2.5" SCALE C-21 PROGRESS
JAN 2013 - FEB 2013 - MARCH 2013 - APRIL 2013 - MAY 2013 - JUNE 2013 - JULY 2013 - AUG 2013 - SEPT 2013 - OCT 2013 - NOV 2013 - DEC 2013
JAN 2014 - FEB 2014 - MARCH 2014 - APRIL 2014 - MAY 2014 - JUNE 2014 - JULY 2014 - AUG 2014 - SEPT 2014 - OCT 2014 - NOV 2014 - DEC 2014
JAN 2015 - FEB 2015 - MARCH 2015 - APRIL 2015 - MAY 2015 - JUNE 2015 - JULY 2015 - AUG 2015 - SEPT 2015 - OCT 2015 - NOV 2015 - DEC 2015
JAN 2016 - FEB 2016 - MARCH 2016 - APRIL 2016 - MAY 2016 - JUNE 2016 - JULY 2016 - AUG 2016 - SEPT 2016 - OCT 2016 - NOV 2016 - DEC 2016
JAN 2017 - FEB 2017 - MARCH 2017 - APRIL 2017 - MAY 2017 - JUNE 2017 - JULY 2017 - AUG 2017 - SEPT 2017 - OCT 2017 - NOV 2017 - DEC 2017
JAN 2018 - FEB 2018 - MARCH 2018 - APRIL 2018 - MAY 2018 - JUNE 2018 - JULY 2018 - AUG 2018 - SEPT 2018 - OCT 2018 - NOV 2018 - DEC 2018
JAN 2019 - FEB 2019 - MARCH 2019 - APRIL 2019 - MAY 2019 - JUNE 2019 - JULY 2019 - AUG 2019 - SEPT 2019 - OCT 2019 - NOV 2019 - DEC 2019
NOV 2018
PROGRESS ON TRASH GON COMPLETE 11-17-2018
CABOOSE IS NEXT HOPE TO HAVE IT FULLY DETAILED BY TRAIN MOUNTAIN NARROW GAUGE MEET 2019.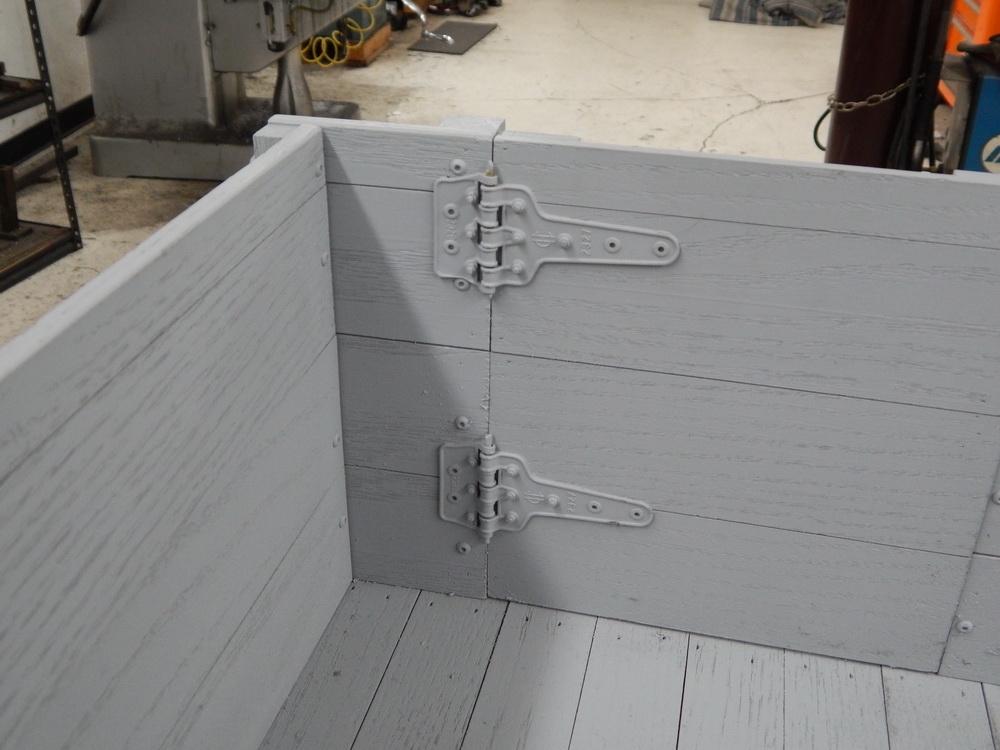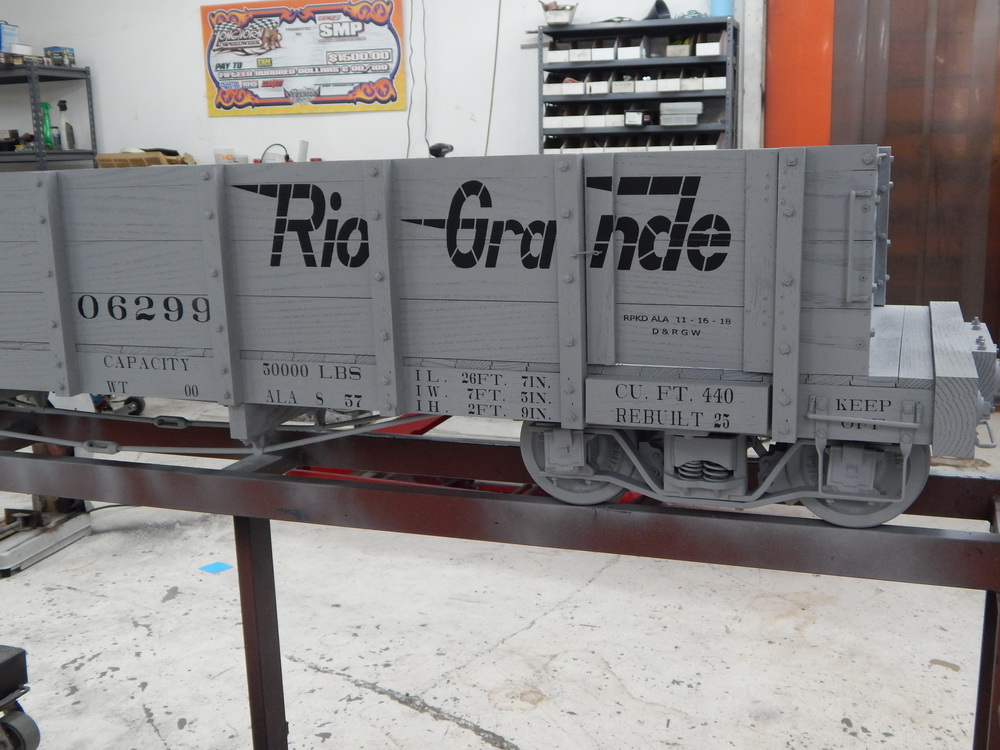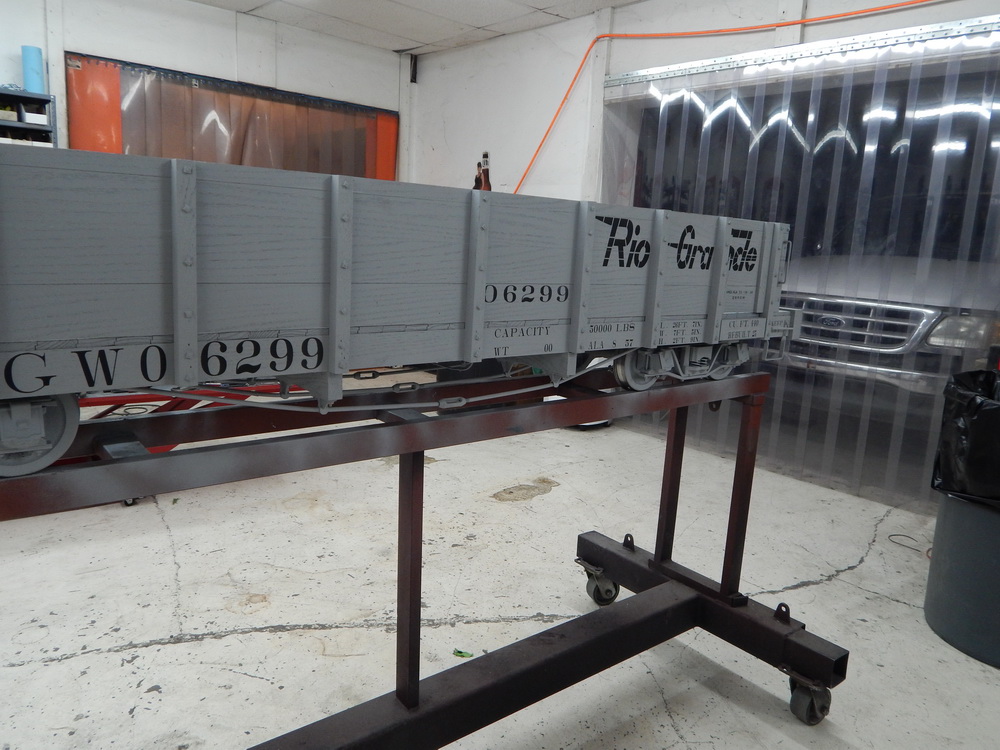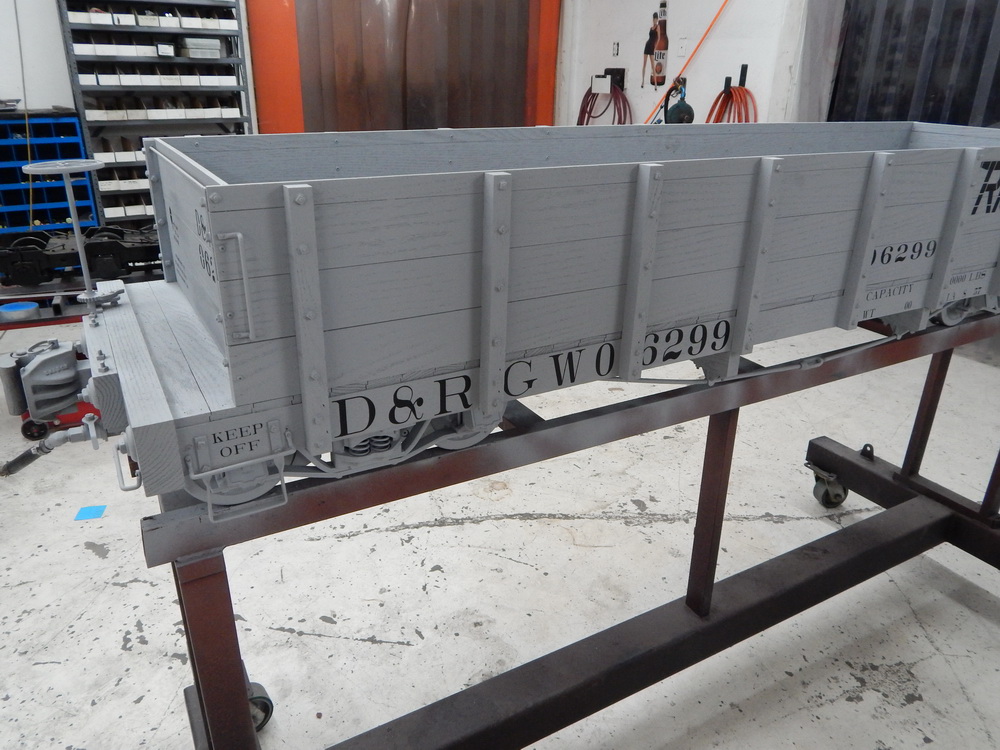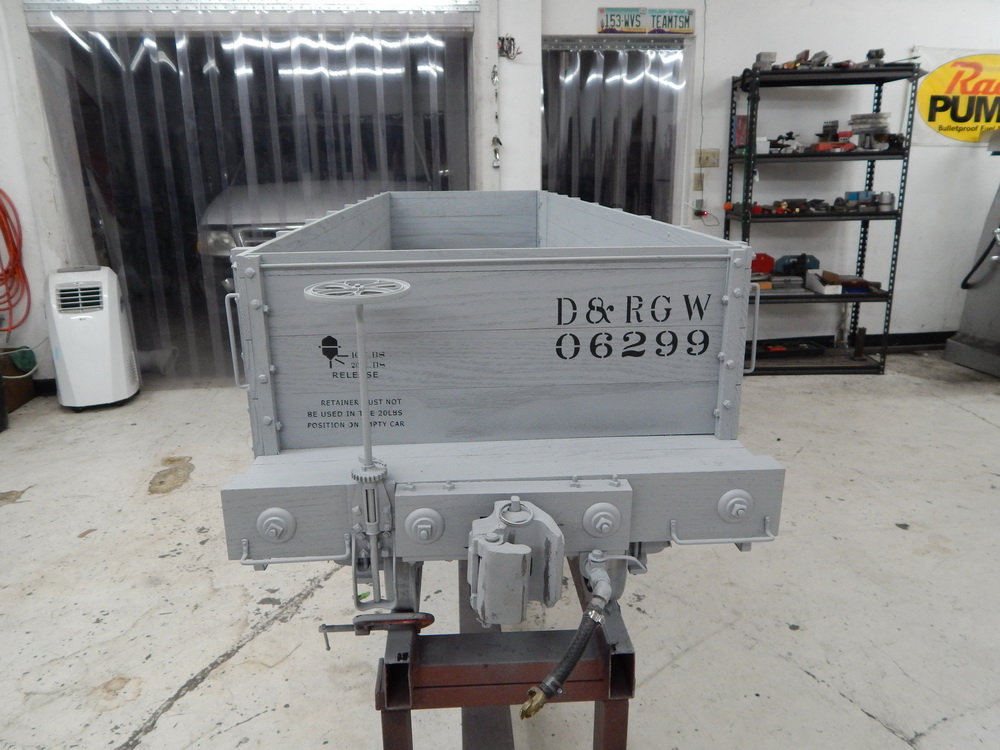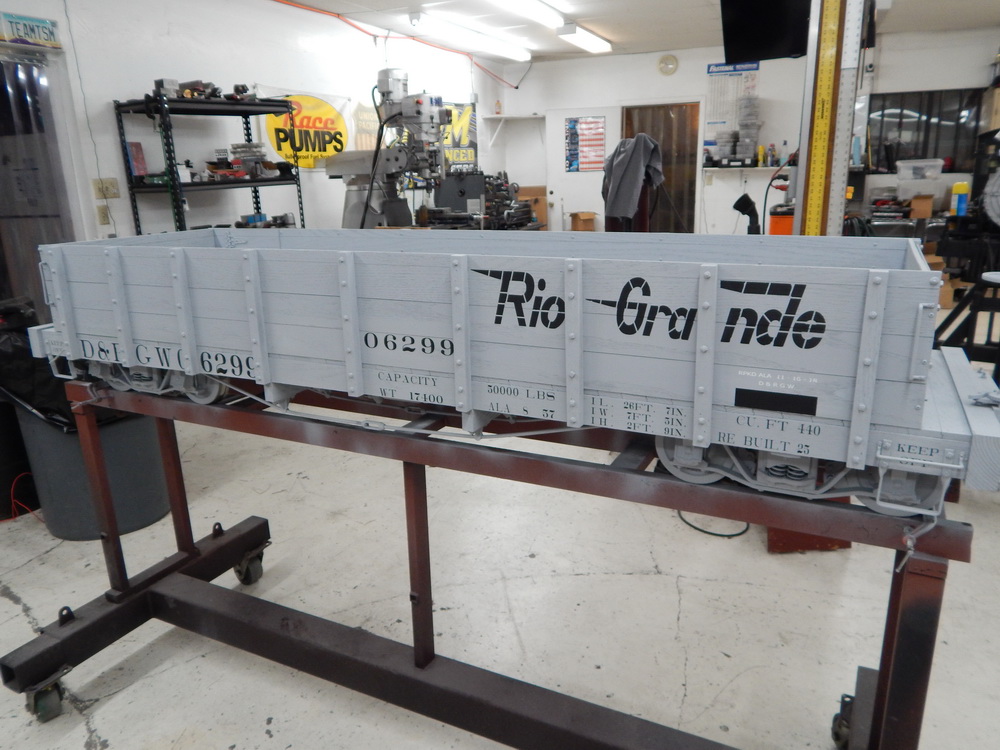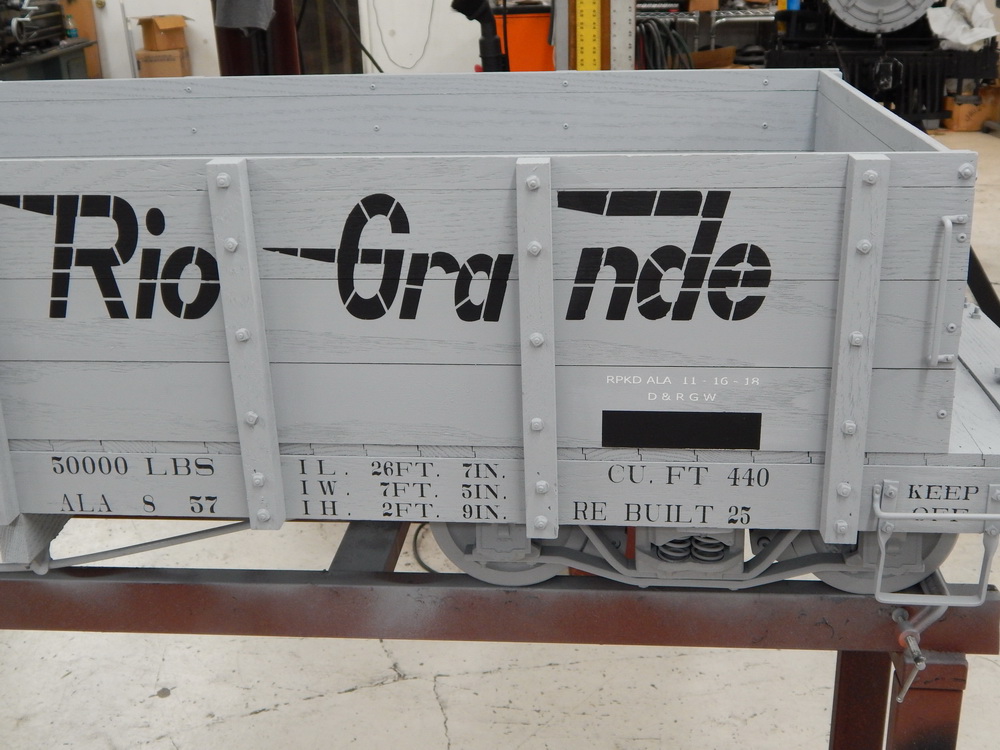 THIS GRAB IRON IS BROKEN ON THE QUICK PIC BOOK SO I MODELED IT THAT WAY SO ITS CORRECT.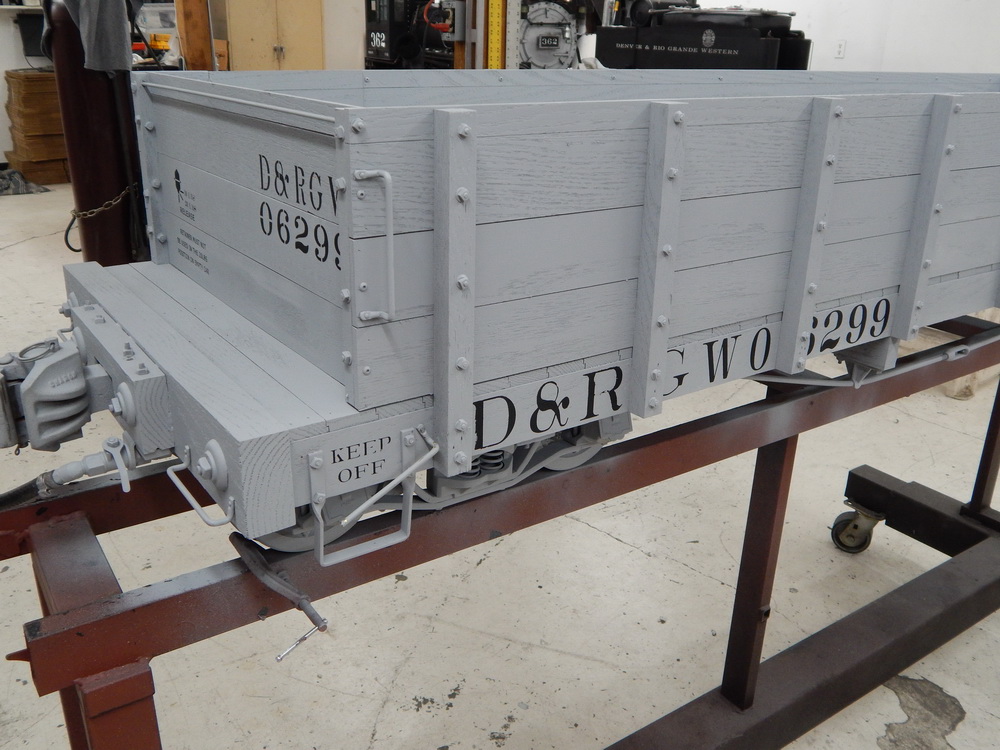 THE LOOPS ON THE COUPLERS ARE FOR LOADING AND UNLOADING YES I KNOW THERE NOT PROTOTYPICAL.