2.5" SCALE C-21 PROGRESS
JAN 2013 - FEB 2013 - MARCH 2013 - APRIL 2013 - MAY 2013 - JUNE 2013 - JULY 2013 - AUG 2013 - SEPT 2013 - OCT 2013 - NOV 2013 DEC 2013
JAN 2014 - FEB 2014 - MARCH 2014 - APRIL 2014 - MAY 2014 - JUNE 2014 - JULY 2014 - AUG 2014 - SEPT 2014 - OCT 2014 - NOV 2014 DEC 2014
JAN 2015 - FEB 2015 - MARCH 2015 - APRIL 2015 - MAY 2015 - JUNE 2015 - JULY 2015 - AUG 2015 - SEPT 2015 - OCT 2015 - NOV 2015 DEC 2015
MAY 2015
5-21-2015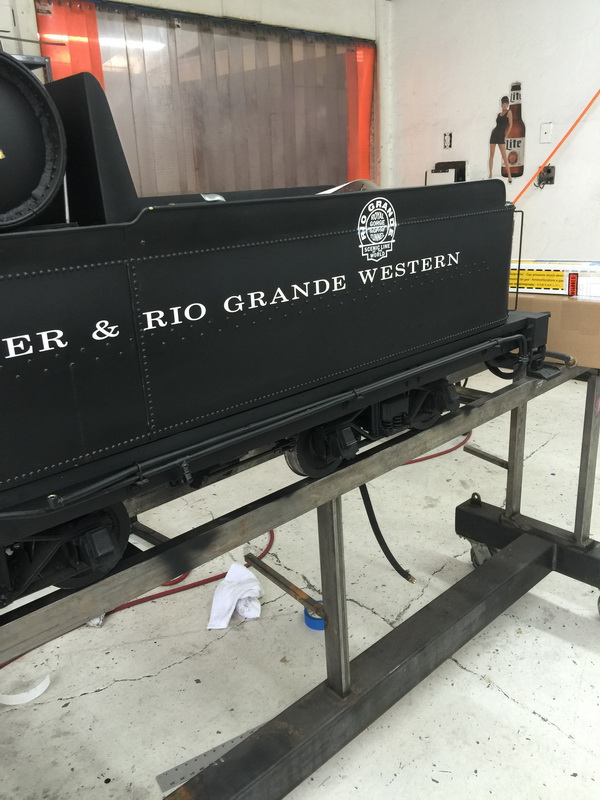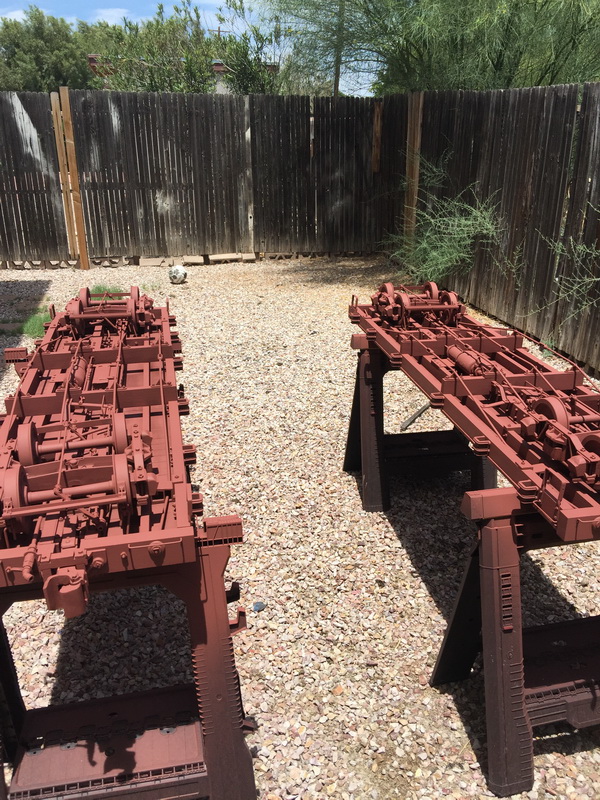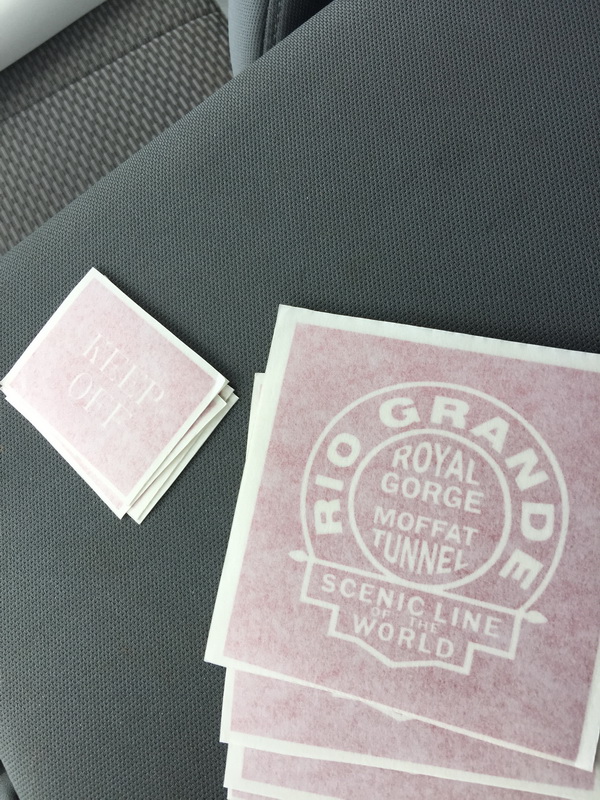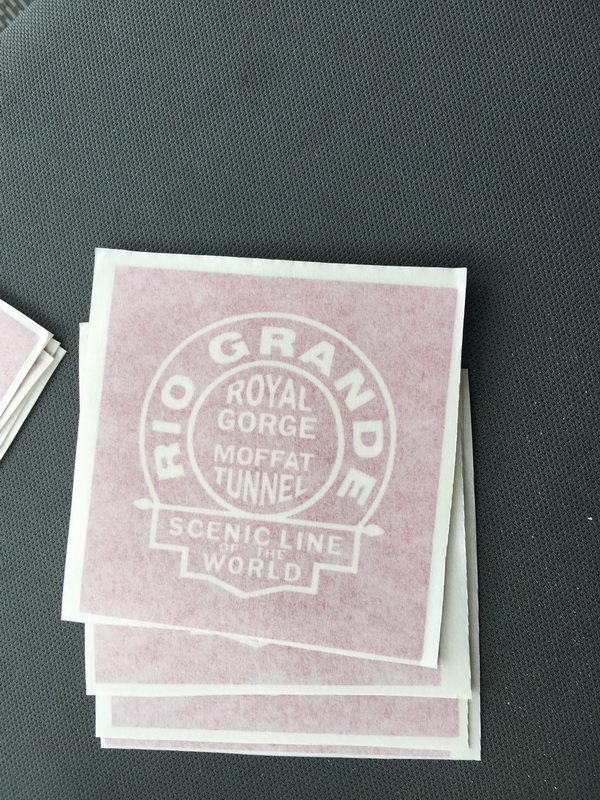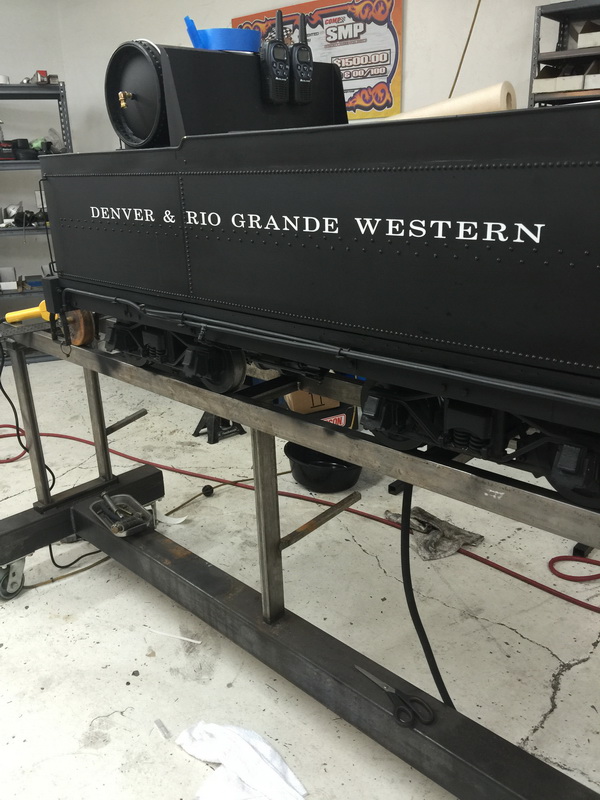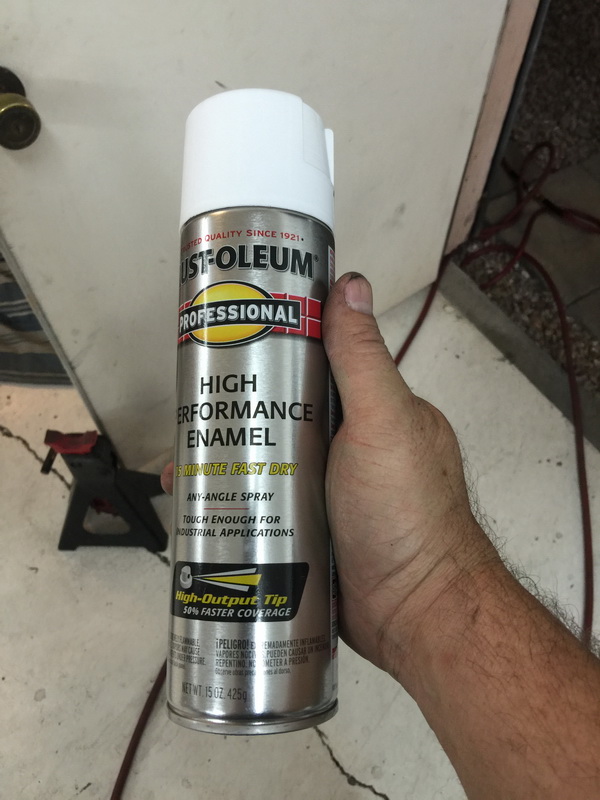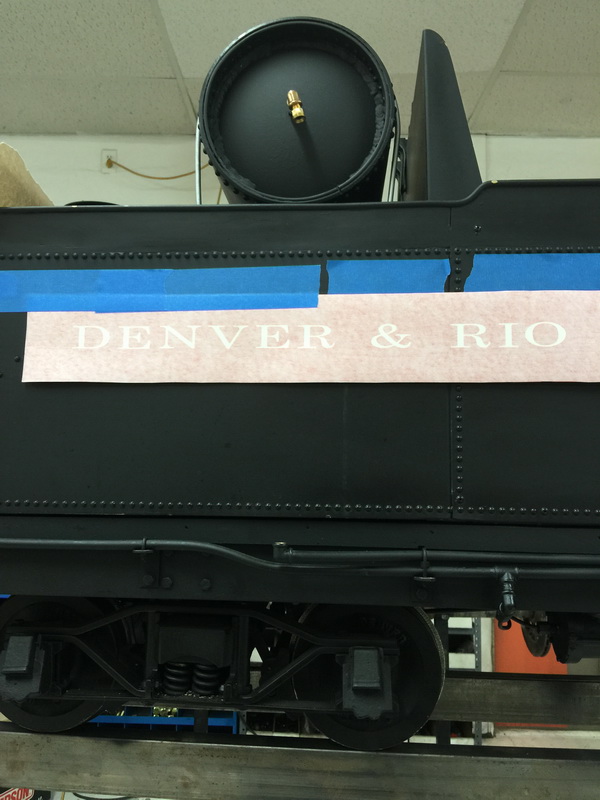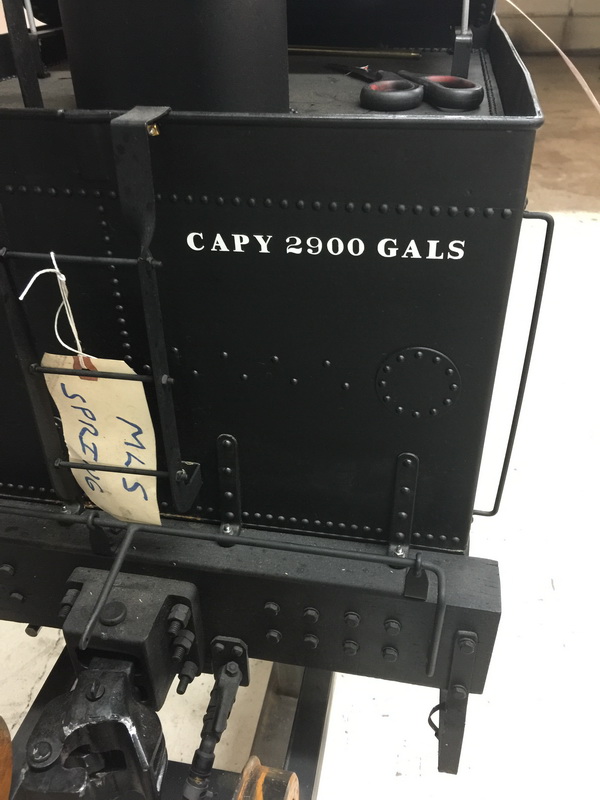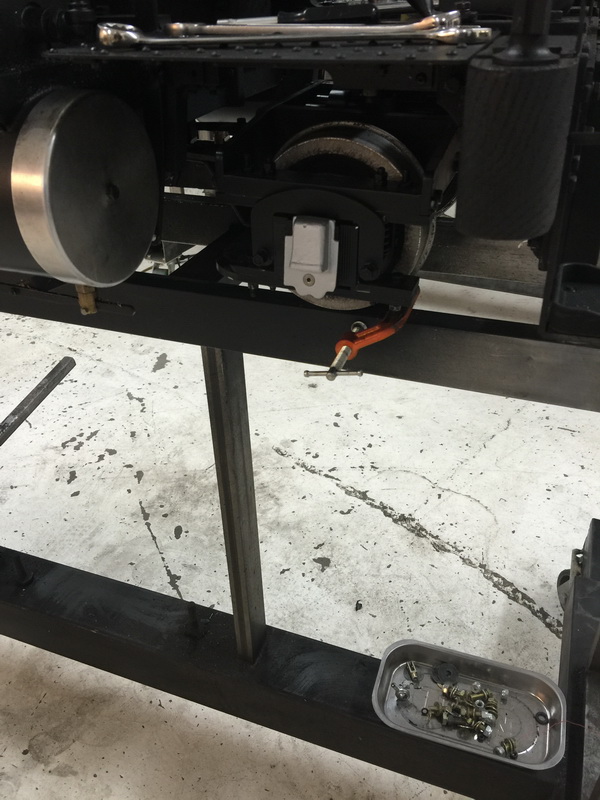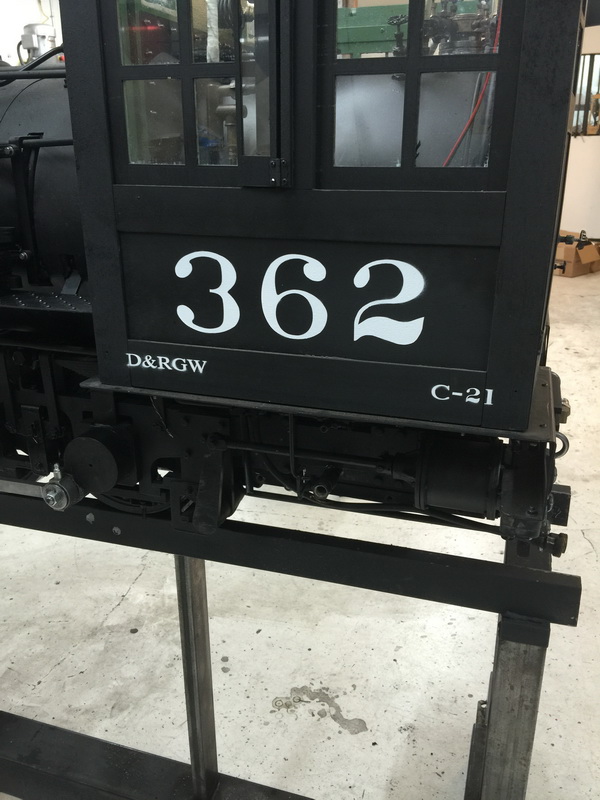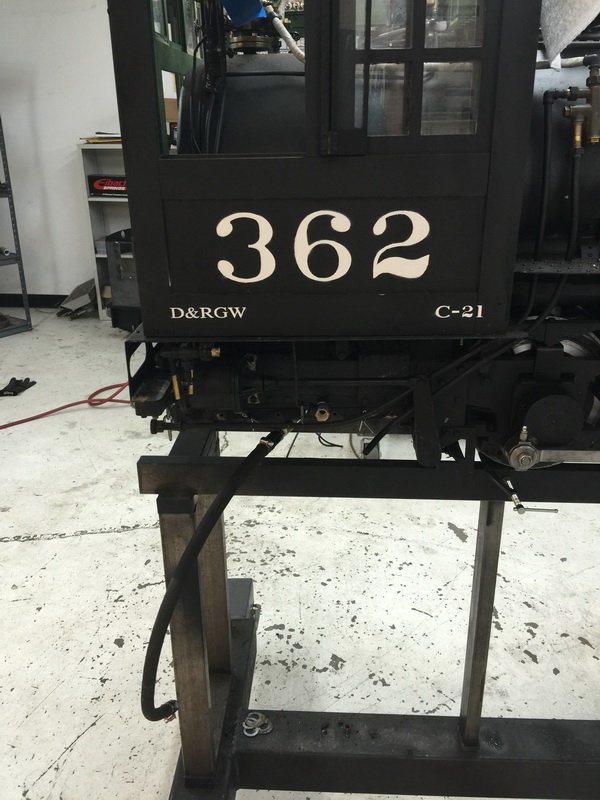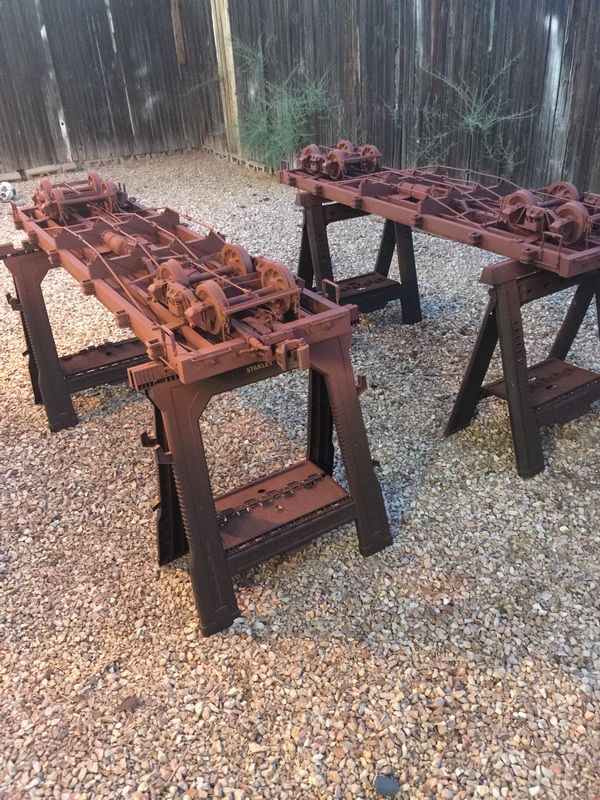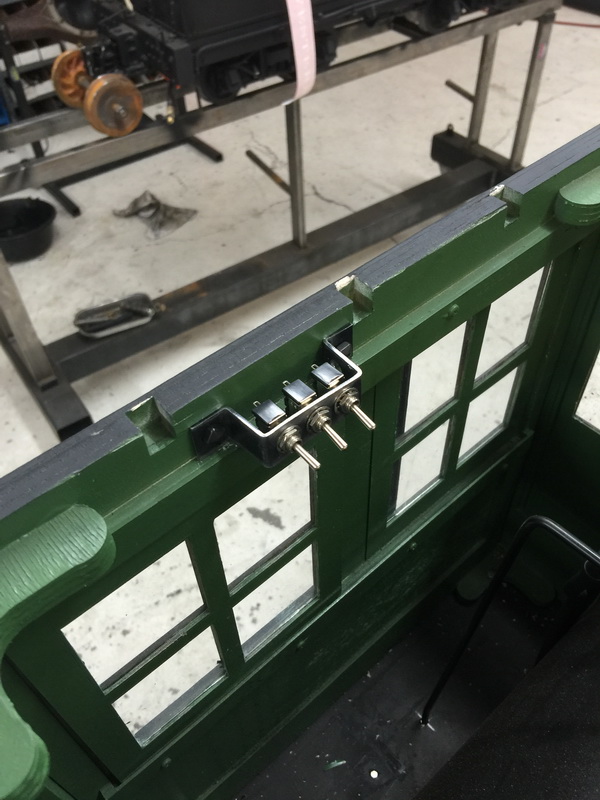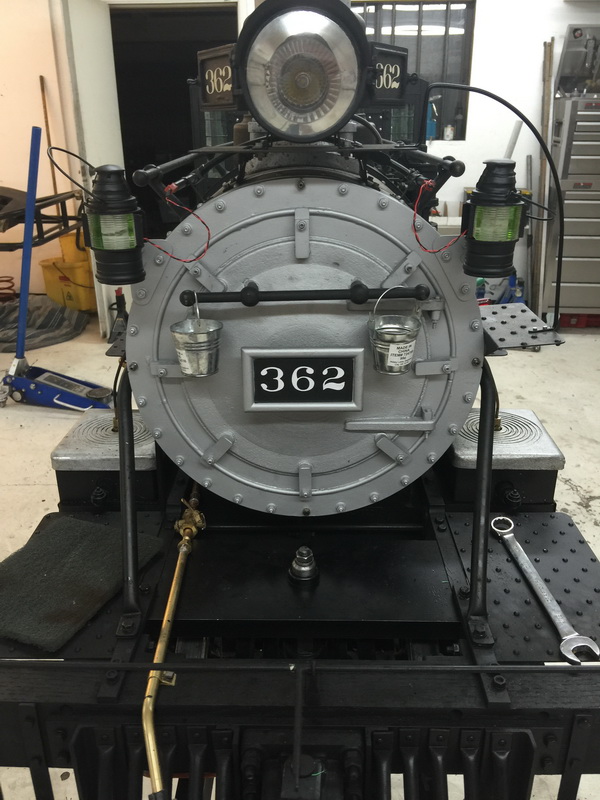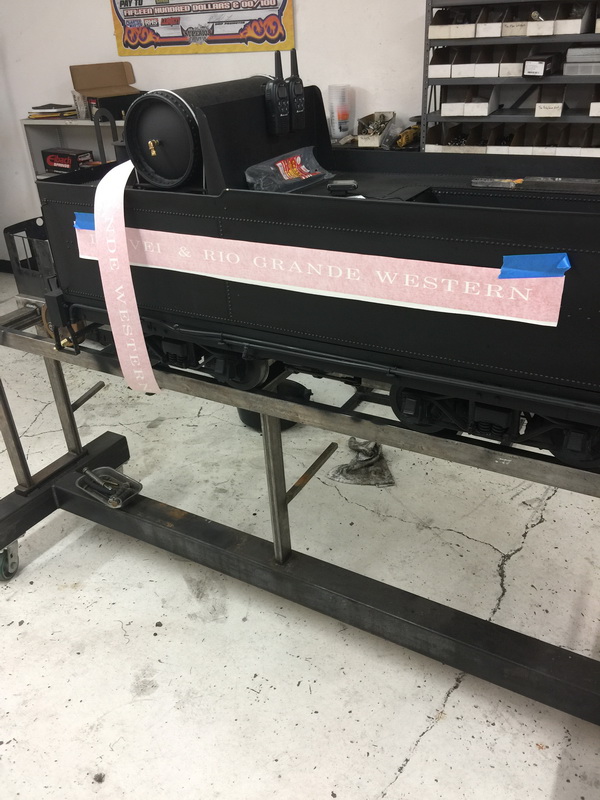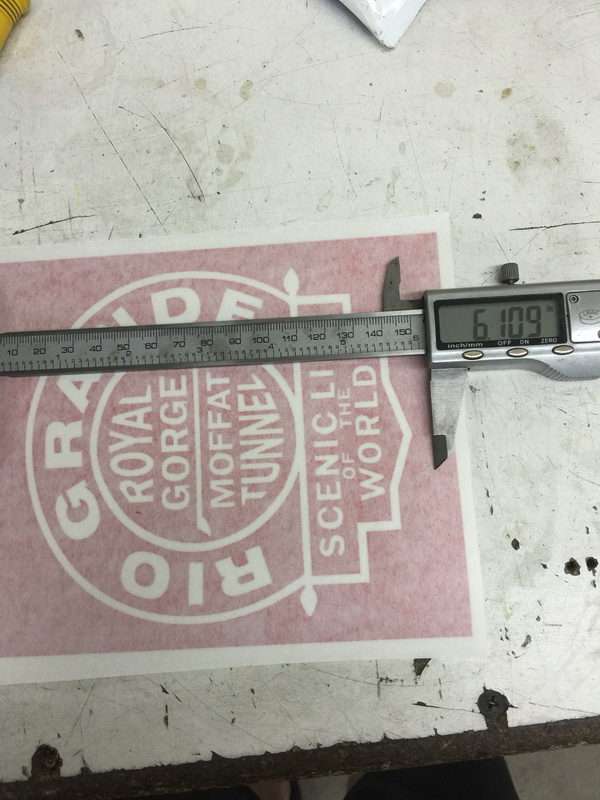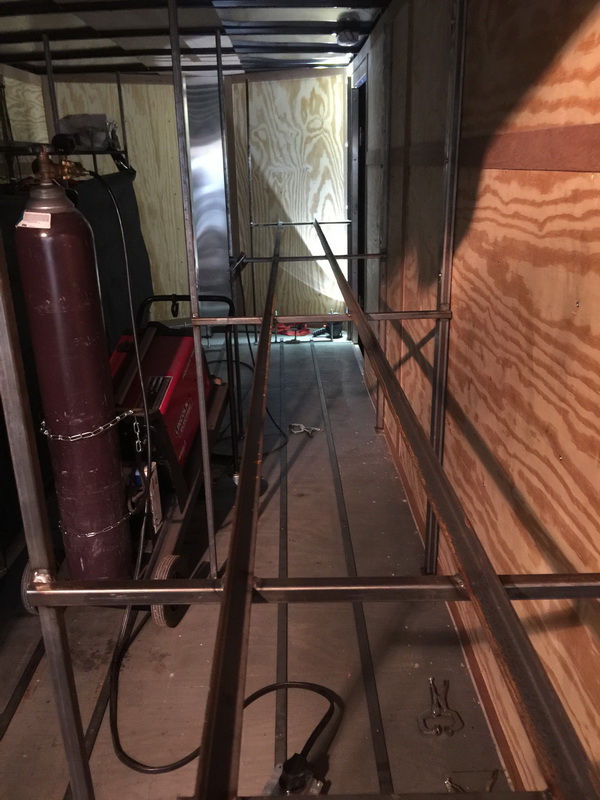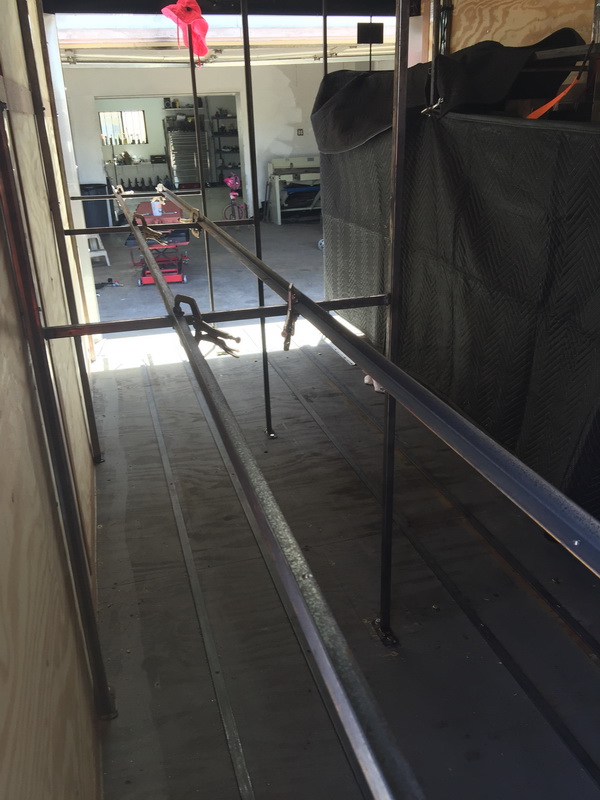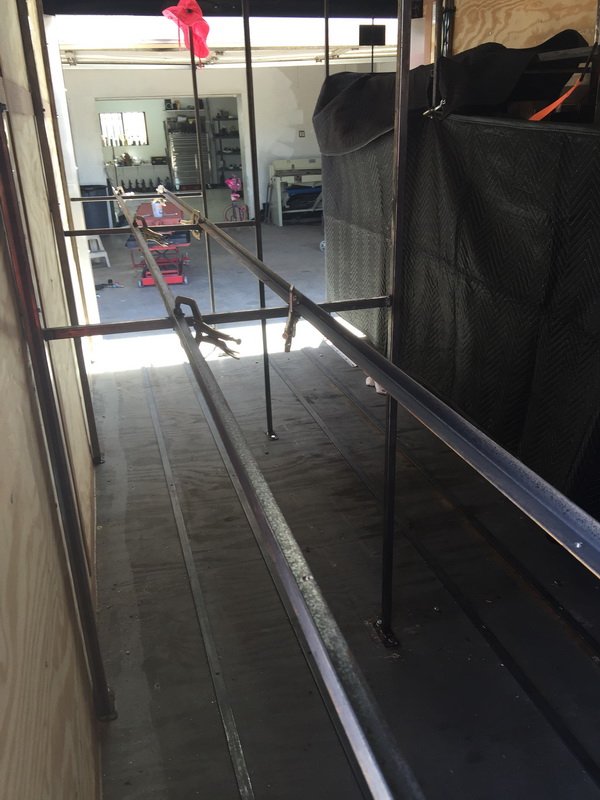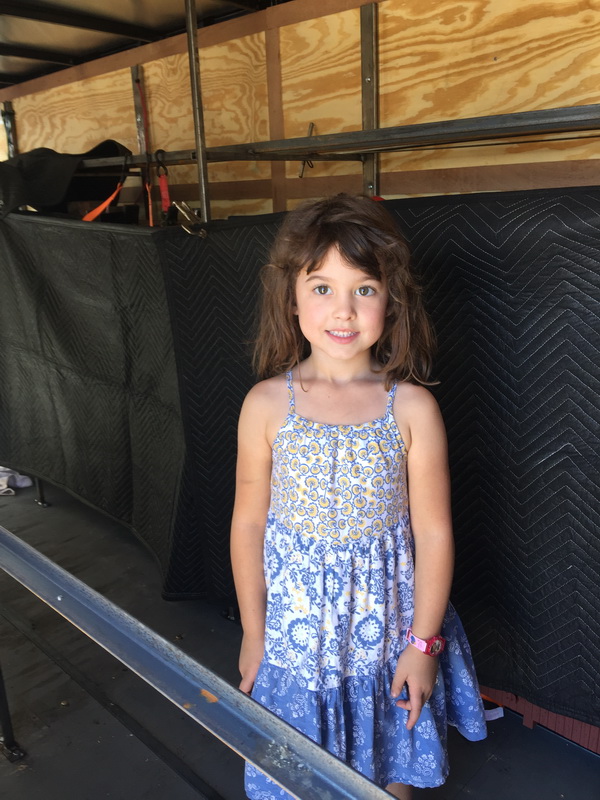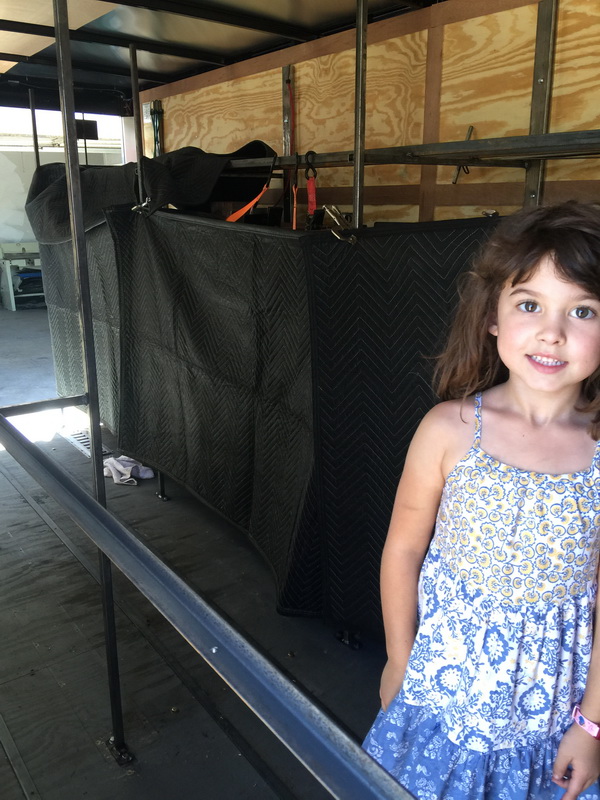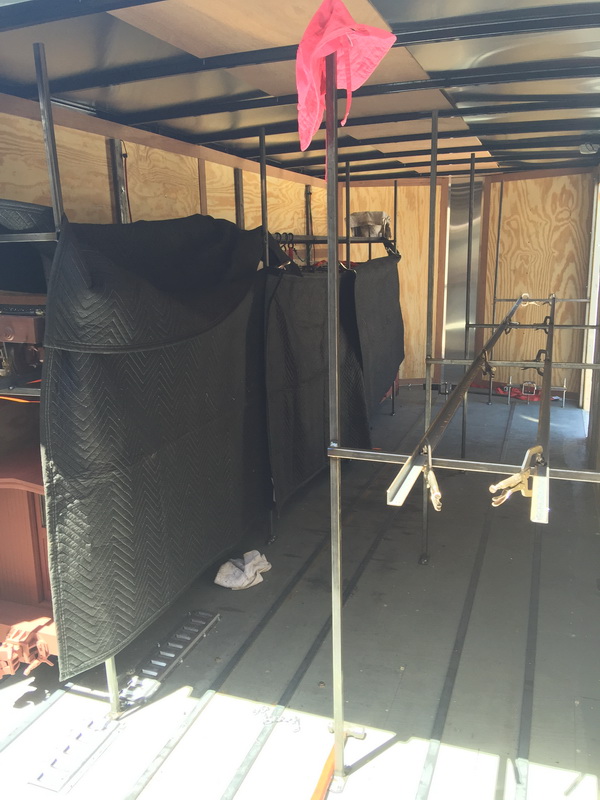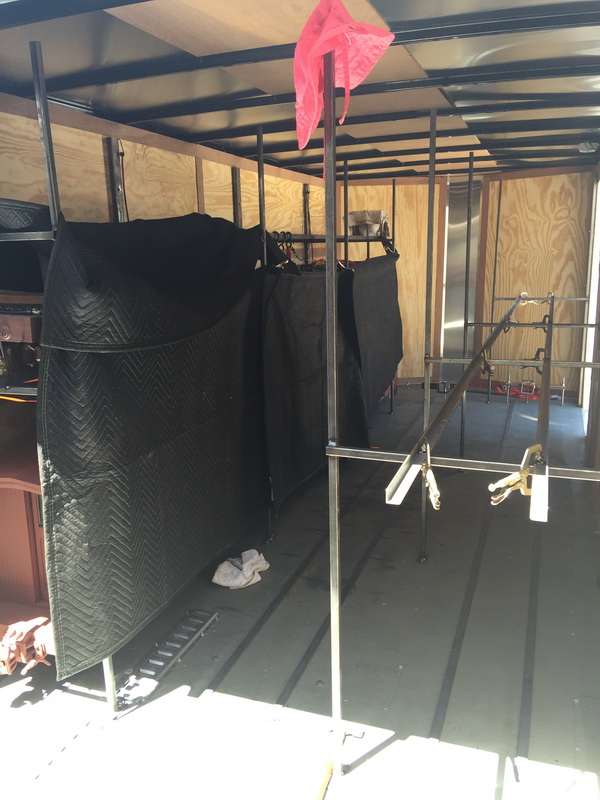 5-11-2015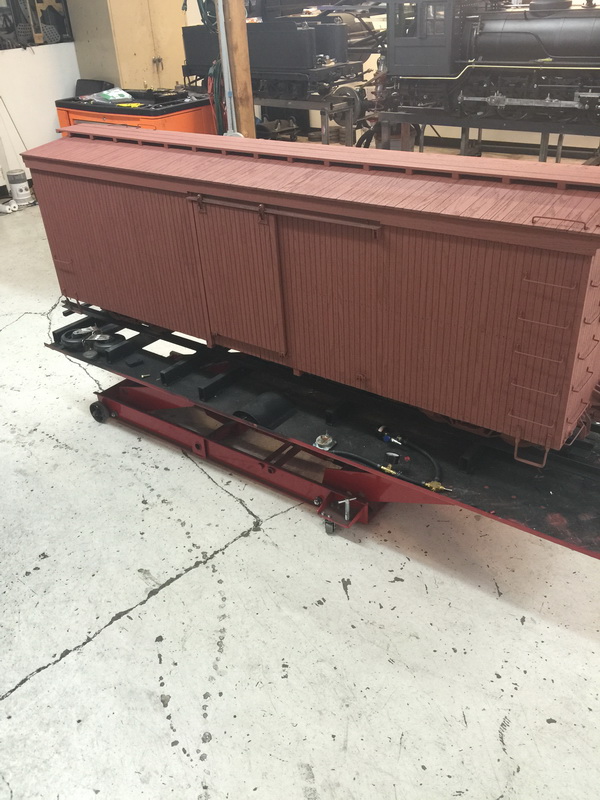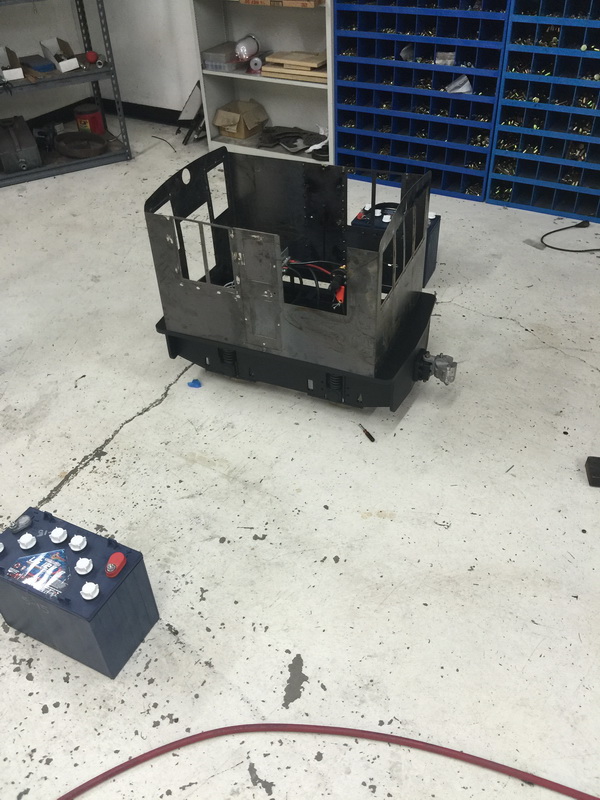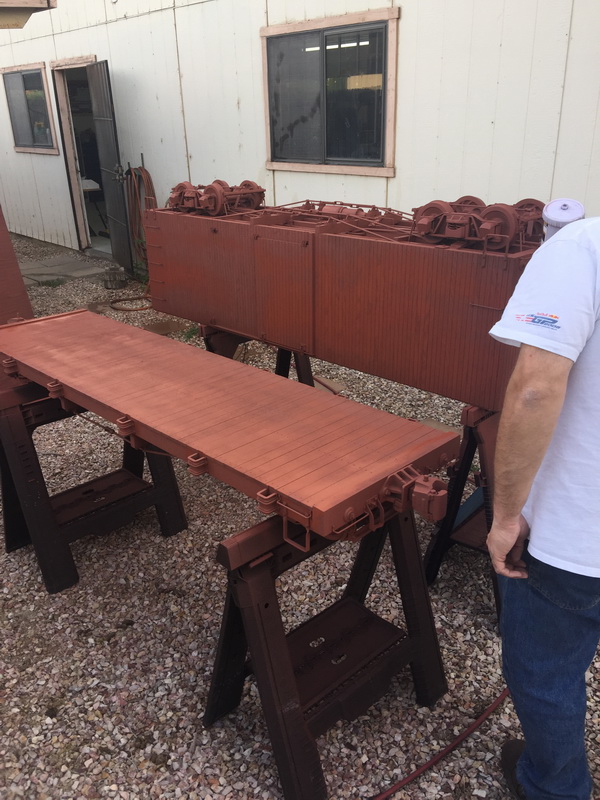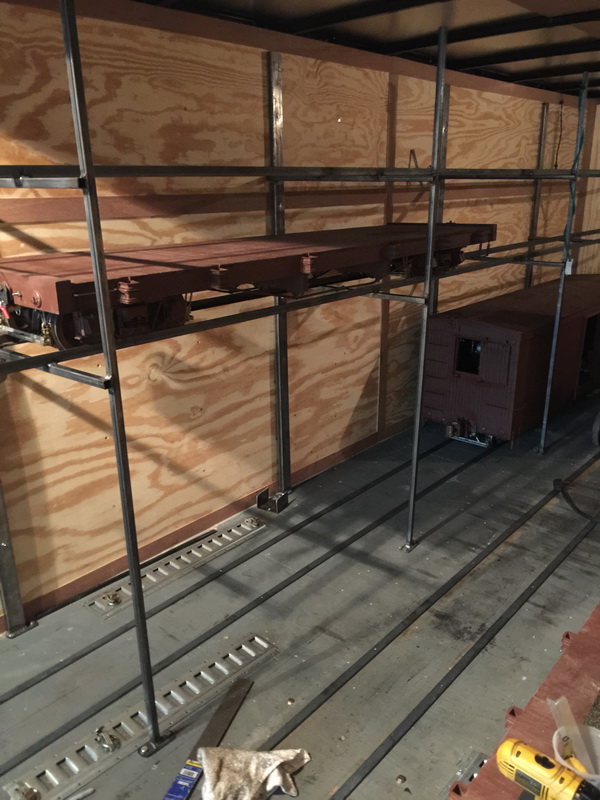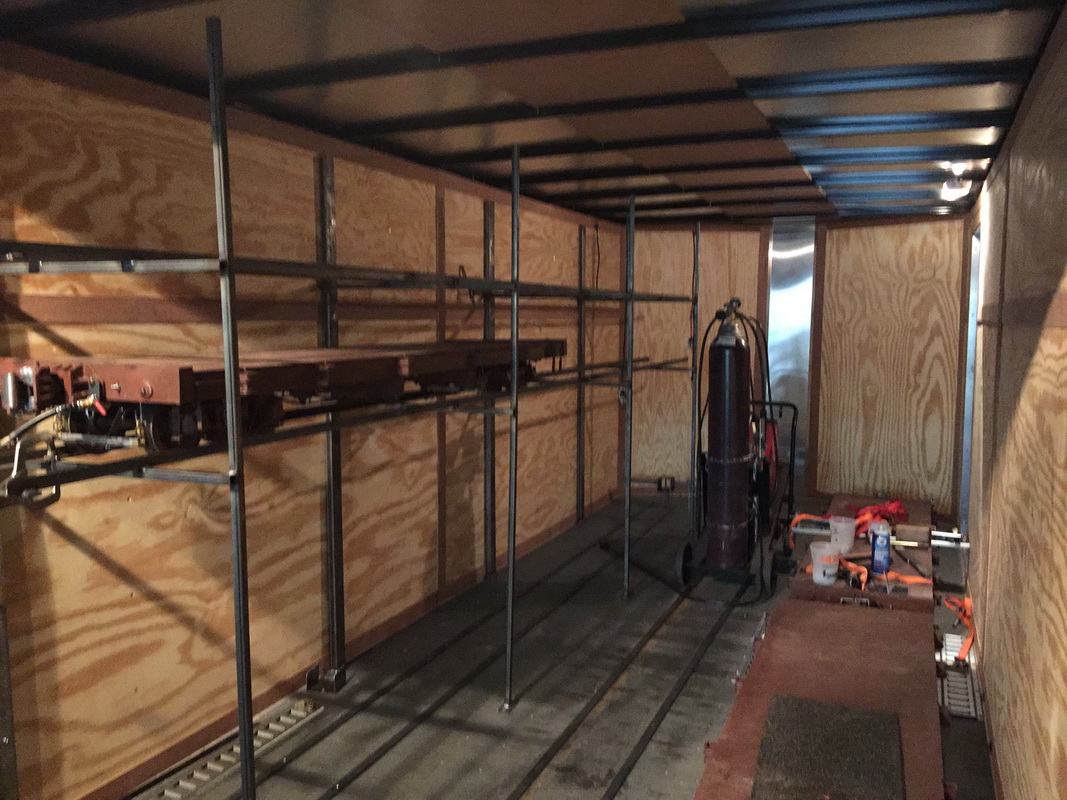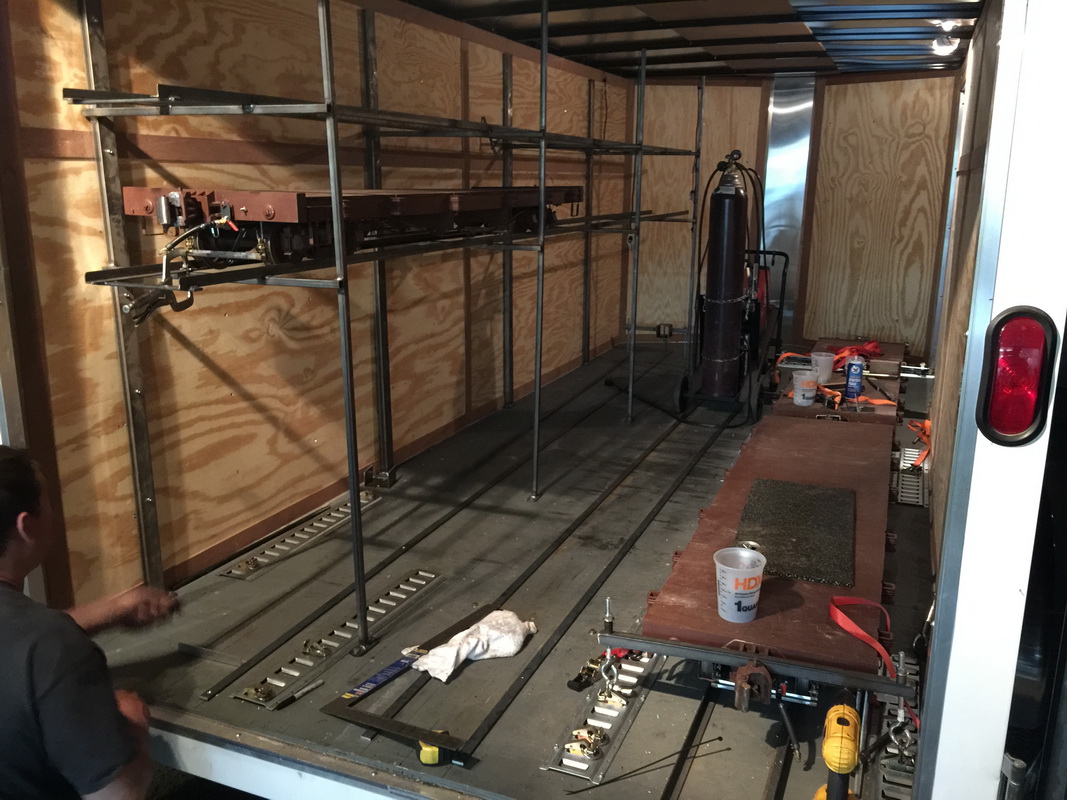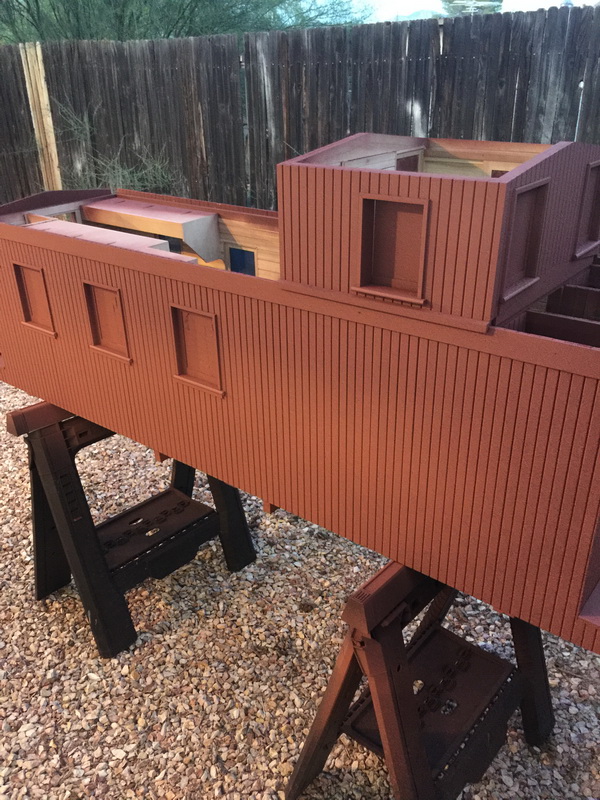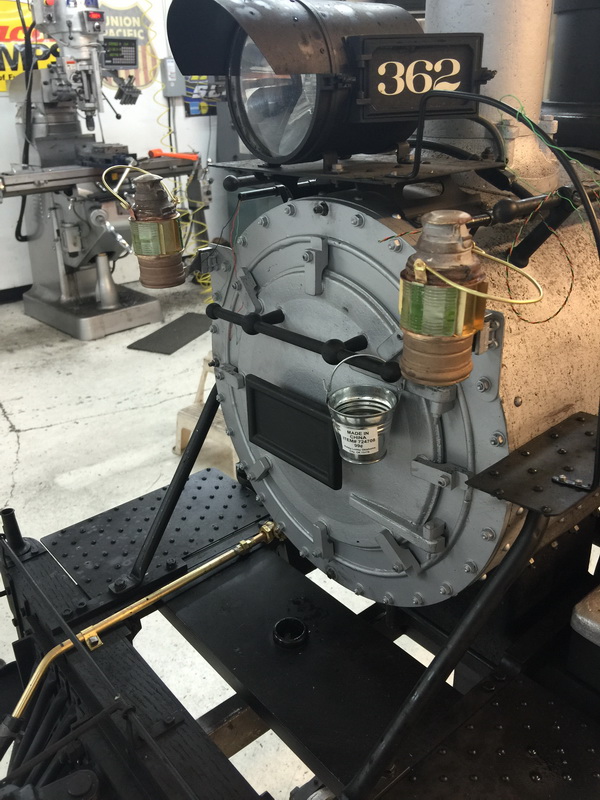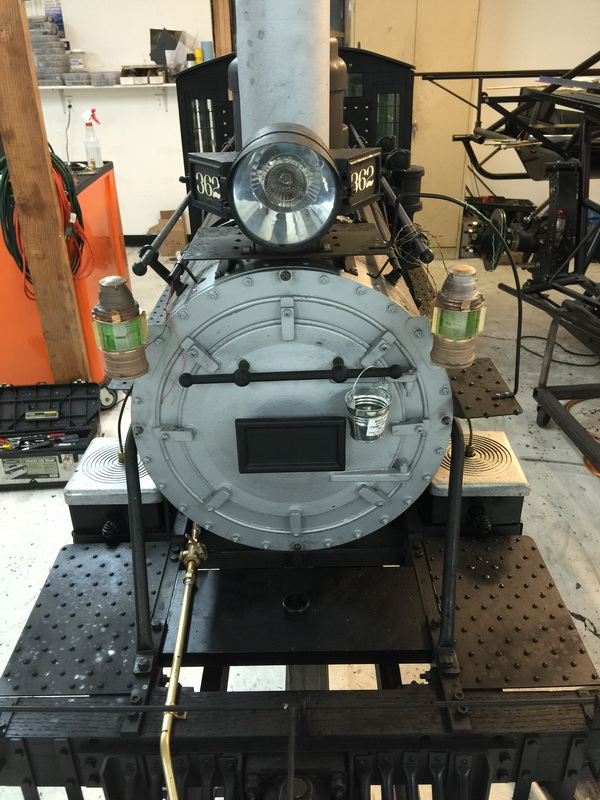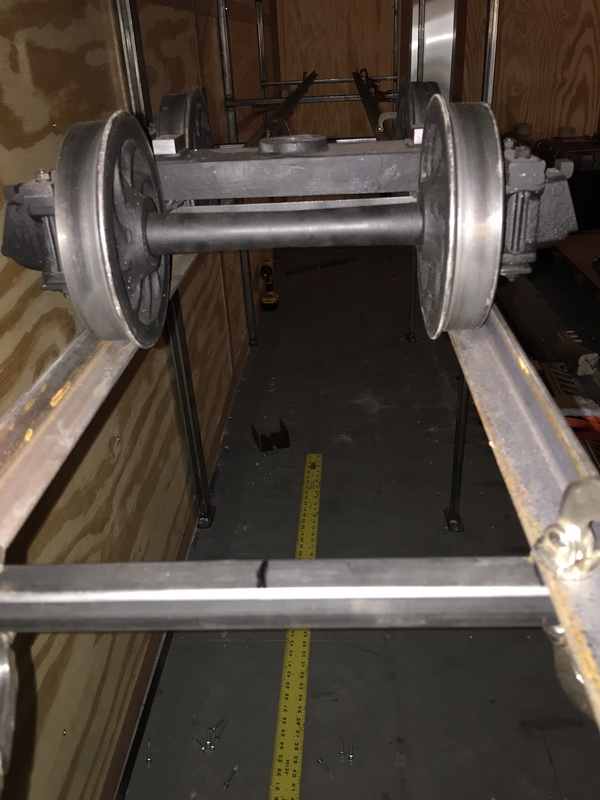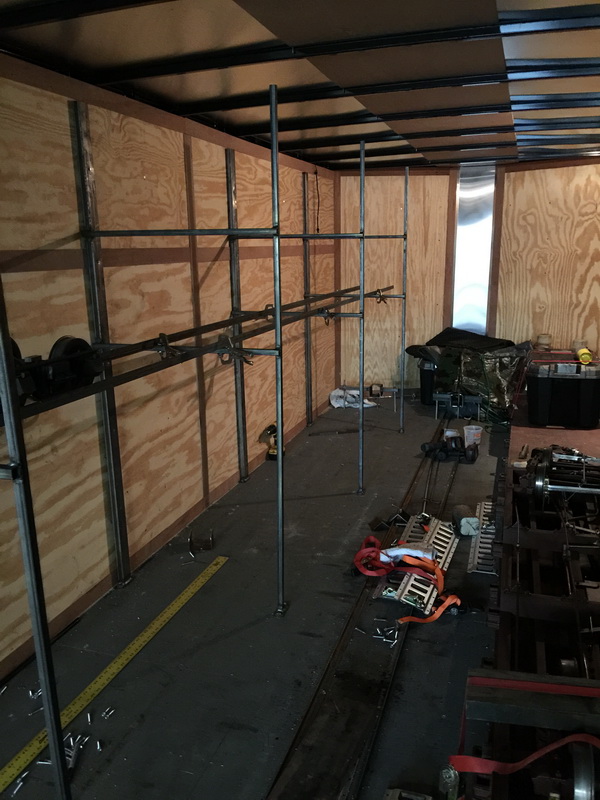 5-9-2015
THE NEW PEDOMETER WORKED FLAWLESS TOO WE PUT ON 62 SCALE MILES I THINK THAT ABOUT 15 REAL MILES YESTERDAY.
PROPANE WORKED PERFECT, LUBRICATOR IS WORKING PERFECT, SHE IS BACK IN TIME AND THE NEW CROSSHEADS DON'T SEEM TO CLANK, TENDER BRAKES WORKED PERFECT ALSO, PILOT TRUCK IS A PROBLEM STILL BUT BETTER I THINK ITS THE SPRING RIGGING NOW THAT IS HOLING IT UP IN THE AIR.
LETTERING AND FRONT MARKERS, WIRING, UPPER DECK IN TRAILER AND WELL BE GOOD TO GO TO TRAIN MOUNTAIN.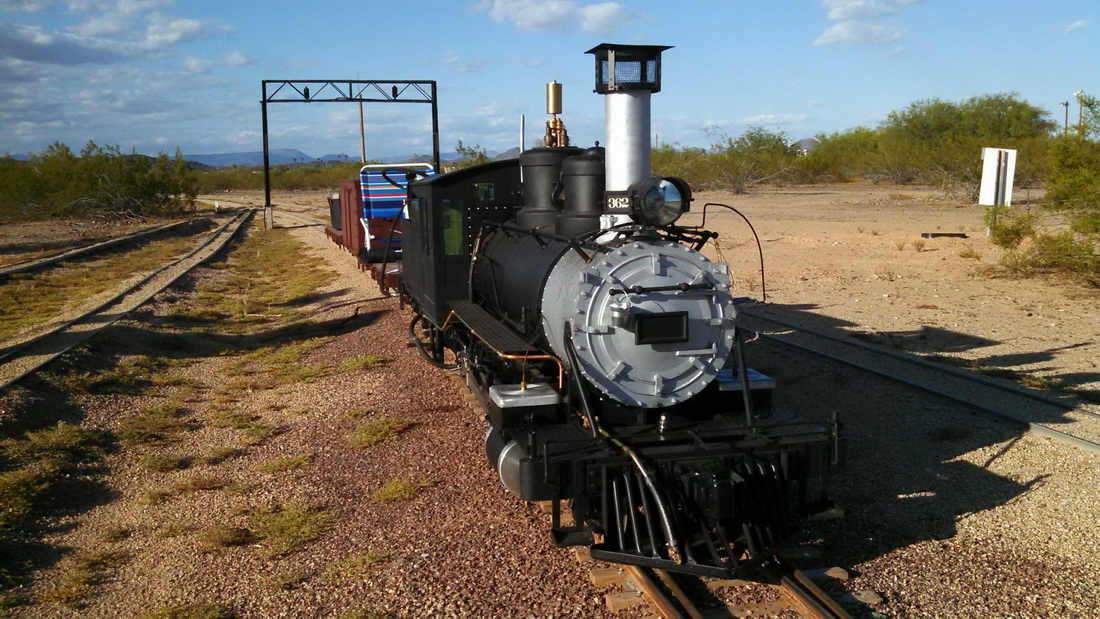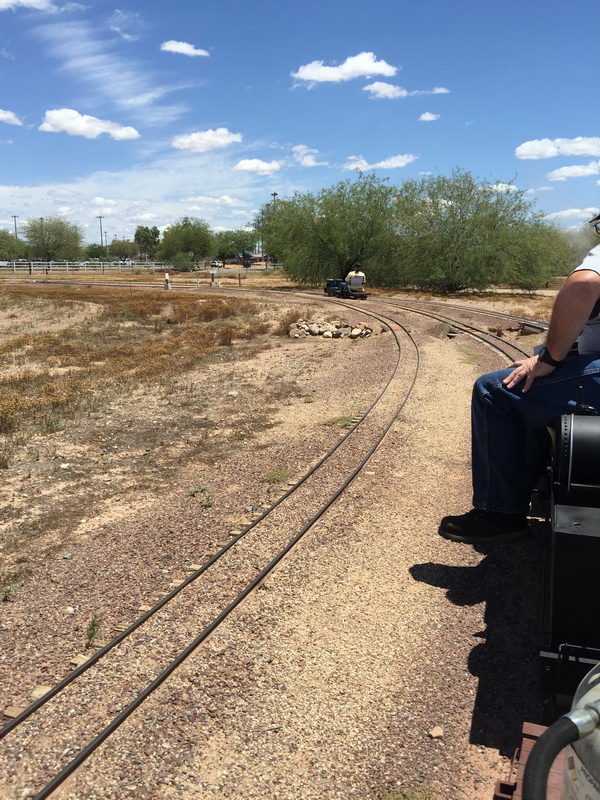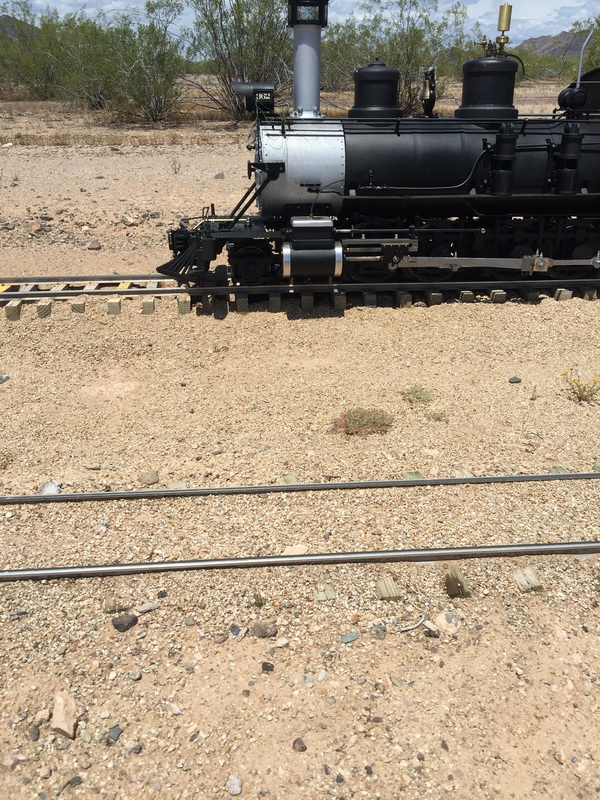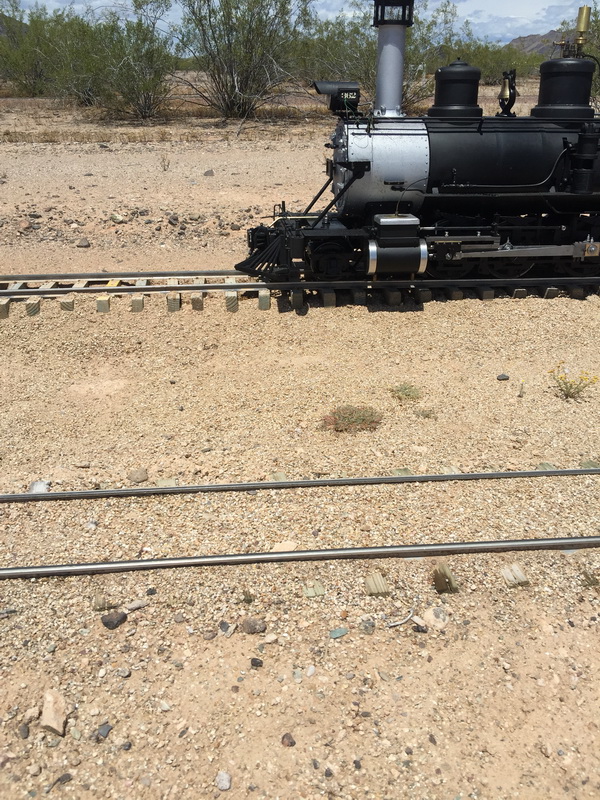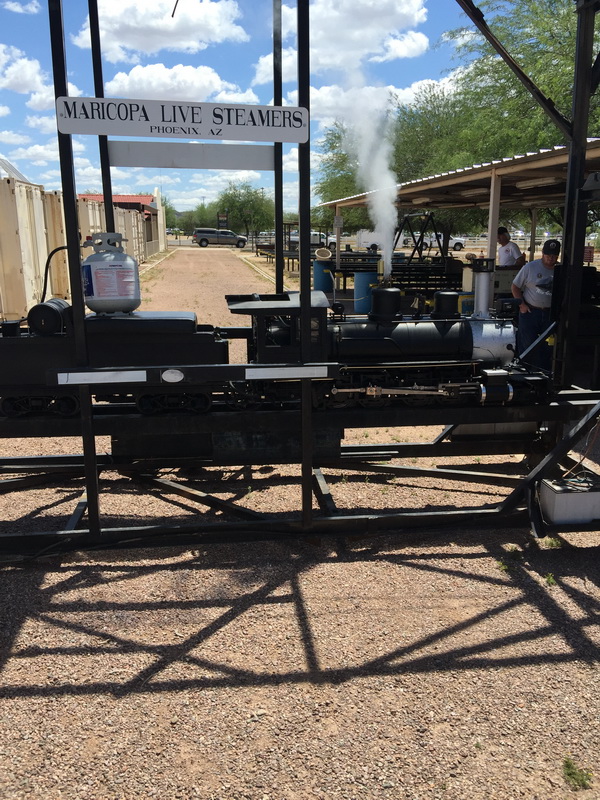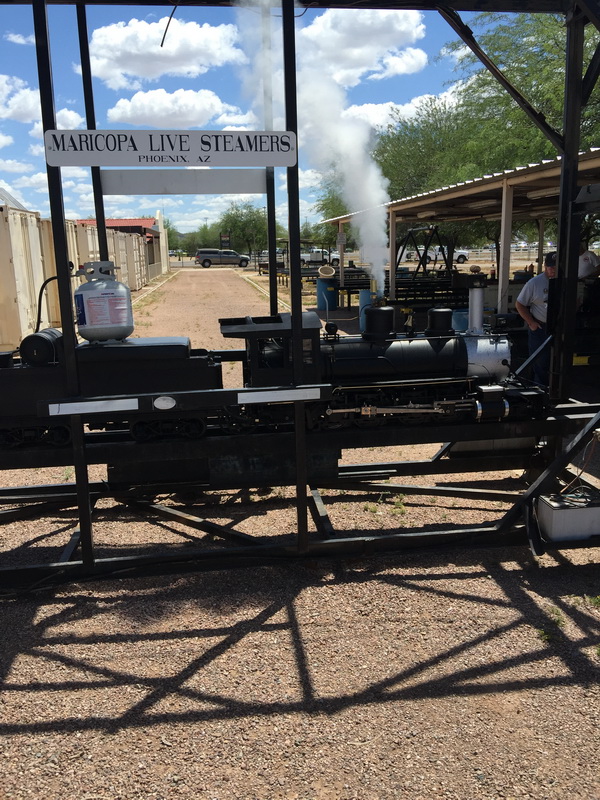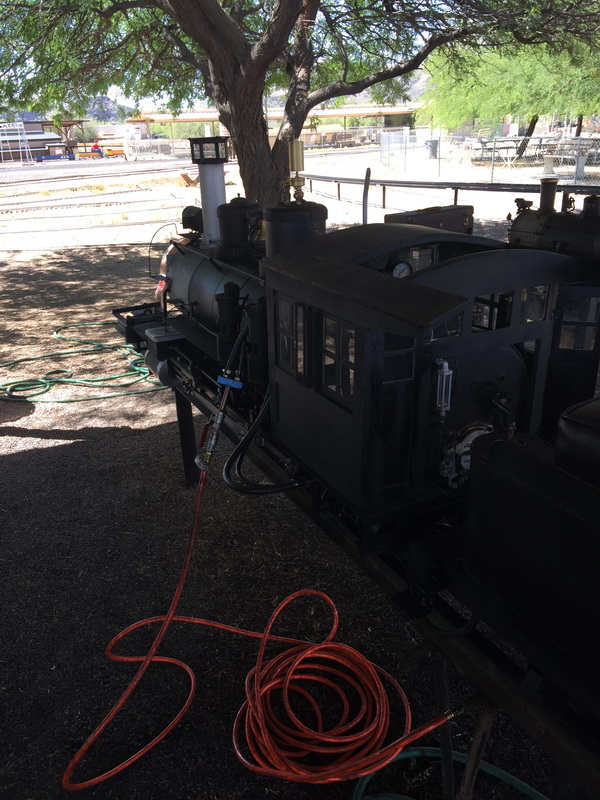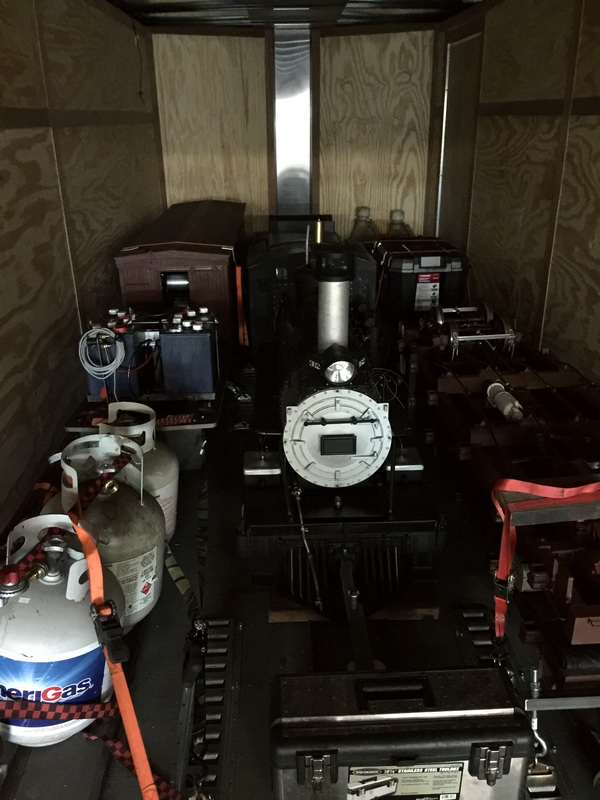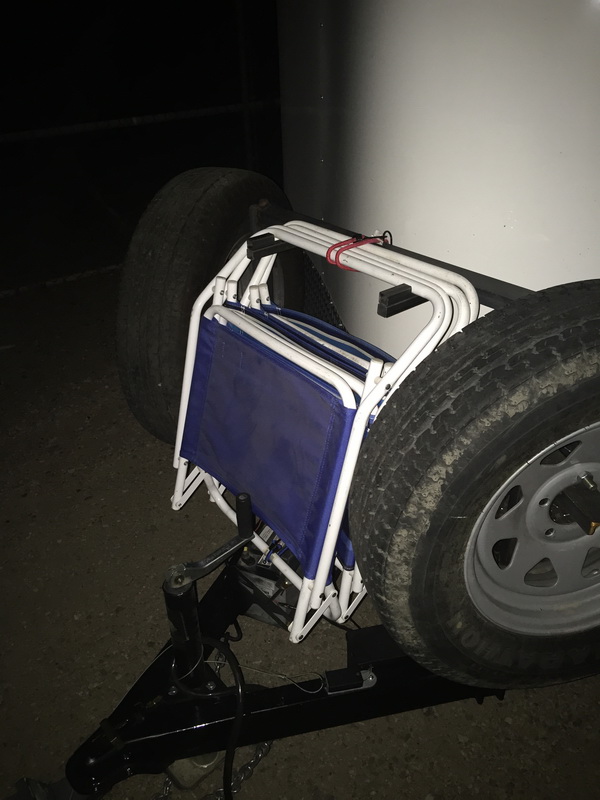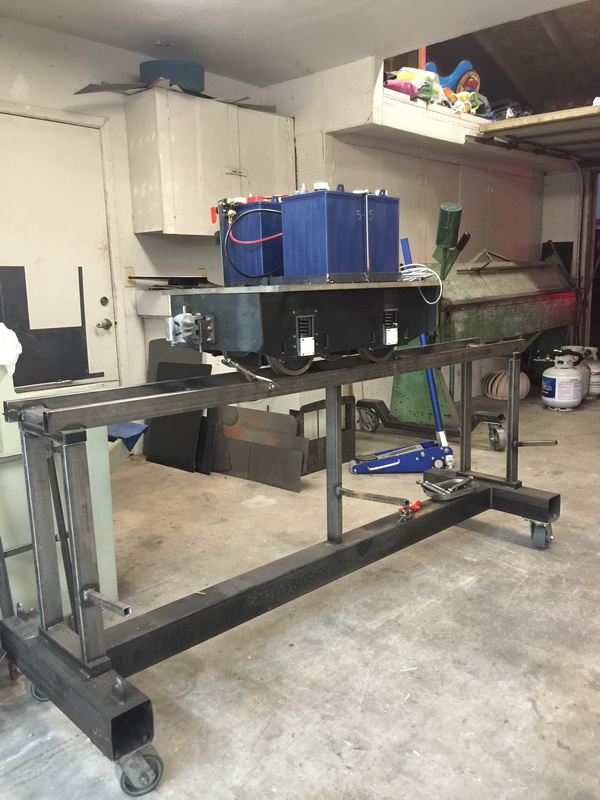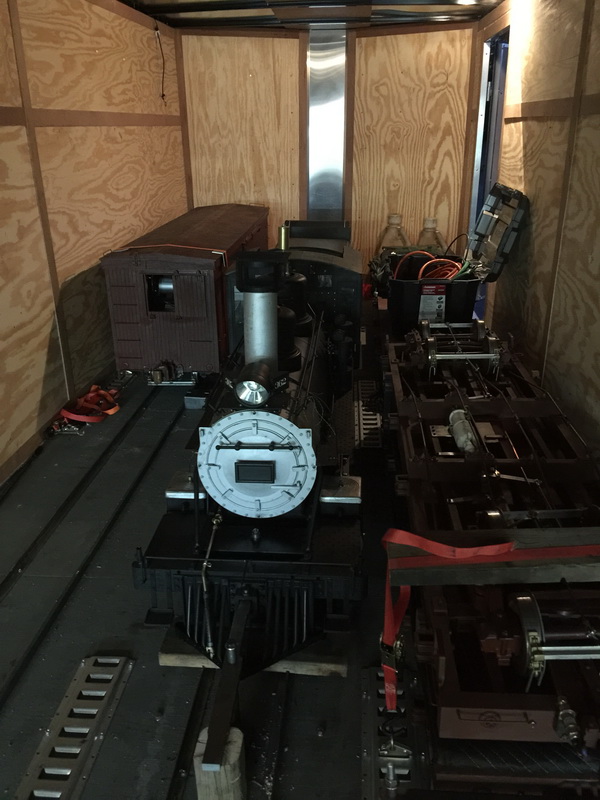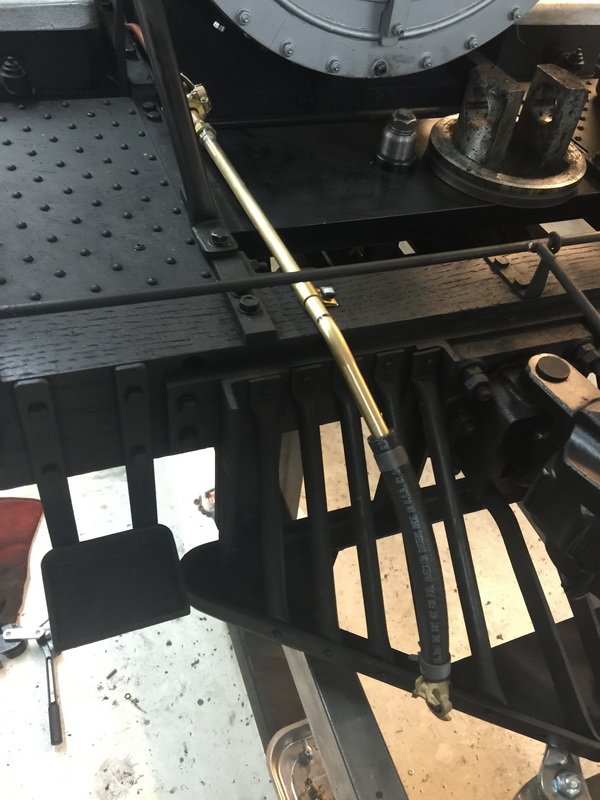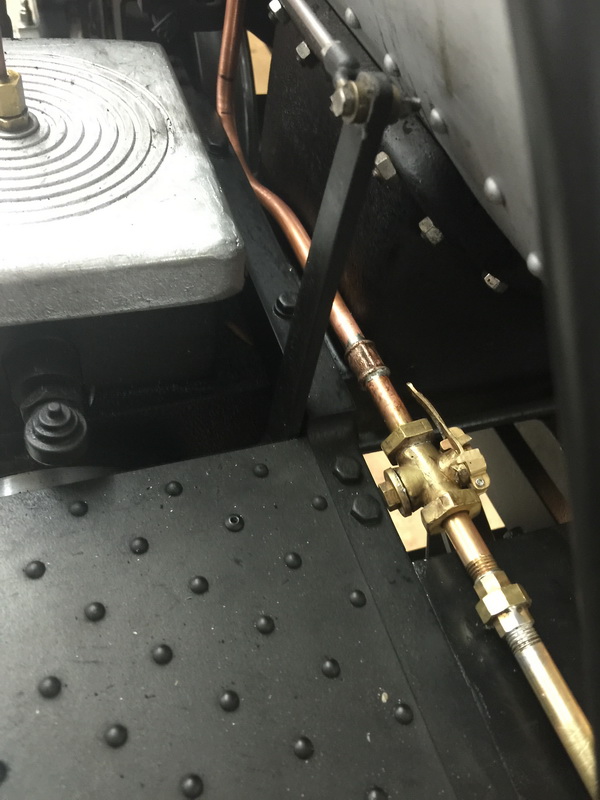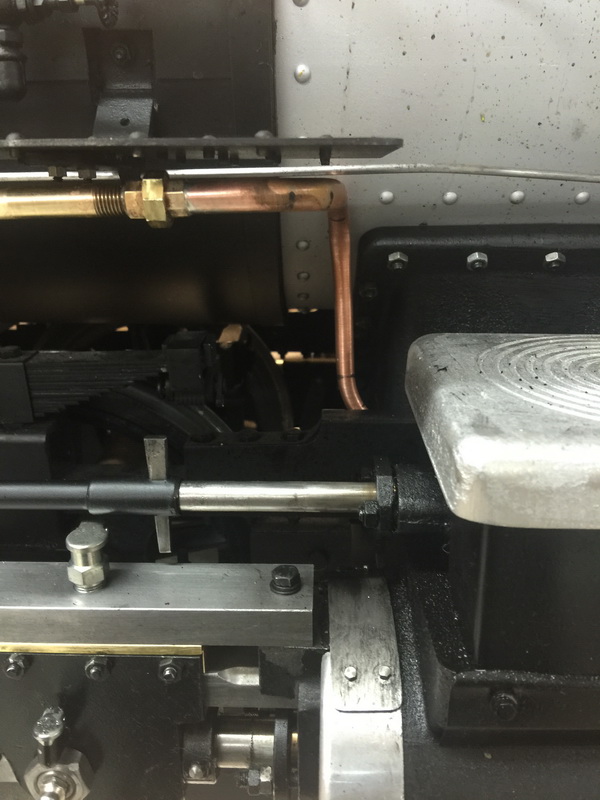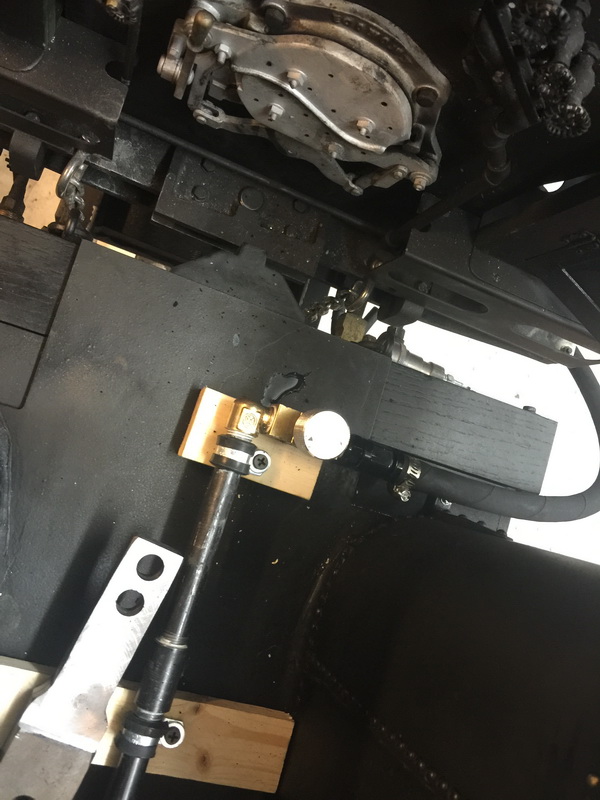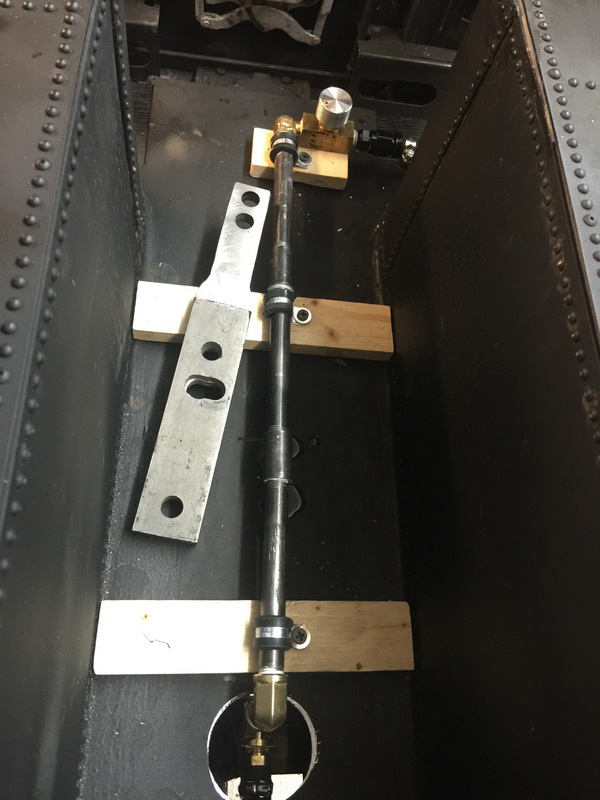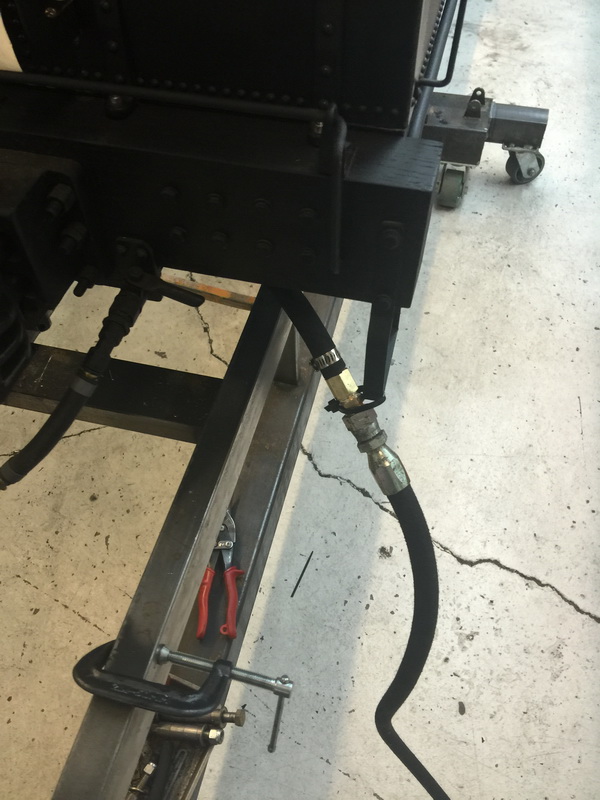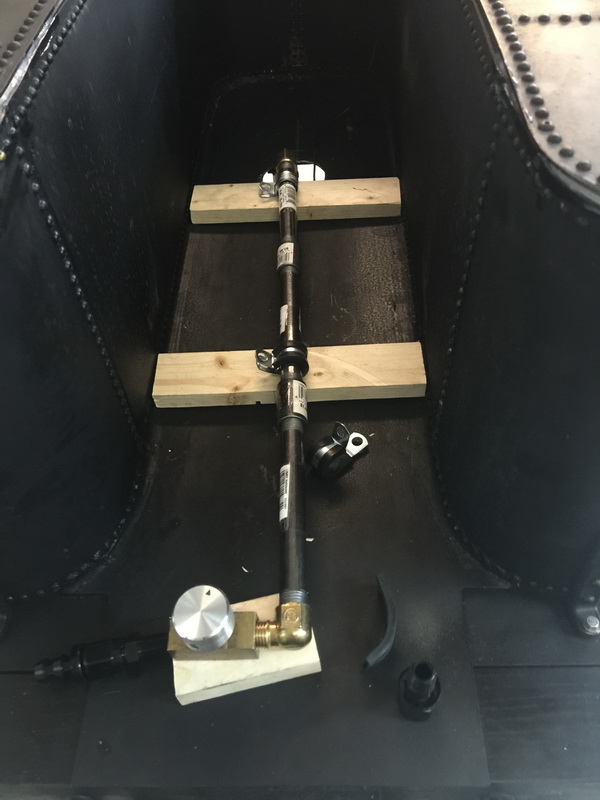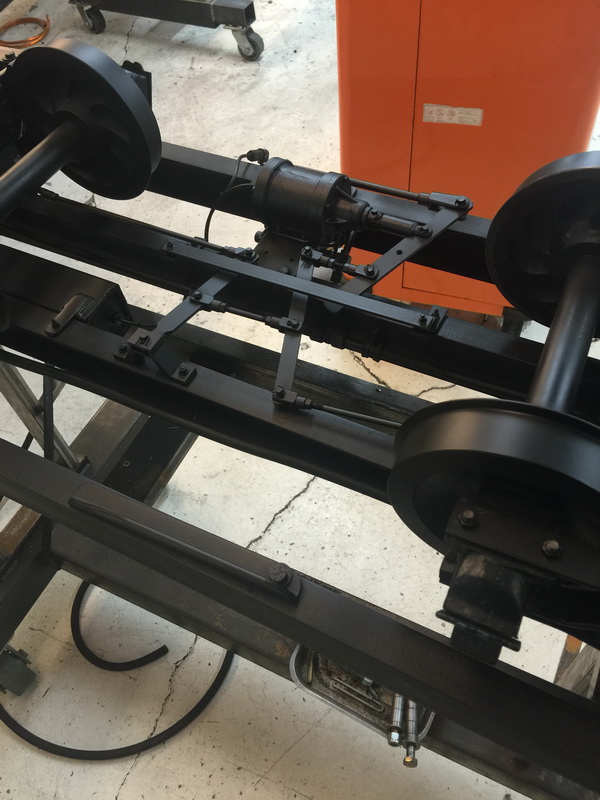 5-5-2015
A 1988 MLS ROSTER AND WHO WAS IN IT UM ME I WAS 16 AT THAT AGE AND PLAYING TRAINS I JUST DUG THIS OUT A BOX IN STORAGE.
ALSO THERE IS A SPARK ARRESTOR FOR MY GOOD FRIEND DOUG MAYWALD FOR HIS RGS #20 THANK YOU DOUG FOR EVERYTHING YOU DO FOR ME AND SYDNIE.
THE TENDER BRAKES ARE GETTTING CLOSE TO BEING DONE HOPE TO FINISH OFF TONIGHT.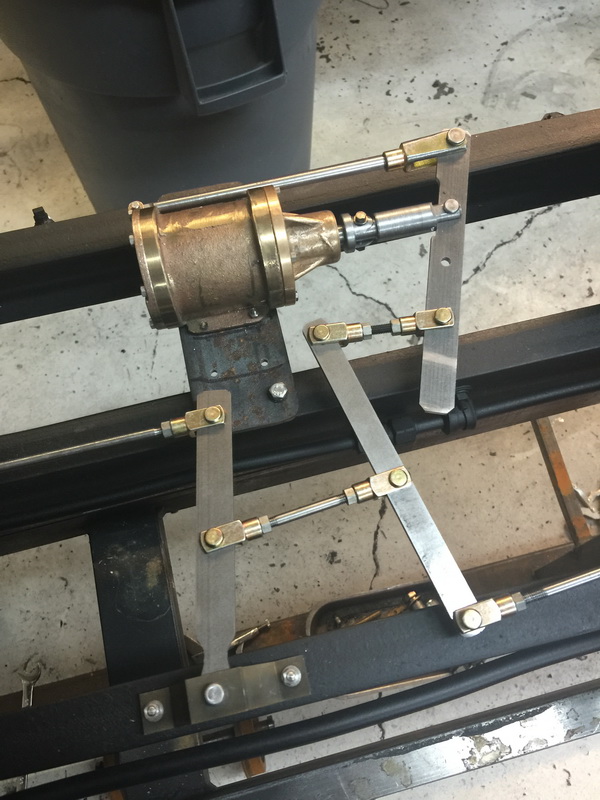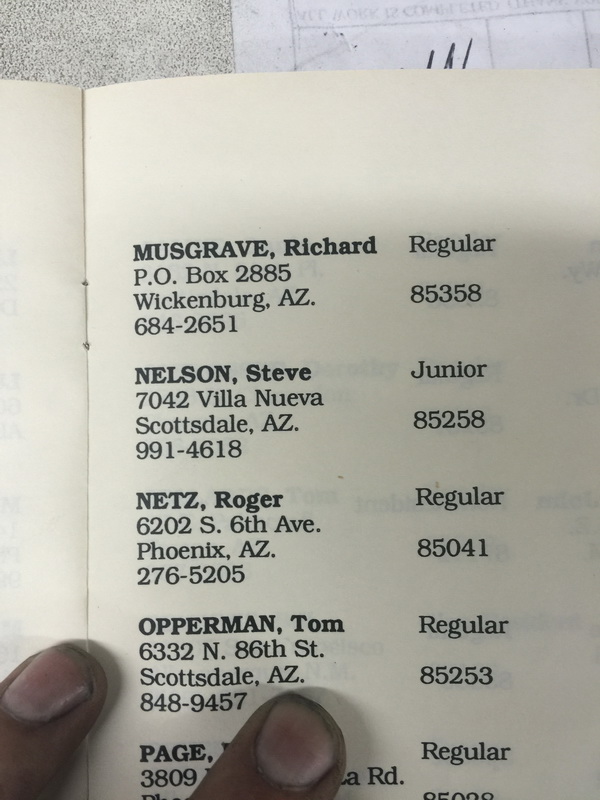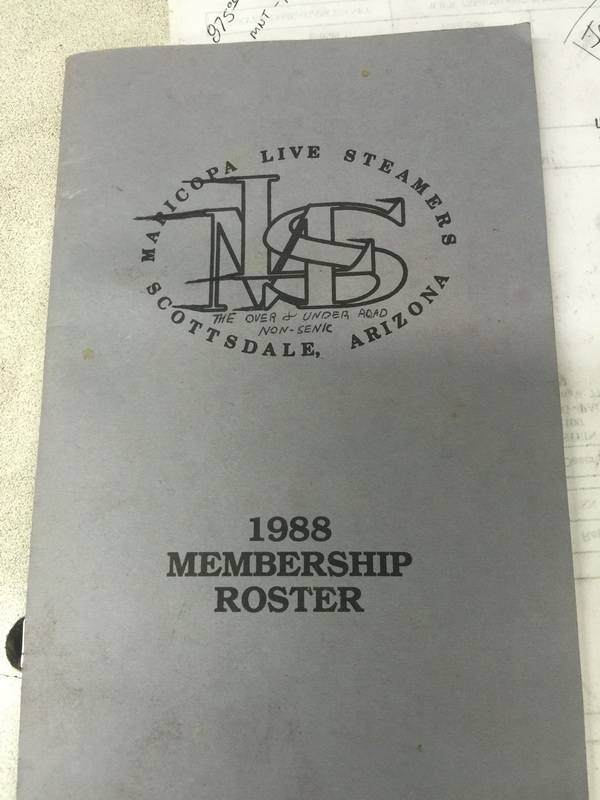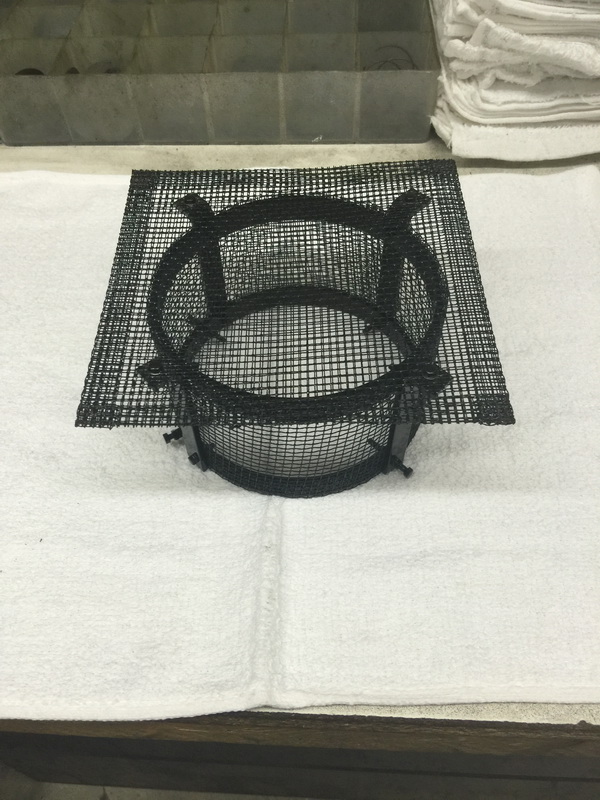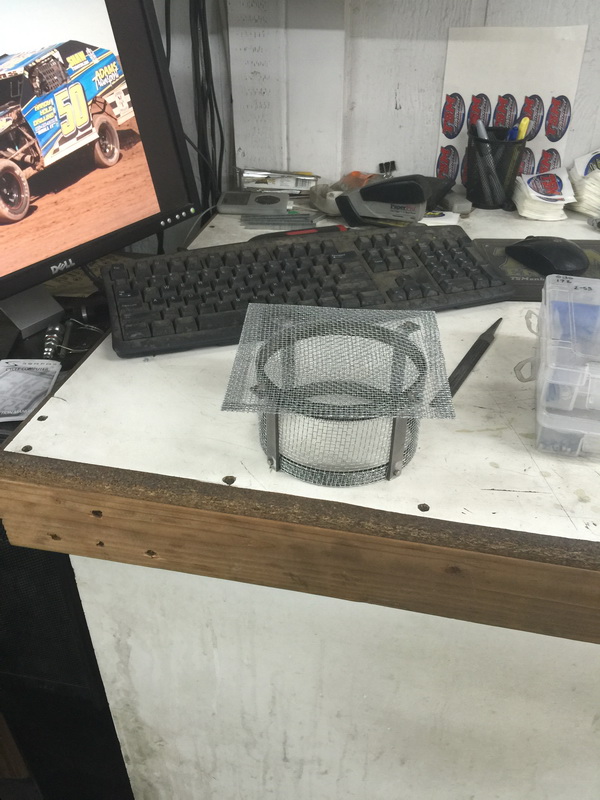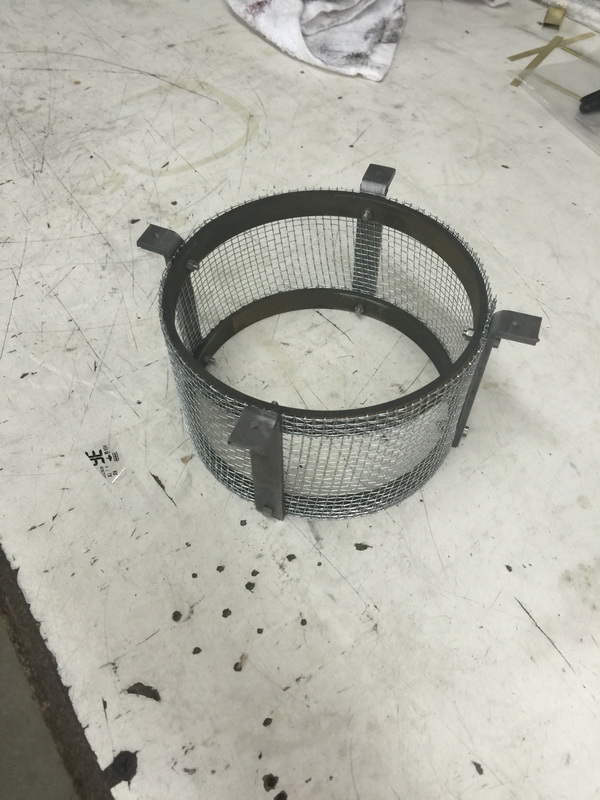 5-3-2015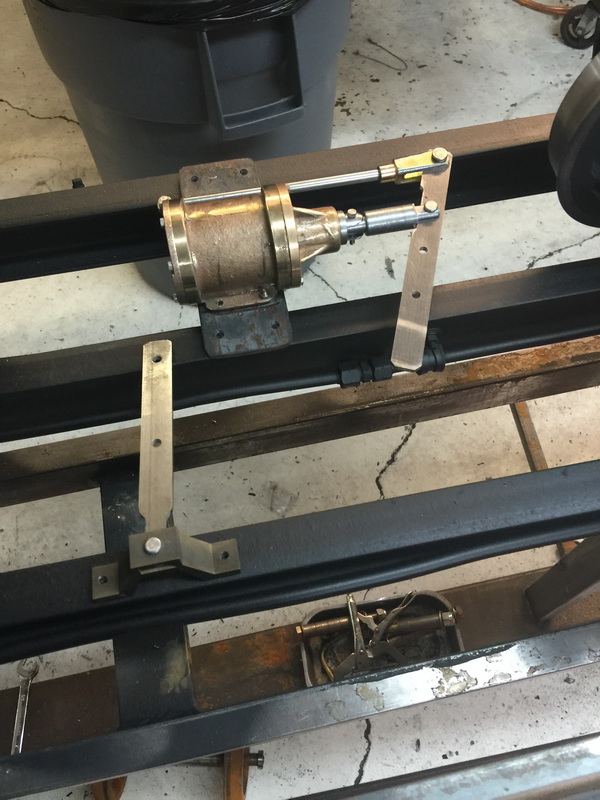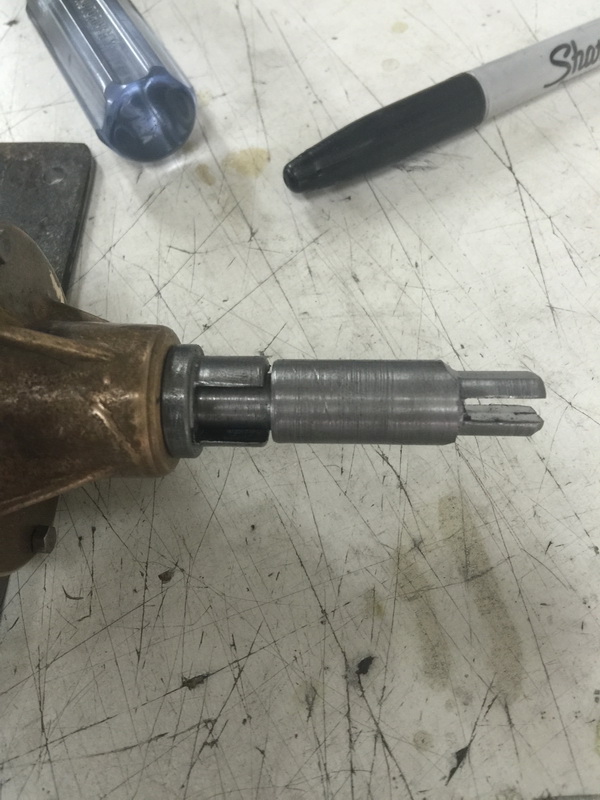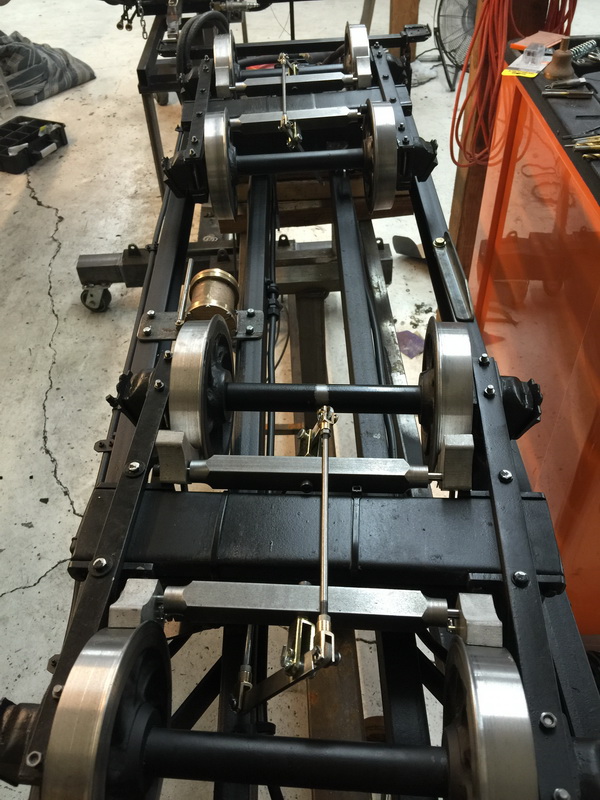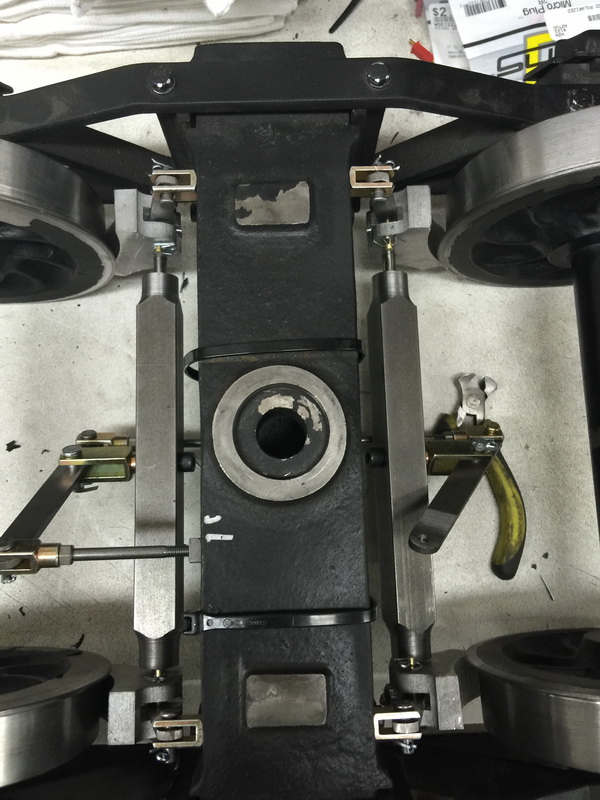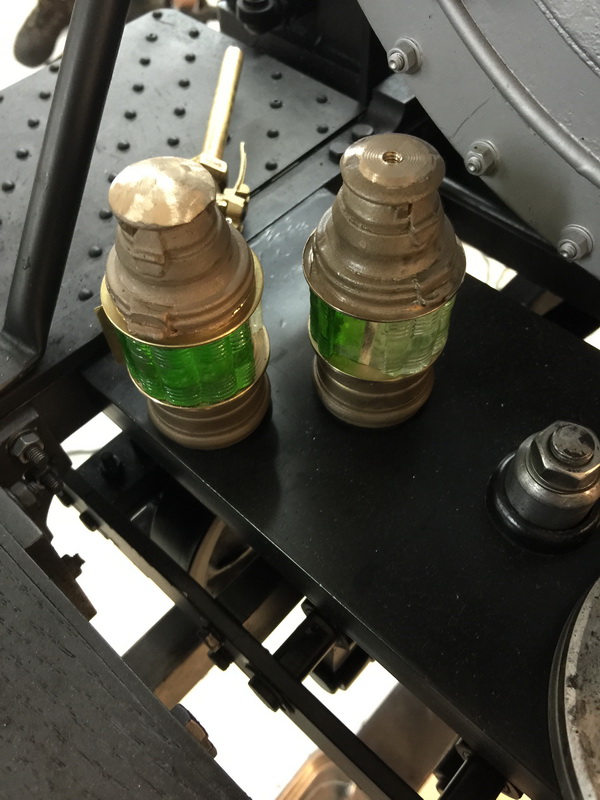 SYDNIE AND I STANDING NEXT TO CHRIS BURNS 23 TON BOX CAB WE JUST MADE IT A ROLLER AND IT WILL MAKE TM FOR NARROW GAUGE MEET AND THE TRI 2015. WE LOOK A LITTLE BEAT DOWN IN THIS PIC MAN WE BEEN PUTTING IN THE HOURS TO GET STUFF READY TO RUN.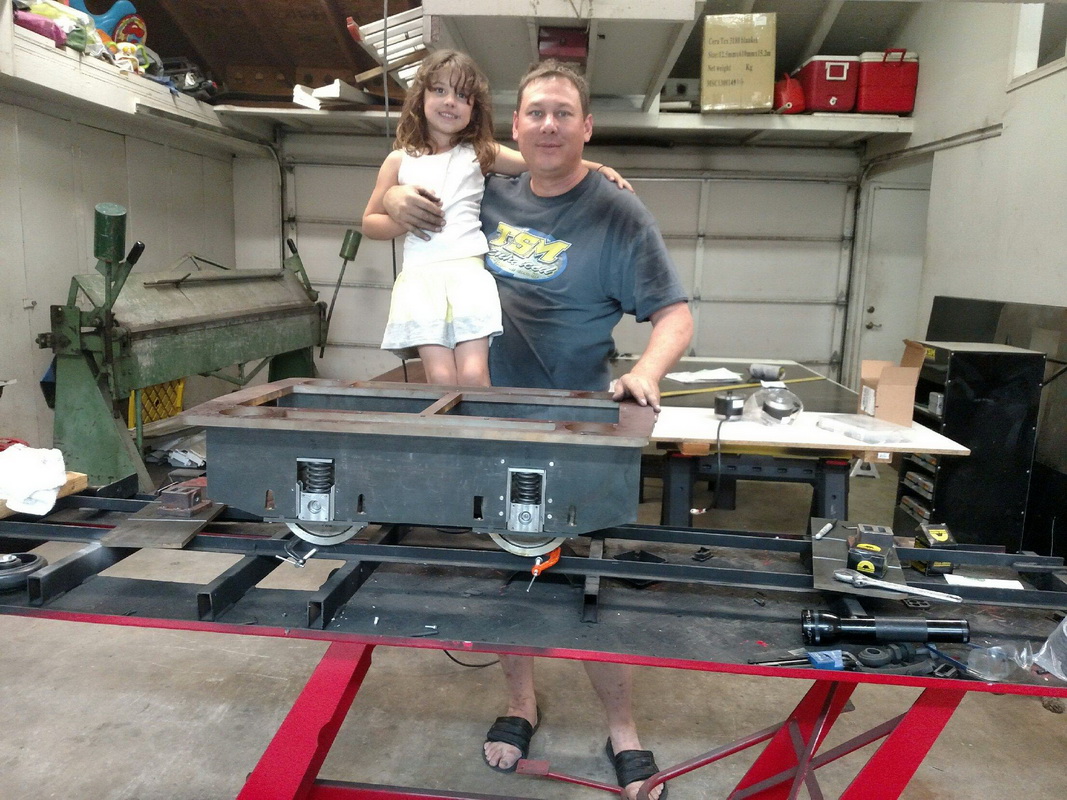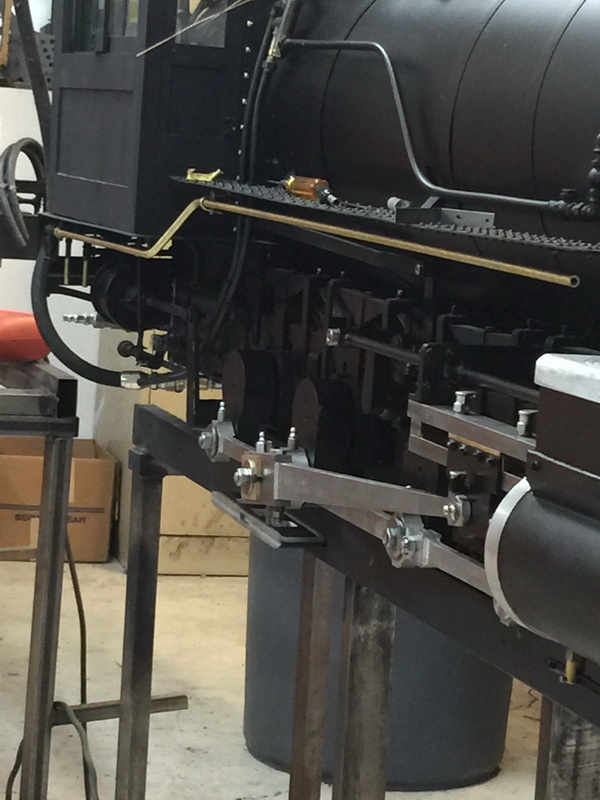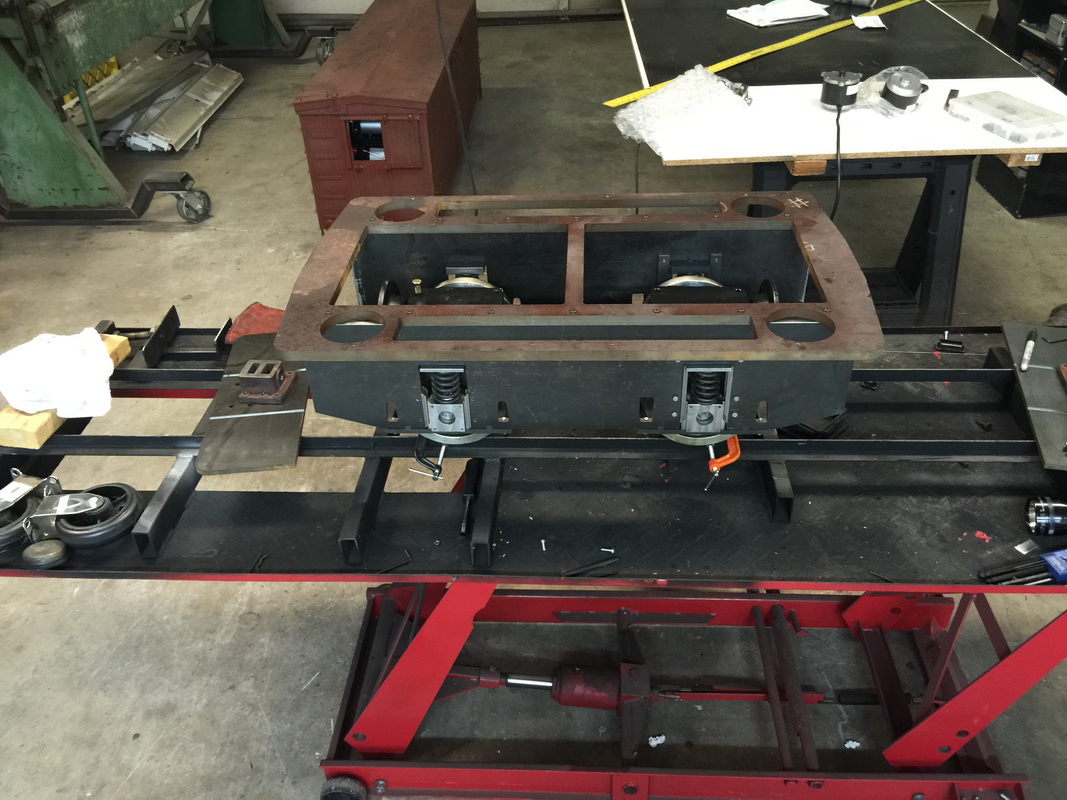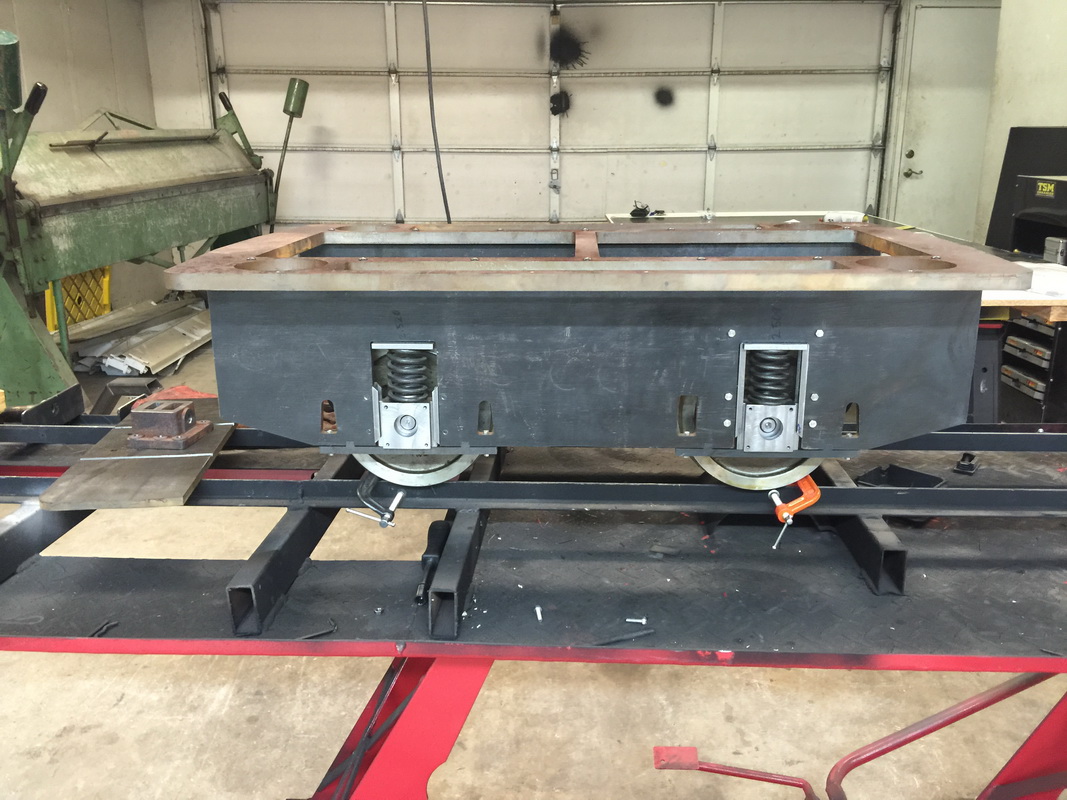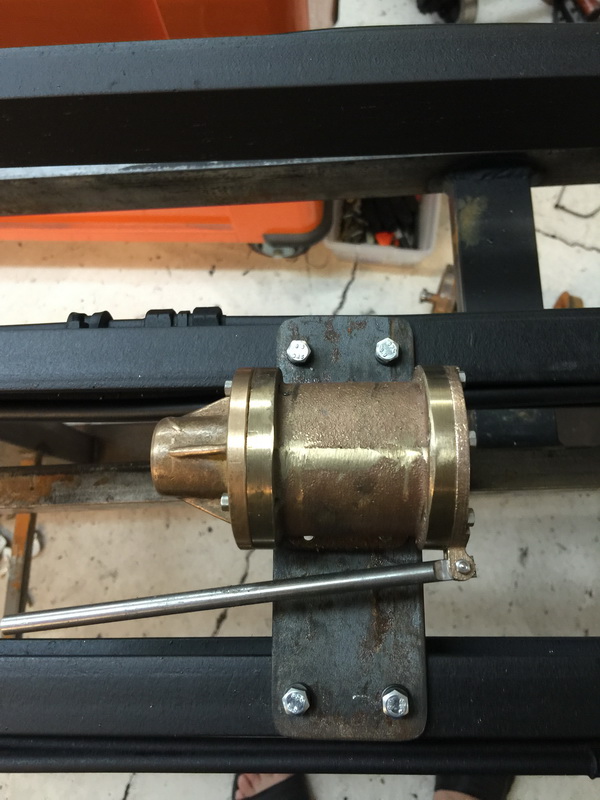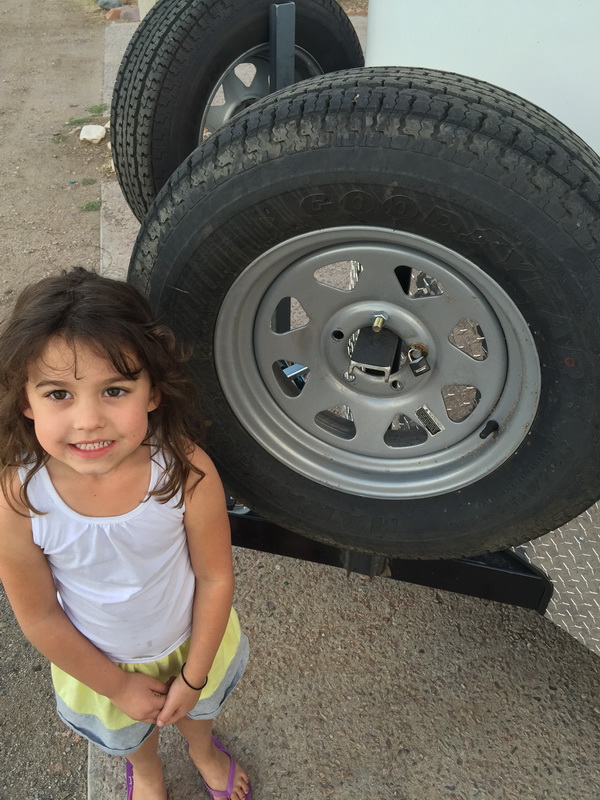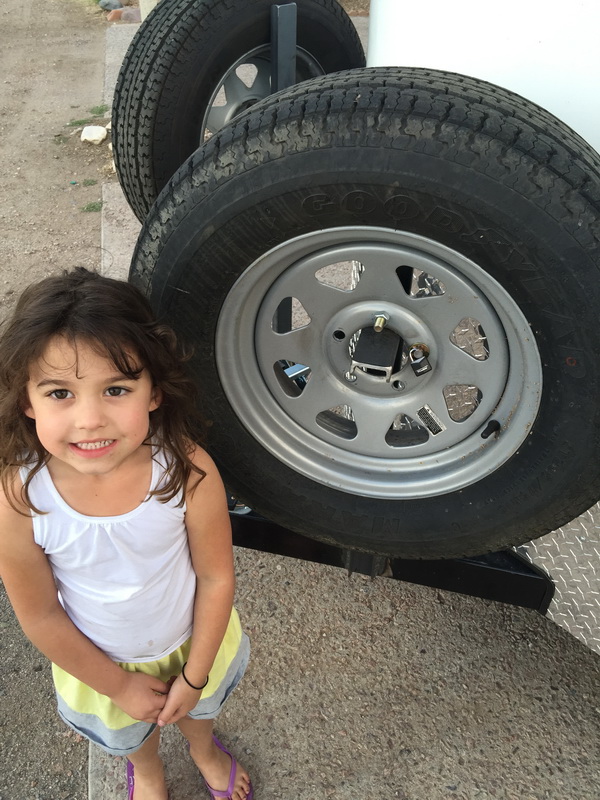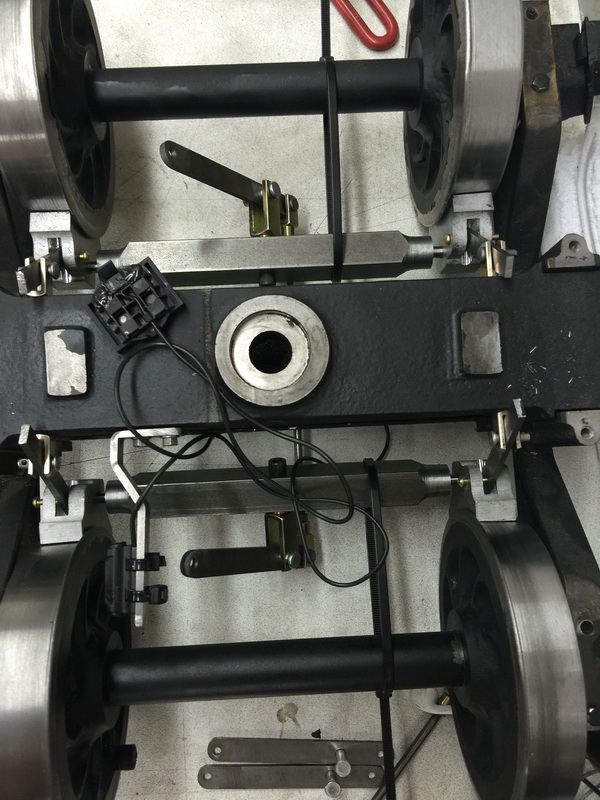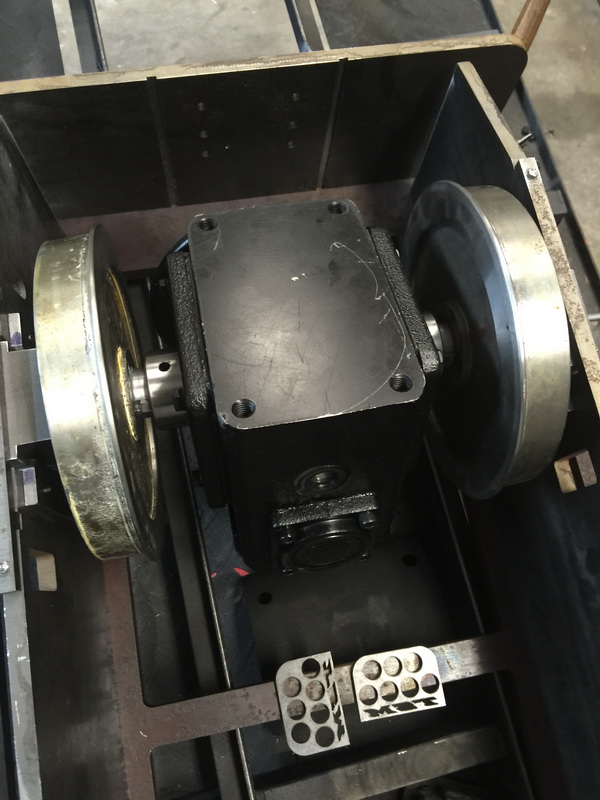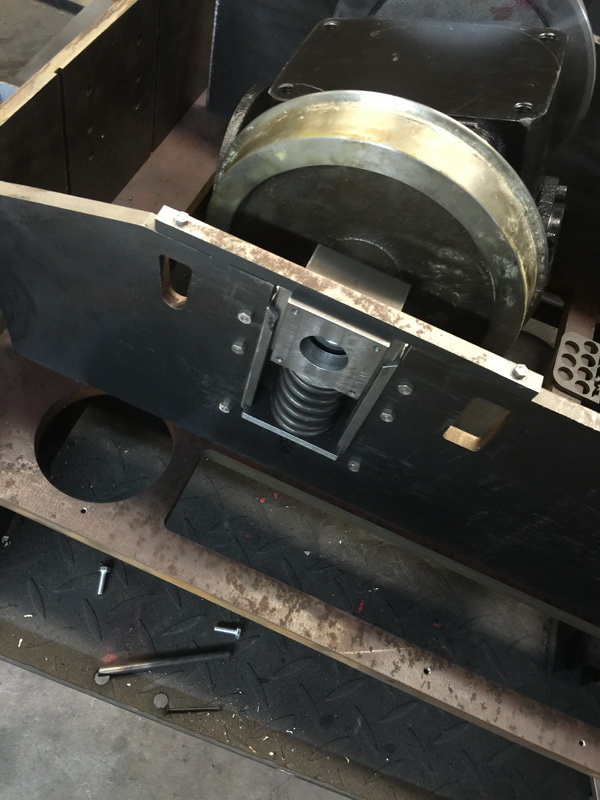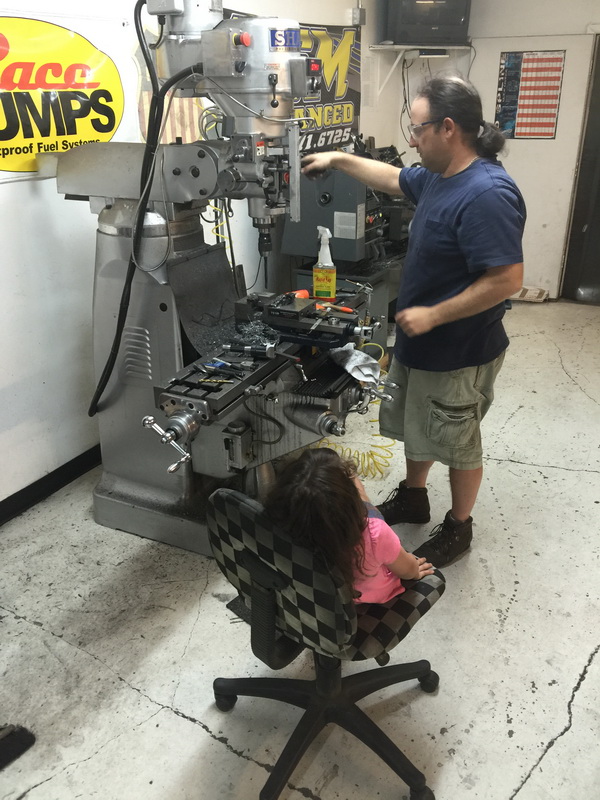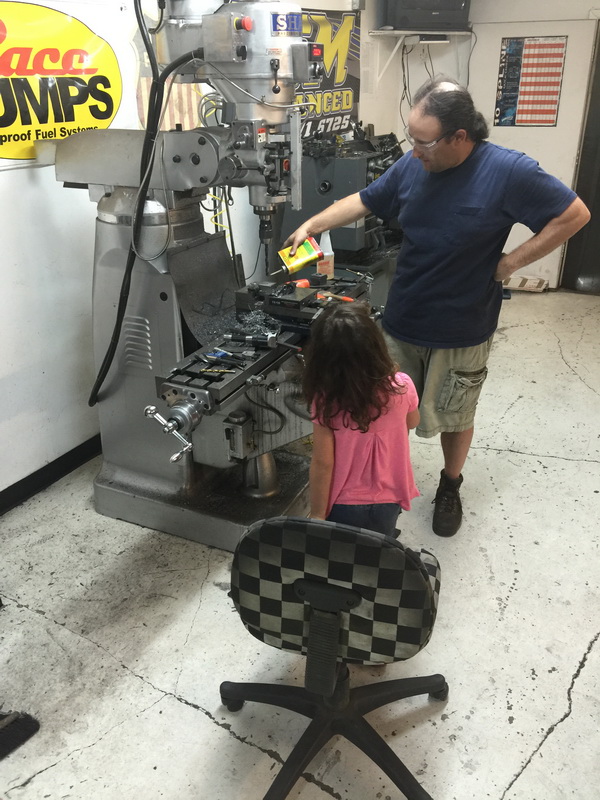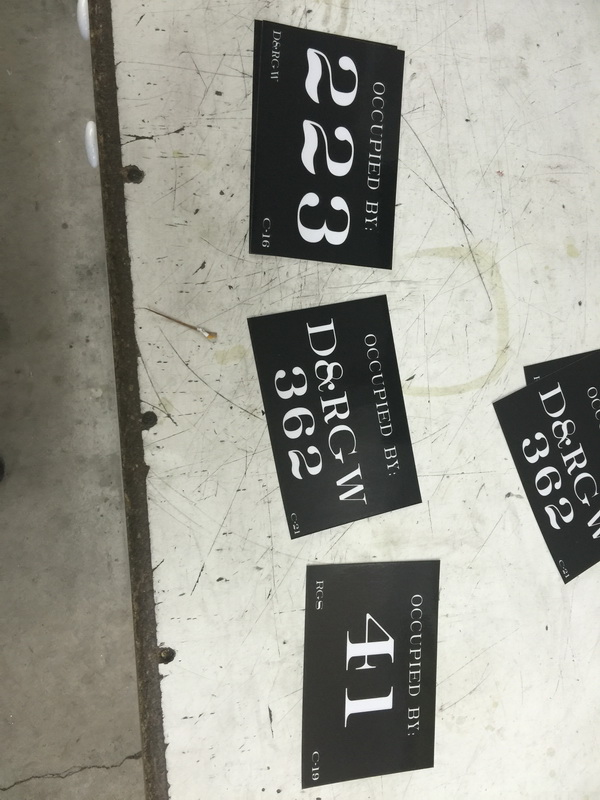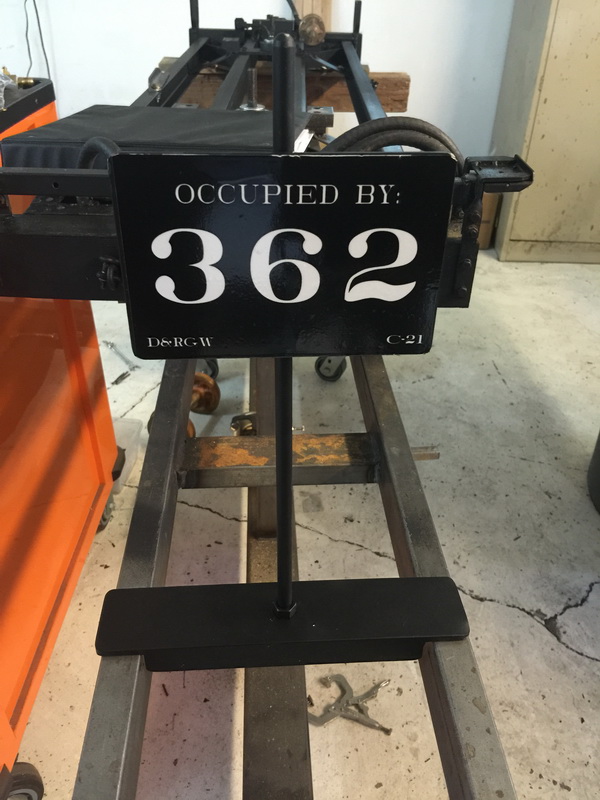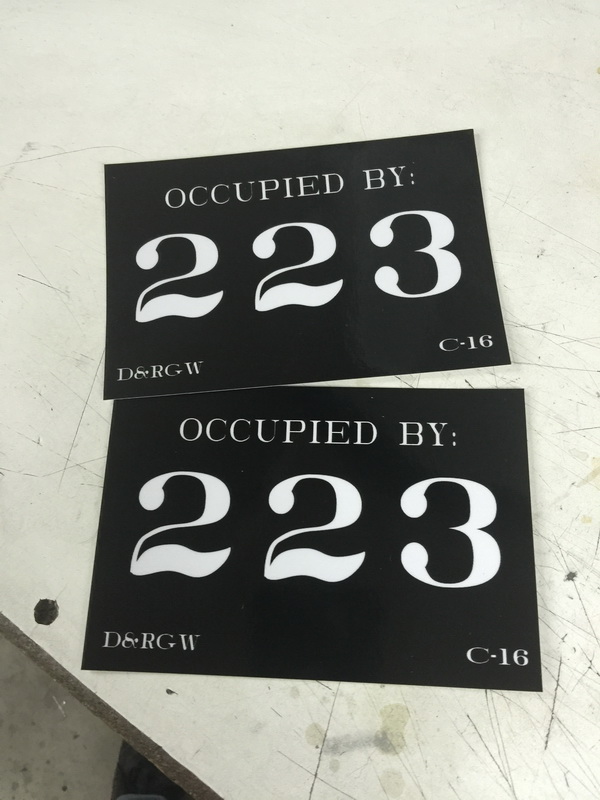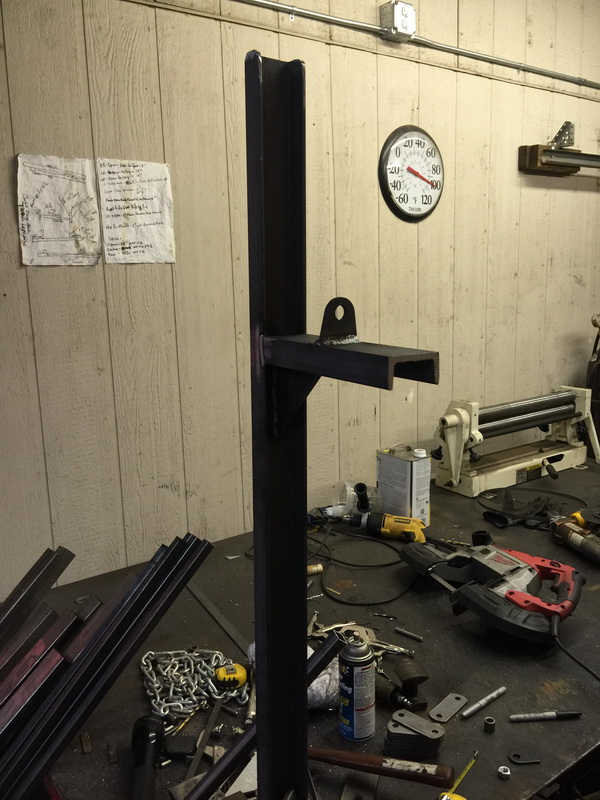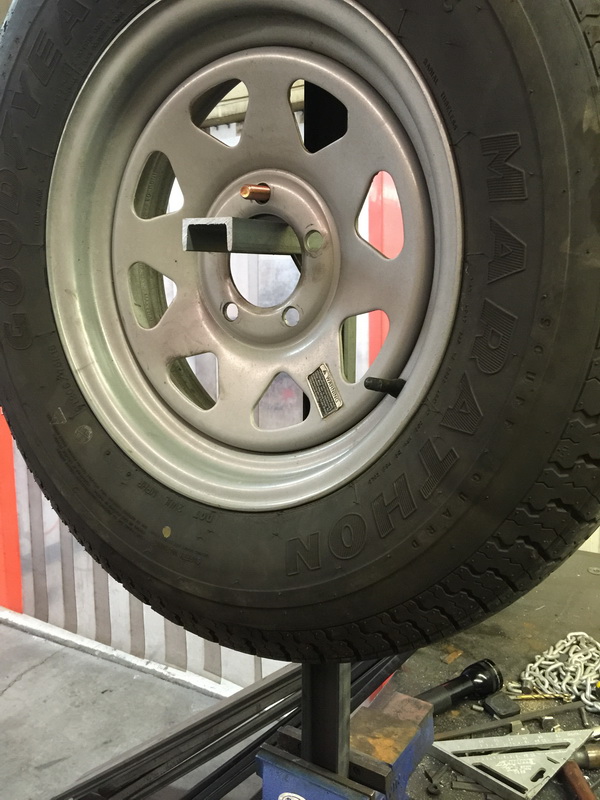 WATER GLASS FOR ANDY YEDLICK