JAN 2017 - FEB 2017 - MARCH 2017 - APRIL 2017 - MAY 2017 - JUNE 2017 - JULY 2017 - AUG 2017 - SEPT 2017 - OCT 2017 - NOV 2017 - DEC 2017
JAN 2018 - FEB 2018 - MARCH 2018 - APRIL 2018 - MAY 2018 - JUNE 2018 - JULY 2018 - AUG 2018 - SEPT 2018 - OCT 2018 - NOV 2018 - DEC 2018
NEW YEARS PICS AT JTSRR COMING SOON!!!!!!!
DEC 2017
WE ALSO HAVE A U-TUBE CHANNEL NOW TSMTRAINS PLEASE CHECK IT OUT!!
TSM SHOP DOGS ARE RESTING LEXI TURNED 11 12-26-2017,
AND DARCI TURNS 10 ON 1-11-2018.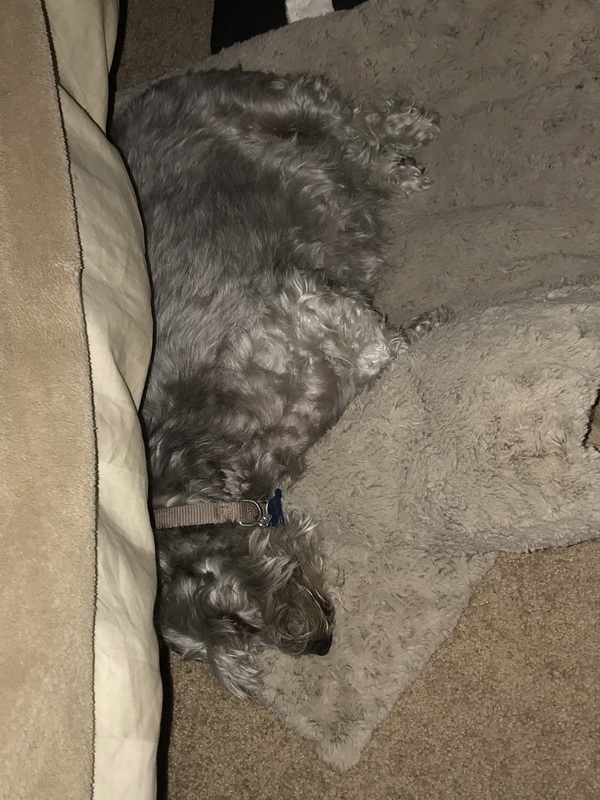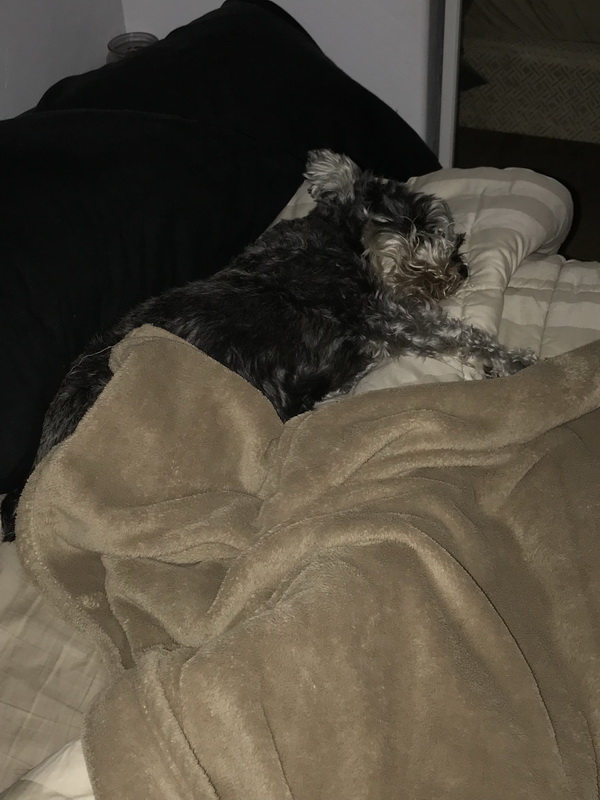 STOCK CARS ARE UNLOADED AND READY FOR THE START OF THERE MAKE OVER AND GETTING READY FOR TRAIN MOUNTAIN TRIENNIAL.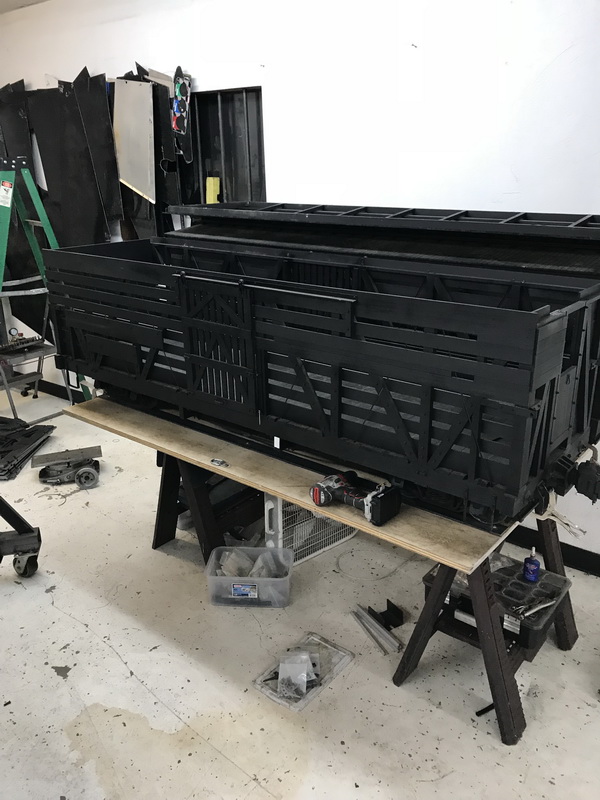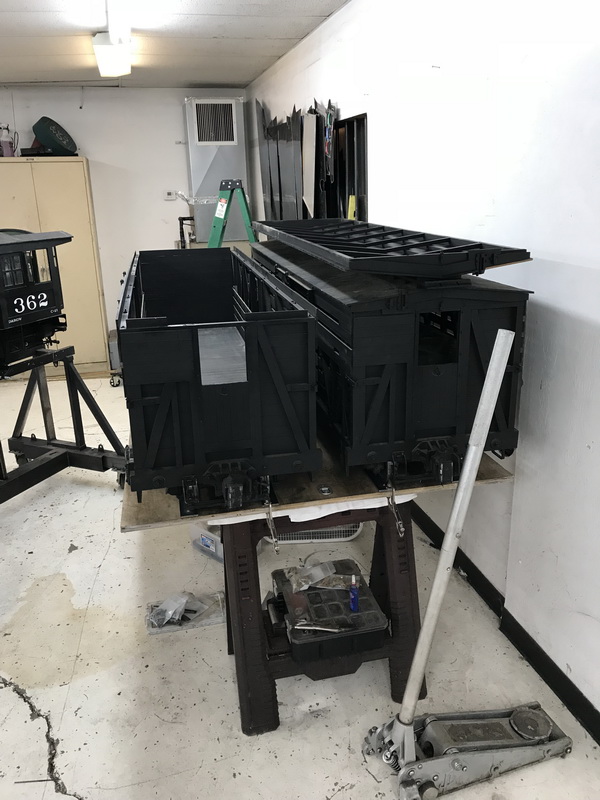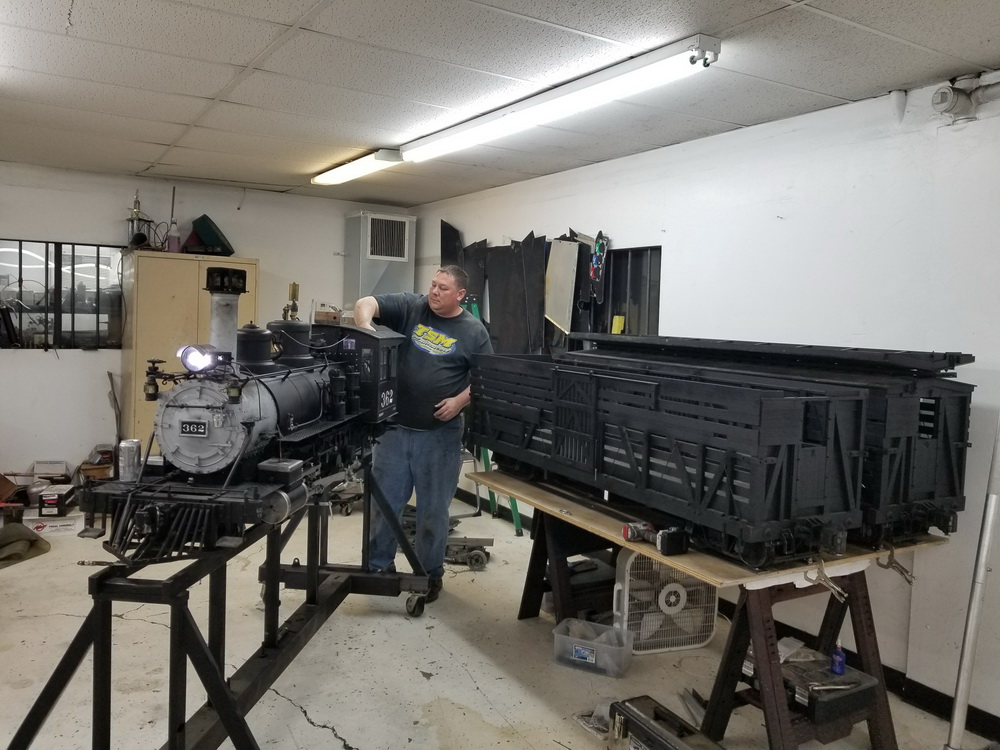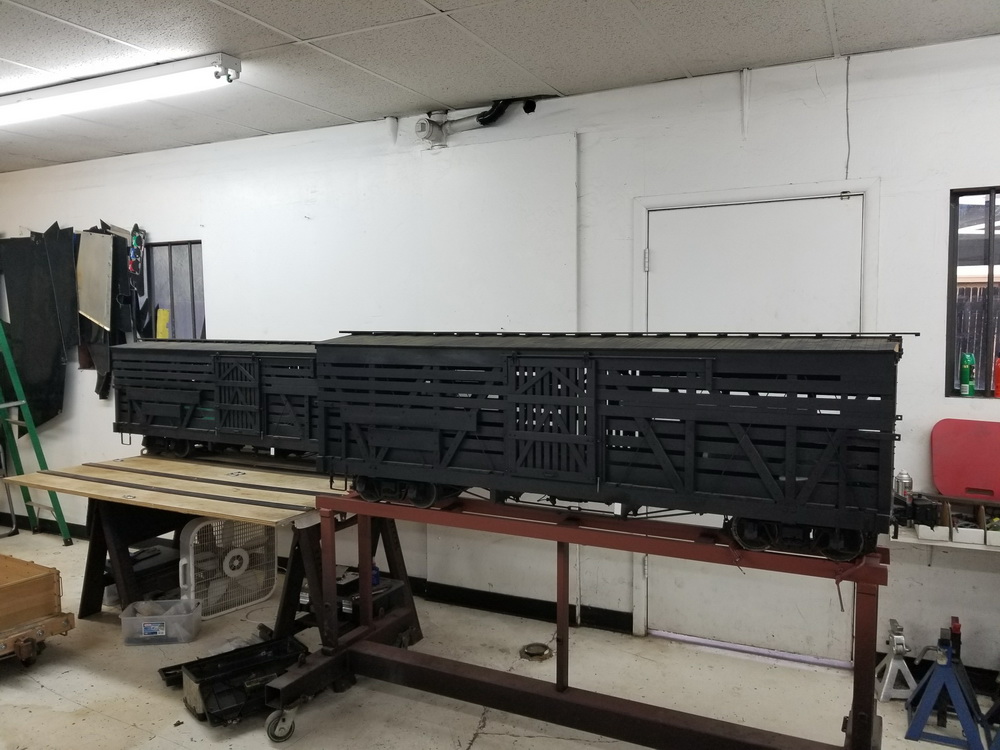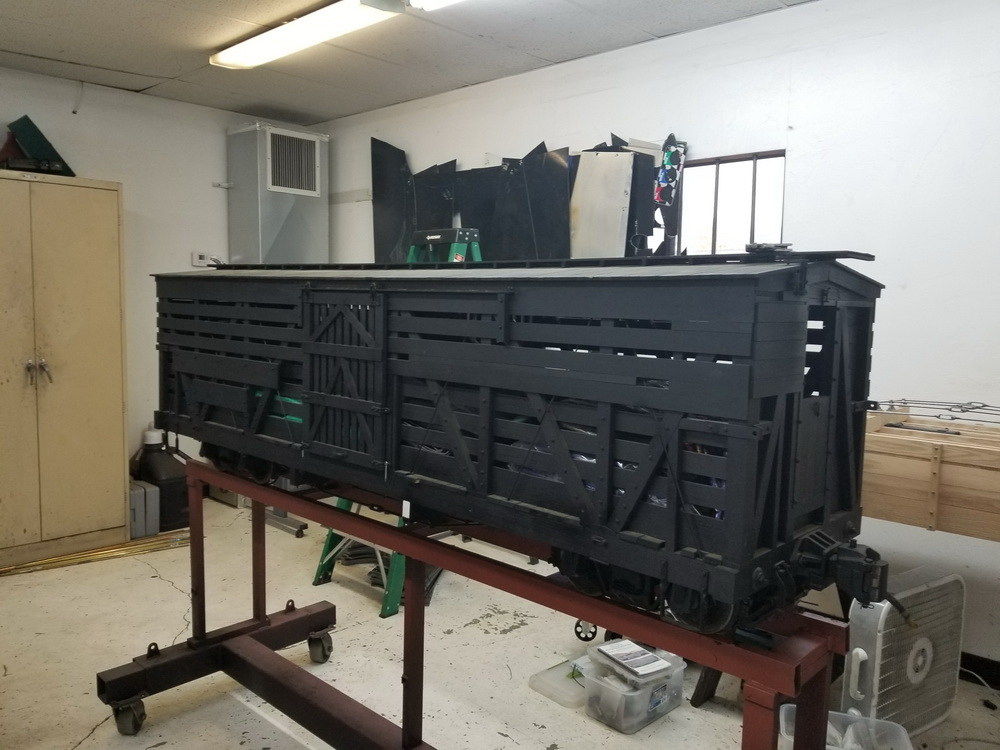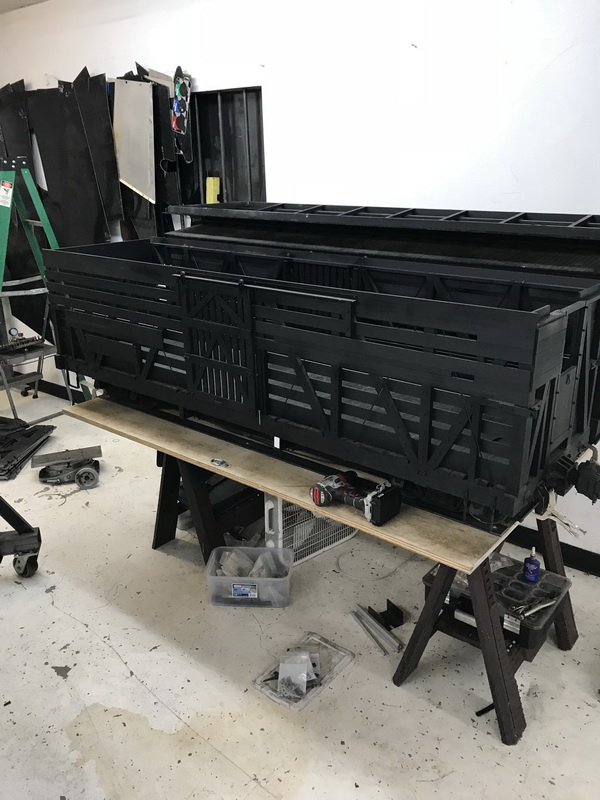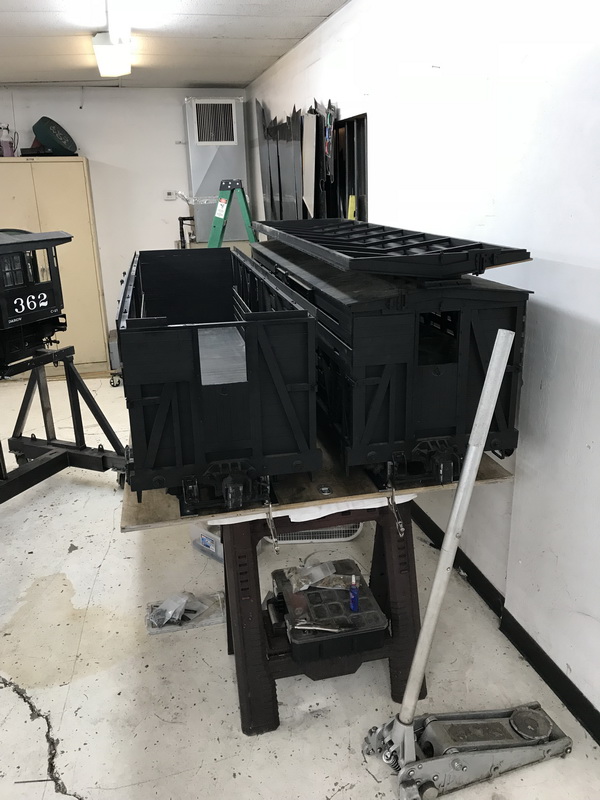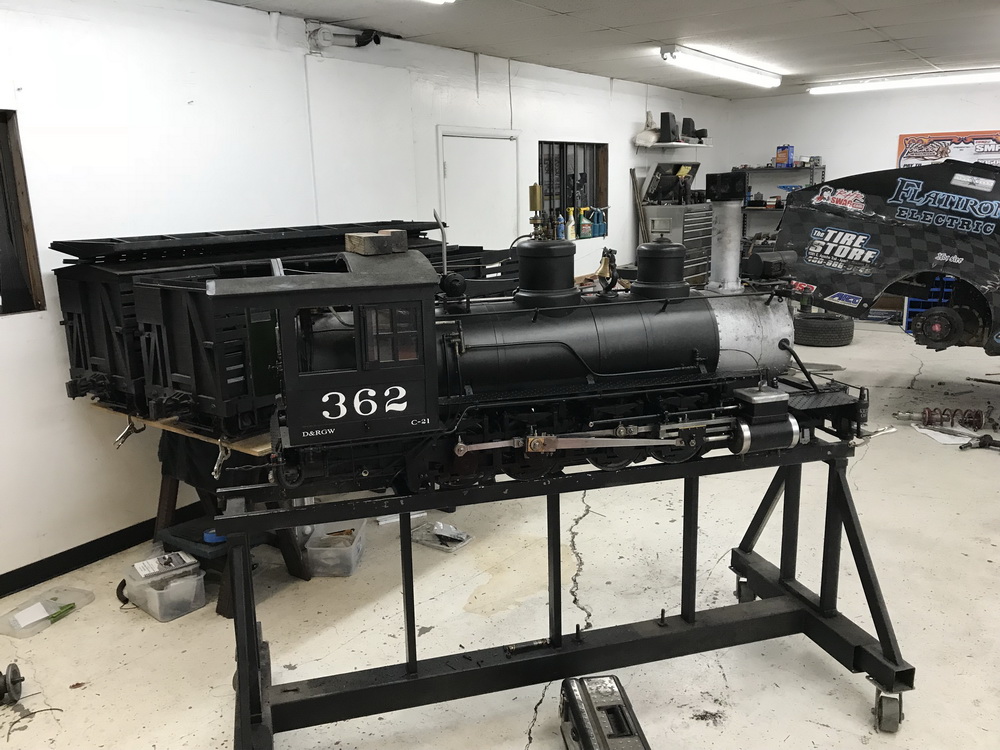 BRAKE PIPES ARE GETTING MADE TO FINISH THE FLEET OF CARS.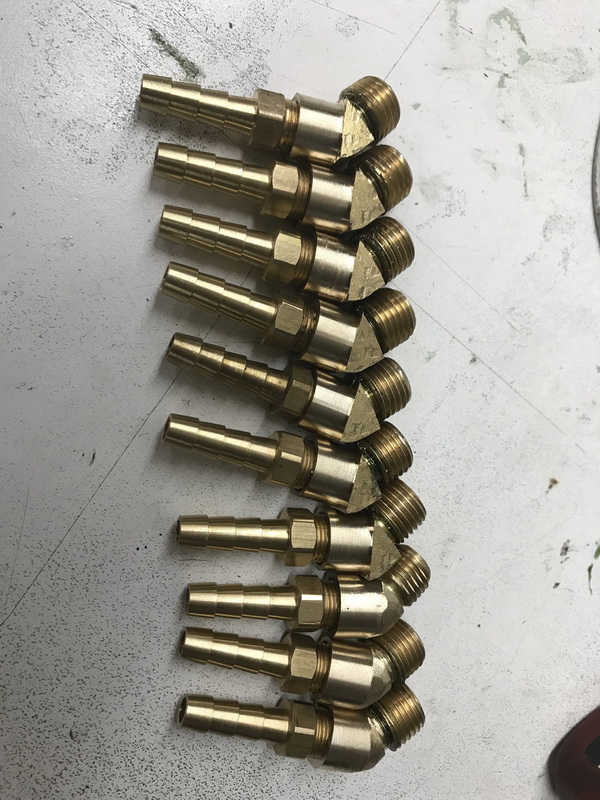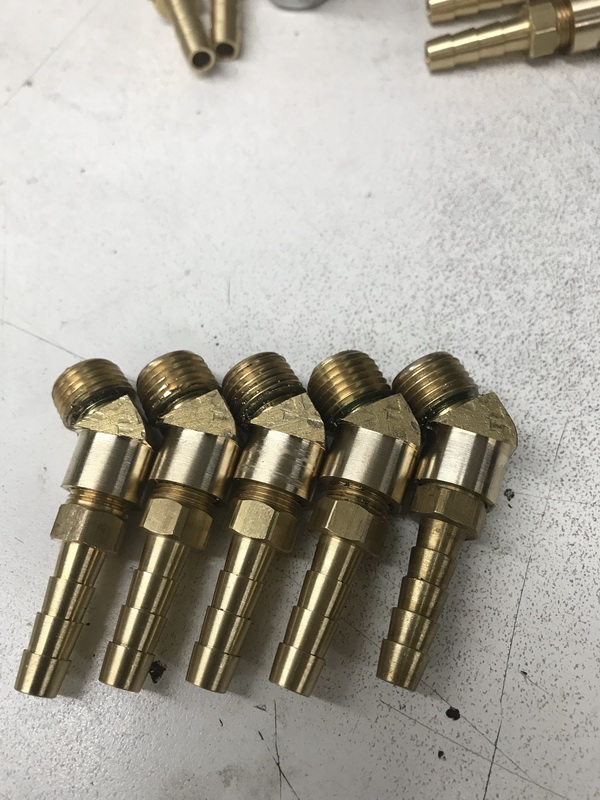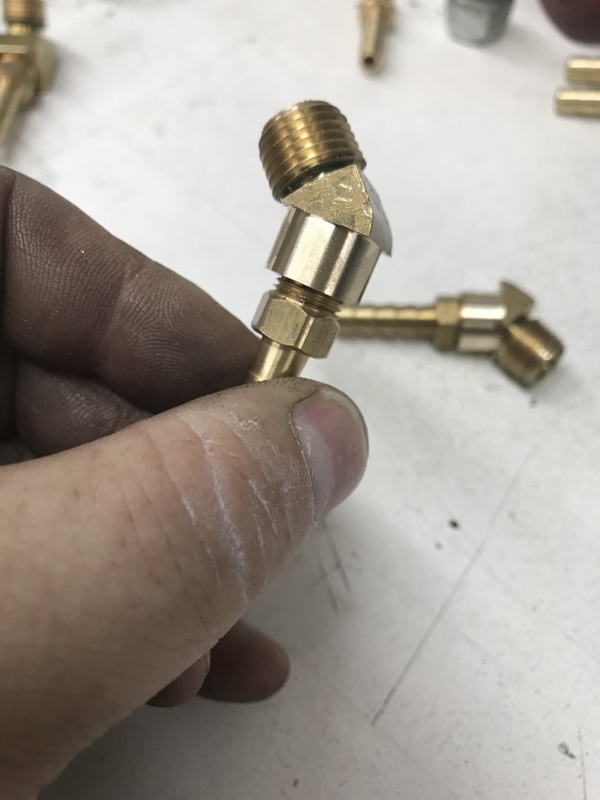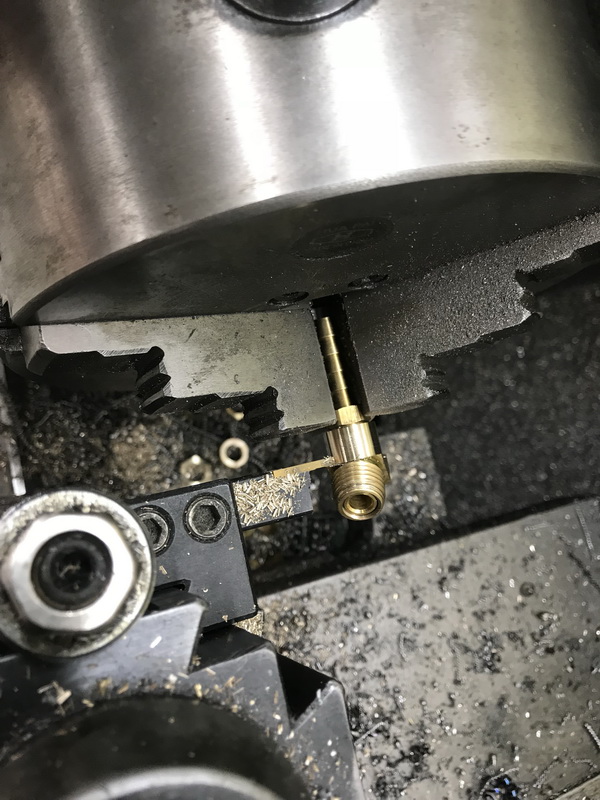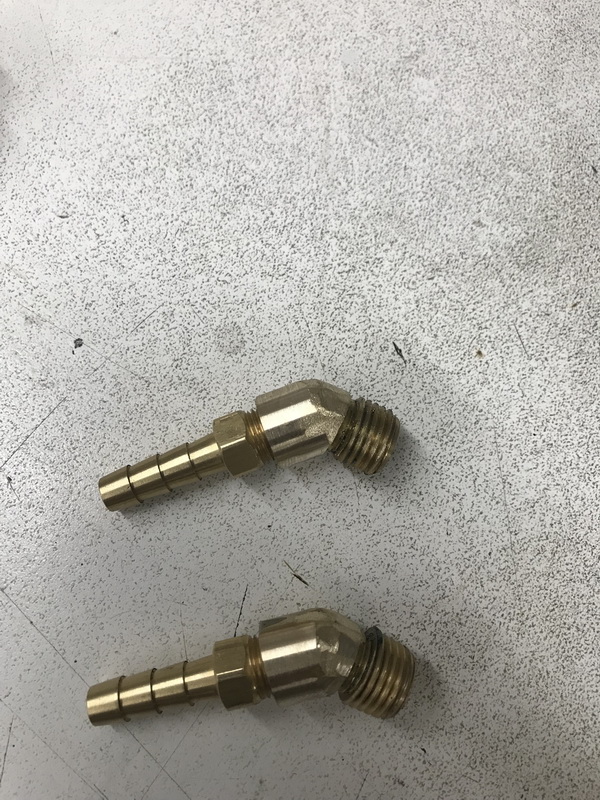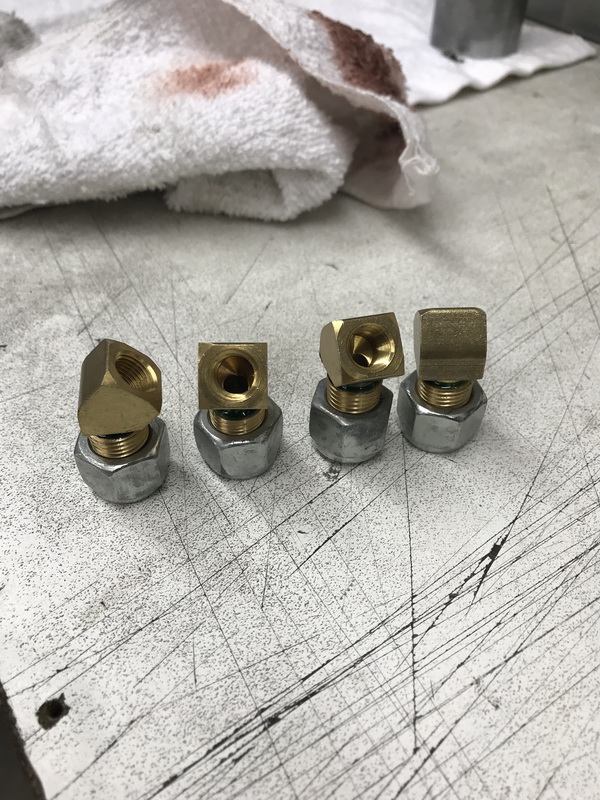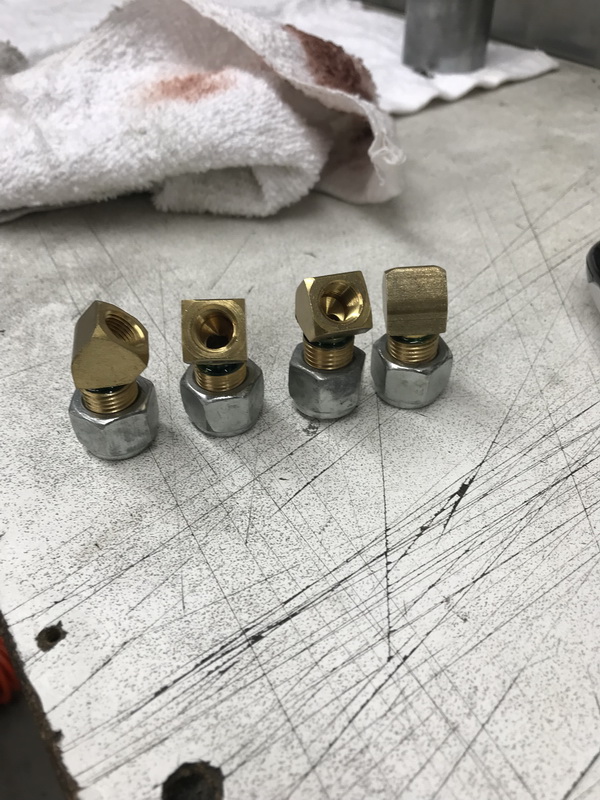 2 MORE DONE WHOO THOSE ARE ALL DONE!!
ALSO THE TRUCKS GOT DONE AND THE BOLSTER BLOCKS ARE ON SO NOW ITS TIME FOR THE TEST RUN AT NEW YEARS!!
ALSO BUILT A BRAKE TEST STAND UNIT AND STARTED A SPREAD SHEET OF THE BRAKE TEST LEAK PER CAR.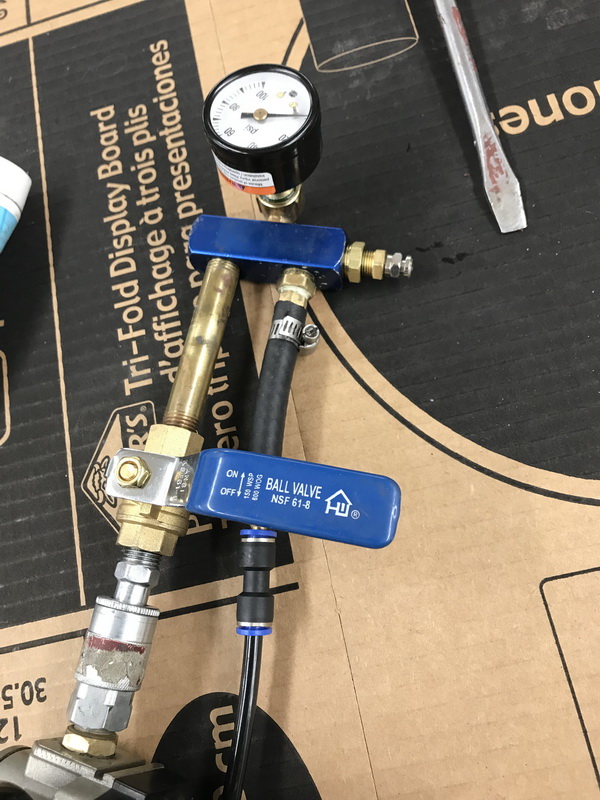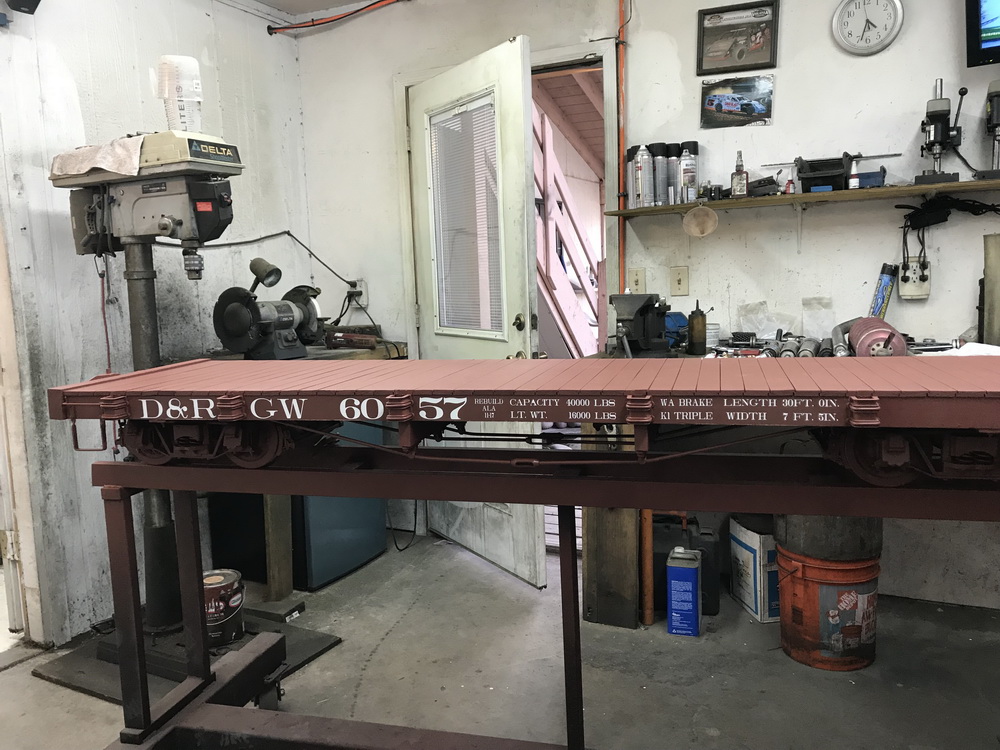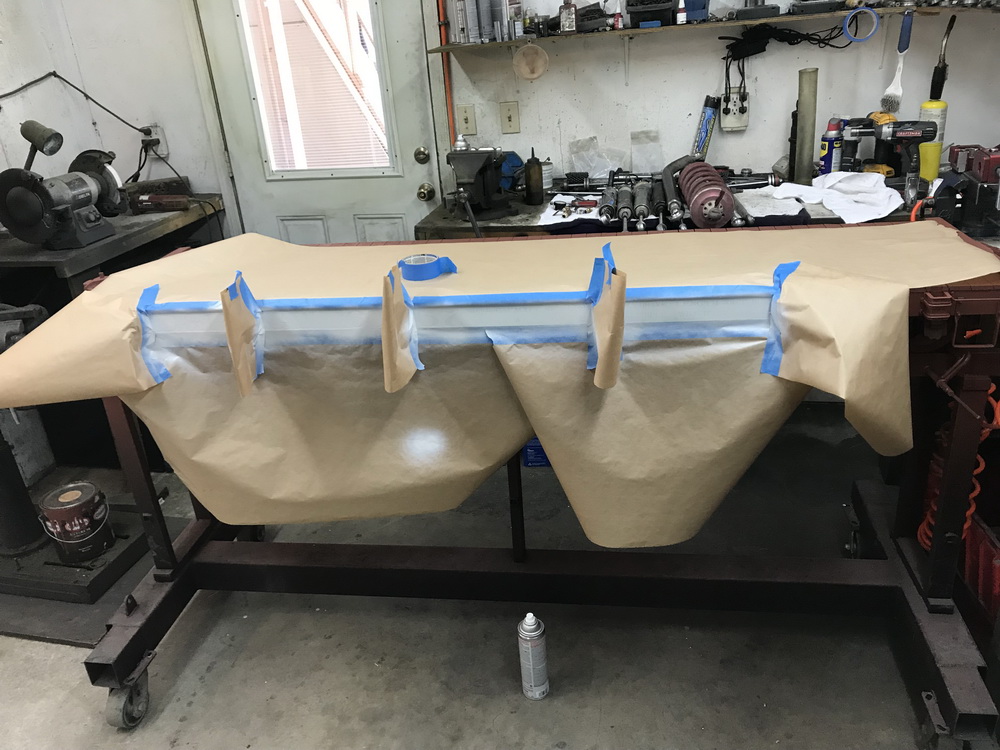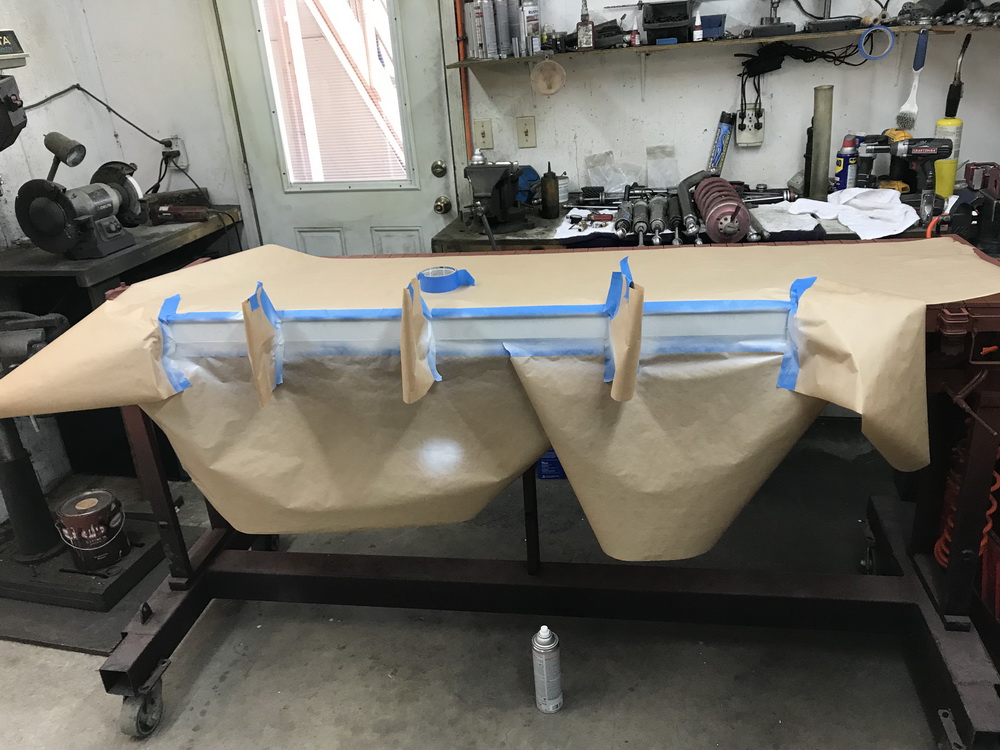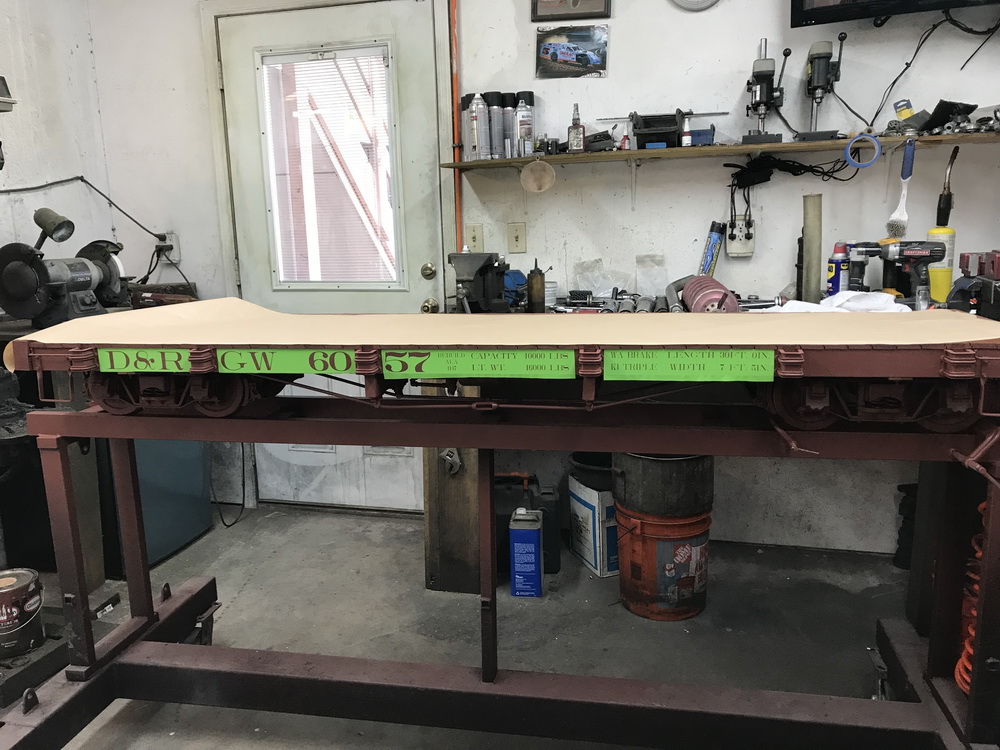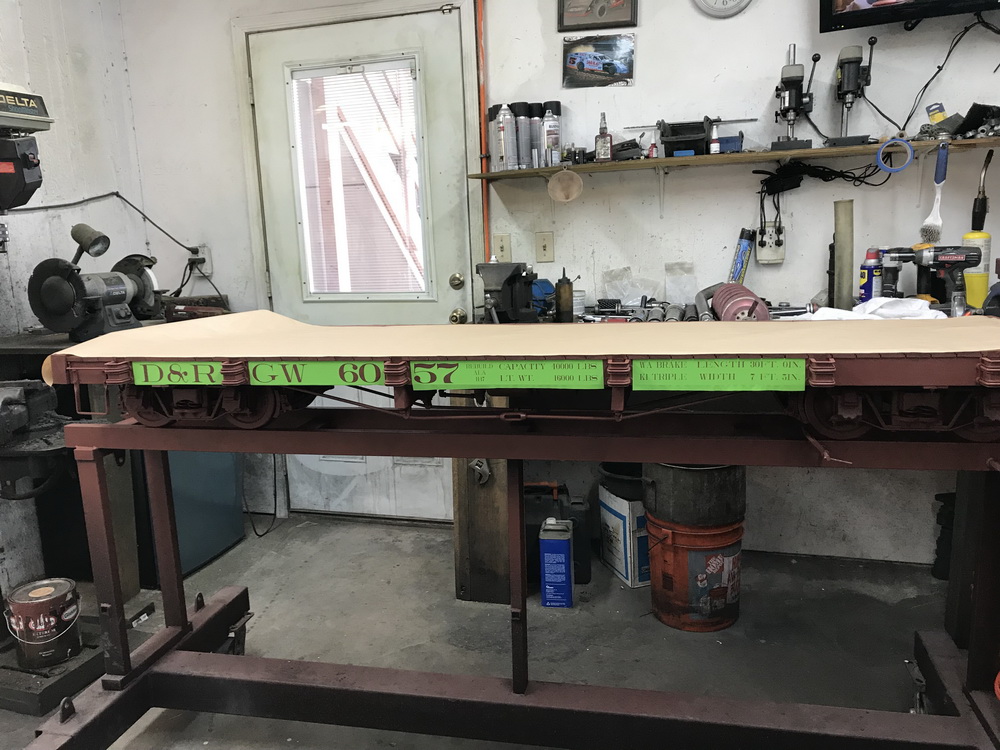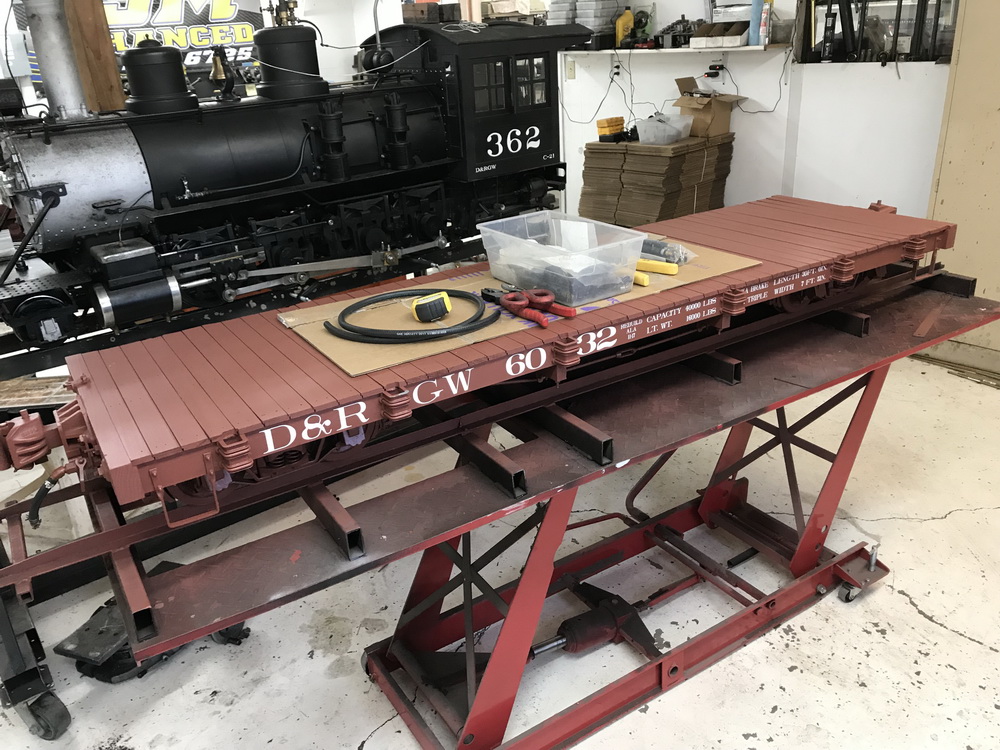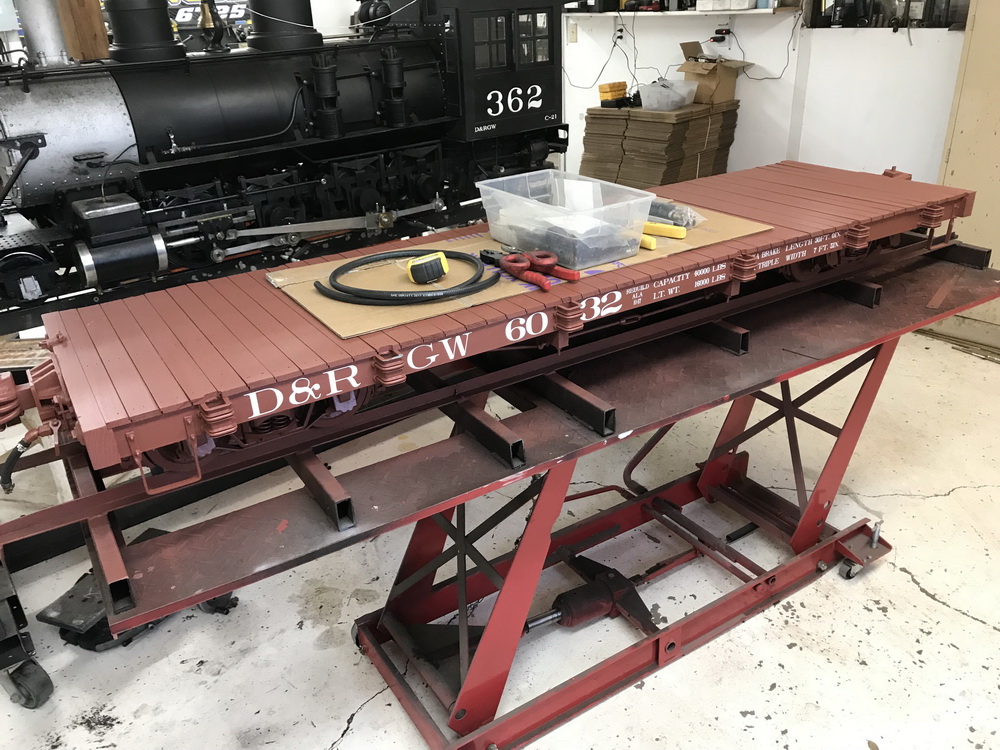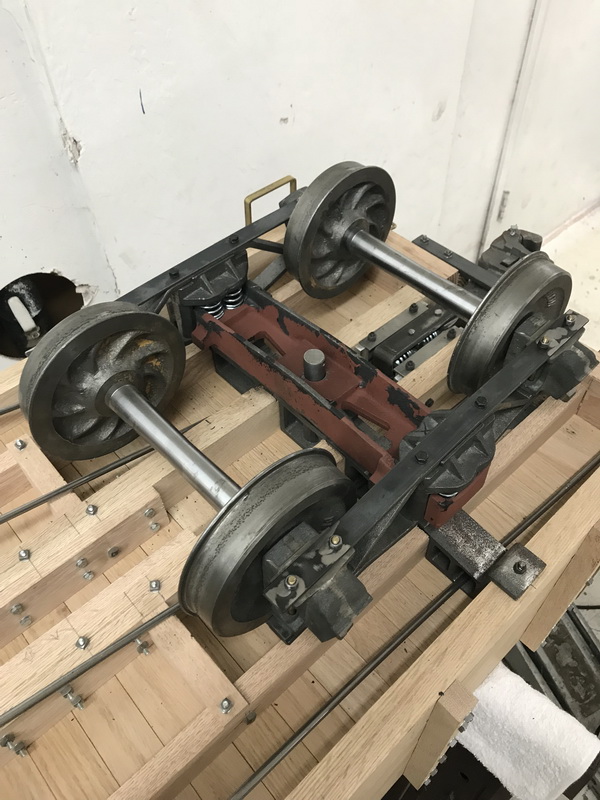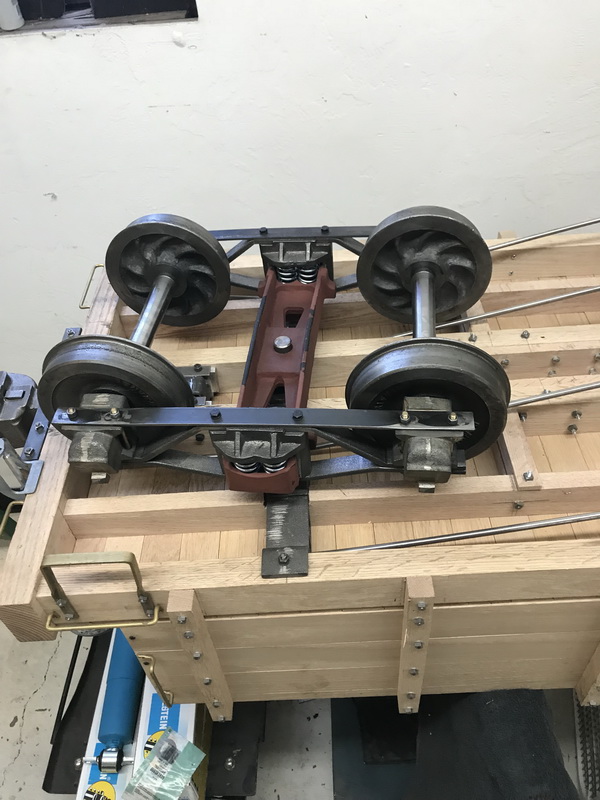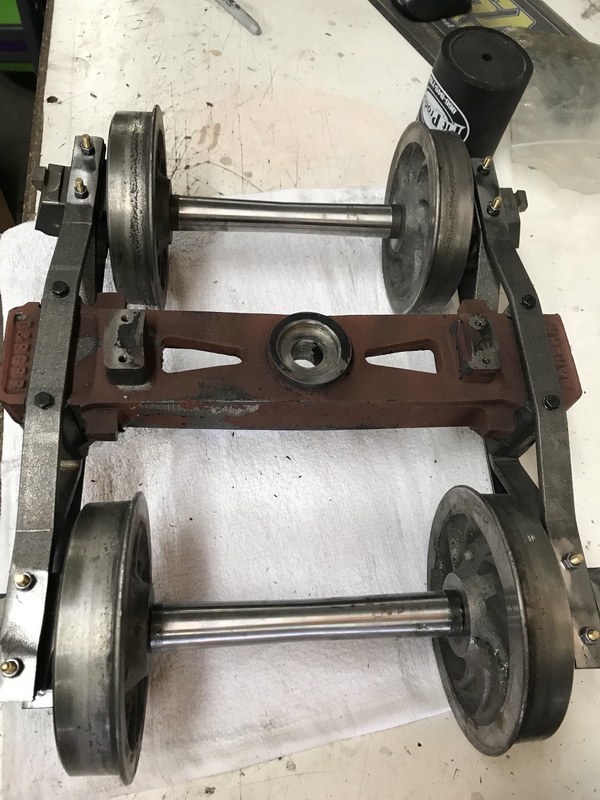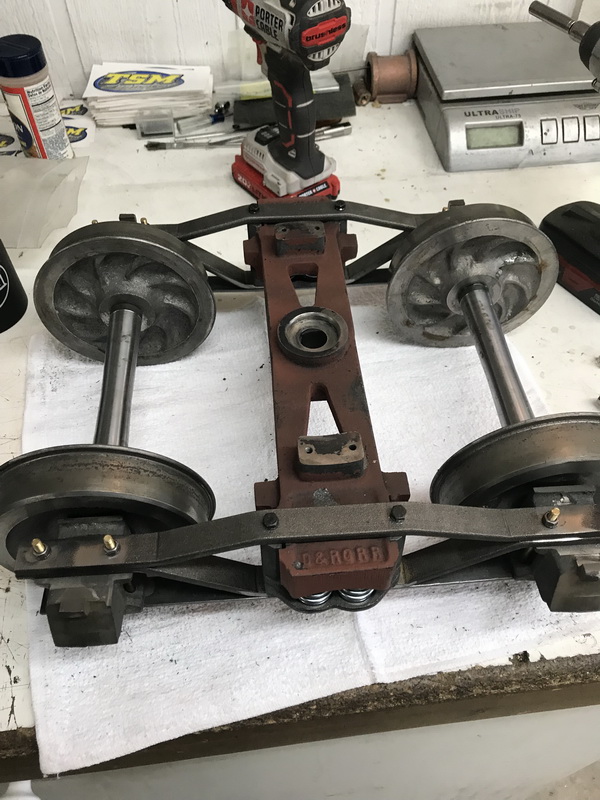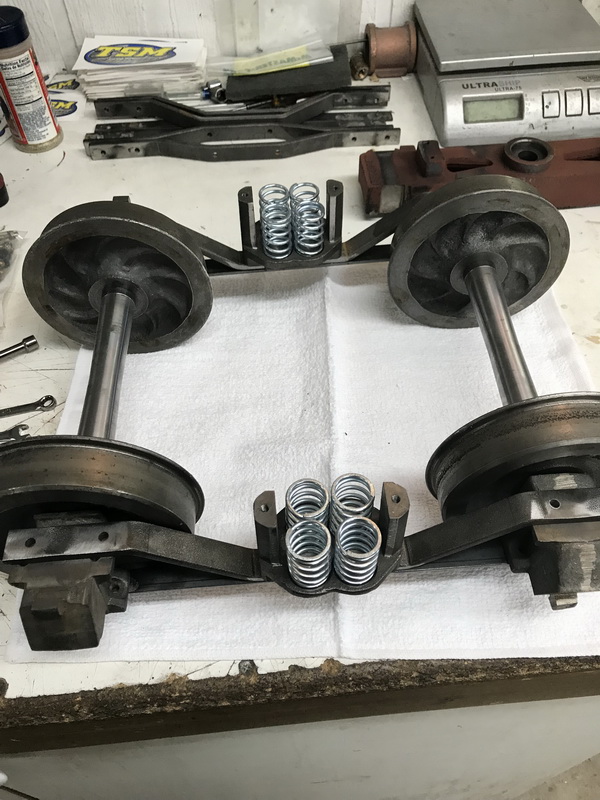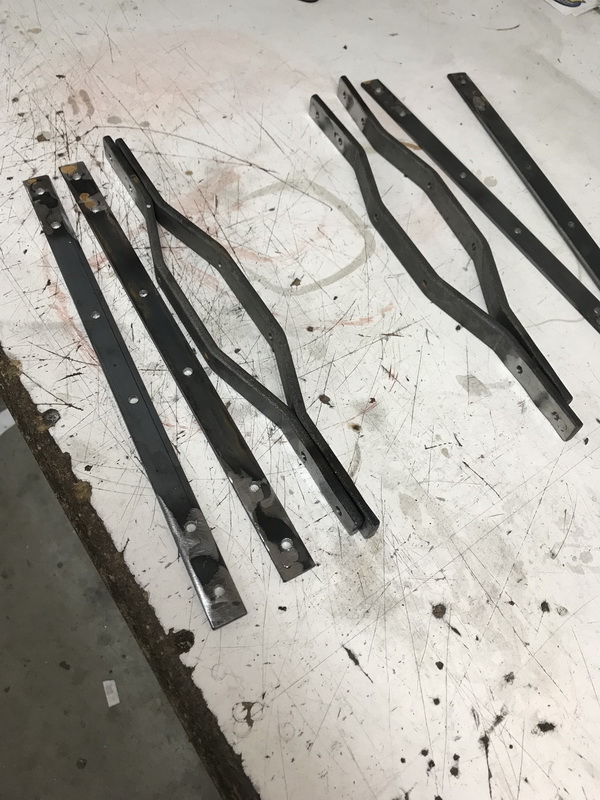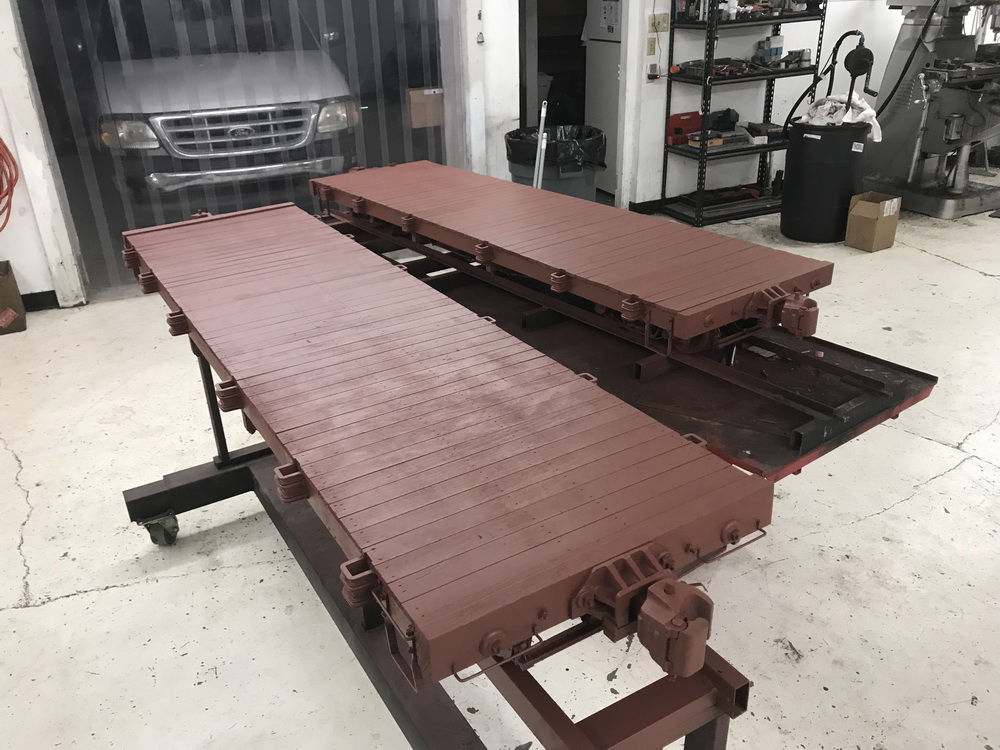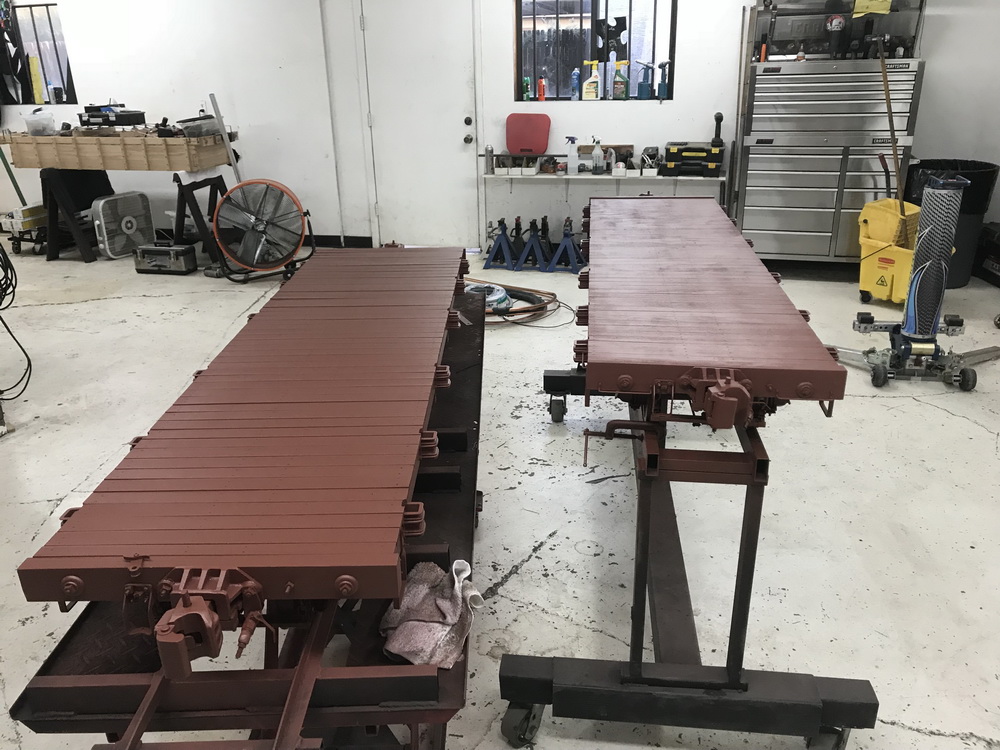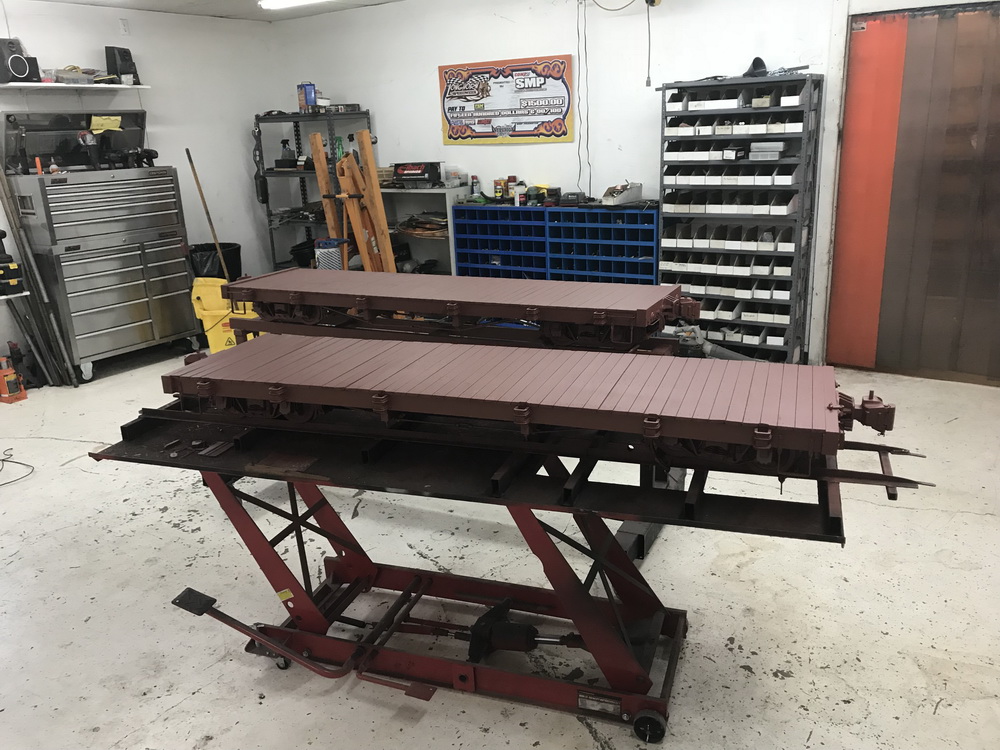 2 FLATS DONE 2 MORE TO GO!!!!