2.5" SCALE C-21 PROGRESS
JAN 2013 - FEB 2013 - MARCH 2013 - APRIL 2013 - MAY 2013 - JUNE 2013 - JULY 2013 - AUG 2013 - SEPT 2013 - OCT 2013 - NOV 2013 - DEC 2013
JAN 2014 - FEB 2014 - MARCH 2014 - APRIL 2014 - MAY 2014 - JUNE 2014 - JULY 2014 - AUG 2014 - SEPT 2014 - OCT 2014 - NOV 2014 - DEC 2014
JAN 2015 - FEB 2015 - MARCH 2015 - APRIL 2015 - MAY 2015 - JUNE 2015 - JULY 2015 - AUG 2015 - SEPT 2015 - OCT 2015 - NOV 2015 - DEC 2015
JAN 2016 - FEB 2016 - MARCH 2016 - APRIL 2016 - MAY 2016 - JUNE 2016 - JULY 2016 - AUG 2016 - SEPT 2016 - OCT 2016 - NOV 2016 - DEC 2016
2016 BRAKE UPDATE FOR ALL OF YOU THAT I HAVE TALKED TOO BRAKES ARE IN THE WORKS FOR THE 2.5" SCALE STUFF I HAVE EVERYTHING ABOUT READY TO SELL WERE WAITING ON SOME BRAKE SHOES AND THE PARTS TO BE LAZORED OUT AND THEN WELL HAVE TO PRICES AND ALL THE INFO I WAS GOING TO DO A INSTALLATION VIDEO WHEN I DID BRAKES ON MY GON SO YOU HAVE SOME IDEA OF HOW IT ALL WORKS.
2016 TRAIN MOUNTAIN NARROW GAUGE NOT A LOT OF PICS.
PLEASE GO TO YOU TUBE AND SEARCH (MARCEL BAARSCH) THERE ARE THREE VIDEOS OF THE WORK AND PLAY!!!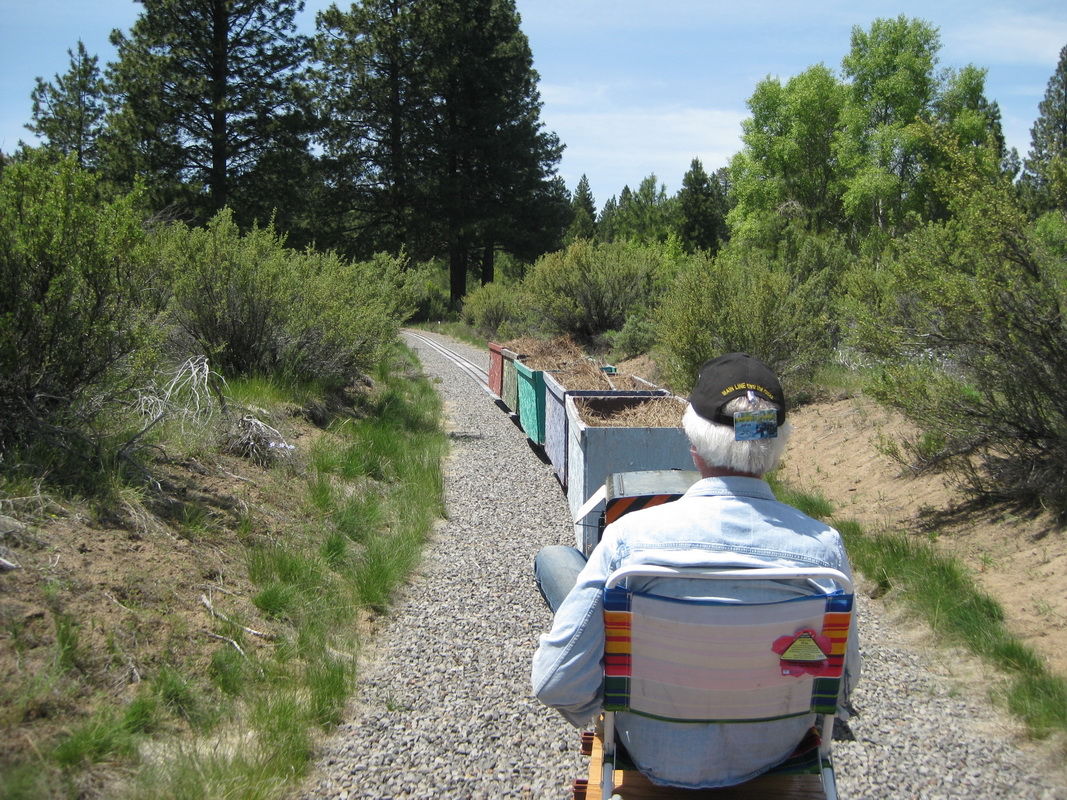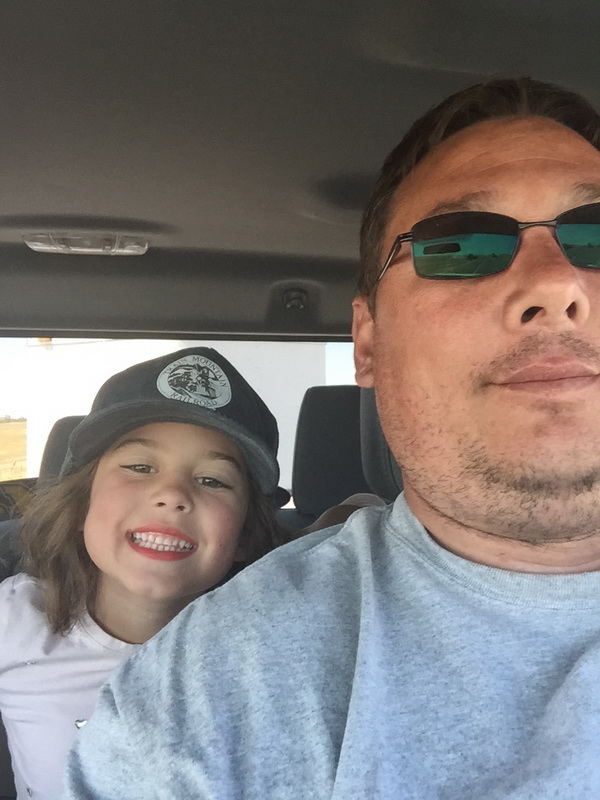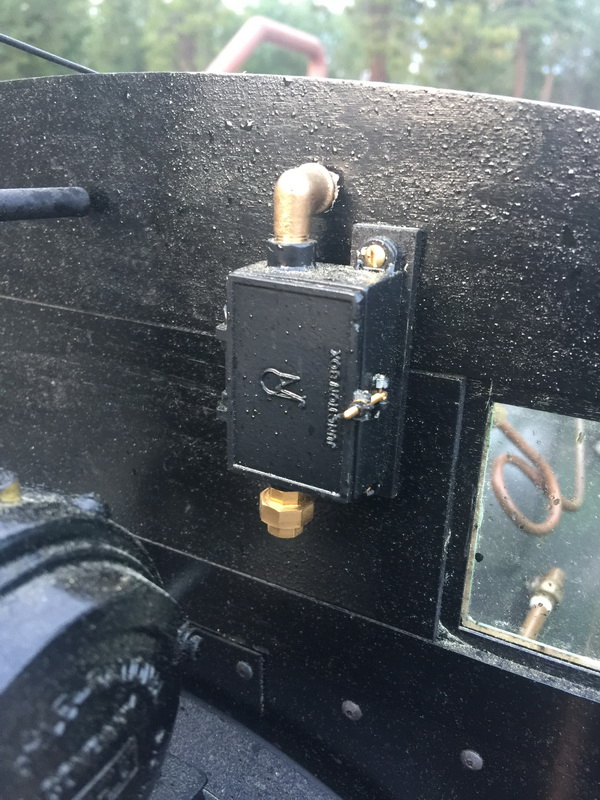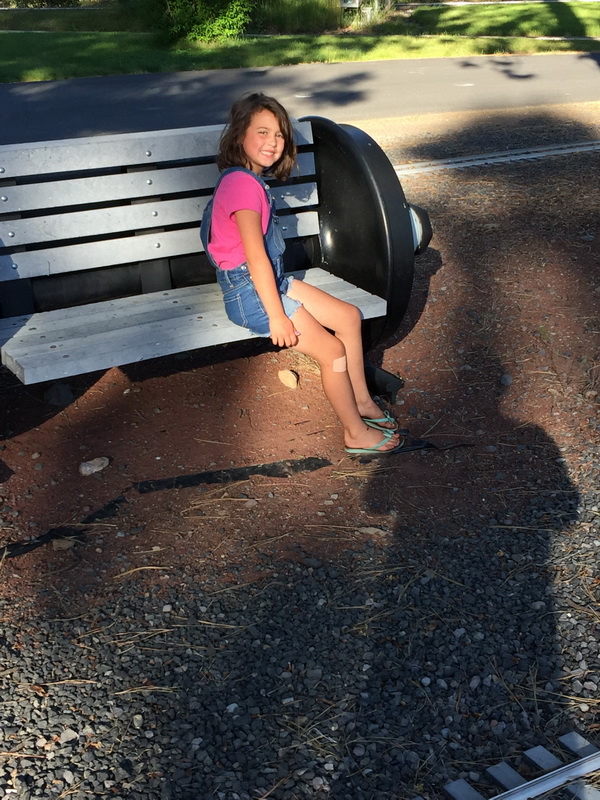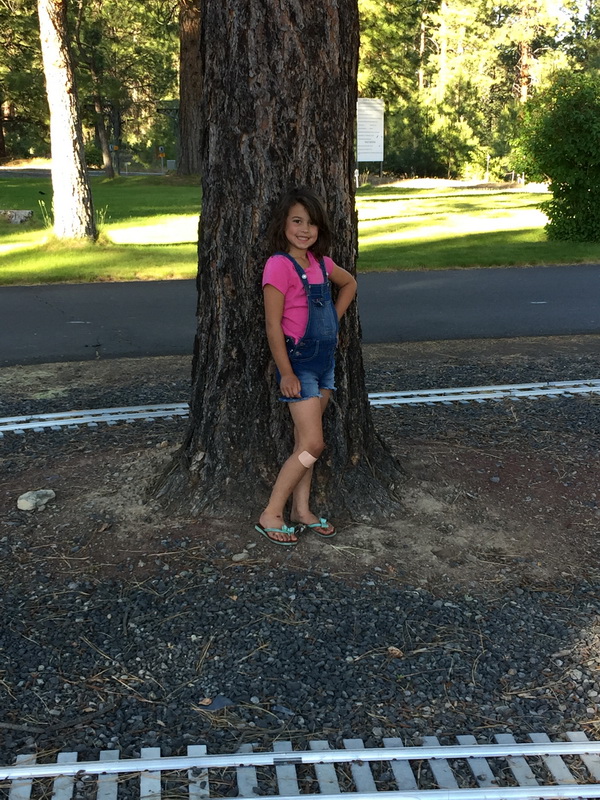 THIS IS THE RESULT OF A CROSS HEAD PIN COMING OUT OF AN RGS 20 !! SCARY RIGHT THERE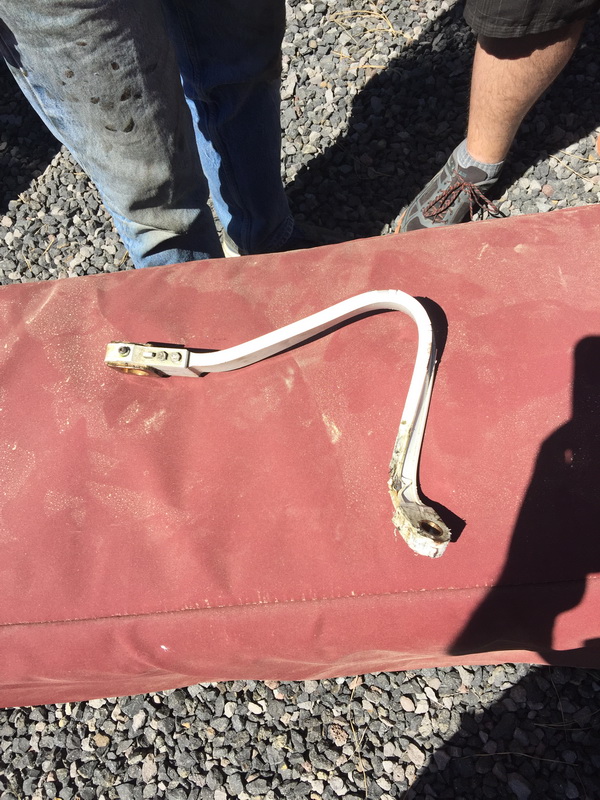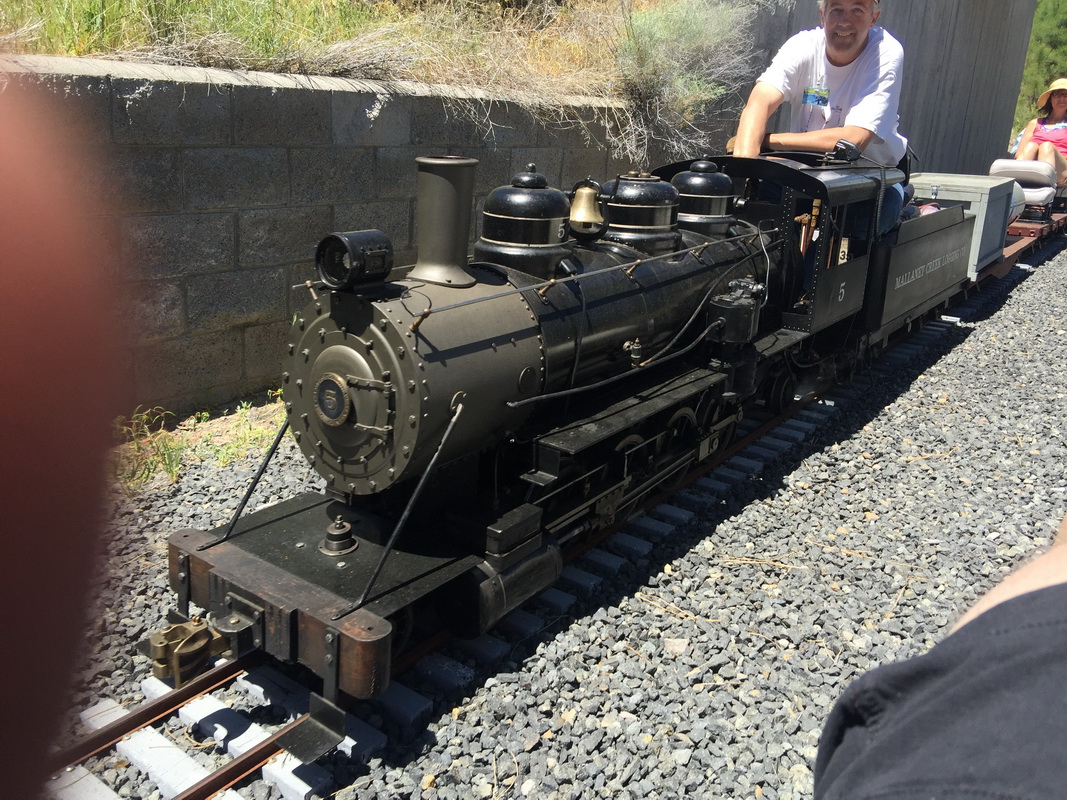 THIS IS A NEW K-27 SOME ISSUES WITH SUSPENSION BUT BY THE END OF THE MEET SEEMED PRETTY GOOD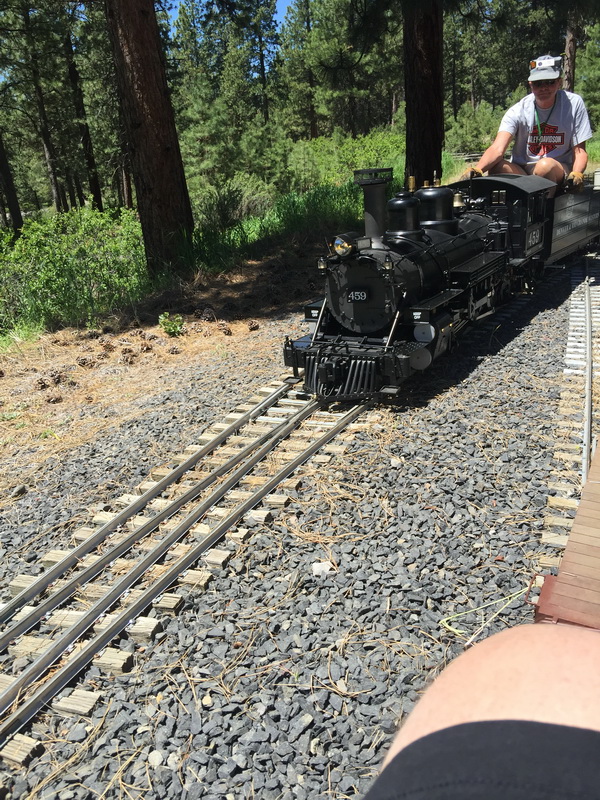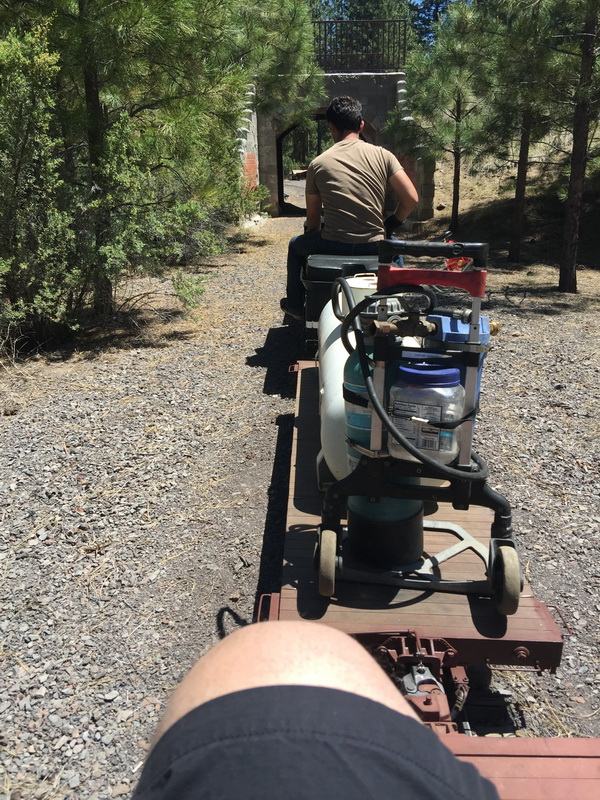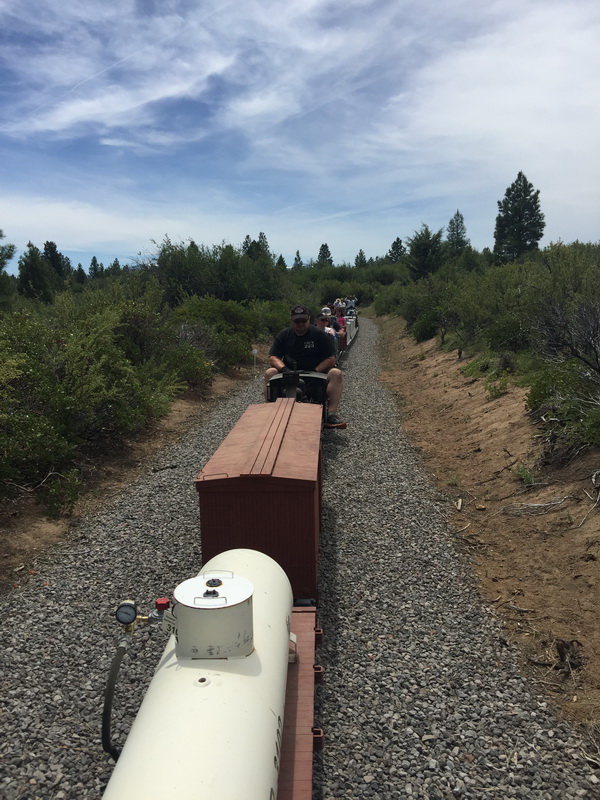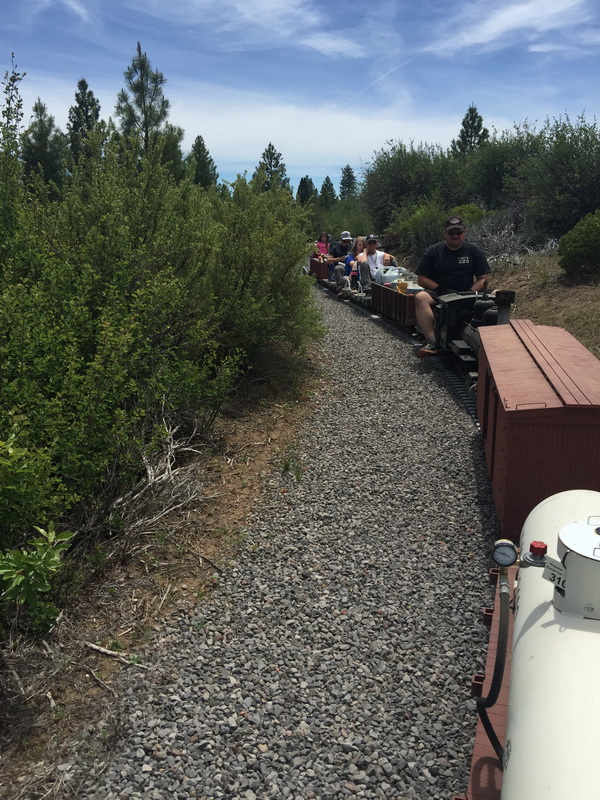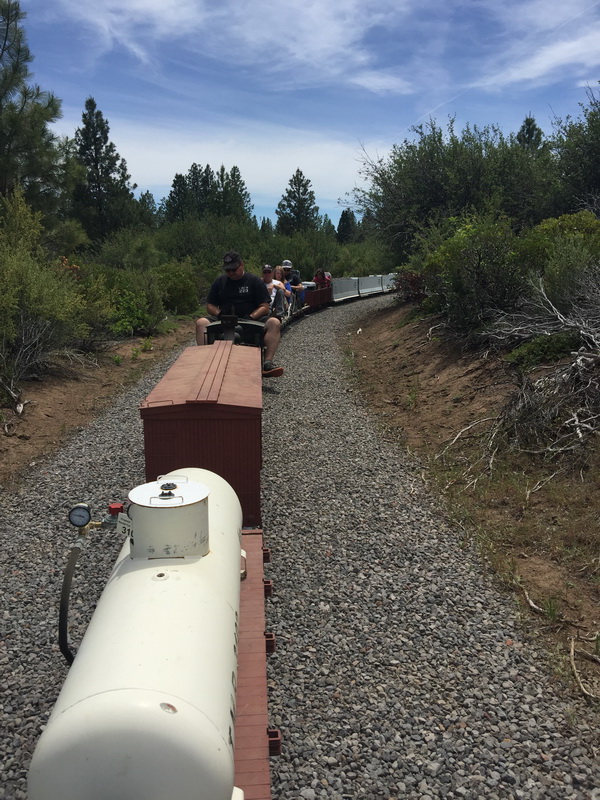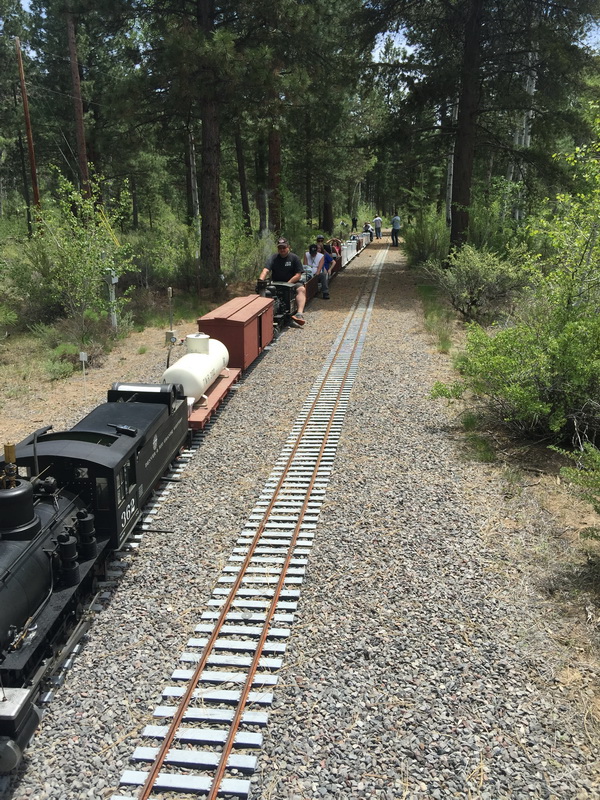 THIS IS THE MASSIVE ROCK TRAIN SO FUN, TO HAUL THAT ALL THE WAY TO CRANE WATER SIDING TOOK ABOUT 3 HOURS TO GO FROM BLUE CABOOSE TO CRANE, WORD OF THE MEET IT WAS (MAGNUM).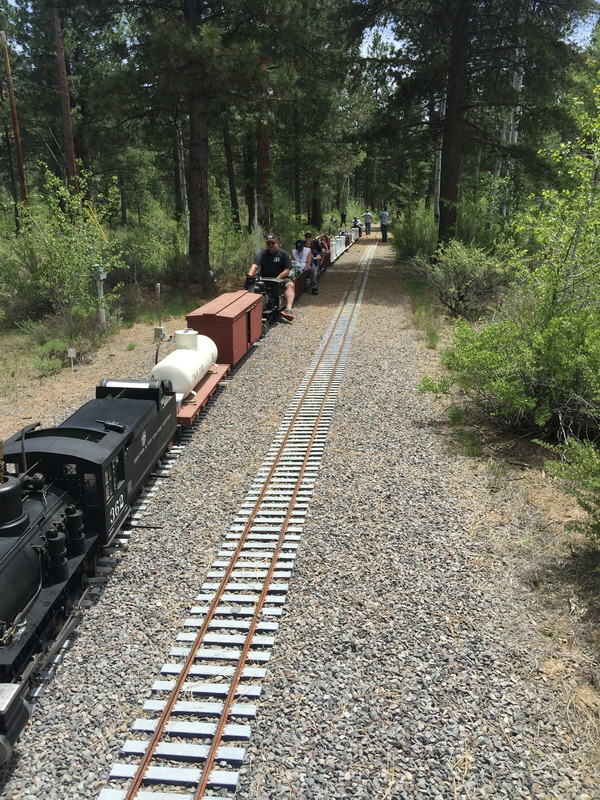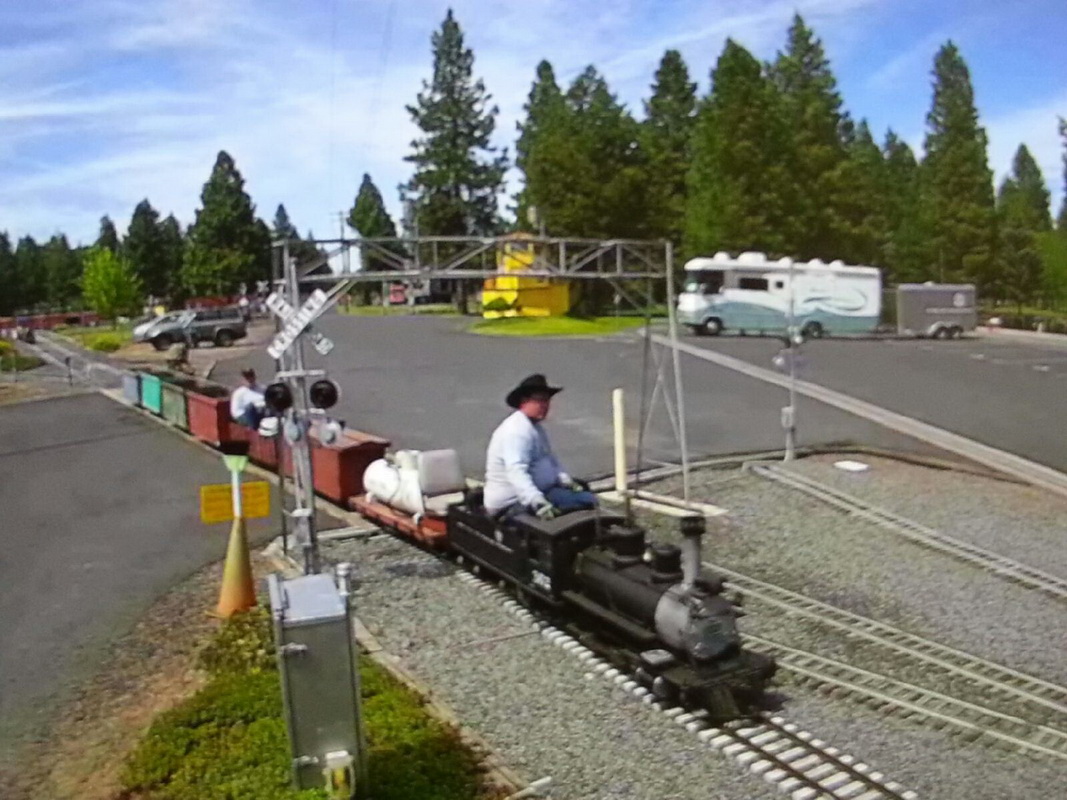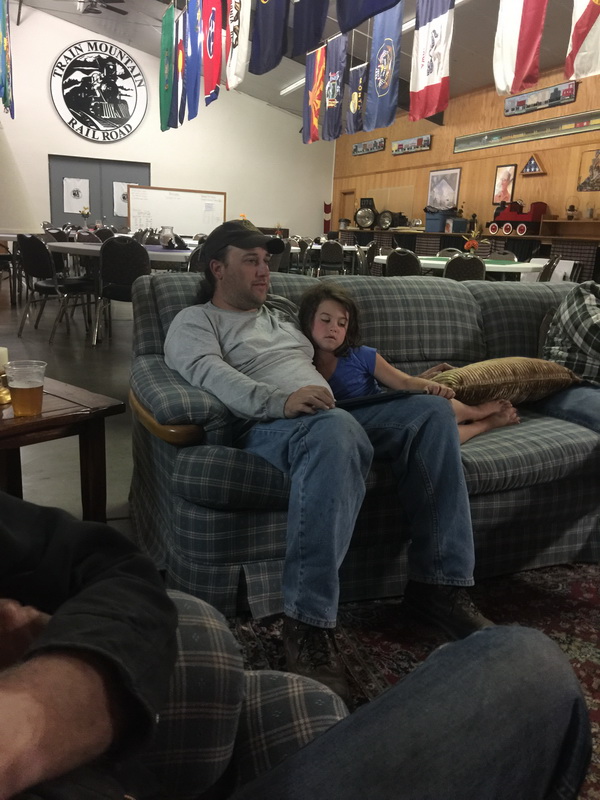 THESE ARE SOME SHOTS FROM MARCEL'S DRONE FOR PEOPLE THAT DON'T UNDERSTAND HOW BIG TRAIN MOUNTAIN IS THIS IS JUST A SMALL PORTION OF WHAT FUN WE GET TO HAVE!!!