2.5" SCALE C-21 PROGRESS
JAN 2013 - FEB 2013 - MARCH 2013 - APRIL 2013 - MAY 2013 - JUNE 2013 - JULY 2013 - AUG 2013 - SEPT 2013 - OCT 2013 - NOV 2013 - DEC 2013
3-26-2013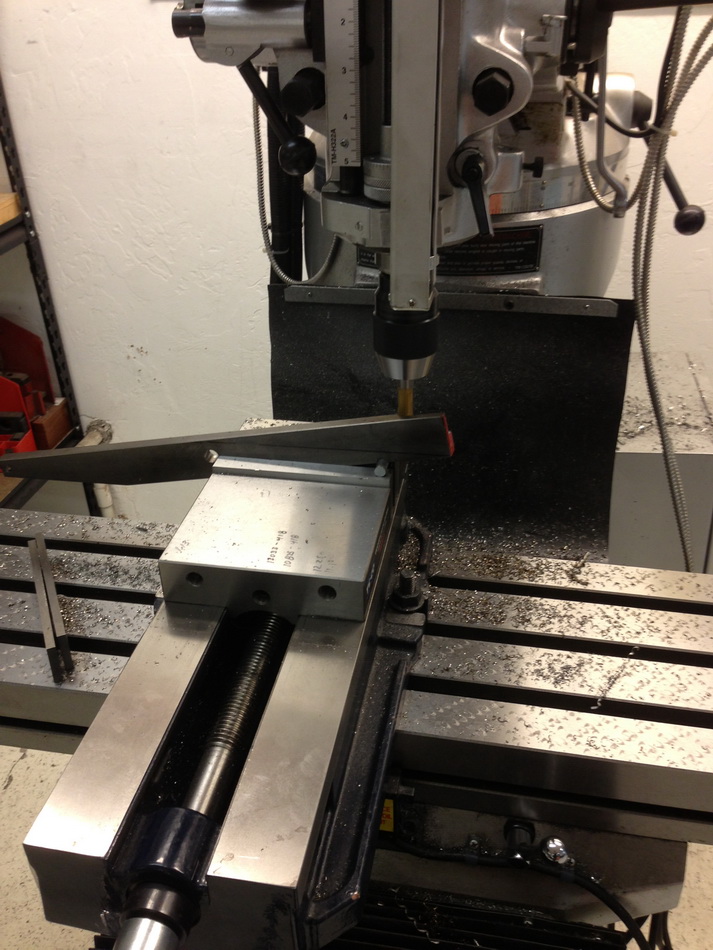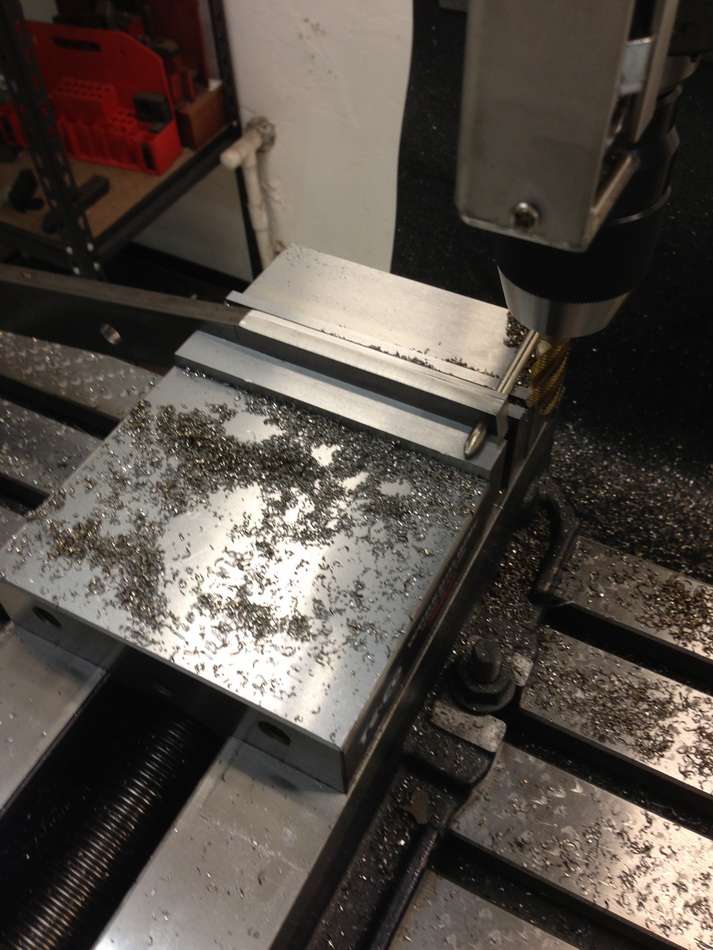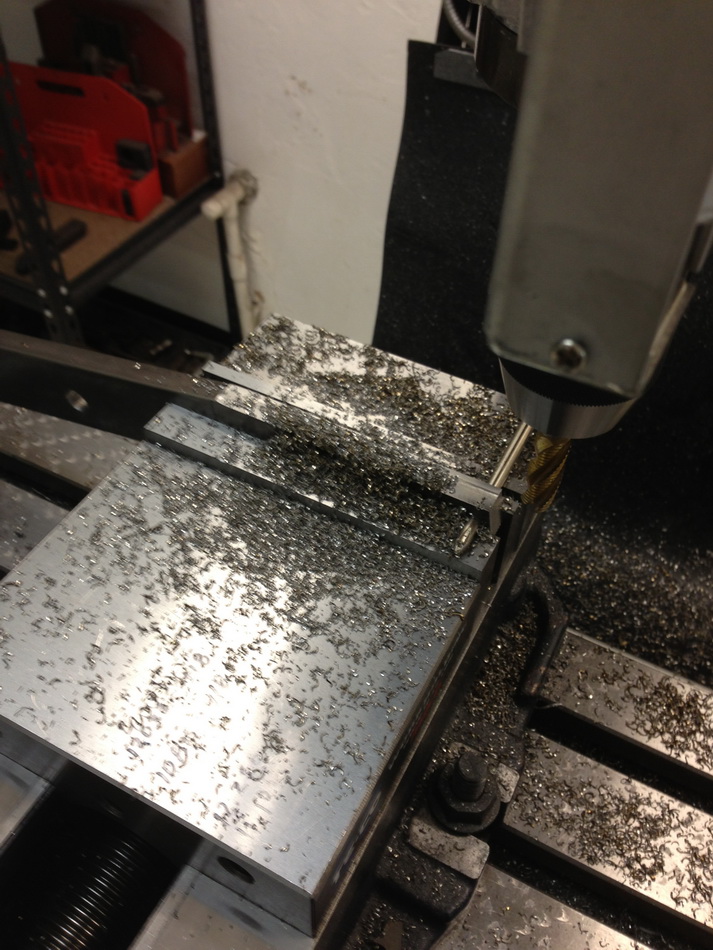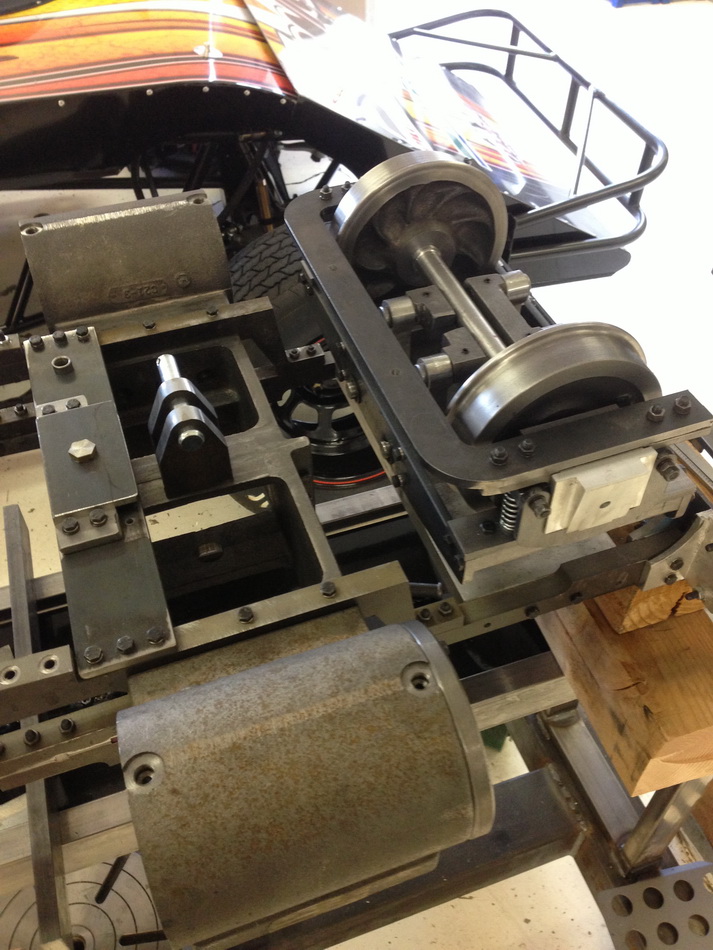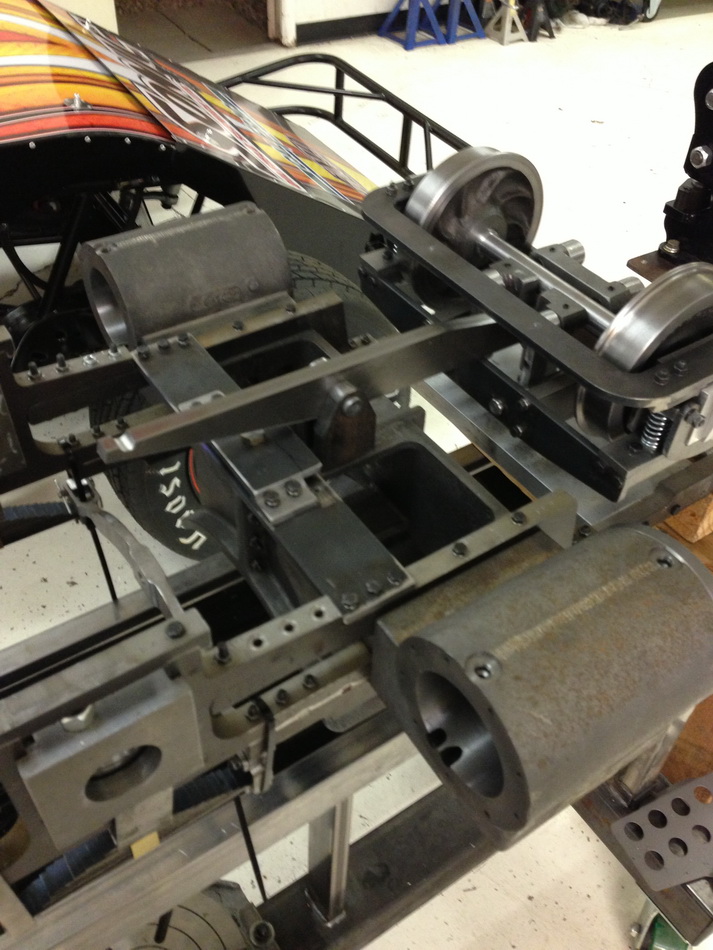 3-25-2013
THE CYLINDERS ARE HERE DAMN THERE HUGE 60 LBS WORTH.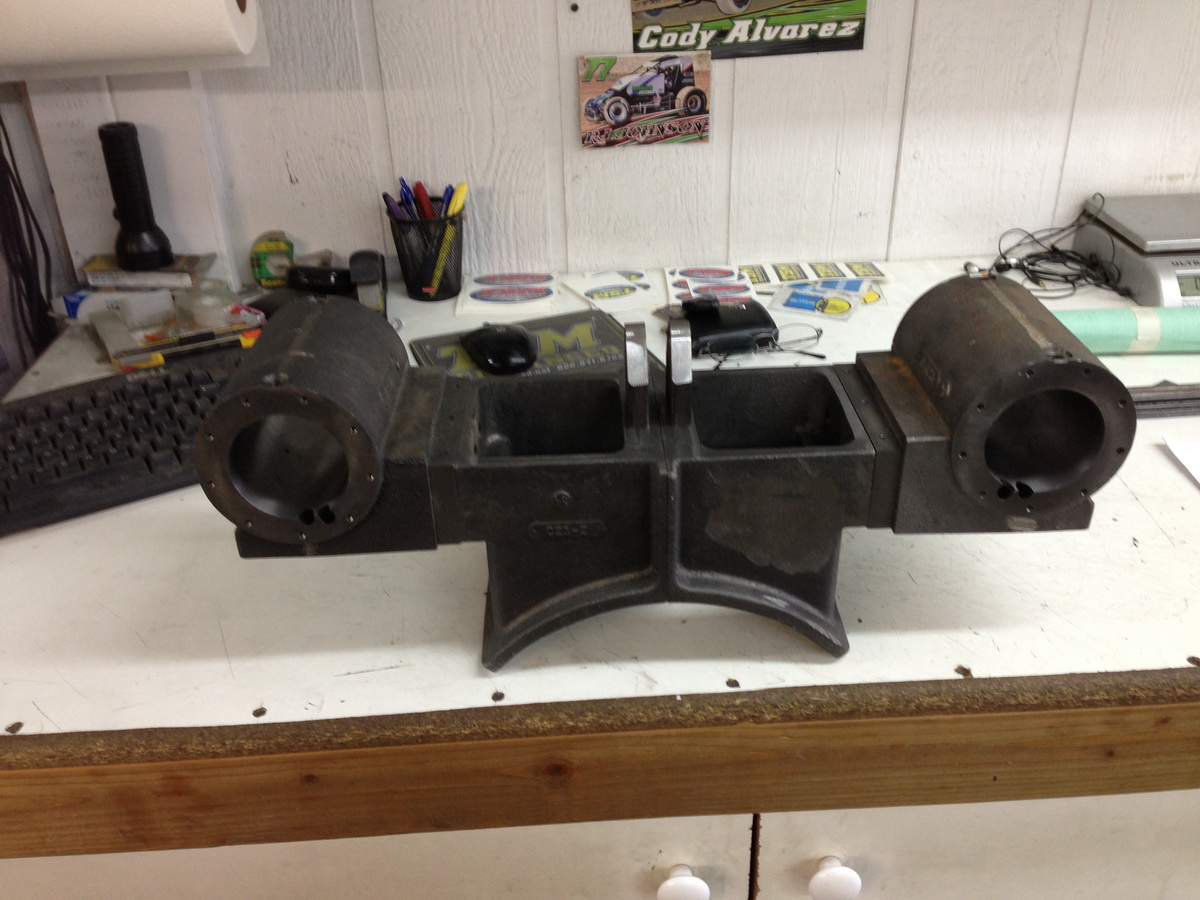 3-24-2013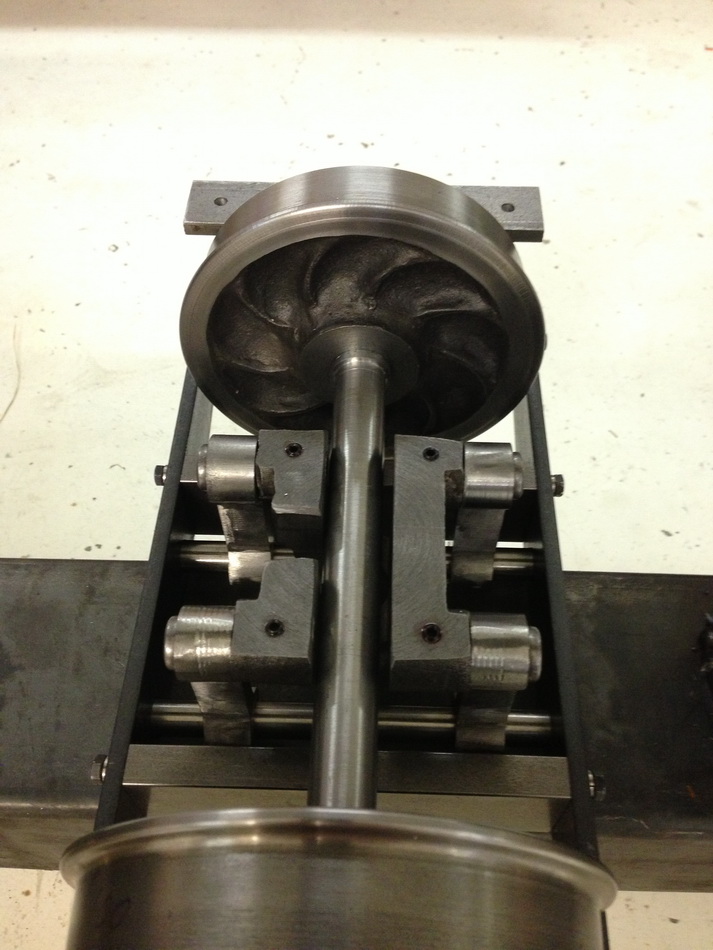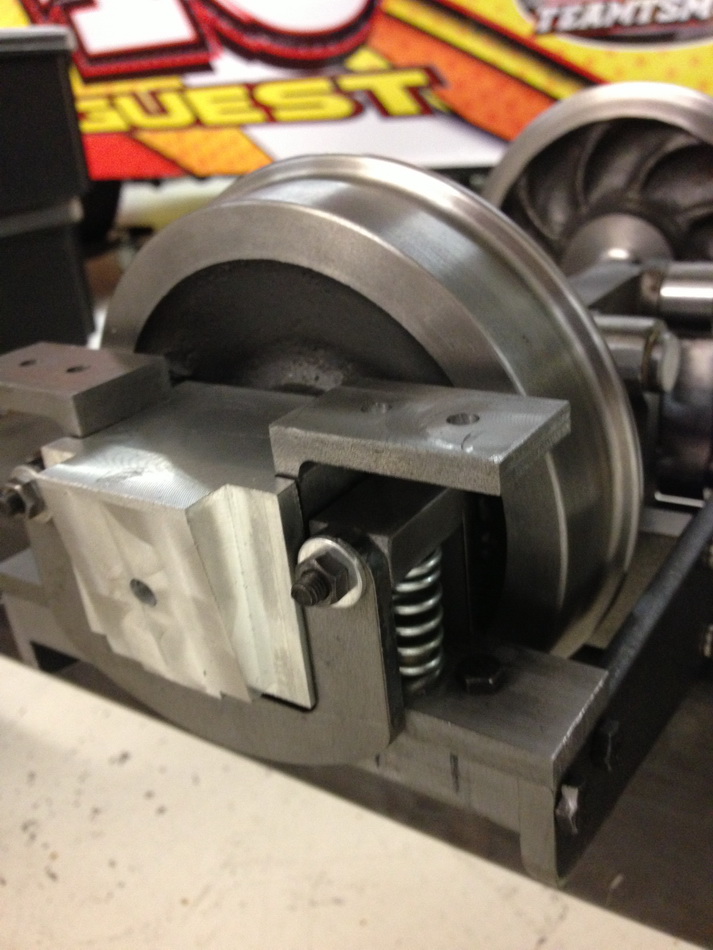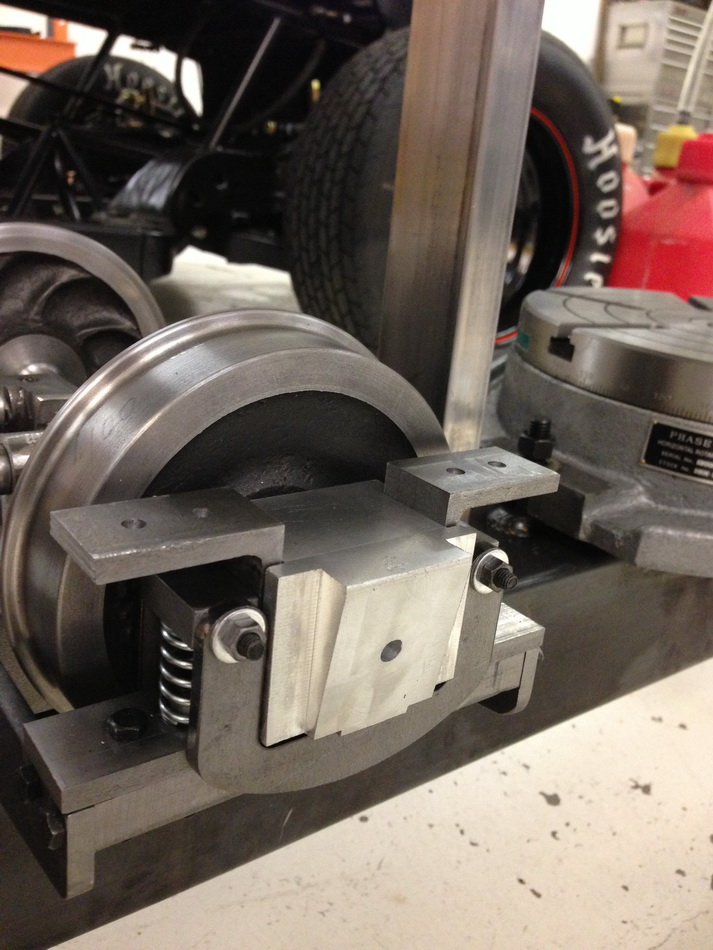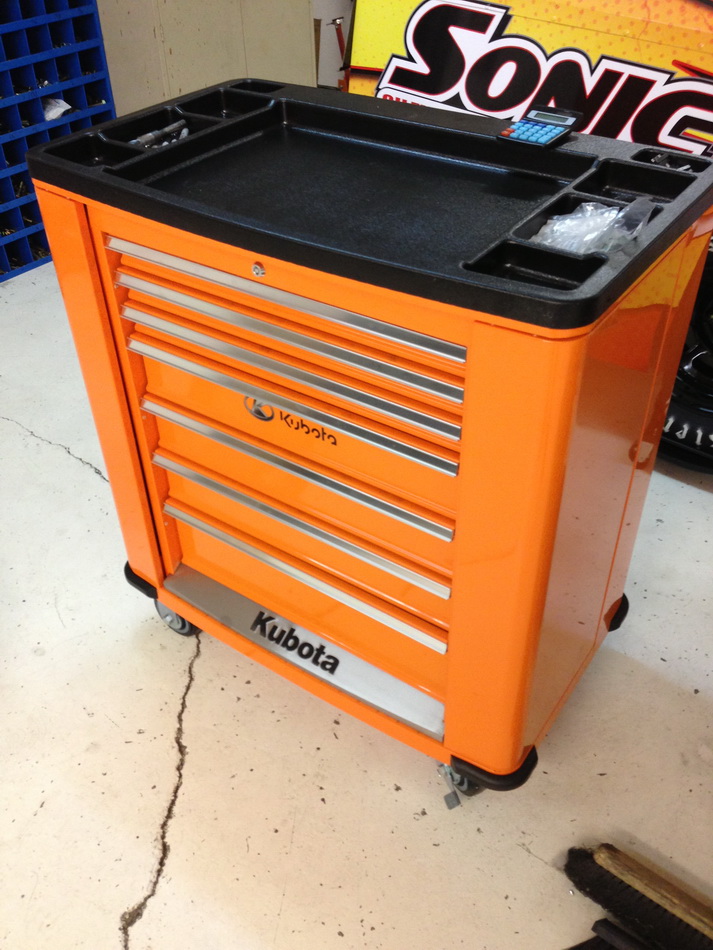 new tool cart, those journals boxes are not correct i have the material to redo them but those will work for now.
3-23-2013
LEAD TRUCK IS JUST ABOUT DONE SHOULD BE FINISHING THIS WEEK AND BOLTING ALL TOGETHER, MY CYLINDERS SHOULD BE HERE THIS WEEK TOO SO I CAN FINISH THE SPRING RIGGING AND THEN START ON JOURNALS AND DRIVERS.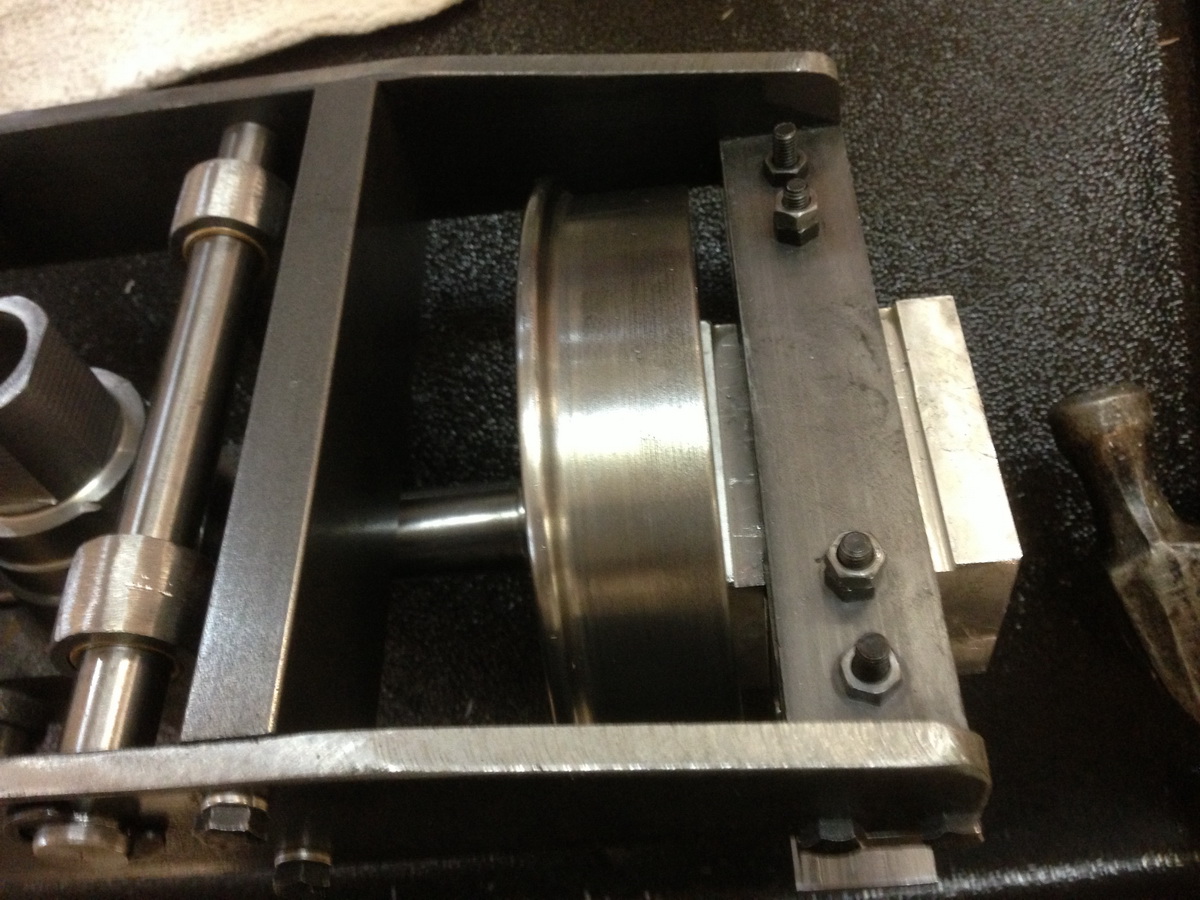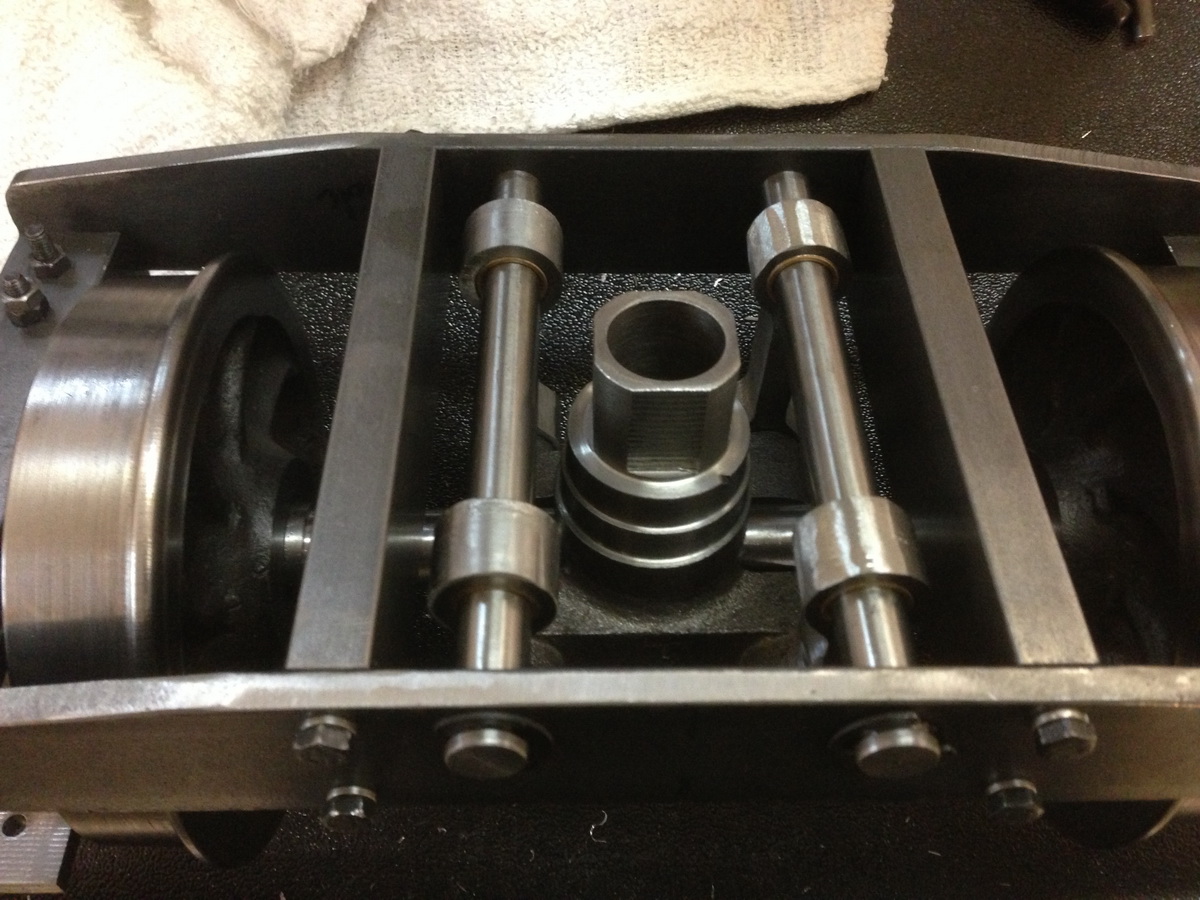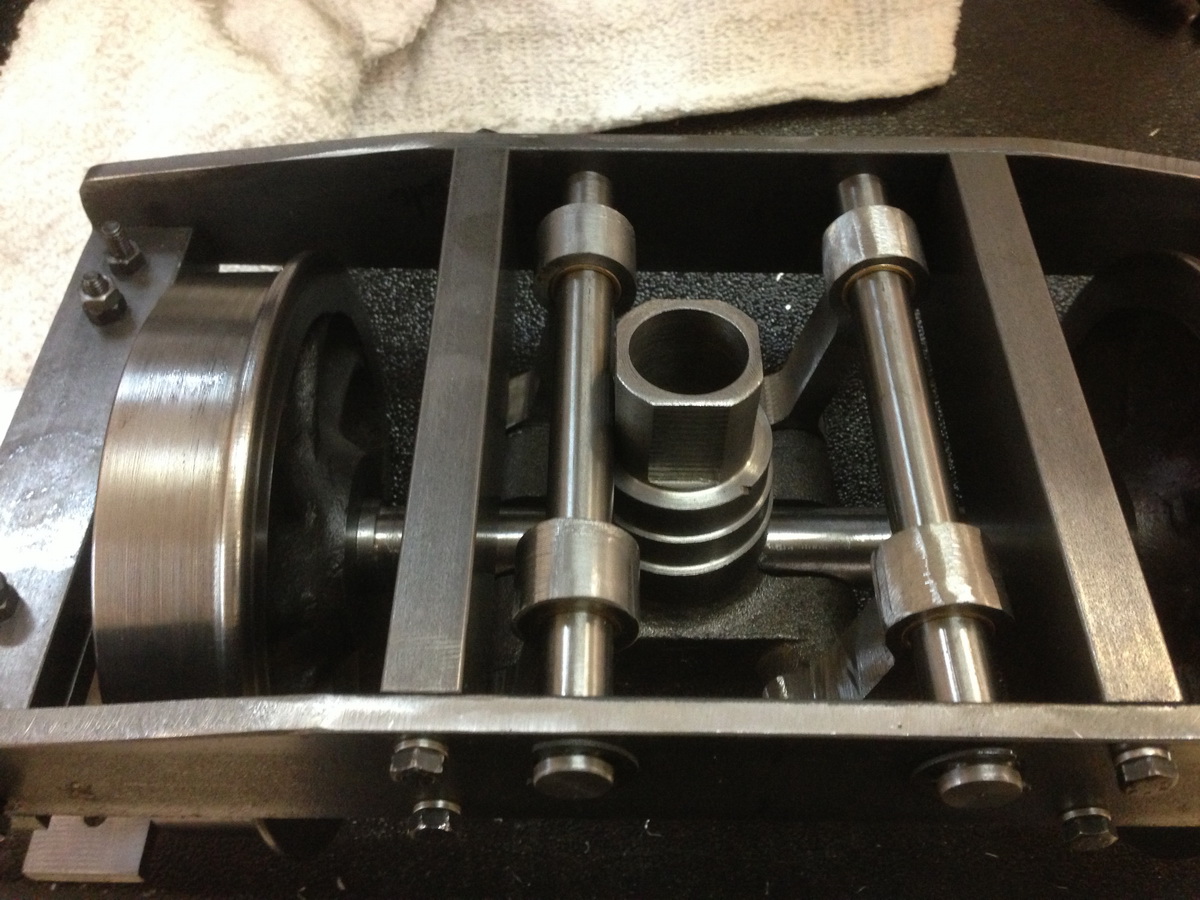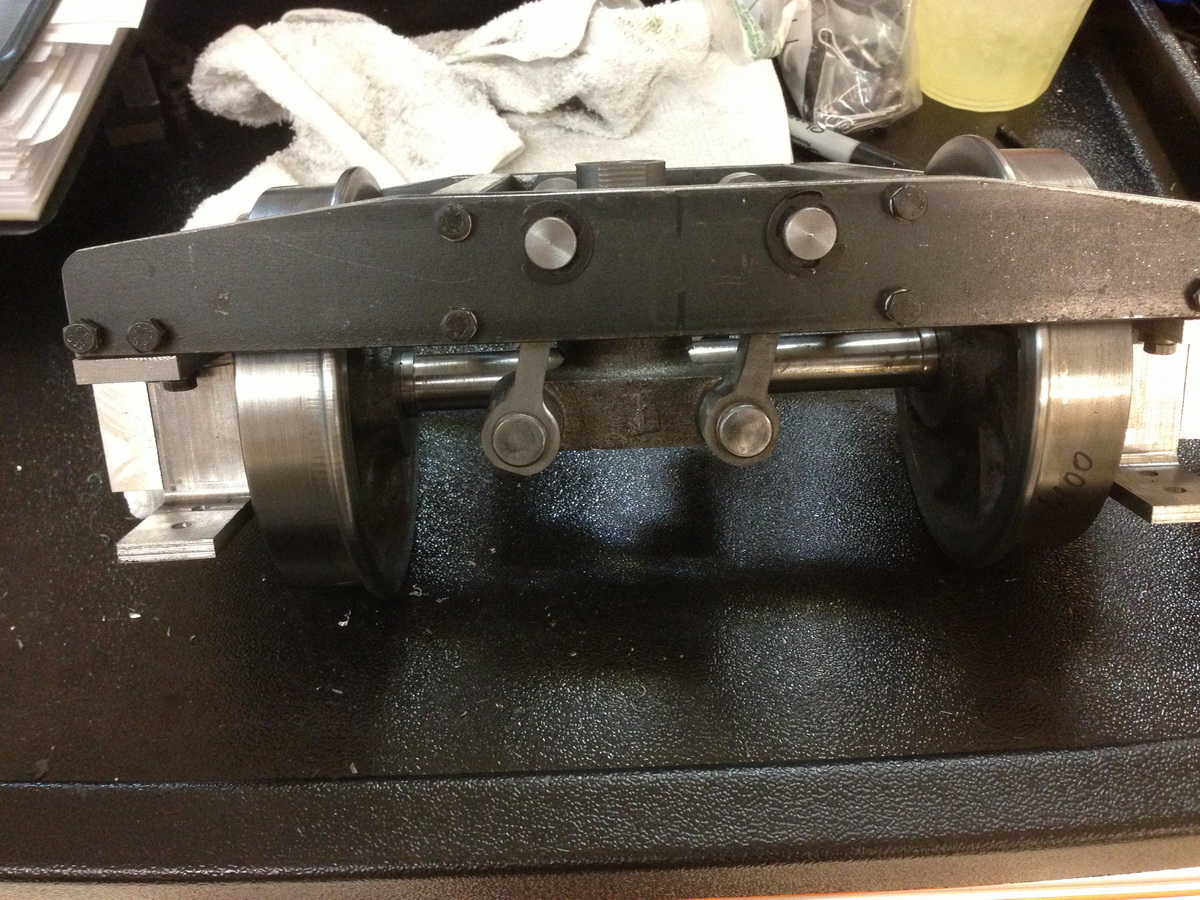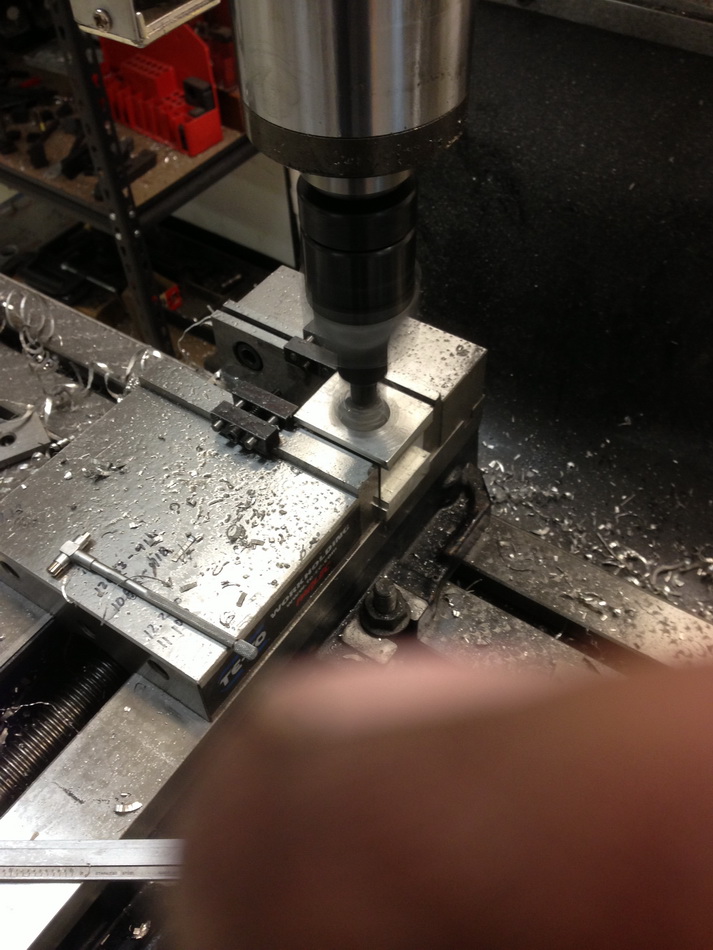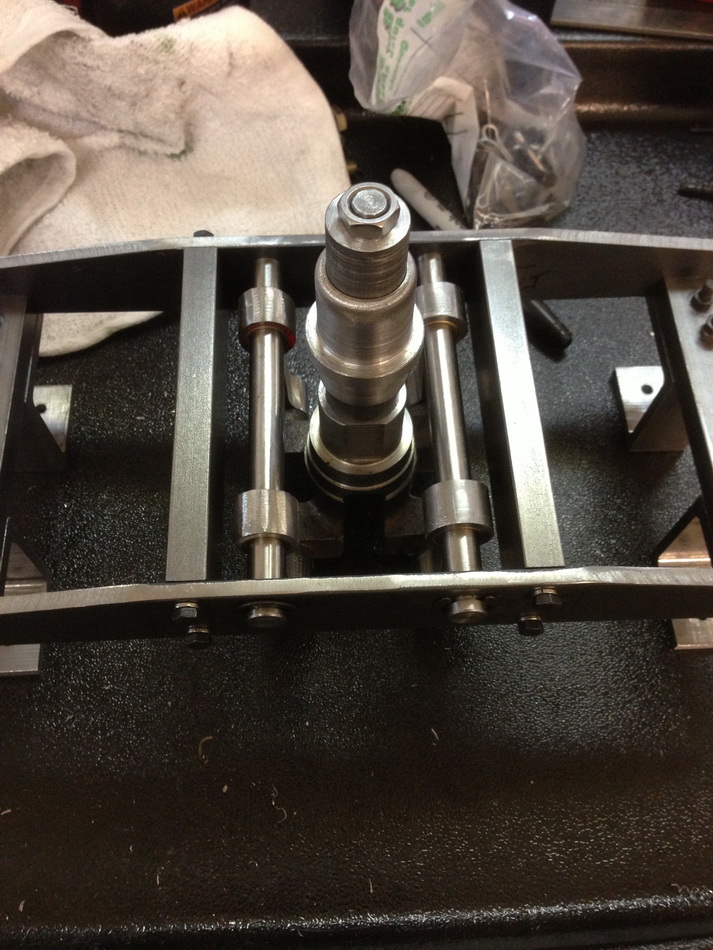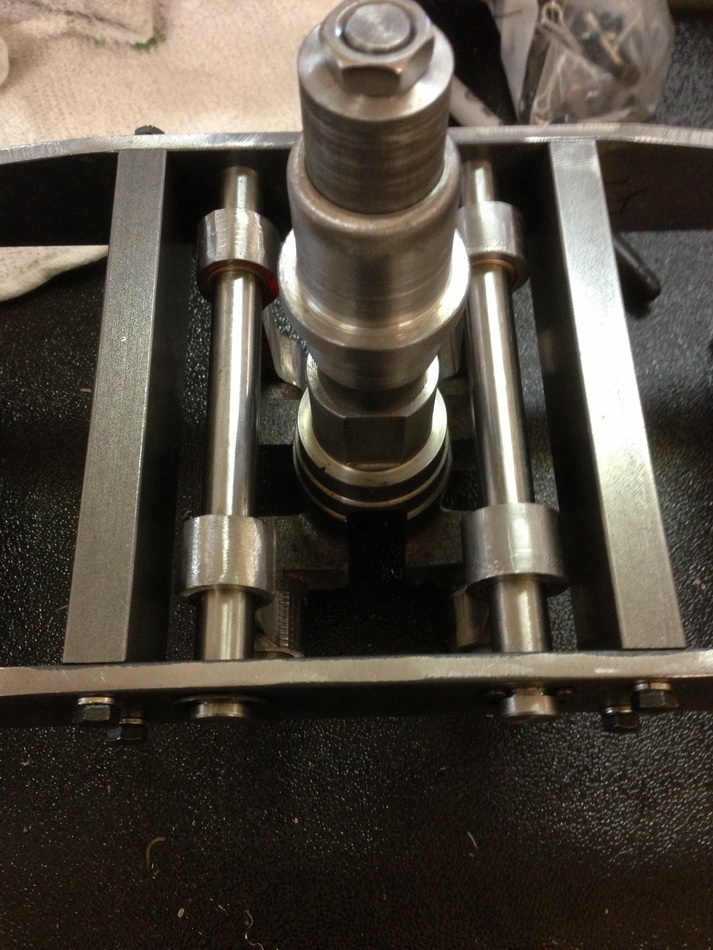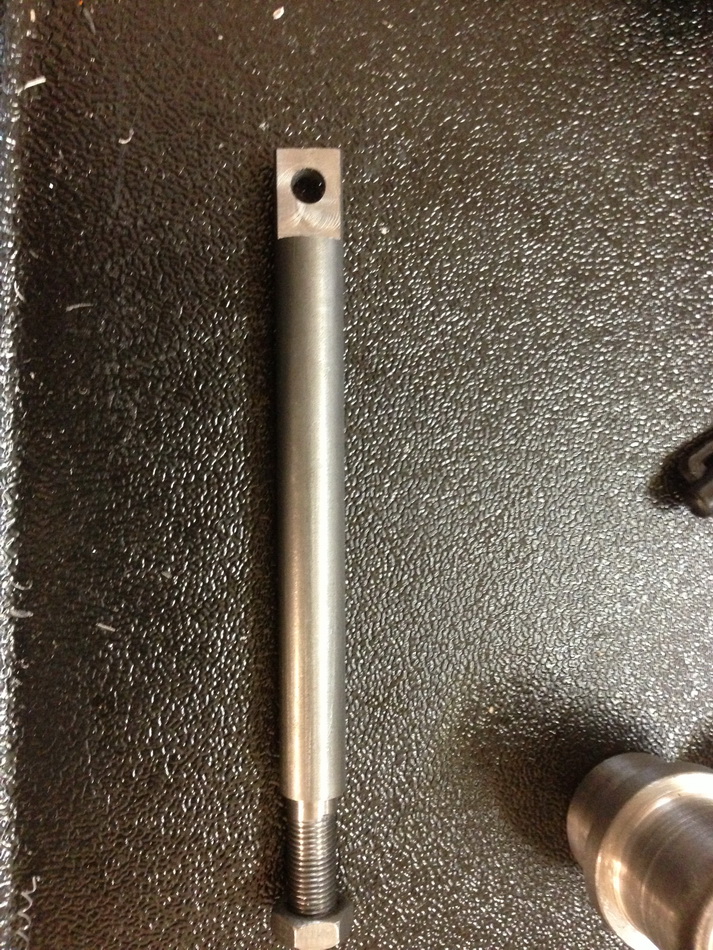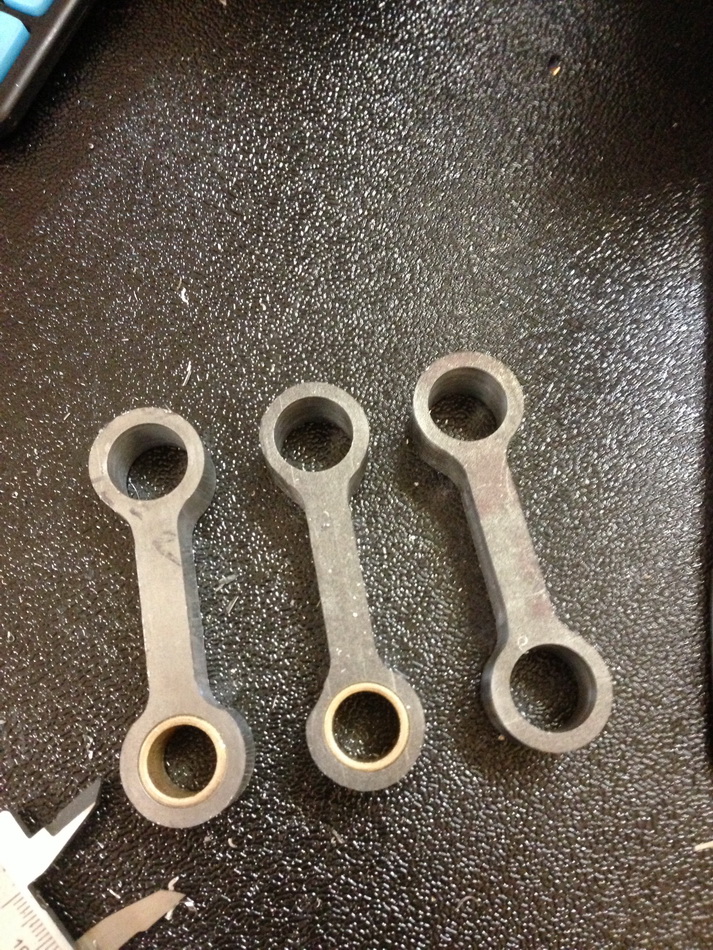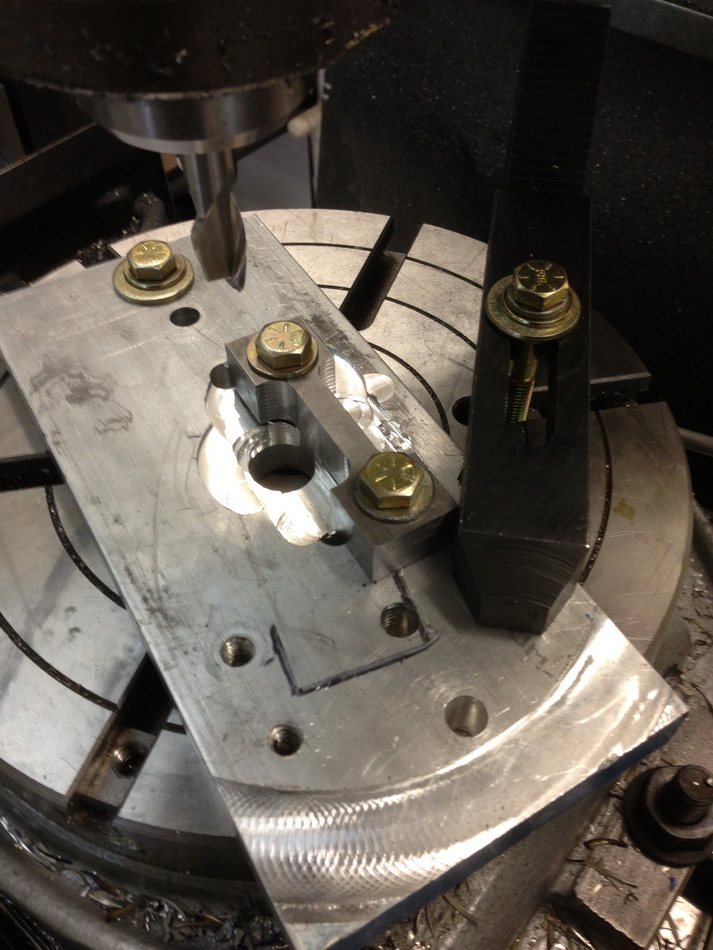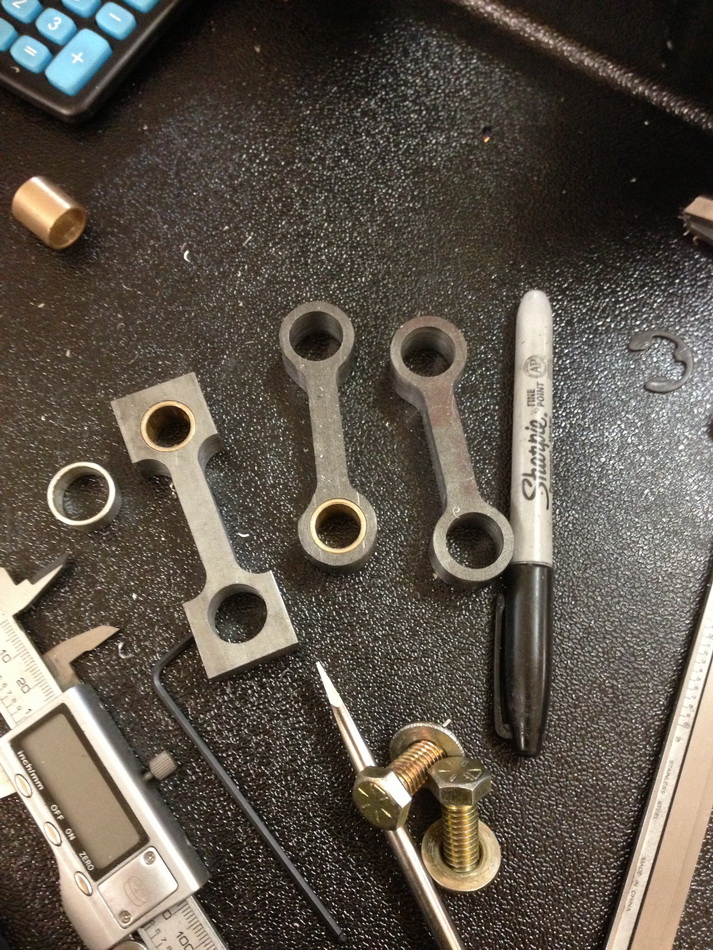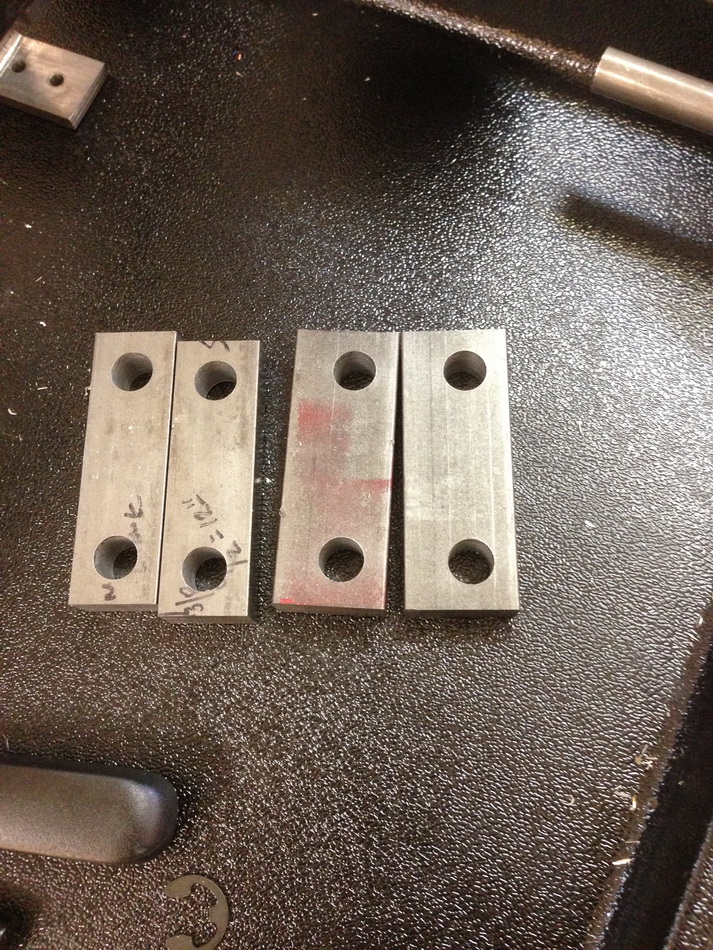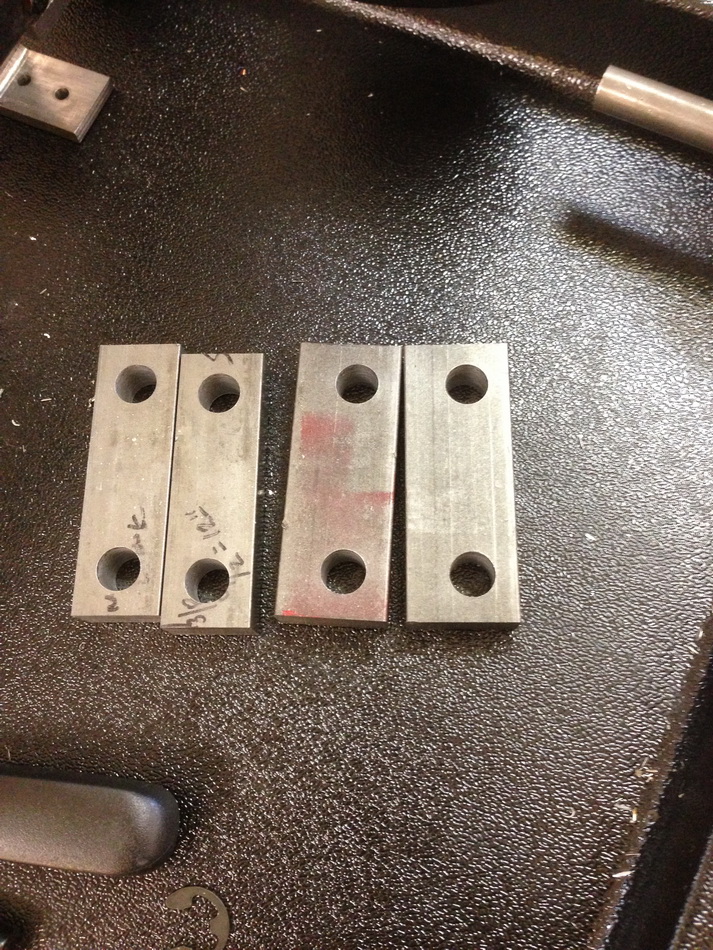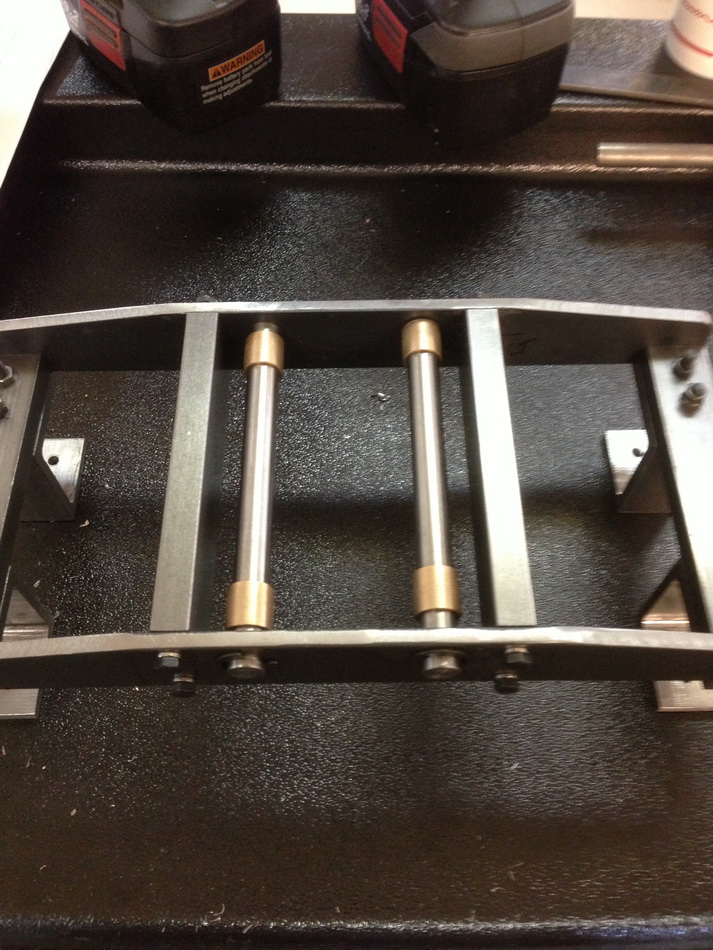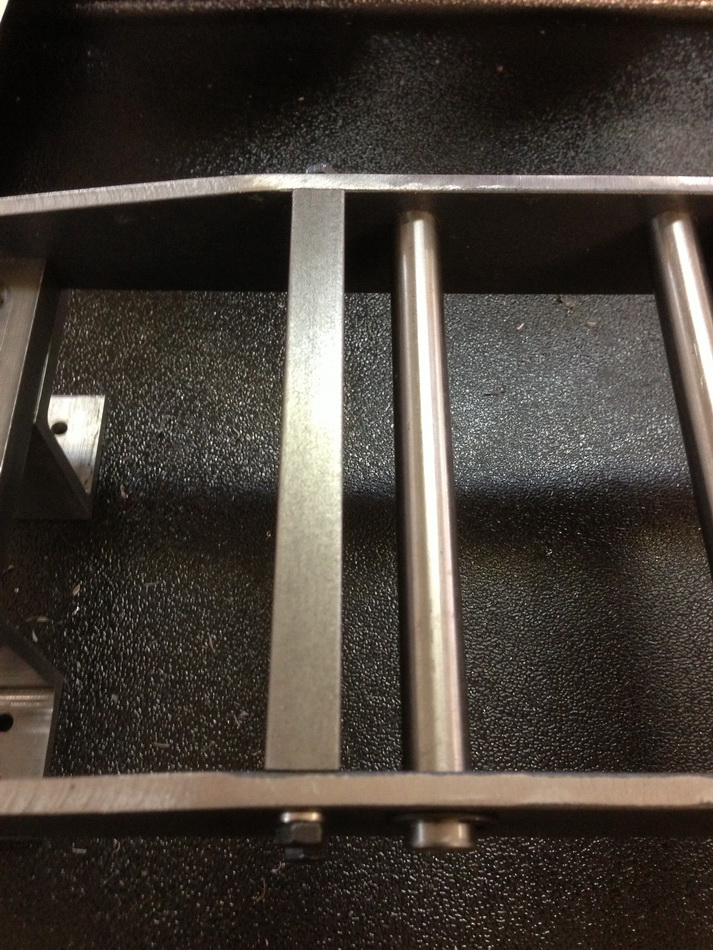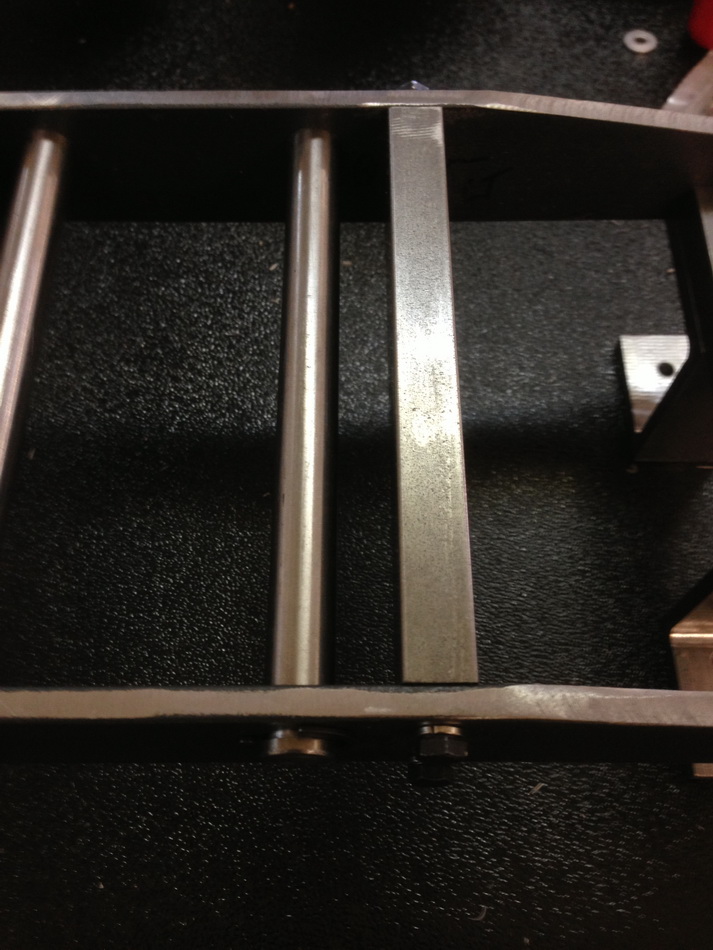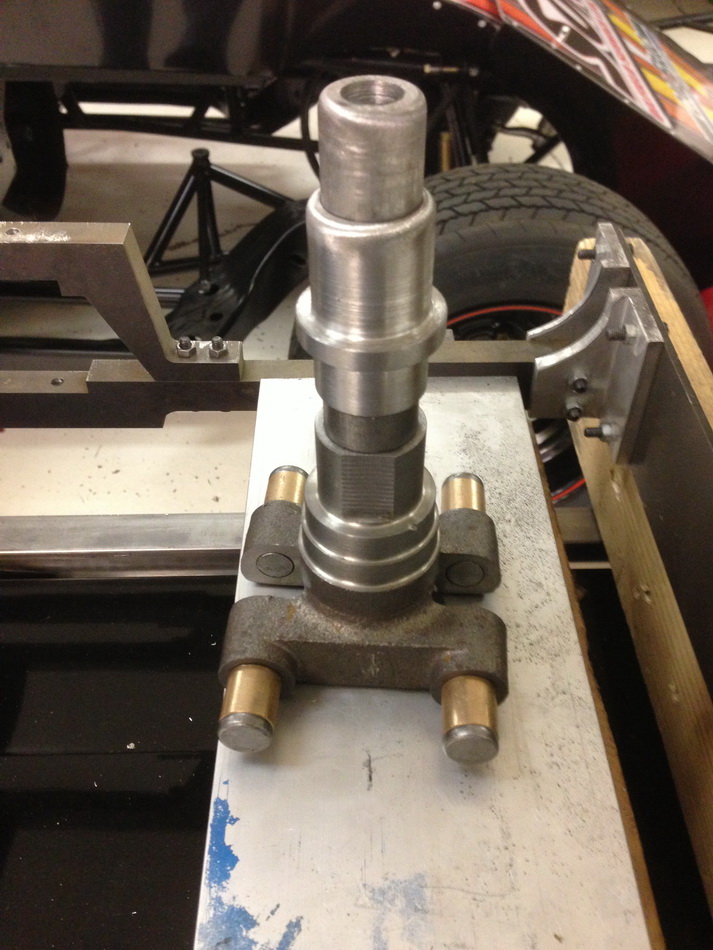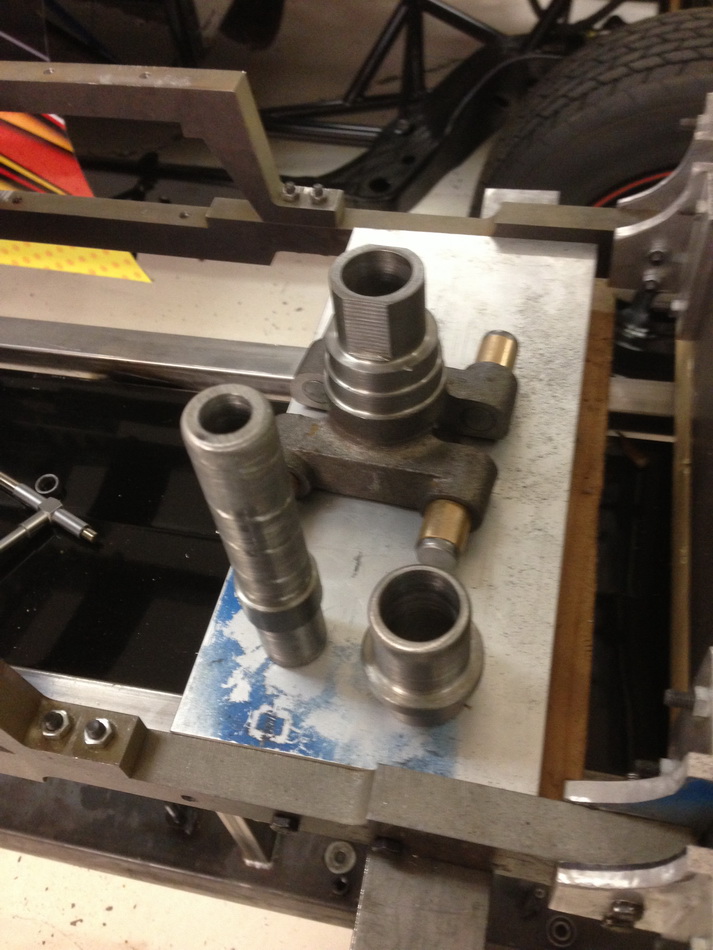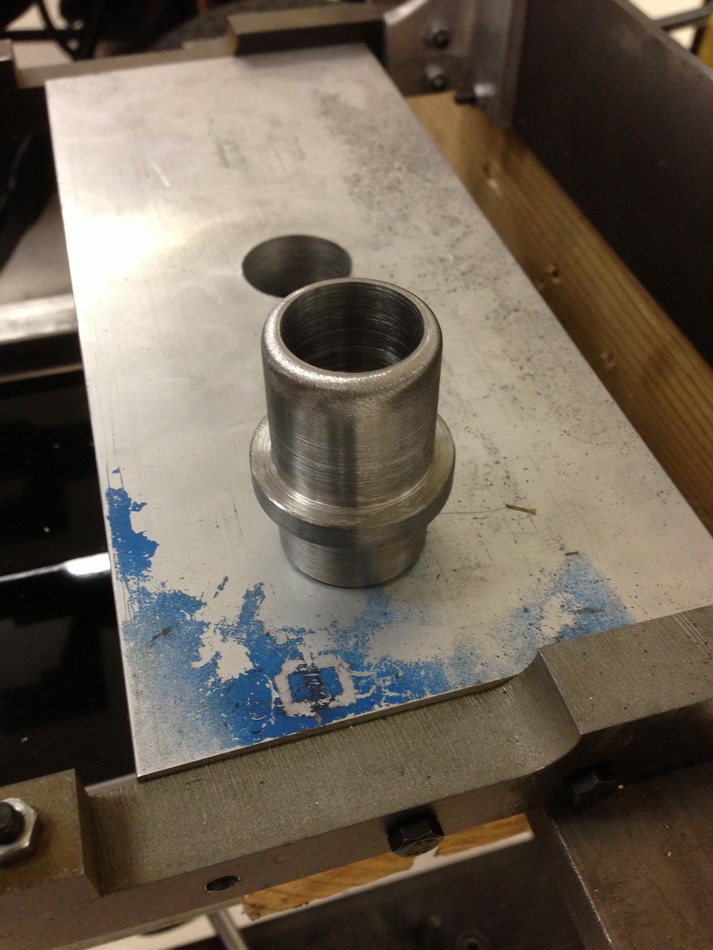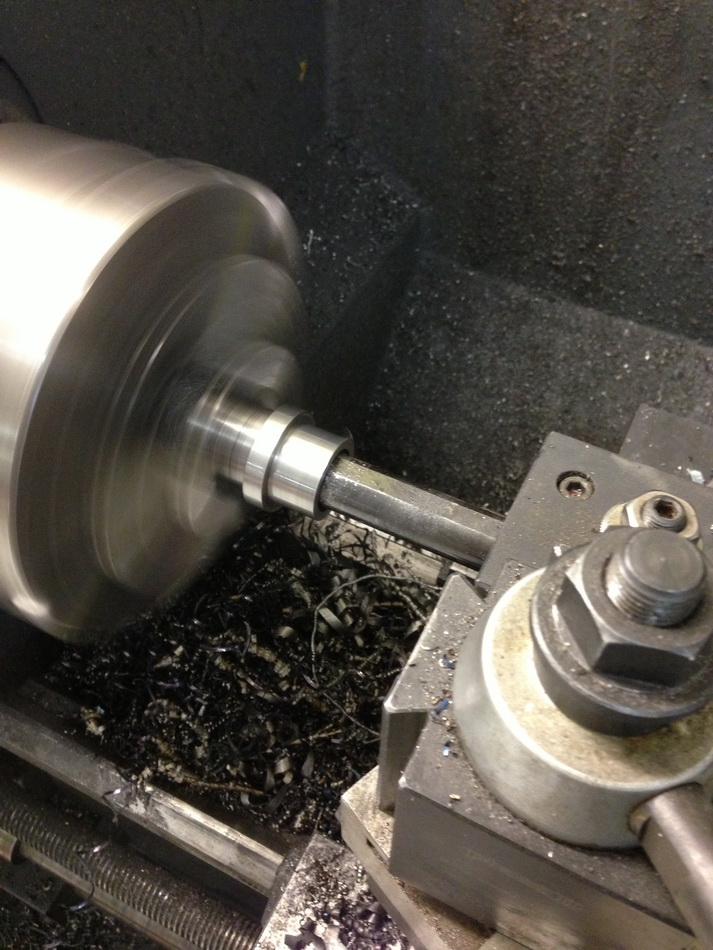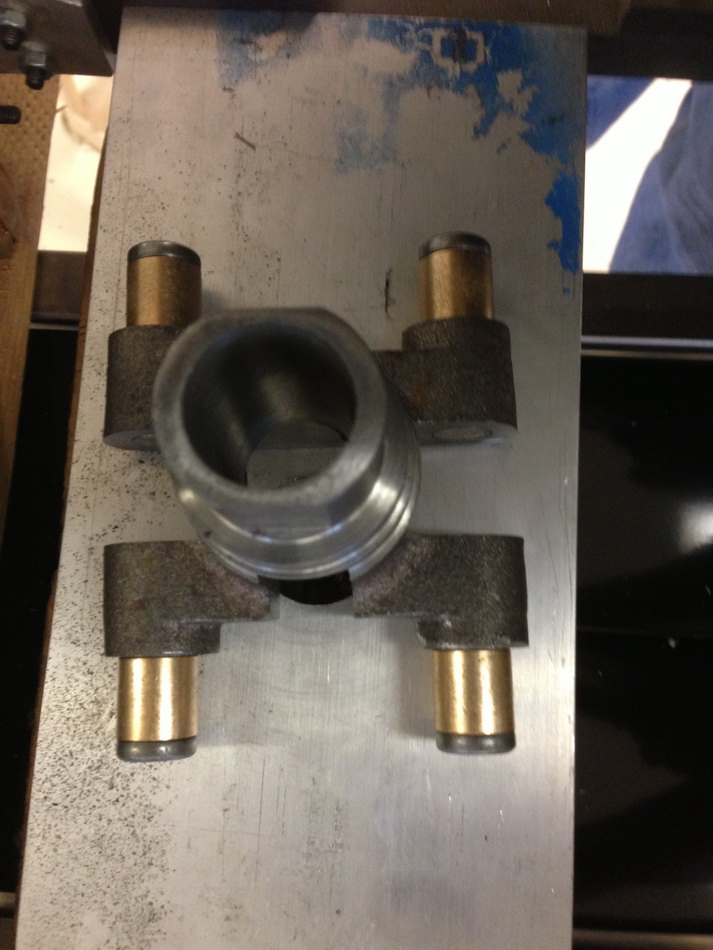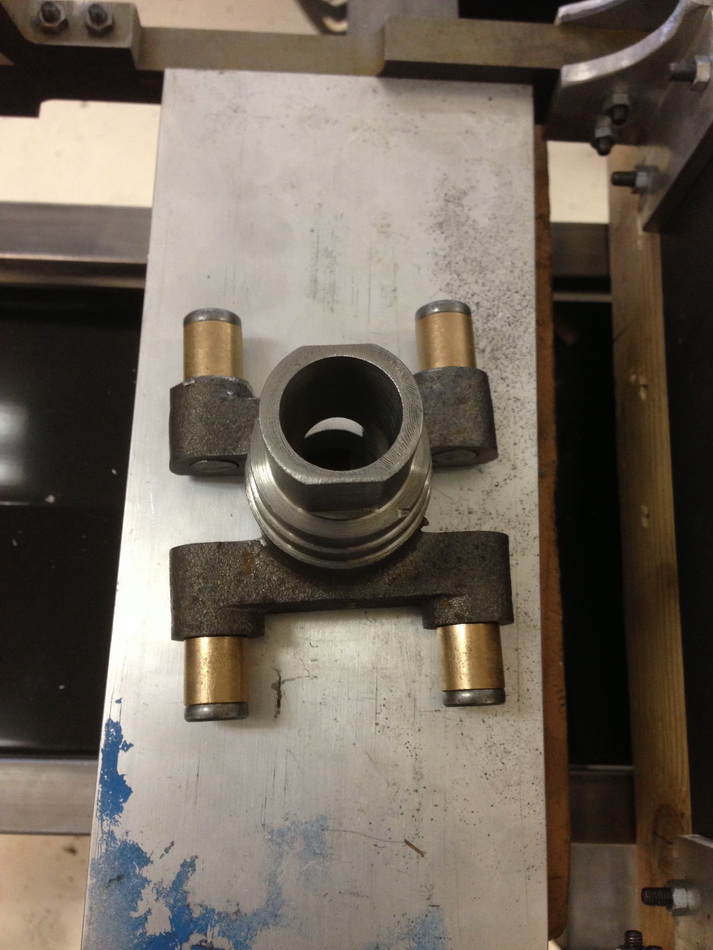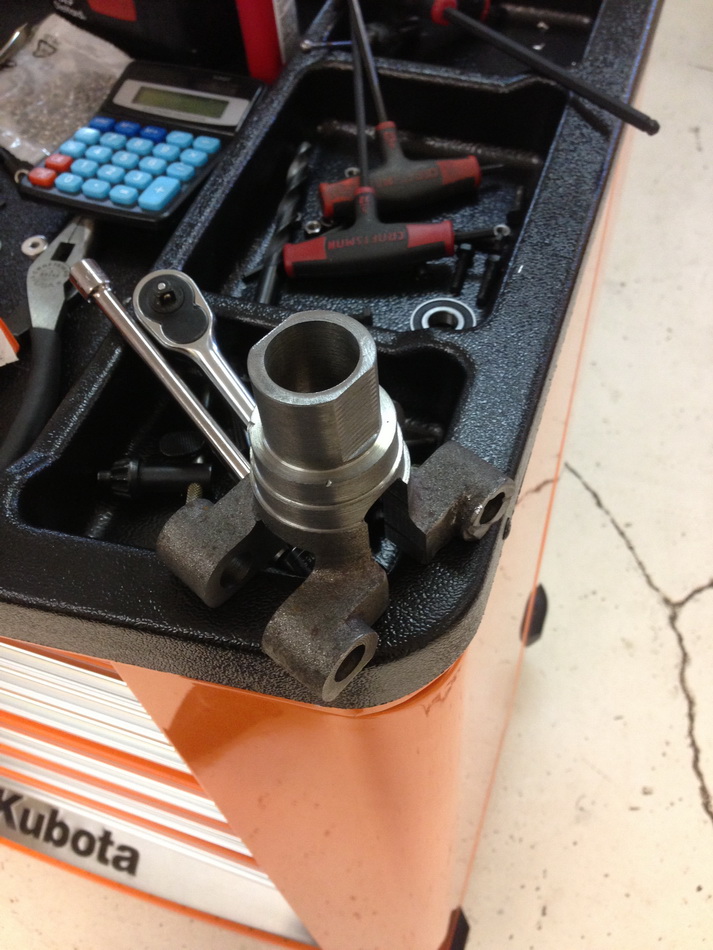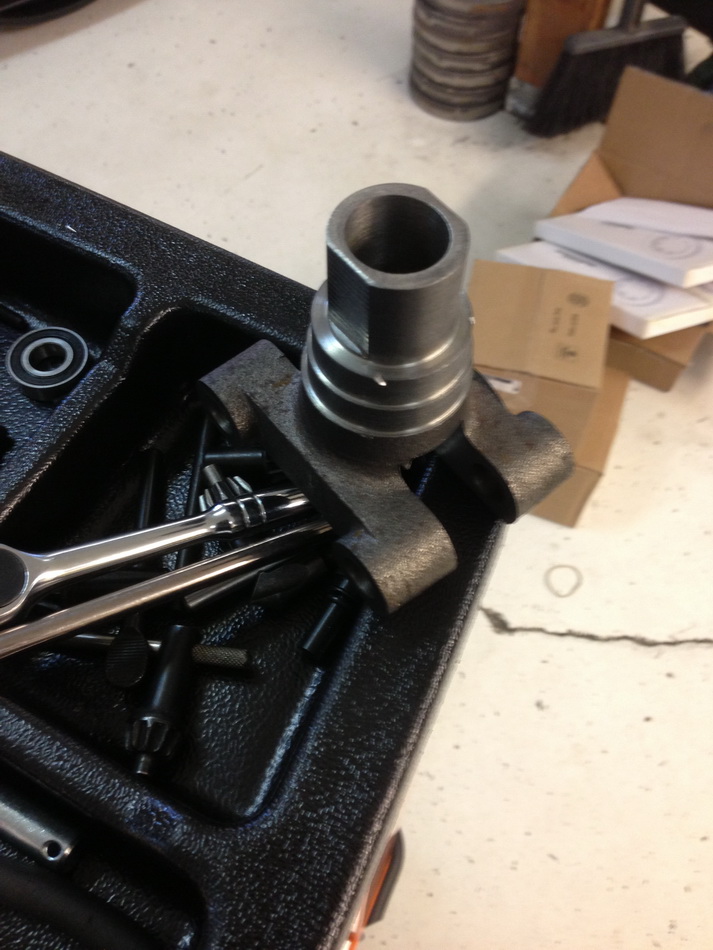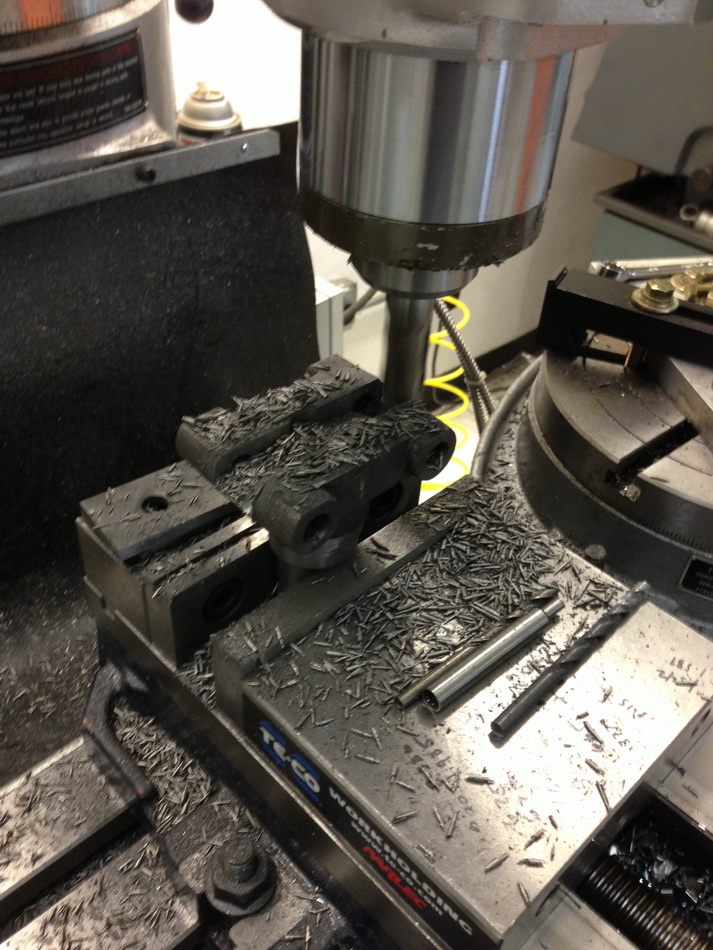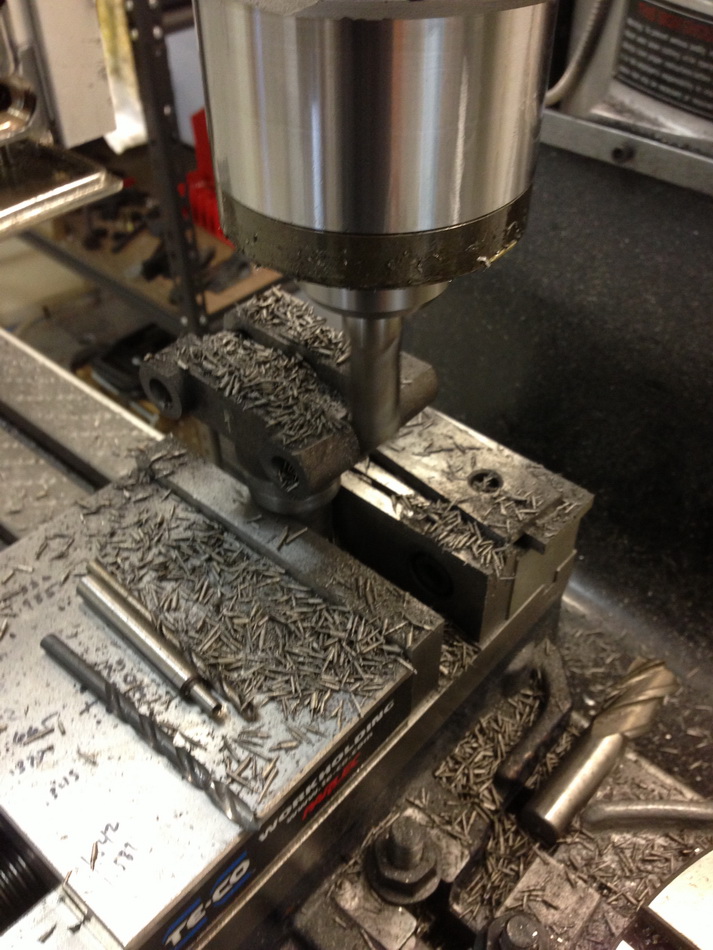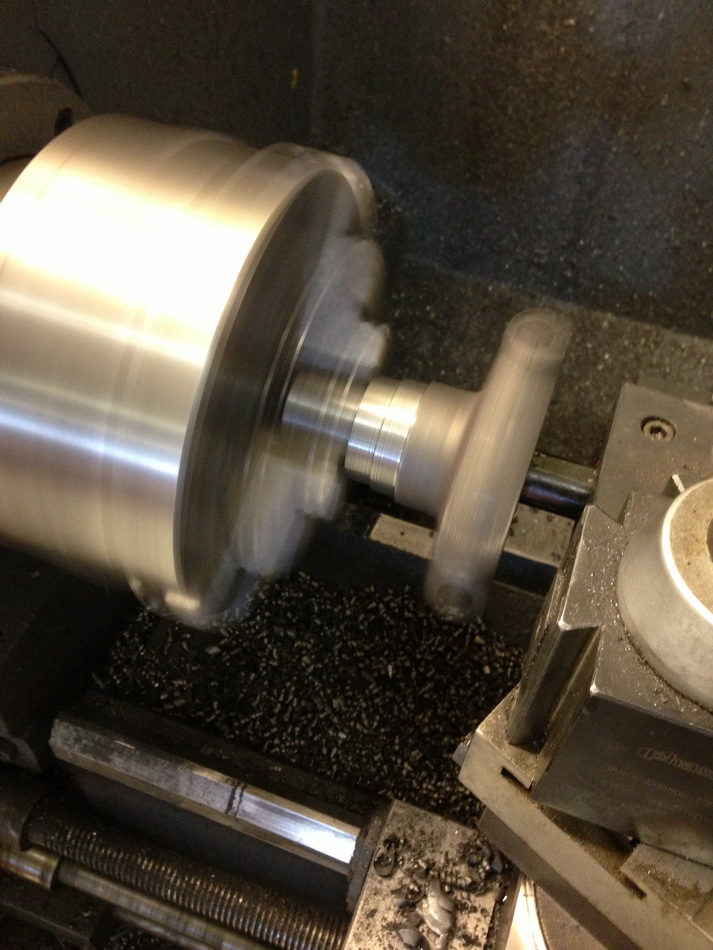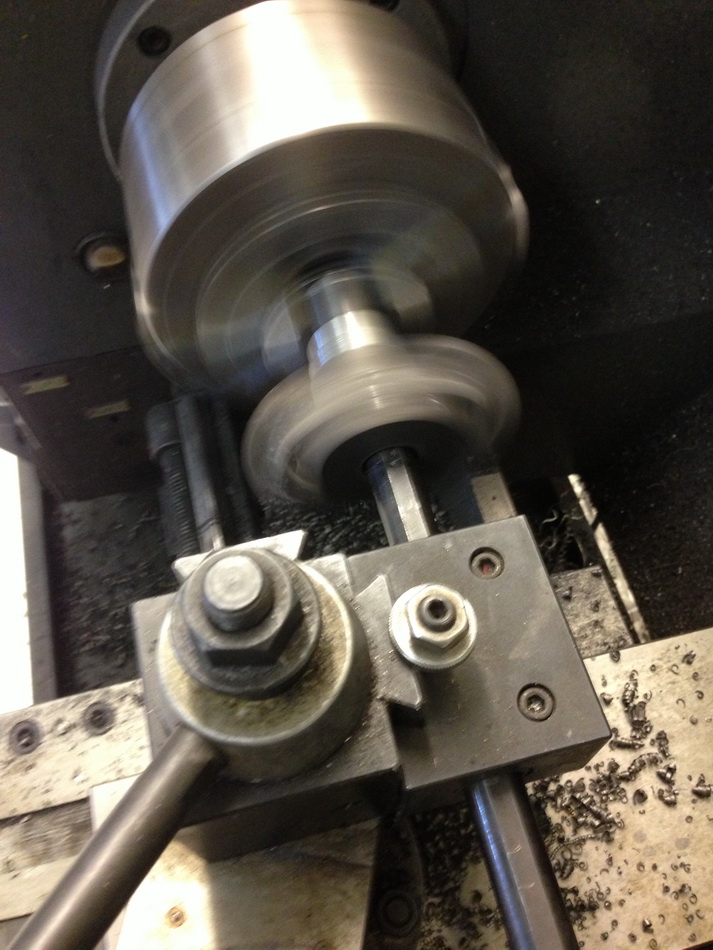 3-21-2013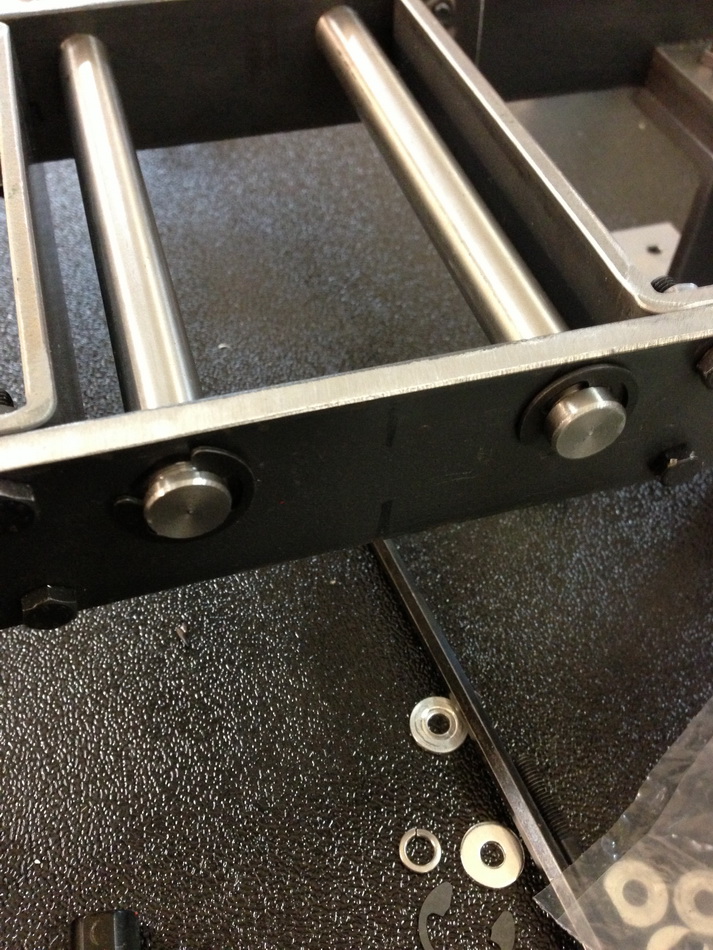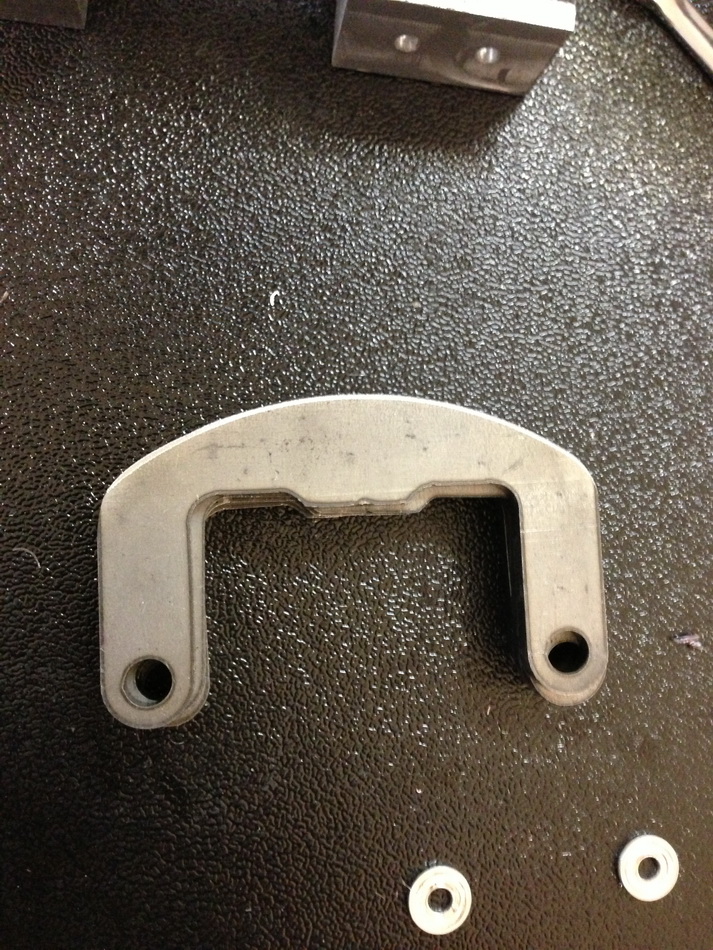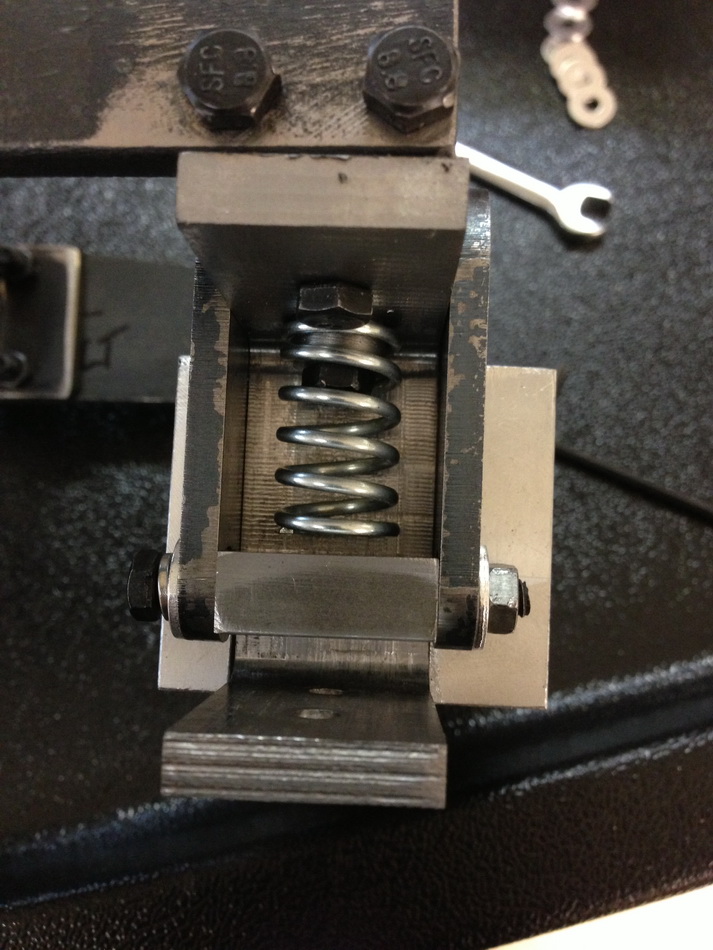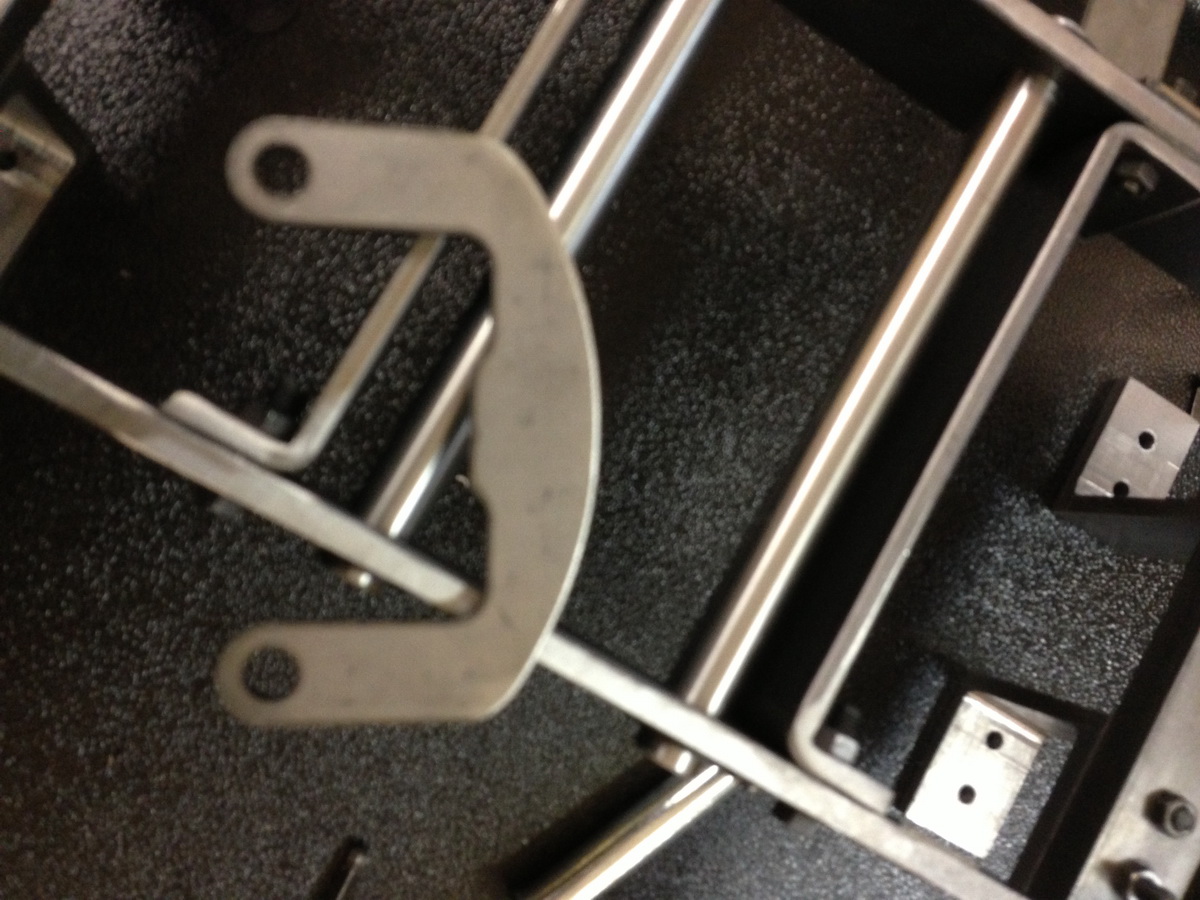 3-19-2013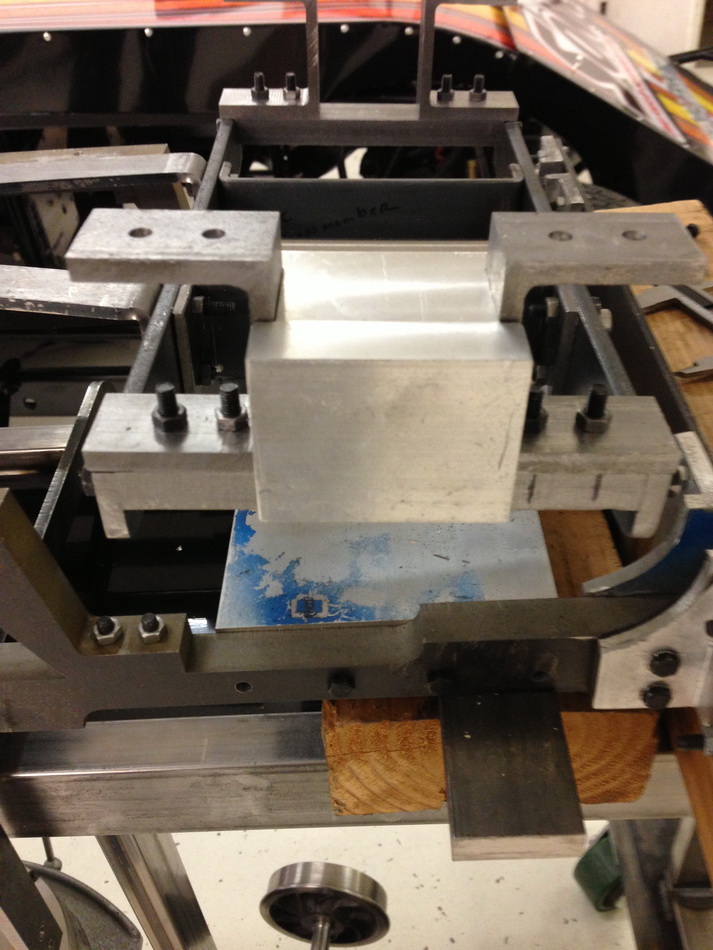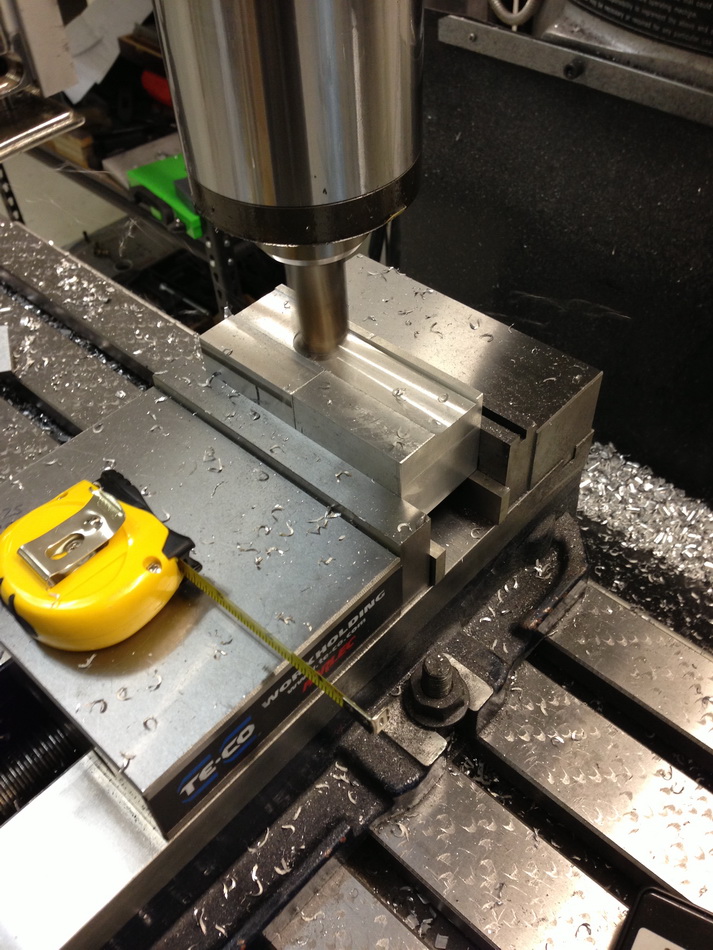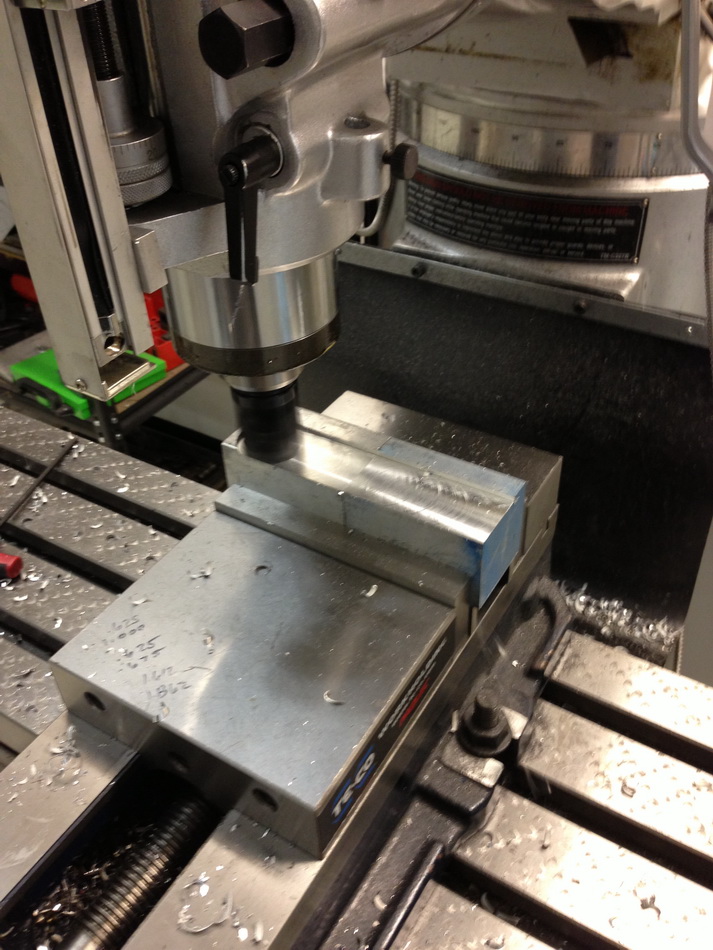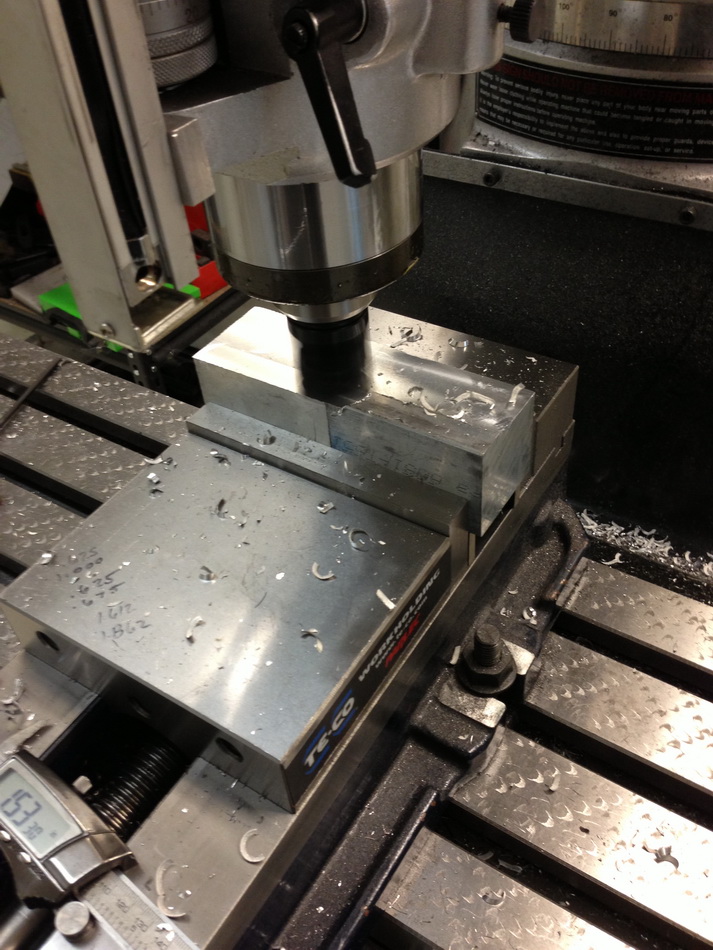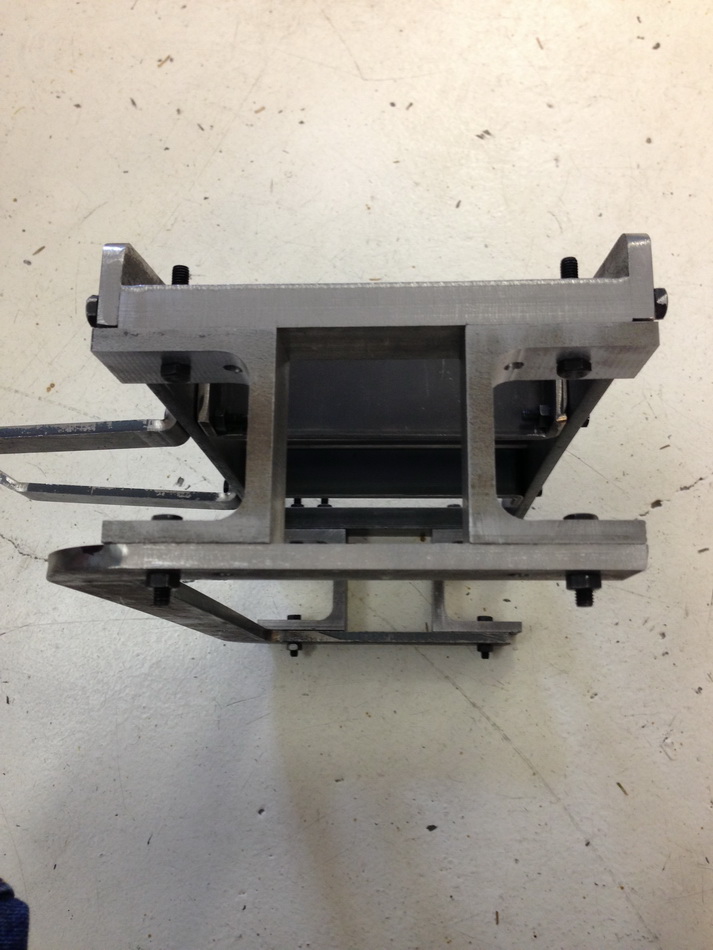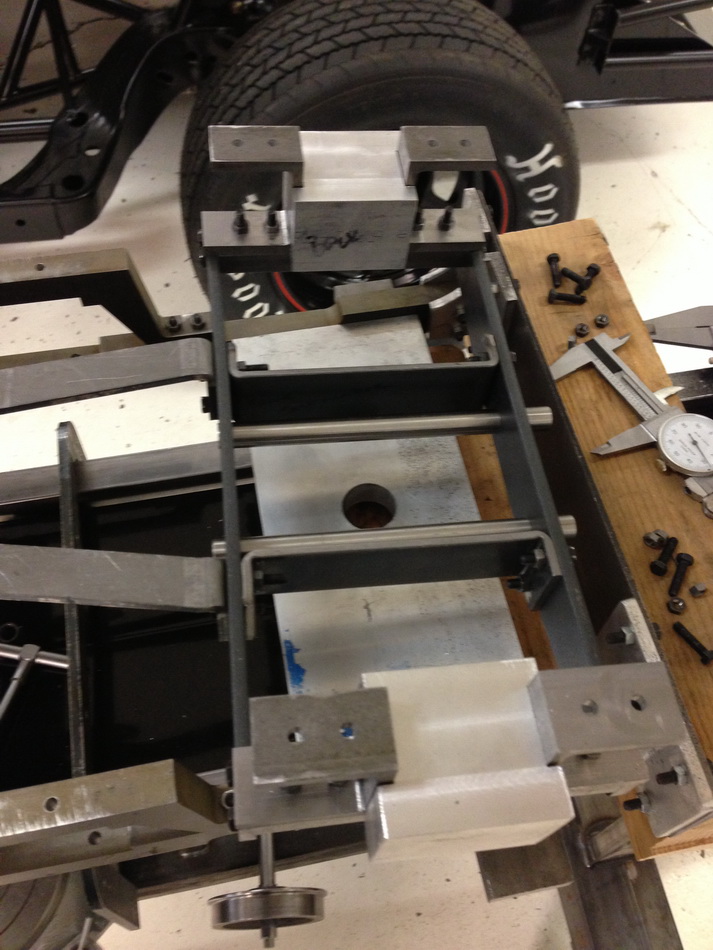 3-18-2013
There is three projects happening at one time i am working on the lead truck, also getting ready to cut drivers and u can see i have a start on the axles and then i am also working on the taper of the journal boxes to pivot up and down. I made a test axle to see how much taper I will need to achieve the proper up and down movement.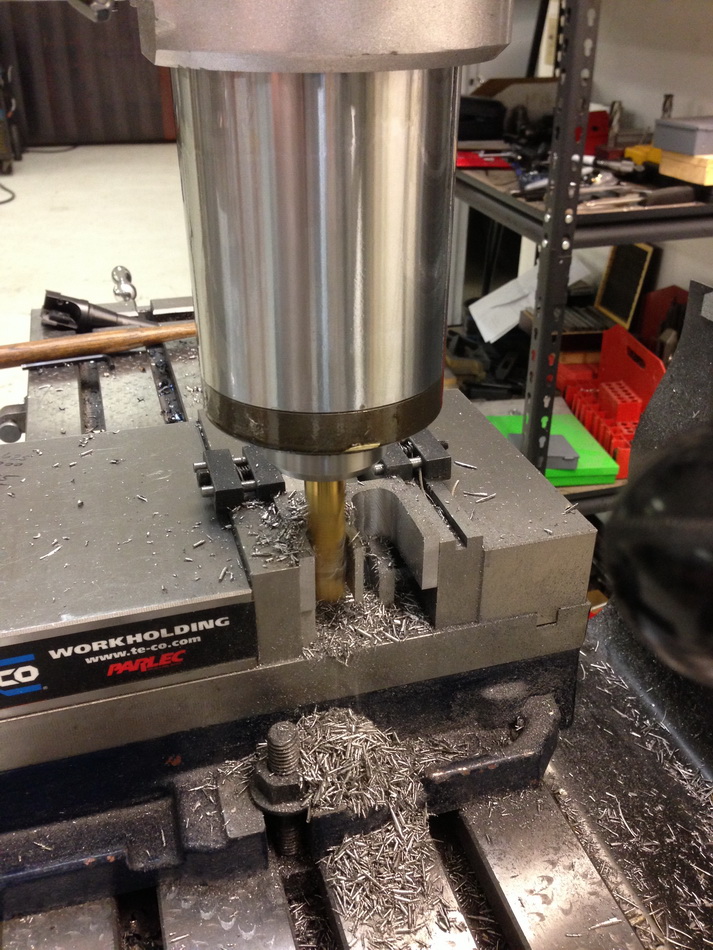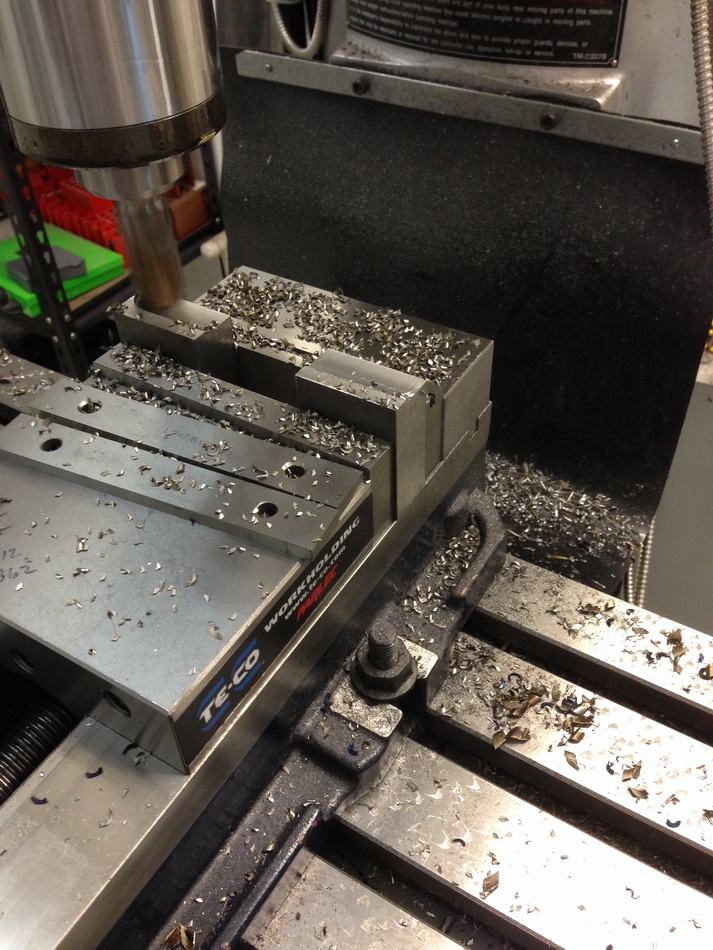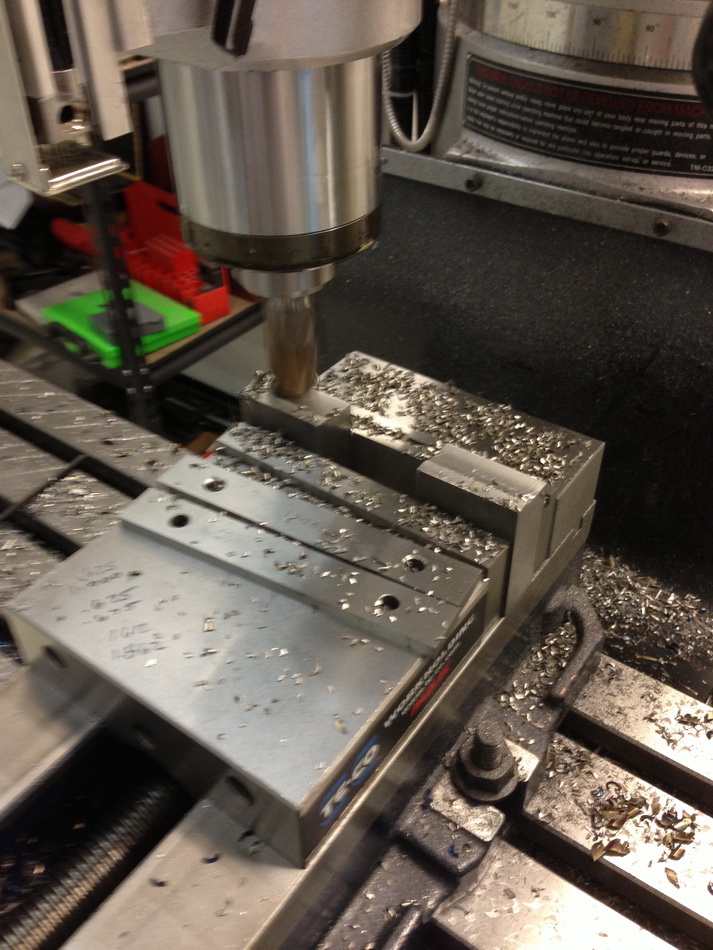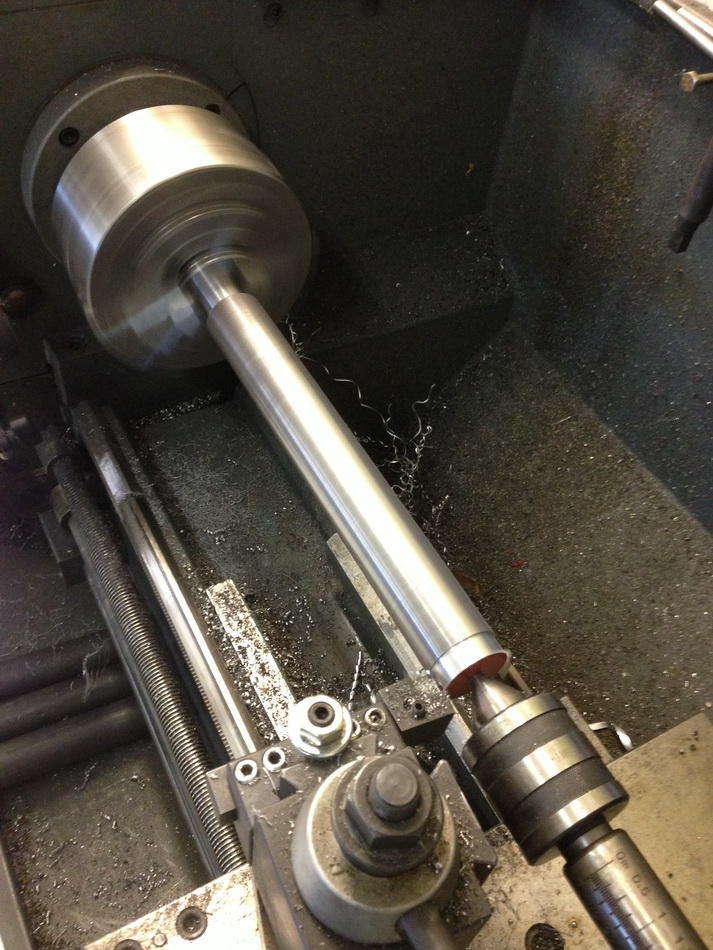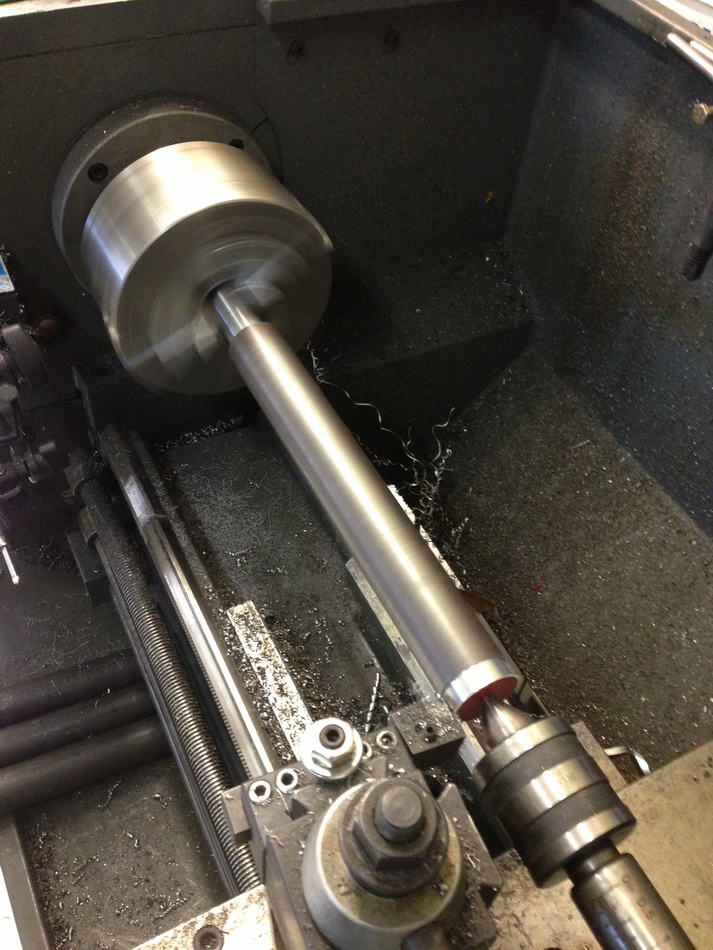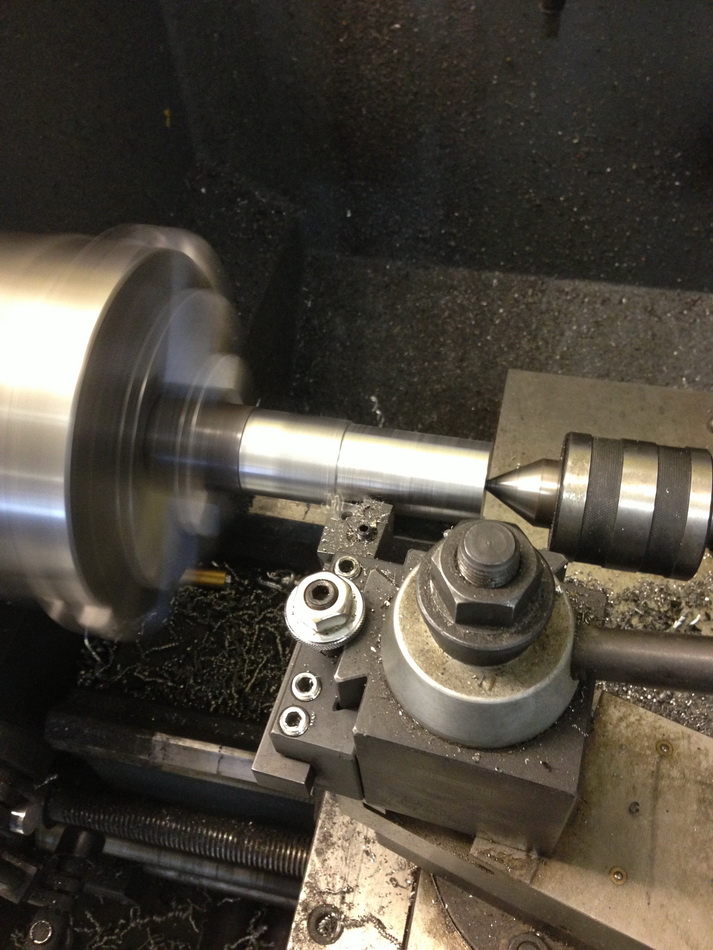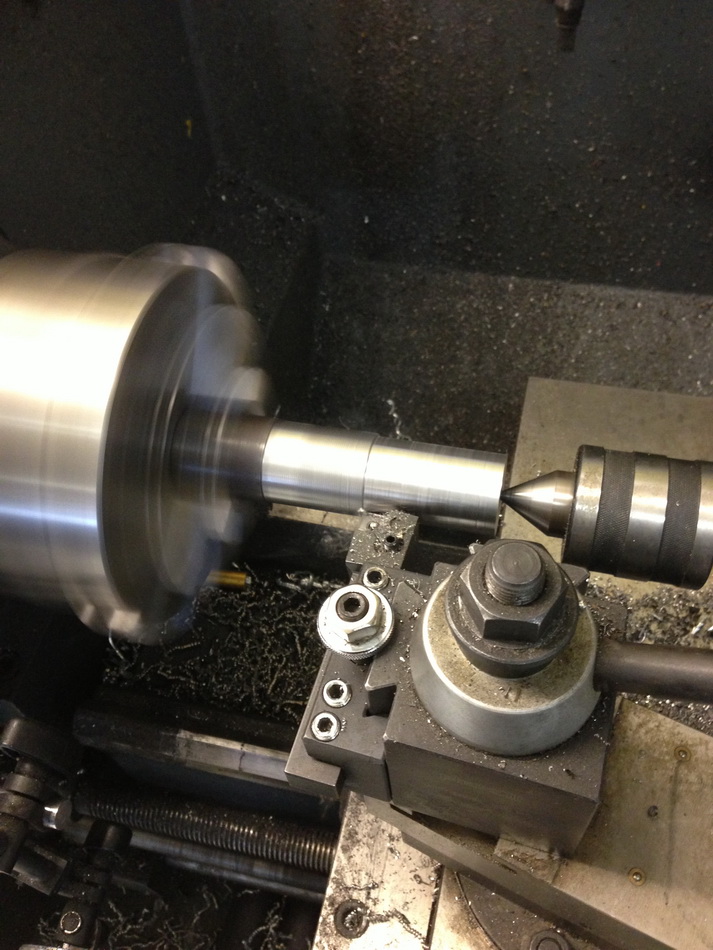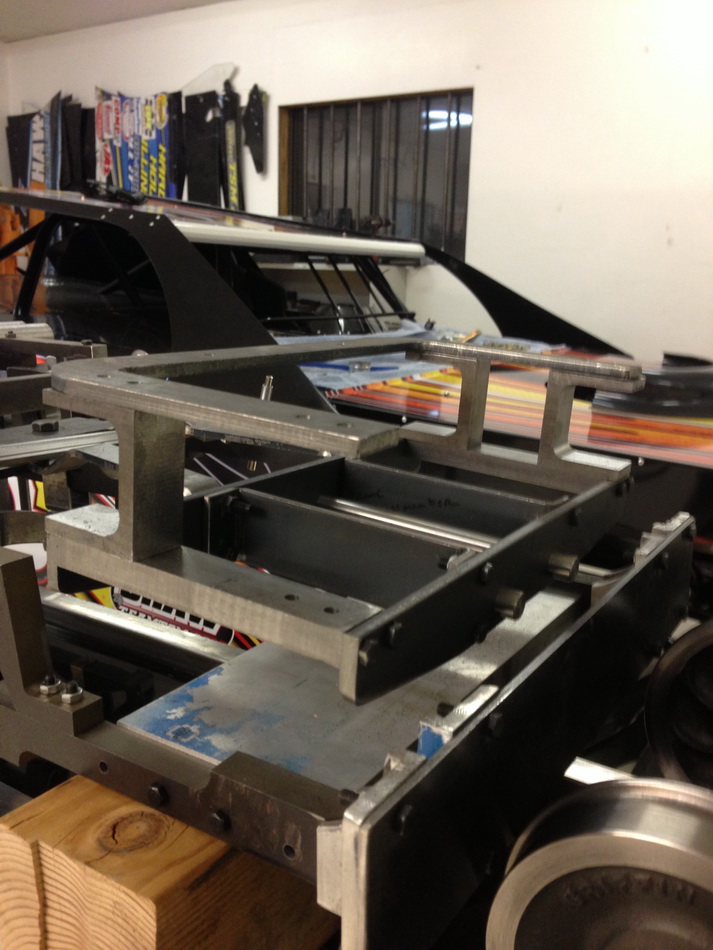 3-9-2013