2.5" SCALE C-21 PROGRESS
JAN 2013 - FEB 2013 - MARCH 2013 - APRIL 2013 - MAY 2013 - JUNE 2013 - JULY 2013 - AUG 2013 - SEPT 2013 - OCT 2013 - NOV 2013 DEC 2013
JAN 2014 - FEB 2014 - MARCH 2014 - APRIL 2014 - MAY 2014 - JUNE 2014 - JULY 2014 - AUG 2014 - SEPT 2014 - OCT 2014 - NOV 2014 DEC 2014
OCTOBER 2014
10-30-2014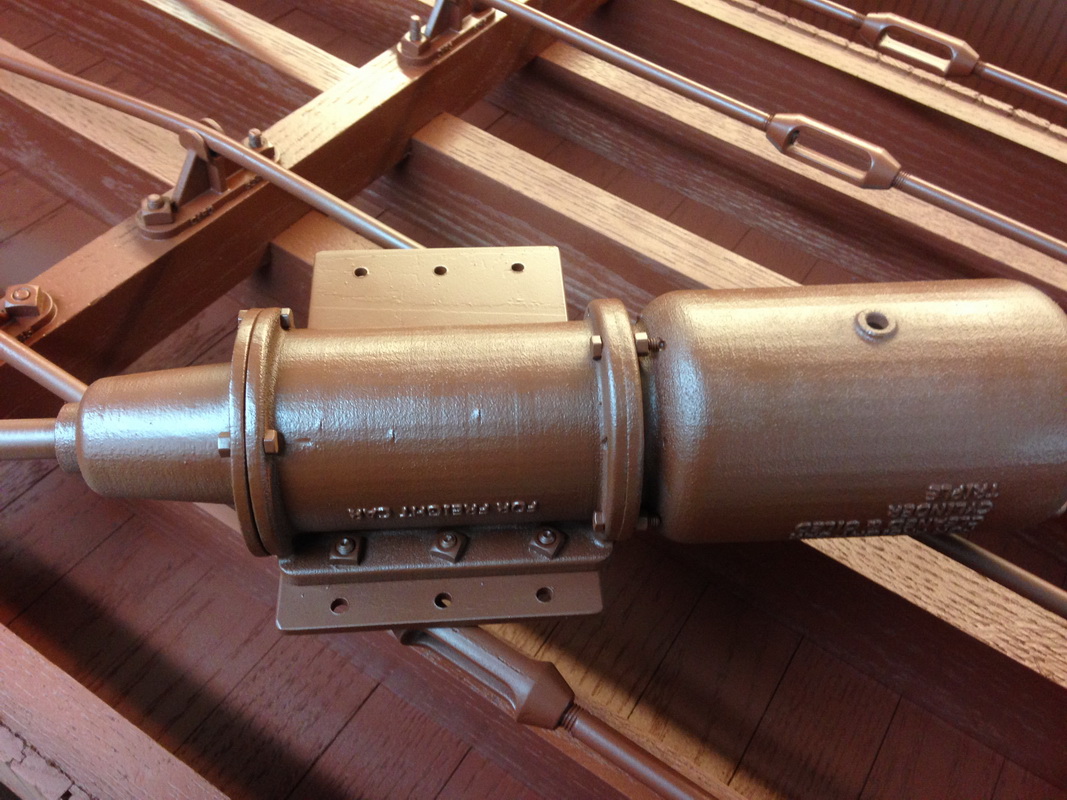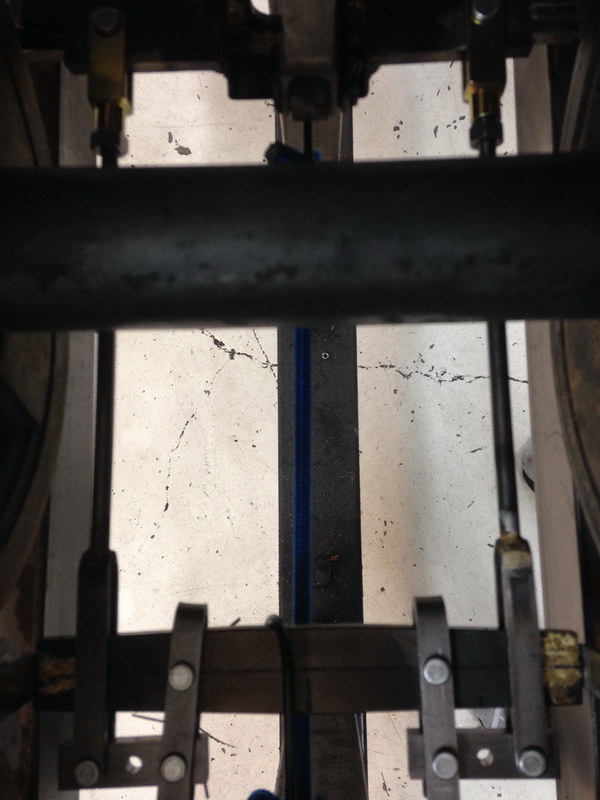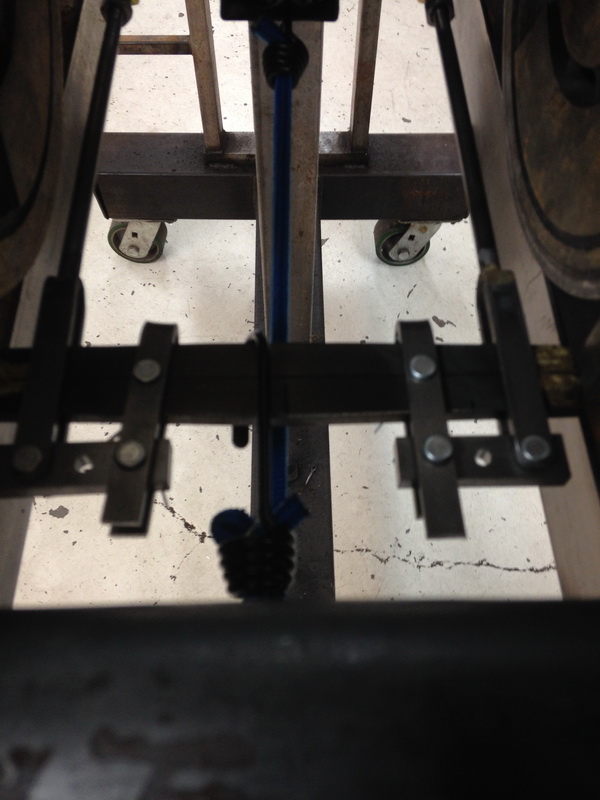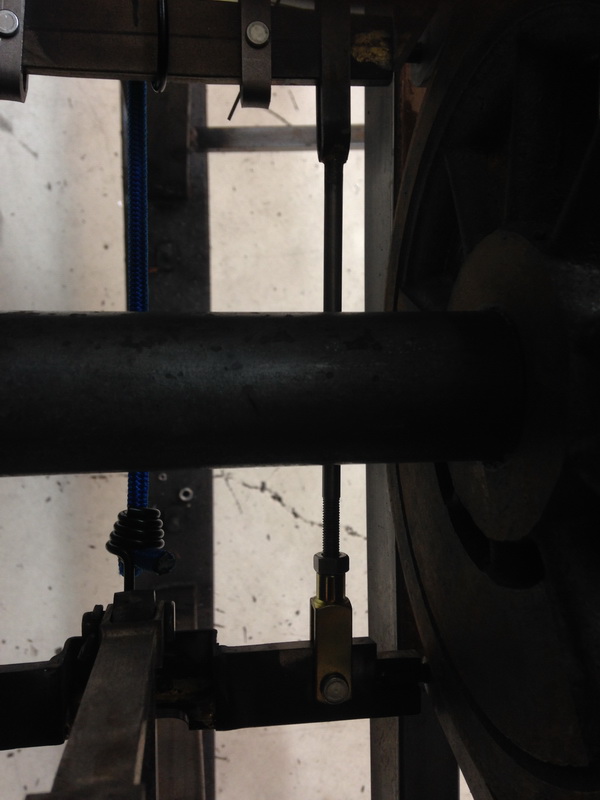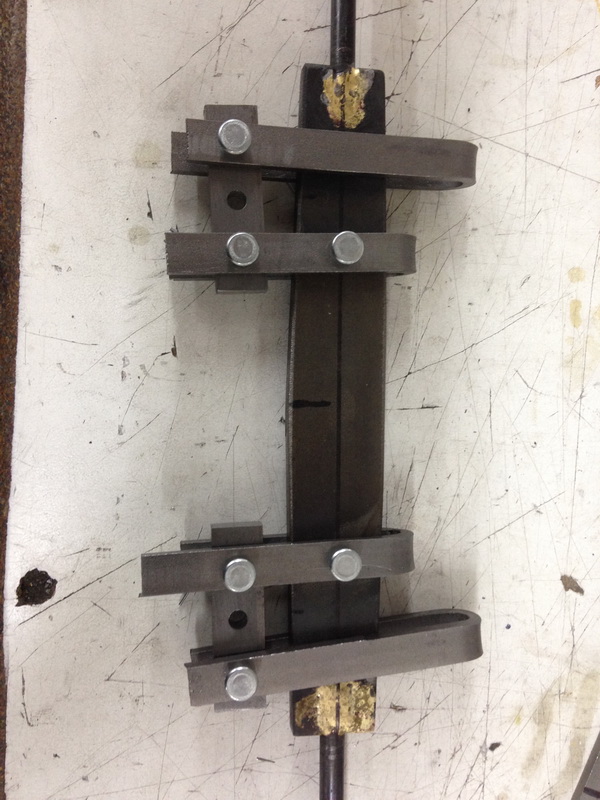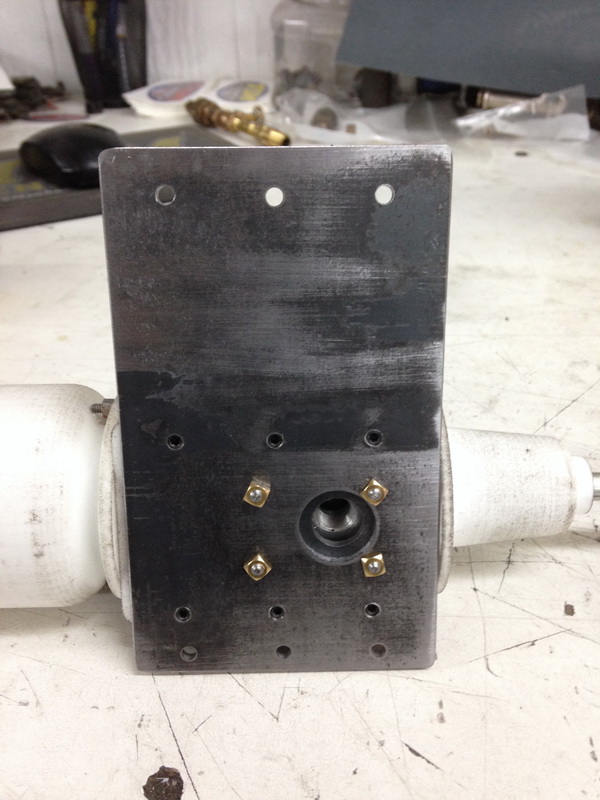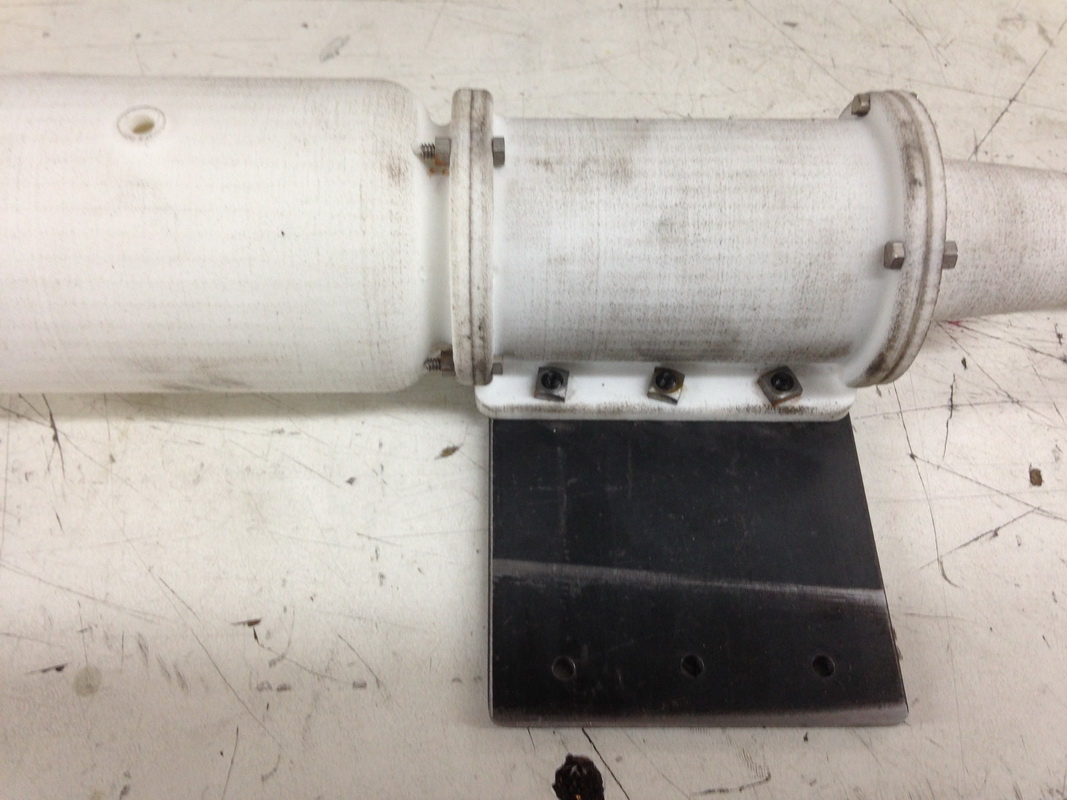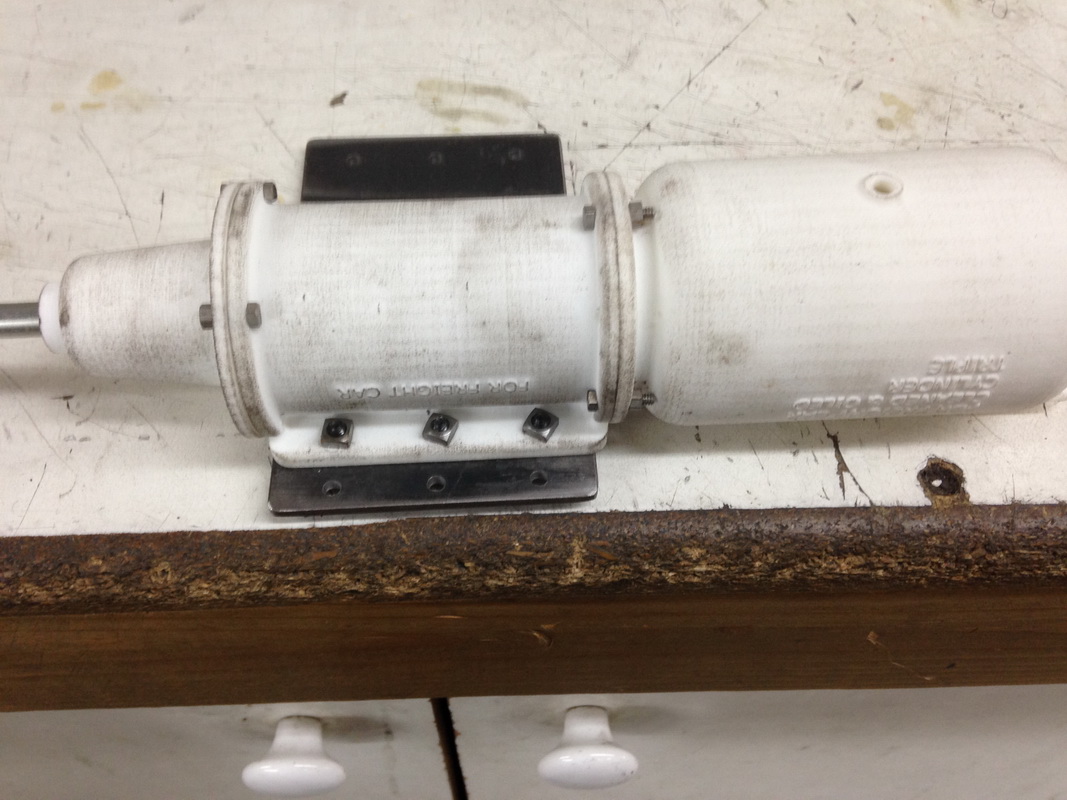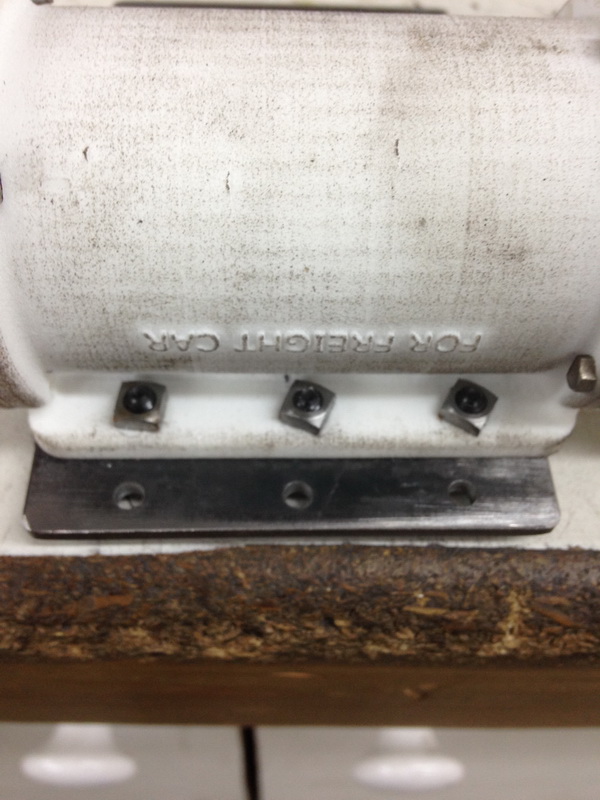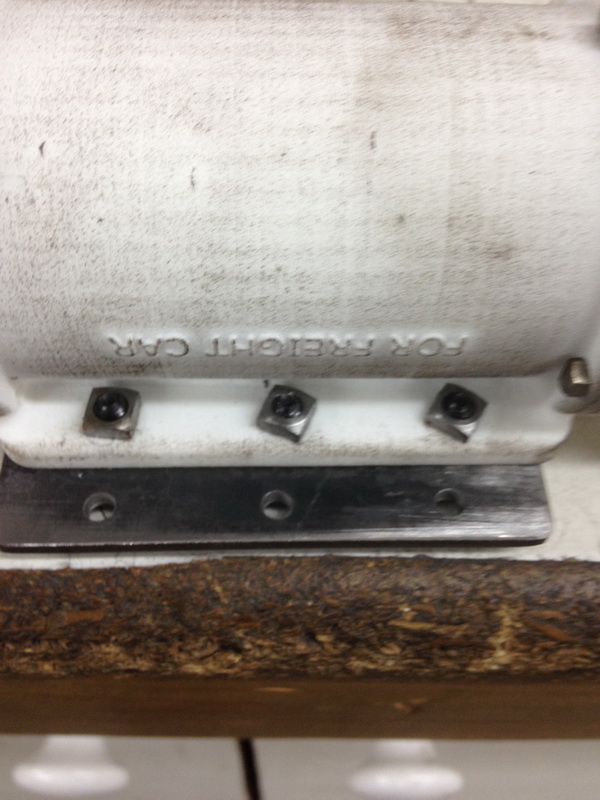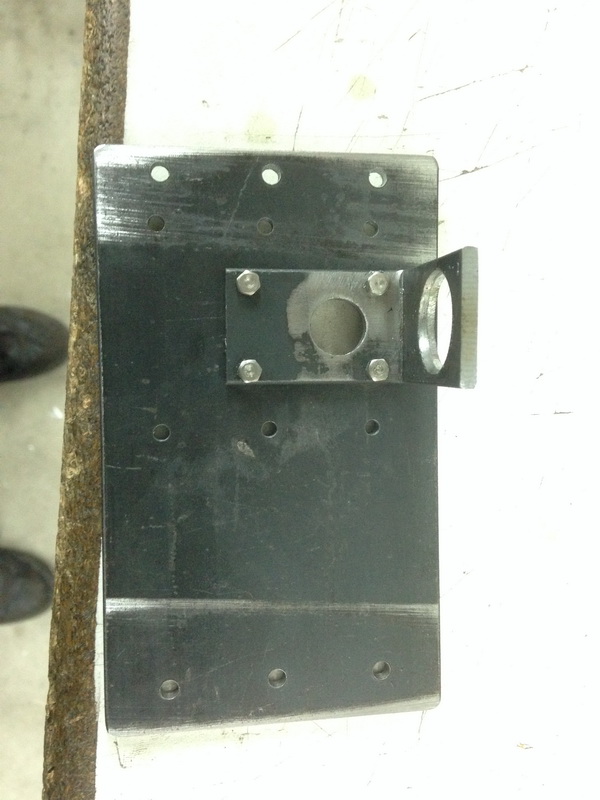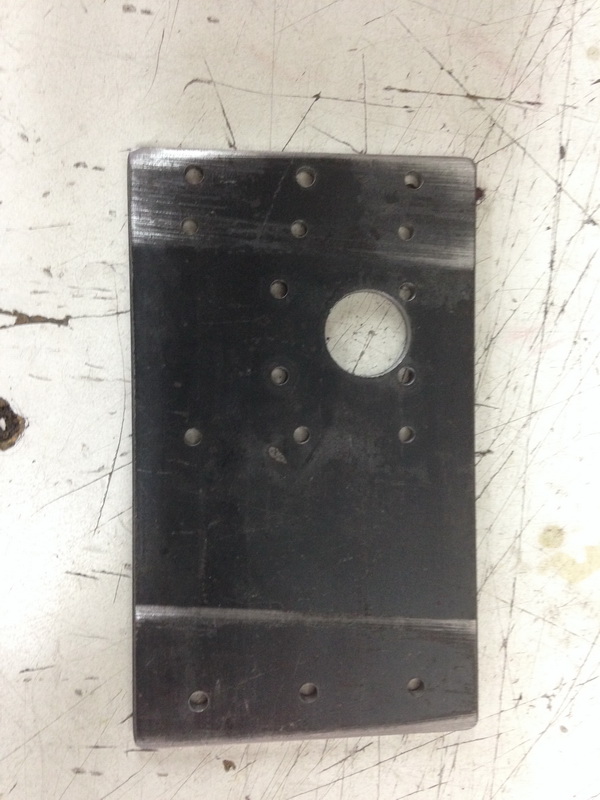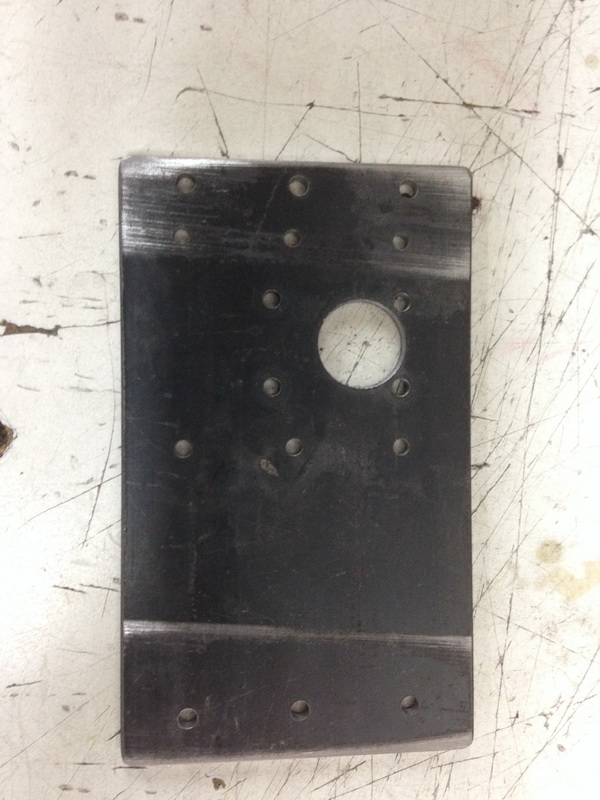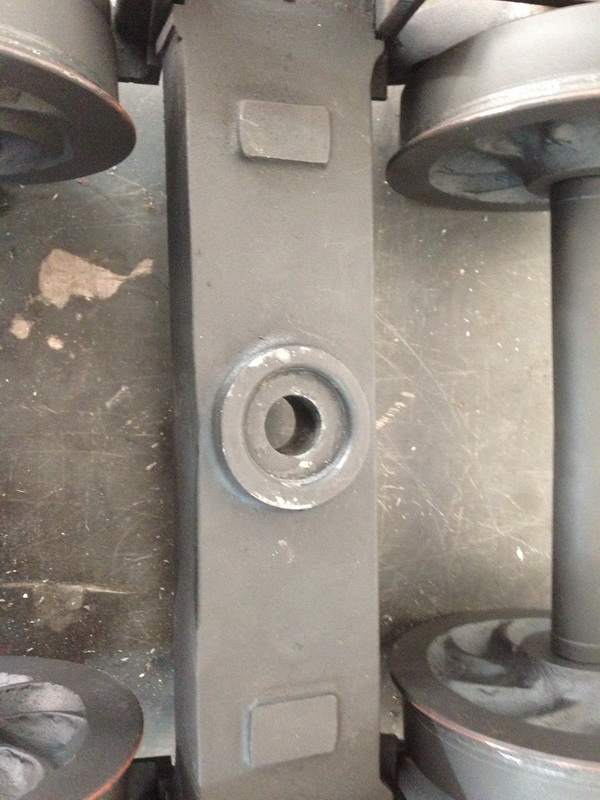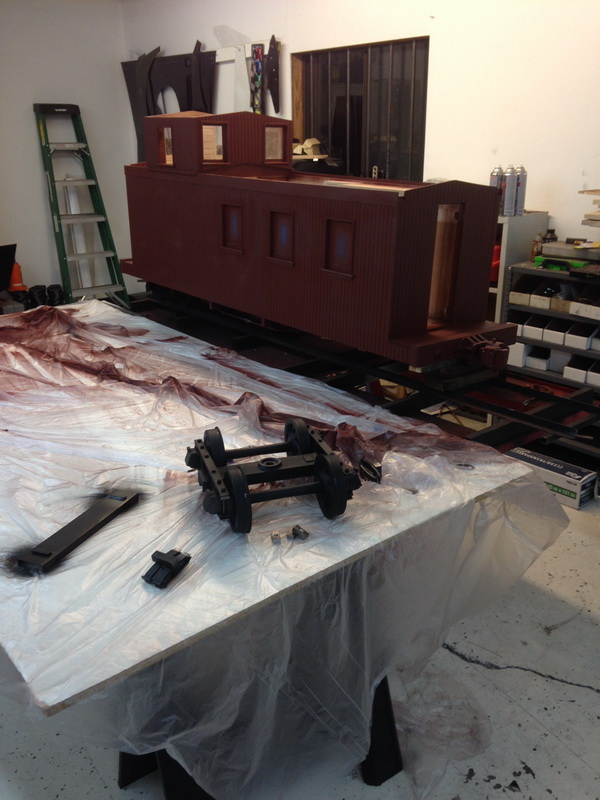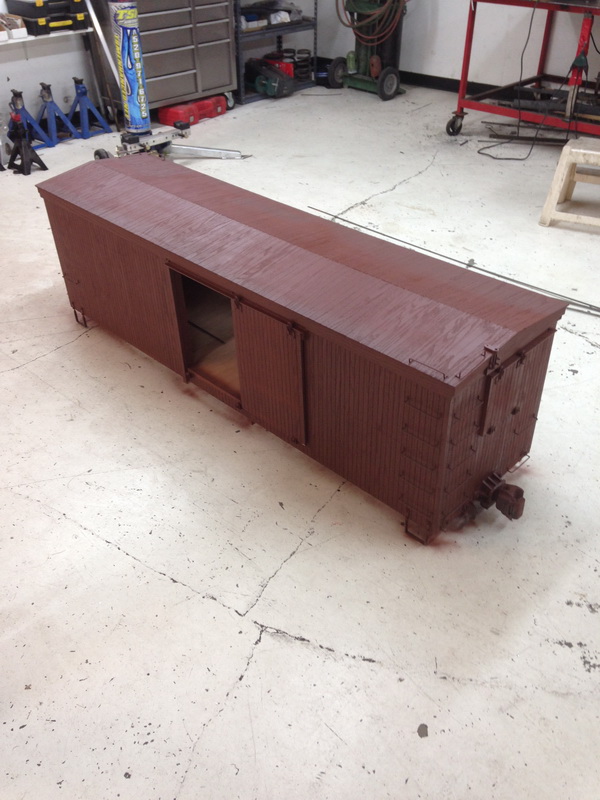 10-28-2014
CABOOSE IS HALF PRIMED TO GET READY FOR JTSRR TRUCKS ARE BEING REPAIRED. SHOULD BE READY TO HEAD INTO THE TRAILER TOMORROW. LUBRICATOR HAS ITS NEW SLIP LINK ARM ON NOW AND MAYBE WELL BE ABLE TO GO MORE THEN 30 FEET WITHOUT IT BEING EMPTY. BRAKES ARE STILL HUNG GOT MATERIAL MAKING SMALL PARTS IN LOU OF ASSEMBLY. BOXCAR IS NEXT TO GET OUT AND PUT SOME PRIMER ON. THE BRAKE PARTS FOR THE CARS ARE COMING ALONG WE HAD THEM PRINTED AND IT WILL HAVE AN AIR CYLINDER IN THERE AND ALL THE GOODIES TO MAKE AUTOMATIC TRAIN BRAKES.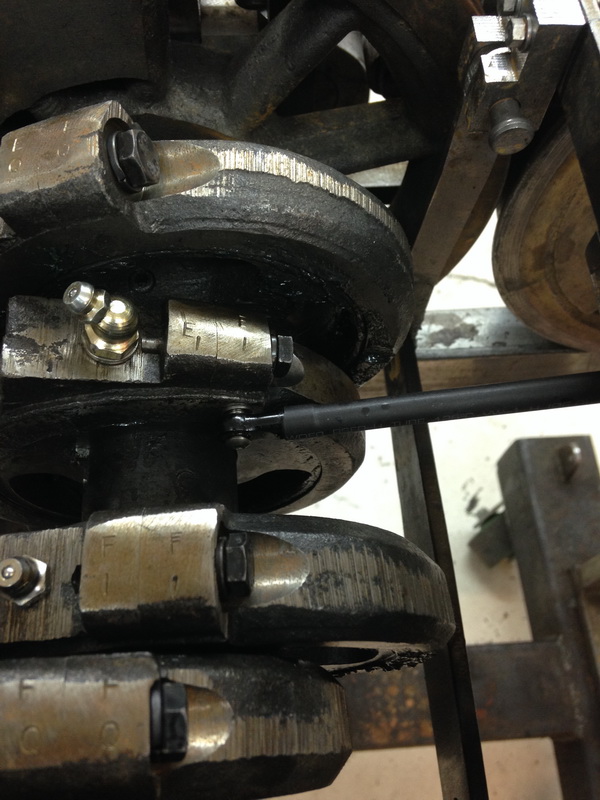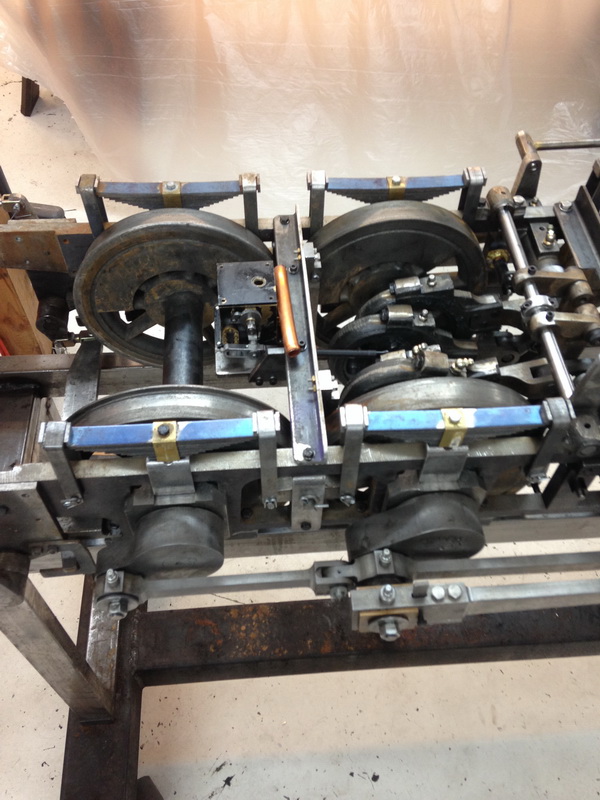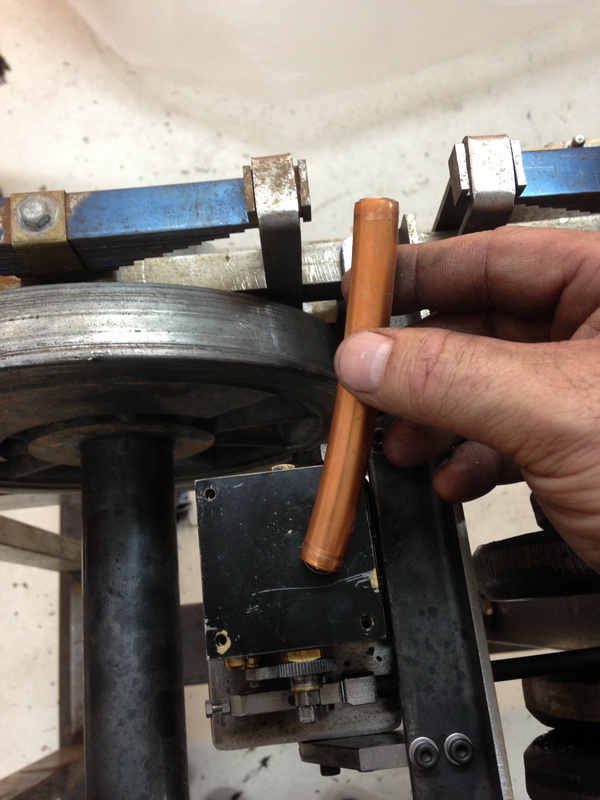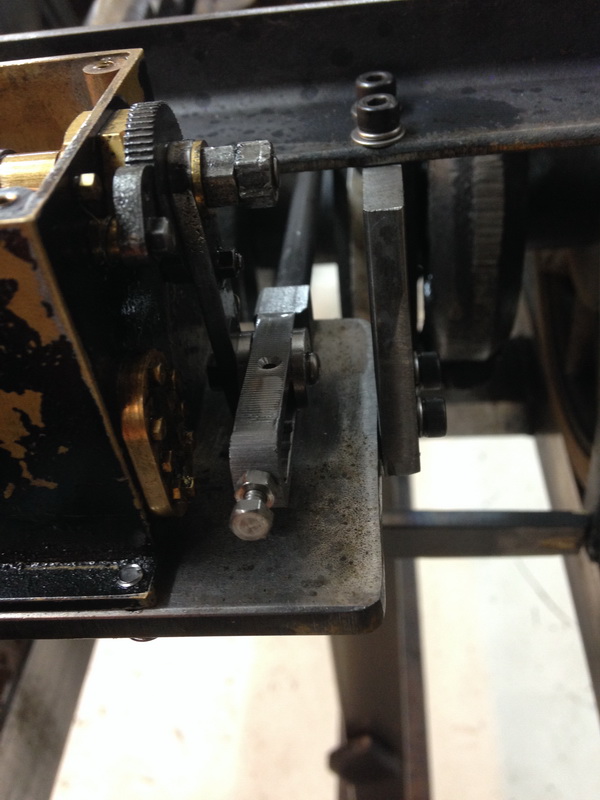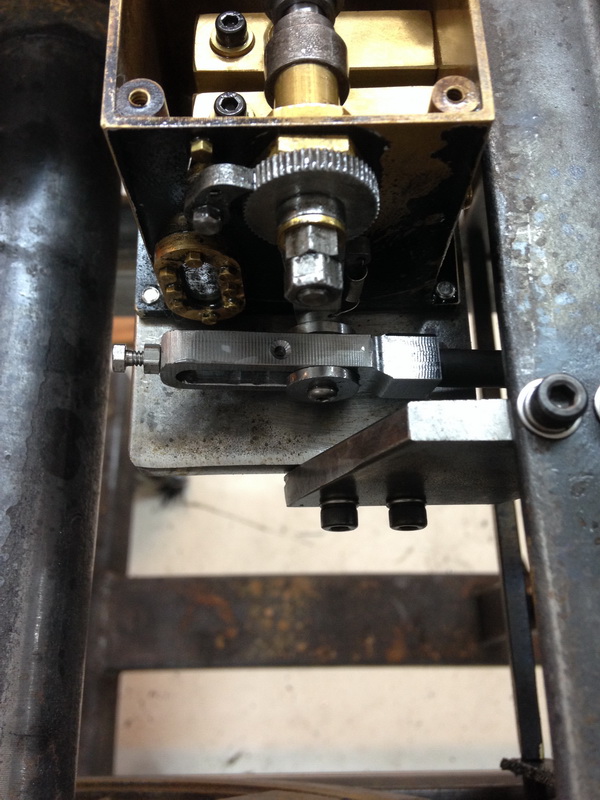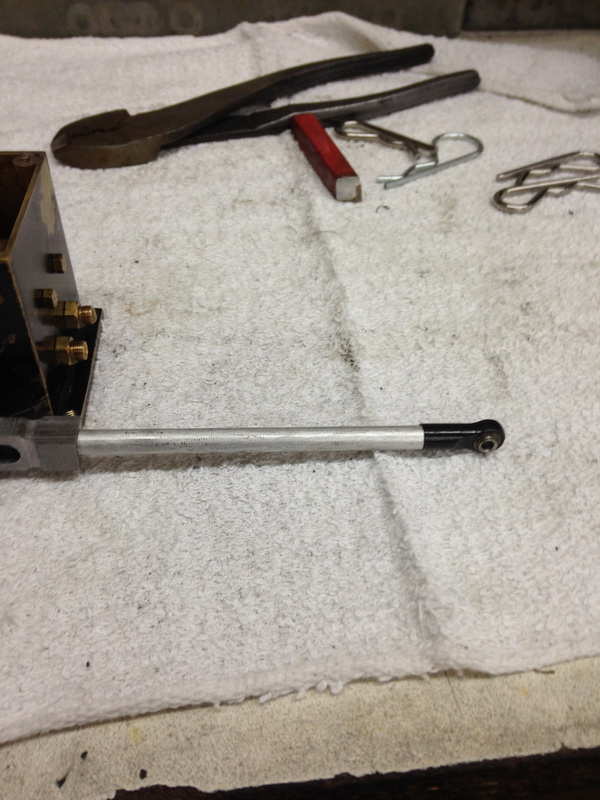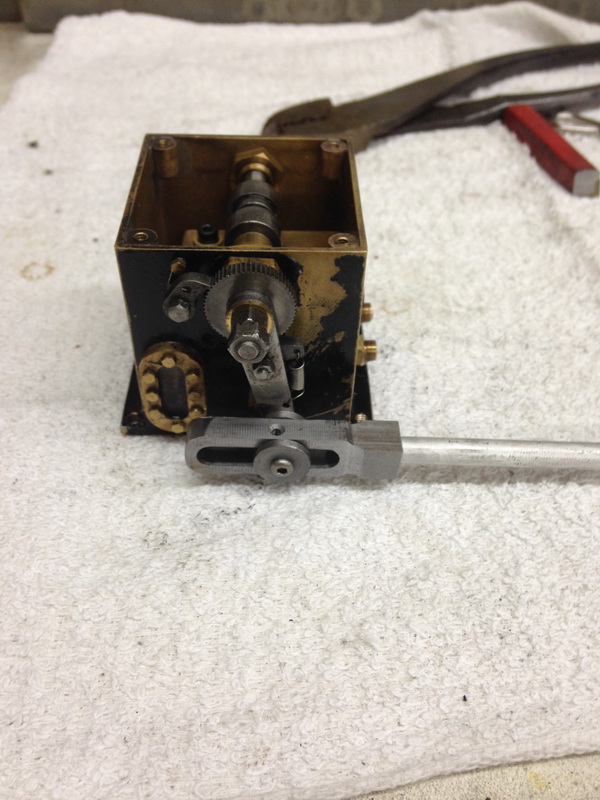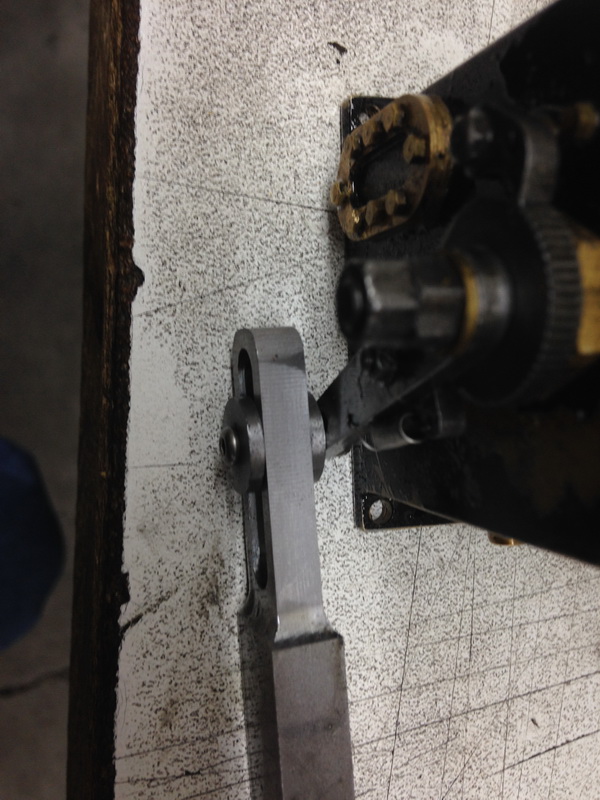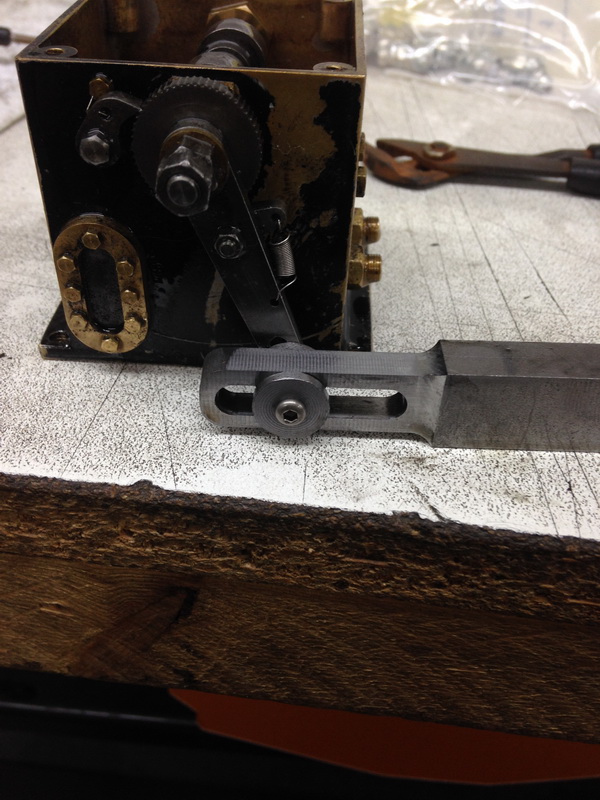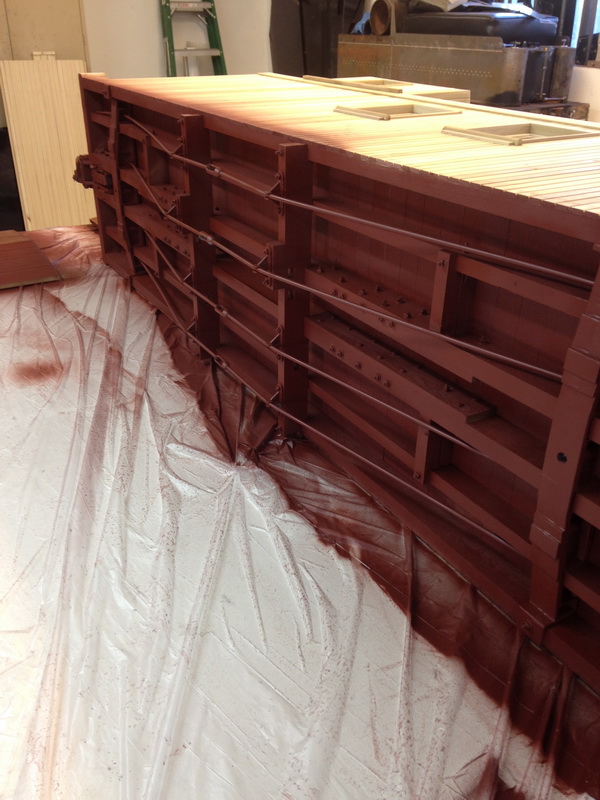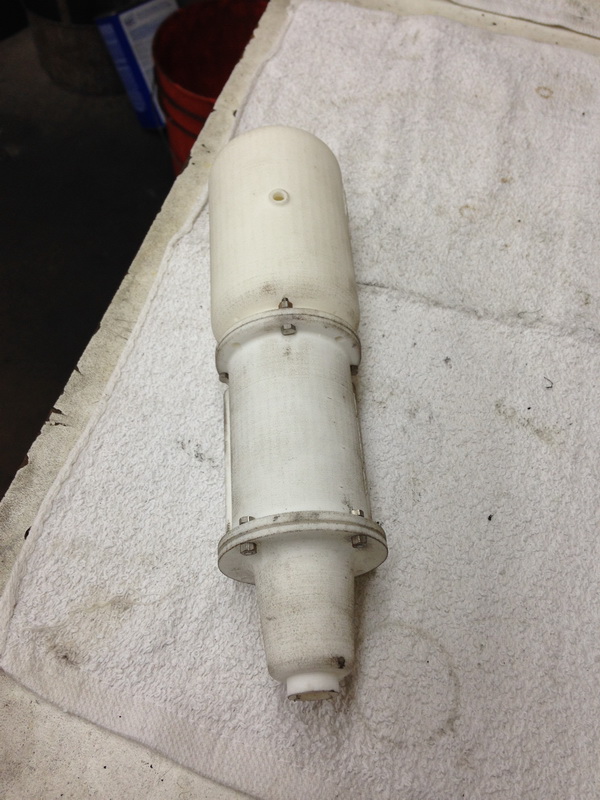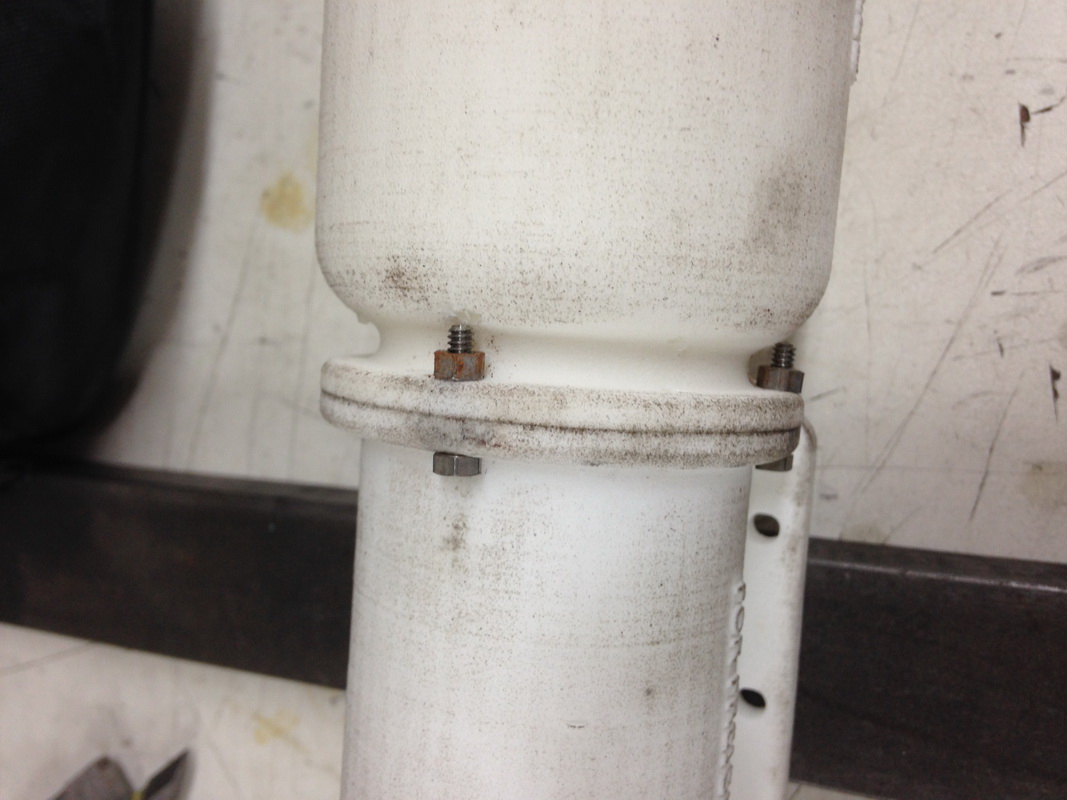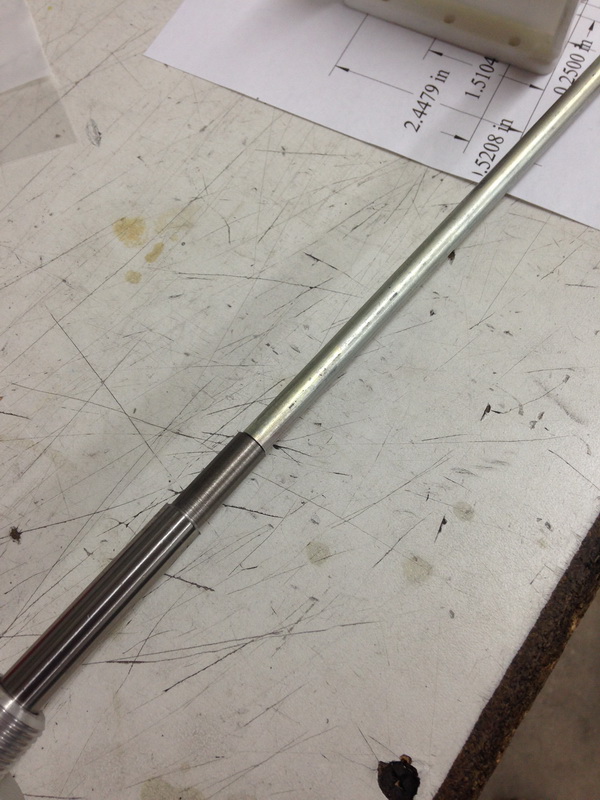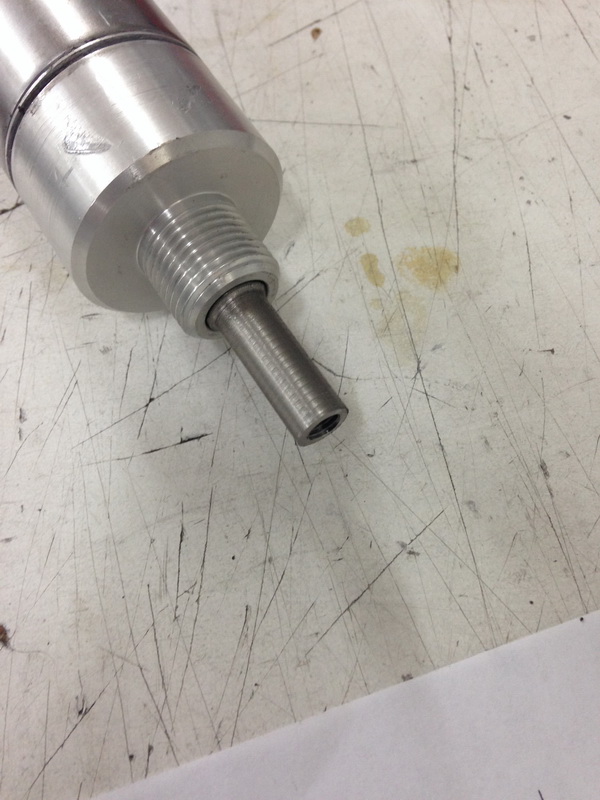 10-26-2014
GOT SOME SHAPE WAYS PRODUCTS THIS WEEK, HERE IS A LOOK AT THE CABOOSE BEAUTIFUL WORK GLENN DID. I TOOK THE CHASSIS TO THE CAR WASH AND GAVE IT A DEGREASER BATH AND WASH UP AND BLOW DRY NOW I AM NOT BLACK EVERY TIME I TOUCH IT.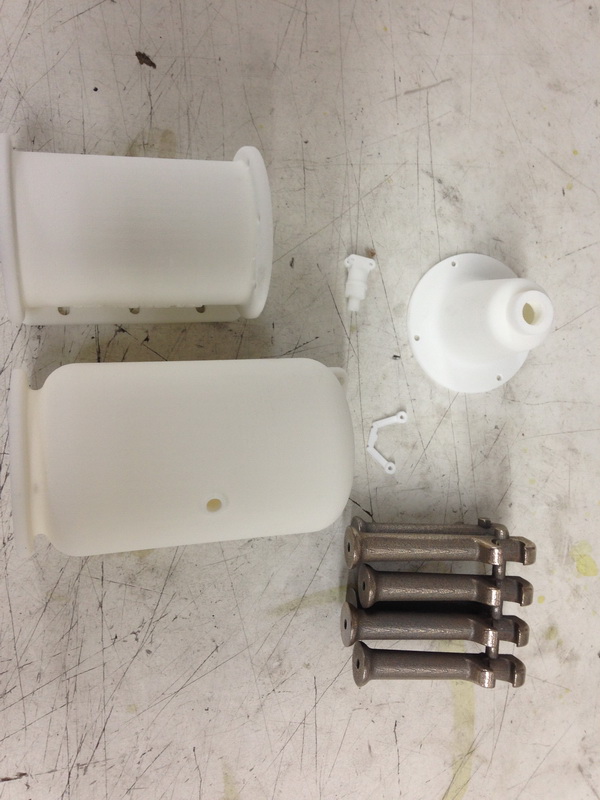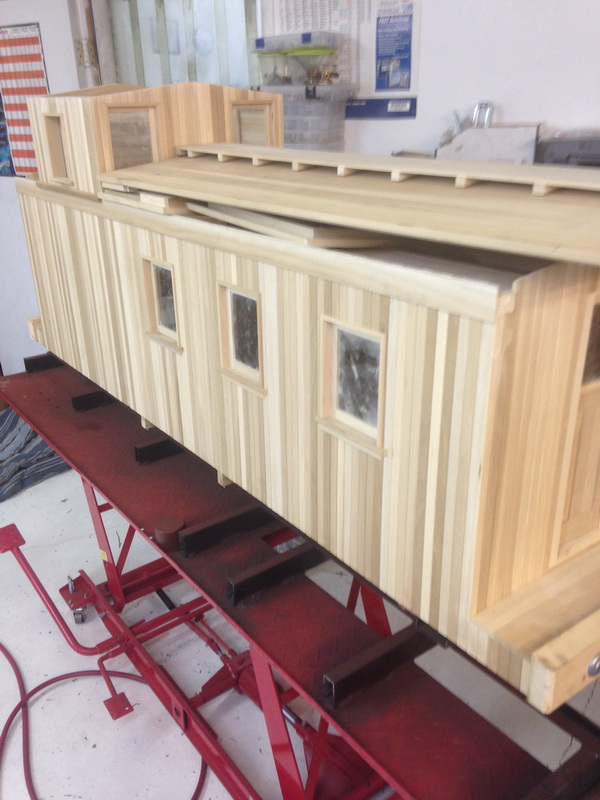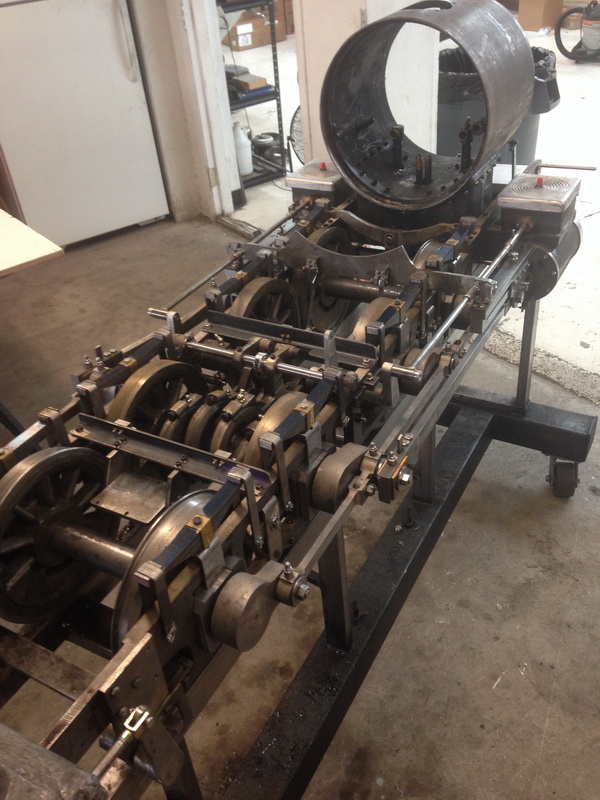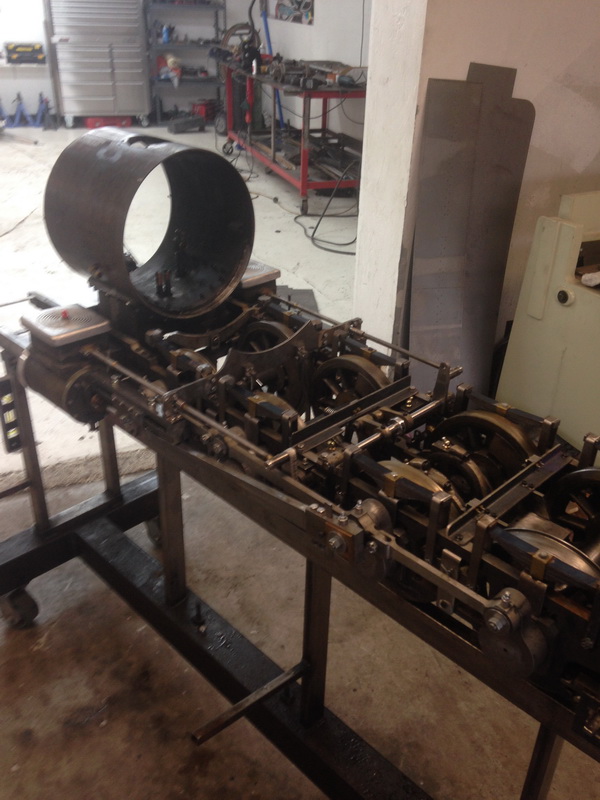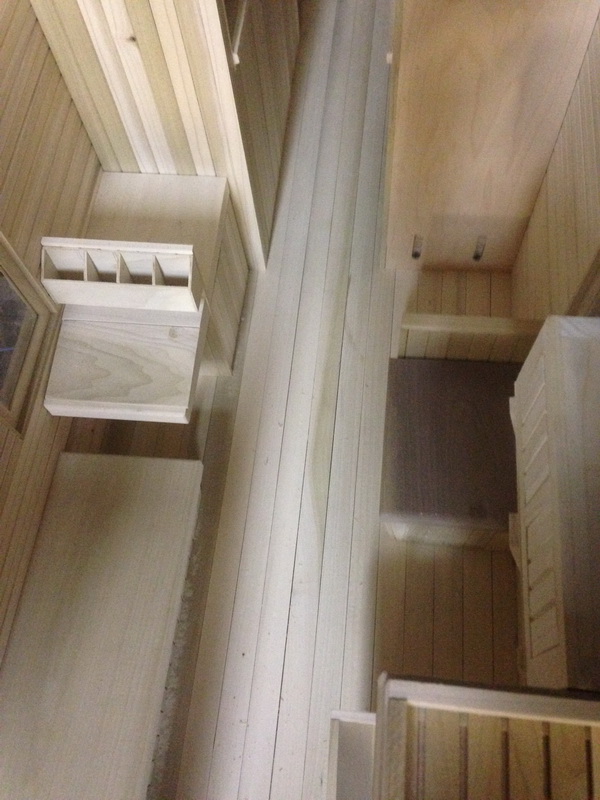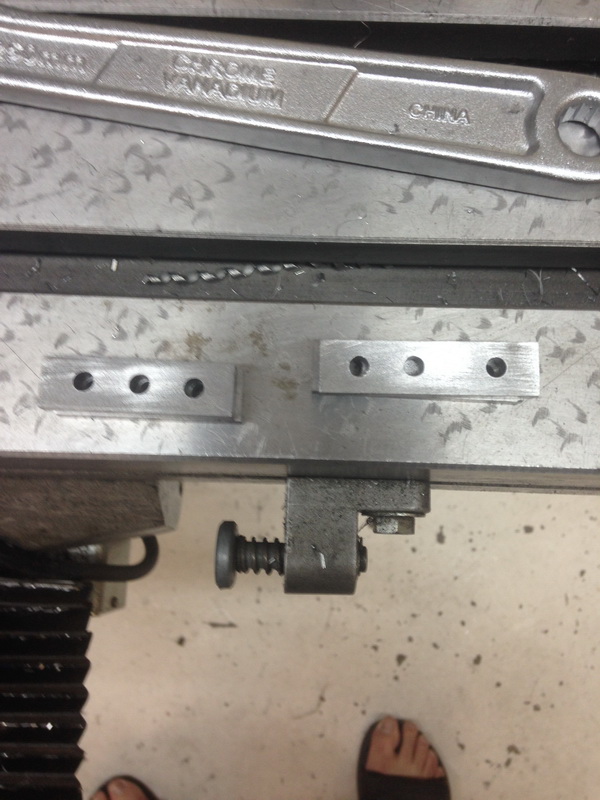 10-14-2014
FLATS GOT PRIMER. BRAKES ARE ALL HUNG.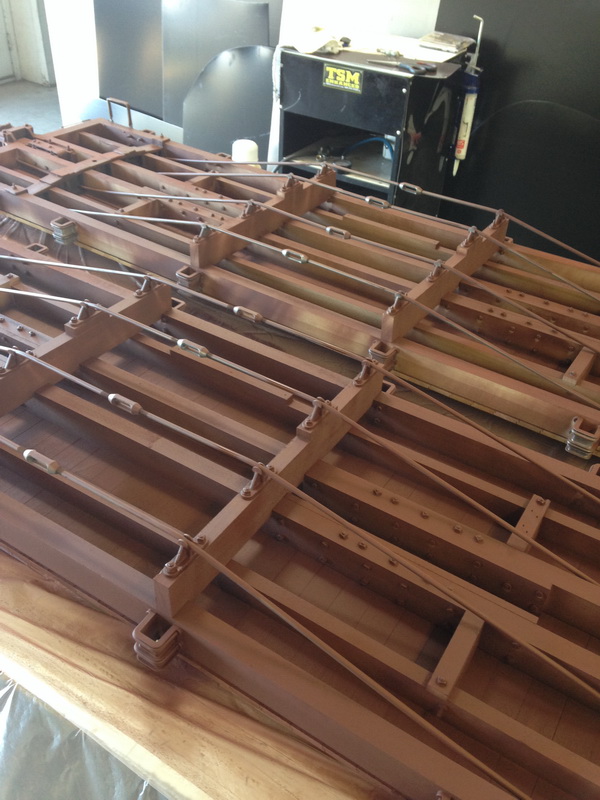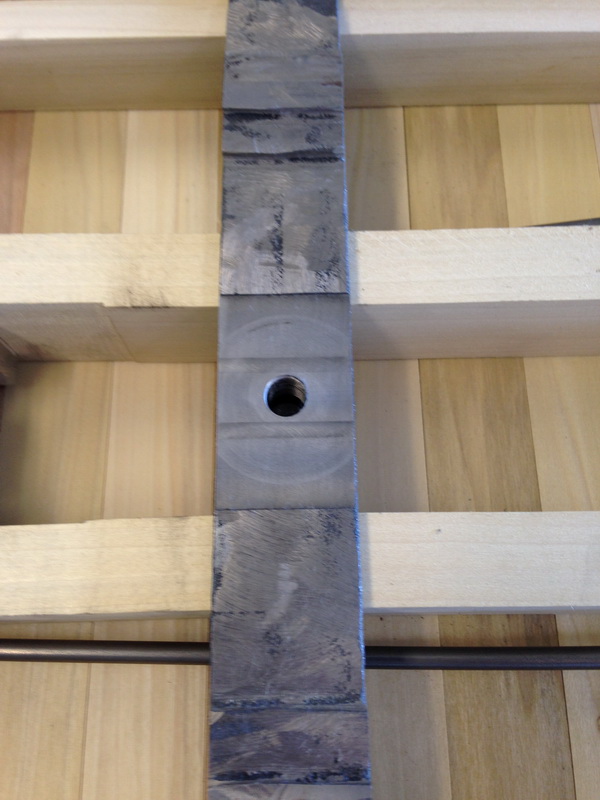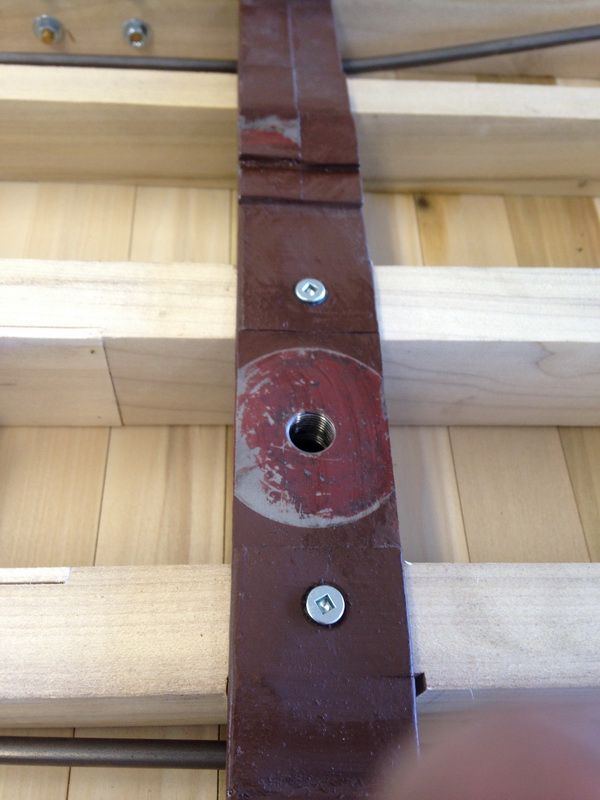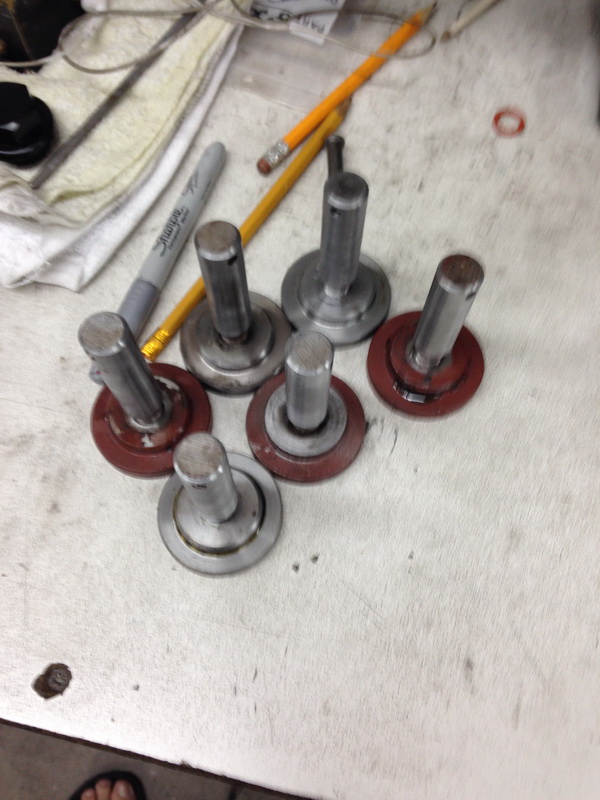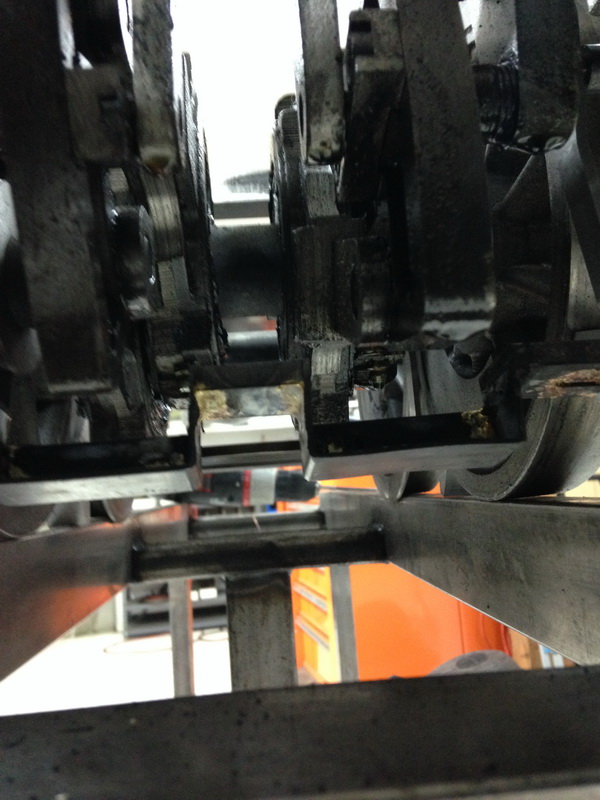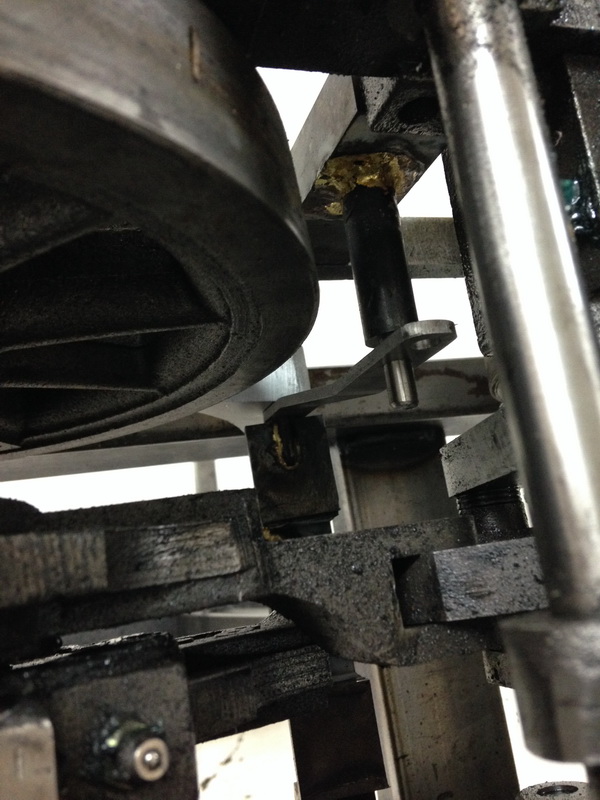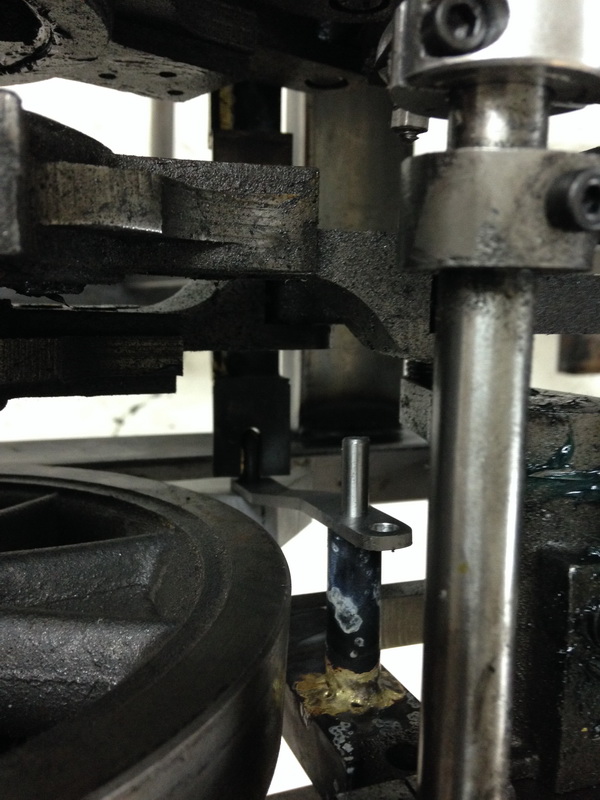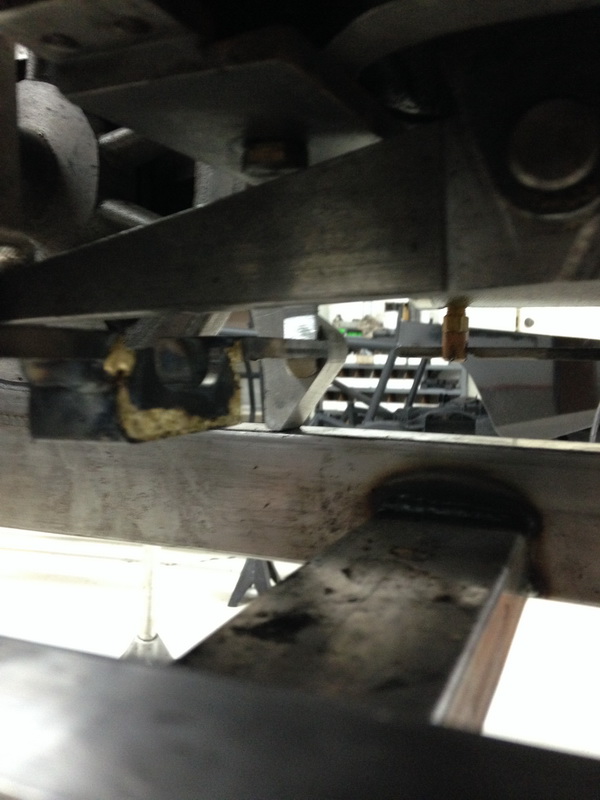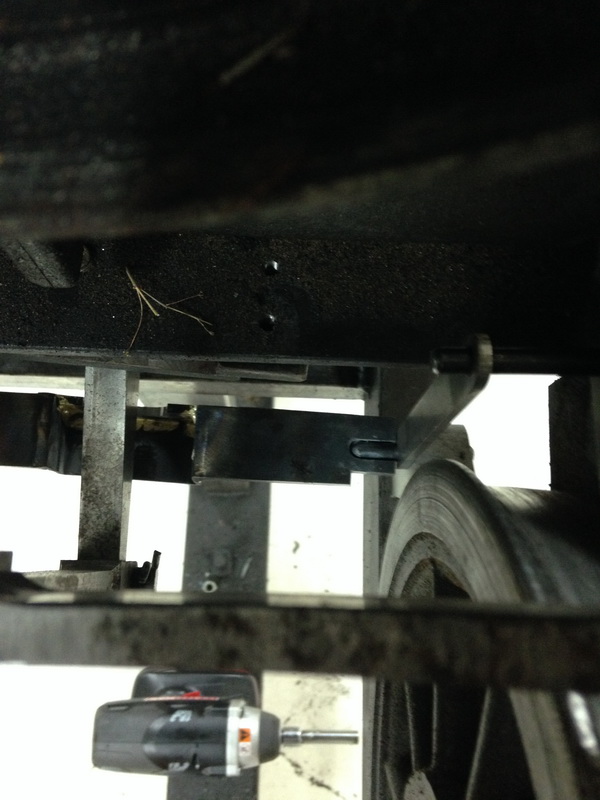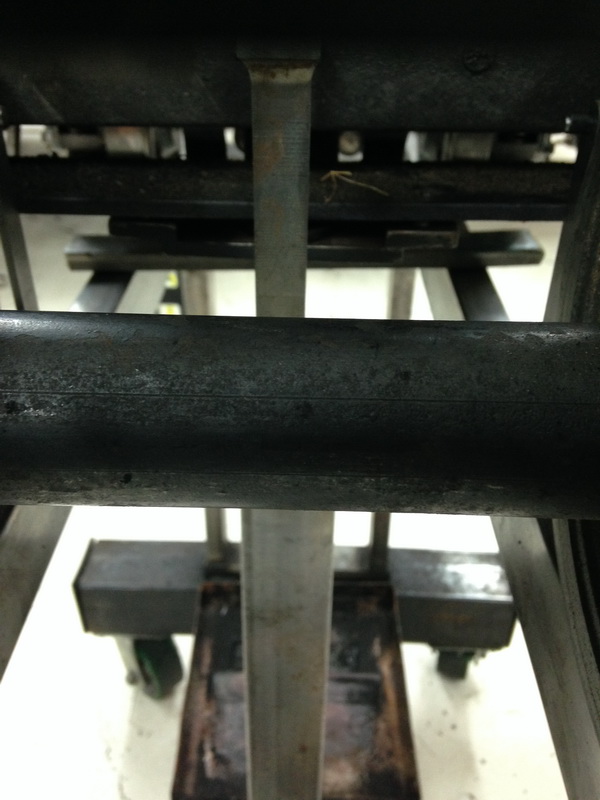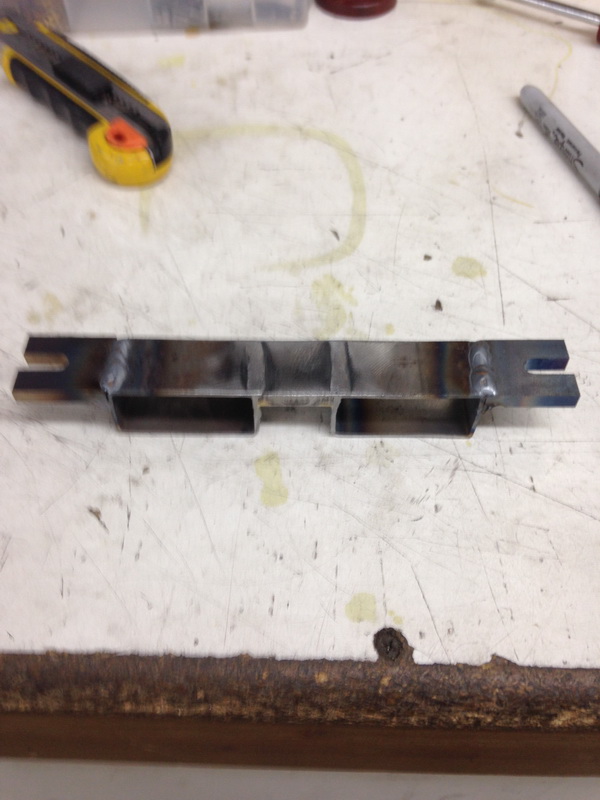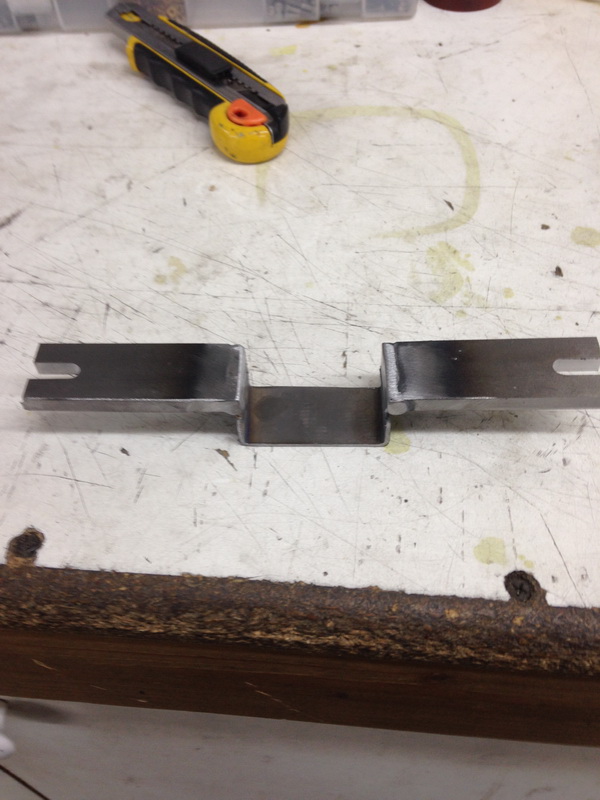 10-9-2014
AND I HAVE STARTED ON THE BRAKES OH THE JOY WORKING IN TIGHT QUARTERS. BRAKE SHOES ARE ALL MACHINED TO THE TAPER AND THE HANGERS ARE STARTED.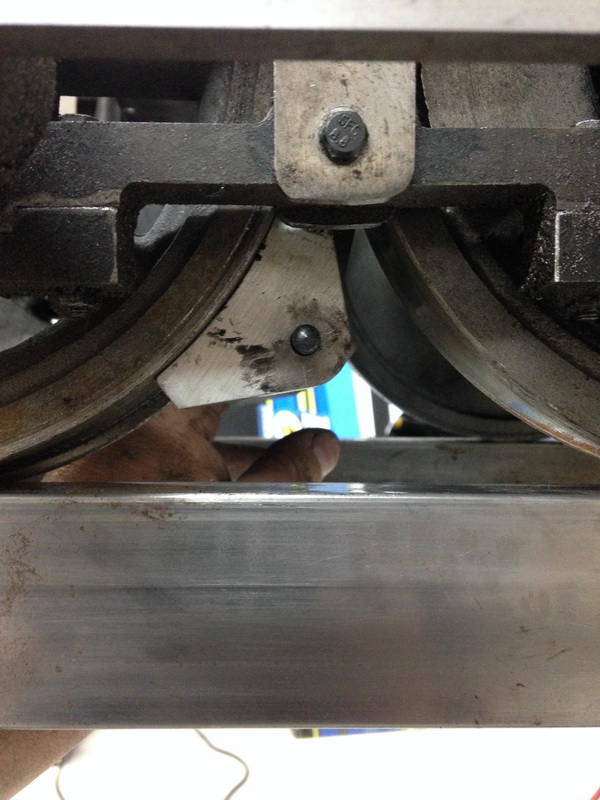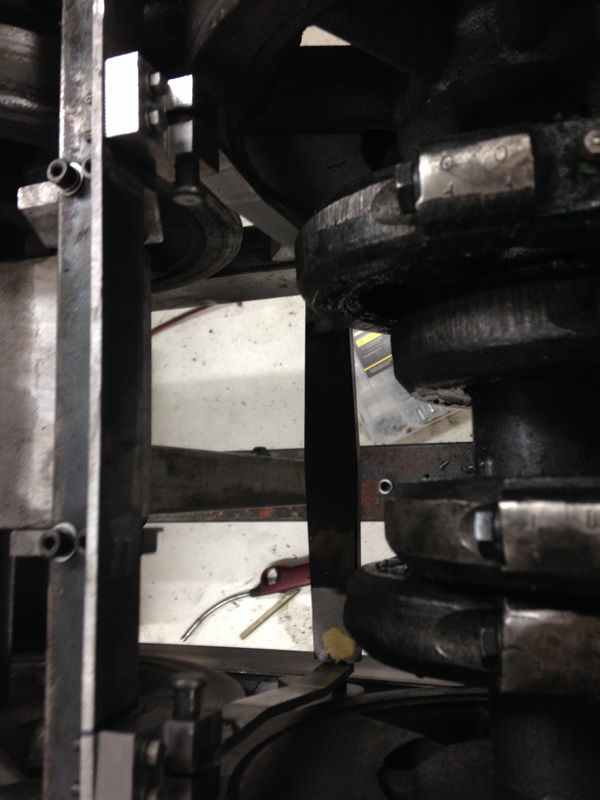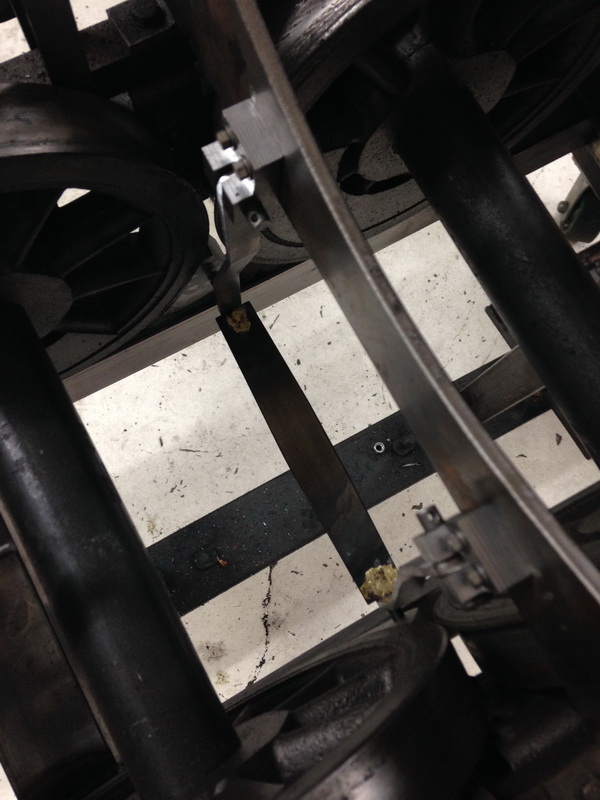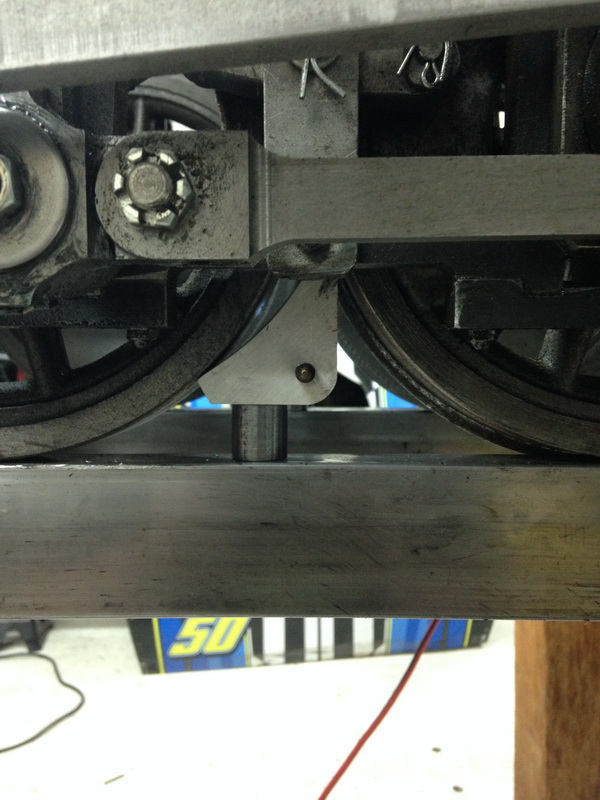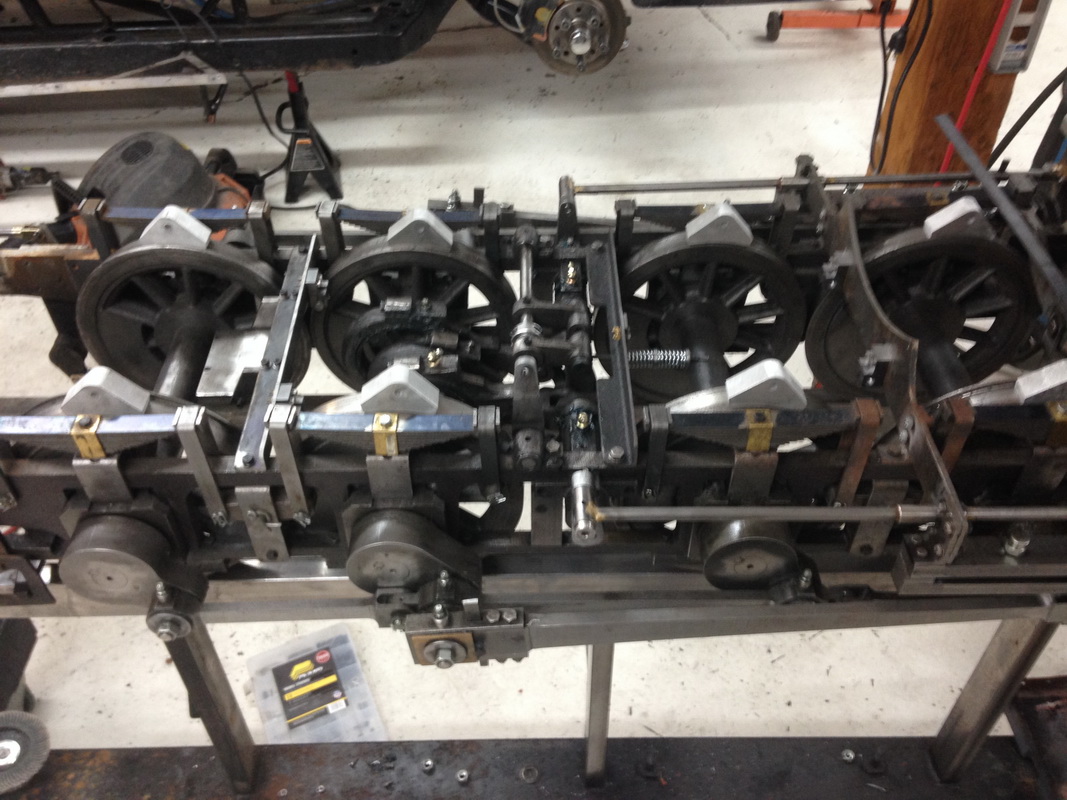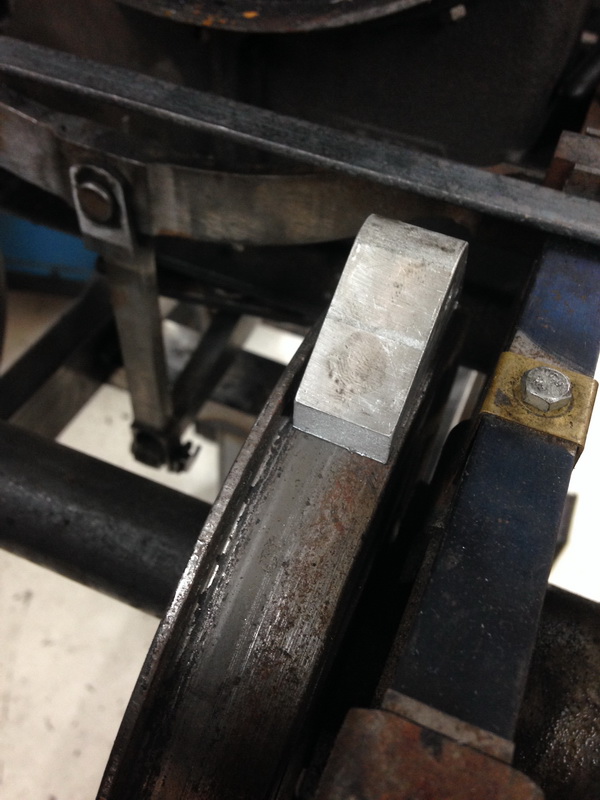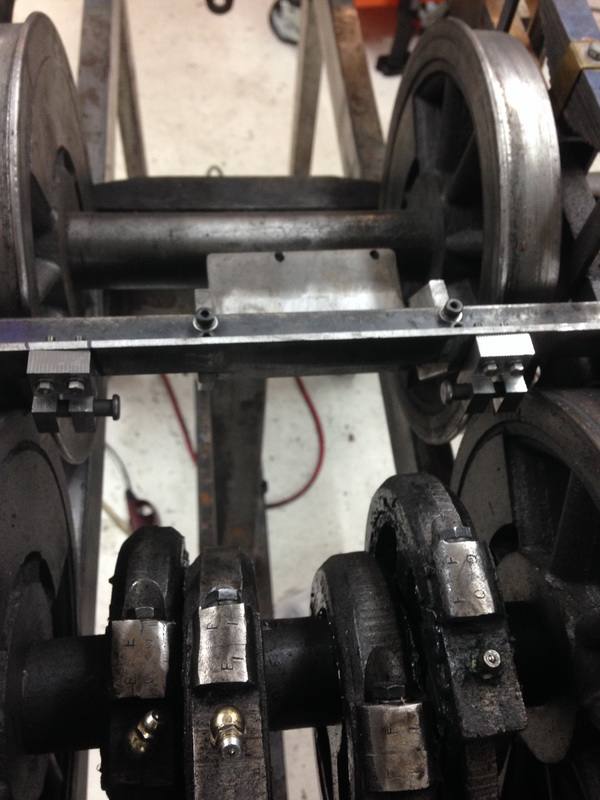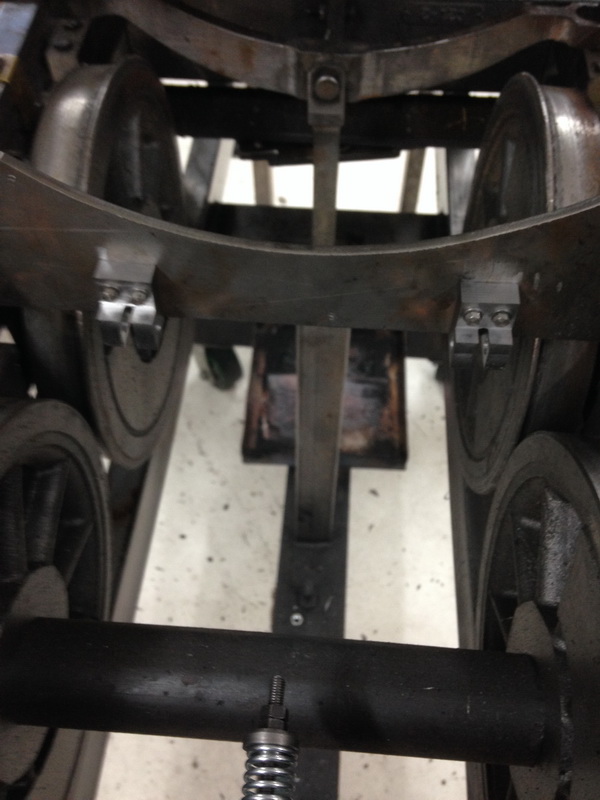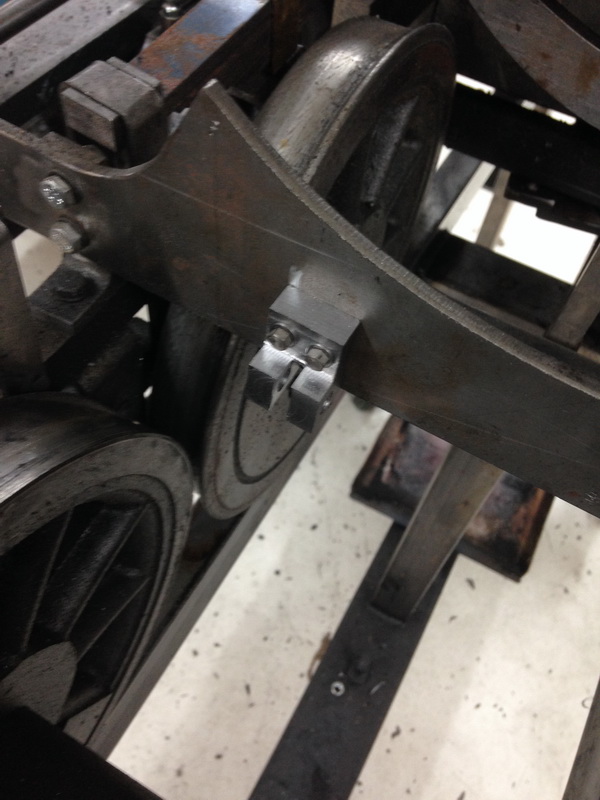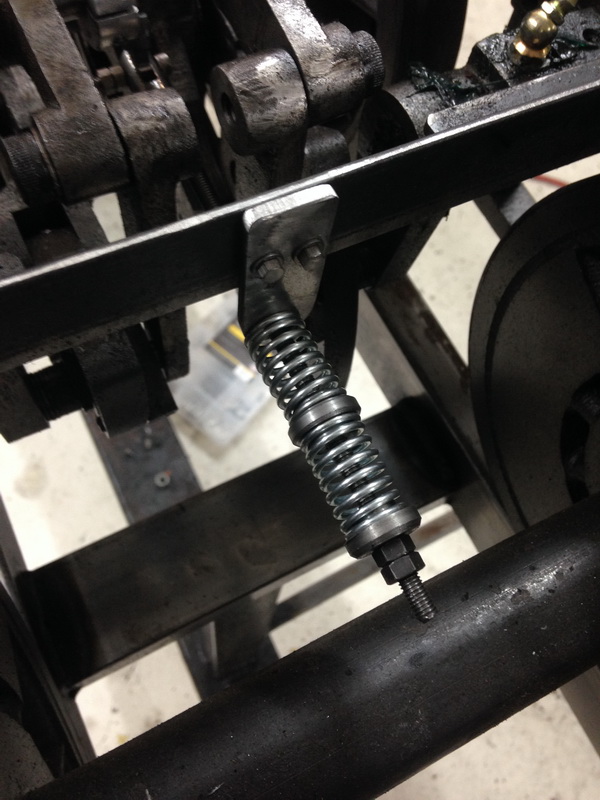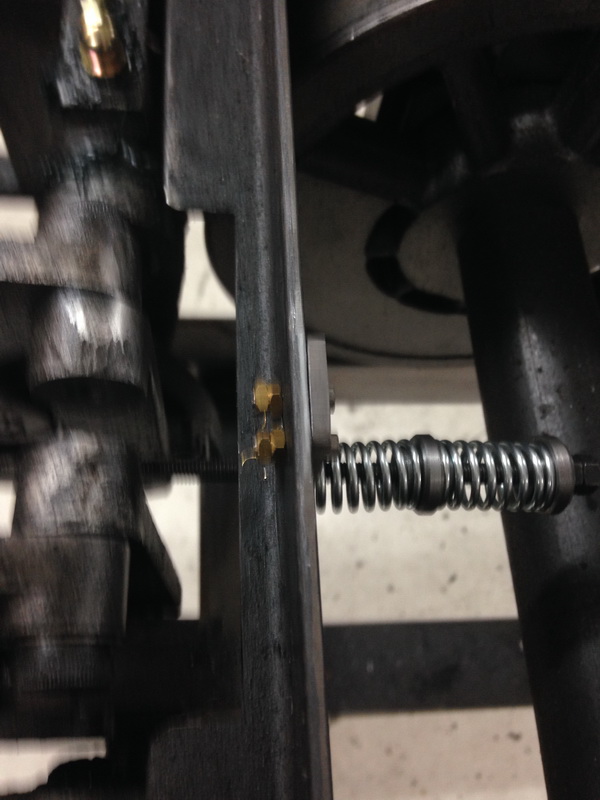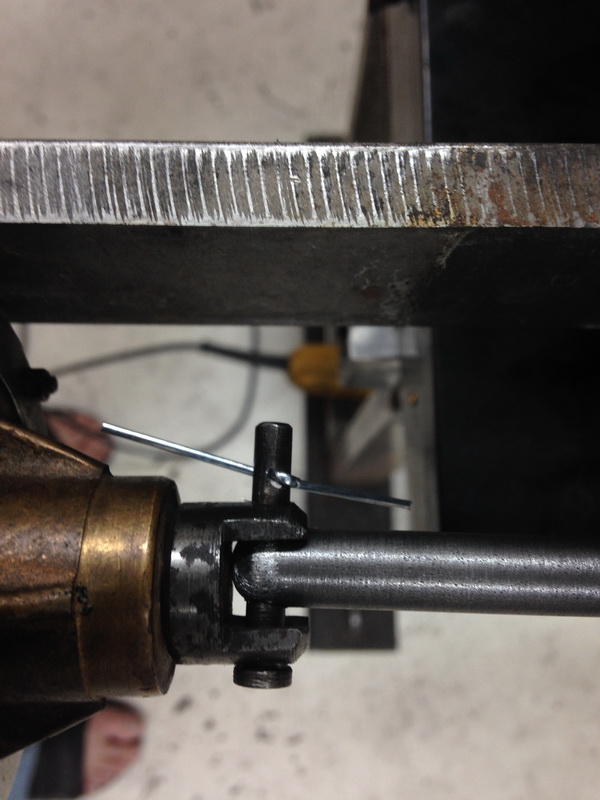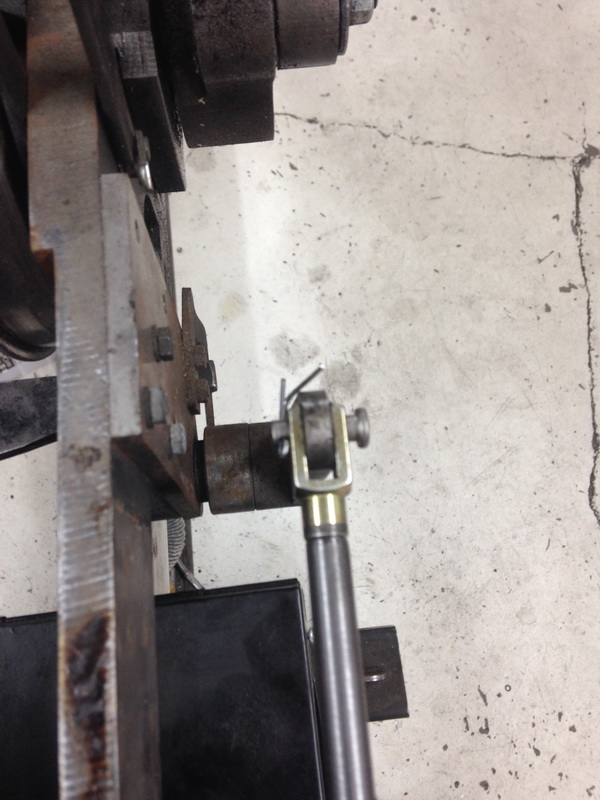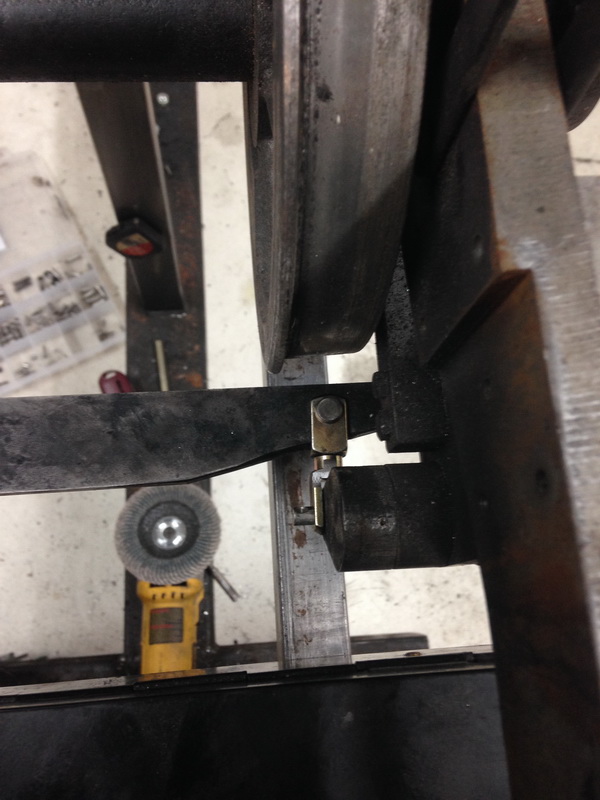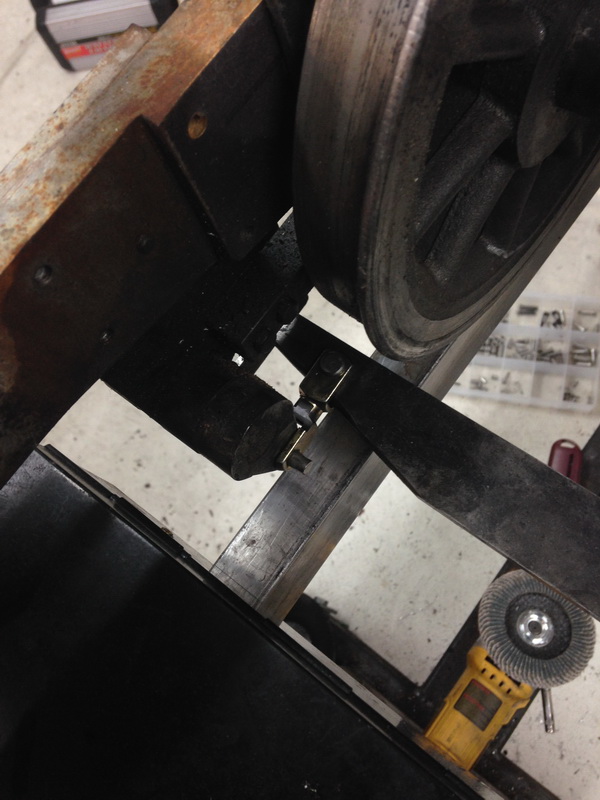 10-7-2014
CARS ARE STARTING TO GET PRIMER, BRAKE SYSTEM IS GOING ON THE C-21 IS ALL A SLOW PROCESS SINCE THERE IS NO DRAWINGS AND ITS A WING IT SITUATION. BRAKE CYLINDER HAS BEEN MOVED AND NOW CAN COME OFF WITH THE BOILER STILL ON, BUT AS U CAN SEE THE BOILER IS OFF AND GETTING READY TO BE WRAPPED WITH SOME SHEET METAL. THE VALVE GEAR BALANCE SPRING IS INSTALLED.
NO MAJOR ISSUES THAT I CAN SEE WITH ANYTHING ON THE CHASSIS JUST FIX THE LUBRICATOR AND CLEAN AND PAINT.