2.5" SCALE C-21 PROGRESS
JAN 2013 - FEB 2013 - MARCH 2013 - APRIL 2013 - MAY 2013 - JUNE 2013 - JULY 2013 - AUG 2013 - SEPT 2013 - OCT 2013 - NOV 2013 - DEC 2013
8-30-2013
ONE SIDE IS MOCKED UP AND IT STILL ROLLS NICE, NOW ONTO THE OTHER SIDE AND MAKE IT ROLL NICE AND THEN TO SHAPE ALL THE RODS I GOT MATERIAL TO USE A MOUNTS SO I CAN MACHINE ALL OF THEM.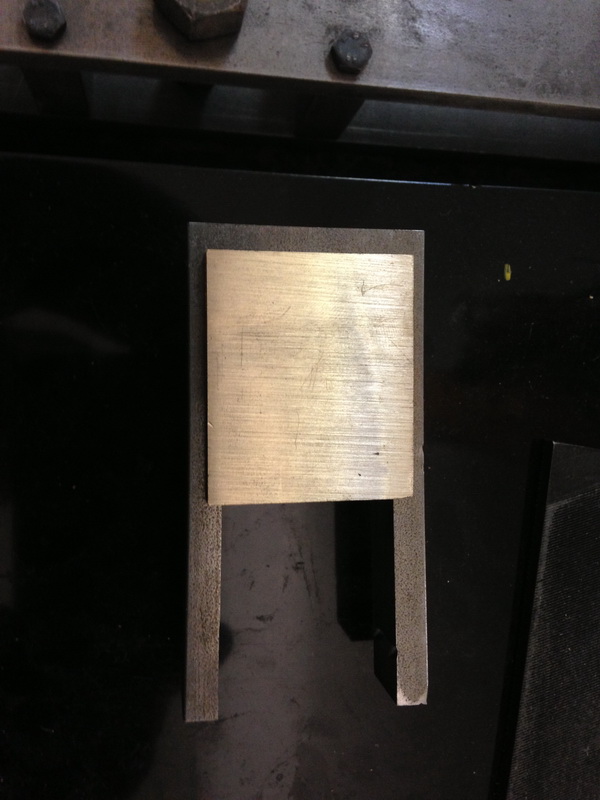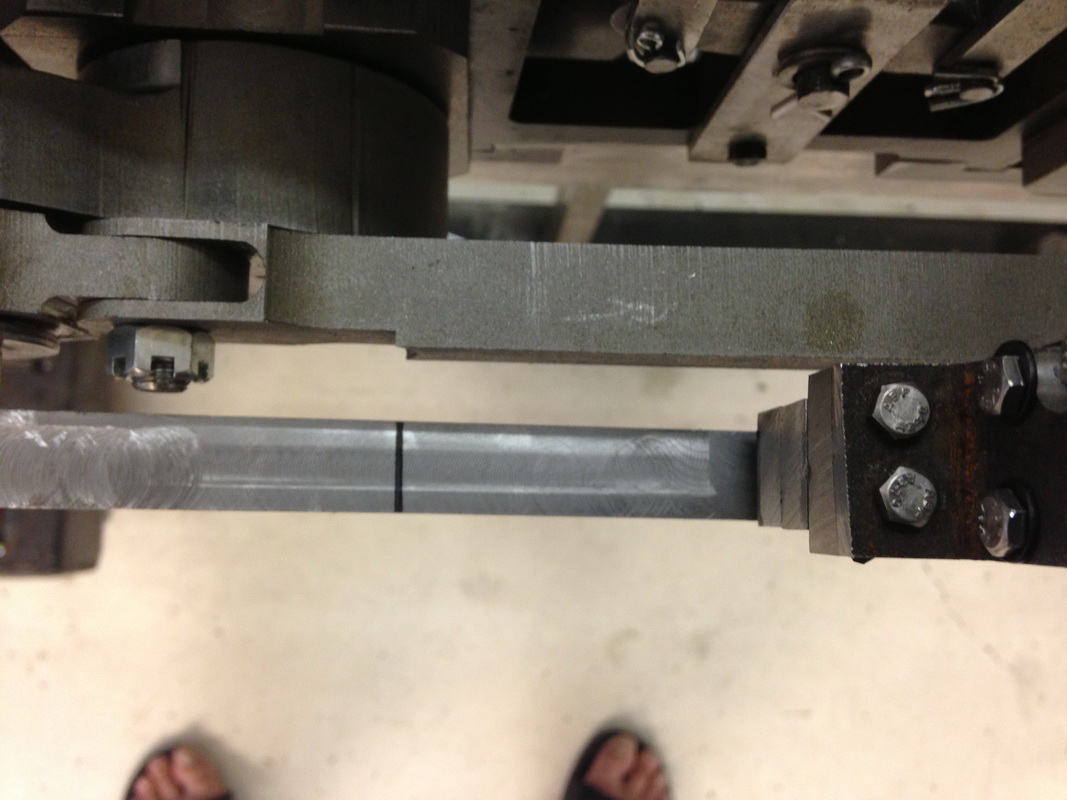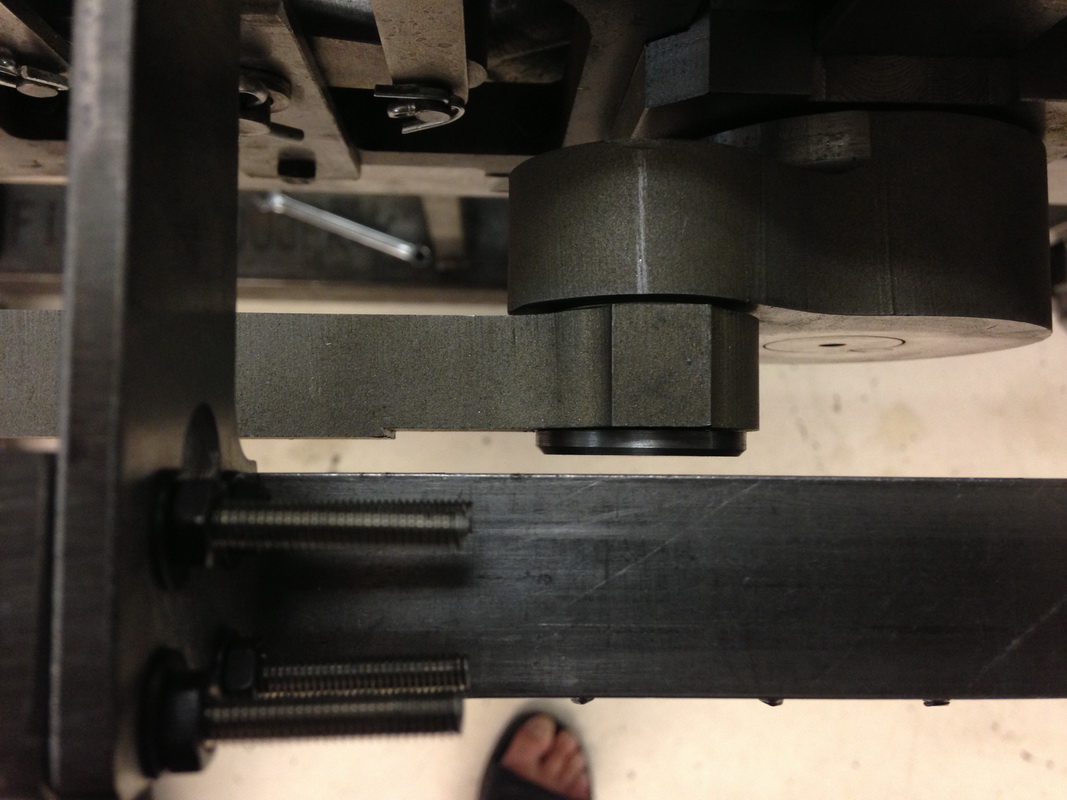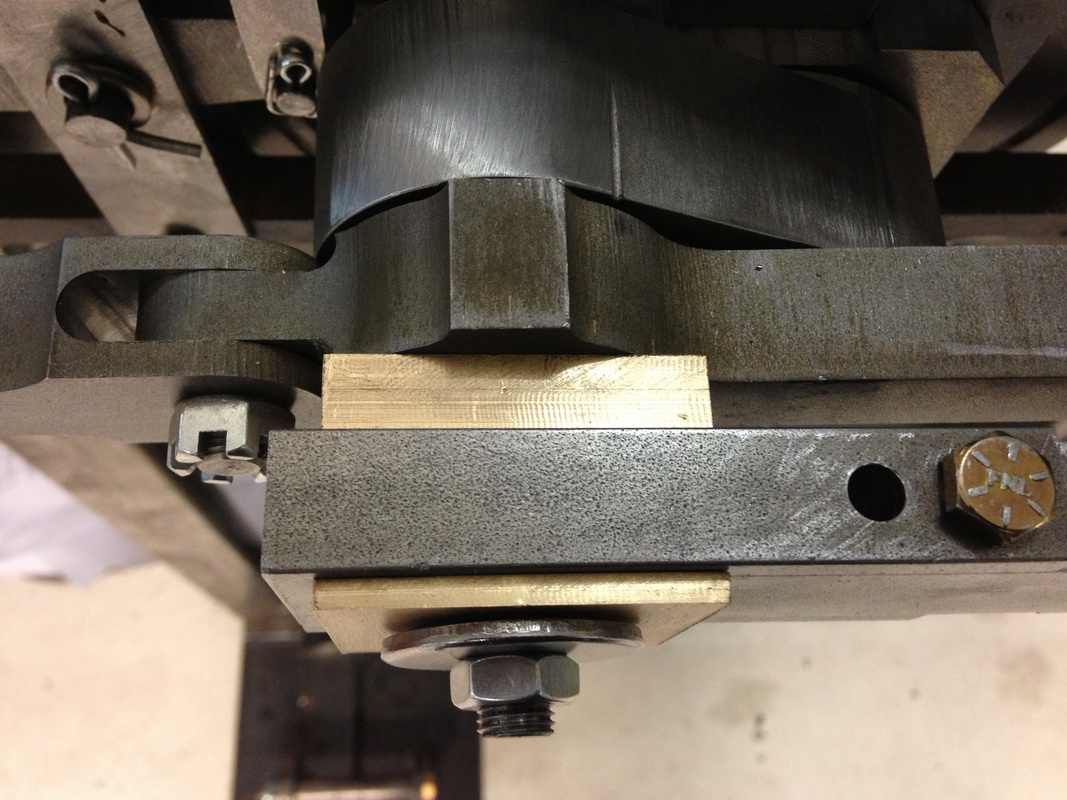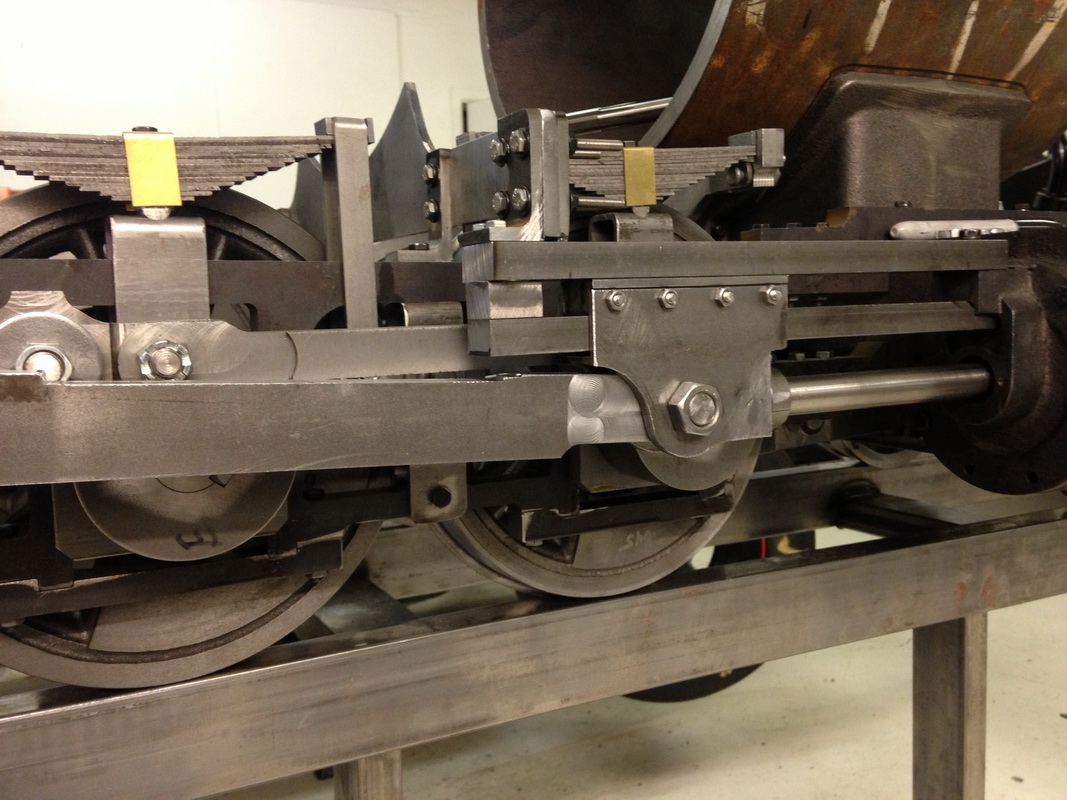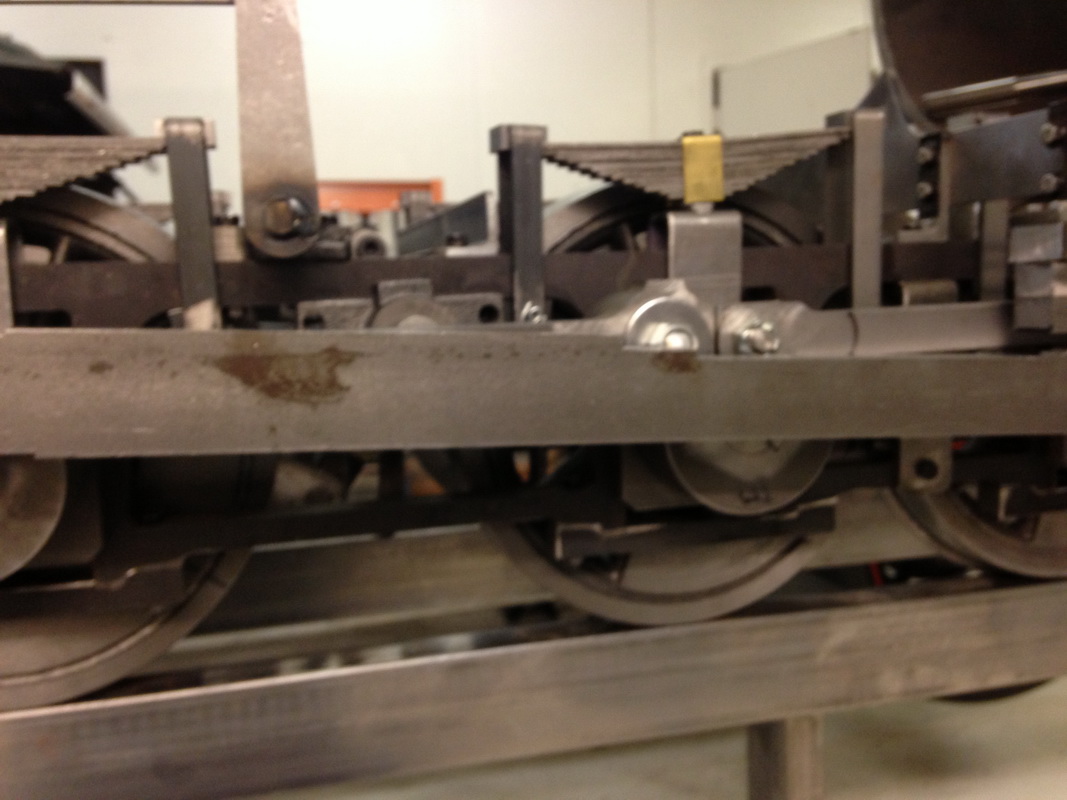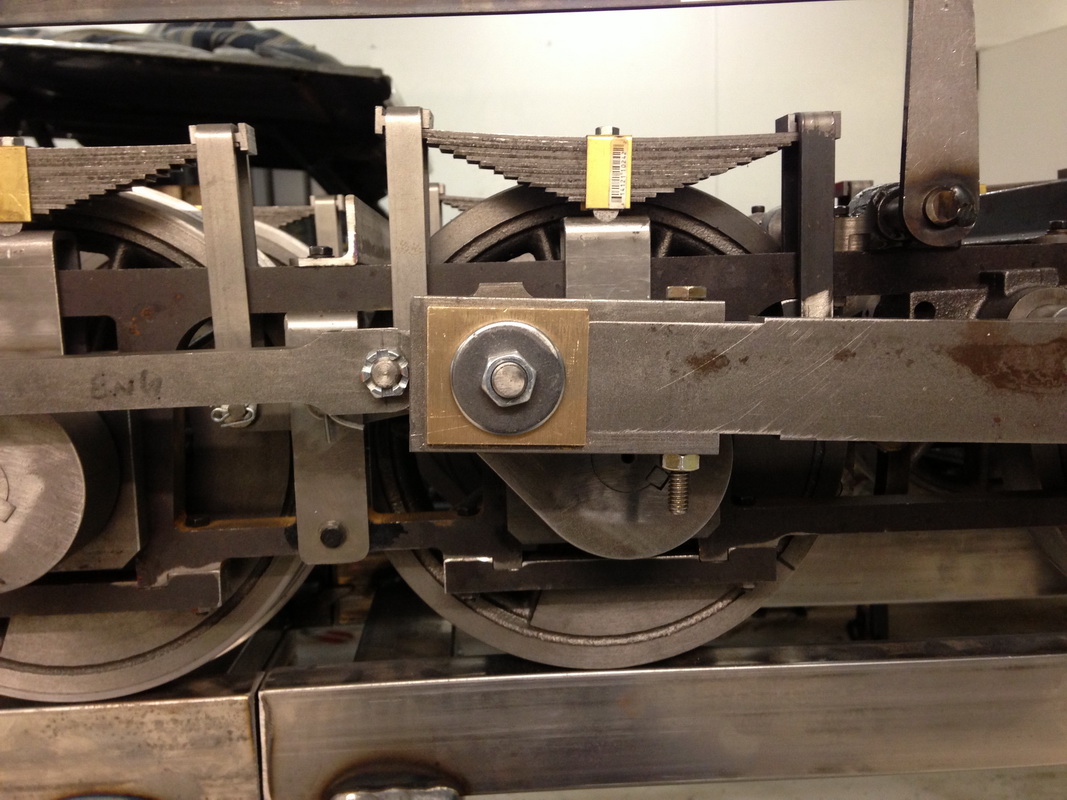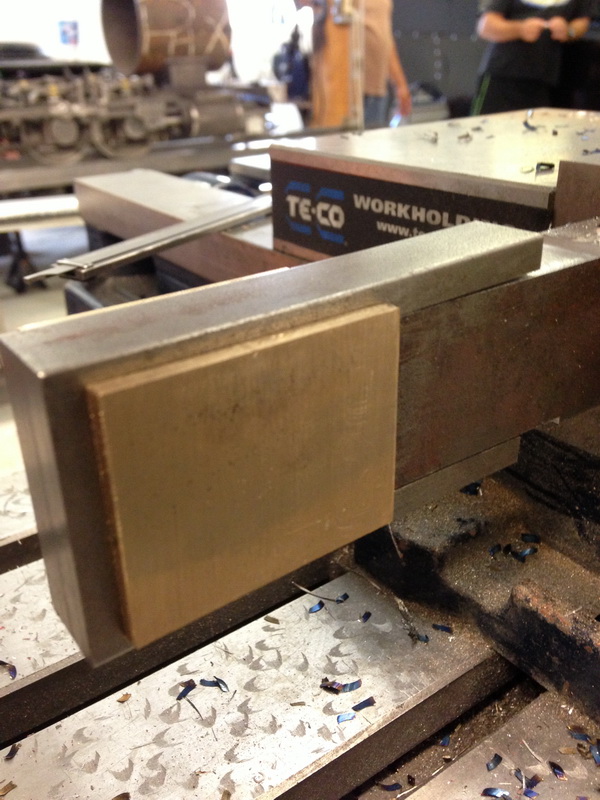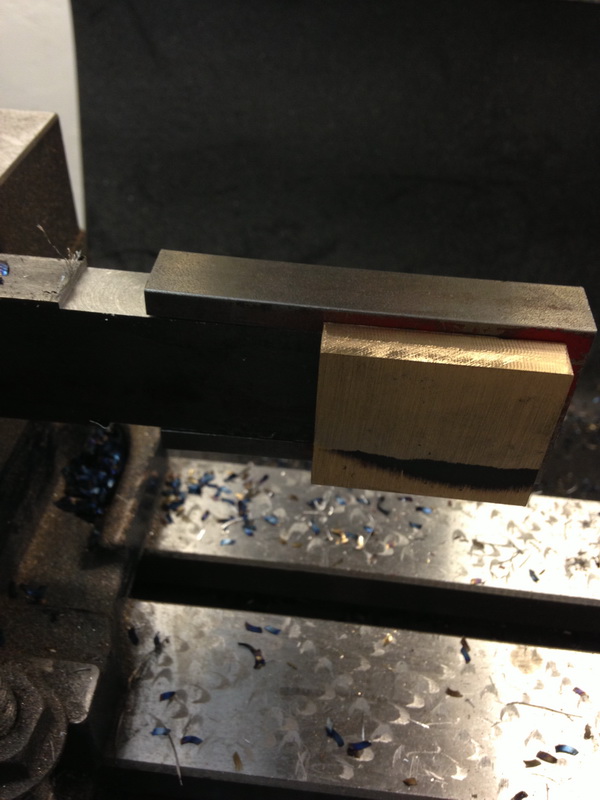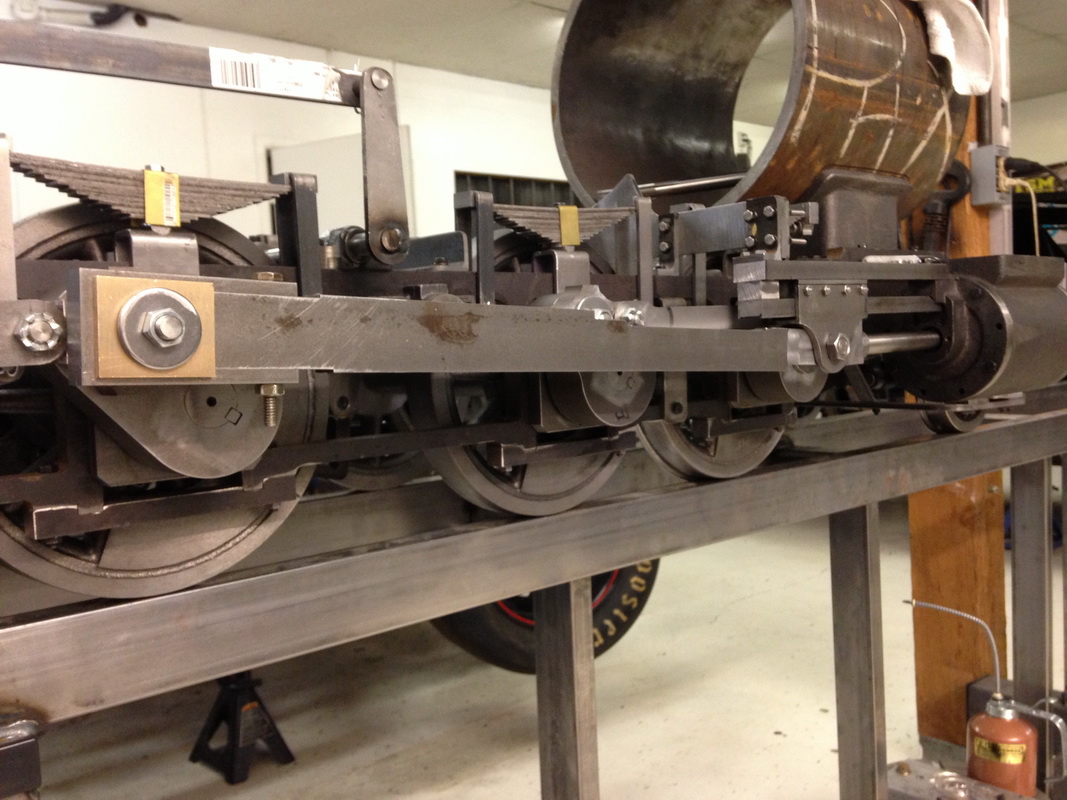 8-29-2013
THE START OF THE MAIN ROD THIS IS THE YOKE I HAVE THE BEARING MATERIAL FOR THE YOKE BEARING. I AM HOPING TO GET A GOOD JUMP ON IT SO I CAN MAYBE TEST FIT IT NEXT WEEK.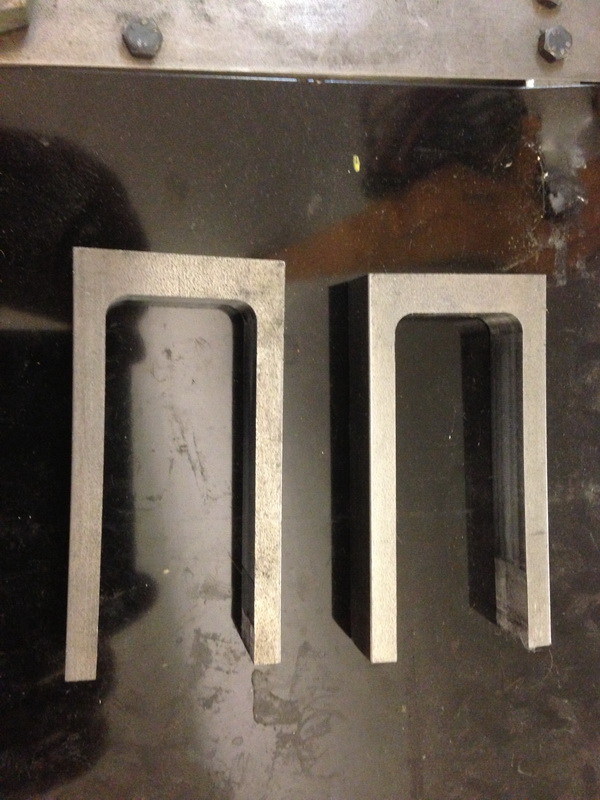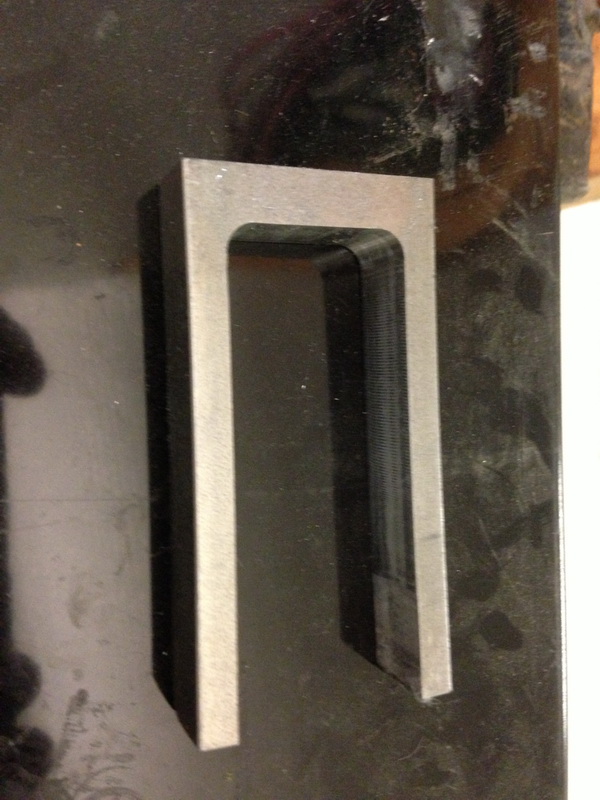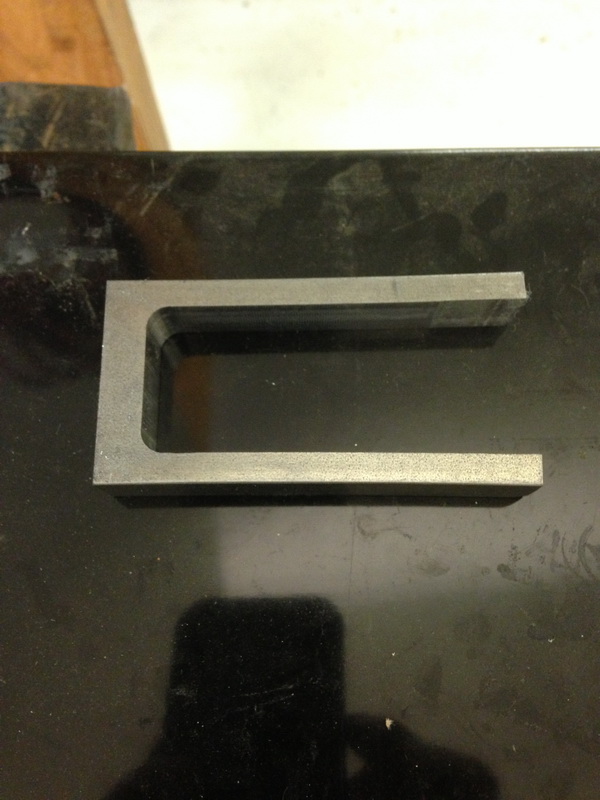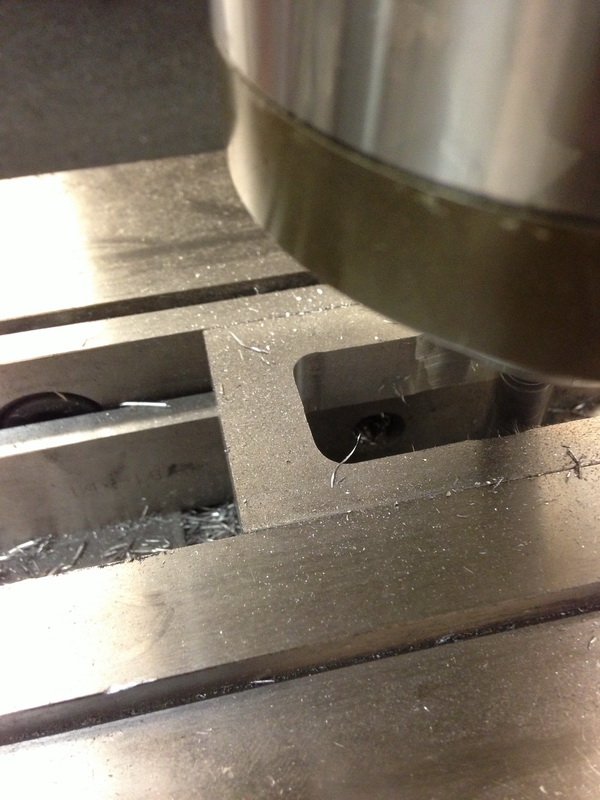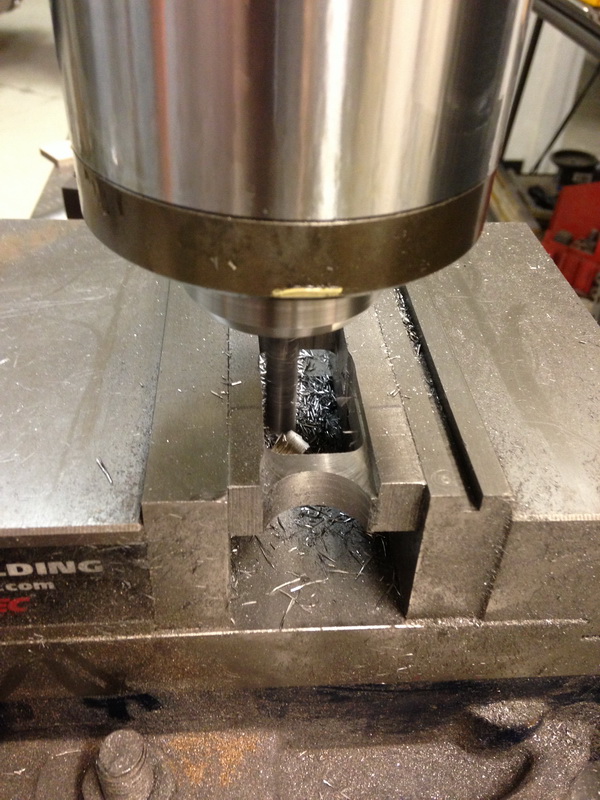 8-25-2013
I HAVE TO SIZE ONE BUSHING HOLE AND PRESS IN THE BUSHING THAT I HAD TO ORDER, AND THEN SHAPE THE SIDES OF EACH ROD AND THEN POLISH THEM AND THERE READY FOR FINAL ASSEMBLY. THEY ALL FIT AND IT STILL ROLLS SO MUST OF DONE SOMETHING RIGHT.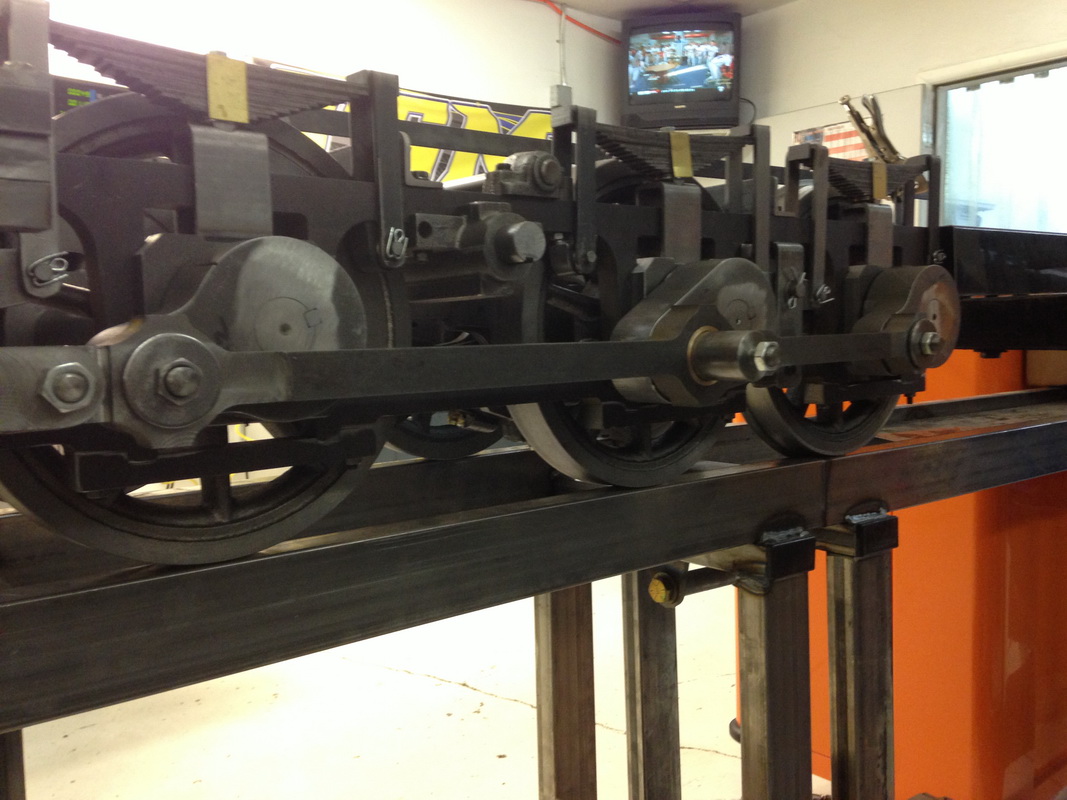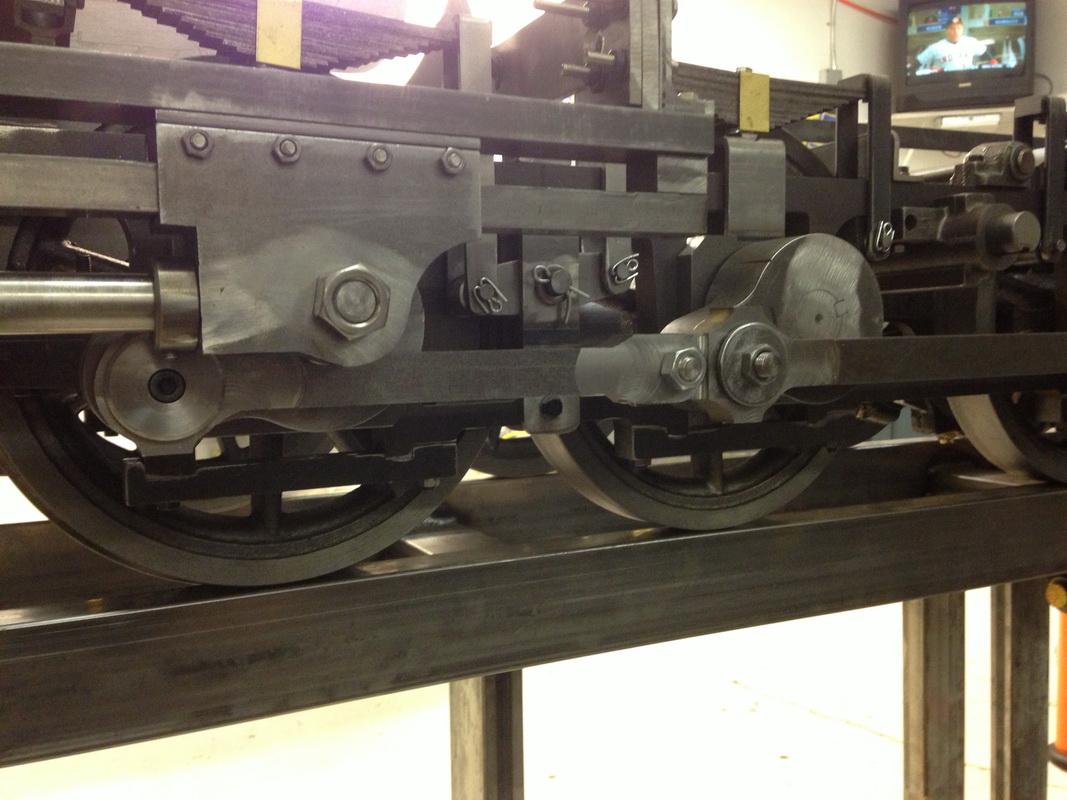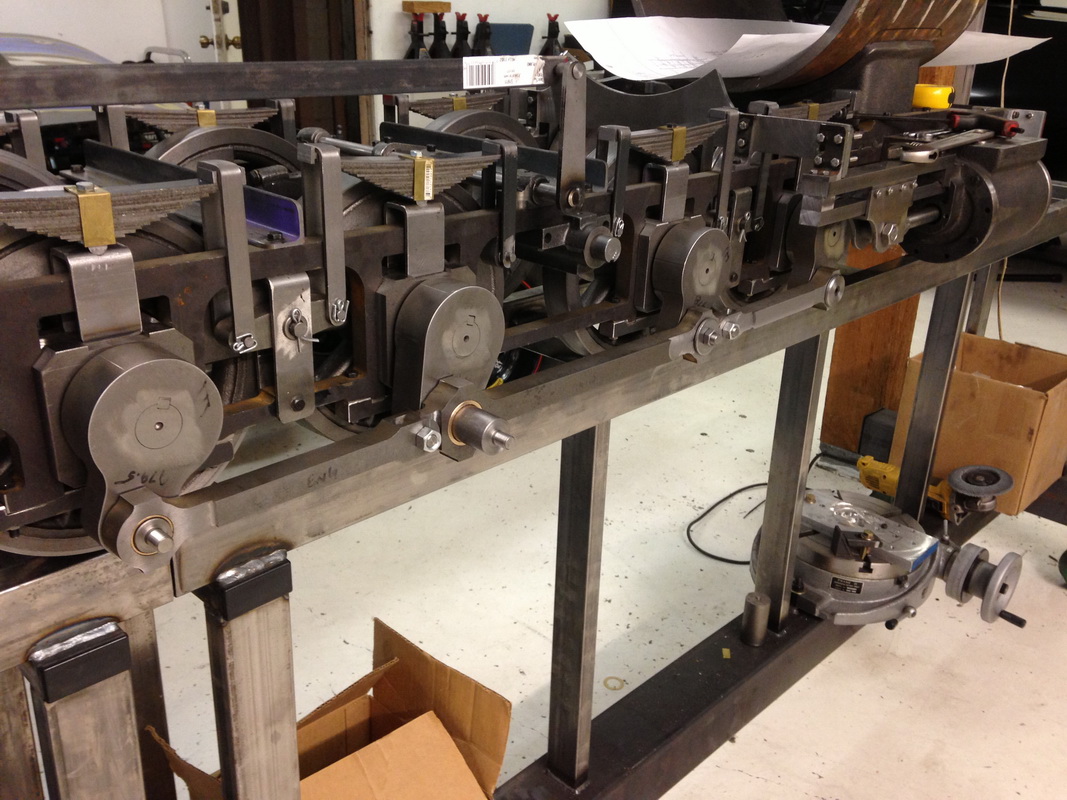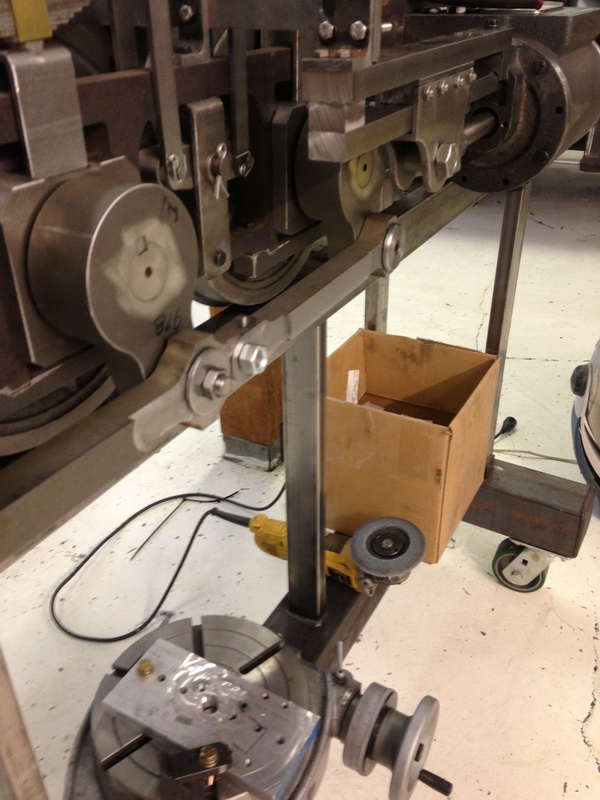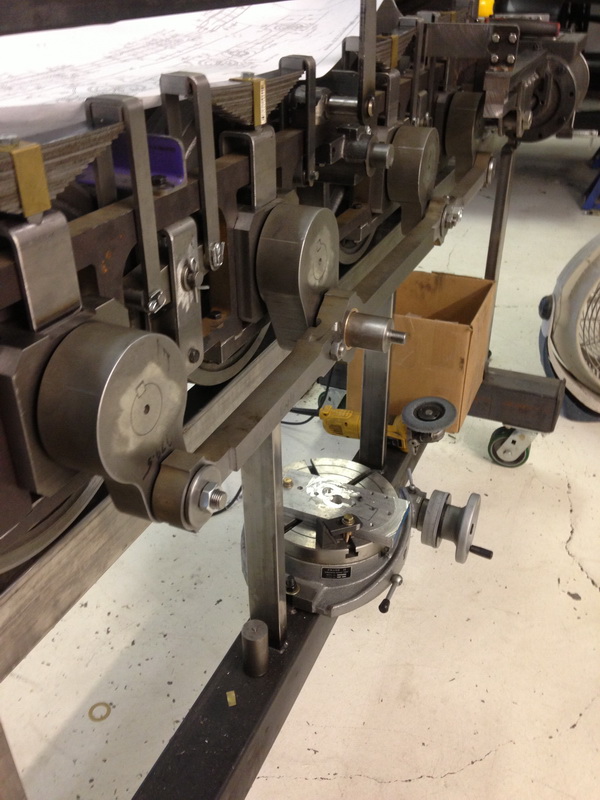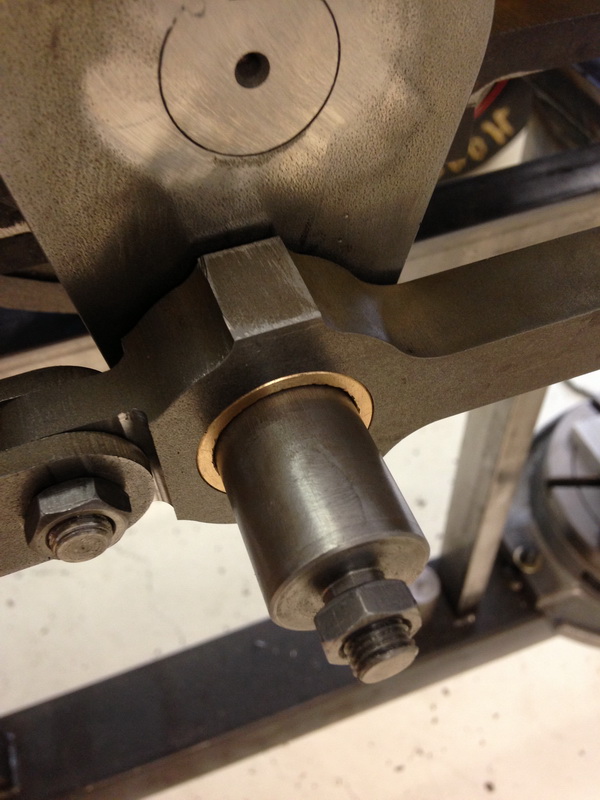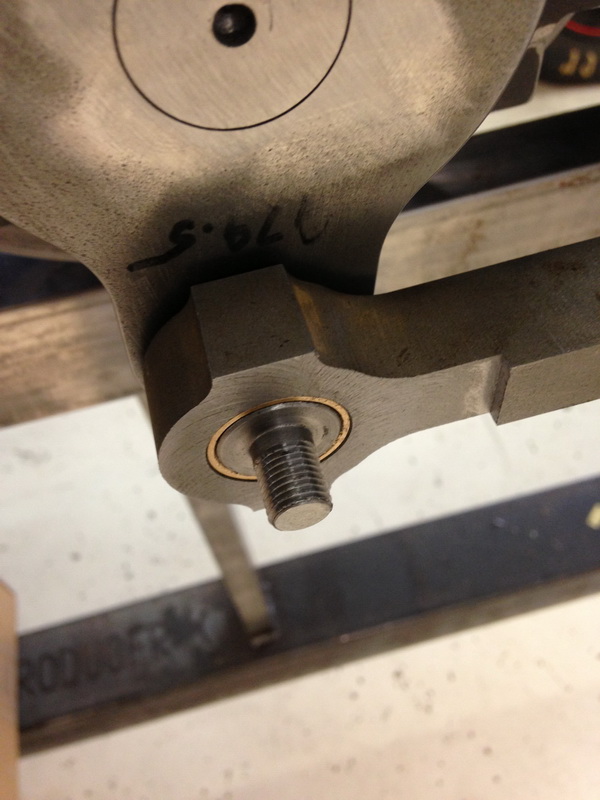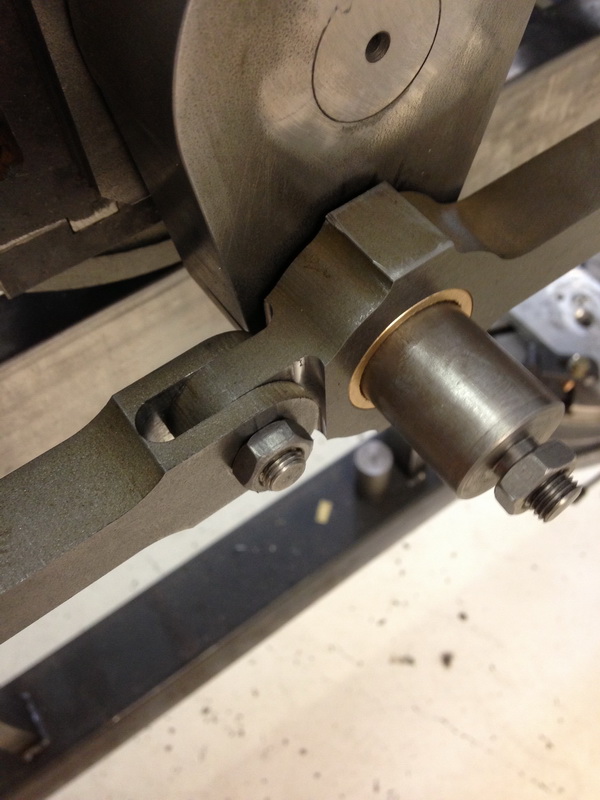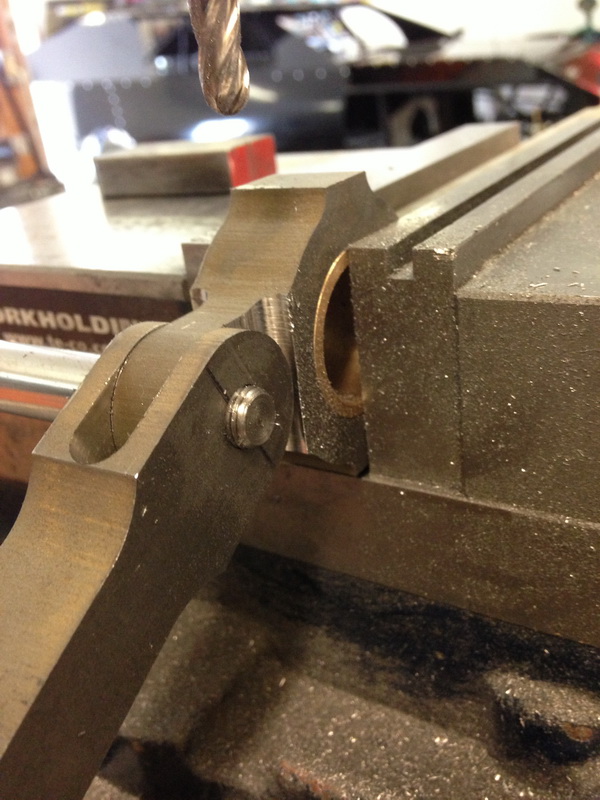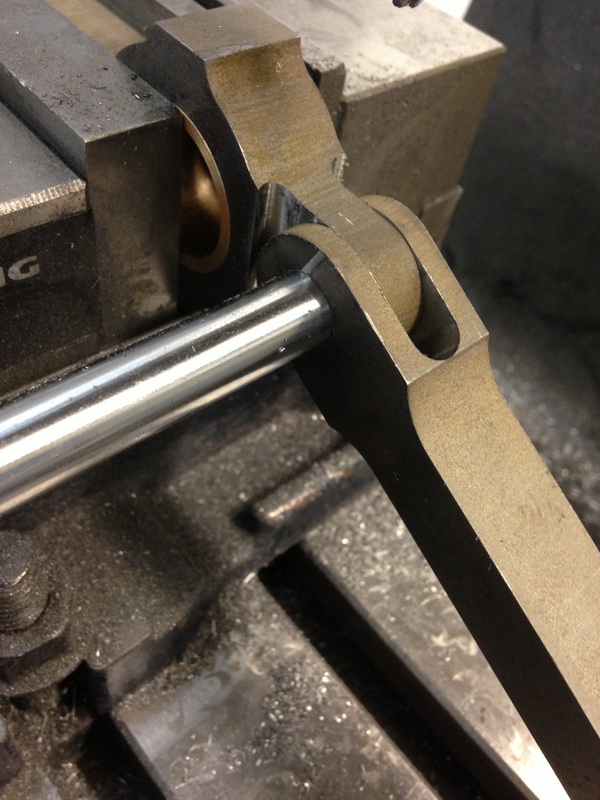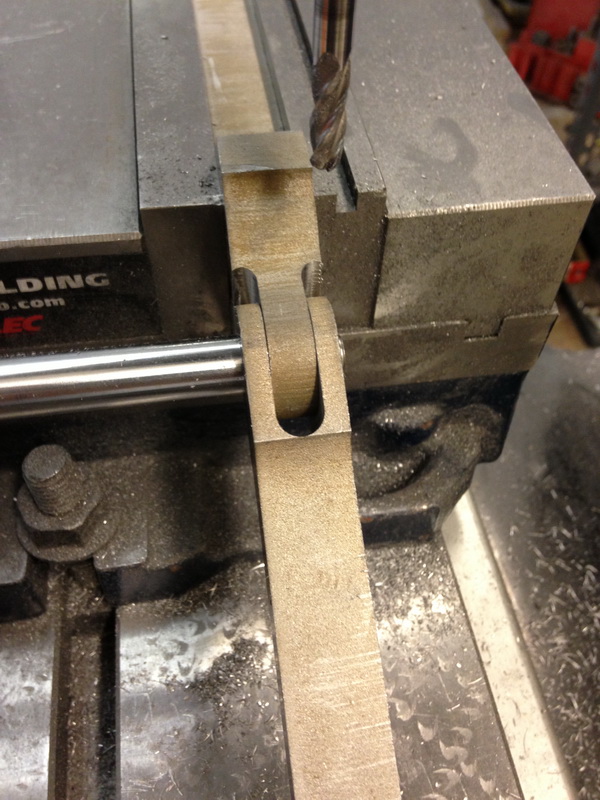 well we had a blast at bcwrr only 650 miles from the house. Now onto the side rods i am going to start on them this weekend. there will be some pictures i am sure.
On a different note i designed the boiler and sent that drawing off to have made said that will be 6 months hoping for sooner so i can remove the lead weight i have on the rear to hold it down.
8-24-2013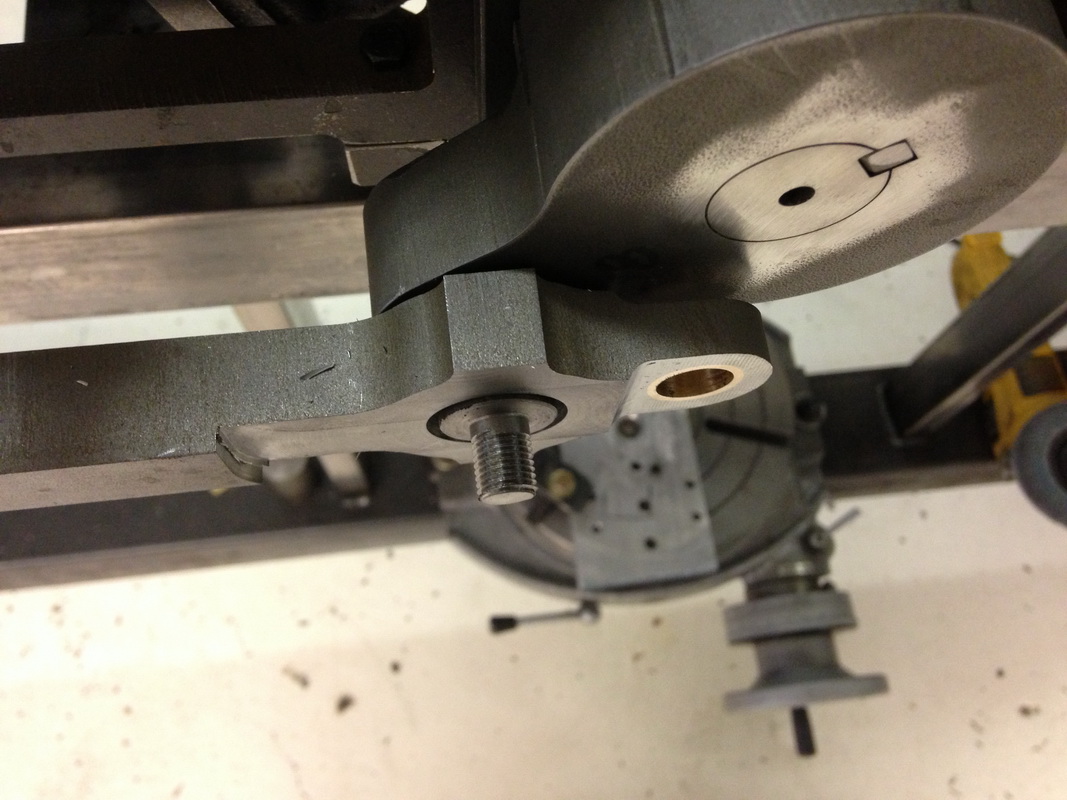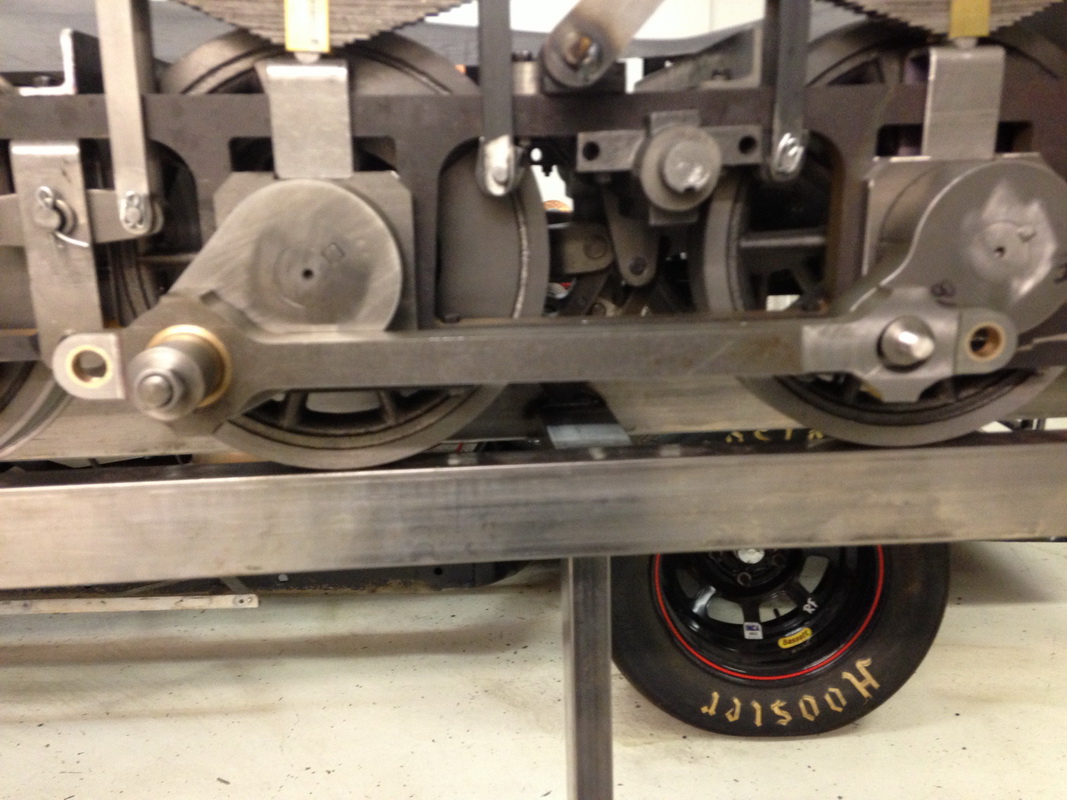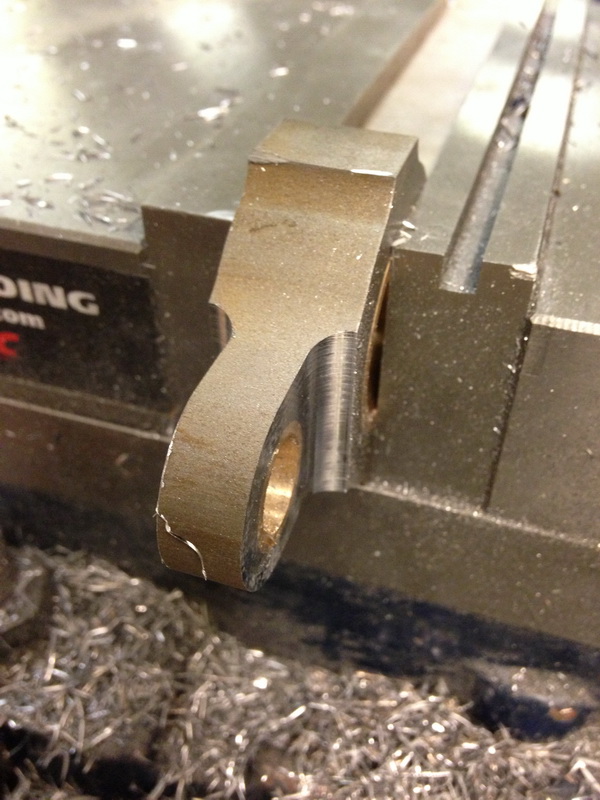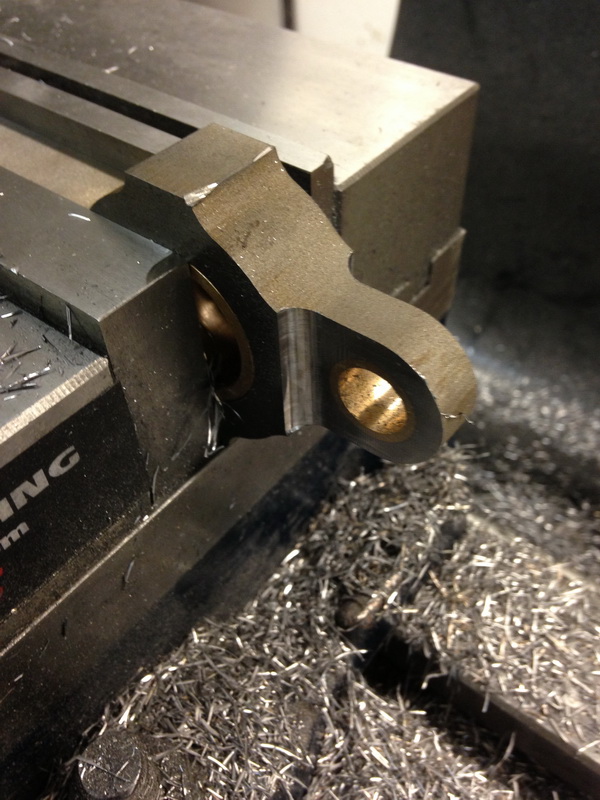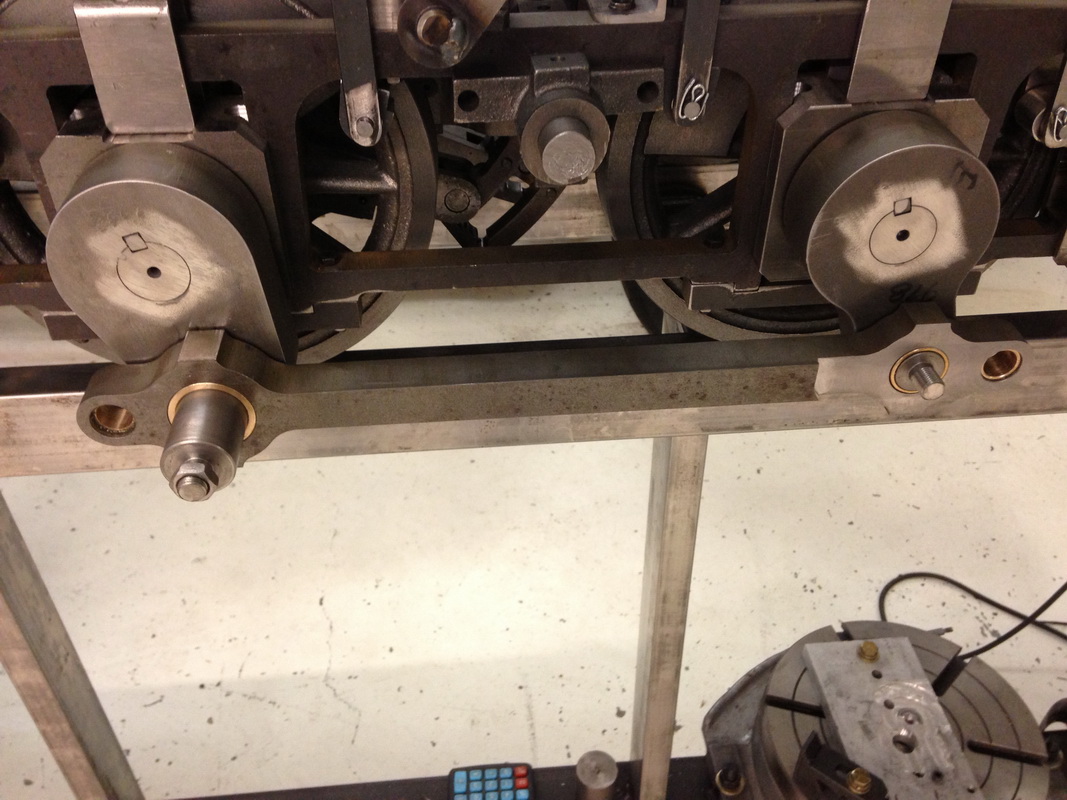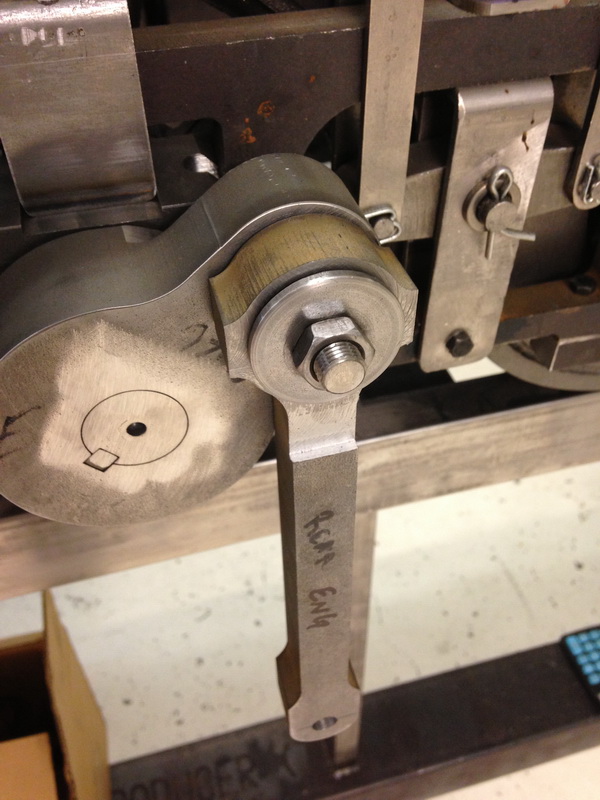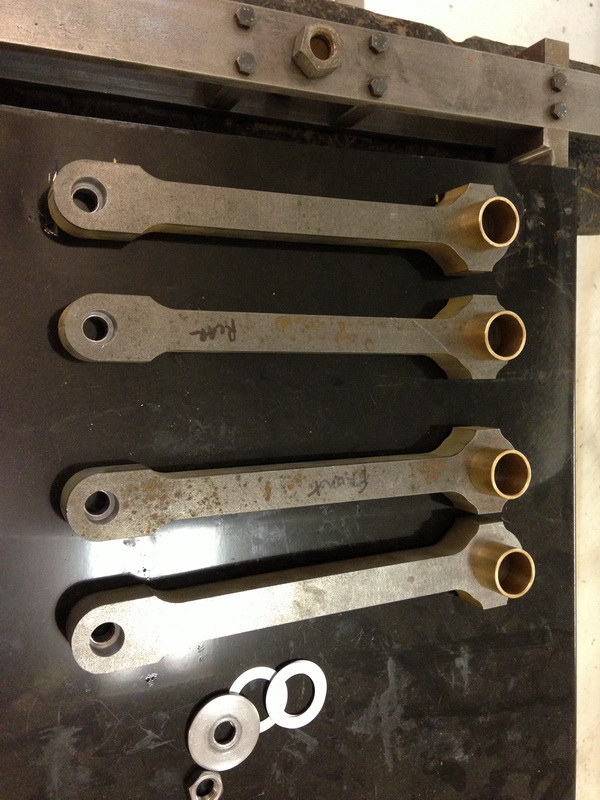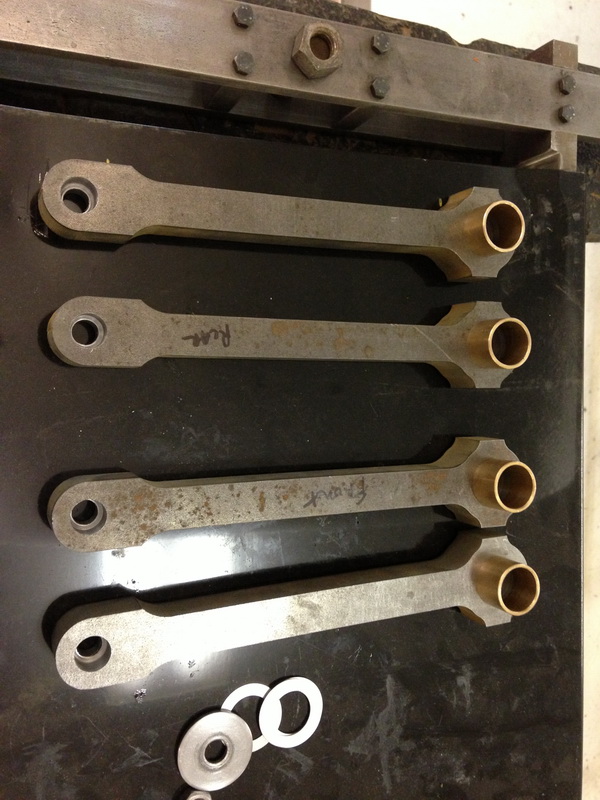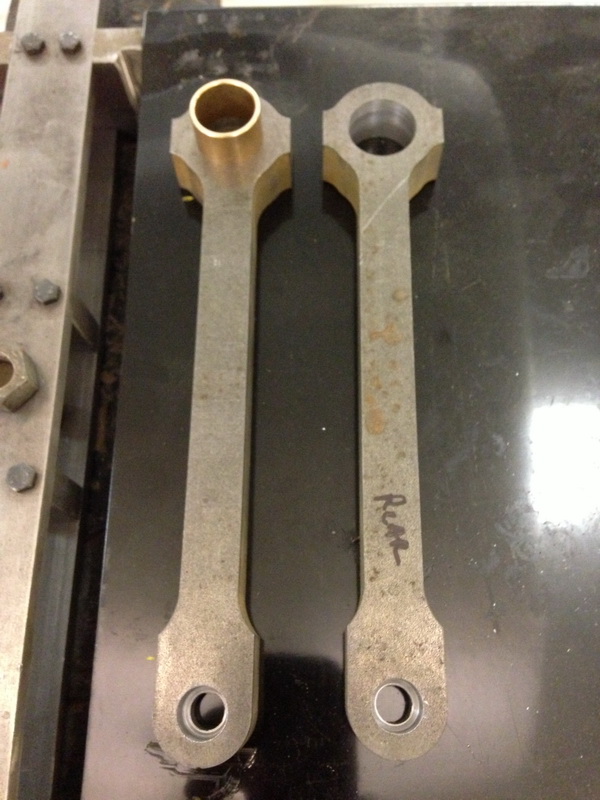 I WAS GOING TO PUT A SMALLER BUSHING IN THIS ROD AND I CHOSE TO GO WITH A BIGGER ONE AFTER I STARTED BORING IT.