2.5" SCALE C-21 PROGRESS
JAN 2013 - FEB 2013 - MARCH 2013 - APRIL 2013 - MAY 2013 - JUNE 2013 - JULY 2013 - AUG 2013 - SEPT 2013 - OCT 2013 - NOV 2013 - DEC 2013
CRANKS ARE CADDED AND SENT OFF TO HAVE MADE AND THEN THE SIDE ROD DRAWING GOT HERE TODAY I WILL START ON THEM AND GET THEM OFF TO THE WATER JET THIS MONTH TOO WE MIGHT HAVE THIS RUNNING ON AIR BY AUG AT BITTER CREEK.
THE SIDE RODS ARE OFF TO GET CADDED AND THEN CUT OUT WERE MAKING PROGRESS NOW THE WATER JET GUY IS DIGGING THE TRAIN SO NOW WE HAVE HIM ON OUR SIDE. HE REALLY WANTS TO SEE IT GO!!!
5-23-2013HEADED TO JTSRR FOR THE WEEKEND.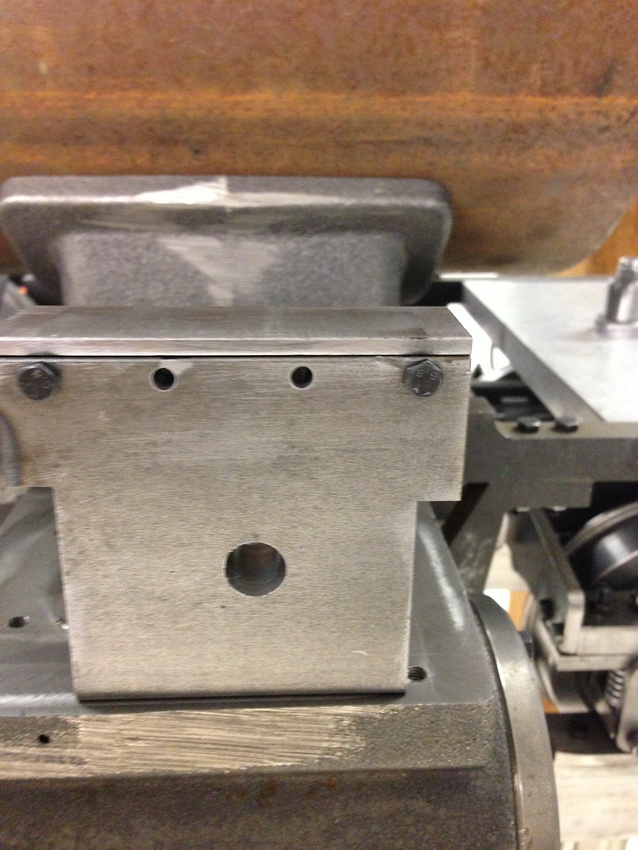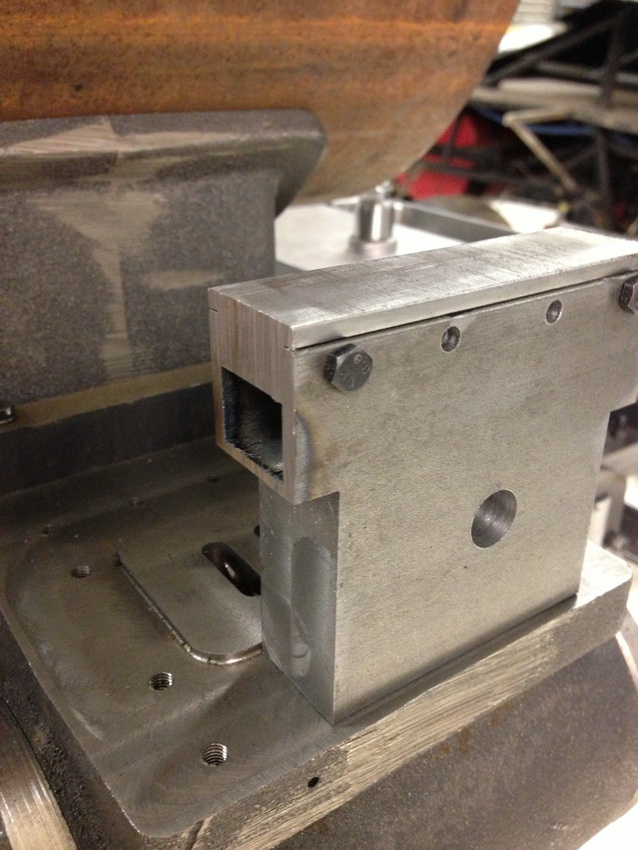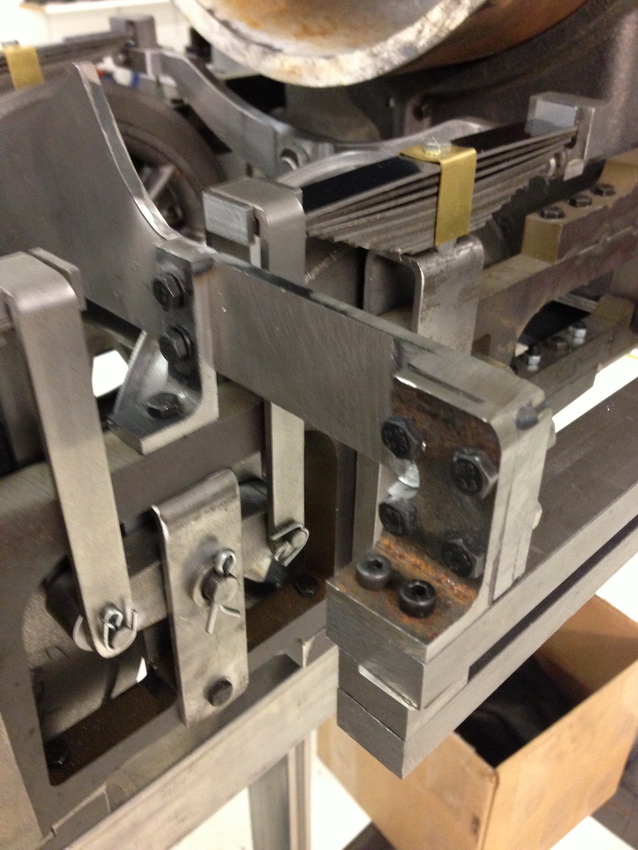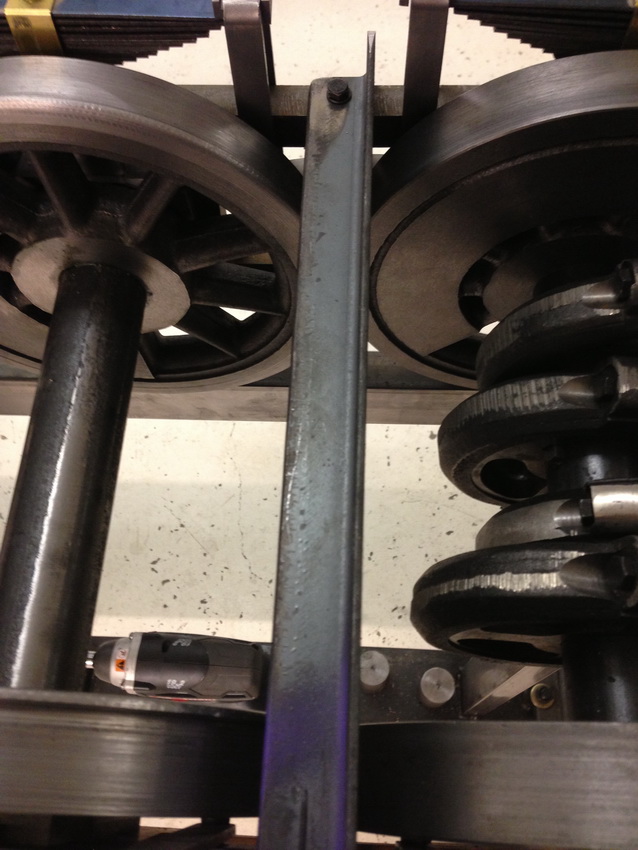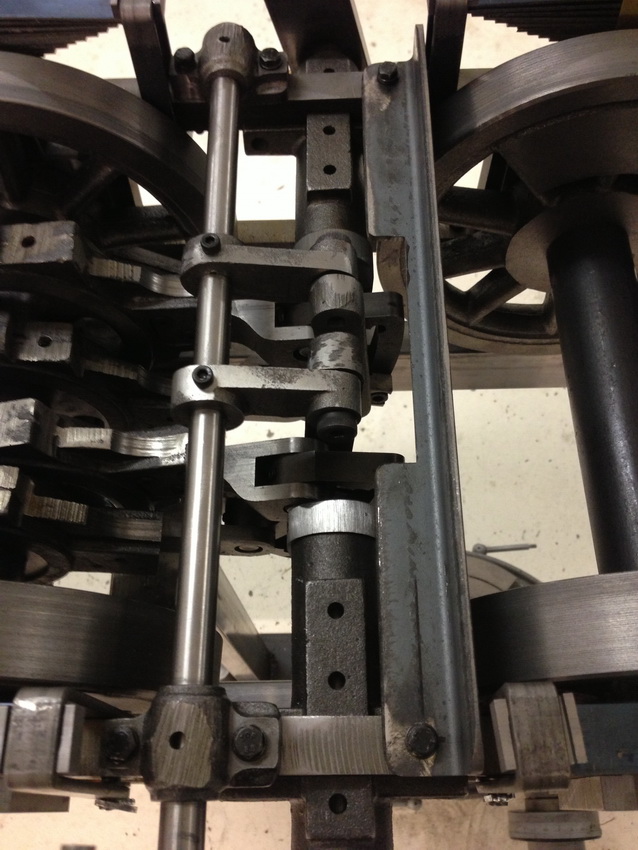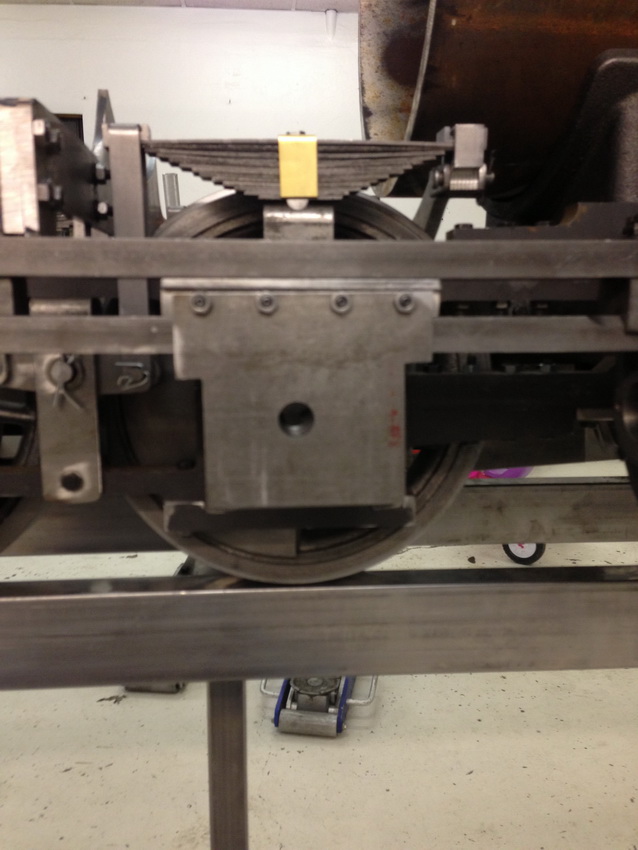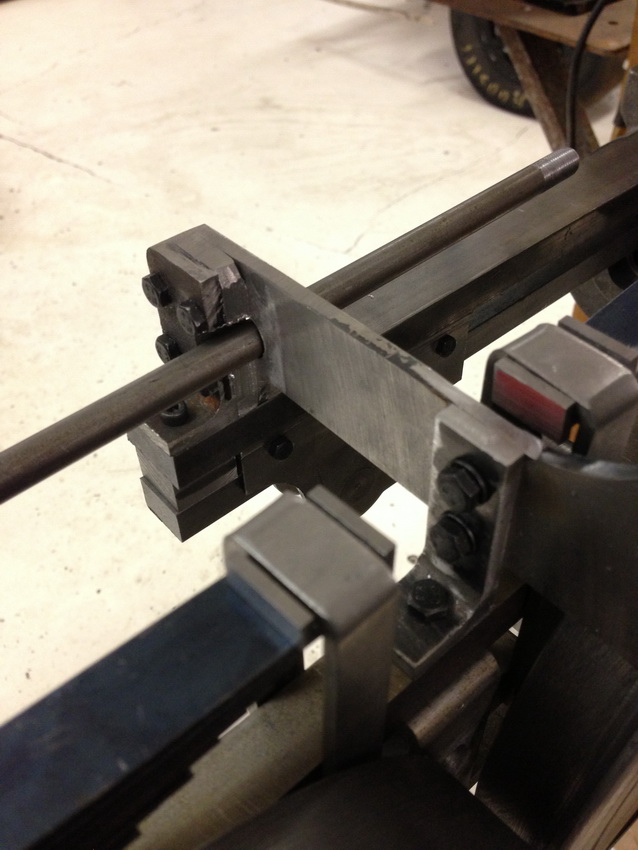 5-21-2013
start of the new crosshead i cadded it this moring.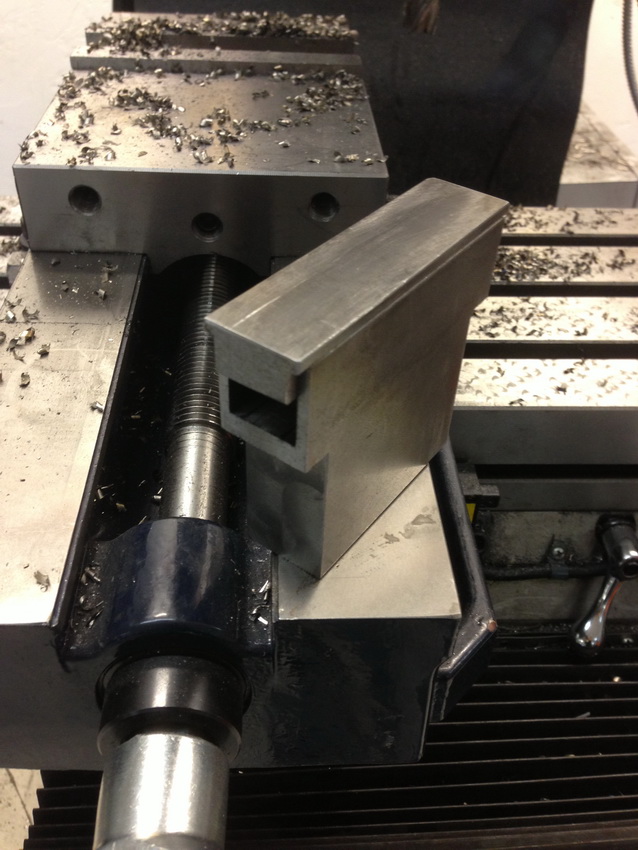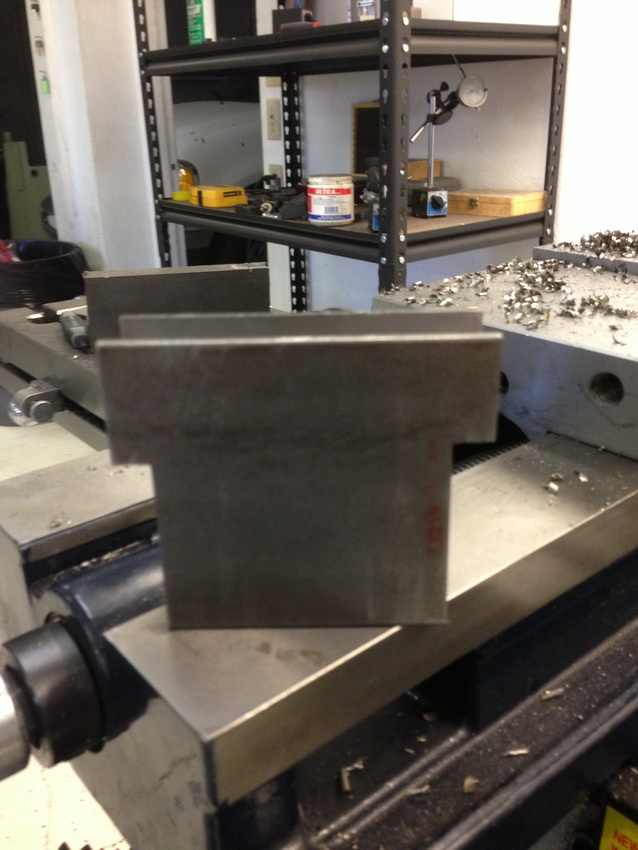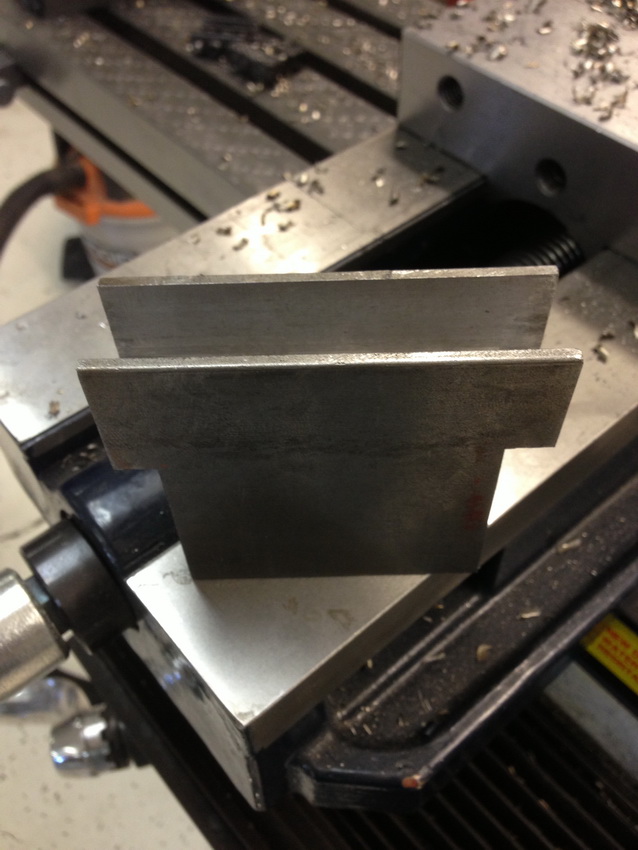 5-19-2013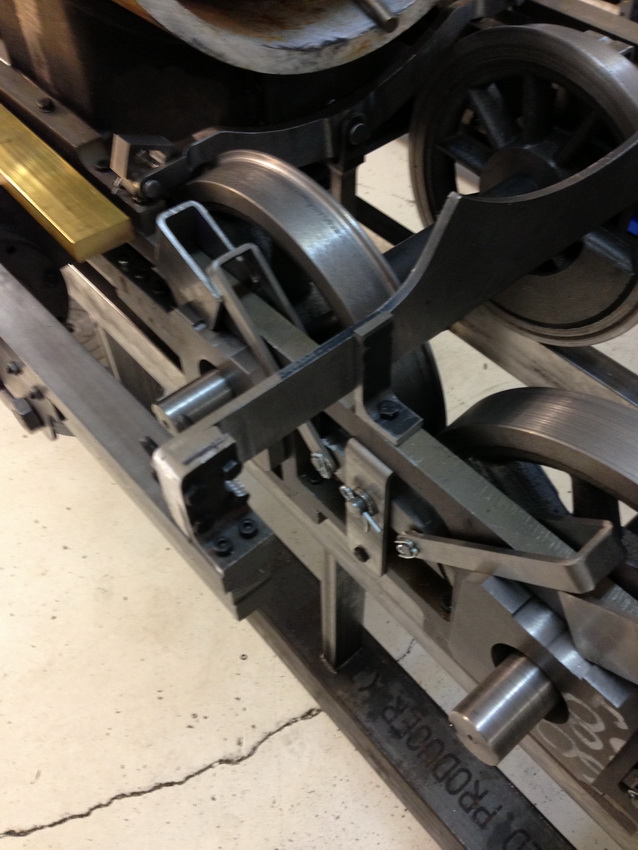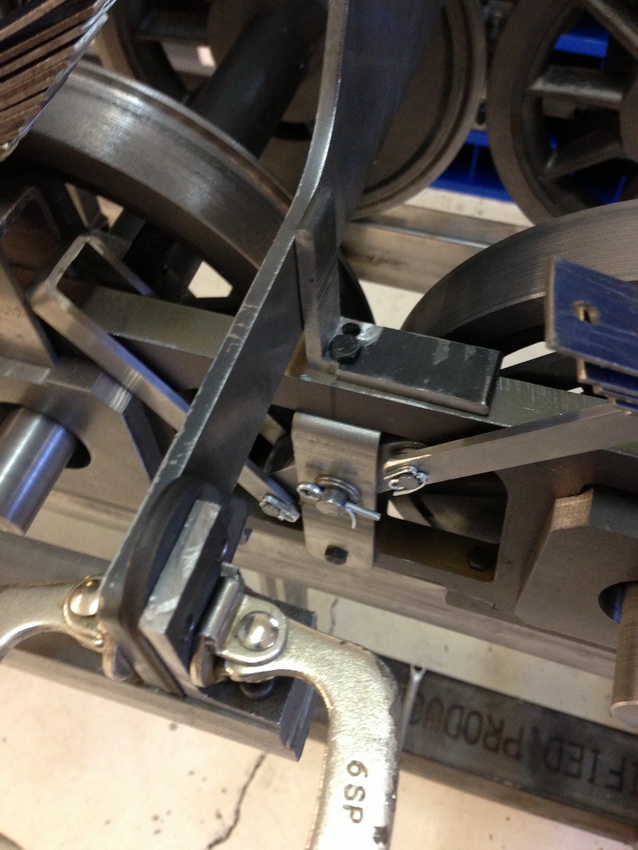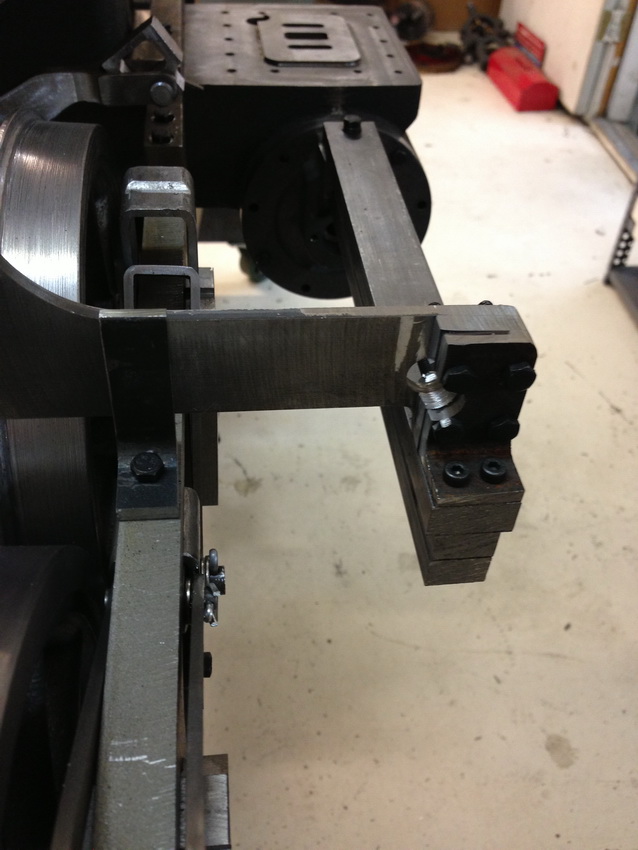 5-17-2013 NEW TENDER STAND AND LONGER RUN FOR LOCO 13.4 FEET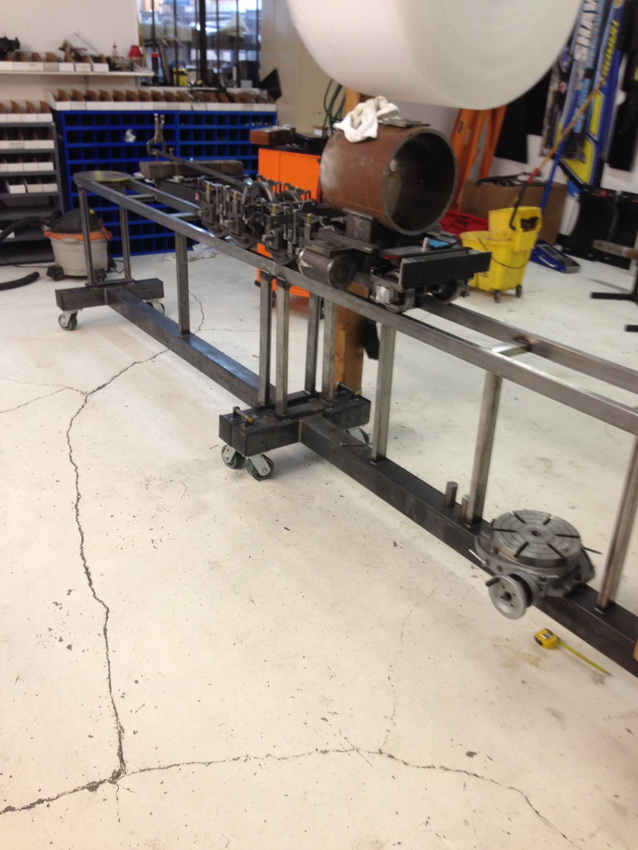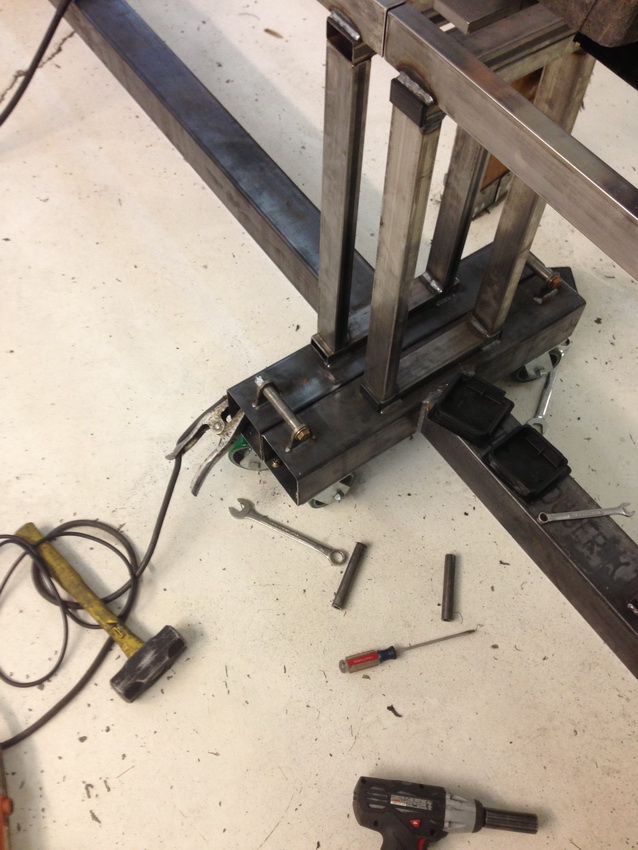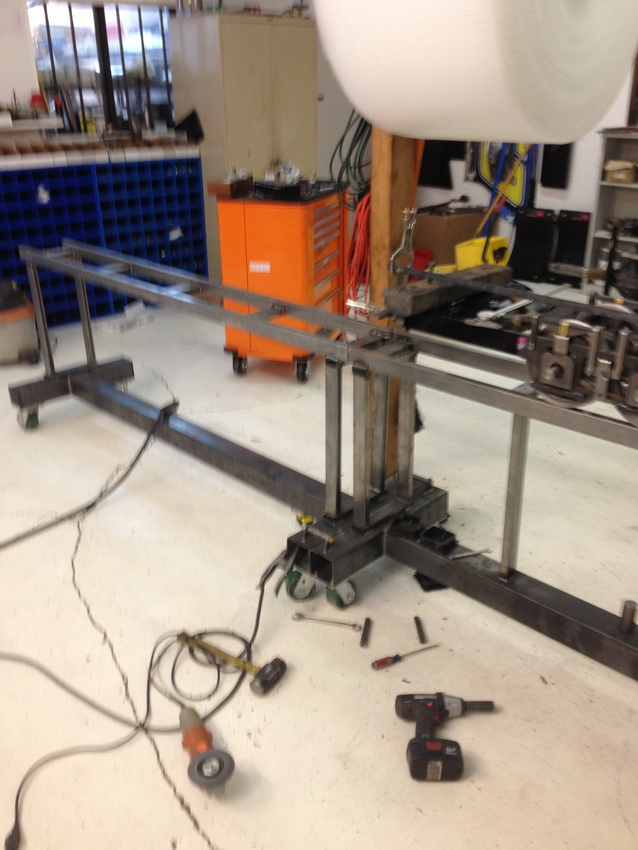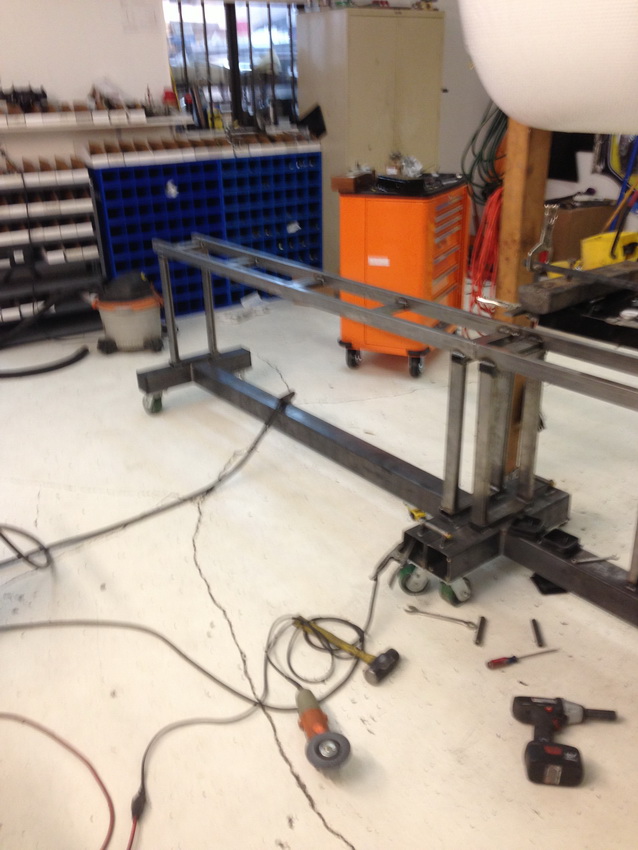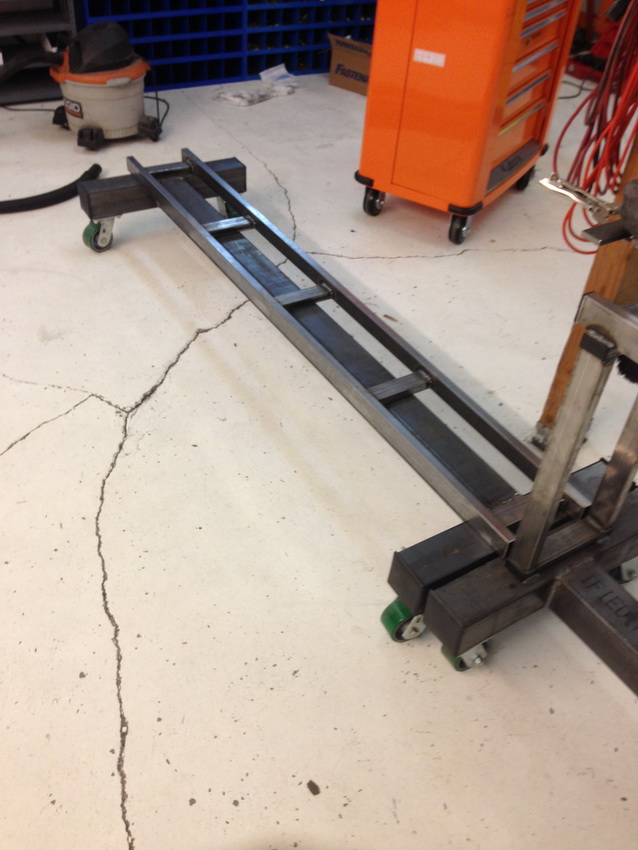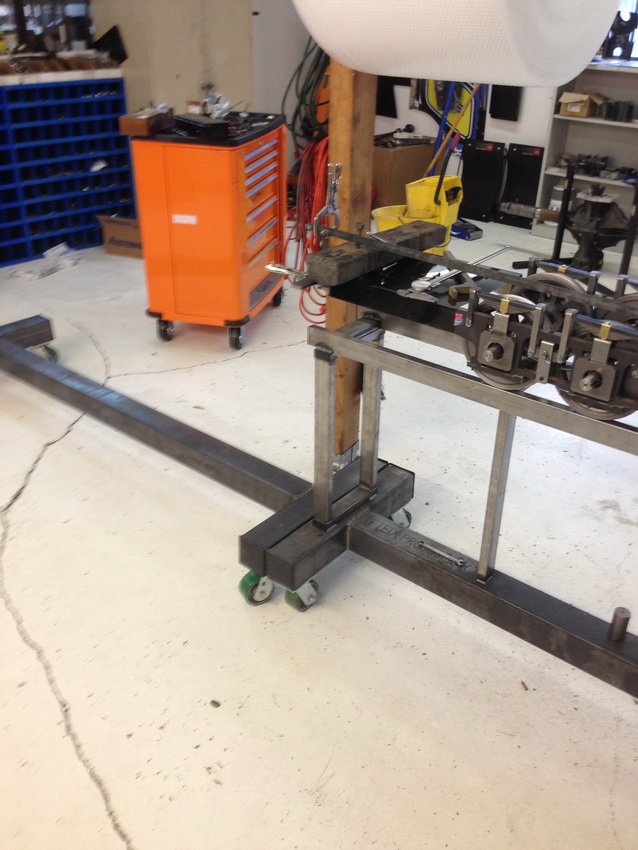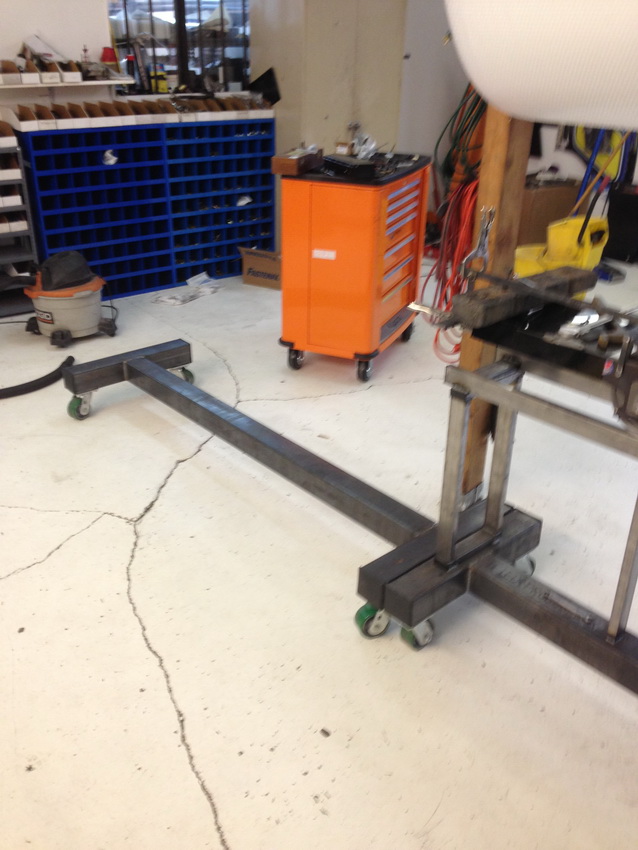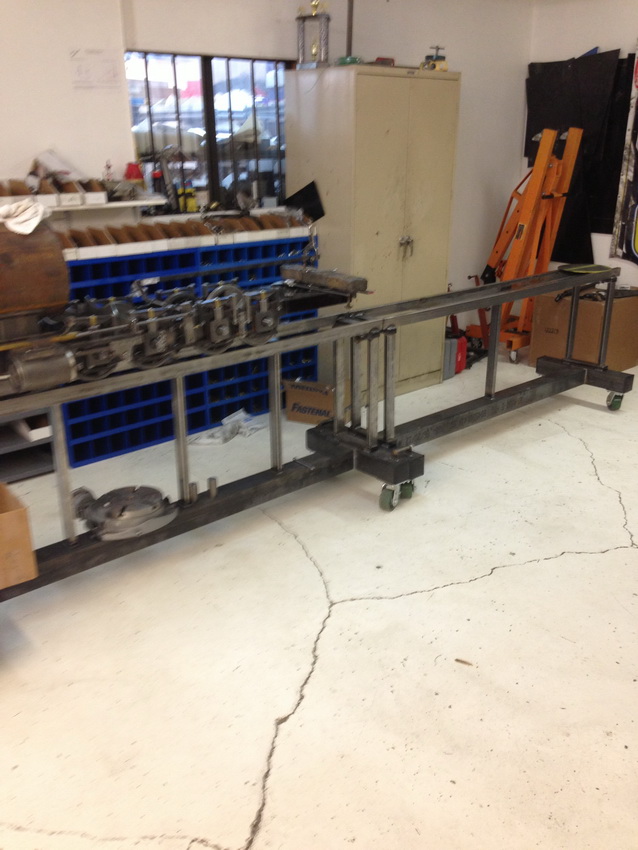 5-15-2013
VALVE GEAR IS BABY SMOOTH NOW JUST WAITING ON PARTS TO KEEP GOING I HAVE TO GET MATERIALS TO START ON THE CROSS HEAD GUIDES.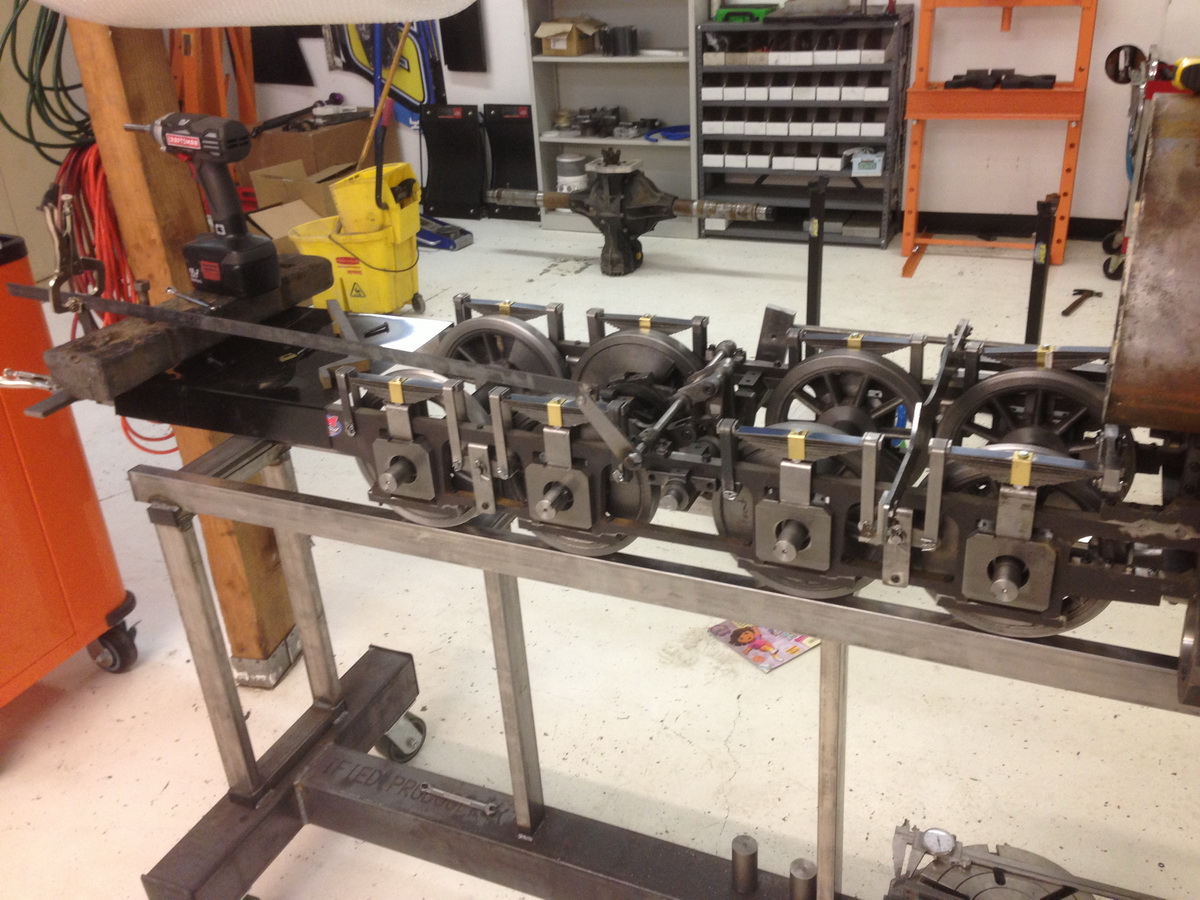 AS YOU CAN SEE I GOT THE 4MM TAP OUT AND FIXED IT. I REDID THE SHAFT AND CAME UP WITH A BETTER PLAN TO TAP IT ALL NOT TO BREAK THE TAP OFF.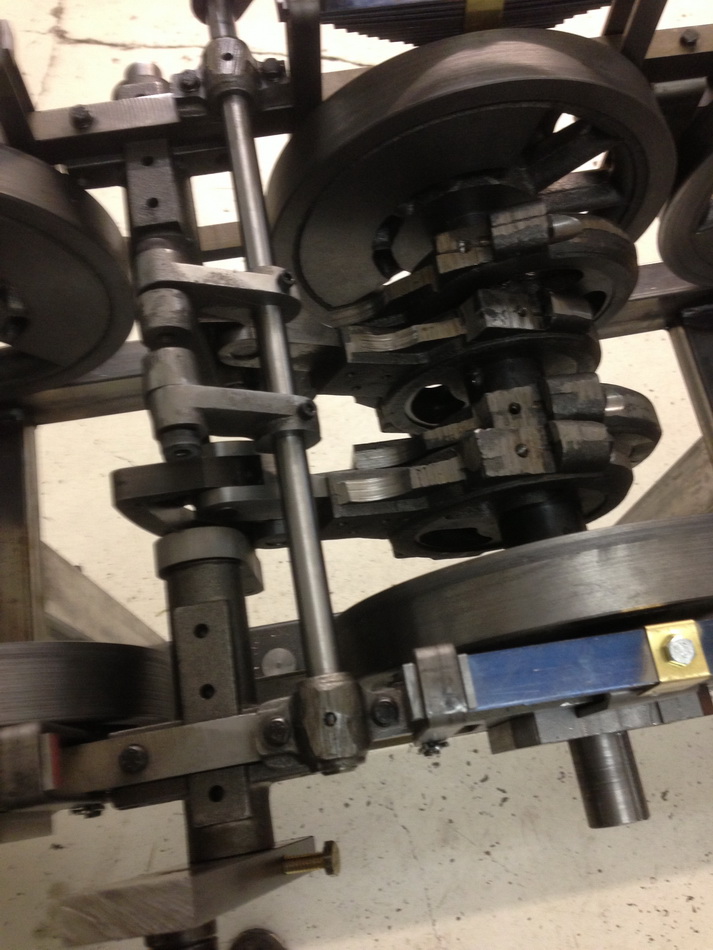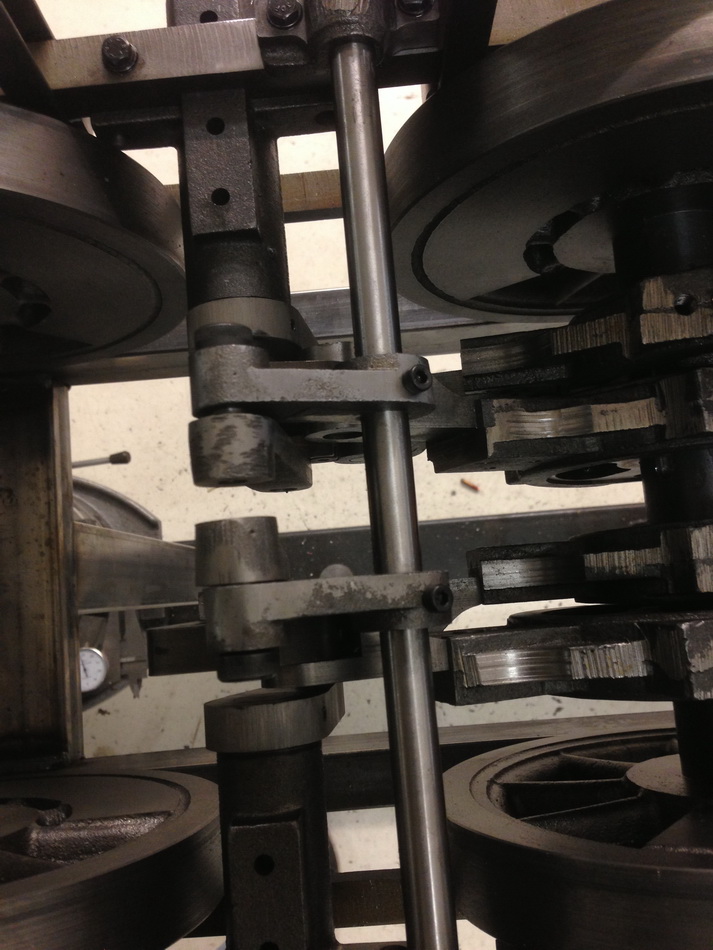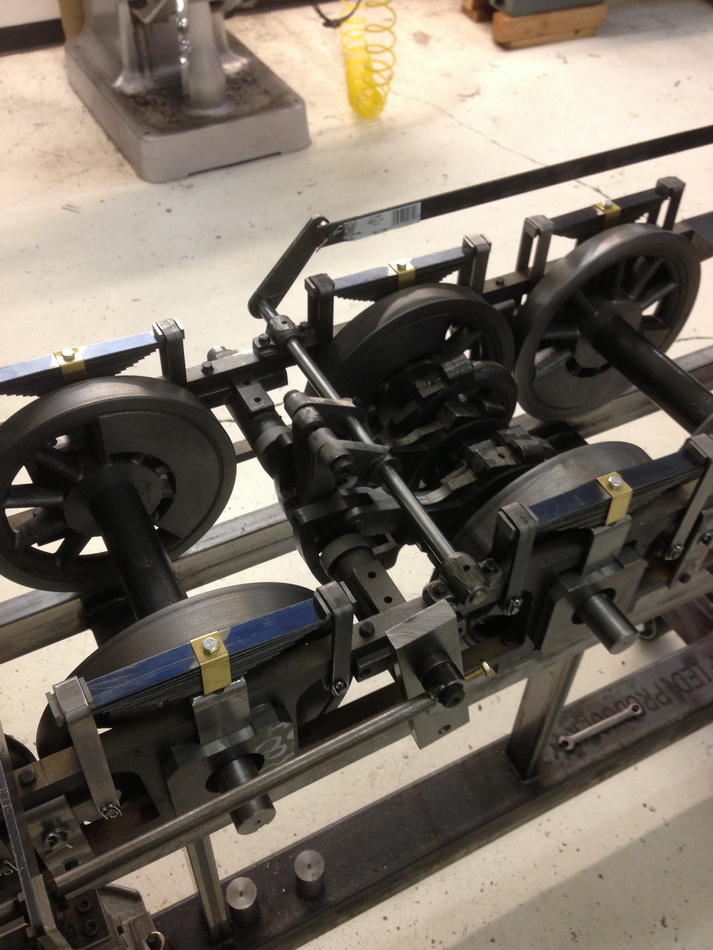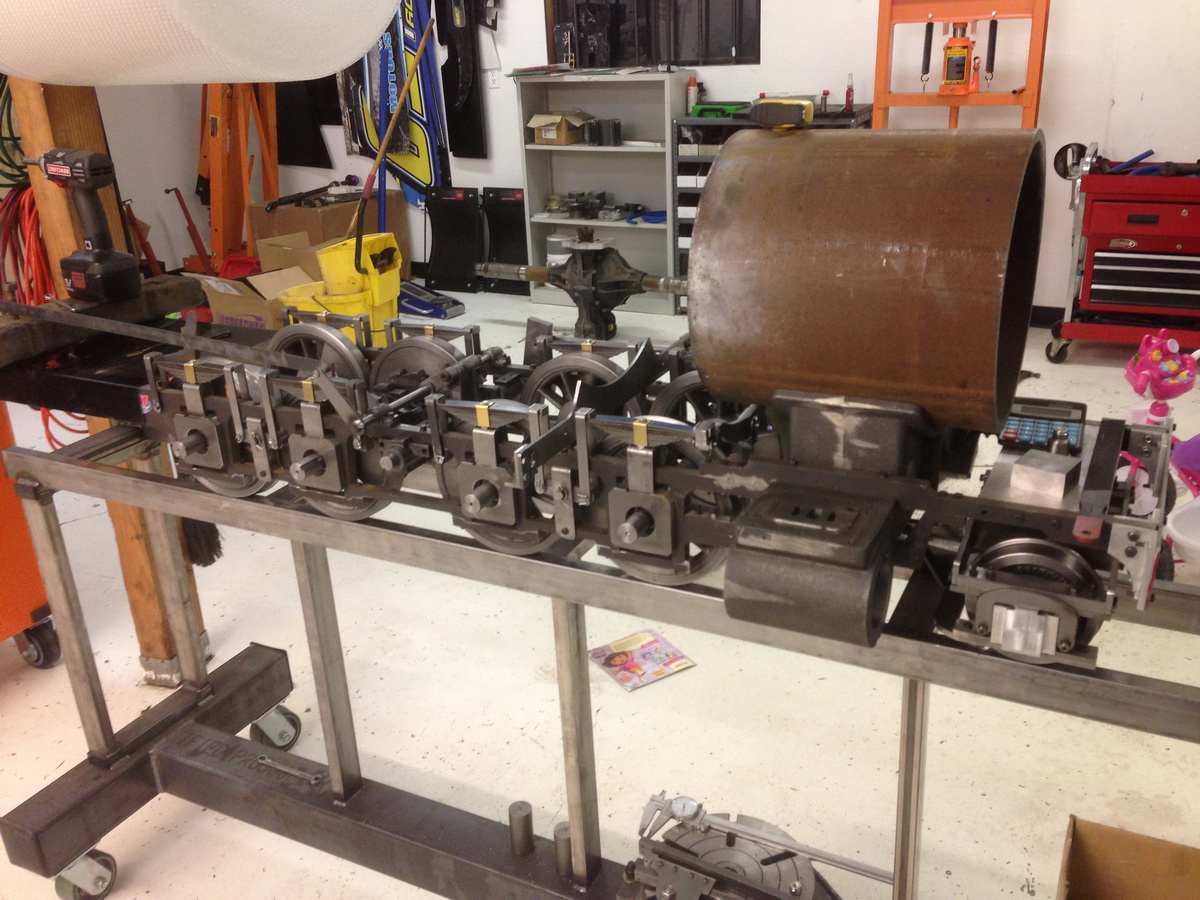 5-9-2013
yep i do know i broke that 4mm tap off in that arm i have not come up with a great plan to get that out yet. valve gear is working i just need the out side arms to run the valve but waiting on the steam chest to get the right height of the c to c distance.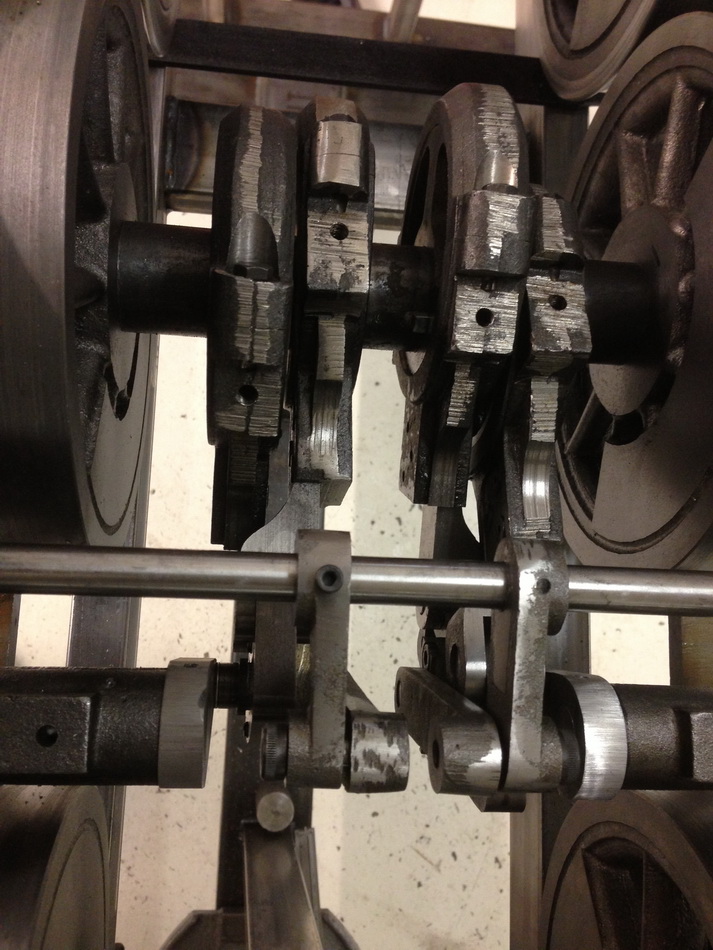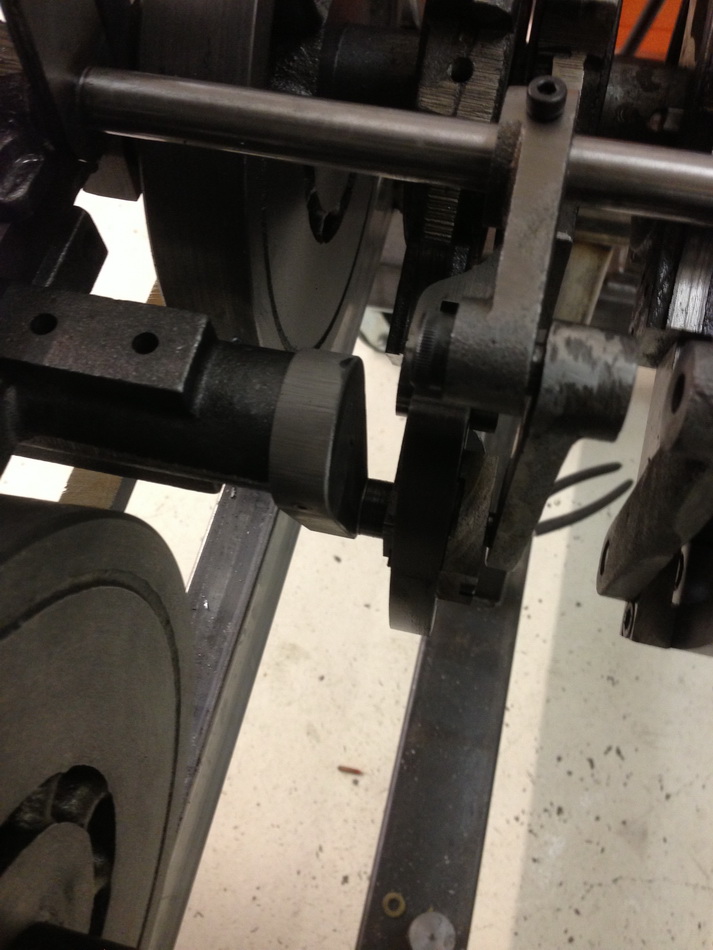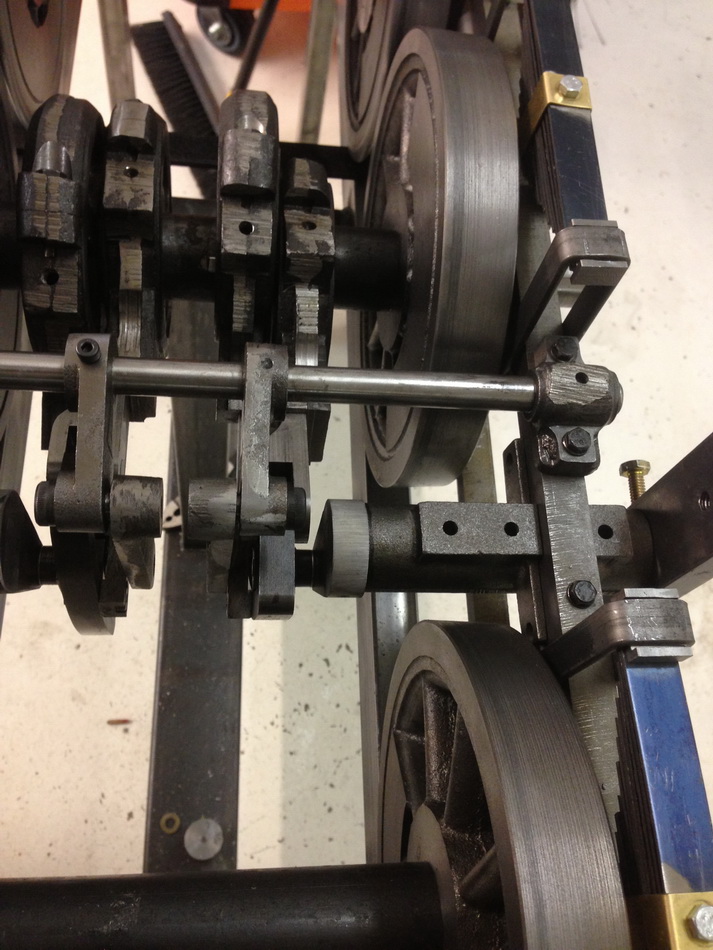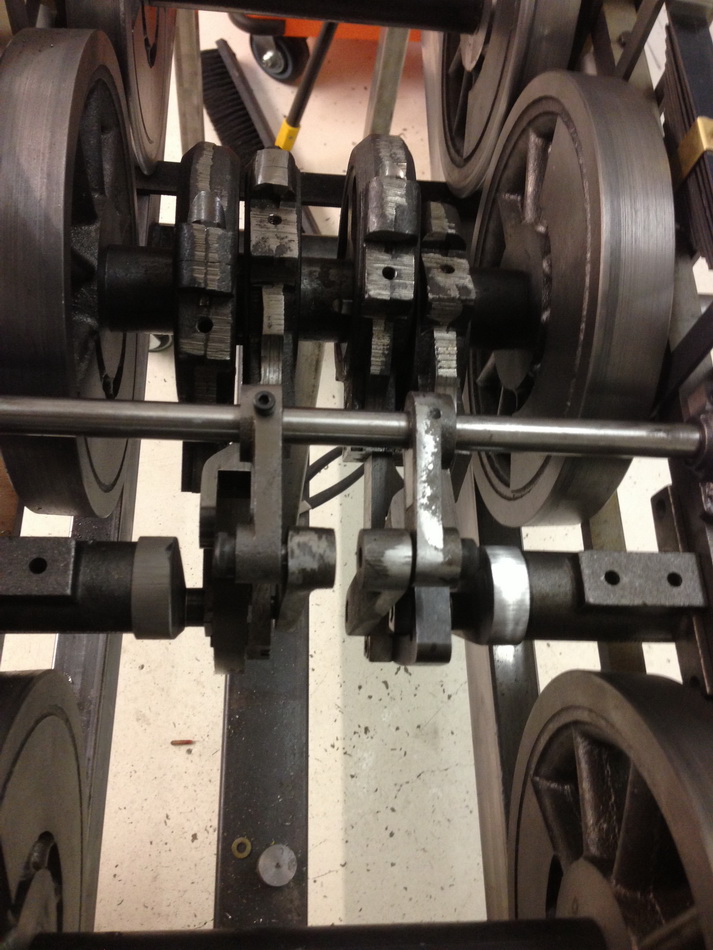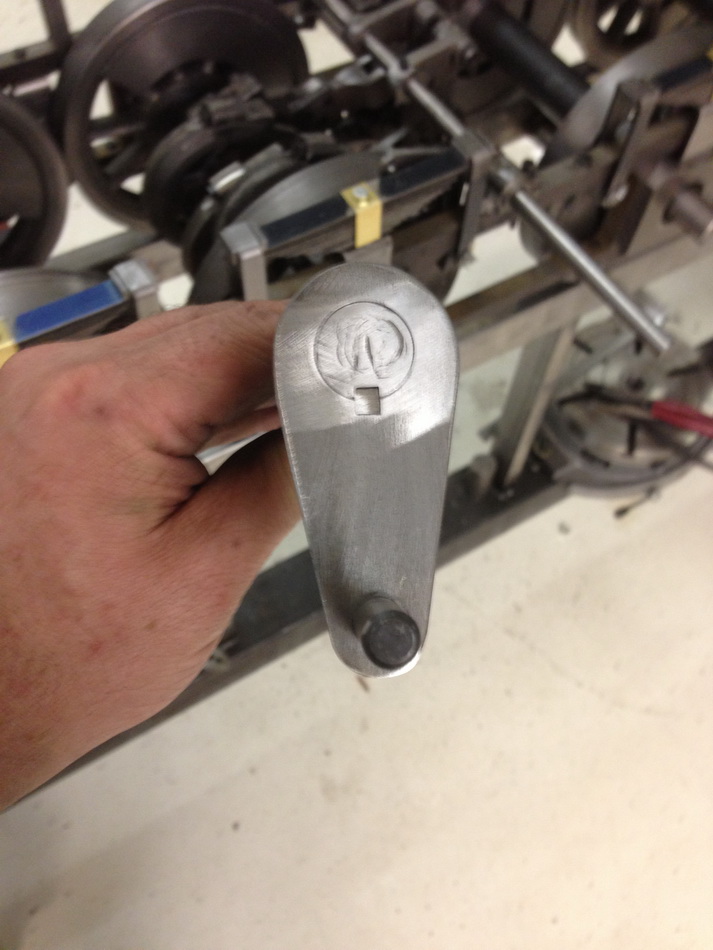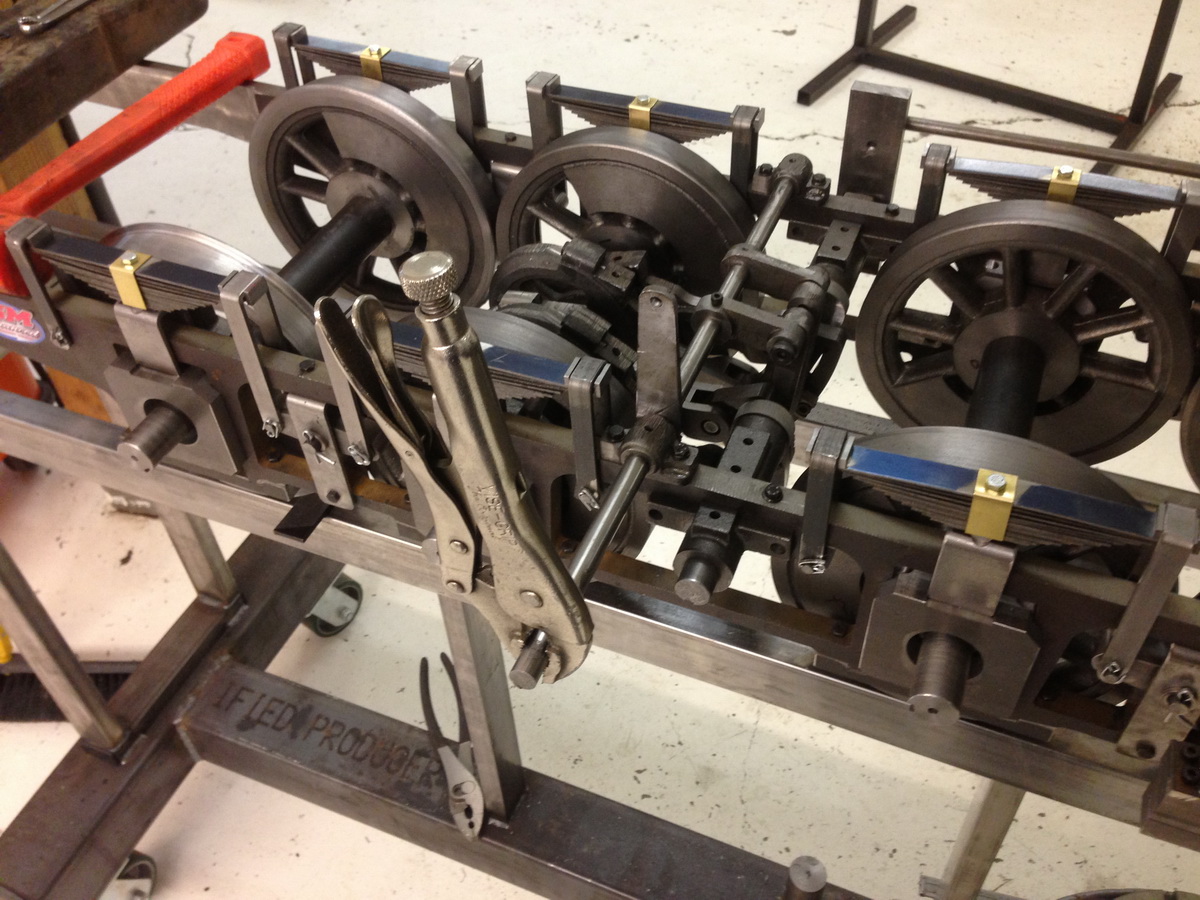 5-6-2013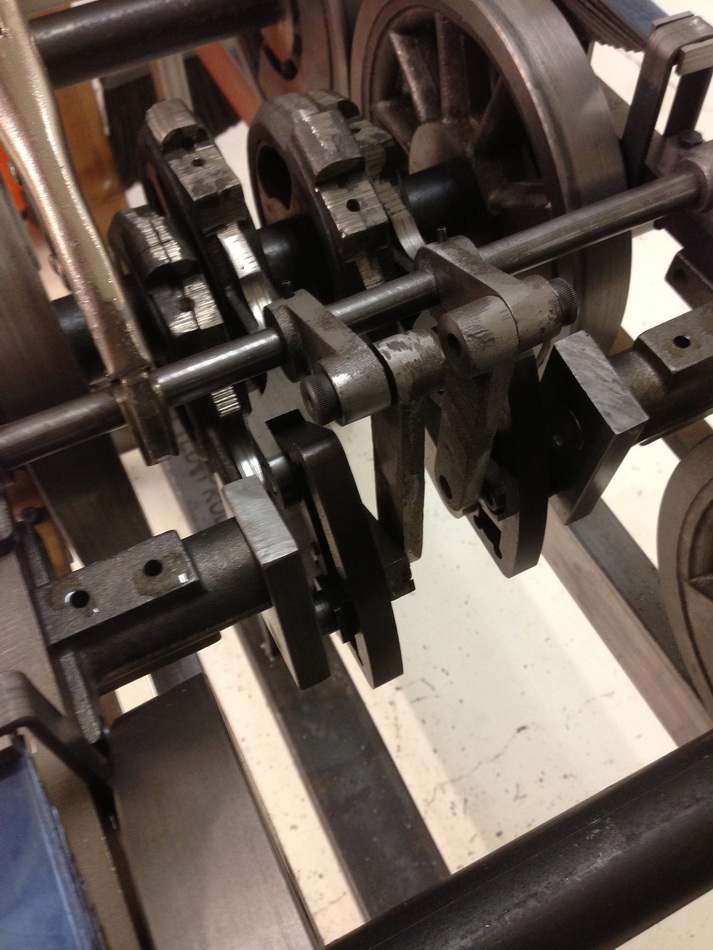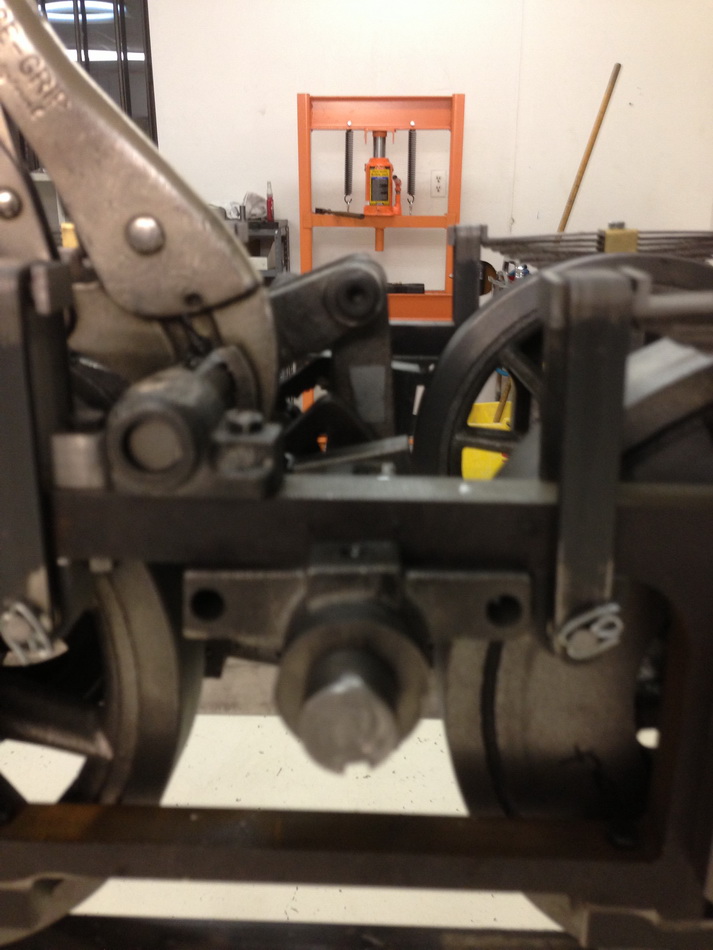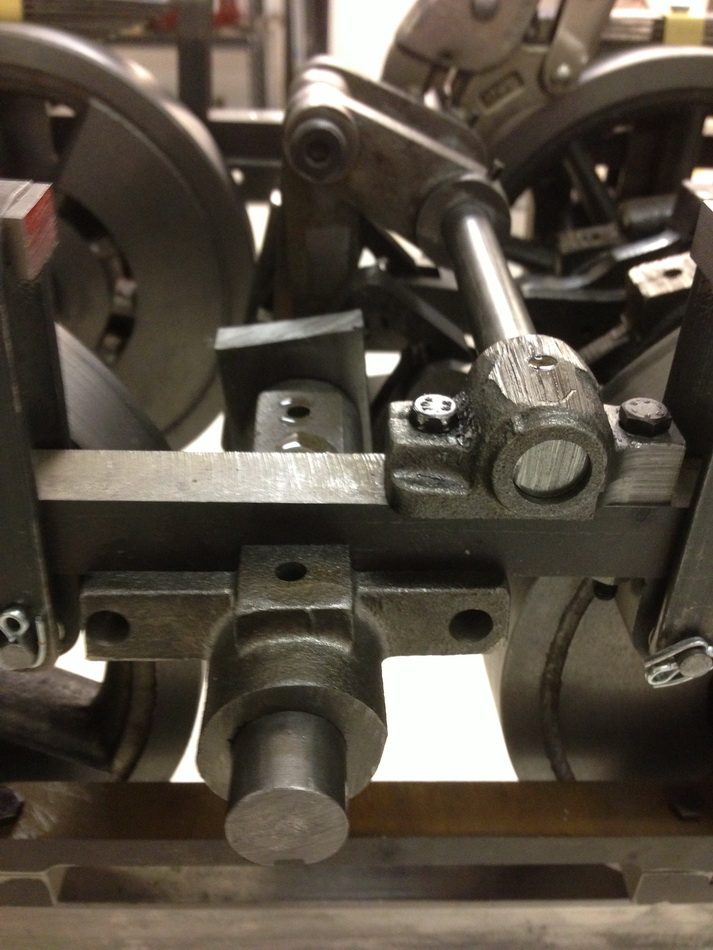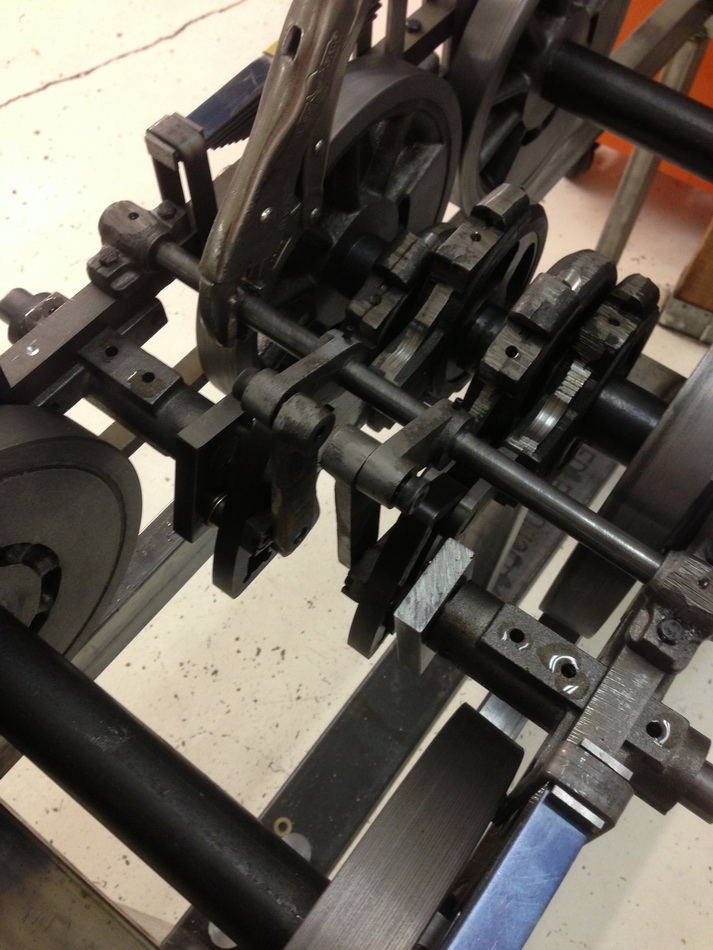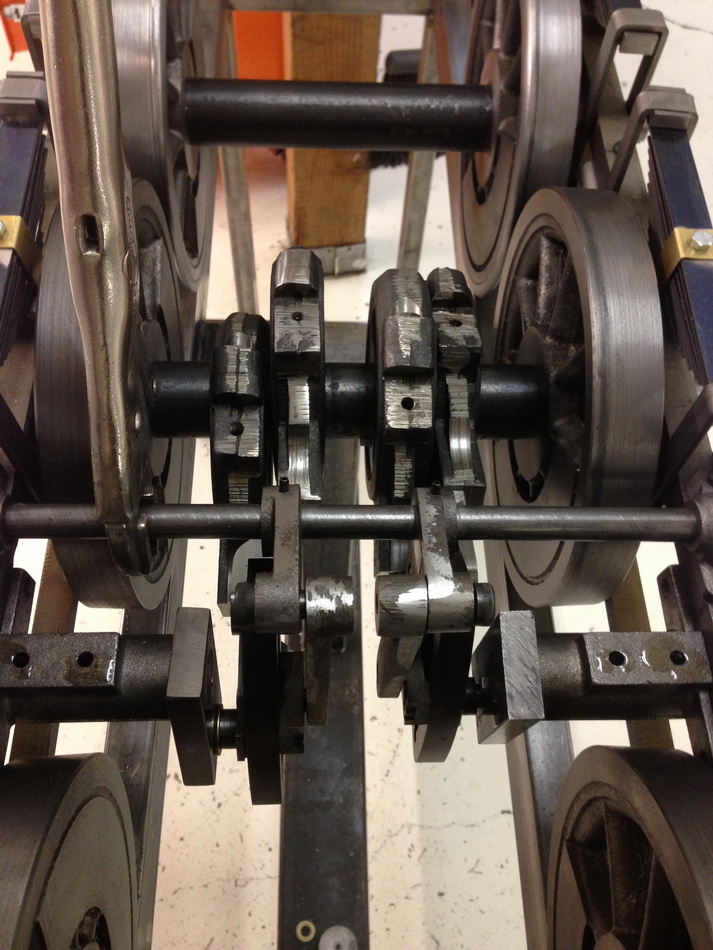 5-4-2013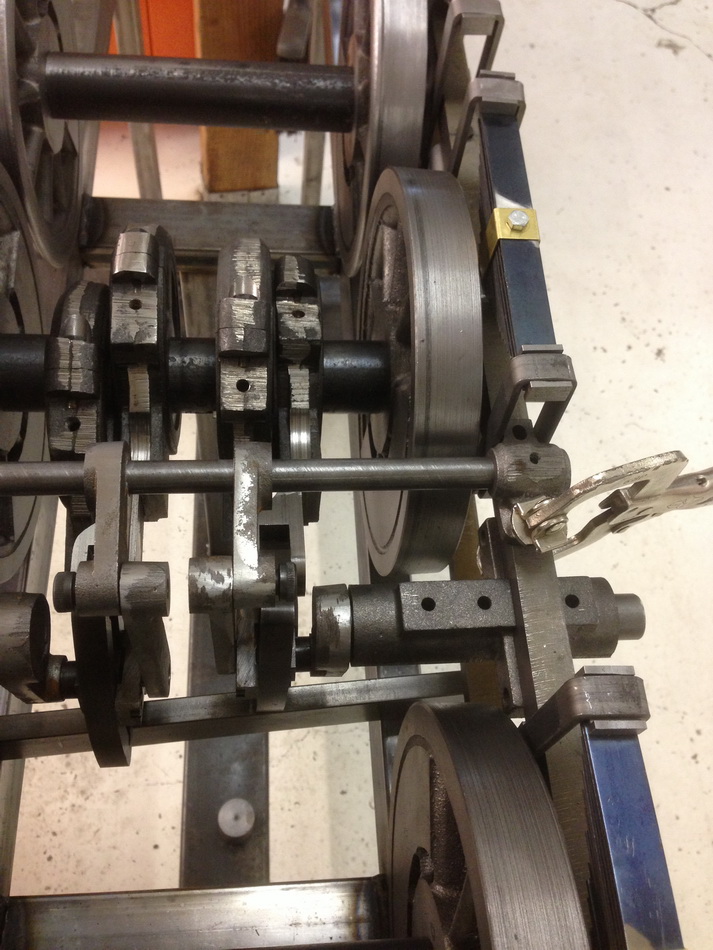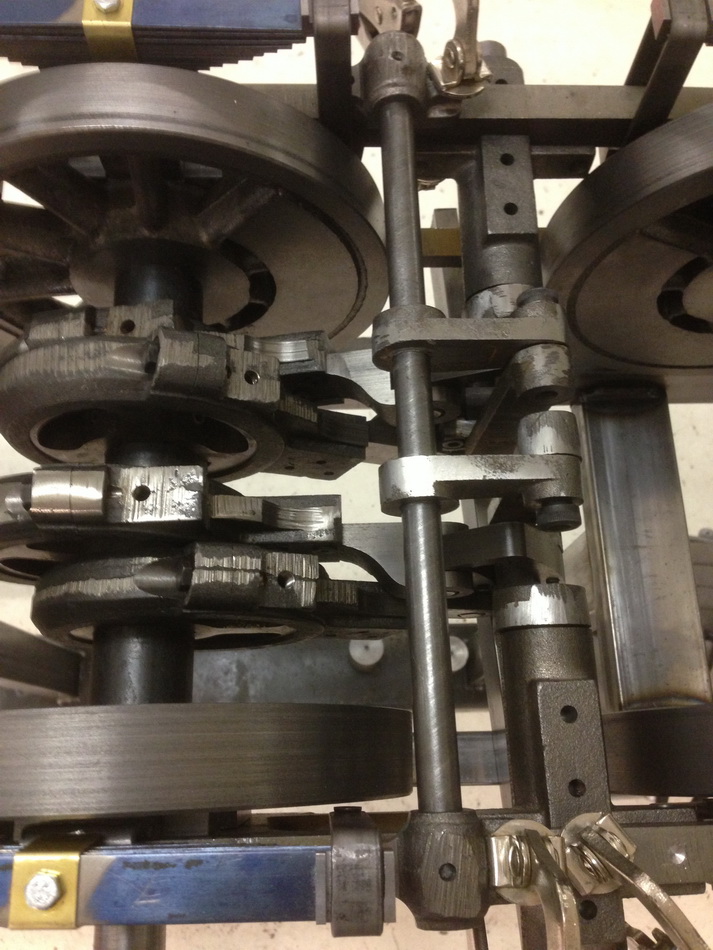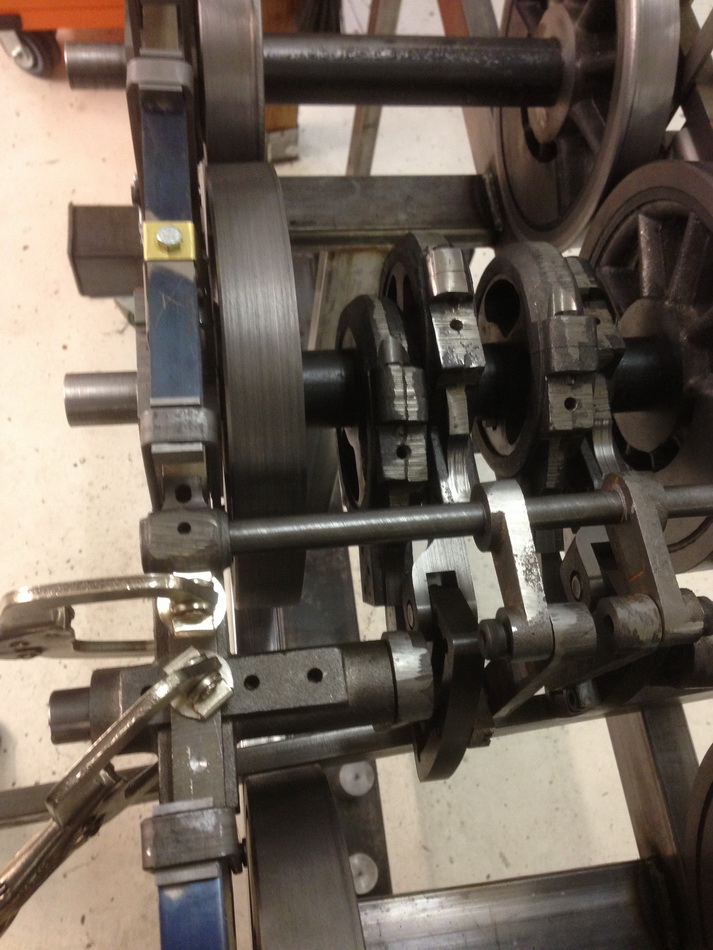 5-2-2013