2.5" SCALE C-21 PROGRESS
JAN 2013 - FEB 2013 - MARCH 2013 - APRIL 2013 - MAY 2013 - JUNE 2013 - JULY 2013 - AUG 2013 - SEPT 2013 - OCT 2013 - NOV 2013 - DEC 2013
7-26-2013
THE RODS ARE HERE I AM ALMOST DONE CADDING THE MAIN ROD TO GET THAT CUT OUT SHE WILL BE NEXT.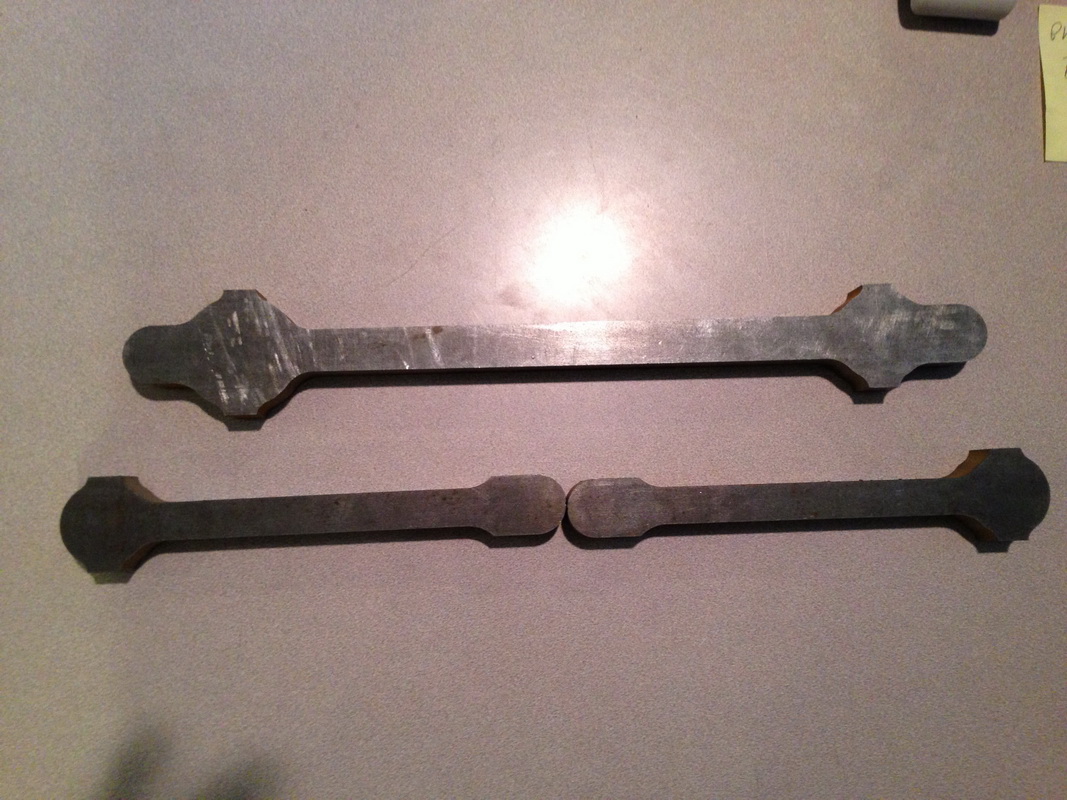 7-23-2013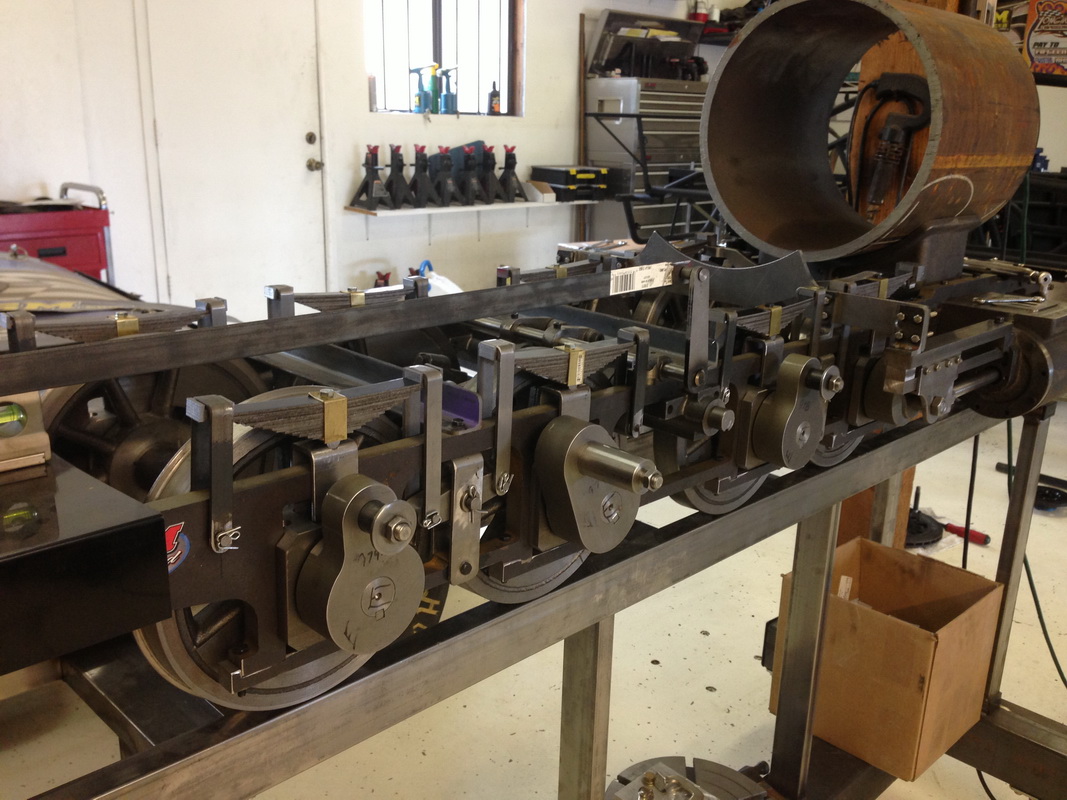 7-13-2013
YOU CAN SEE I PUT THE MAIN DRIVER IN BACKWARDS I HAD TO TURN IT AROUND AFTER I TOOK THE PIC ALL FIXED THERE AND NOW I AM GOING TO MAKE NEW HALF MOONS FOR THE SPRING PACKS AND TAKE THE WASHERS OUT OF THEM AND THEN REINSTALL. THEN SET IT DOWN ONE THE TRACK.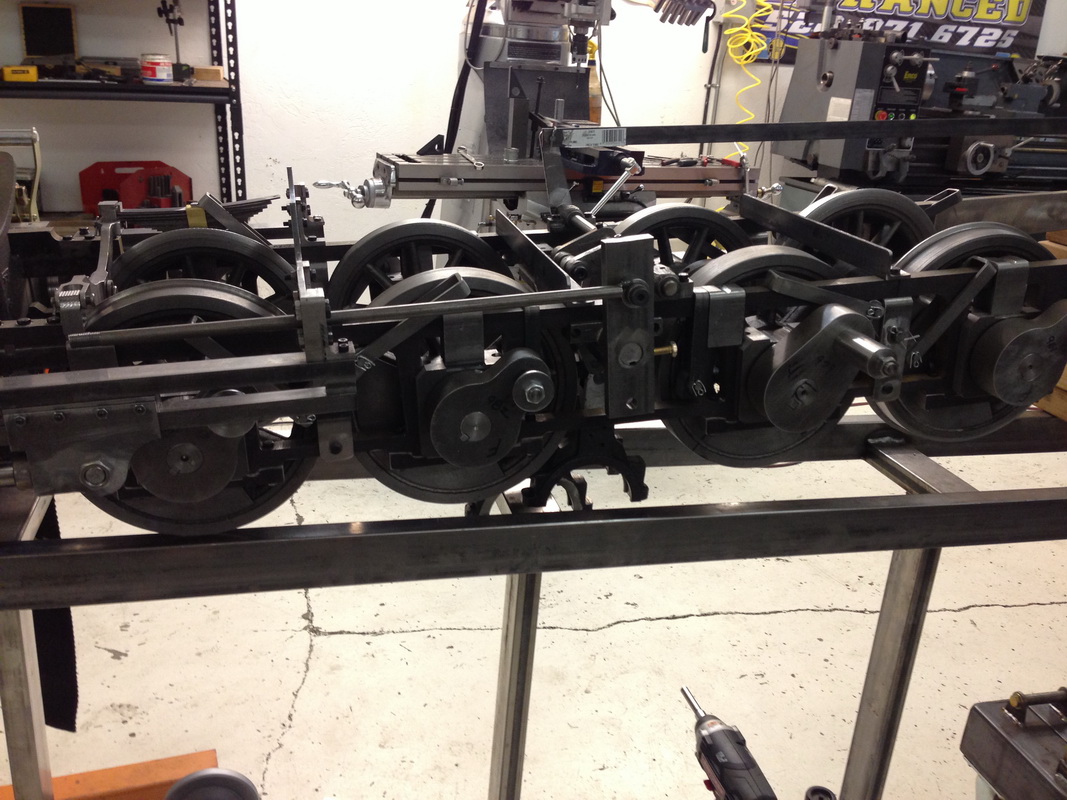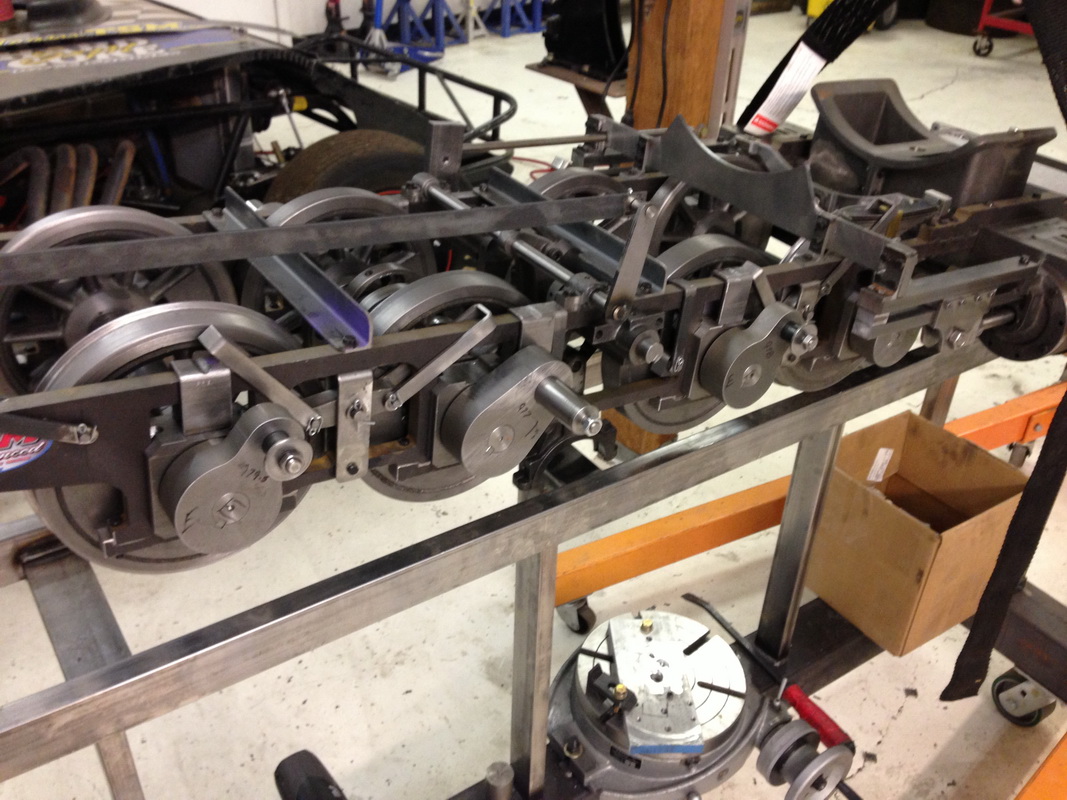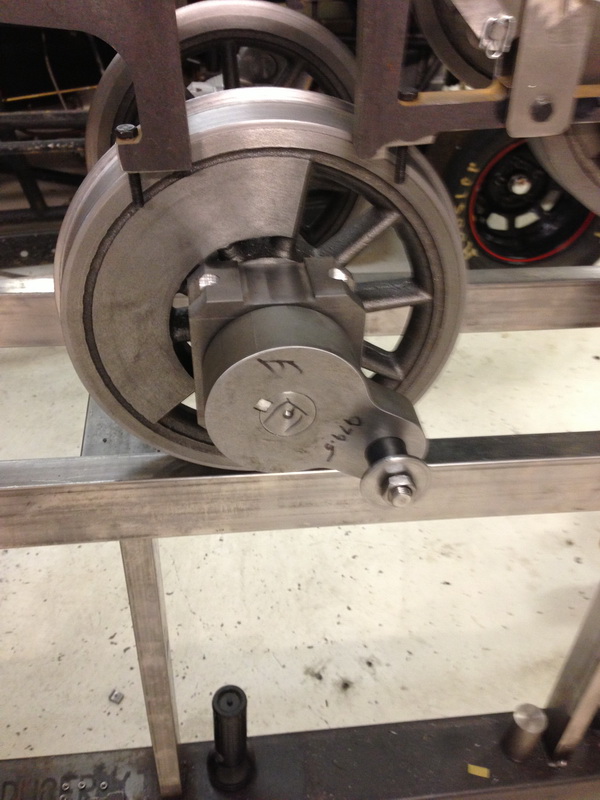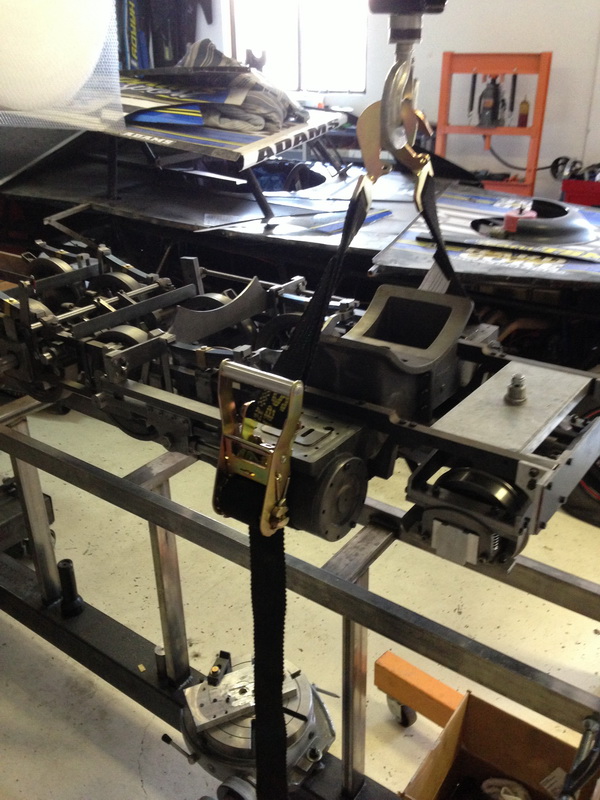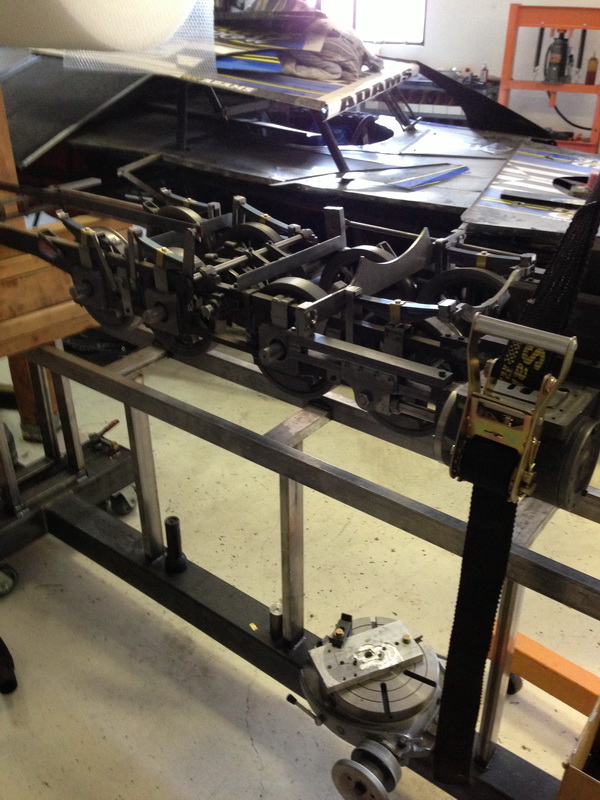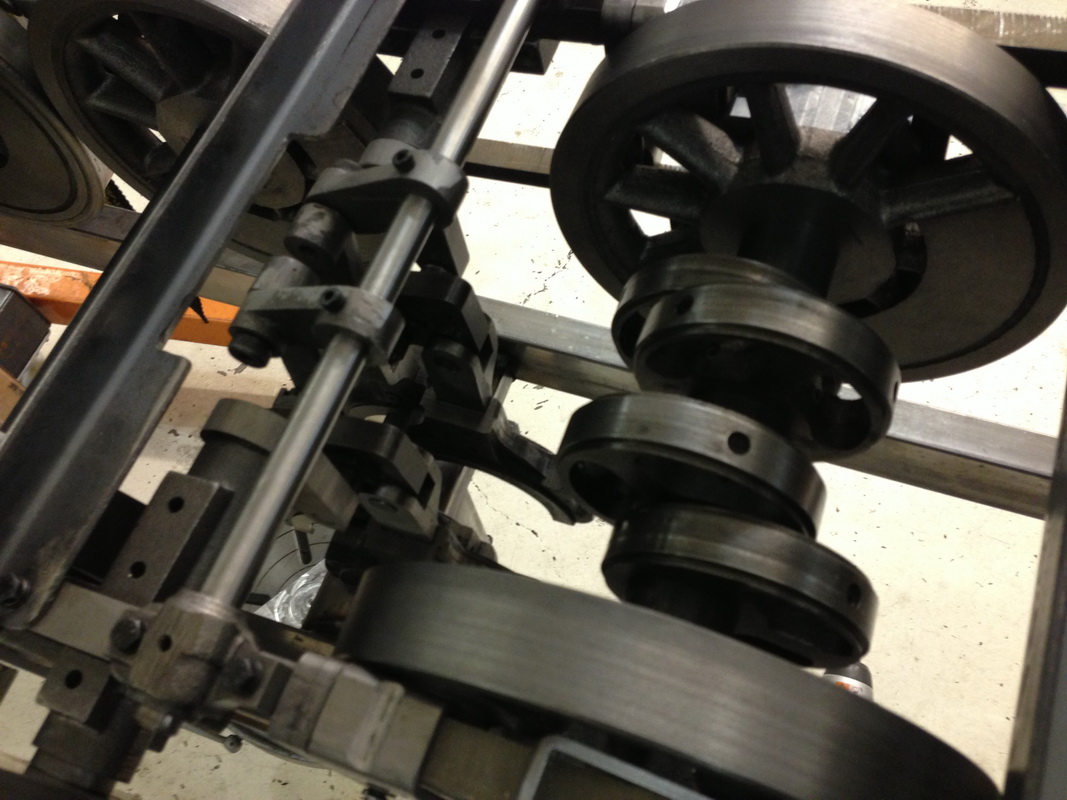 7-12-2013
CRANKS READY TO INSTALL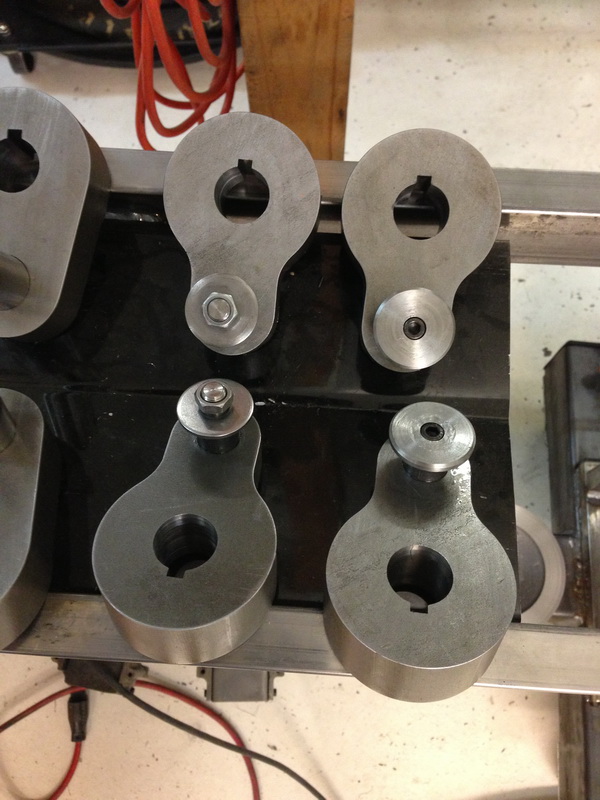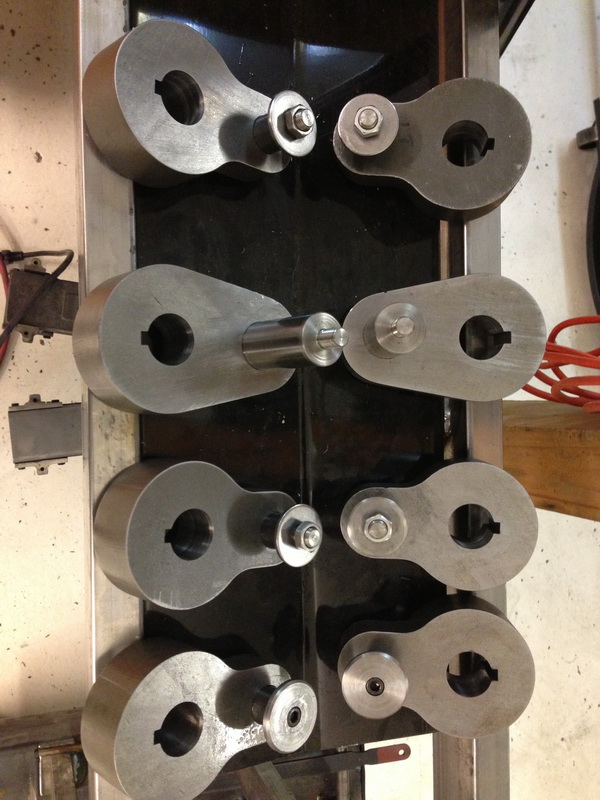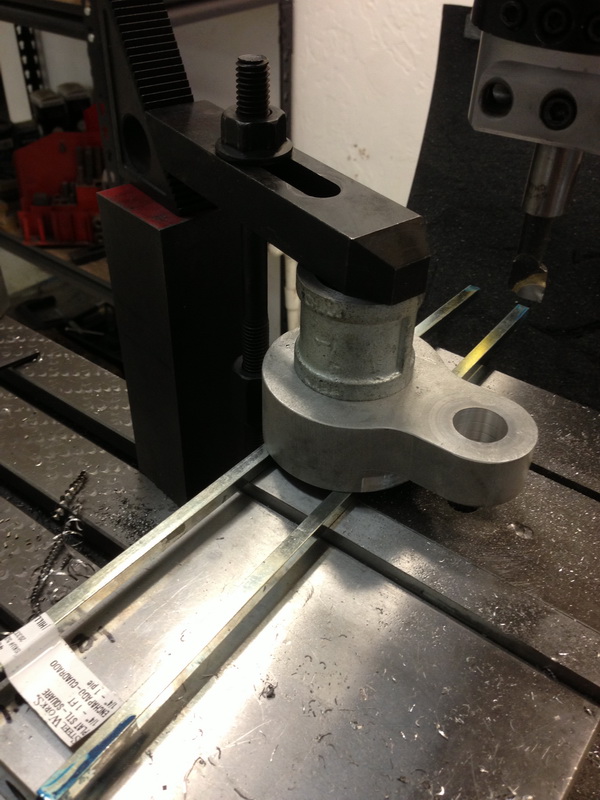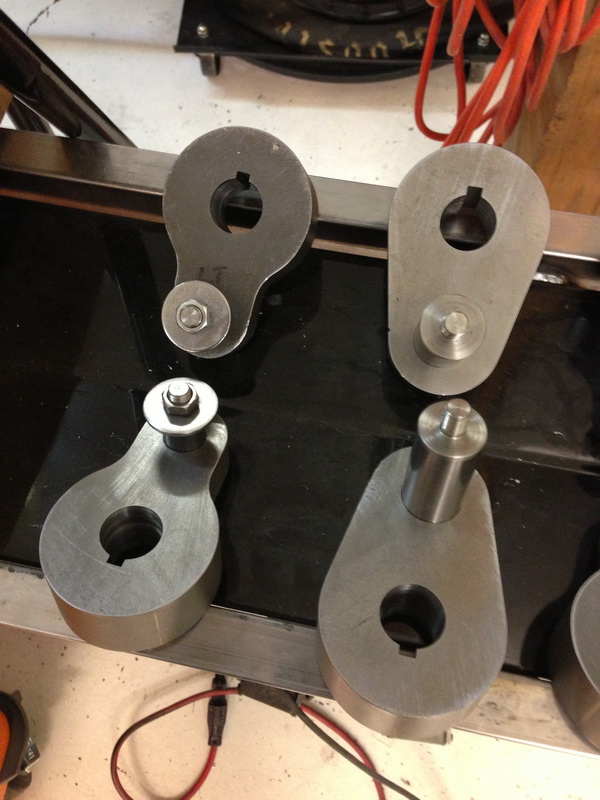 7-3-2013
CRANK PINS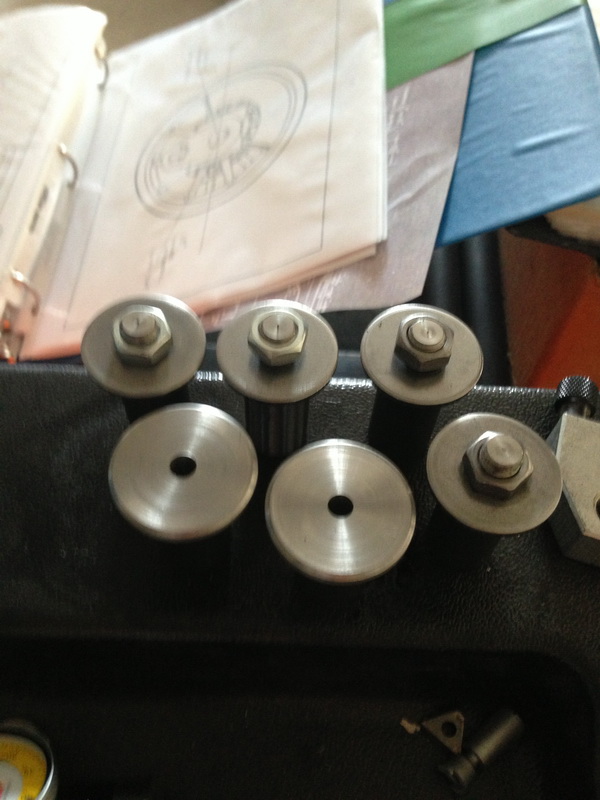 7-2-2013
BOTH JIGS ARE DONE AND NOW TO START THE KEYING PROCESS AND THEN GET THE CRANK PINS READY TO GO AND THEN BORE THE HOLES AND PRESS THEM IN. AFTER ALL THAT ITS TIME TO PRESS THEM ON THE AXLES THAT WILL BE A CHORE THIS LOCO IS HEAVY.
SAW THE CAD FILE ON THE SIDE RODS AND THOSE ARE ALMOST DONE AND READY TO BE CUT OUT.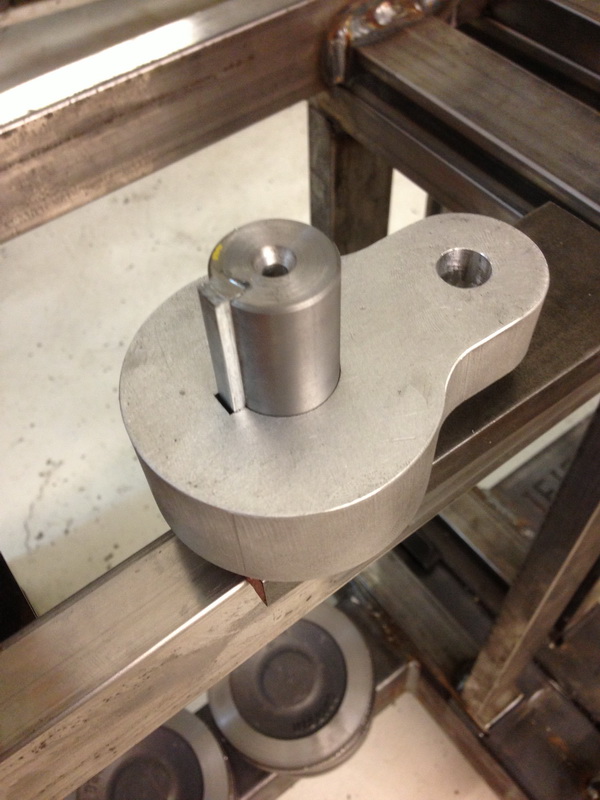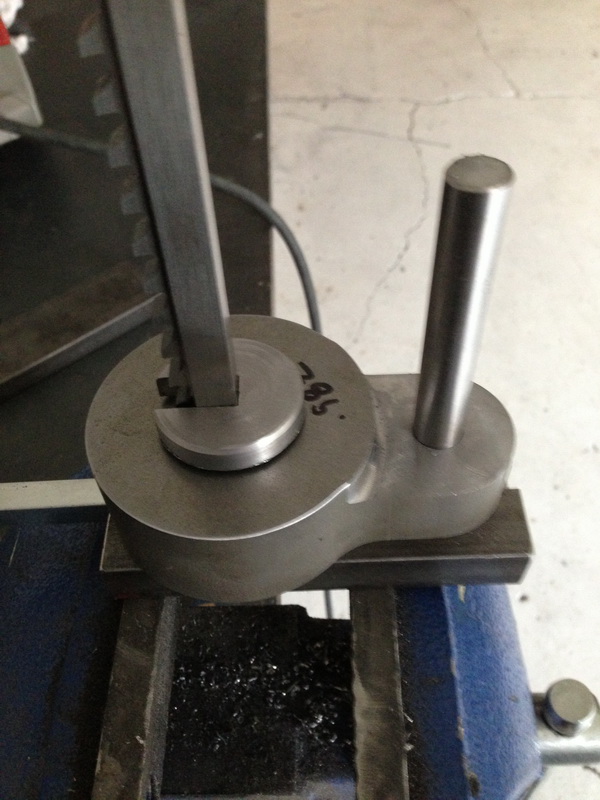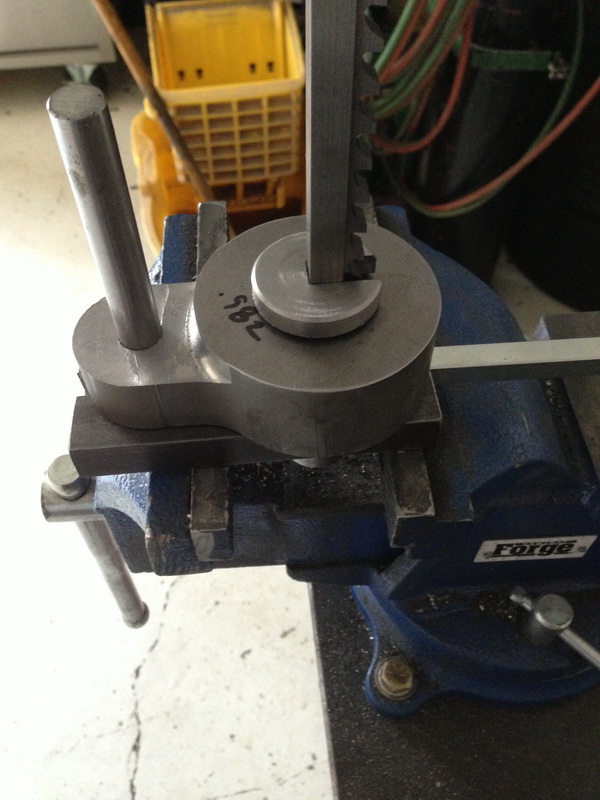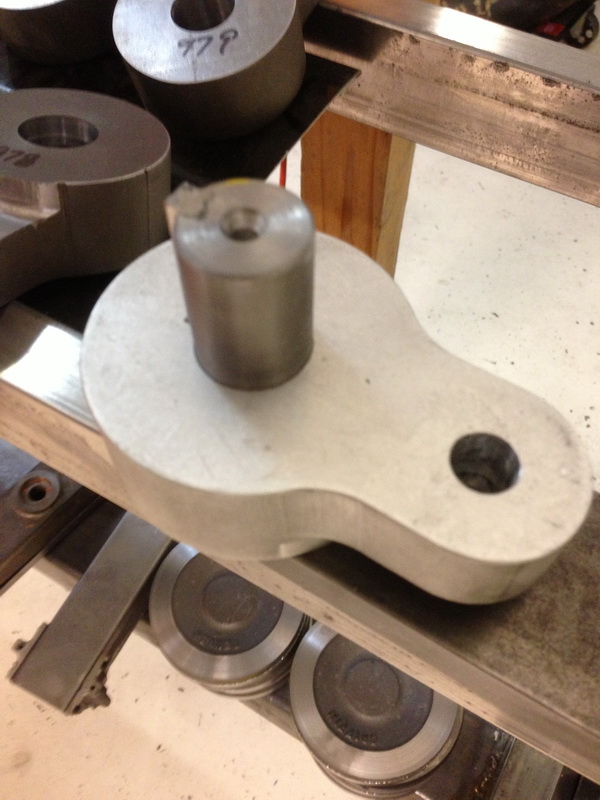 CUSTOM BROACH IS DONE, AND THE JIG TO KEY THE CRANKS ALL THE SAME, THE ALUM CRANK IS JUST A TEST TO BORE AND GET IT SET RIGHT.
7-1-2013