2.5" SCALE C-21 PROGRESS
JAN 2013 - FEB 2013 - MARCH 2013 - APRIL 2013 - MAY 2013 - JUNE 2013 - JULY 2013 - AUG 2013 - SEPT 2013 - OCT 2013 - NOV 2013 DEC 2013
JAN 2014 - FEB 2014 - MARCH 2014 - APRIL 2014 - MAY 2014 - JUNE 2014 - JULY 2014 - AUG 2014 - SEPT 2014 - OCT 2014 - NOV 2014 DEC 2014
APRIL 2014
4-28-2014
JUST AN UPDATE ON THE LOCO IT DOES RUN ON AIR THRU THE BOILER THE JOHNSON BAR IS FUNCTIONAL AND THE THROTTLE IS FULLY WORKING. I HAVE TO FINISH THE LOCK ON THE JOHNSON BAR BUT I WANT TO LOOK AT WHAT IS OUT THERE AND TAKE SOME MORE PICTURES TO KEEP MY MIND FRESH. SMOKE BOX IS ALMOST DONE NEED PLENTY OF RIVETS BUT THIS IS LATER. AFTER I GET THE JOHNSON BAR FINISHED UP I AM WORKING ON THE BELL AND THE HEADLIGHT MOUNTING. THEN I AM ONTO THE CAB MOUNTING AND FINISHING THAT UP.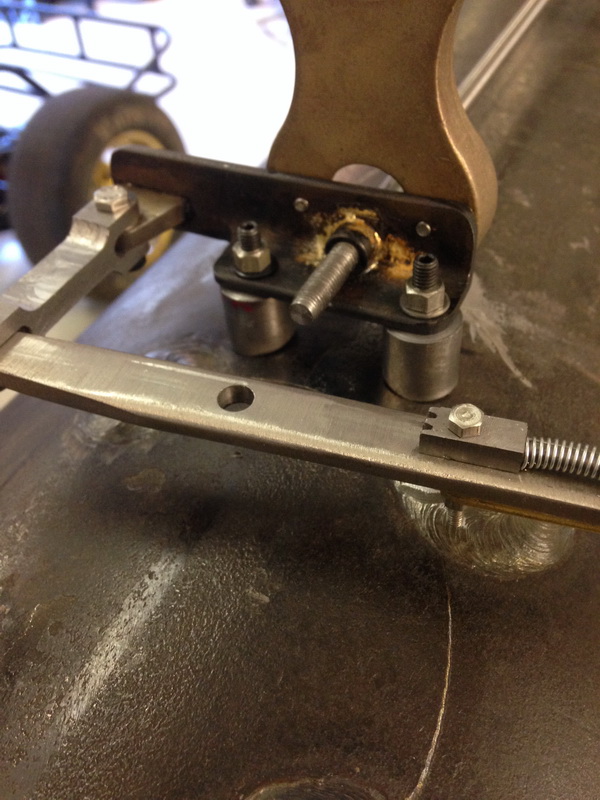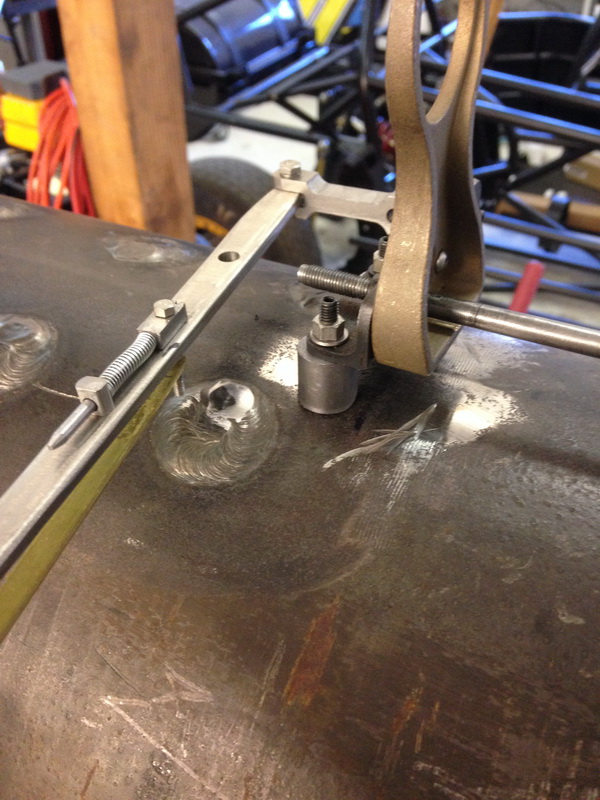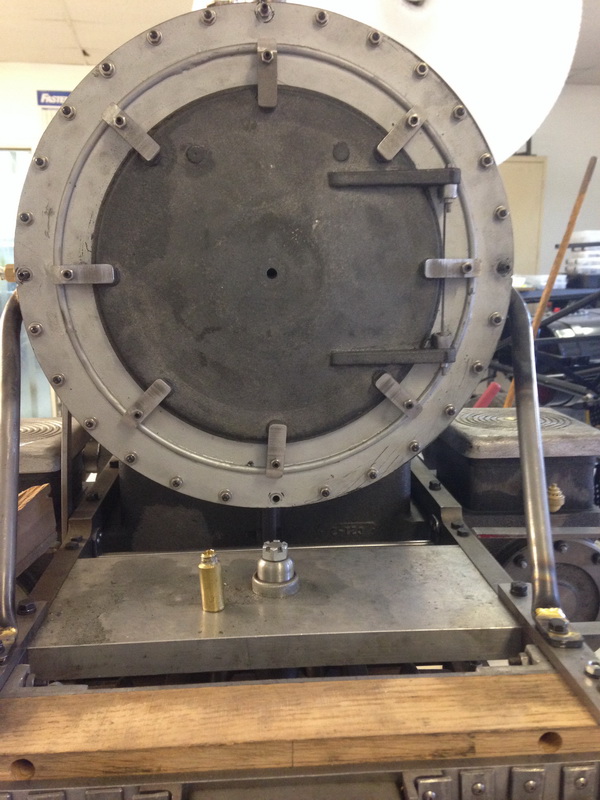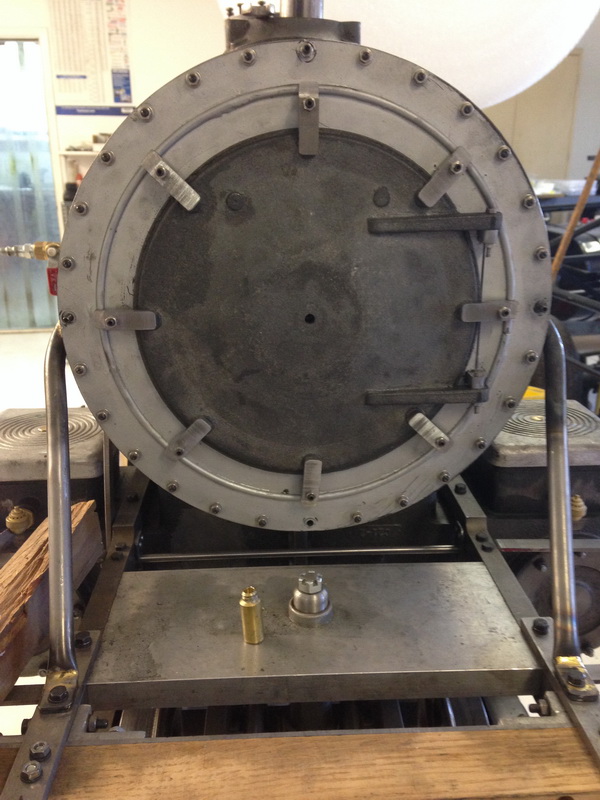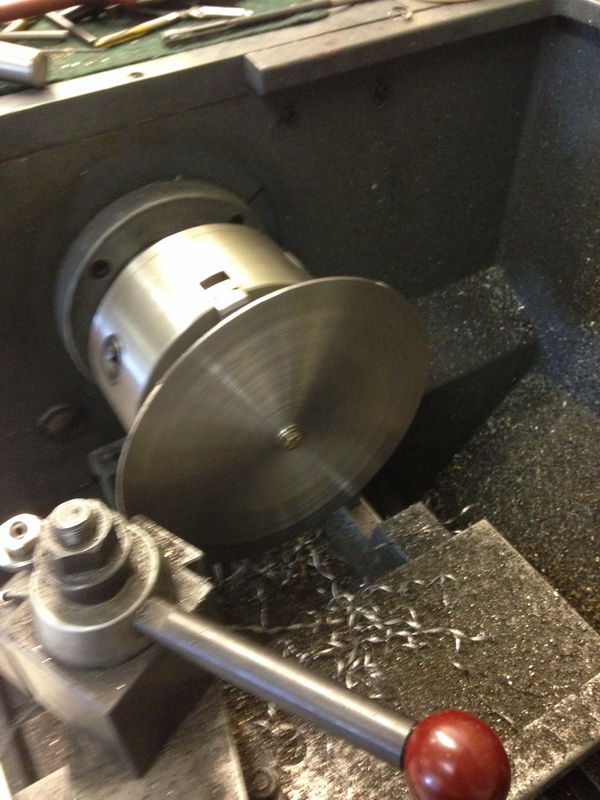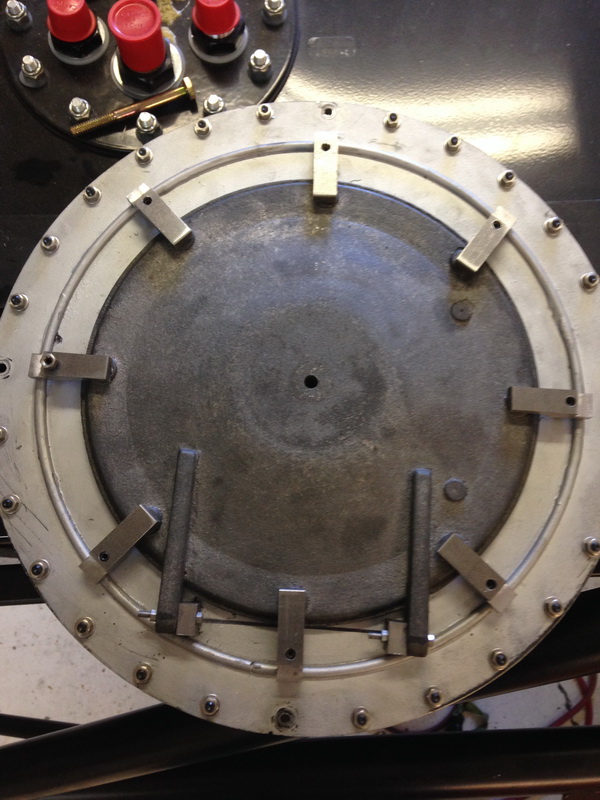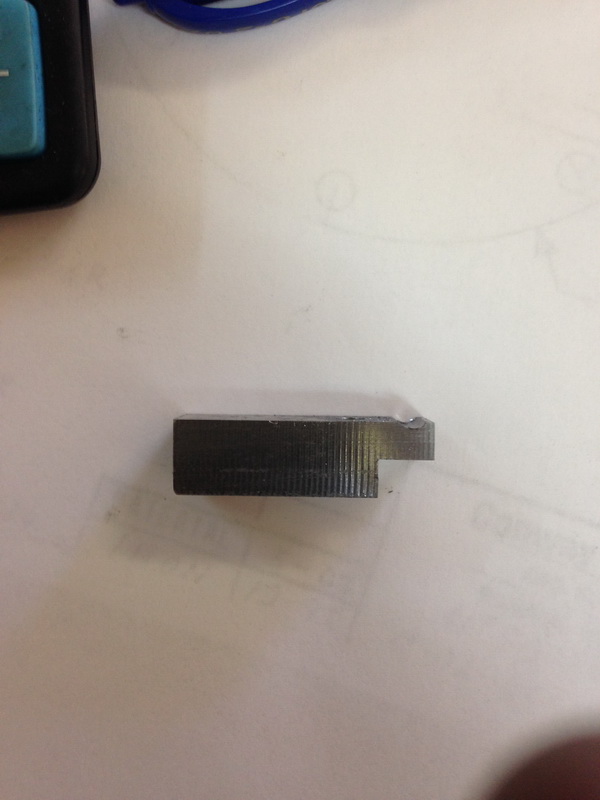 4-14-2014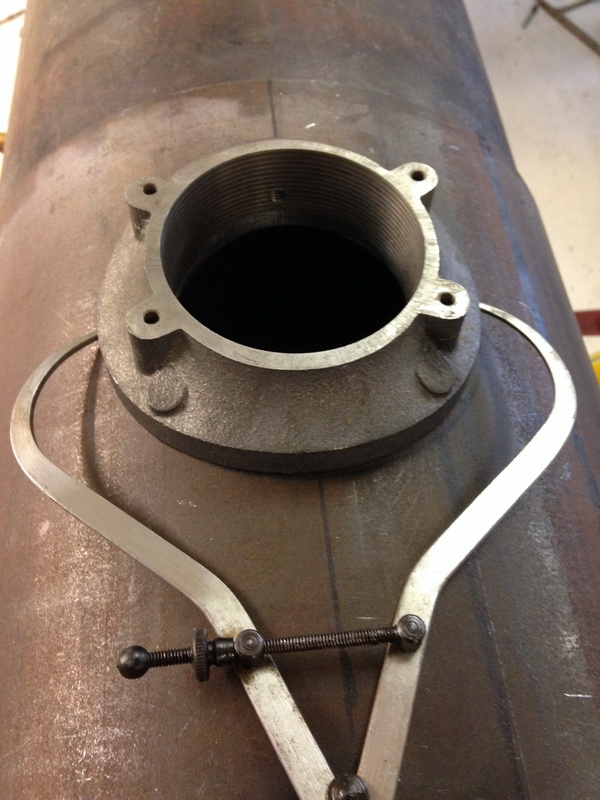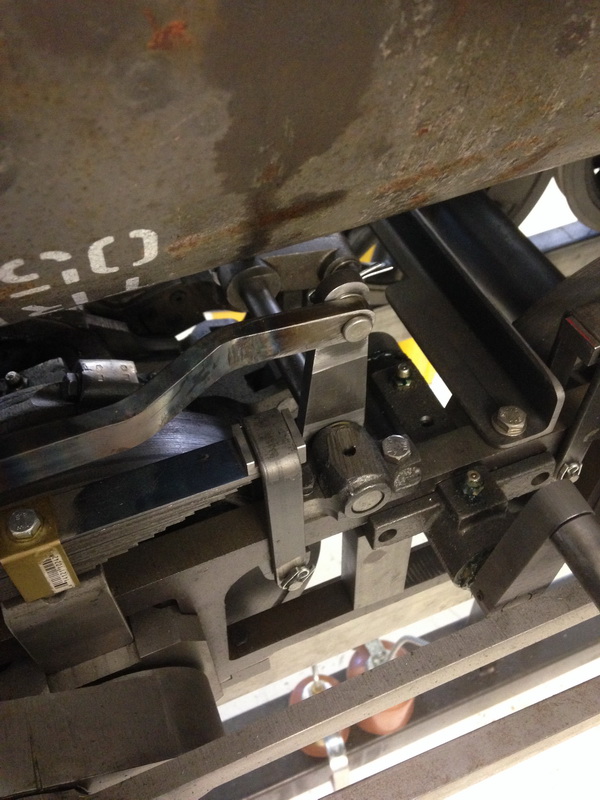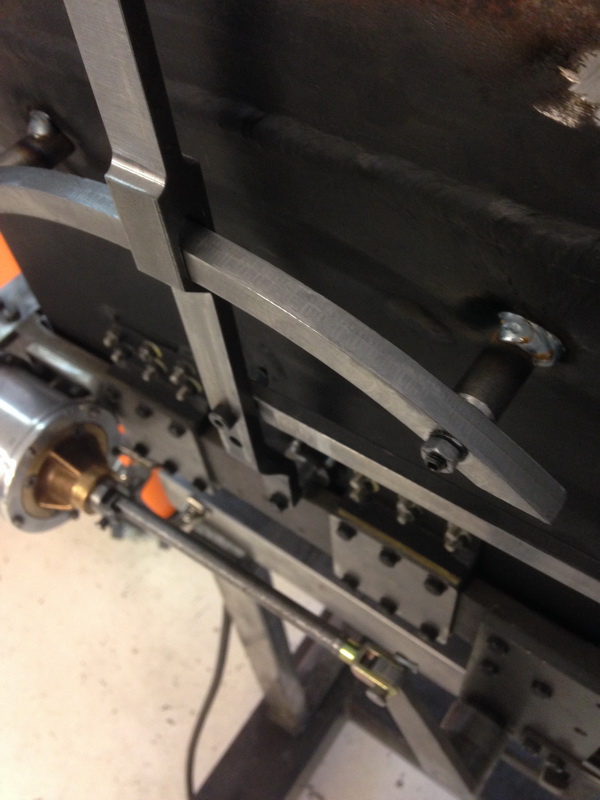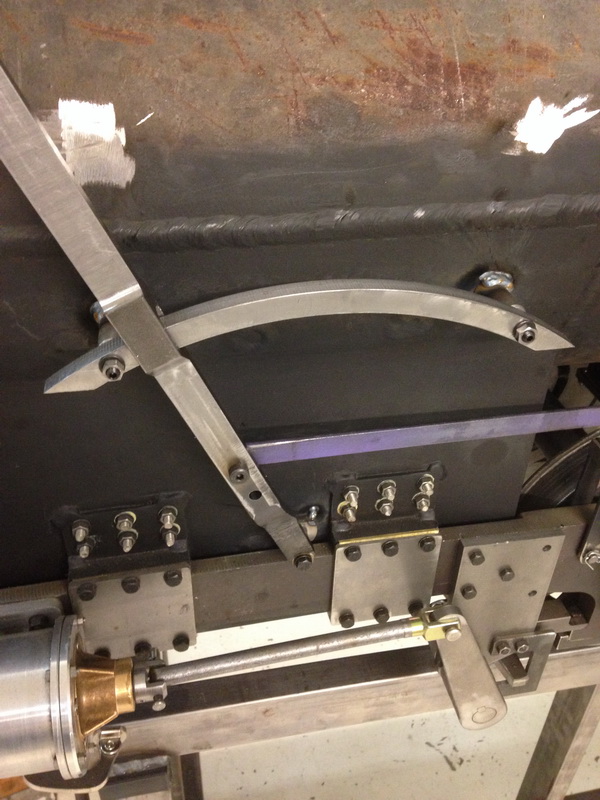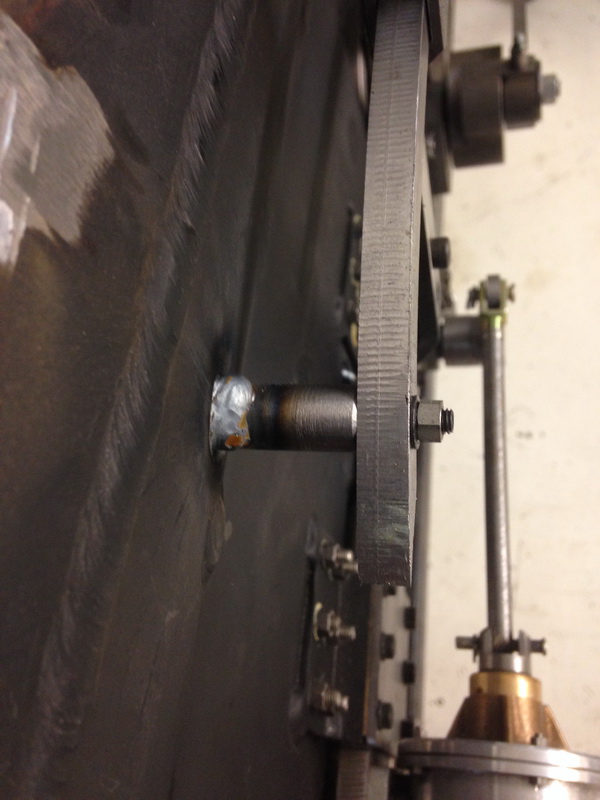 4-13-2014
STARTED ON THE JOHNSON BAR I AM GOING TO CHANGE THE HANGING MOUNTS TO STUDS WELDED TO THE BOILER FOR EASE OF BOILER WRAP. I ALSO HAVE EVERY BOLT IN EVERY SIZE IN STAINLESS STEEL NOW. I AM READY TO TACKLE THIS JOHNSON BAR HOPEFULLY THIS WEEK WE CAN SEE IF IT WORKS AND RUNS.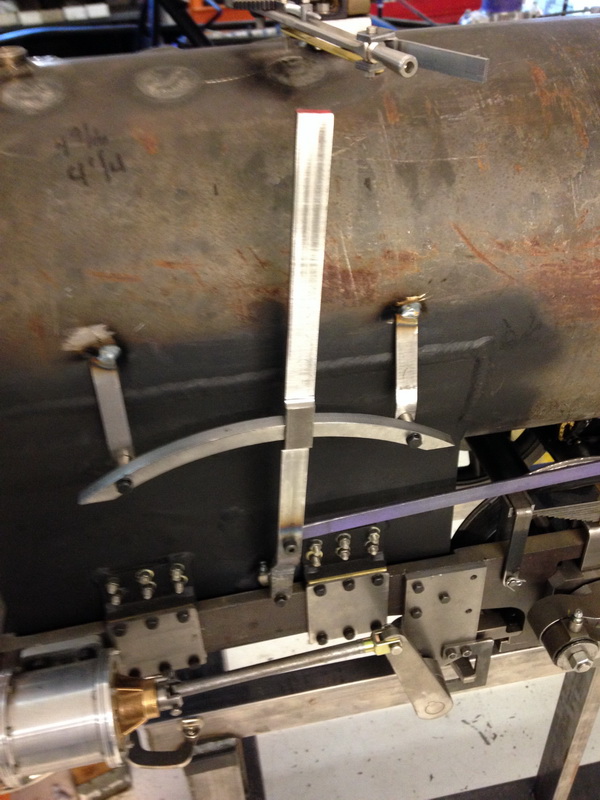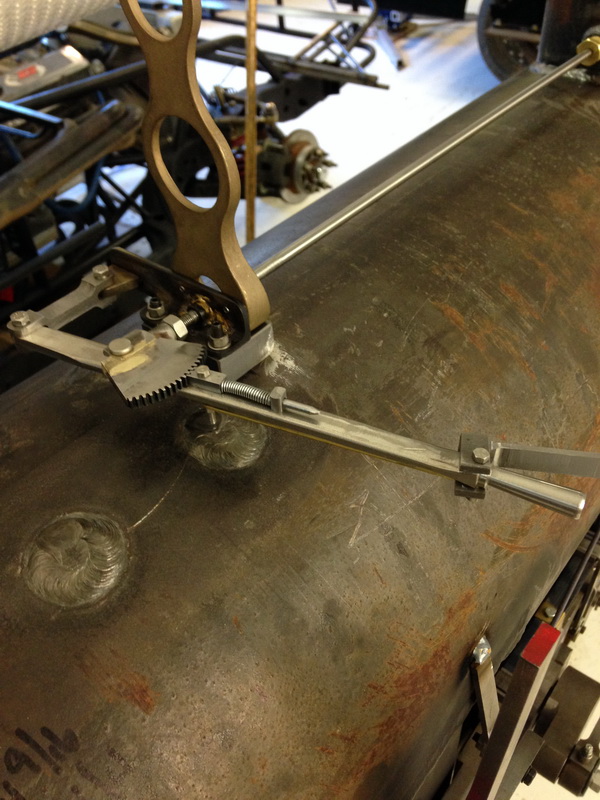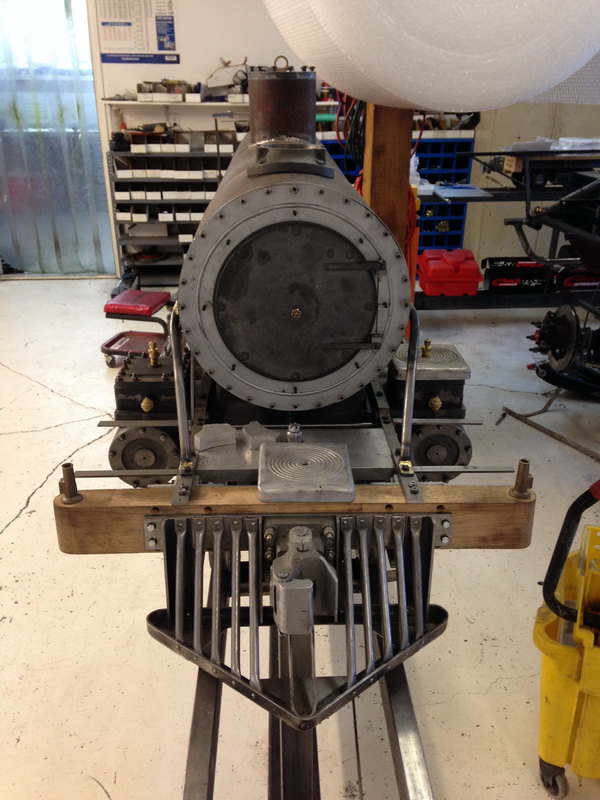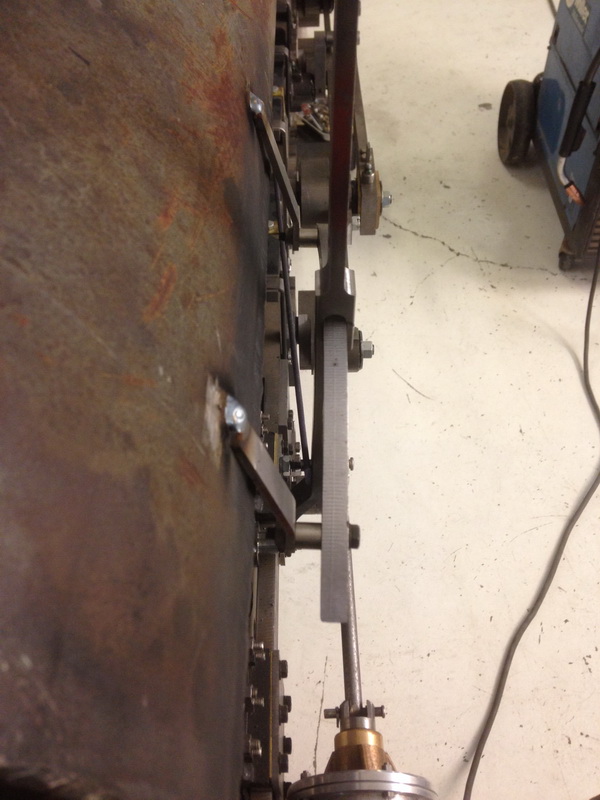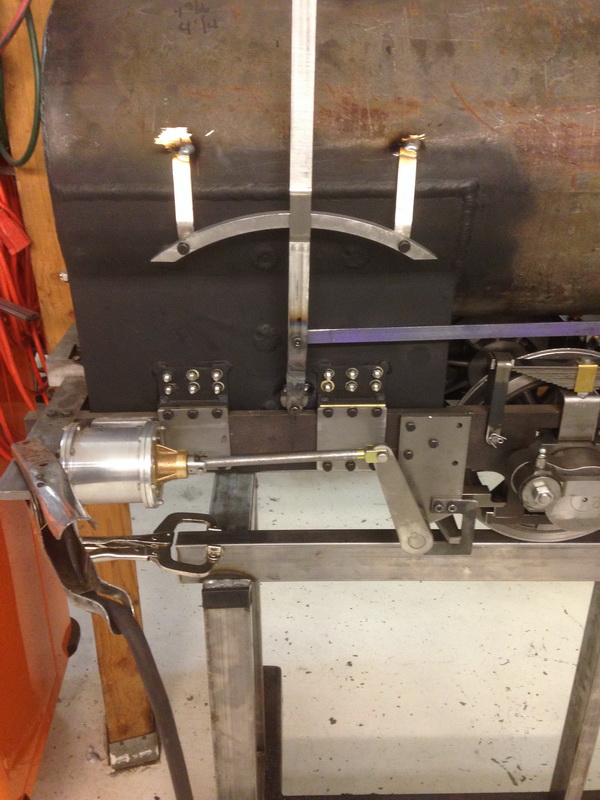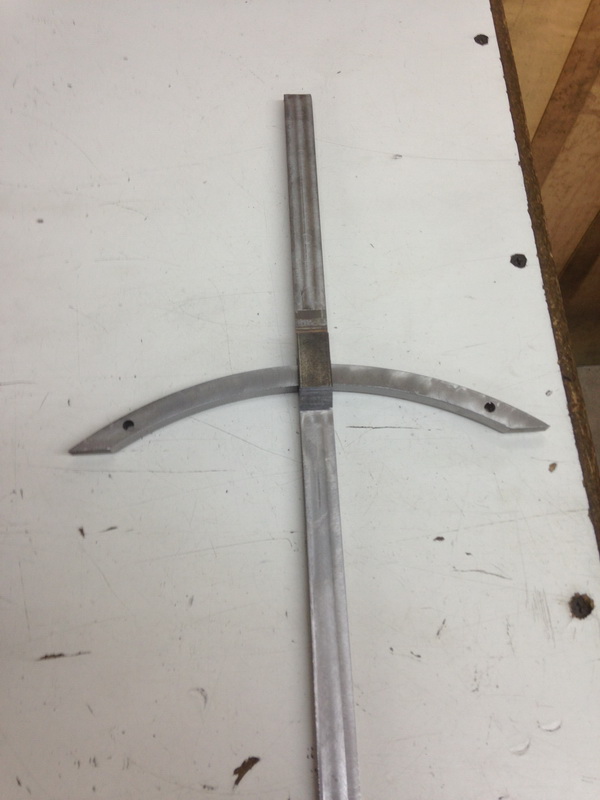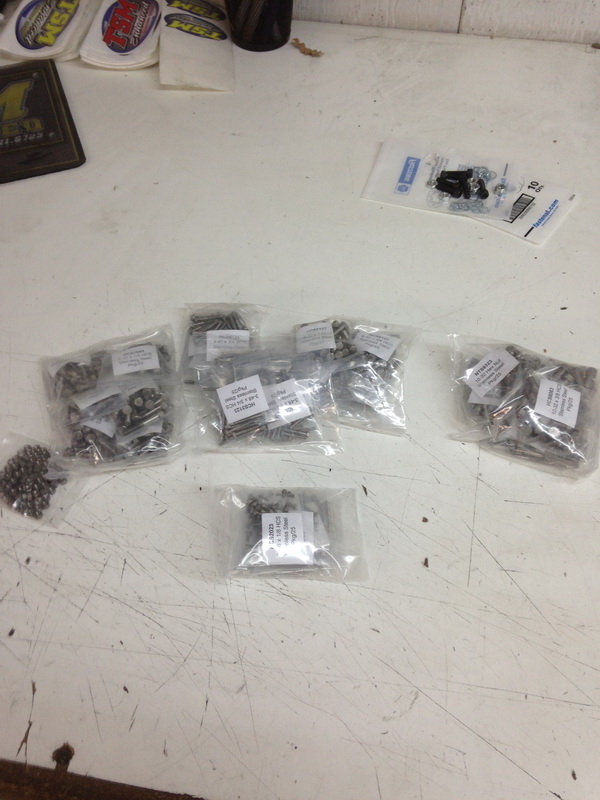 4-9-2014
JOHNSON BAR BEFORE AND AFTER.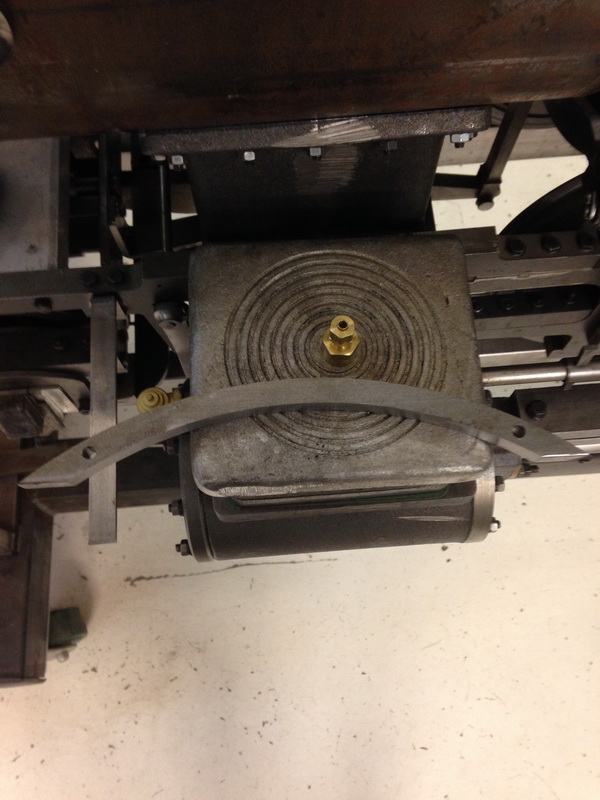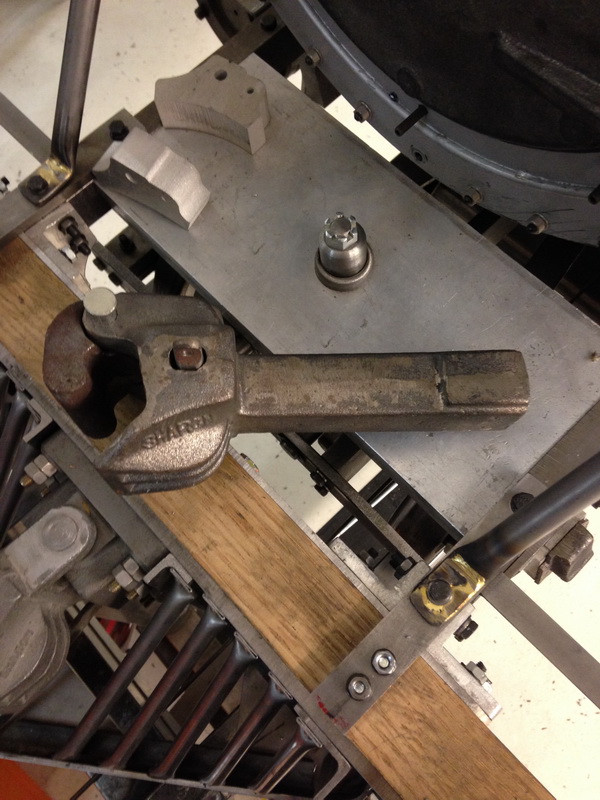 4-6-2014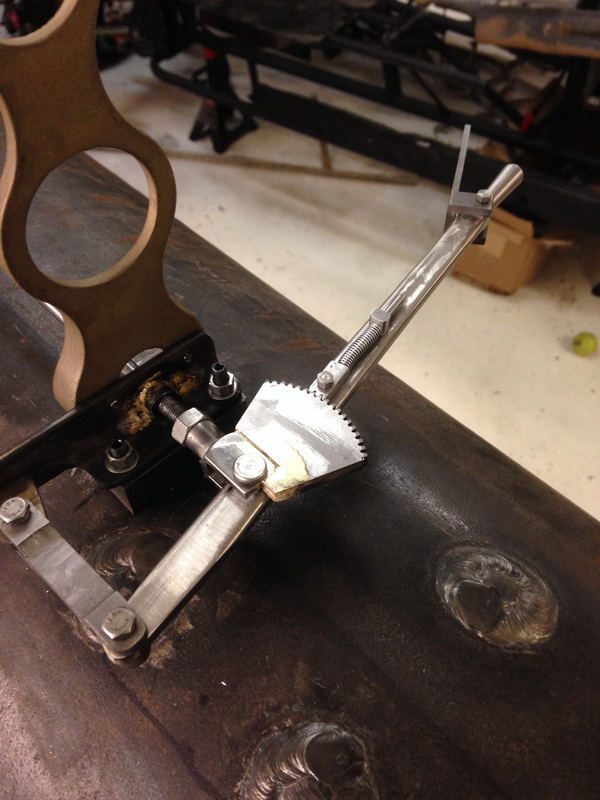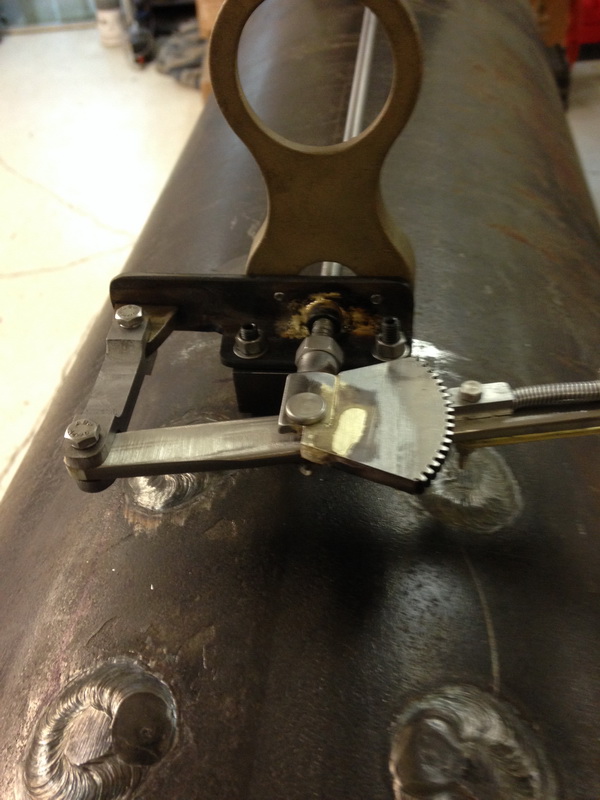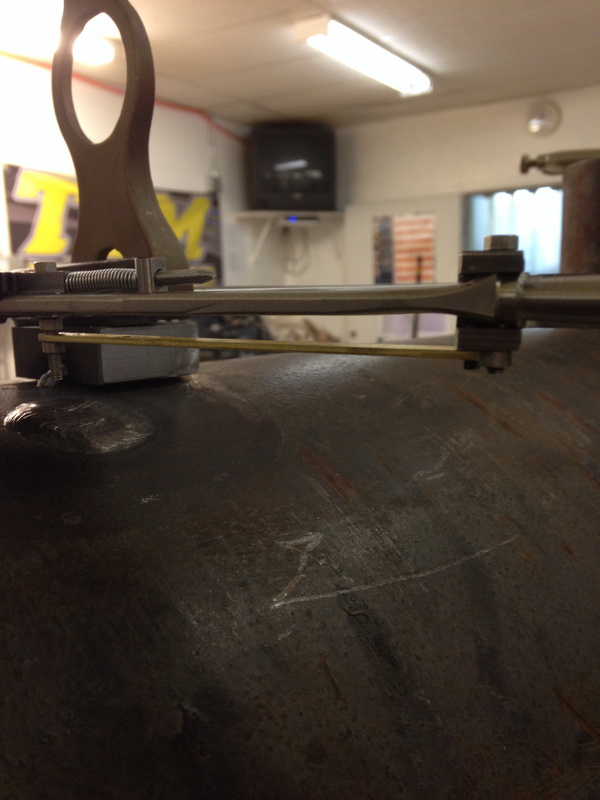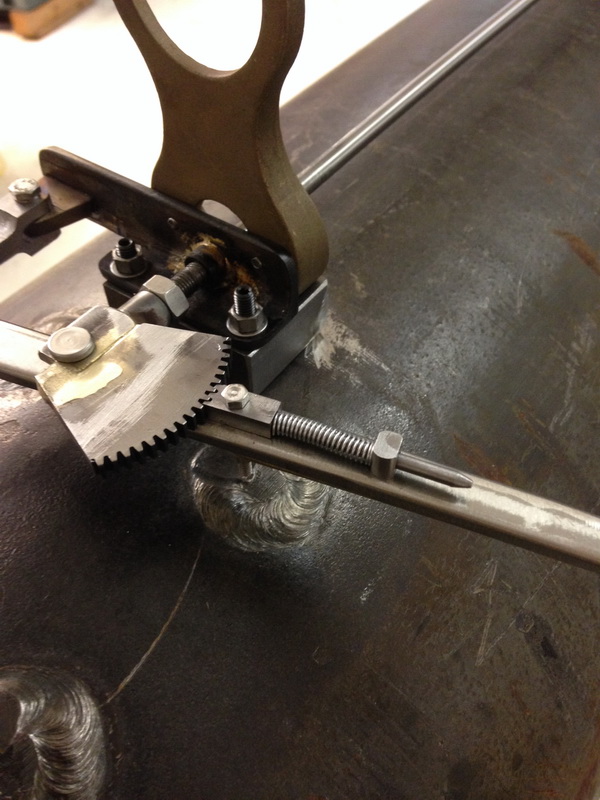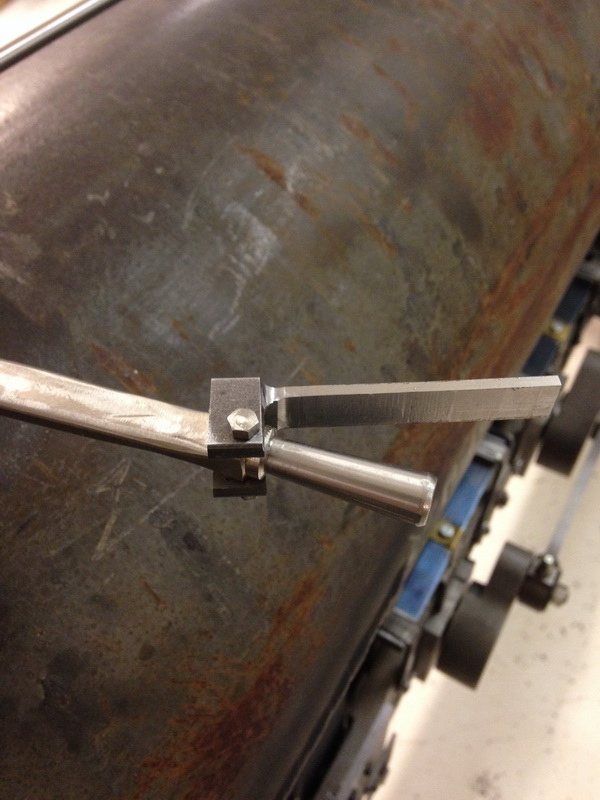 4-5-2014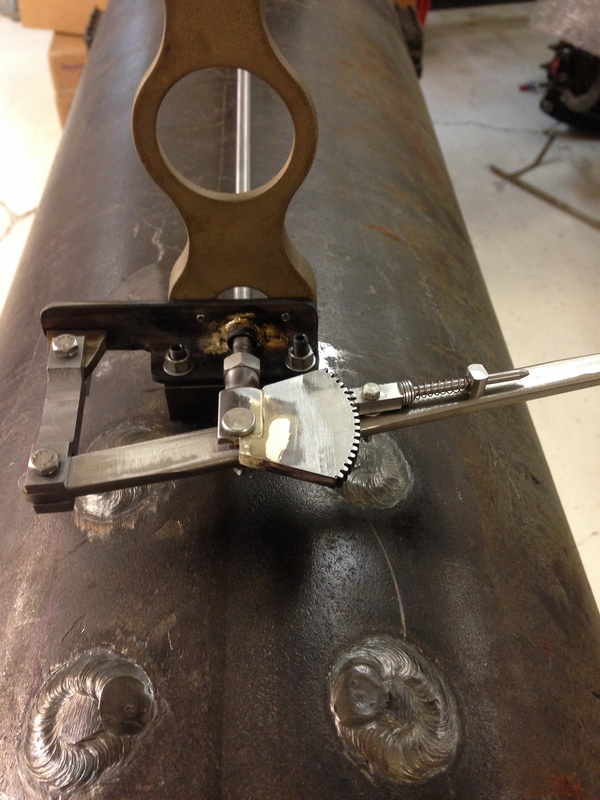 4-4-2014
THROTTLE AND SMOKE BOX ALMOST DONE, THERE IS SOME PBL PARTS ALSO THAT WILL MAKE IT ON HERE WHEN ITS TIME.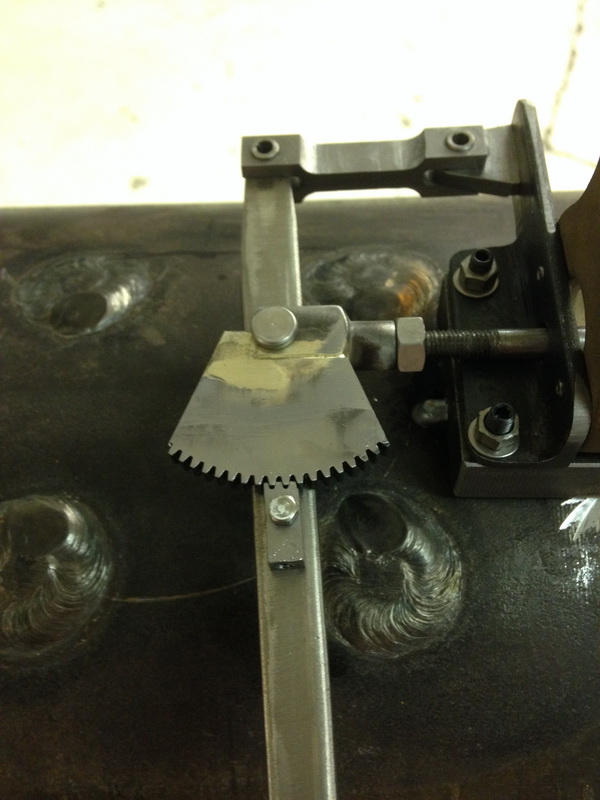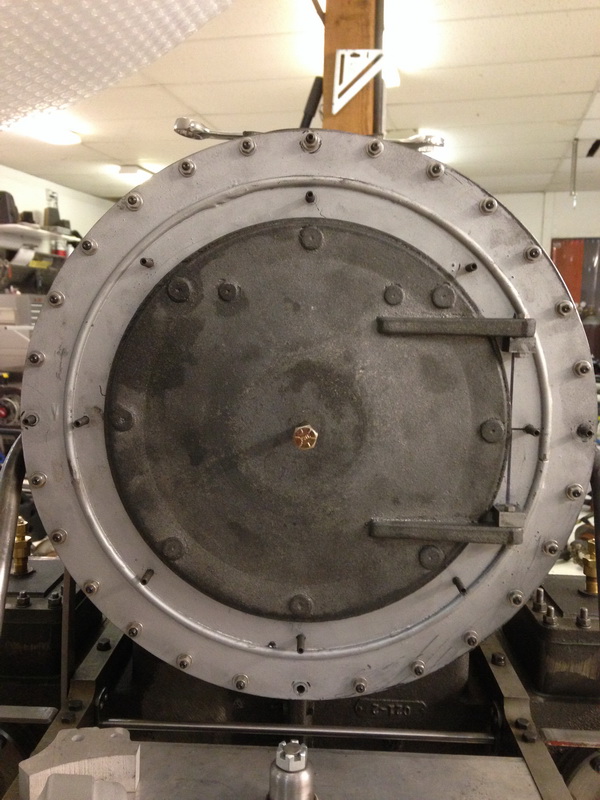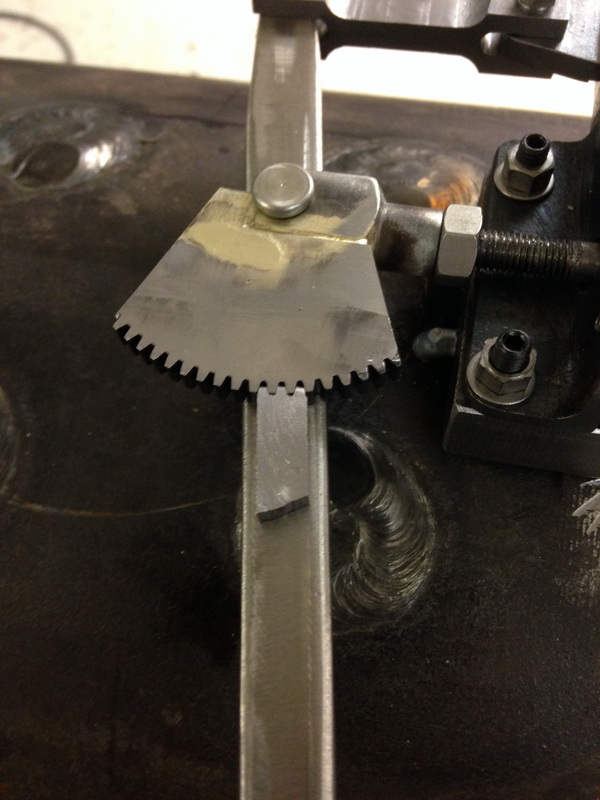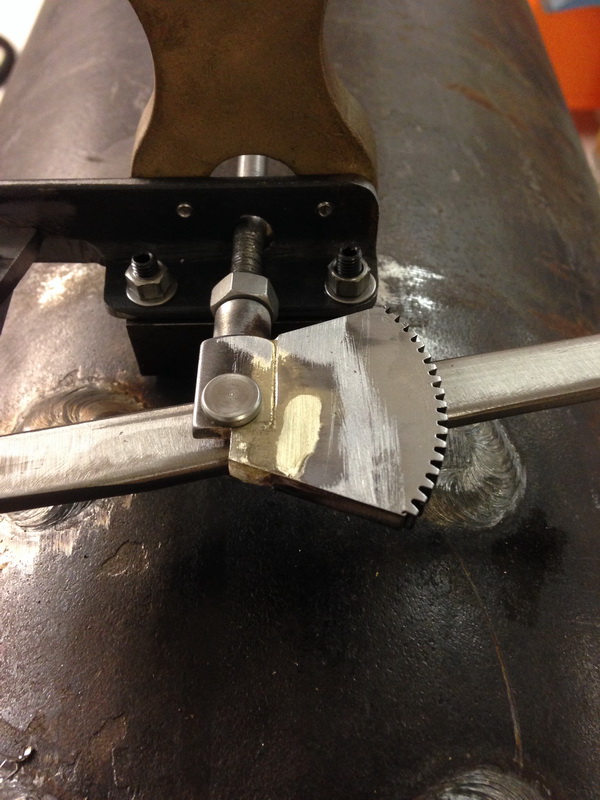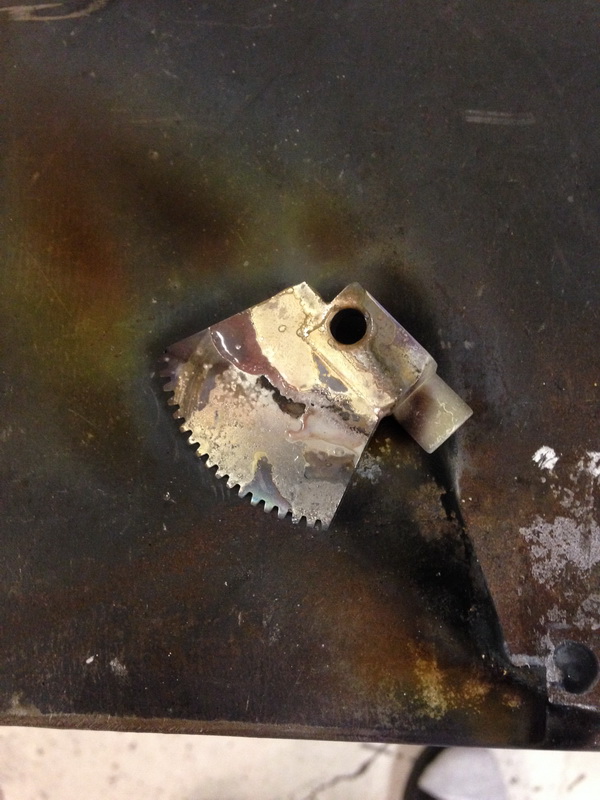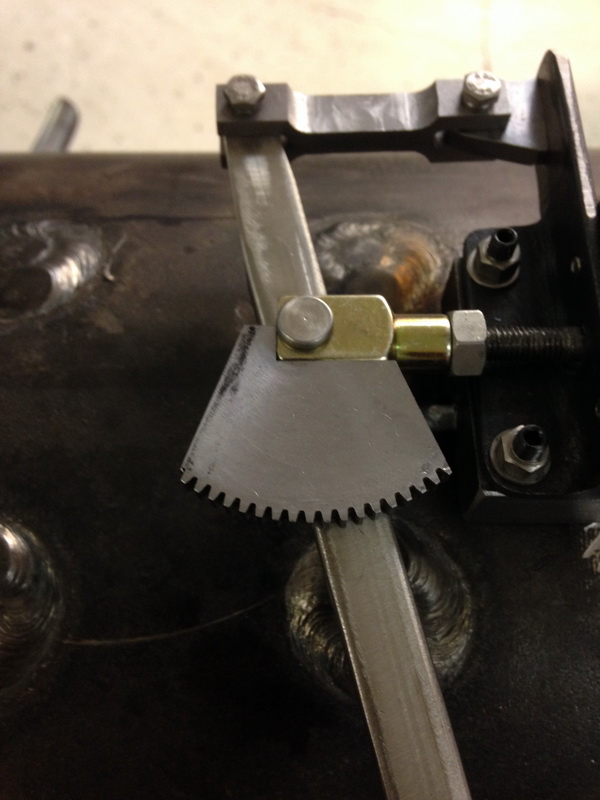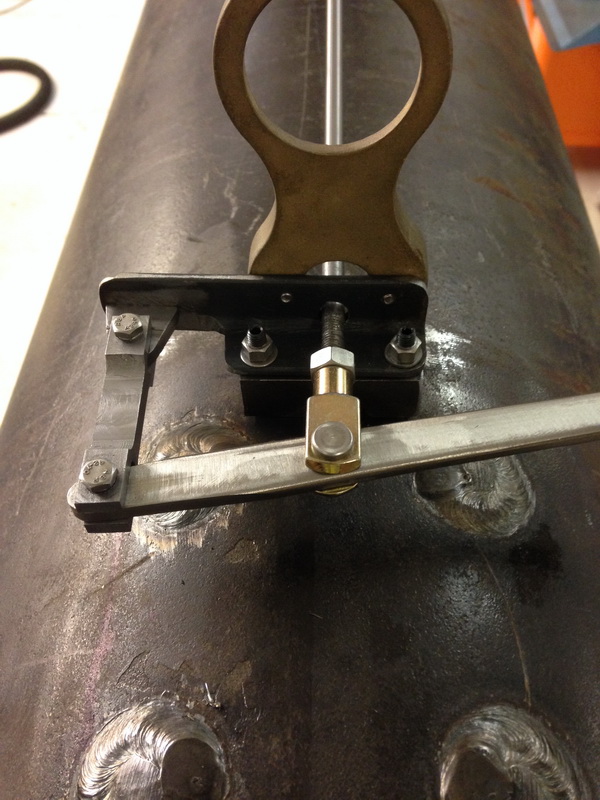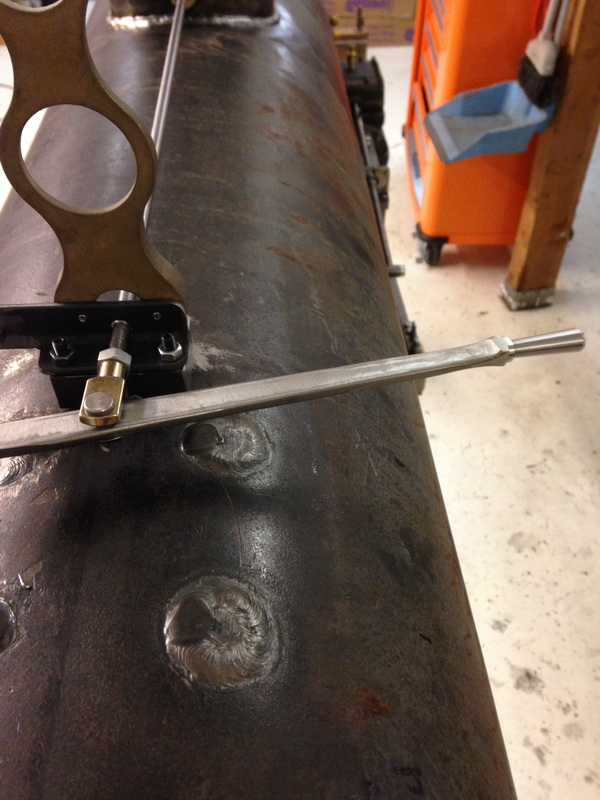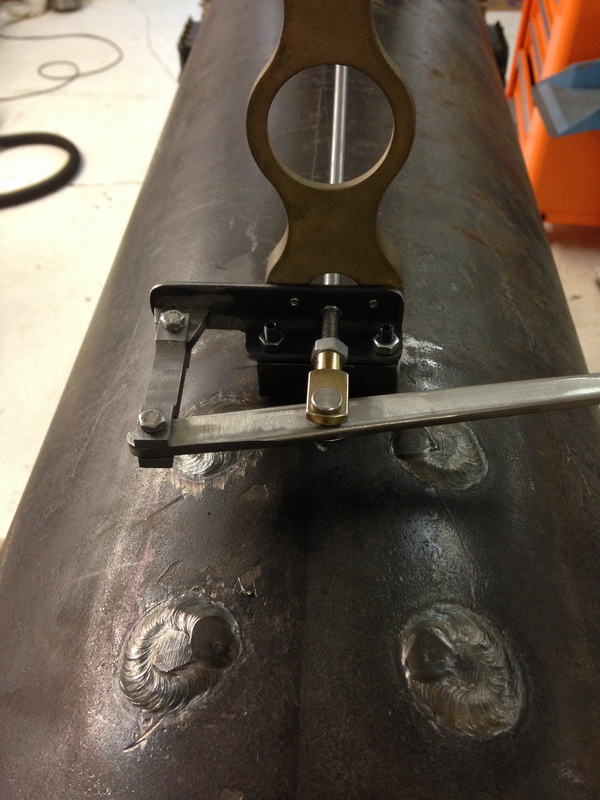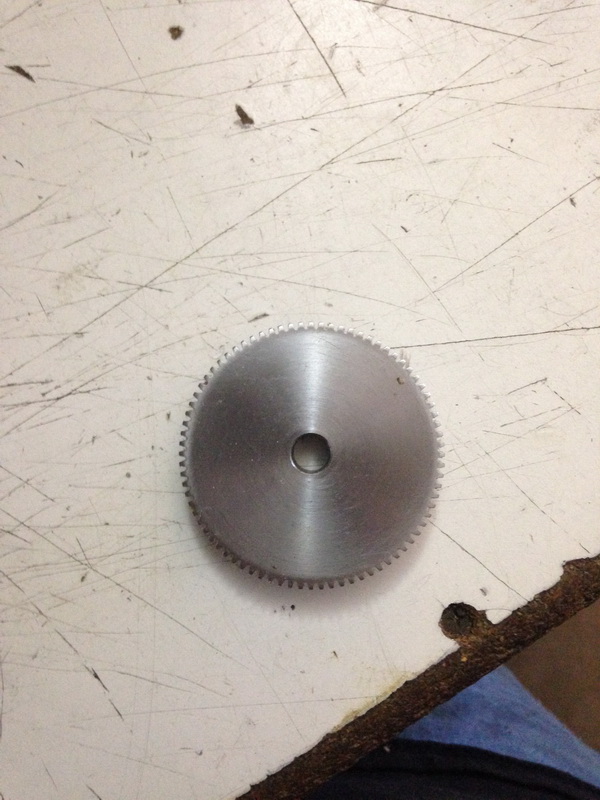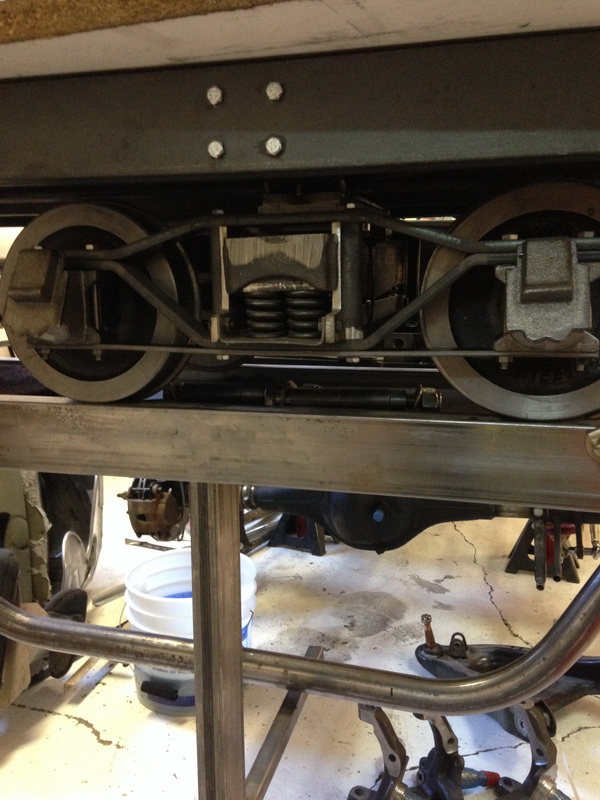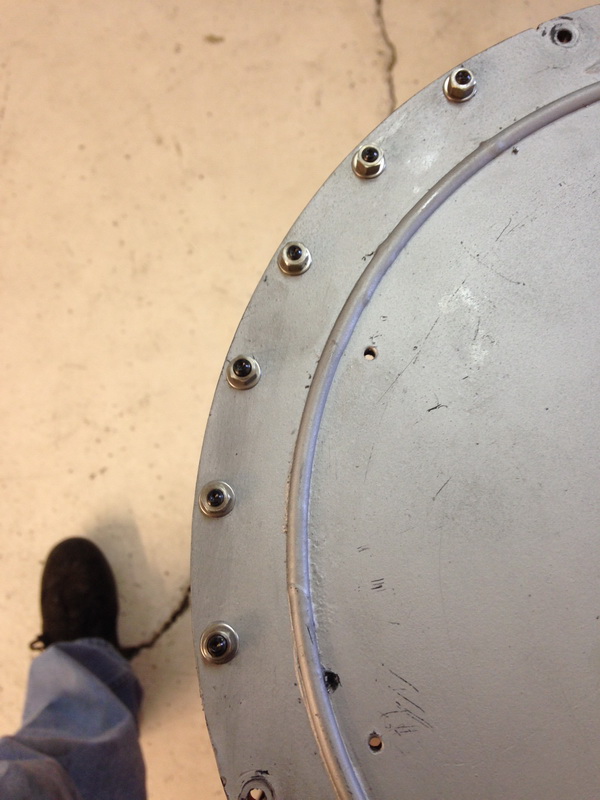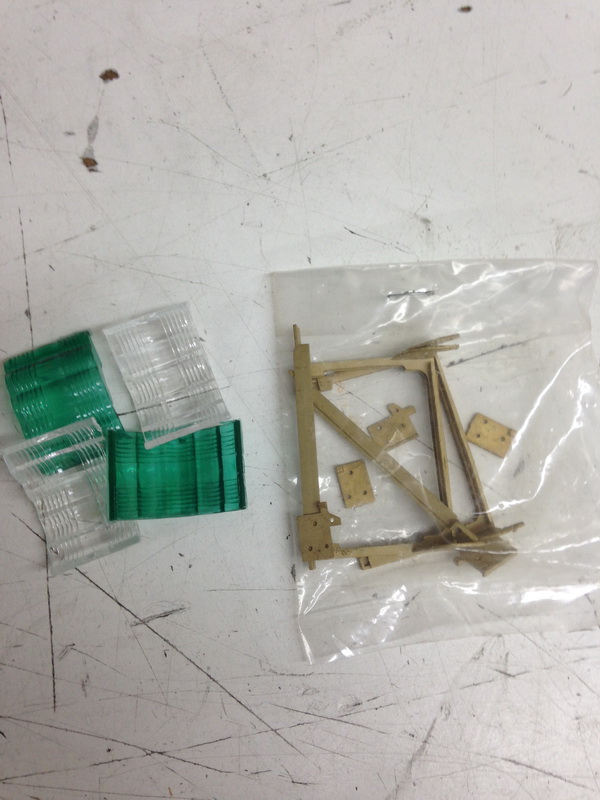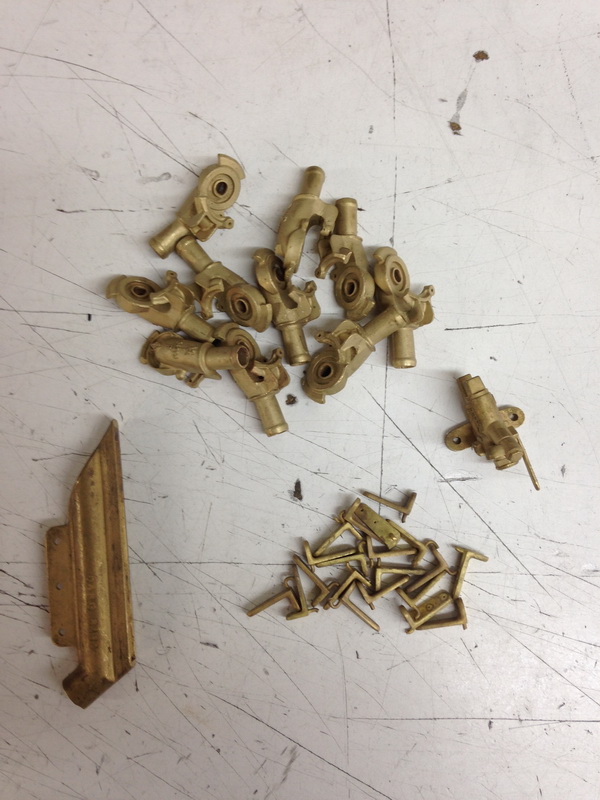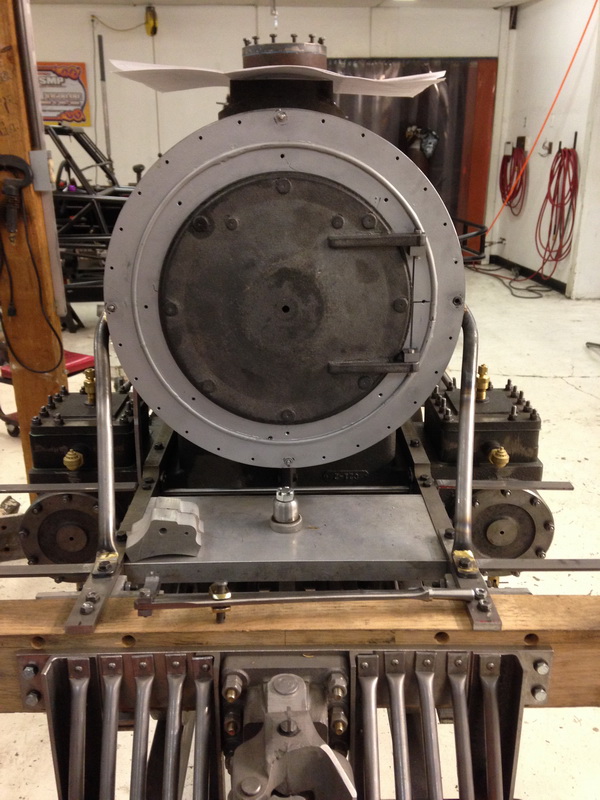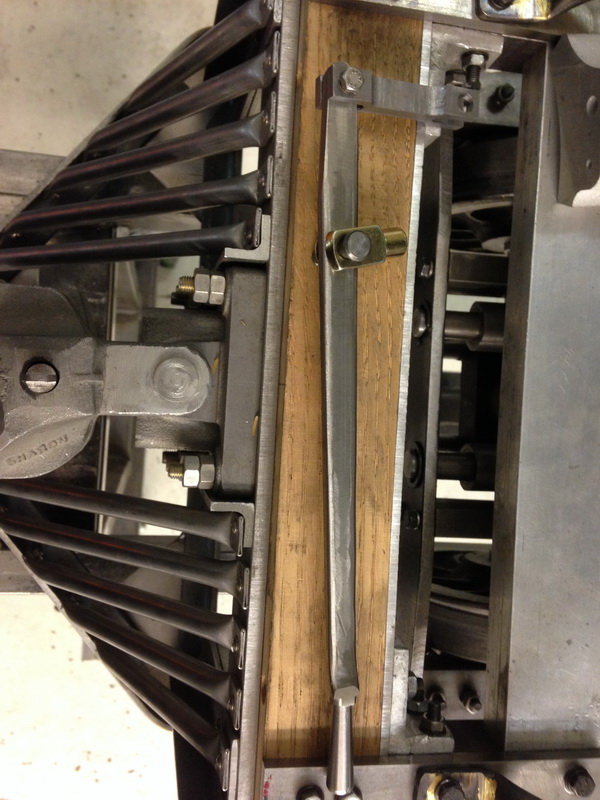 THE START OF THE THROTTLE!!