2.5" SCALE C-21 PROGRESS
JAN 2013 - FEB 2013 - MARCH 2013 - APRIL 2013 - MAY 2013 - JUNE 2013 - JULY 2013 - AUG 2013 - SEPT 2013 - OCT 2013 - NOV 2013 DEC 2013
JAN 2014 - FEB 2014 - MARCH 2014 - APRIL 2014 - MAY 2014 - JUNE 2014 - JULY 2014 - AUG 2014 - SEPT 2014 - OCT 2014 - NOV 2014 DEC 2014
MAY 2014
5-27-2014
NOTCHES ARE CUT AND SPRING LOCK IS DONE WAITING ON FINAL SPRING TO REMOVE SPACER AND FINISH THAT NOW ONTO THE HANDLE.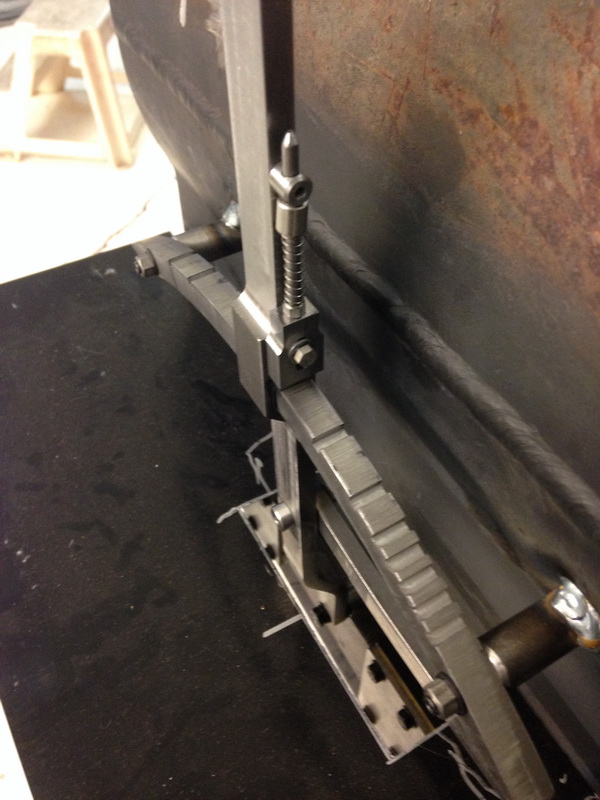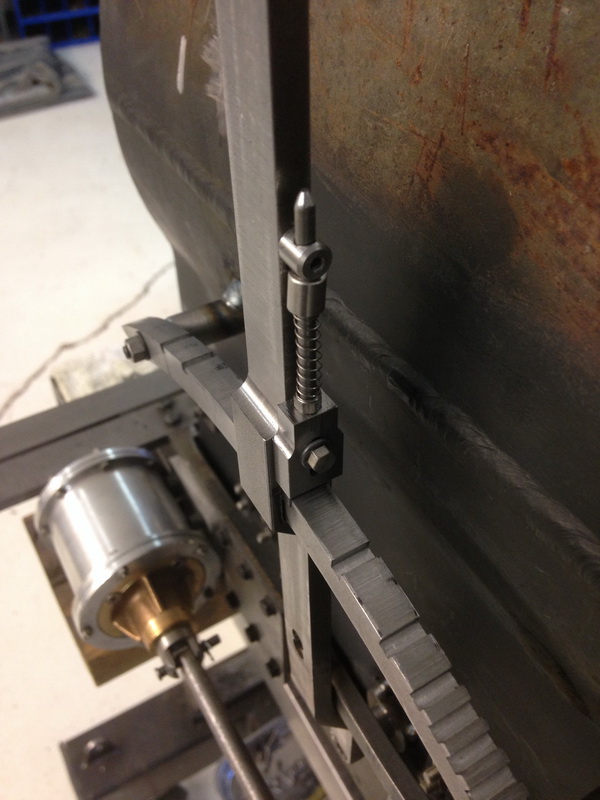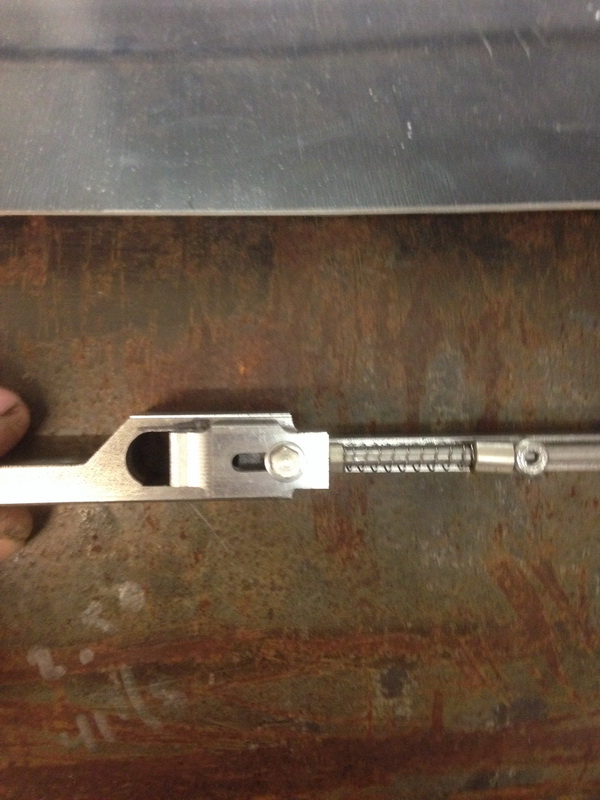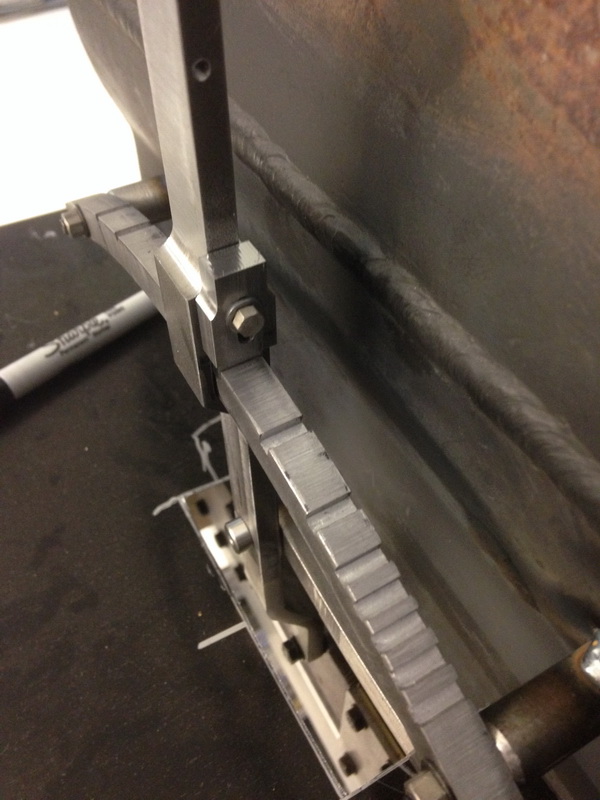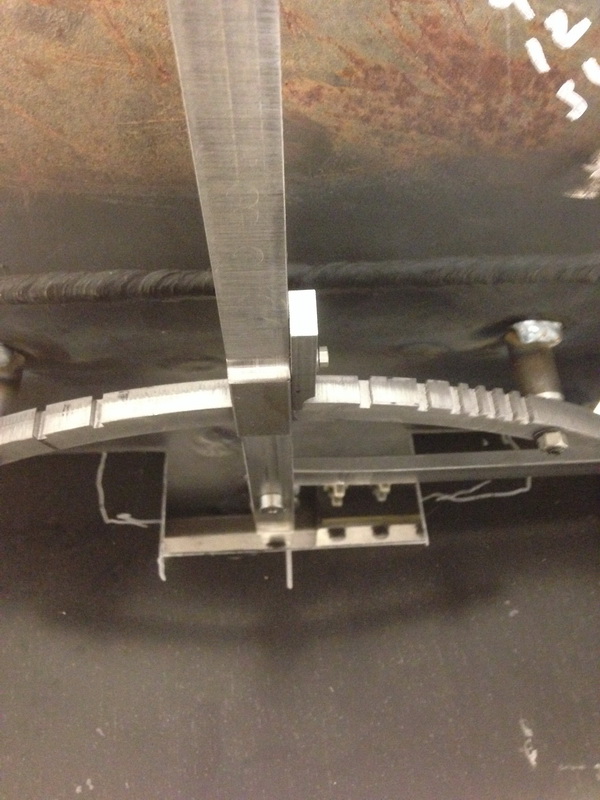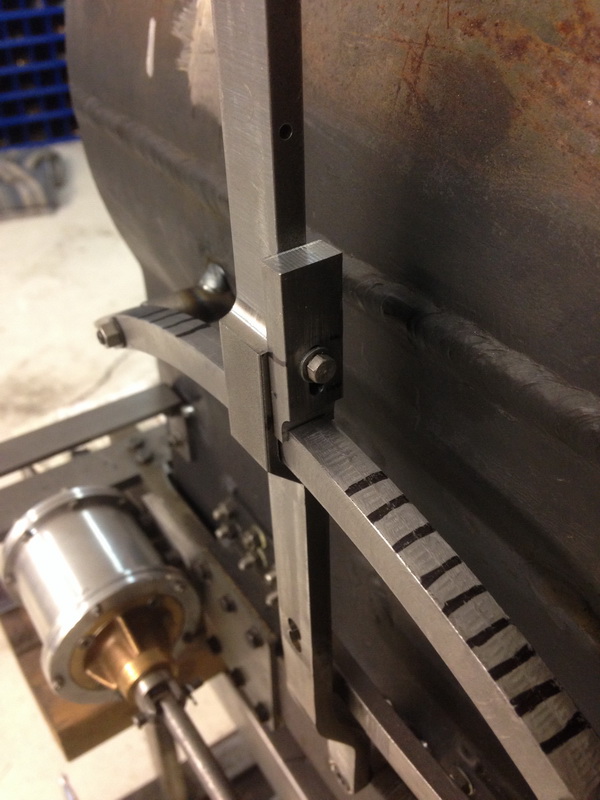 5-19-2014
I HAVE ATTEMPTED TO BUILD QUITE A FEW CYLINDER COCKS THAT WILL FUNCTION AND I FINALLY HAVE COME UP WITH THESE. THEY WORK PERFECT AND SHUT OFF AND START UP PERFECT. I WILL TRY TO POST A VIDEO.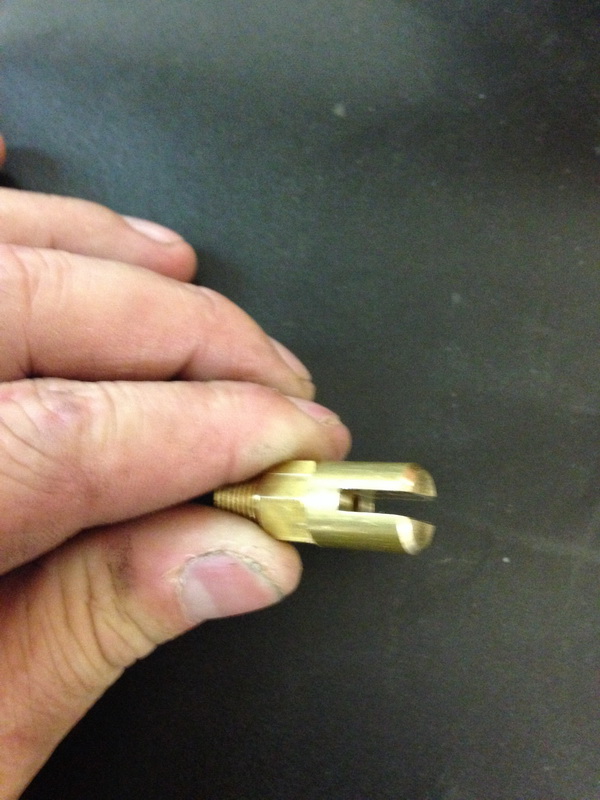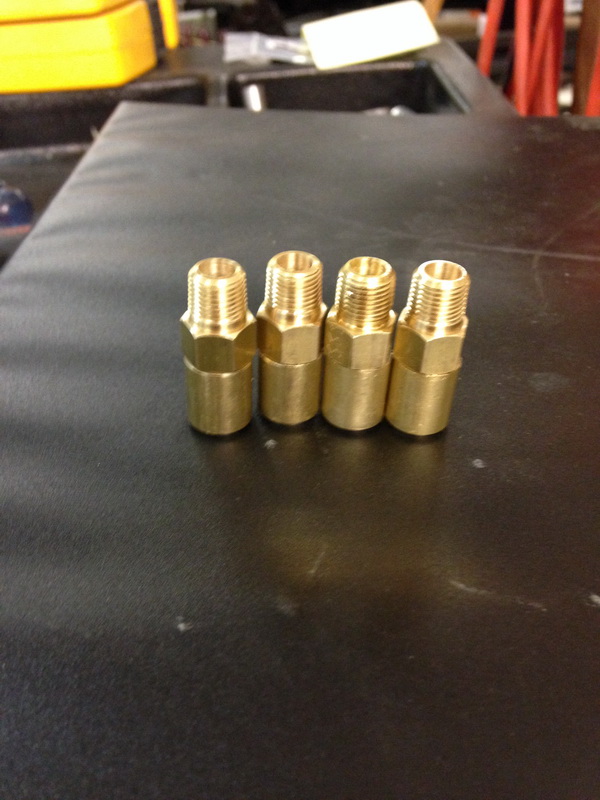 5-16-2014
I HAVE STARTED ON THE WATER GLASS PLUMBING AND I HAVE THE LUBRICATOR PLUMBED AND WORKING 100 %. I HAVE ORDER TONS OF FITTING TO GET SOME MORE PLUMBING DONE. I ALSO HAVE THE CYLINDER PRESSURE GAUGE PLUMBED AND READY FOR THE LINE AND GAUGE WHAT U SEE IS JUST A TEST GAUGE, THAT FITTING HAVE A SMALL JET IN IT TO REGULATE THE PRESSURE TO THE GAUGE.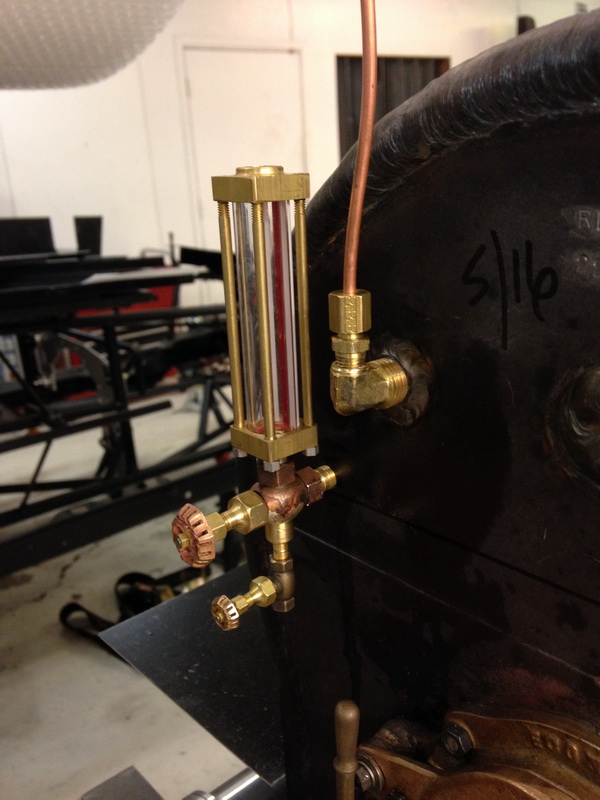 5-15-2014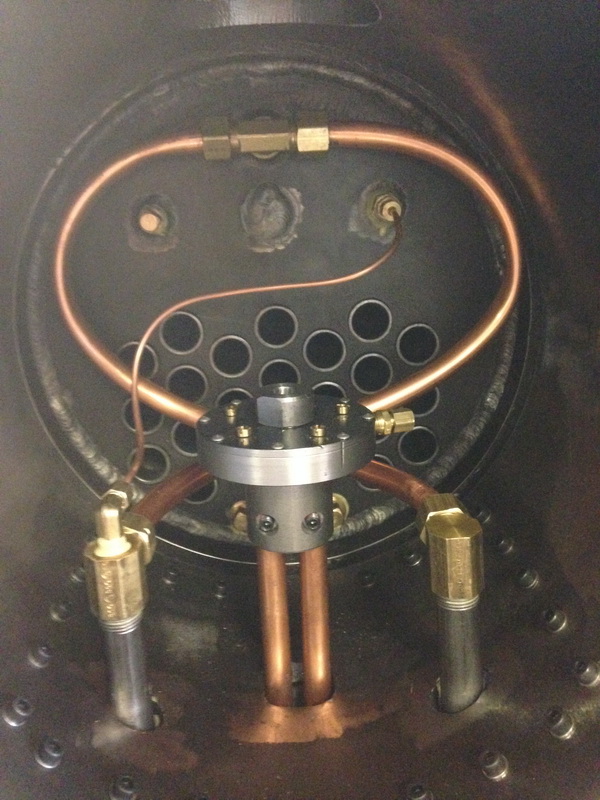 5-11-2014
STILL BEEN SUPER BUSY WITH CAR STUFF BUT ALMOST CAUGHT UP THERE AND I DO GET TO TINKER A LITTLE WITH TRAIN STUFF. I GOT ALL THE CAB MOUNTS DONE AND THE RUNNING BOARD BRACKETS DONE. I MADE MOCK UP RUNNING BOARDS AND CAB FLOORS. I ALSO MADE THE TURRET NOW I HAVE TO DRILL FOR THE FITTINGS AND SHE IS DONE. I AM STARTING ON THE WATER GLASS INSTALL. I HAVE THE TENDER ALL DRAWN UP AND READY TO START WORKING ON THAT TO GET CUT OUT. I ALSO HAVE TENDER BRAKE PARTS IN THE WORKS.