2.5" SCALE C-21 PROGRESS
JAN 2013 - FEB 2013 - MARCH 2013 - APRIL 2013 - MAY 2013 - JUNE 2013 - JULY 2013 - AUG 2013 - SEPT 2013 - OCT 2013 - NOV 2013 - DEC 2013
JAN 2014 - FEB 2014 - MARCH 2014 - APRIL 2014 - MAY 2014 - JUNE 2014 - JULY 2014 - AUG 2014 - SEPT 2014 - OCT 2014 - NOV 2014 - DEC 2014
JAN 2015 - FEB 2015 - MARCH 2015 - APRIL 2015 - MAY 2015 - JUNE 2015 - JULY 2015 - AUG 2015 - SEPT 2015 - OCT 2015 - NOV 2015 - DEC 2015
JAN 2016 - FEB 2016 - MARCH 2016 - APRIL 2016 - MAY 2016 - JUNE 2016 - JULY 2016 - AUG 2016 - SEPT 2016 - OCT 2016 - NOV 2016 - DEC 2016
8-14-2014
YOU CAN DOWN LOAD A VIDEO OF THE LONG TRAIN WITH THE C-21 ON THE POINT AND CHRIS BURNS RUNNING AND ME ON THE BACK VIDEOING.
8-11-2014
BITTER CREEK AND WESTERN NARROW GAUGE MEET-
AS MOST OF YOU KNOW I WAS IN TIME CRUNCH TO GET MY LOCO UP THERE TO TEST IT AND I DID MANAGE TO GET IT ALL DONE ENOUGH TO RUN ON THERE RAILS AND I HAVE TO SAY AFTER A SMALL ISSUE WITH ONE OF THE TIRES ON THE #4 DRIVER COMING LOOSE WE FIXED THAT FIRST THING THURS WE PROGESSED ON AND HAD A VERY UN EVENTFUL WEEKEND. THIS LOCO RAN SMOOTH RIGHT OUT OF THE GATE TIMING IS GOOD NO NEED FOR TWEEKING THAT AND THE FIRE VALVE I BUILT WORKED PERFECT. SHE IS NOW BEEN LABLED AS THE BEAST SHE WILL PULL ABOUT ANYTHING U CAN PUT BEHIND IT. HERE IS THE PICS THAT I HAVE OF THE MEET THERE ARE VIDEOS TOO I WILL GET UP ASAP. THANK YOU TO ALL THE PEOPLE THAT HAVE HELPED ME GET TO THIS POINT AND I HOPE WE HAVE SOME FUN TIMES IN THE FUTURE.
8-4-2014
FIRE PAN DOOR INLETS ADJ NOW.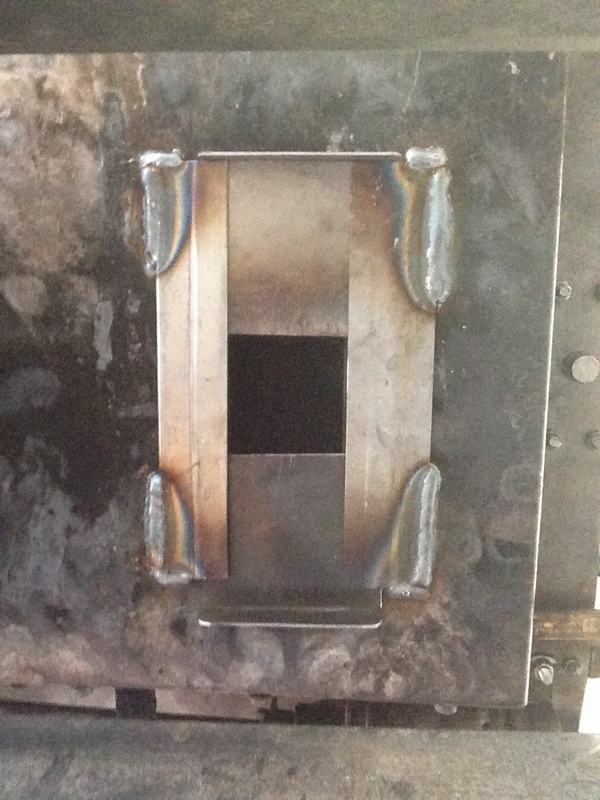 8-3-2014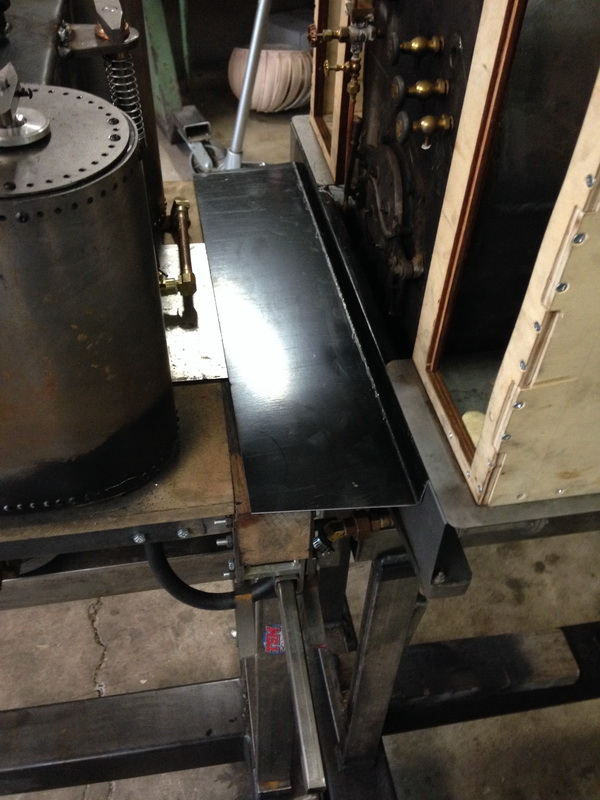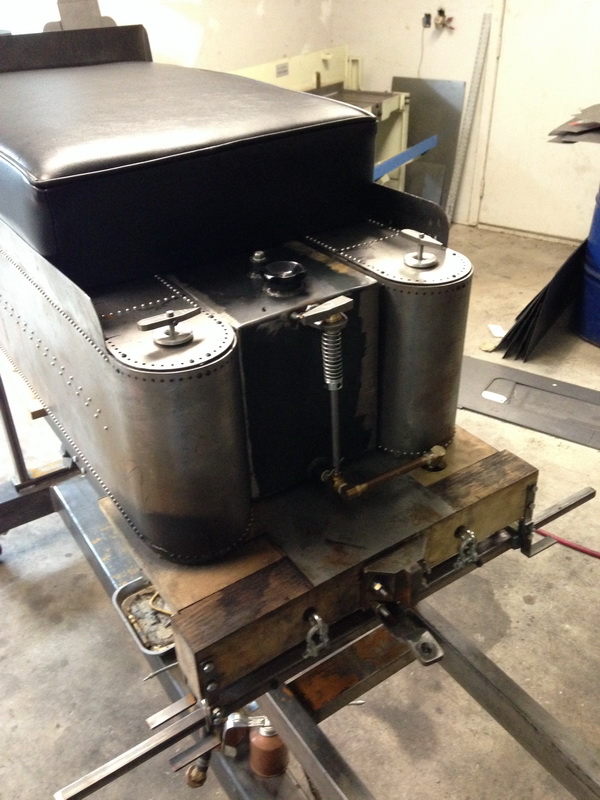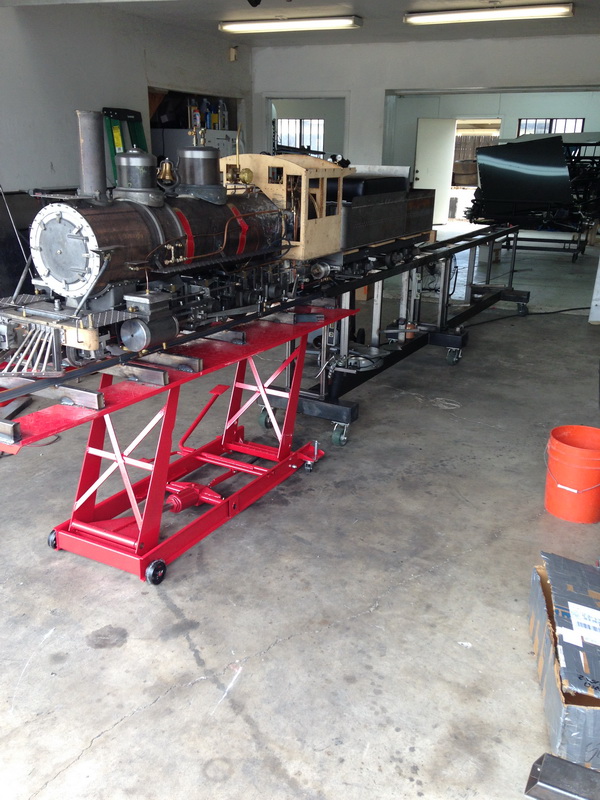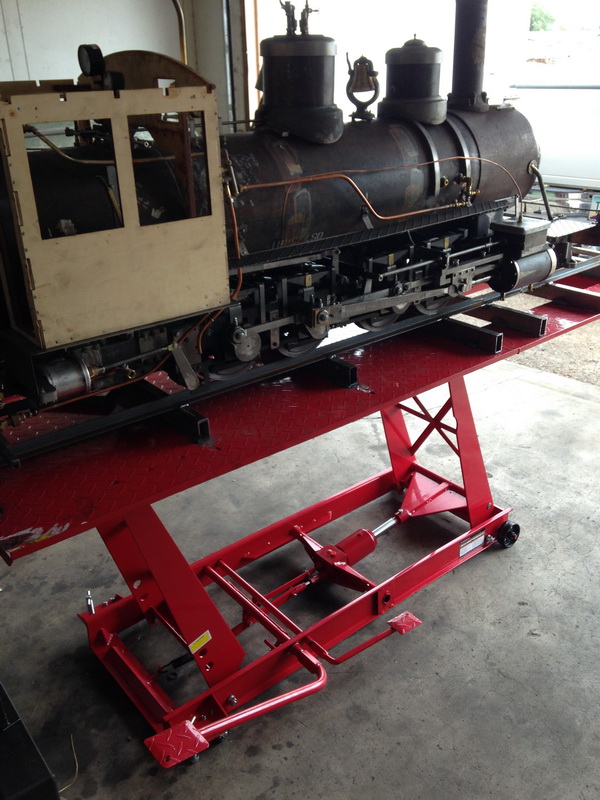 8-2-2014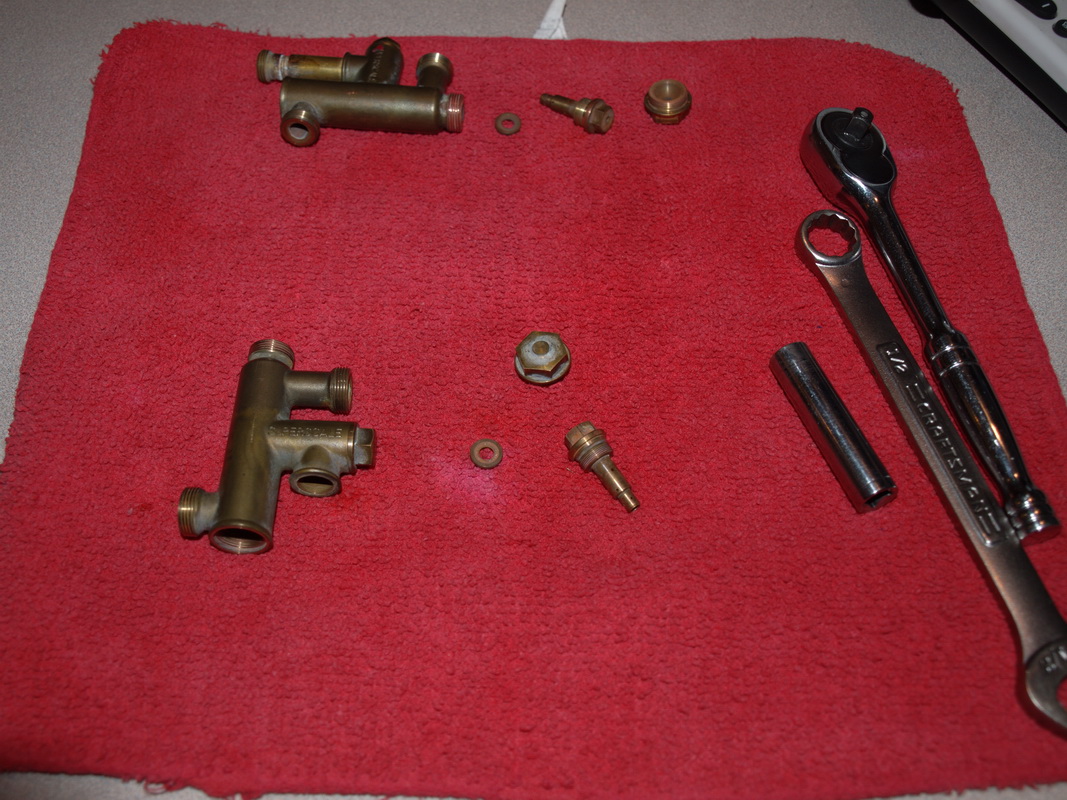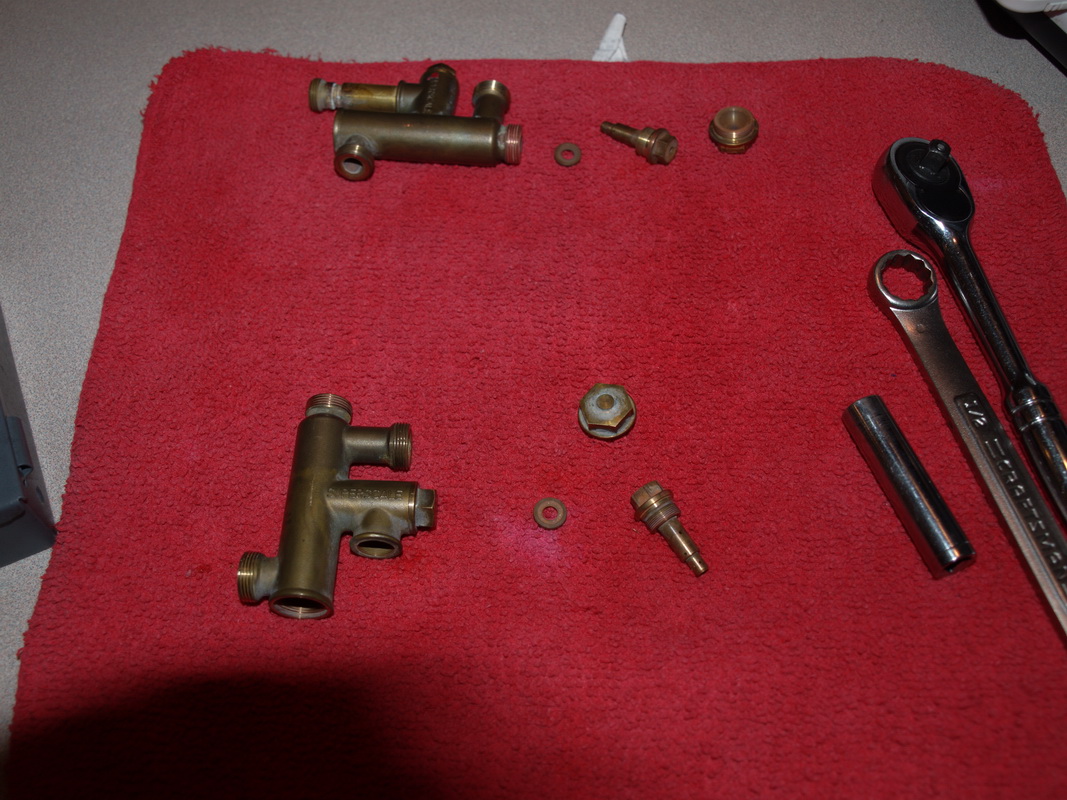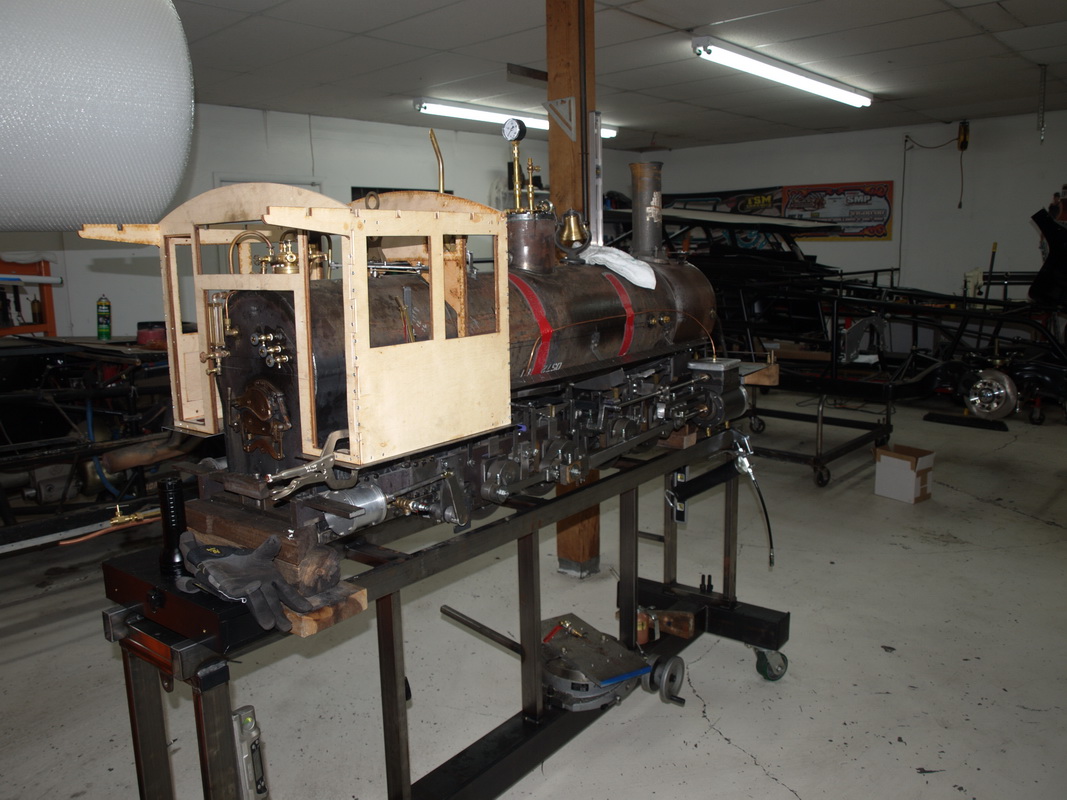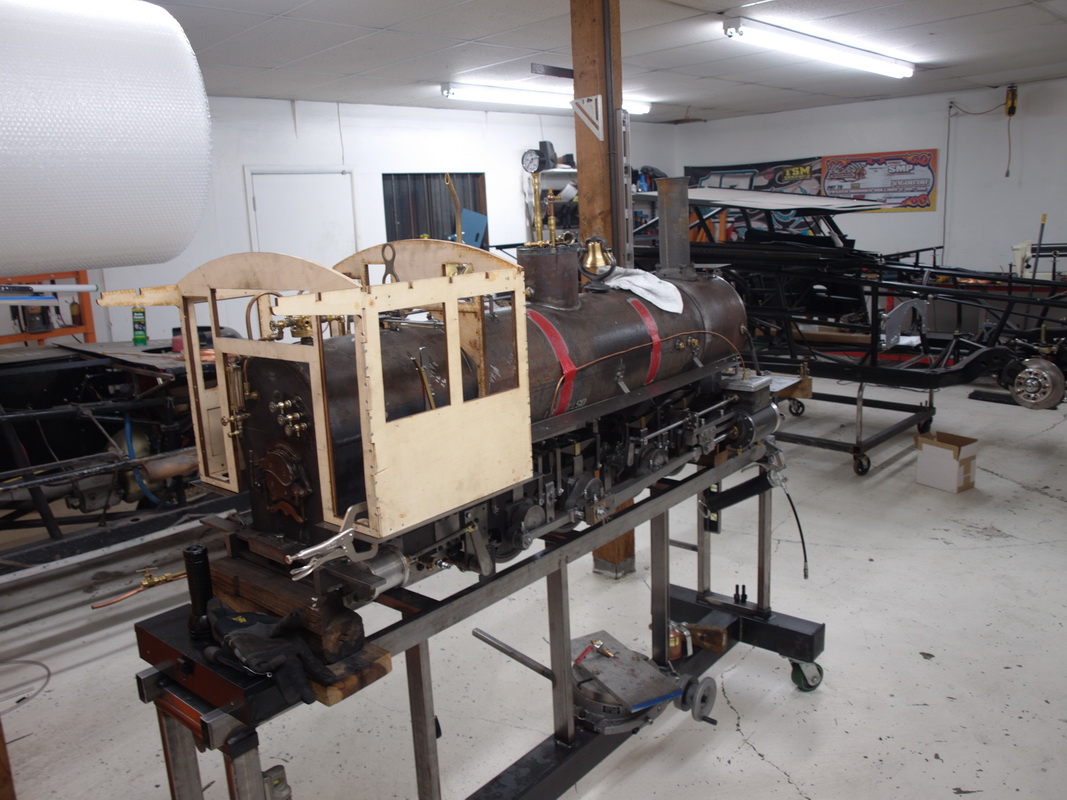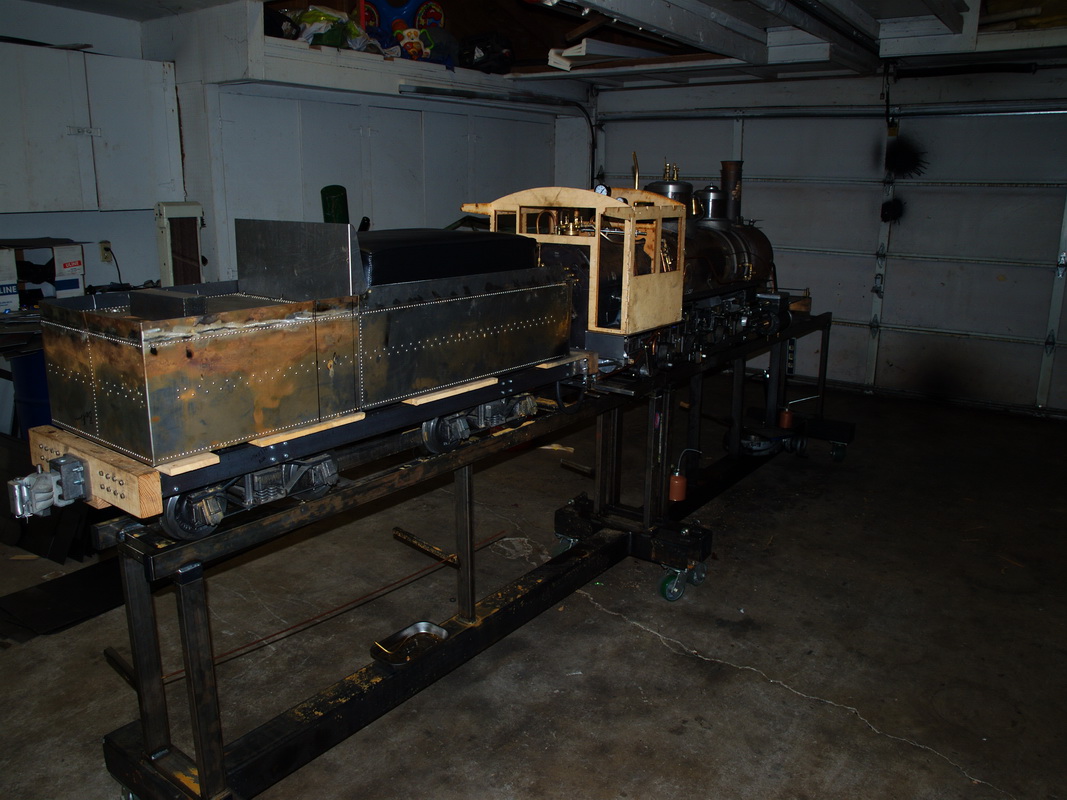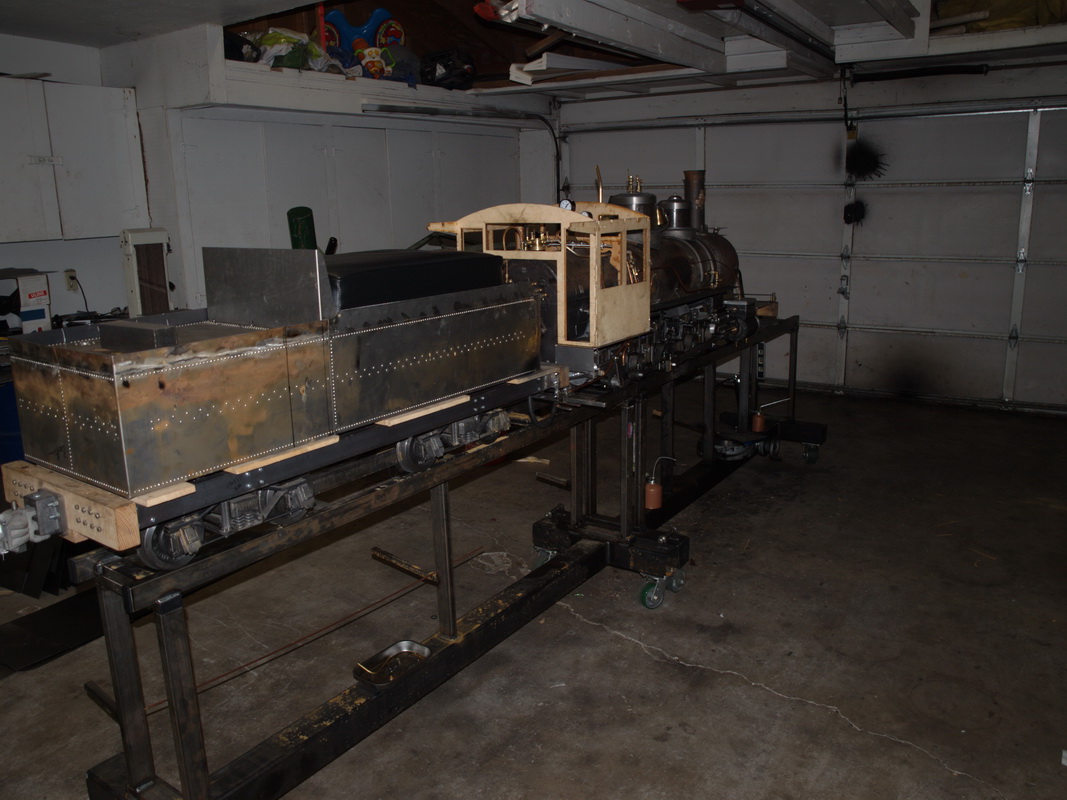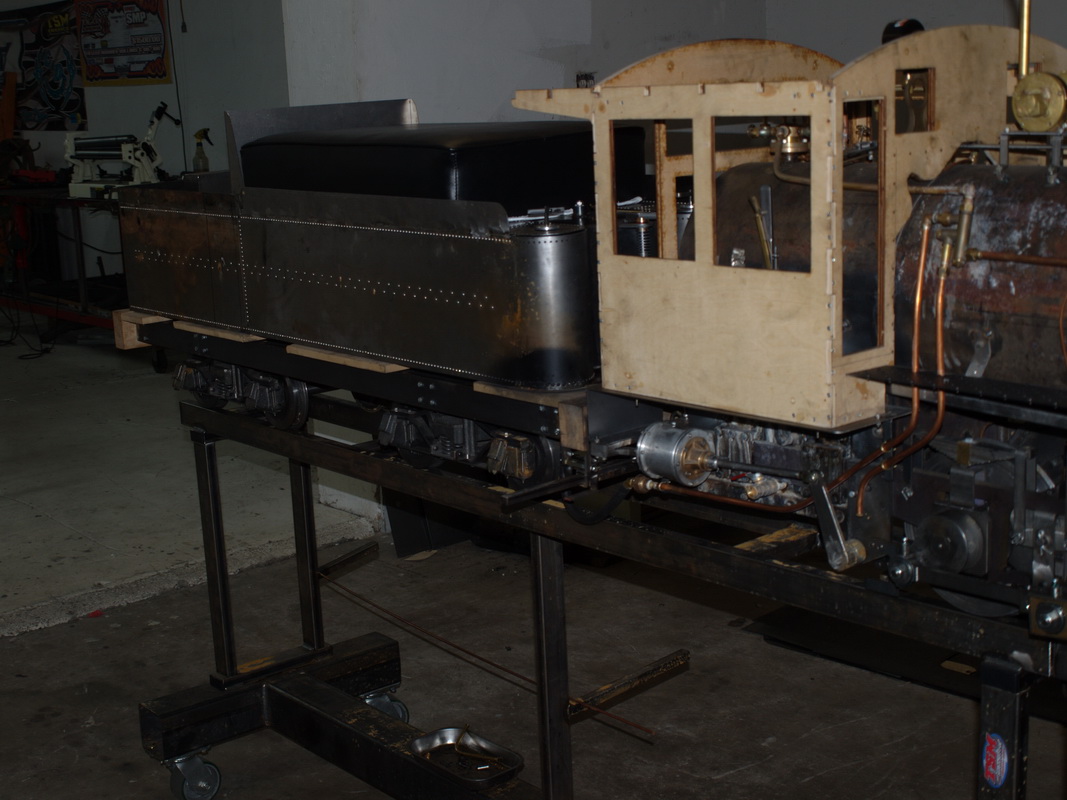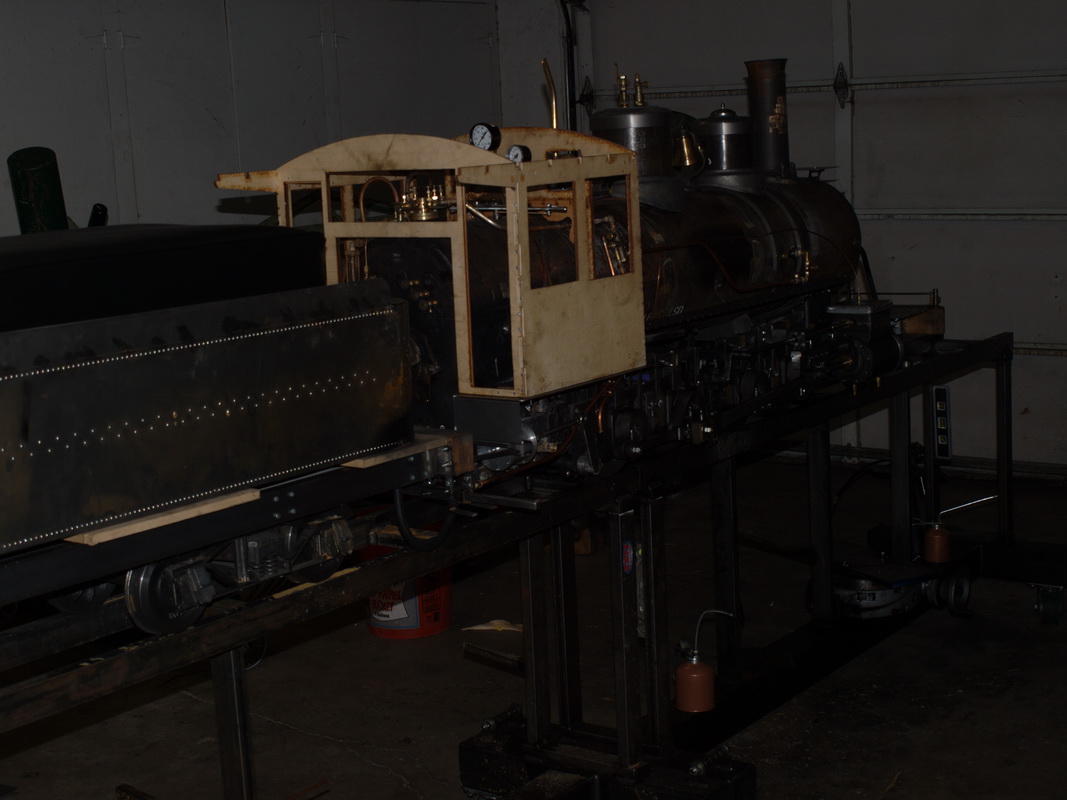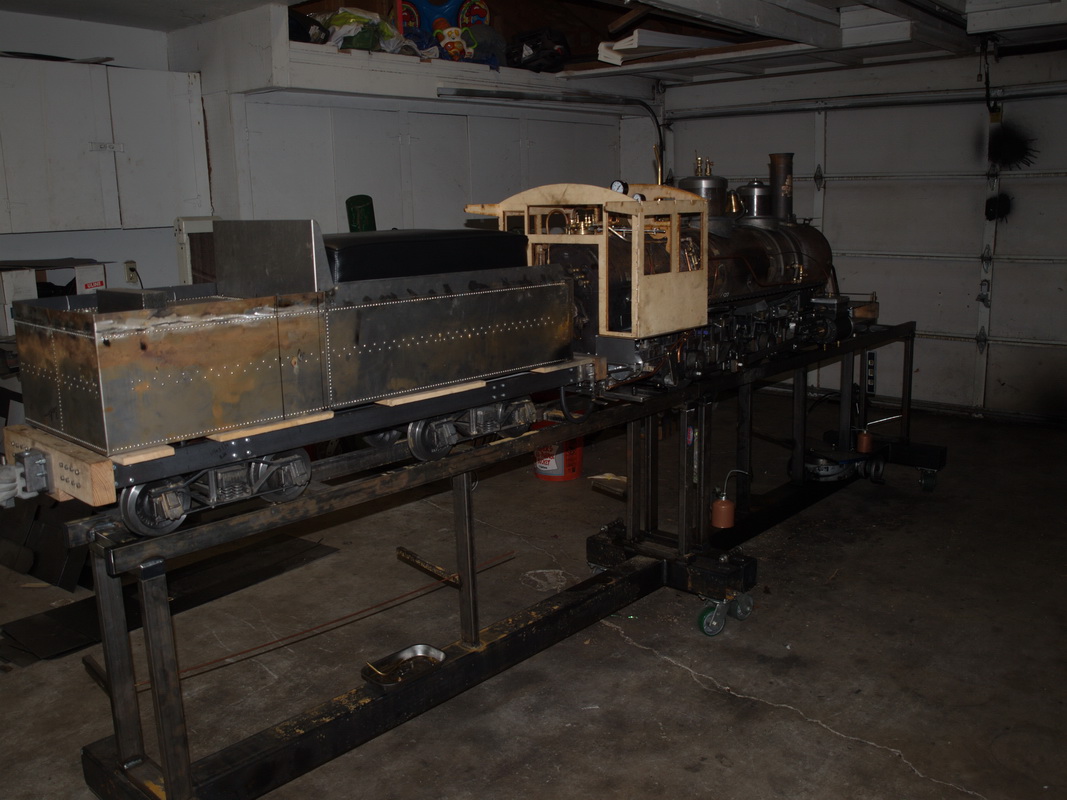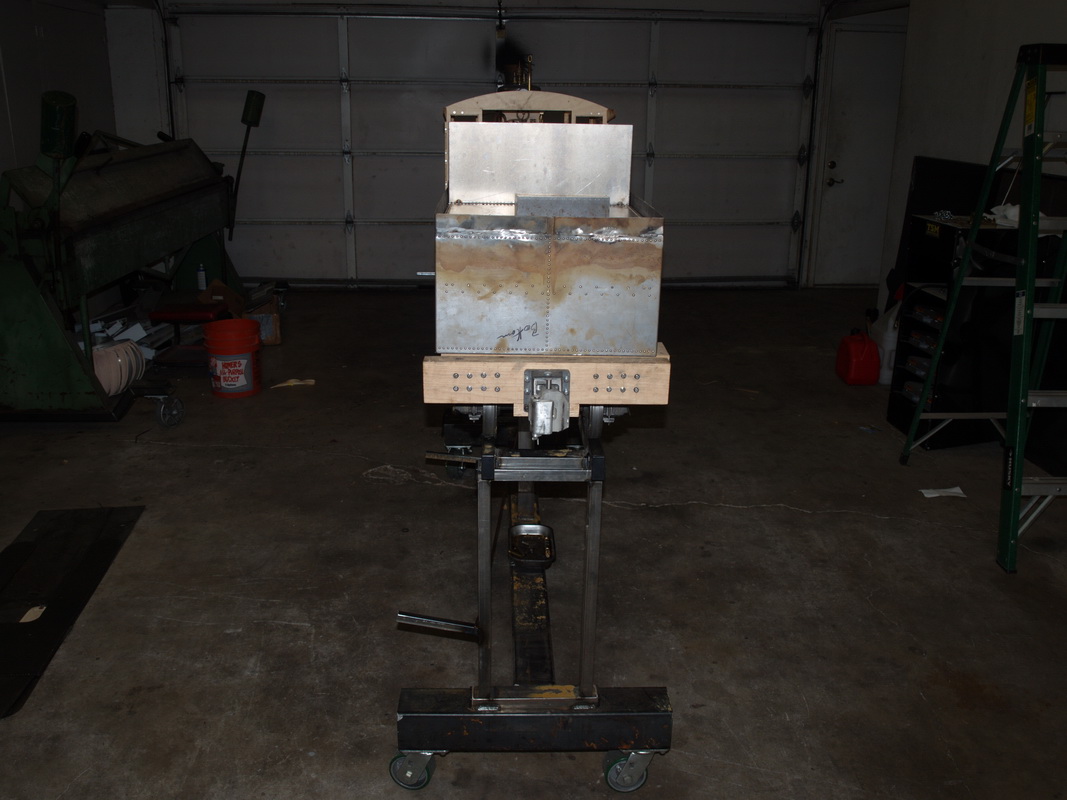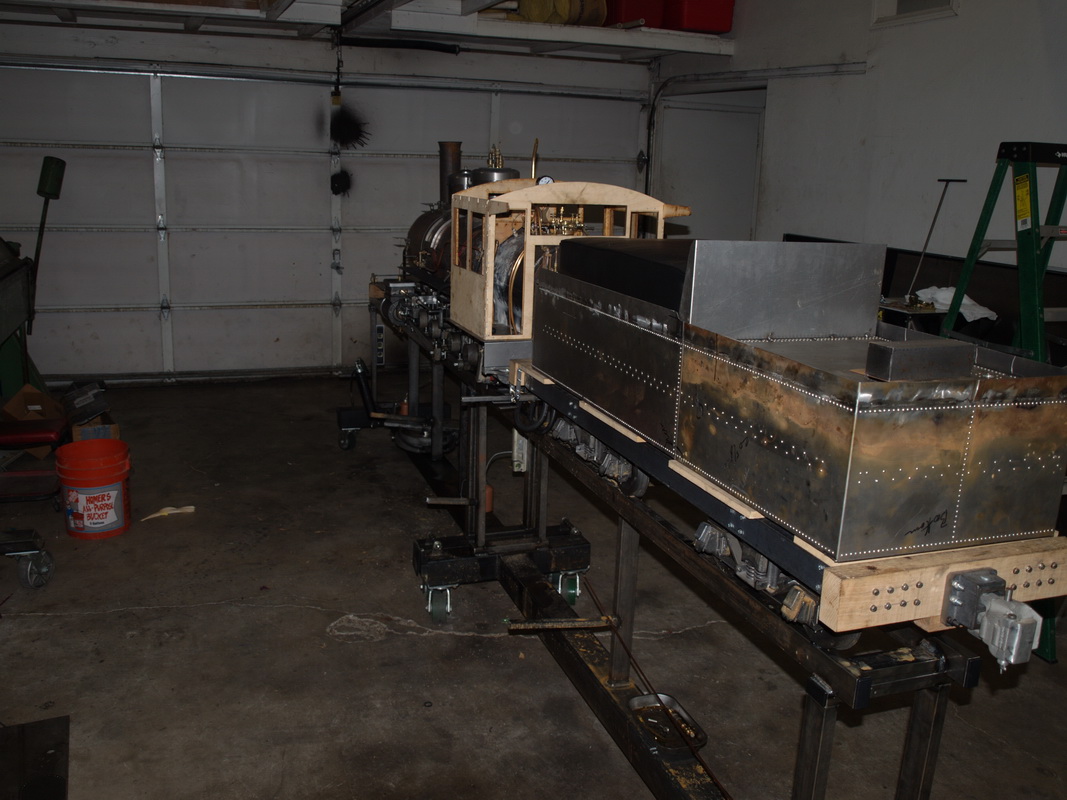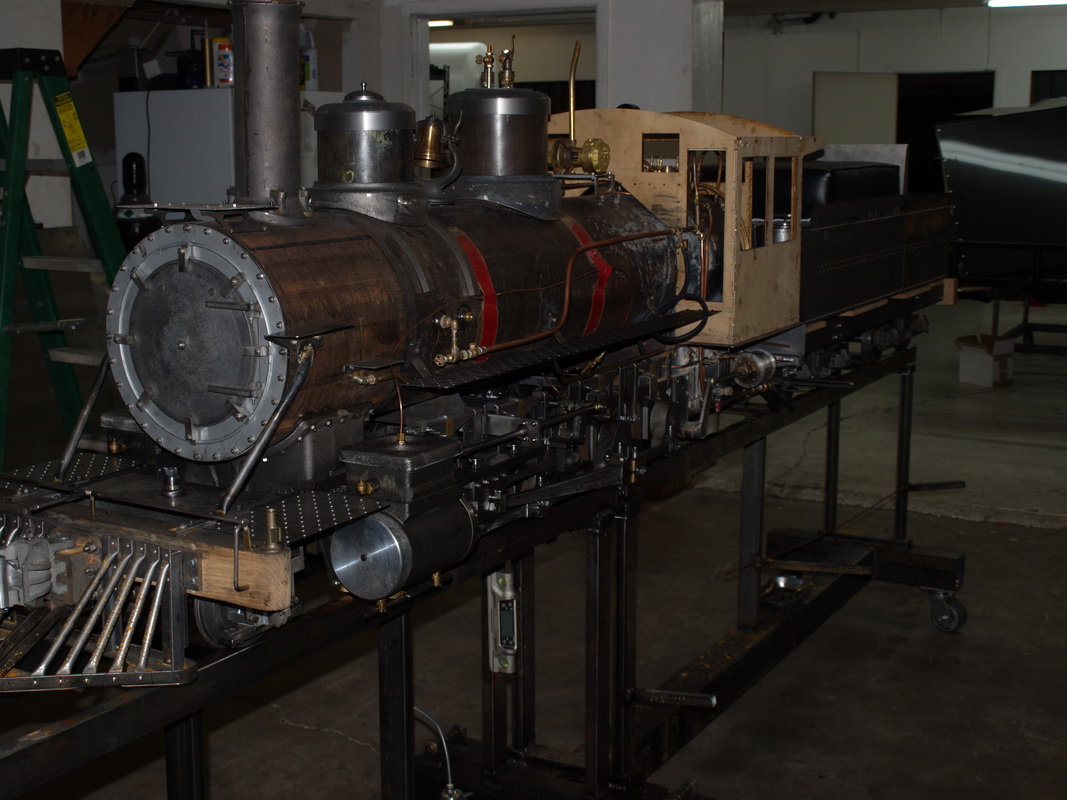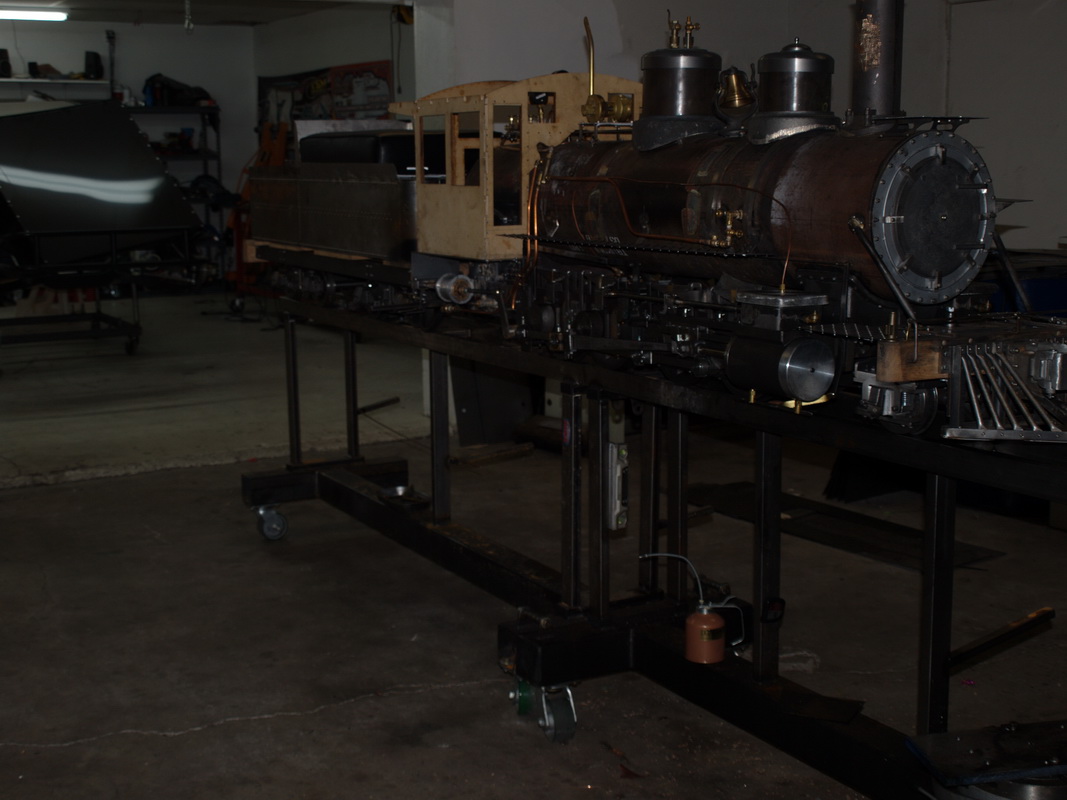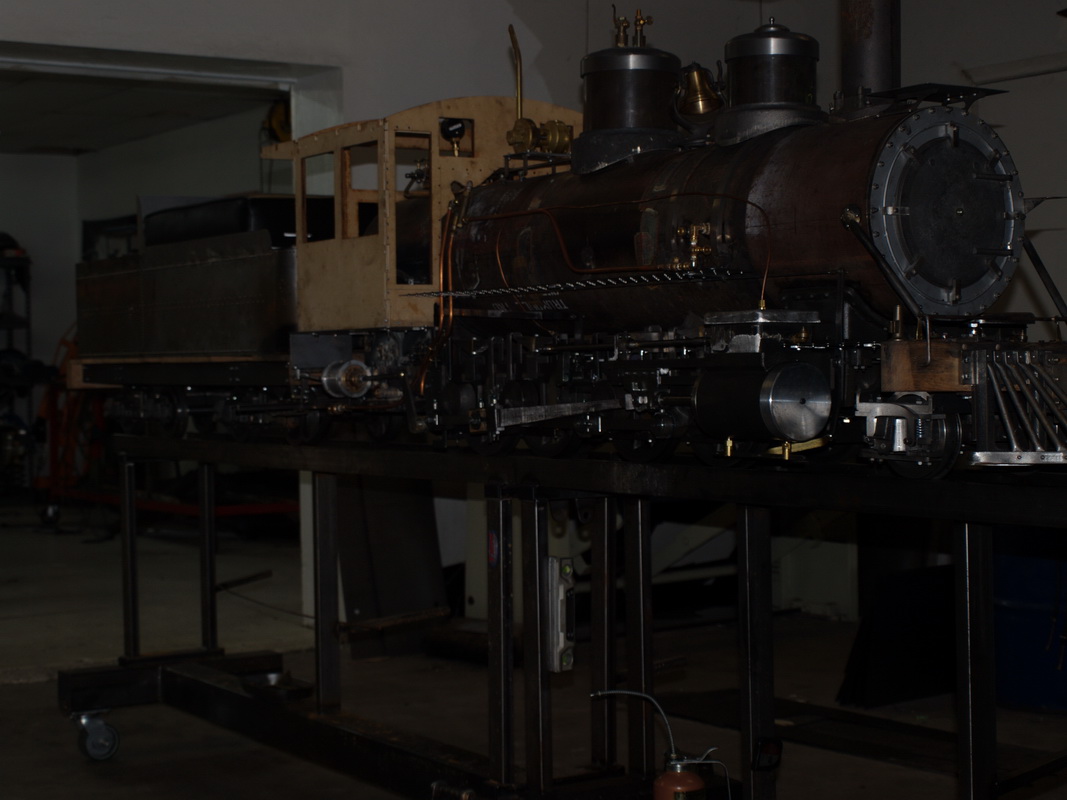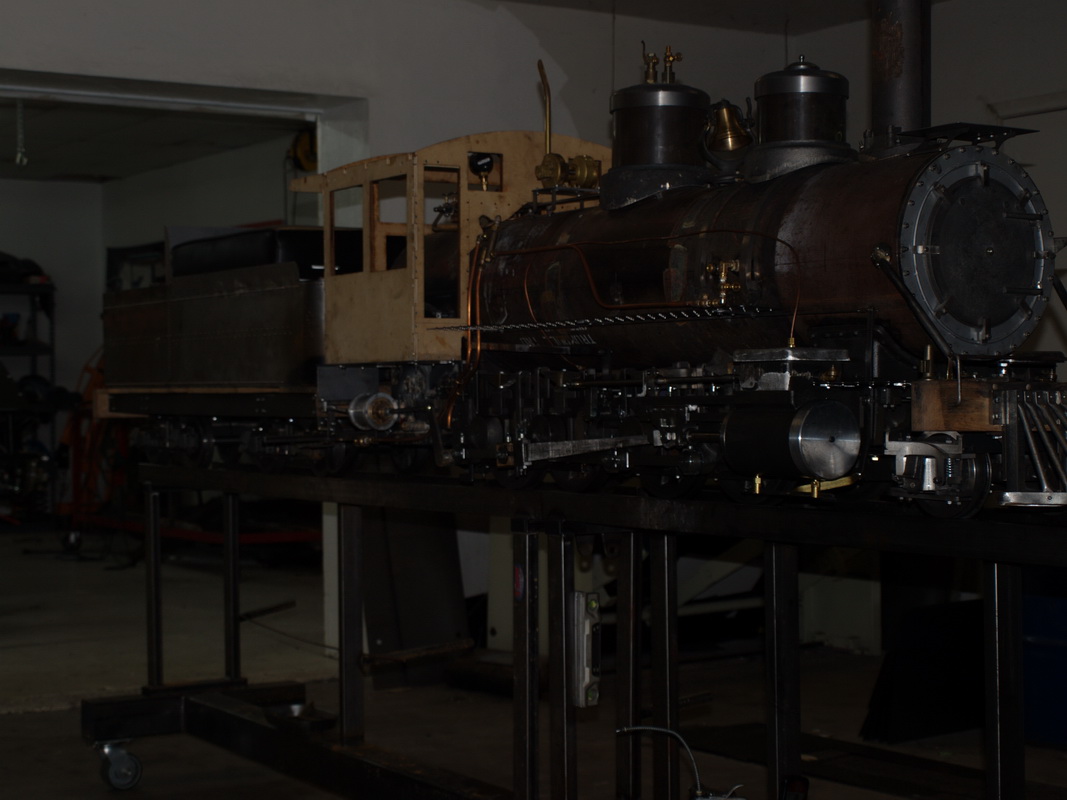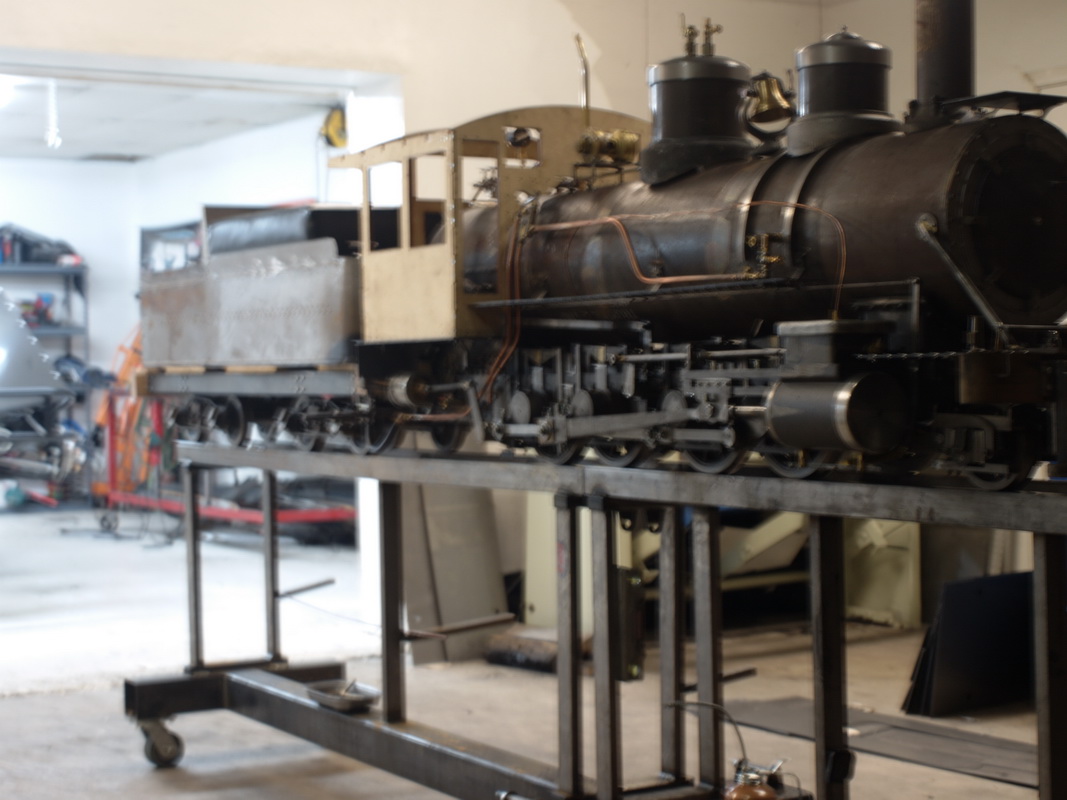 8-1-2014