2.5" SCALE C-21 PROGRESS
JAN 2013 - FEB 2013 - MARCH 2013 - APRIL 2013 - MAY 2013 - JUNE 2013 - JULY 2013 - AUG 2013 - SEPT 2013 - OCT 2013 - NOV 2013 DEC 2013
JAN 2014 - FEB 2014 - MARCH 2014 - APRIL 2014 - MAY 2014 - JUNE 2014 - JULY 2014 - AUG 2014 - SEPT 2014 - OCT 2014 - NOV 2014 DEC 2014
JAN 2015 - FEB 2015 - MARCH 2015 - APRIL 2015 - MAY 2015 - JUNE 2015 - JULY 2015 - AUG 2015 - SEPT 2015 - OCT 2015 - NOV 2015 DEC 2015
APRIL 2015
4-12-2015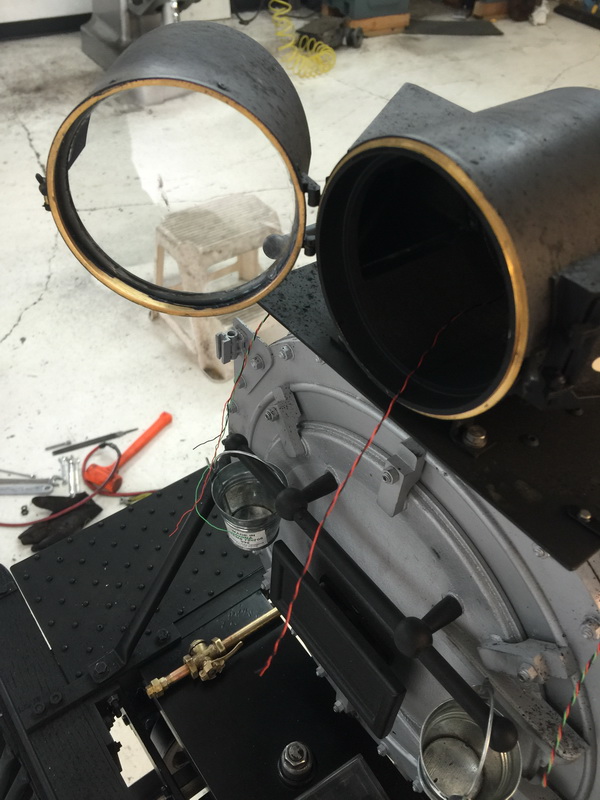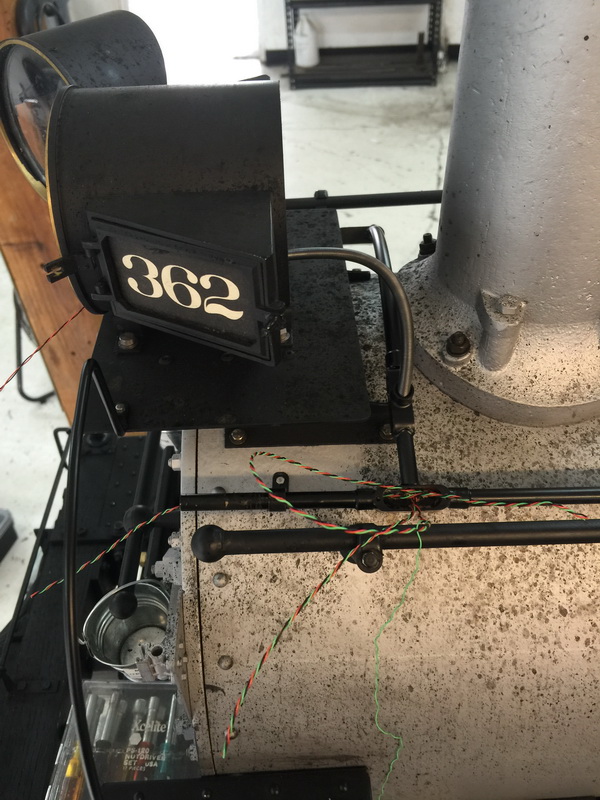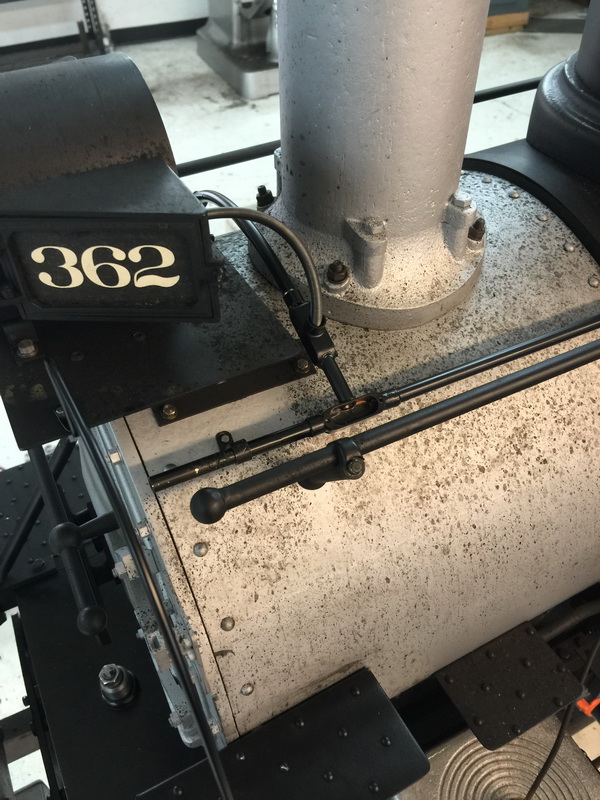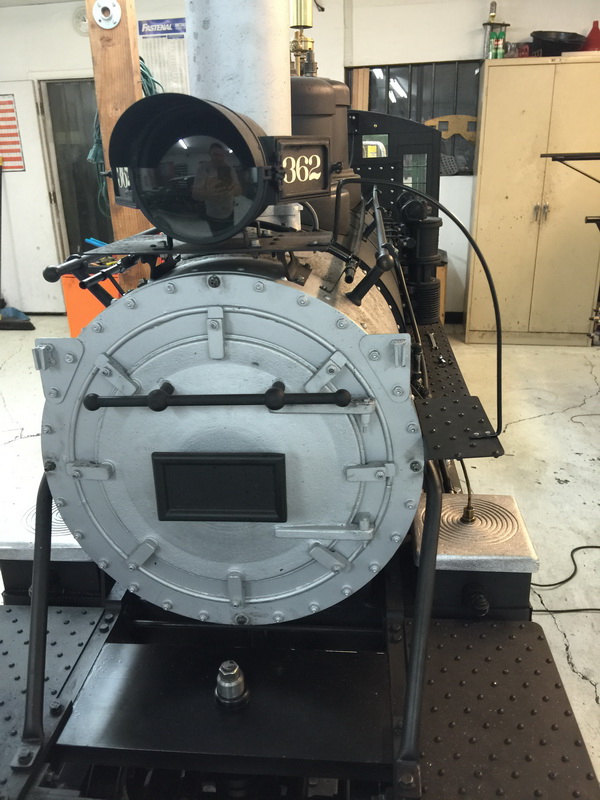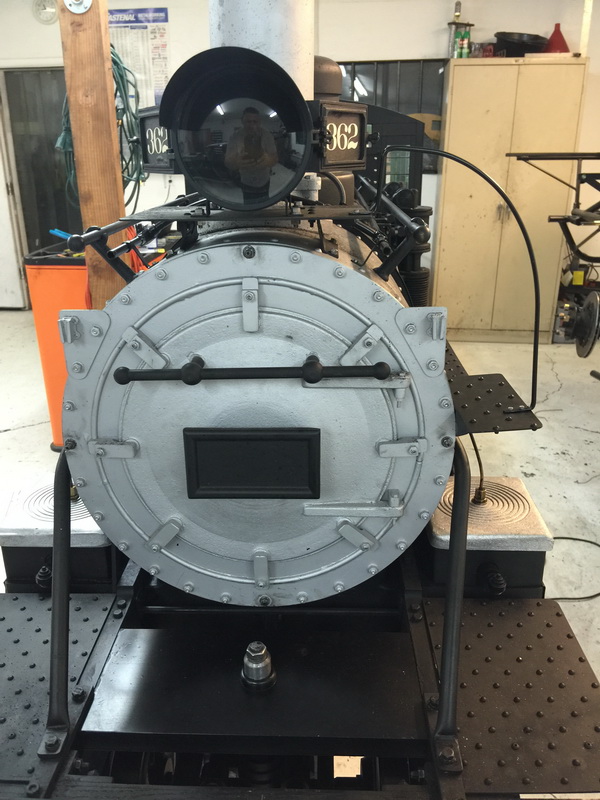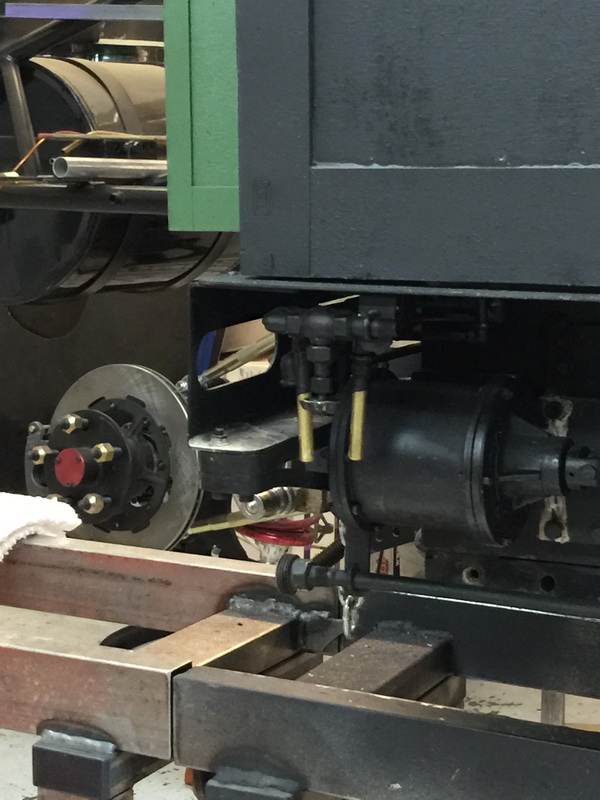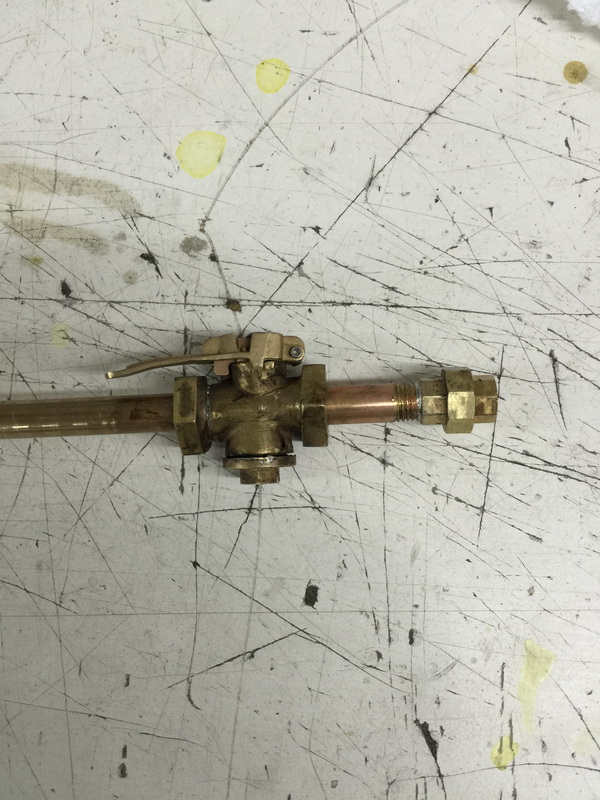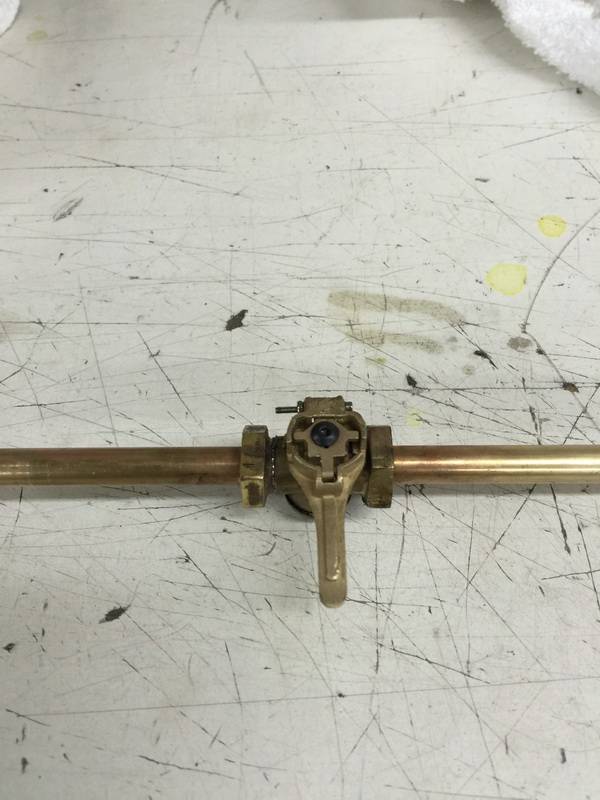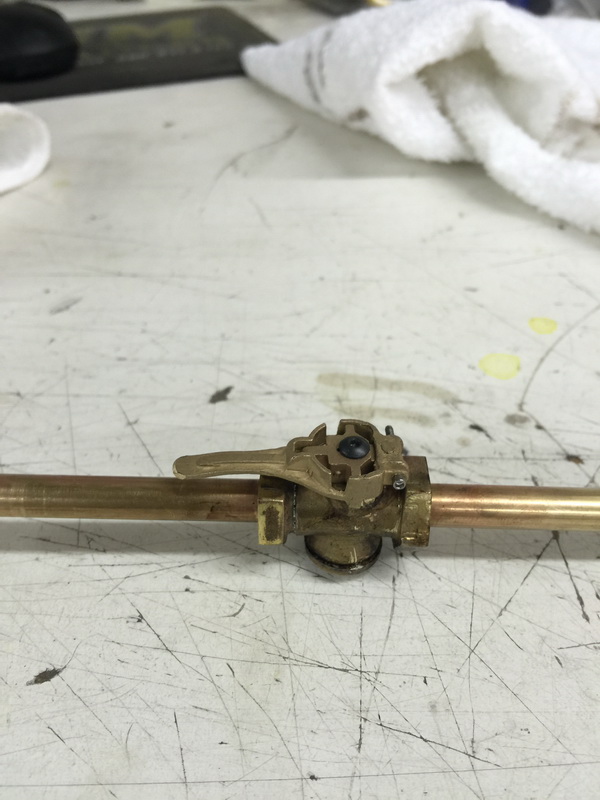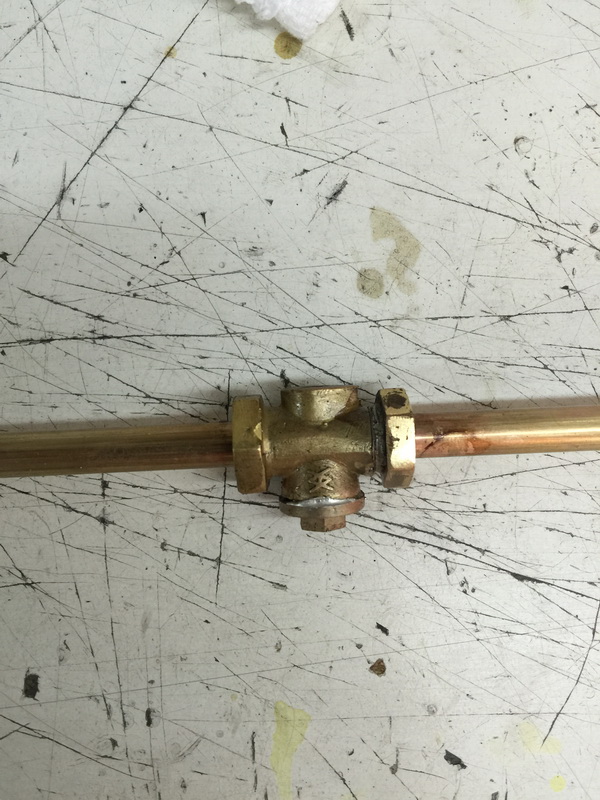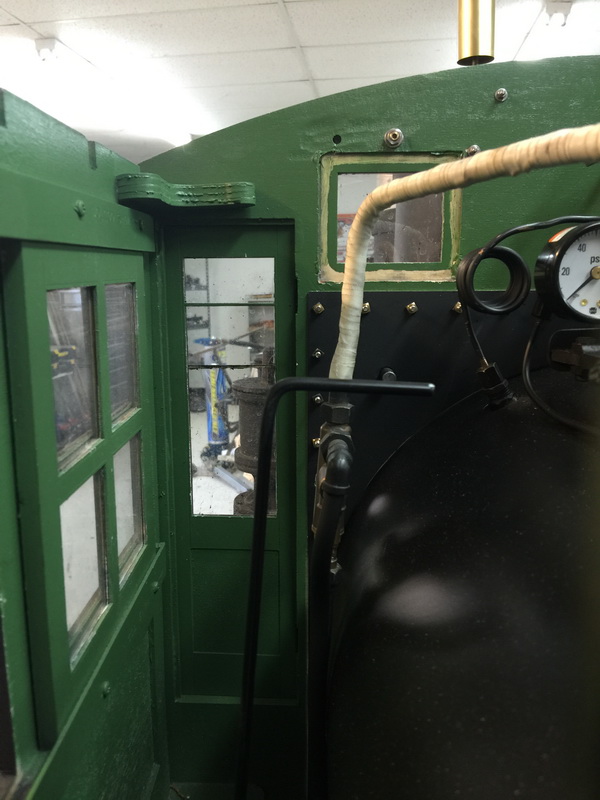 4-10-2015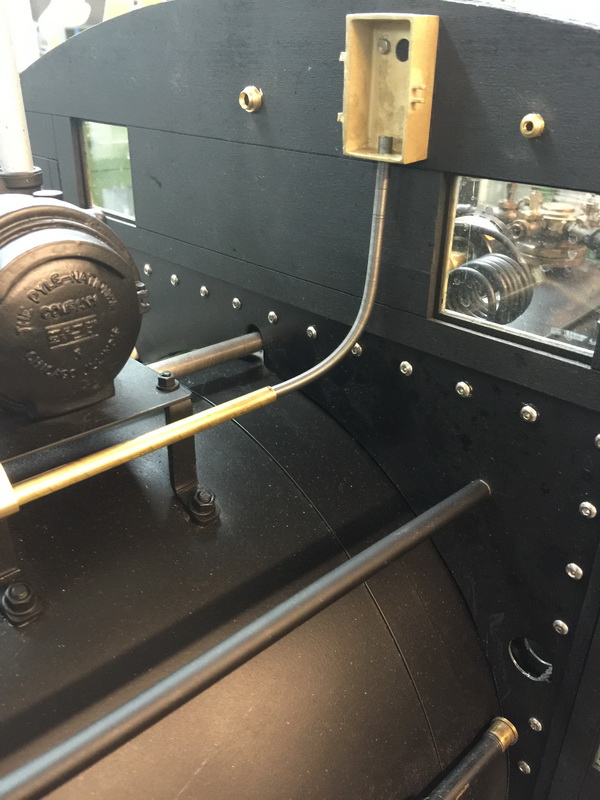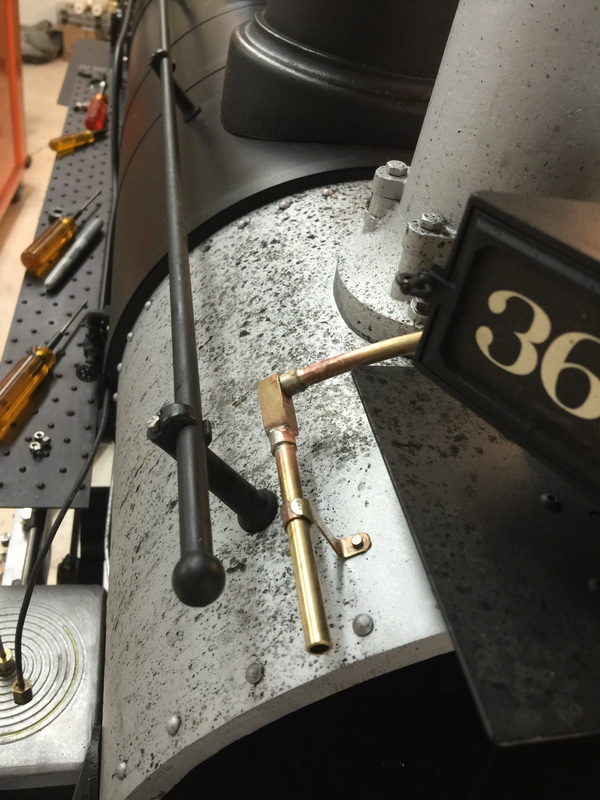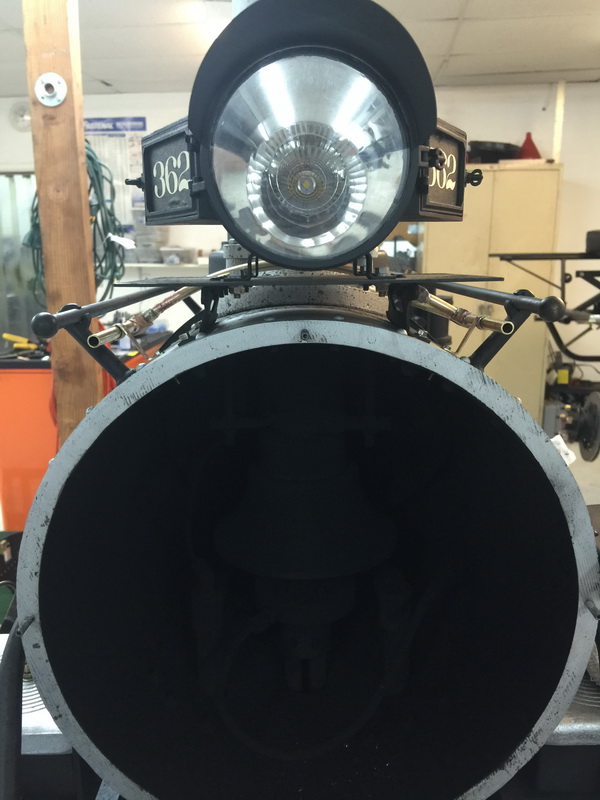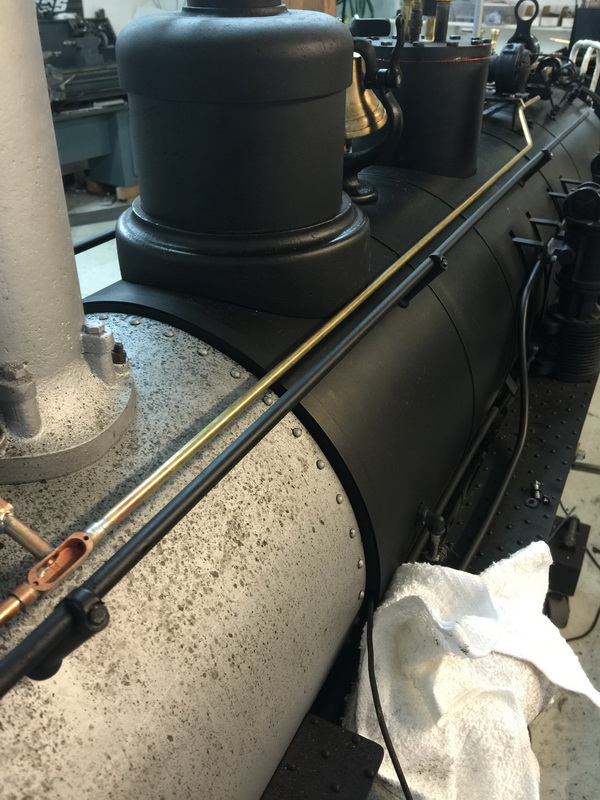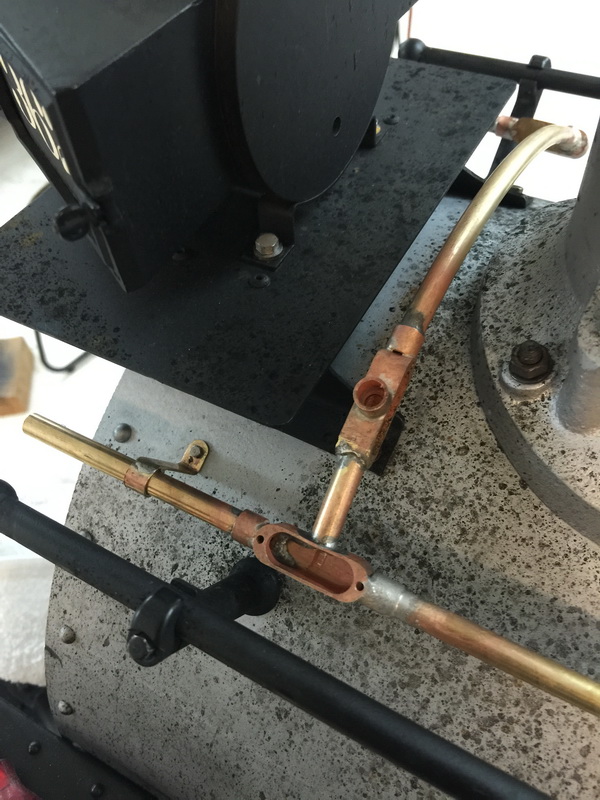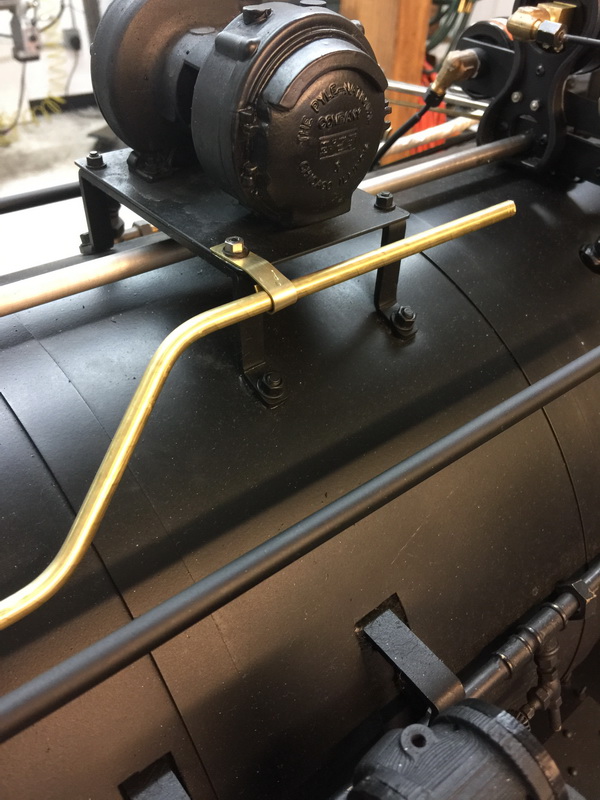 4-6-2015
CYLINDER COCK WERE HARD TO GET TO DUE TO THE FACT THAT WERE NOT 2.5 INCH SCALE SO I MADE THIS BELL CRANK AND LEVER TO MAKE IT MORE ACCESSABLE TO GET TO SINCE PEOPLE WERE SAYING ITS HARD TO REACH.
ALSO I MADE AN OFFSET BLOCK TO THE STEAM DOME FOR THE WHISTLE IT WAS SITTING ON TOP OF THE SAFTEY VALVES AND I DIDN'T LIKE THAT SO I CHANGED THE TEMPLATE FOR ENGINE #2.
IN THE PIC TAKEN BY ERIN SWAIN I WAS FIXING MY CYLINDER COCK IT HAD GOTTEN STUCK OPEN AND I WAS JUST REMOVING THE DEBRIS FROM IT SO IT WAS CLOSED FOR THE LONG JOURNEY BACK TO THE STATION.
I MOUNTED THE ELECTRICAL BOX BACK TO THE CAB AND I AM GOING TO START ON THE LIGHT FIXTURES FOR THE CAB ITEMS AND START THE WIRING FOR TM SO WE CAN RUN IN THE DARKNESS IF WE NEED TOO.