2.5" SCALE C-21 PROGRESS
JAN 2013 - FEB 2013 - MARCH 2013 - APRIL 2013 - MAY 2013 - JUNE 2013 - JULY 2013 - AUG 2013 - SEPT 2013 - OCT 2013 - NOV 2013 DEC 2013
JAN 2014 - FEB 2014 - MARCH 2014 - APRIL 2014 - MAY 2014 - JUNE 2014 - JULY 2014 - AUG 2014 - SEPT 2014 - OCT 2014 - NOV 2014 DEC 2014
JUNE 2014
6-29-2014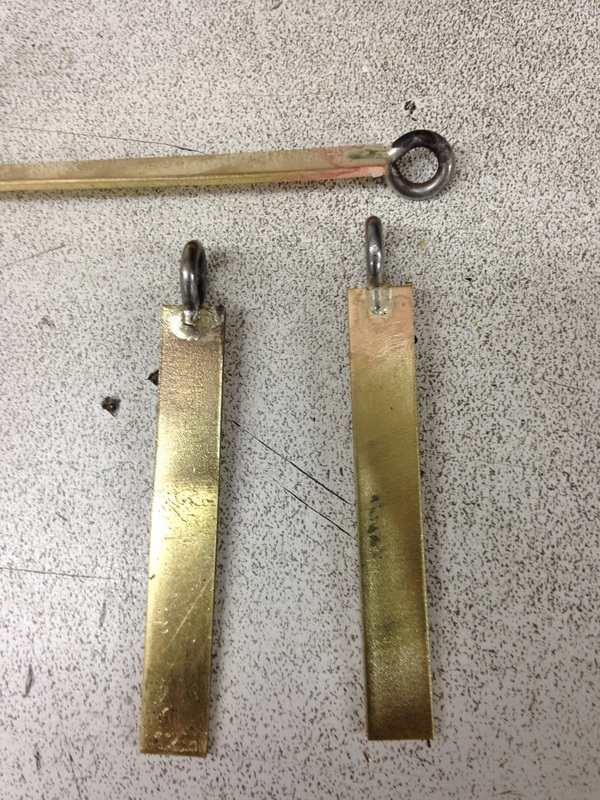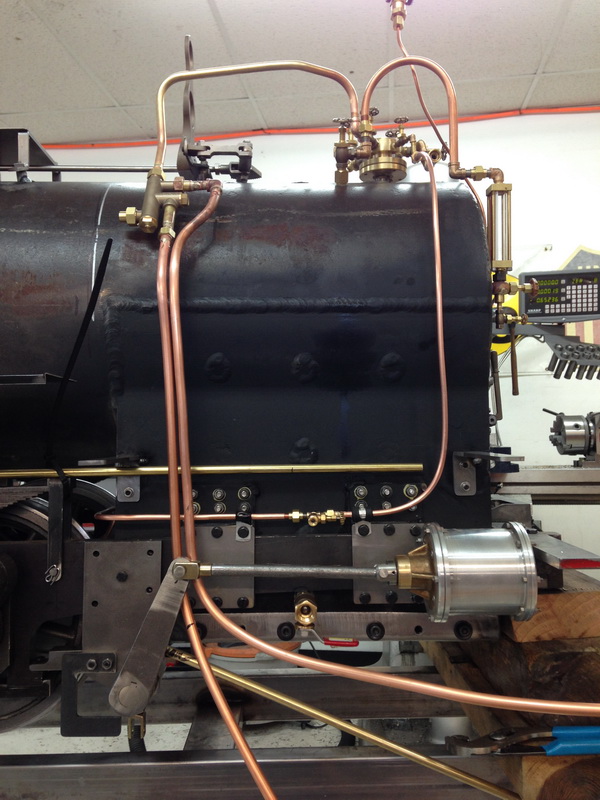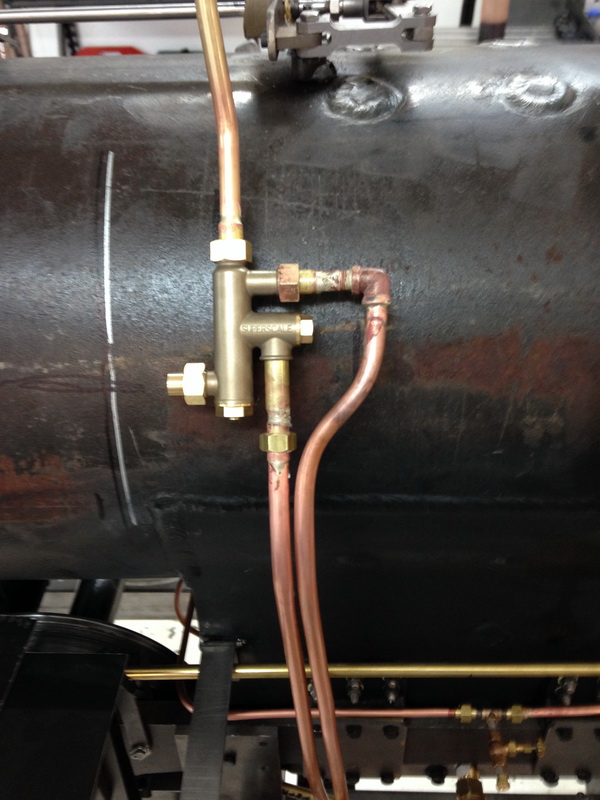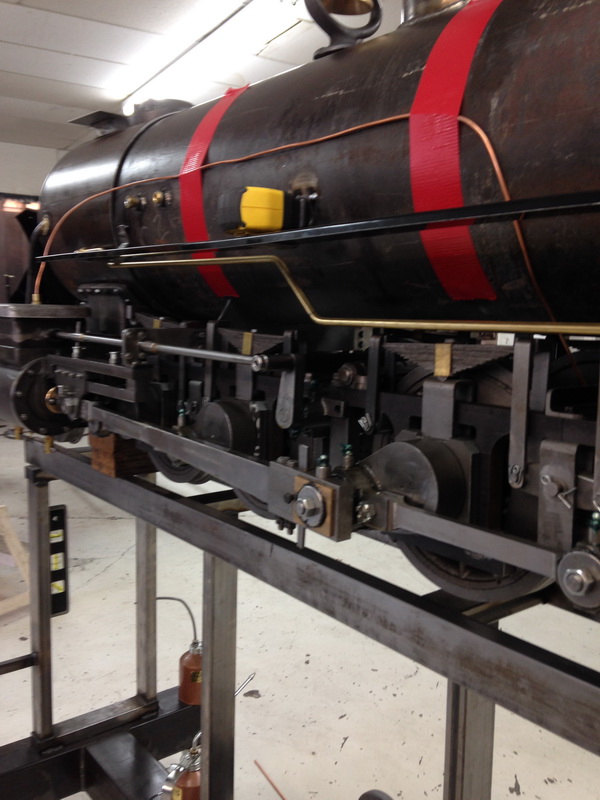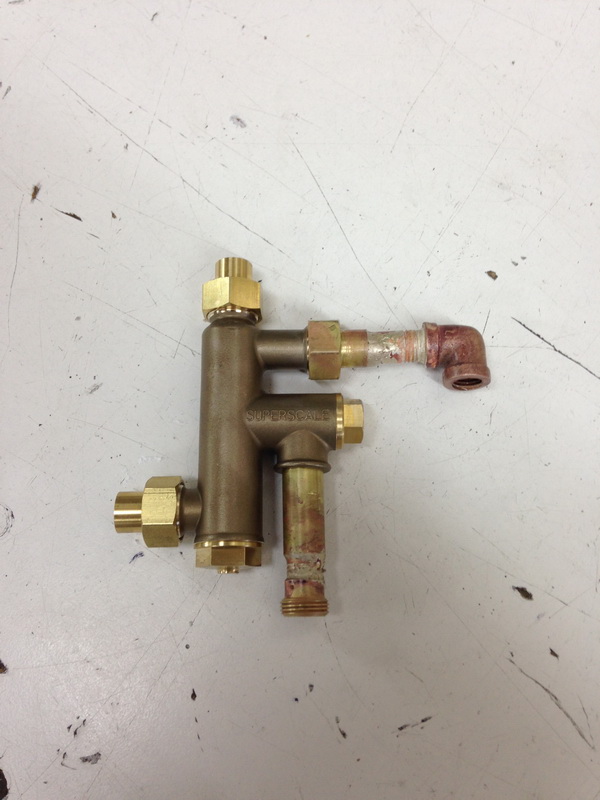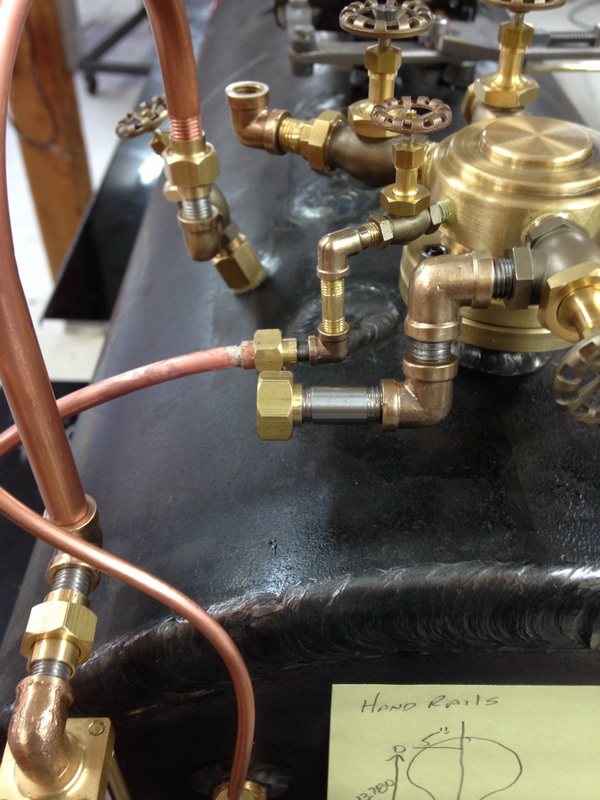 6-28-2014
I FOUND I HAD A LUBRICATOR LINE THAT WAS CRACKED AT THE LUBRICATOR SO I FIXED THAT AND NOW I DON'T HAVE A BIG ASS PUDDLE OF OIL UNDER IT ANYMORE. THANK GOD I FOUND THAT NOW IT WILL BE SHITY TO FIX IN THE FUTURE. SHE RUNS ON AIR I HAVE HAD MANY MANY MILES ON HER IN THE SHOP ON AIR AND CAN'T WAIT TO SEE WHAT IT WILL DO IN THE FUTURE ON STEAM. THE STACK SHOULD BE HERE THIS WEEK SO HOPEFULLY I CAN FINISH ALL THAT UP SO IT COULD RUN WHEN I GET TO THAT POINT.
AND THE FRENZE OF THE PLUMBING HAS BEGUN. TRYING TO MAKE BITTER CREEK FOR AT LEAST A TEST FIRE UP AND RUN EITHER SHE WILL OR SHE WON'T BUT I WILL BE THERE.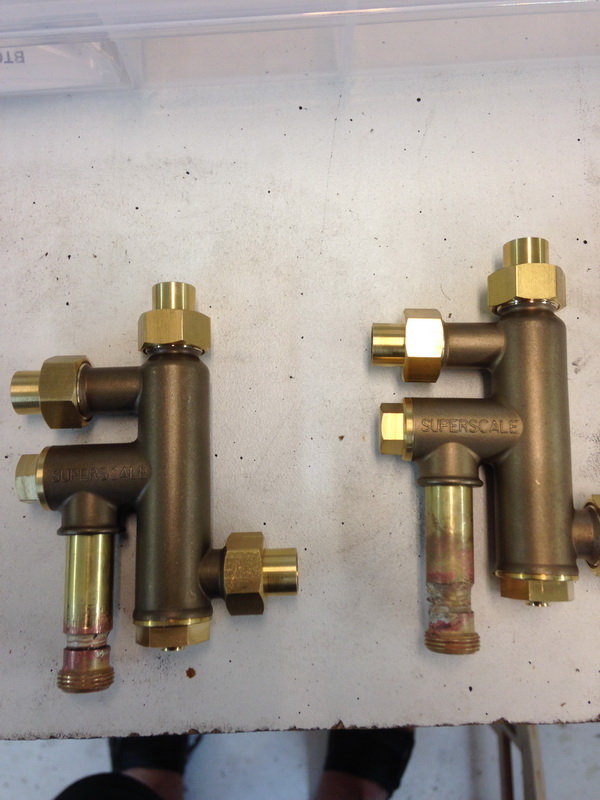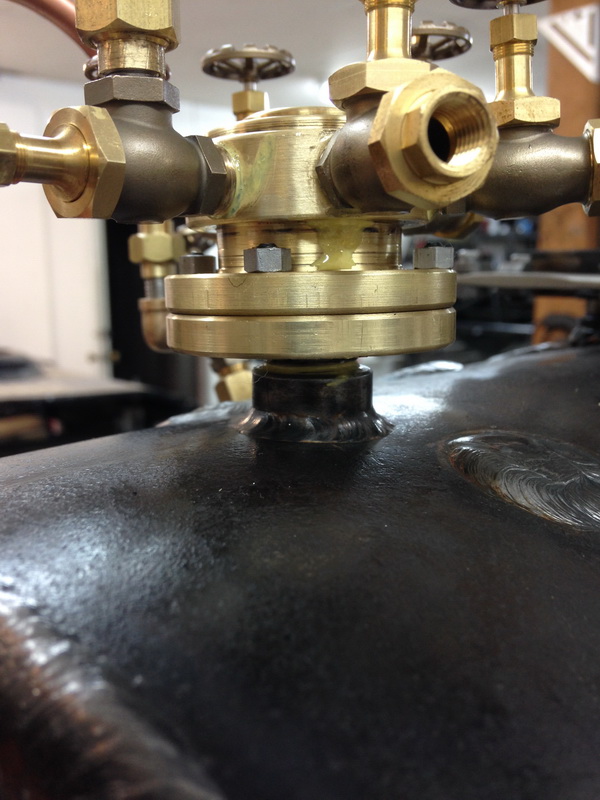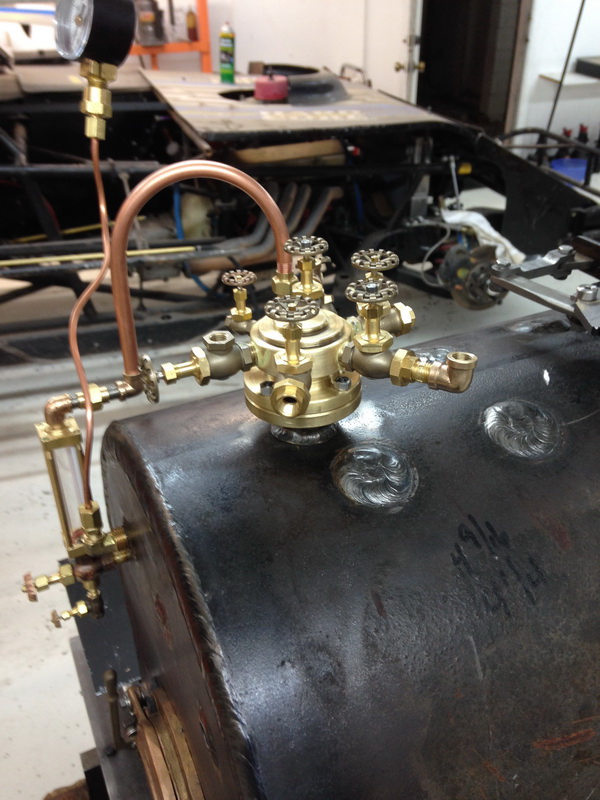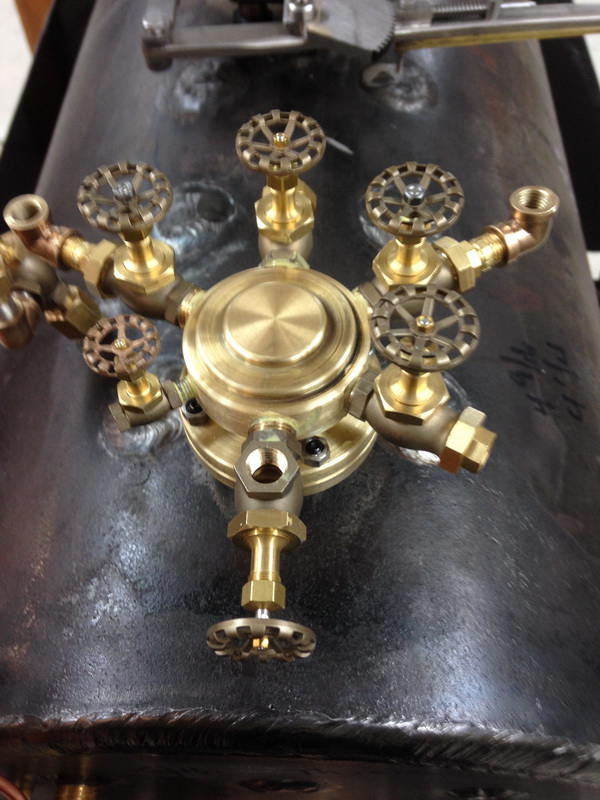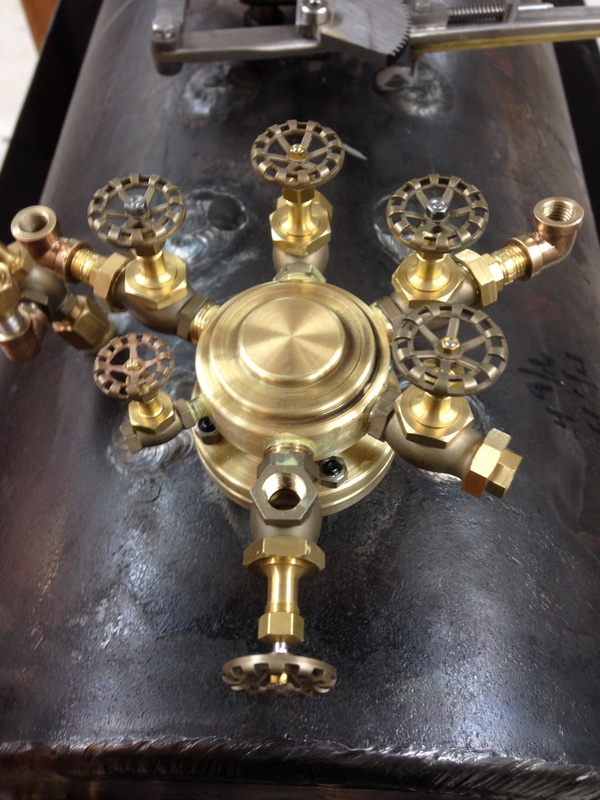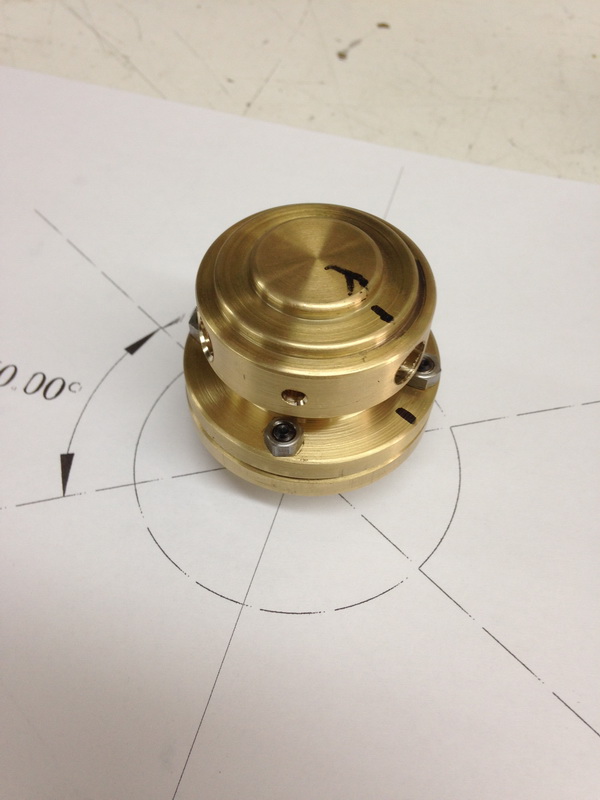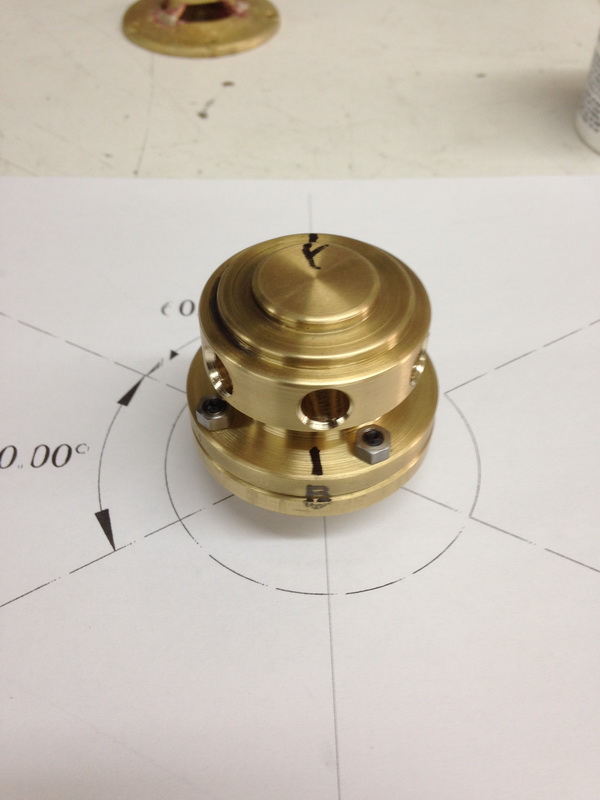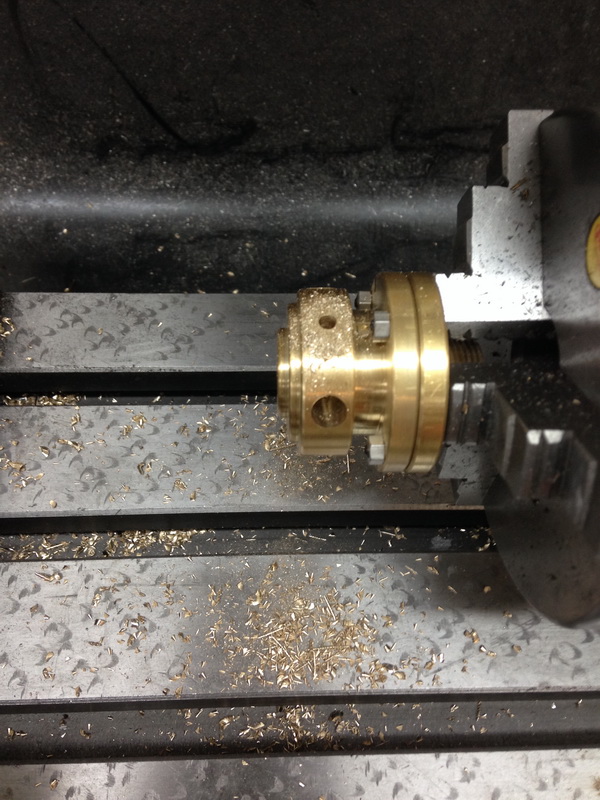 6-27-2014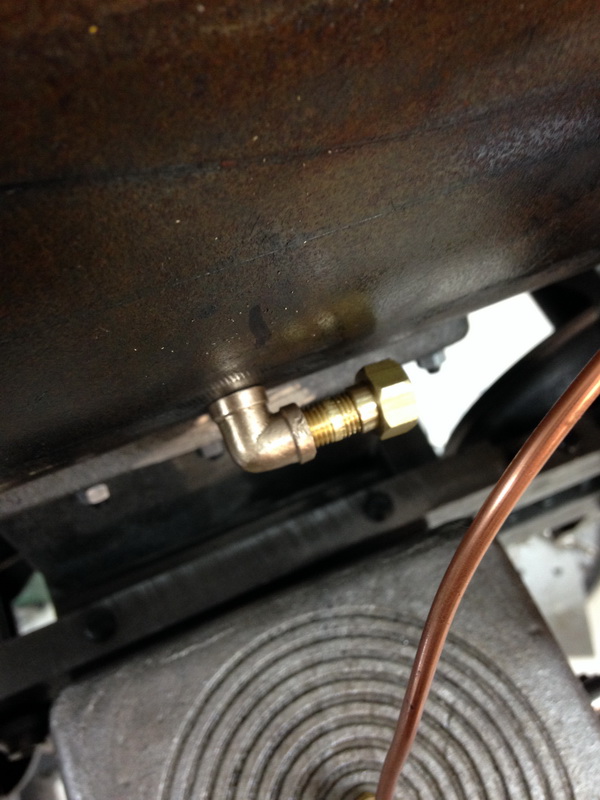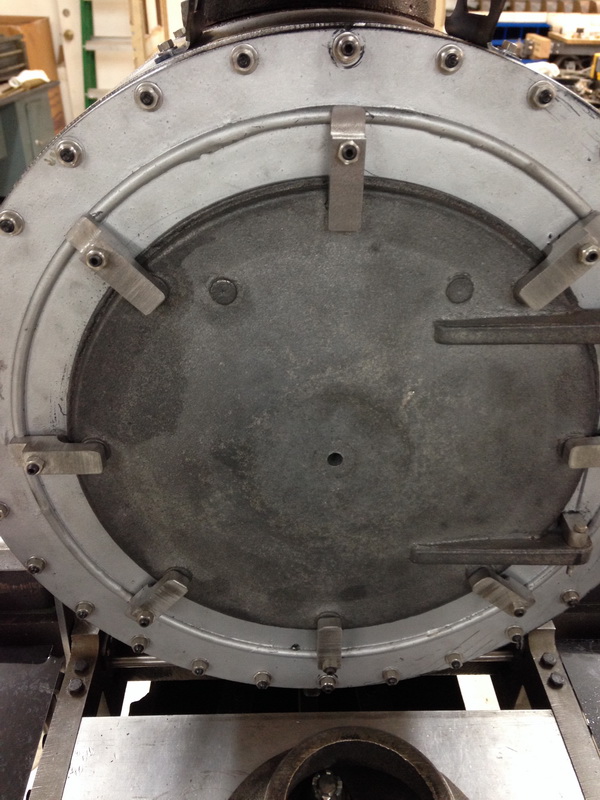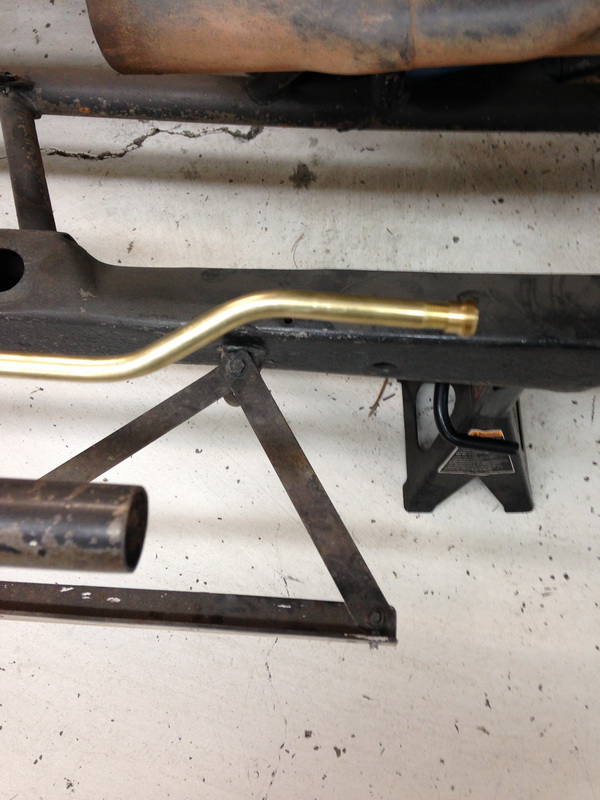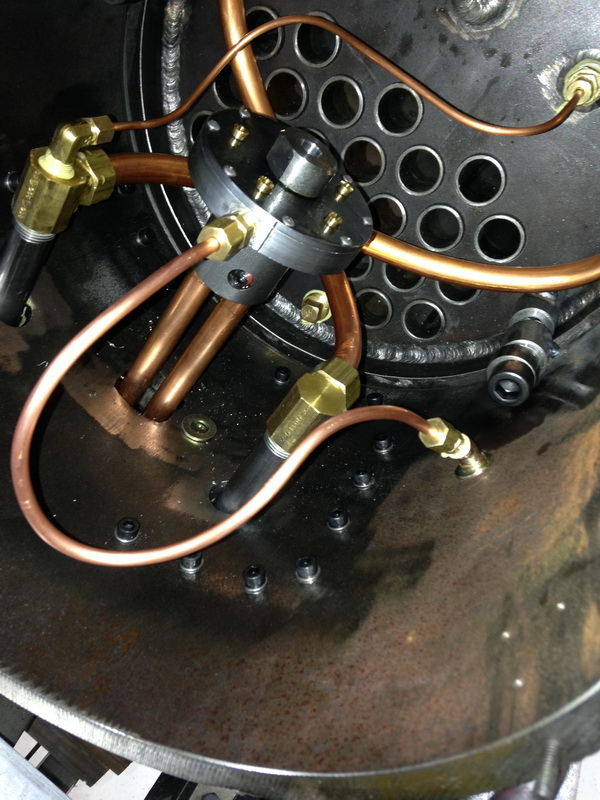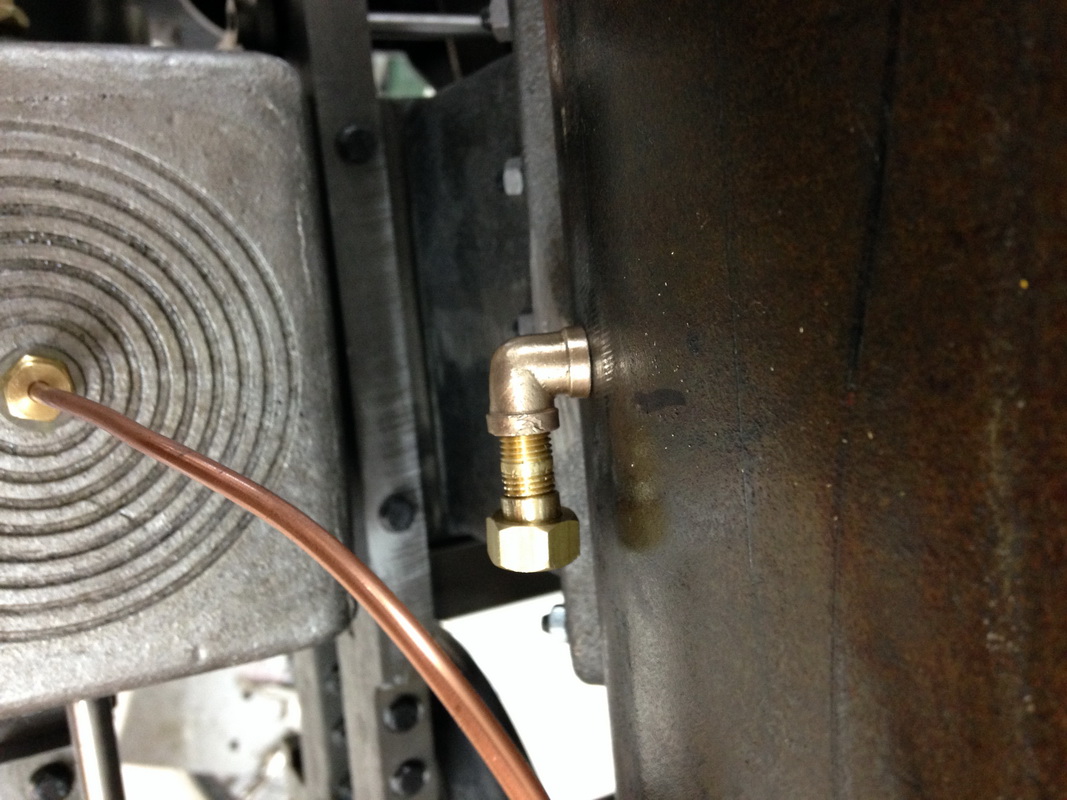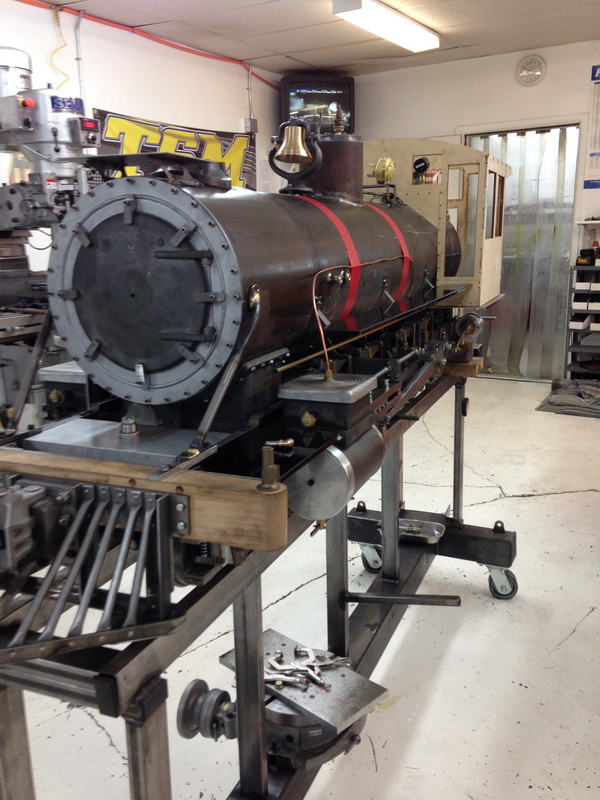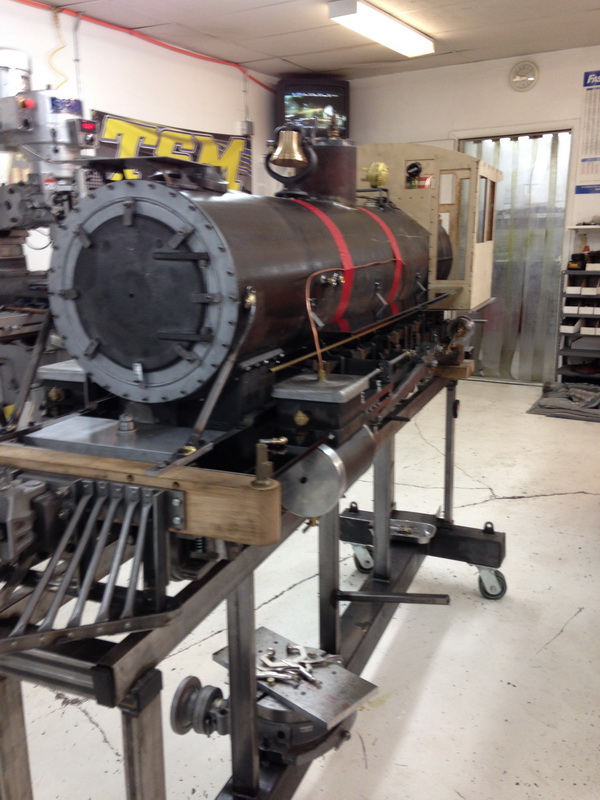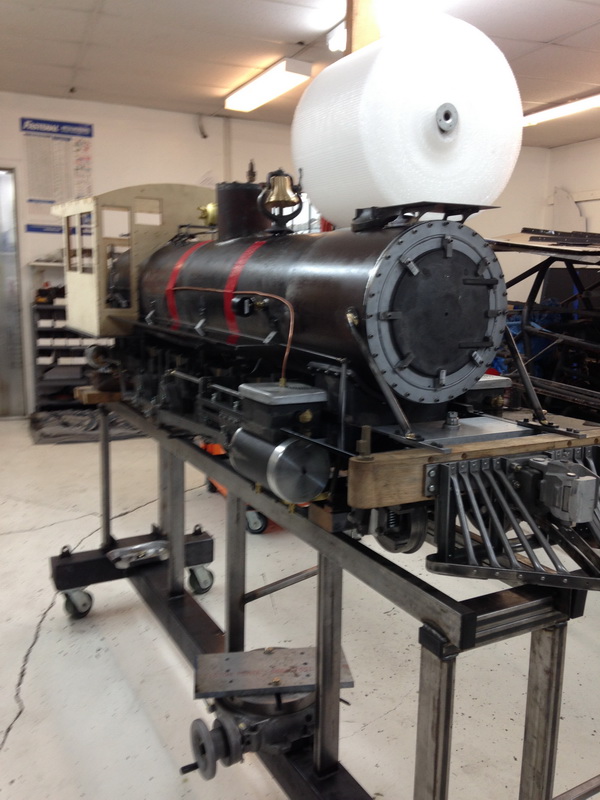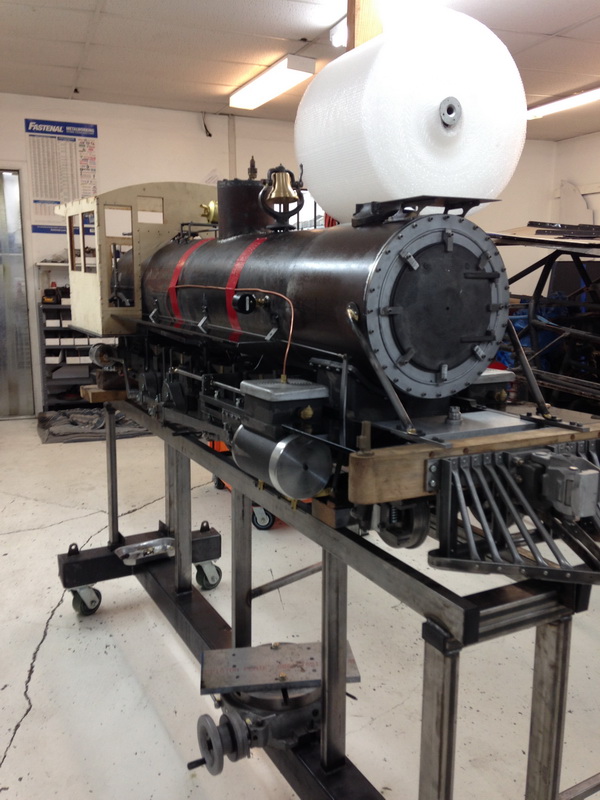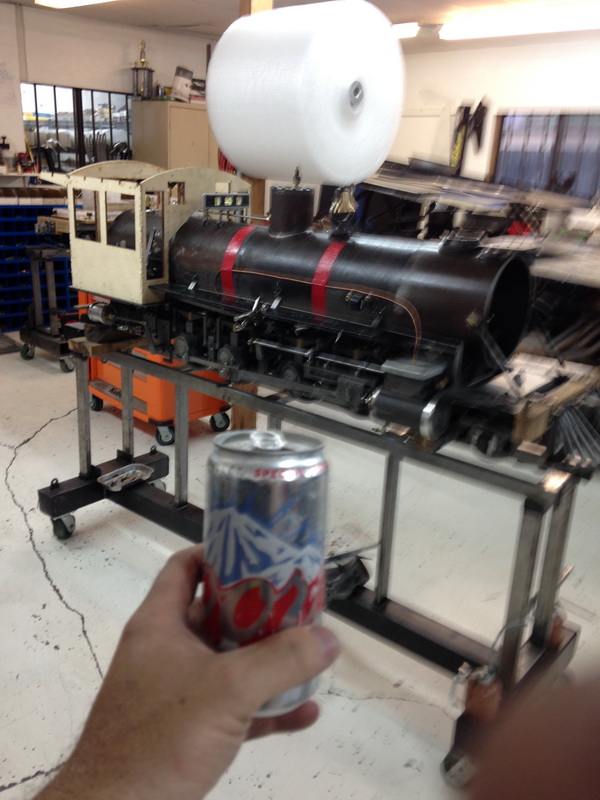 6-25-2014
FIRE PAN AND SUPPORTS ARE BUILT NOT TO FIT AND WELD UP AND THEN CUT FOR AIR GAPS AND WELL ALMOST BE READY TO FIRE THIS BABY UP.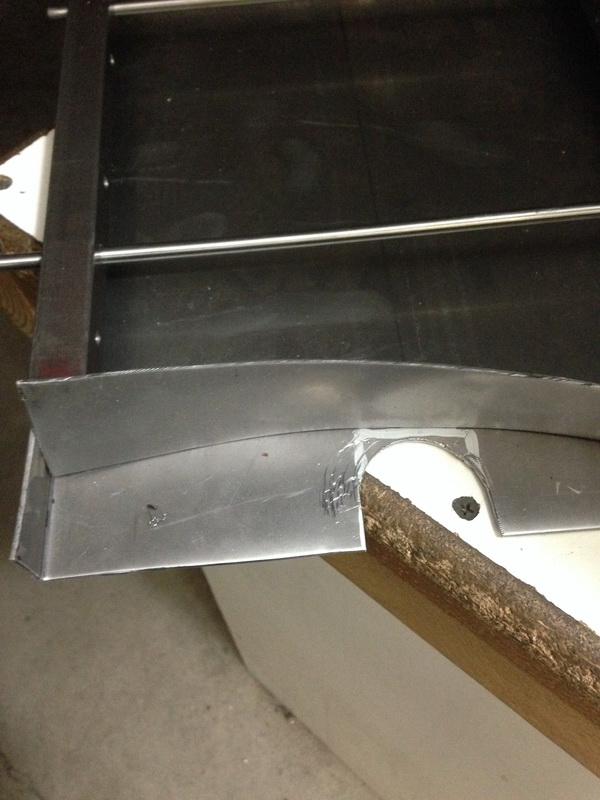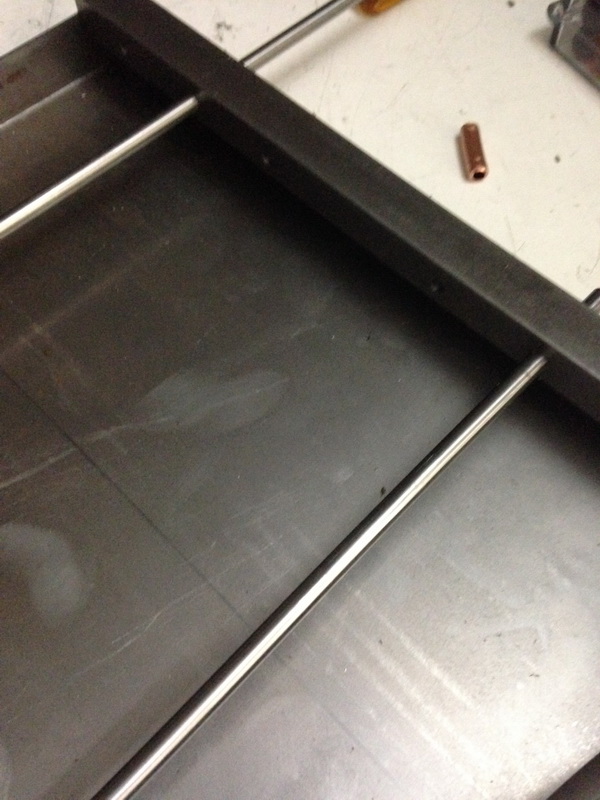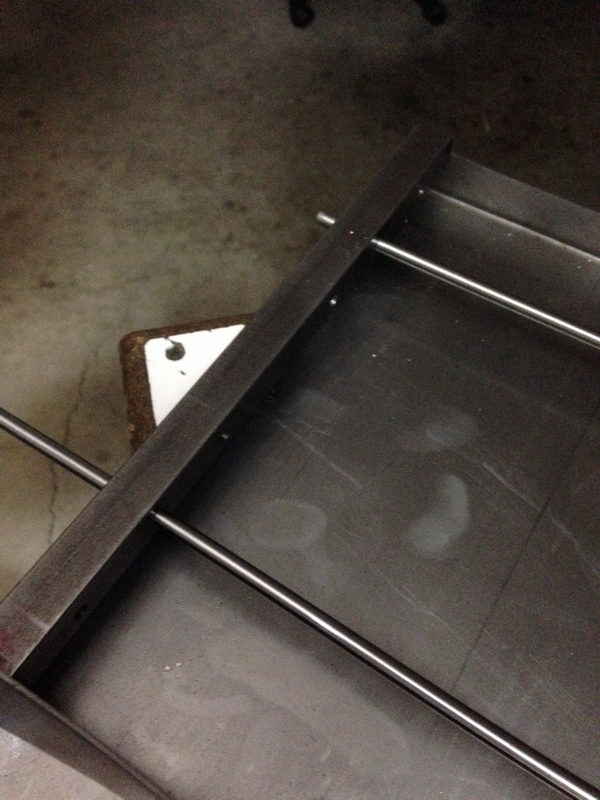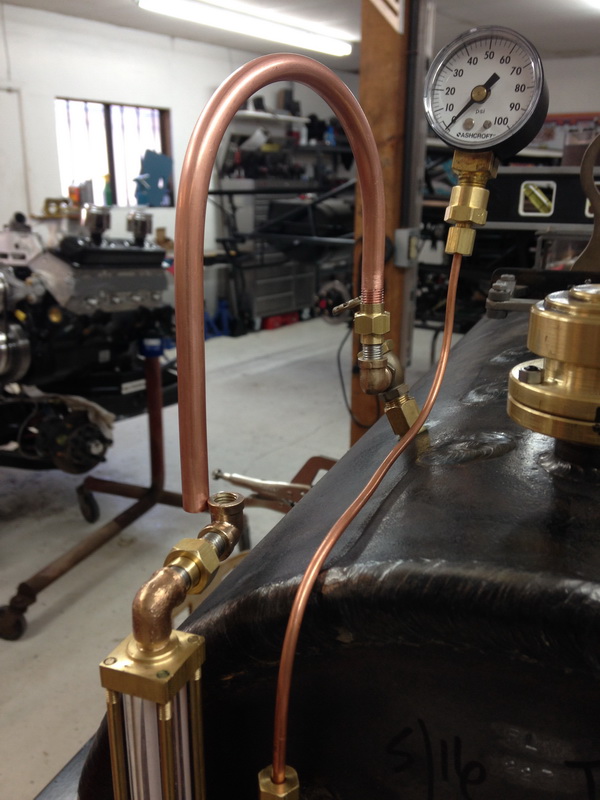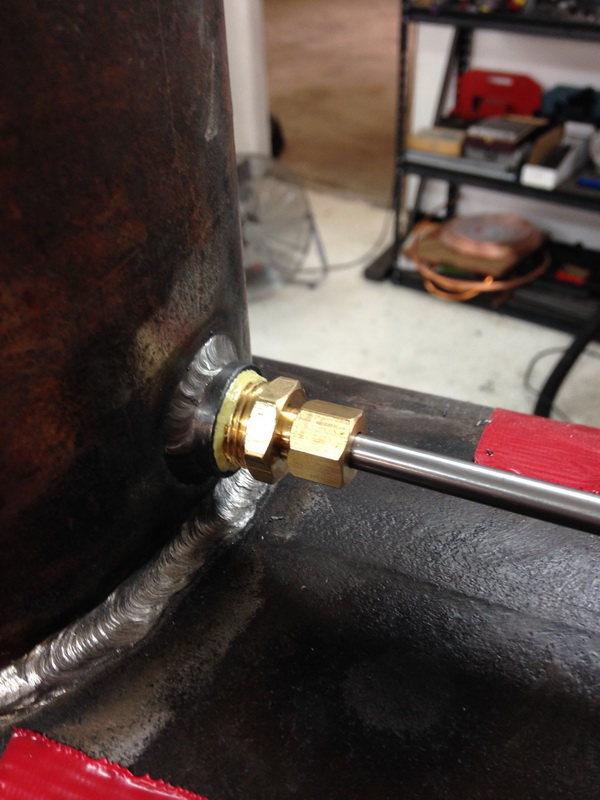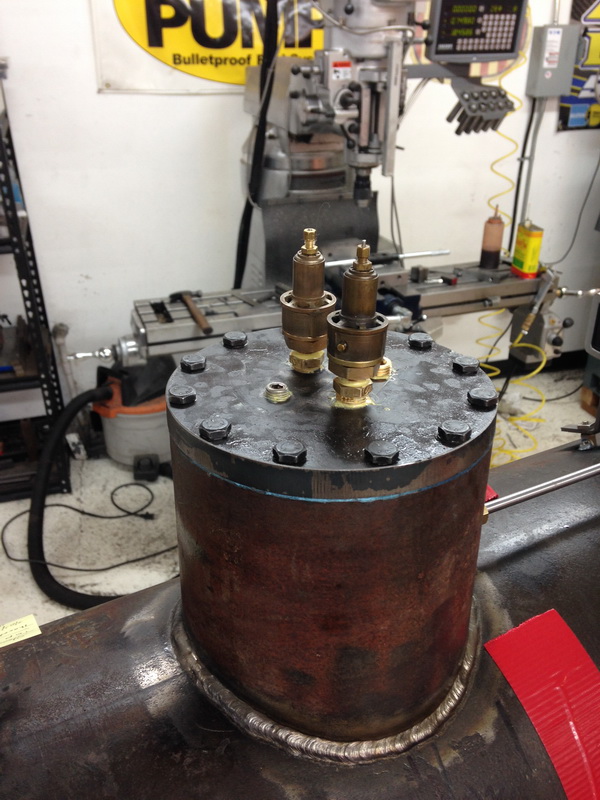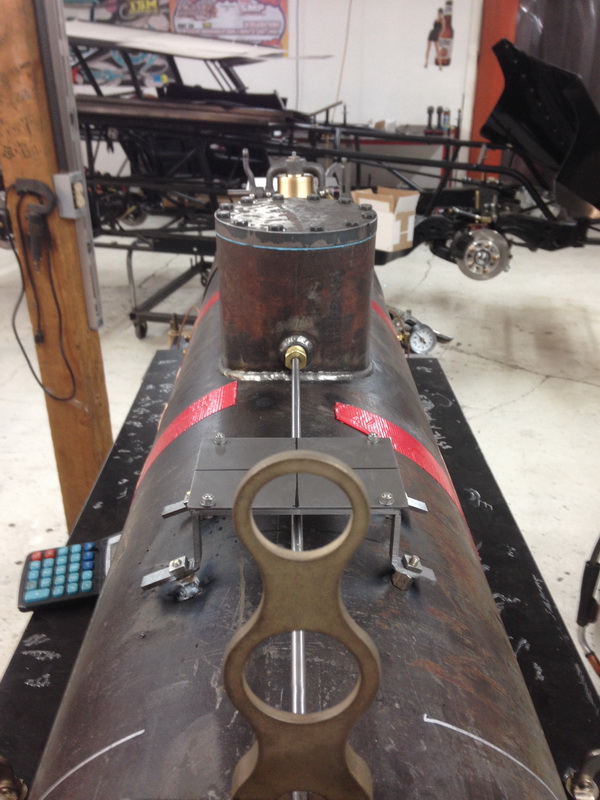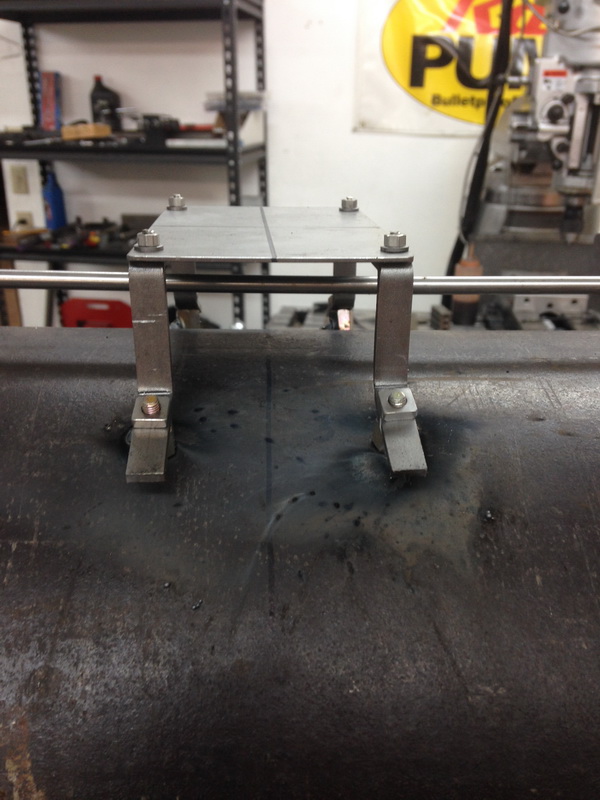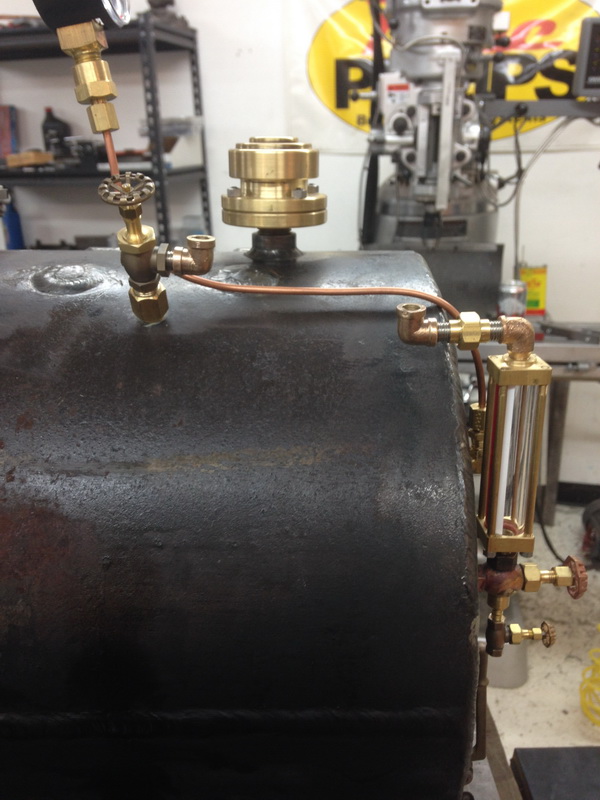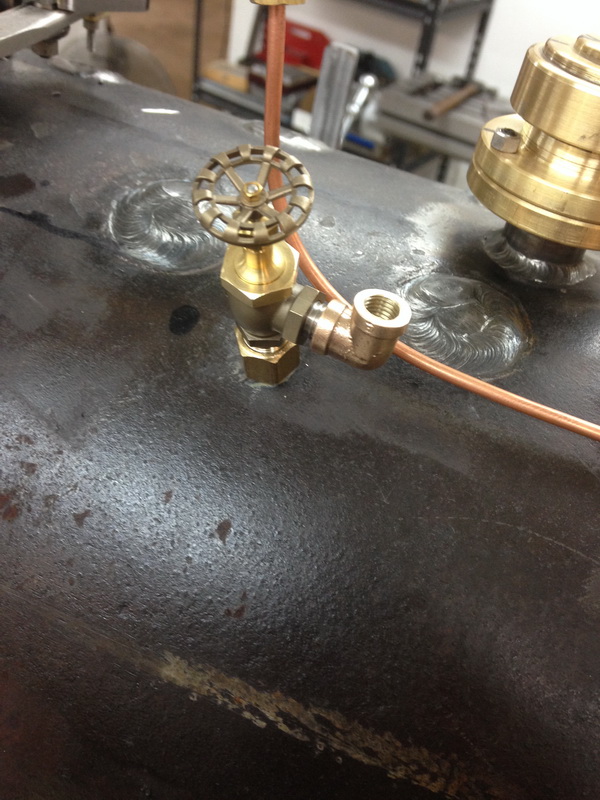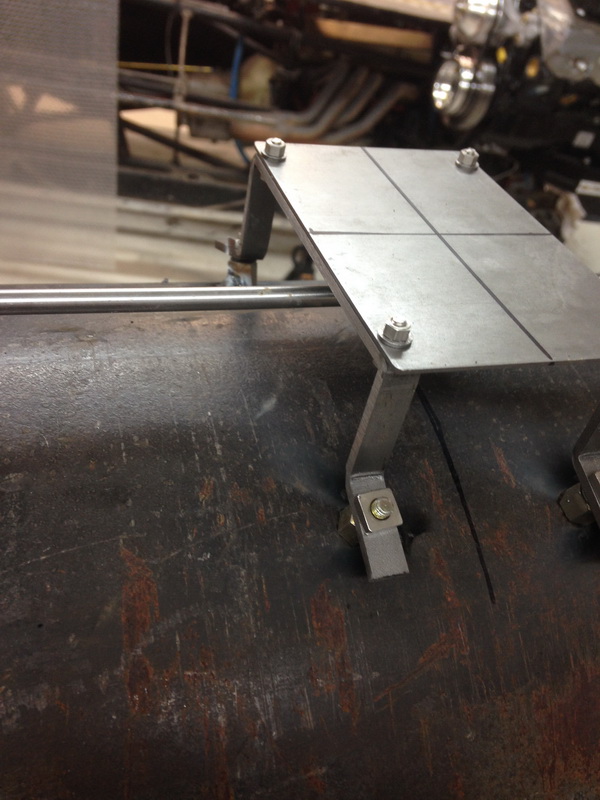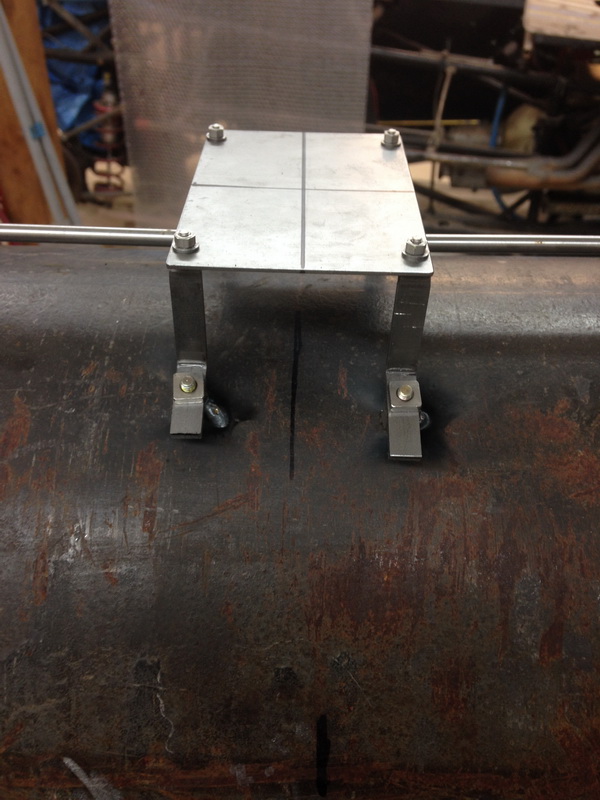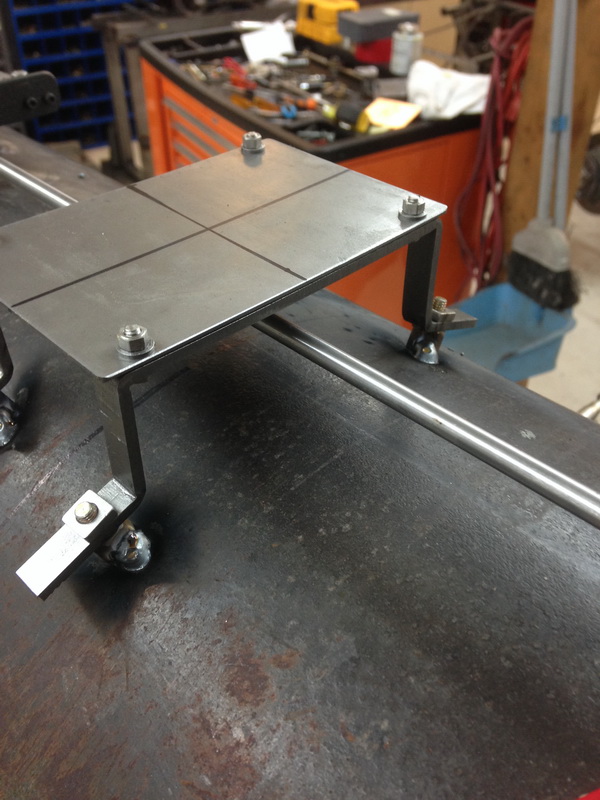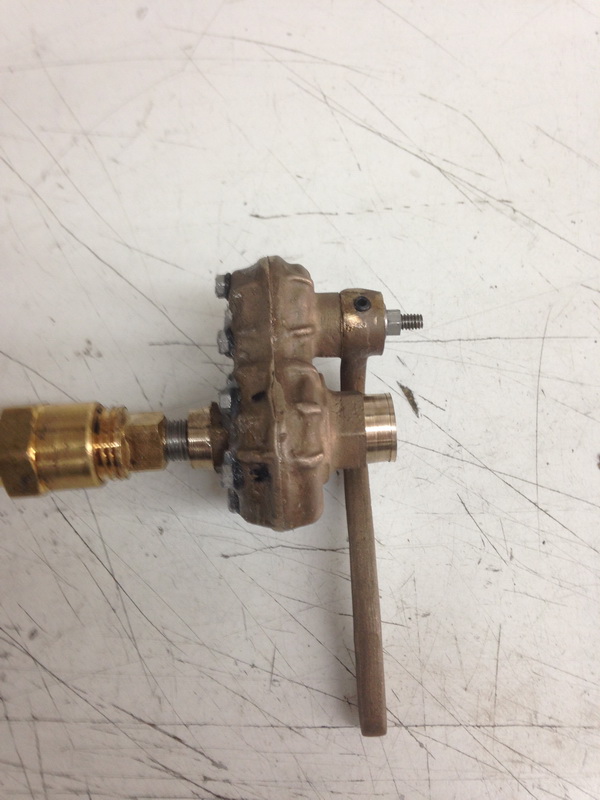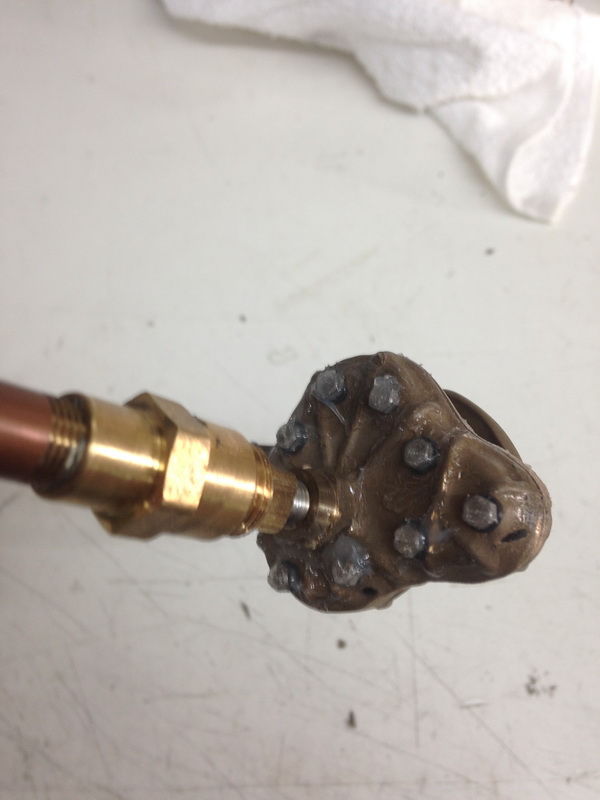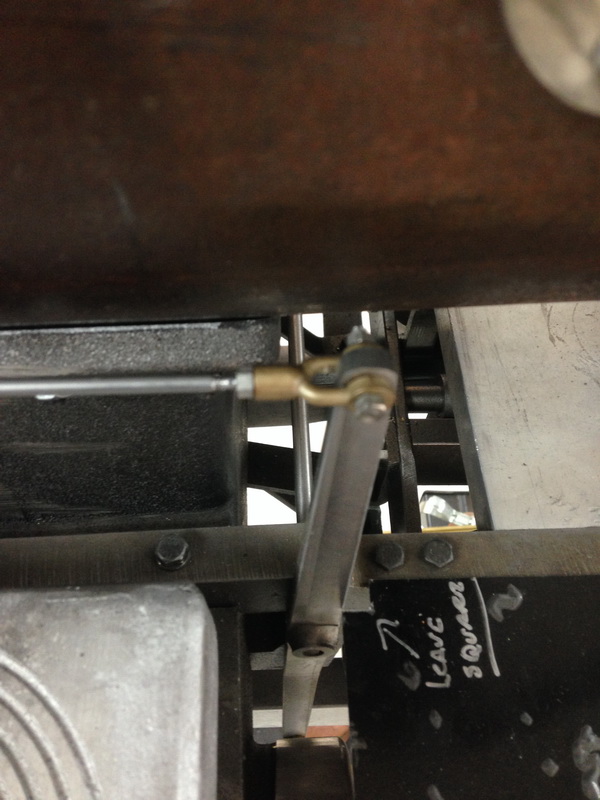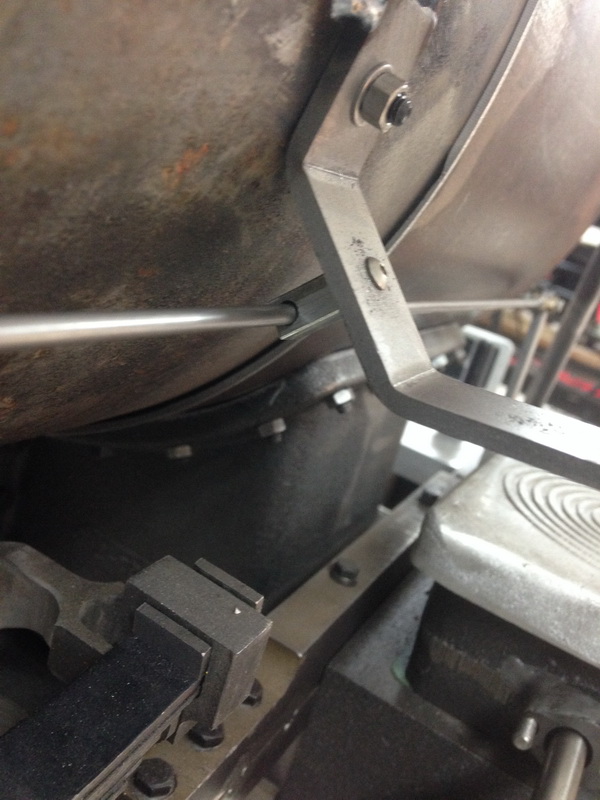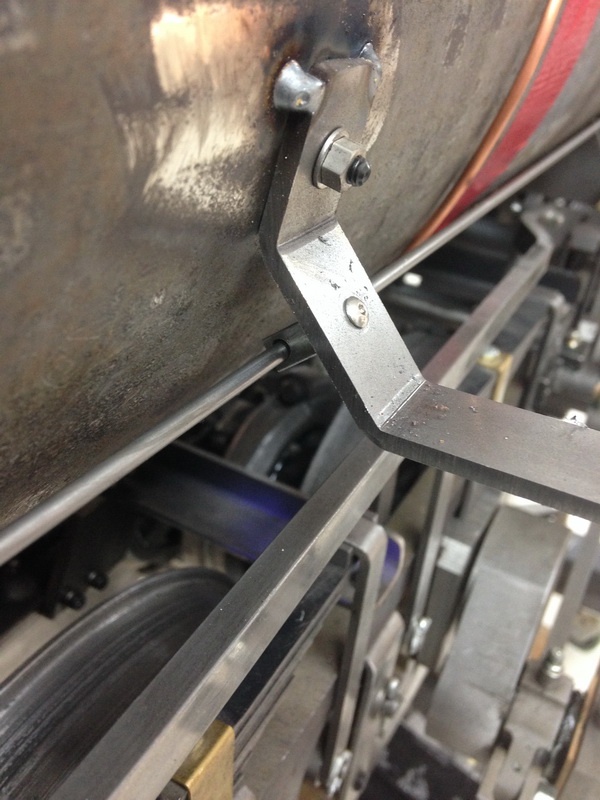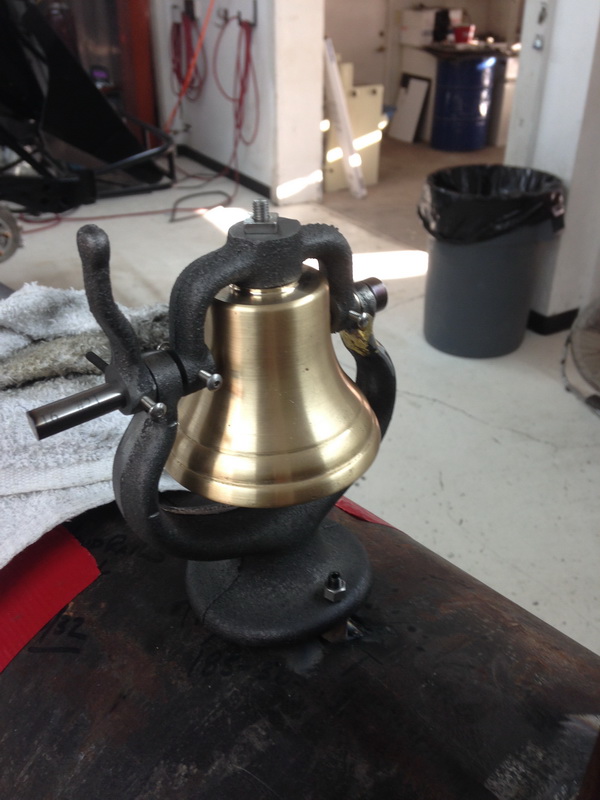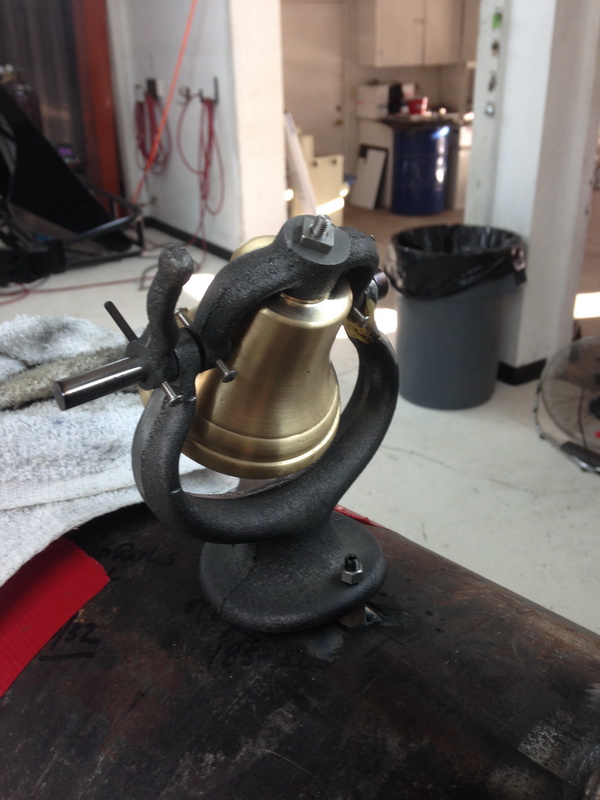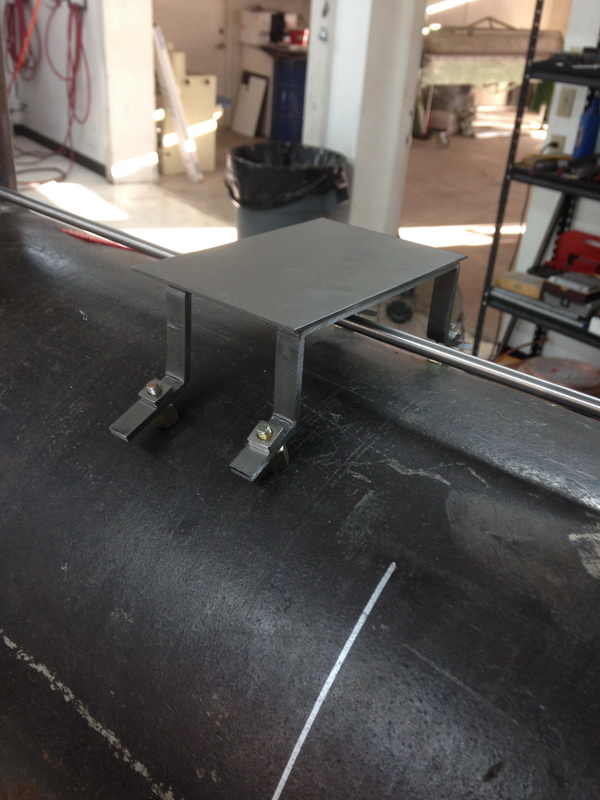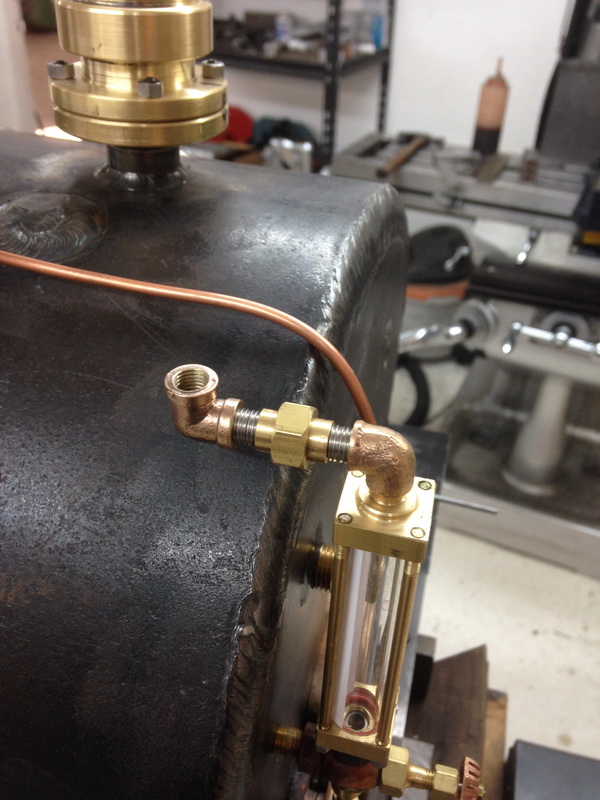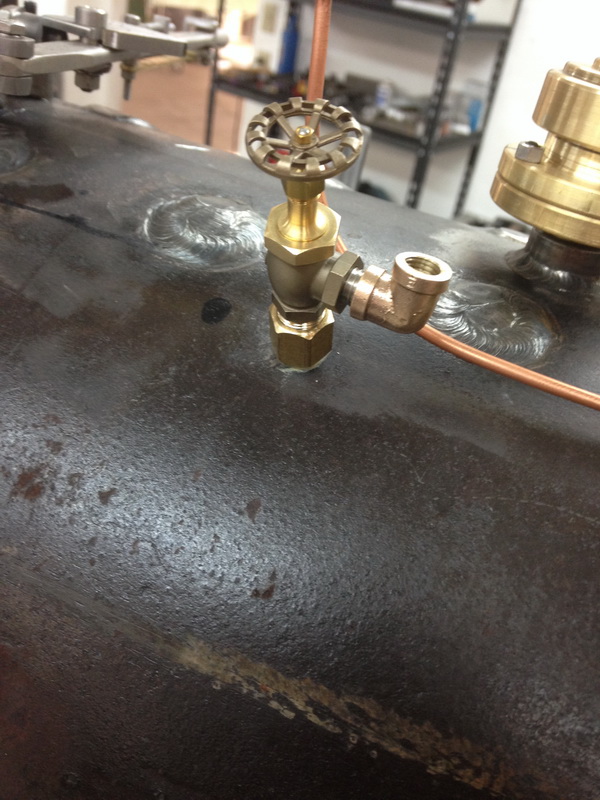 6-20-2014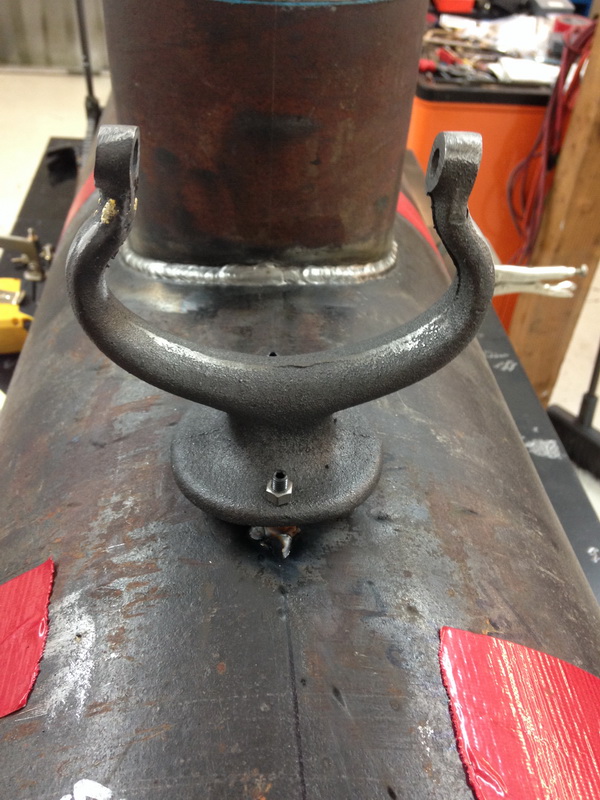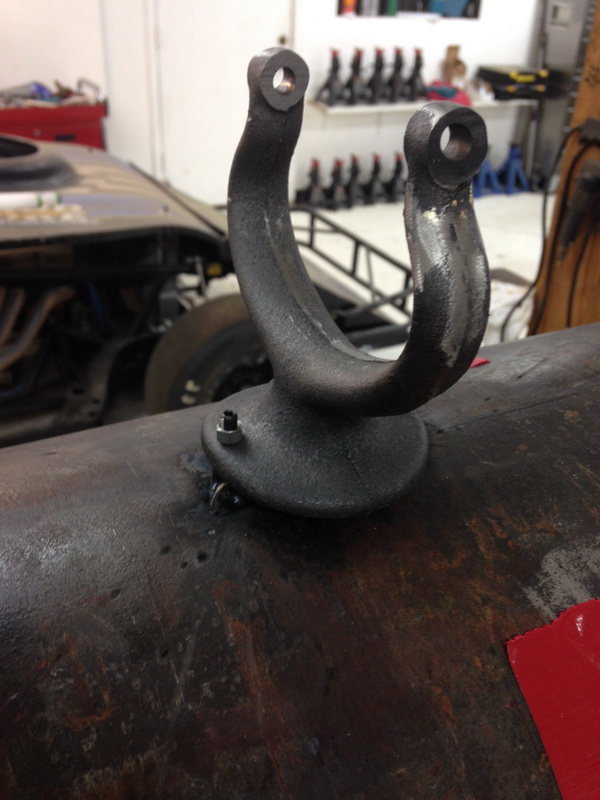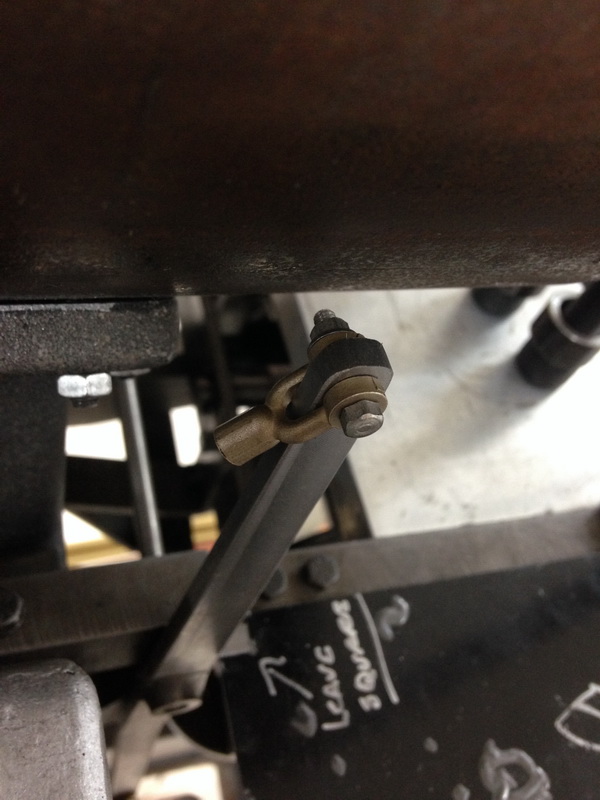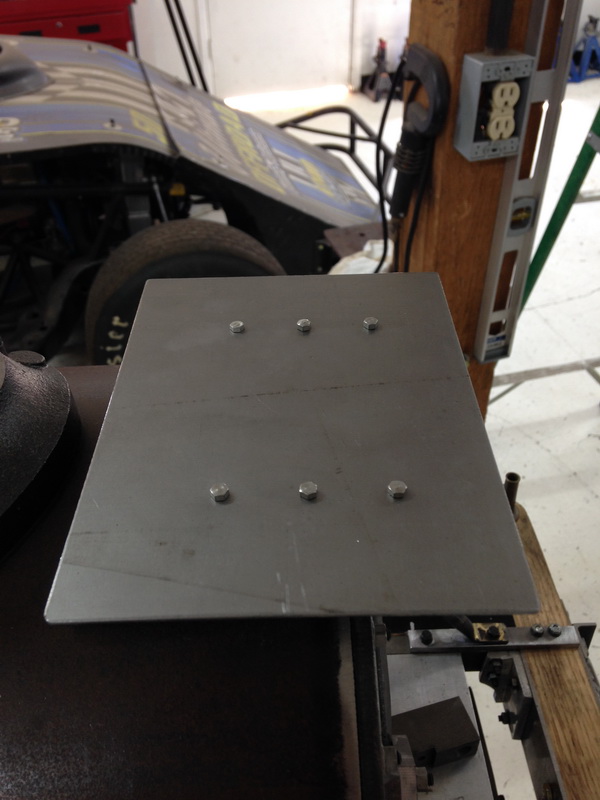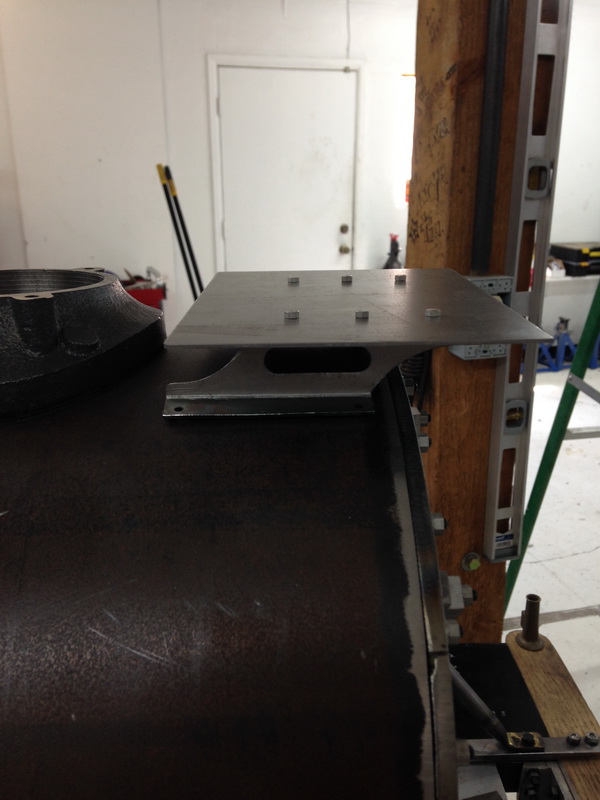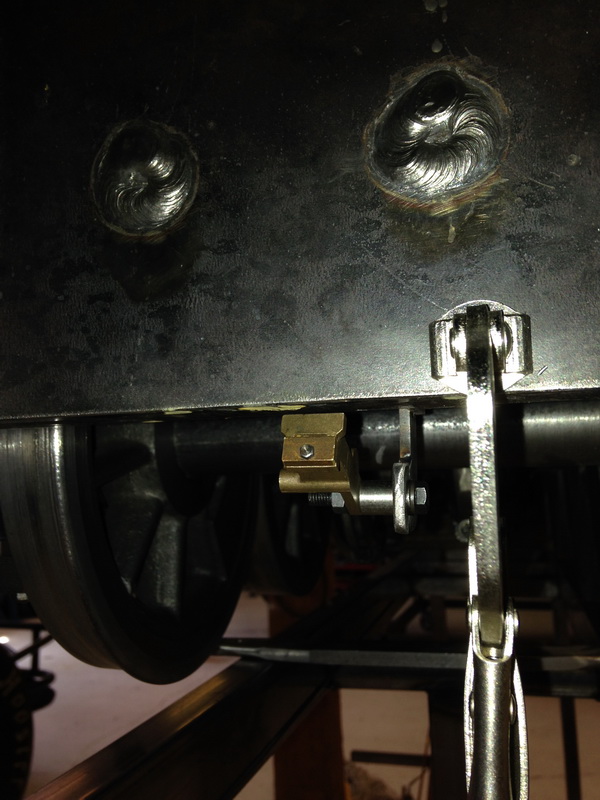 6-7-2014
BLOWDOWN JUST ABOUT DONE ALL I HAVE TO DO IS FINISH THE OUTSIDE AND SEAL THEM ALL UP AND THERE DONE. ALSO I HAVE THE FINAL TEMPLATES FOR THE RUNNING BOARDS AND CAB FLOORS. NOW TO CAD THEM UP AND PUT ALL THE RIVET HOLES IN THERE AND THERE GOING TO GET CUT OUT WITH THE TENDER.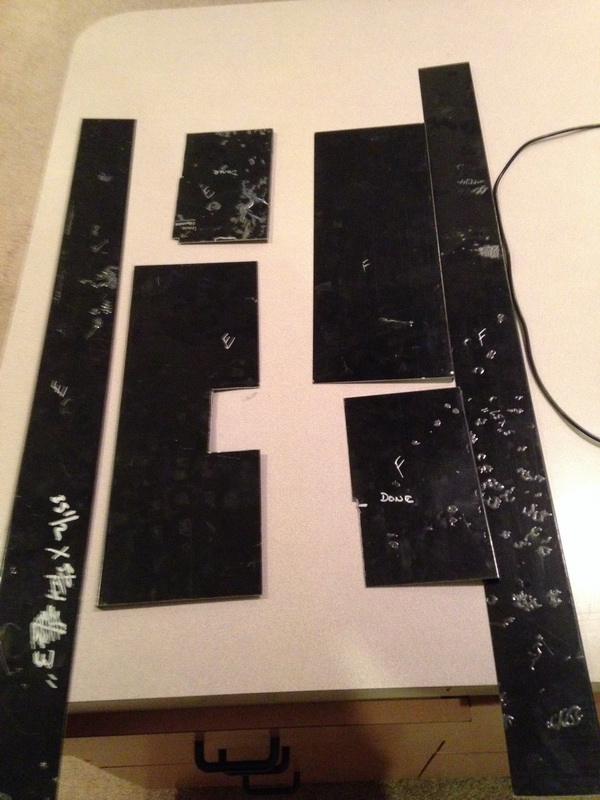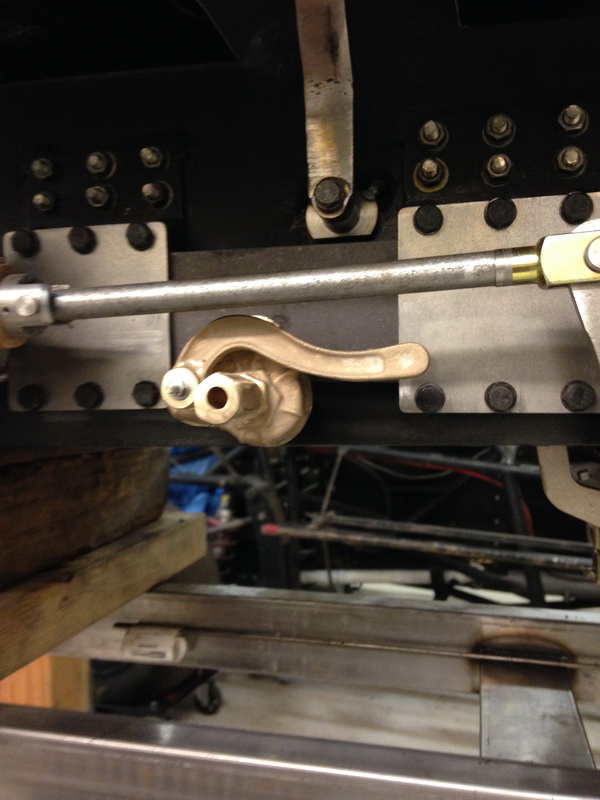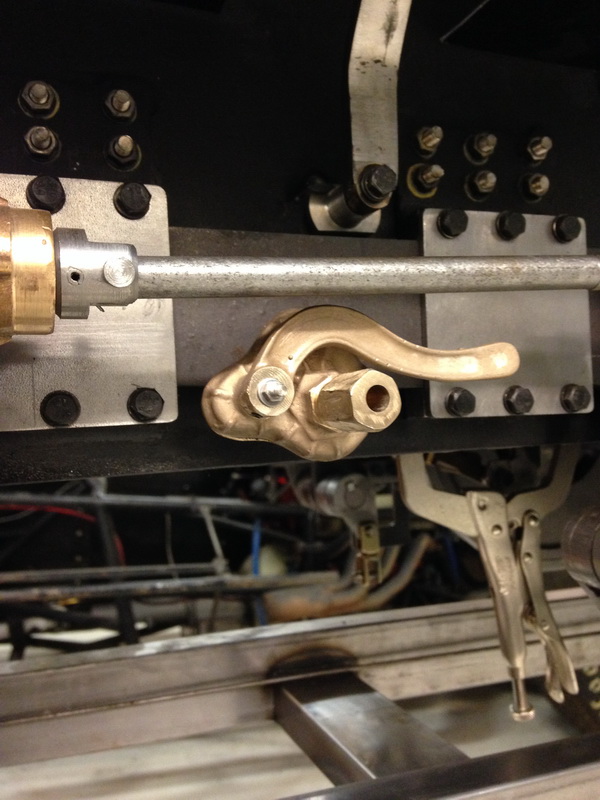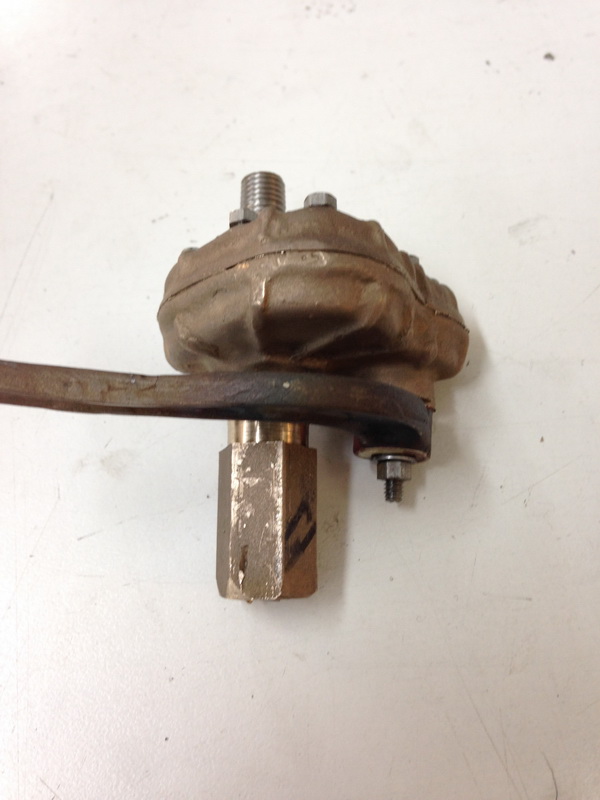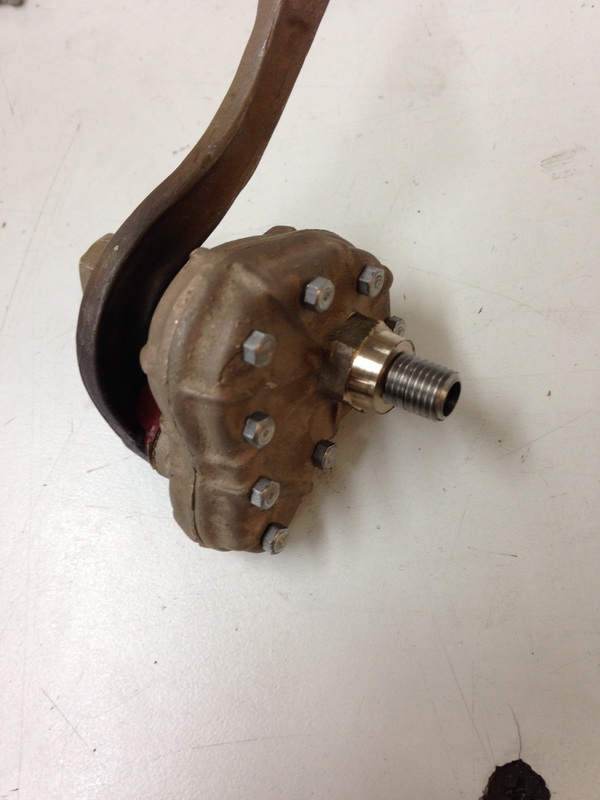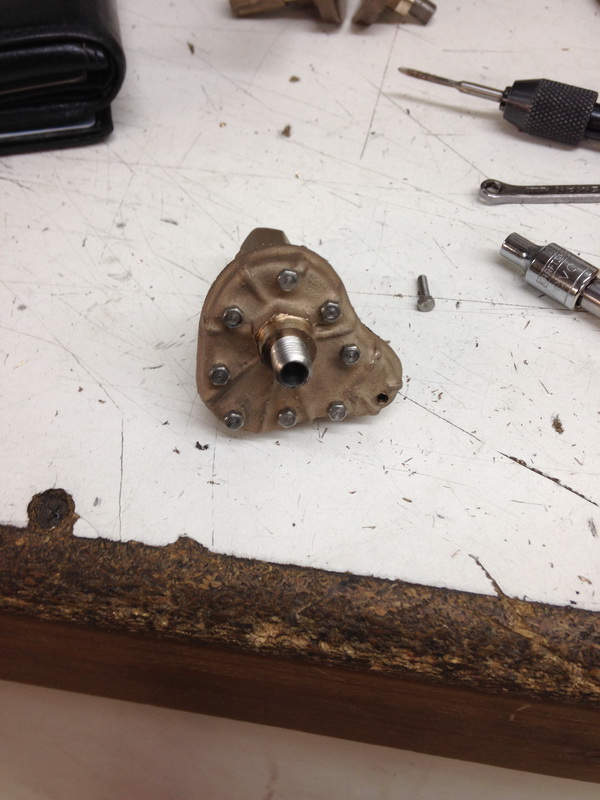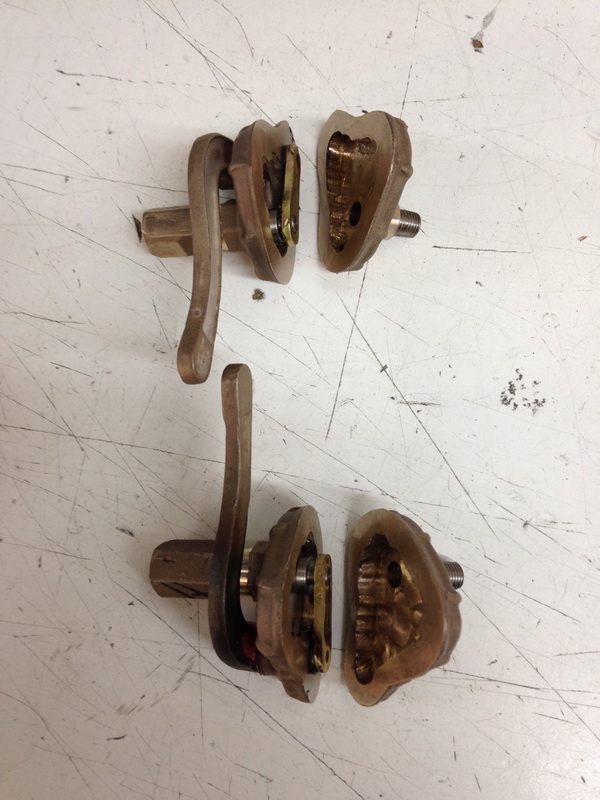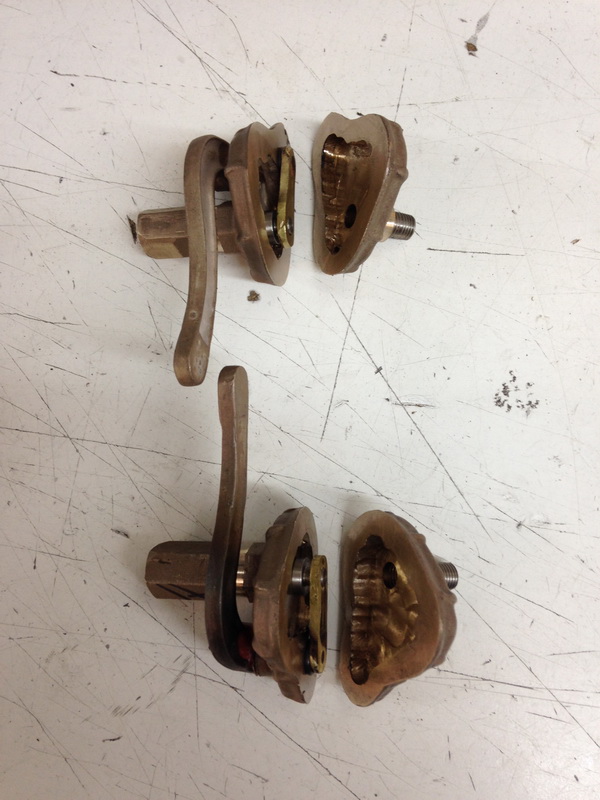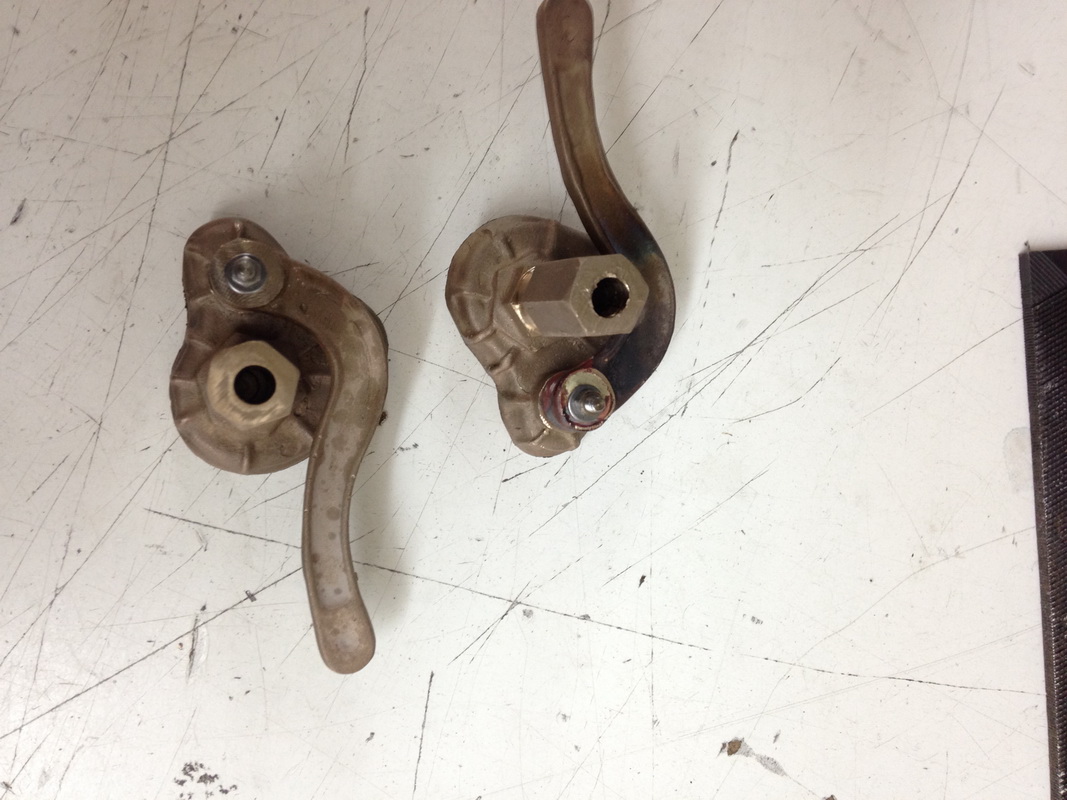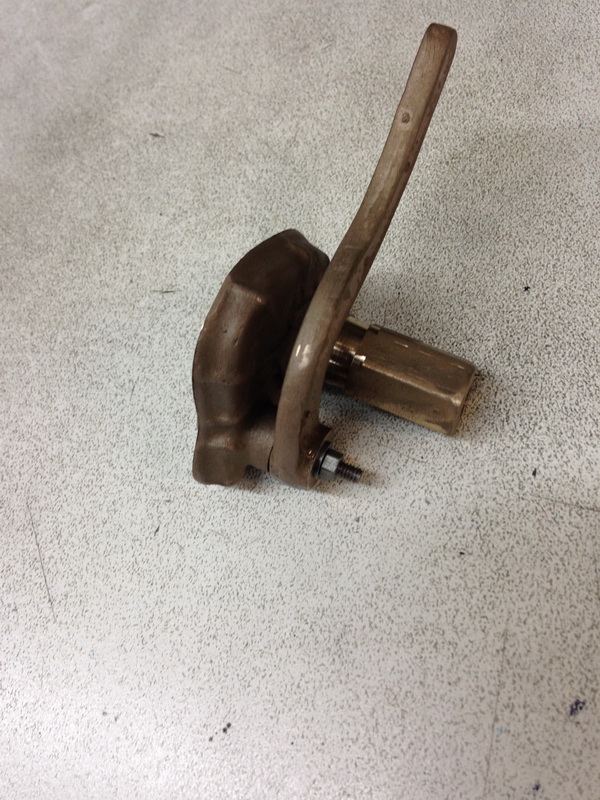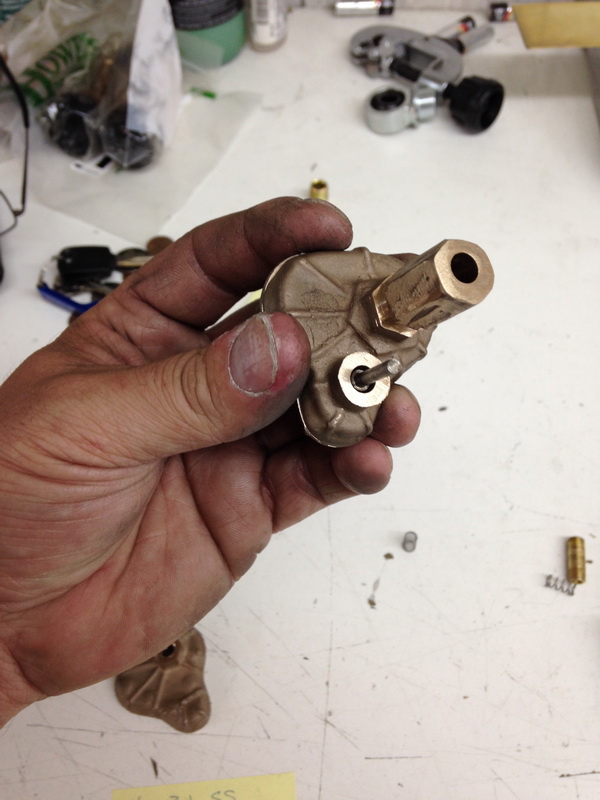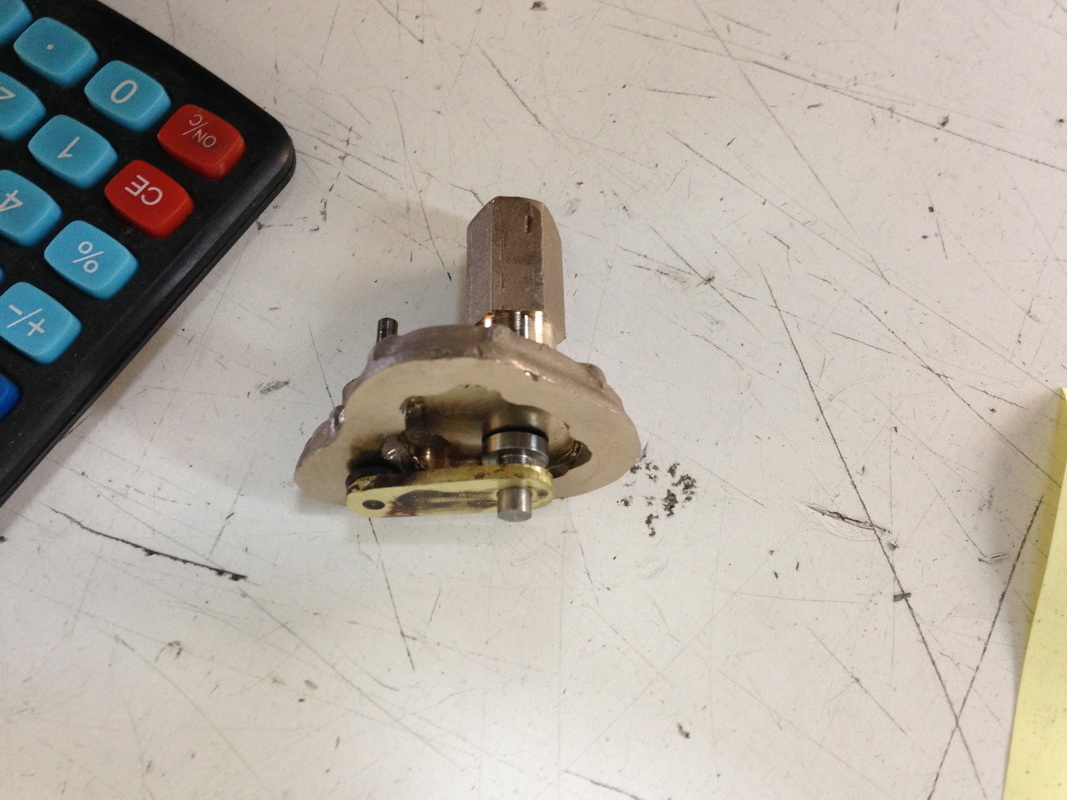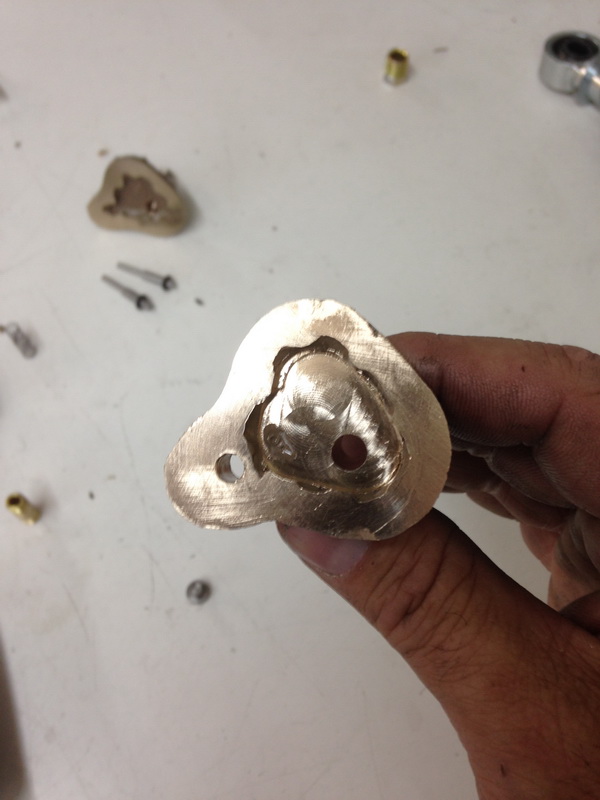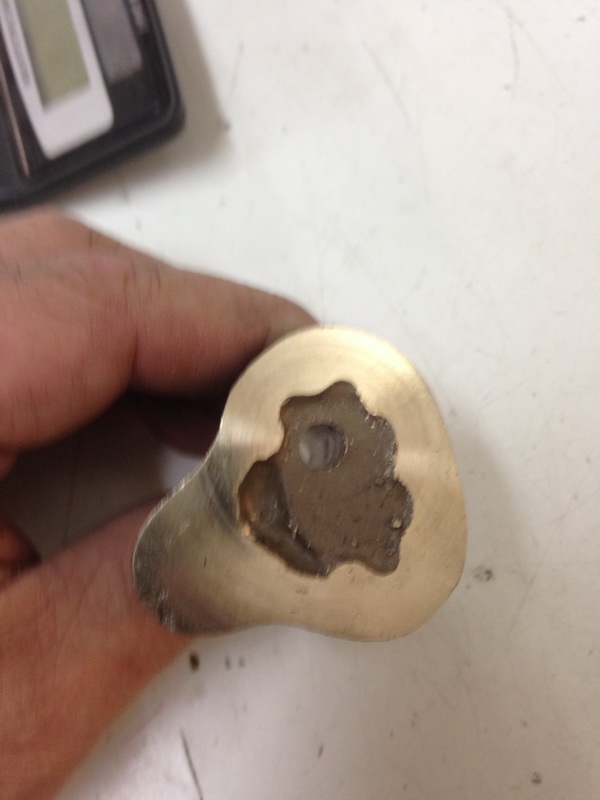 06-06-2014
AS YOU CAN SEE MY DOGS BROUGHT ME A PRESENT INTO THE SHOP AND THEY WERE DAMN PROUD OF THAT KILL, LET ME TELL YOU.
STARTED ON ULIN 2.5 INCH BLOW DOWNS, I HAVE THE BURNER BRACKET ALL MADE AND I HAVE THE FINAL SIZE ON THE CAB FLOOR AND THE RUNNING BOARDS. GETTING READY TO SEND OFF THE TENDER AND ALL THE SHEET METAL TO HAVE IT CUT OUT FOR THIS SUCKER. HOPE TO GET A STACK SOON SO I CAN FINISH UP THE PETTY COAT AND STACK. AND MAYBE SOME DOMES SO I CAN DRILL THE STEAM DOME AND INSTALL THE SAFETY'S AND WHISTLE VALVE AND MONKEY TAIL. POSSIBLE TO MAKE BITTER CREEK BUT NOT SURE YET DEPENDING ON SHEET METAL.