2.5" SCALE C-21 PROGRESS
JAN 2013 - FEB 2013 - MARCH 2013 - APRIL 2013 - MAY 2013 - JUNE 2013 - JULY 2013 - AUG 2013 - SEPT 2013 - OCT 2013 - NOV 2013 DEC 2013
JAN 2014 - FEB 2014 - MARCH 2014 - APRIL 2014 - MAY 2014 - JUNE 2014 - JULY 2014 - AUG 2014 - SEPT 2014 - OCT 2014 - NOV 2014 DEC 2014
3-30-2014
GOT THE START OF THE THROTTLE IN THE CAB, I HAVE STARTED THE PIVOT LINK. I BUILD THE PIVOT FOR THE JOHNSON BAR AND WELDED THAT ON THE BOILER. I ALSO HAVE BEEN WORKING ON THE SMOKE BOX DOOR I HAVE IT ALL MACHINED UP AND SEMI MOUNTED IT IS A TAD OFF IN THIS PIC. I HAVE TO MAKE SOME DOOR DOGS FOR THIS I DON'T HAVE THE CORRECT ONES FOR C-21.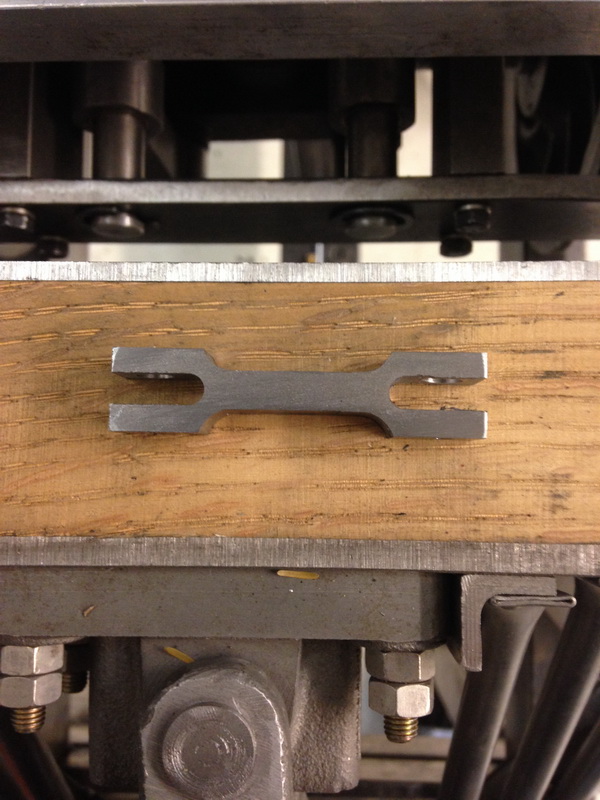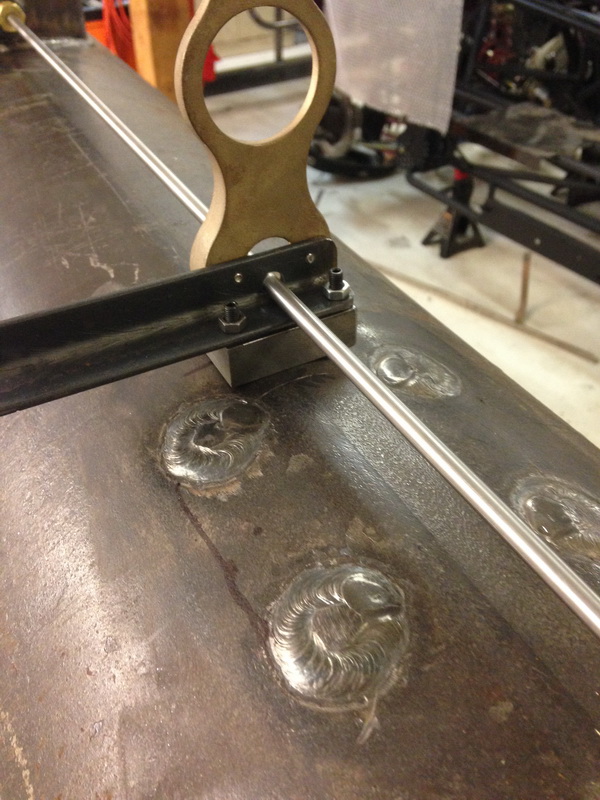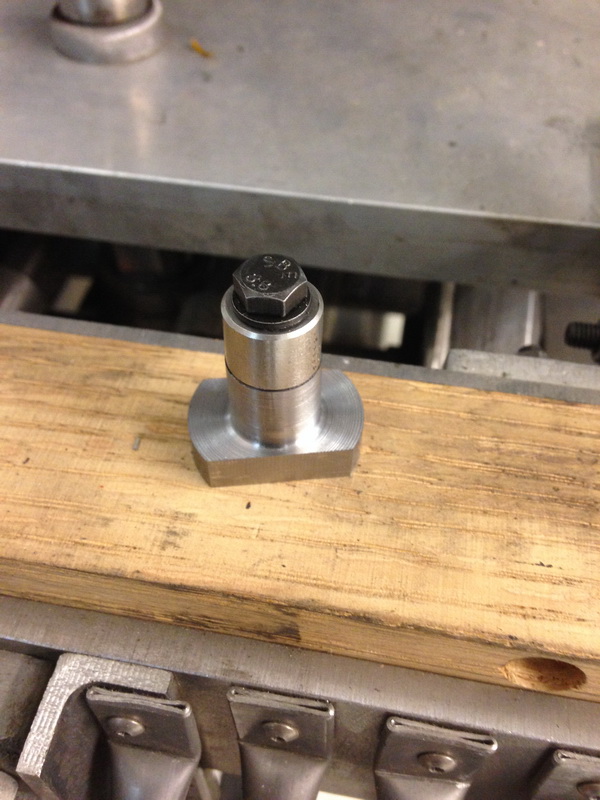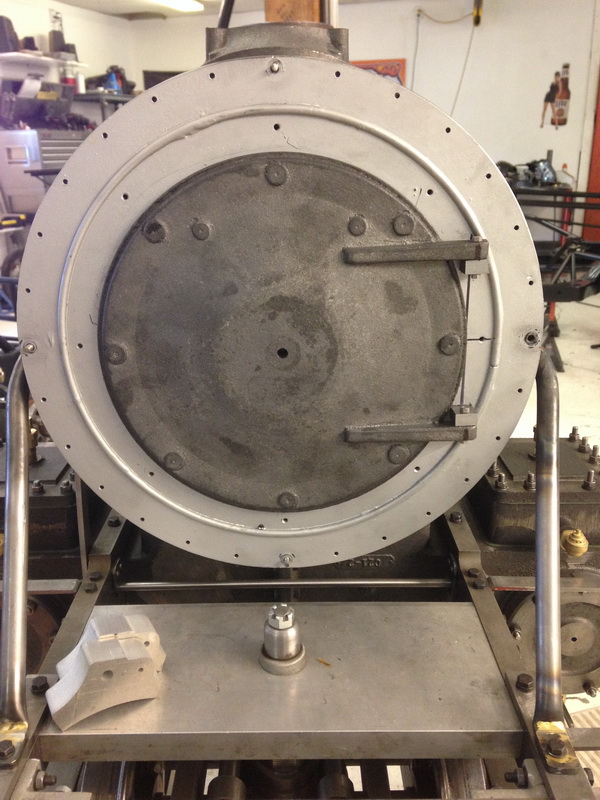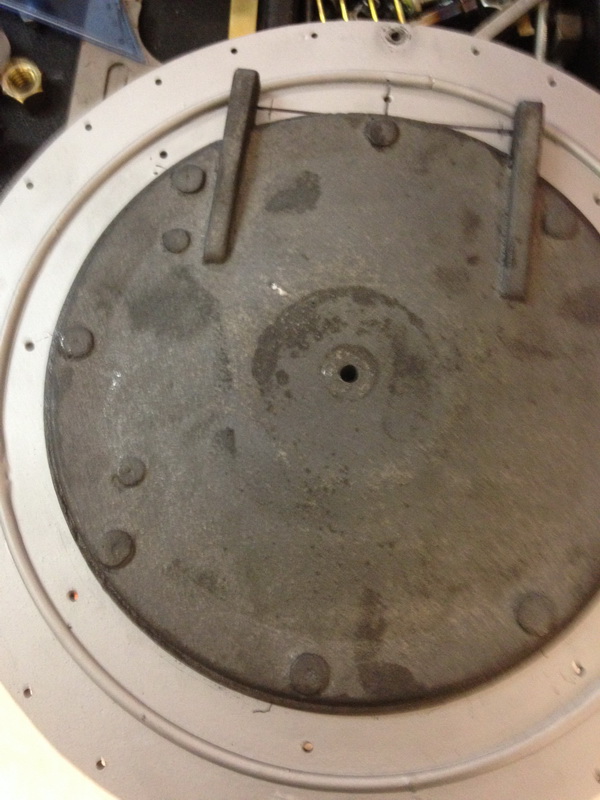 3-27-2014
AFTER A COUPLE OF WEEKS PLAYING TRAINS I AM FINALLY BACK TO WORKING ON THE TRAIN AND GETTING A FEW SMALL THINGS BUTTONED UP AND THE THROTTLE WAS ONE OF THEM I FINALLY GOT IT ALL MOCKED UP AND WORKING. NEXT I AM GOING TO BUILD THE THROTTLE FOR THE CAB AND THE JOHNSON BAR. ONE STEP BEING CLOSER TO RUNNING HER.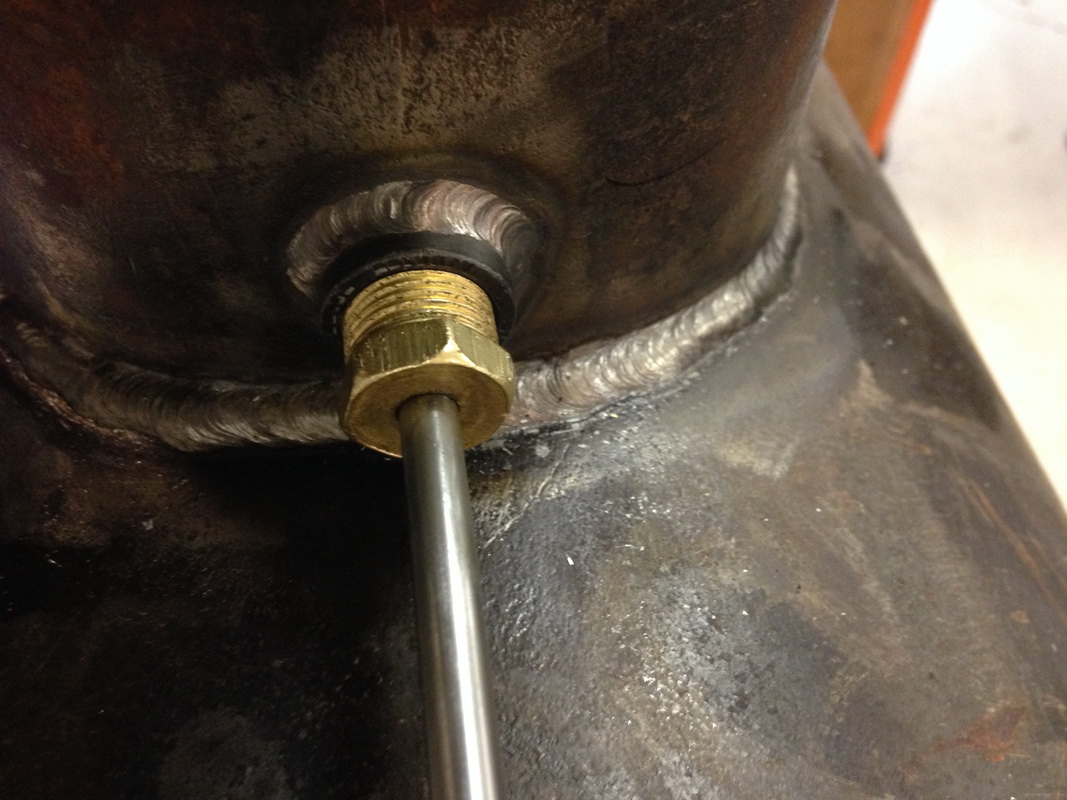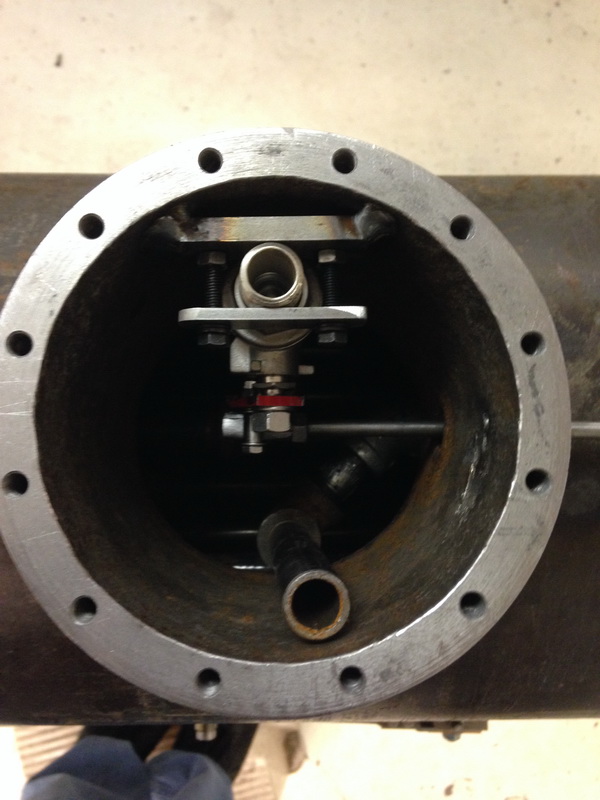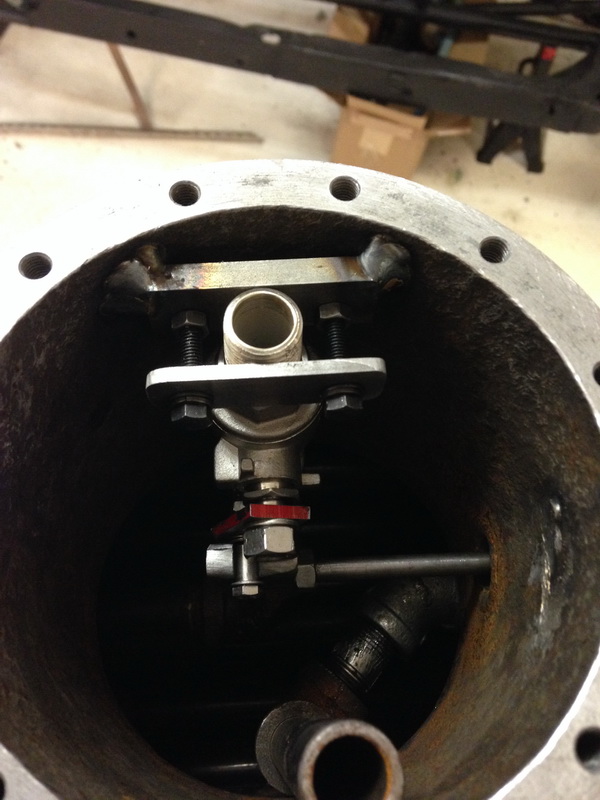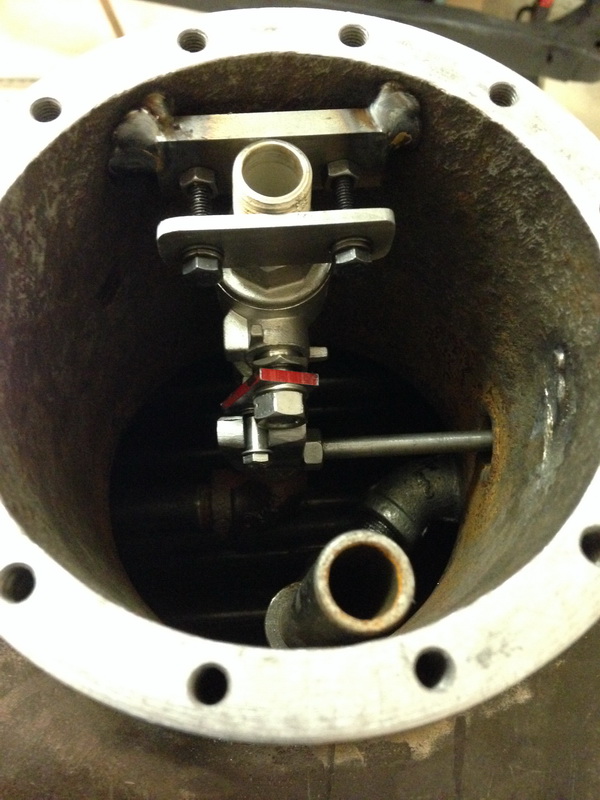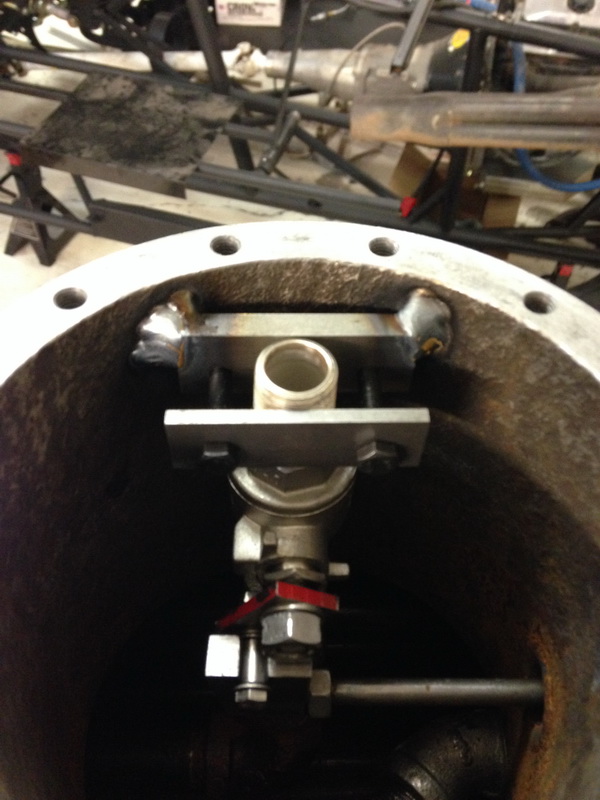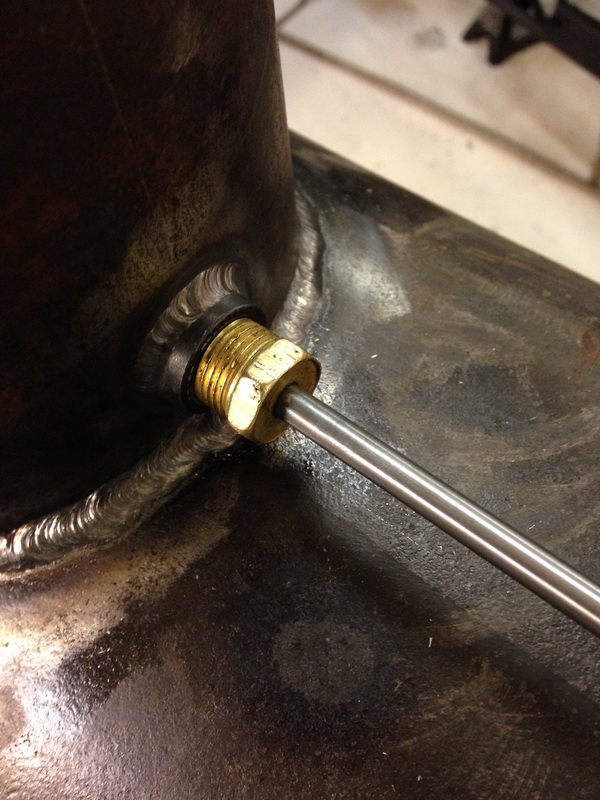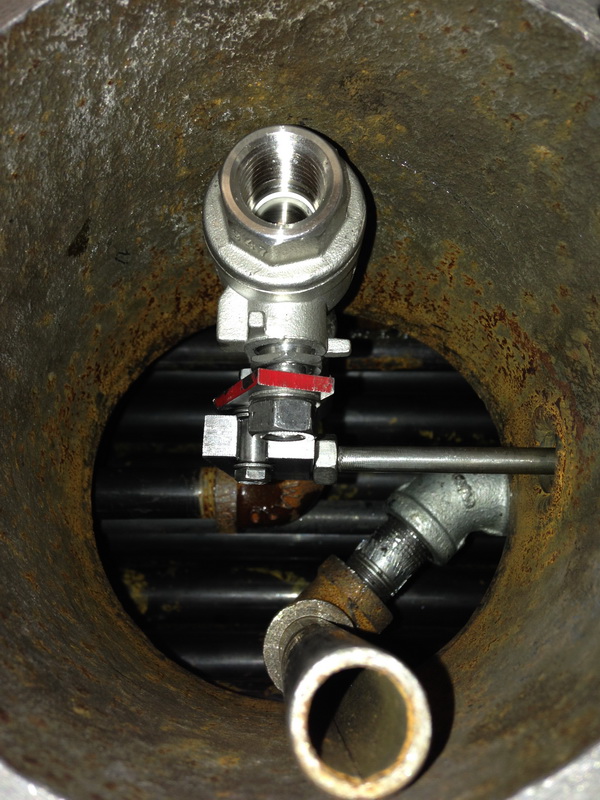 3-6-2014
LOADED AND READY TO HEAD TO JTSRR FOR THE NARROW GAUGE MEET 2014.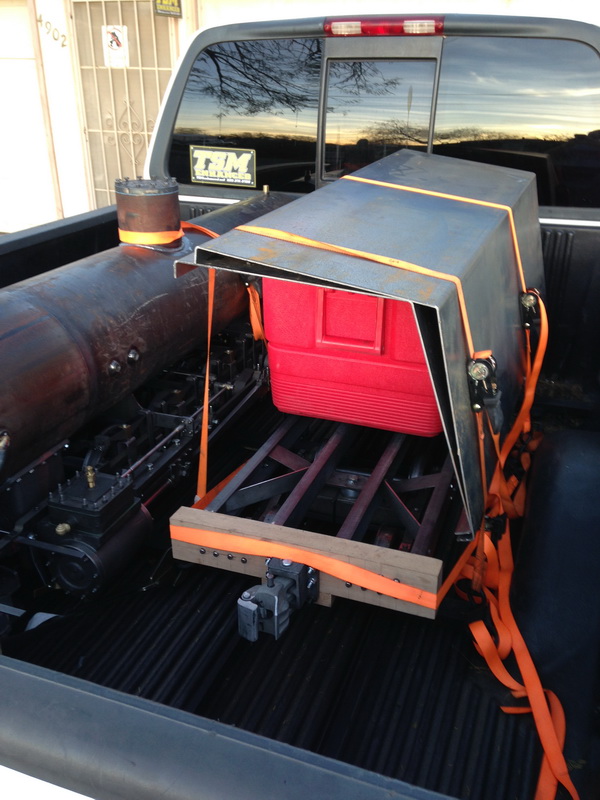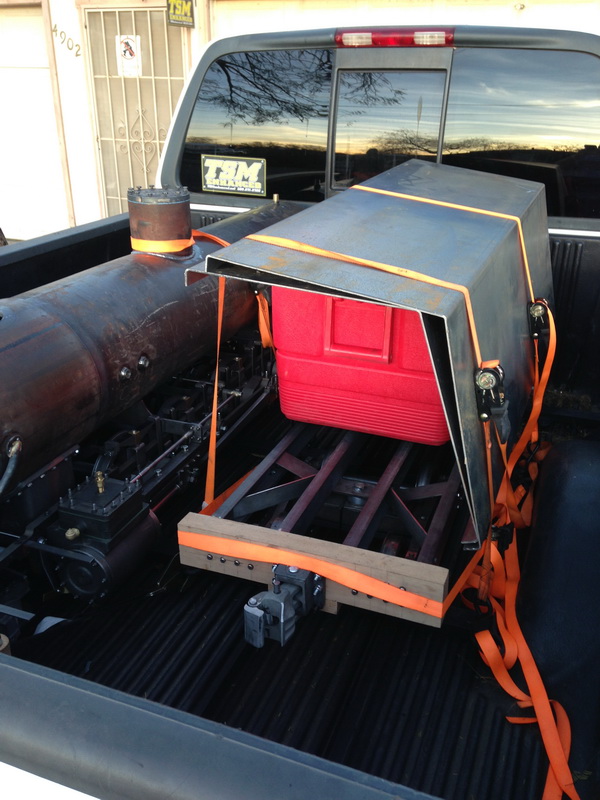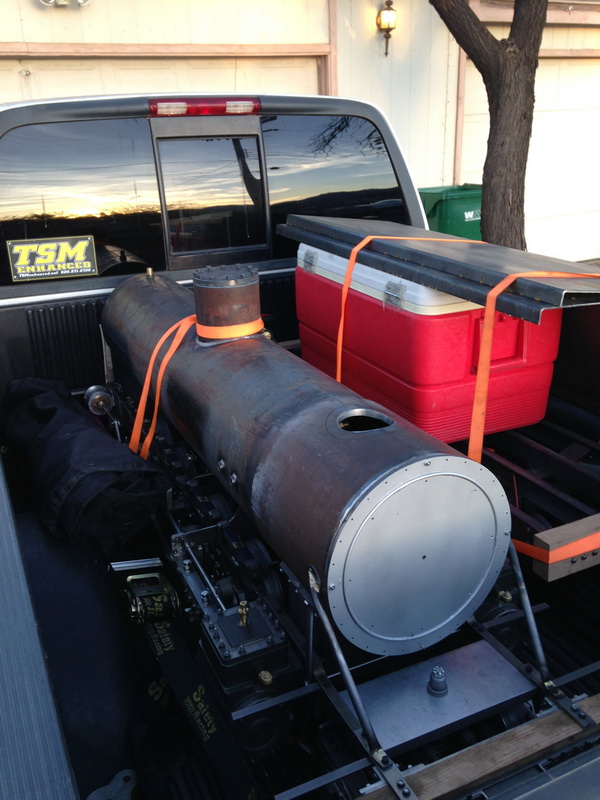 3-5-2014
NEW TRUCK RACK FOR THE TRAIN WITH ALL THE TIE DOWNS. ALSO HAVE THE FRONT COVER ABOUT DONE WAIT FOR THE DOOR CASTING AND THEN CUT THE CENTER OUT. THAT IS A PICTURE OF THE TENDER BRAKE SHOE.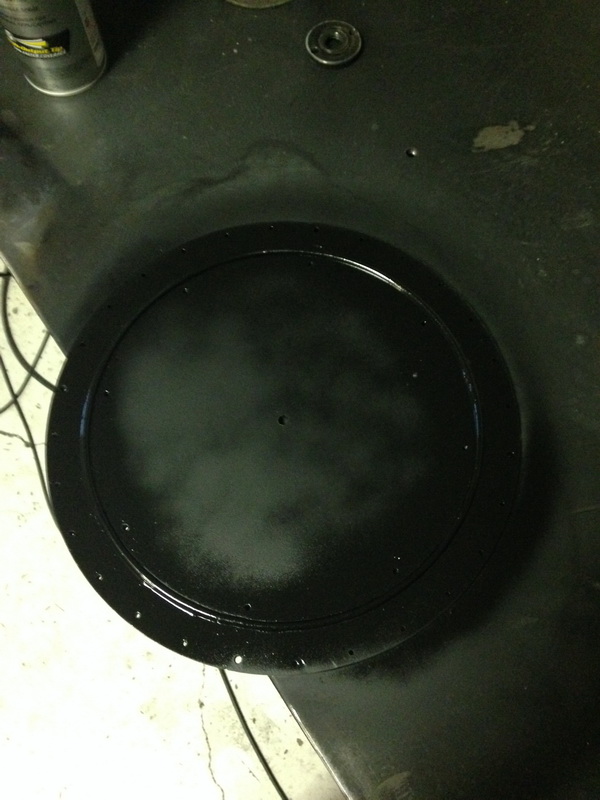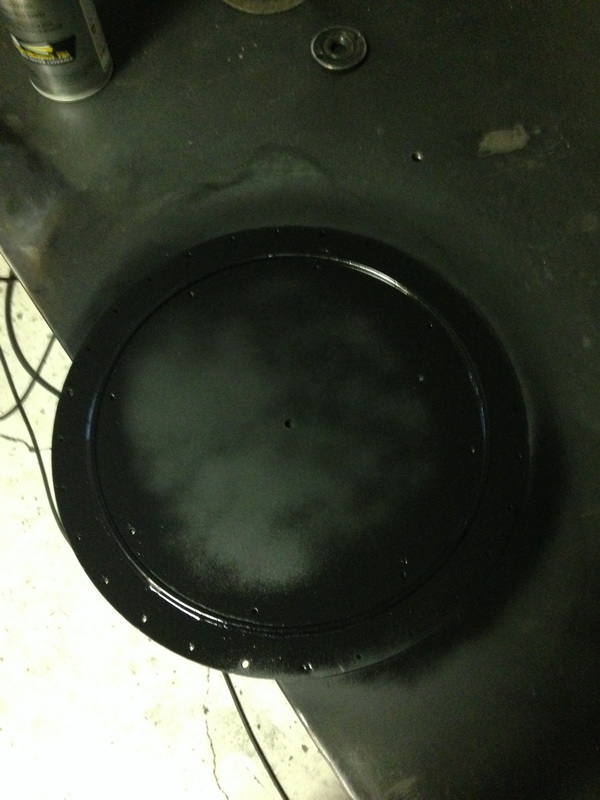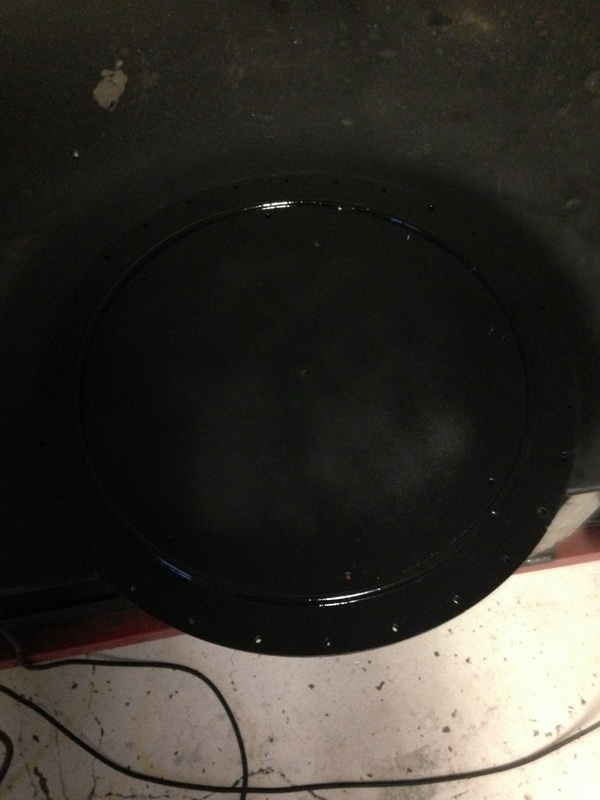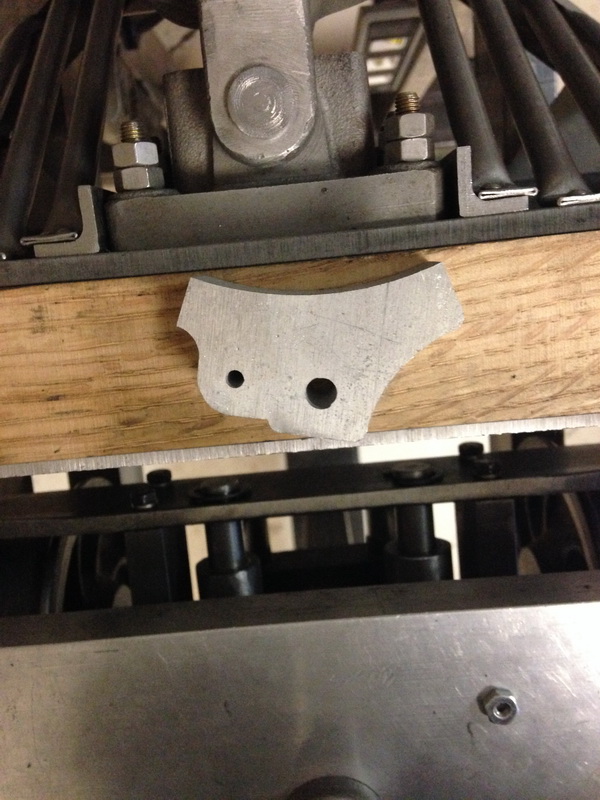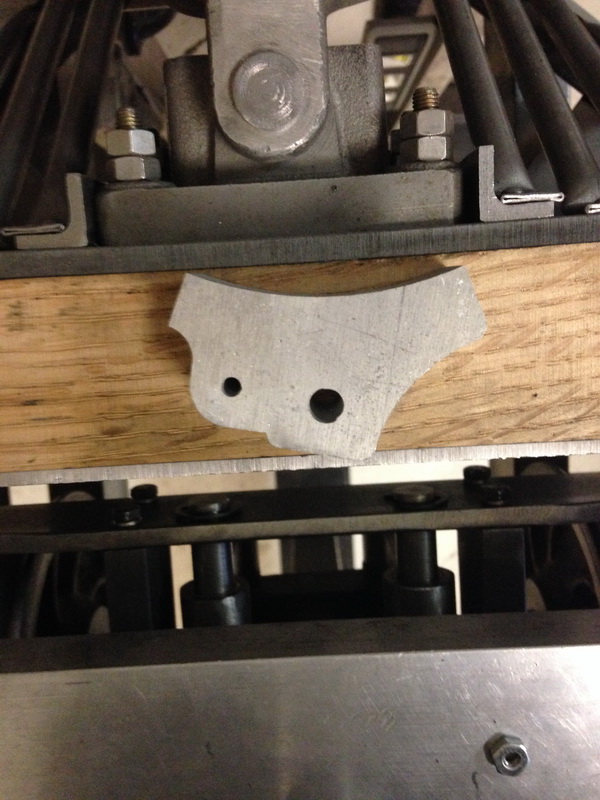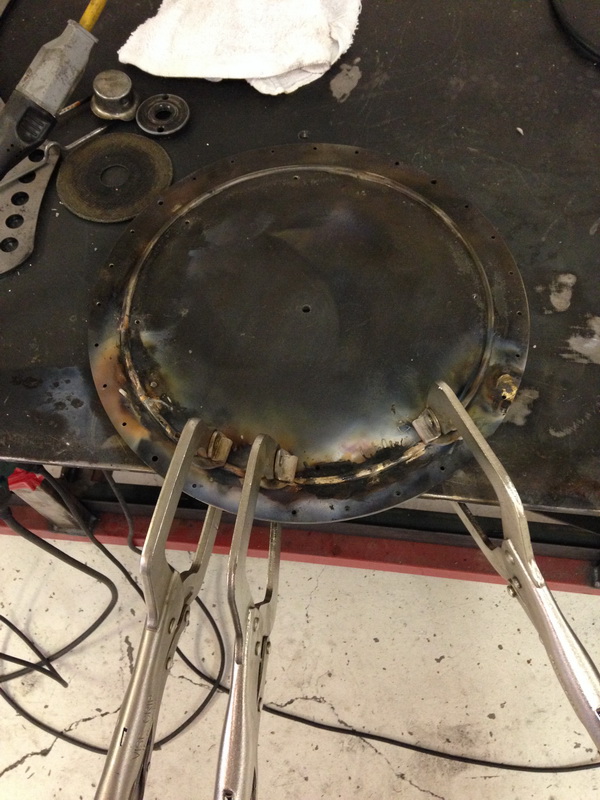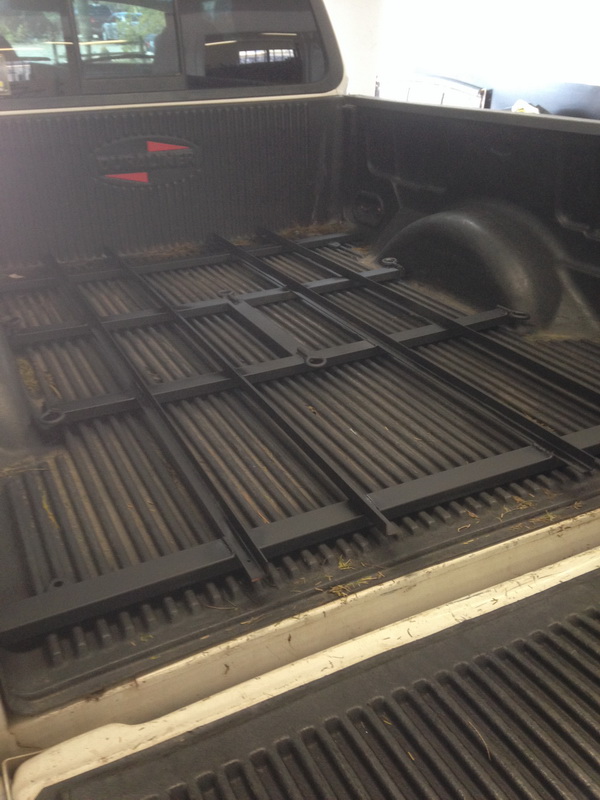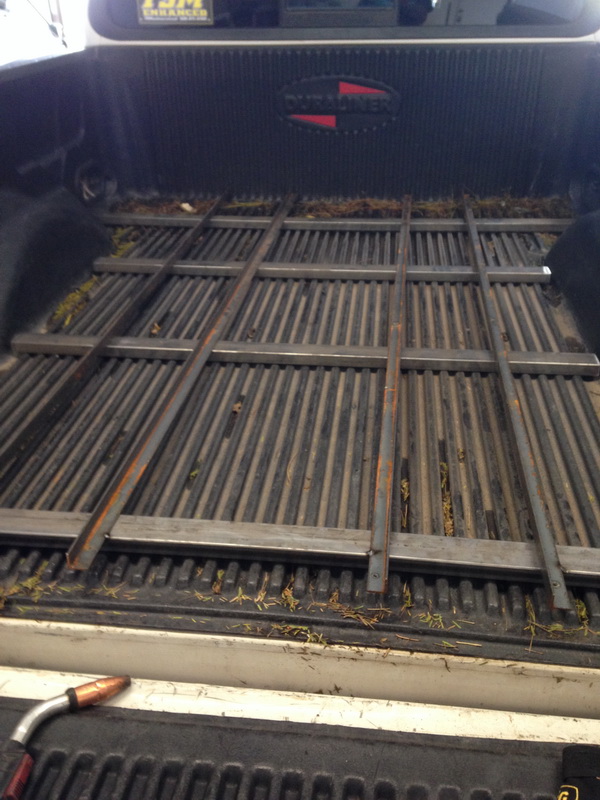 3-1-2014
SMOKE BOX COVER IS STARTED AND ALL THE HOLES ARE DRILLED AND NOW TO TAP AND INSTALL THE HARDWARE. BOILER PLATES ALL MADE AND INSTALLED. I FINISHED UP THE SMOKE BOX BRAKE TUBES, INSTALLED THE 3/8 PIPE FOR THE TURRET.