2.5" SCALE C-21 PROGRESS
JAN 2013 - FEB 2013 - MARCH 2013 - APRIL 2013 - MAY 2013 - JUNE 2013 - JULY 2013 - AUG 2013 - SEPT 2013 - OCT 2013 - NOV 2013 DEC 2013
JAN 2014 - FEB 2014 - MARCH 2014 - APRIL 2014 - MAY 2014 - JUNE 2014 - JULY 2014 - AUG 2014 - SEPT 2014 - OCT 2014 - NOV 2014 DEC 2014
SEPT 2014
9-29-2014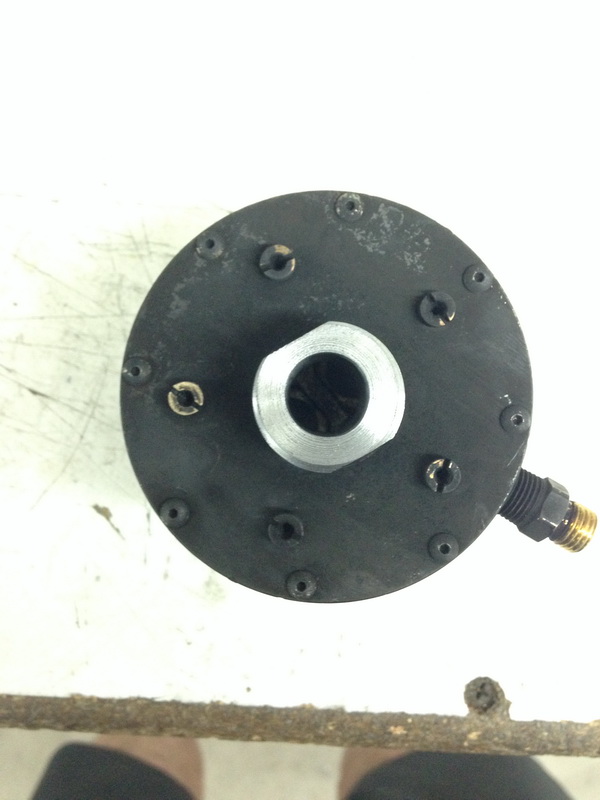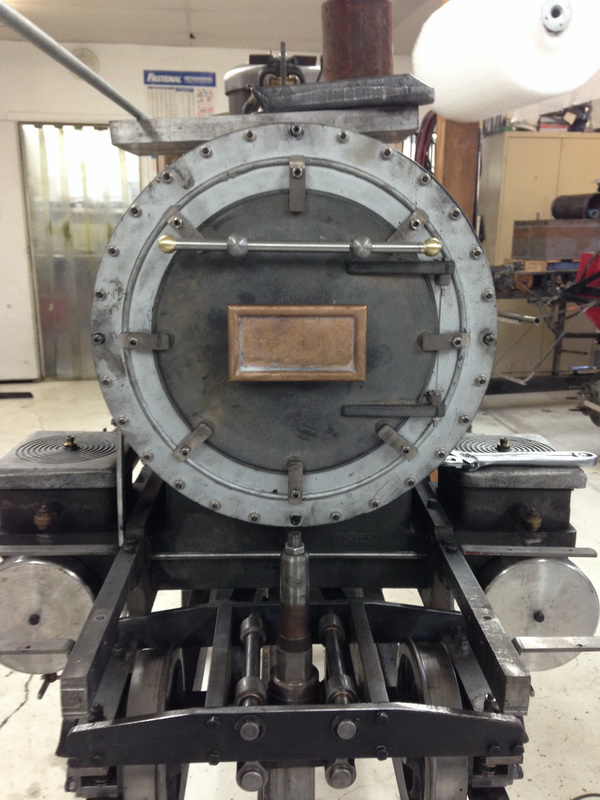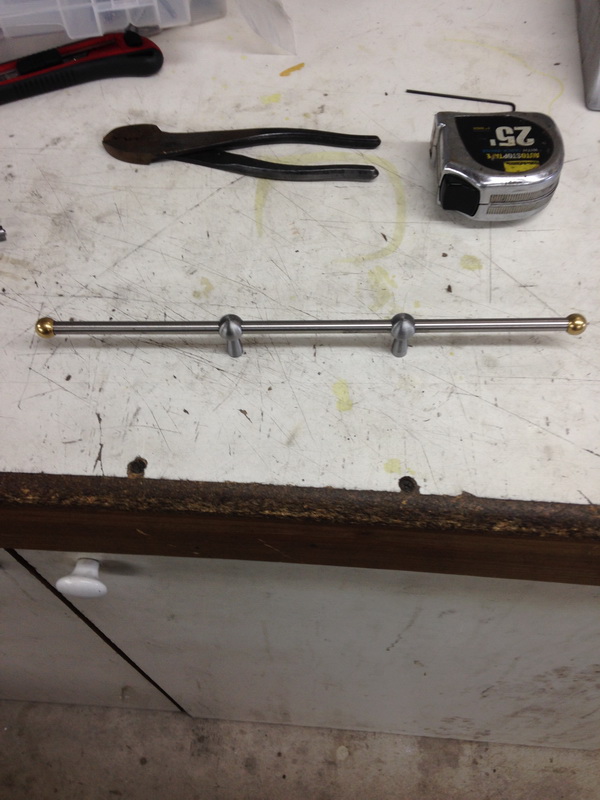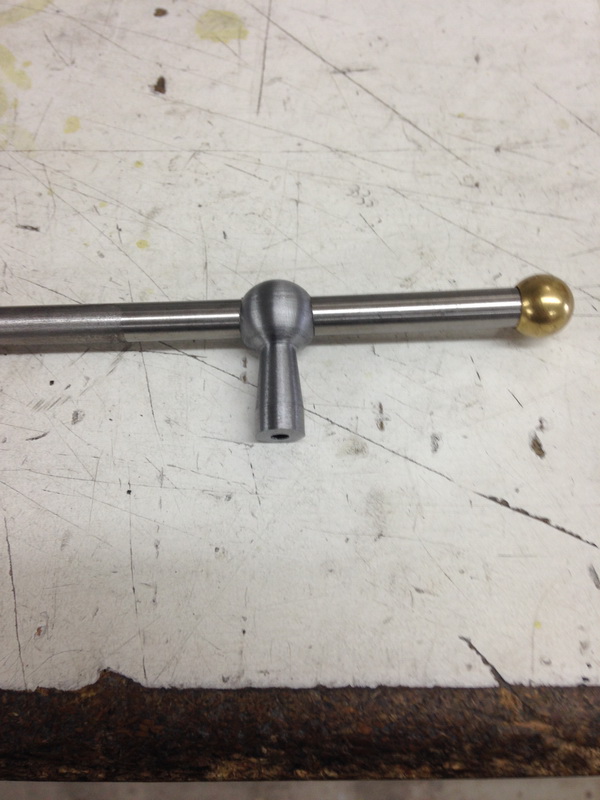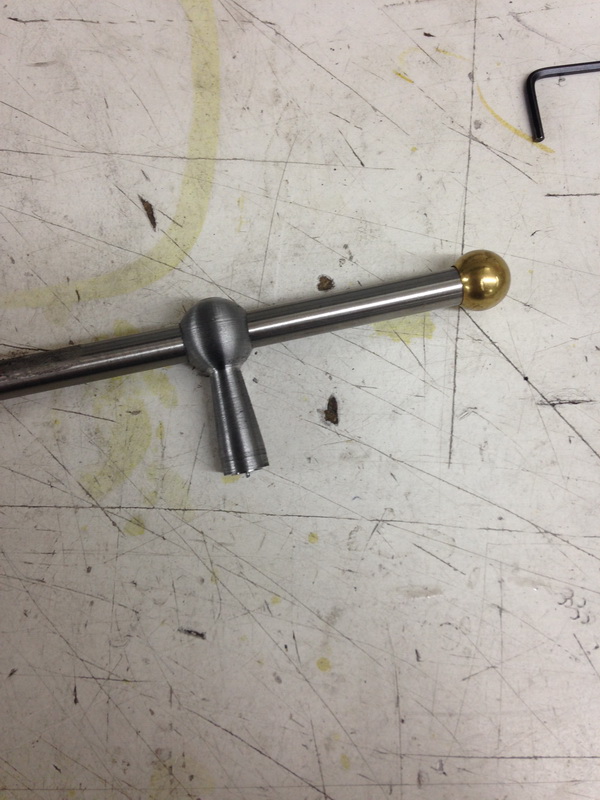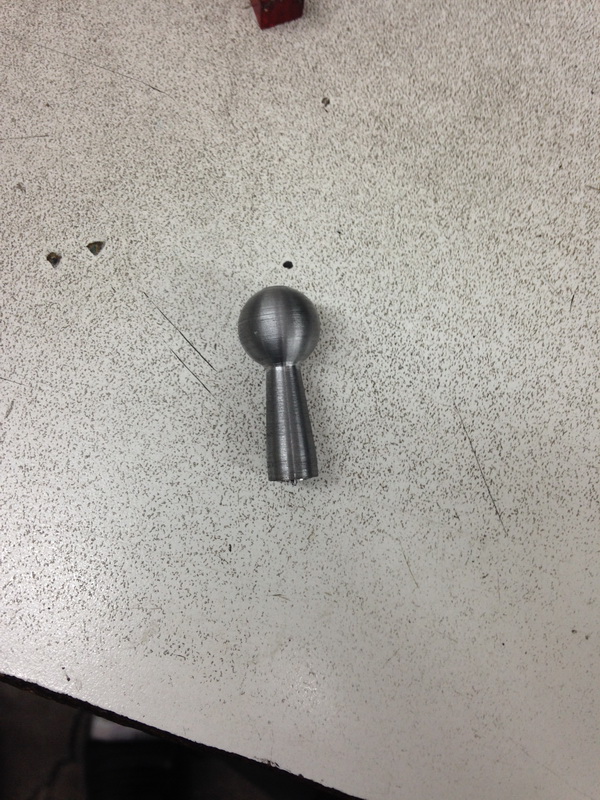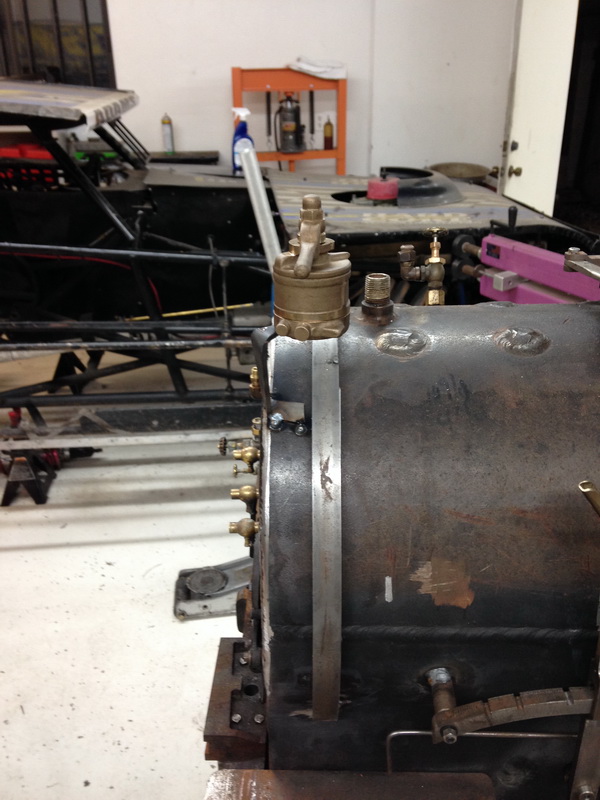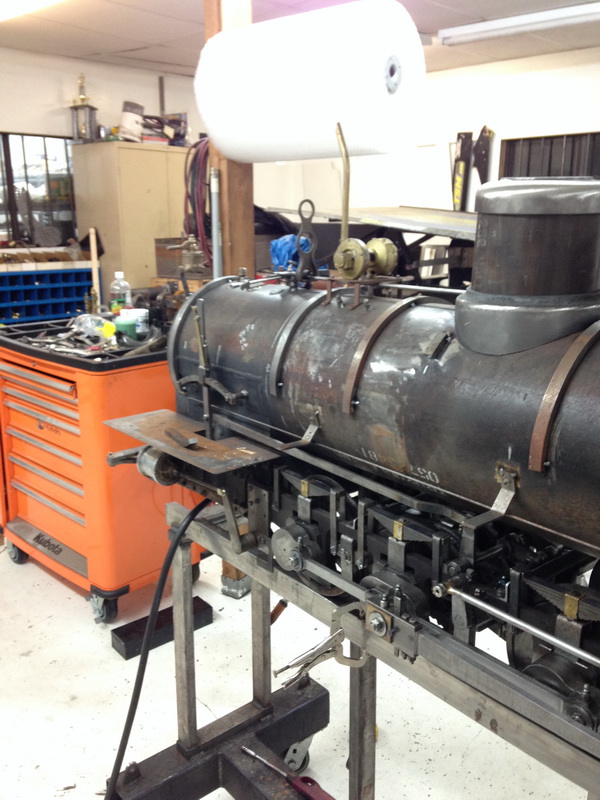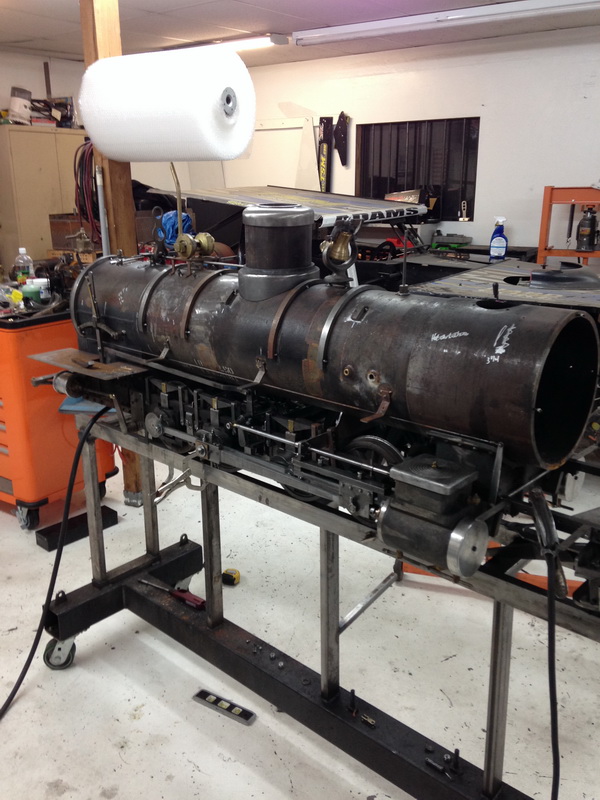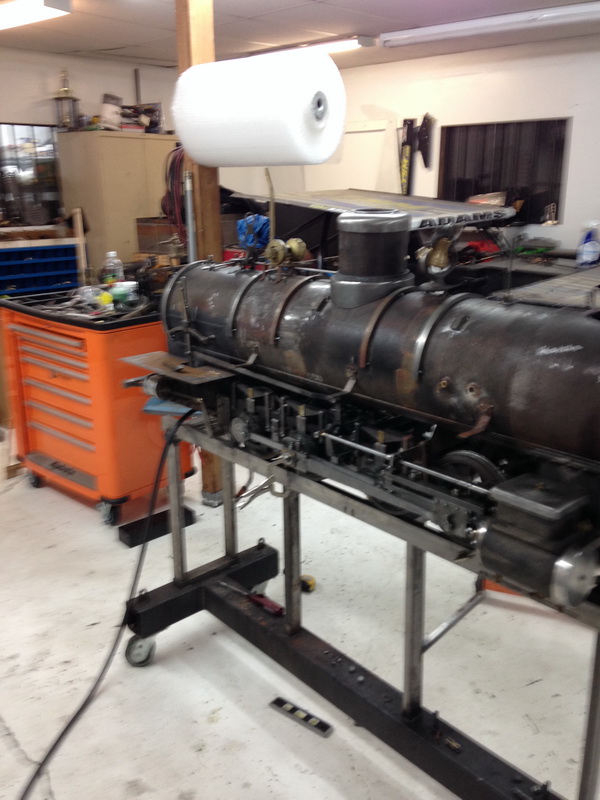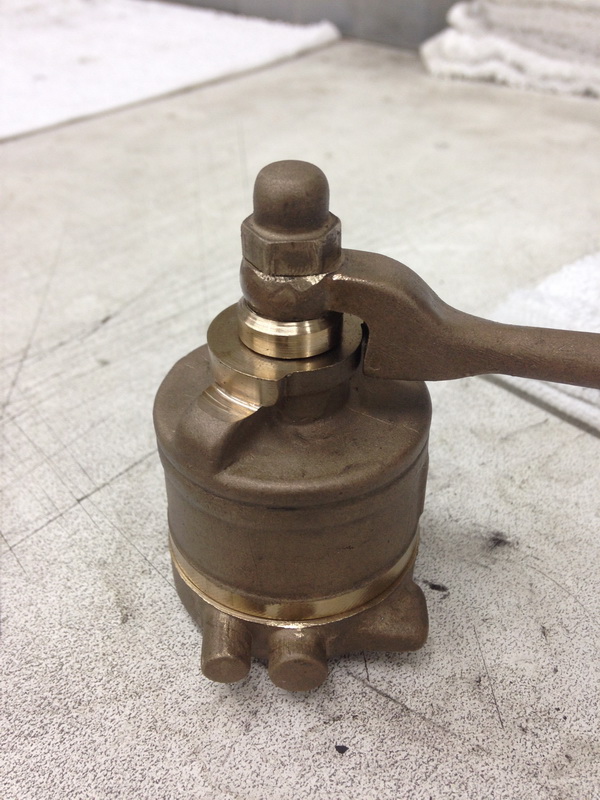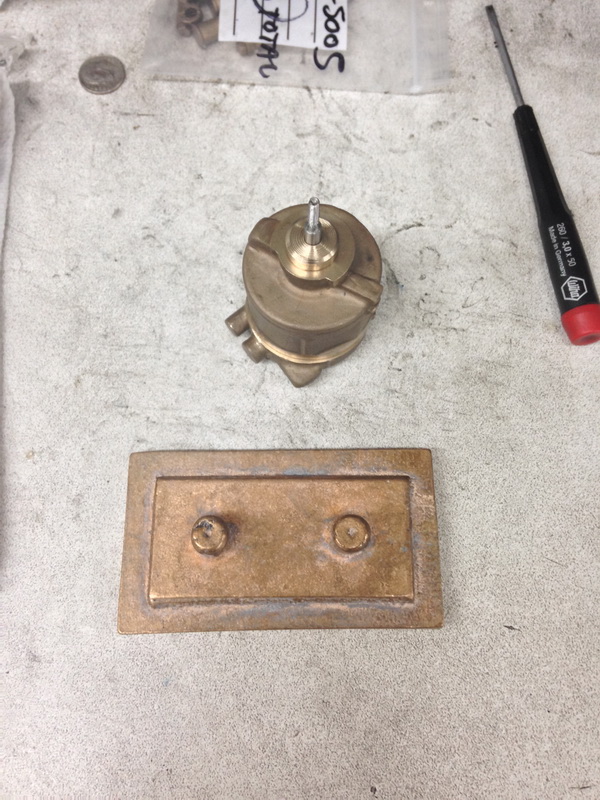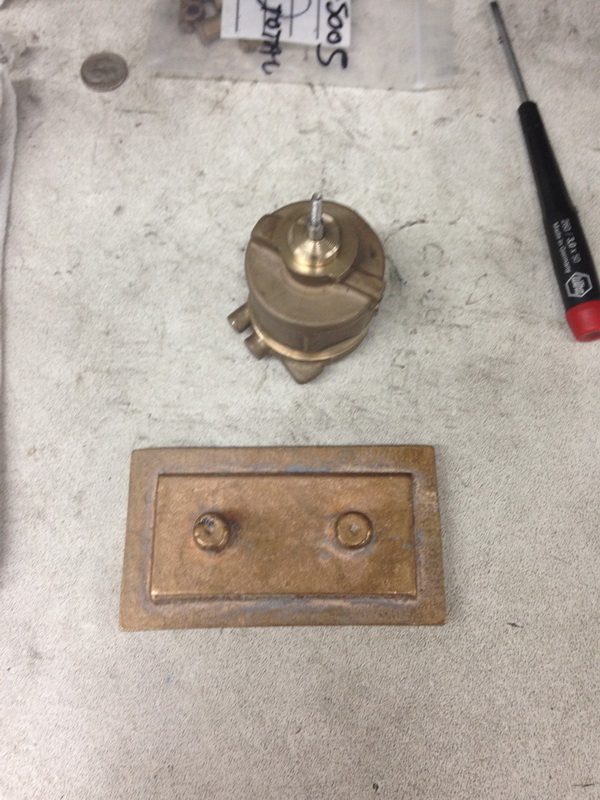 9-14-2014
CAB IS ALMOST DONE STILL MORE GLUE AND WOOD I HAVE BEEN SEEING THAT FOR WEEKS BUT THE NEW CAB FRONT FITS PERFECT THANKS TO BILL BANTA. BEEN WORKING ON PUMP BRACKETS AND NOW I AM MACHING UP THE BRAKE VALVE FOR THE CAB. NEW PILOT SPRINGS ARE HERE AND INSTALLED AND ALSO I HAVE THE PAINT HERE NOW TO PAINT THE (BEAST).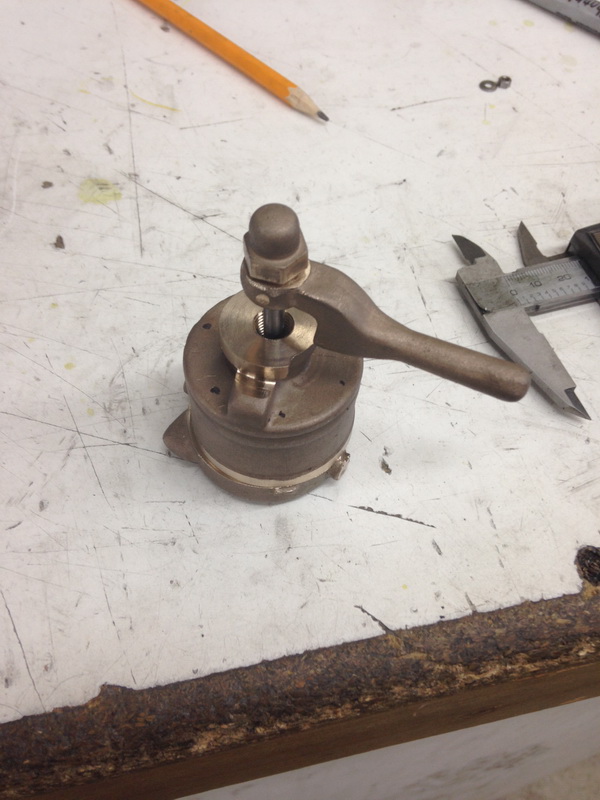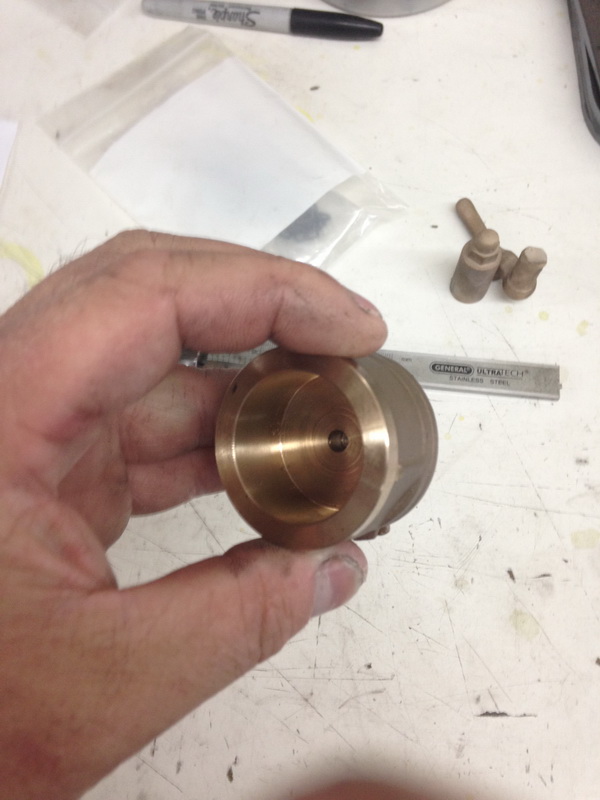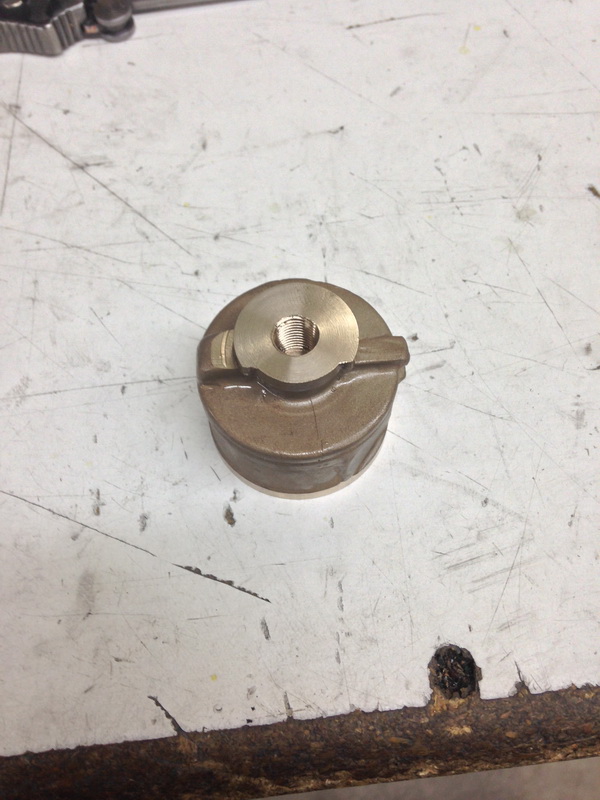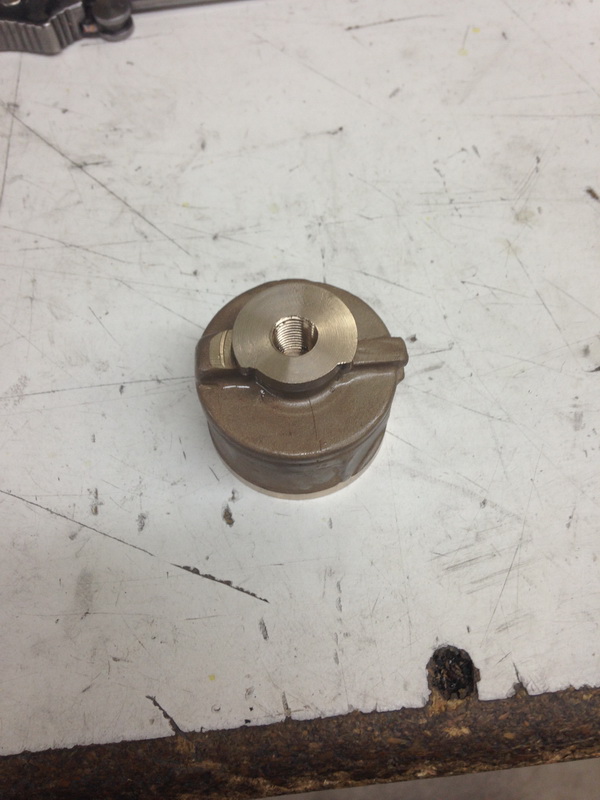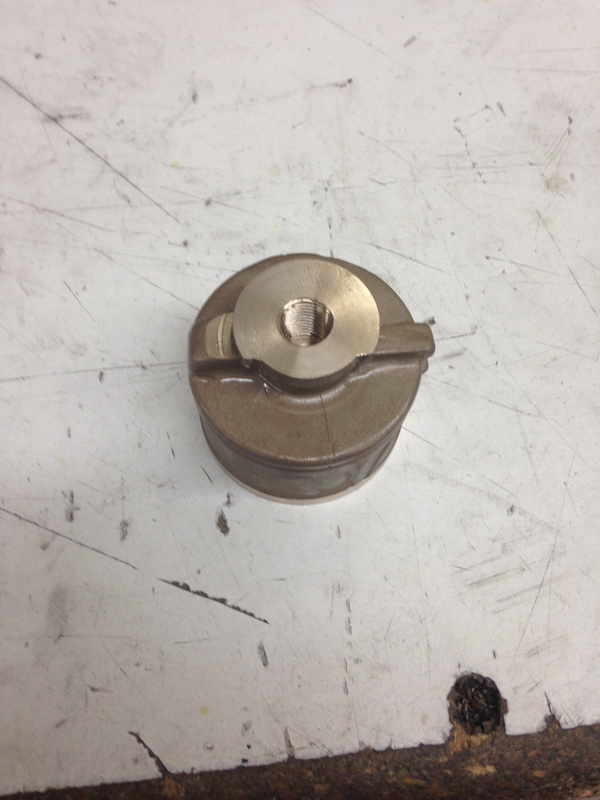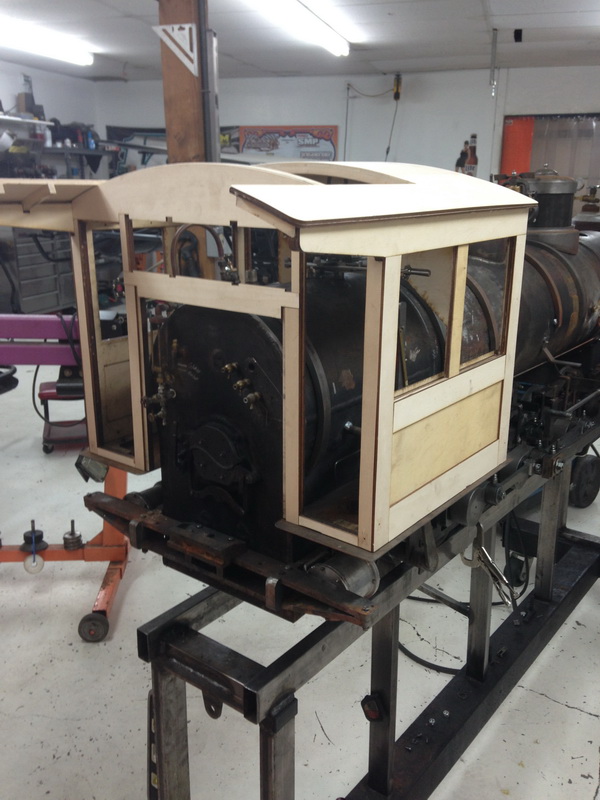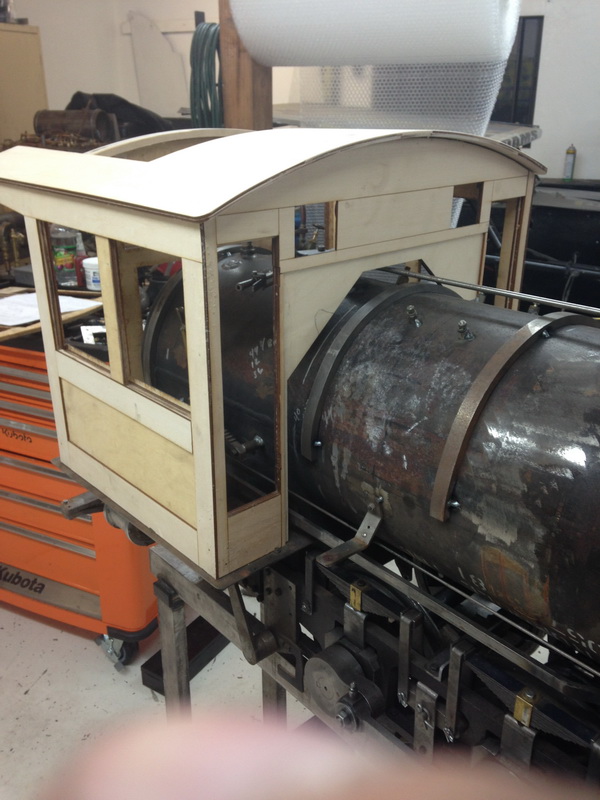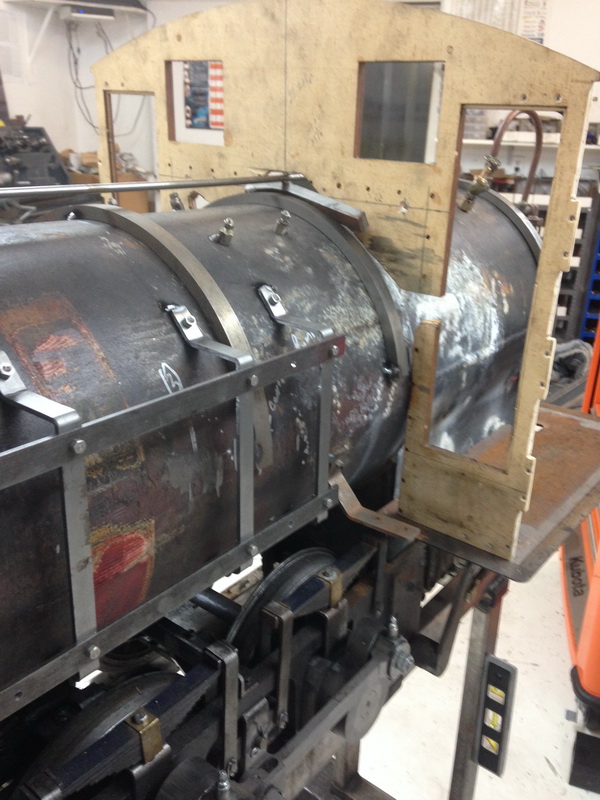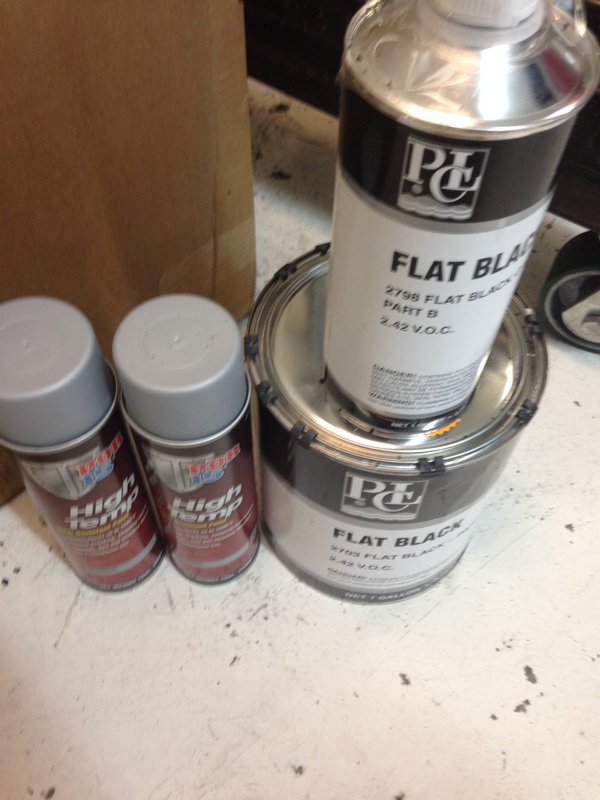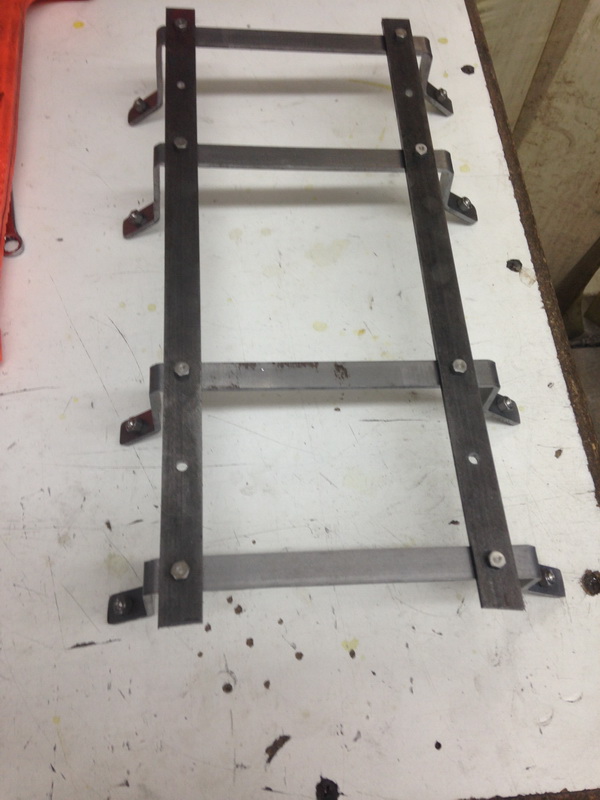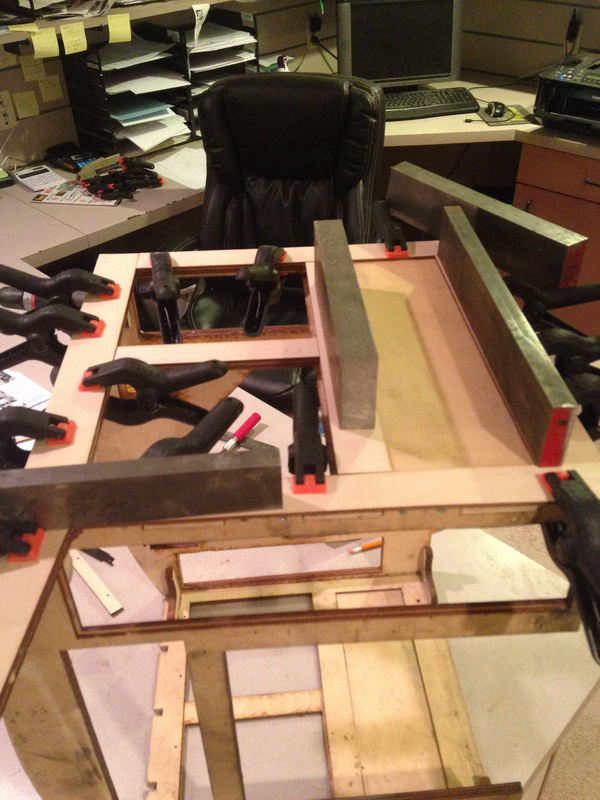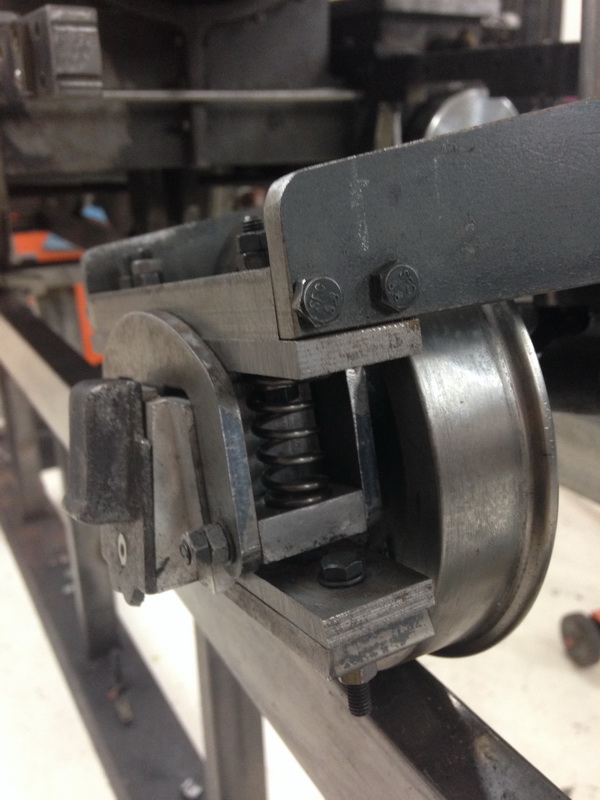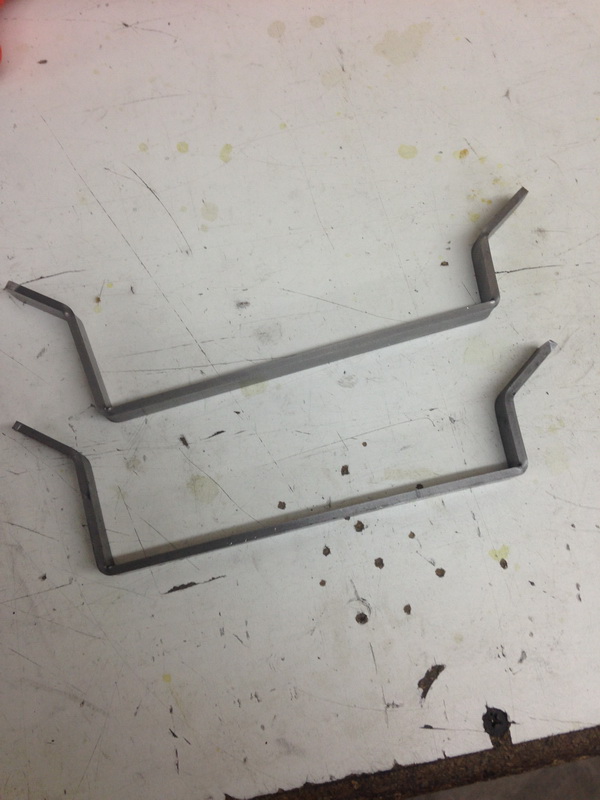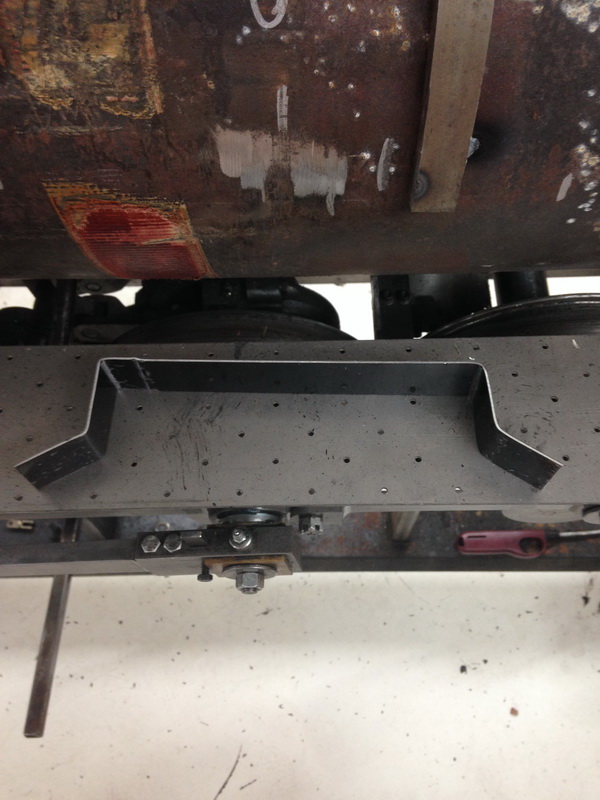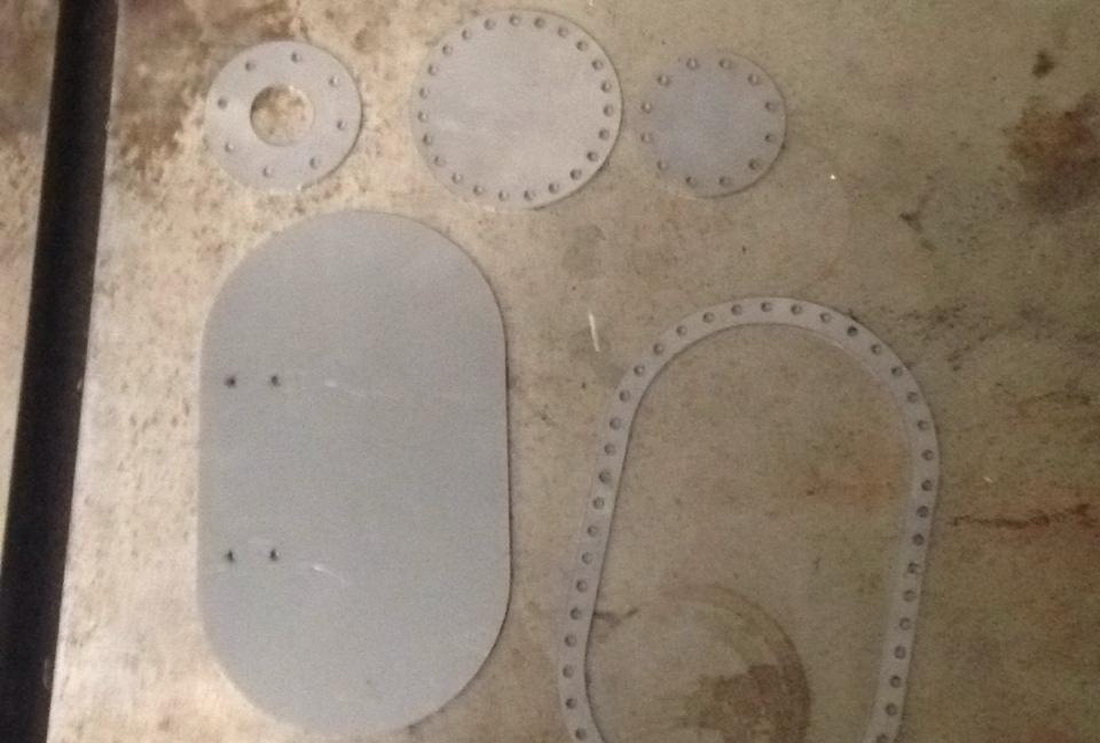 9-8-2014
WELL THE FUN HAS BEGUN I AM TEARING IT APART IN LOU OF PAINT AND FIX ALL THE STUFF THAT NEEDS TO GET FINISHED UP.
YOU CAN SEE THE CAB IS BEING BUILT, JOHNSON BAR GOT ANOTHER NOTCH FOR REV AND THE WATER GLASS GOT A UNION ON THE BOTTOM SO I COULD TIGHTEN IT DOWN AND IT WON'T LEAK , TONS OF TENDER TID BITS ARE BEING CUT OUT AND AQUIRED TO PUT ON.
THE LEAD TRUCK HAD A SMALL ISSUE UPON DISASSEMBLE THE FRONT SPRINGS WERE A LITTLE LIGHT AND ALLOWED THE AXLE TO GET INTO THE EQ ARM FOR THE LEAD TRUCK I HAVE FIXED THAT AND CLEANED UP THE AXLE AND ORDERED A LITTLE HEAVIER FRONT SPRING FOR THE THIS.
SMOKE BOX IS GETTING TORN APART TO GET THE FINAL TOUCHES OF THE PETTY COAT PIPE AND ALSO TO GET ALL THE DECOR RIVETS AND THEN TO GET A SHINY SILVER PAINT. SHE SHOULD LOOK DAMN SPORTY WHEN ALL FINISHED UP.