2.5" SCALE C-21 PROGRESS
JAN 2013 - FEB 2013 - MARCH 2013 - APRIL 2013 - MAY 2013 - JUNE 2013 - JULY 2013 - AUG 2013 - SEPT 2013 - OCT 2013 - NOV 2013 - DEC 2013
JAN 2014 - FEB 2014 - MARCH 2014 - APRIL 2014 - MAY 2014 - JUNE 2014 - JULY 2014 - AUG 2014 - SEPT 2014 - OCT 2014 - NOV 2014 - DEC 2014
JAN 2015 - FEB 2015 - MARCH 2015 - APRIL 2015 - MAY 2015 - JUNE 2015 - JULY 2015 - AUG 2015 - SEPT 2015 - OCT 2015 - NOV 2015 - DEC 2015
JAN 2016 - FEB 2016 - MARCH 2016 - APRIL 2016 - MAY 2016 - JUNE 2016 - JULY 2016 - AUG 2016 - SEPT 2016 - OCT 2016 - NOV 2016 - DEC 2016
APRIL 2016
MADE SOME FLANGE LUBRICATORS FOR THE C-21 THEY WILL WORK.
DOUG MAYWALD CUT ME SOME MORE LONG CLEVIS FOR THE BRAKE SYSTEMS NOW TO INSTALL THEM ALL.
GOT THE EXTRA FUEL CELL IN THE TRUCK AND ALL READY FOR TRAIN MOUNTAIN TRIPS AND BITTER CREEK TRIPS.
GOING TO PROGRESS ON THE SAFETY VALVE WE DO HAVE A WORKING SAFETY AT MLS WAS THE MILESTONE GOT ONE TO WORK PERFECT WITH THE NEW VALVE I MADE UP IN BETWEEN MEETS. POPPED AT 150 RESEAT AT 145 PRESTO.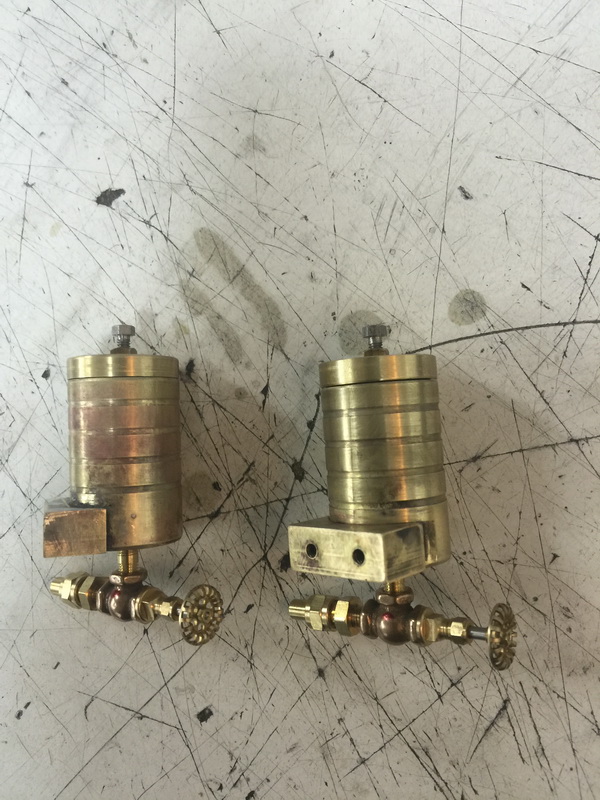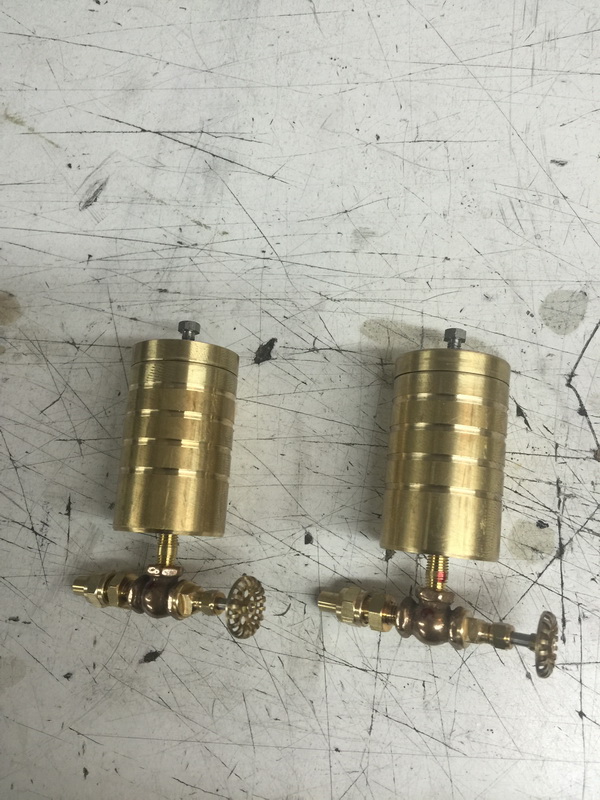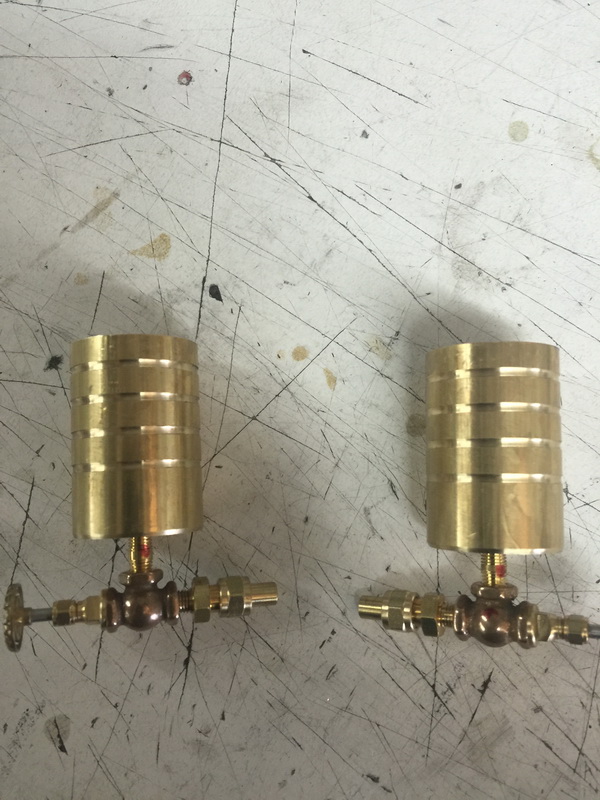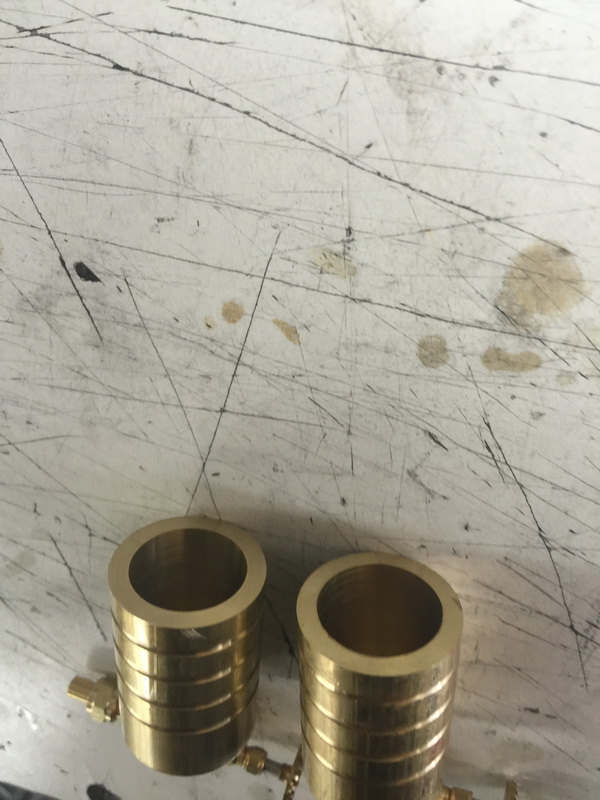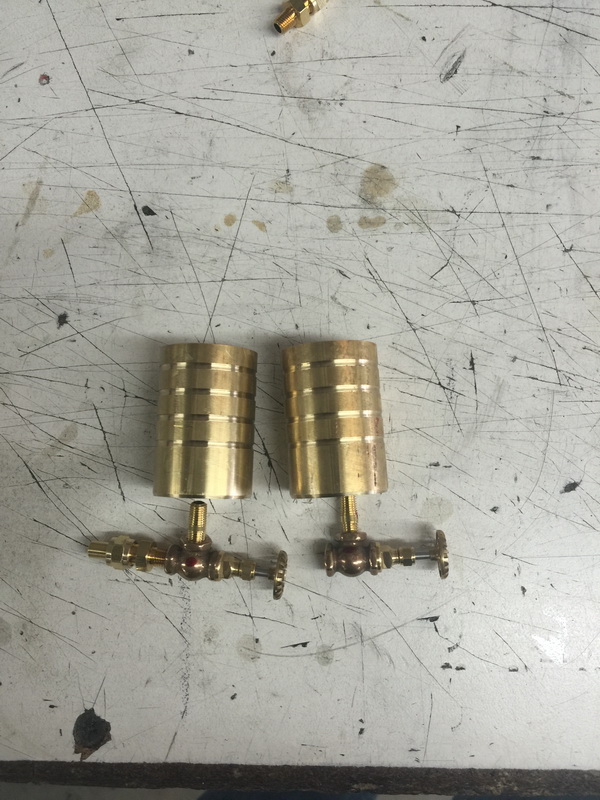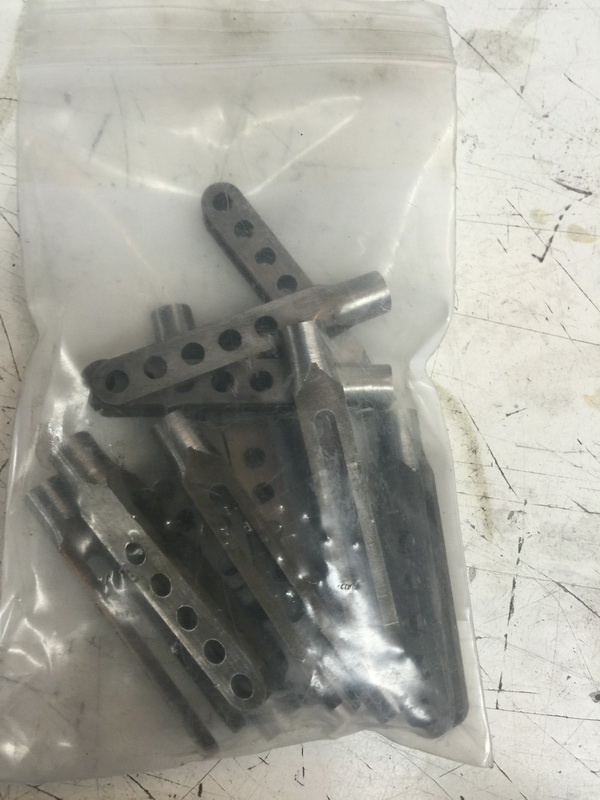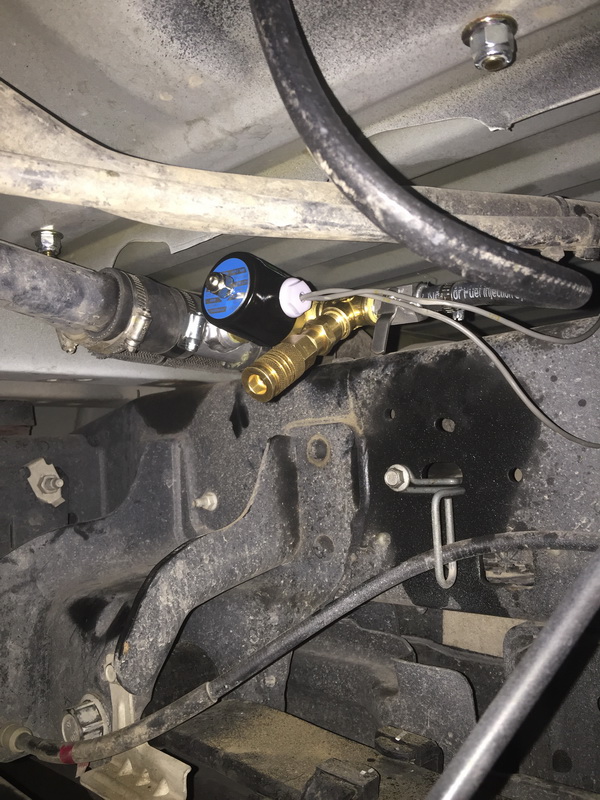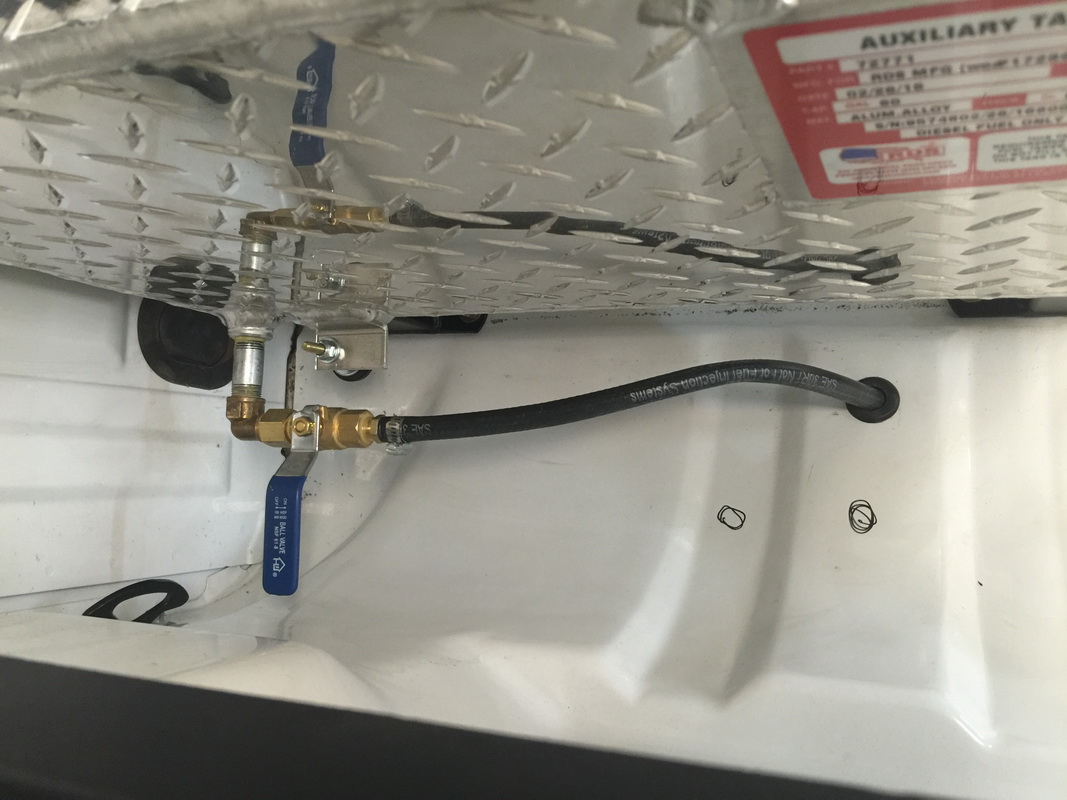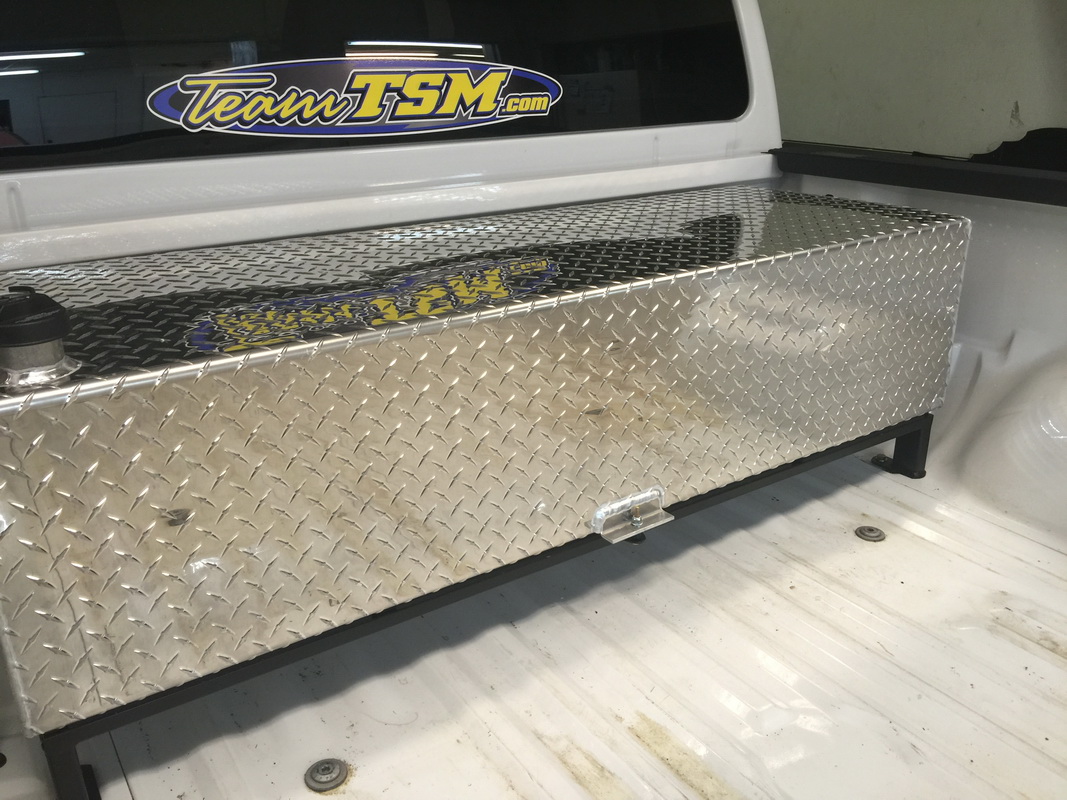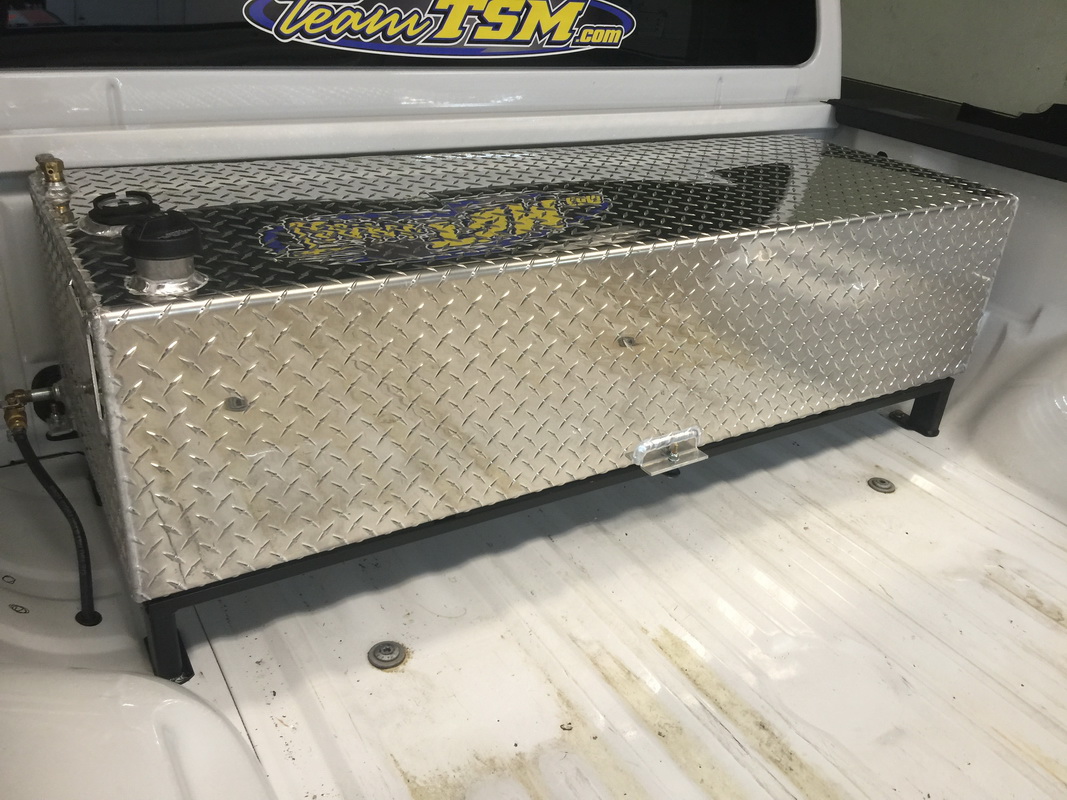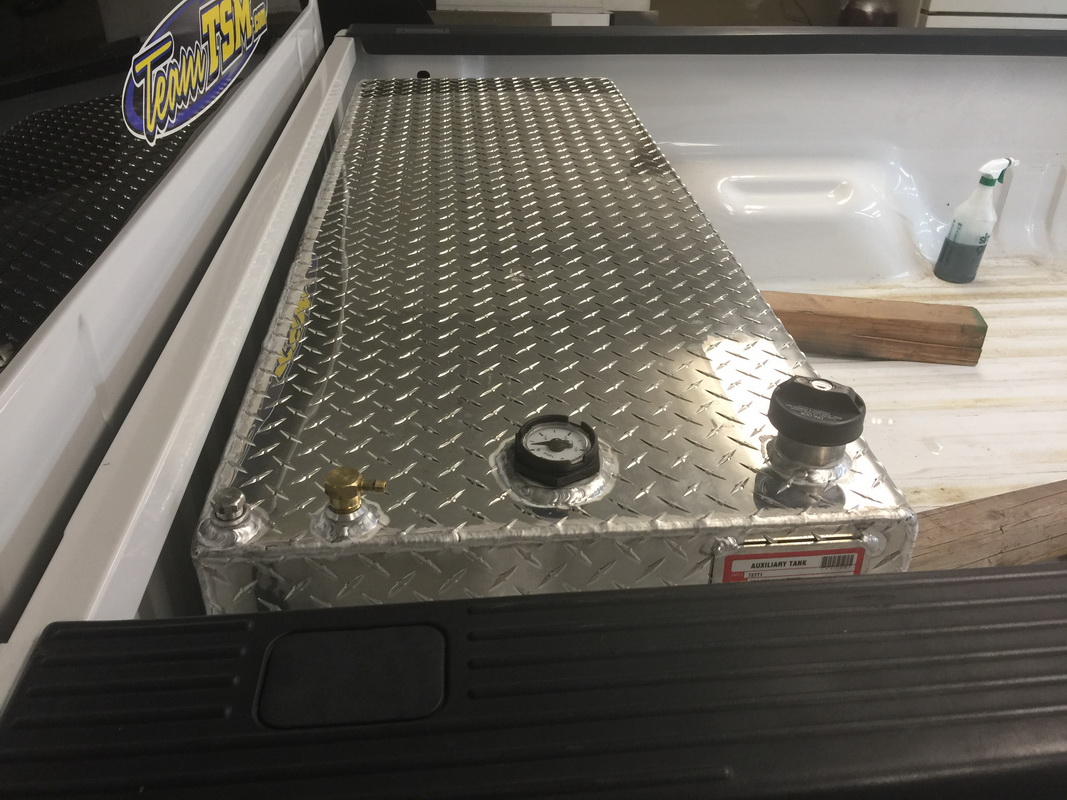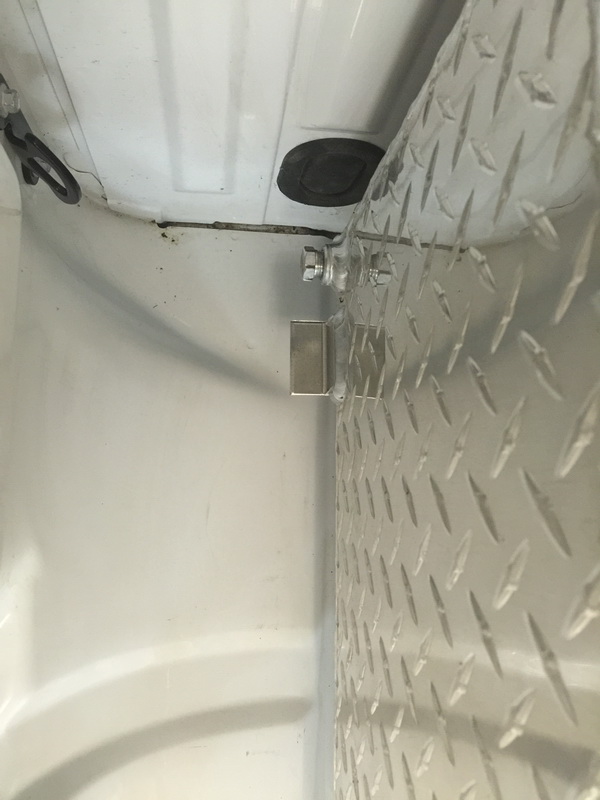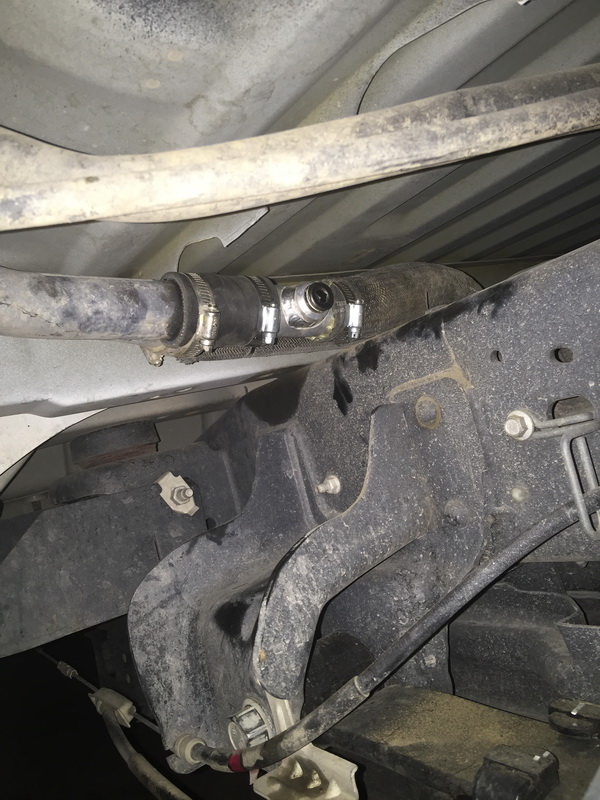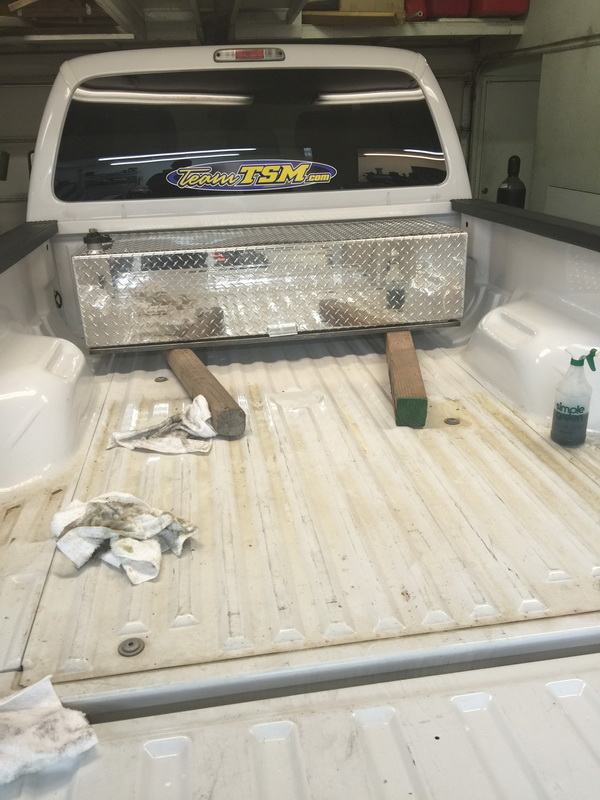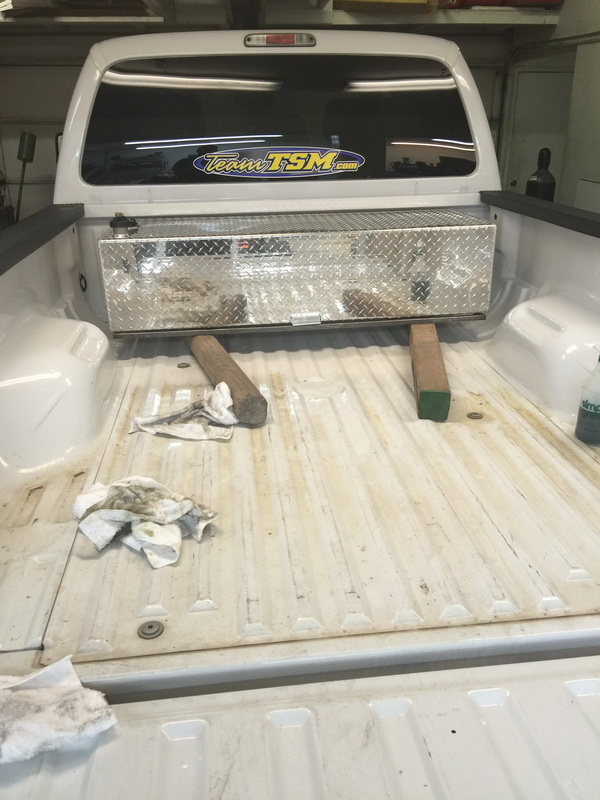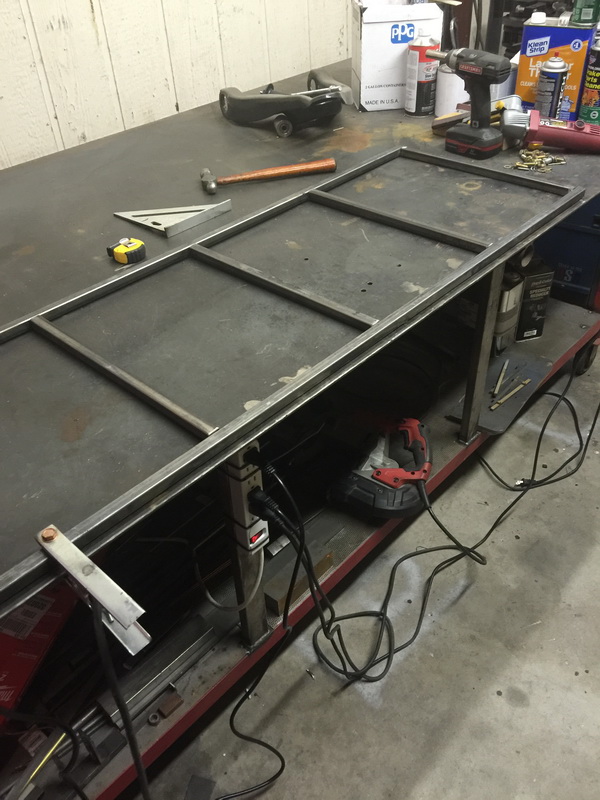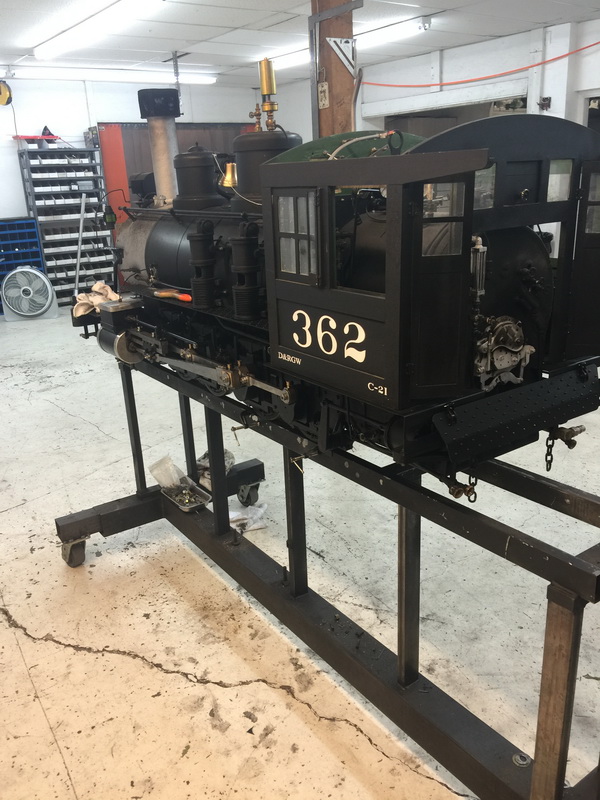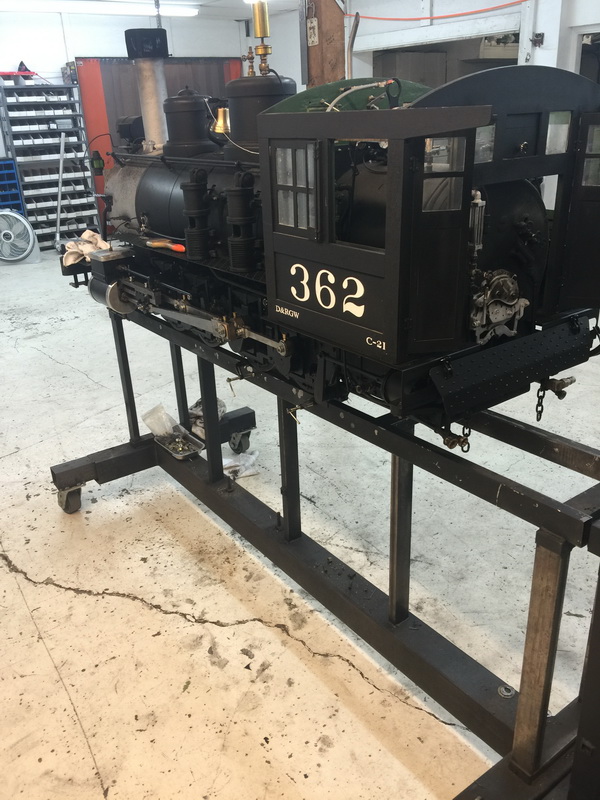 SITTING OUT NEAR PARDEE POINT AND HAVING A COLD ONE WITH ALL THE FELLA'S AND THERE WAS A LADY ALSO.