2.5" SCALE C-21 PROGRESS
- JAN 2013 - FEB 2013 - MARCH 2013 - APRIL 2013 - MAY 2013 - JUNE 2013 - JULY 2013 - AUG 2013 - SEPT 2013 - OCT 2013 - NOV 2013 - DEC 2013
JAN 2014 - FEB 2014 - MARCH 2014 - APRIL 2014 - MAY 2014 - JUNE 2014 - JULY 2014 - AUG 2014 - SEPT 2014 - OCT 2014 - NOV 2014 - DEC 2014
11-28-2013
THANKSGIVING DAY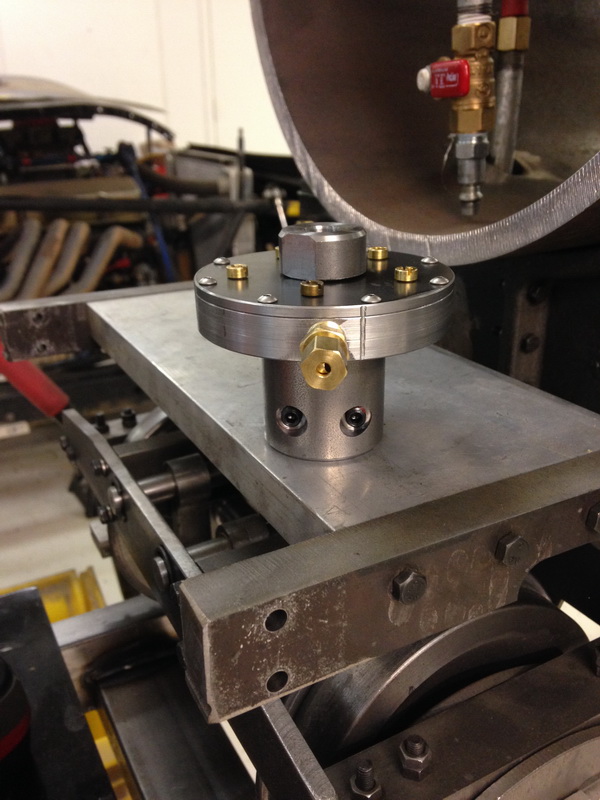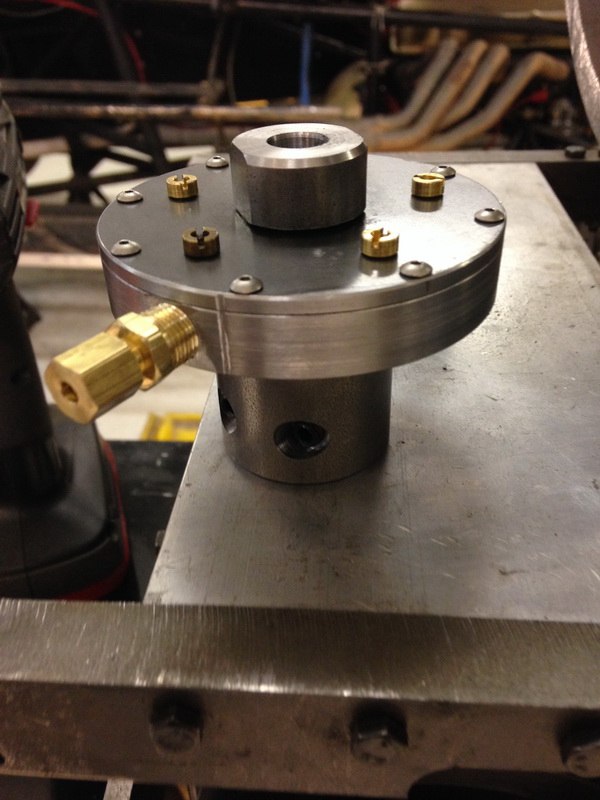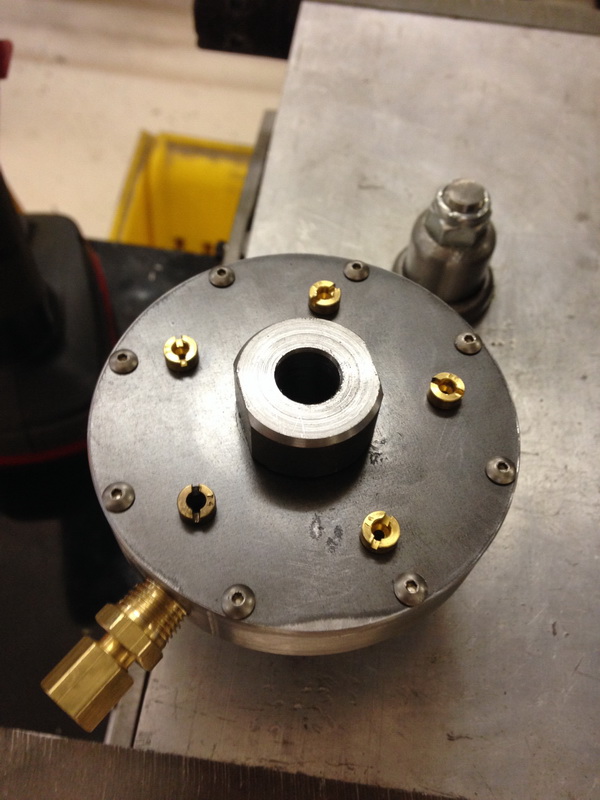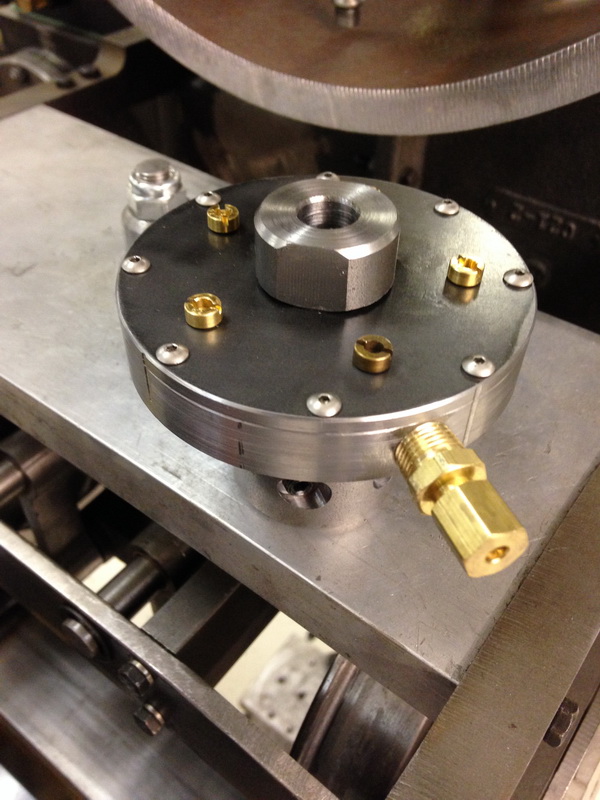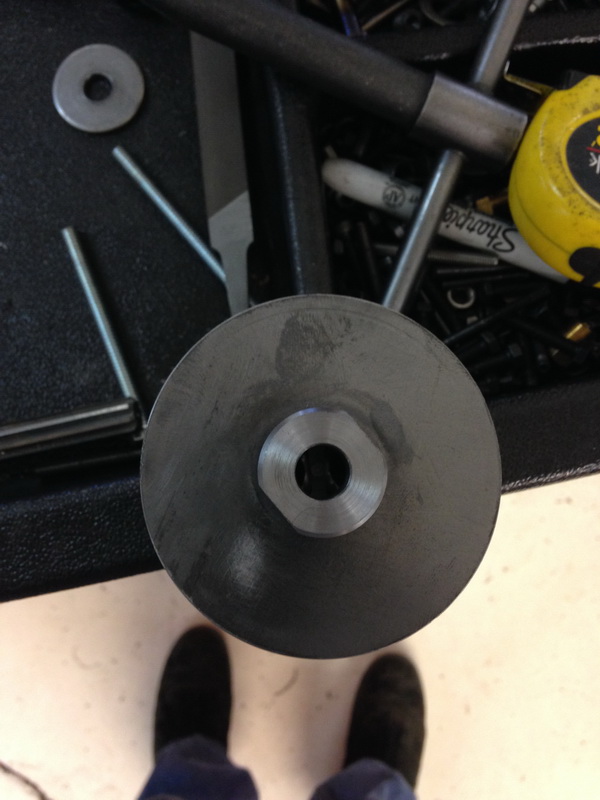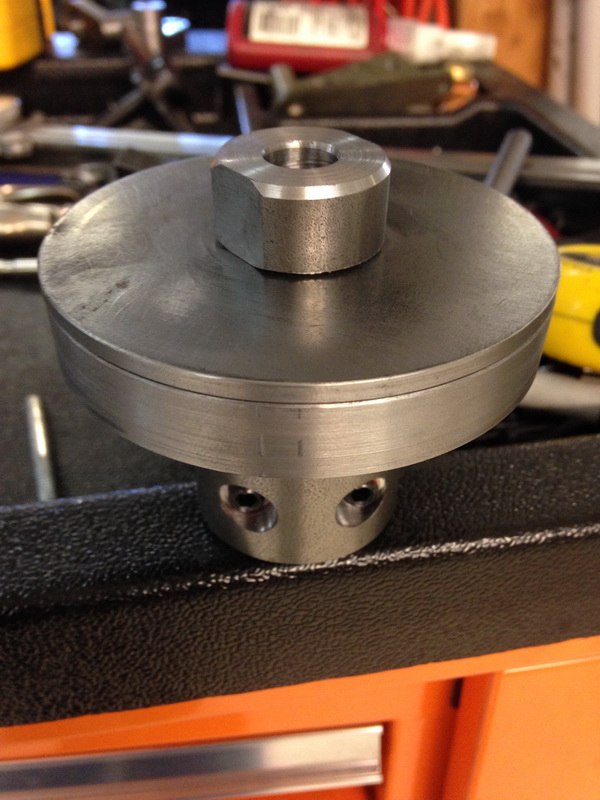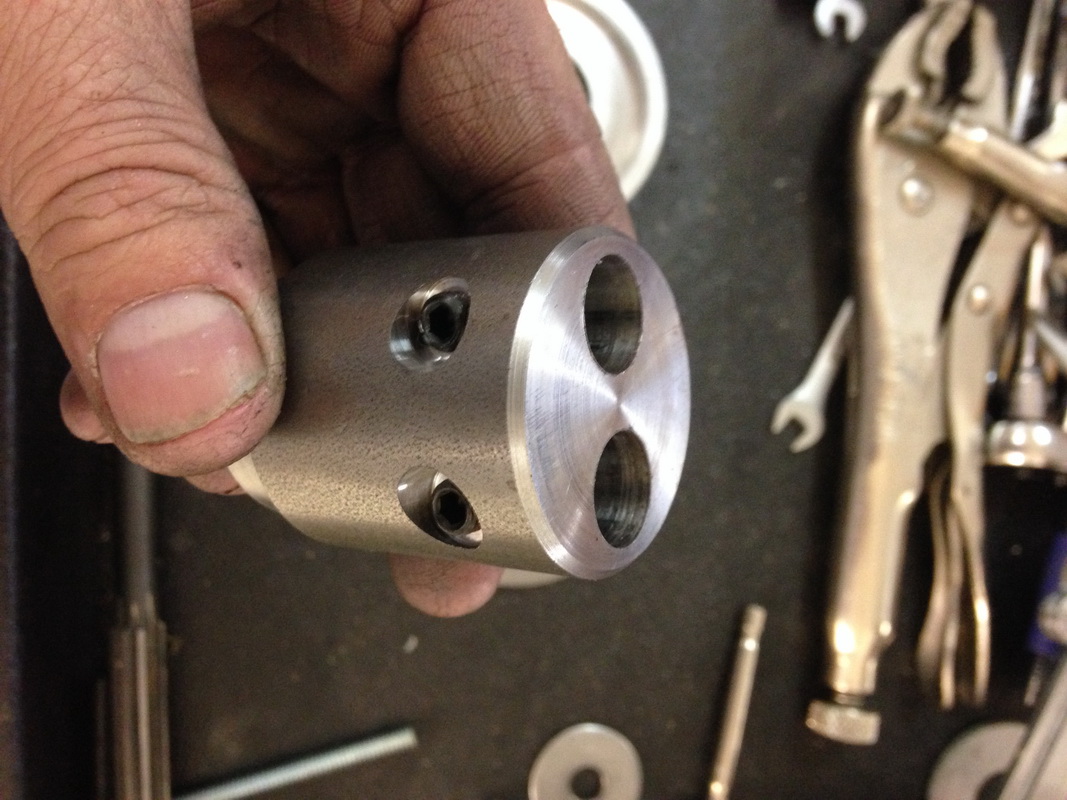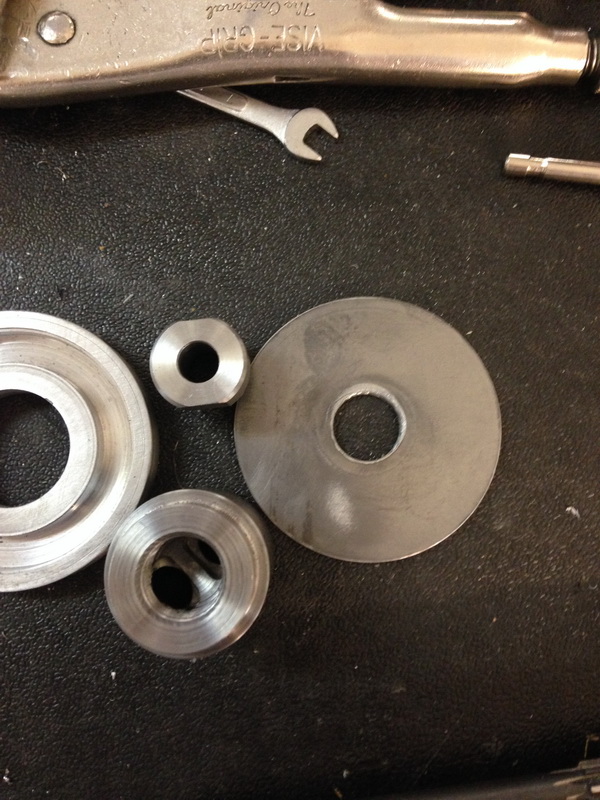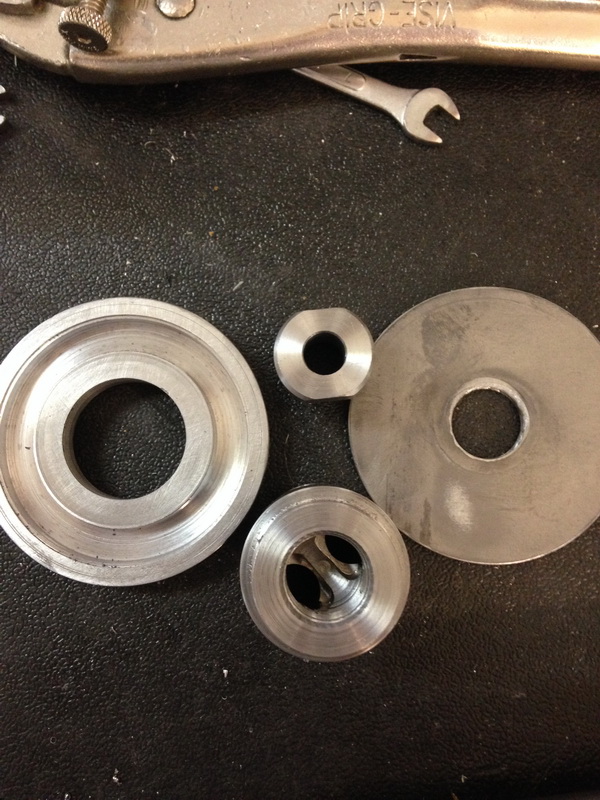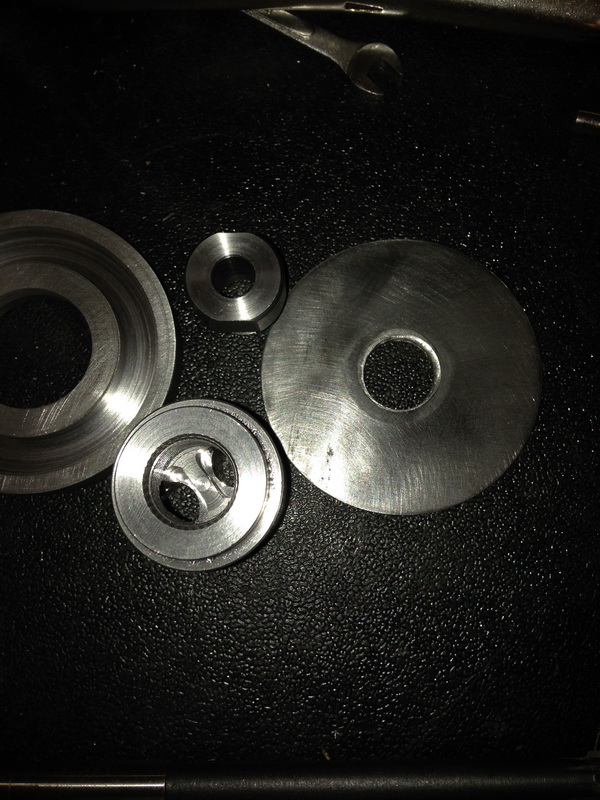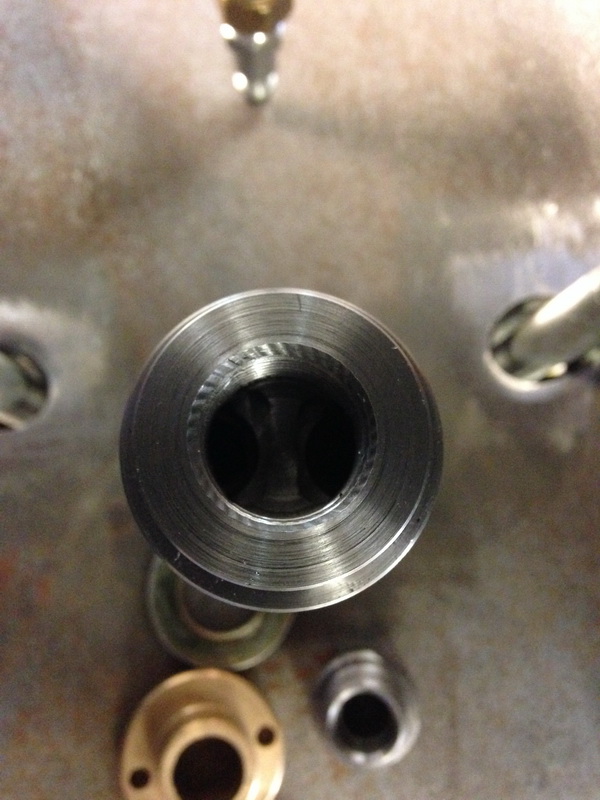 11-23-2013
BEEN SUPER BUSY WITH RACE CARS STUFF NO TIME FOR TRAIN STUFF.
DID MAKE A COUPLE PIECES TODAY AND PURCHASED ALL THE METAL FOR THE BRAKES AND PILOT TODAY. I HAVE THE MAIN BACK PLATE FOR THE PILOT DONE TOO BUT NO PIC YET.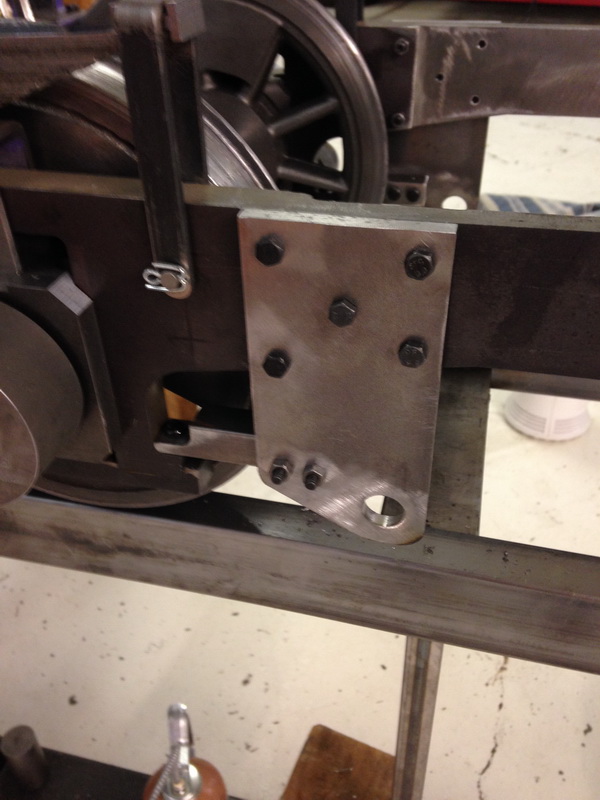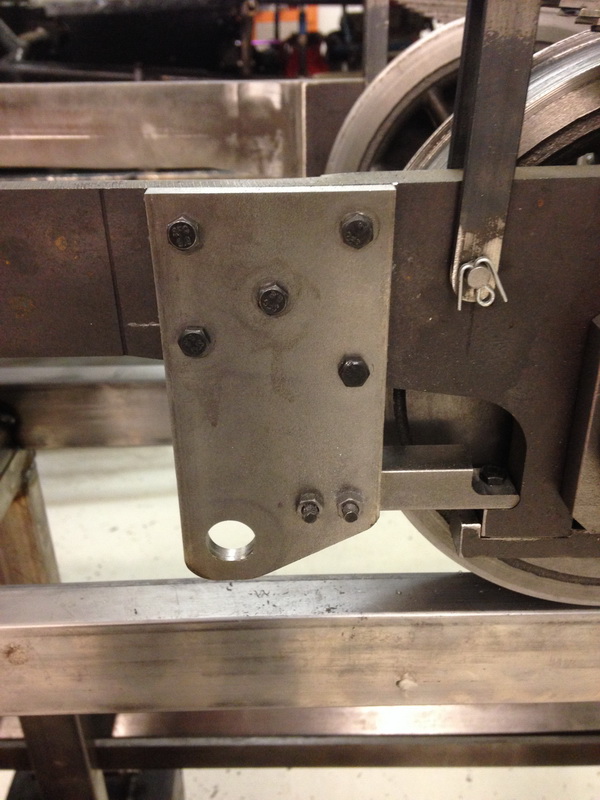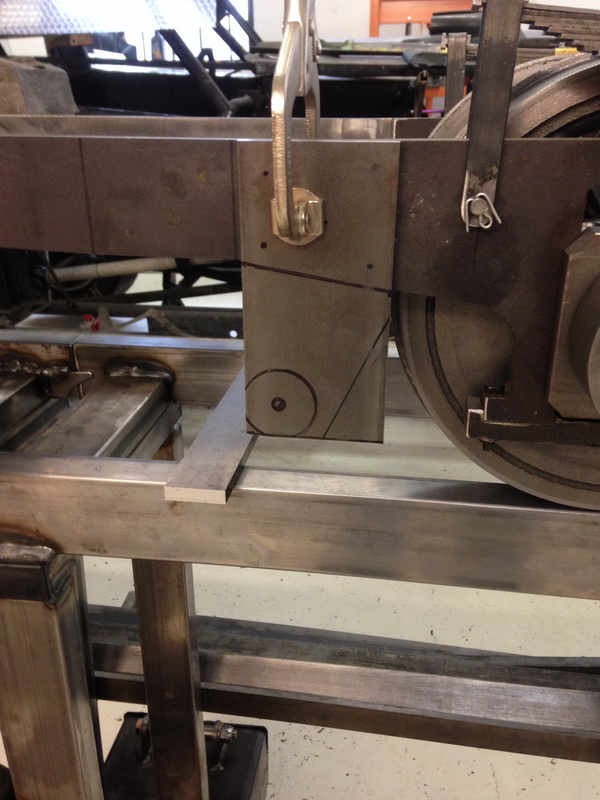 11-15-2013
THE TEST WENT VERY WELL IT STAYED ON THE TRACK, WE HAD A LITTLE DRAW BAR ISSUE BEING TOO CLOSE TO THE ENGINE AND WE REMOVED THE BUFFER BEAM AND PRESSED ON I FIXED IT WHEN I GOT HOME MADE A NEW DRAW BAR AND PUT MORE DROP TO IT. SHE WENT AROUND FOR ABOUT 4 HOURS FRIDAY AND ABOUT AN HOUR ON SUNDAY AND NEVER AN ISSUE SO I WAS PLEASED AND NOW ITS TIME TO BUILD A PILOT AND BRAKE SYSTEM AS WELL AS CAD THE TENDER SIDES AND GET A GOOD JUMP ON THAT FOR IN A COUPLE MONTH GET THOSE COMING.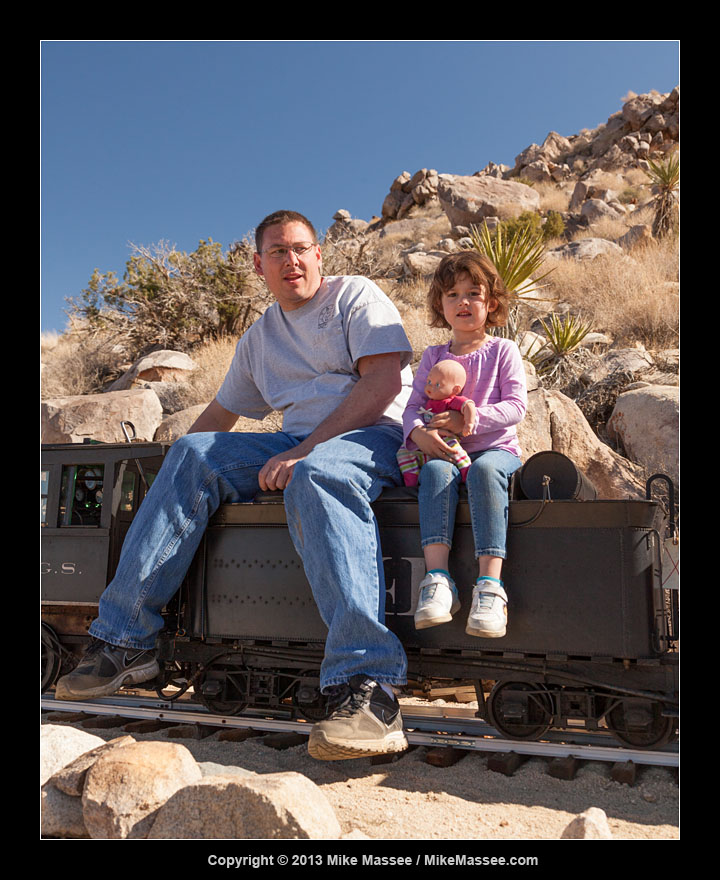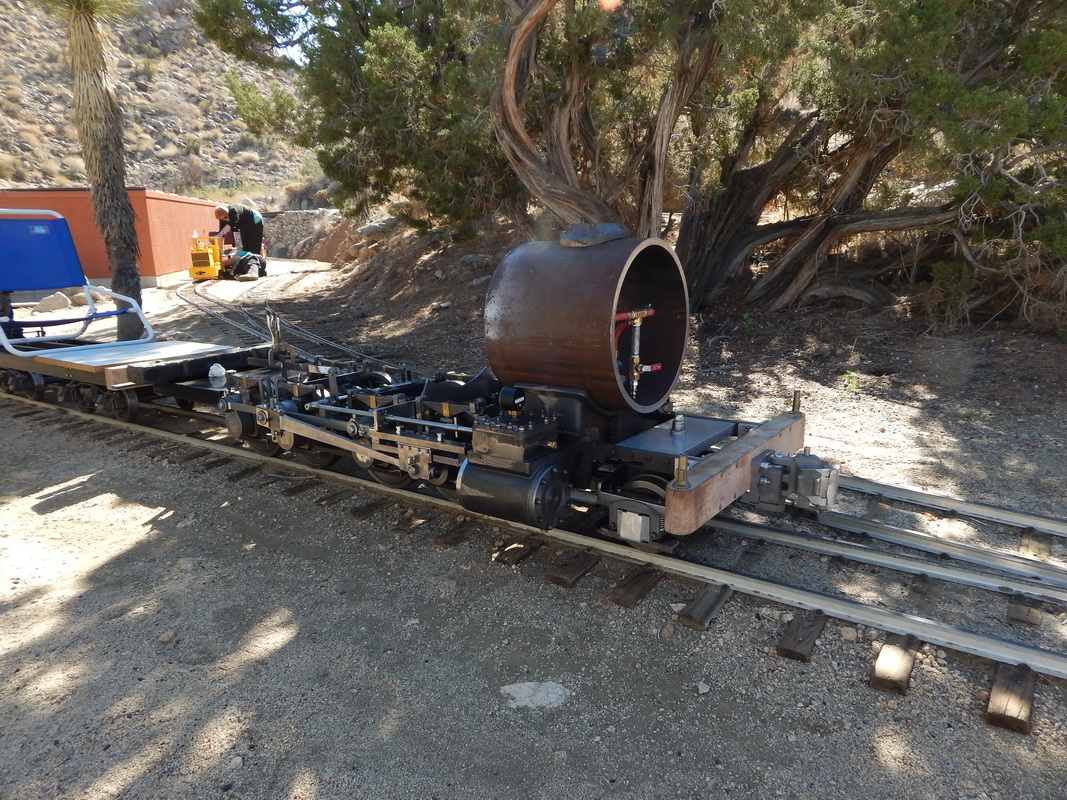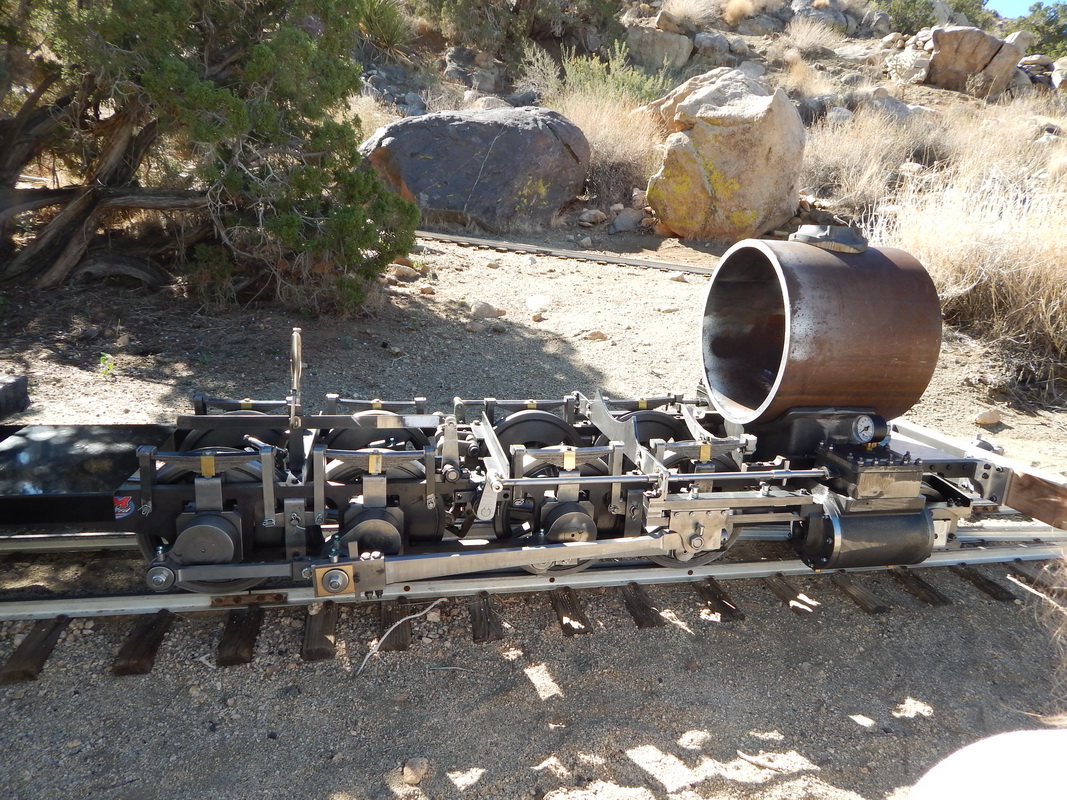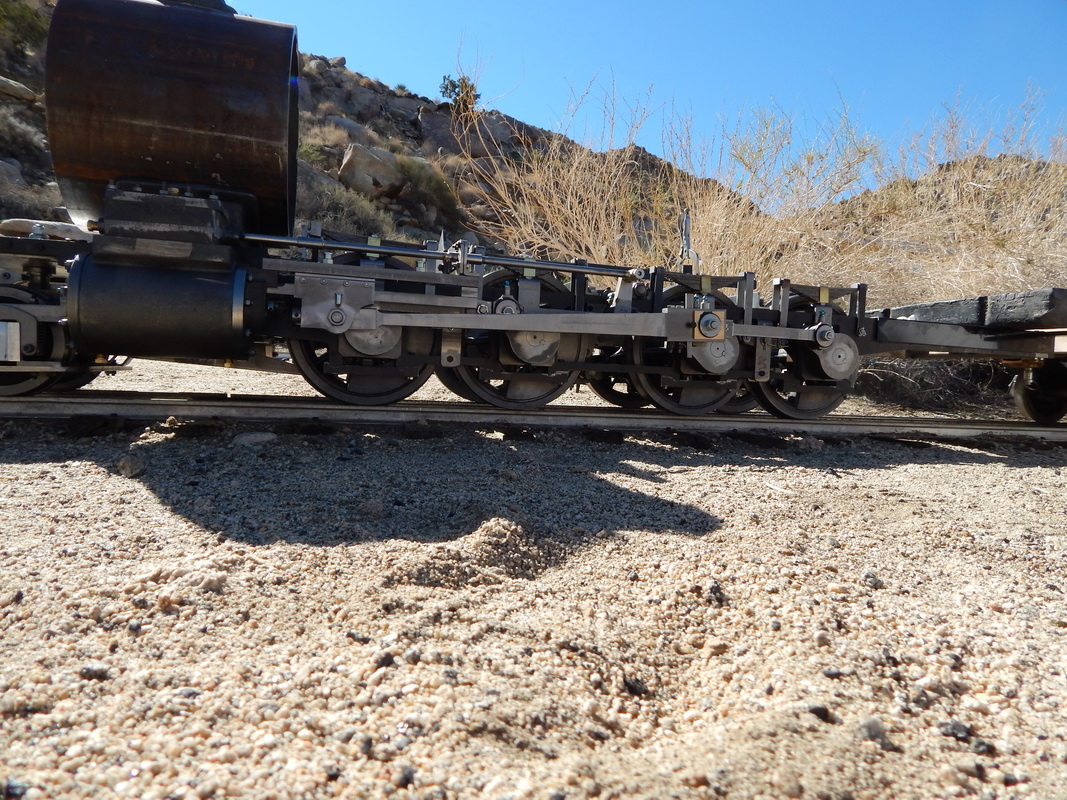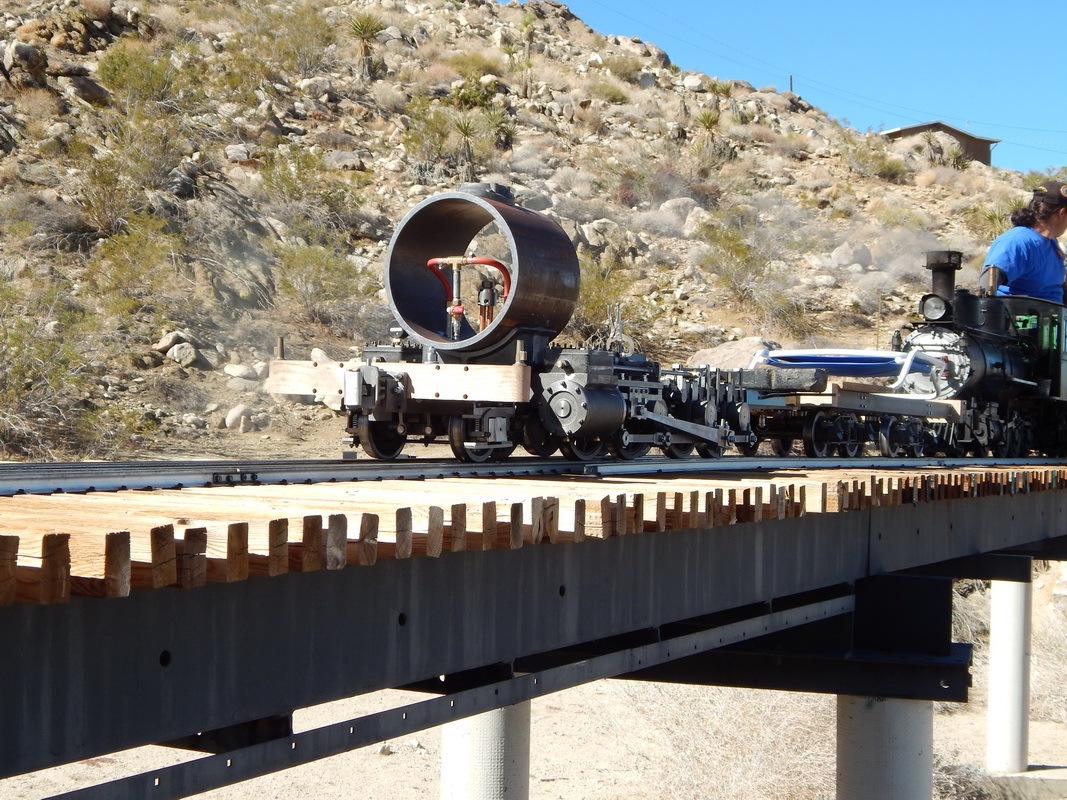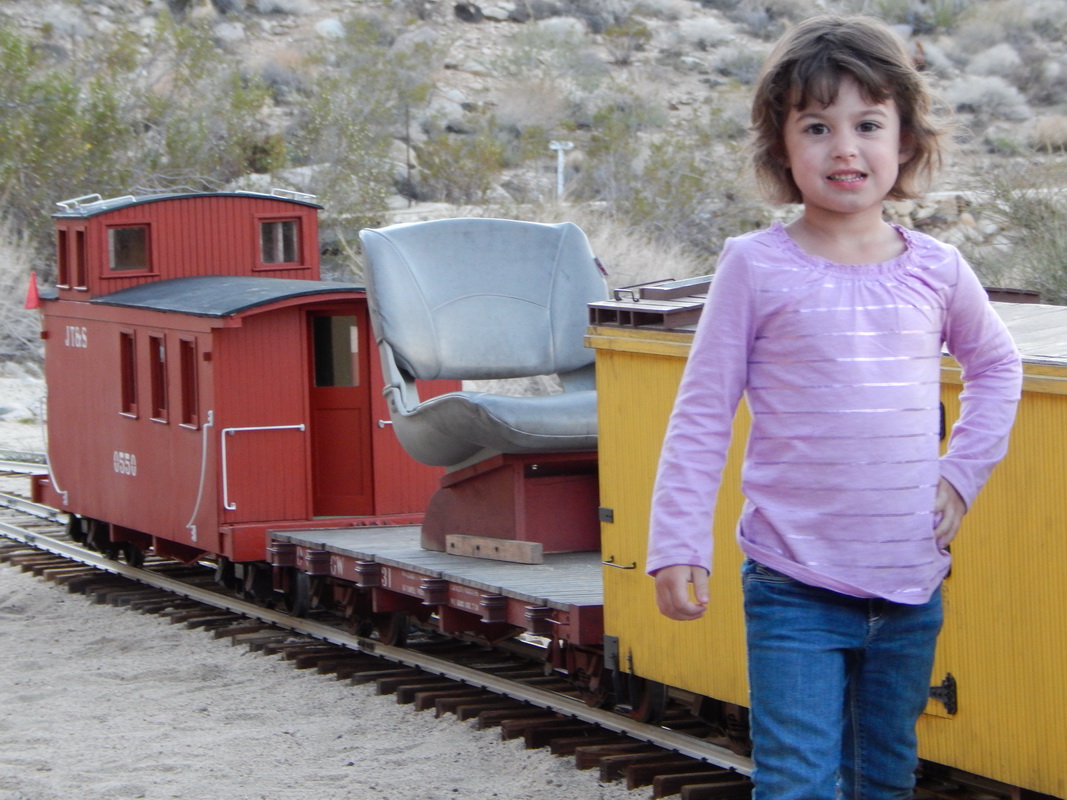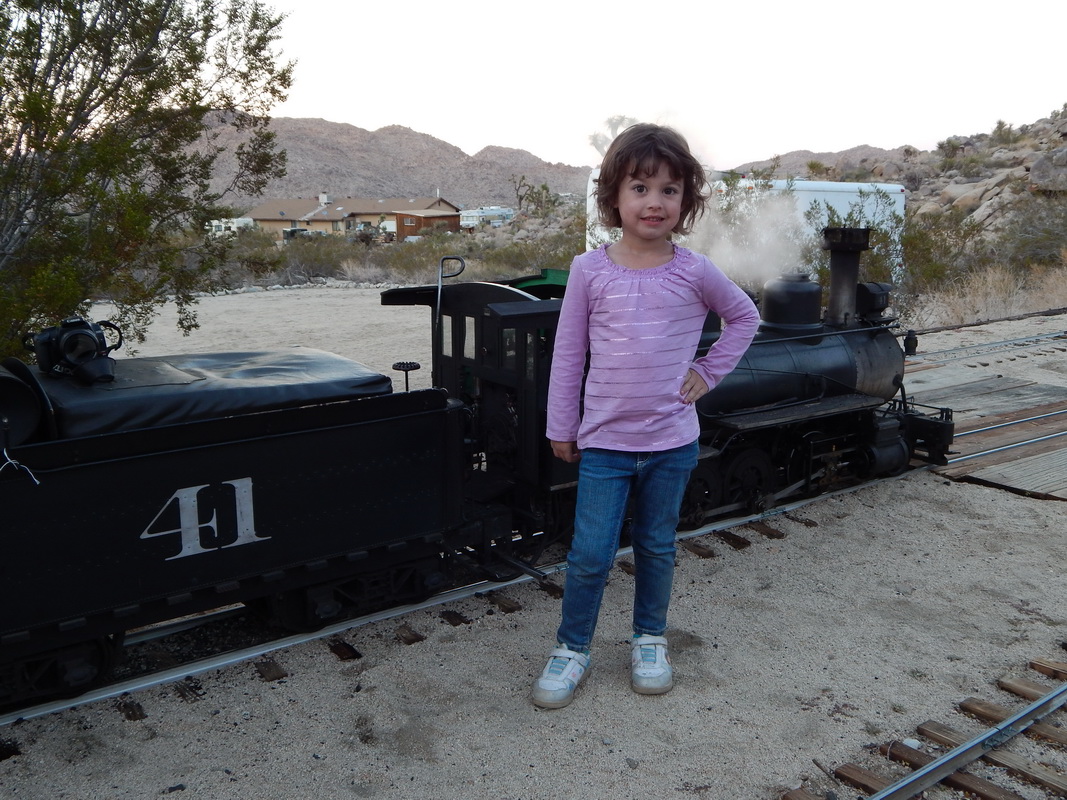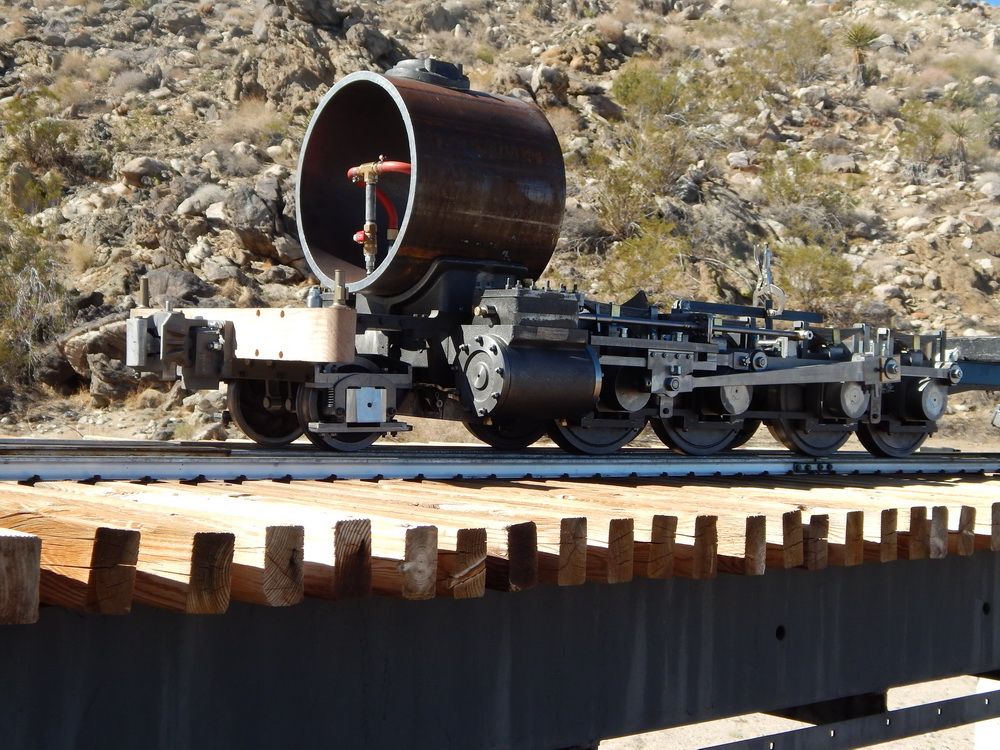 11-5-2013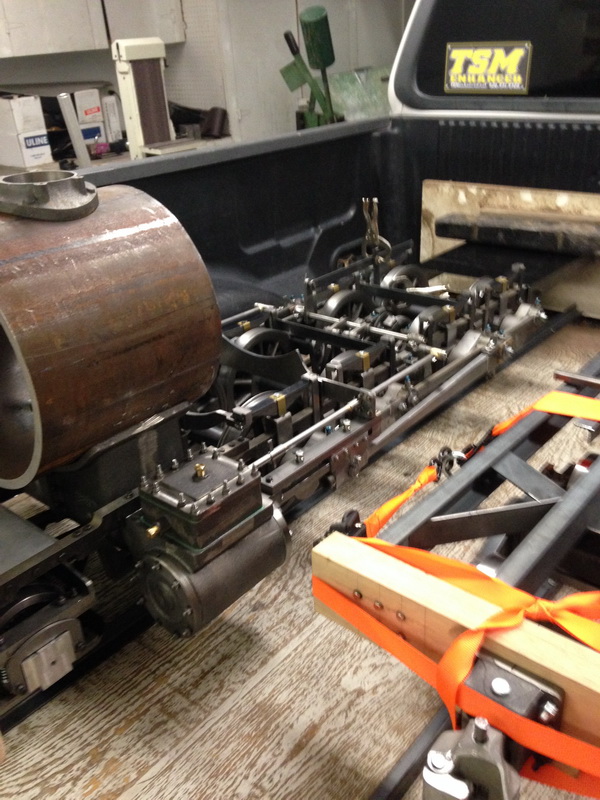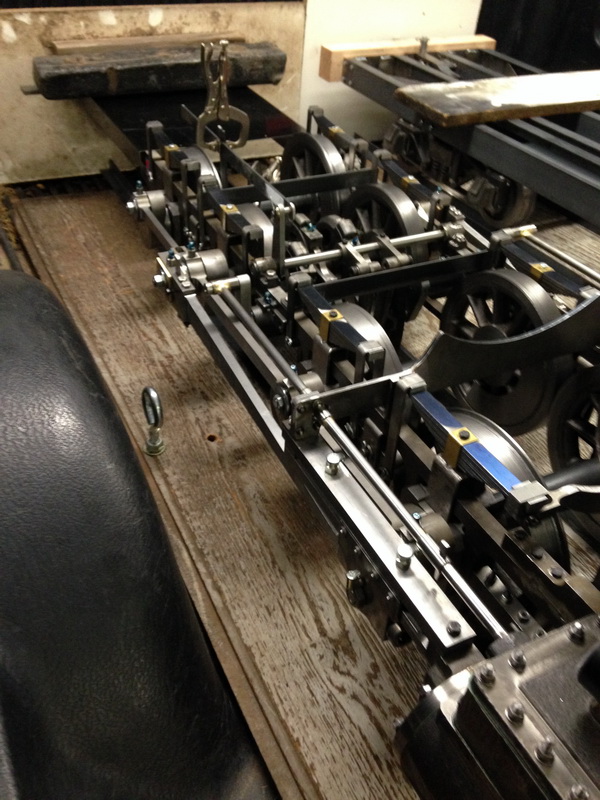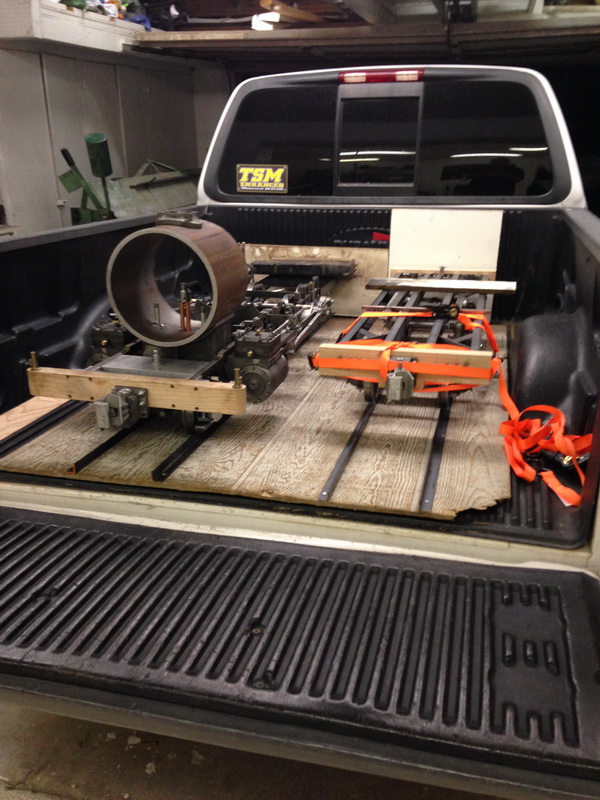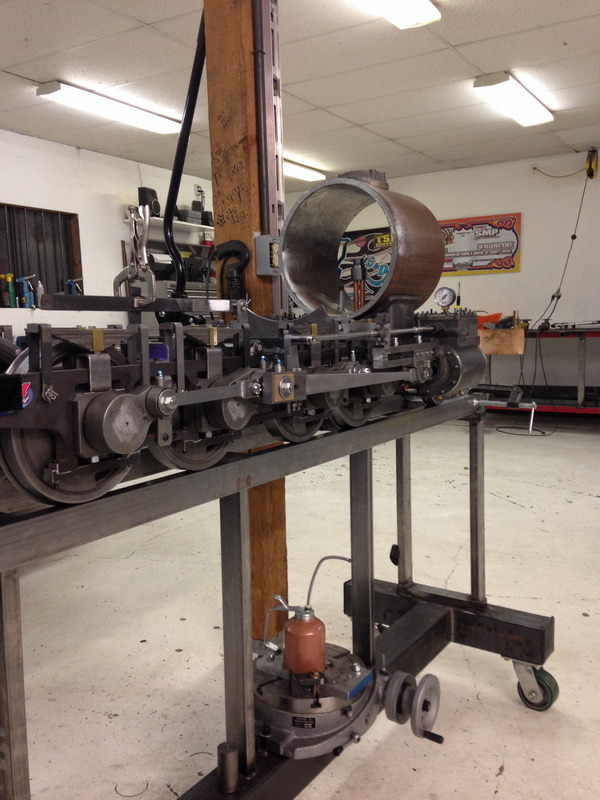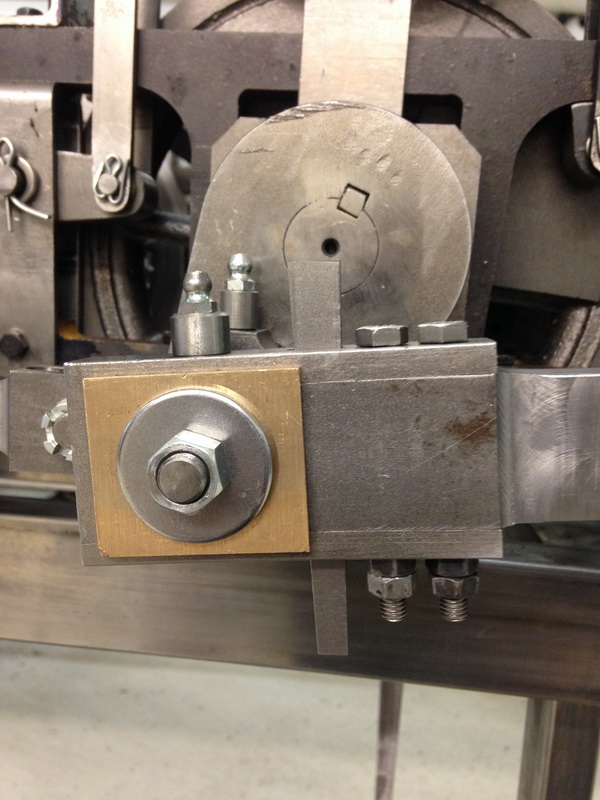 11-2-2013
MAIN ROD WILL GET FINISHED UP WITH THE WEDGES AND THE HOLDER BOLT.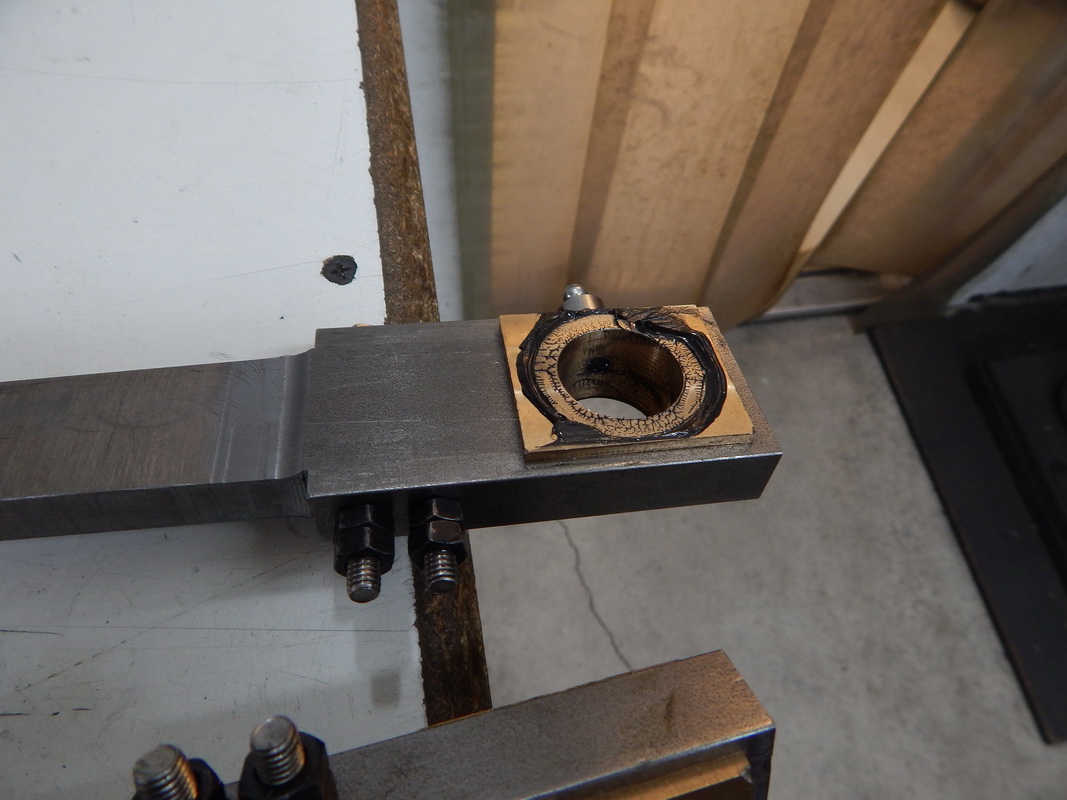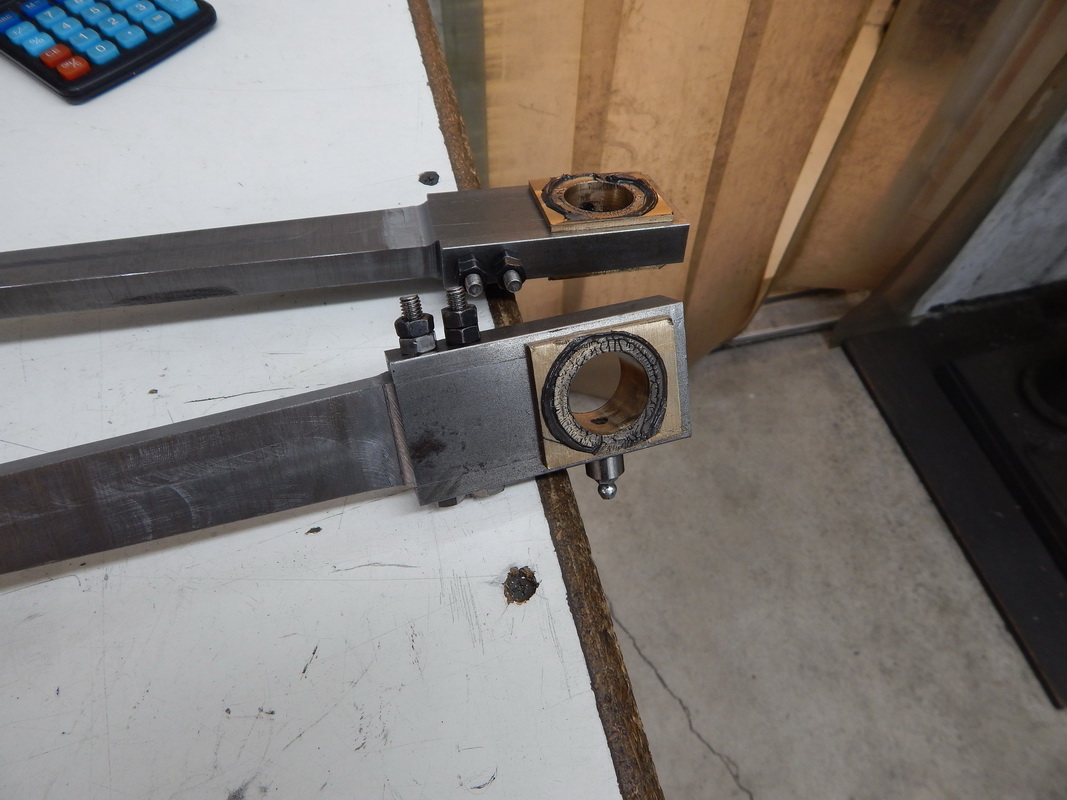 LEFT AND RIGHT PISTONS AND CROSSHEADS WAITING FOR CLEAN UP AND THEN FINAL ASSEMBLE TO GO TO JTSRR.
GOOD THING I HAVE A FULL SIZE HEATED PARTS WASHER TO GET ALL THE CRAP OFF THEM.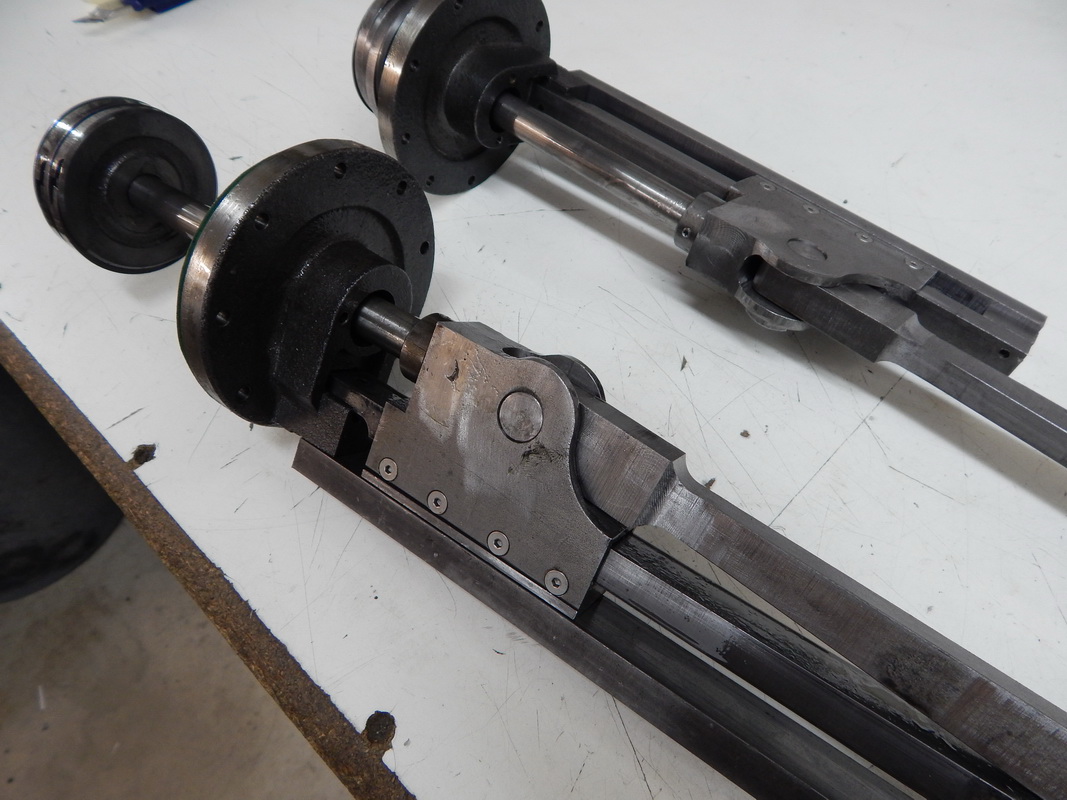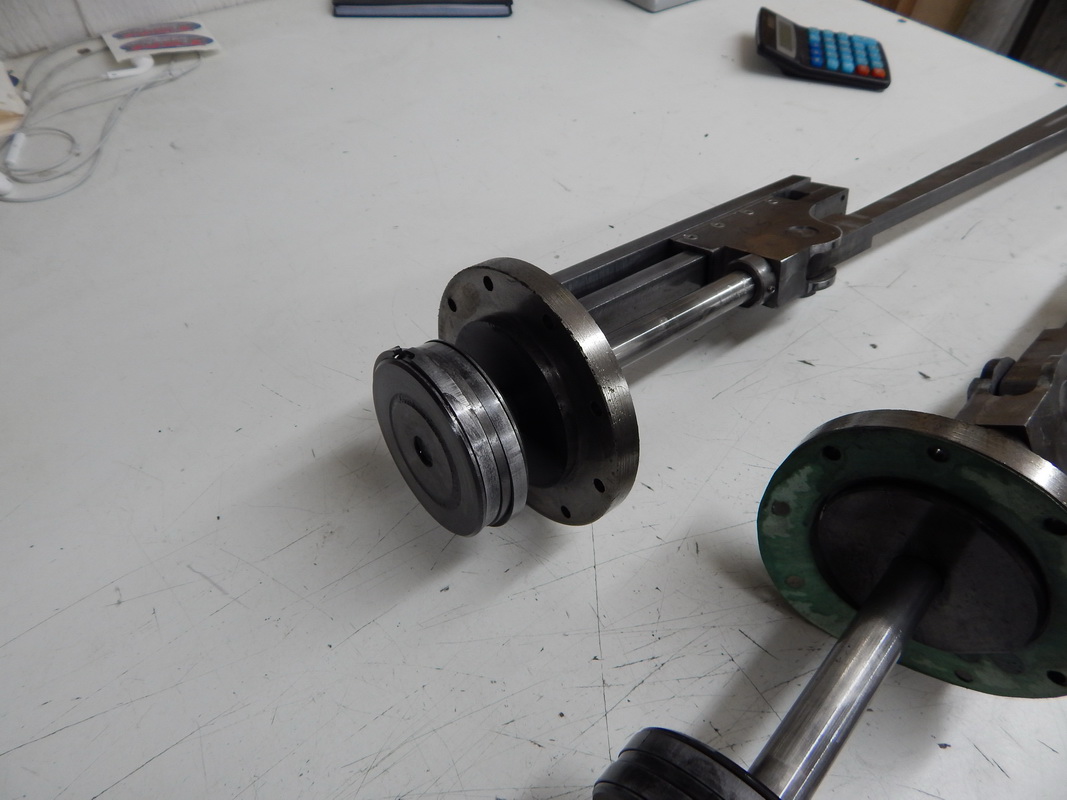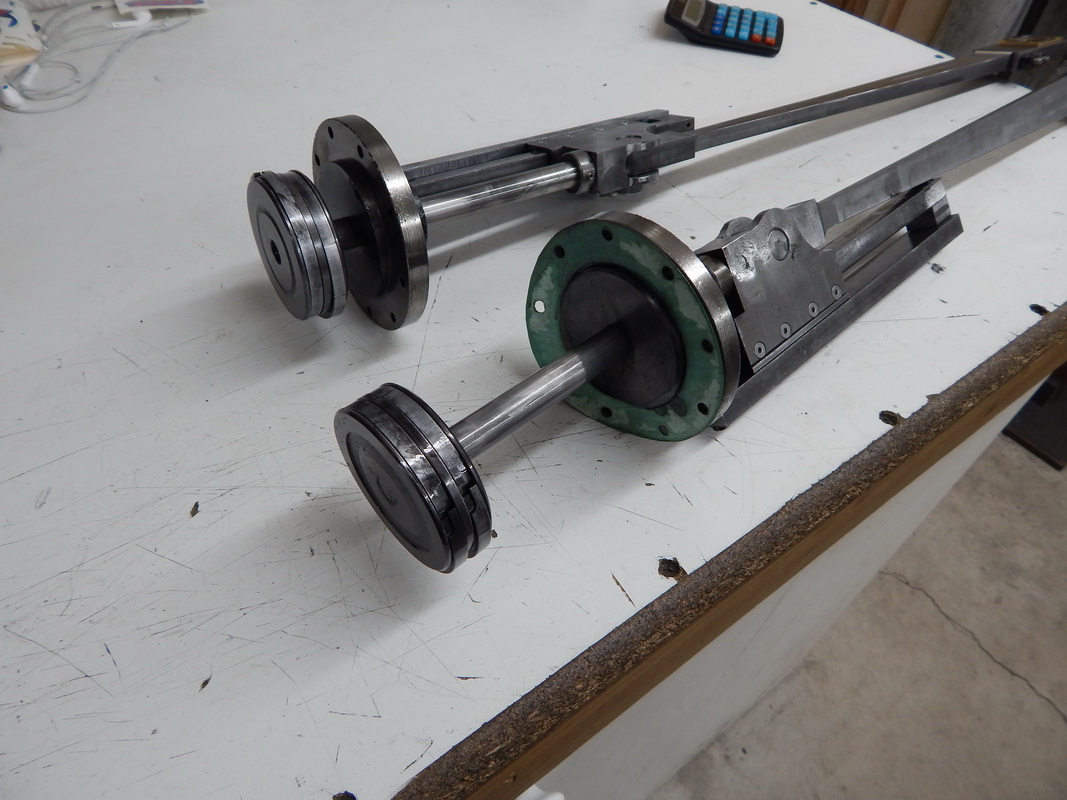 TENDER FRAME START WITH THE FRONT SMOKE BOX SITTING ON IT.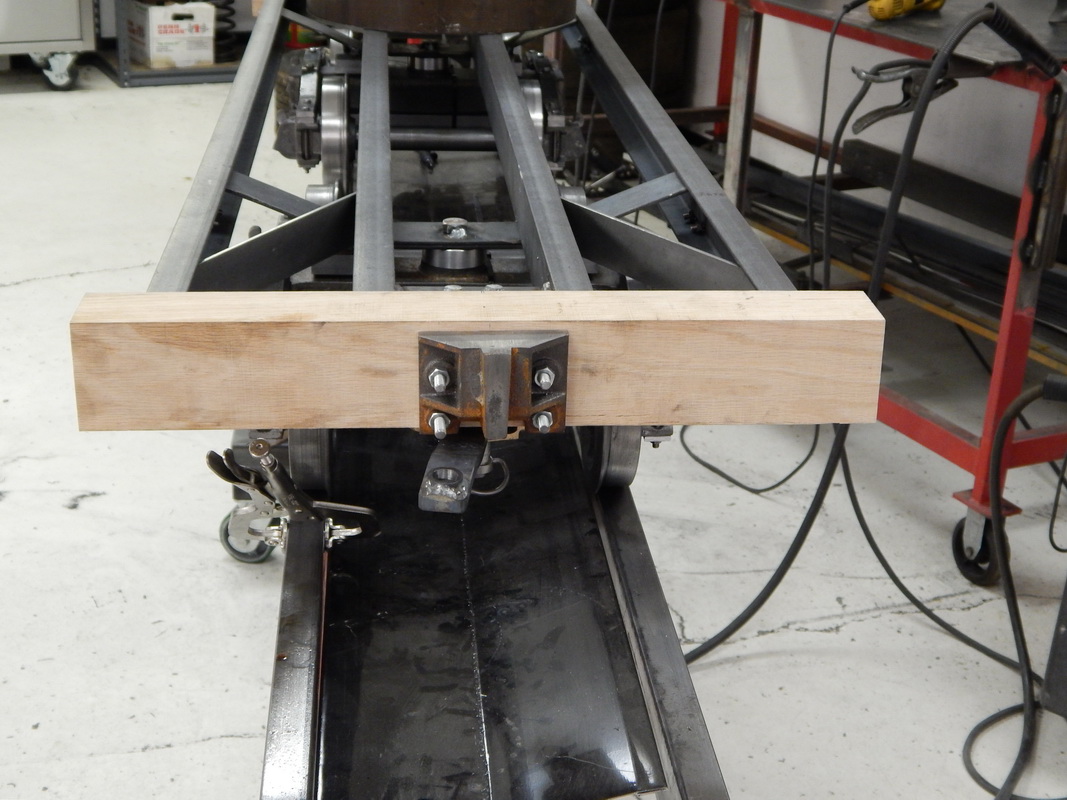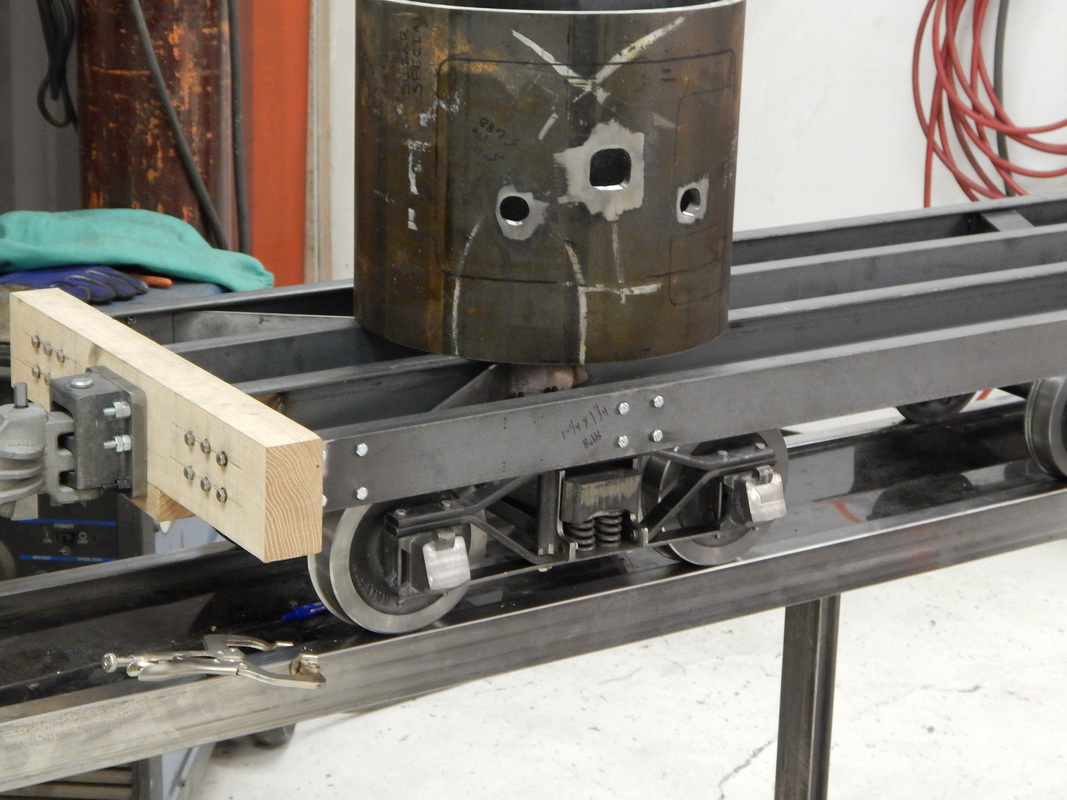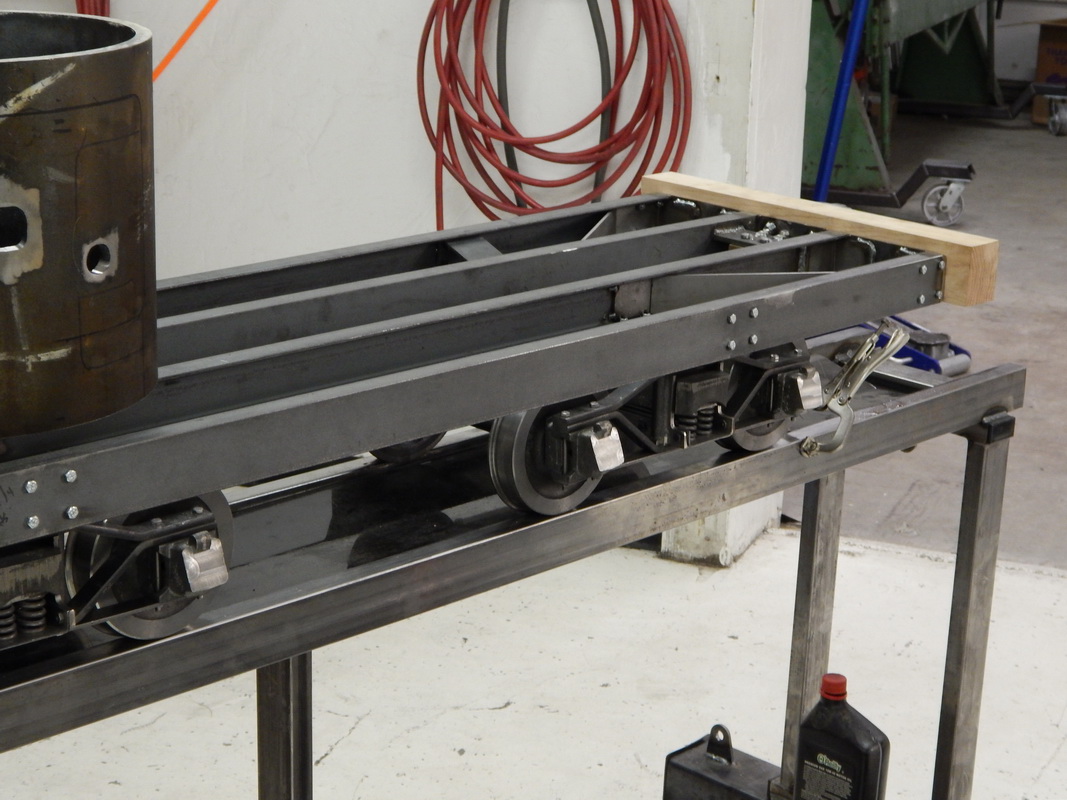 CYLINDERS ARE HONED NOW TO CUT STUDS AND RE ASSEMBLE AND GET READY FOR JTSRR!!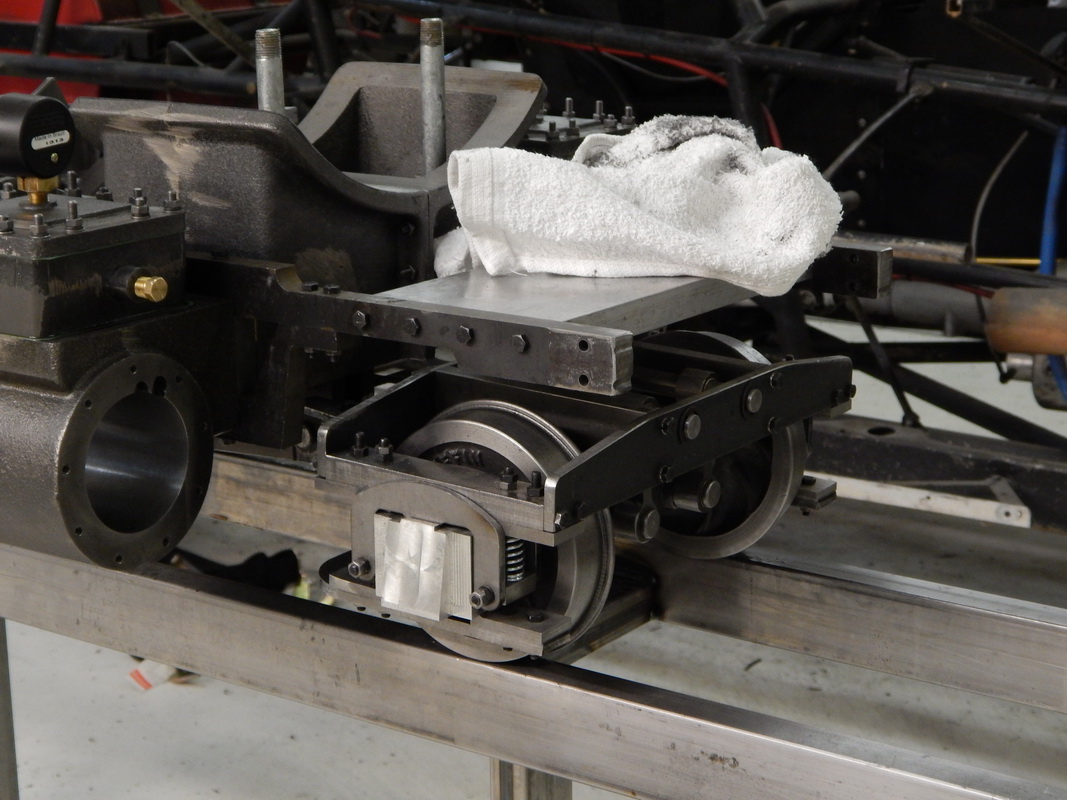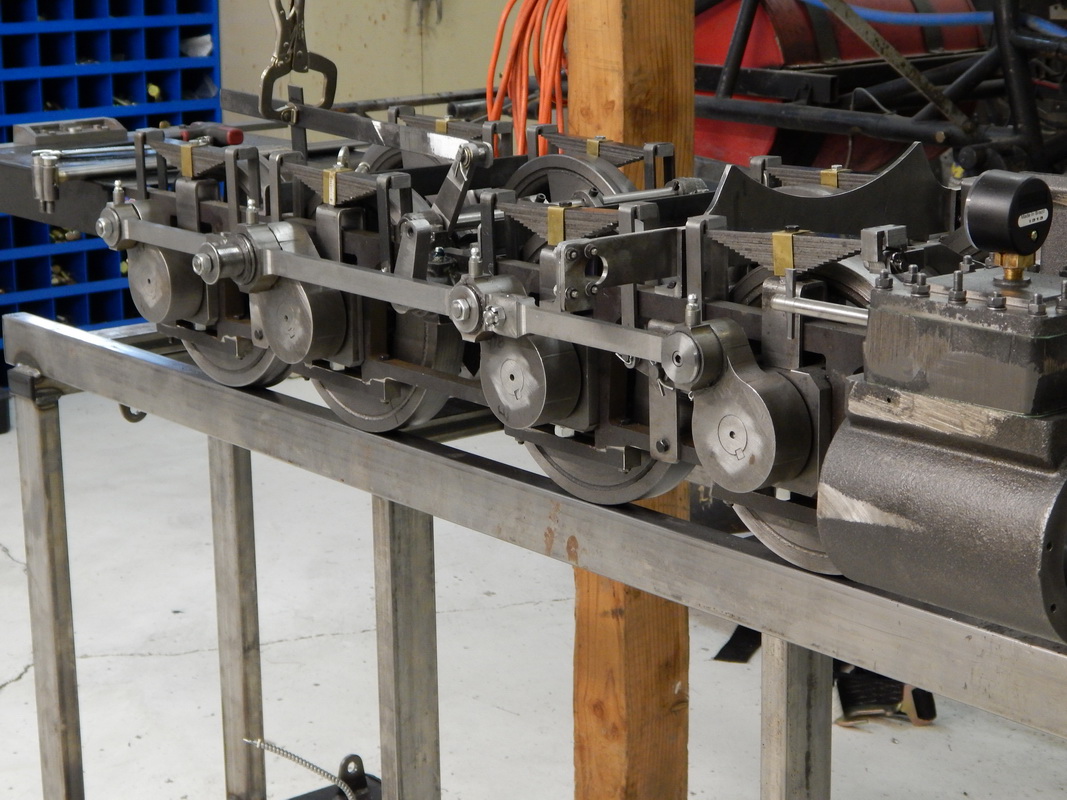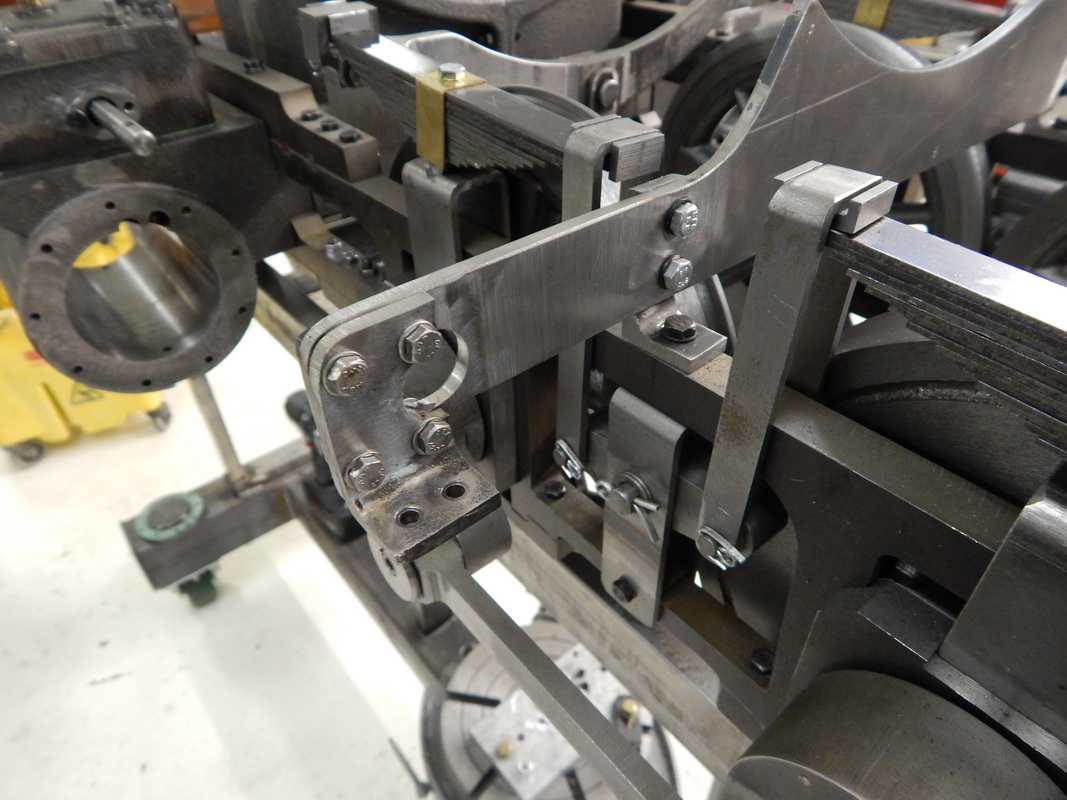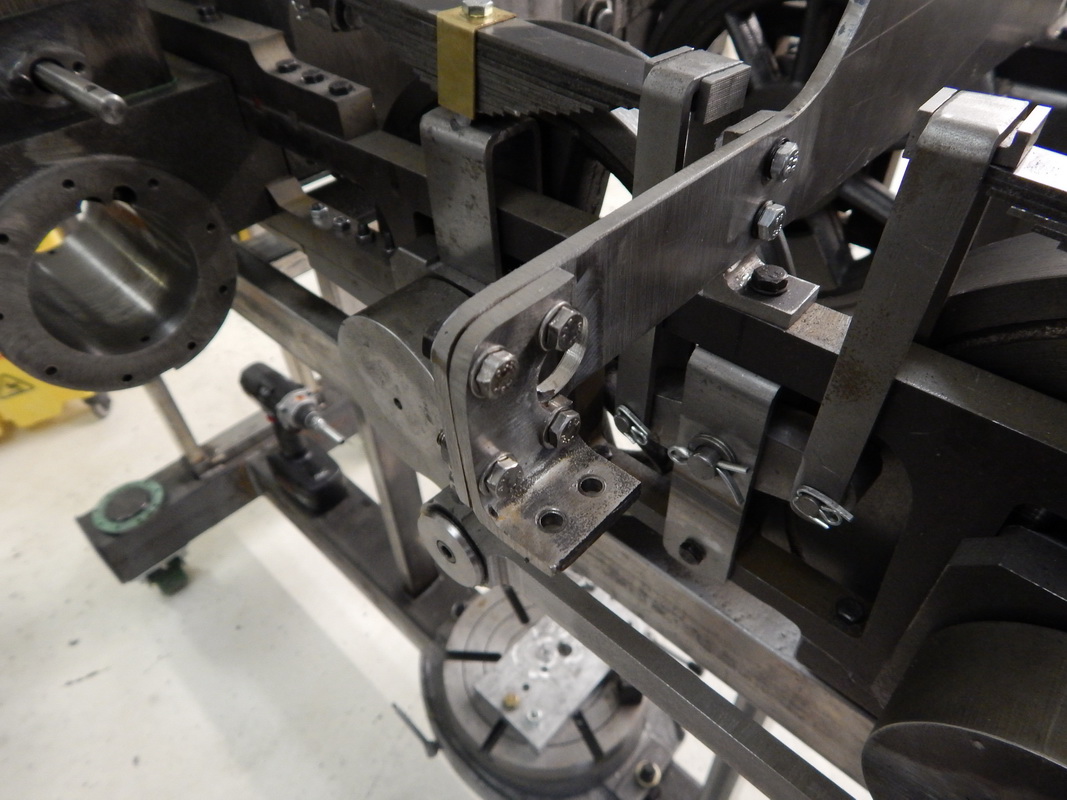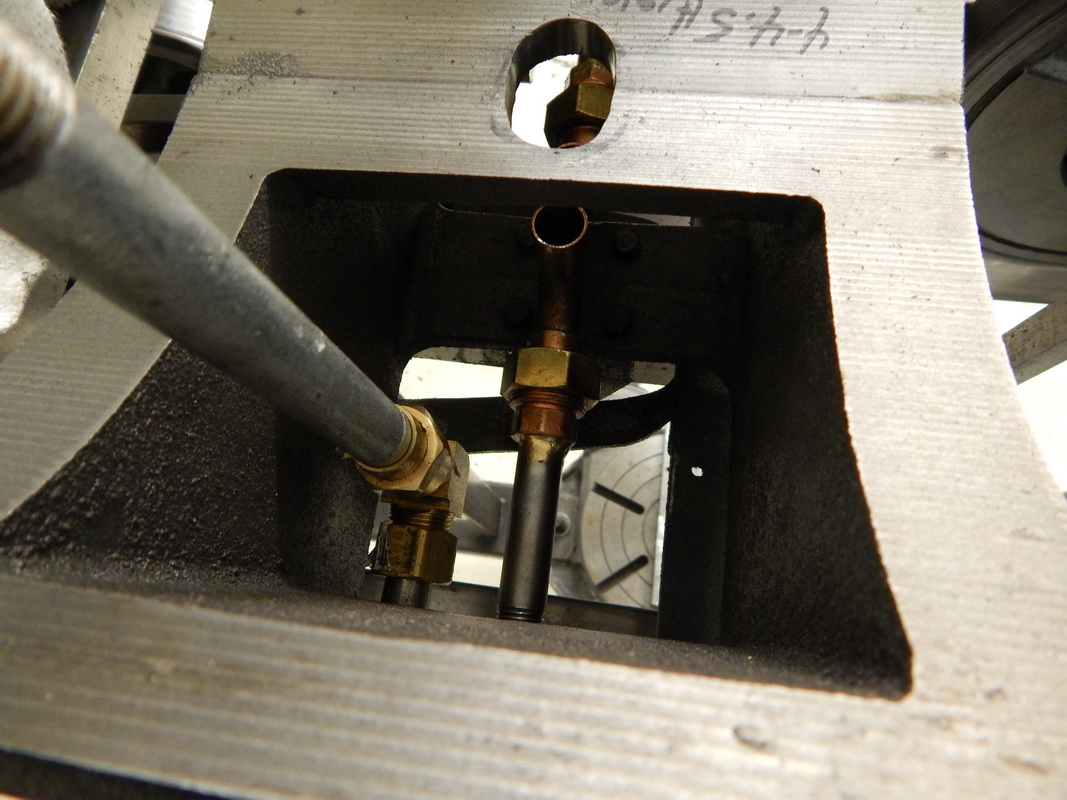 THIS IS THAT BAD CYLINDER HONED TO PERFECTION!!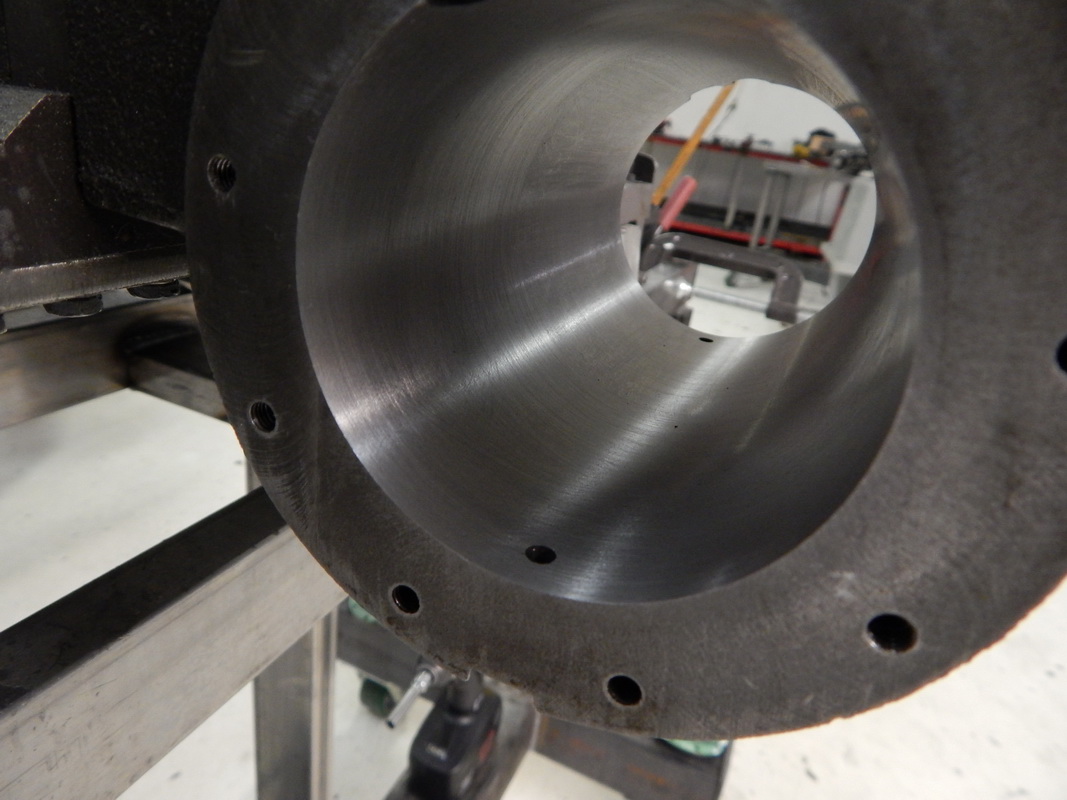 THIS IS A BAD CYLINDER NEEDS TO BE HONED OUT!!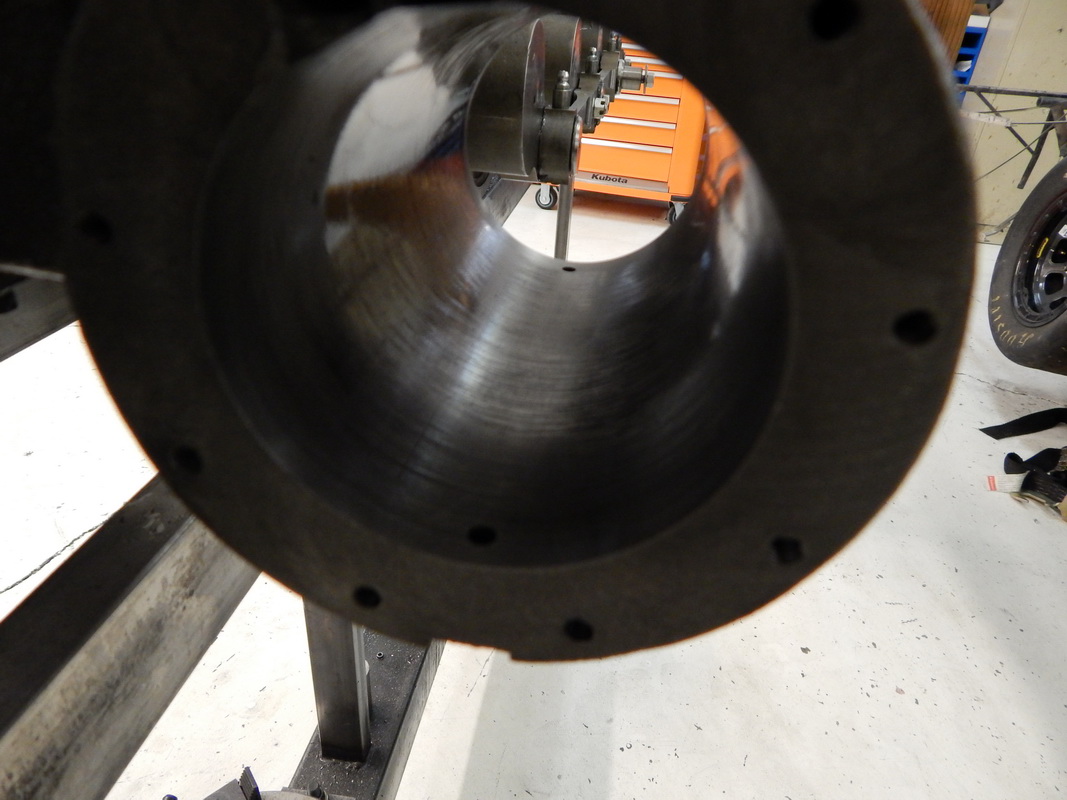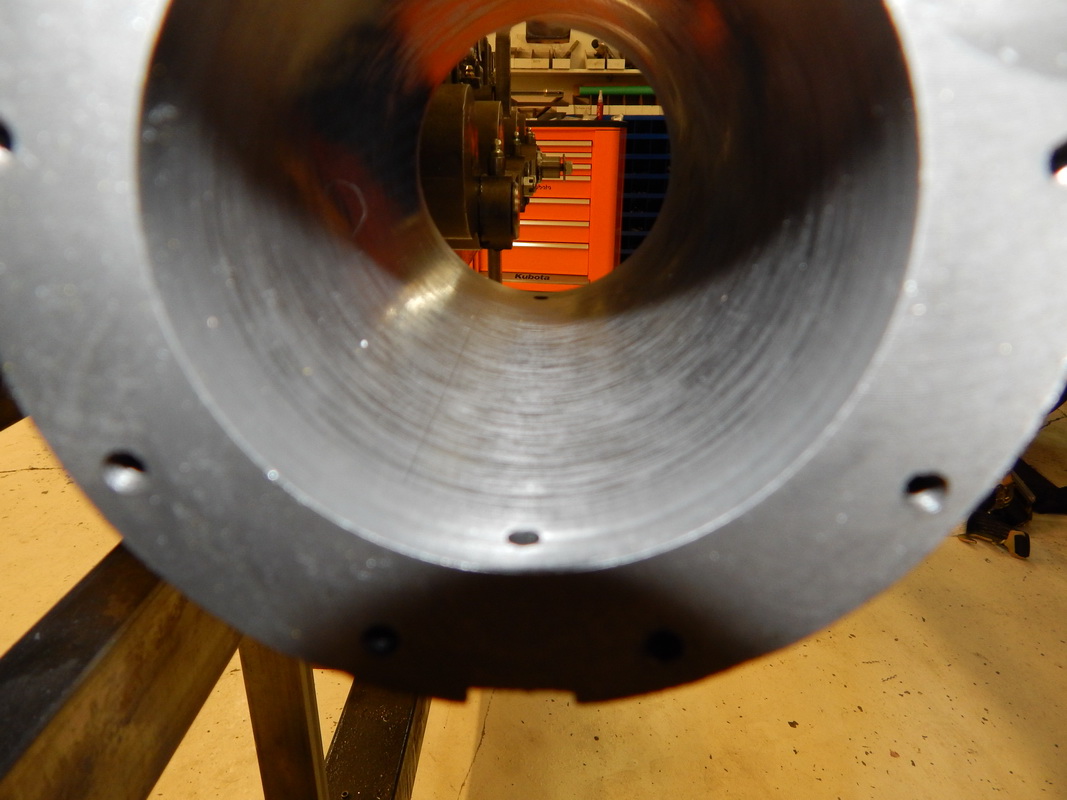 GOOD CYLINDER HONED PERFECT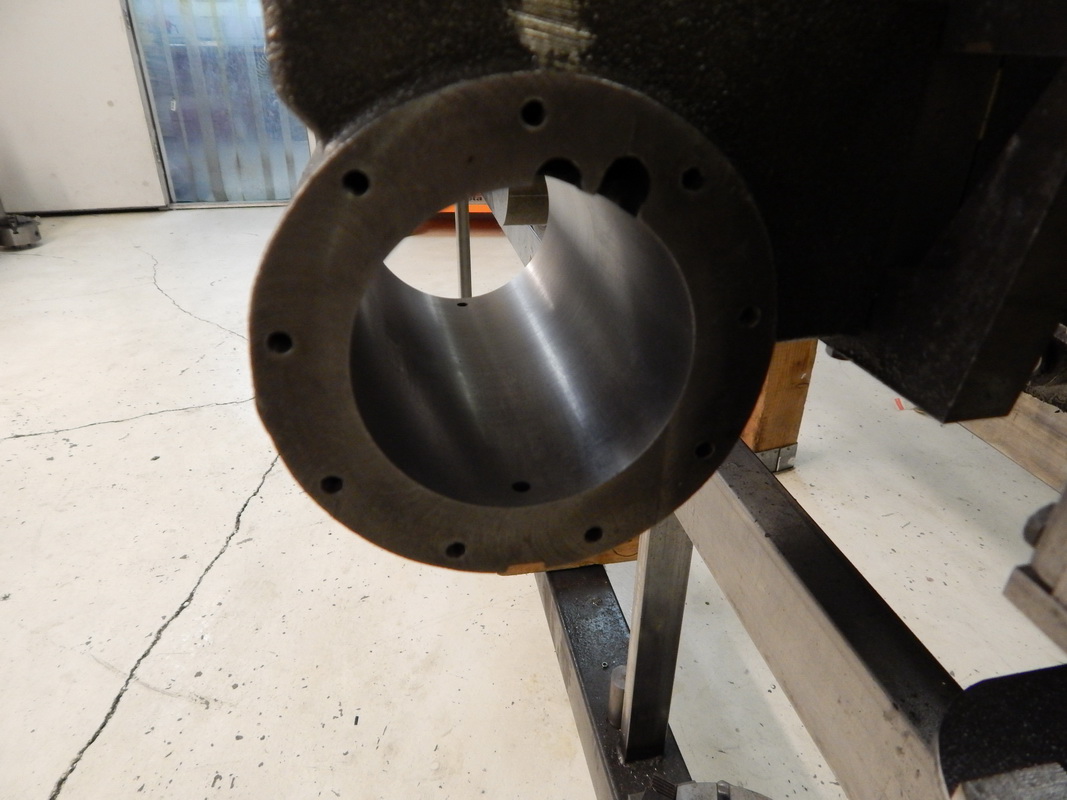 11-2-2013
FIXED ALL THE CROSS HEAD STUFF THAT WAS MESSED UP AND LOOKED SHITTY NOW IT ALL FITS AND PROPER HOLES AND CLEARANCE. THE VALVE RODS WERE REMADE ALL ONE PIECE NOW THAT WE HAVE IT RUNNING INSTEAD OF THE L AND R THREADED RODS.