2.5" SCALE C-21 PROGRESS
JAN 2013 - FEB 2013 - MARCH 2013 - APRIL 2013 - MAY 2013 - JUNE 2013 - JULY 2013 - AUG 2013 - SEPT 2013 - OCT 2013 - NOV 2013 DEC 2013
JAN 2014 - FEB 2014 - MARCH 2014 - APRIL 2014 - MAY 2014 - JUNE 2014 - JULY 2014 - AUG 2014 - SEPT 2014 - OCT 2014 - NOV 2014 DEC 2014
JAN 2015 - FEB 2015 - MARCH 2015 - APRIL 2015 - MAY 2015 - JUNE 2015 - JULY 2015 - AUG 2015 - SEPT 2015 - OCT 2015 - NOV 2015 DEC 2015
JUNE
RANDOM STUFF FROM TRIENNIAL AND BEYOND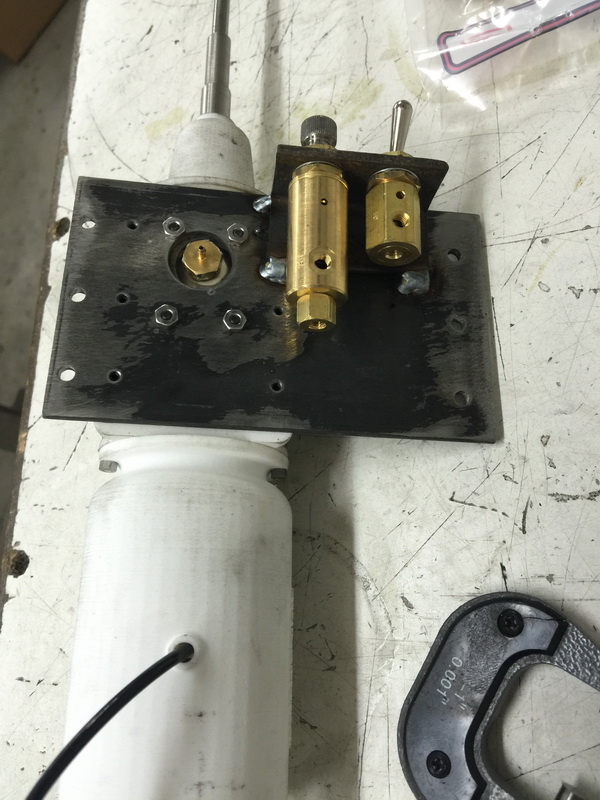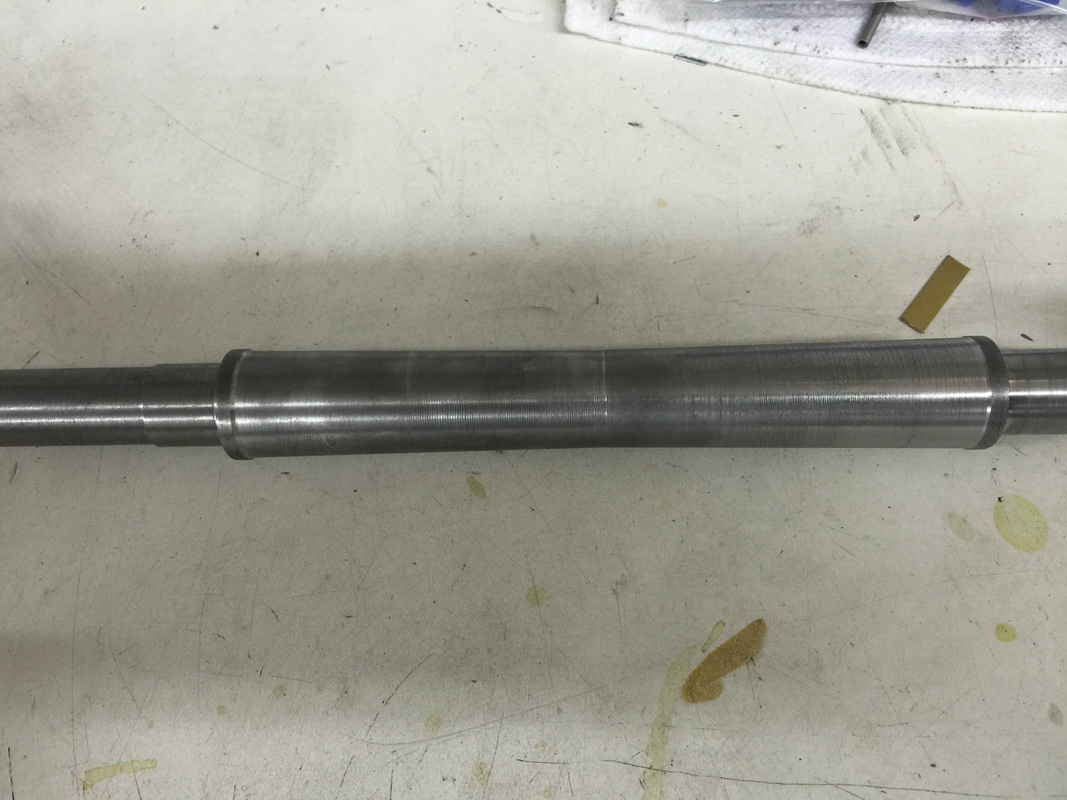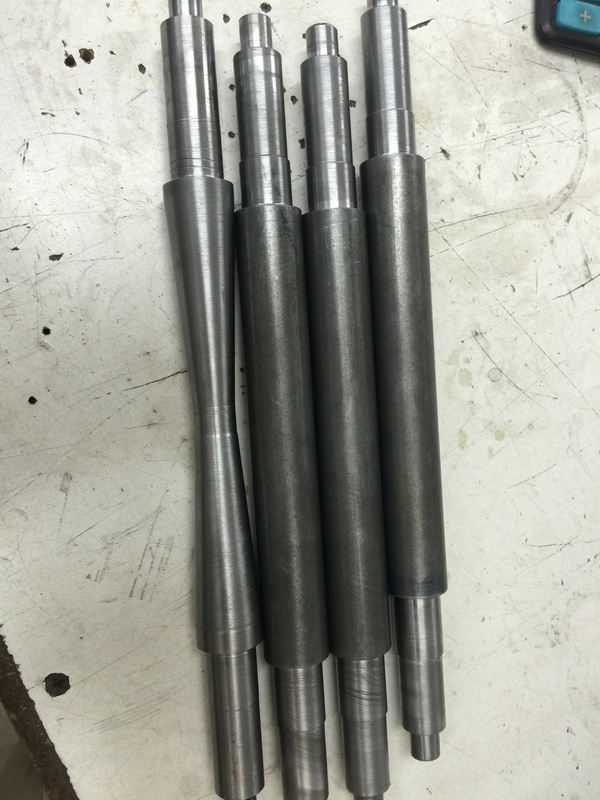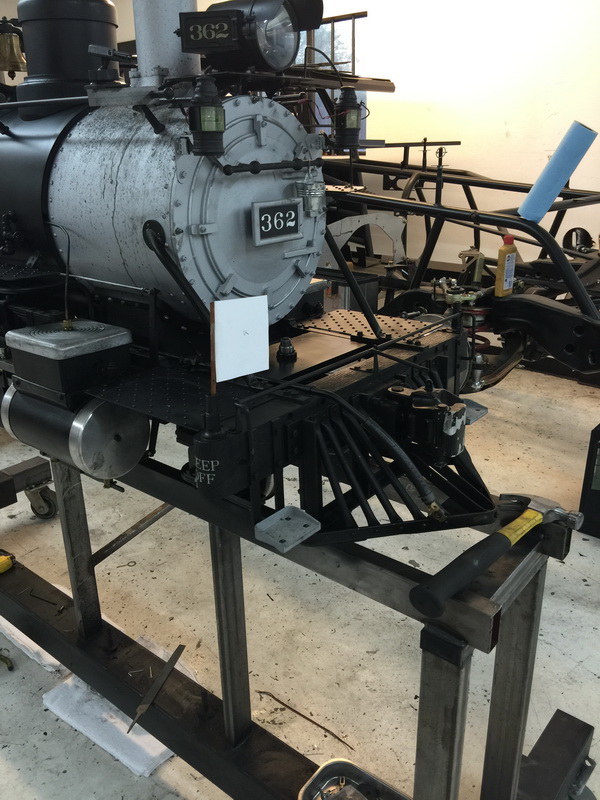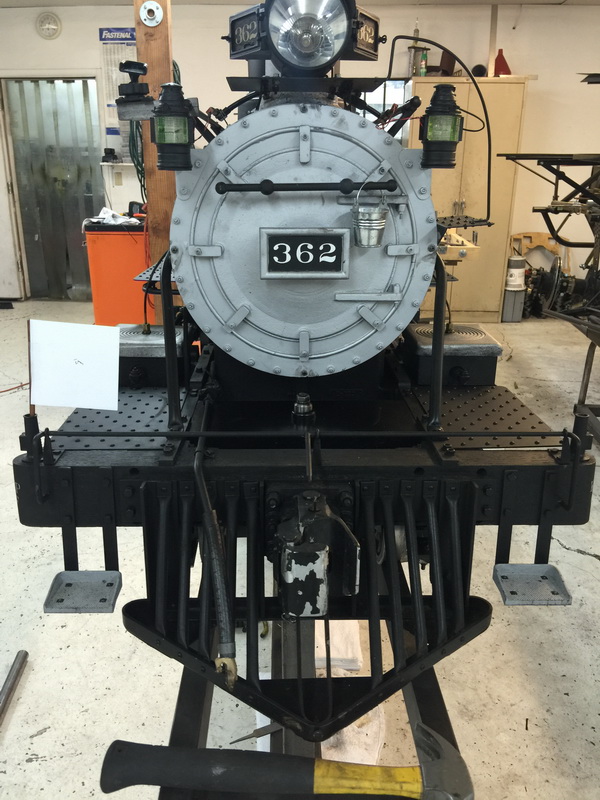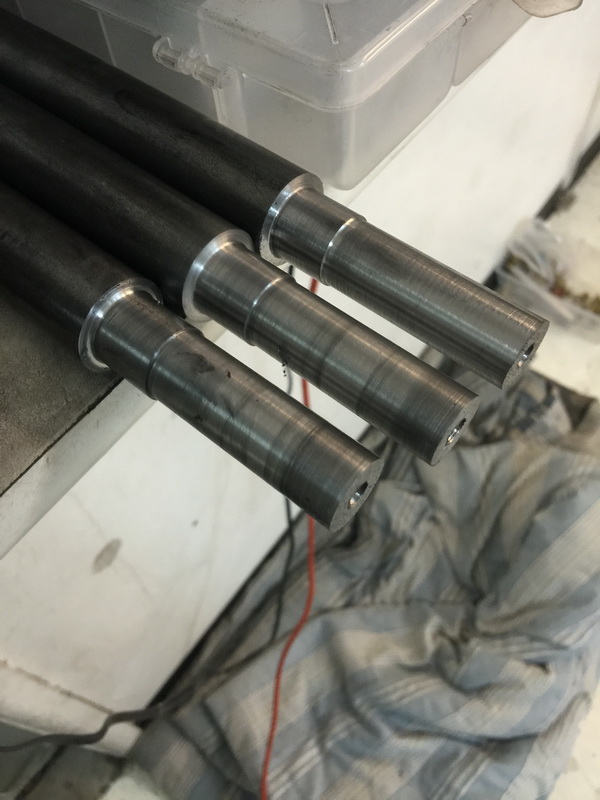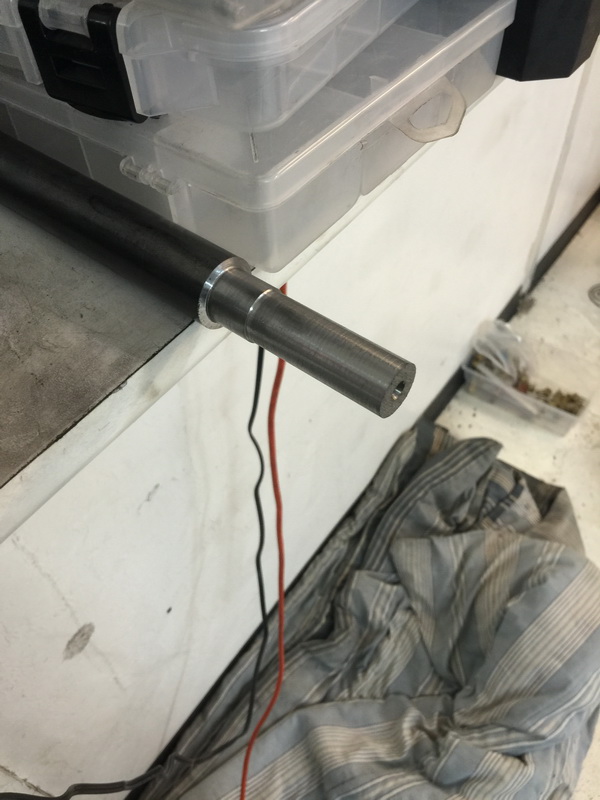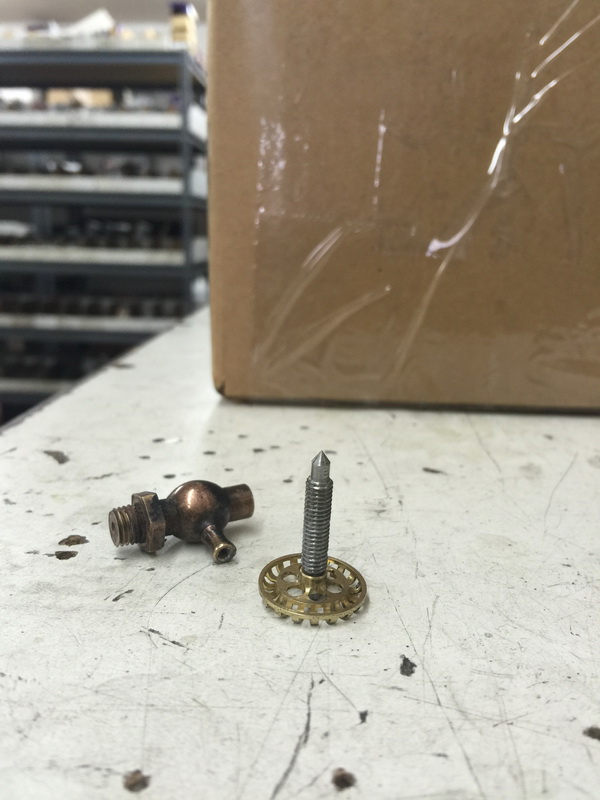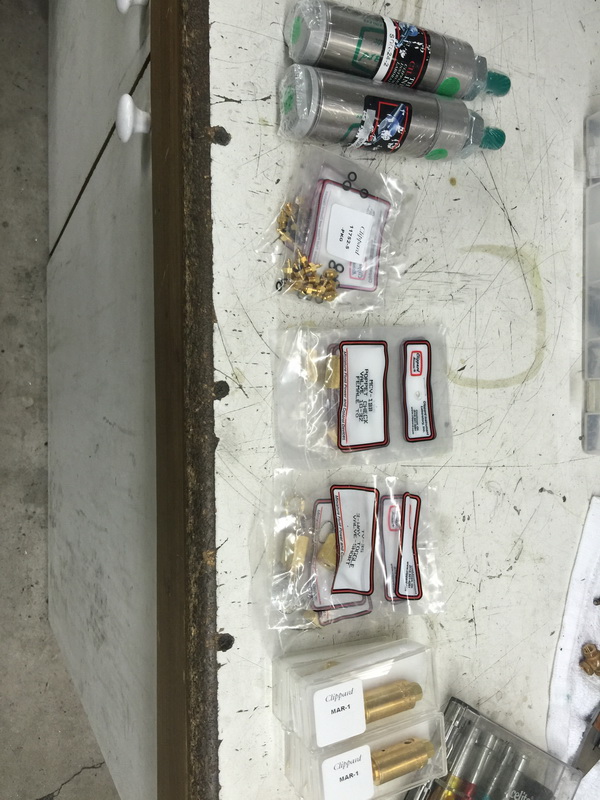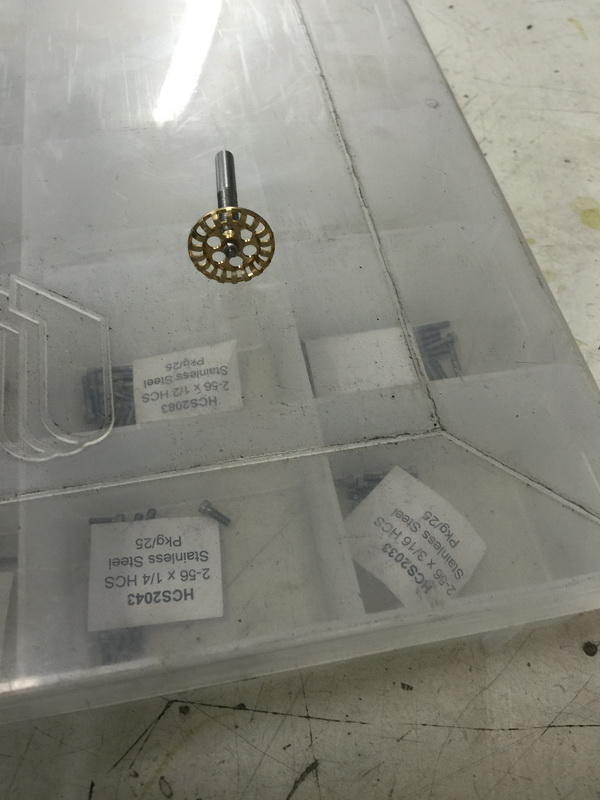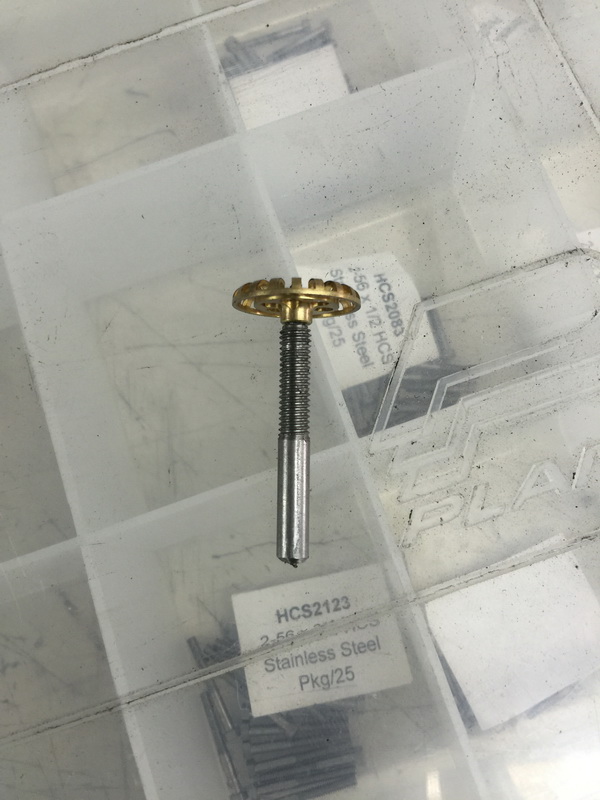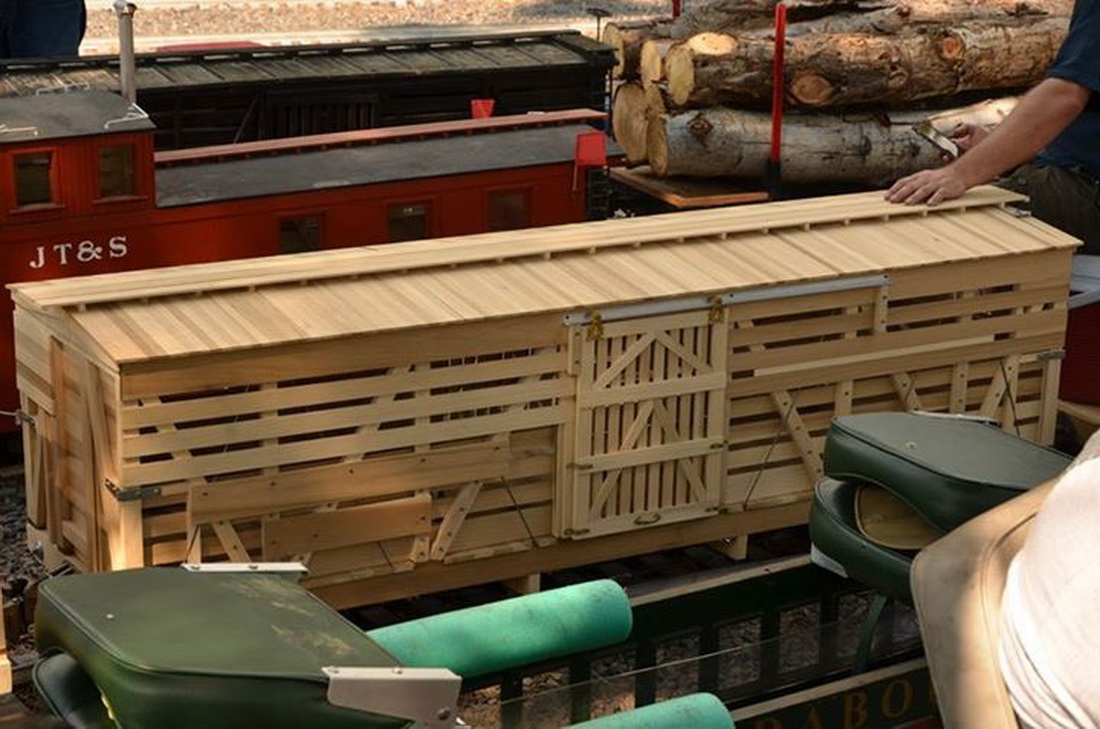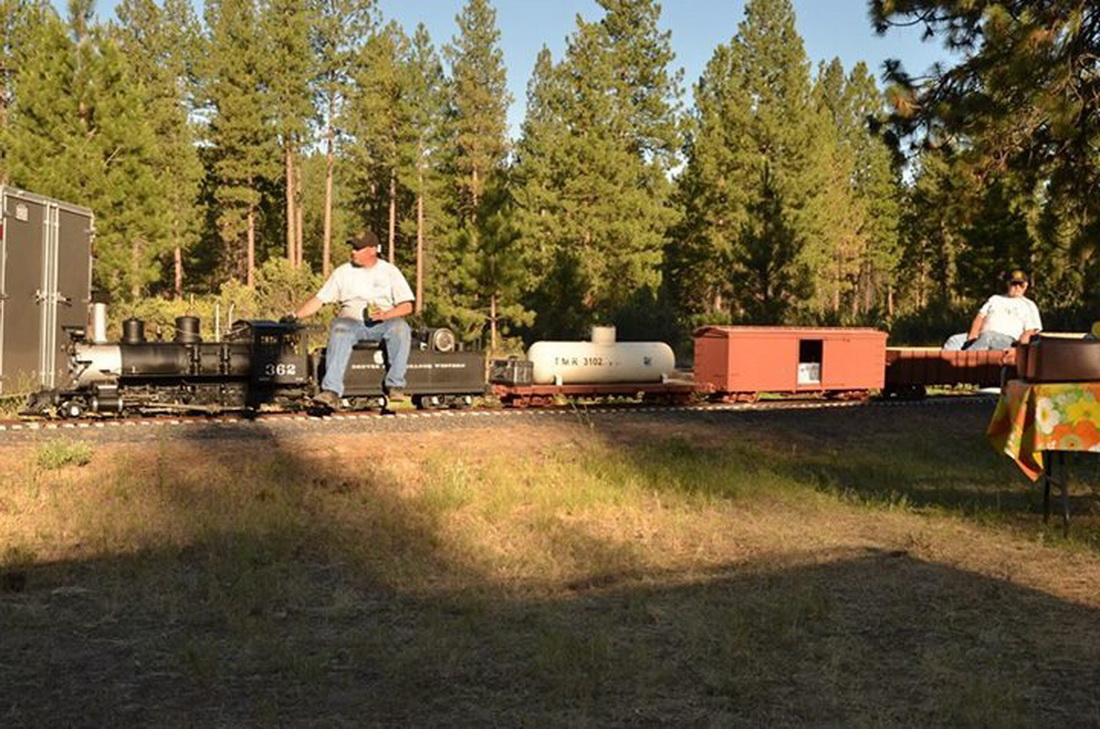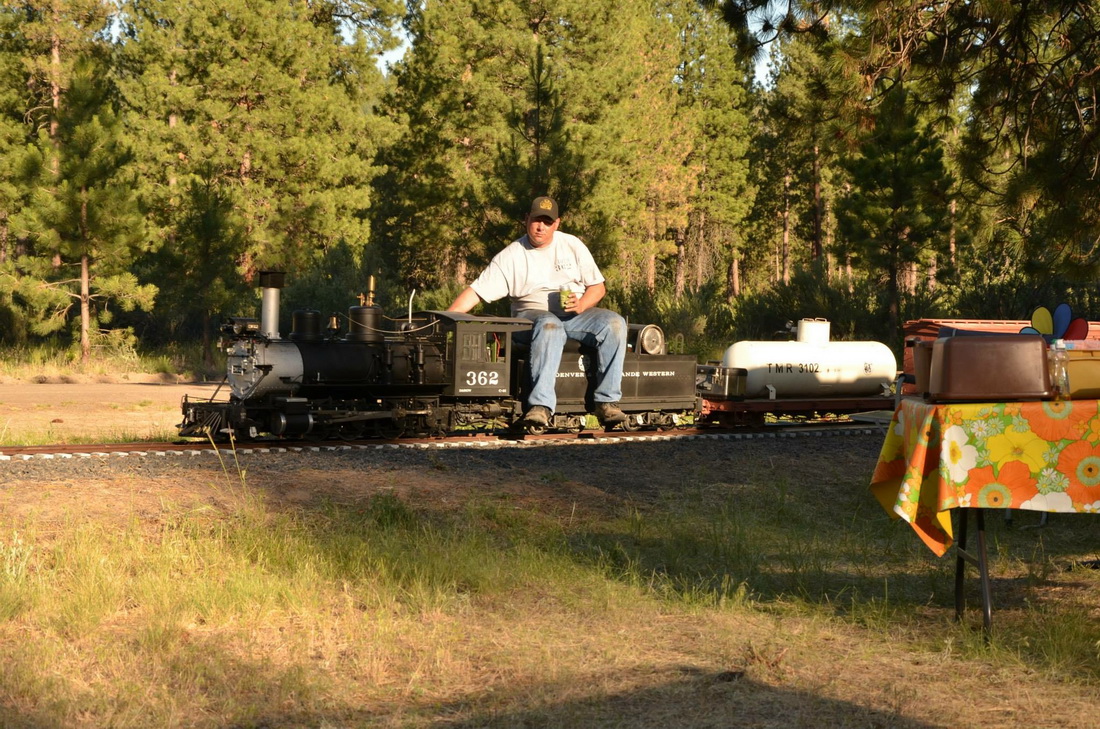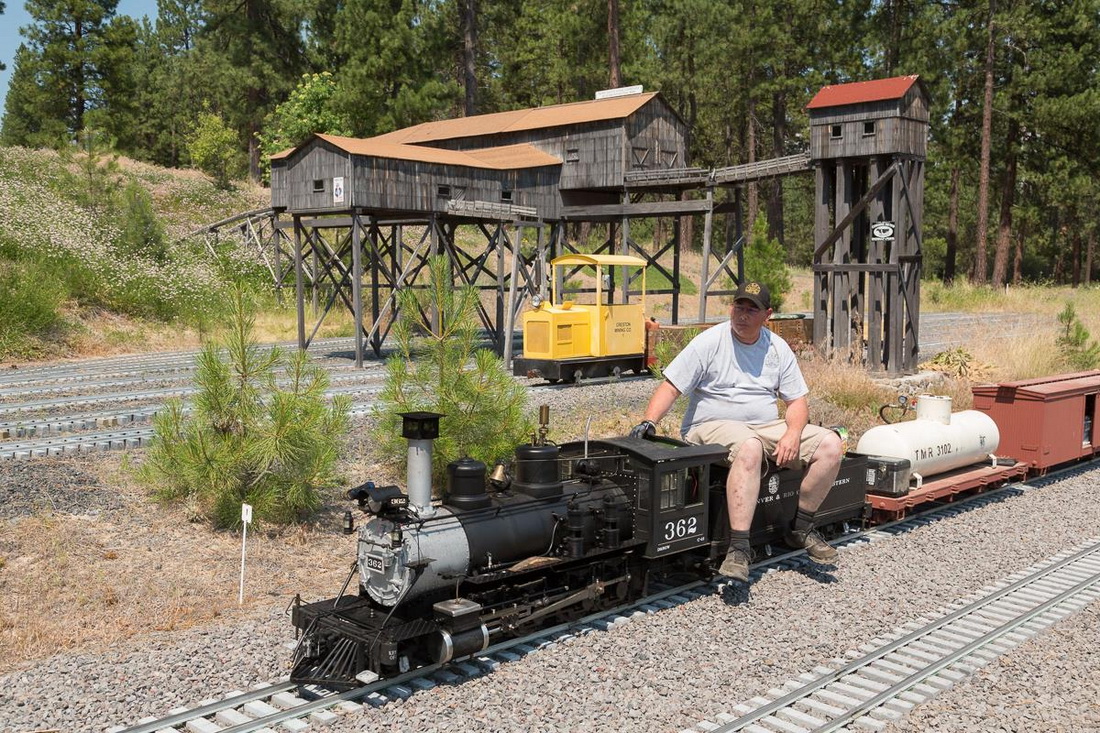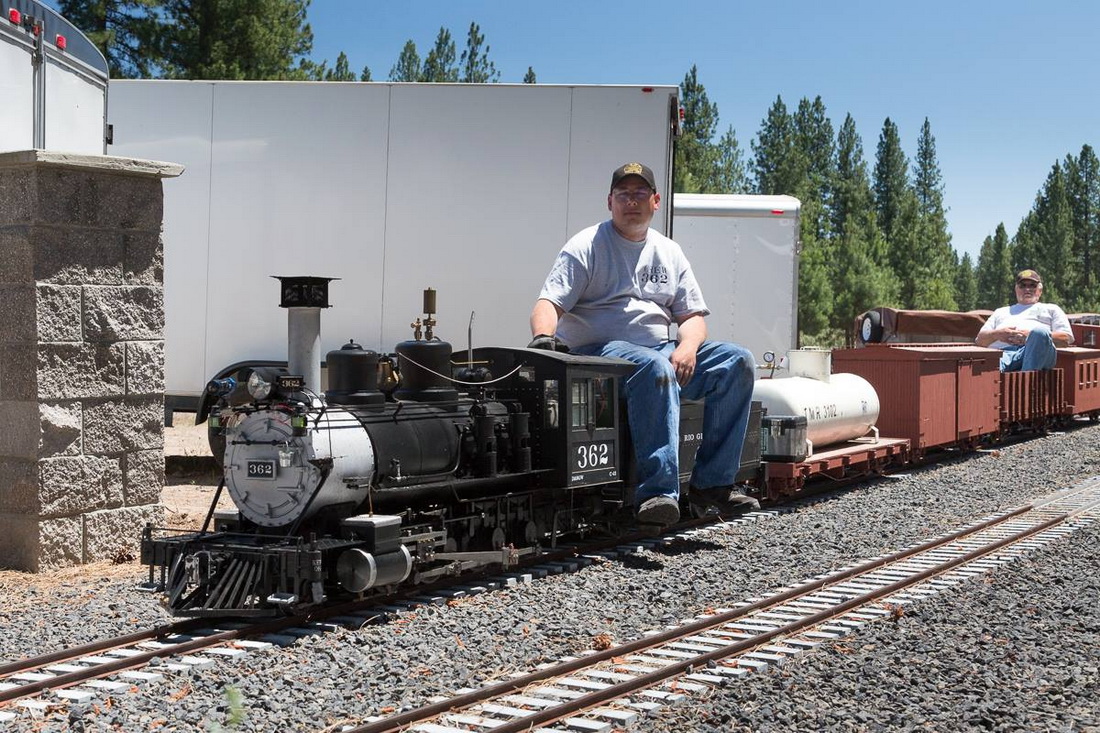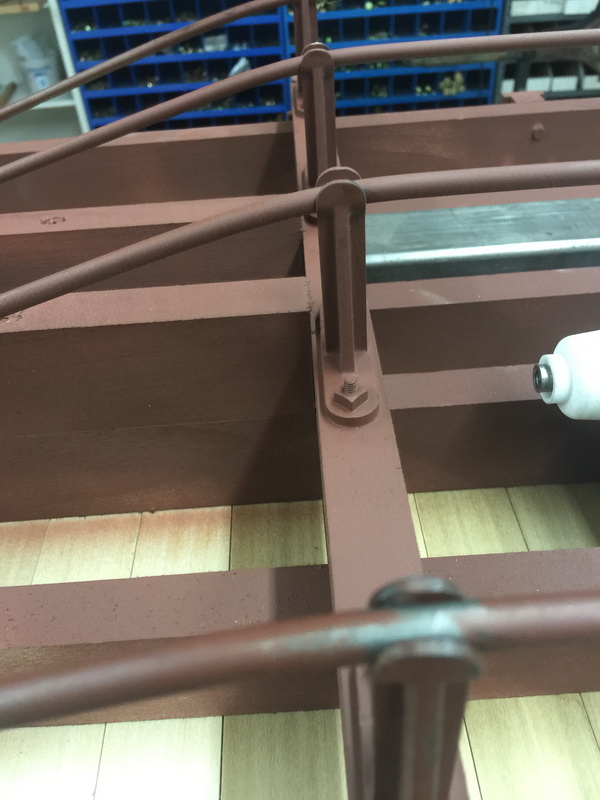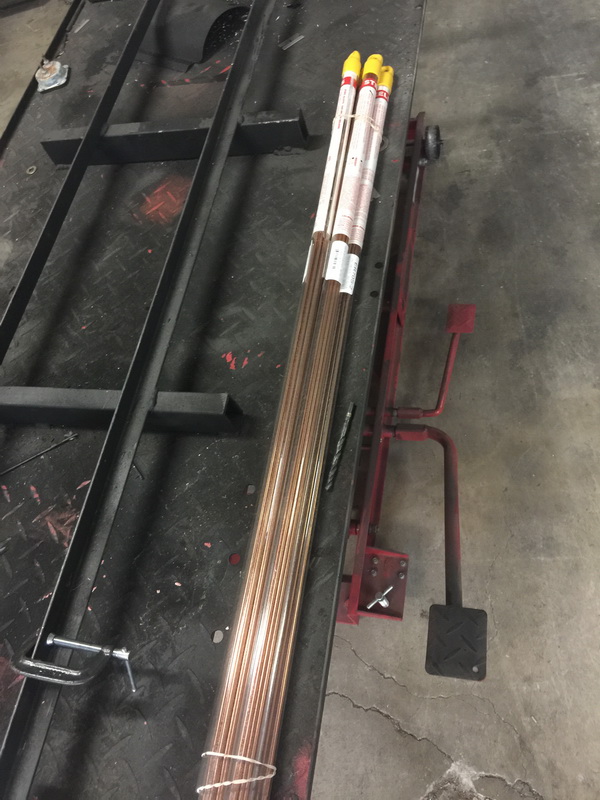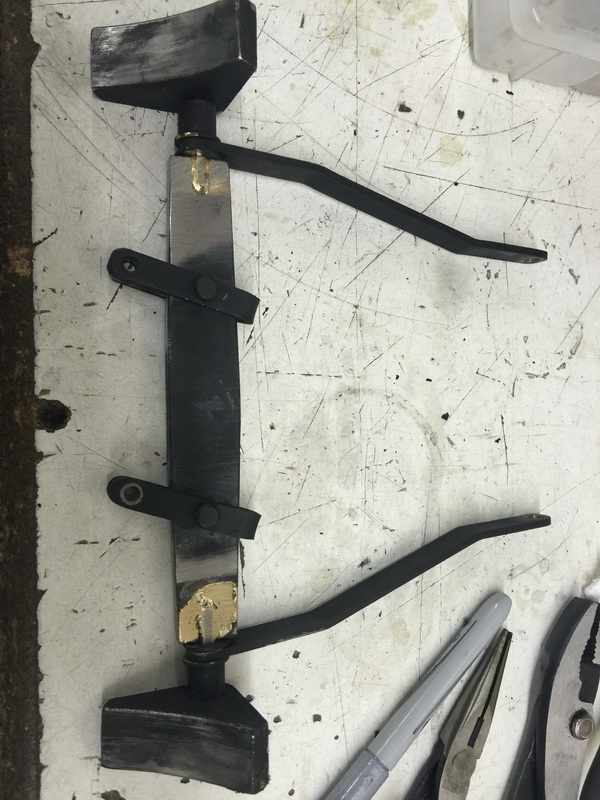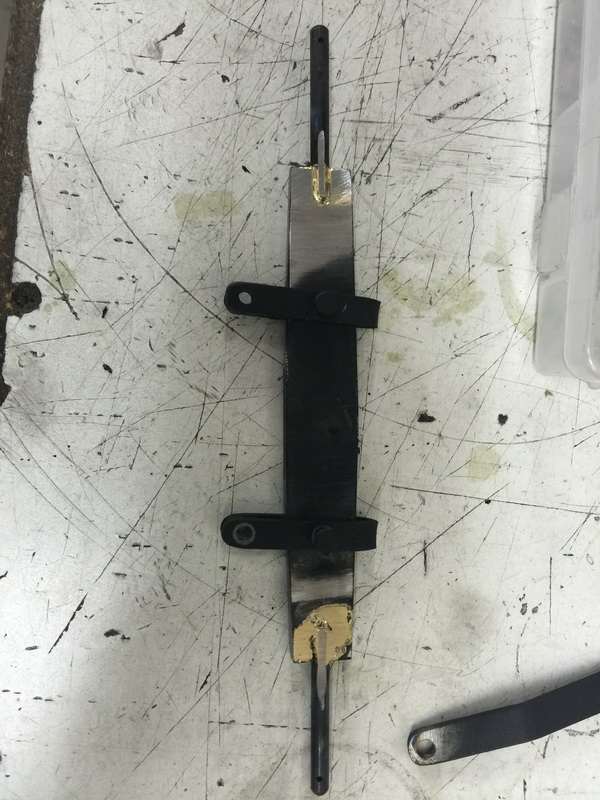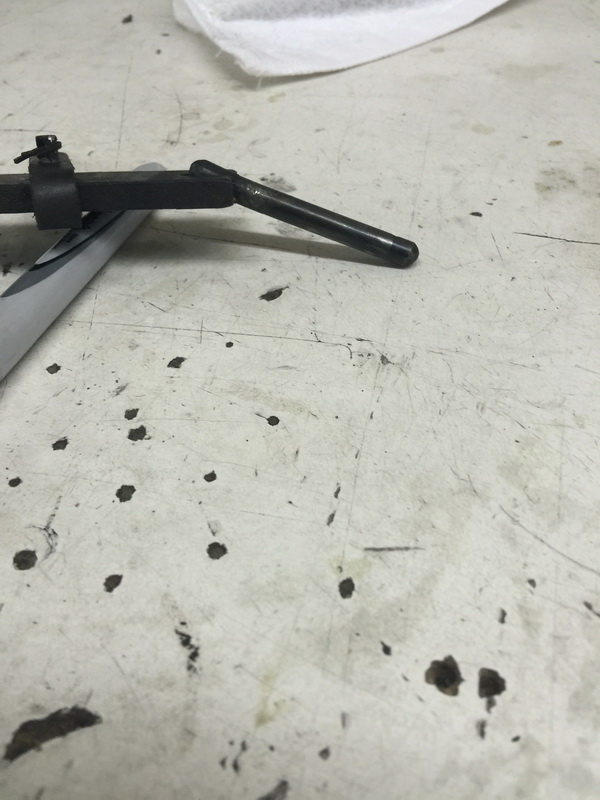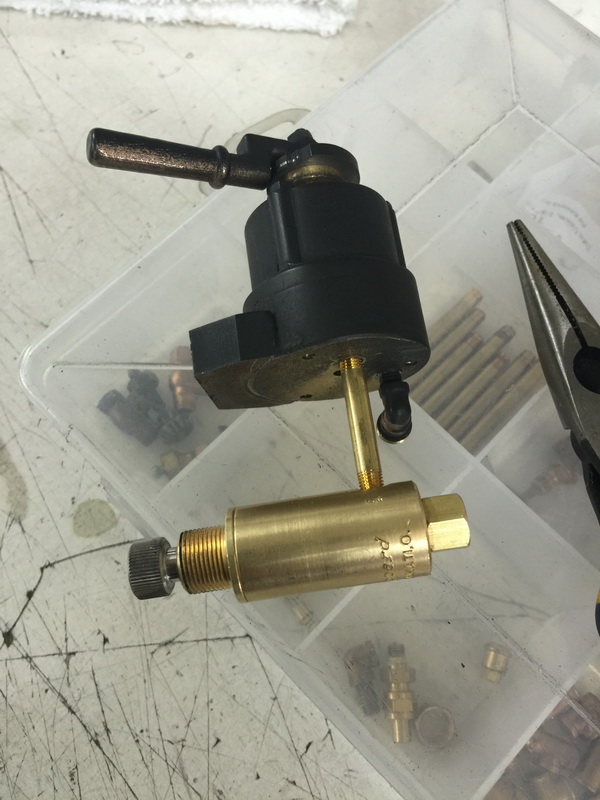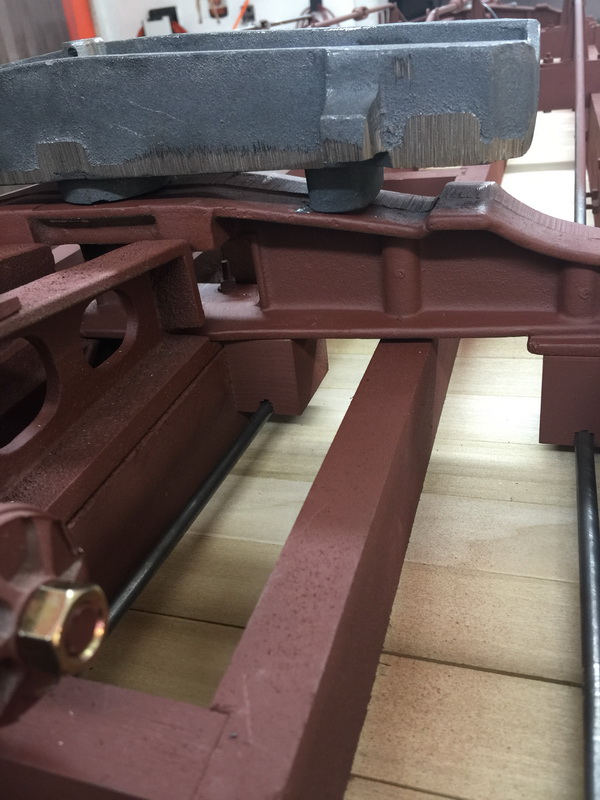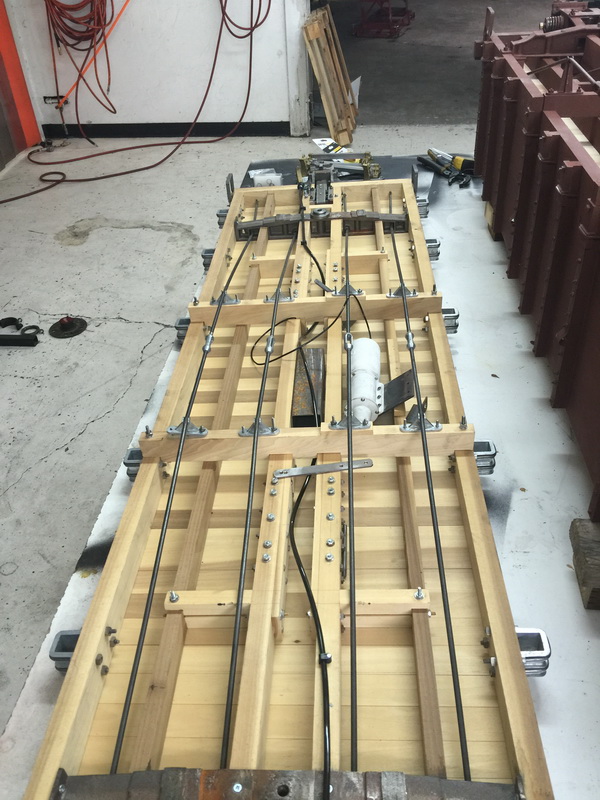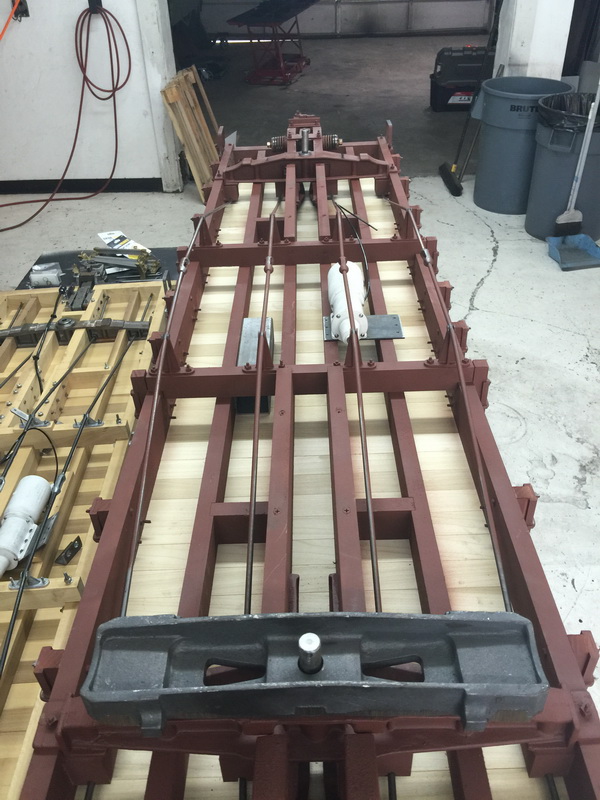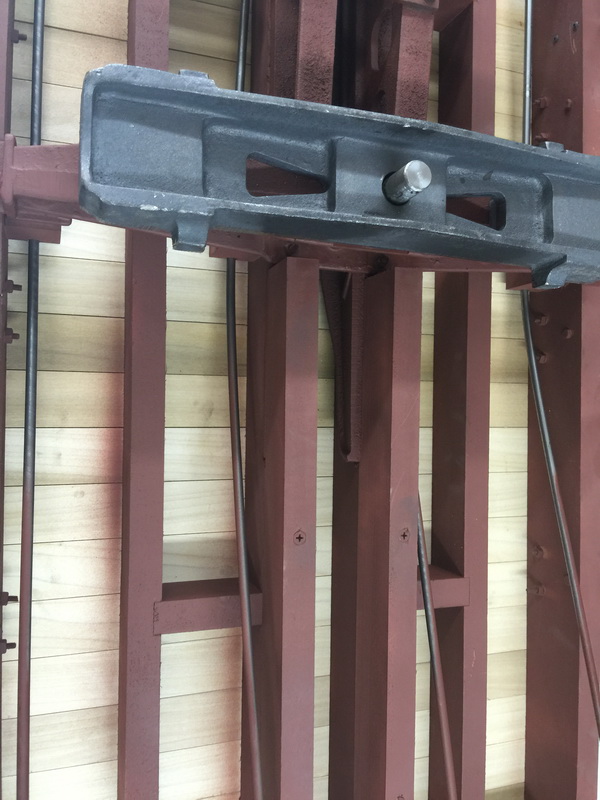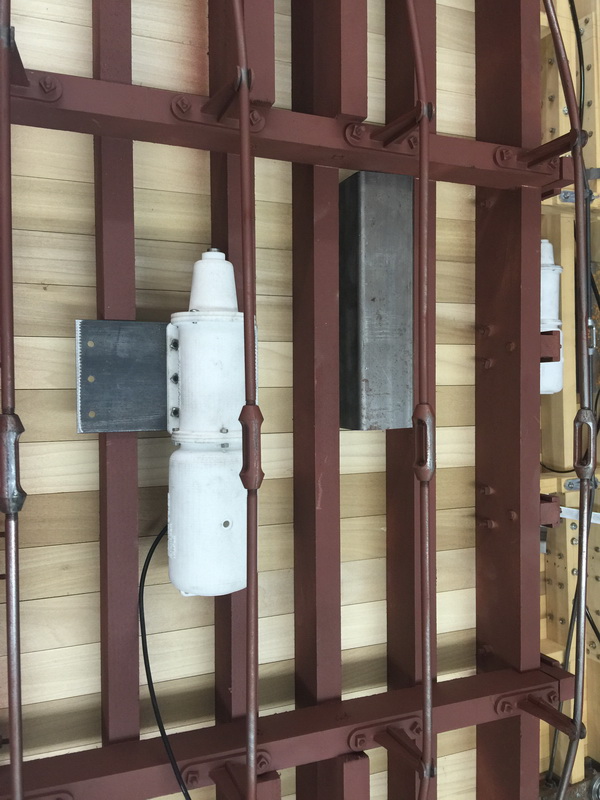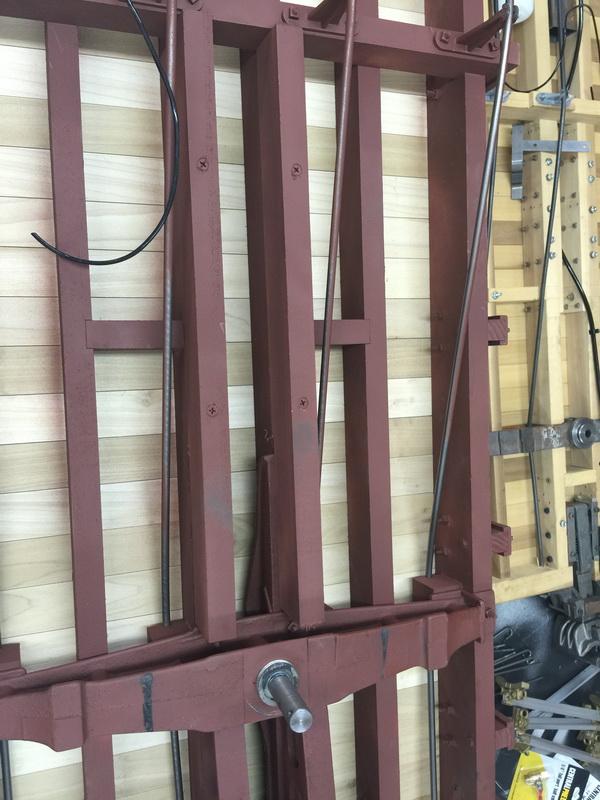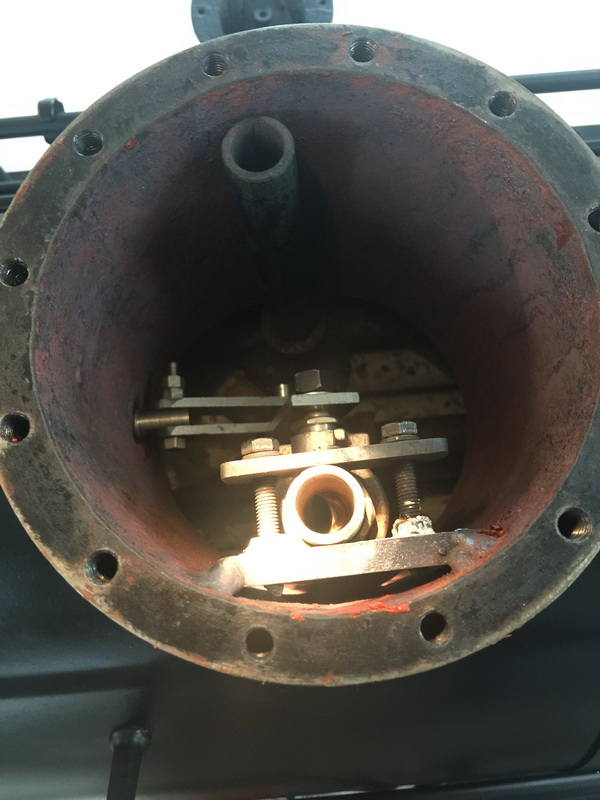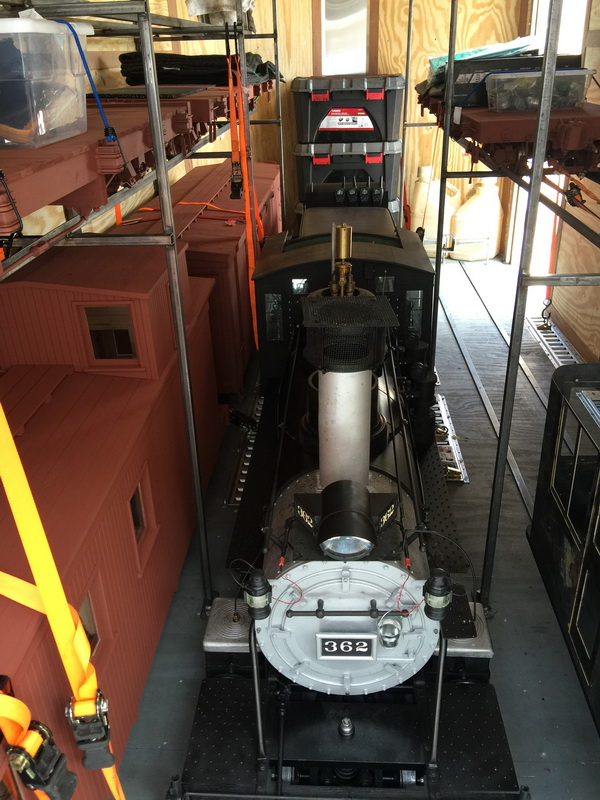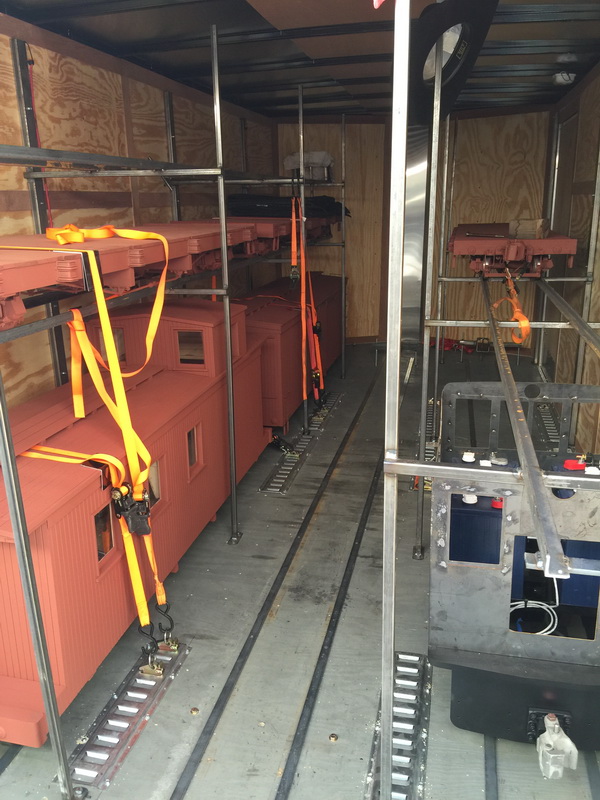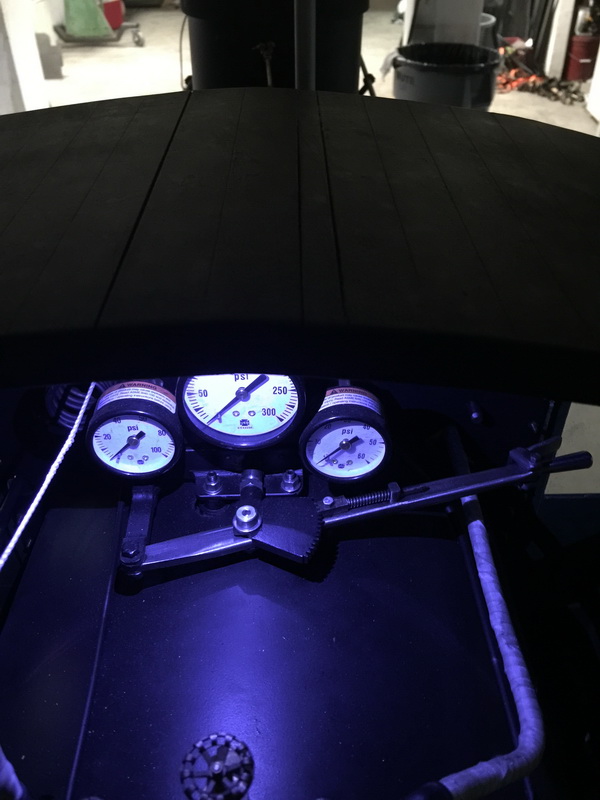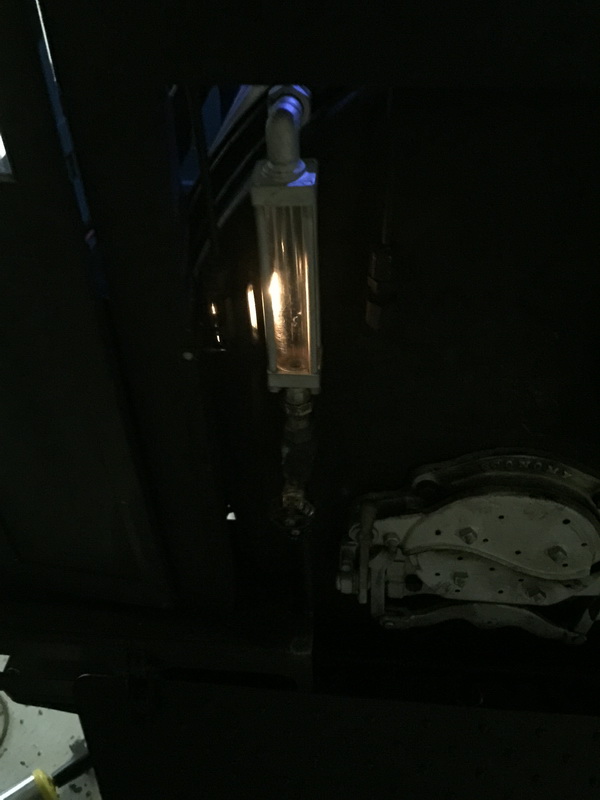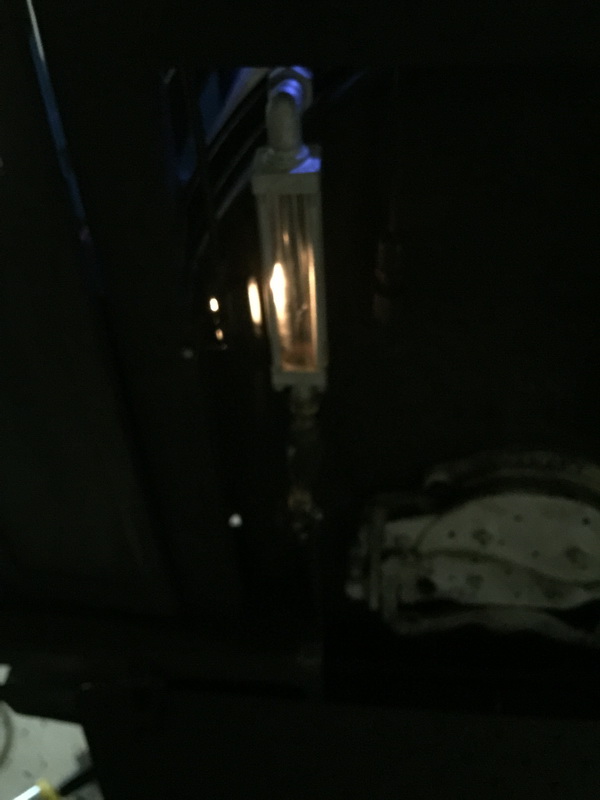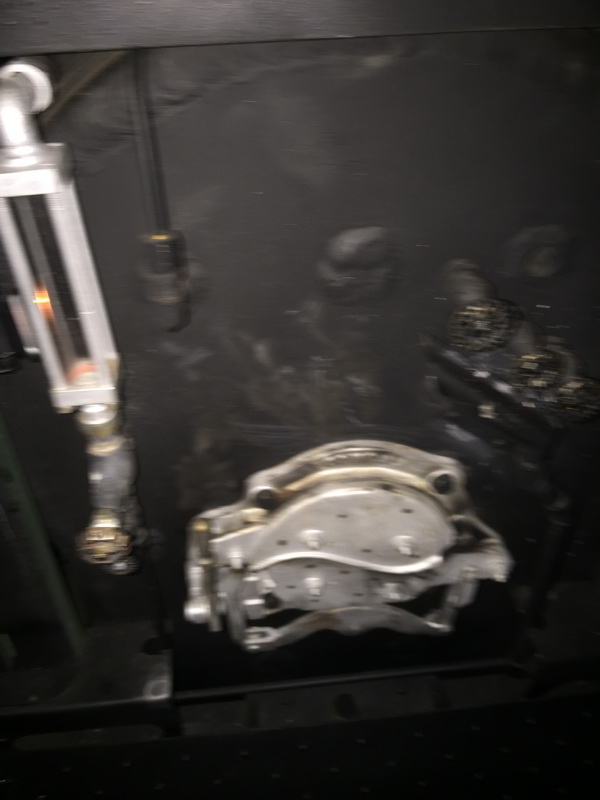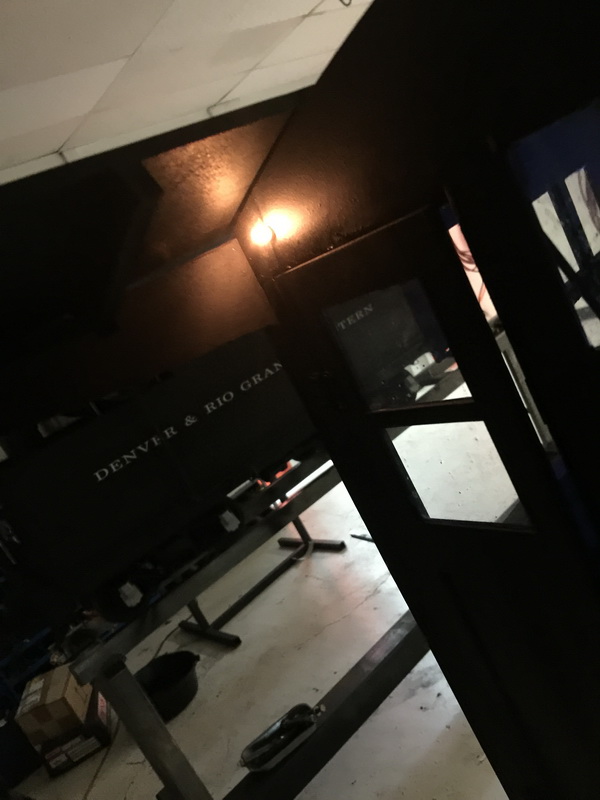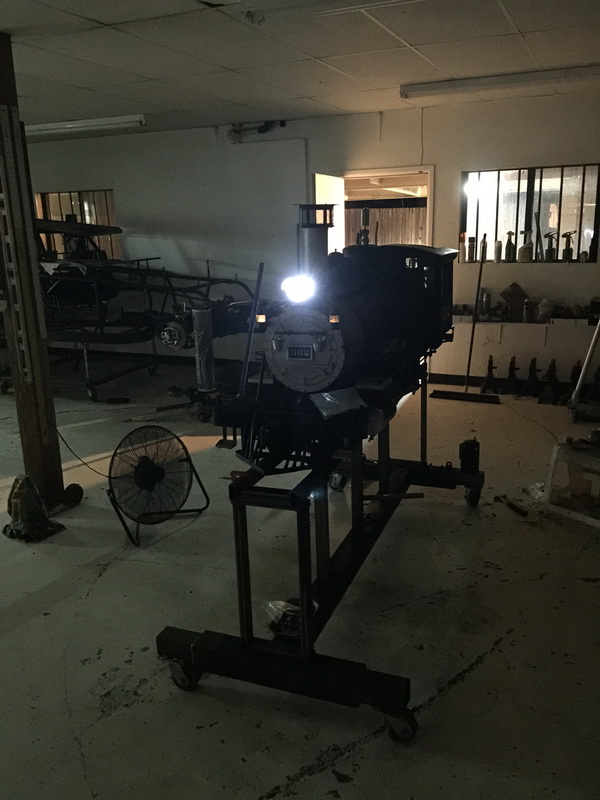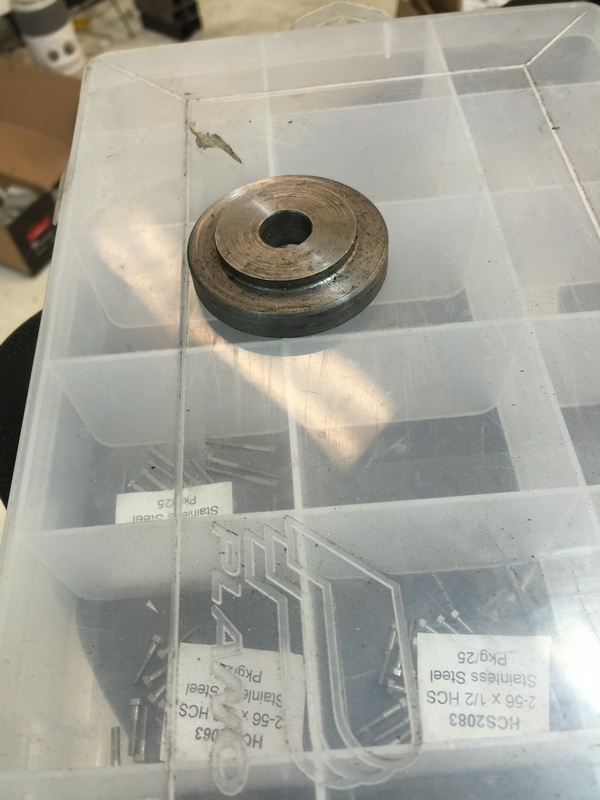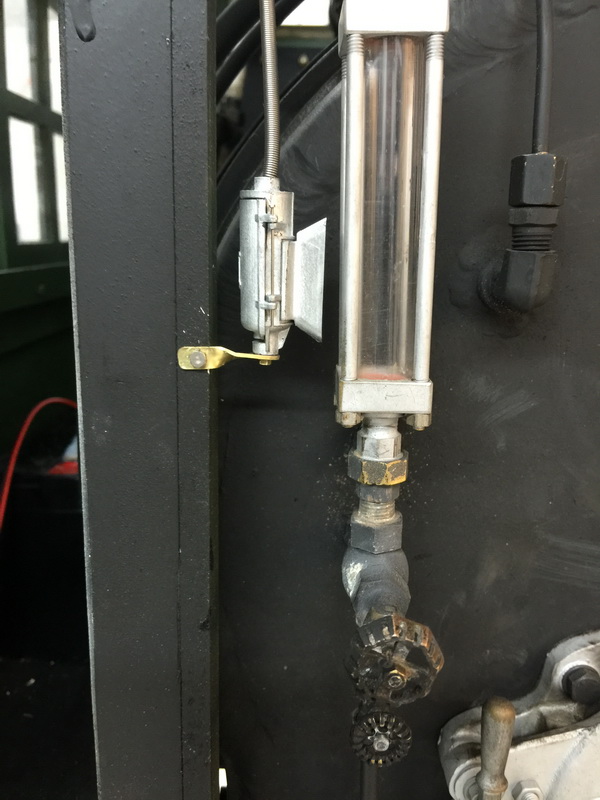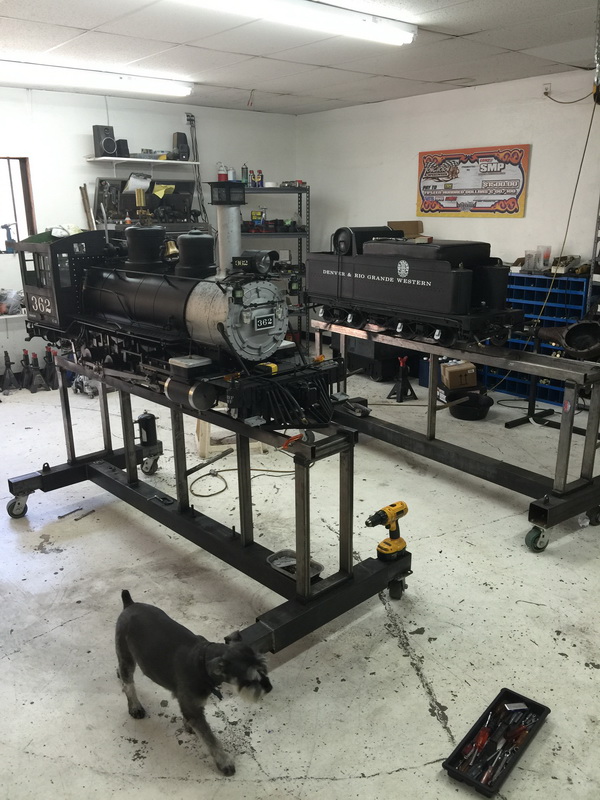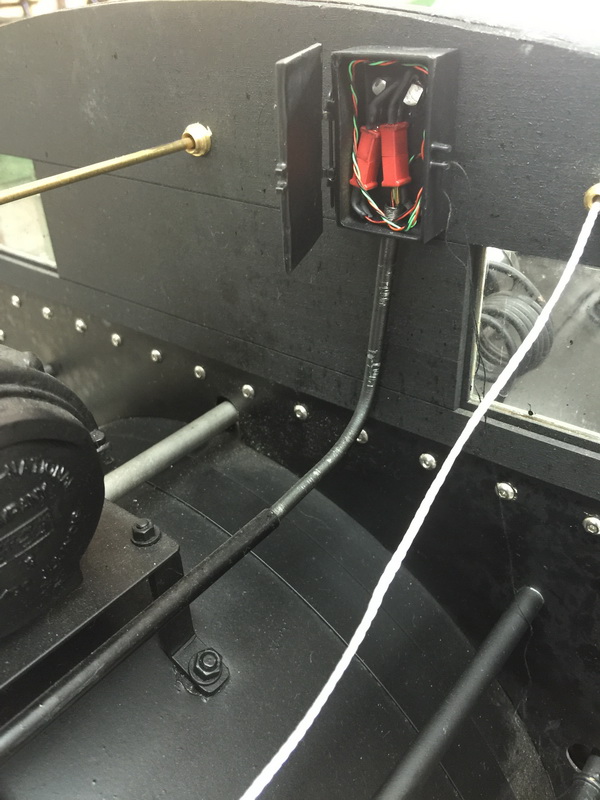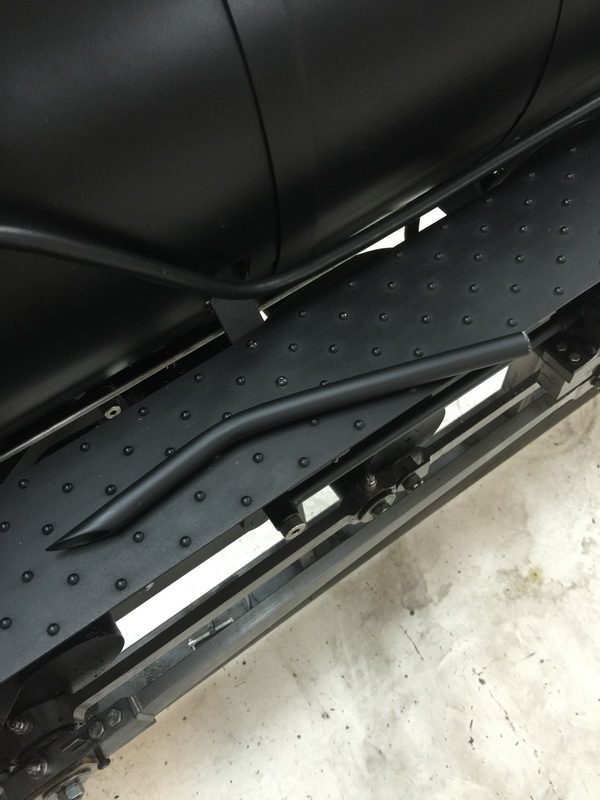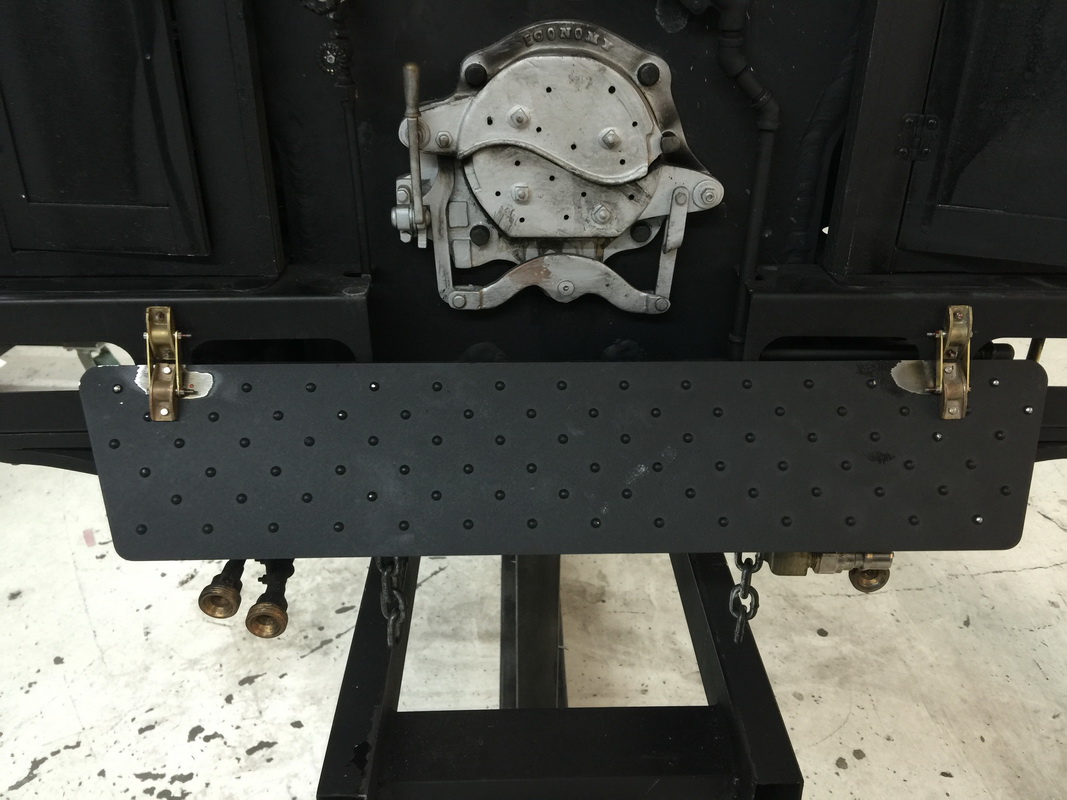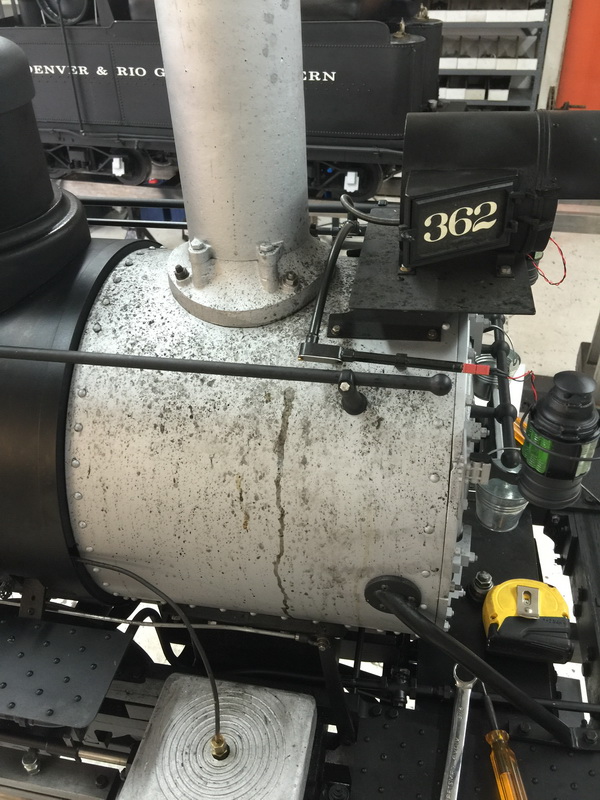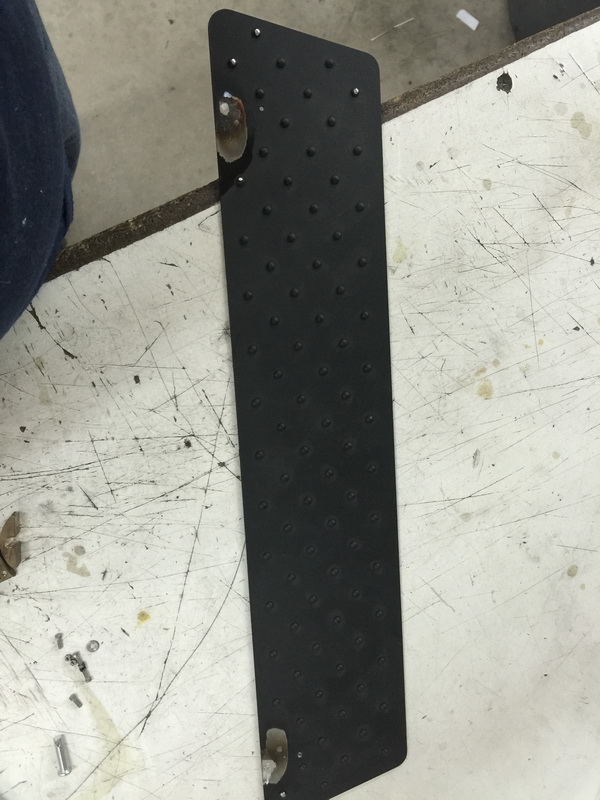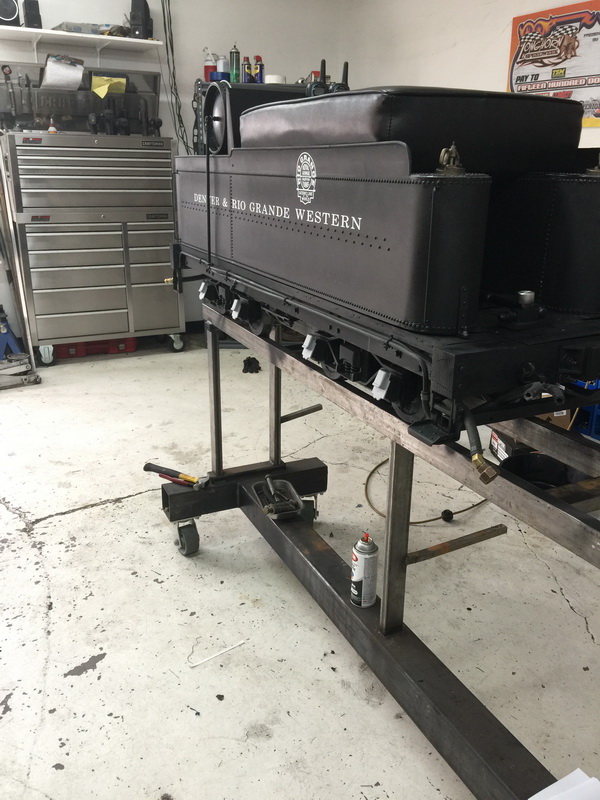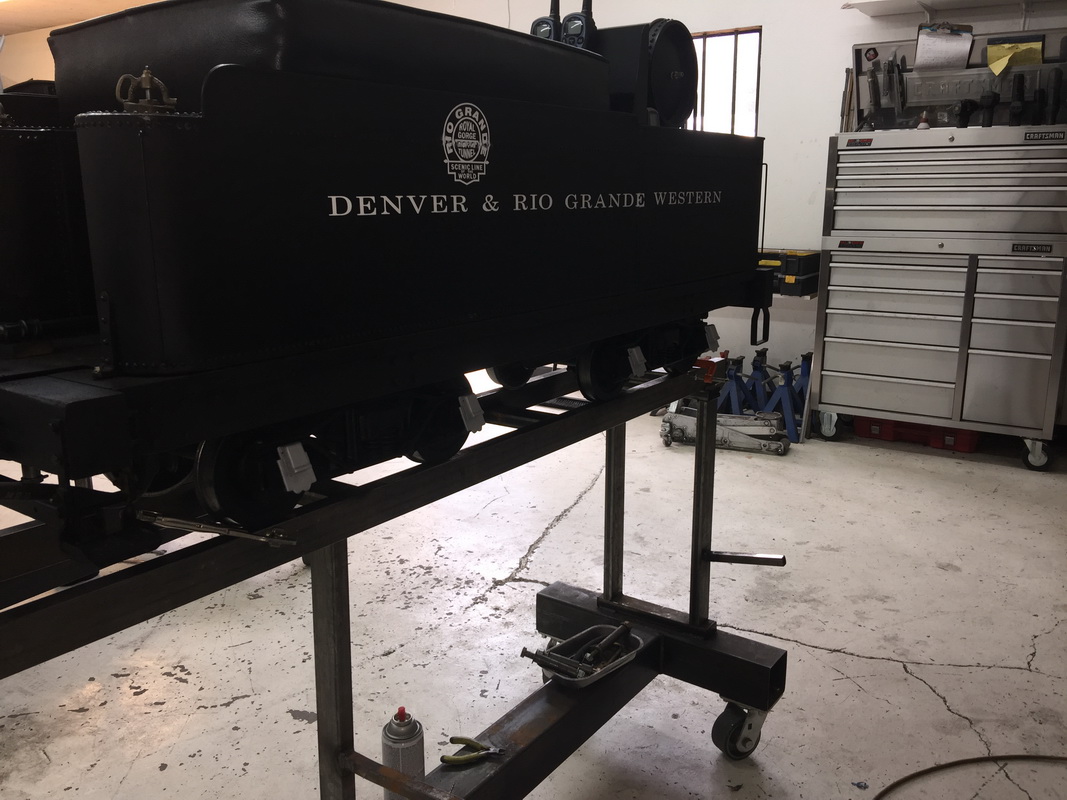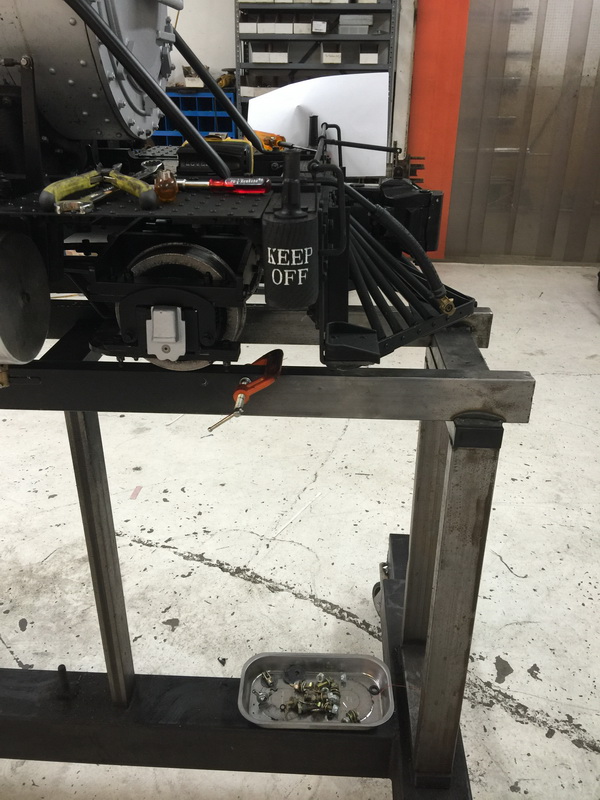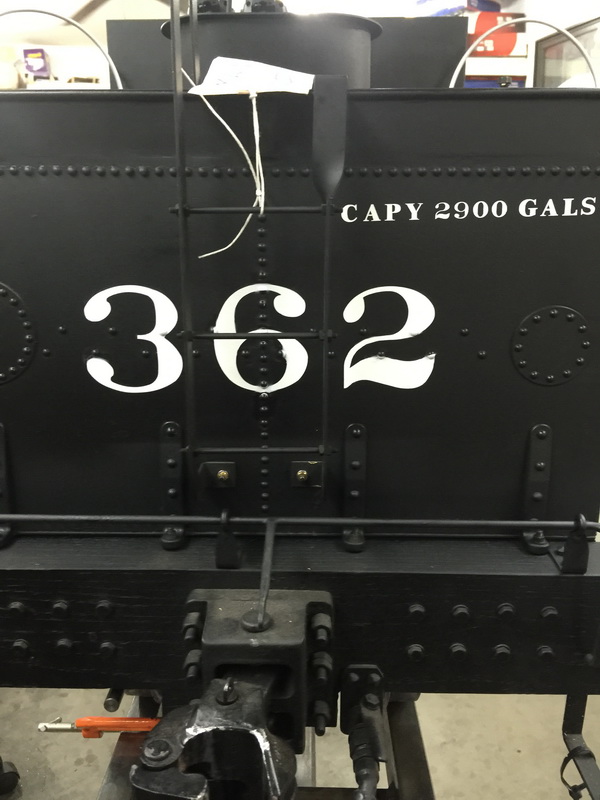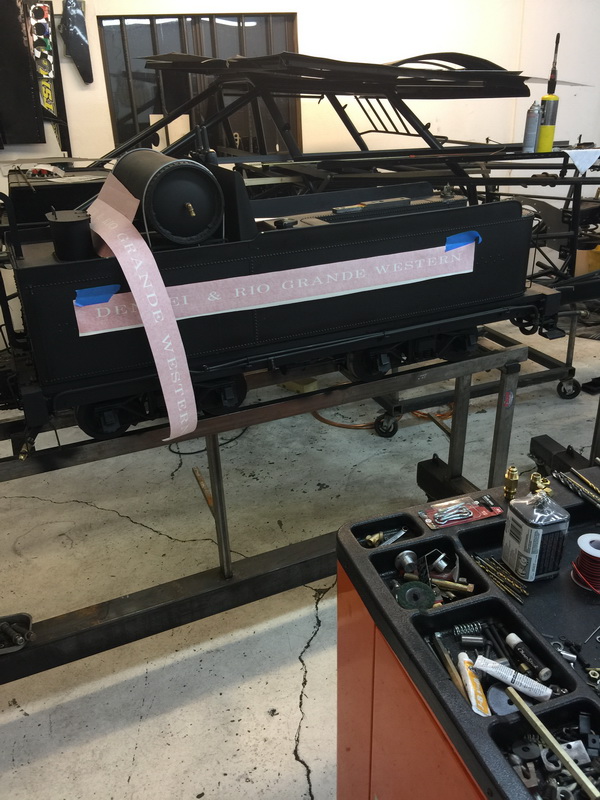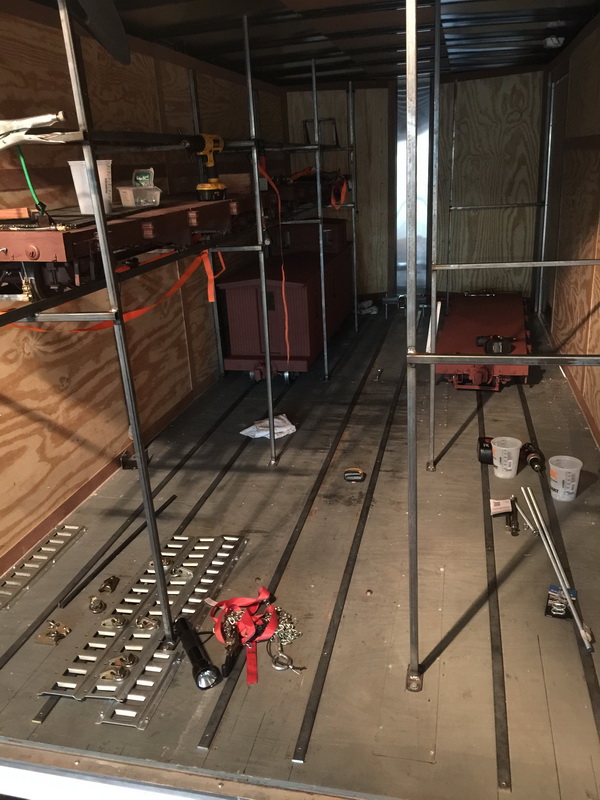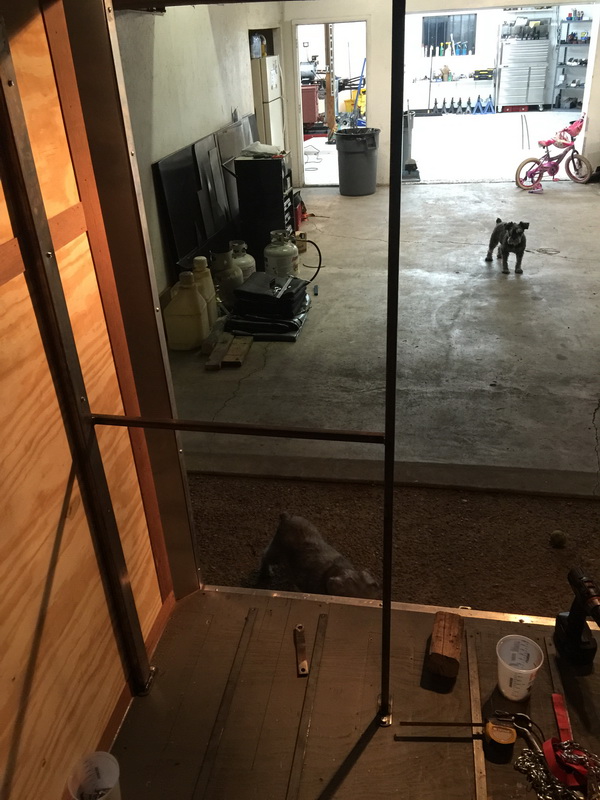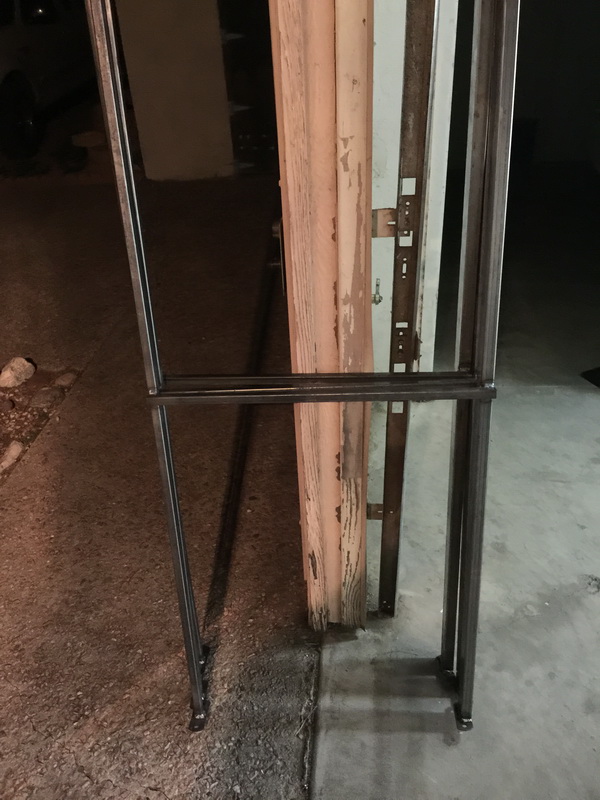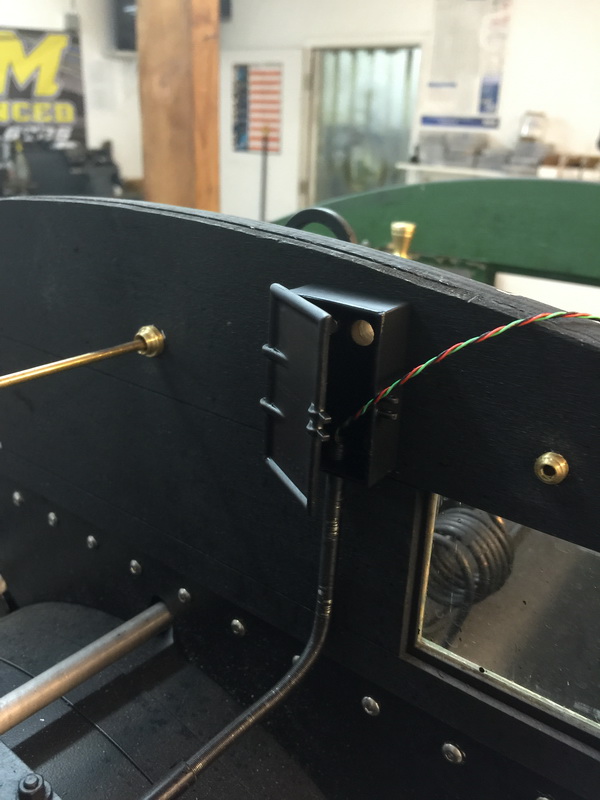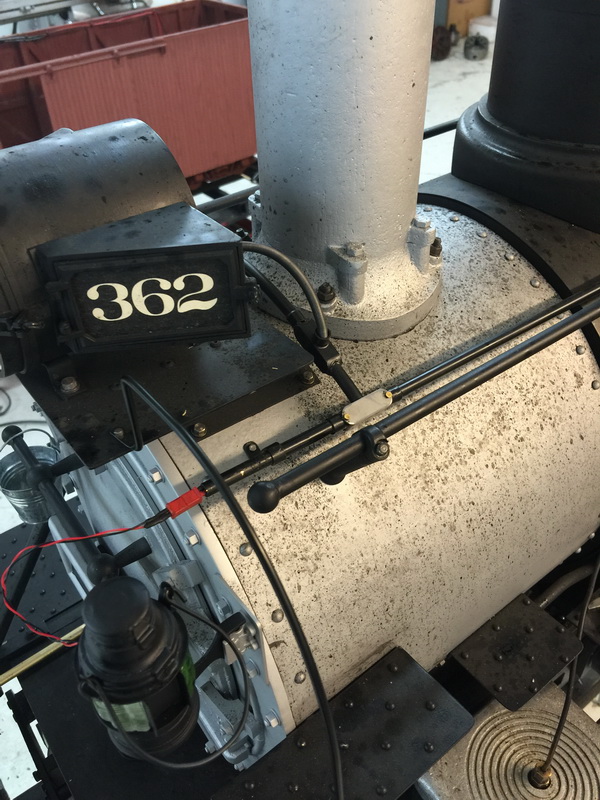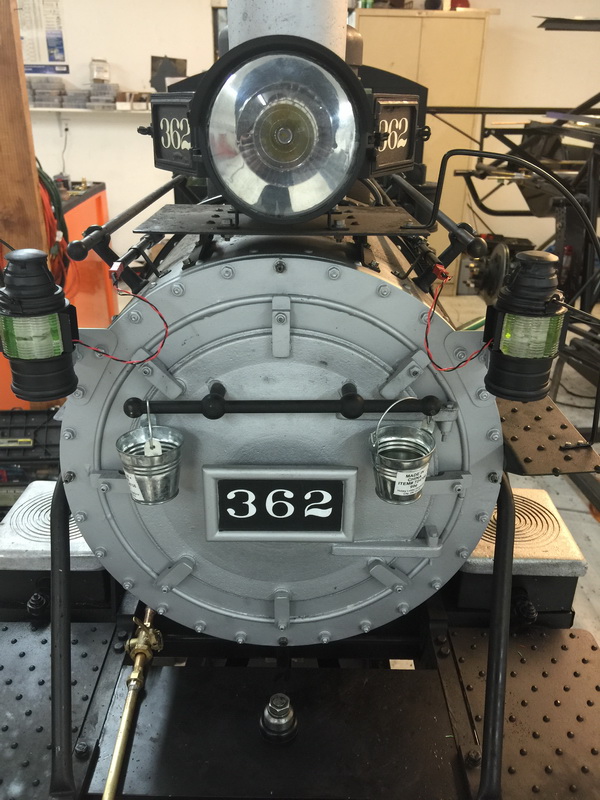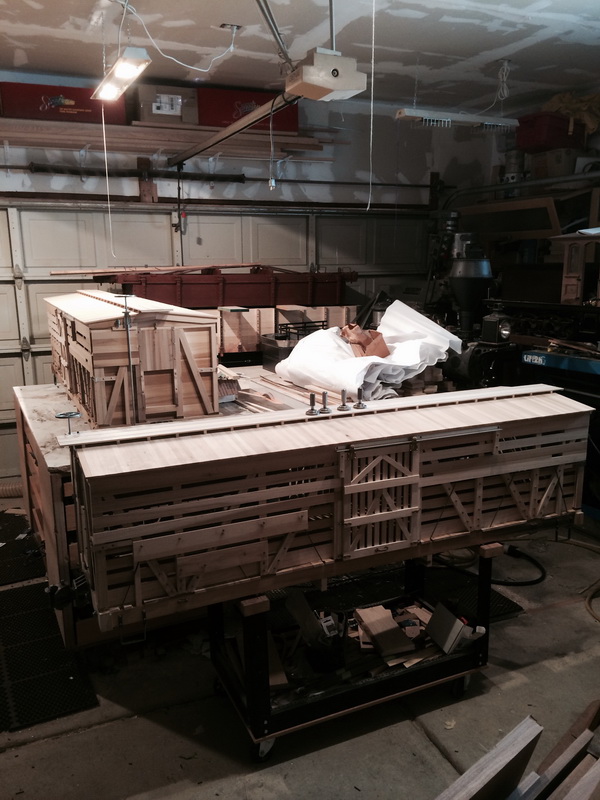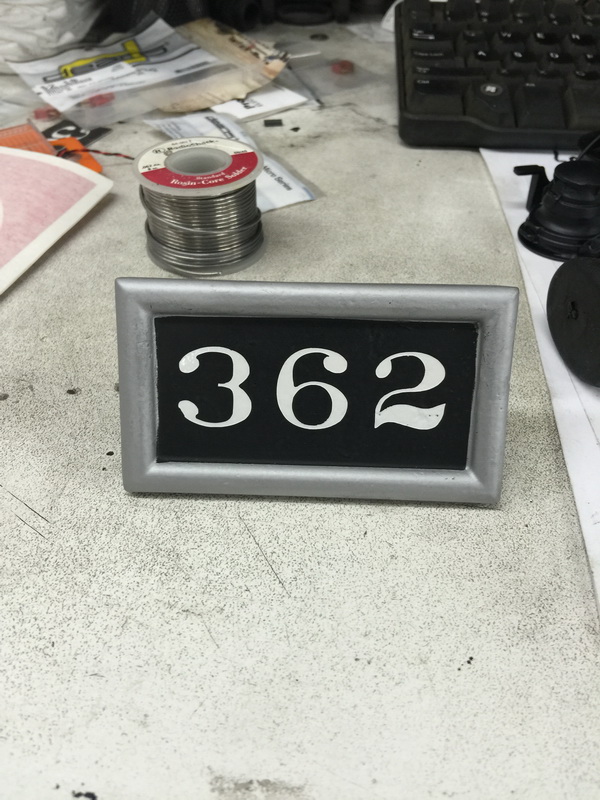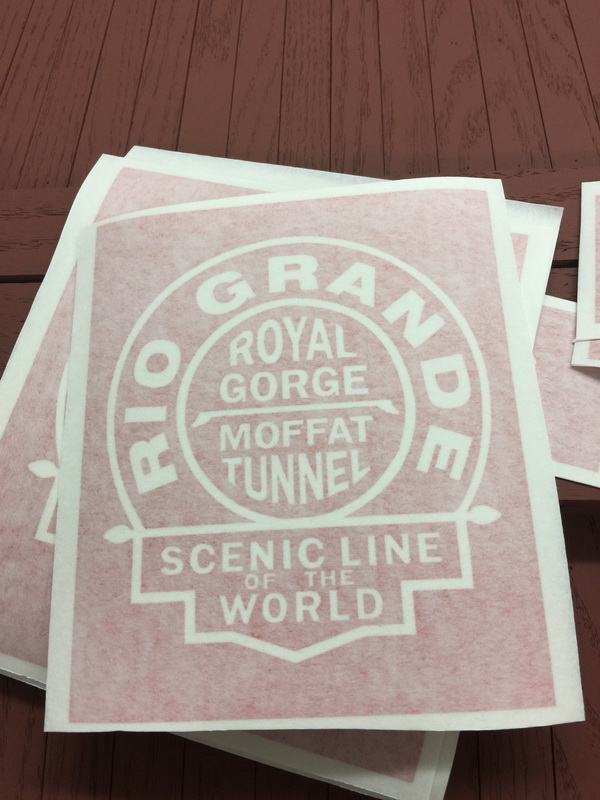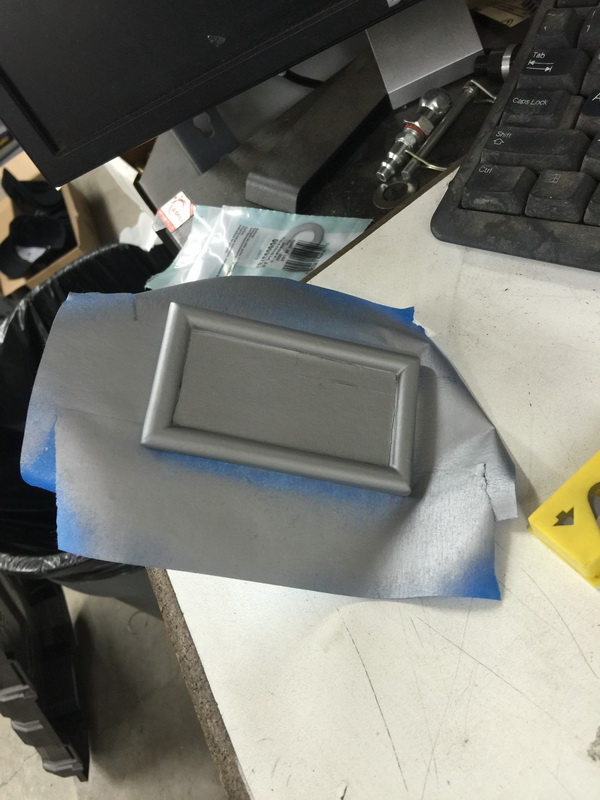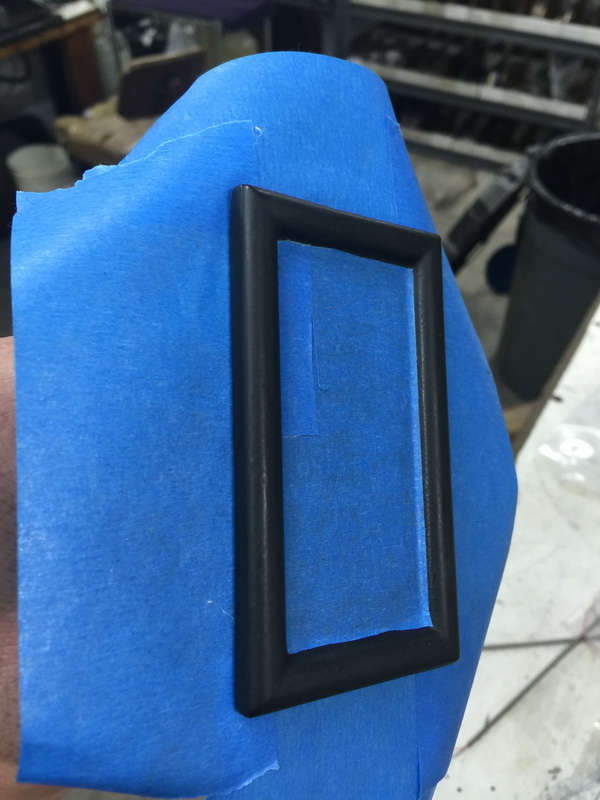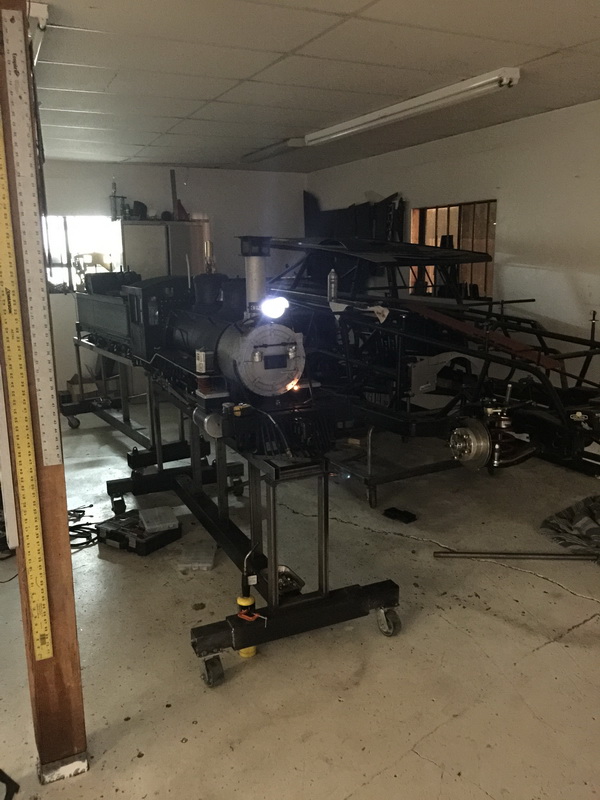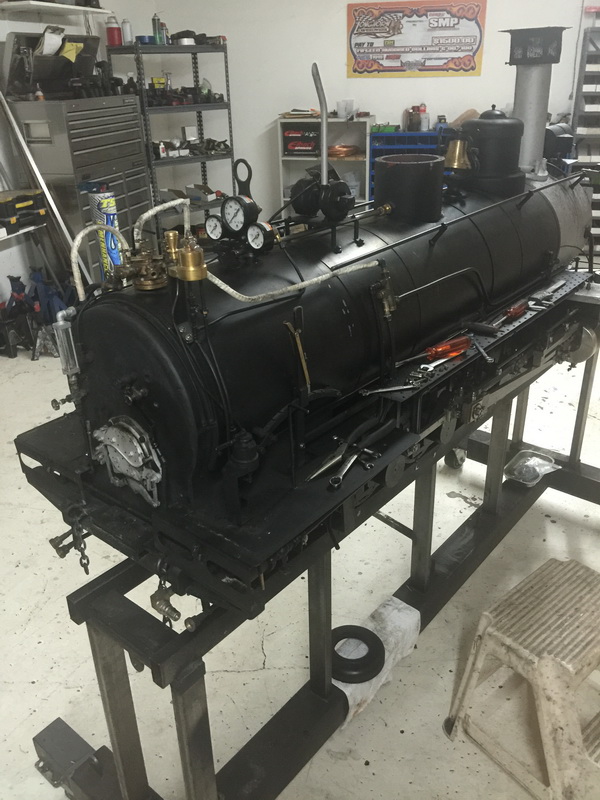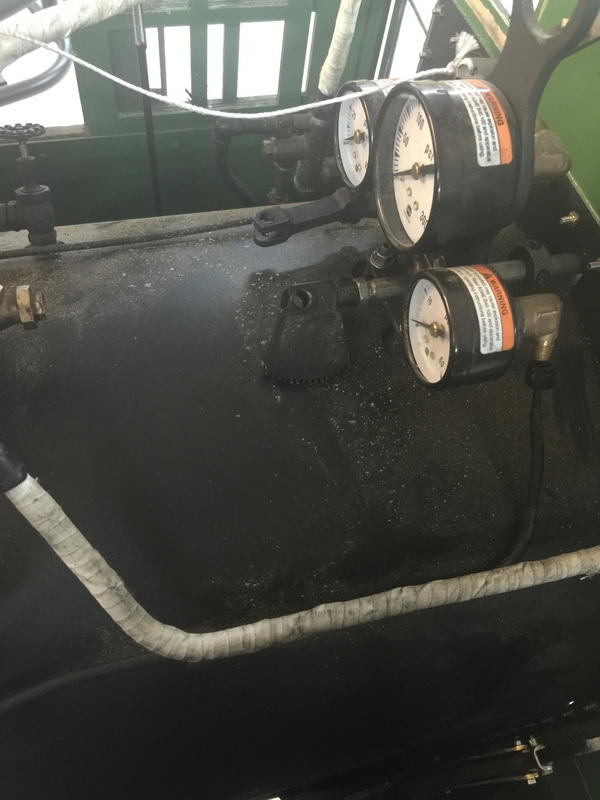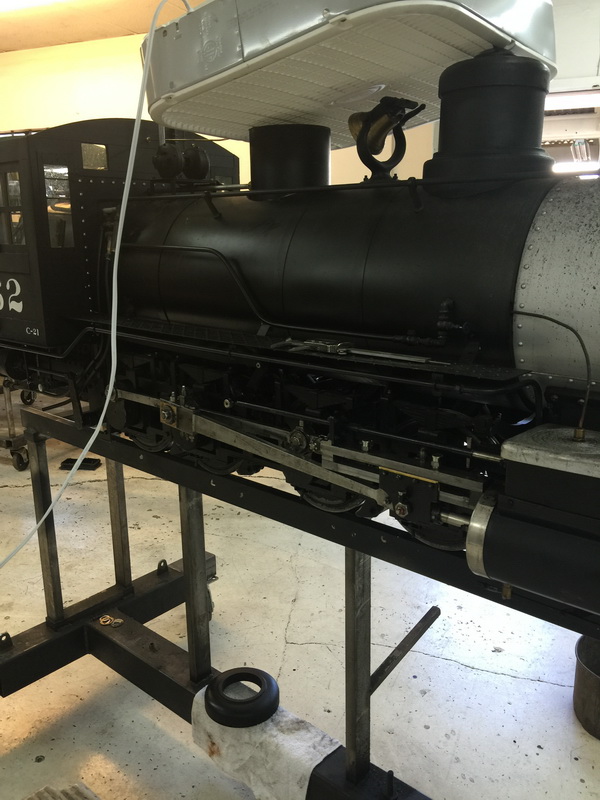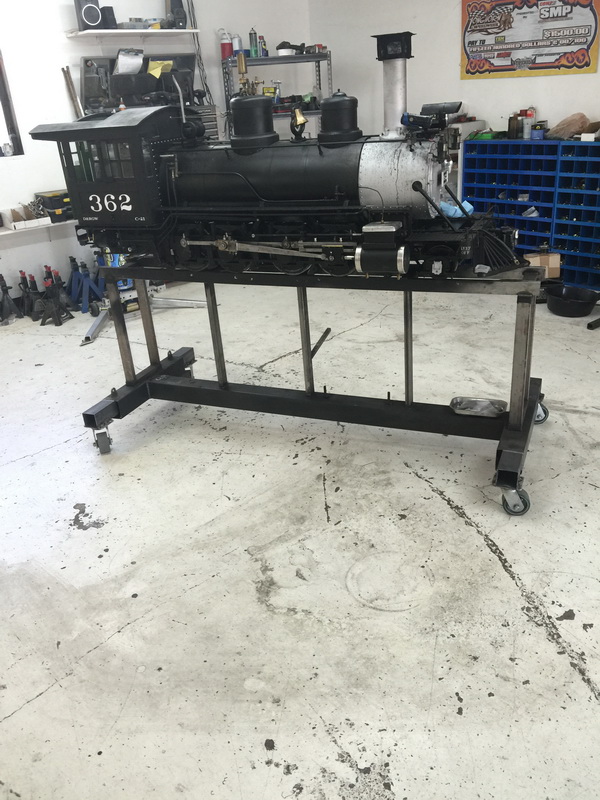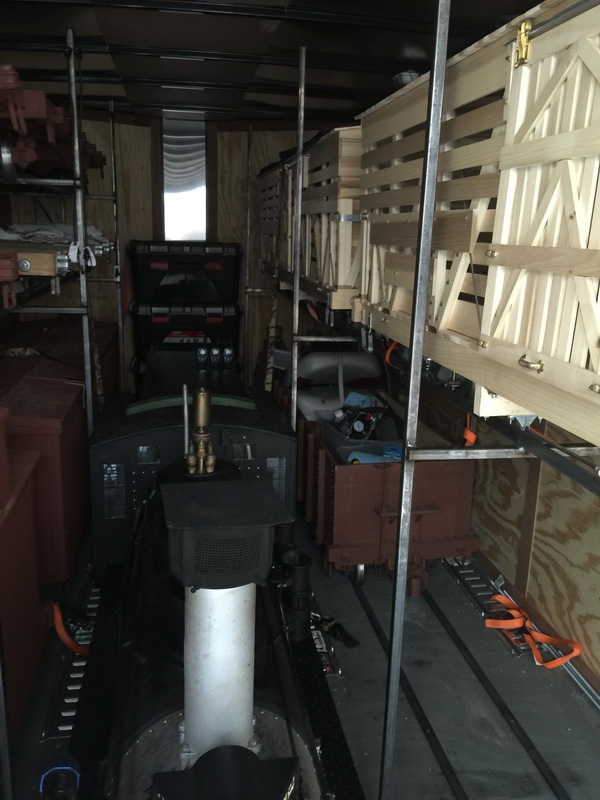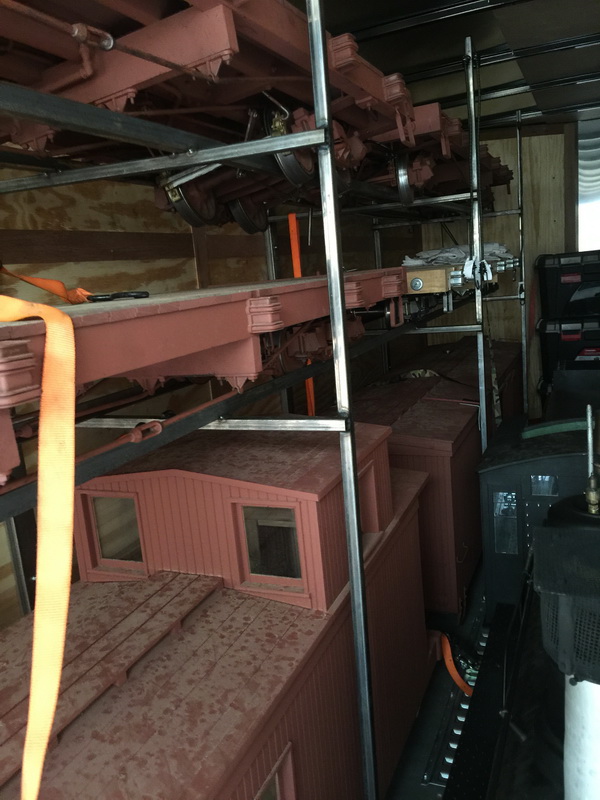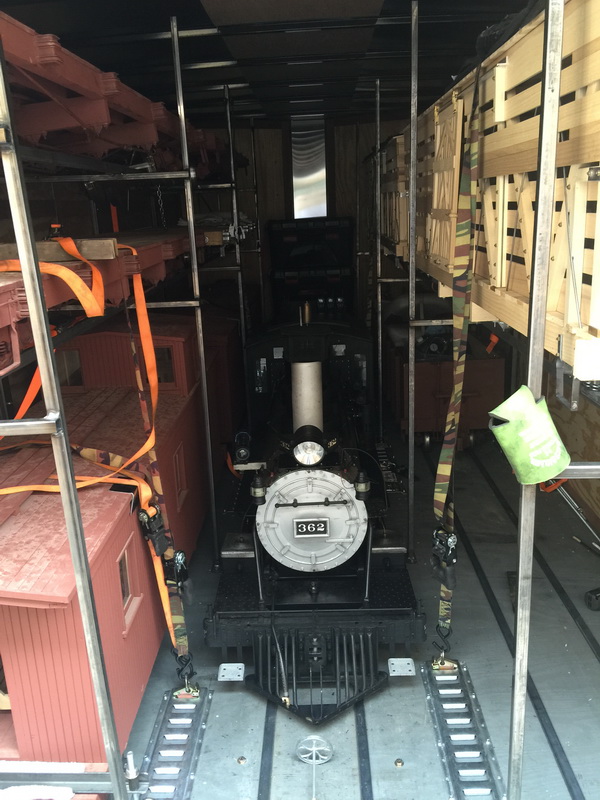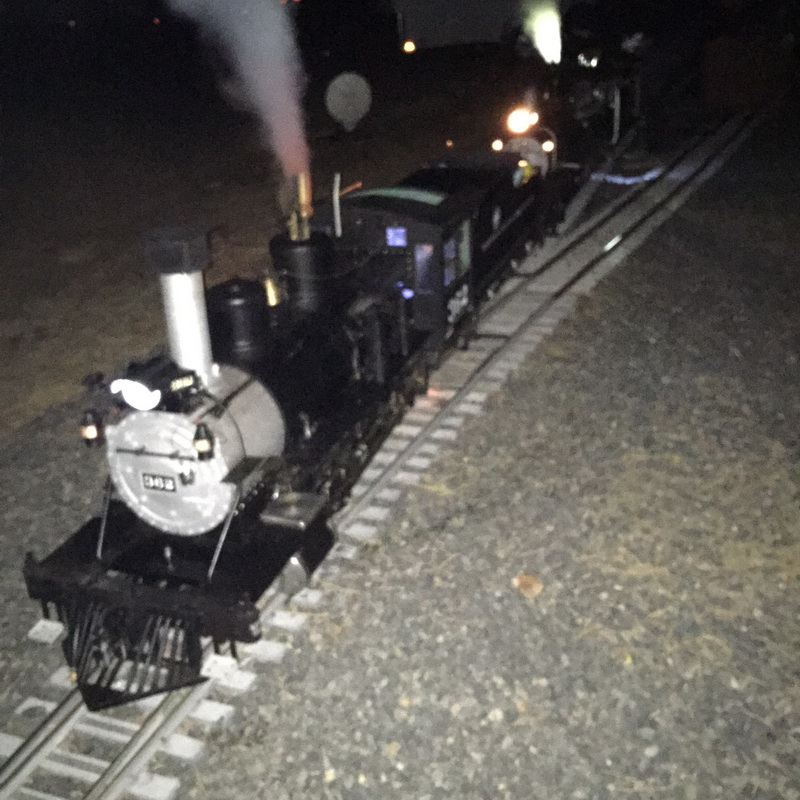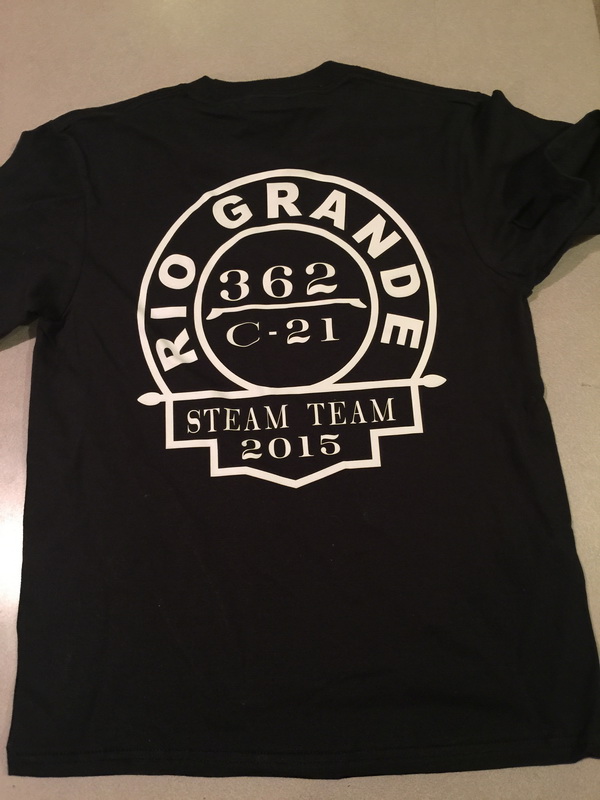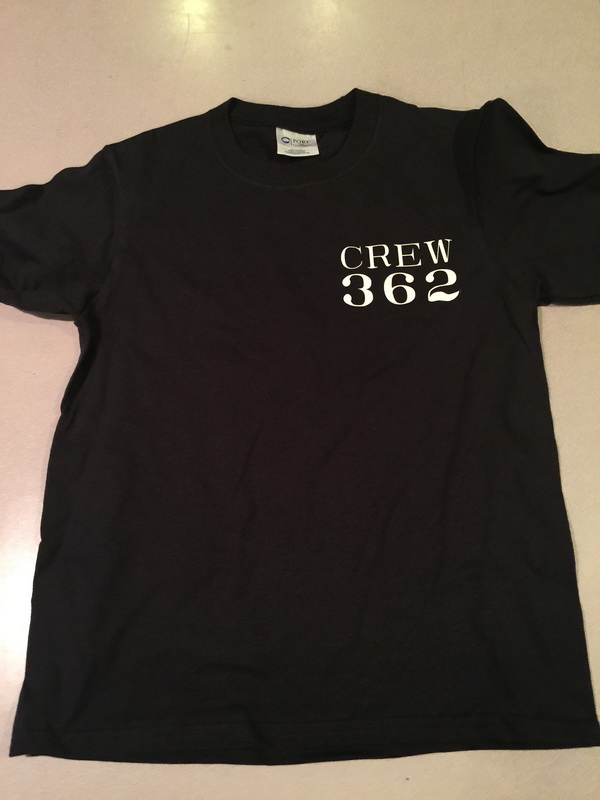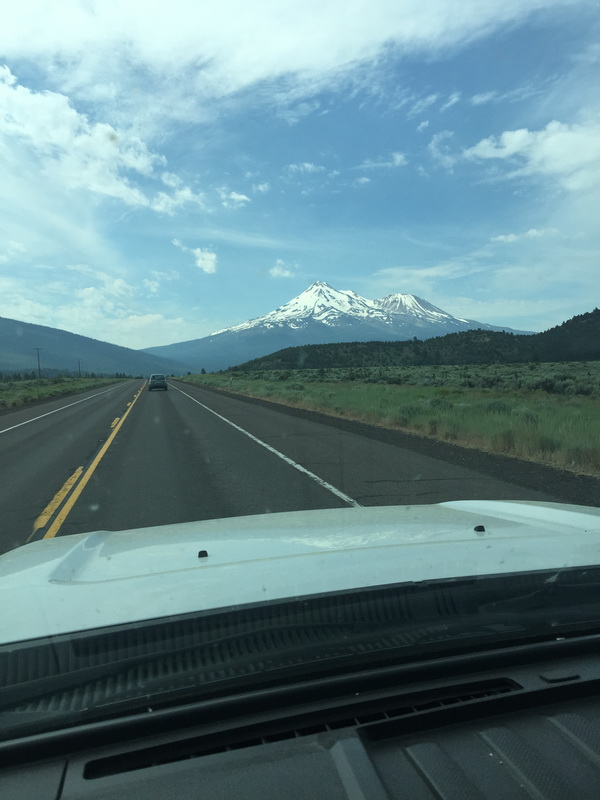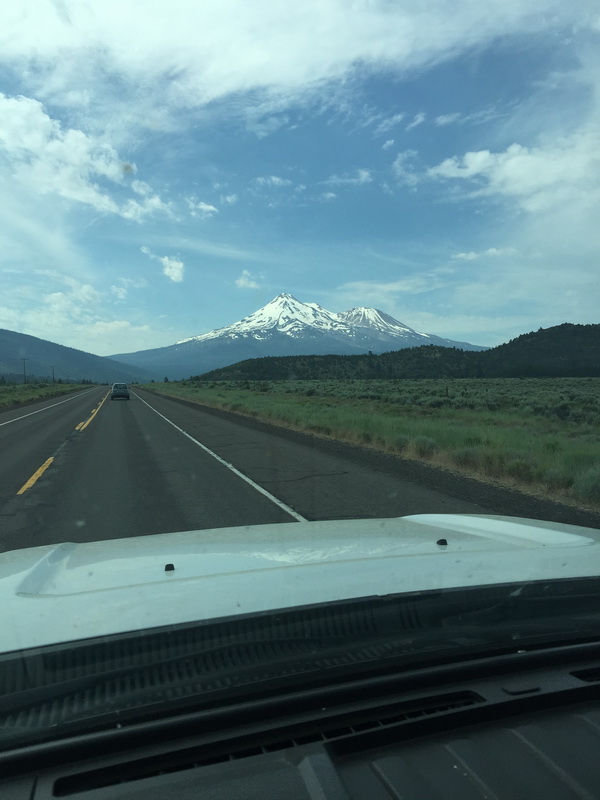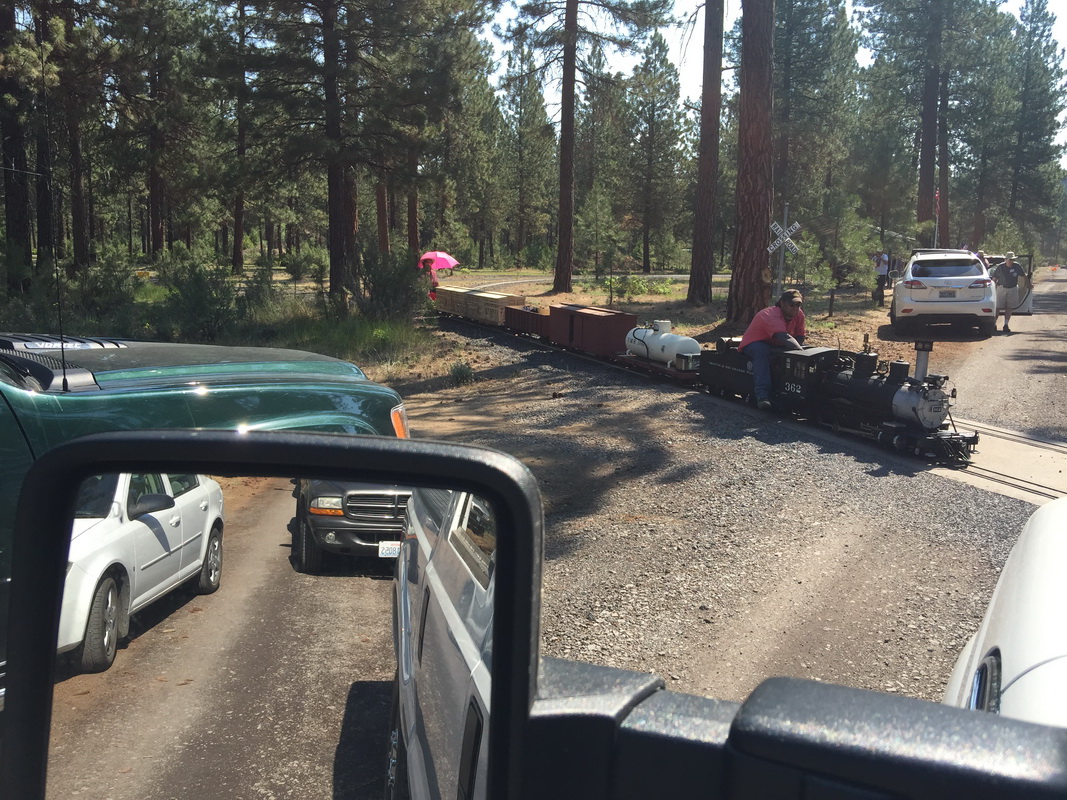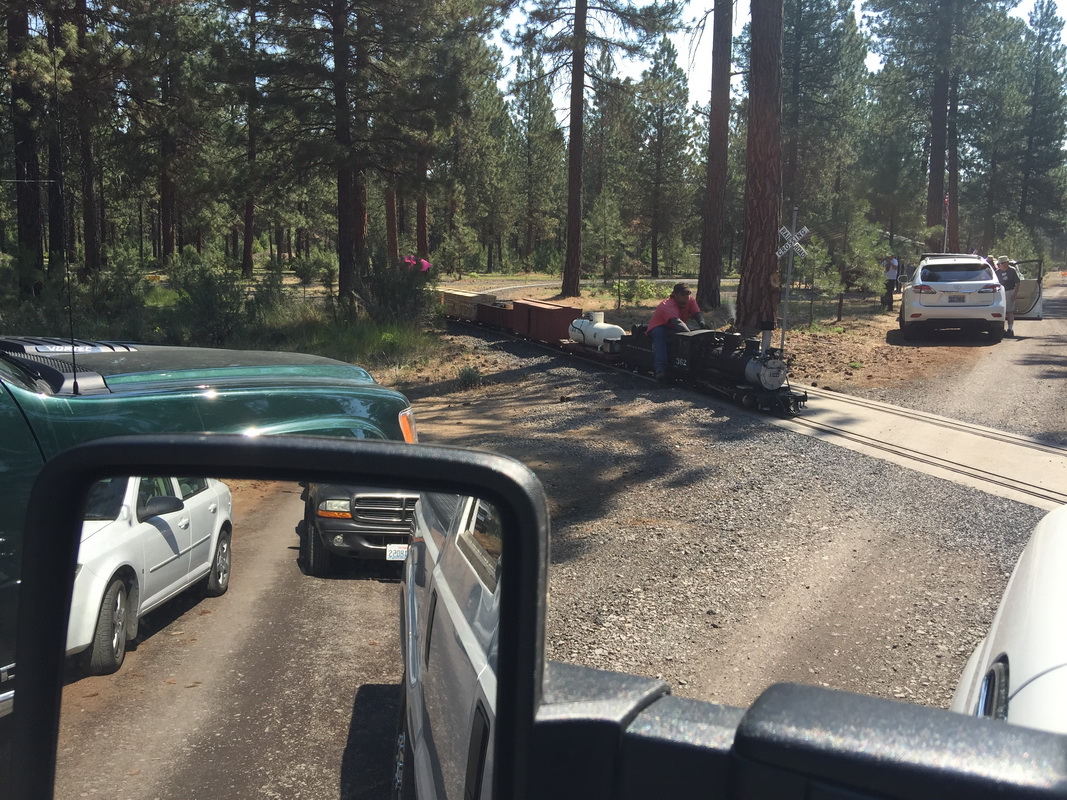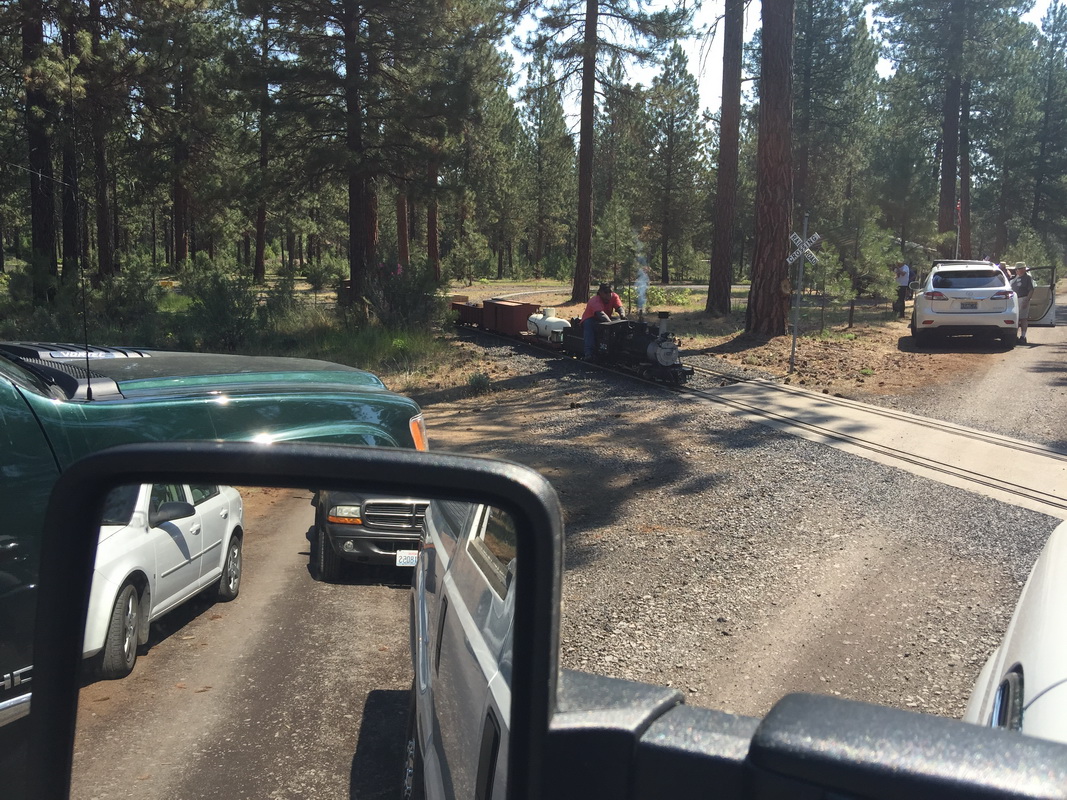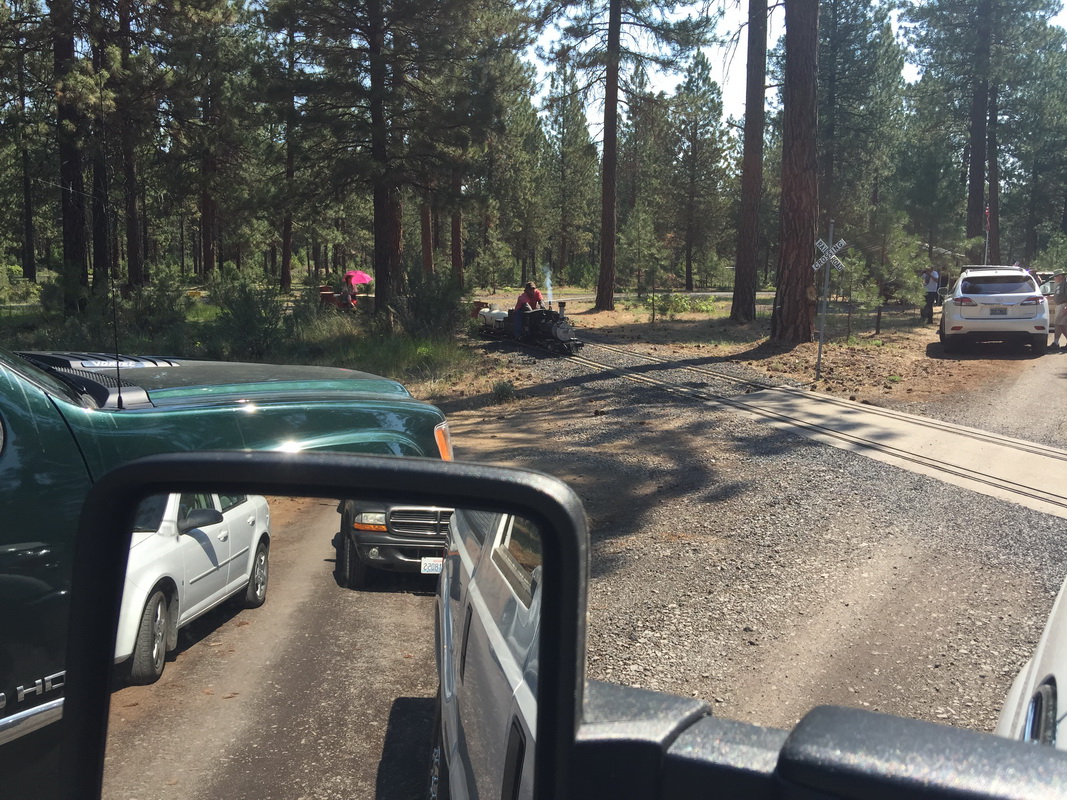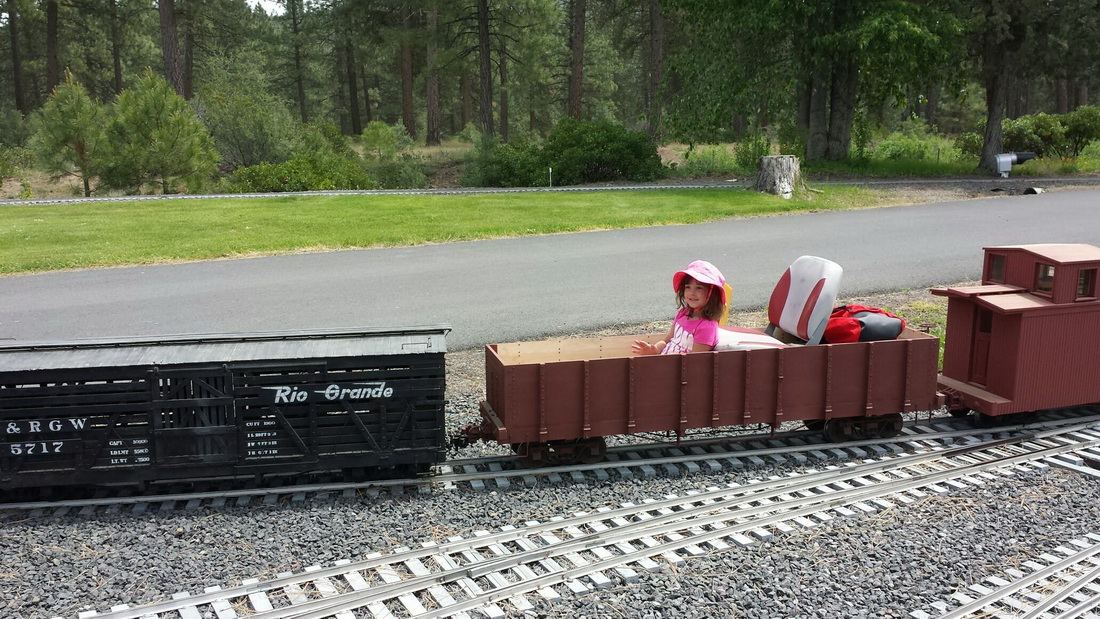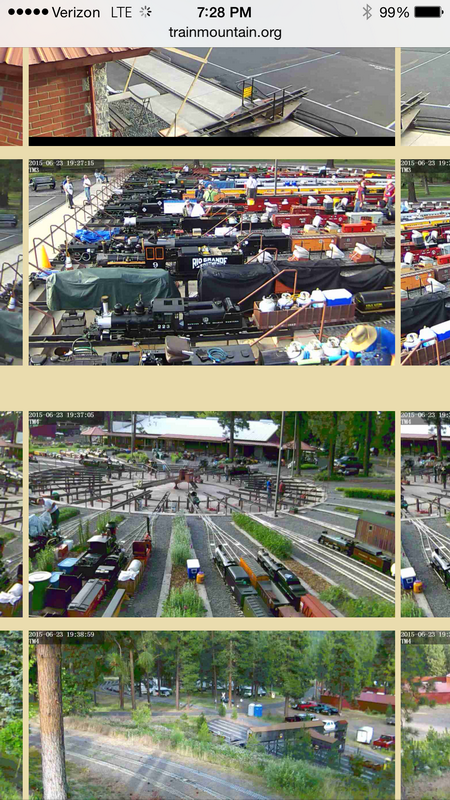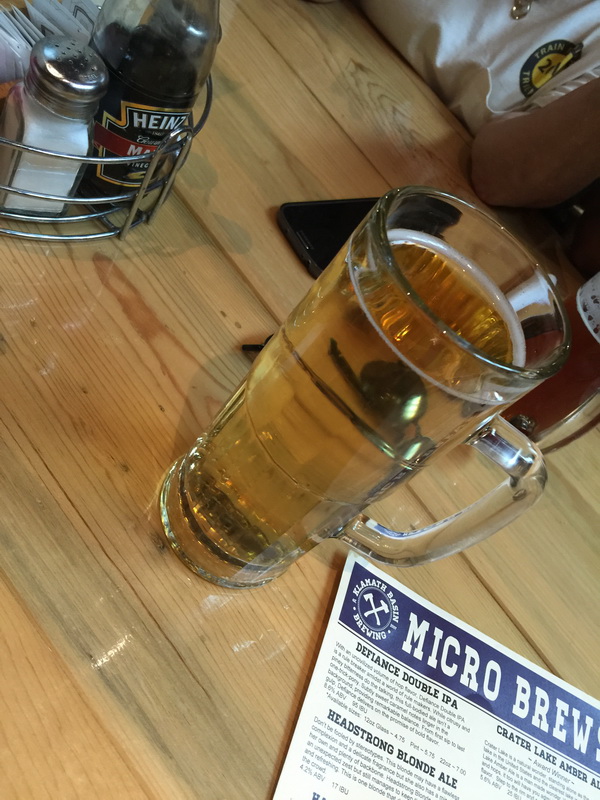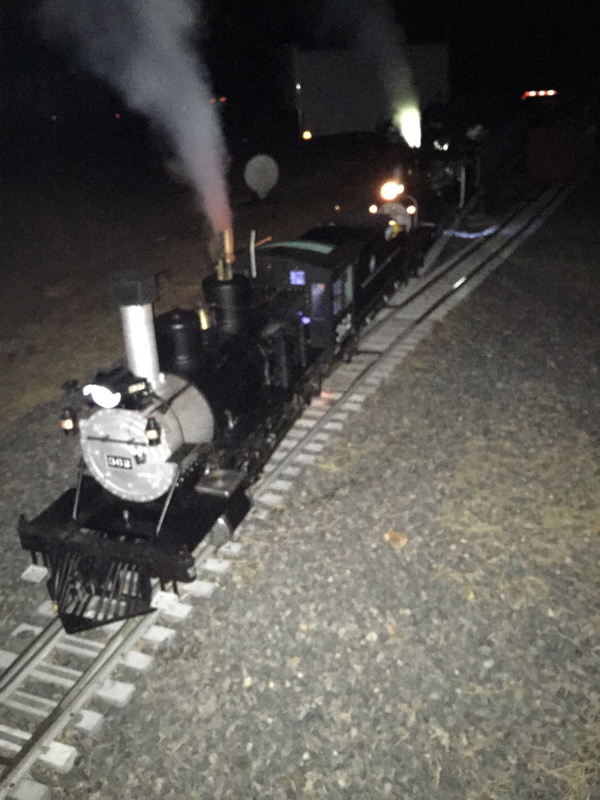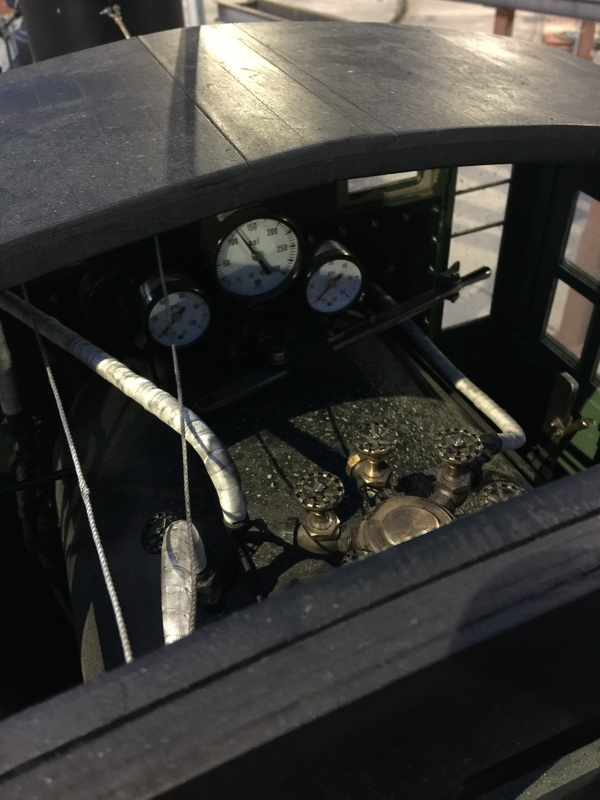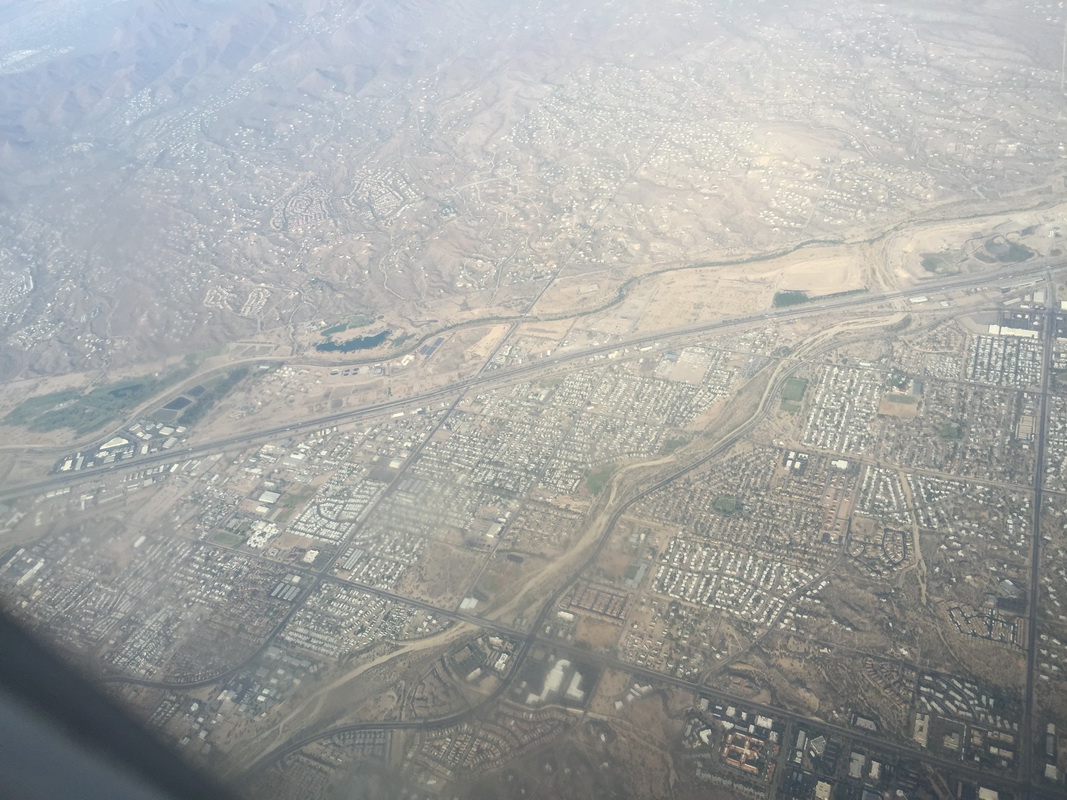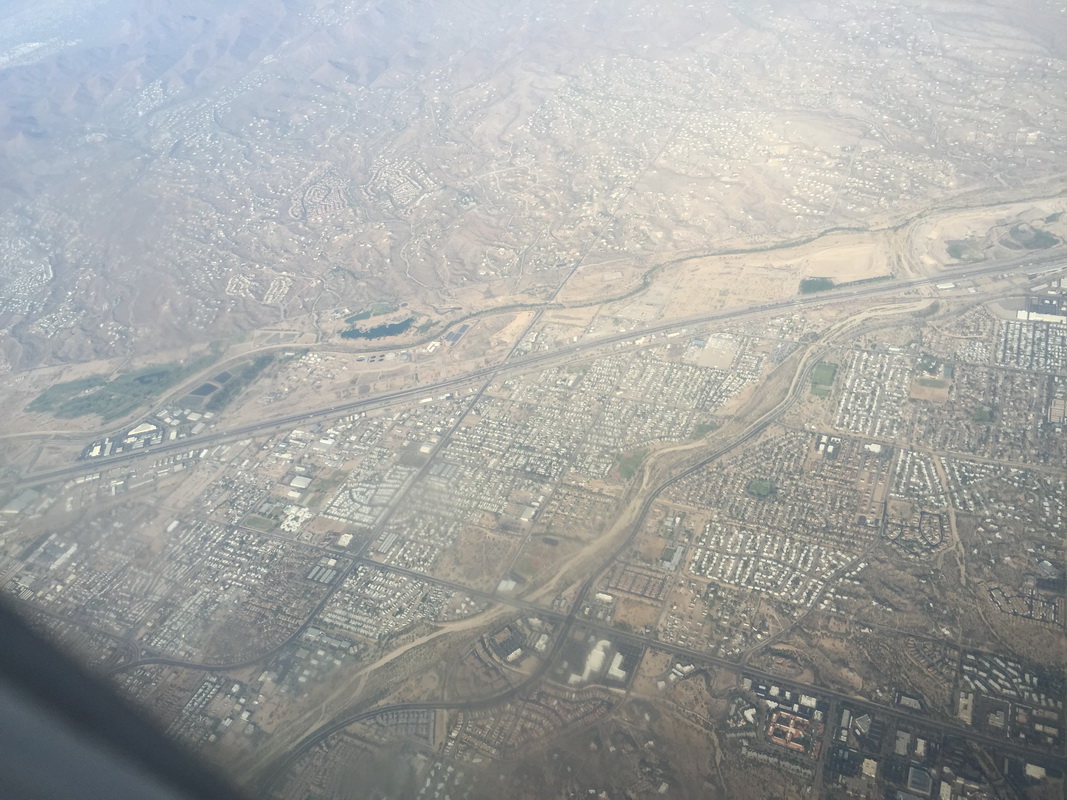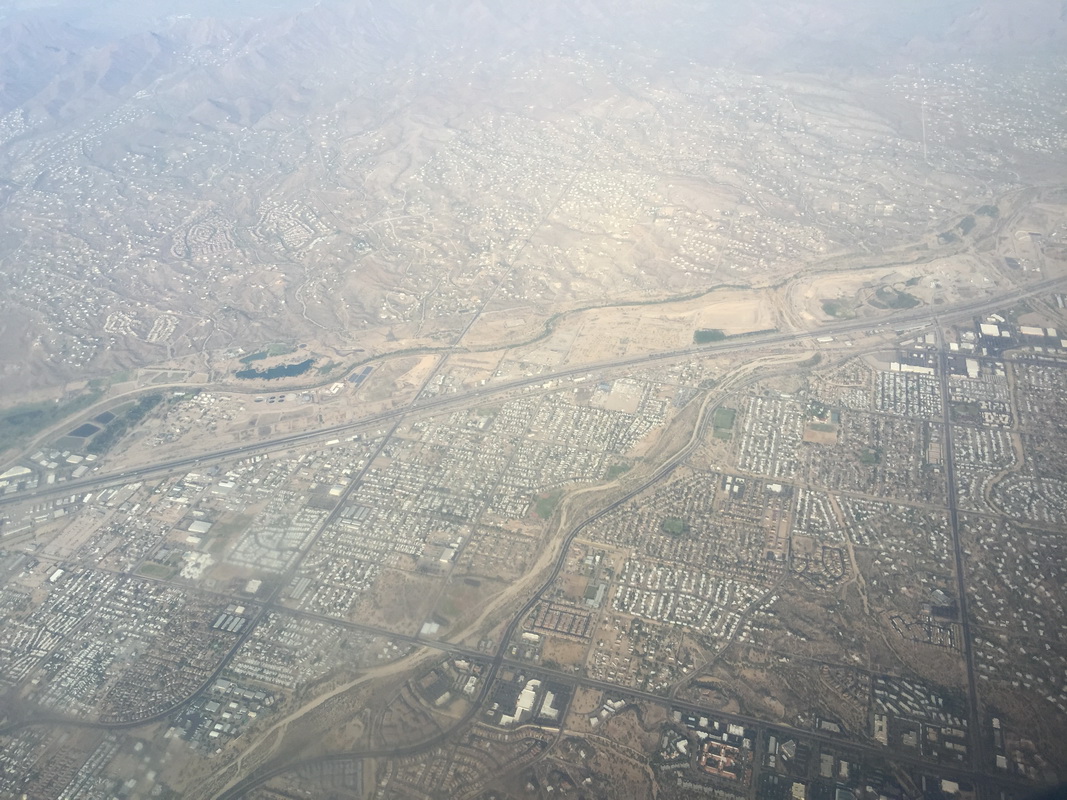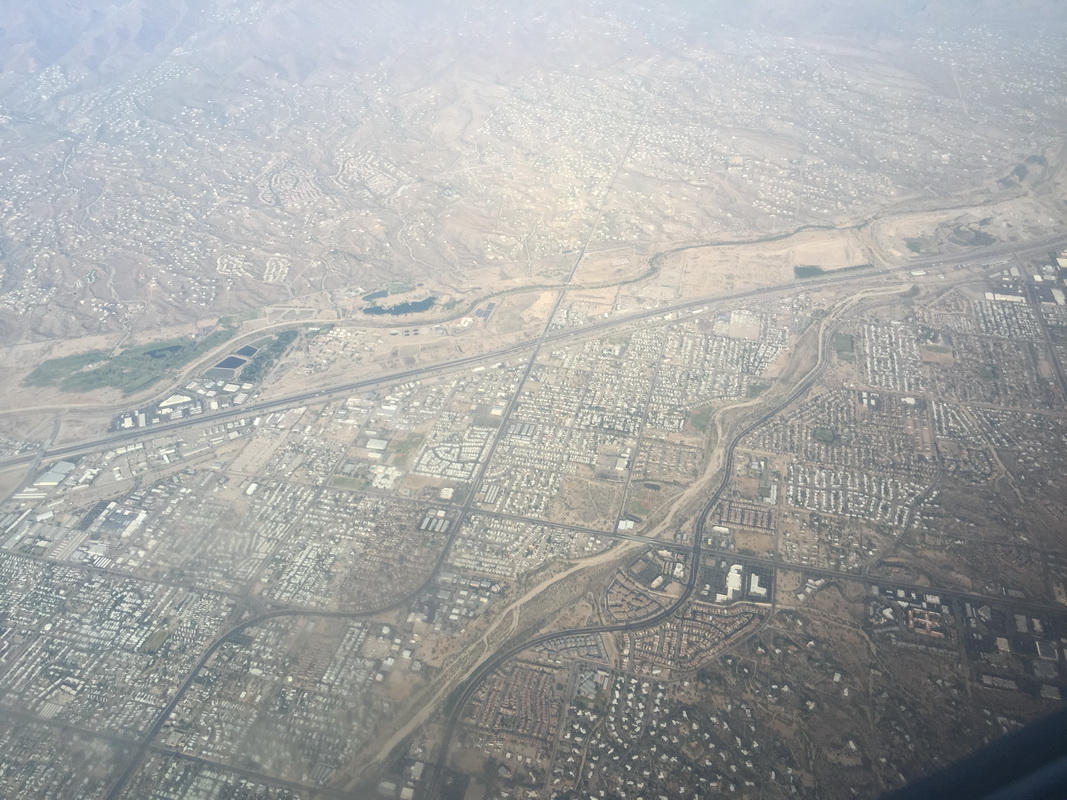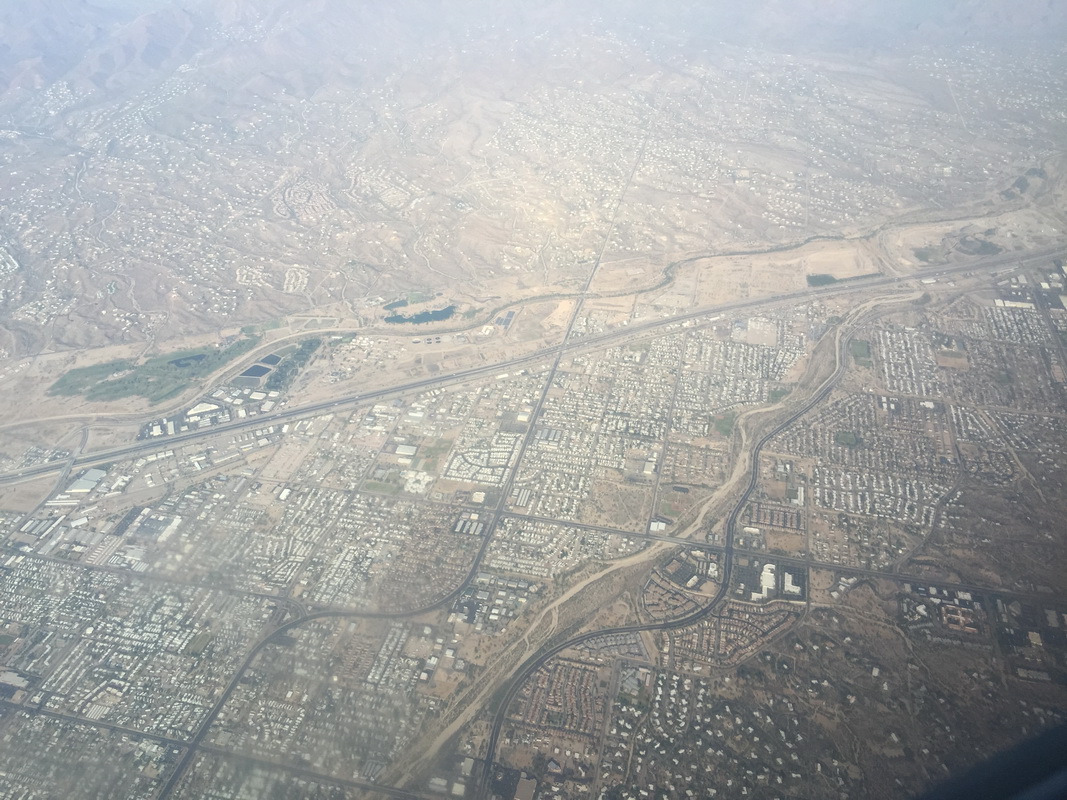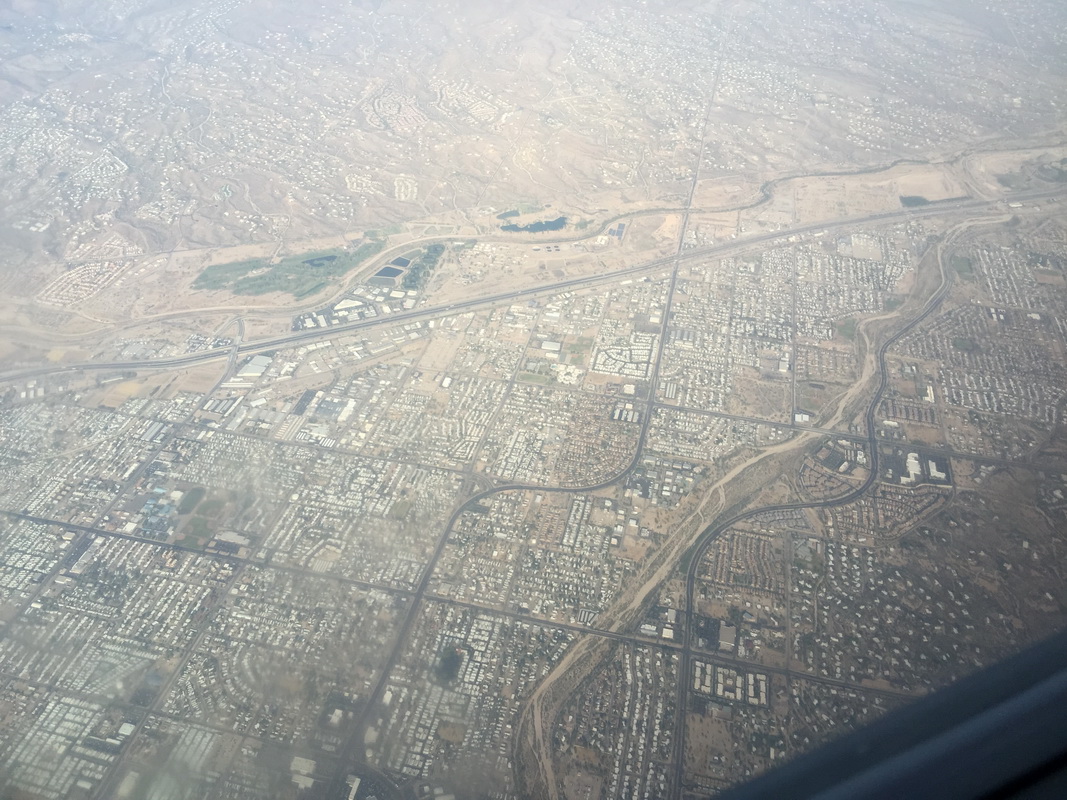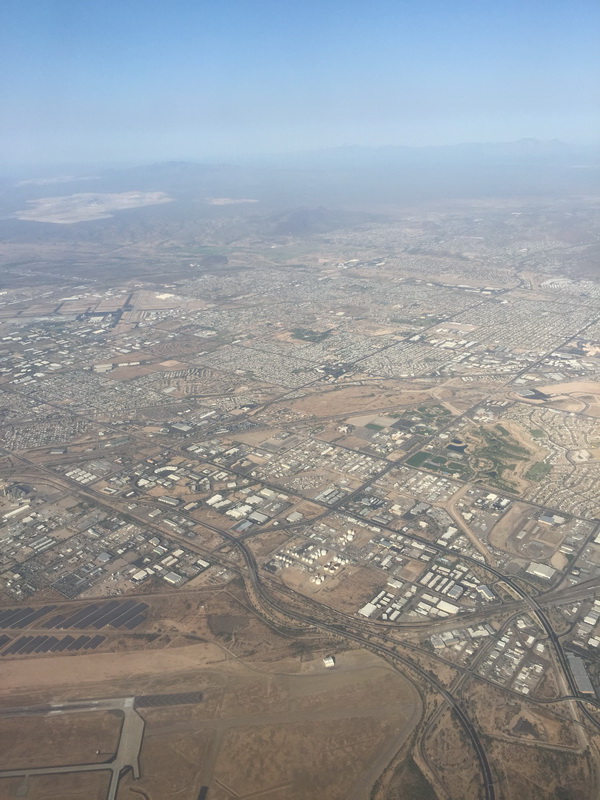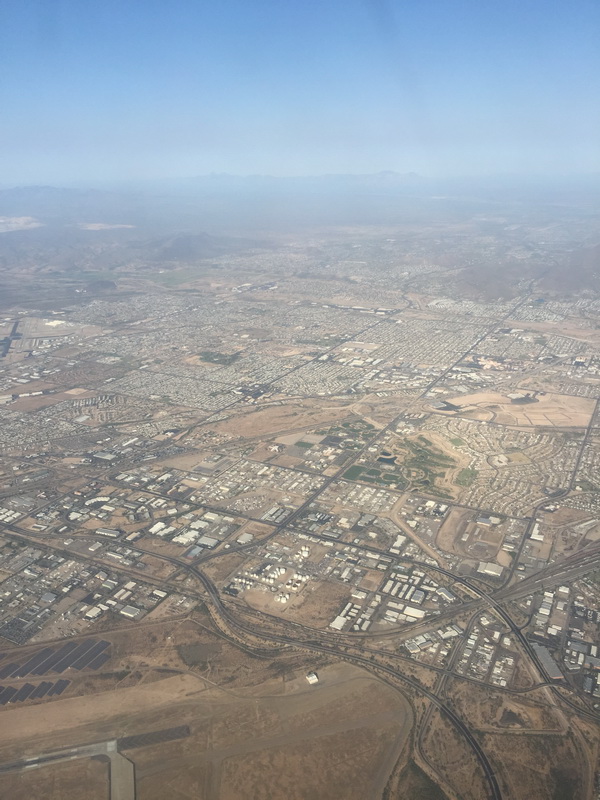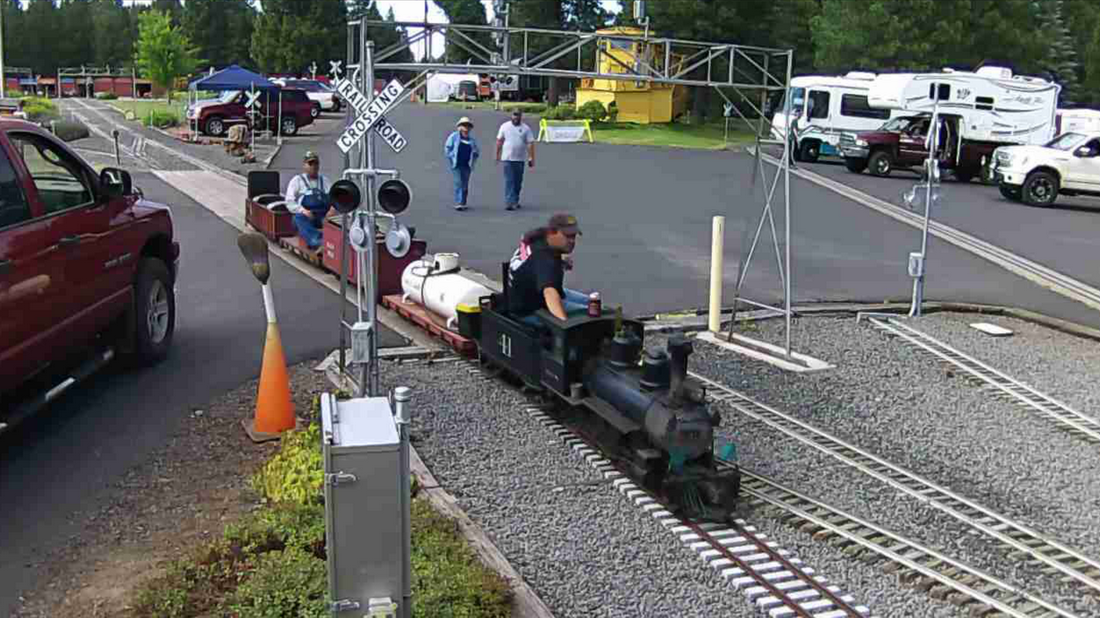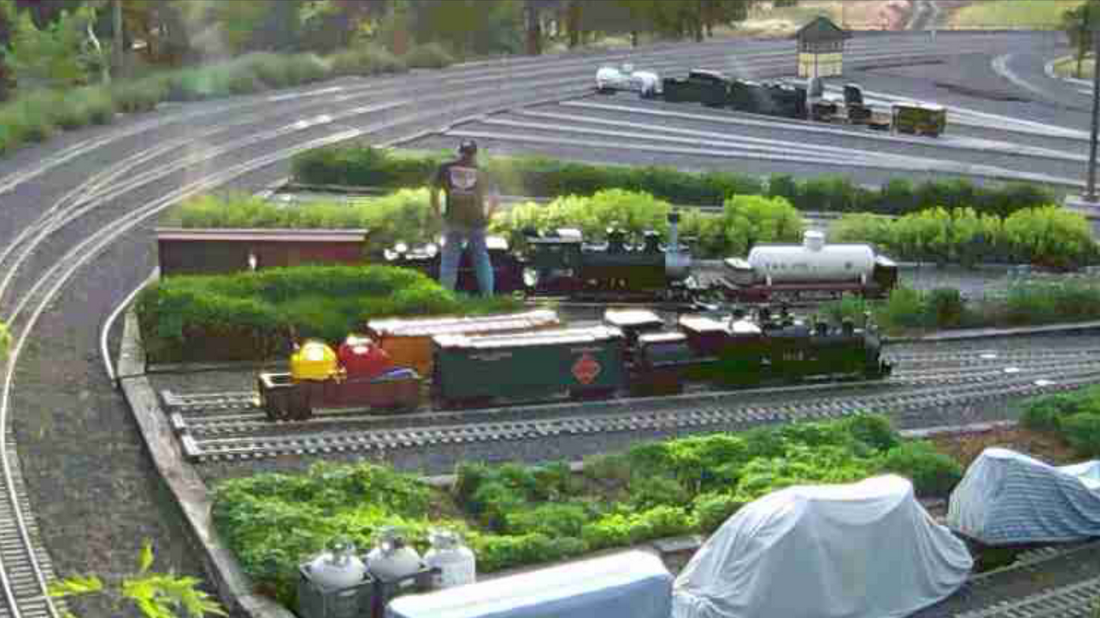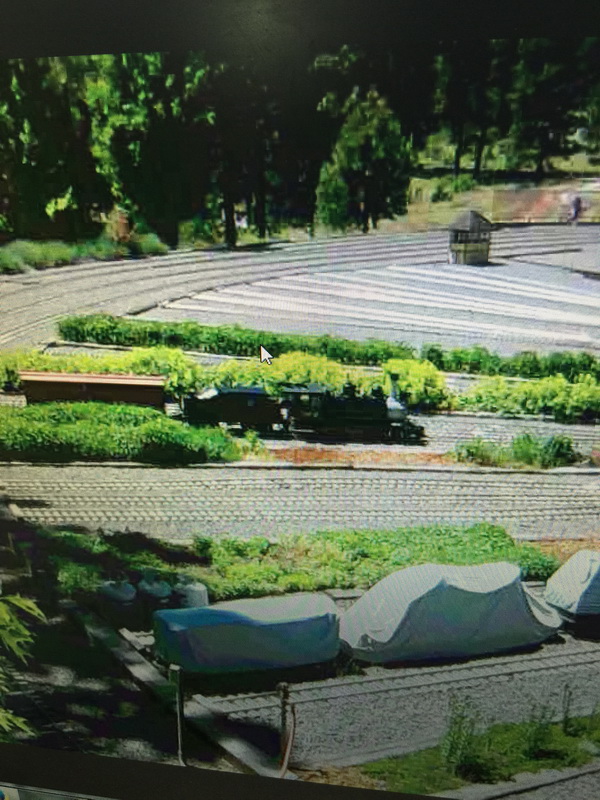 TRAIN MOUNTAIN NARROW GAUGE 2015
FINALLY HOME AND ASLEEP IN HER BED, THINK THEY MISSED US?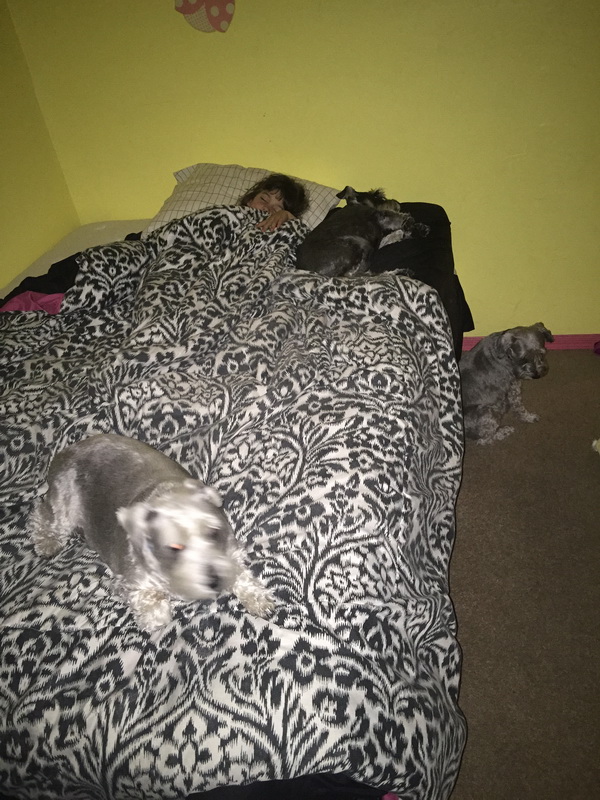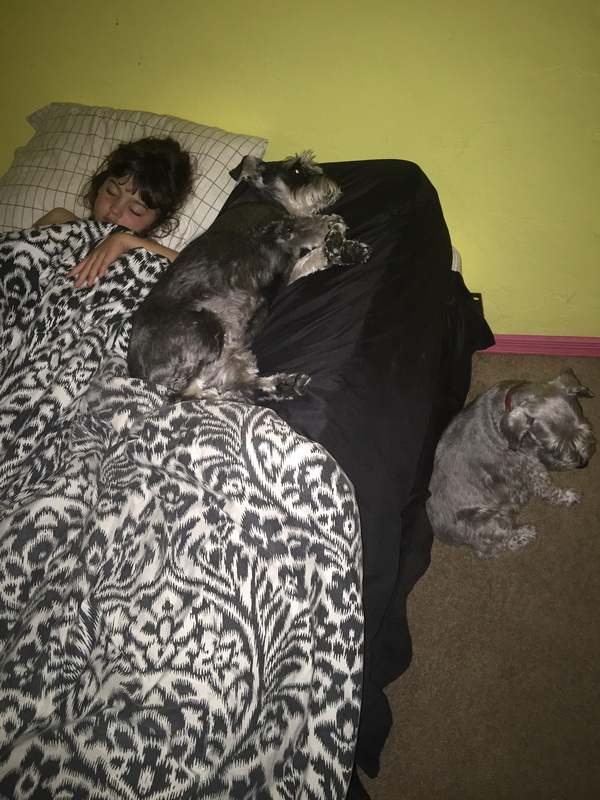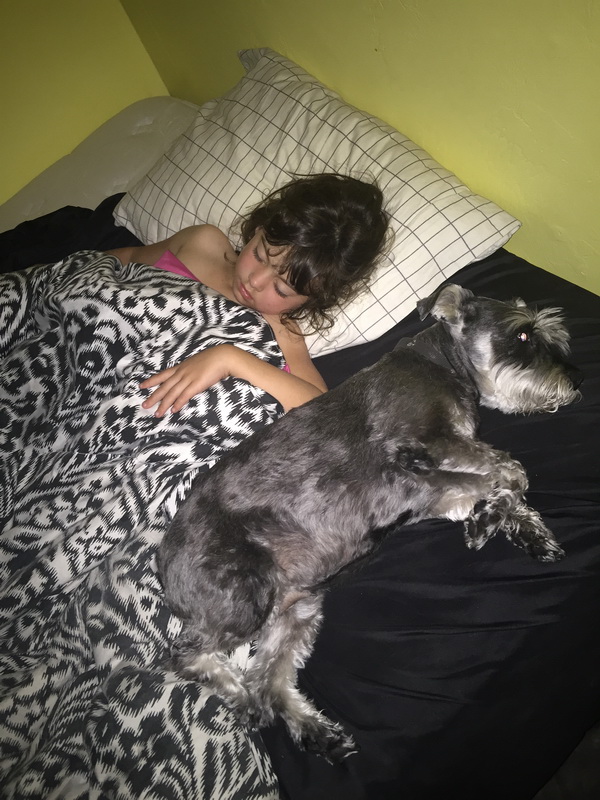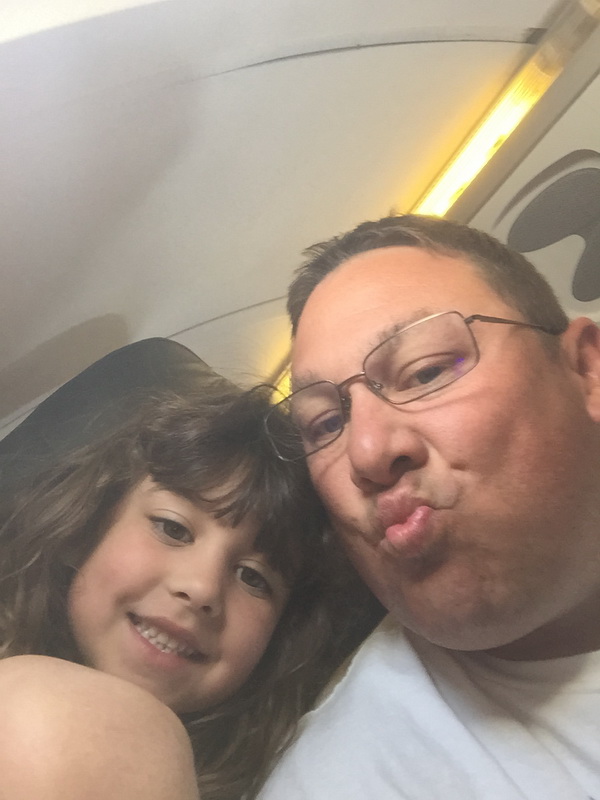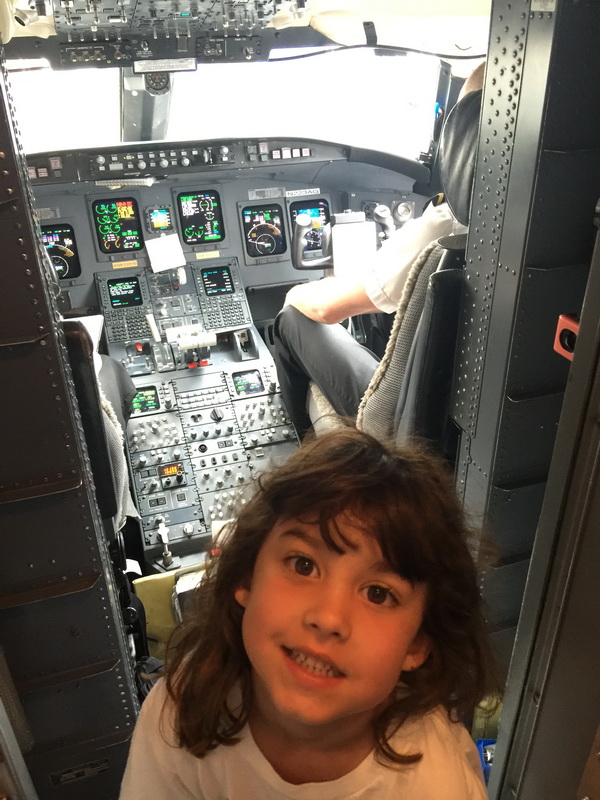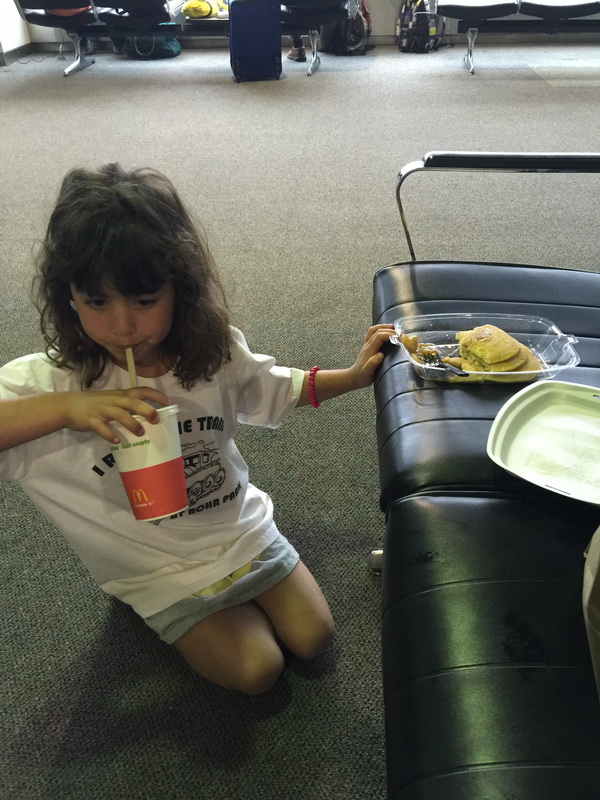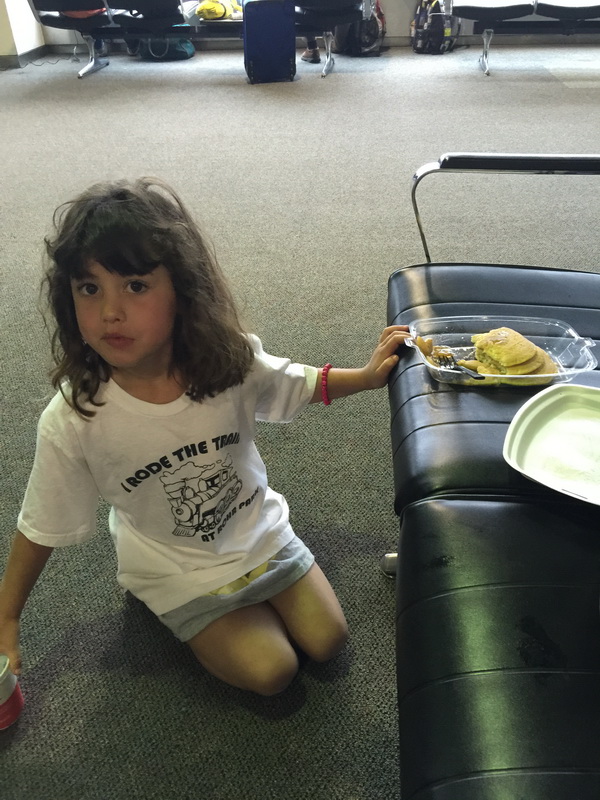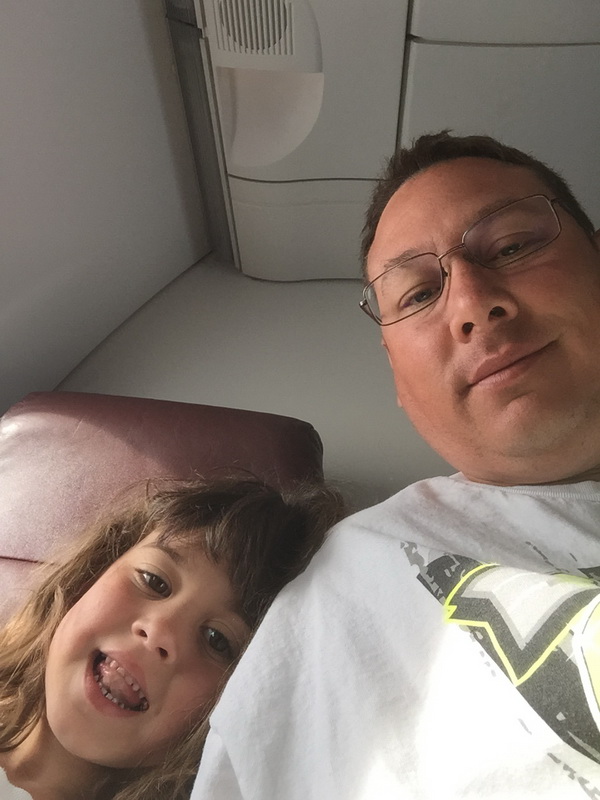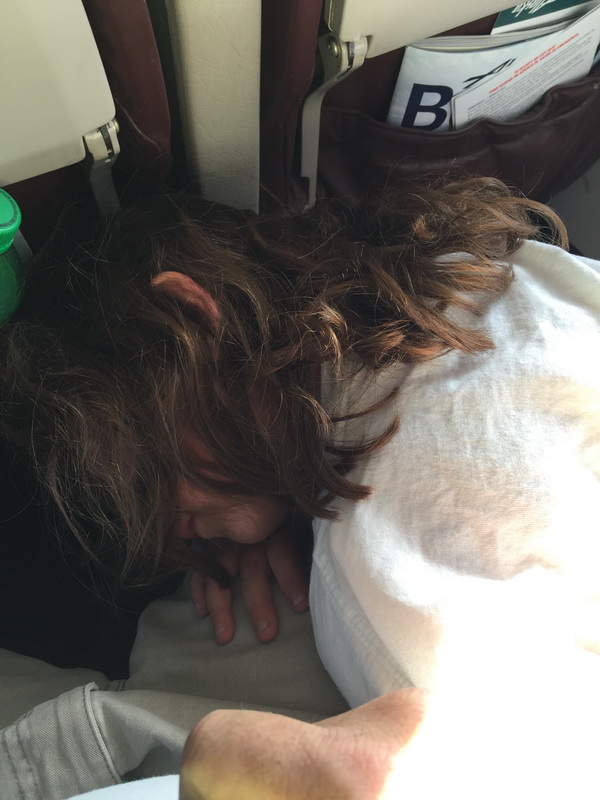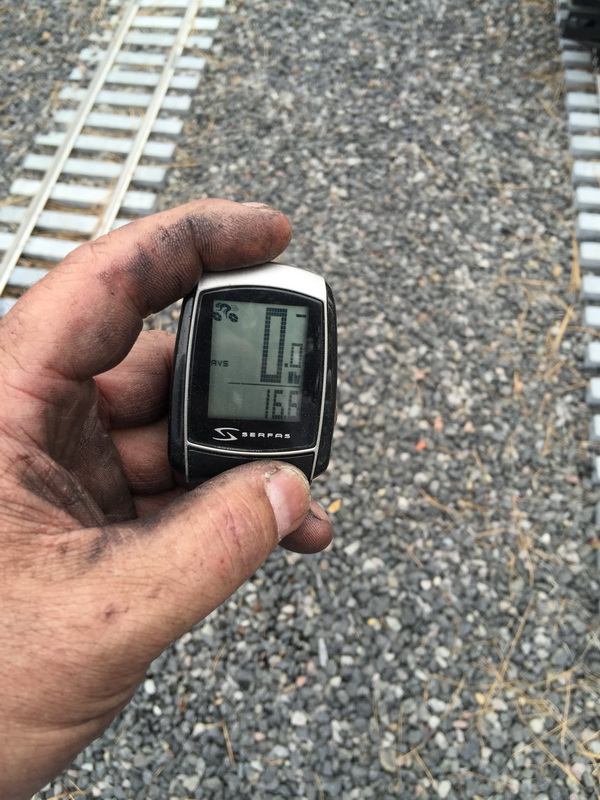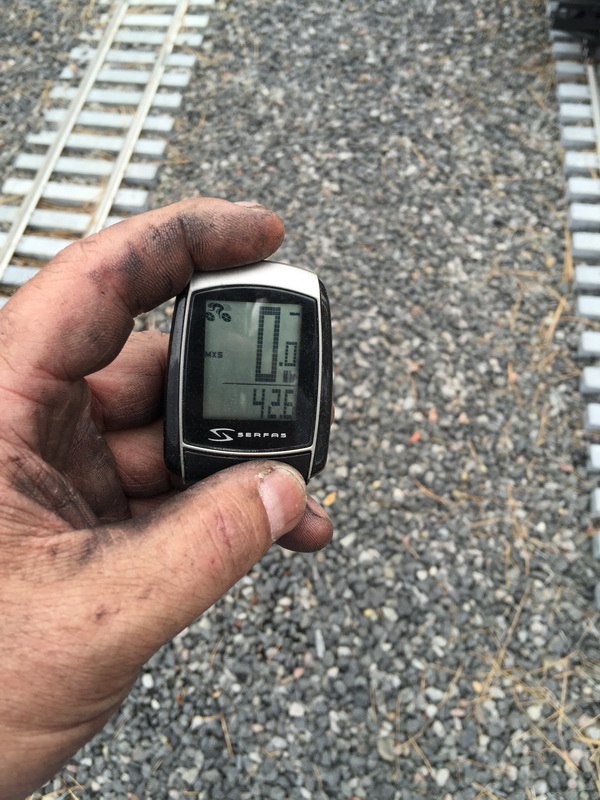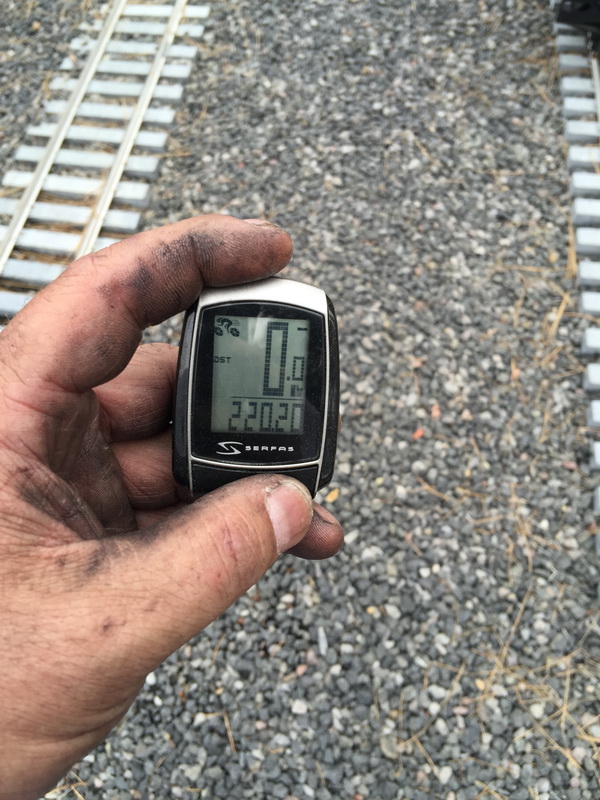 220 SCALE MILES ON HER THIS PAST WEEKEND 46 REAL MILES.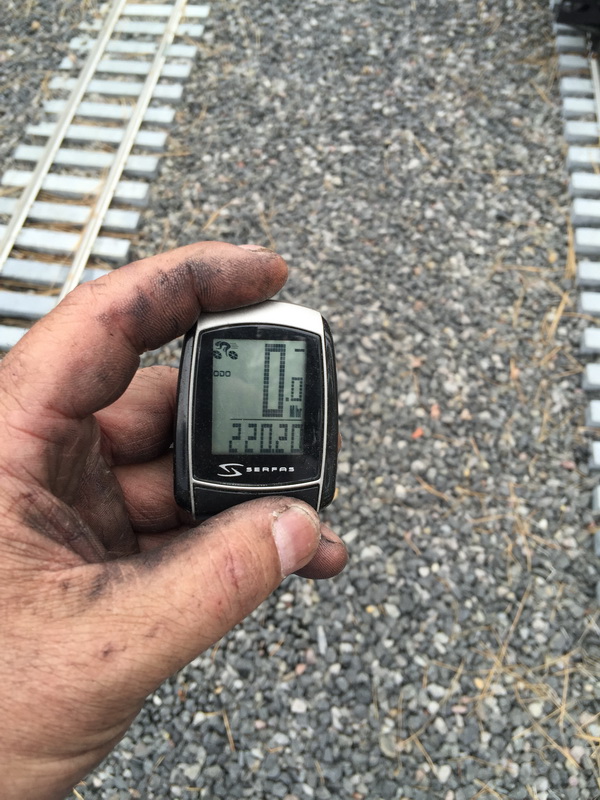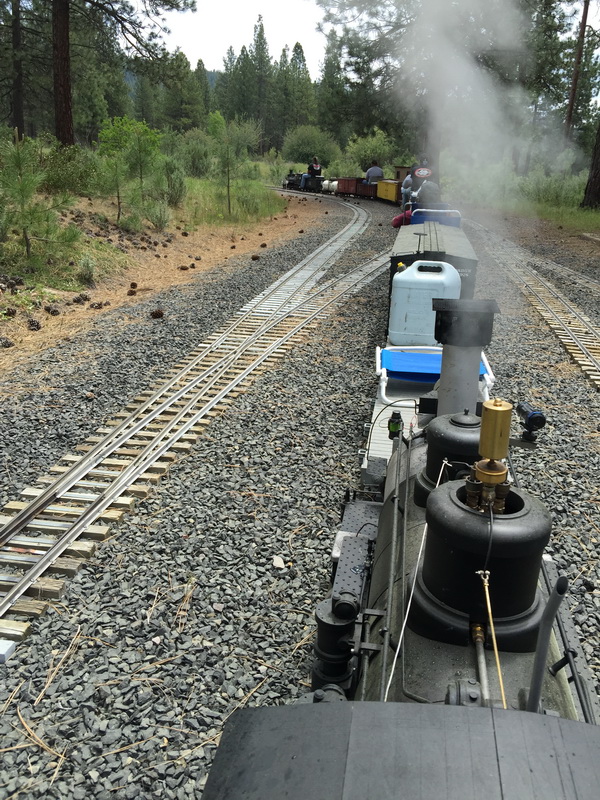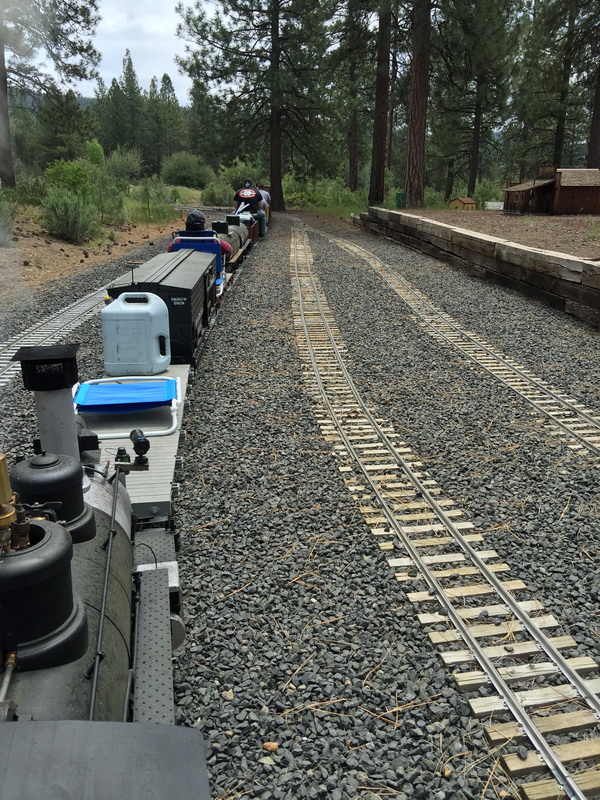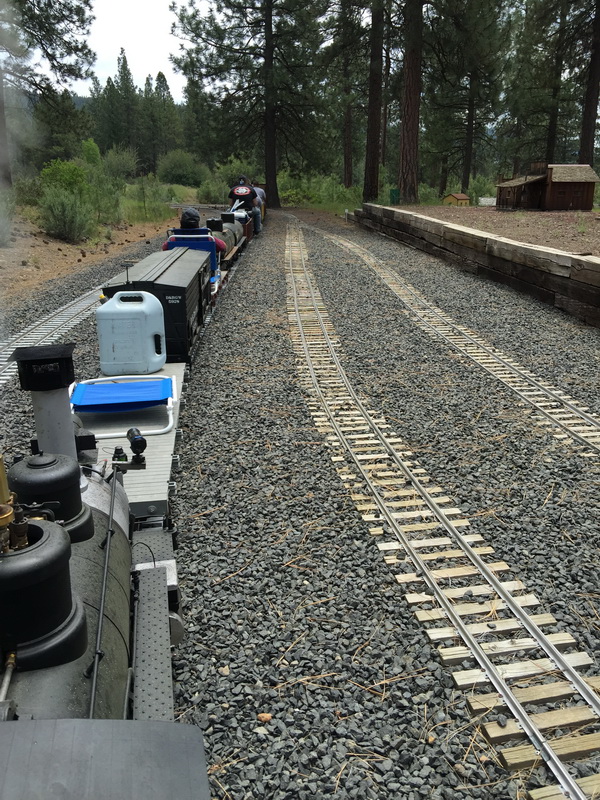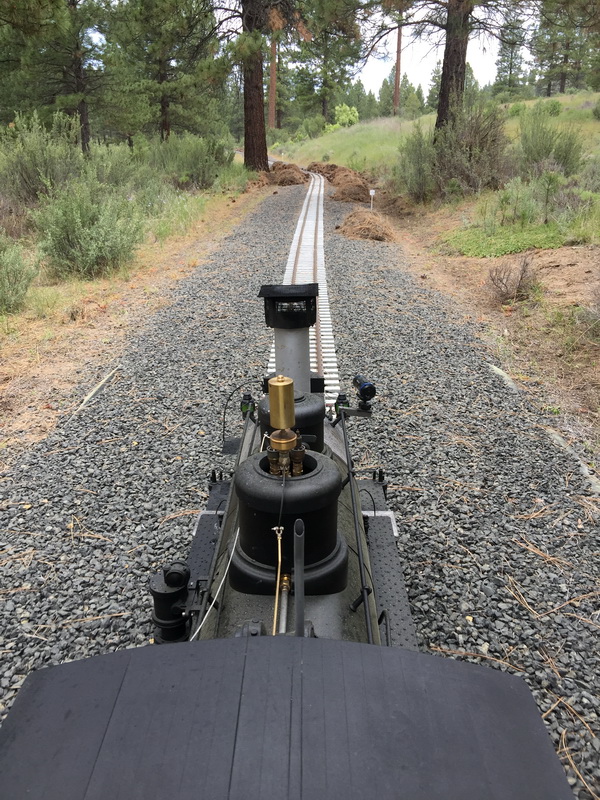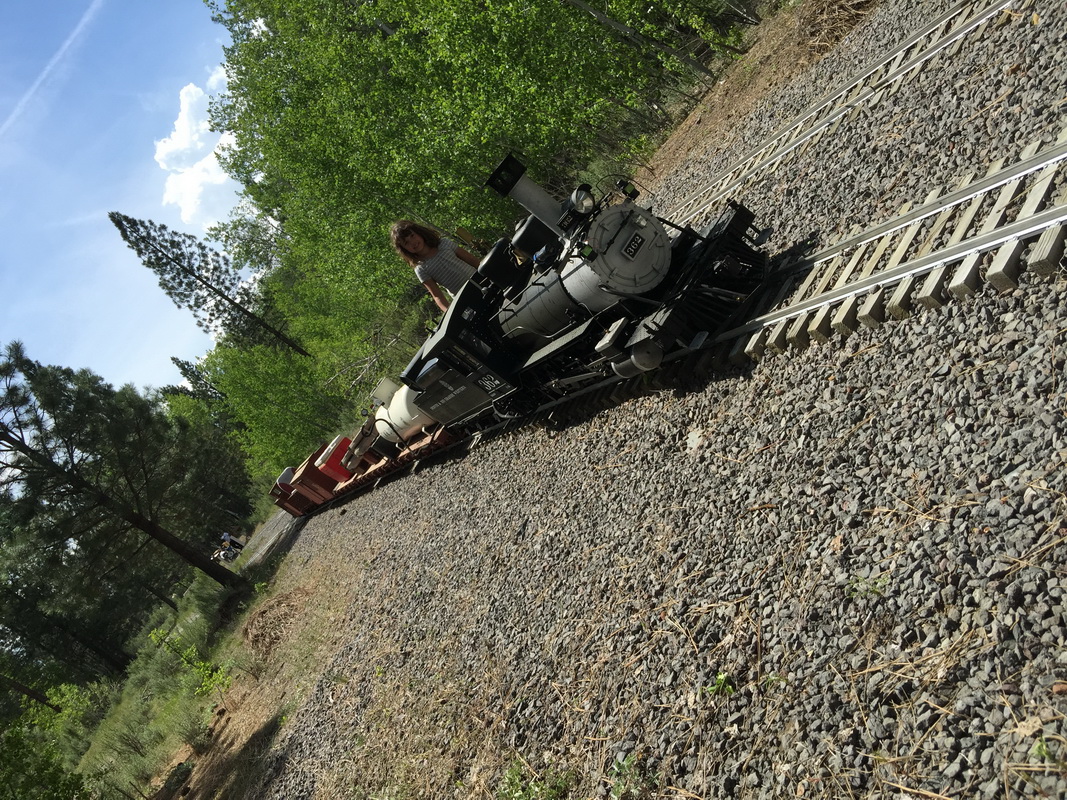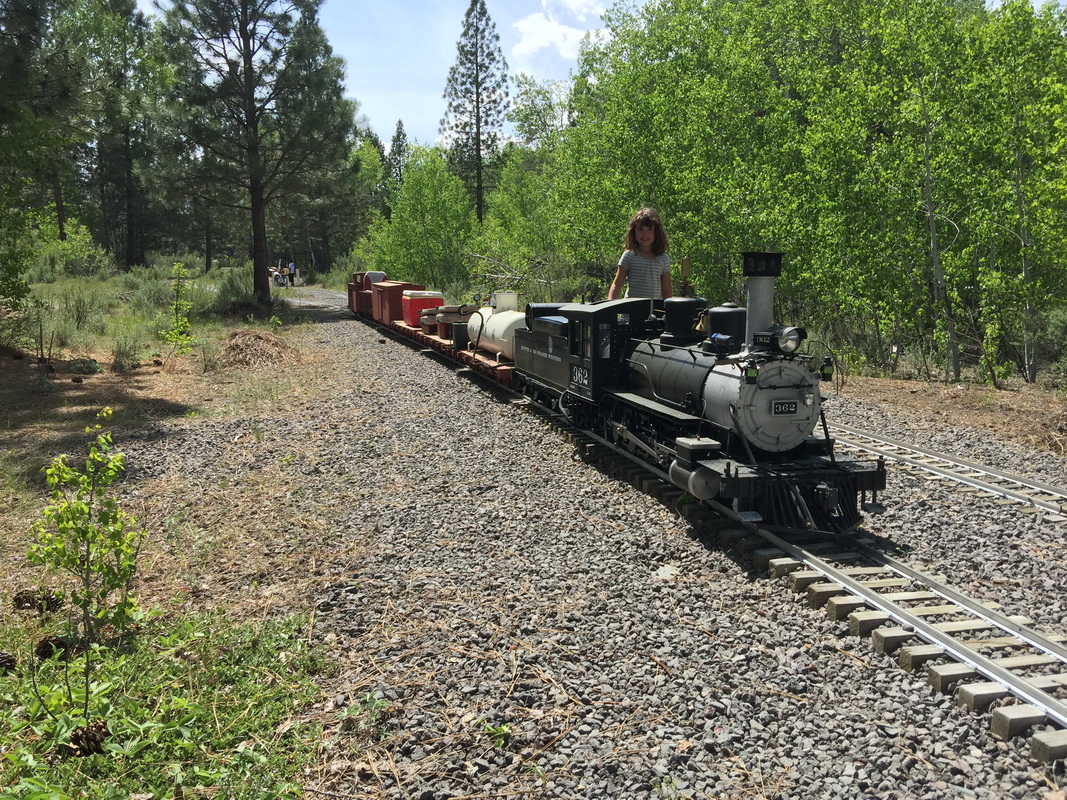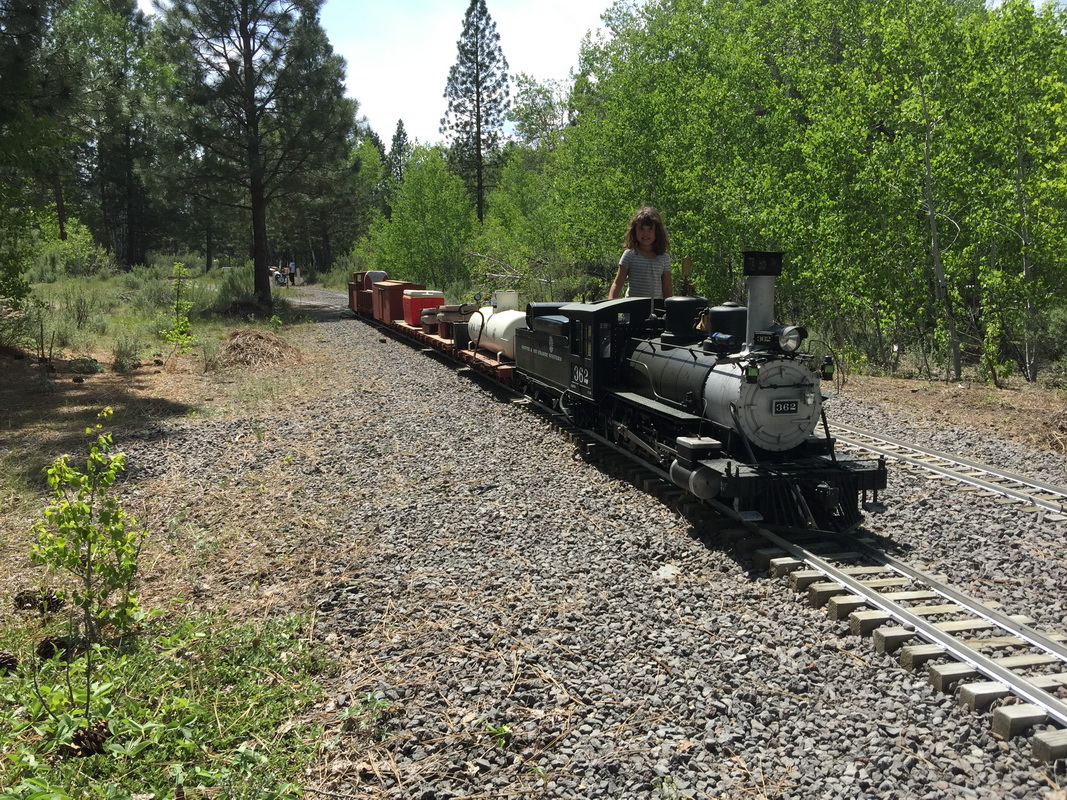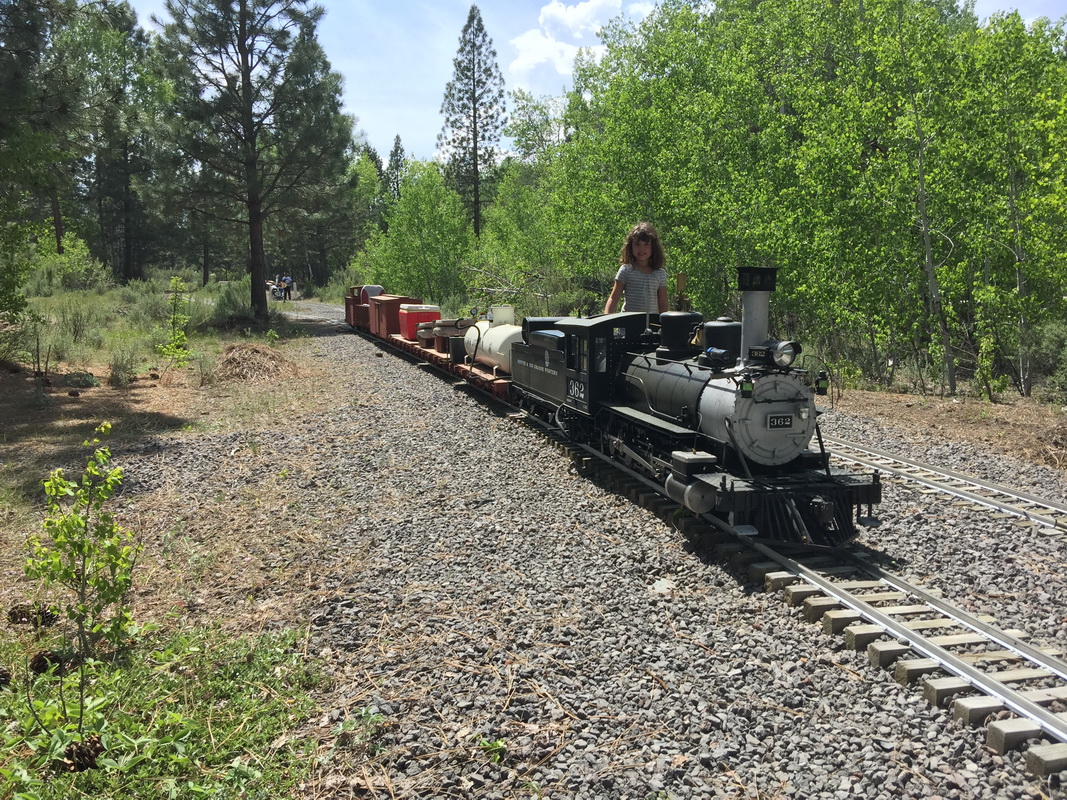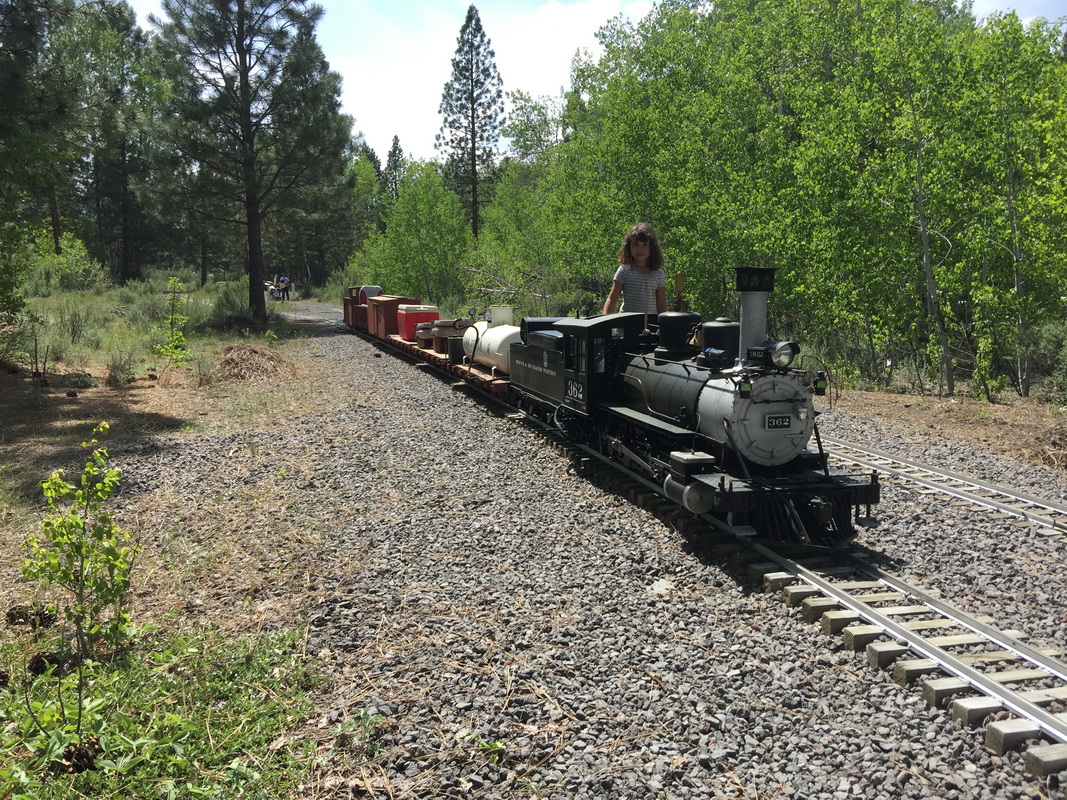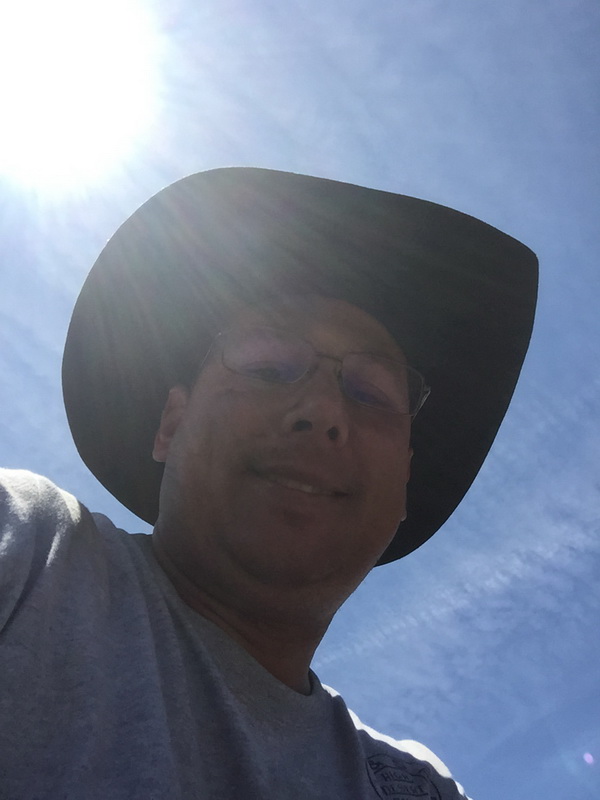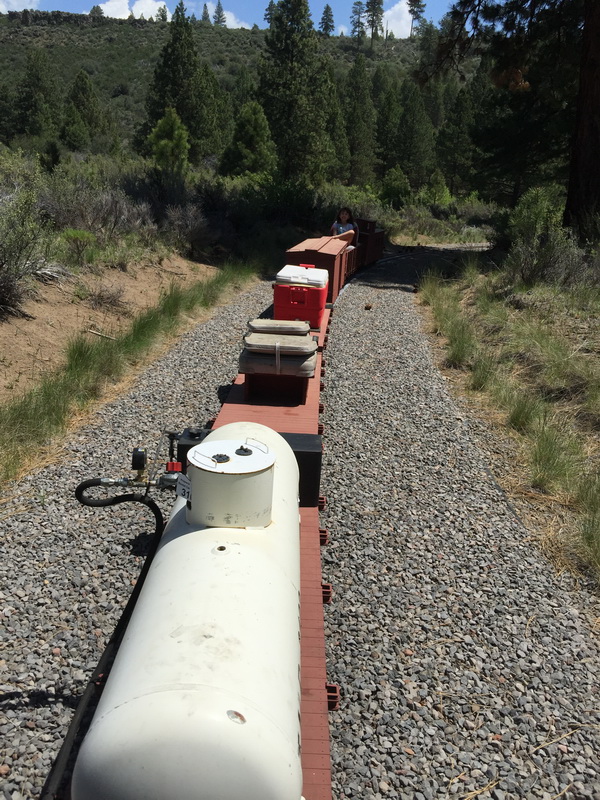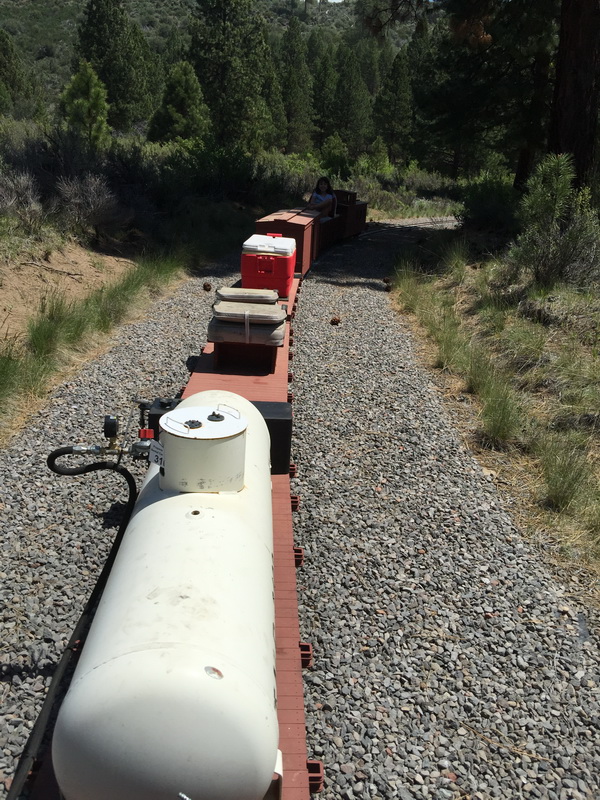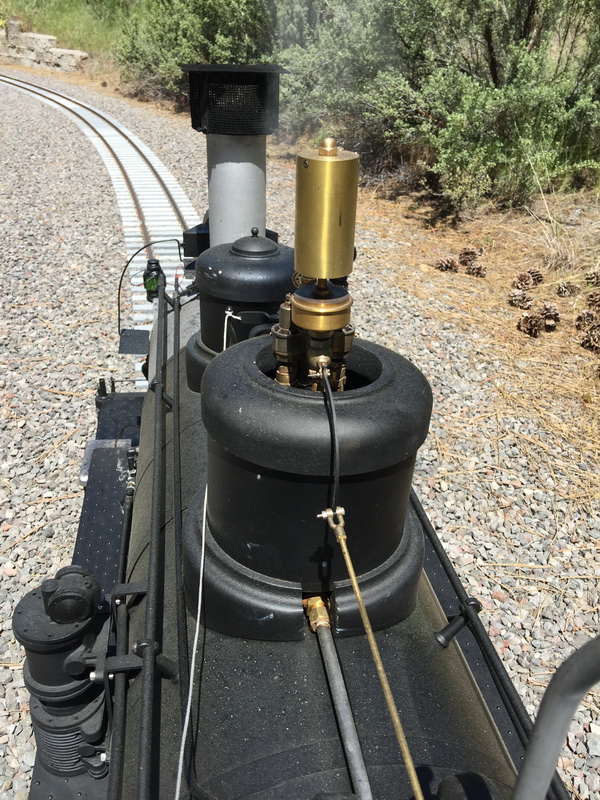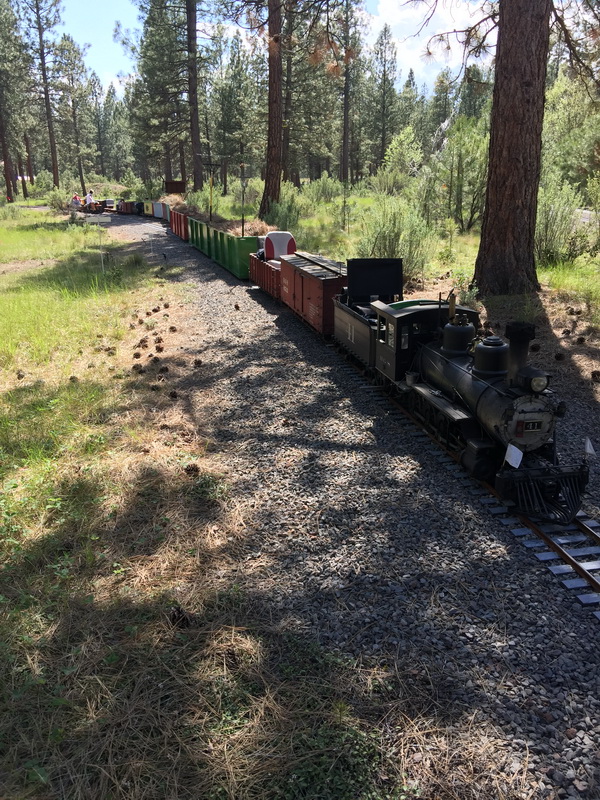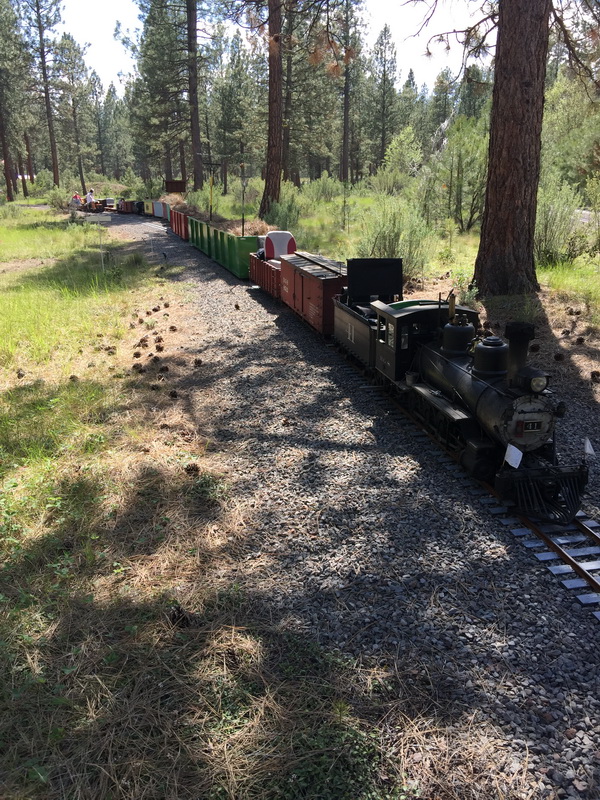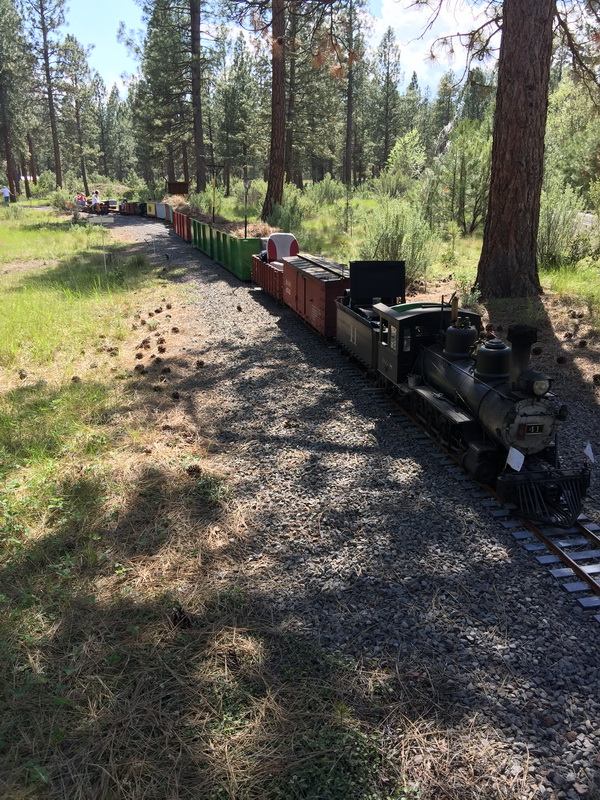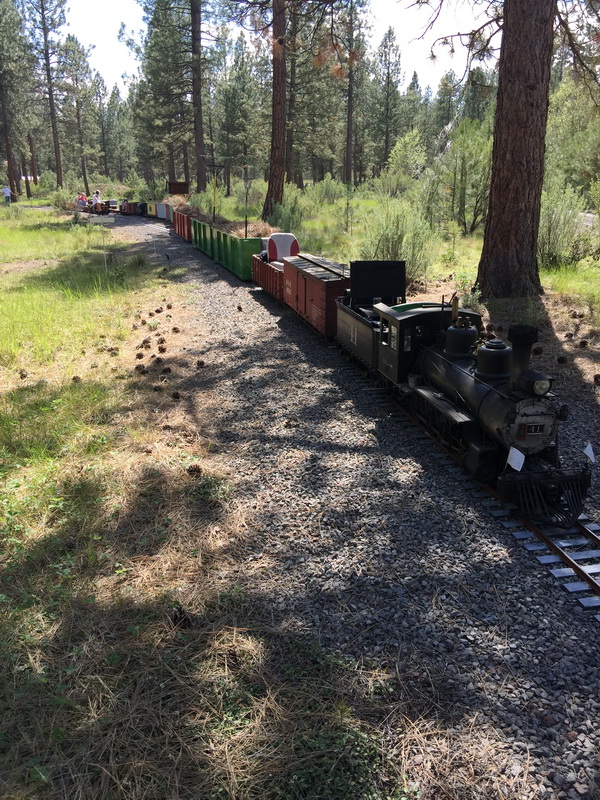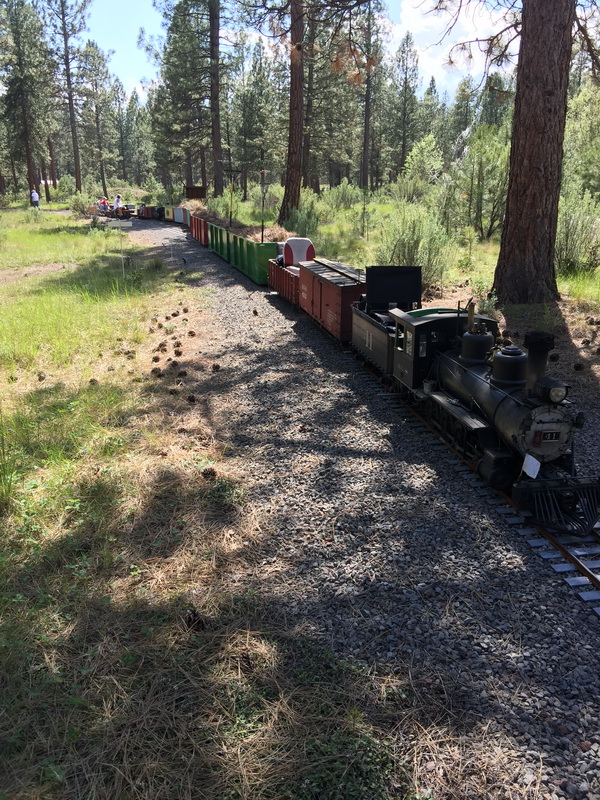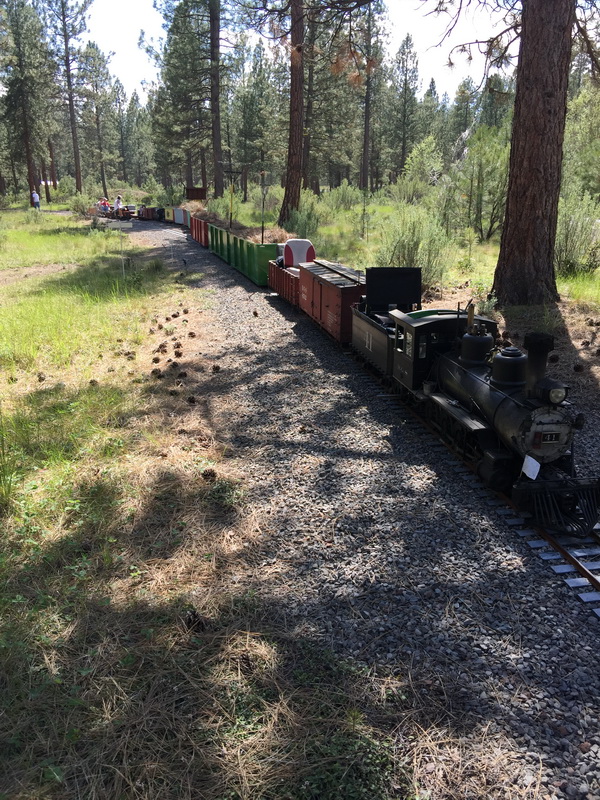 SLEEPY KIDDO ON THIS PINE NEEDLE DAY.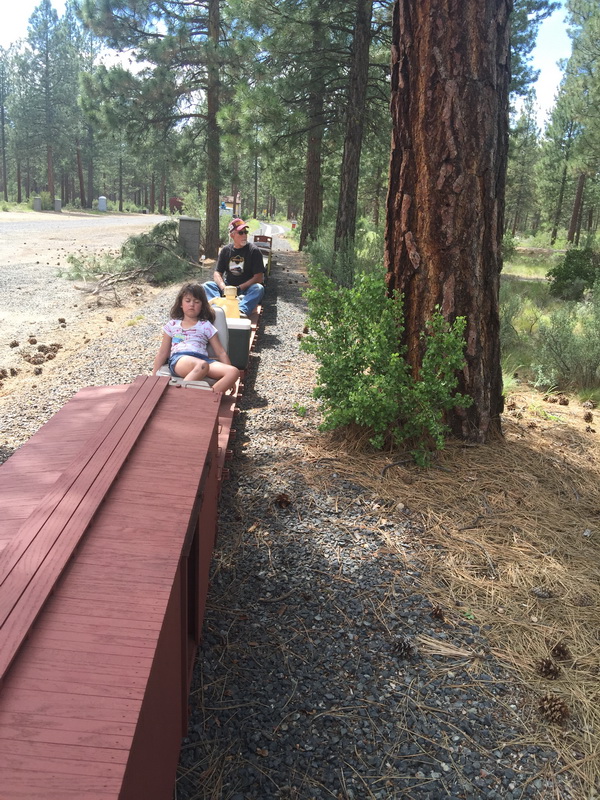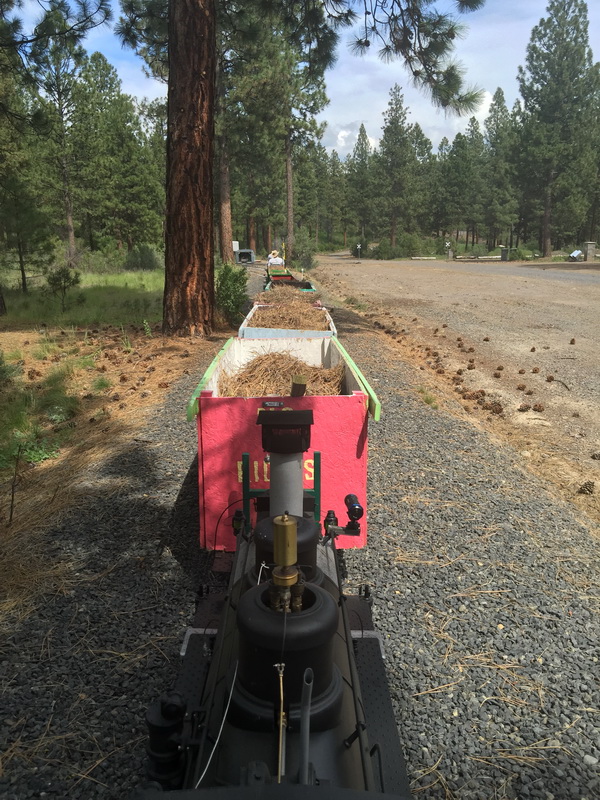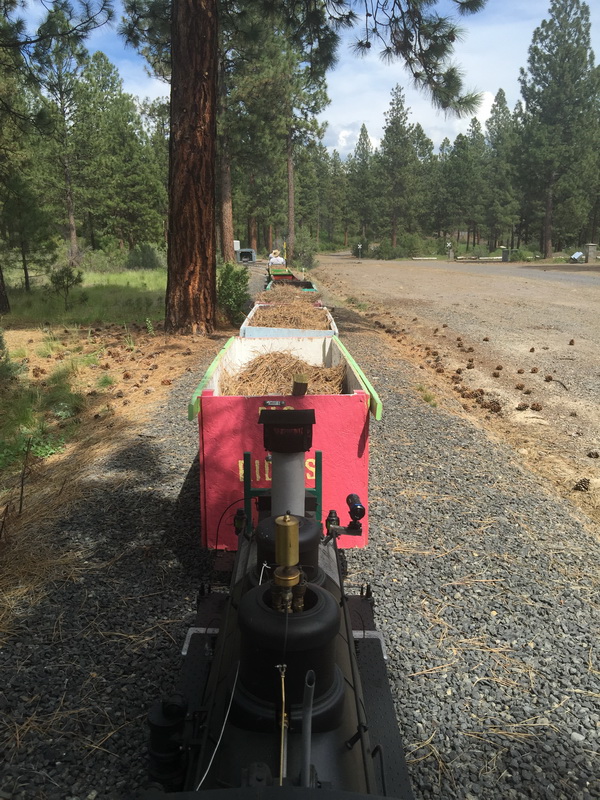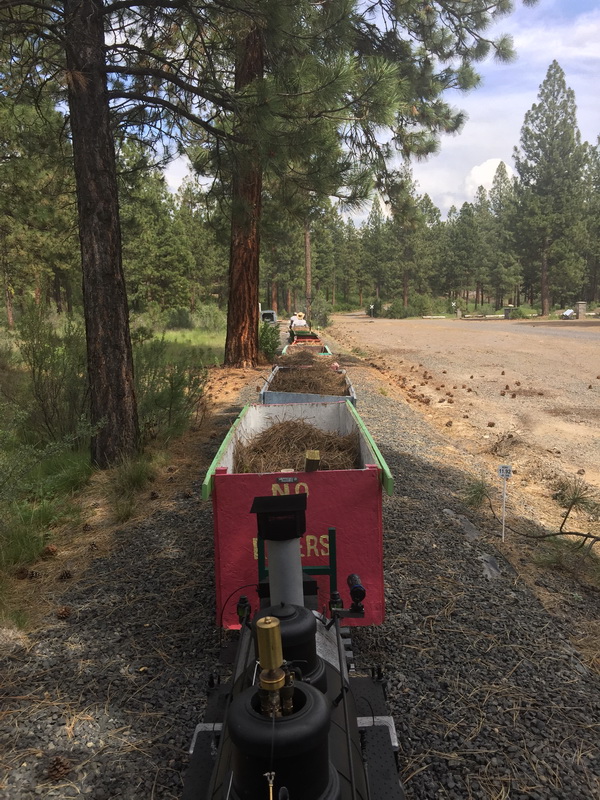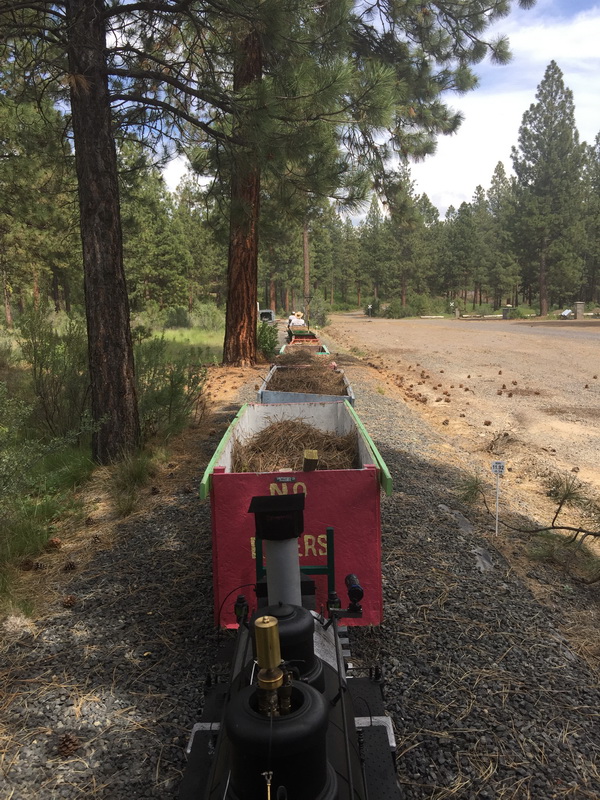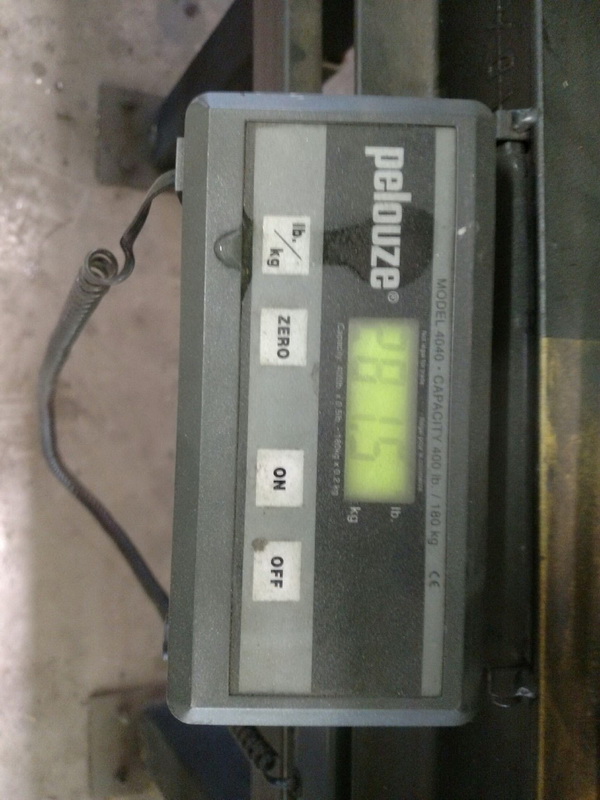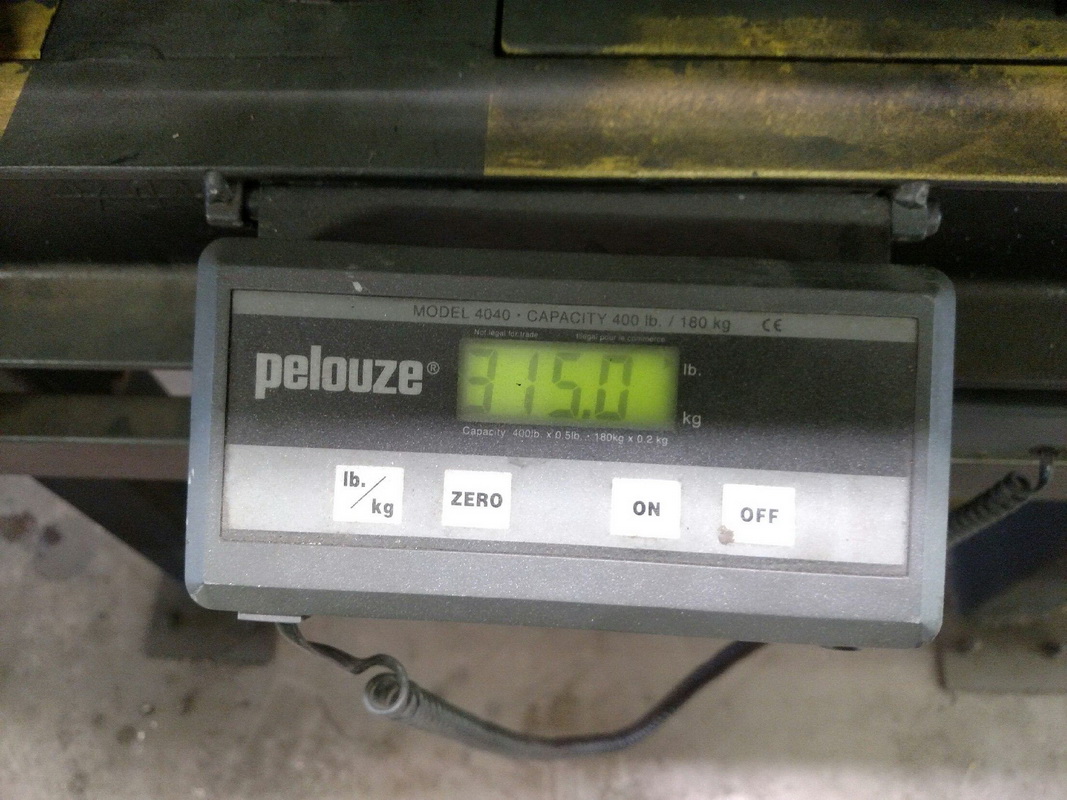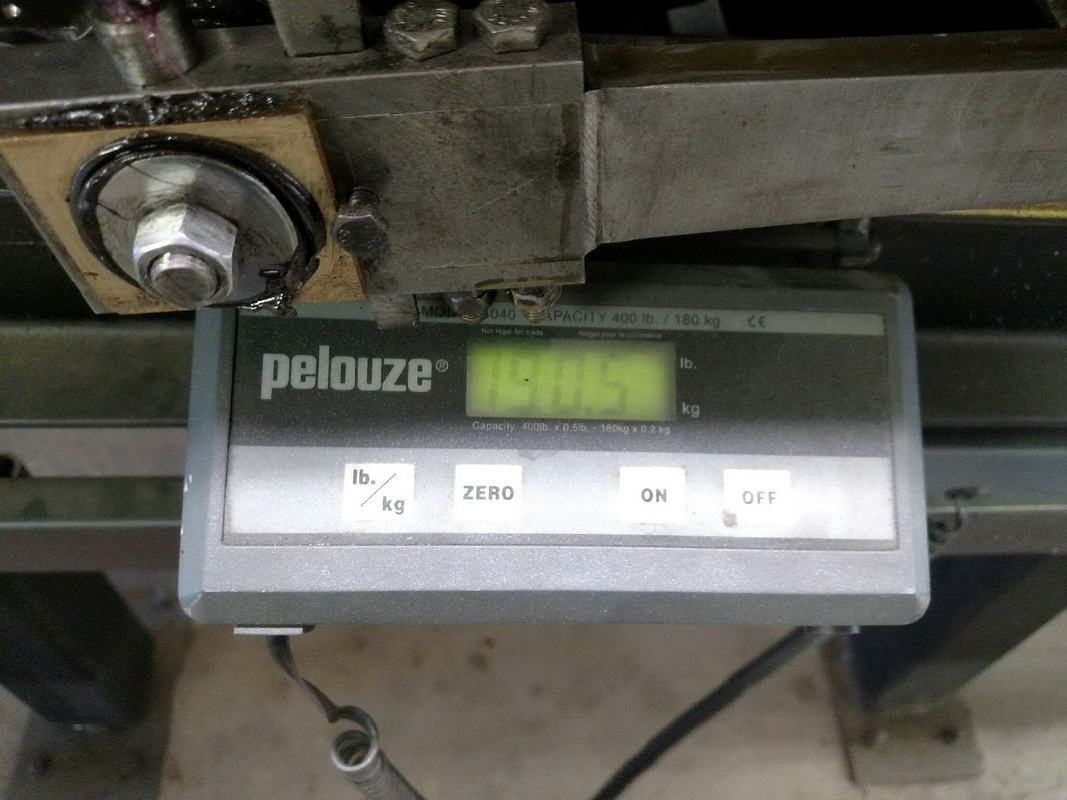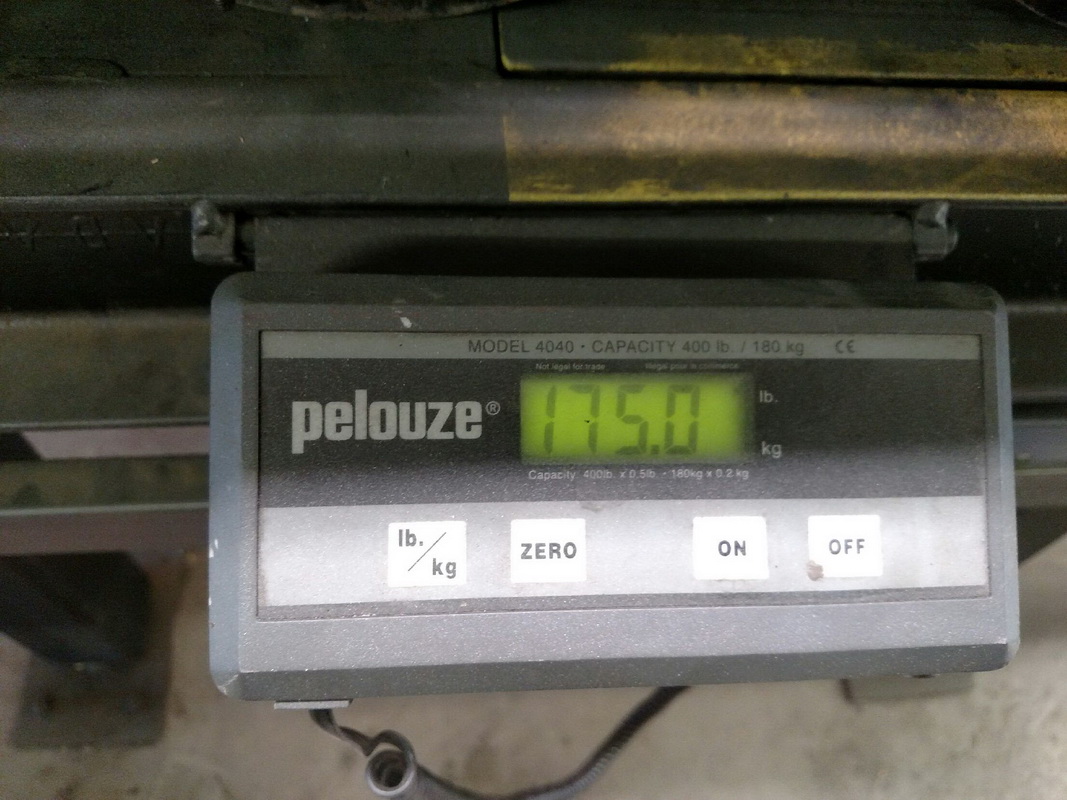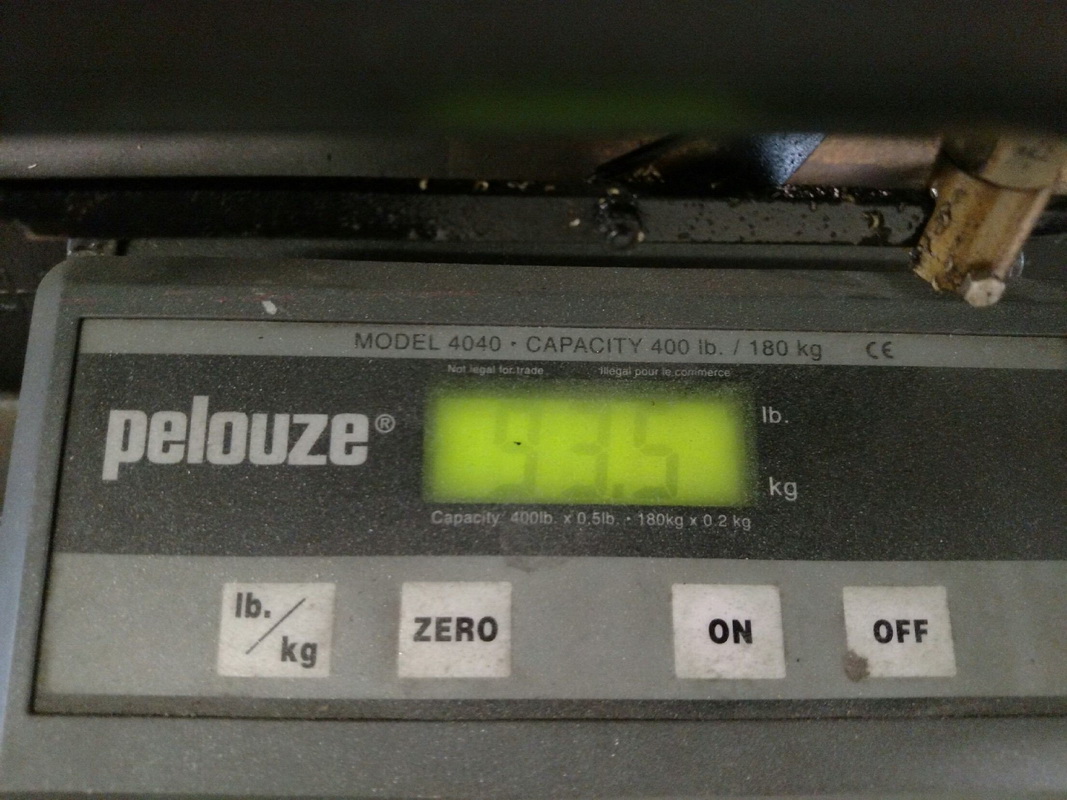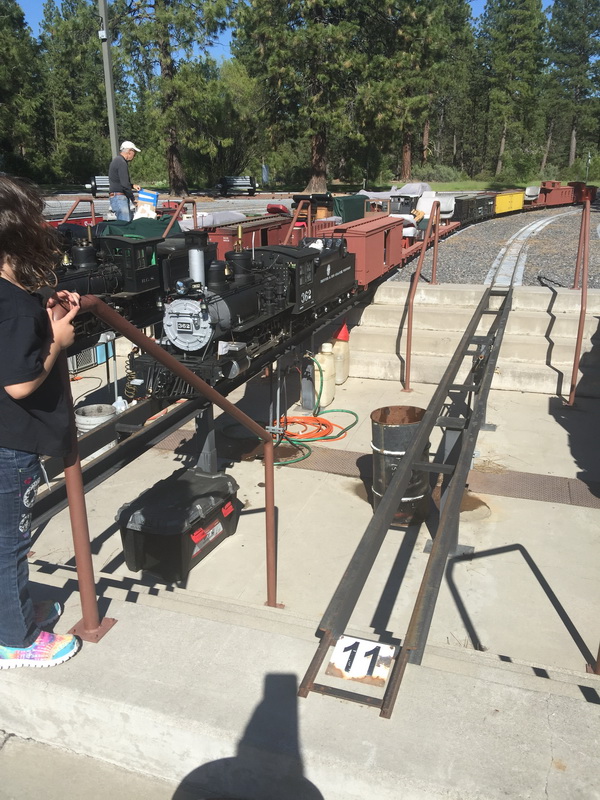 SHE IS THERE AND READY TO RUN ALL CLEAN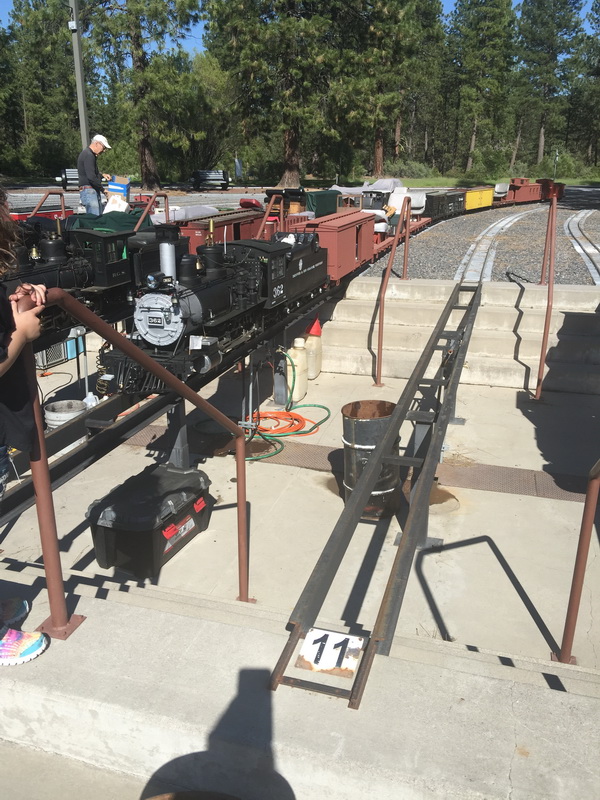 HOT EDVIDENCE OF KEN'S BEER BOTTLE ON THE CROSSING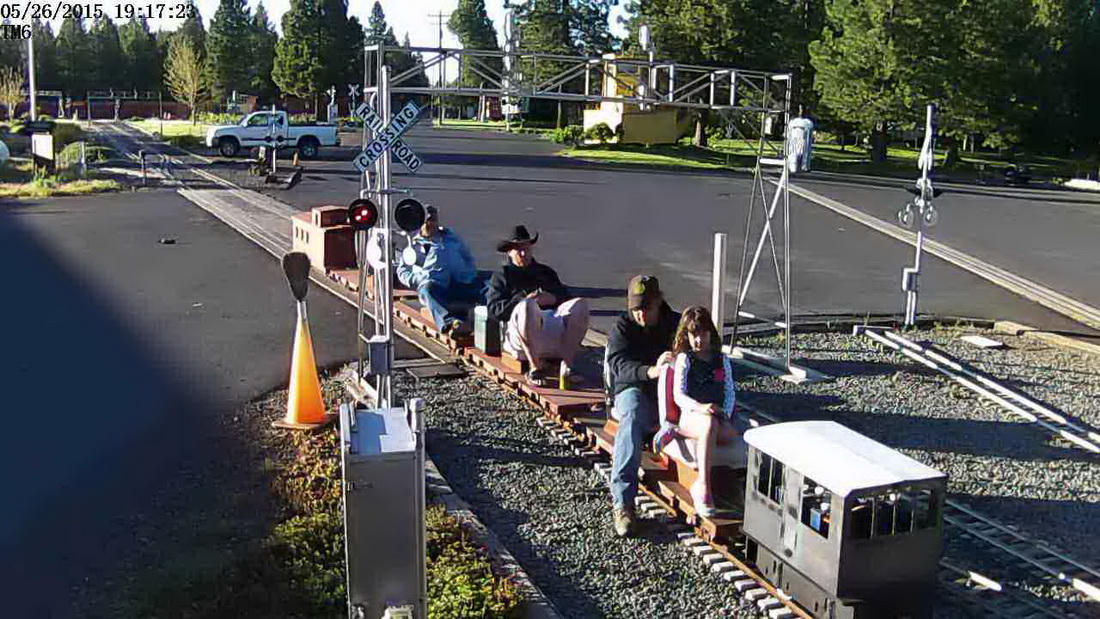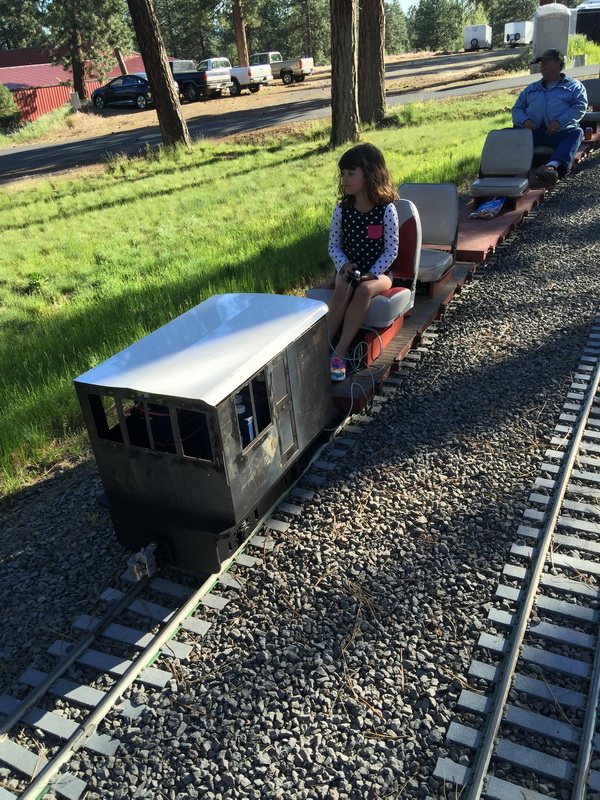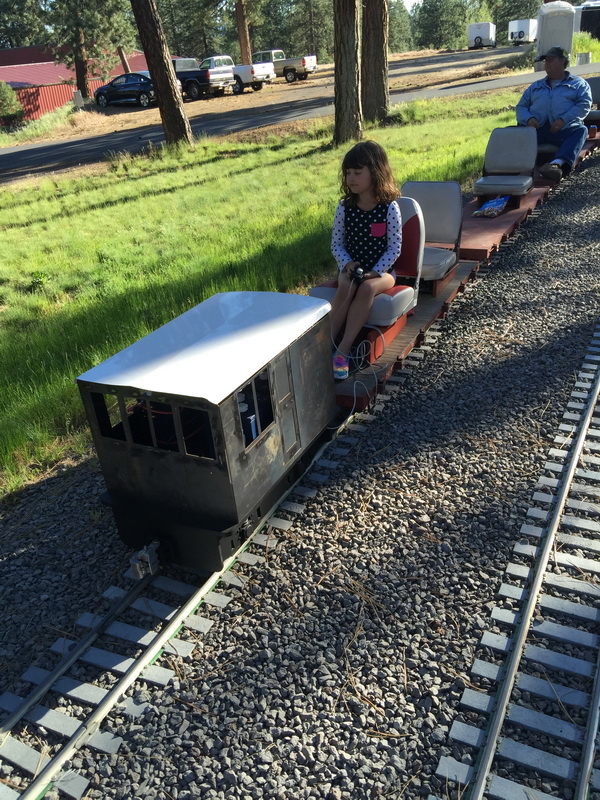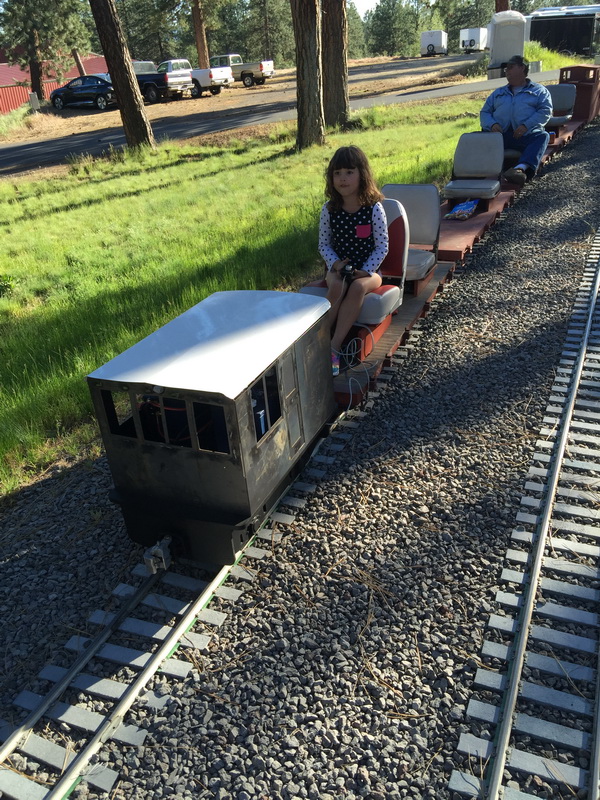 SYDNIE BEING THE ENGINEER OF US WHY WE HAVE A GOOD TIME!!!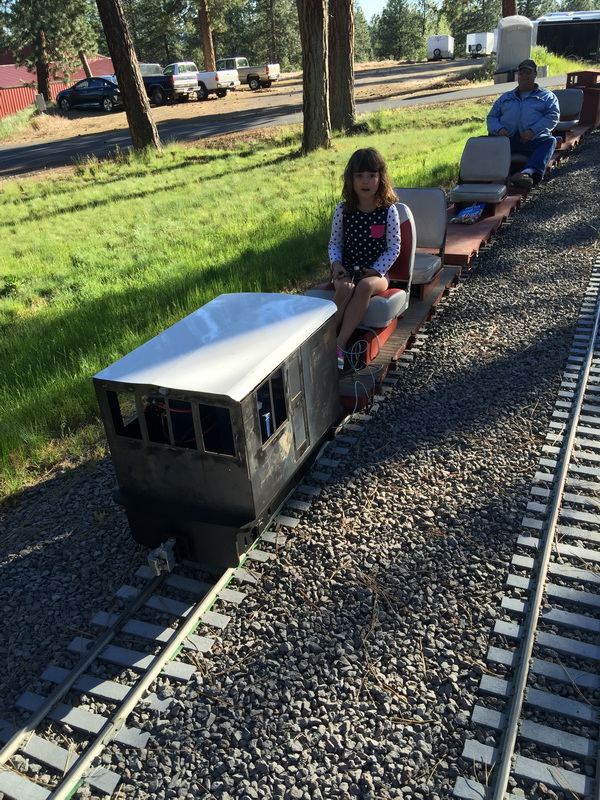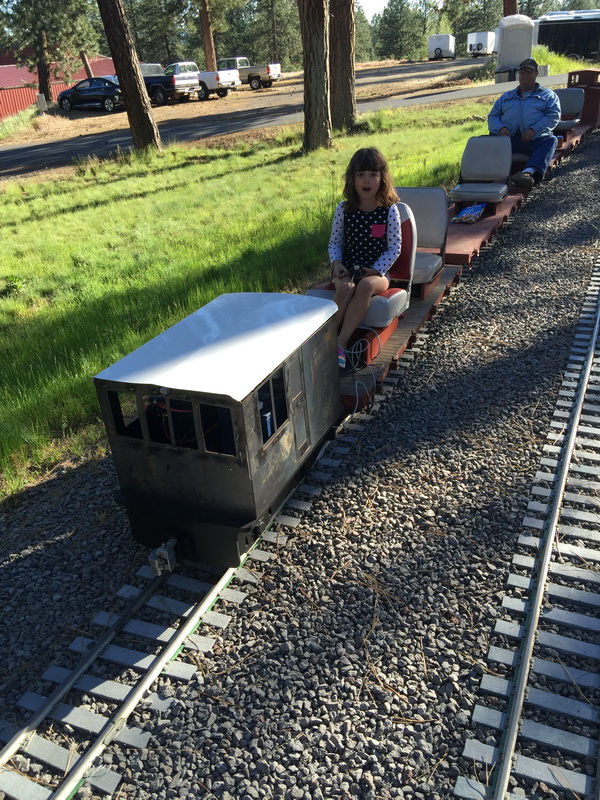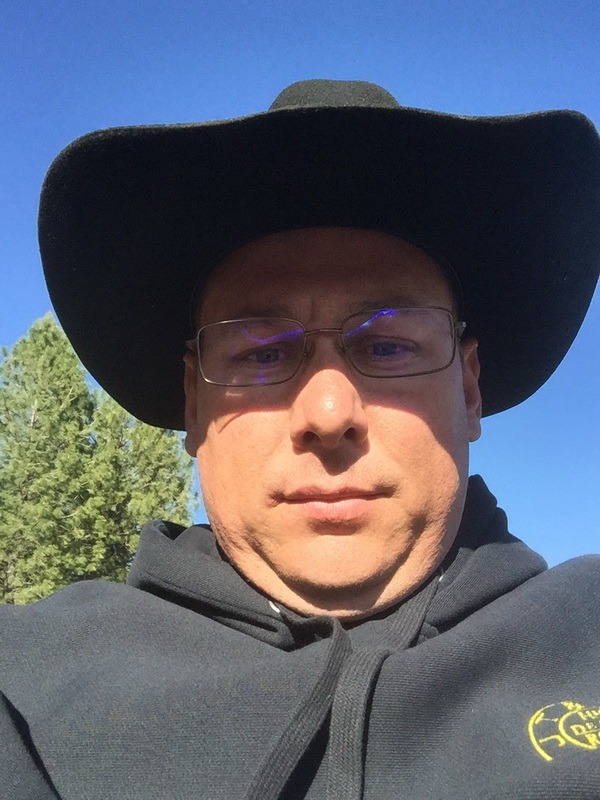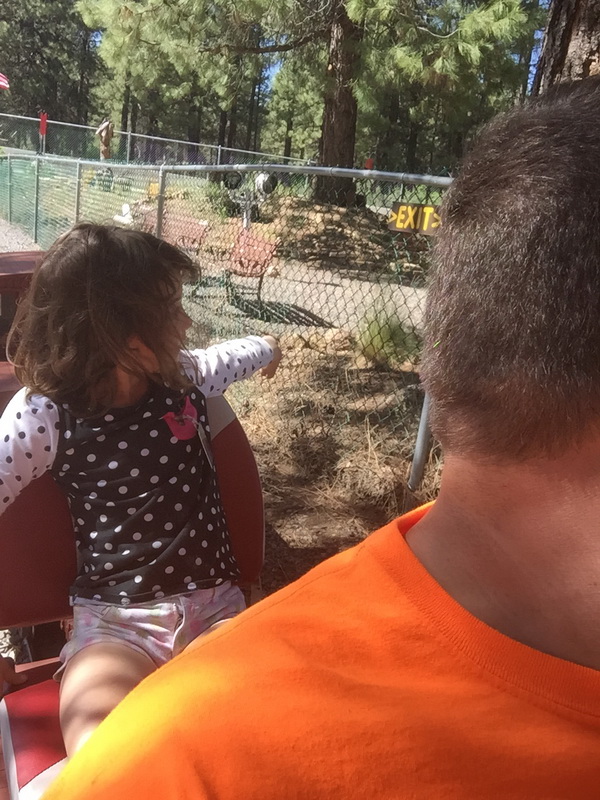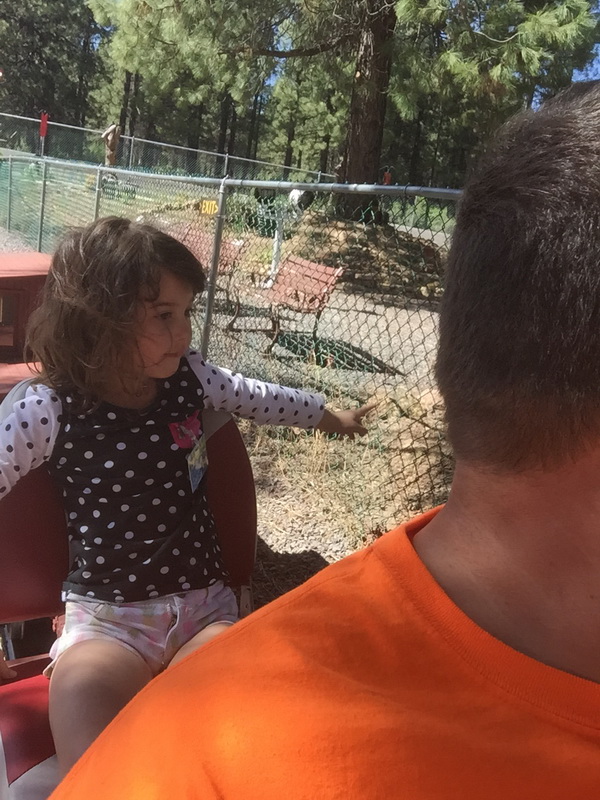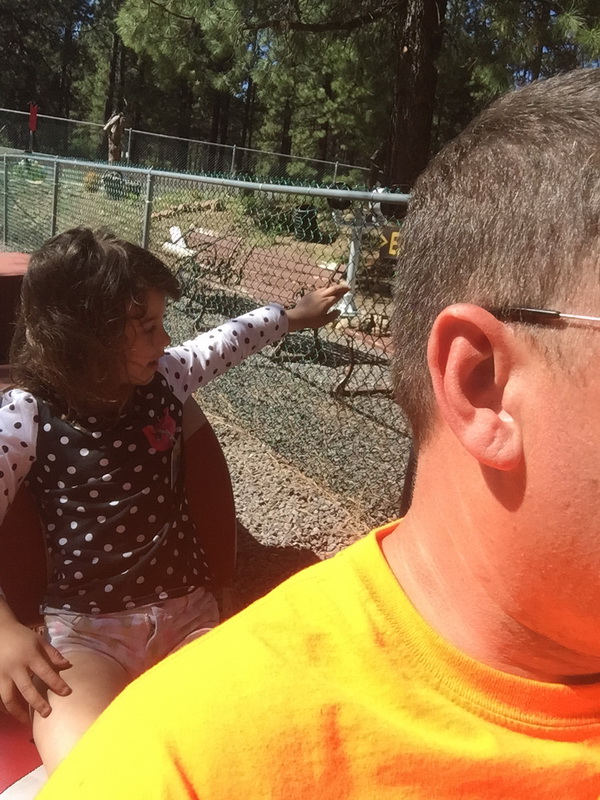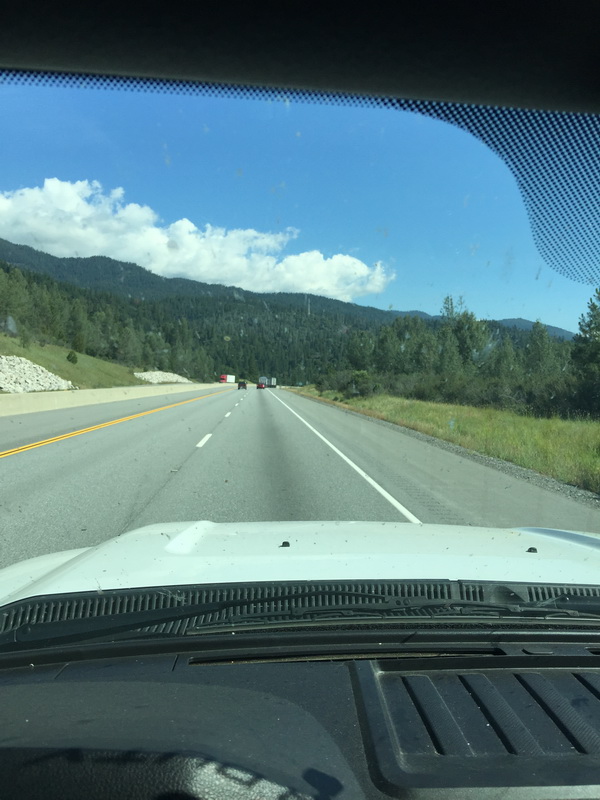 MOUNT SHASTA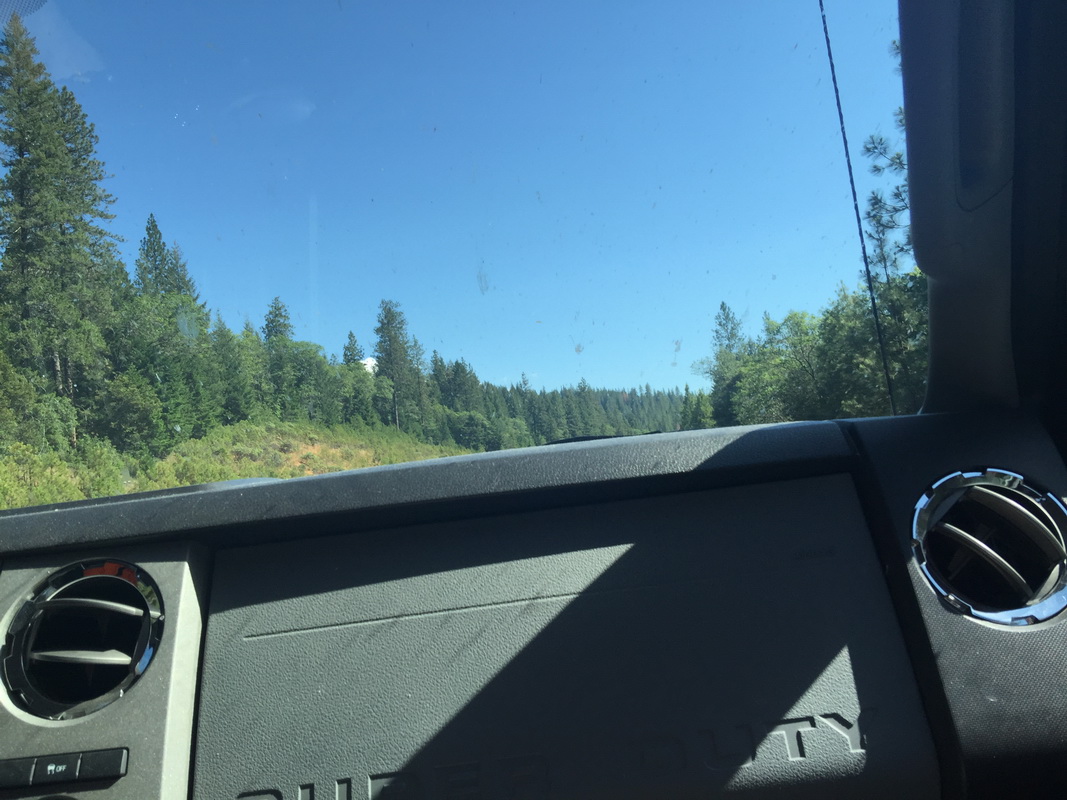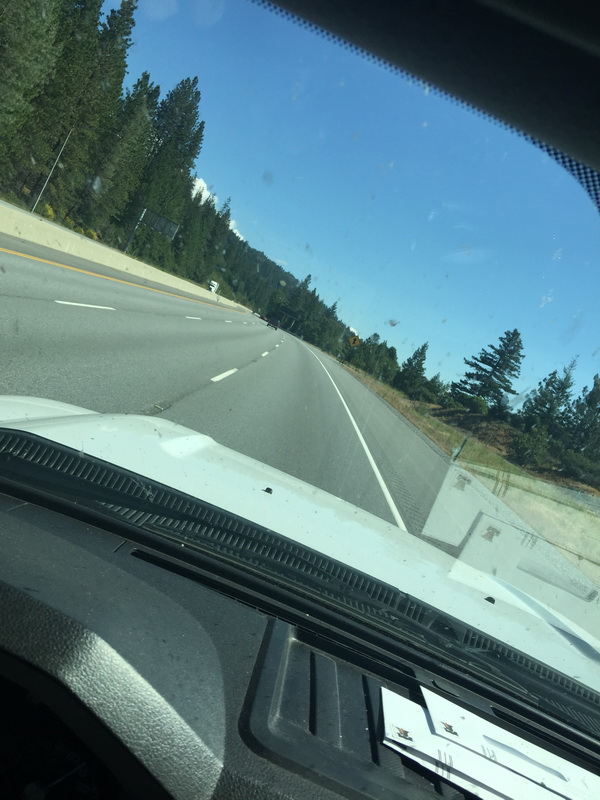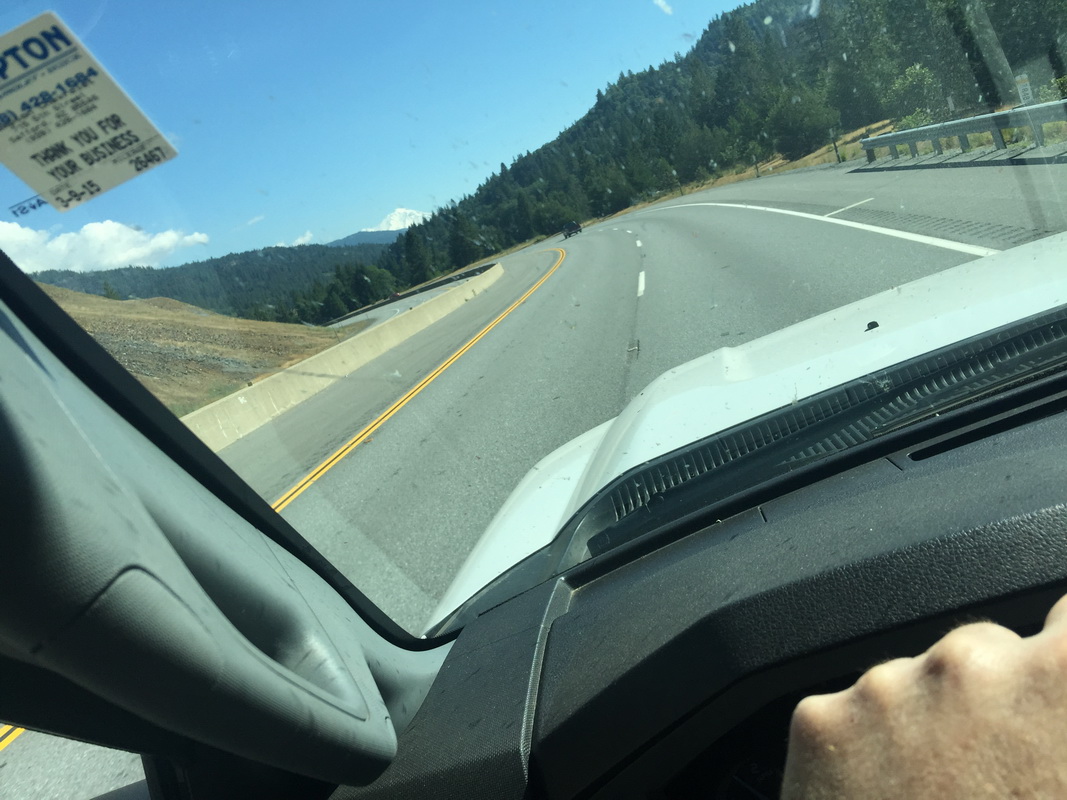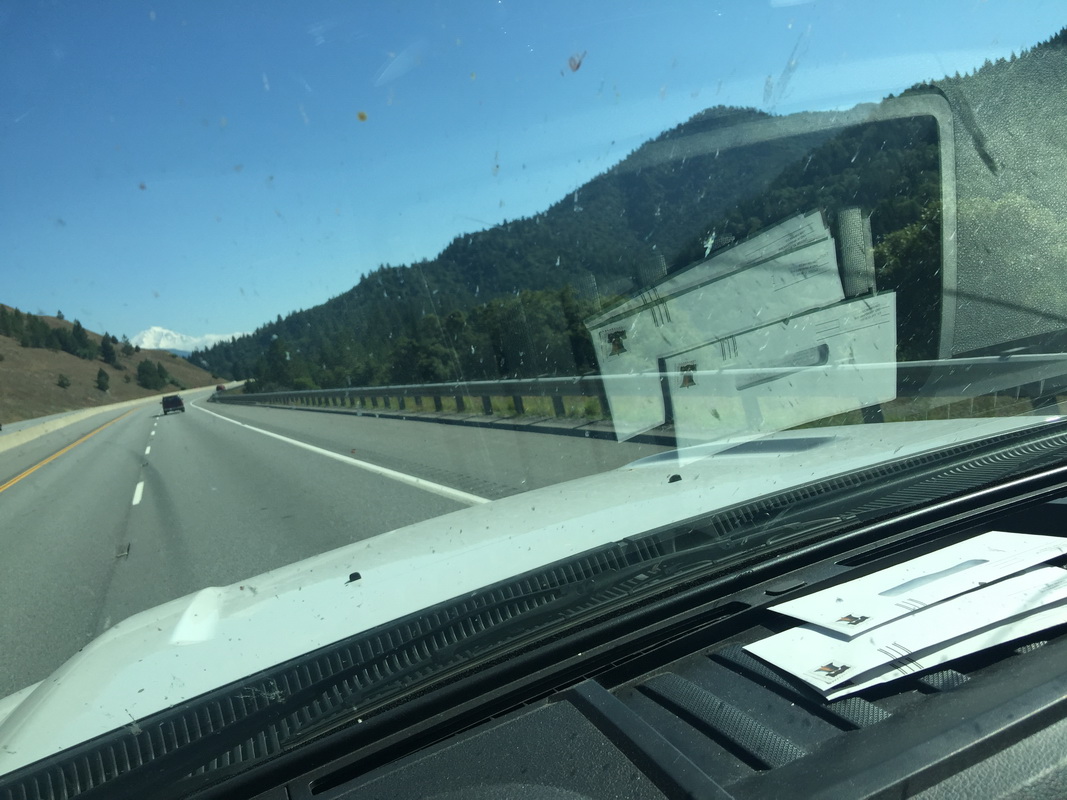 SYD ON THE DRIVE UP 20 HOURS SHE WORE OUT THE COMPUTER WITH MOVIES.
A VIEW FROM A 5 YEAR OLD.