JAN 2017 - FEB 2017 - MARCH 2017 - APRIL 2017 - MAY 2017 - JUNE 2017 - JULY 2017 - AUG 2017 - SEPT 2017 - OCT 2017 - NOV 2017 - DEC 2017
JAN 2018 - FEB 2018 - MARCH 2018 - APRIL 2018 - MAY 2018 - JUNE 2018 - JULY 2018 - AUG 2018 - SEPT 2018 - OCT 2018 - NOV 2018 - DEC 2018
ALL THE BRAKE STUFF IS GOING WELL WE NOW HAVE CLIPPARD ONBOARD THERE GOING TO BUILD OUR CYLINDER FOR US AND THAT WAY I DON'T HAVE TO MACHINE THEM AND WE HAVE THE PLUMBING AND COMPONETS DOWN TO A SCIENCE, I HAD ONE PERSON BRING THERE CAR AND I OUTFITTED IT WITH A MANUEL SWITCH SO THEY COULD RUN THE CAR WITH THERE TRAIN AND THEY GOT THE STUFF PERFECT ADJUSTED THE REGULATOR AND ALL WORKED PERFECT SO THERE HOOKED NOW. WE HAVE A FEW PIECES YET THAT ARE BEING BUILT TO BRING THIS SYSTEM TO YOU AT THE CHEAPEST POSSIBLE WAY AND WERE WAITING ON ONE CASTING AND WELL HAVE TEN KITS READY TO SELL COMPLETE, IF YOU HAVE SHOES AND HERDS AND CLEVIS ALREADY WE CAN OUTFIT YOU WITH THE REST RIGHT NOW.
MY TRAIN IS NOW 9 CARS OF FULL BRAKES AND ALL WORKING PERFECT AS I HAVE BEEN GETTING THE REGULATORS ADJUSTED SO WERE NOT SLIDING CARS AND WERE ONLY ROLLING TO A STOP CARS.
STEVE NELSON 520-971-6725
AS MANY OF YOU KNOW MY TRAIN HAS NOT BEEN LETTERED OR DETAILED WELL THAT IS ABOUT TO CHANGE I AM GOING TO FOCUS ON GETTING THE CARS OUT ONE AT A TIME AND FOCUS ON LETTERING AND INSTALLING ALL THE PIECES TO MAKE THEM LOOK COMPLETE.
TRIENNIAL THEY ALL SHOULD BE LETTERED AND FINISHED DETAIL WILL BE DONE AND THEN ON TO THE 315 PROJECT.
JUNE 2017
TRAIN MOUNTAIN NARROW GAUGE AND LALS
AND SOME RANDOM SHIT.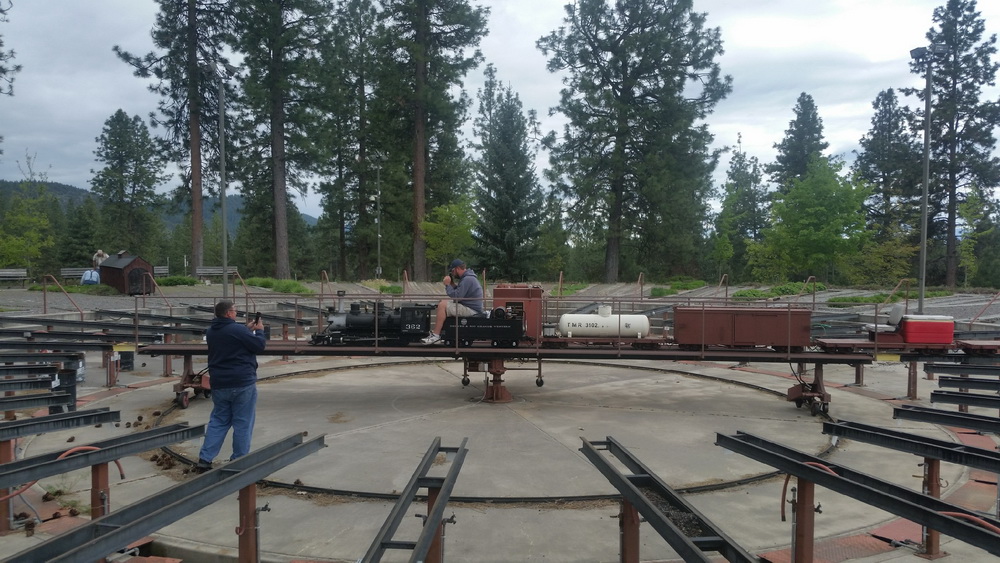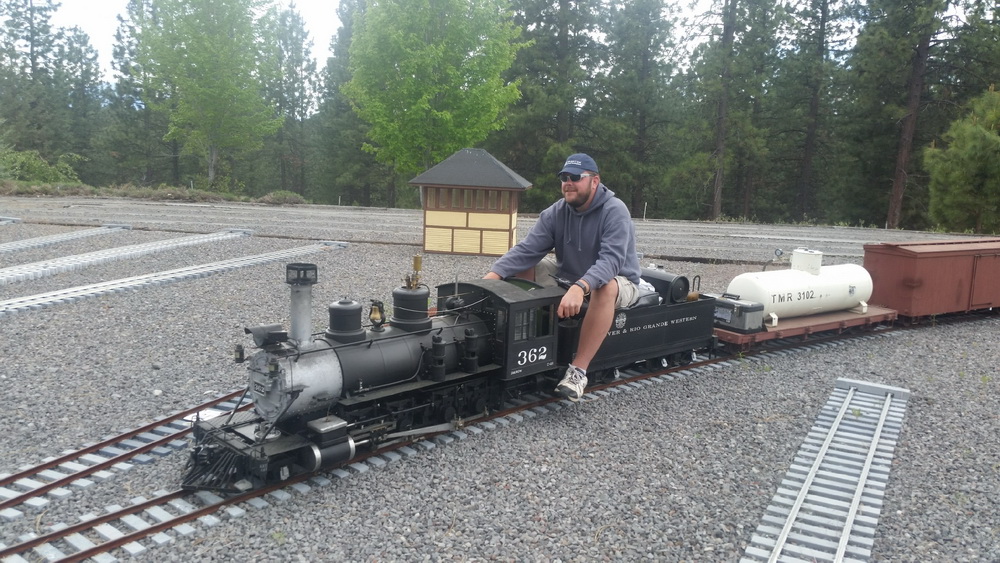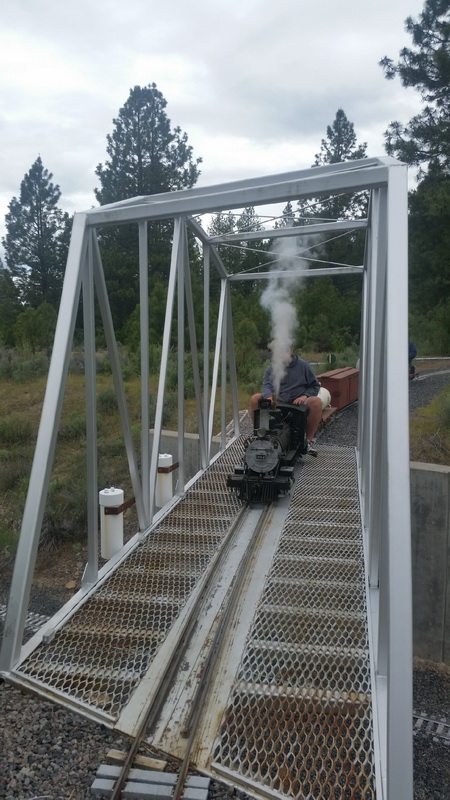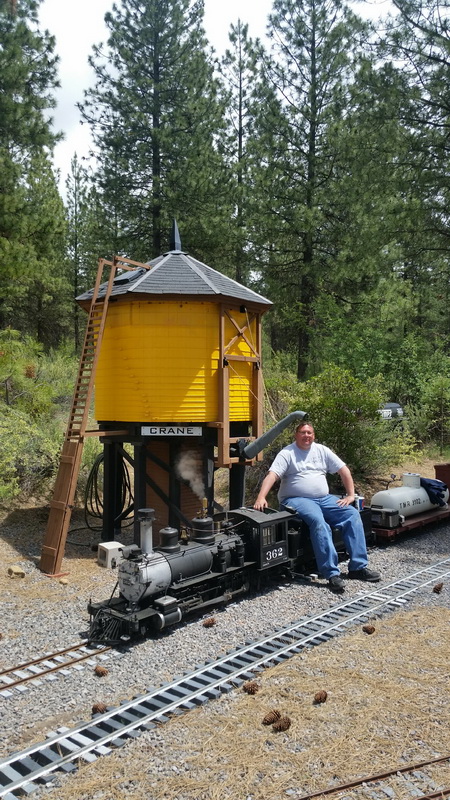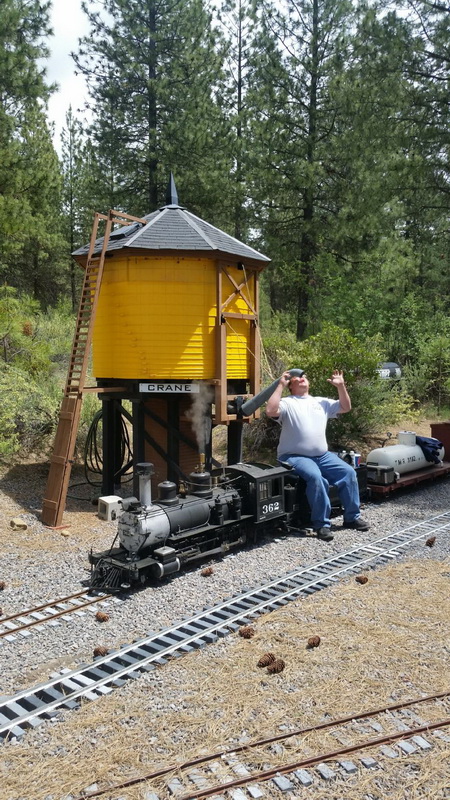 FIRST MEAL AFTER TOOTH CAME OUT!!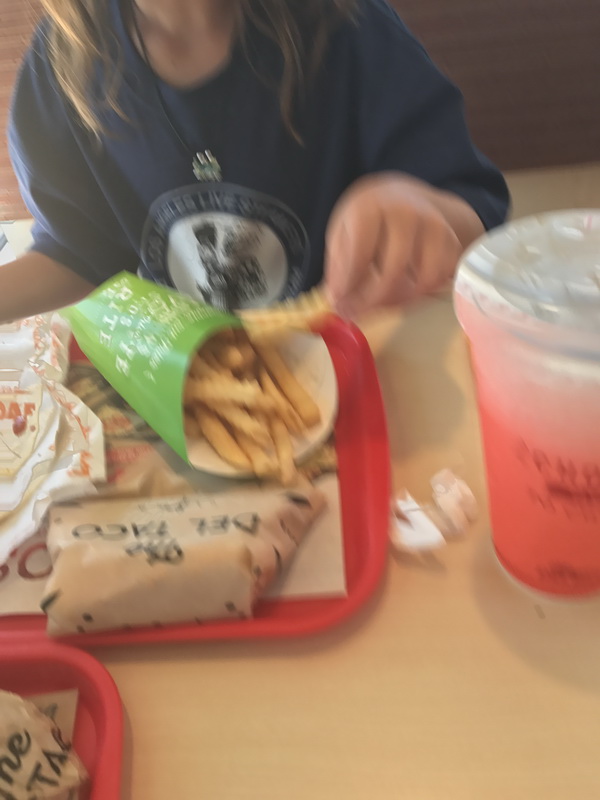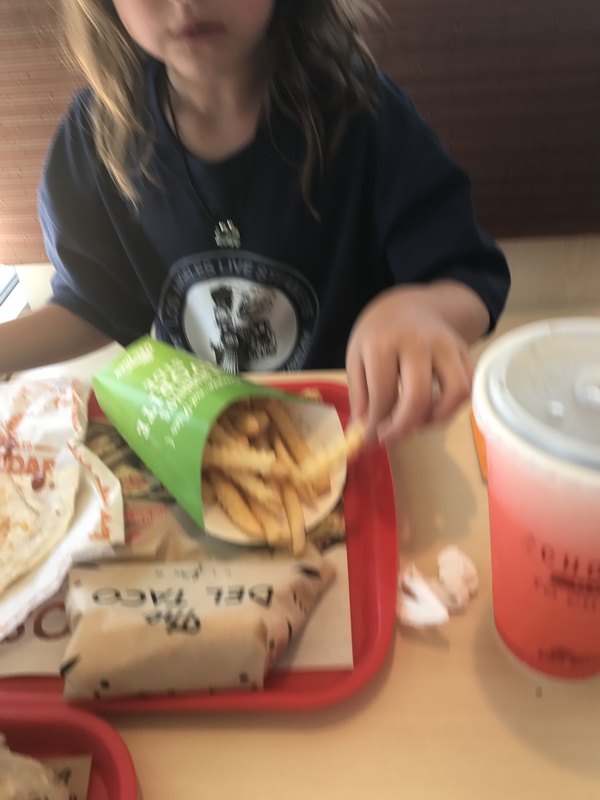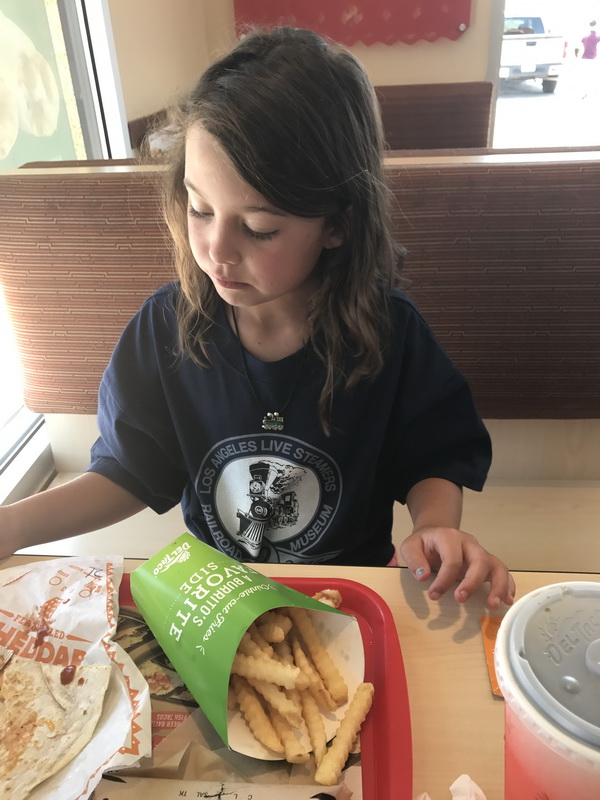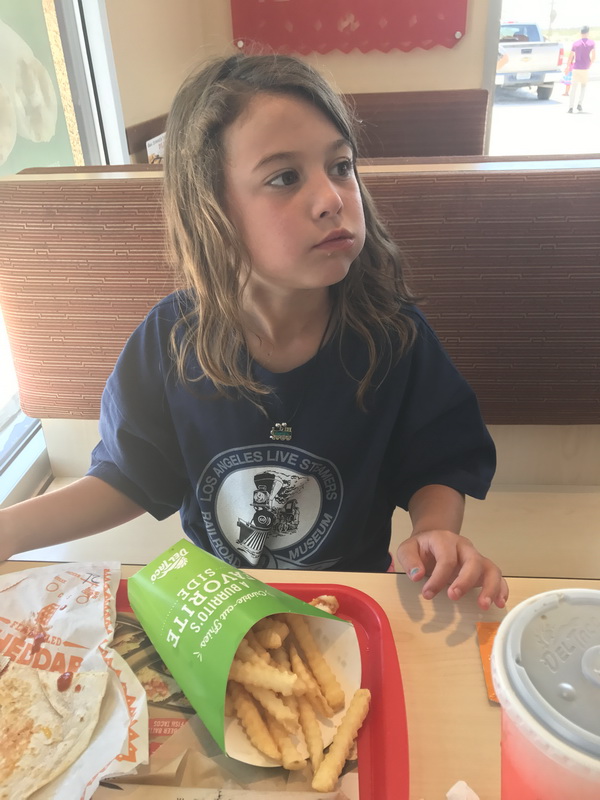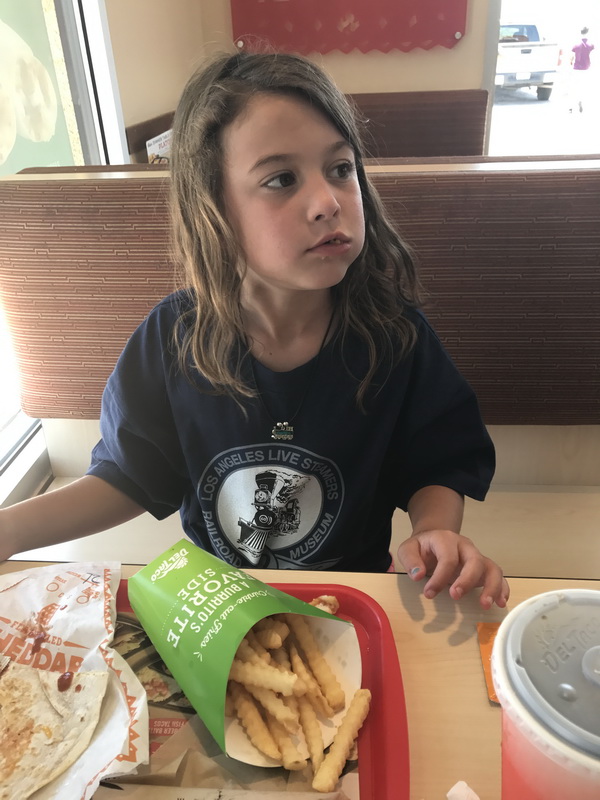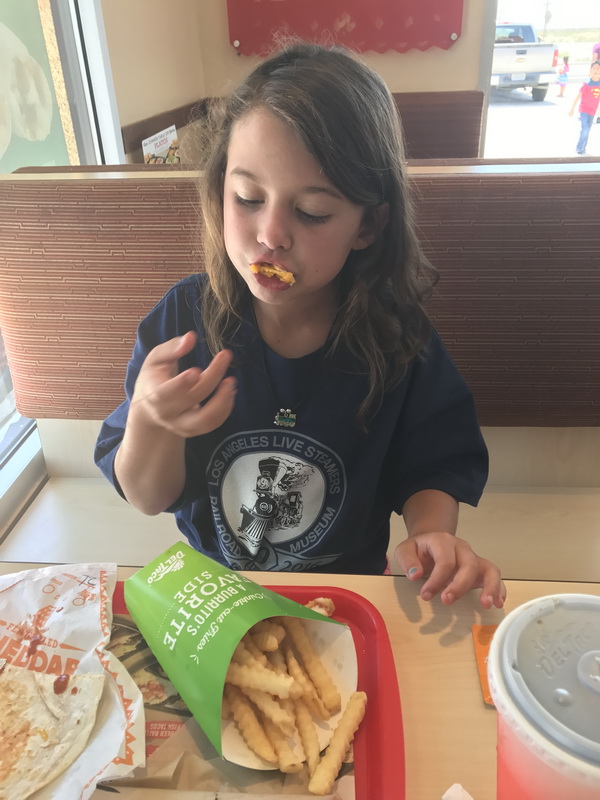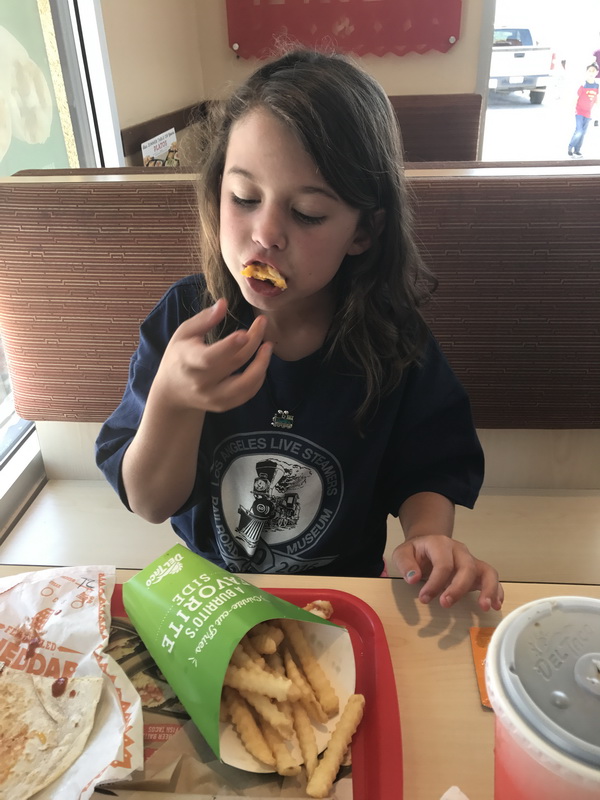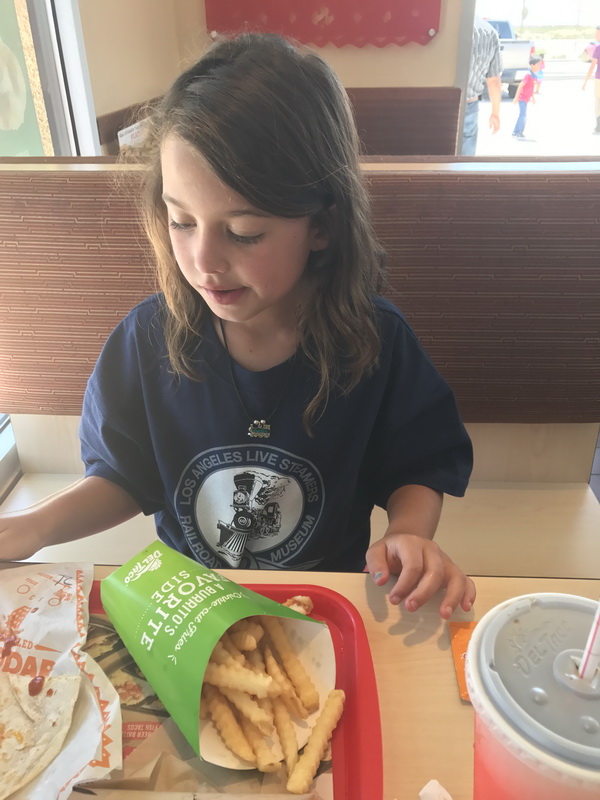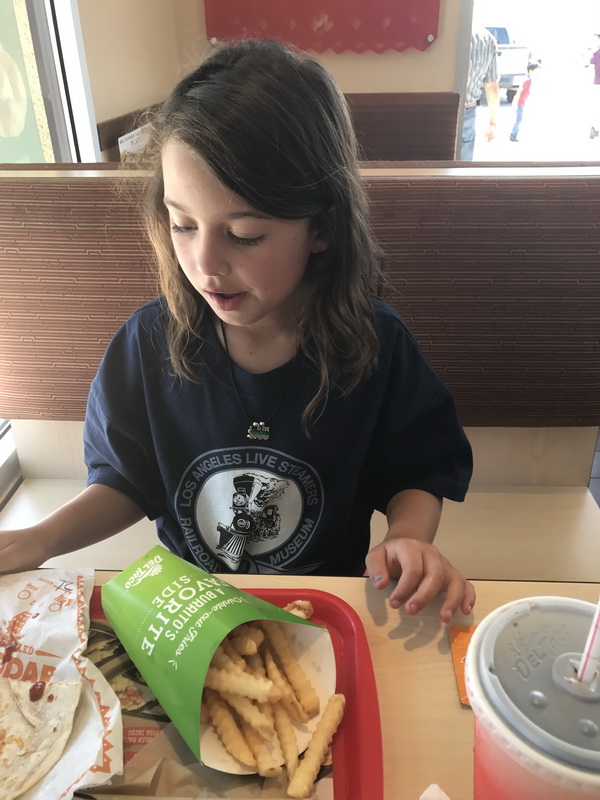 TOOTH CAME OUT GOING UP THE GRAPEVINE 6-4-2017 ON THE WAY HOME FROM TRAIN MOUNTAIN.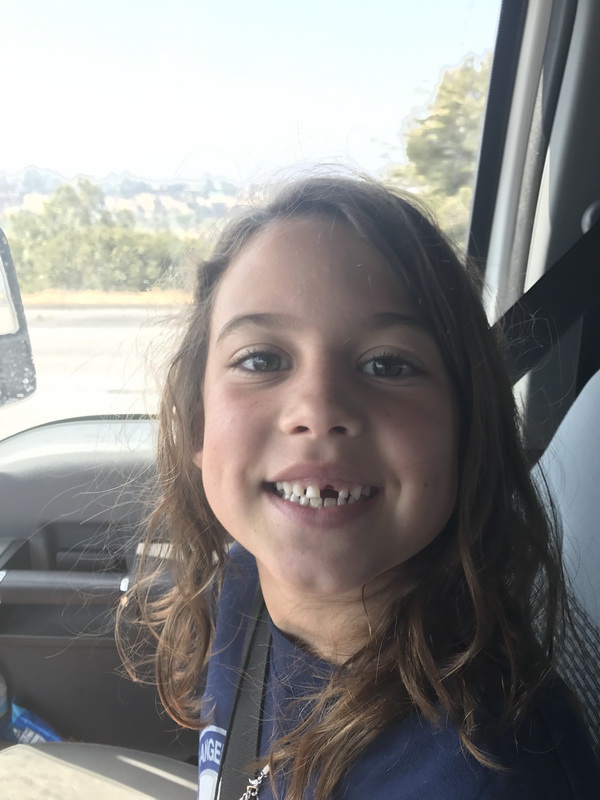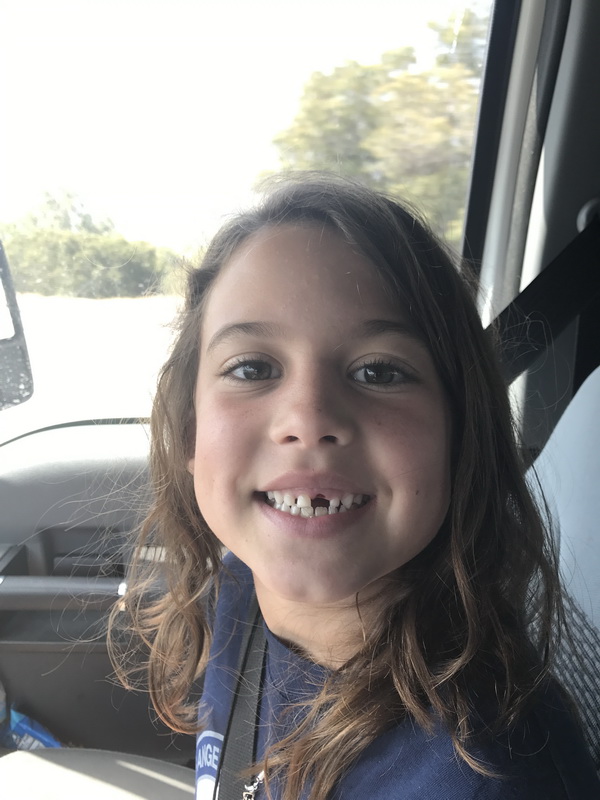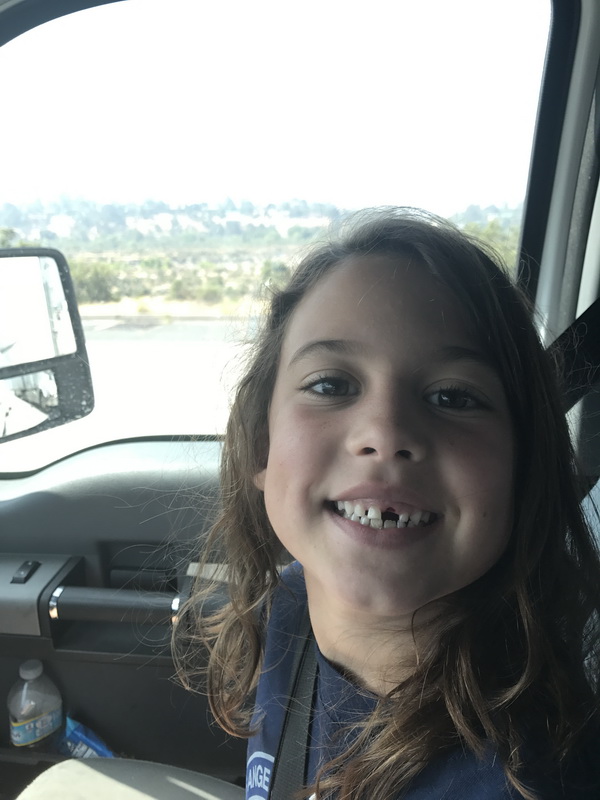 DERAIL!!!!!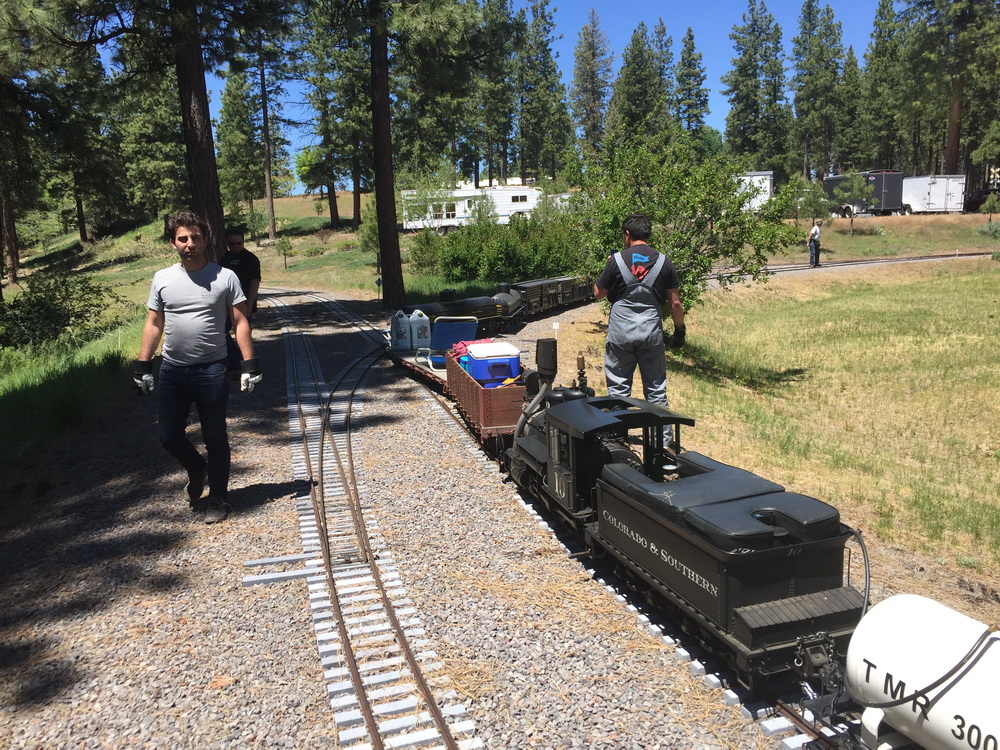 OOPS!!!!!!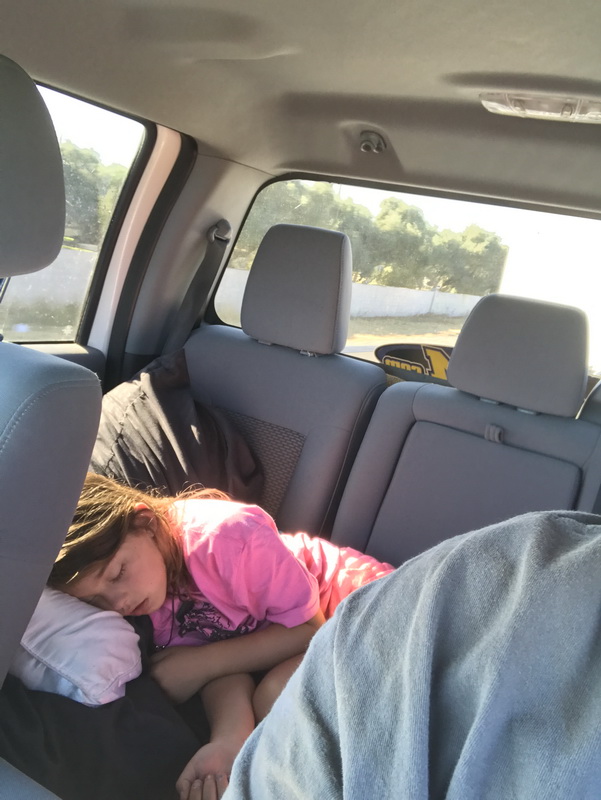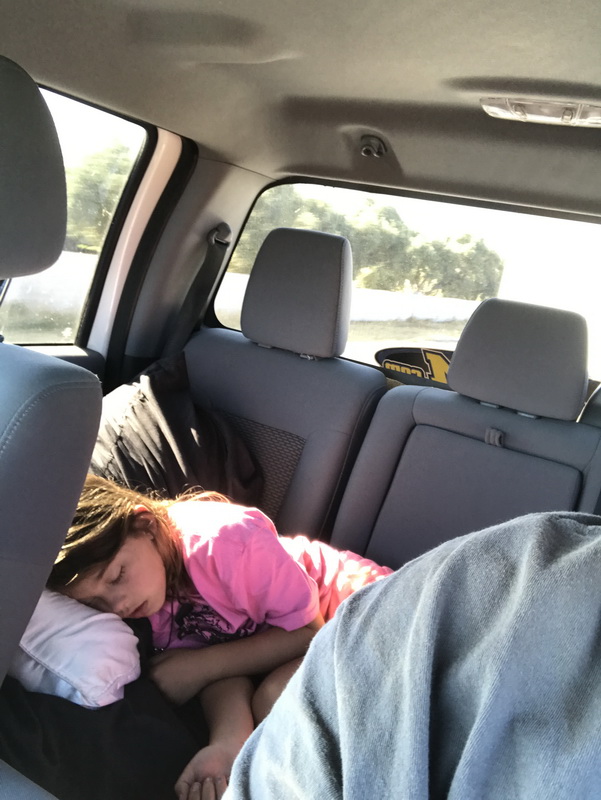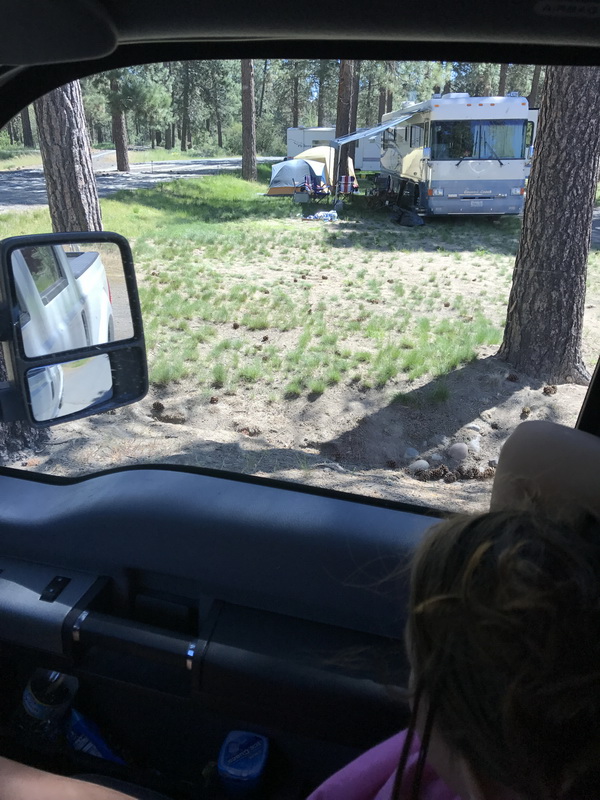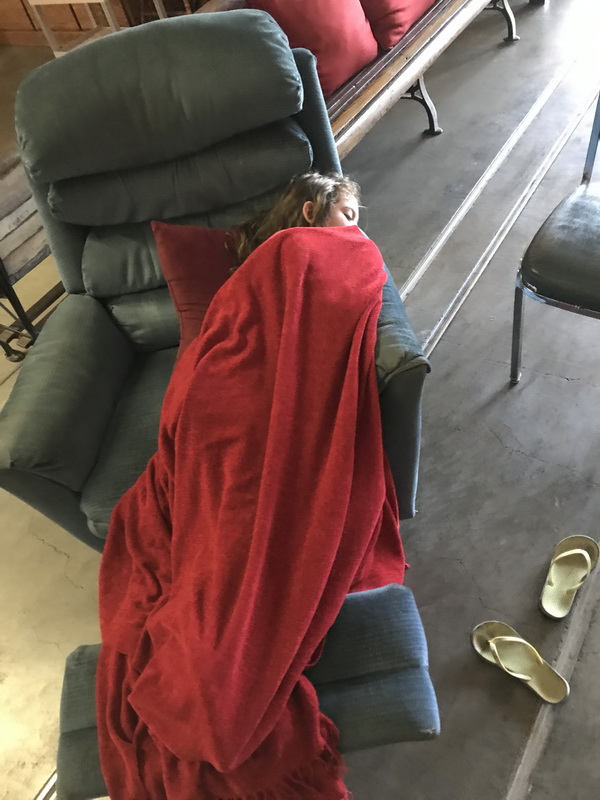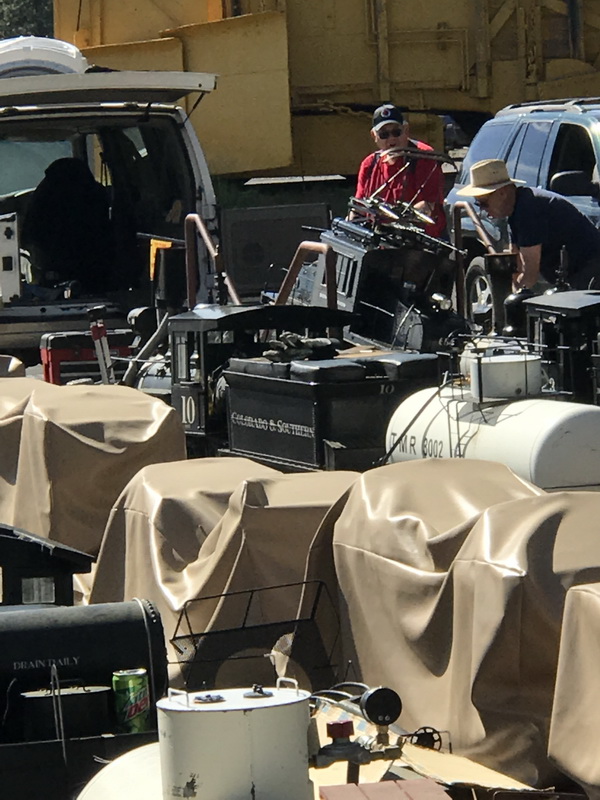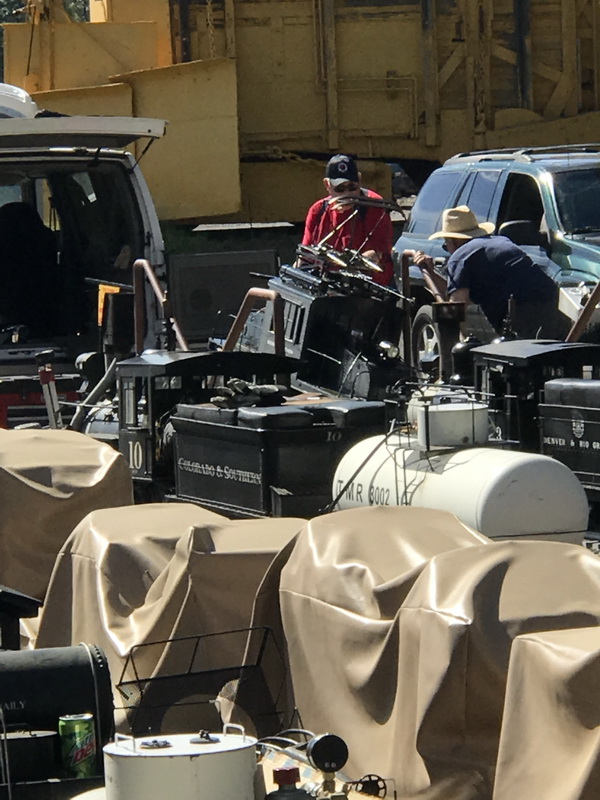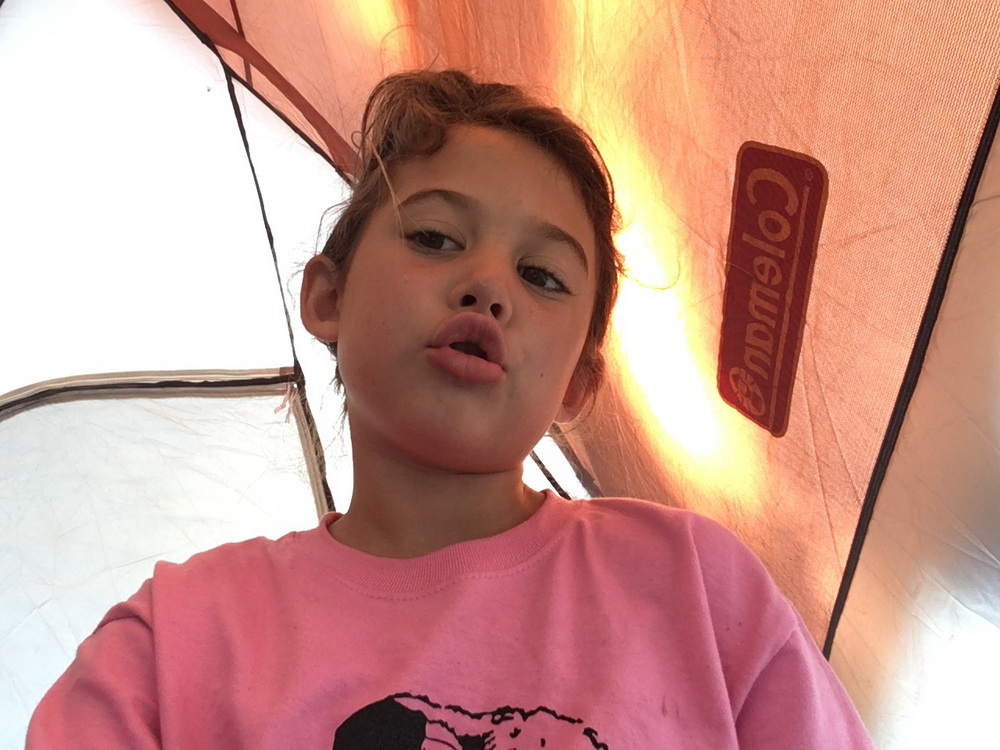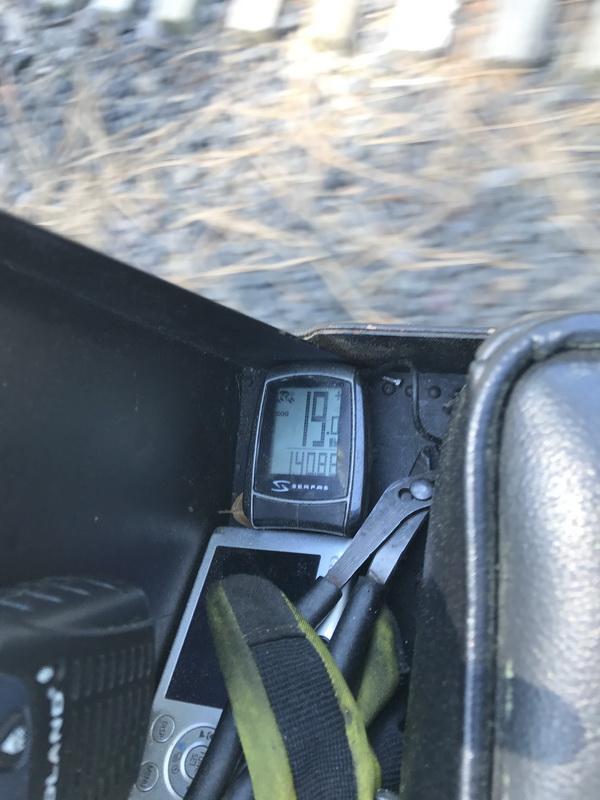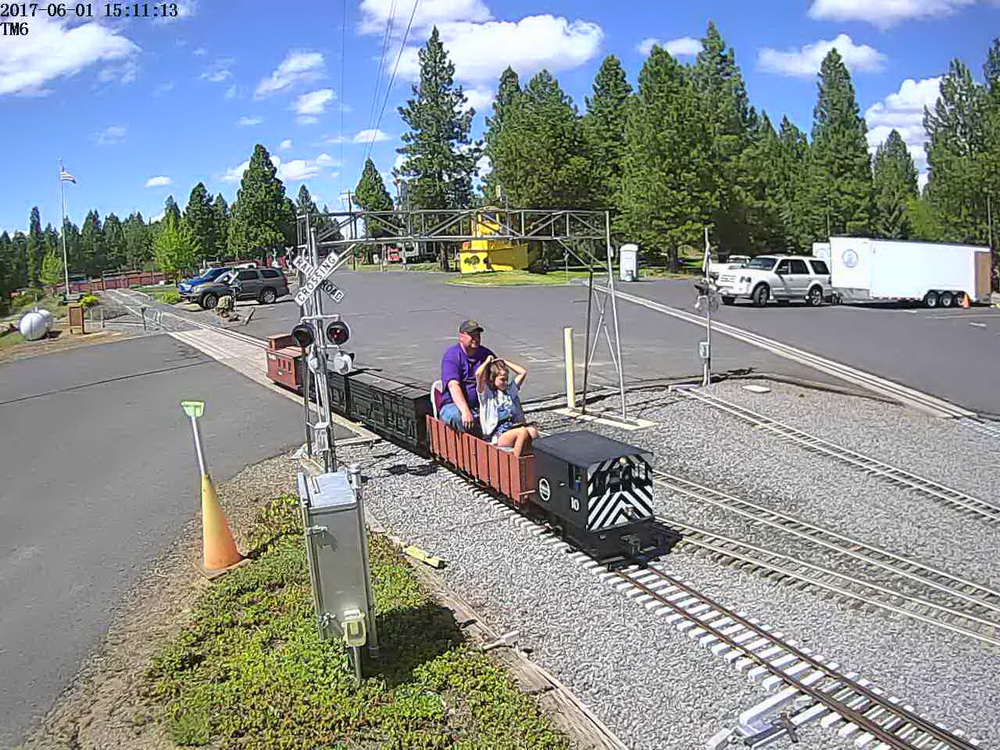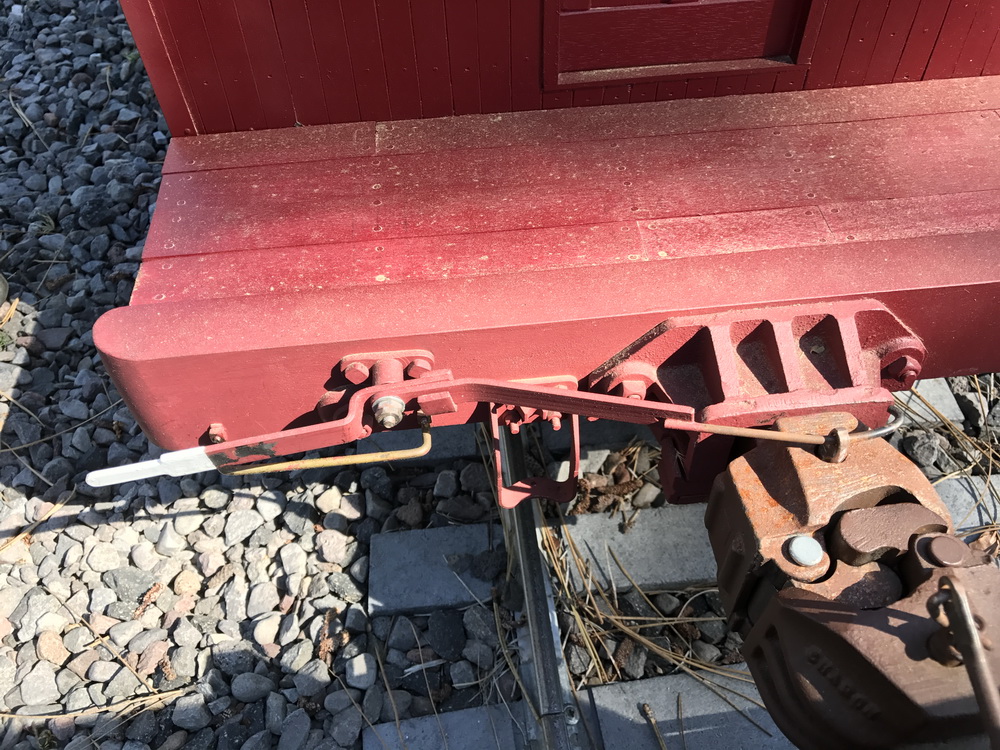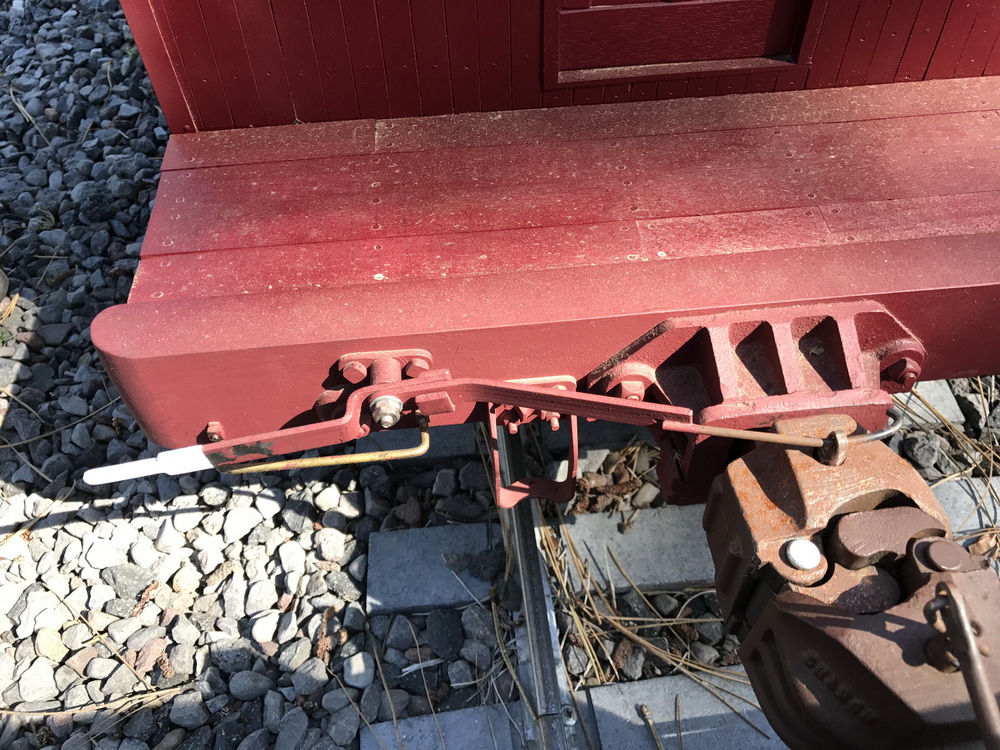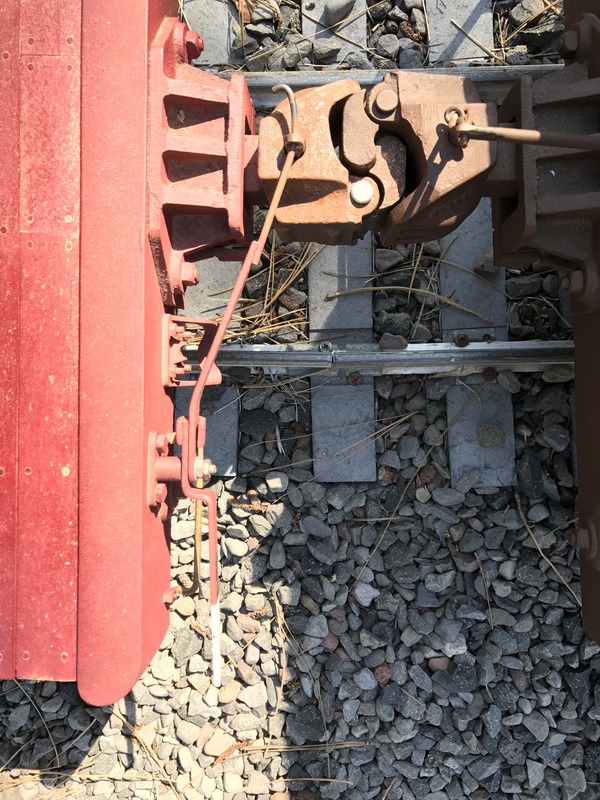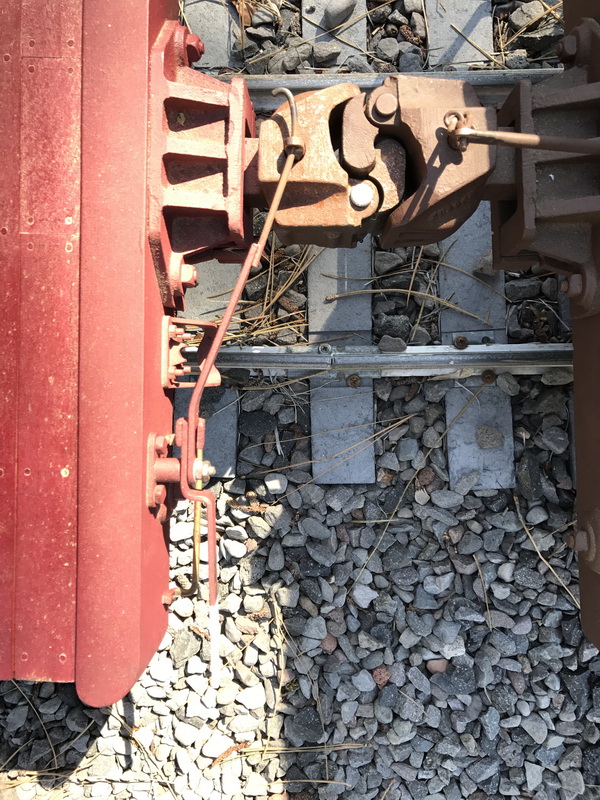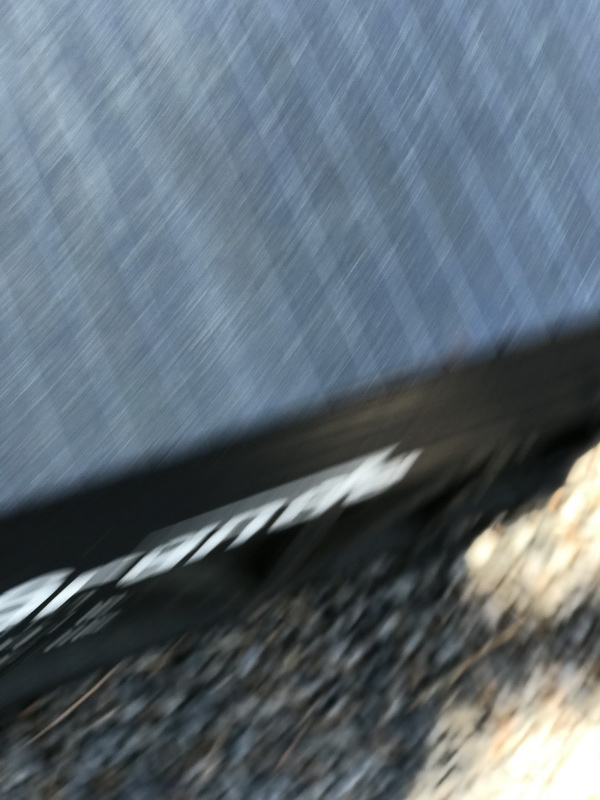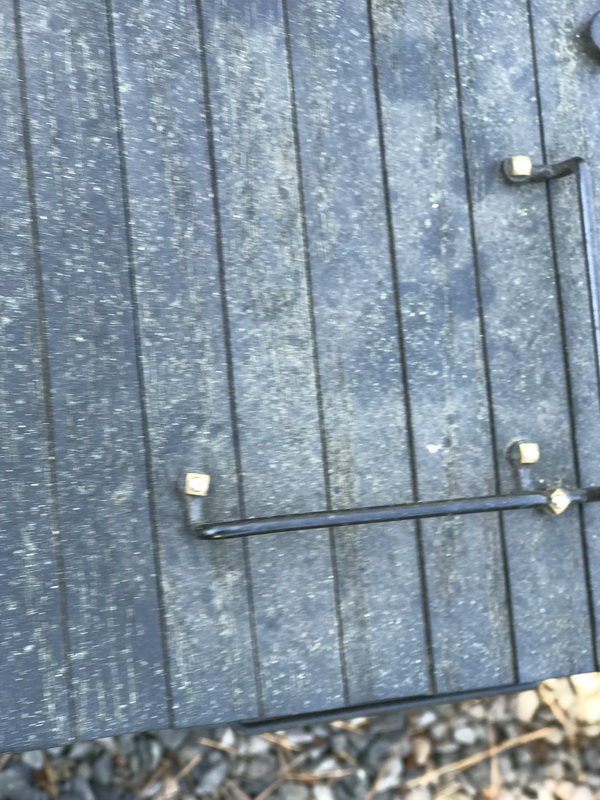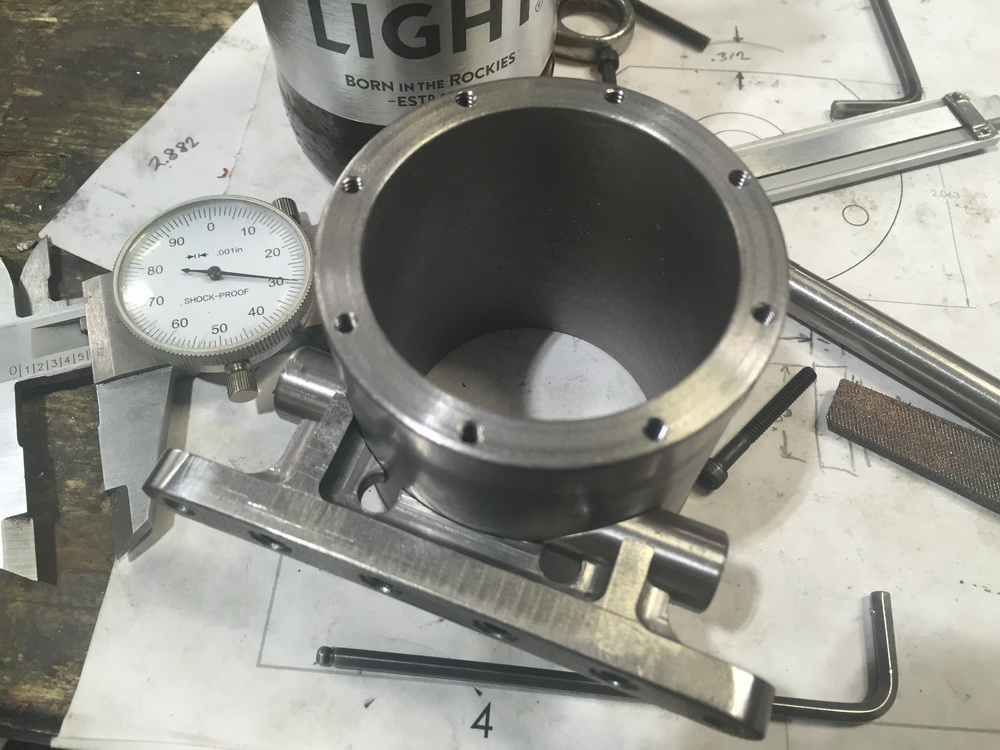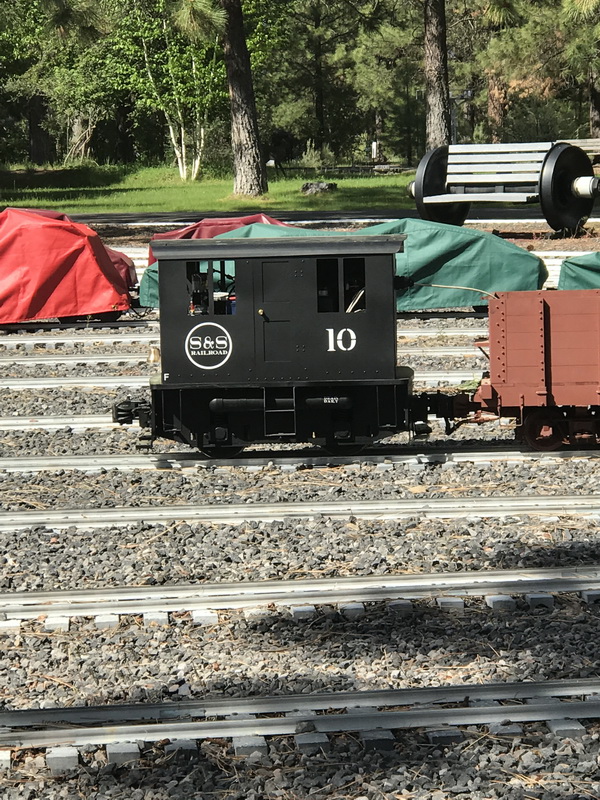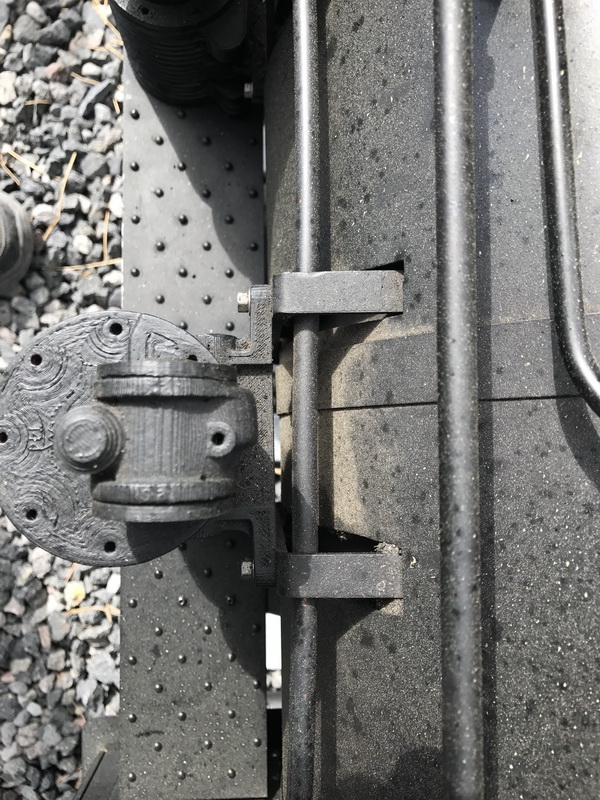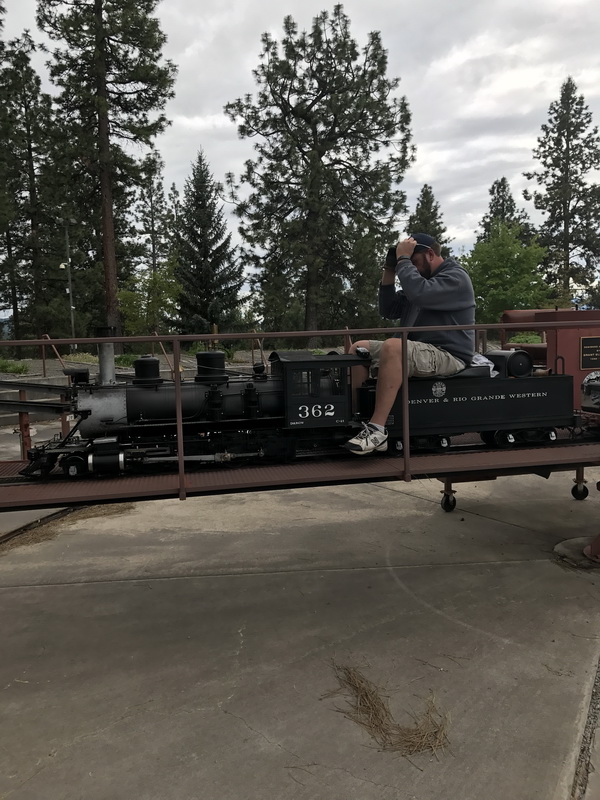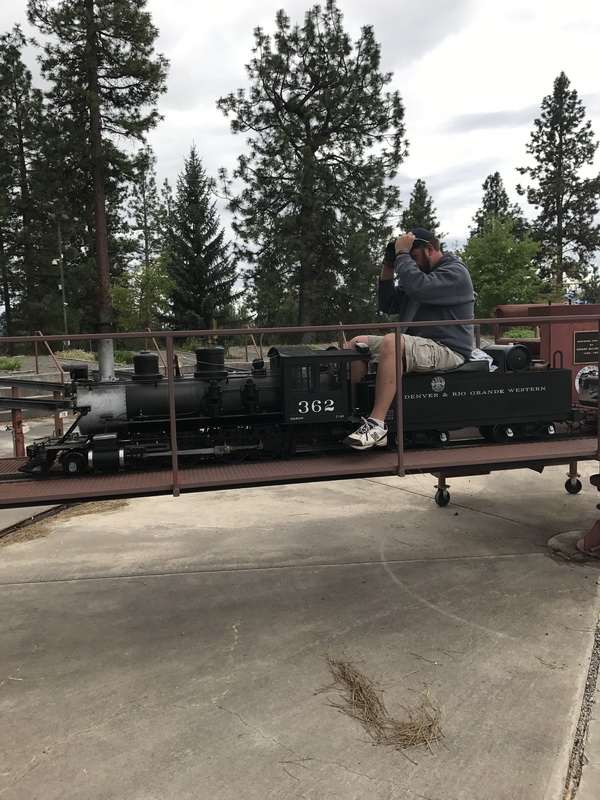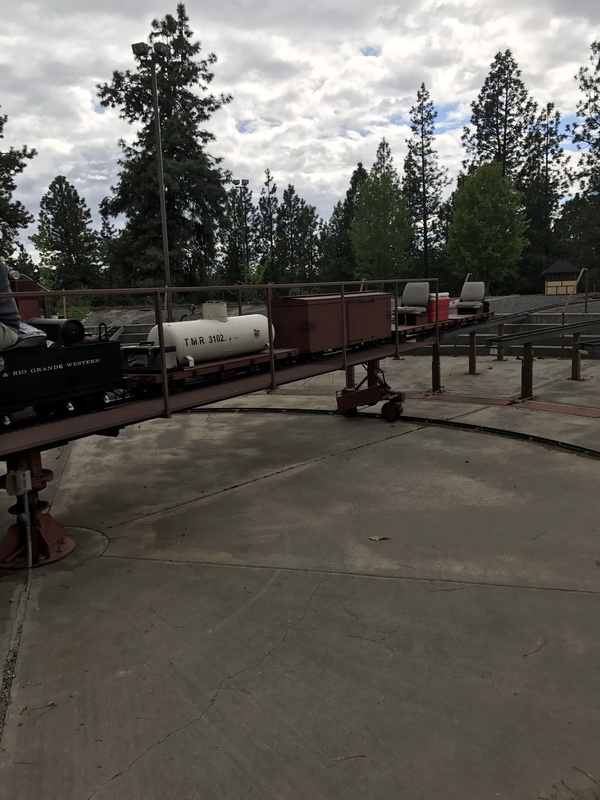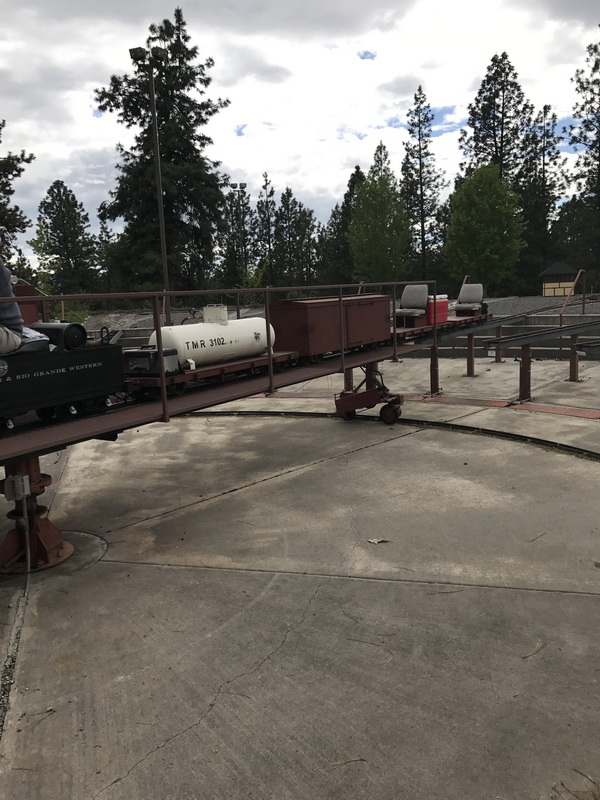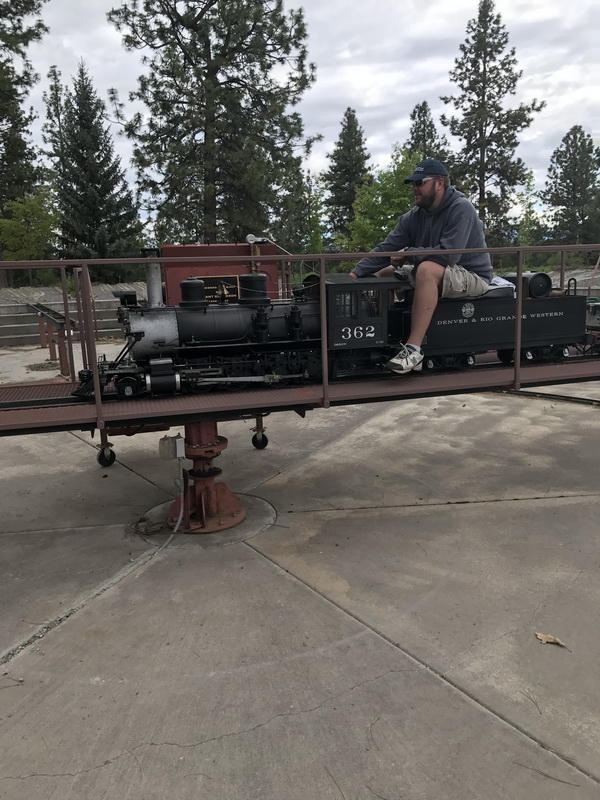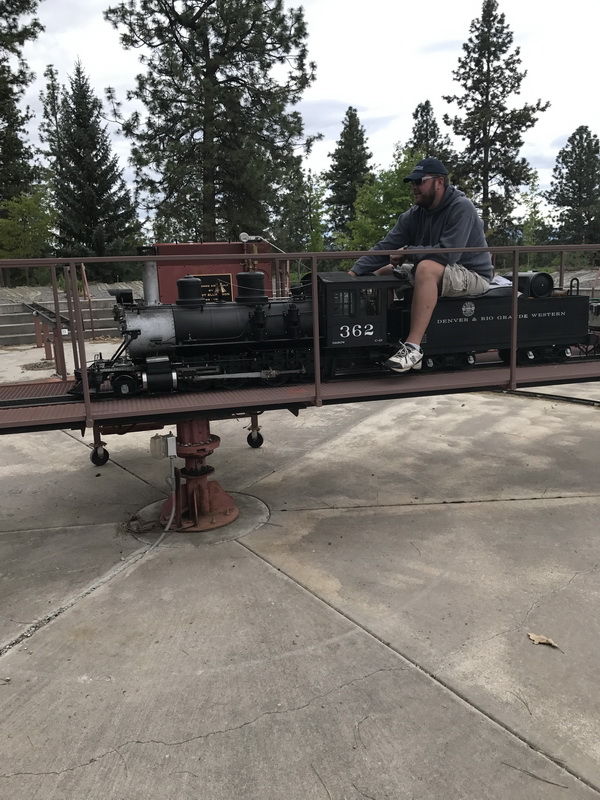 ME AT CRANE WATER TOWER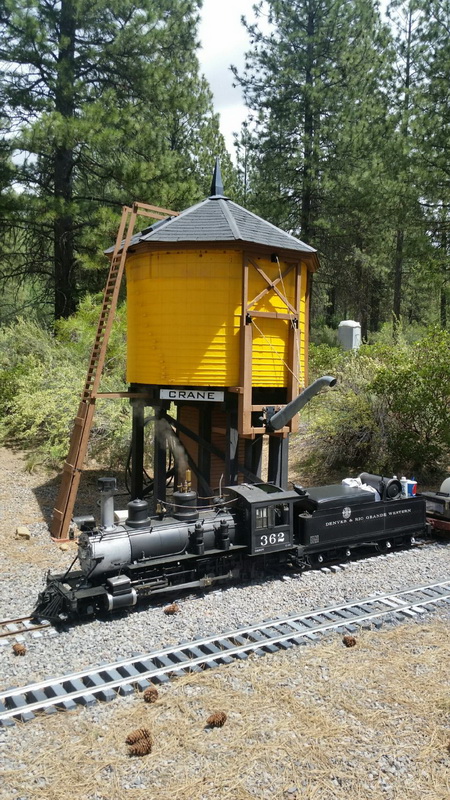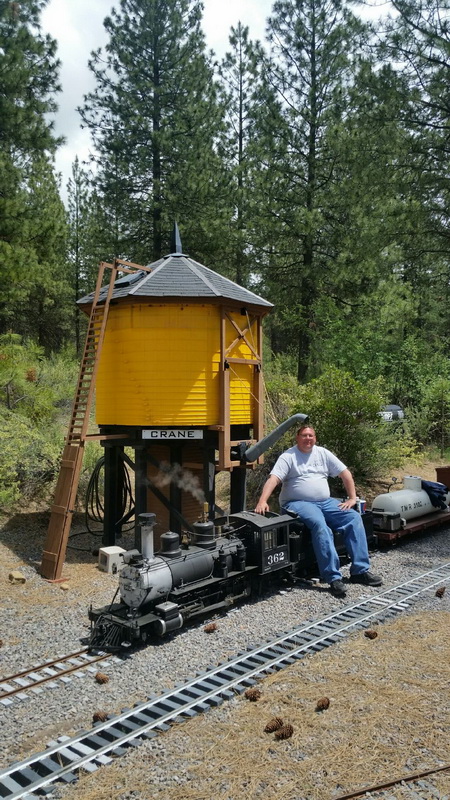 SHOP DOGS IN ACTION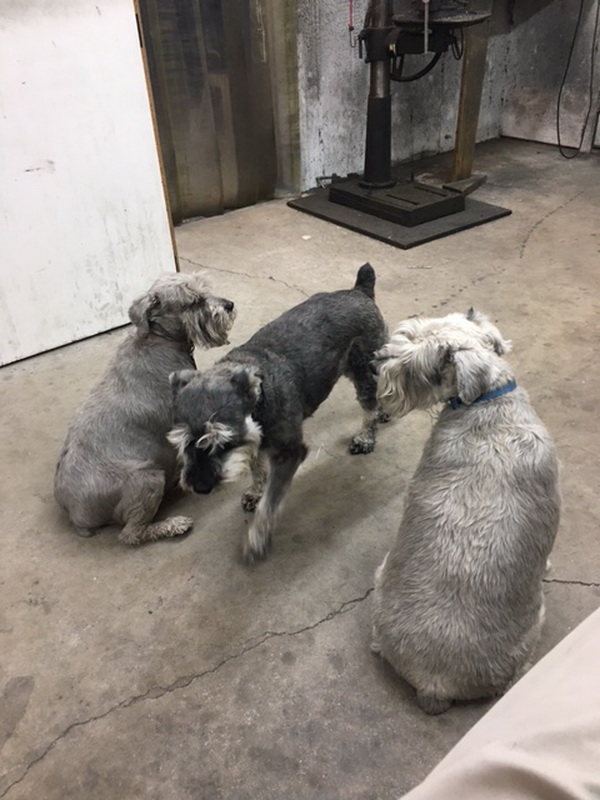 LOOKS LIKE A CITY JOB 3 WORKING AND 3 SITTING DOWN!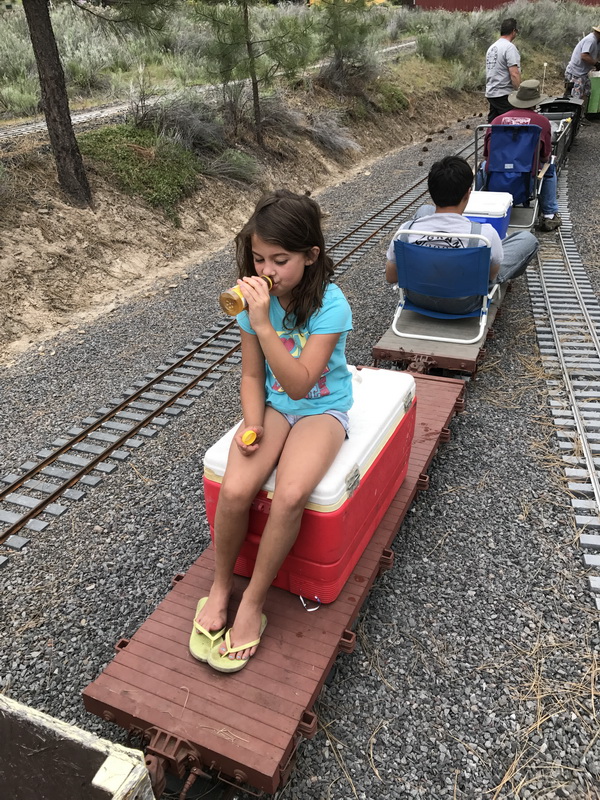 SYD SLEEPING IN THE TENT.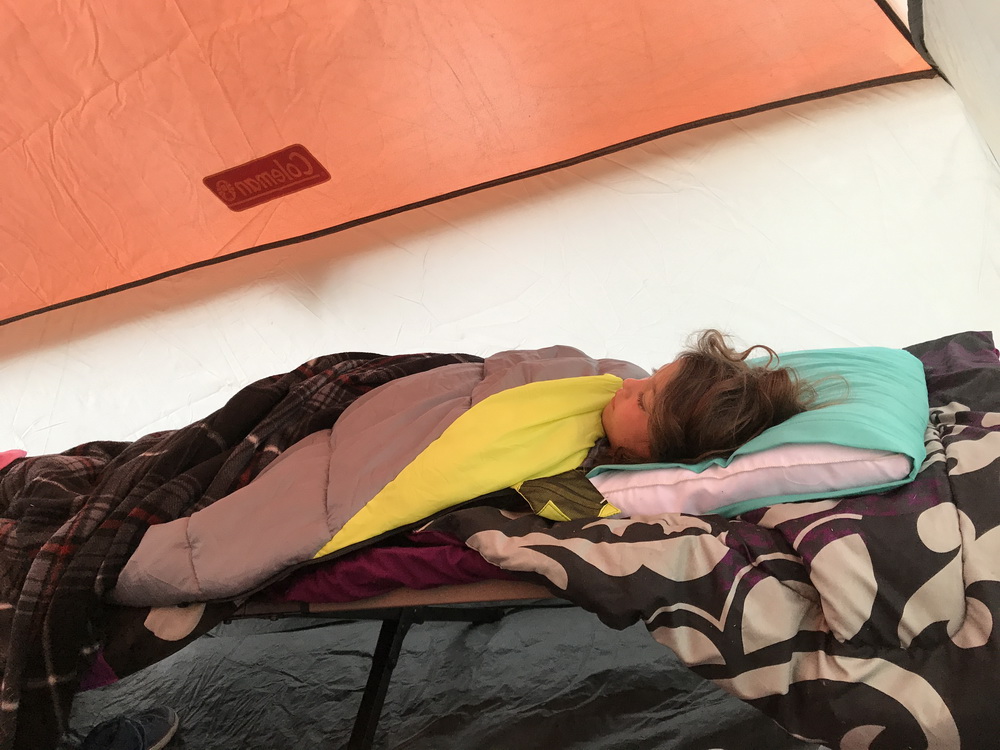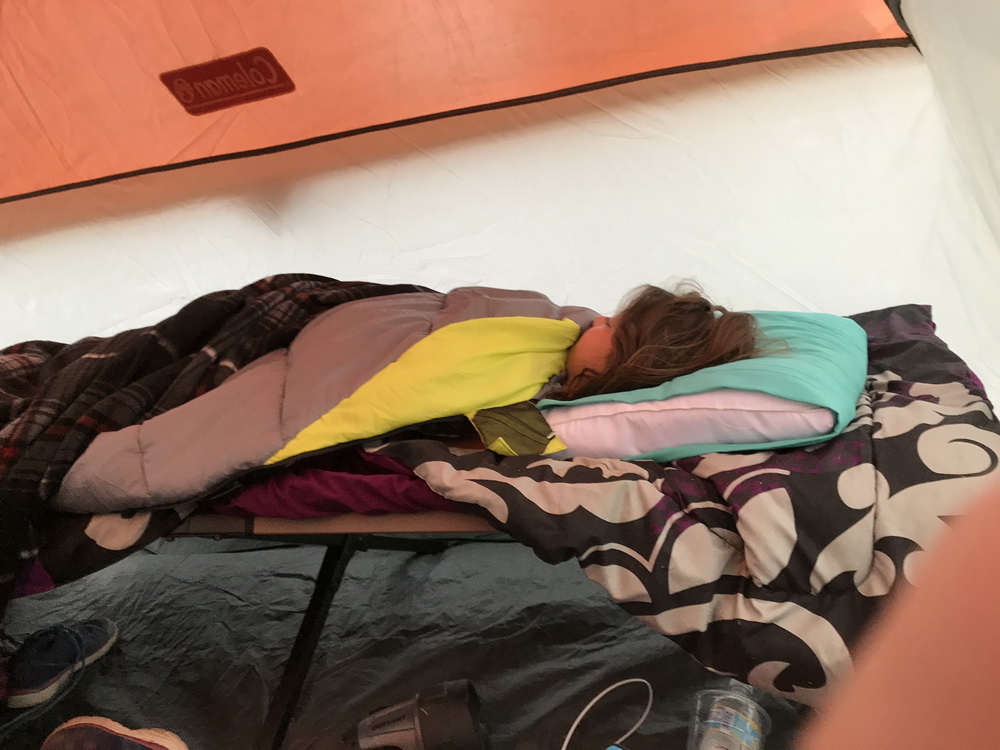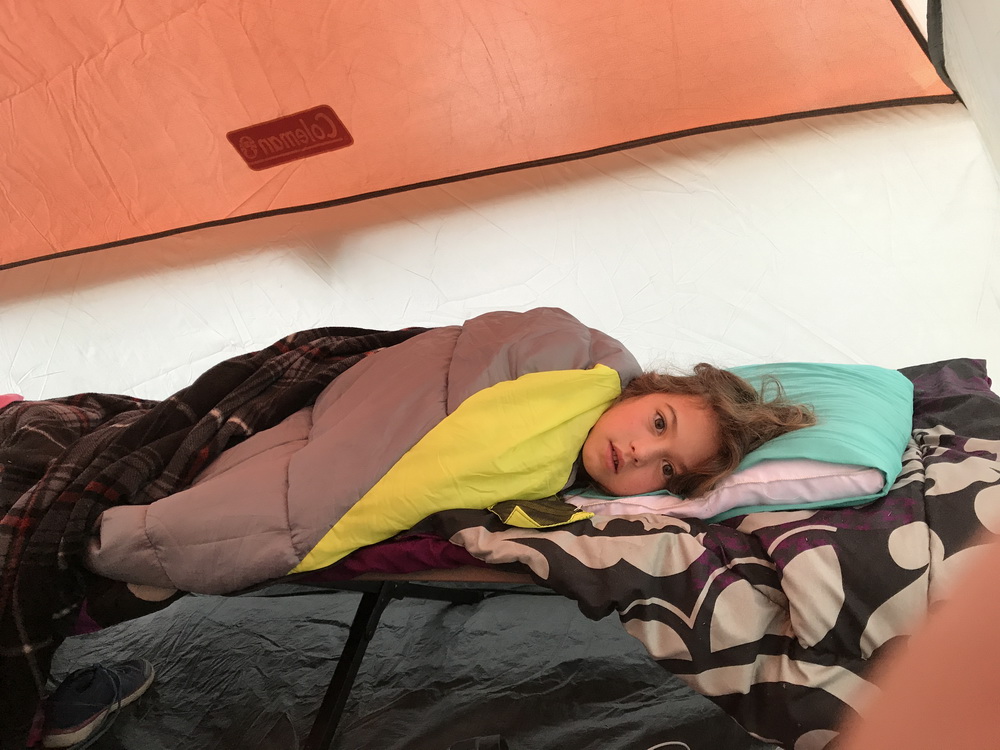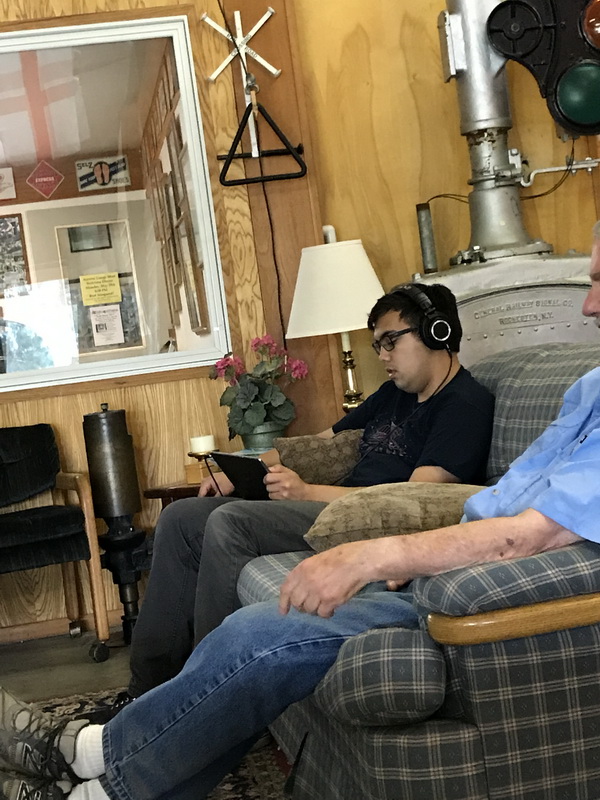 CAMP SITE NIGHT ONE. EVERYONE WORE OUT AND READY FOR MONDAY.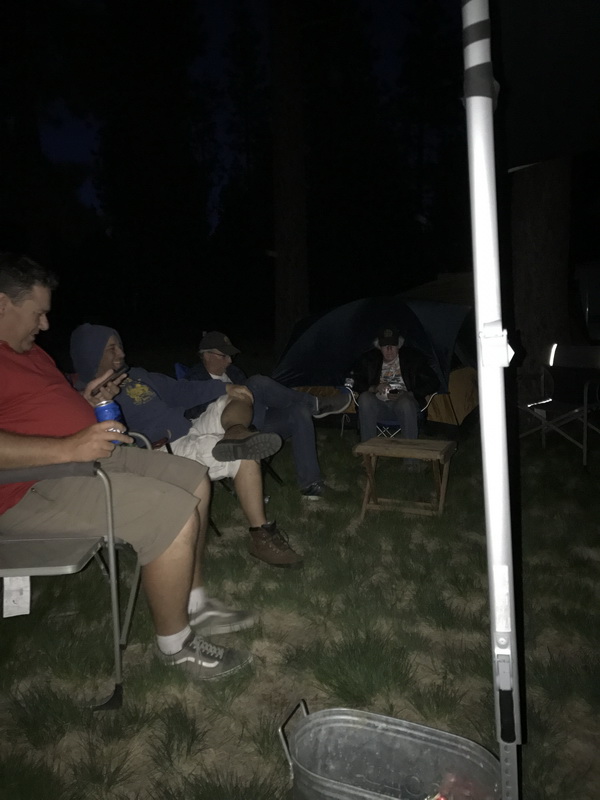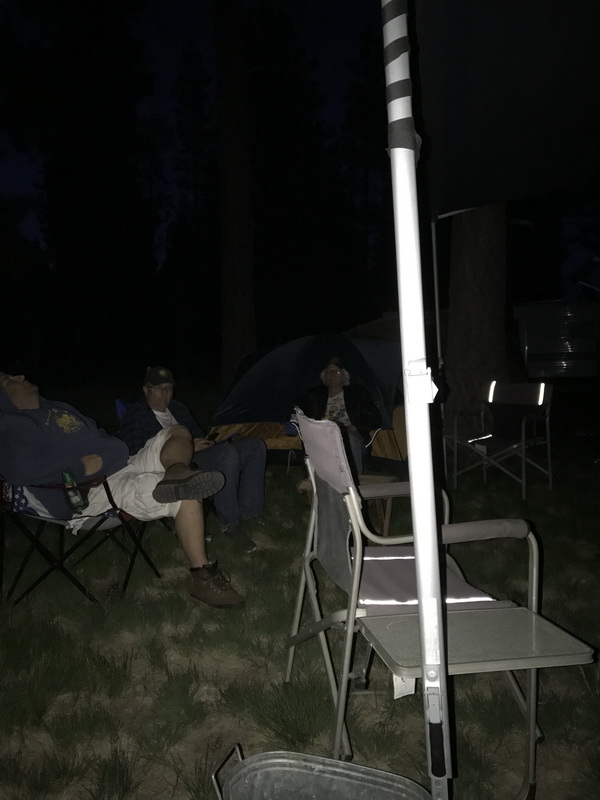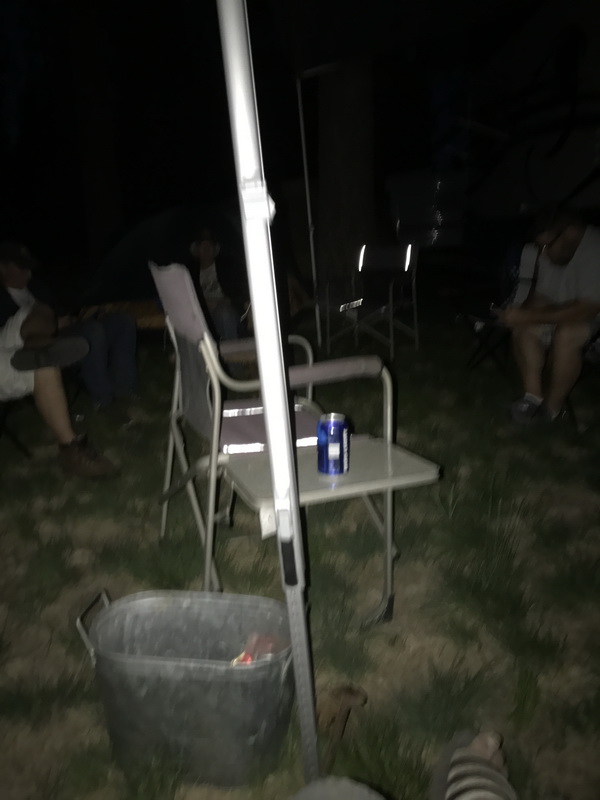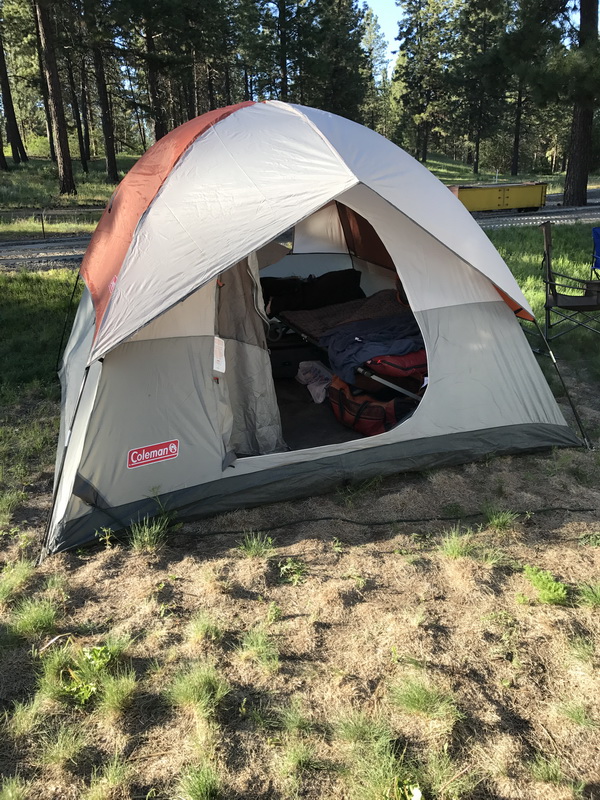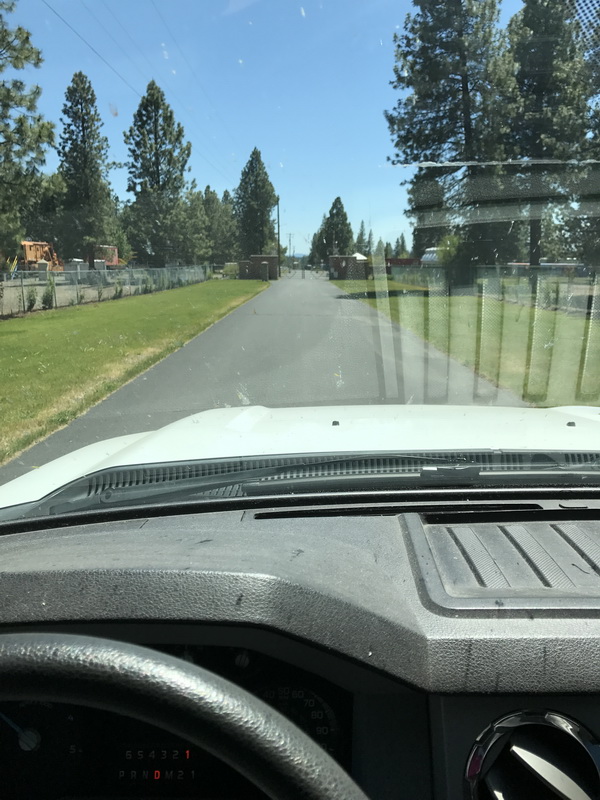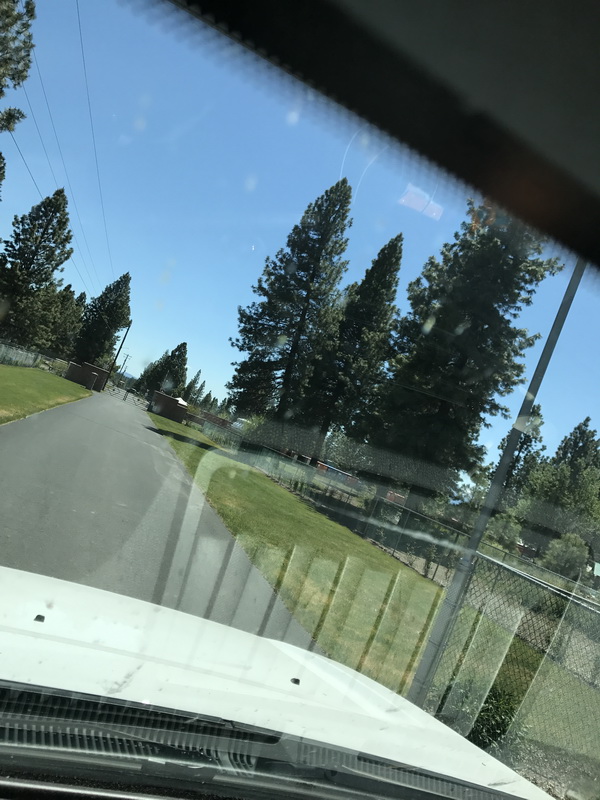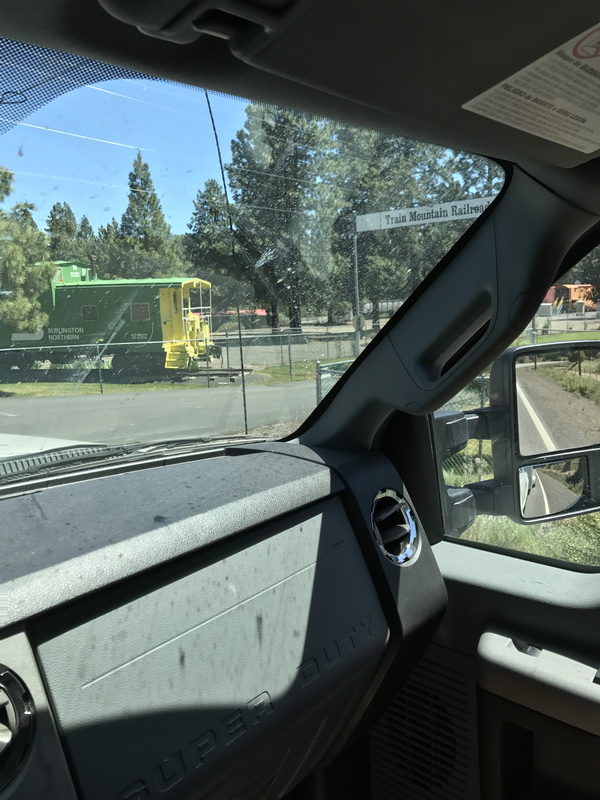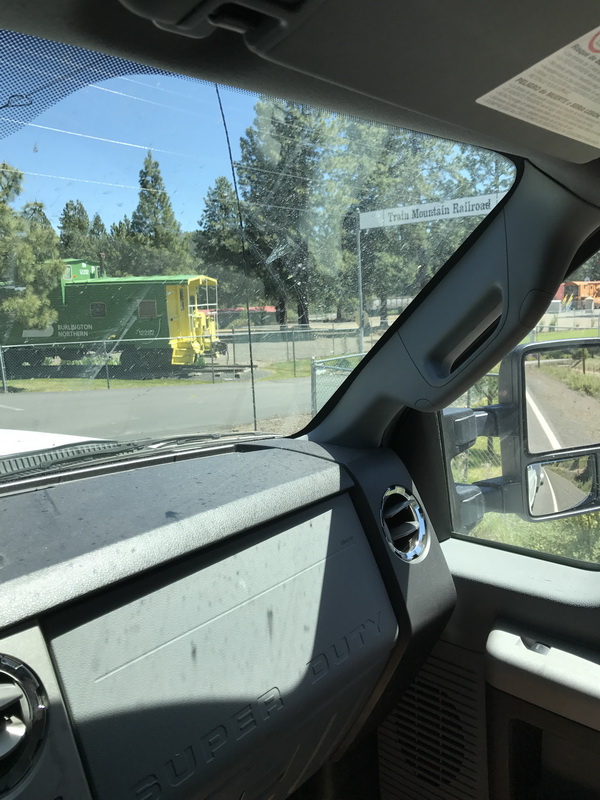 LALS 2017