2.5" SCALE C-21 PROGRESS
JAN 2013 - FEB 2013 - MARCH 2013 - APRIL 2013 - MAY 2013 - JUNE 2013 - JULY 2013 - AUG 2013 - SEPT 2013 - OCT 2013 - NOV 2013 - DEC 2013
JIG FOR THE KEYWAYS IN THE CRANKS DONE, ONTO THE BROACH TO KEY THE ODD SIZE HOLES, THEN I AM READY TO START ON THE BORING OF THEM TO KEY THEM AND THEN BACK TO THE CRANK PIN HOLE AND WALA THEY WILL BE DONE.
6-26-2013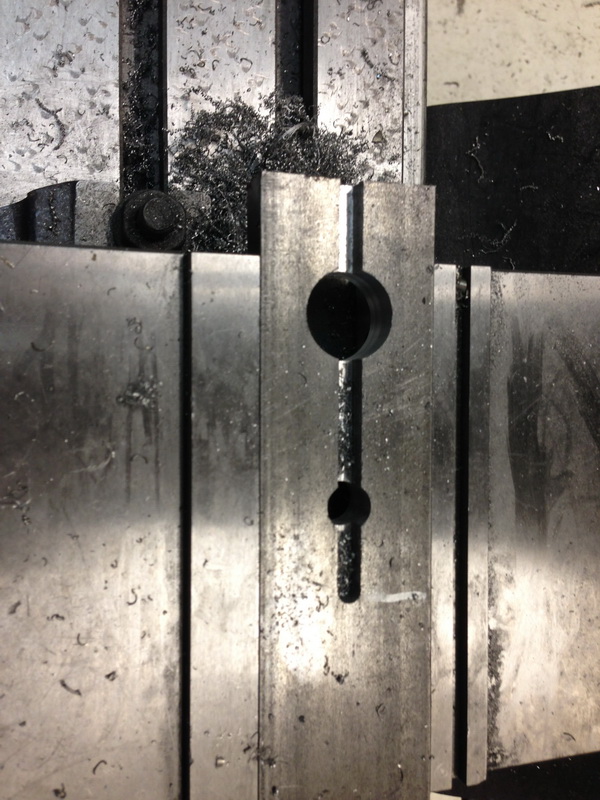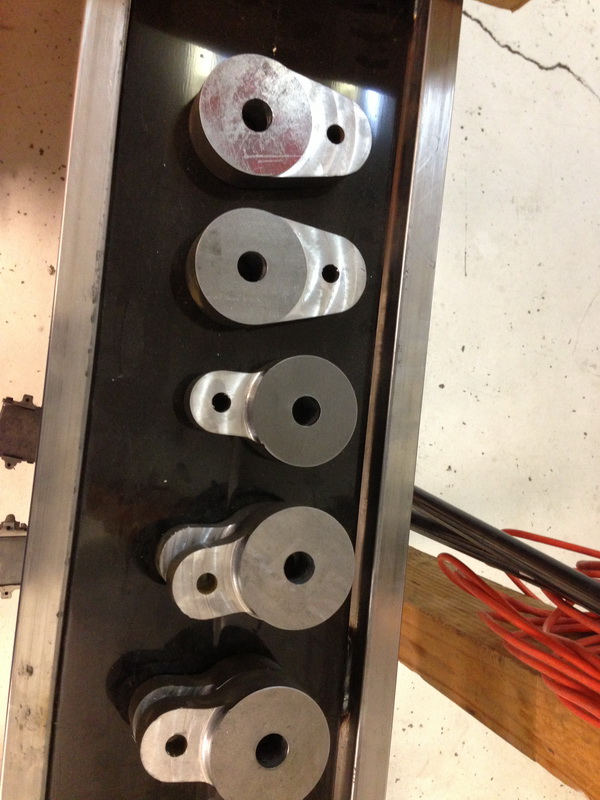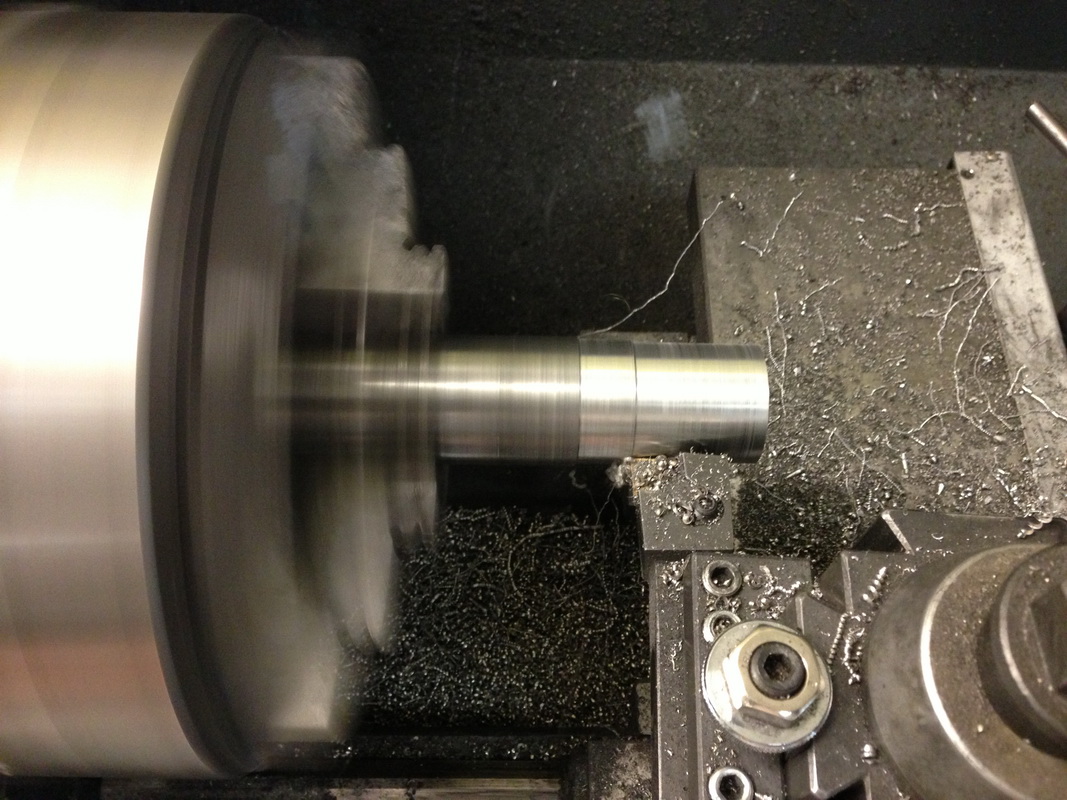 6-25-2013
STARTED CUTTING CRANKS GOT TWO MORE THEN BORE AND KEY. I ALSO GOT A LITTLE JEWELRY IN TOO. I GOT THE FIRST DRAWING OF THE SIDE RODS TODAY AND THERE LOOKING DEAD ON SHOULD BE SEEING THEM BEING TEST CUT IN A WEEK AND THEN FINALS AFTER THAT I HAVE THE MAIN ROD CADDED AND DONE READY TO BE CUT TOO. ALL PARTS SHOULD BE CUT AND DONE BY THE END OF JULY AND IF IT COOLS OFF A BIT MAYBE GET IN THERE TO FINISH THEM UP. ALSO STARTED ON TENDER WHEELS AND TRUCKS.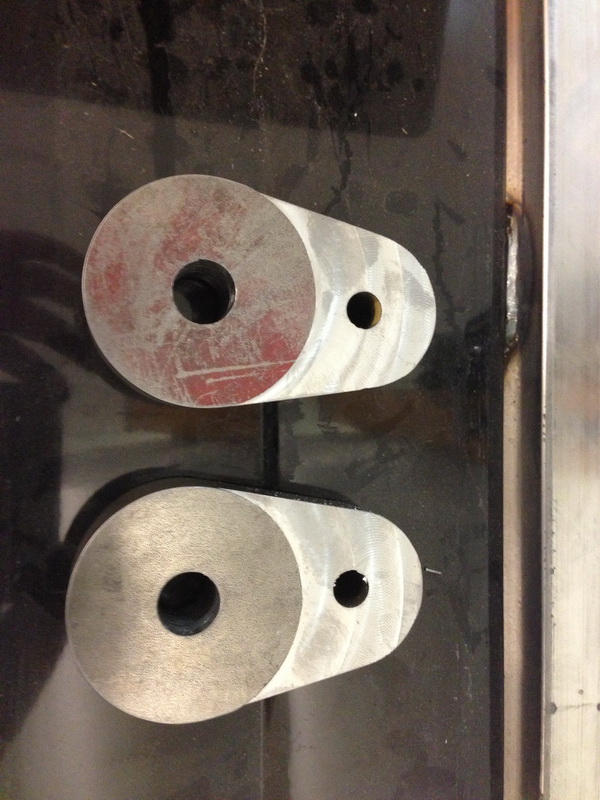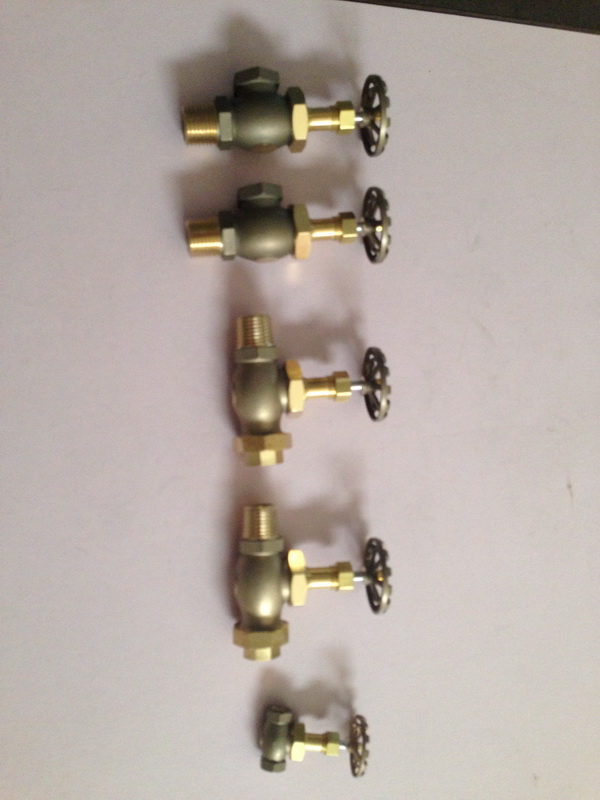 6-14-2013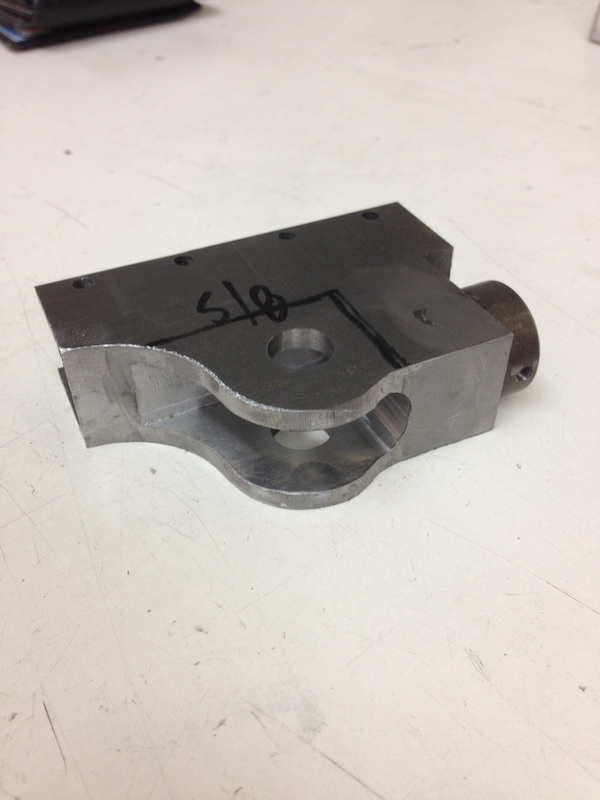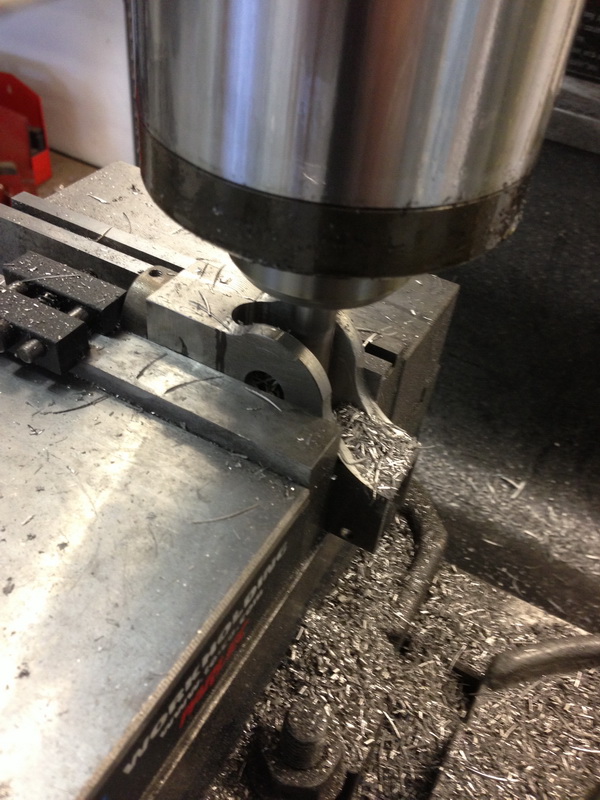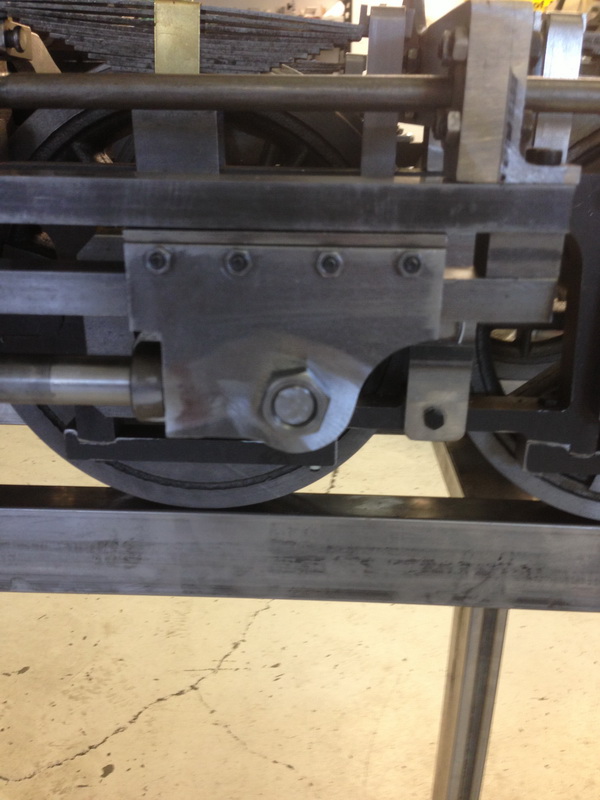 6-12-2013
As u can see its been a while since i posted progress but its like 115 degrees in the shop and i have been non motivated but were slowing doing stuff in the shop now again i have the crossheads about done all i have left is the slot them for the main rod and there done. I got the steel cranks i am going to start the fixtures to make them this weekend and i am still doing the wheels for the tender trucks hopefully i can get that done this weekend also. its super hot so can only work so long.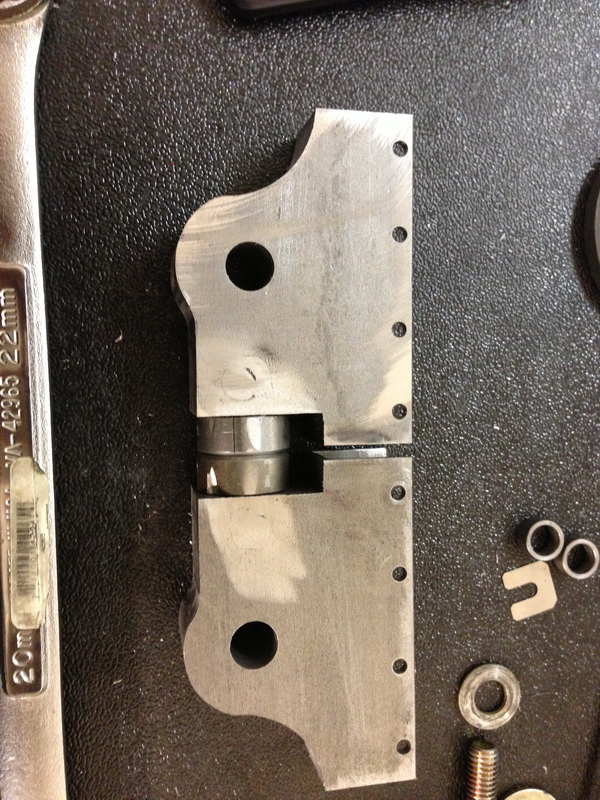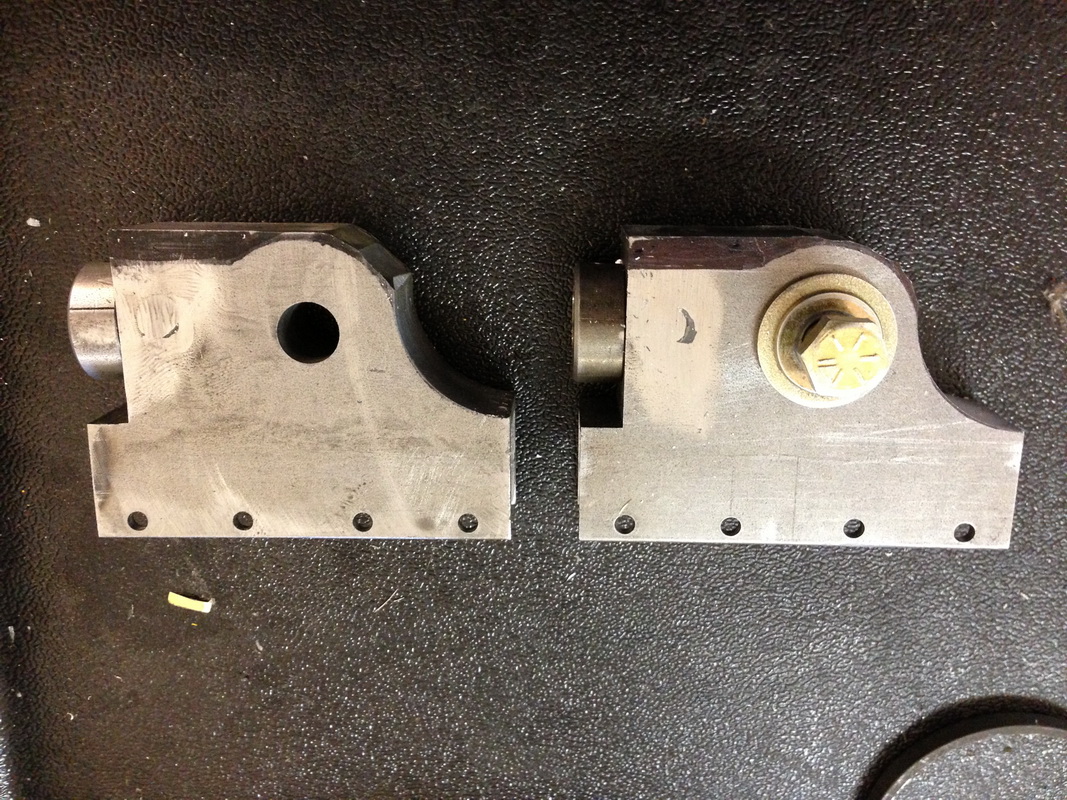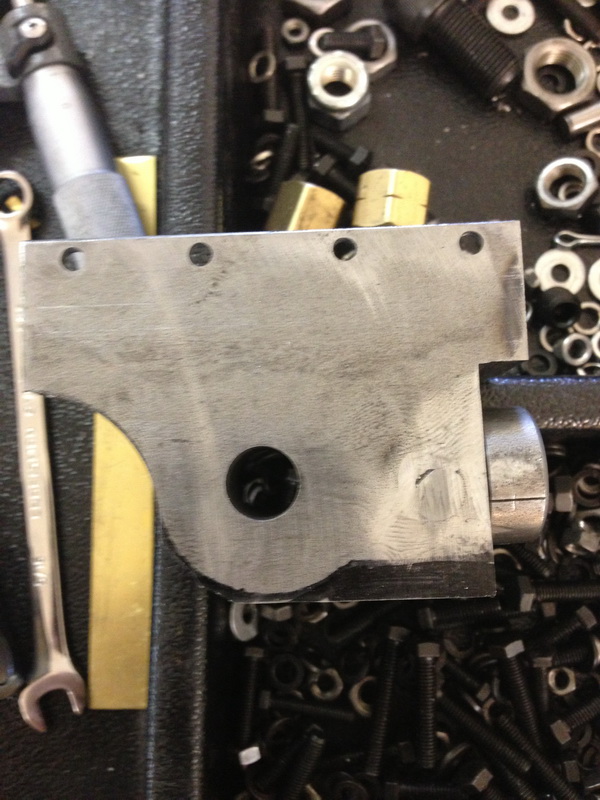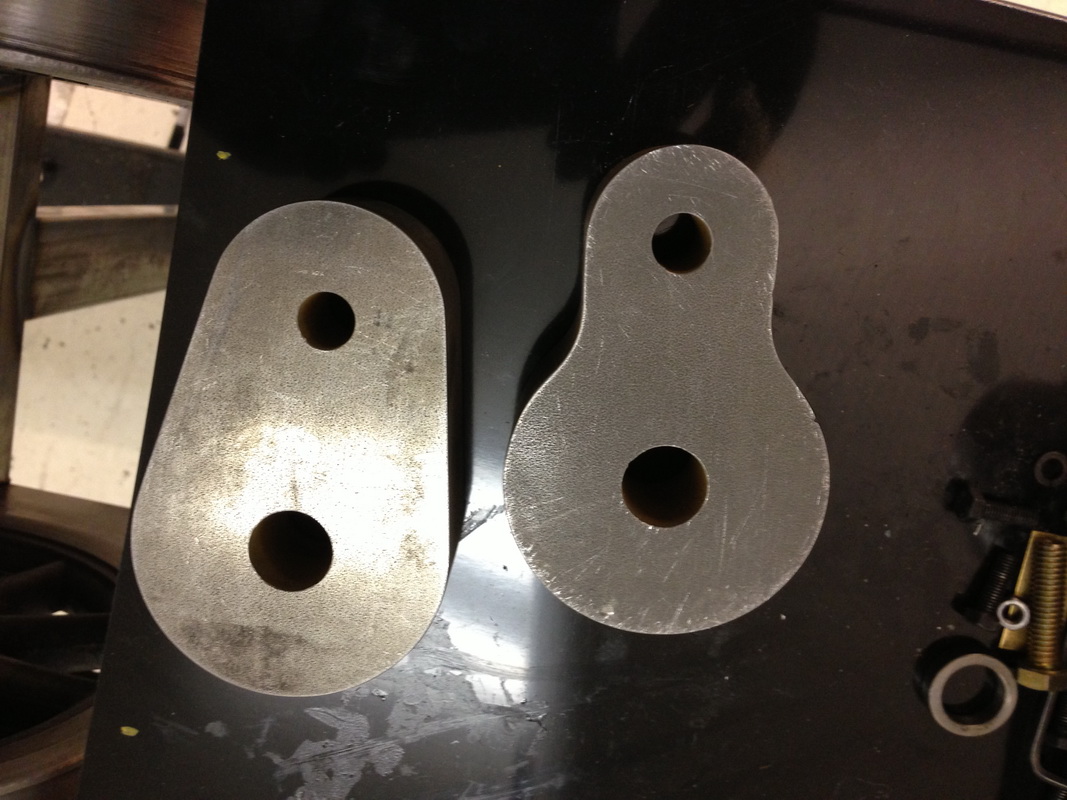 6-3-2013
THE TEST CRANKS AND THEY LOOK PERFECT THEY WILL START CUTTING TOMORROW!!!!
cross heads are coming along they slide now freely with the piston attached, I also have started on the tender trucks. The cranks are coming along i should see a prototype today to make sure there are exactly what we want before they cut steel ones.