JAN 2017 - FEB 2017 - MARCH 2017 - APRIL 2017 - MAY 2017 - JUNE 2017 - JULY 2017 - AUG 2017 - SEPT 2017 - OCT 2017 - NOV 2017 - DEC 2017
JAN 2018 - FEB 2018 - MARCH 2018 - APRIL 2018 - MAY 2018 - JUNE 2018 - JULY 2018 - AUG 2018 - SEPT 2018 - OCT 2018 - NOV 2018 - DEC 2018
MARCH MLS 2018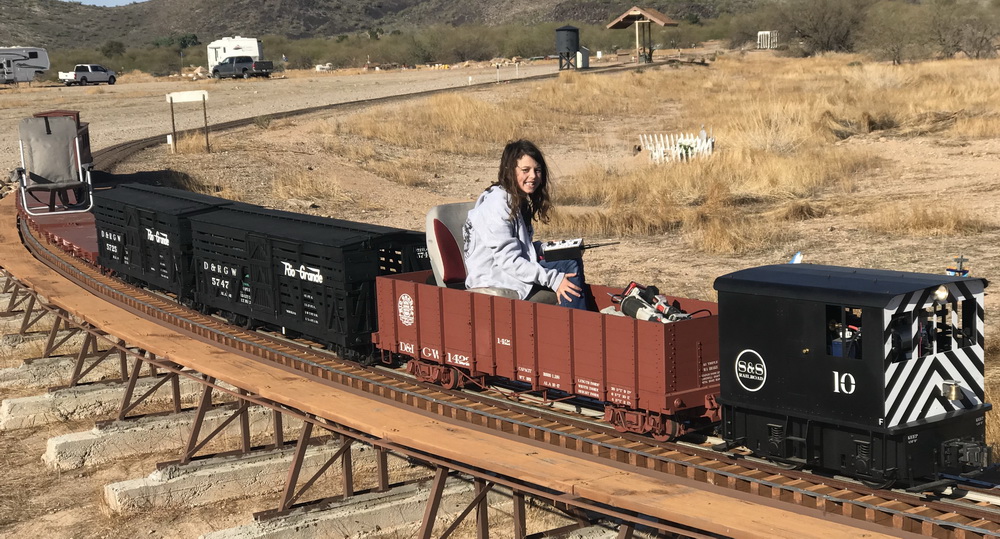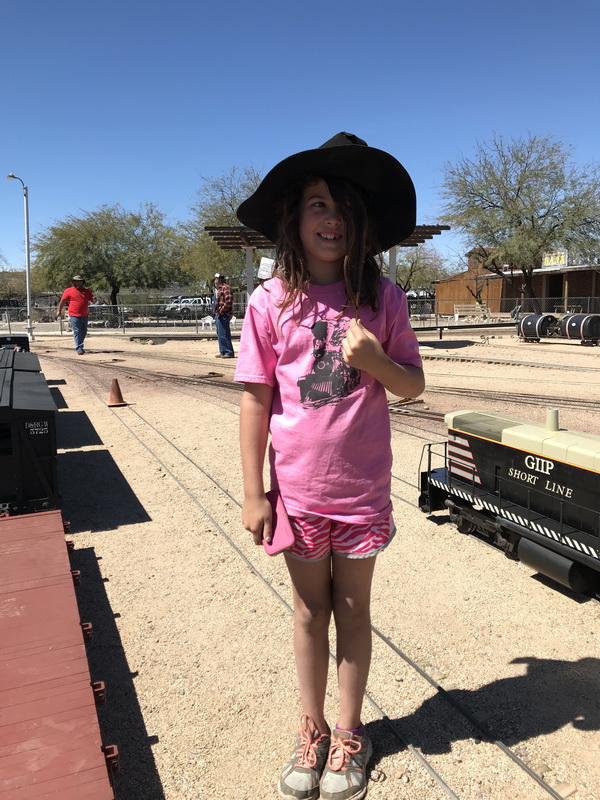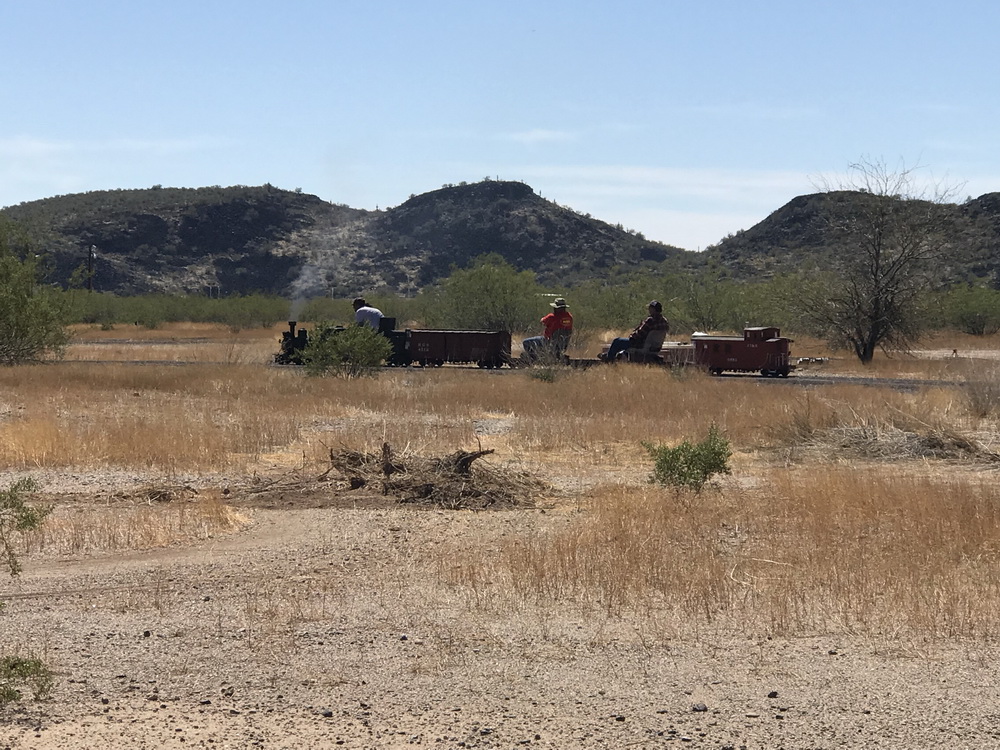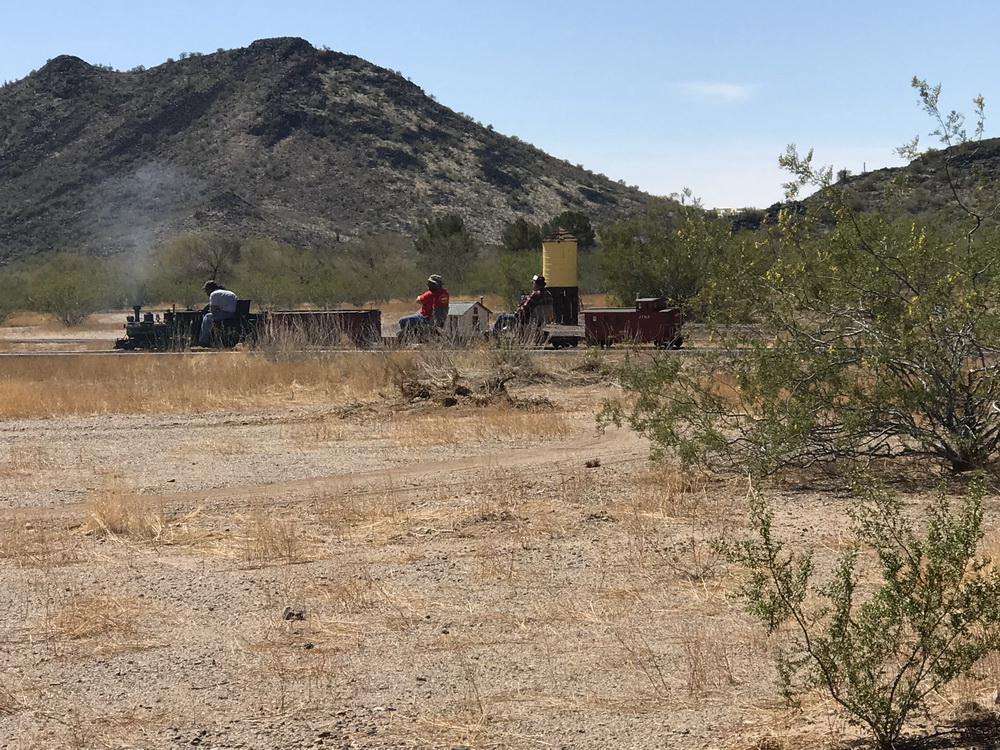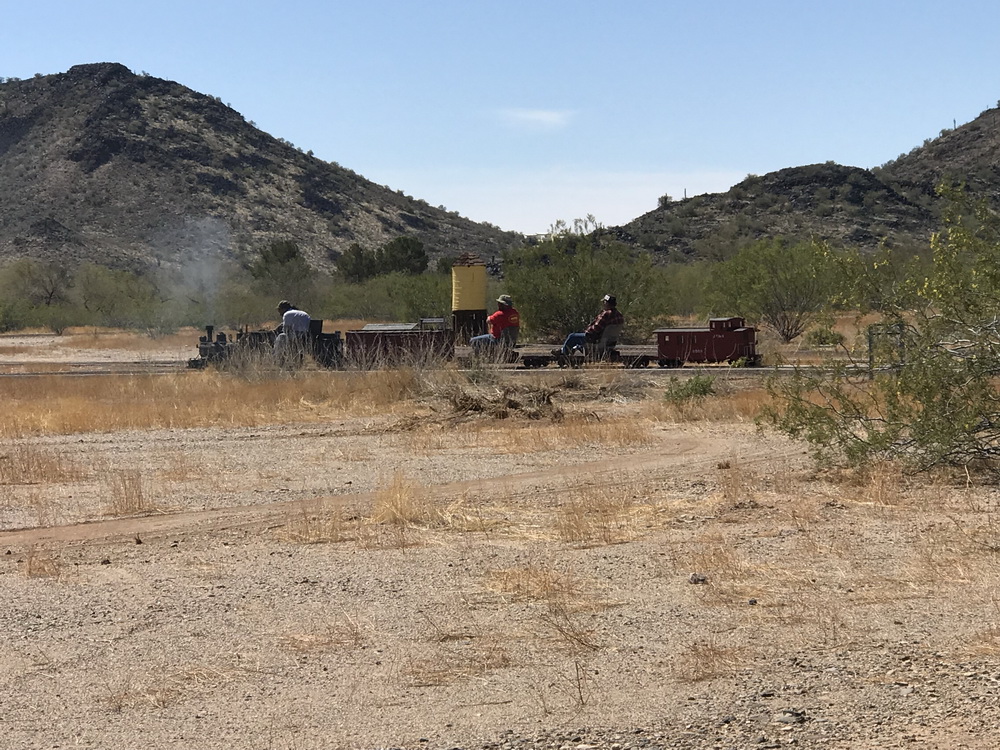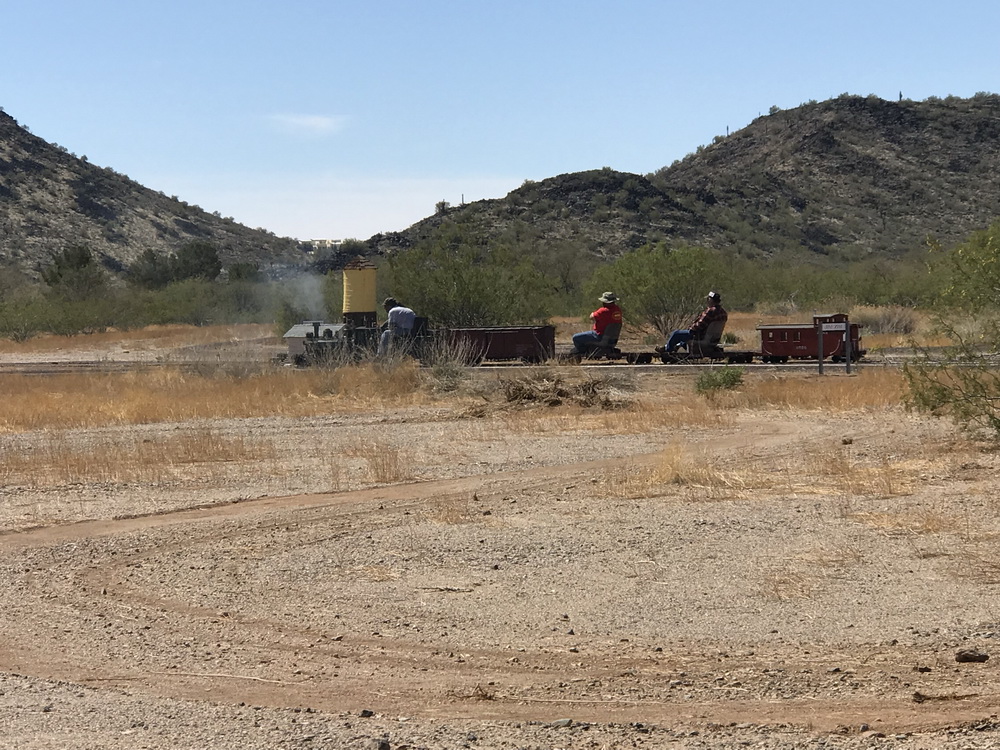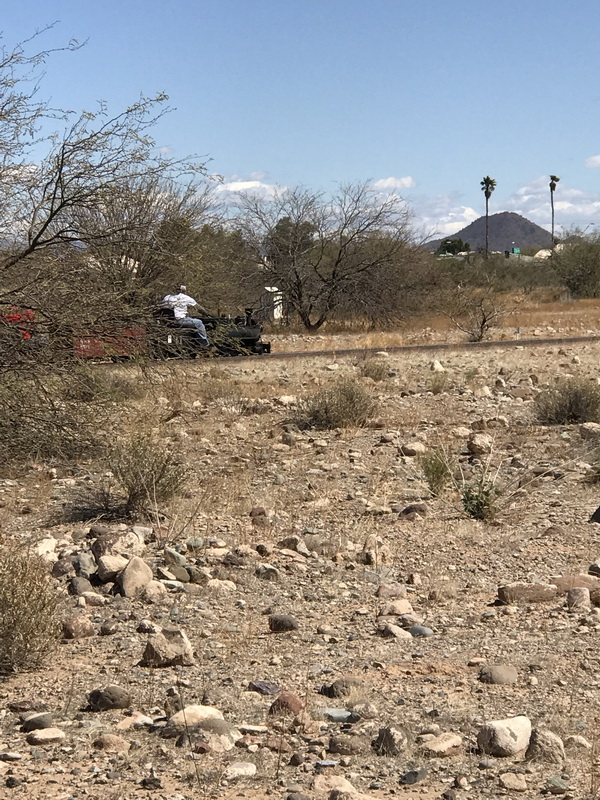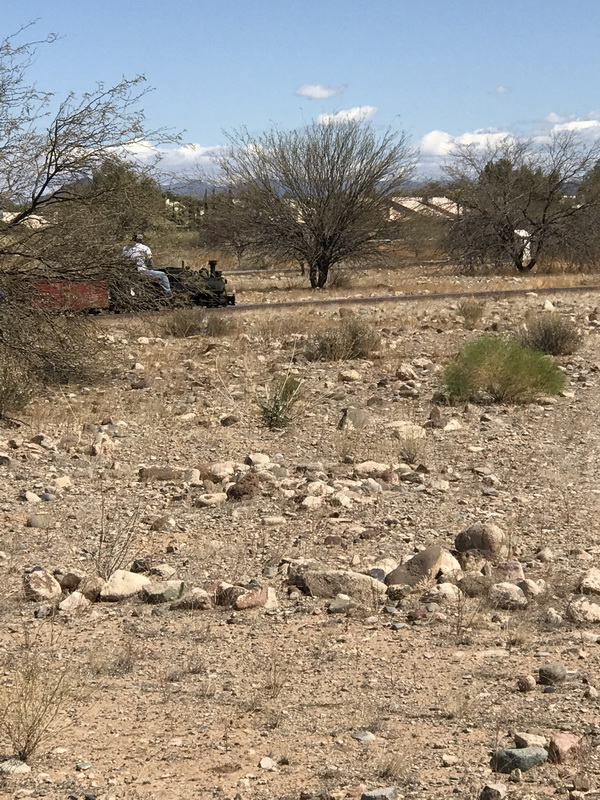 THE FINAL RUN OF THE MEET AT FAR FLUNG.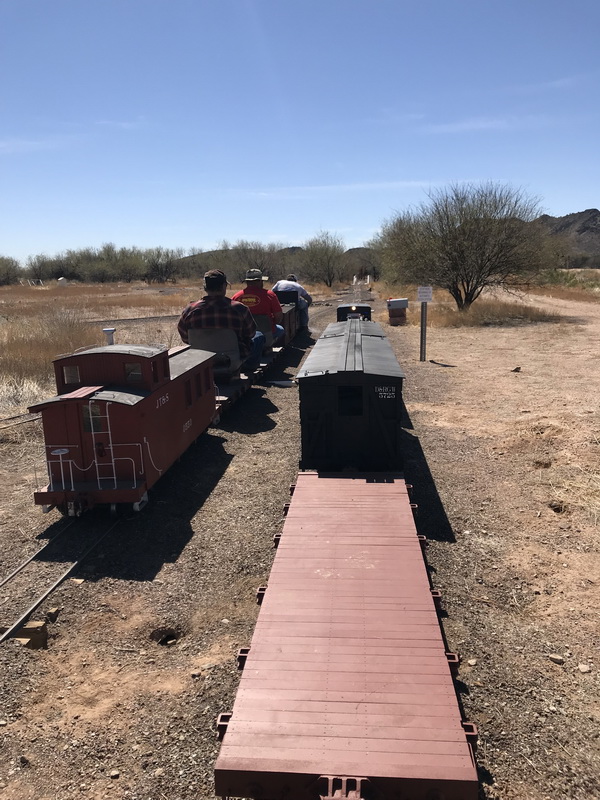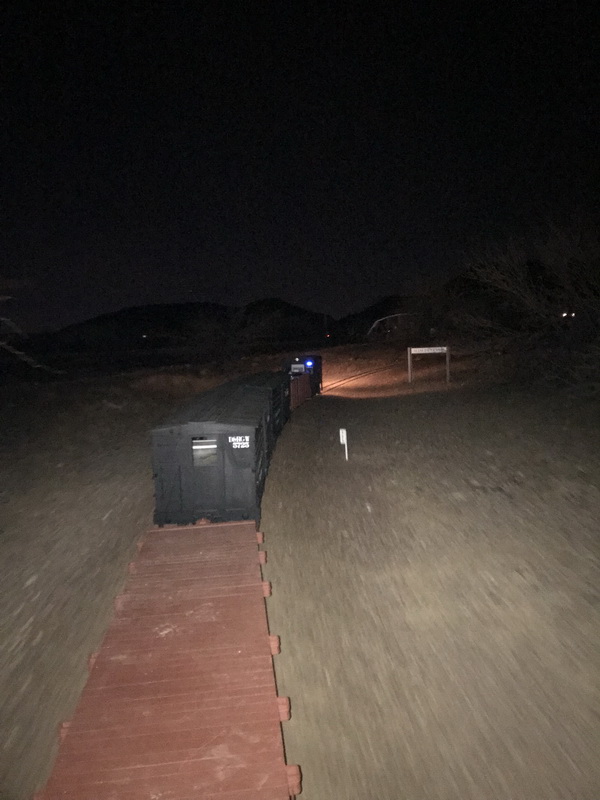 THE FINAL SUPPER.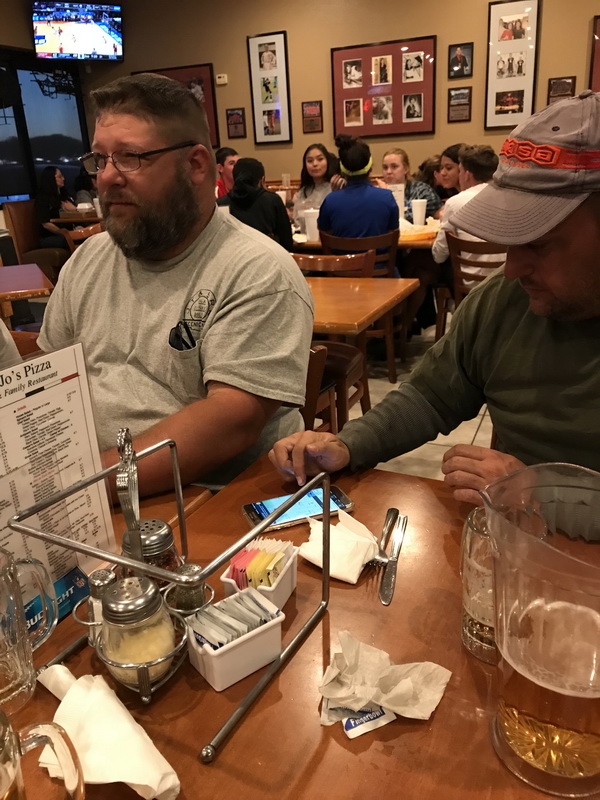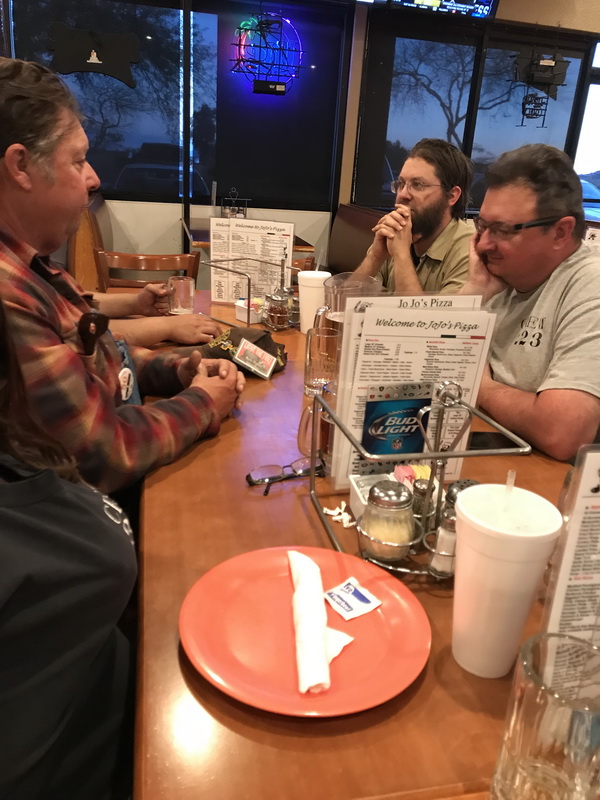 JIMMY BOOTHS TRAILER ALL REPAIRED AND NEW RACK SETUP WITH AXLE HOLD DOWNS.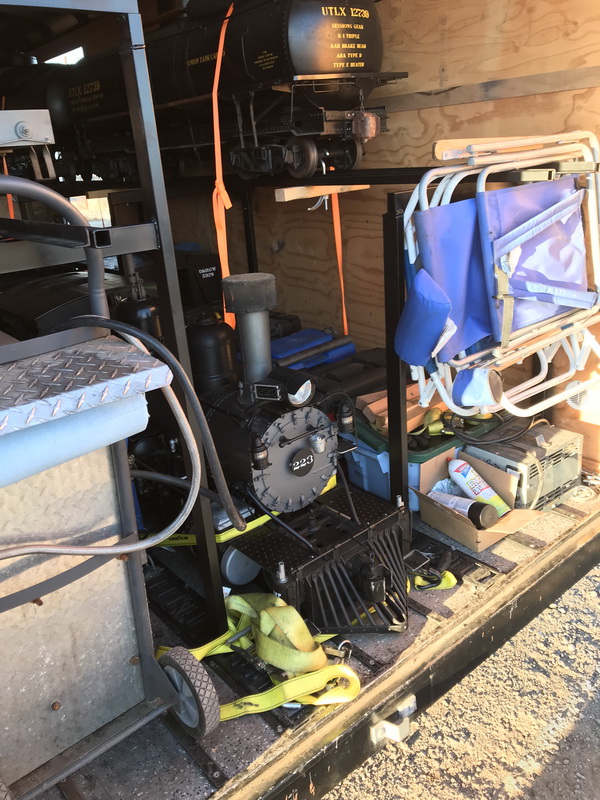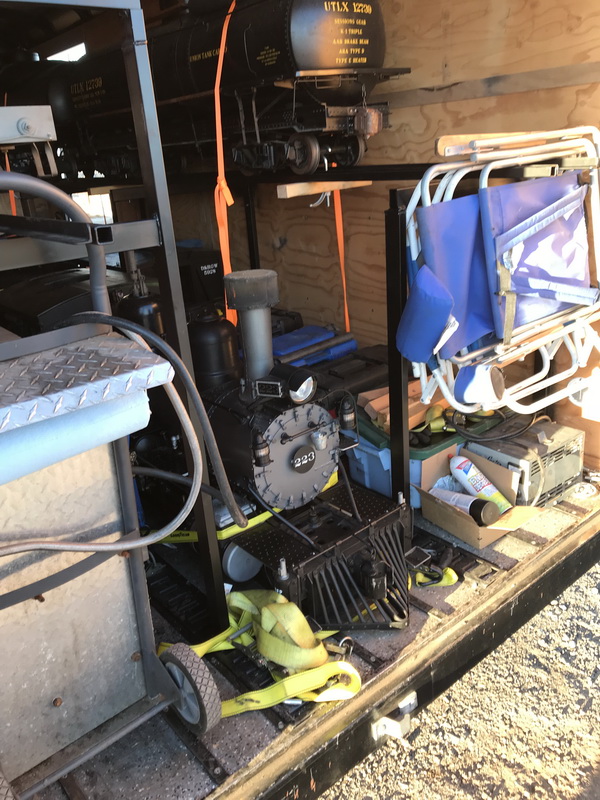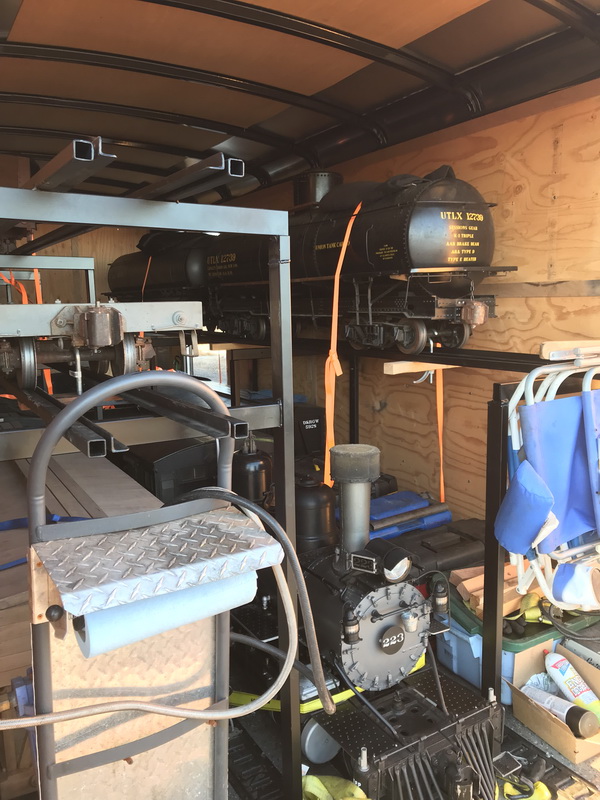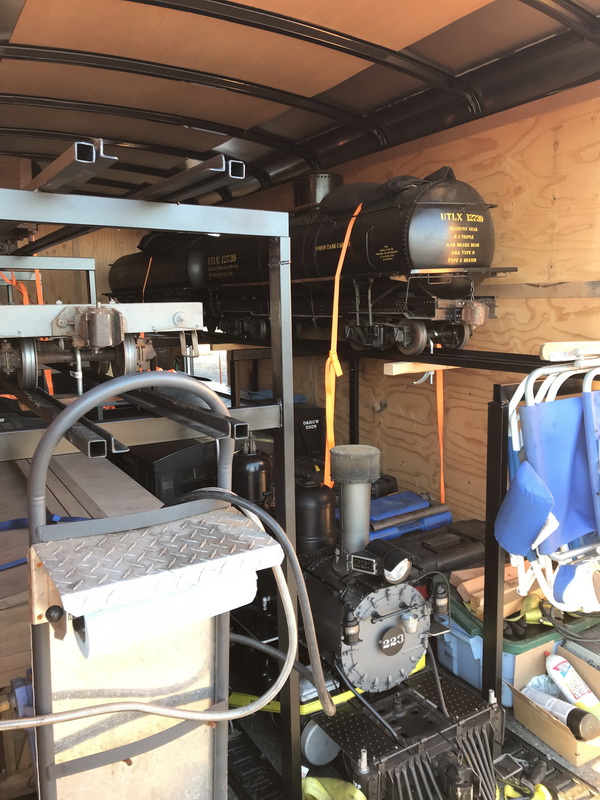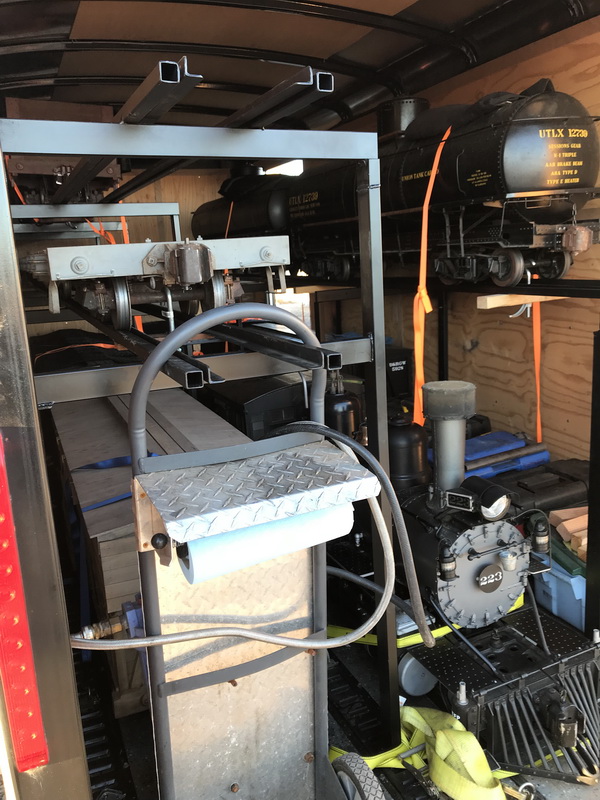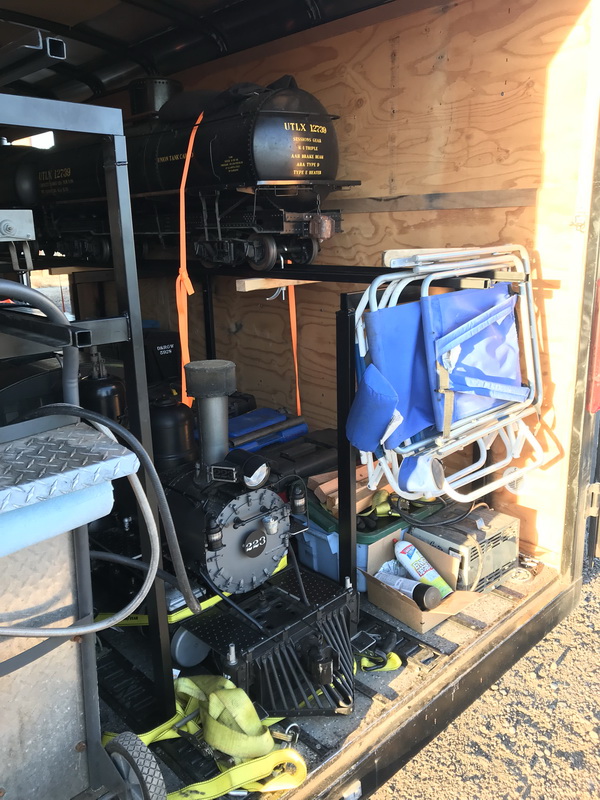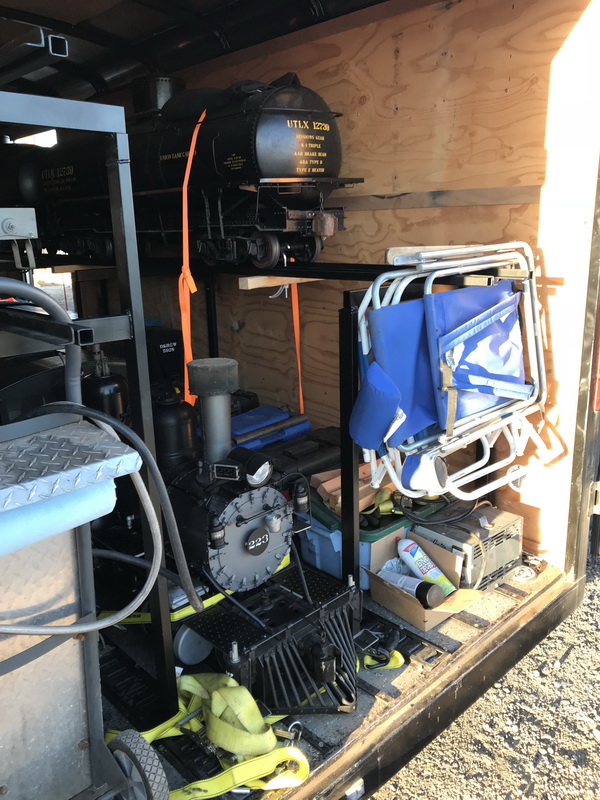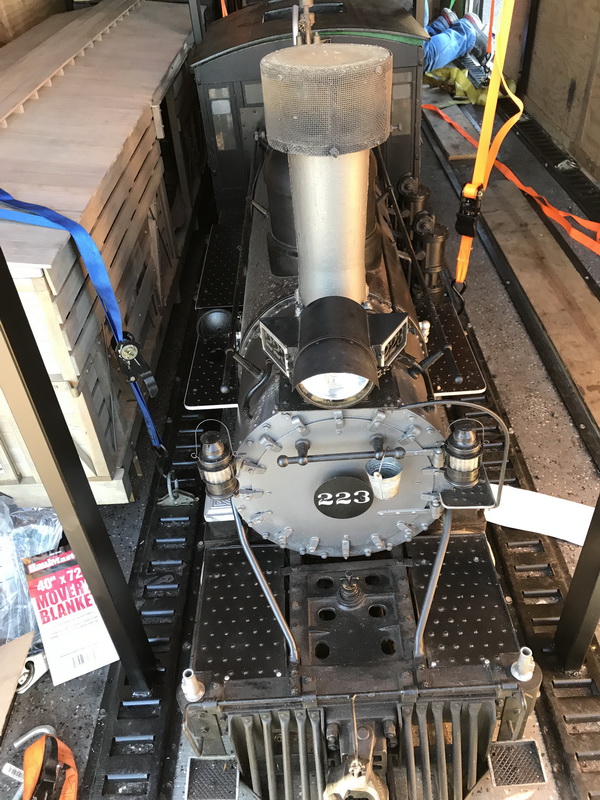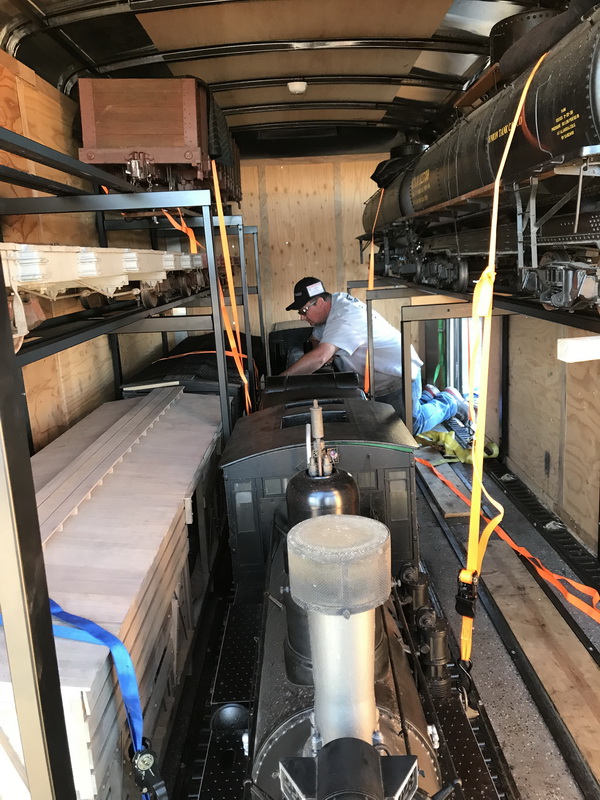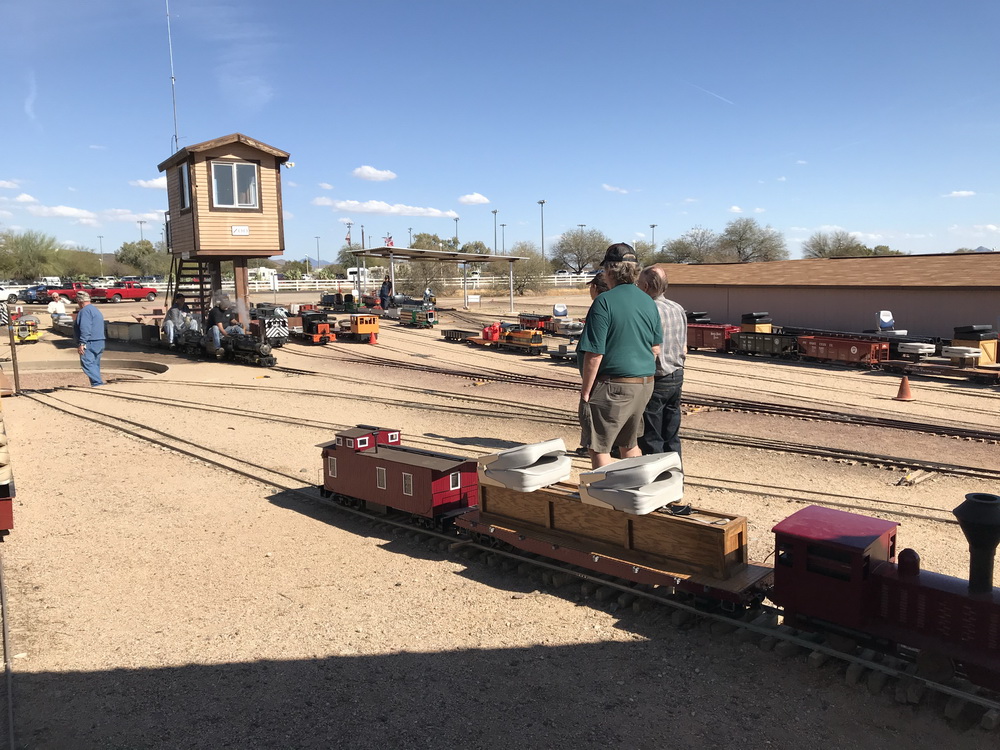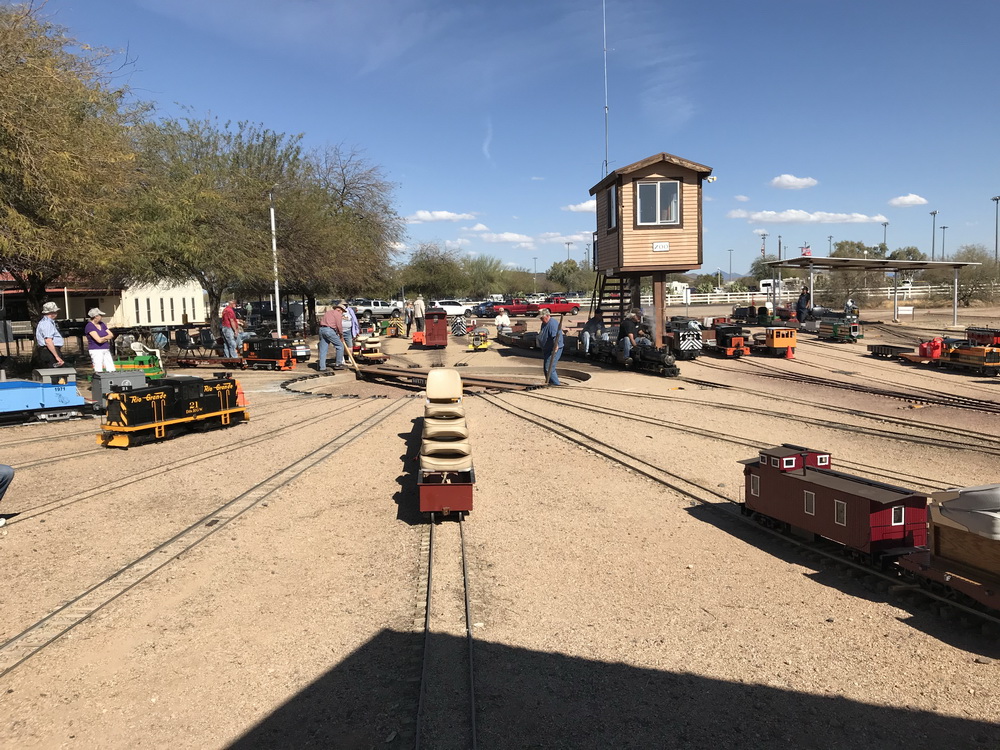 GEORGE BURNS AND I DOING OUR THING.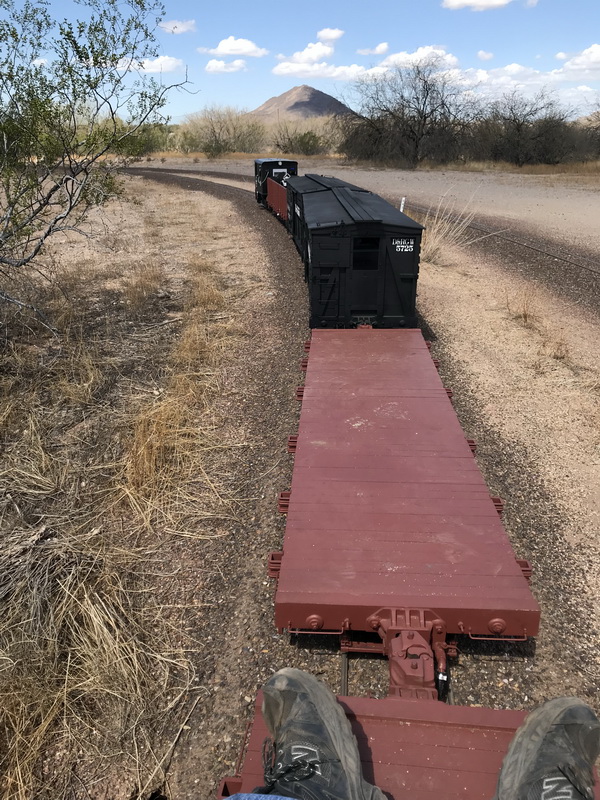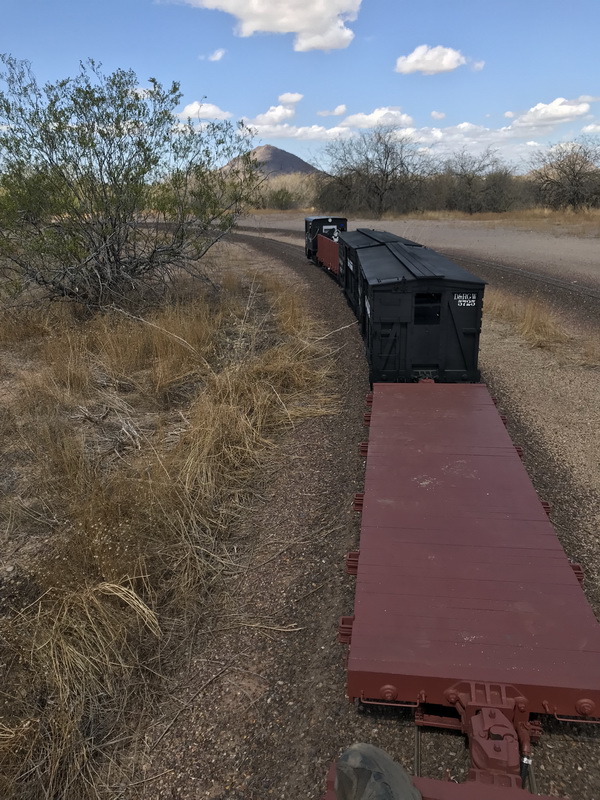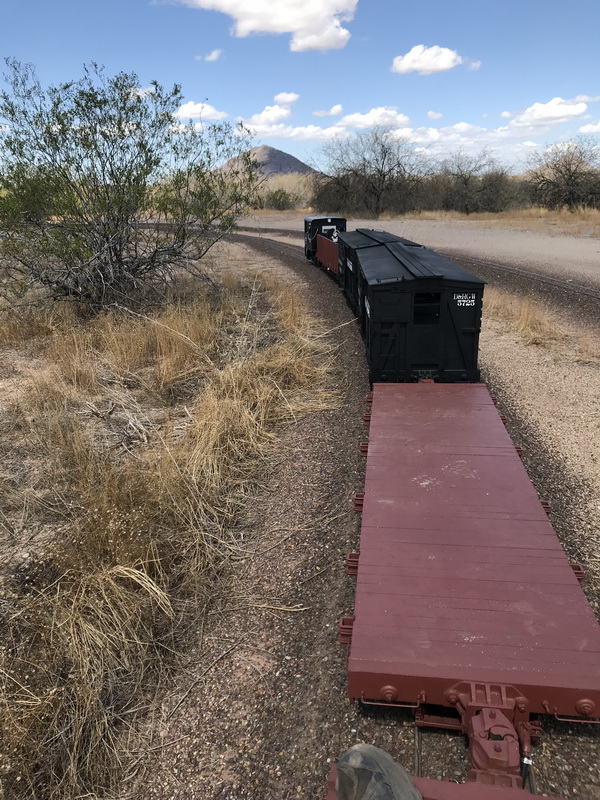 DONUT SATURDAY!!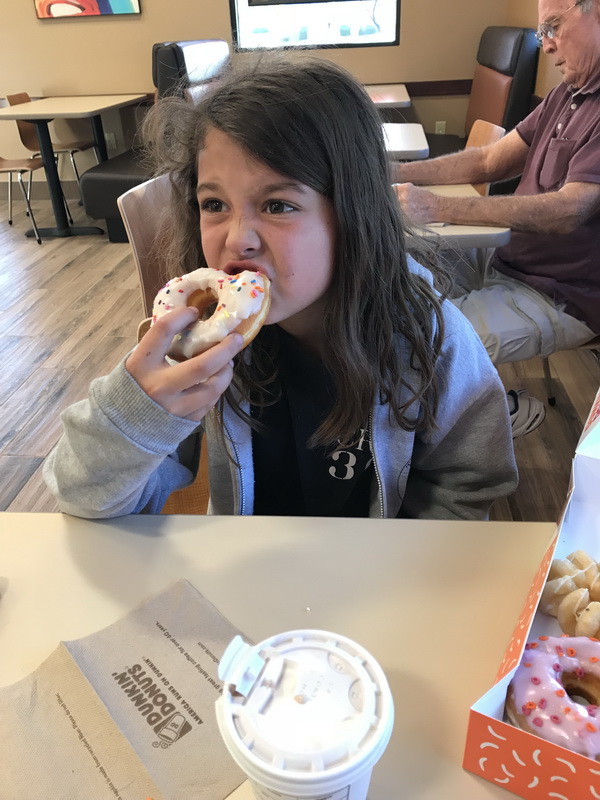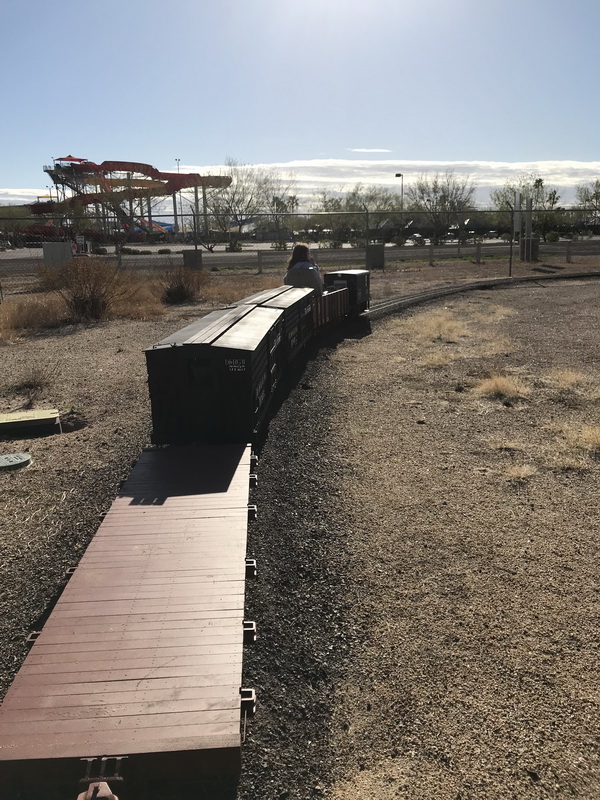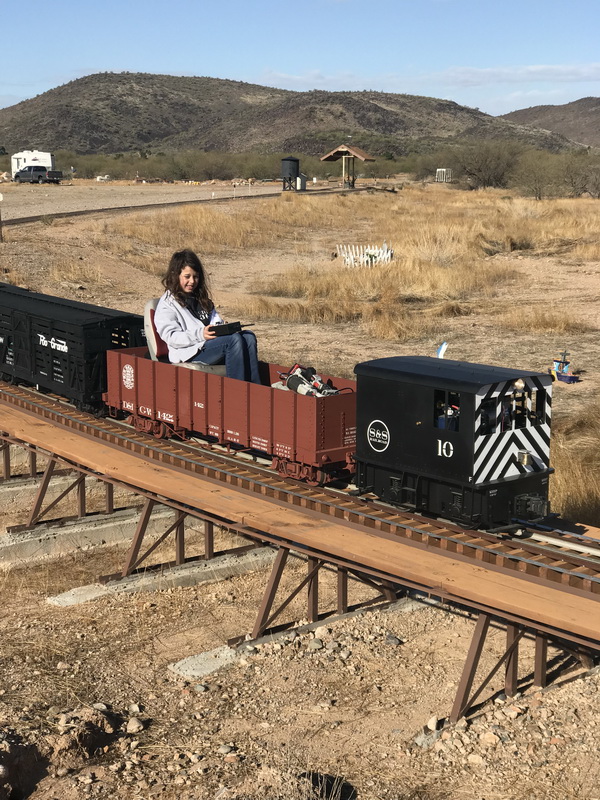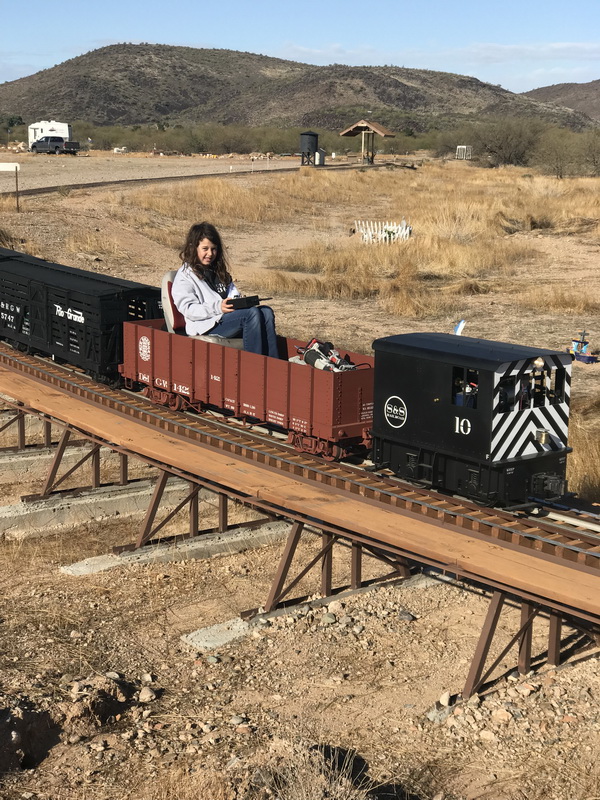 SYDNIE HAULING DADS TRAIN WITH HER BOX CAB AT MLS.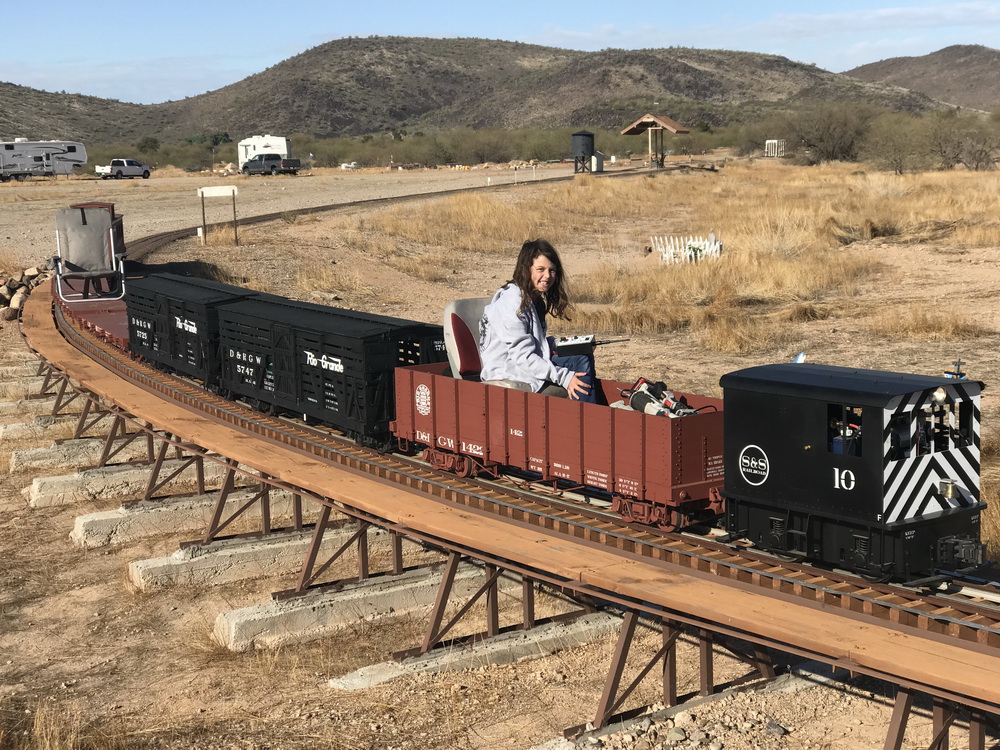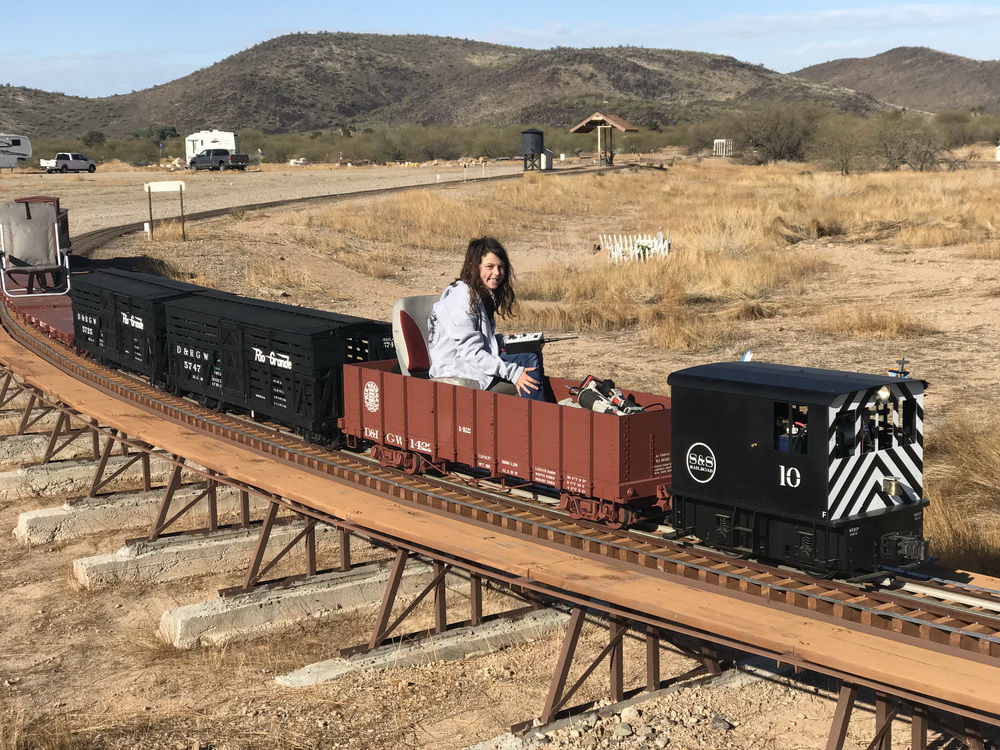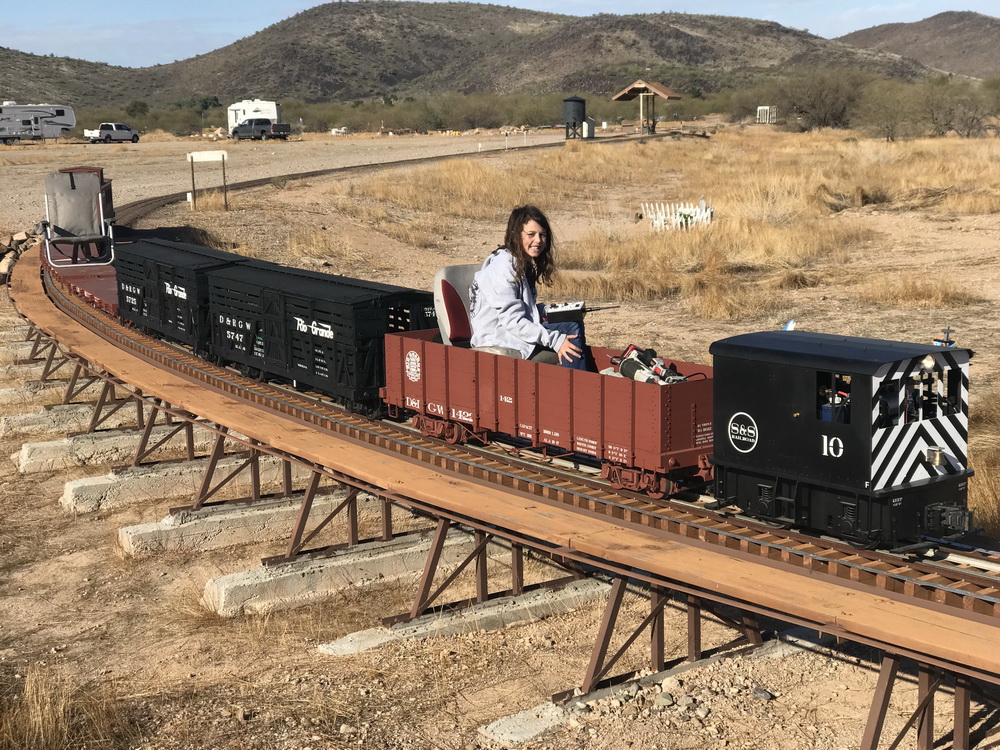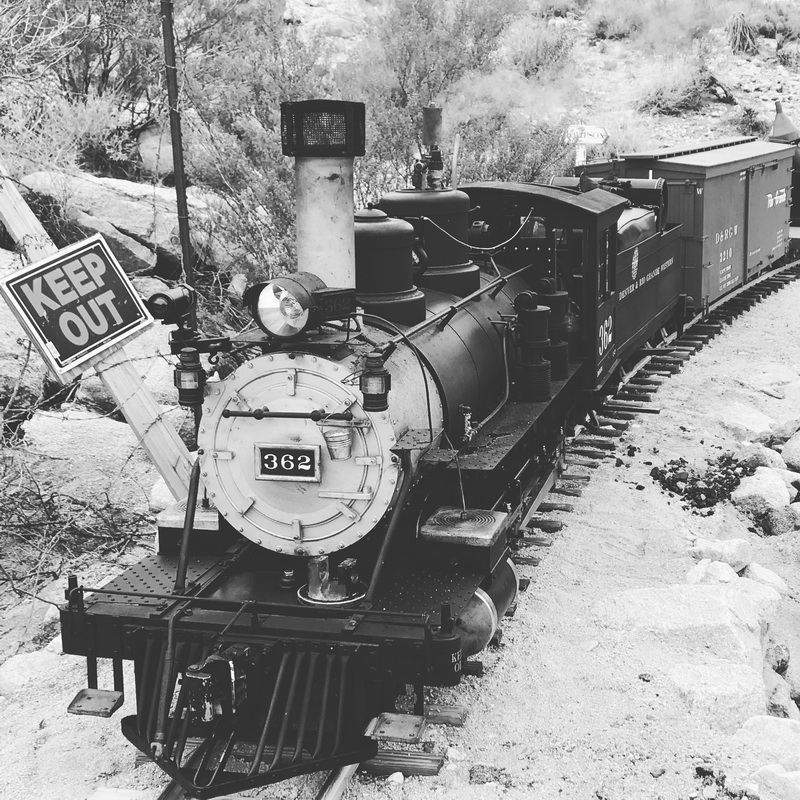 JIMMY BOOTHS TRAILER FAIL HEADED TO MLS.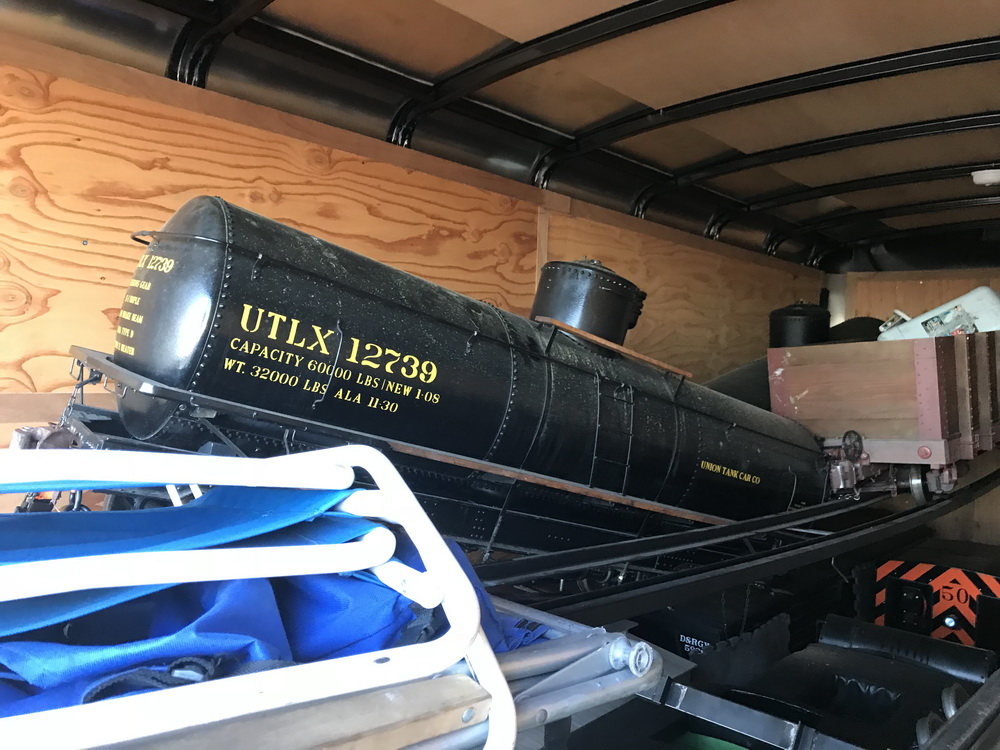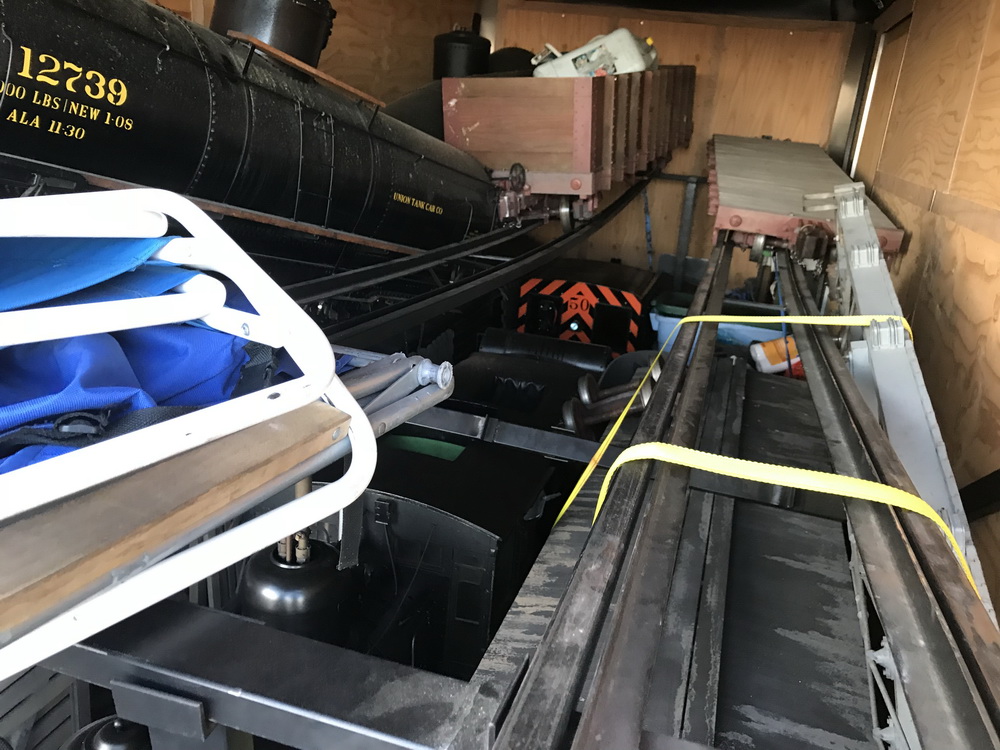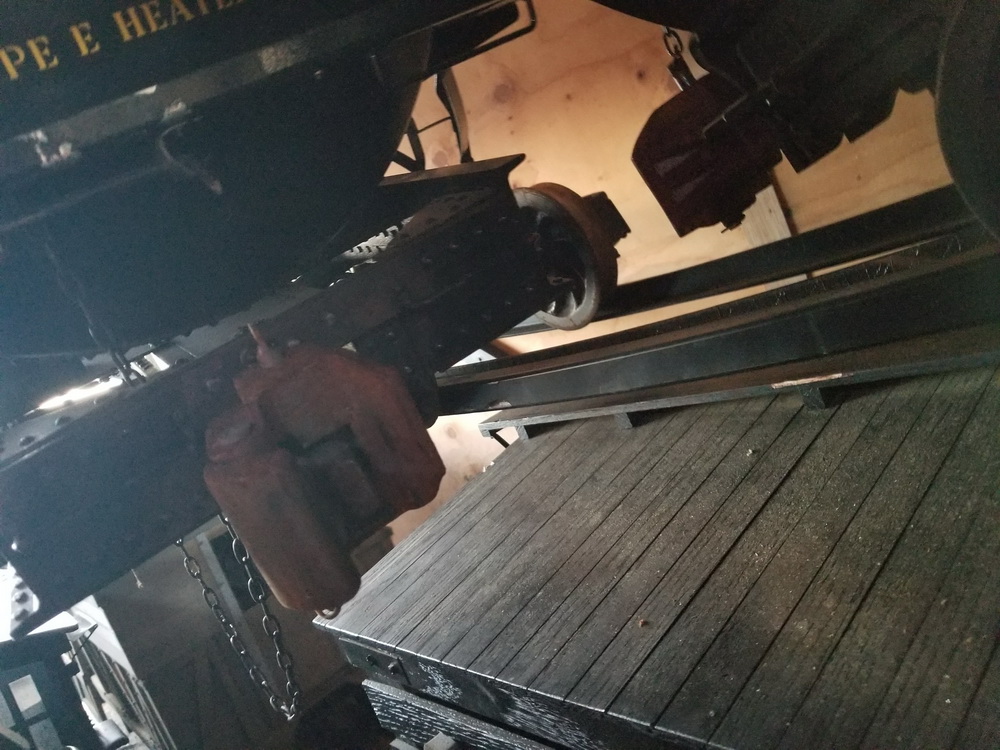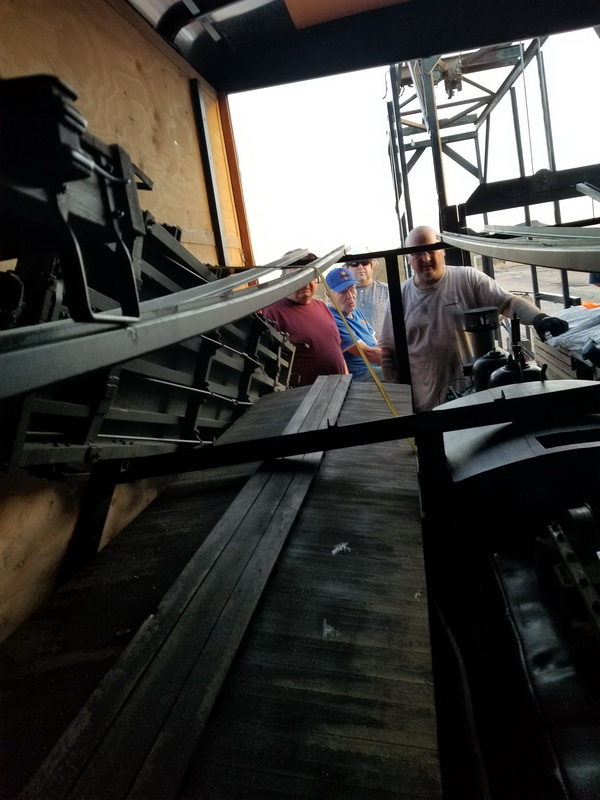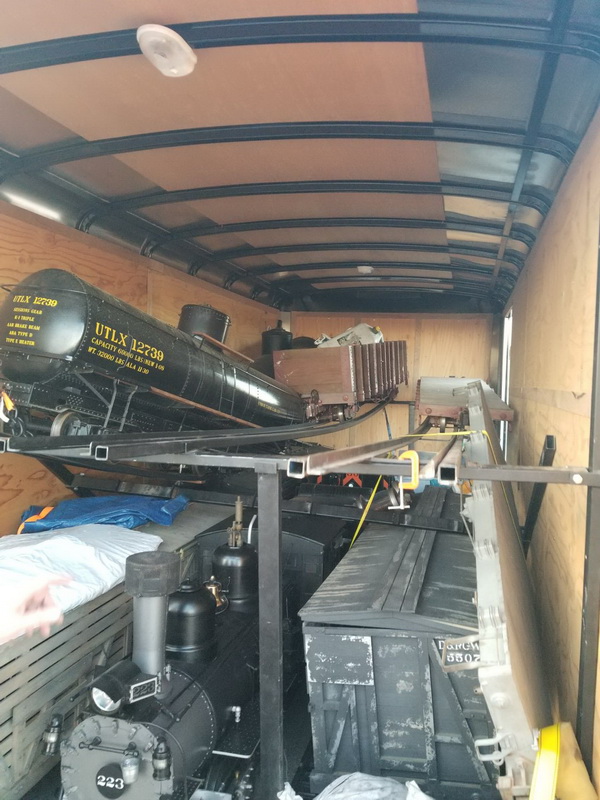 5 SETS OF BRAKE KITS HEADED OUT TO LINDSEY RALEY.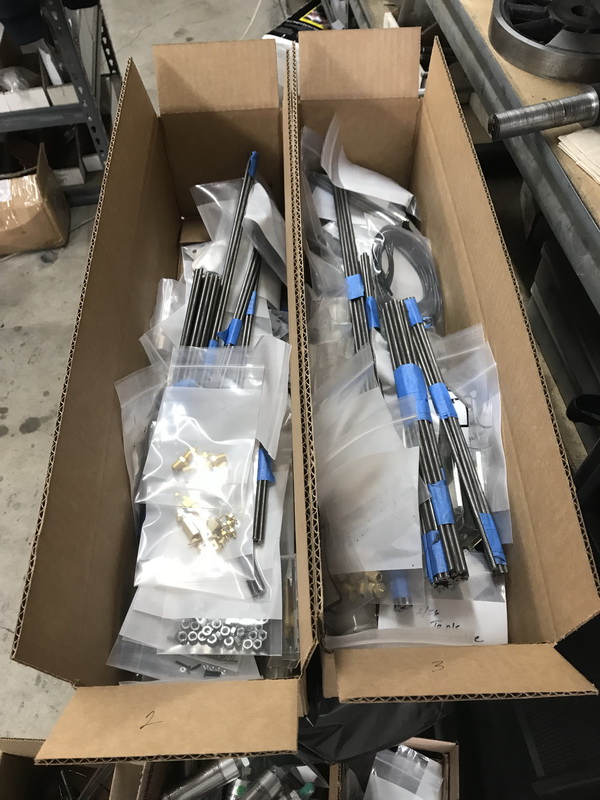 MARCH 2018 JTSRR
MATT'S GARAGE !!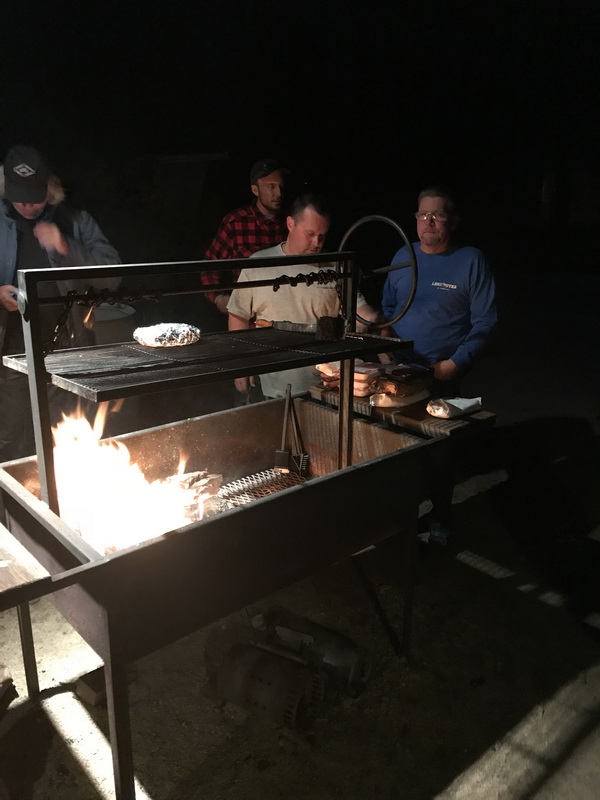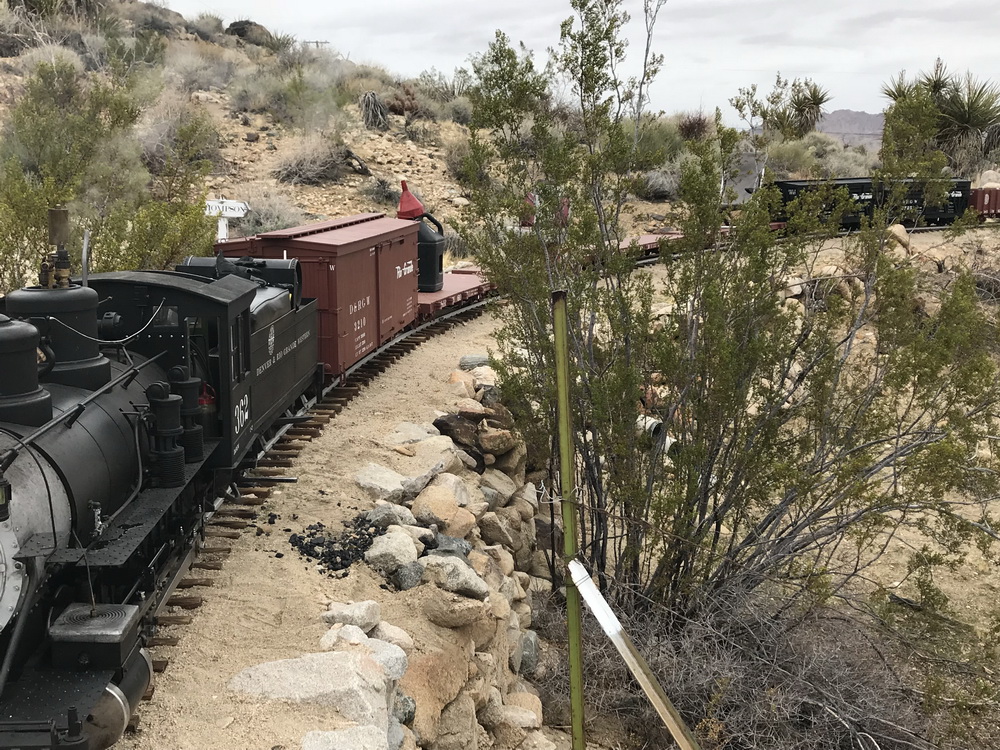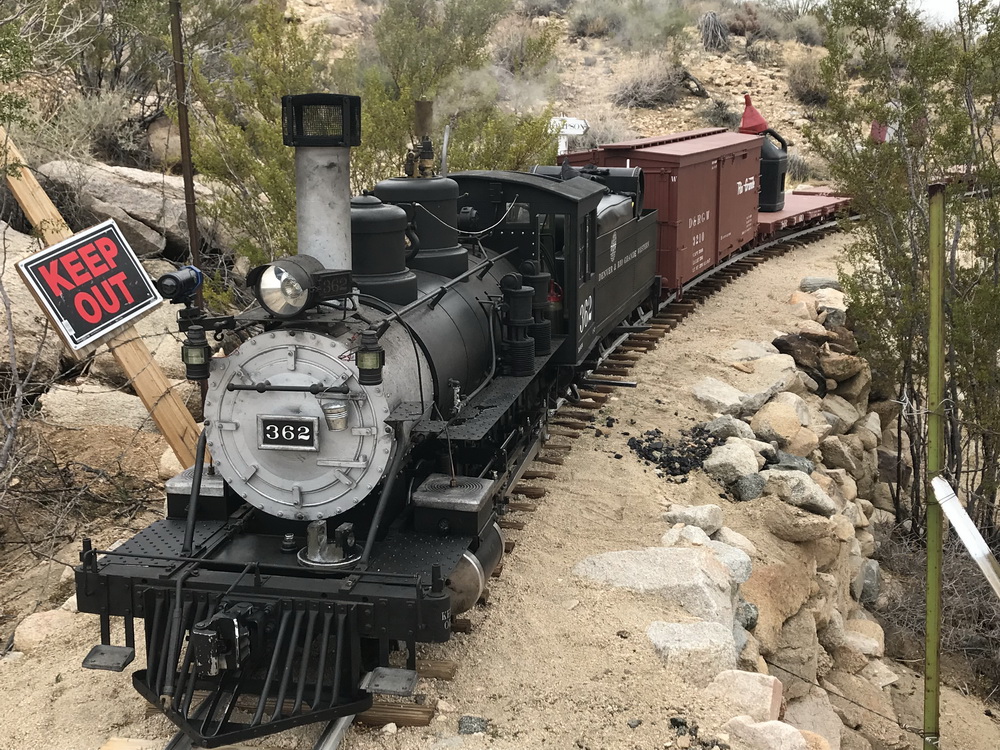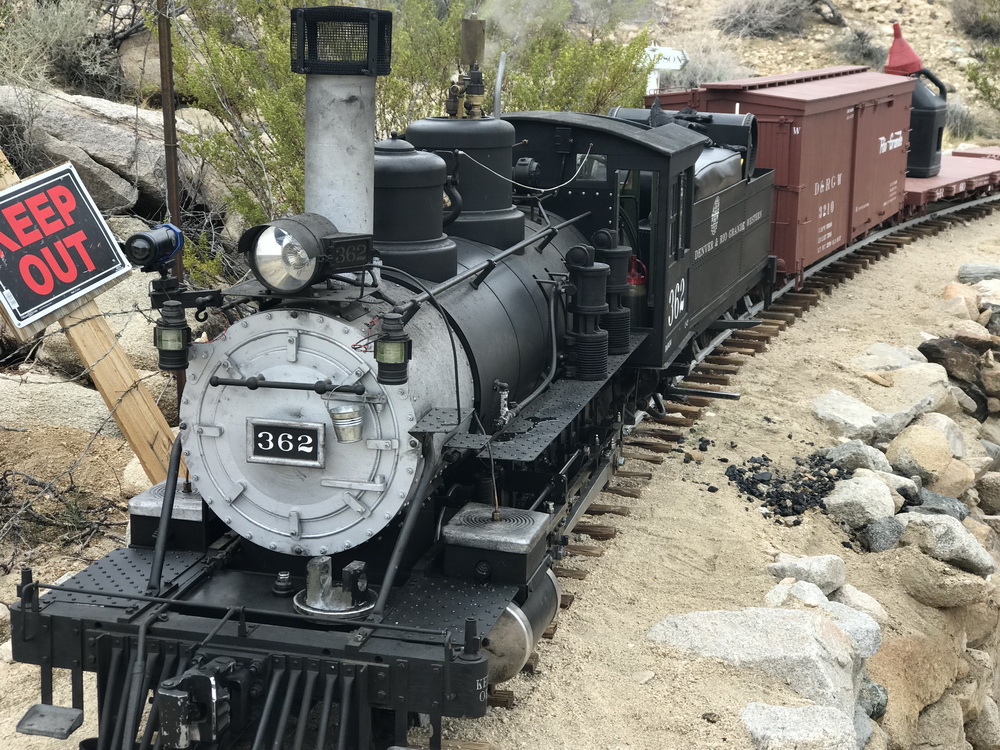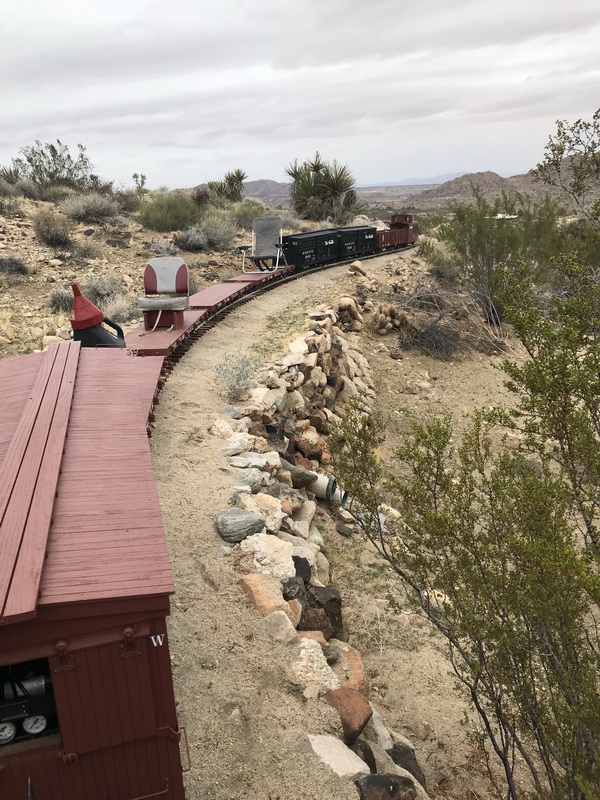 CHRIS CHEELY GOT SOME THROTTLE TIME ON THE BEAST #362 AT JTSRR.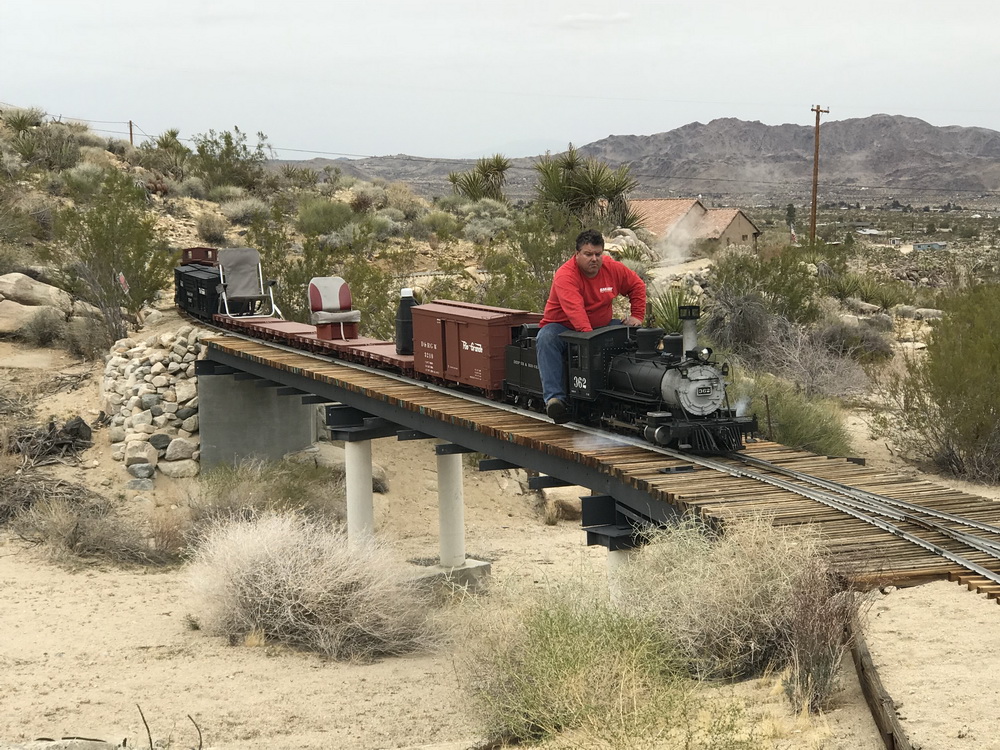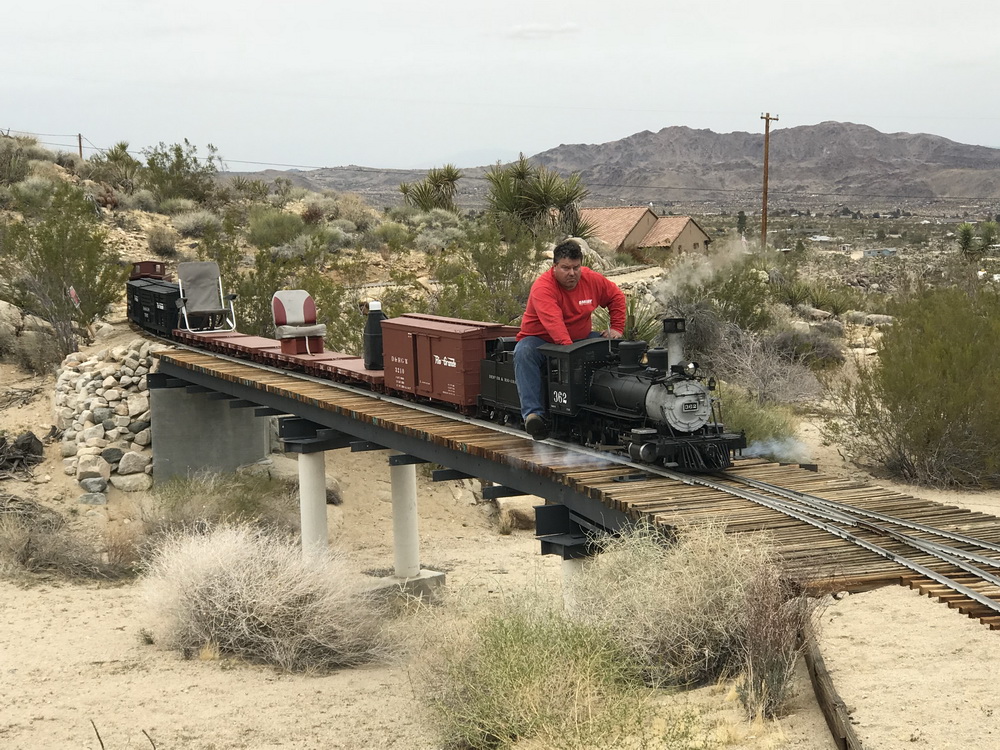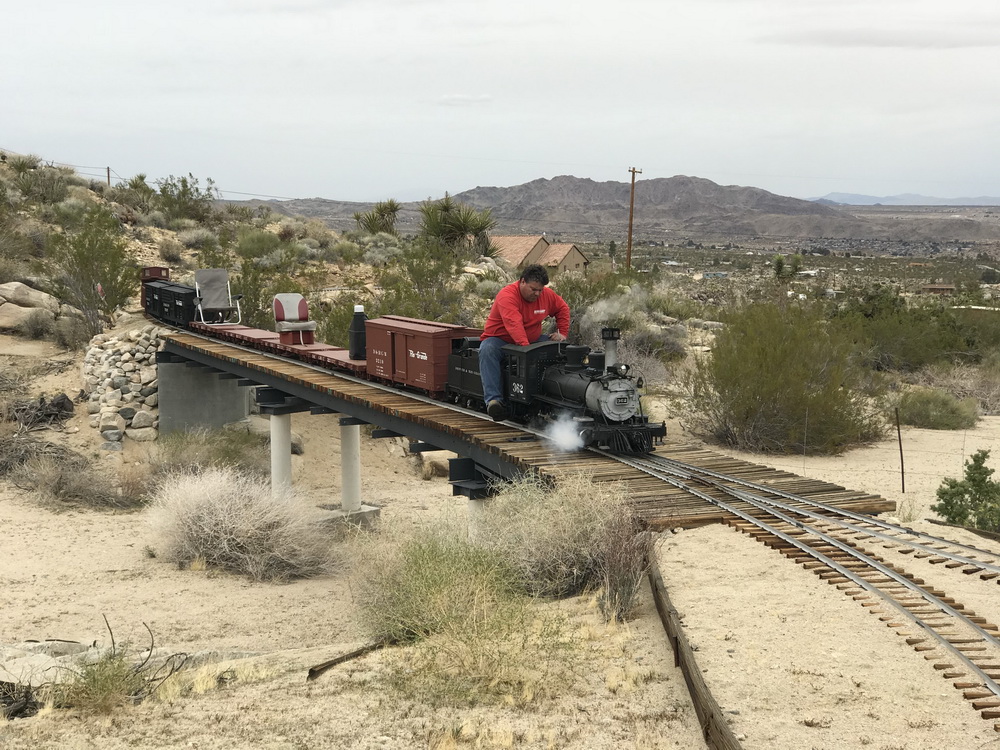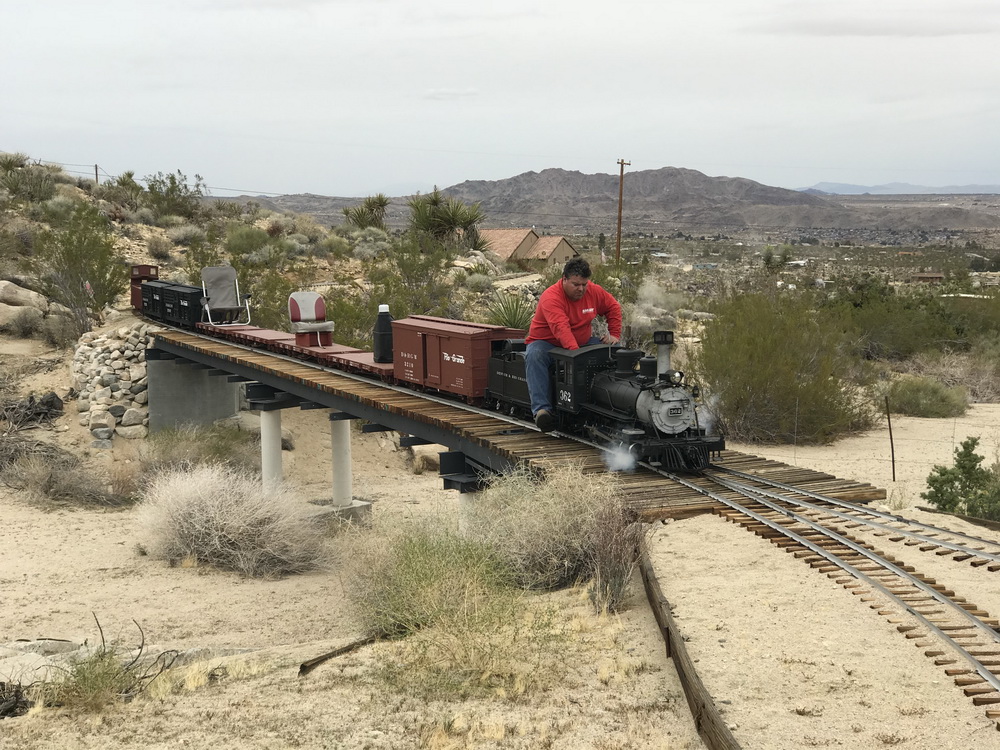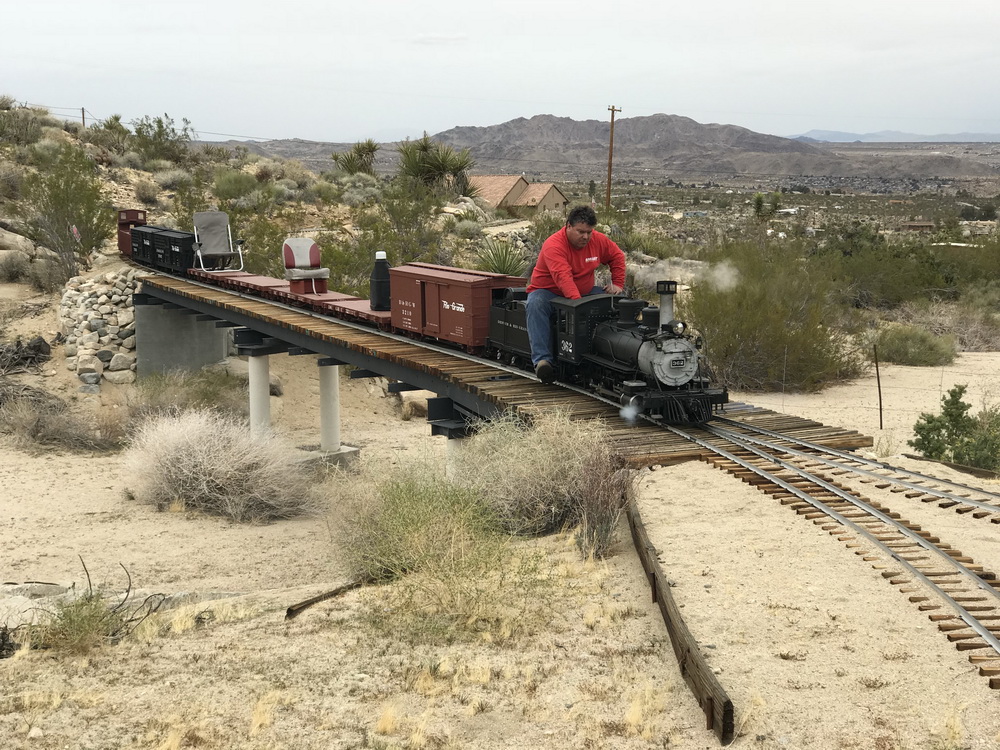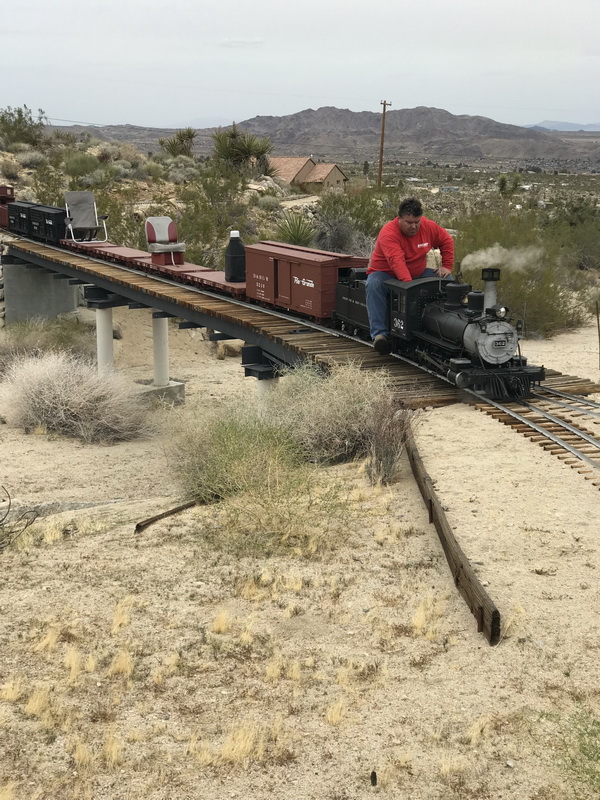 THE VIRGIN RUN ON SOME FIXED UP TRACK ENGINE RAN PRETTY GOOD.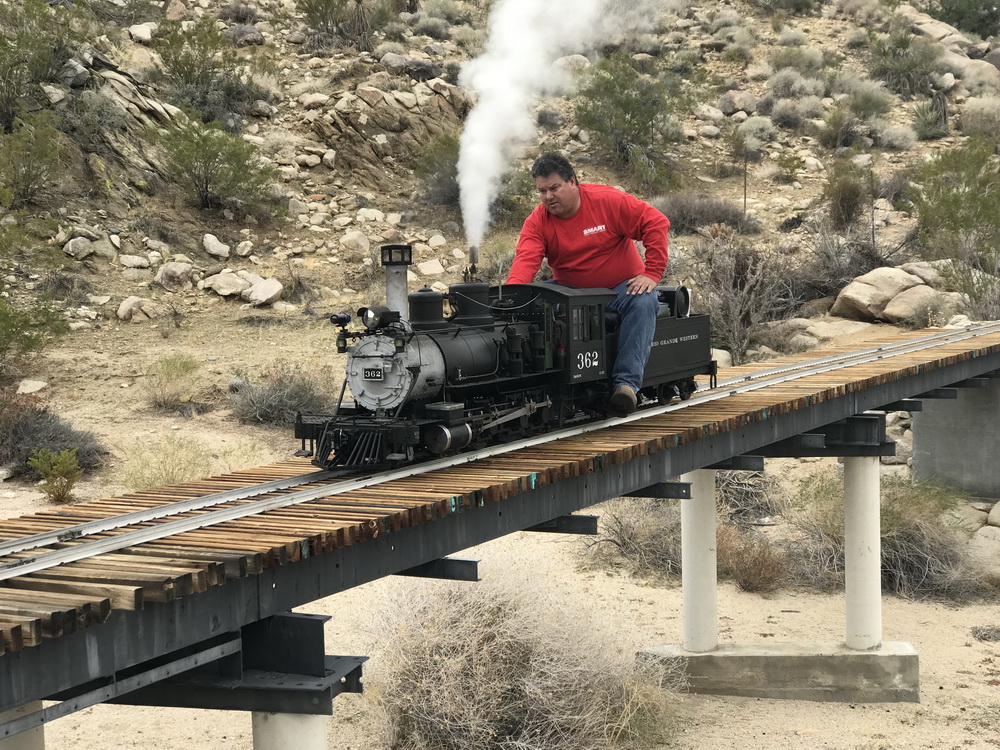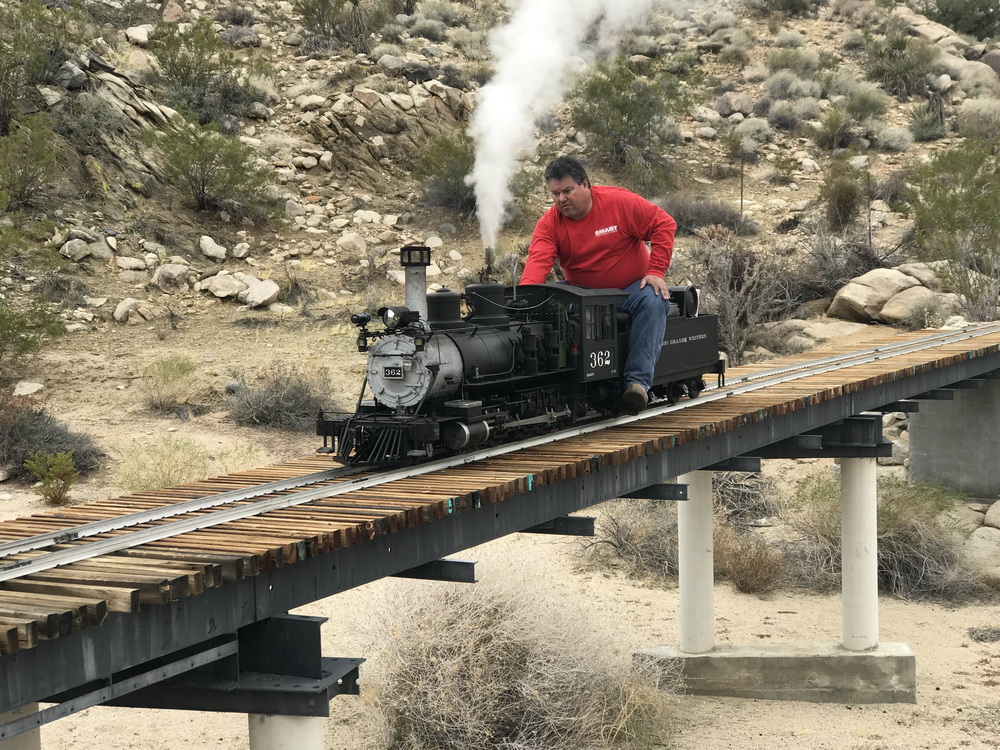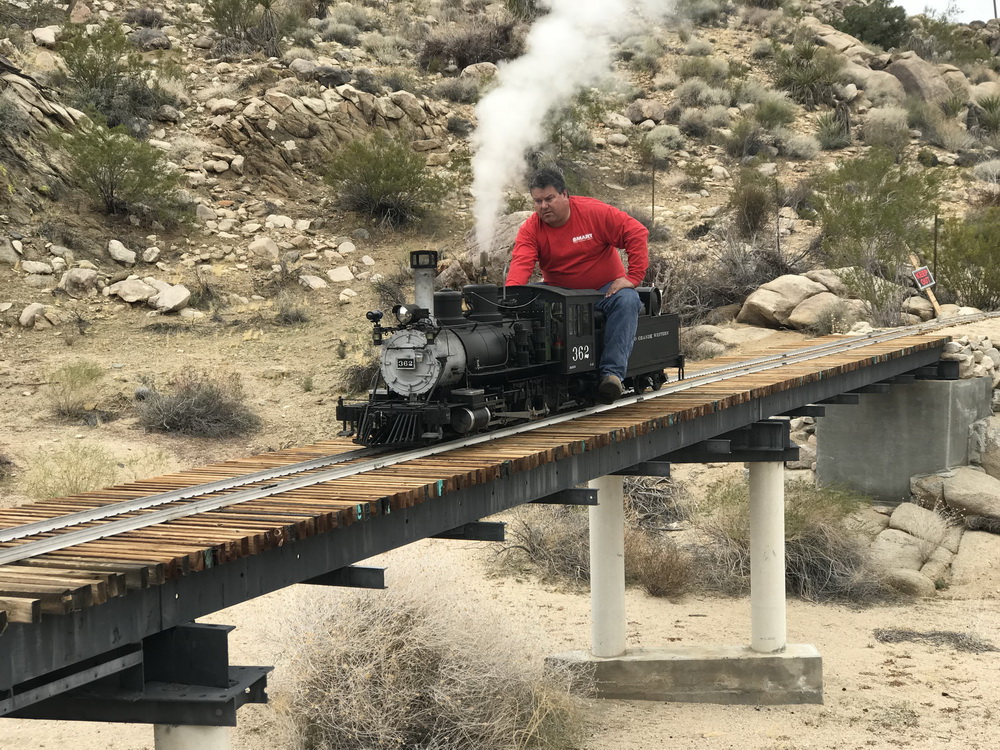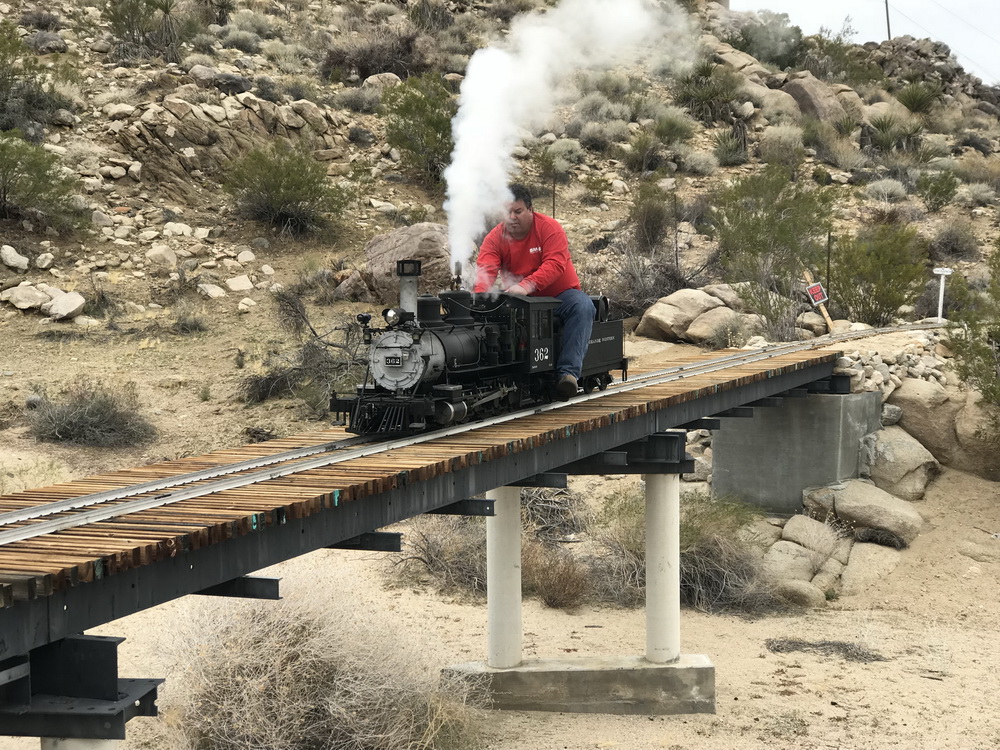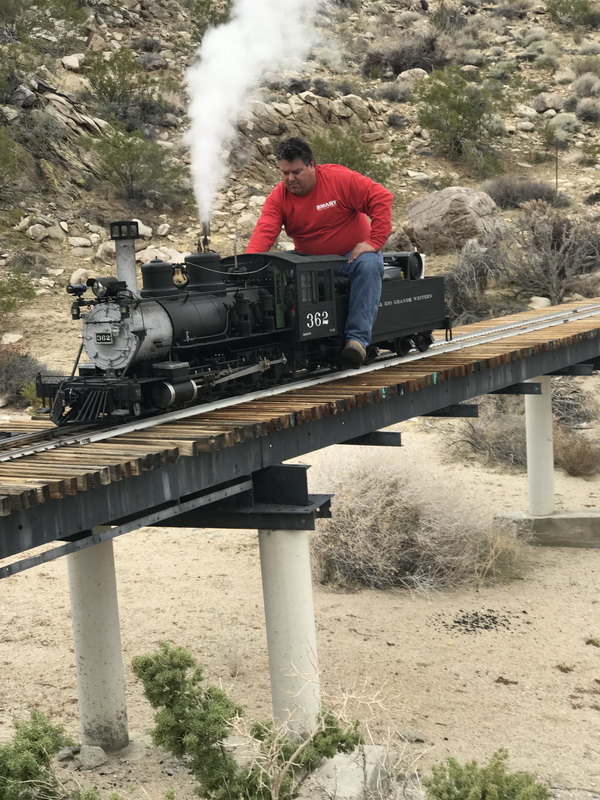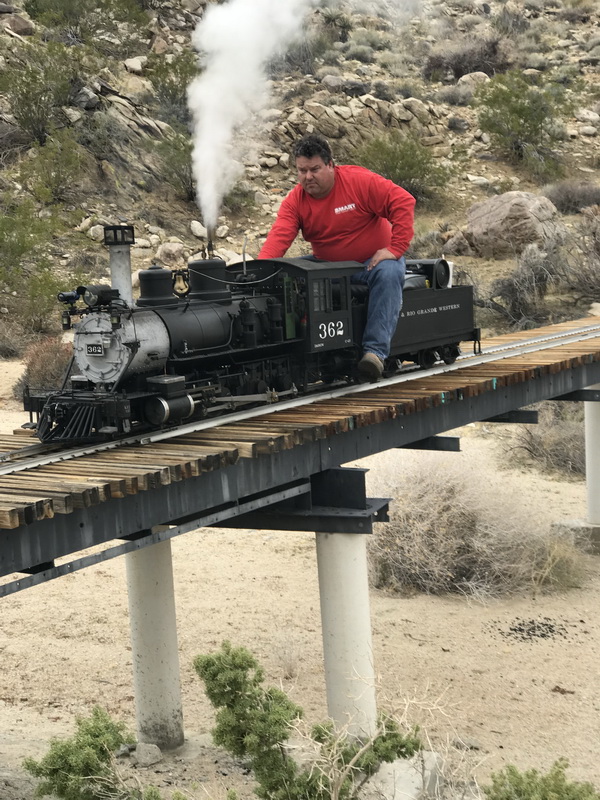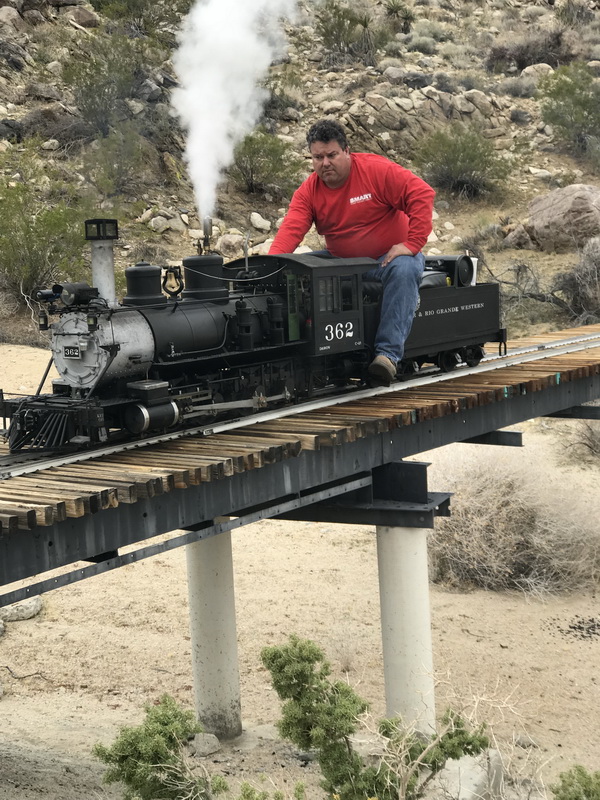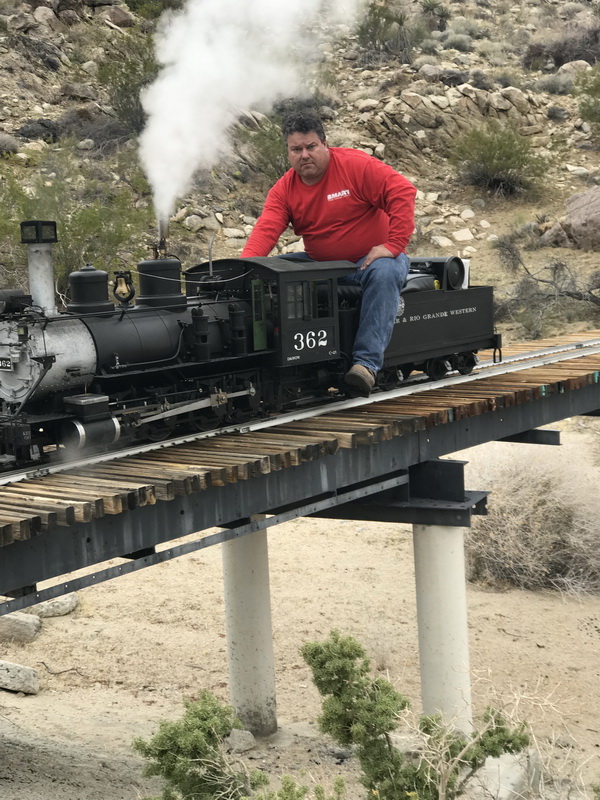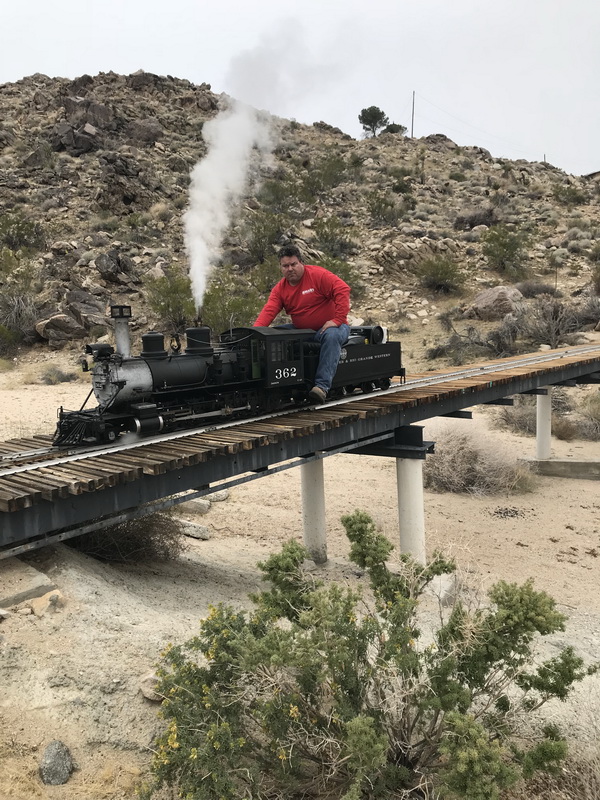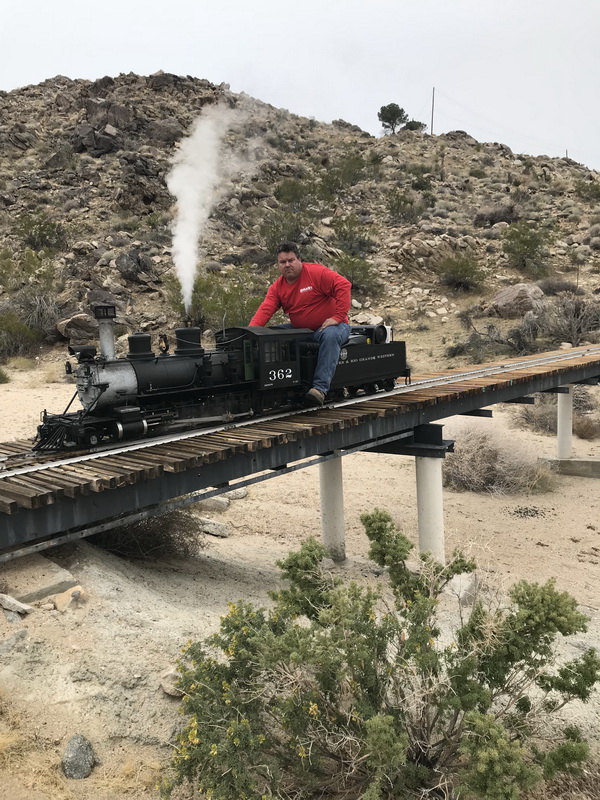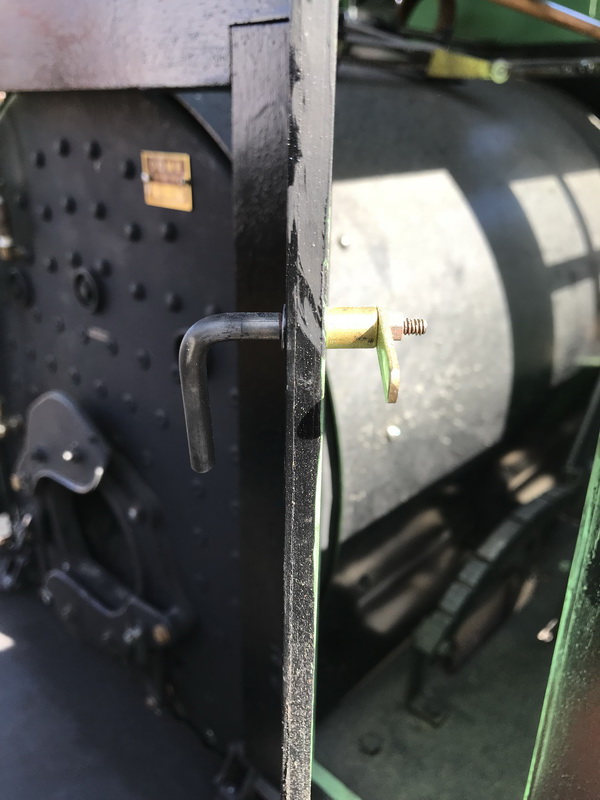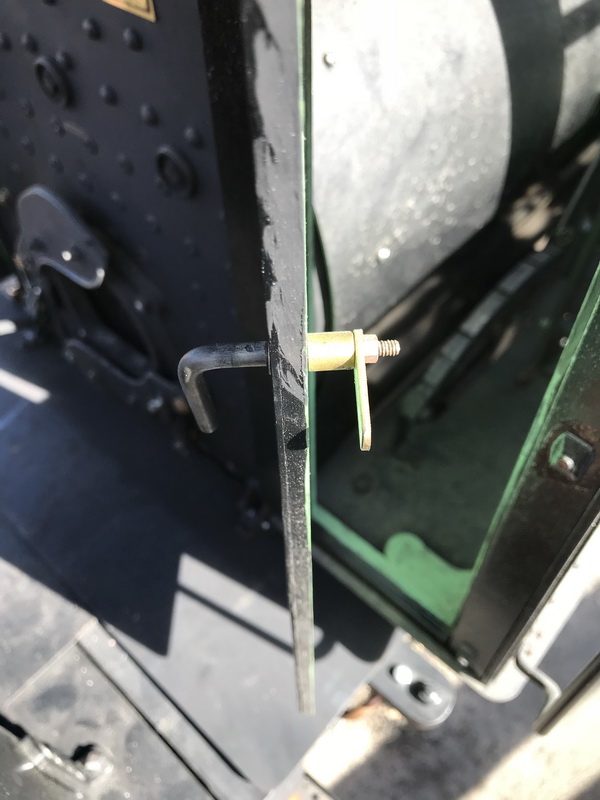 GREG RATLIFF NON WORKING MODEL OF 9.5" AIR PUMP.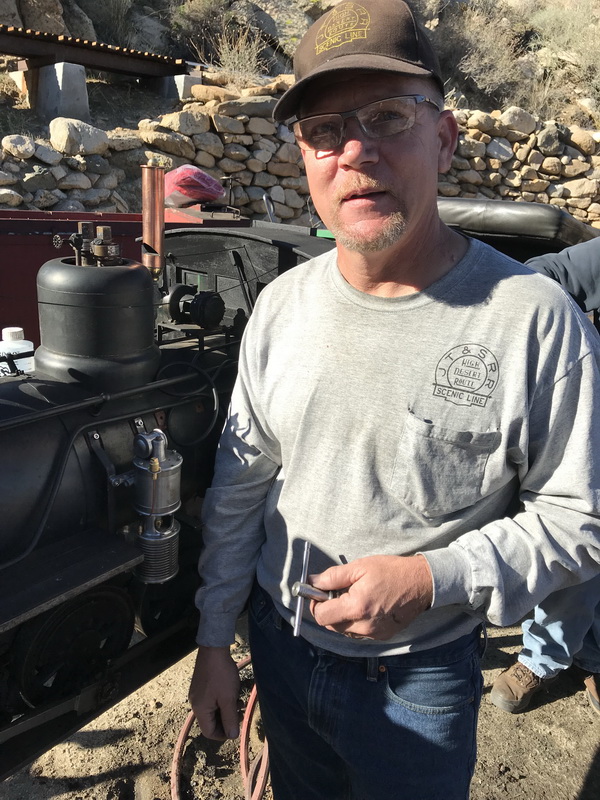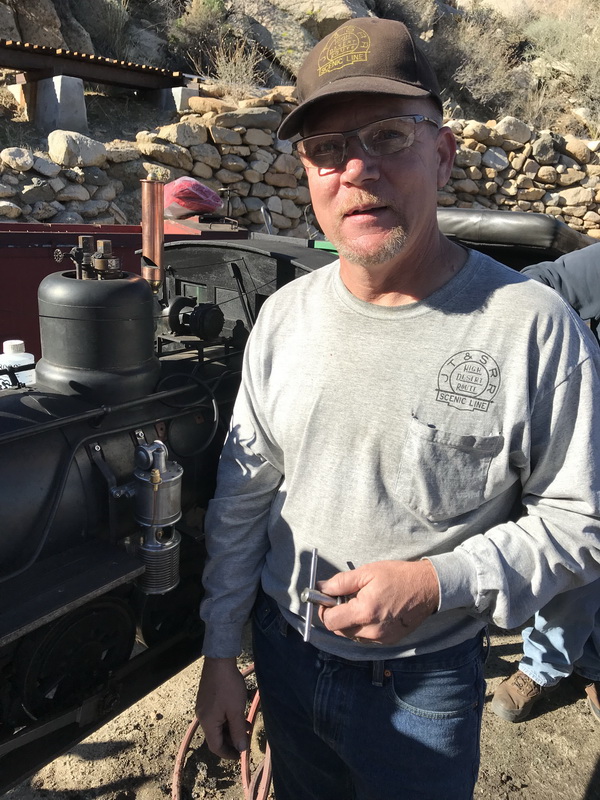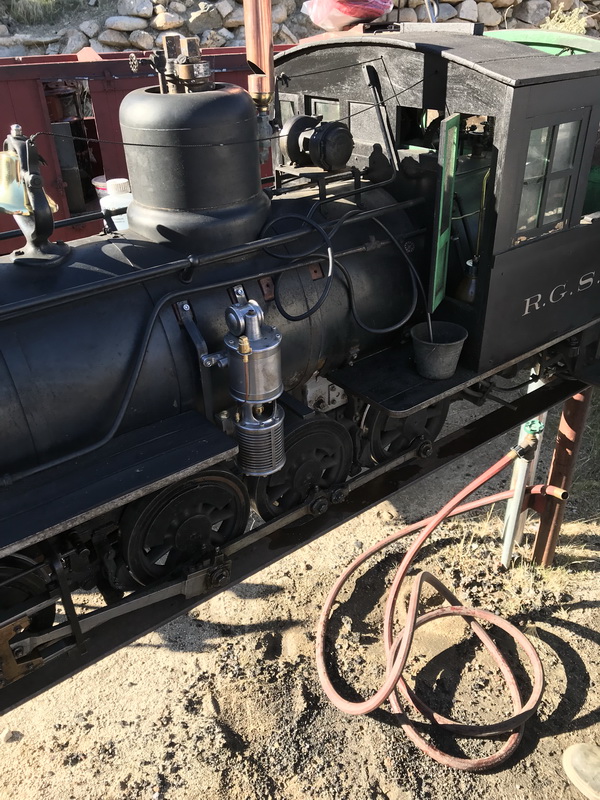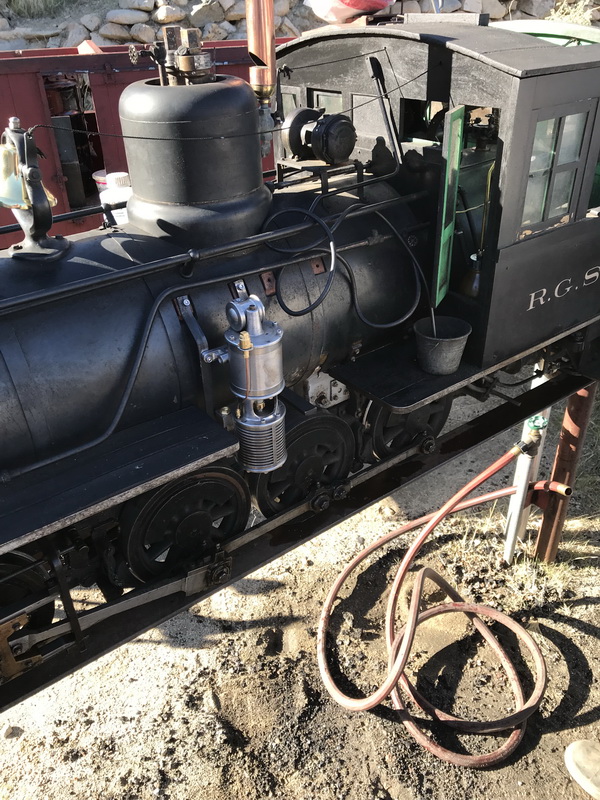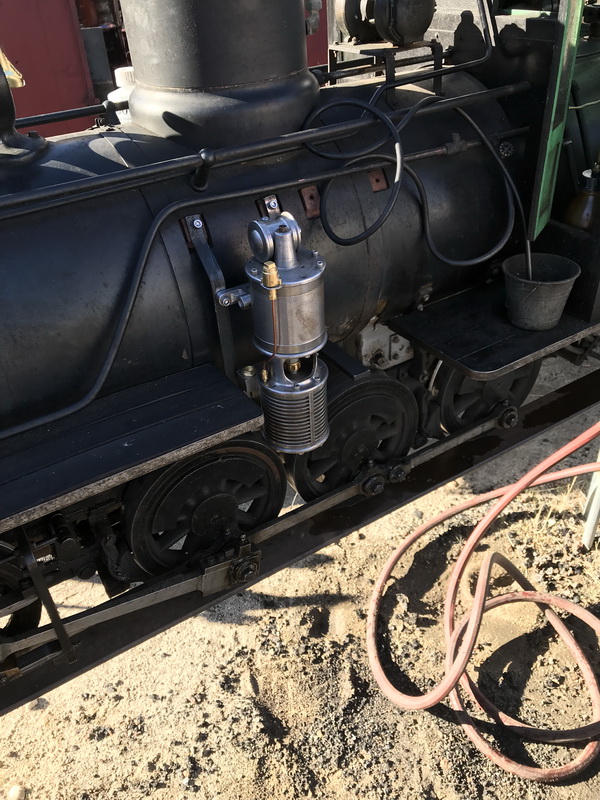 HERE IS THE SWITCH THAT TOOK OUT THE FLANGE ON 362 ON NEW YEARS.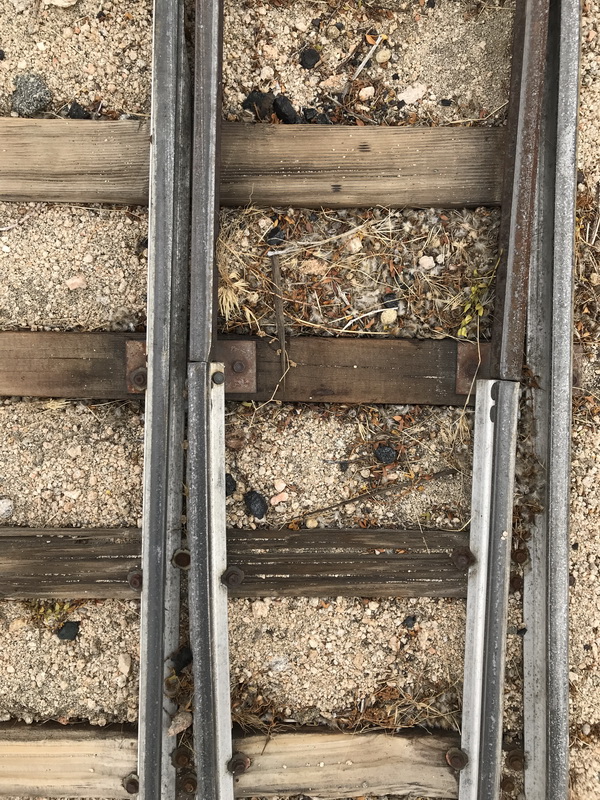 CHRIS CHEELY BREAKING EVERY MLS RULE EVER.