2.5" SCALE C-21 PROGRESS
JAN 2013 - FEB 2013 - MARCH 2013 - APRIL 2013 - MAY 2013 - JUNE 2013 - JULY 2013 - AUG 2013 - SEPT 2013 - OCT 2013 - NOV 2013 - DEC 2013
may will be cad time again on the counter weights or cranks and then the vavle gear can also get started i have all that and then the rods.
4-25-2013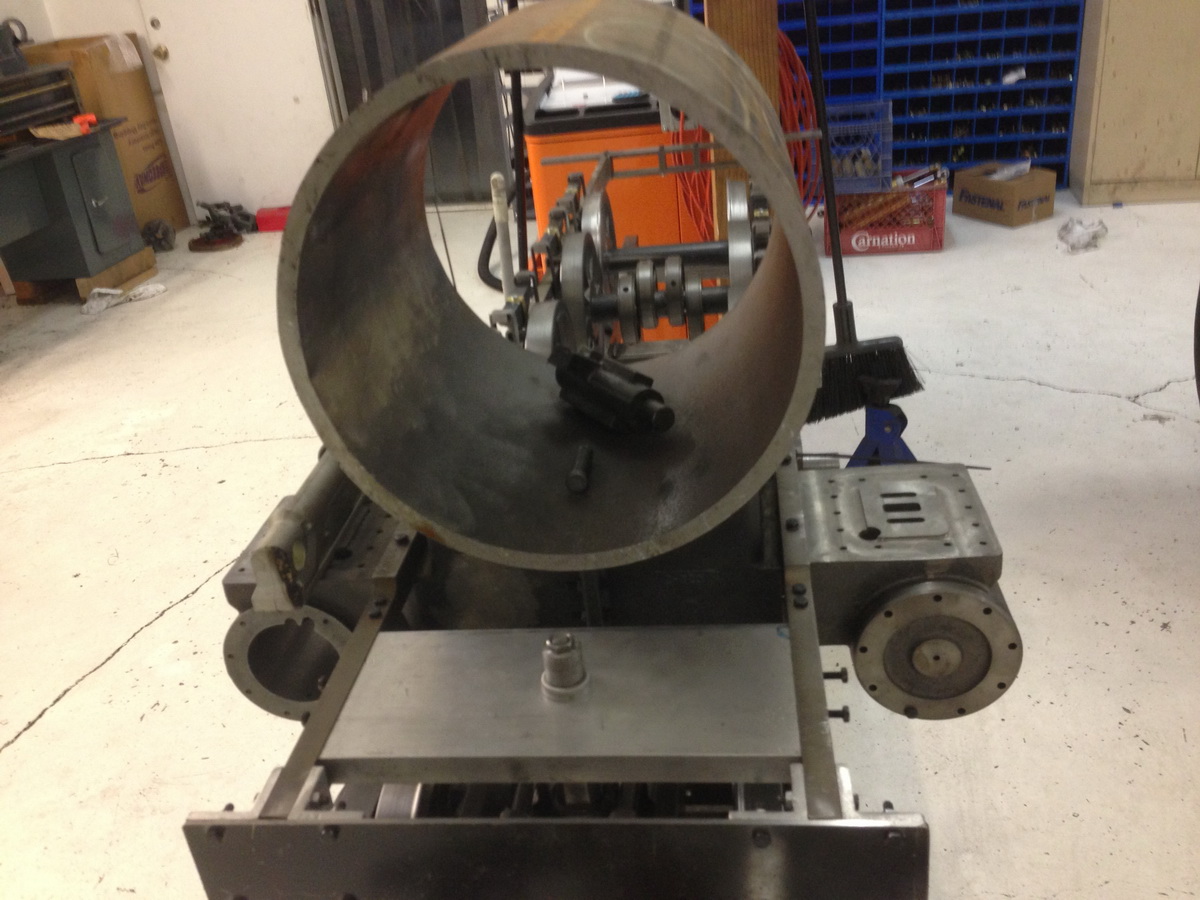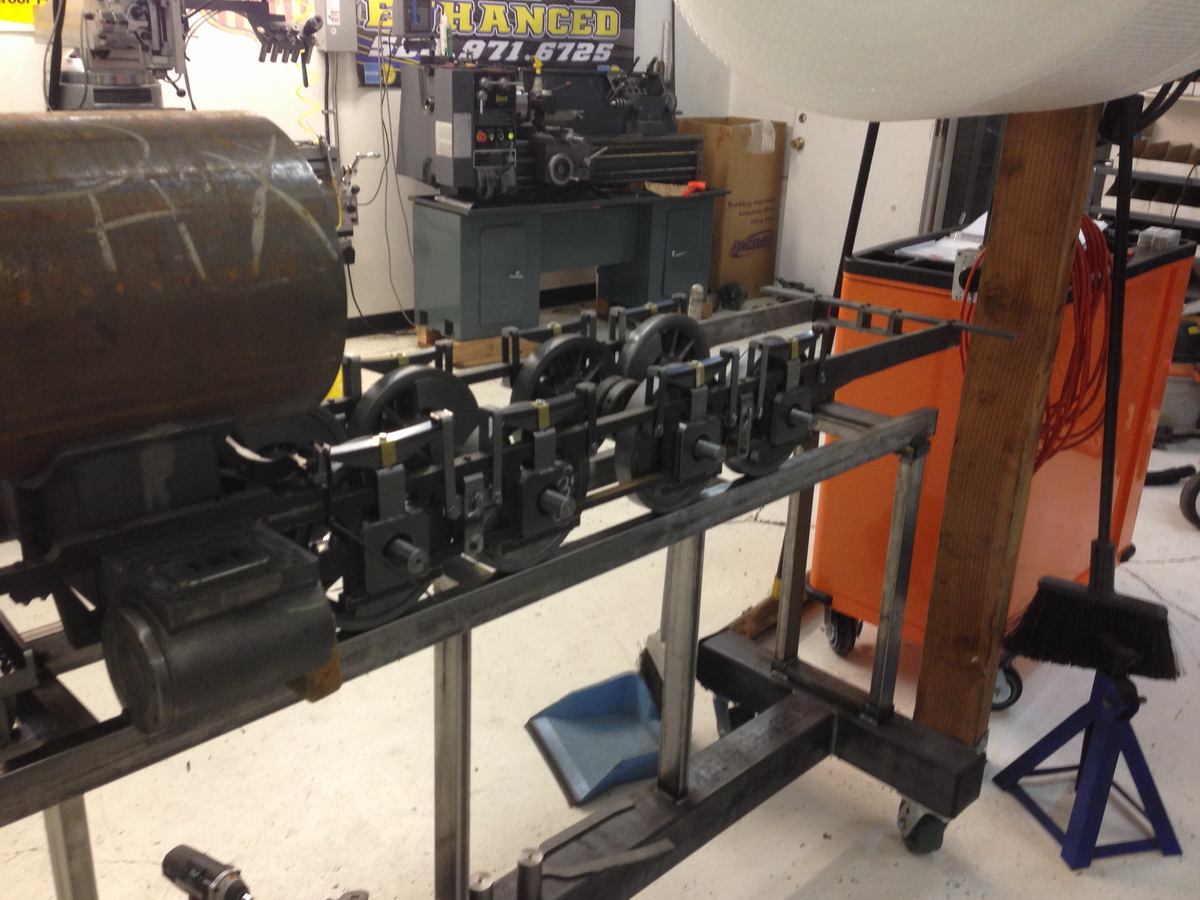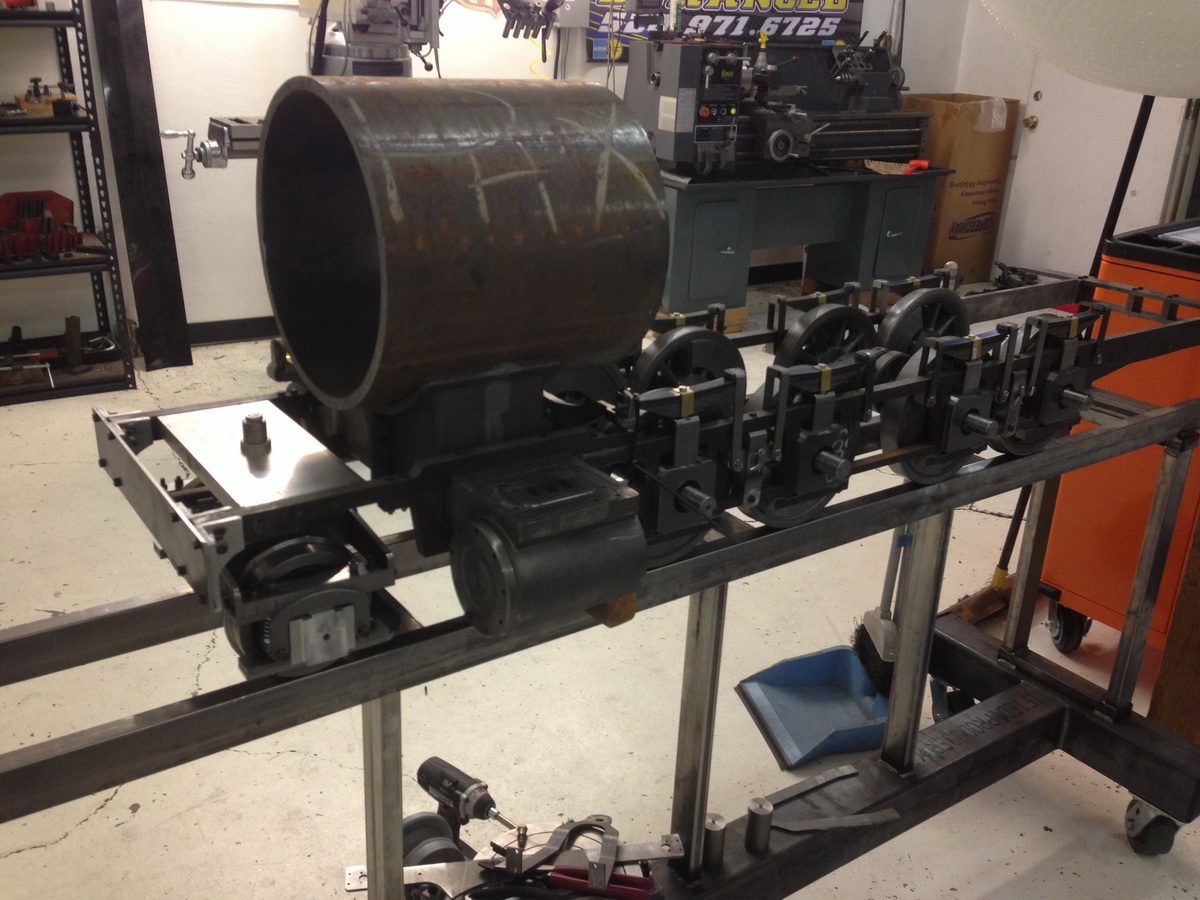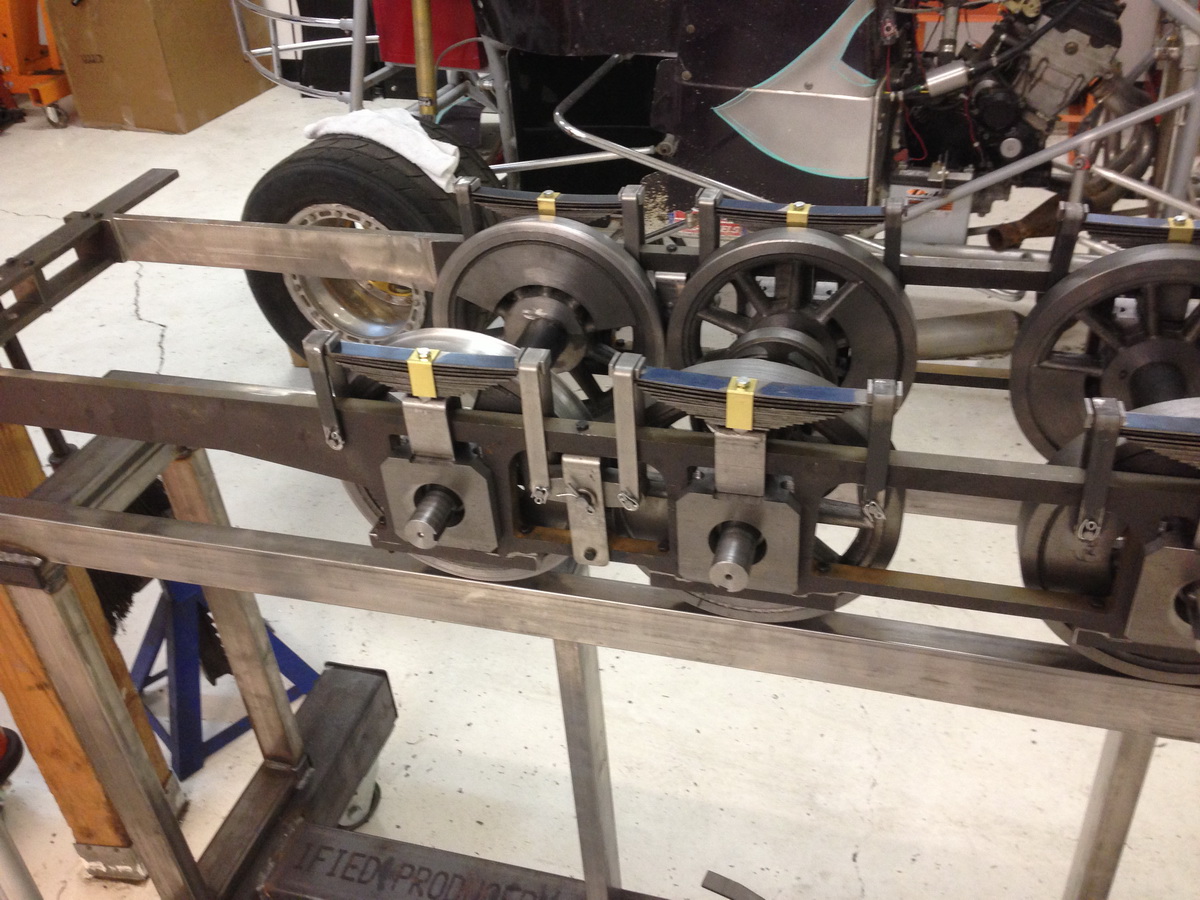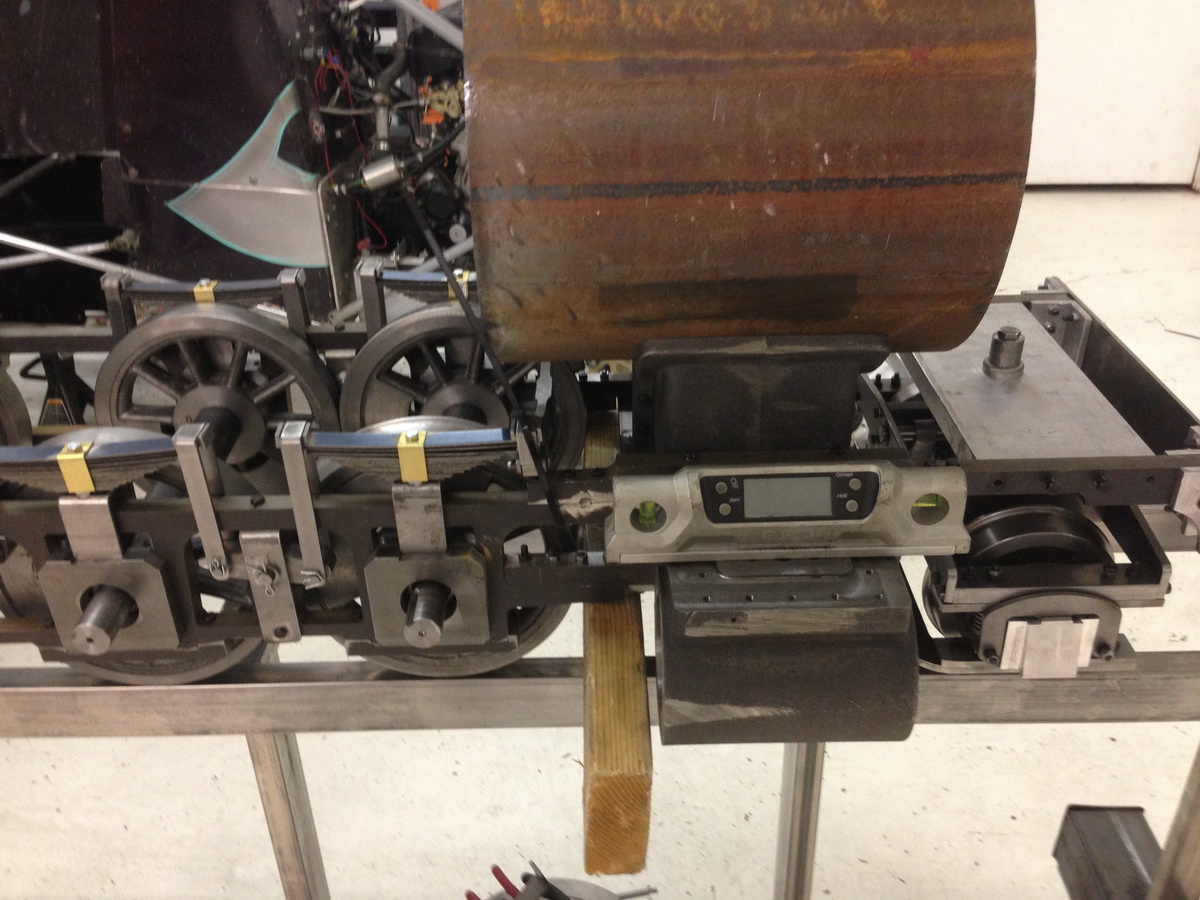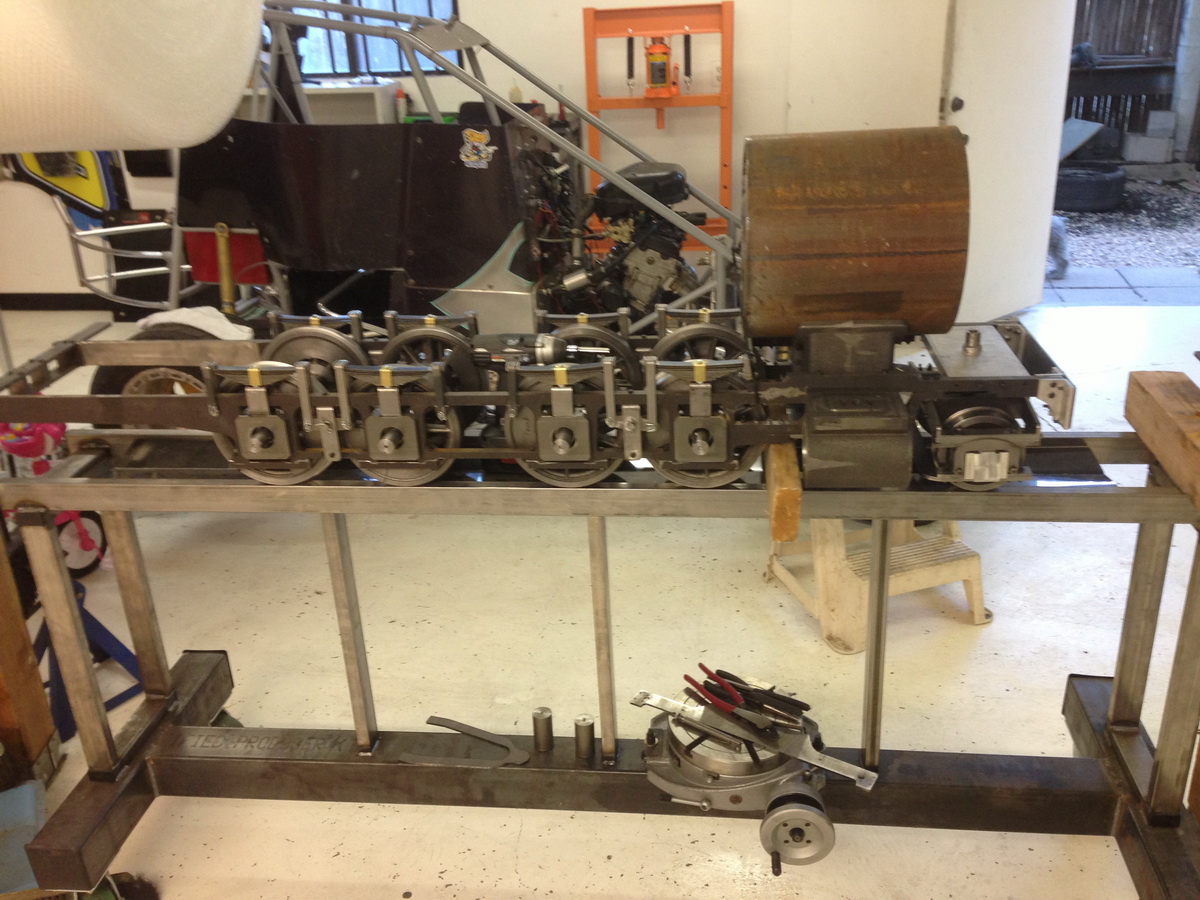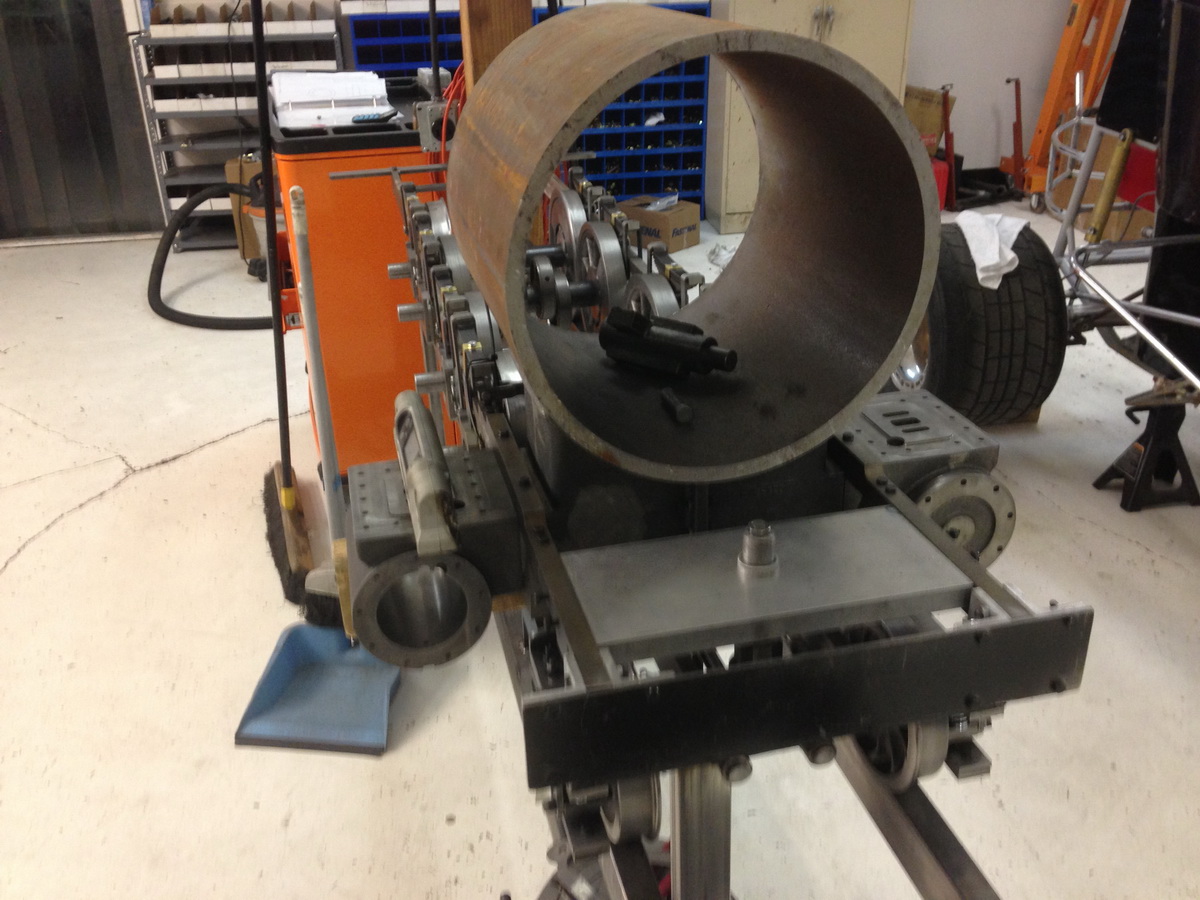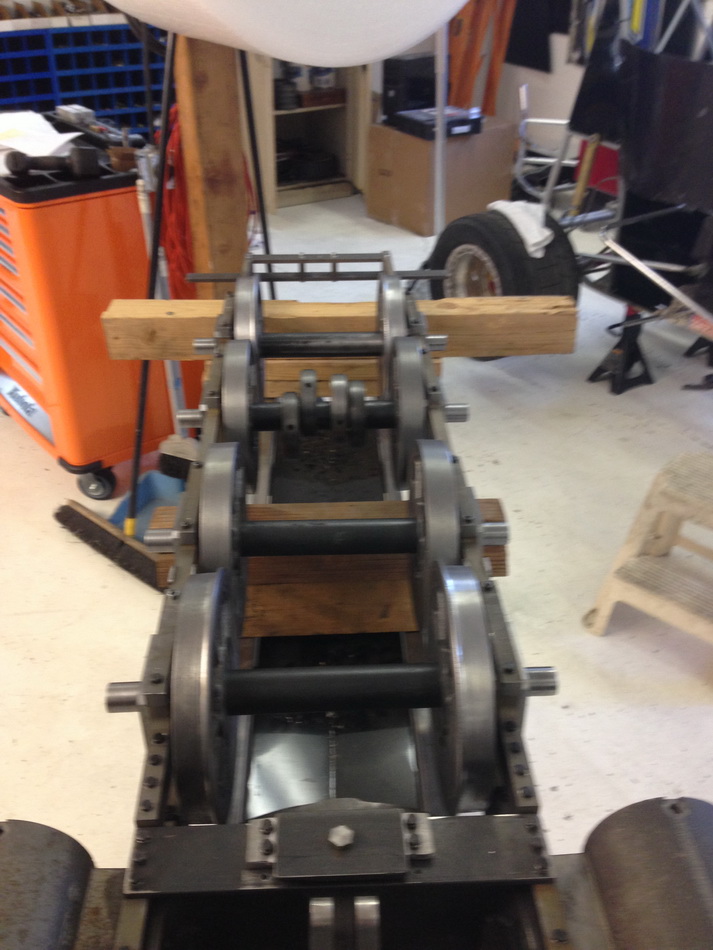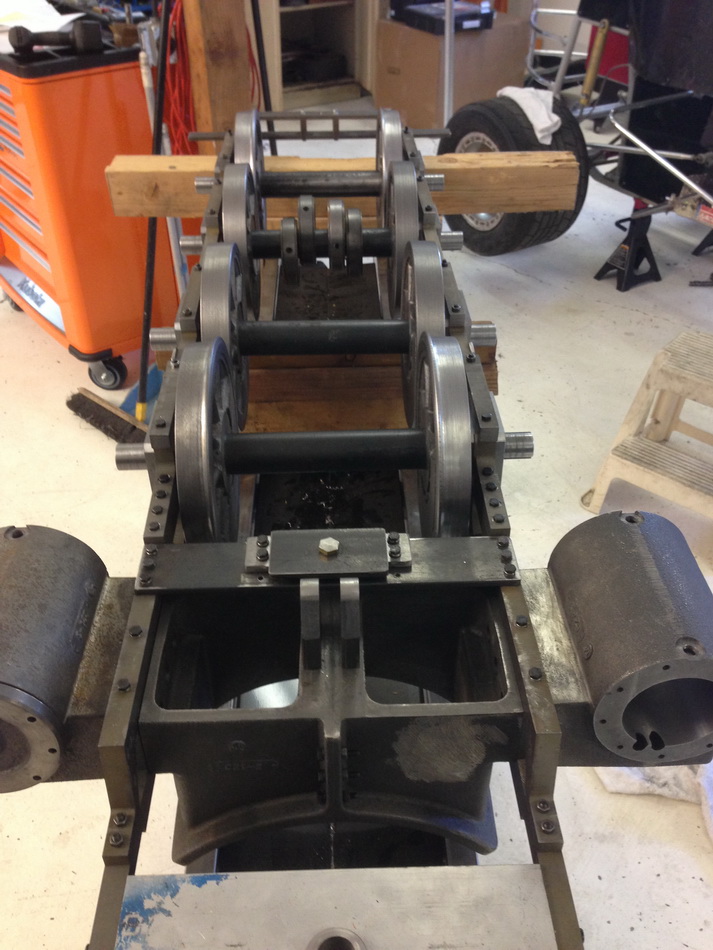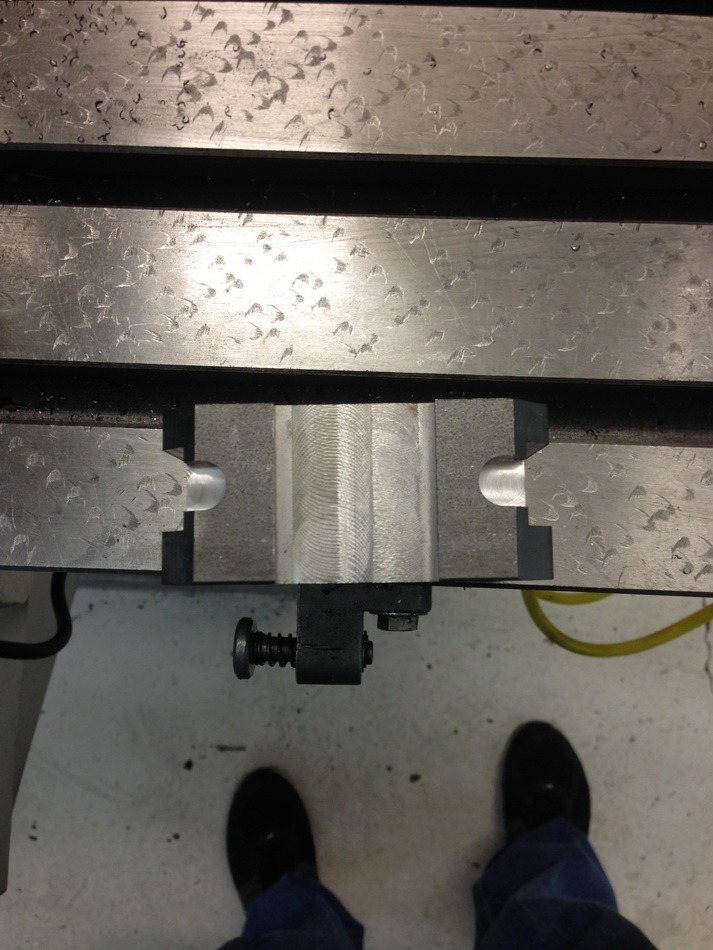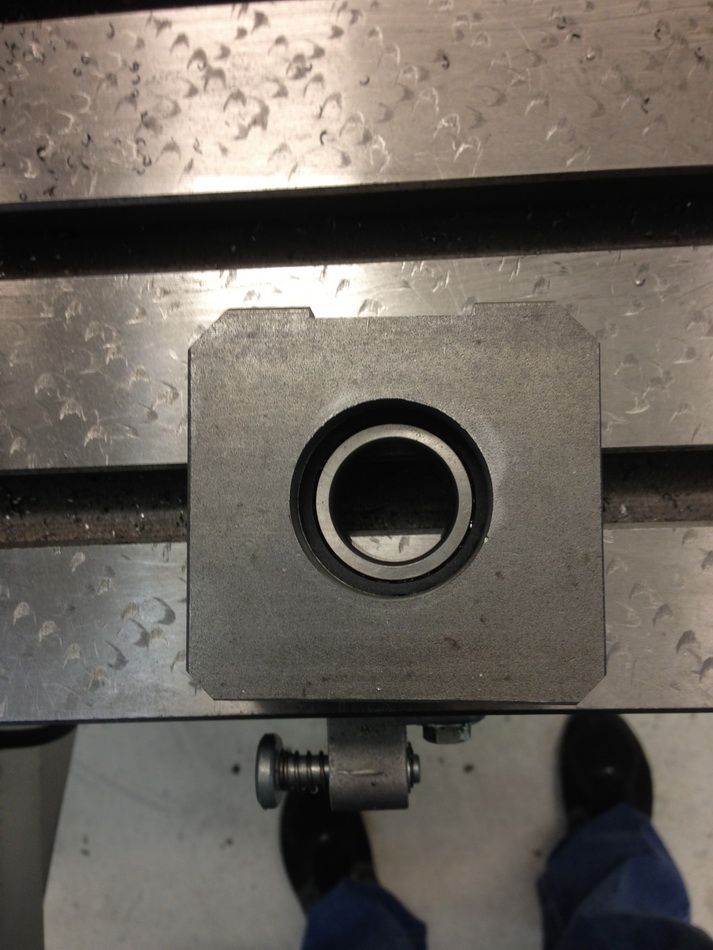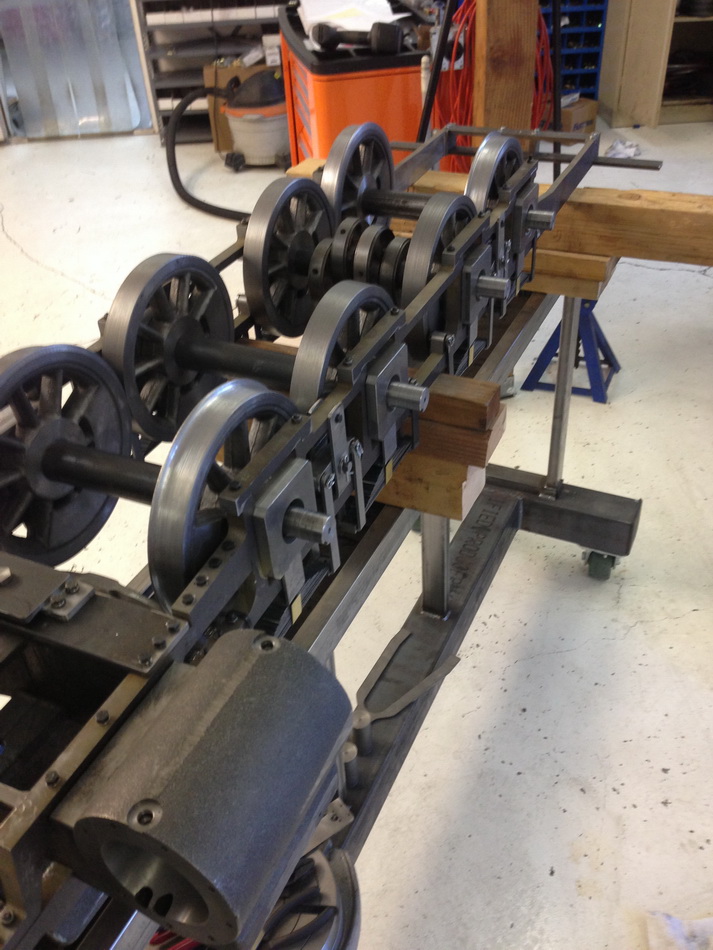 4-24-2013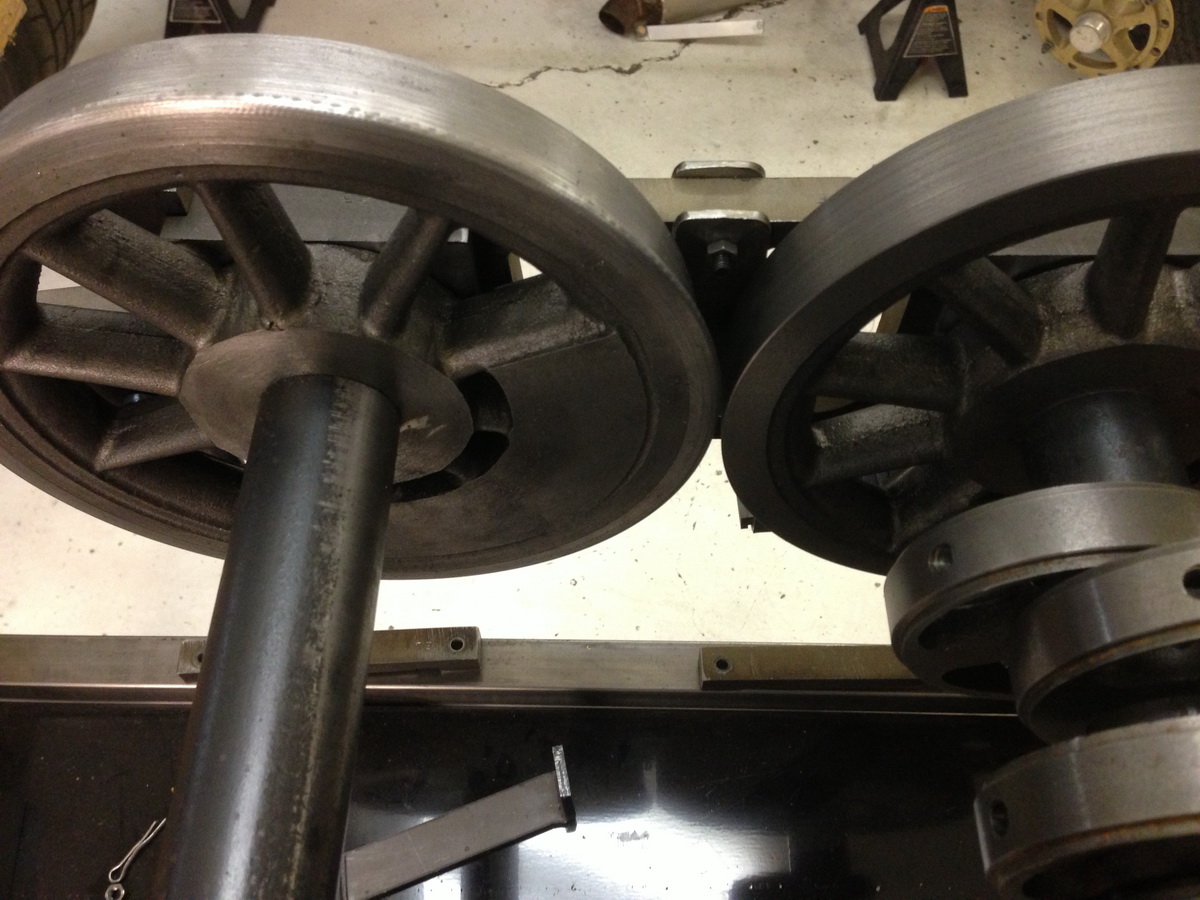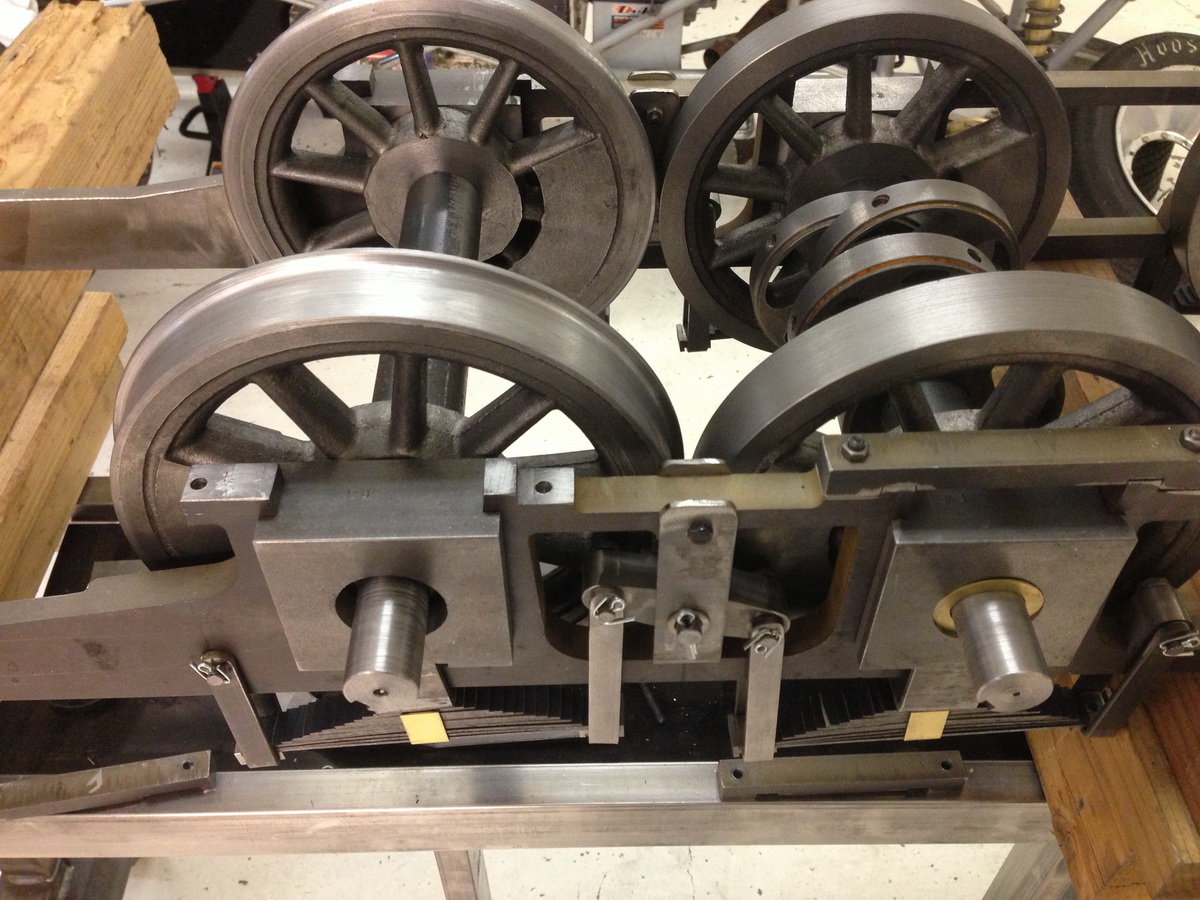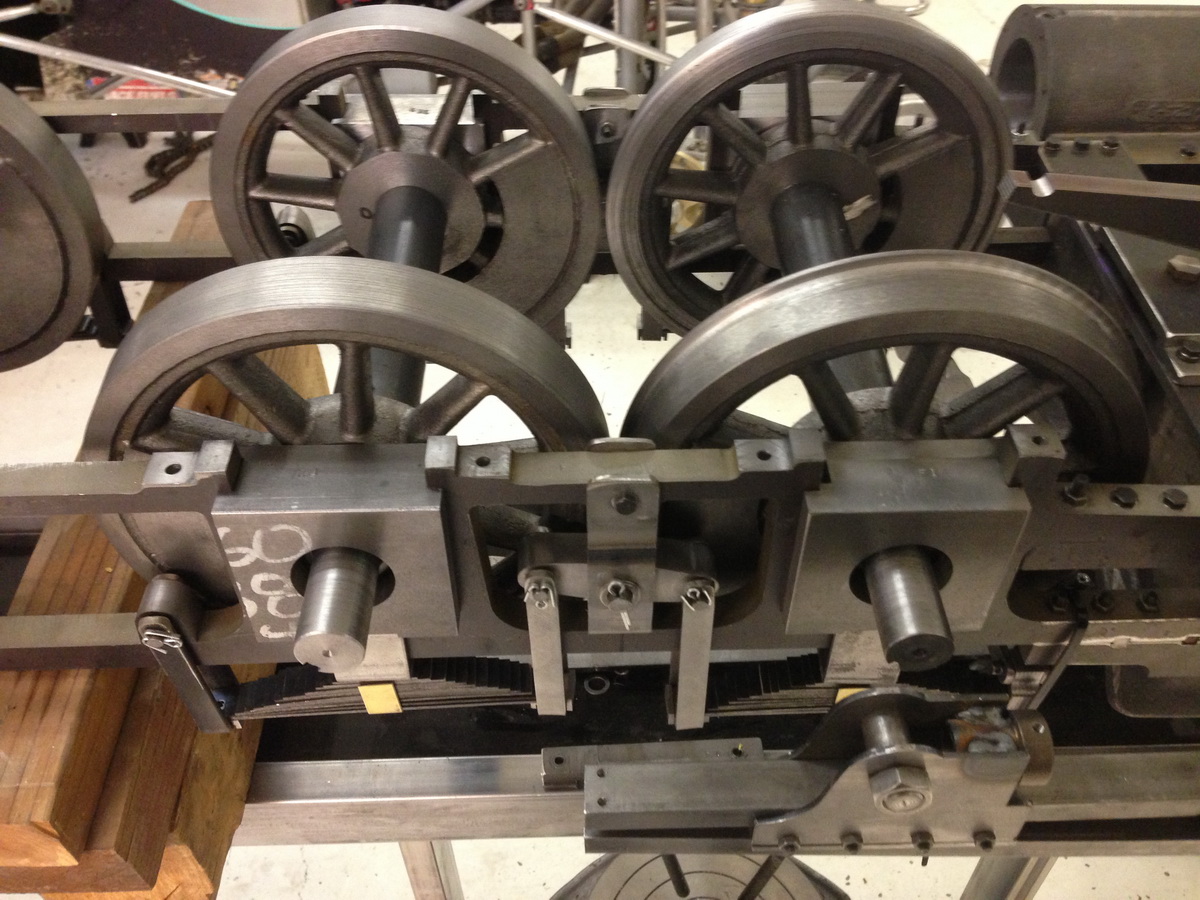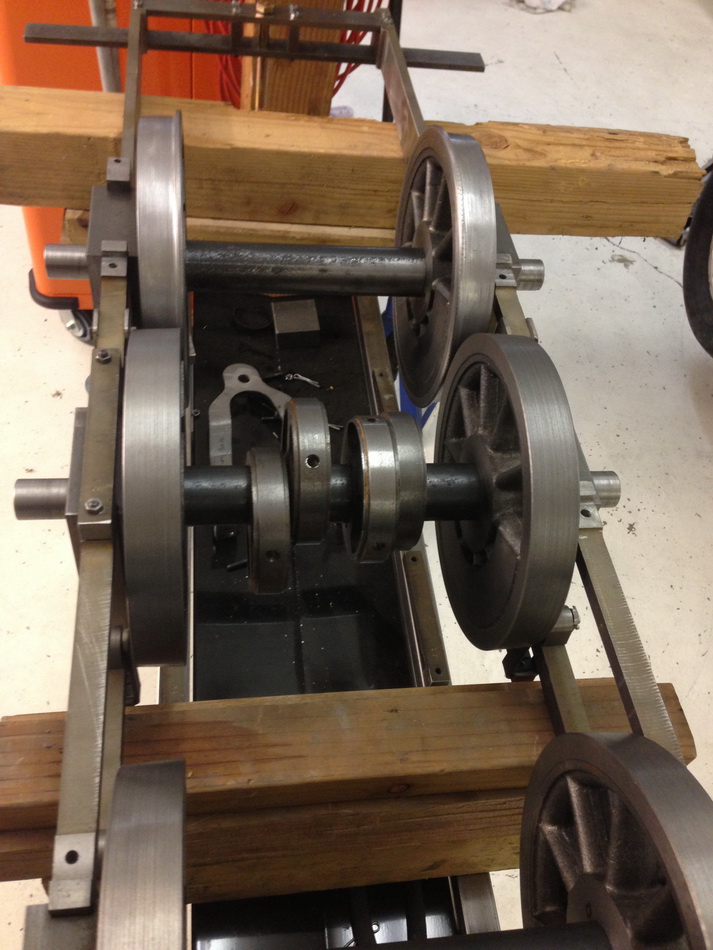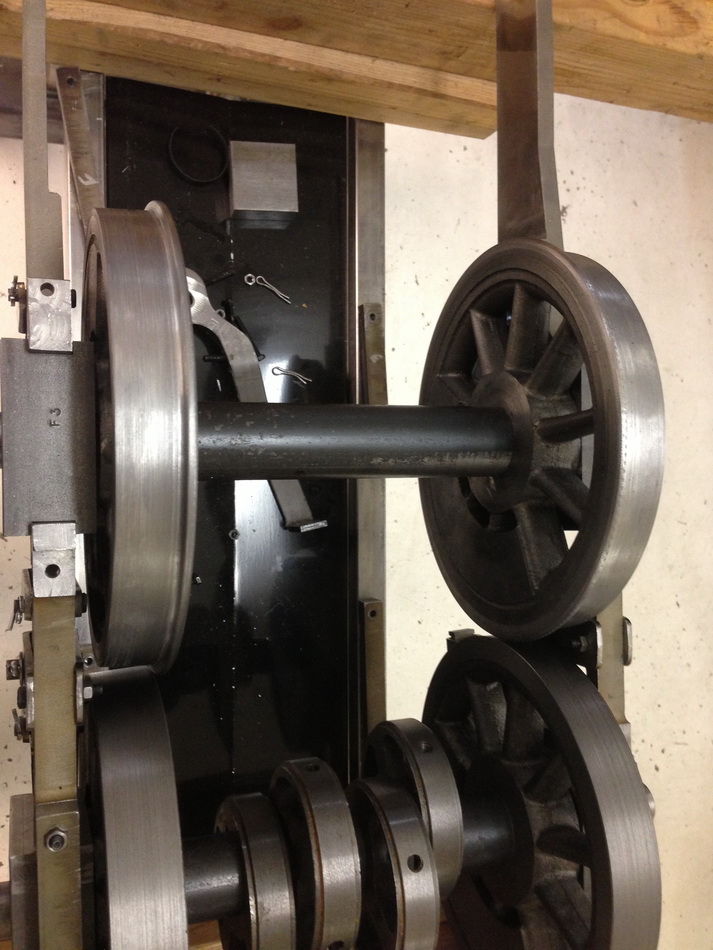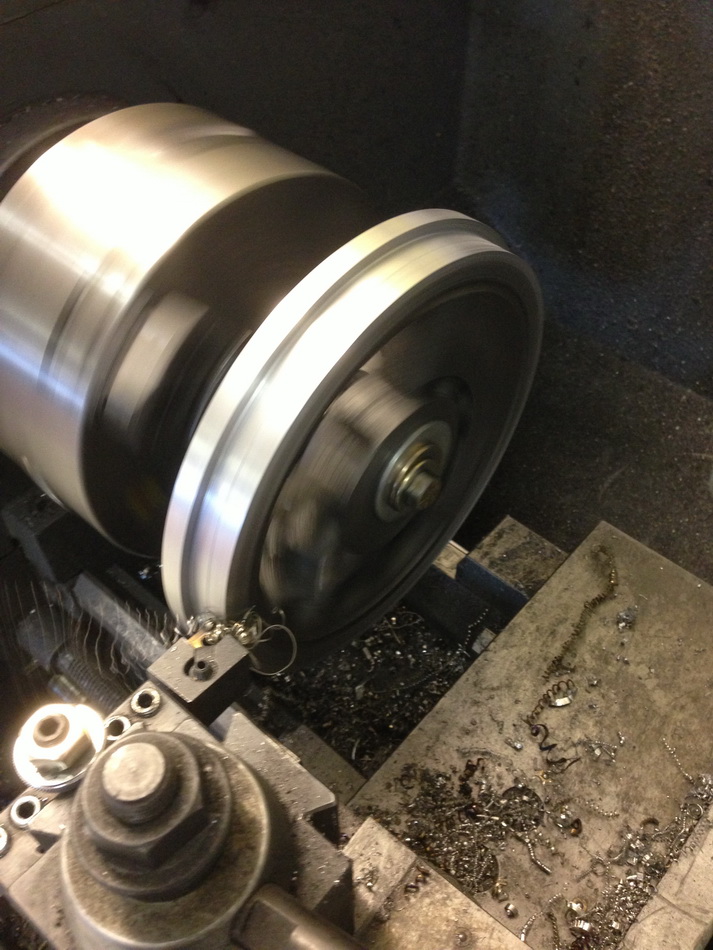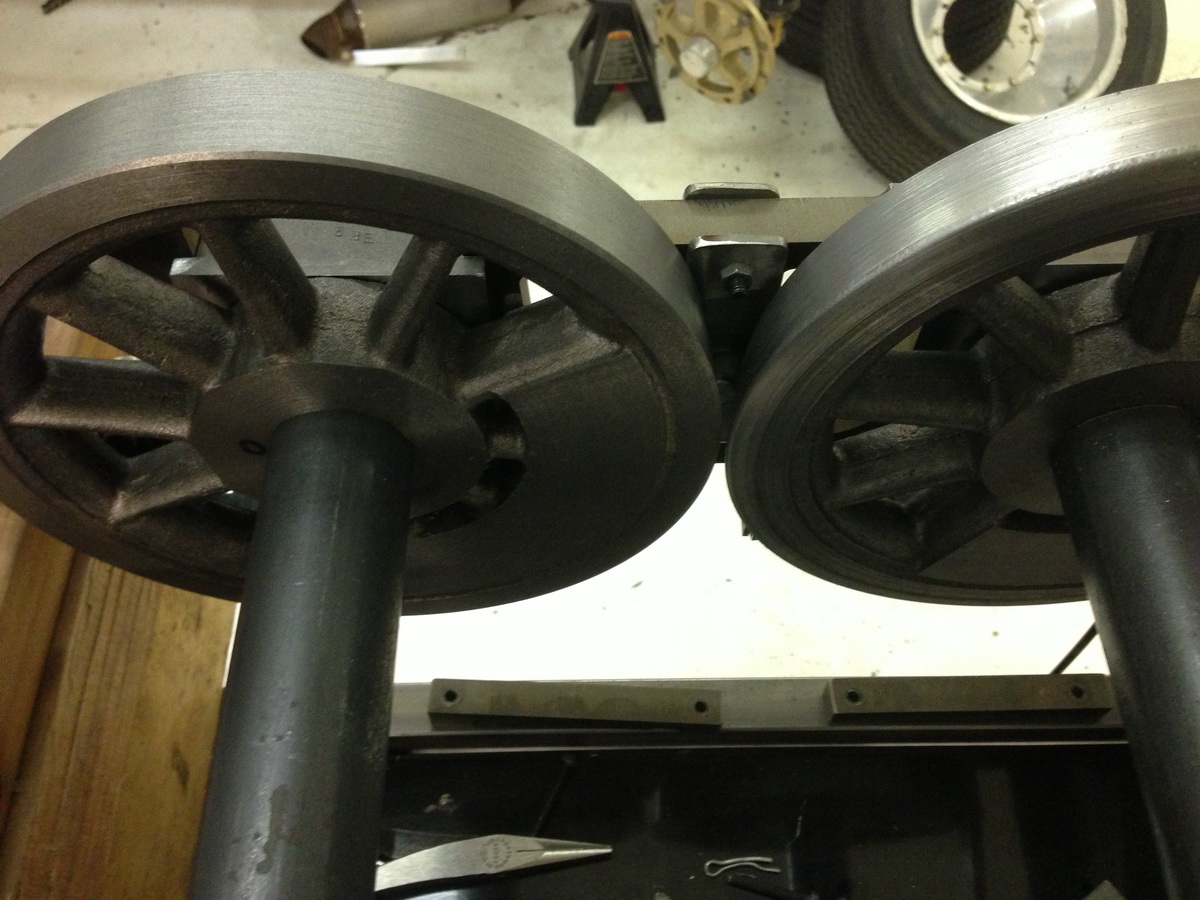 4-21-2013
got the two center axles in the frame its a tight fit but there in there and then i found that the driver hits the spring rigging center pin a small amount of time on the lathe and i fixed that. should have this chassis rolling in the next couple weeks then we will need a coupler to drag it around and see how much bind we have.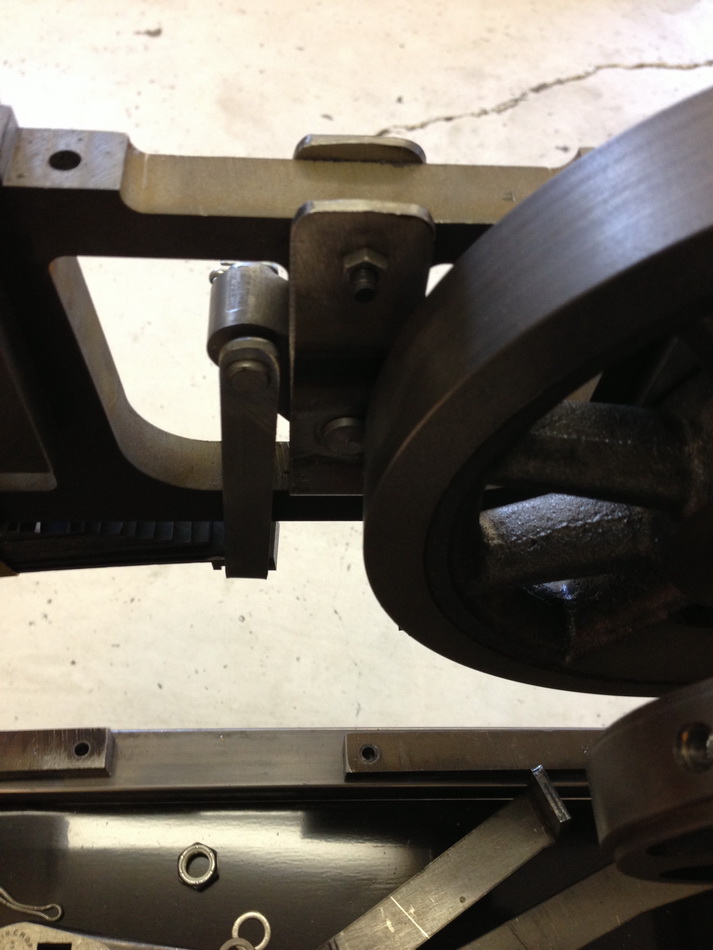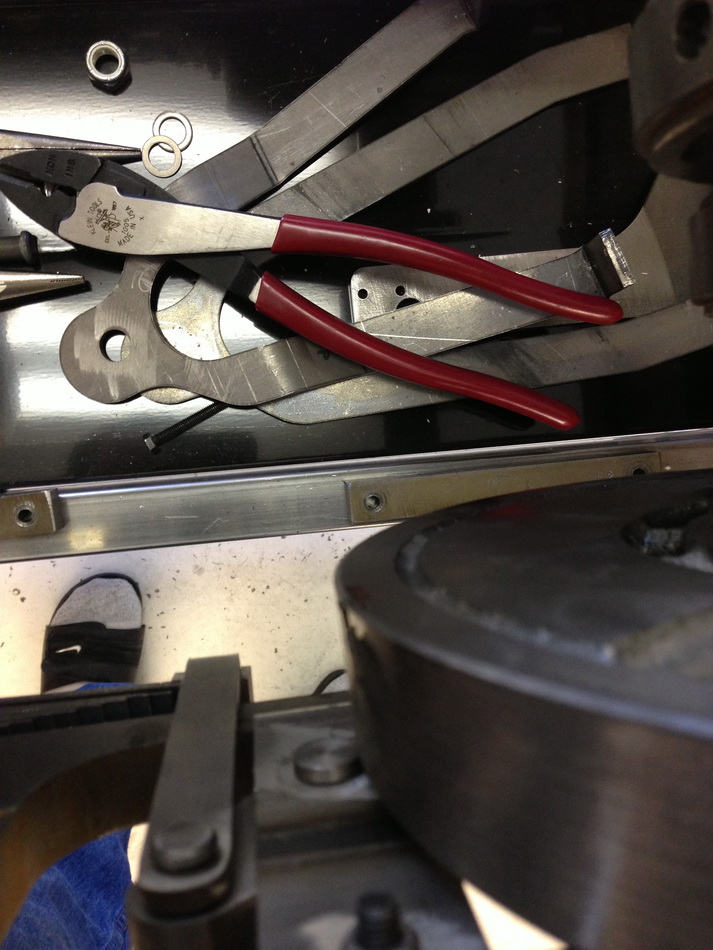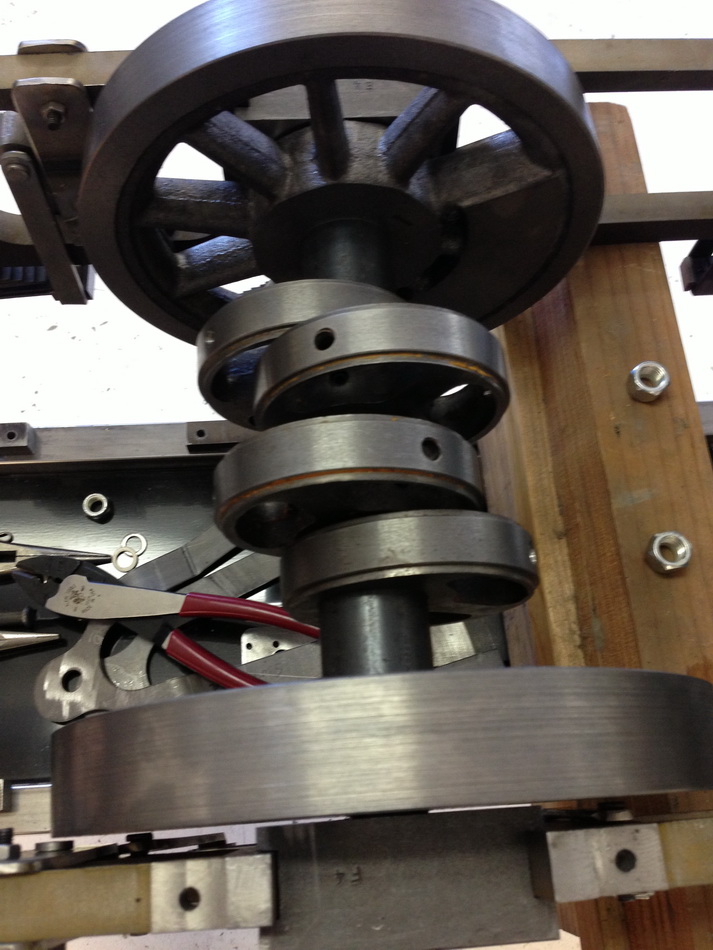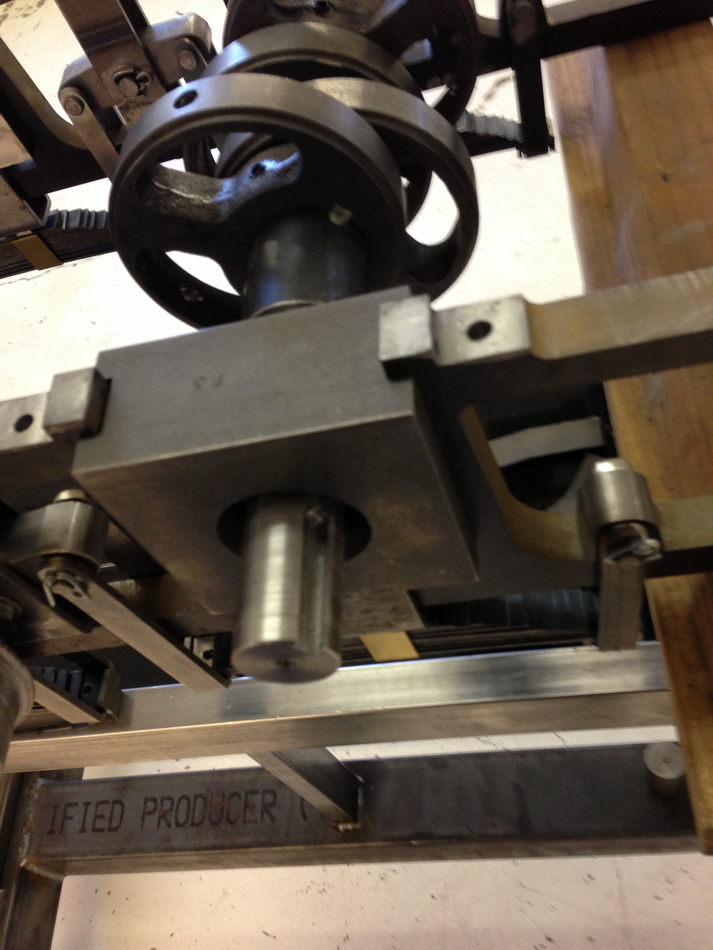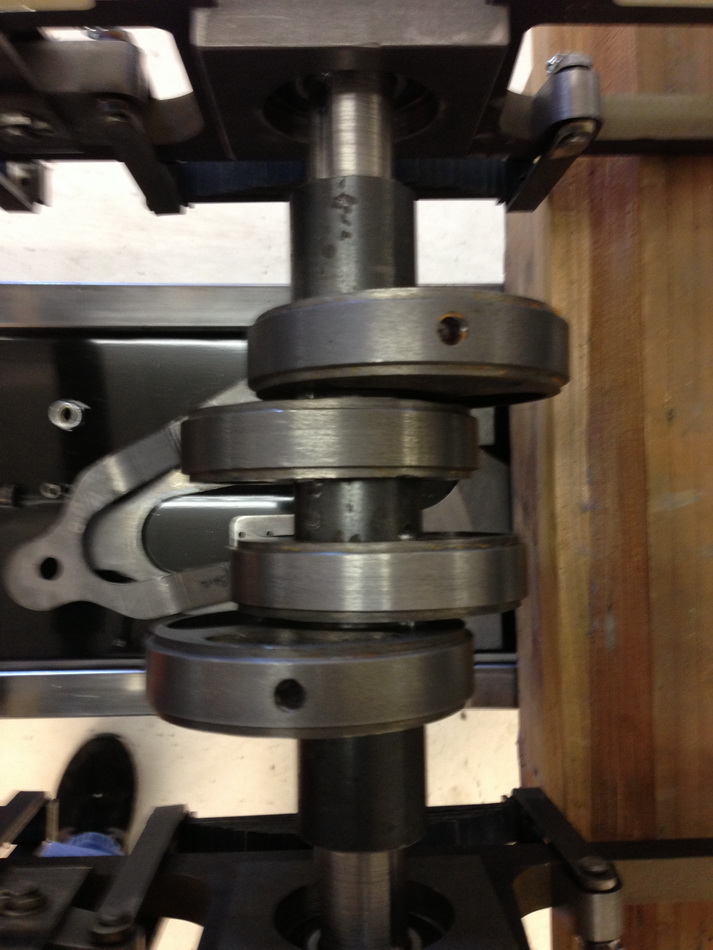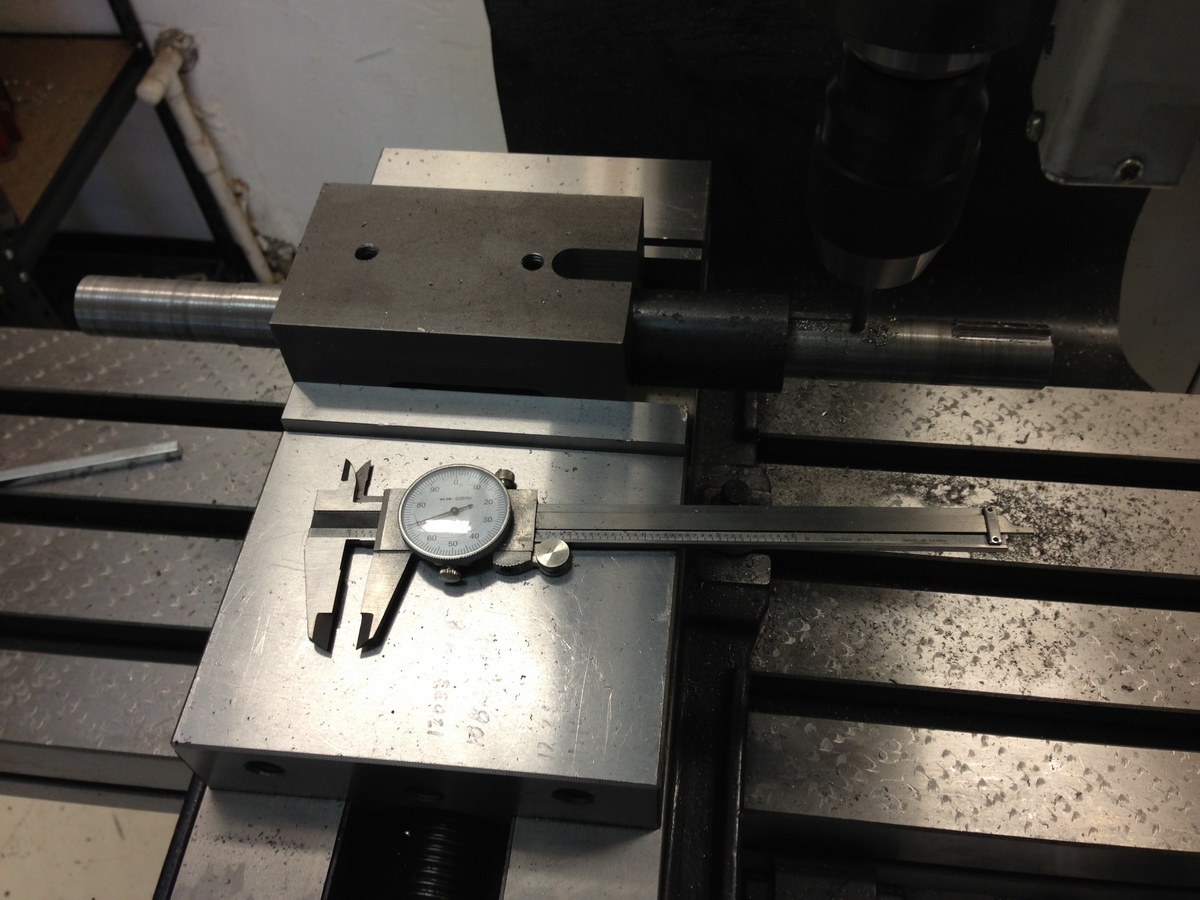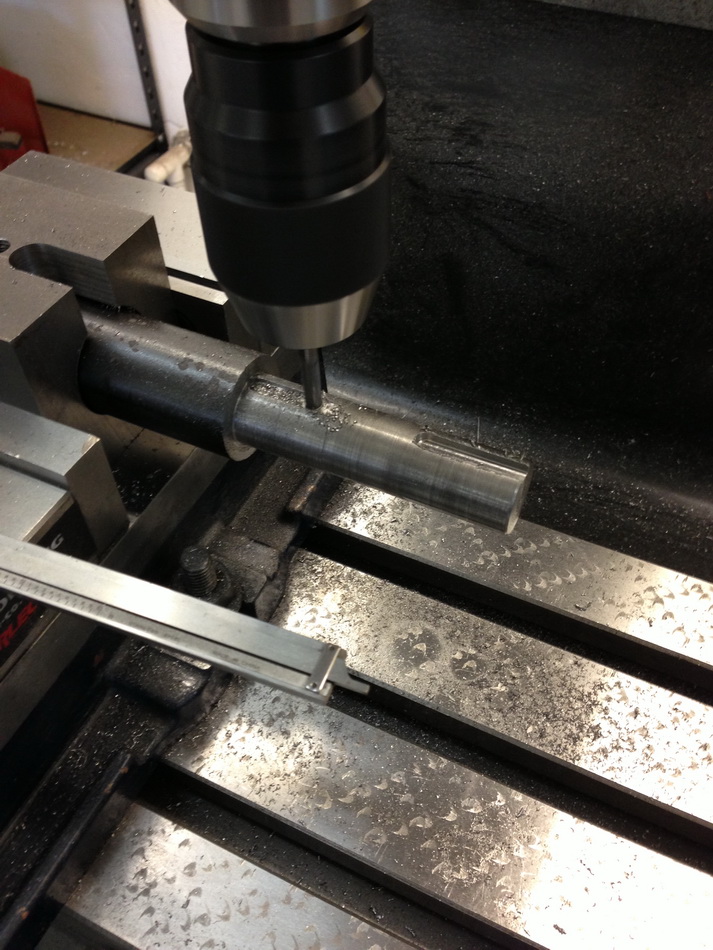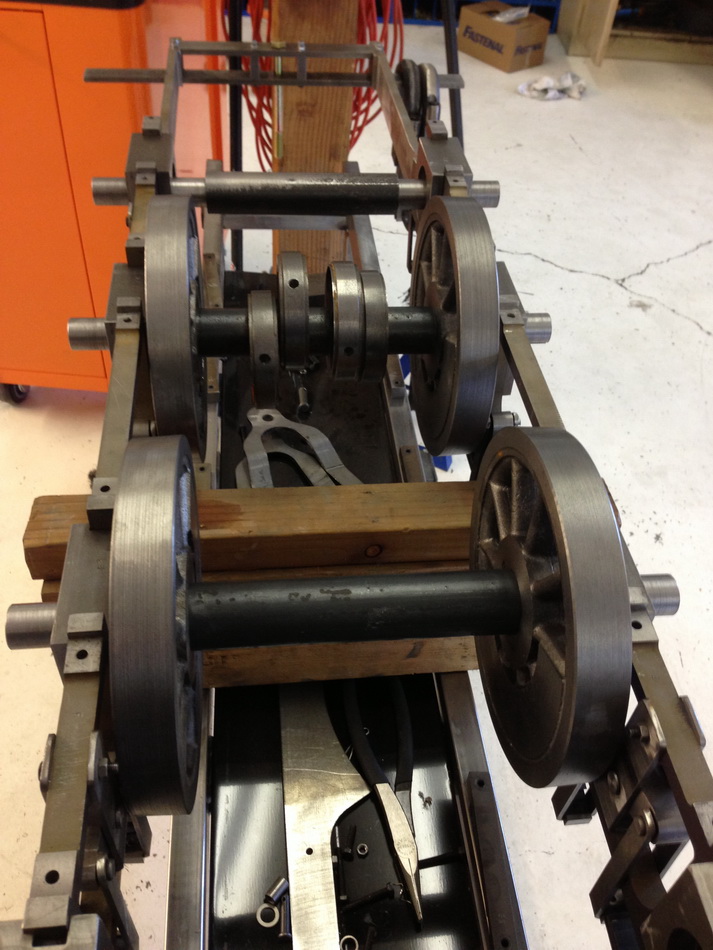 4-18-2013
three wheels with the taper cut and the flange profile started all i have to do i finish the flange and there done.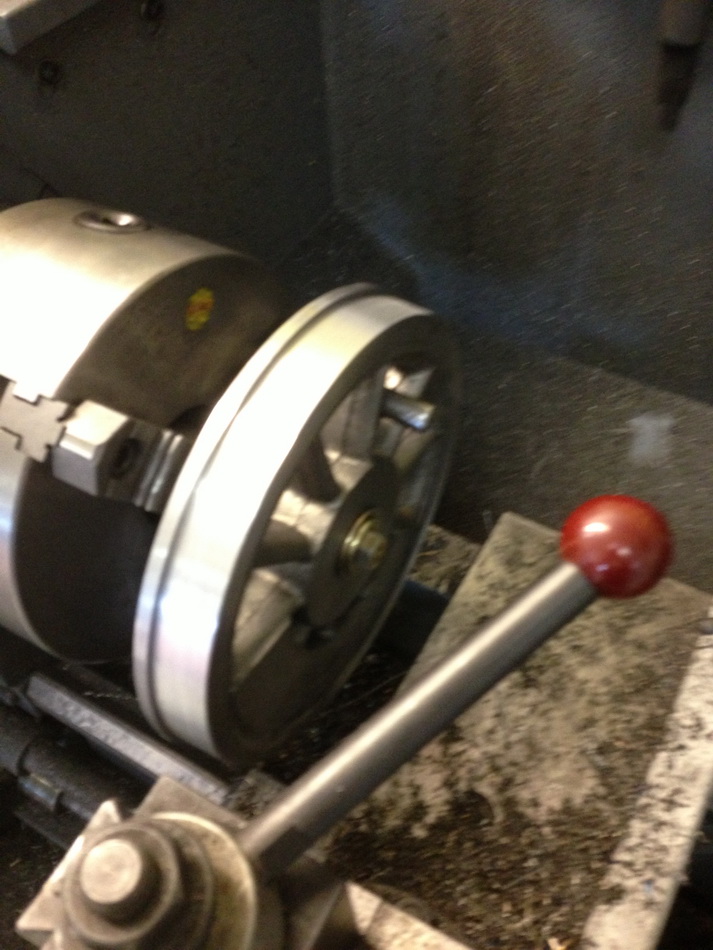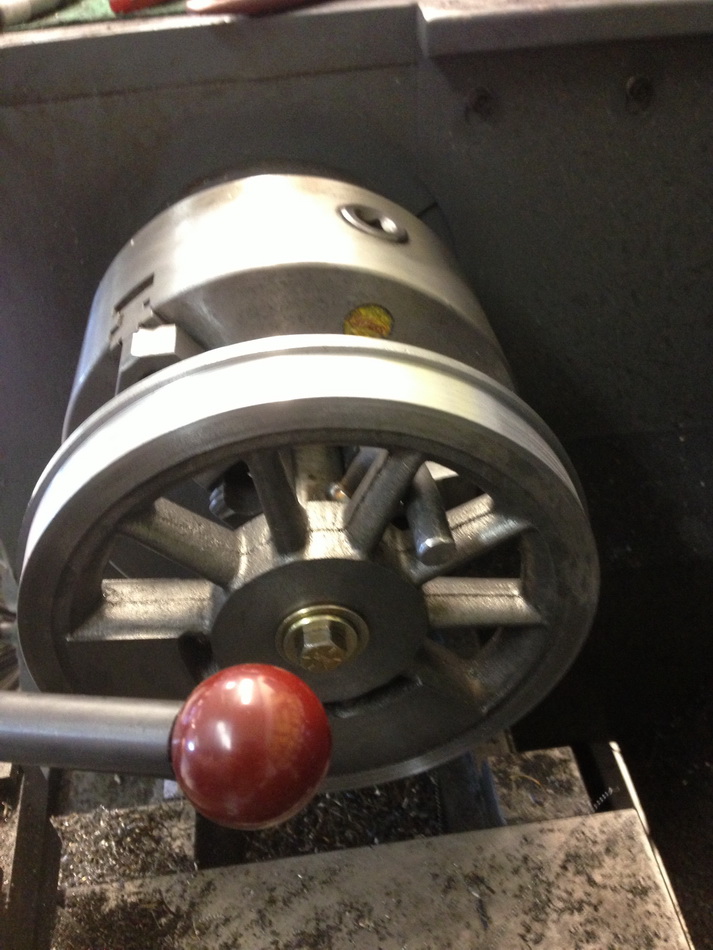 4-10-2013
here is the treaded wheel i had a boo boo cutting the flange so i scrapped it and now i can start over.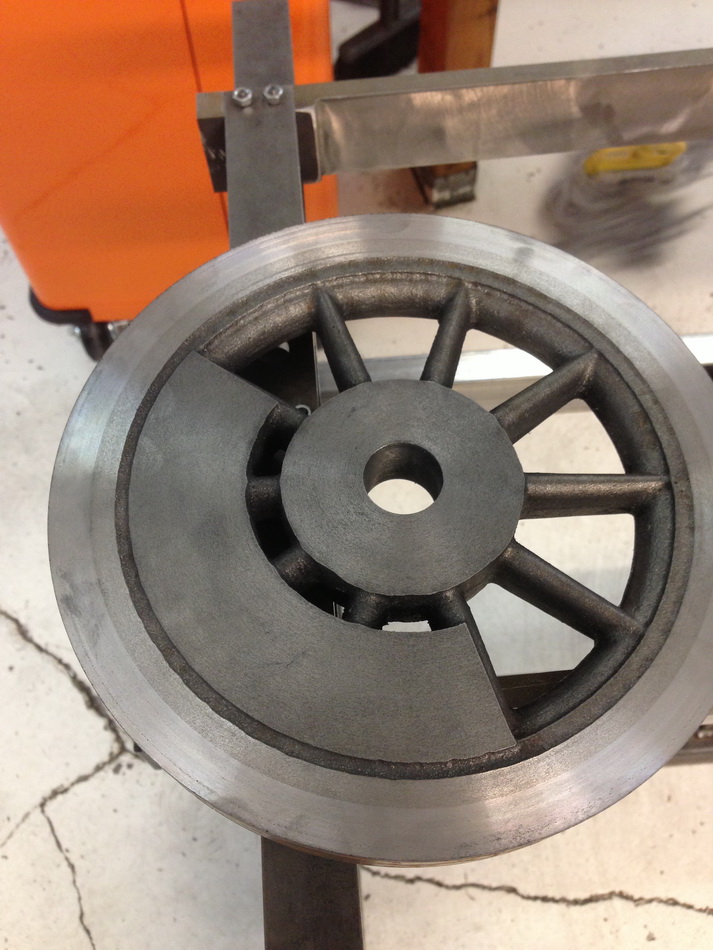 4-7-2013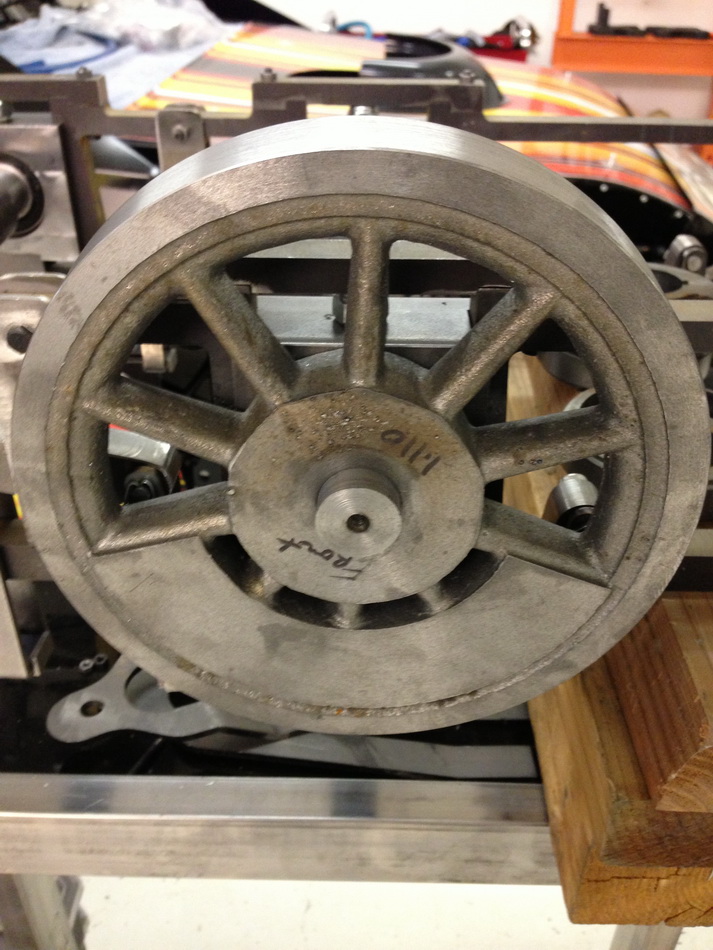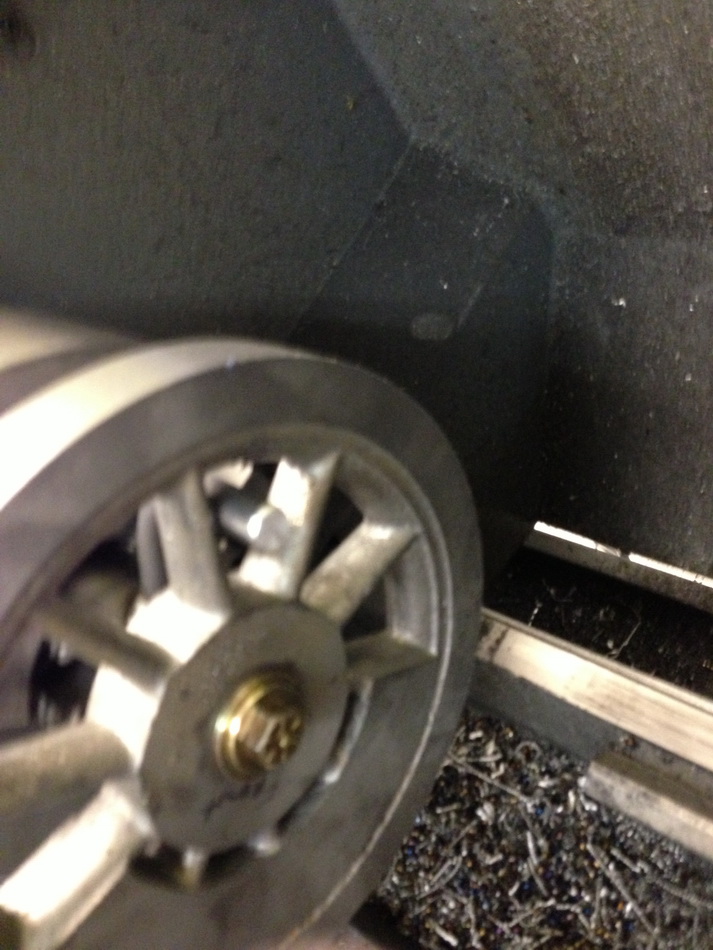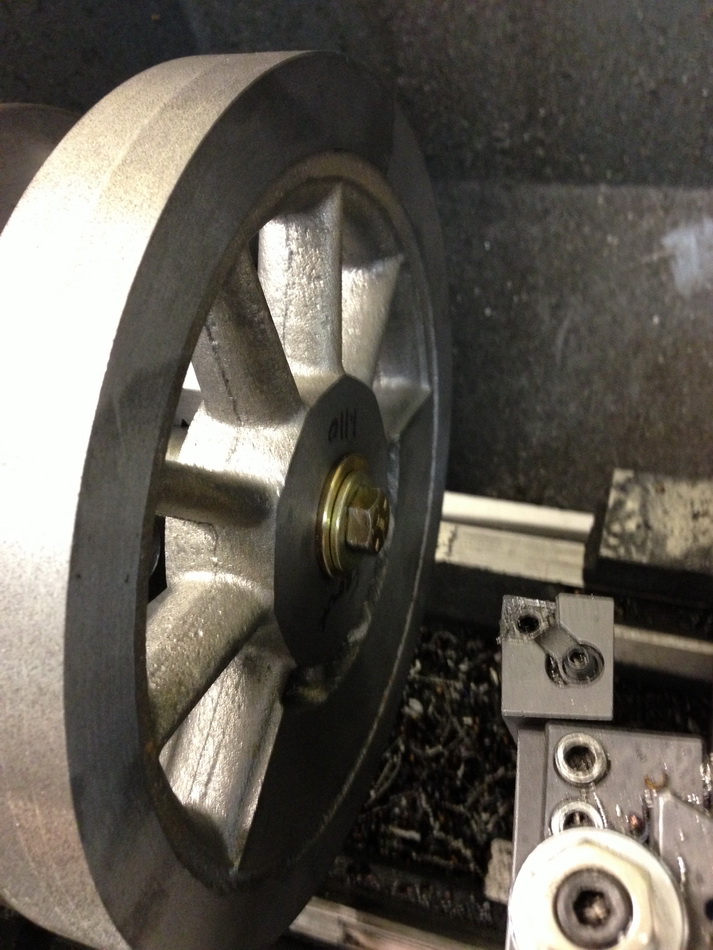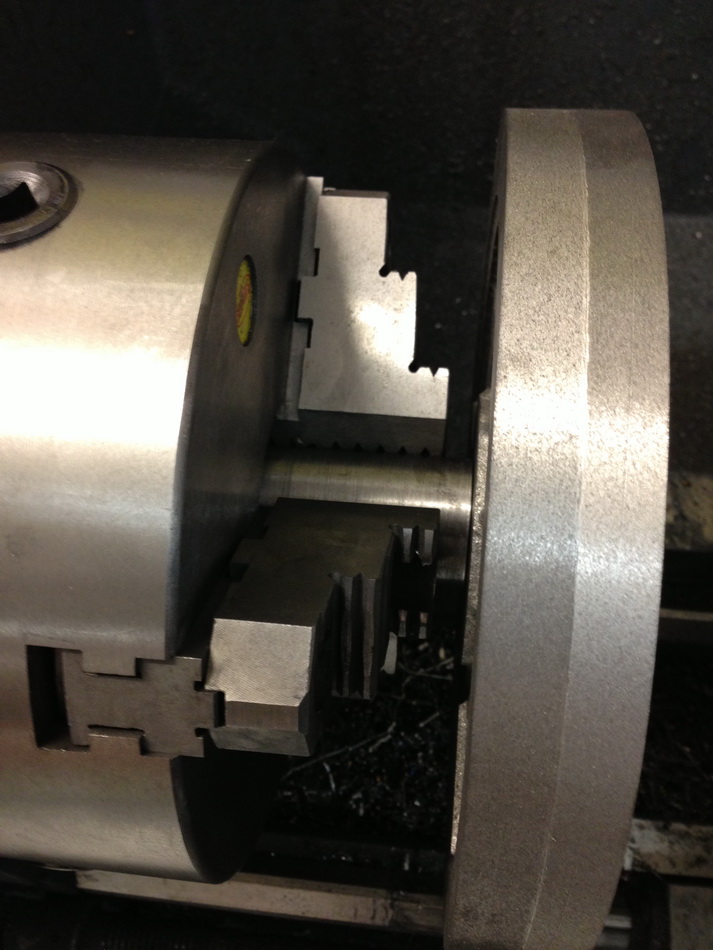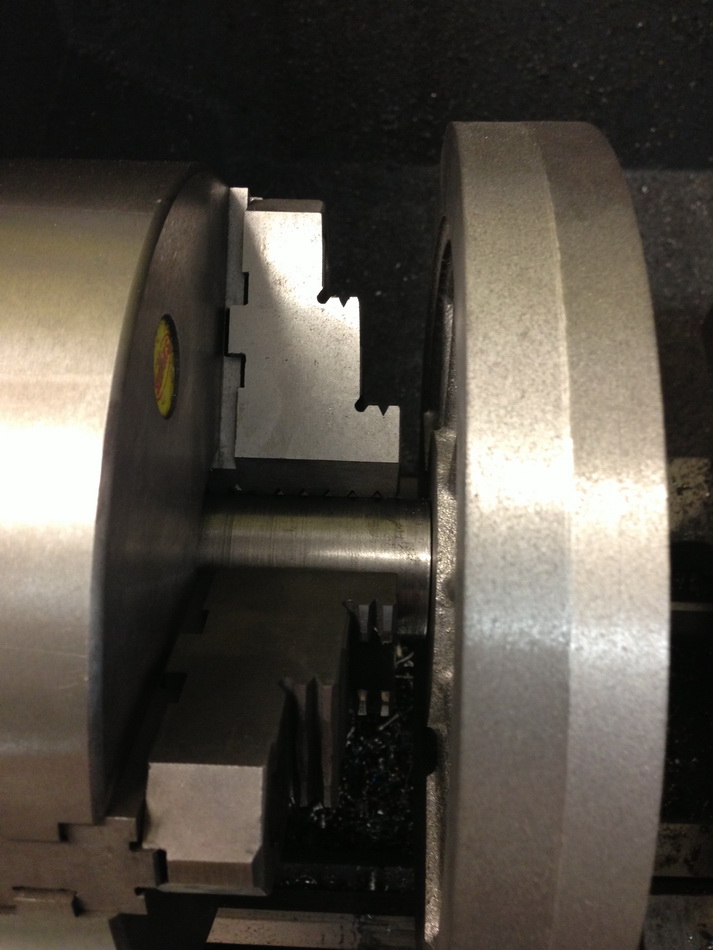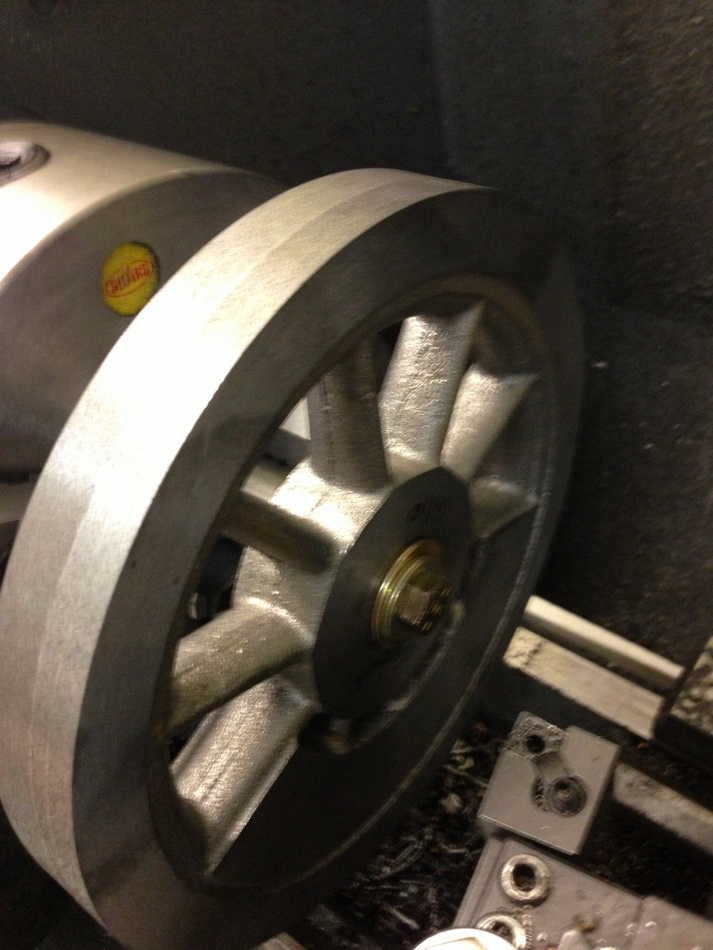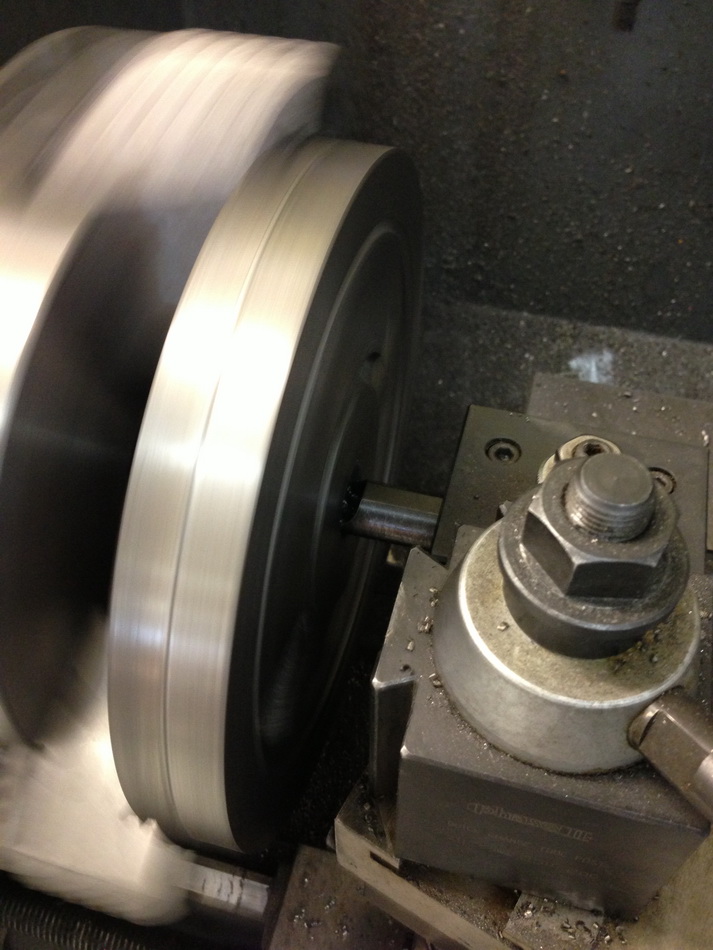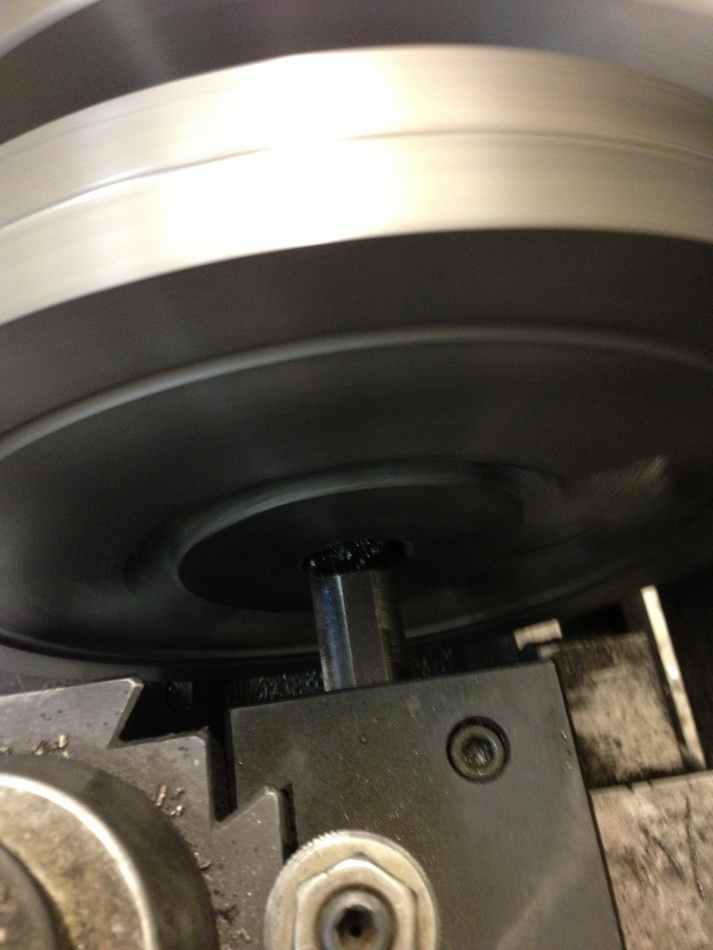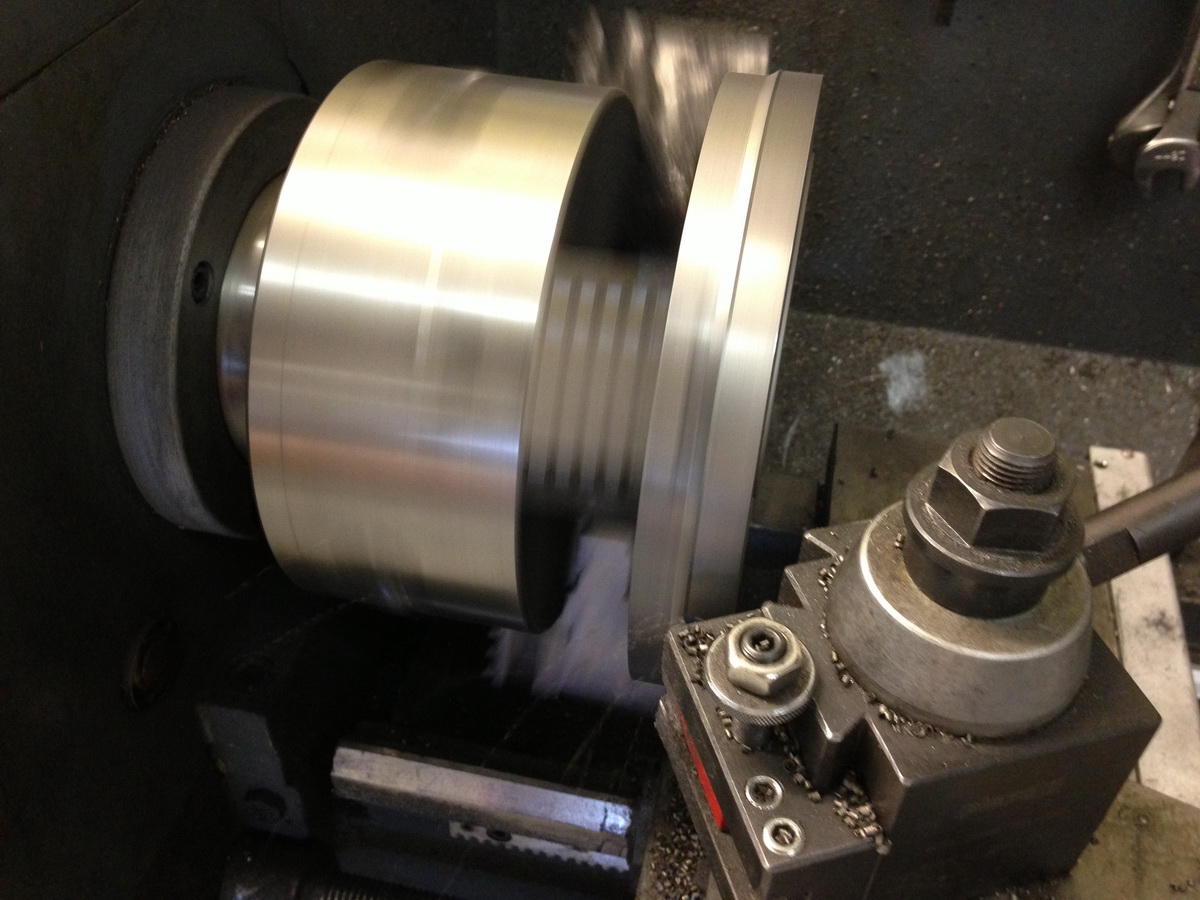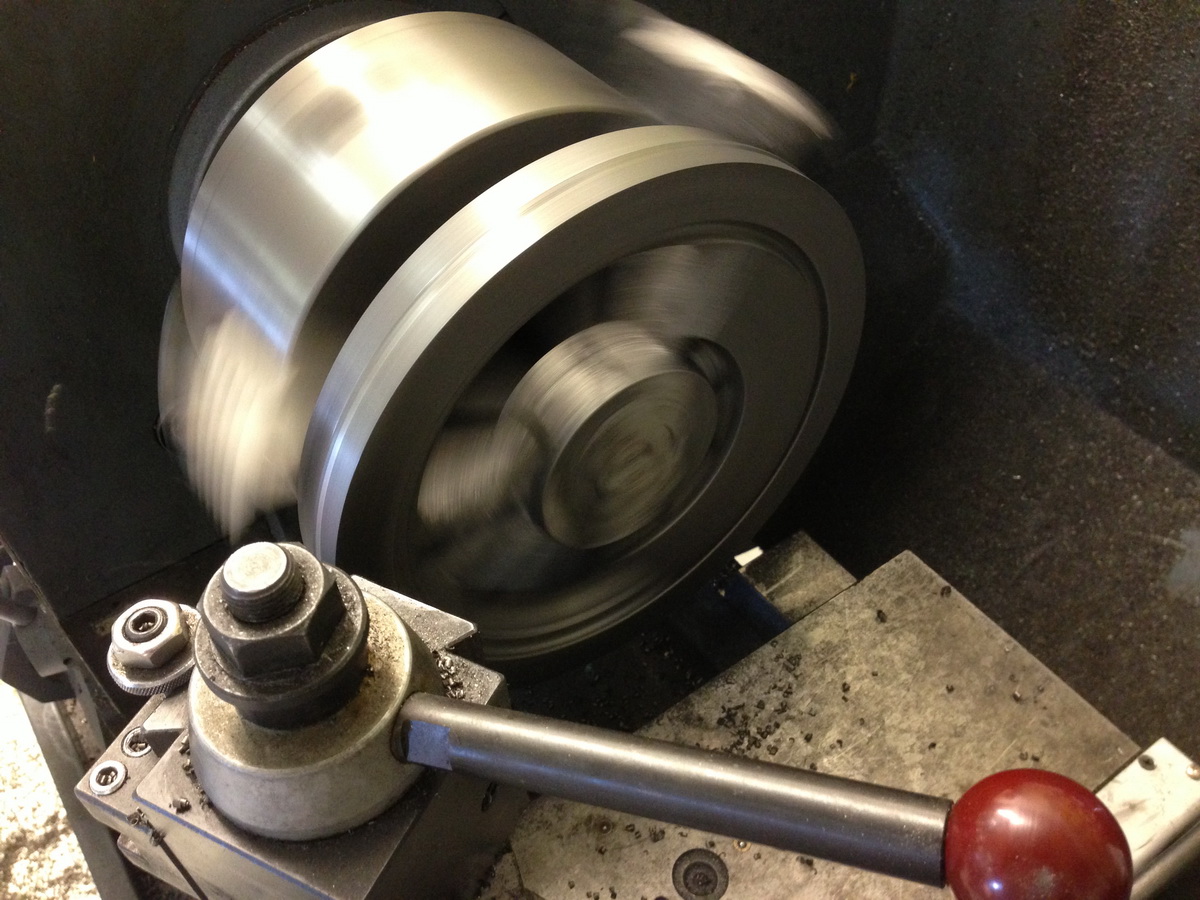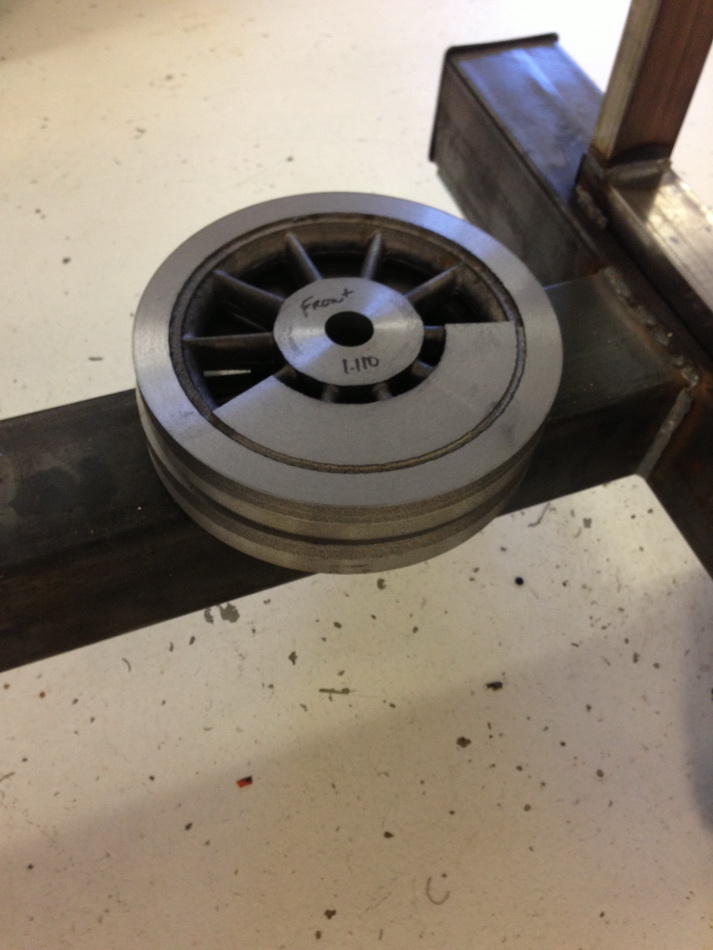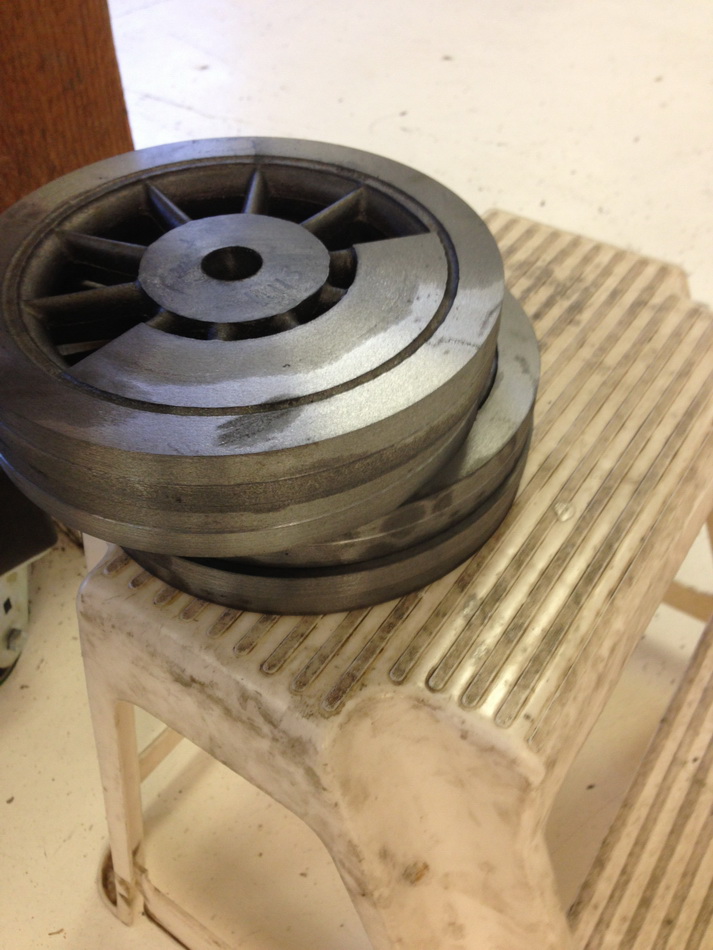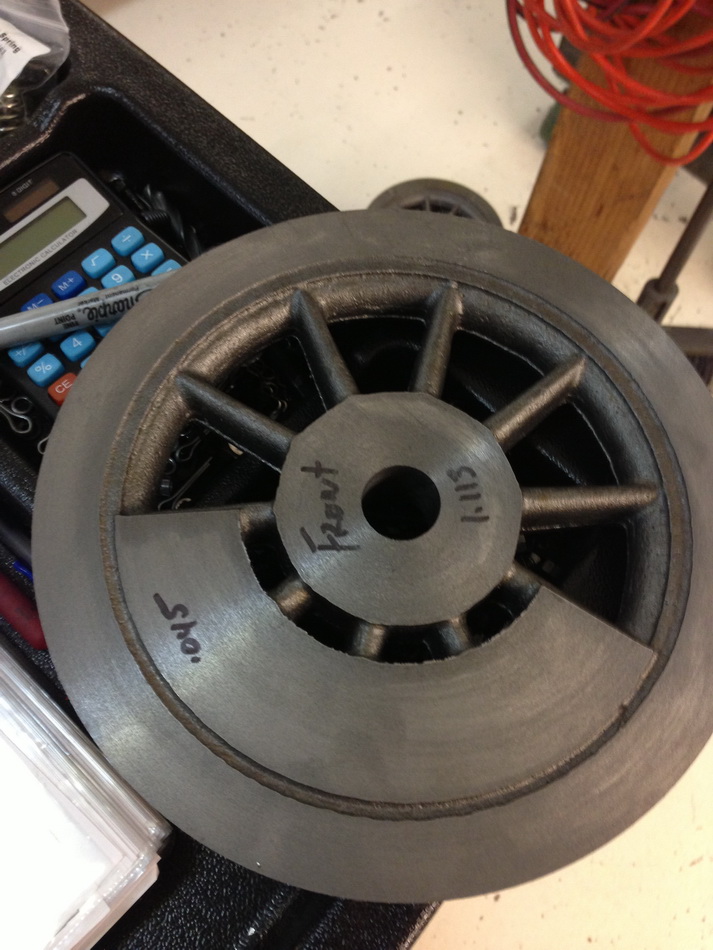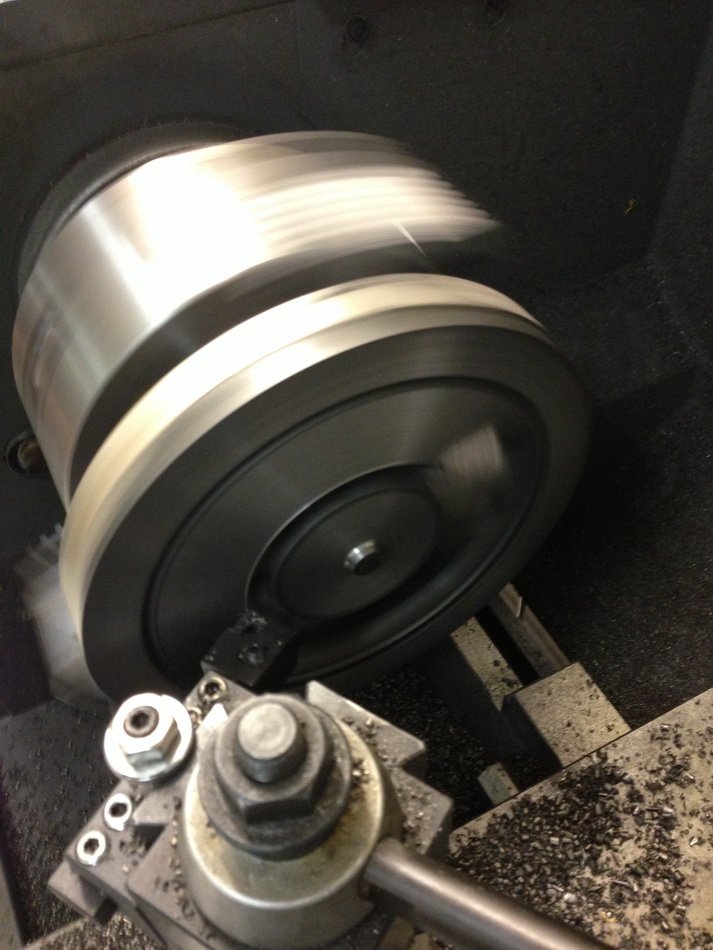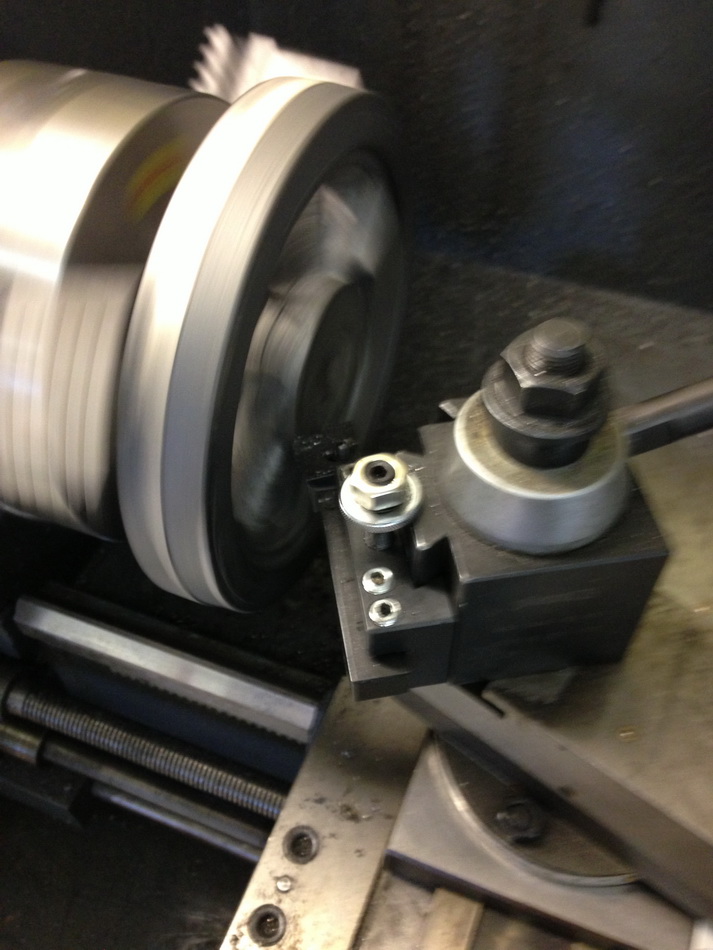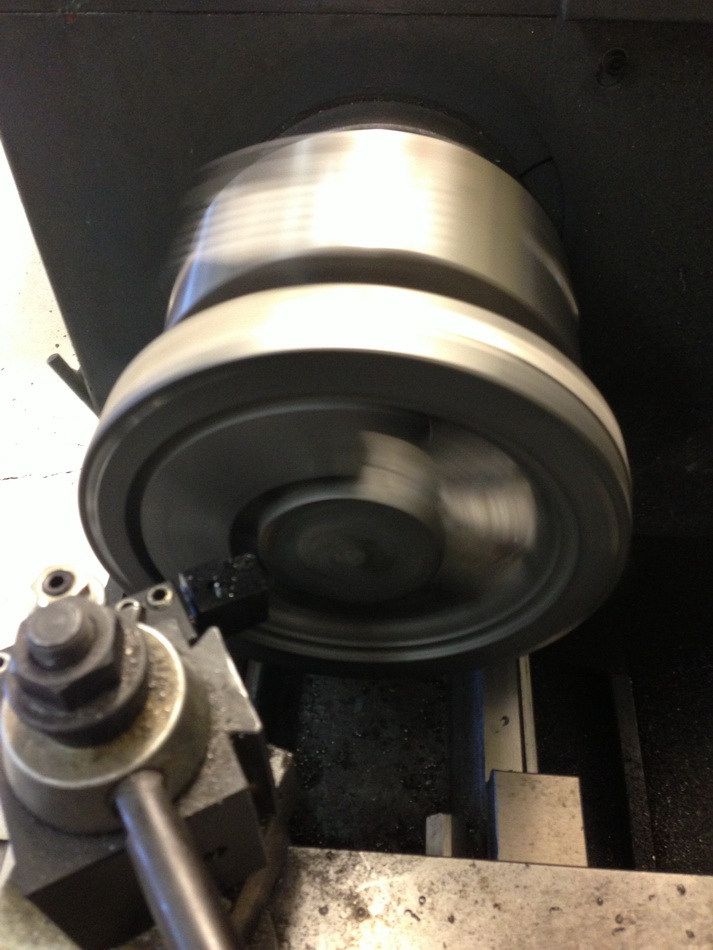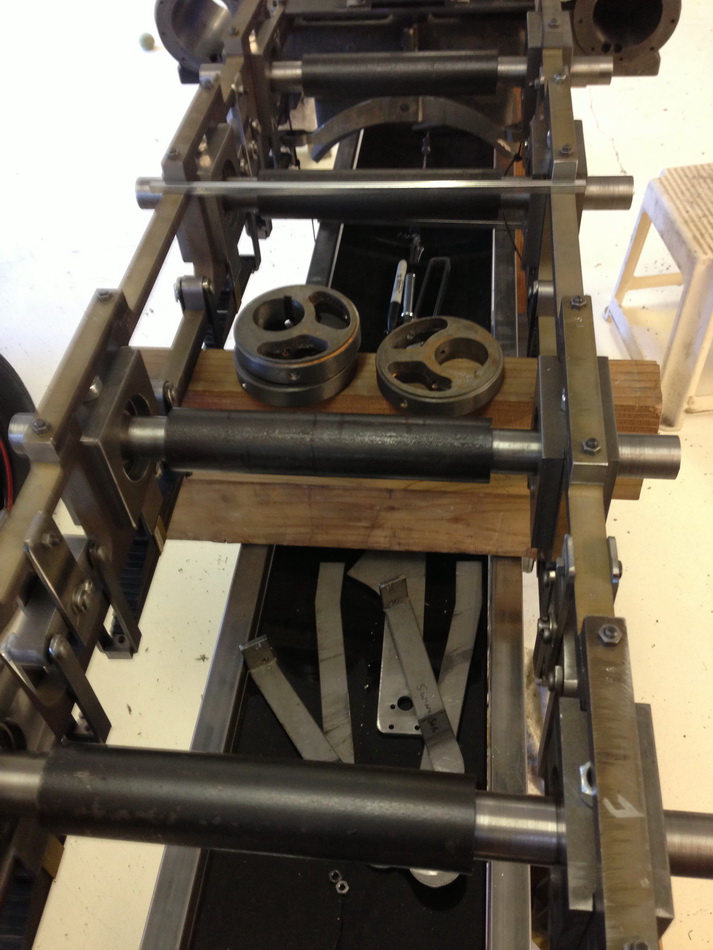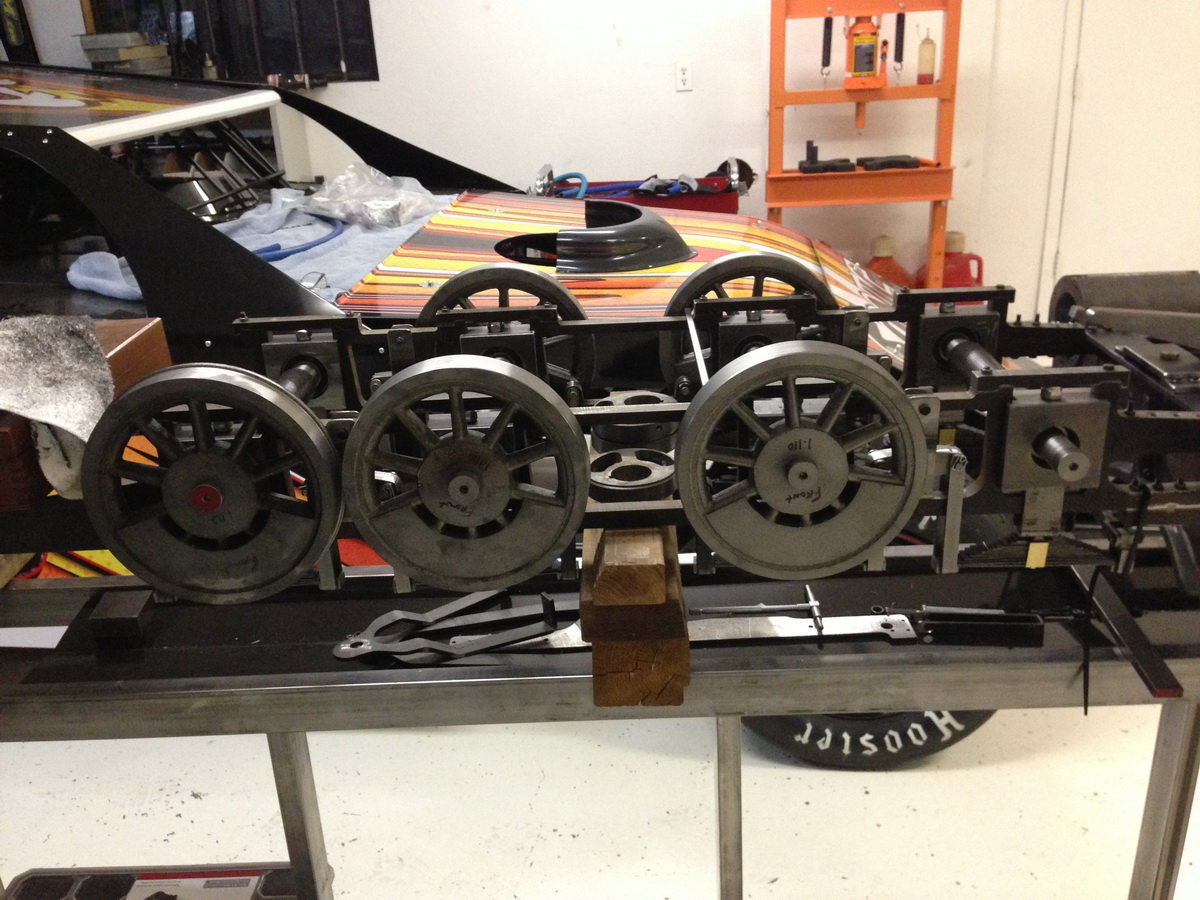 4-5-2013
here is the jig i made to key my axles on my c-21 we have keys for the eccentrics and for the driver and then the counter weights.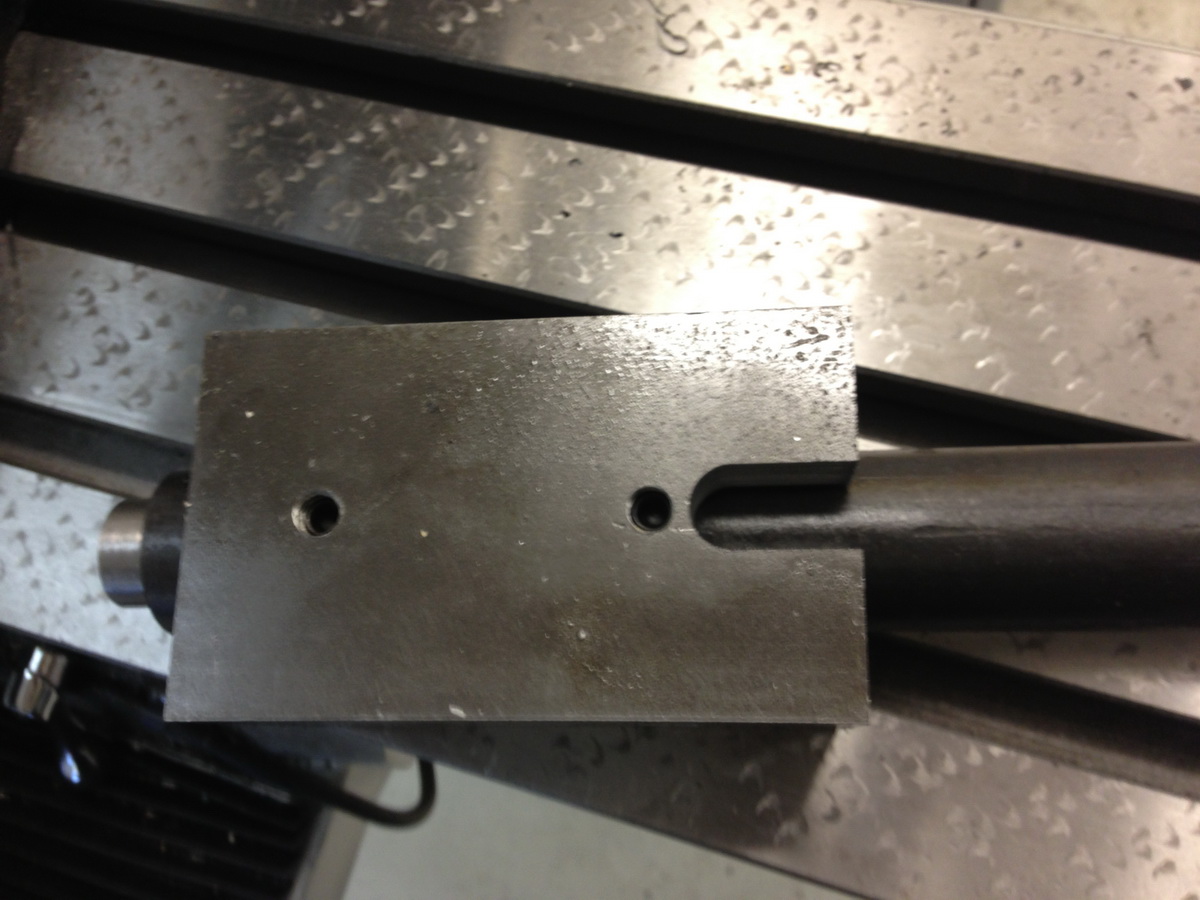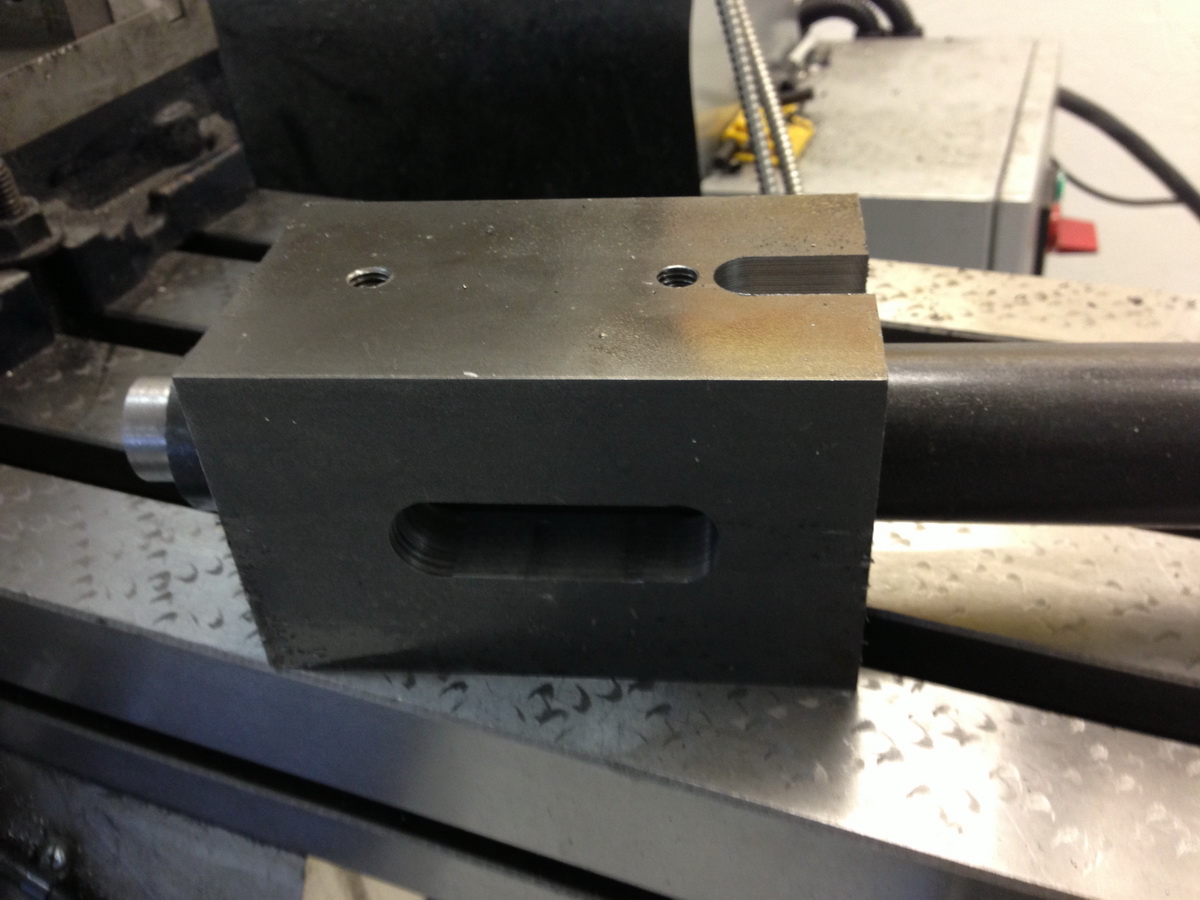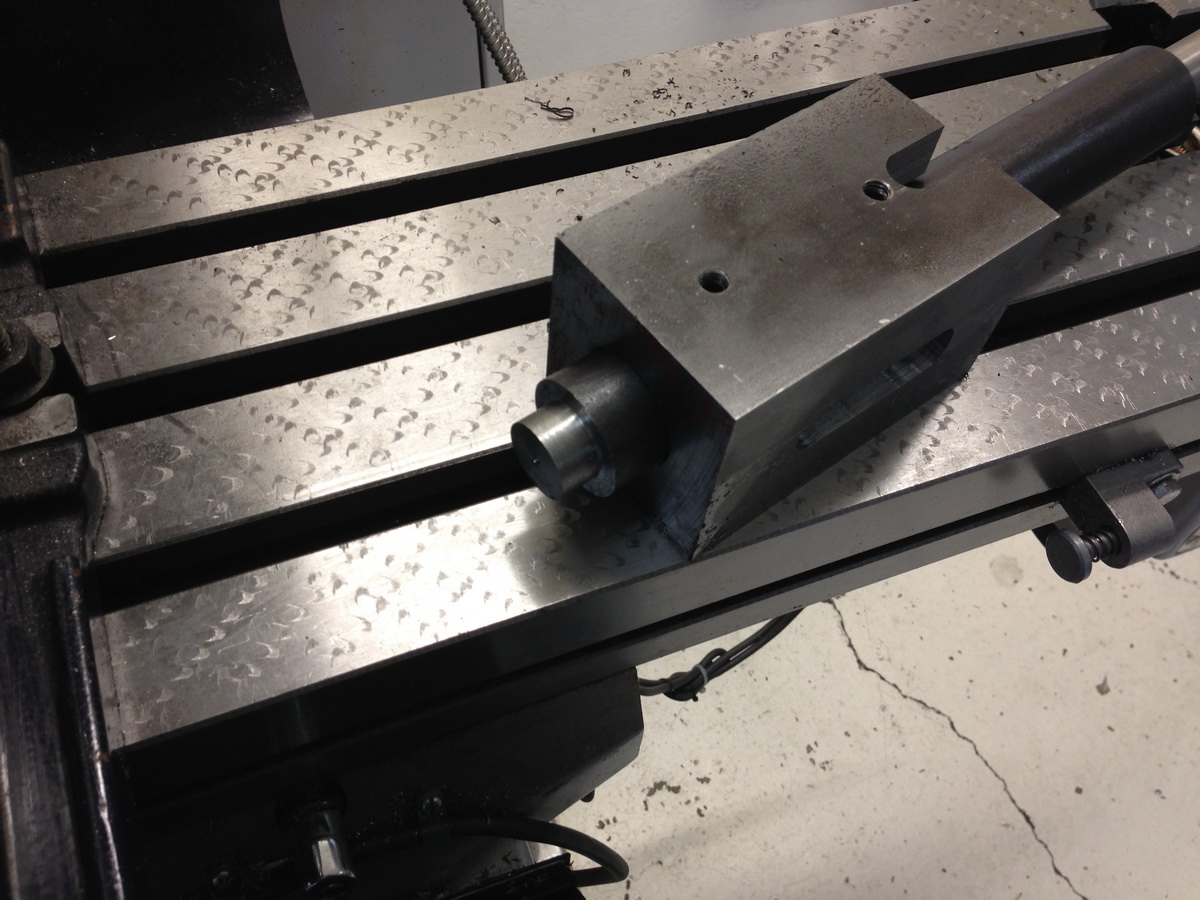 4-1-2013