2.5" SCALE C-21 PROGRESS
JAN 2013 - FEB 2013 - MARCH 2013 - APRIL 2013 - MAY 2013 - JUNE 2013 - JULY 2013 - AUG 2013 - SEPT 2013 - OCT 2013 - NOV 2013 DEC 2013
JAN 2014 - FEB 2014 - MARCH 2014 - APRIL 2014 - MAY 2014 - JUNE 2014 - JULY 2014 - AUG 2014 - SEPT 2014 - OCT 2014 - NOV 2014 DEC 2014
JAN 2015 - FEB 2015 - MARCH 2015 - APRIL 2015 - MAY 2015 - JUNE 2015 - JULY 2015 - AUG 2015 - SEPT 2015 - OCT 2015 - NOV 2015 DEC 2015
JAN 2015 THE START OF A NEW YEAR!!
1-30-2015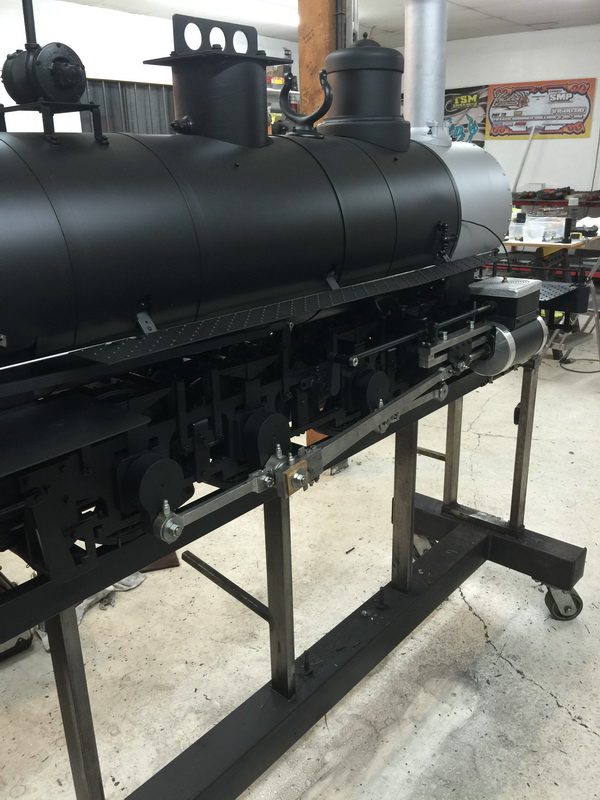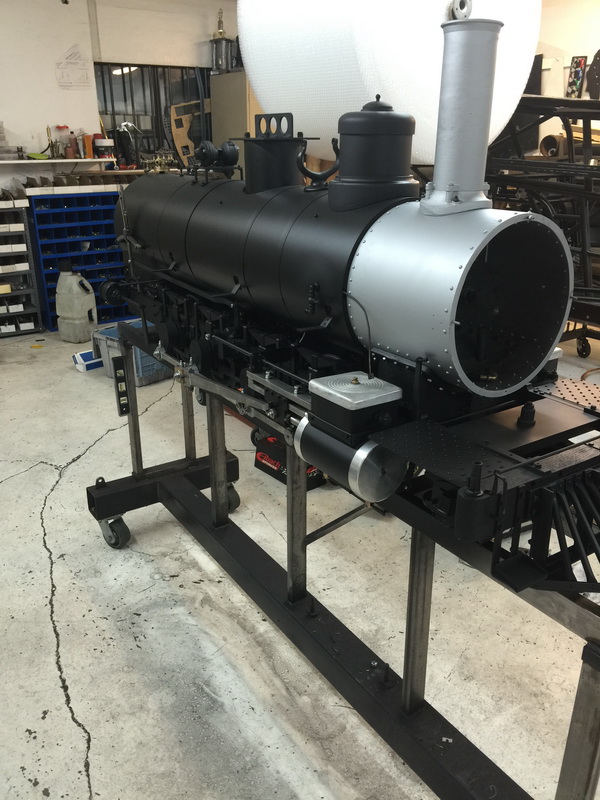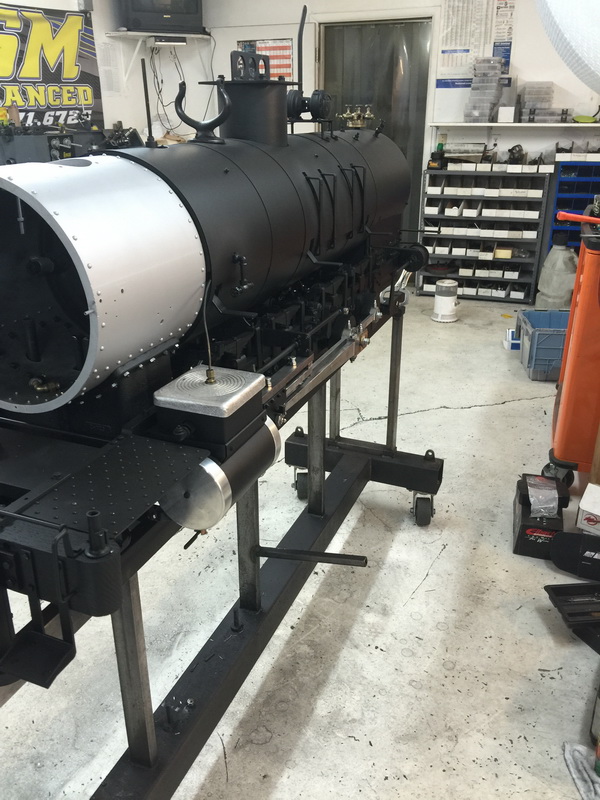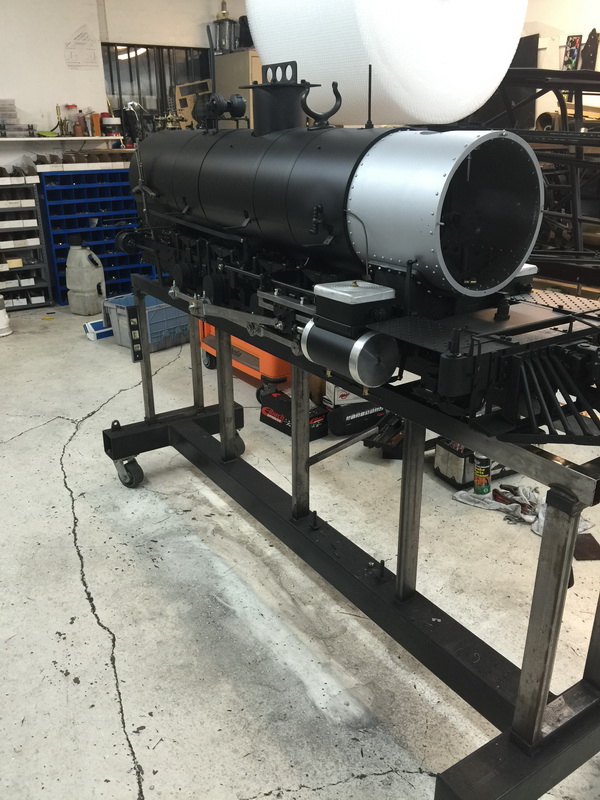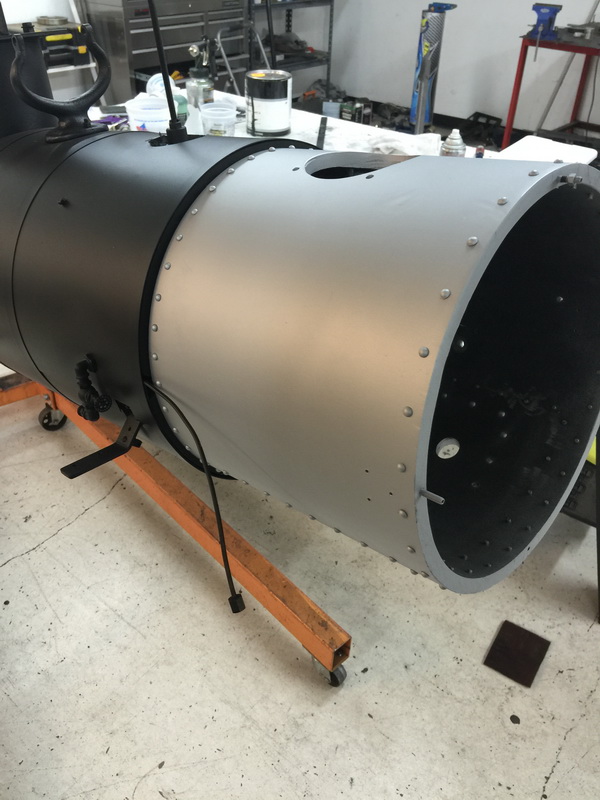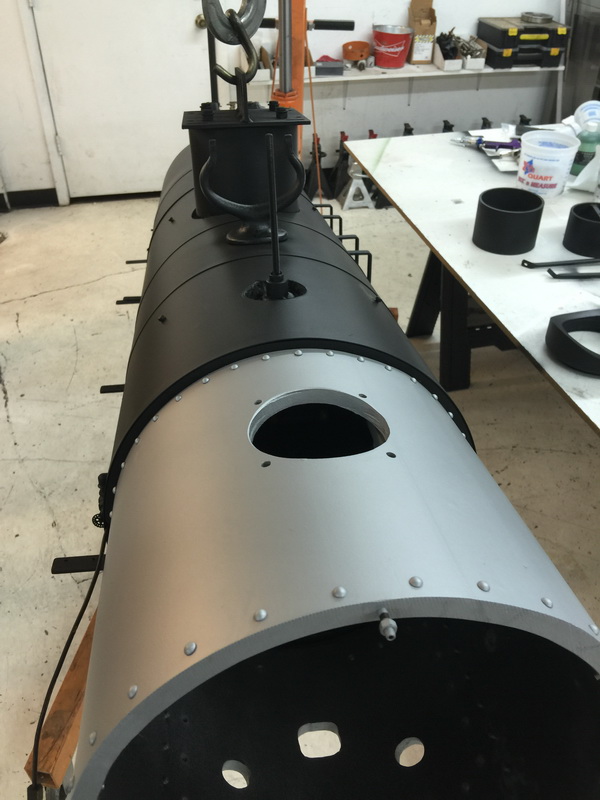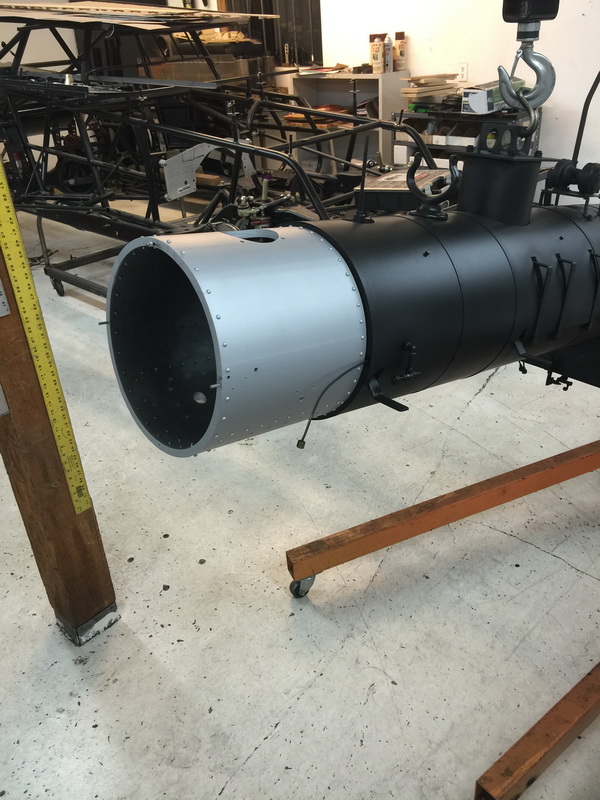 1-29-2015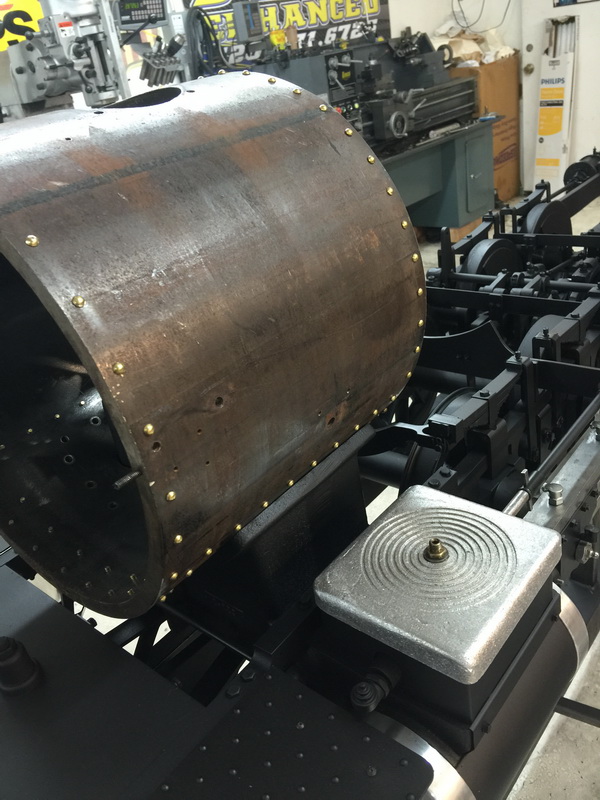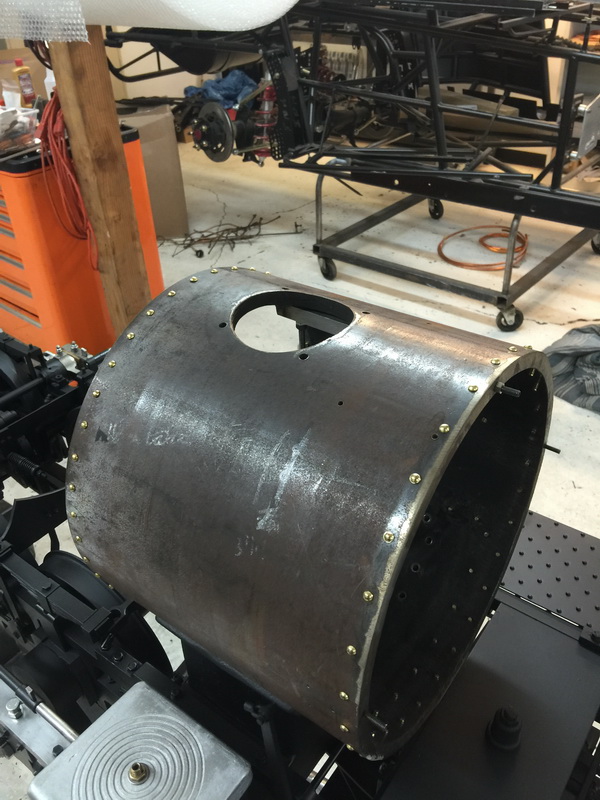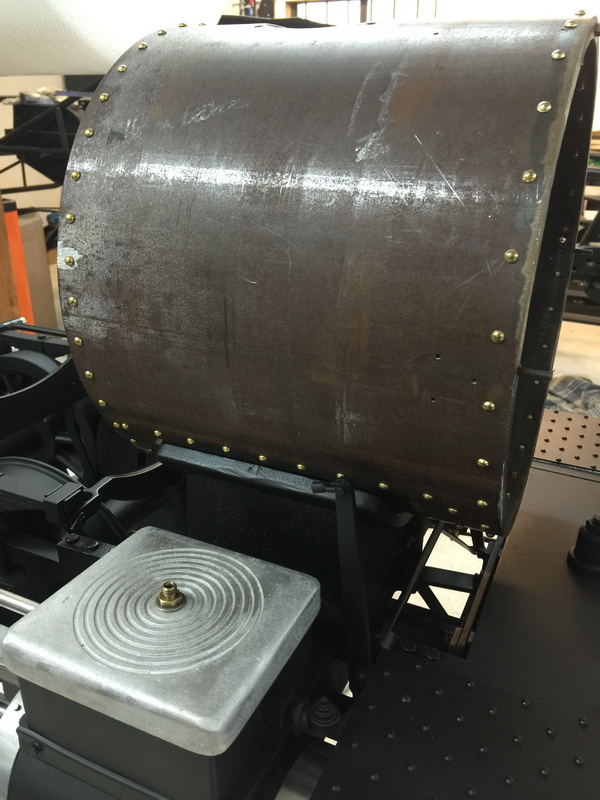 1-27-2015
CHASSIS IS BACK TO ROLLING AGAIN AND BOILER IS READY TO BE PUT ON BUT I HAVE TO WAIT FOR THE SMOKE BOX TO GET FINISHED.
NEXT WEEK WE SHOULD GET THEM MARRIED BACK TOGETHER.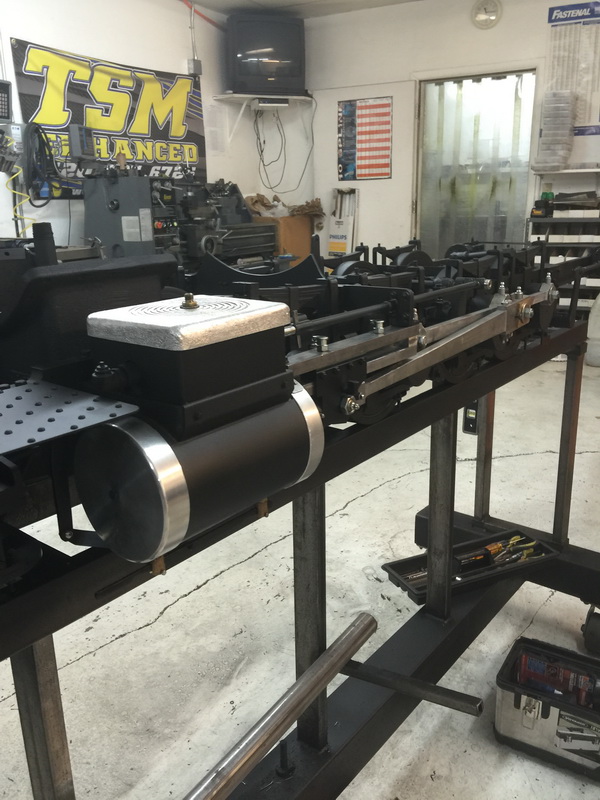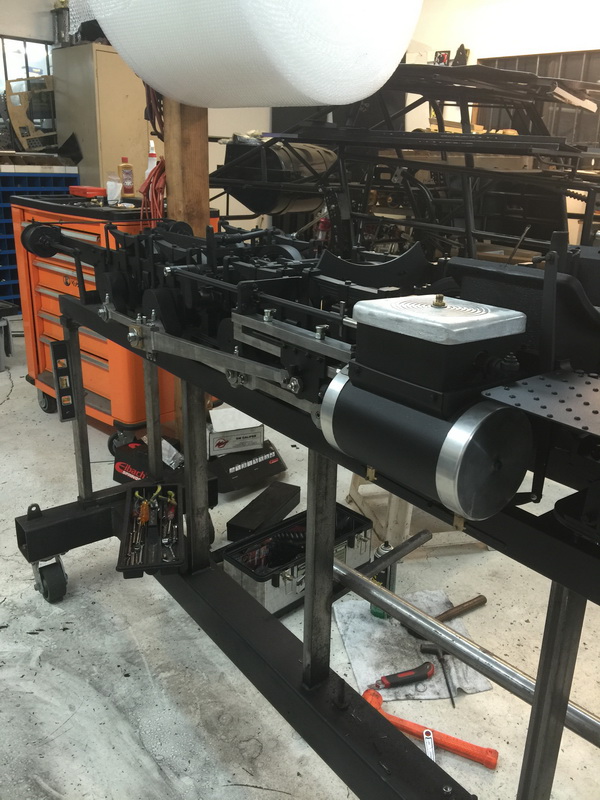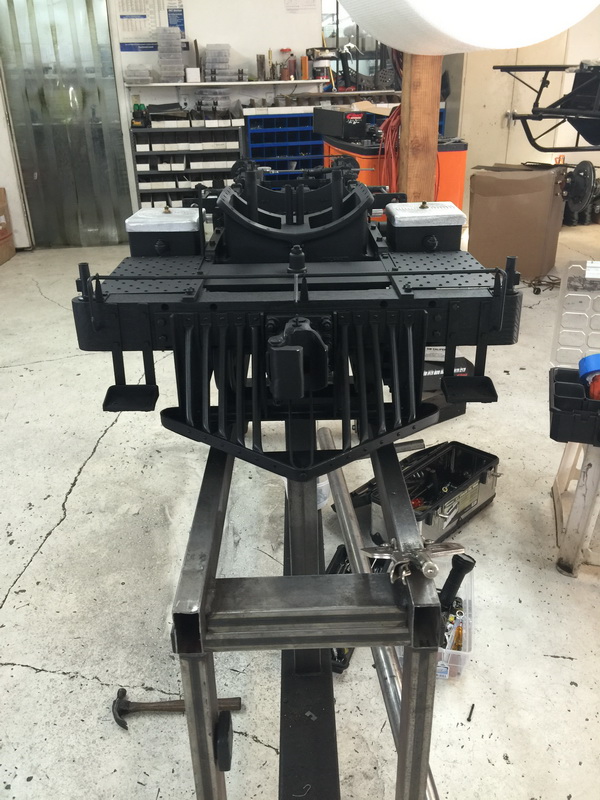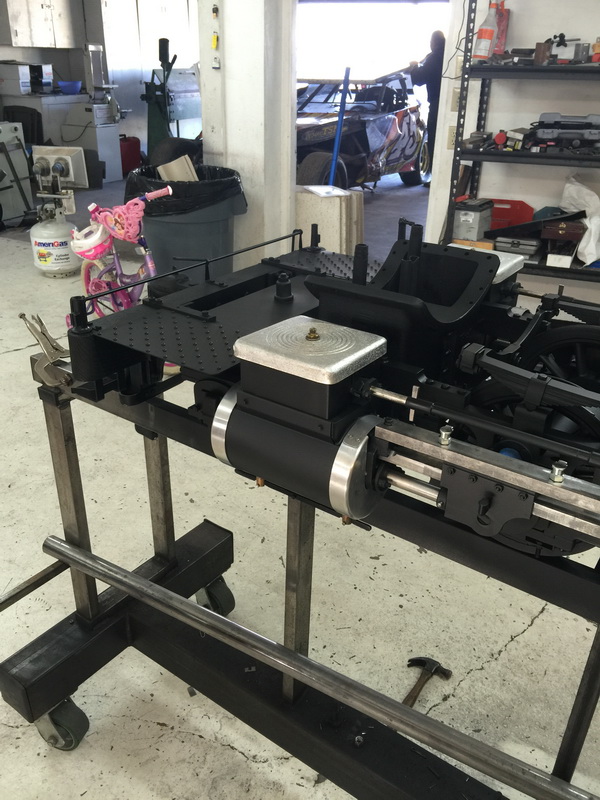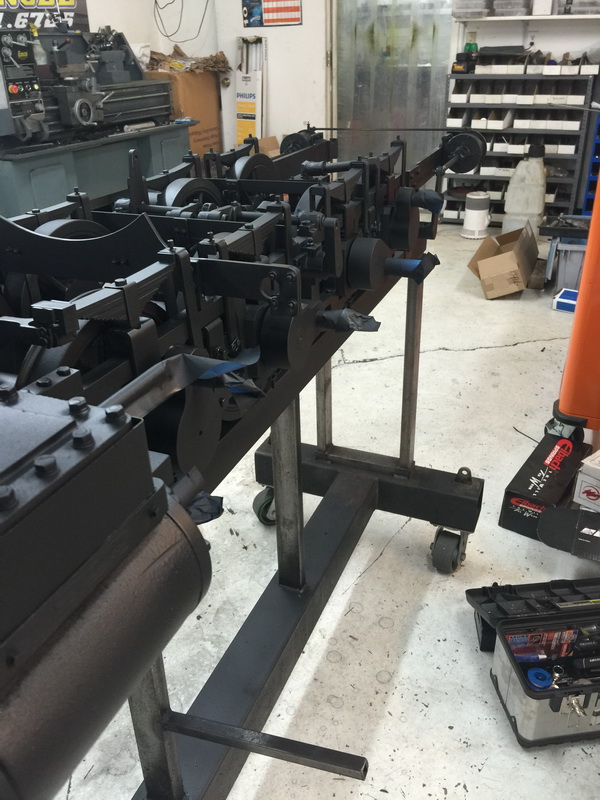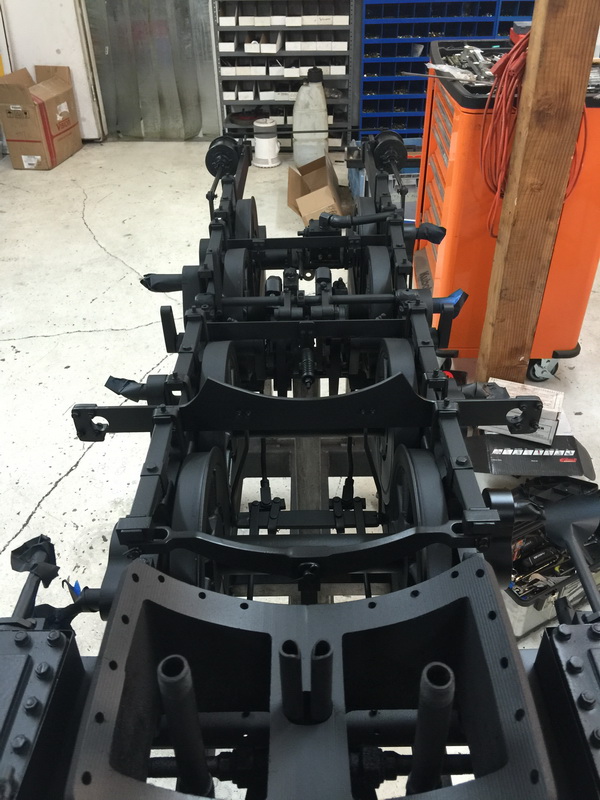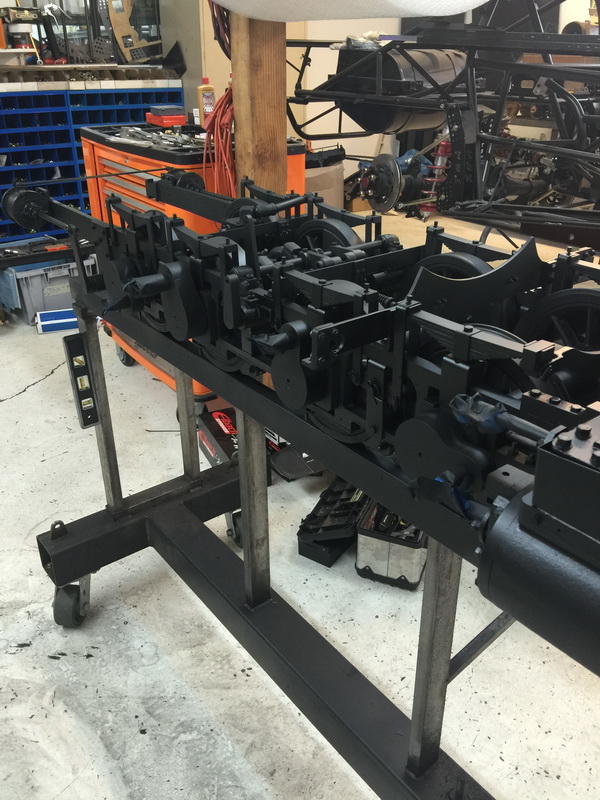 1-25-2015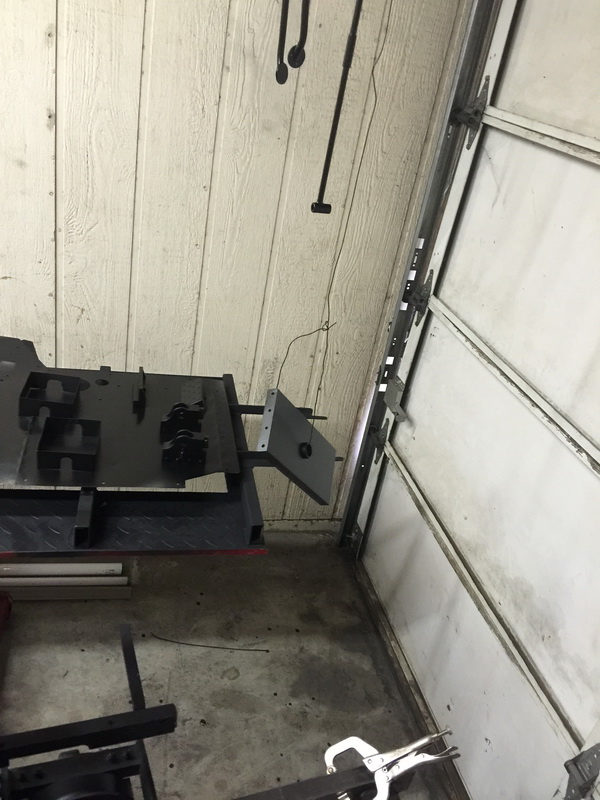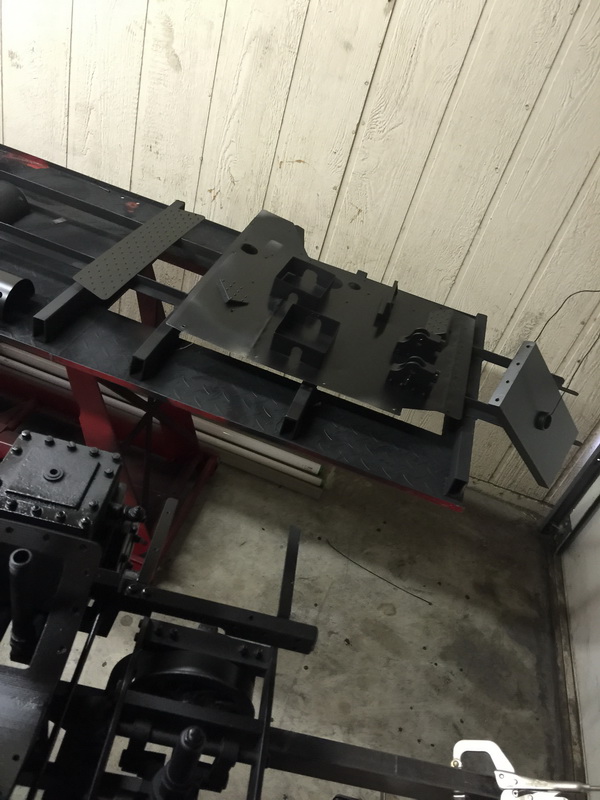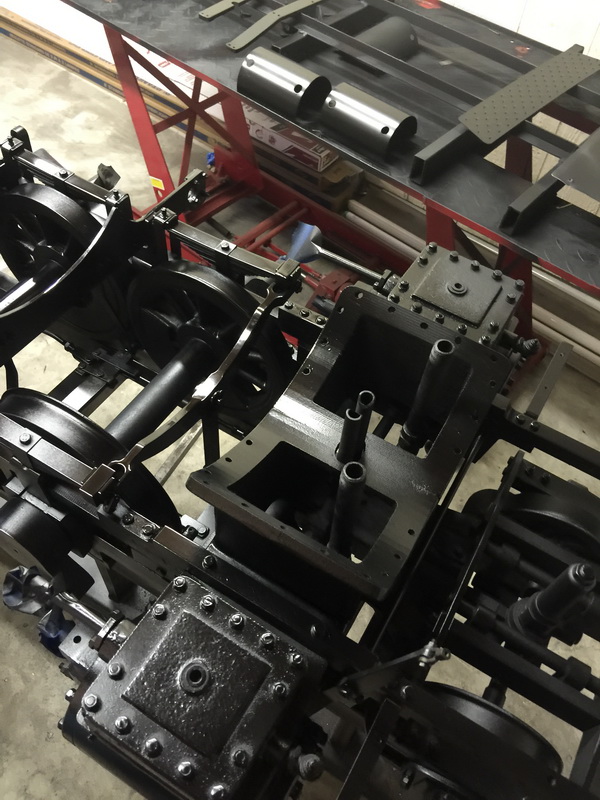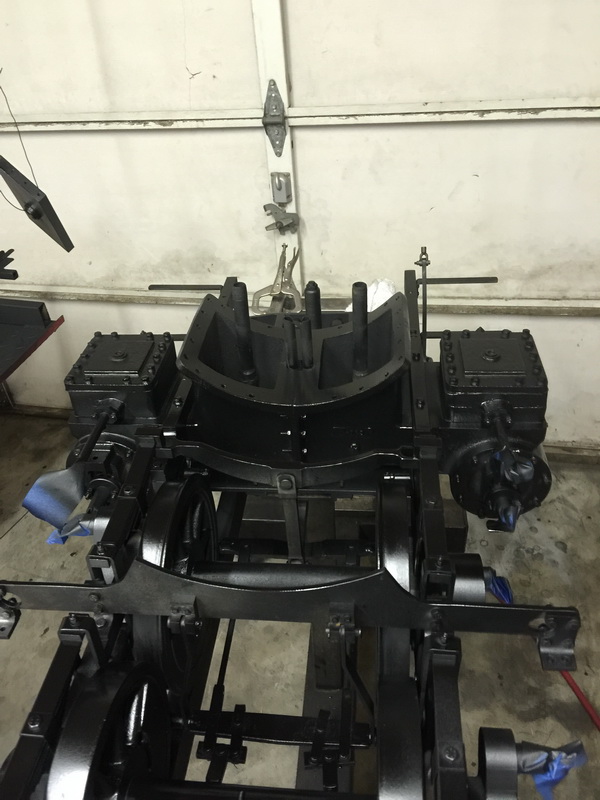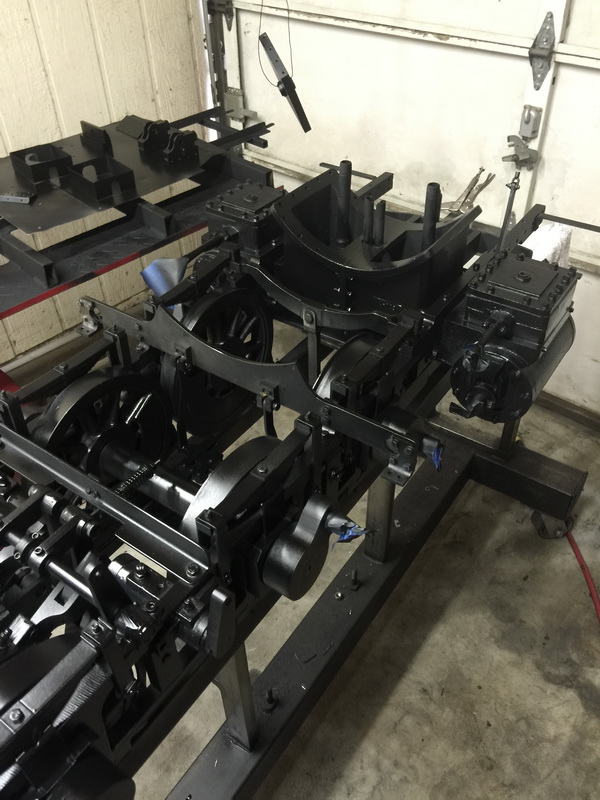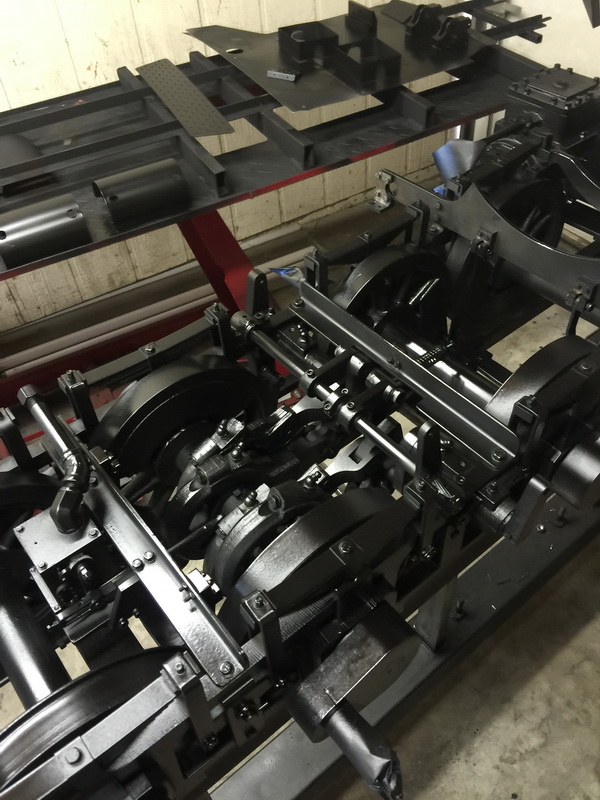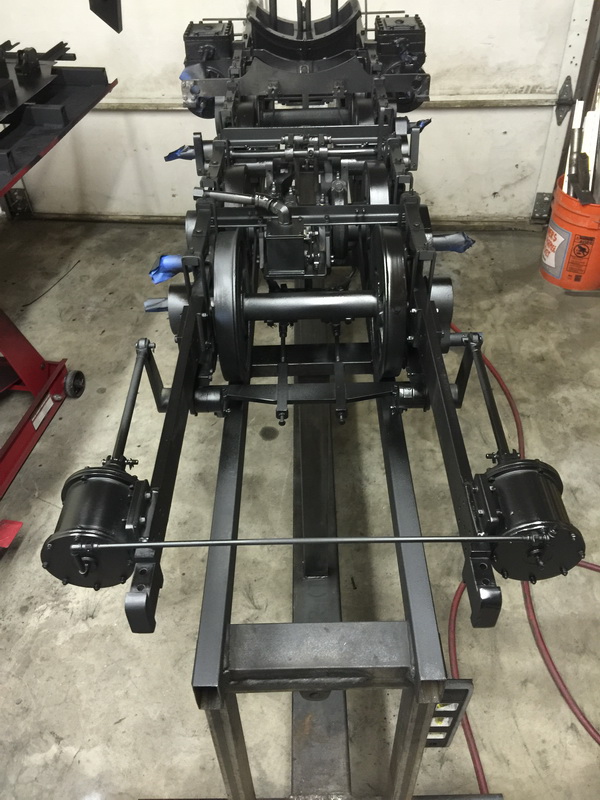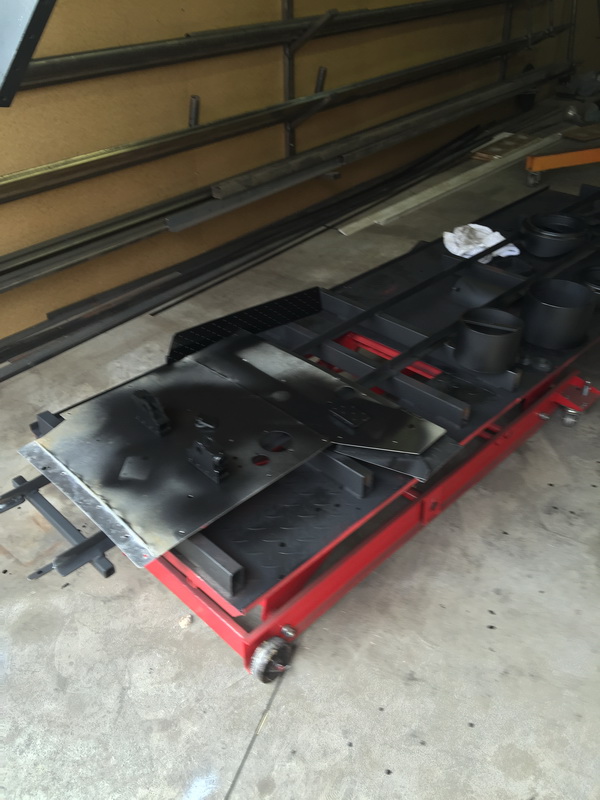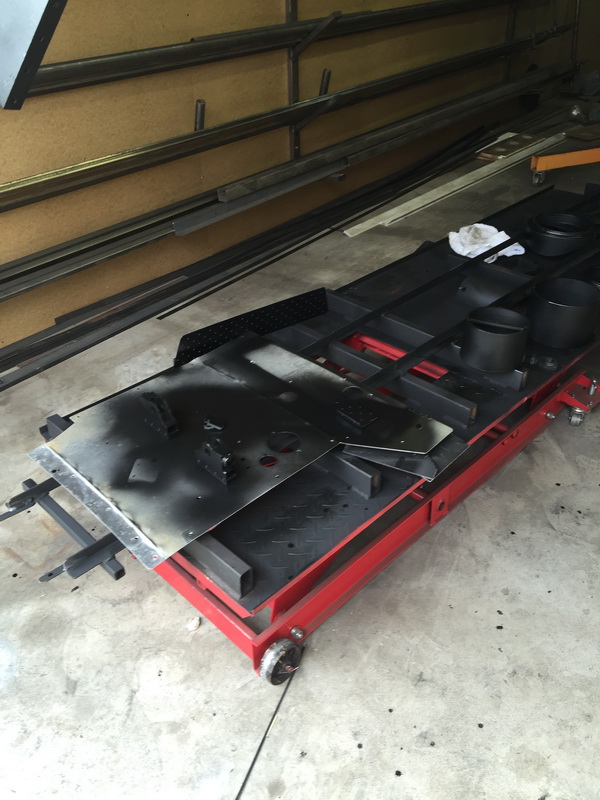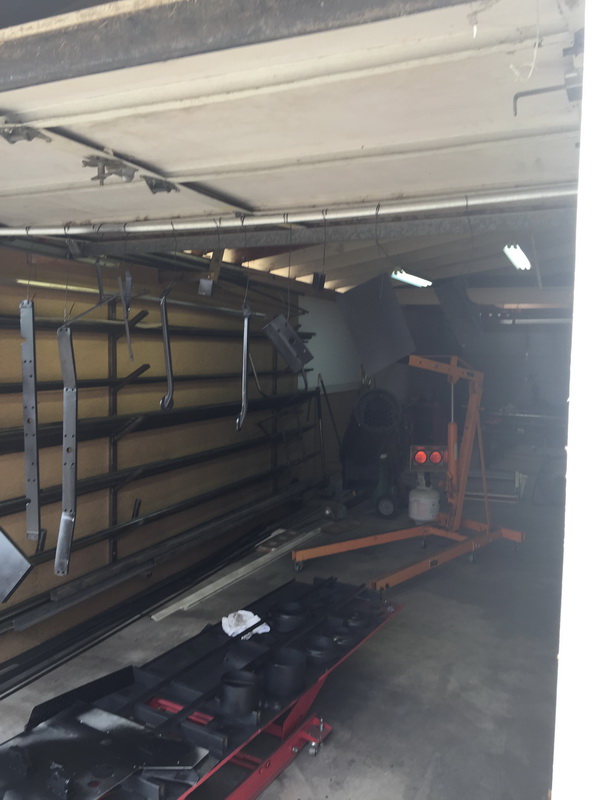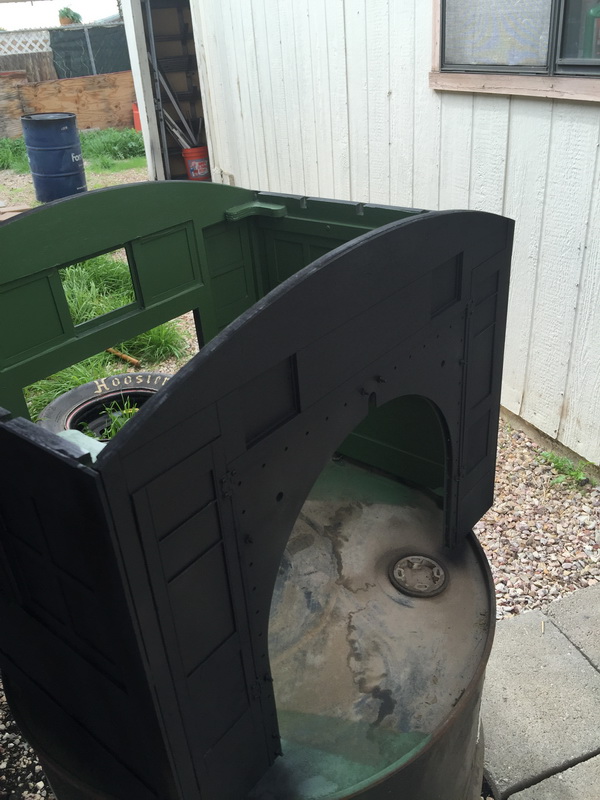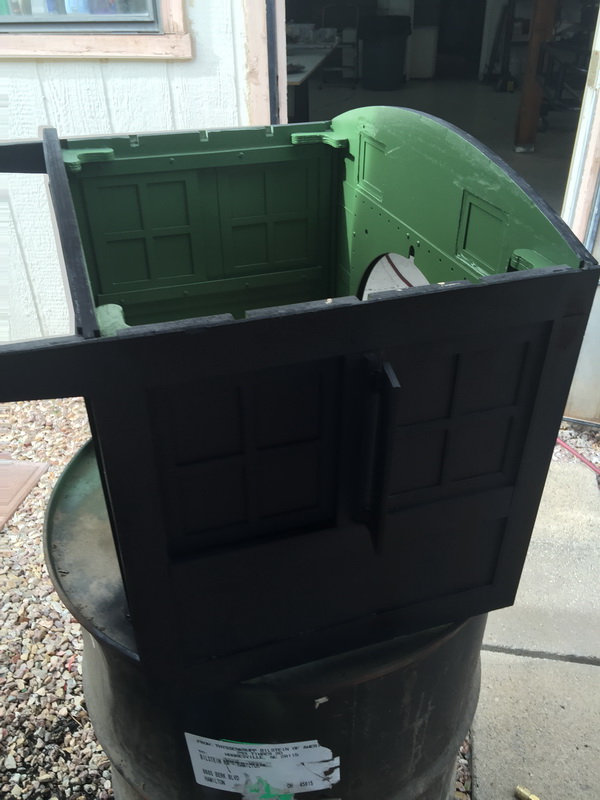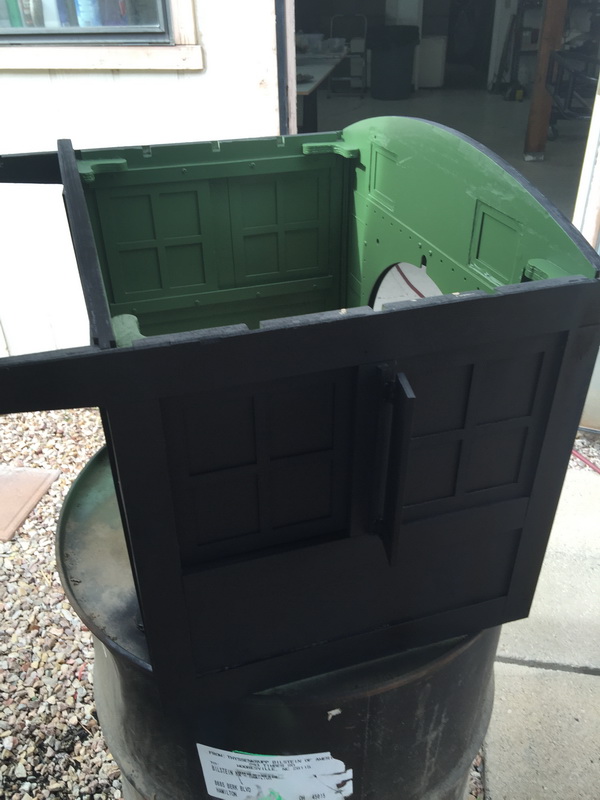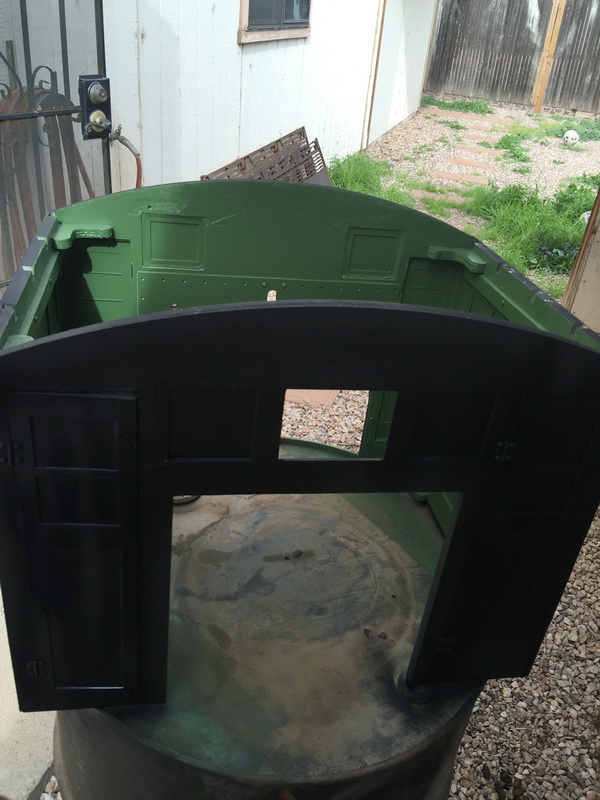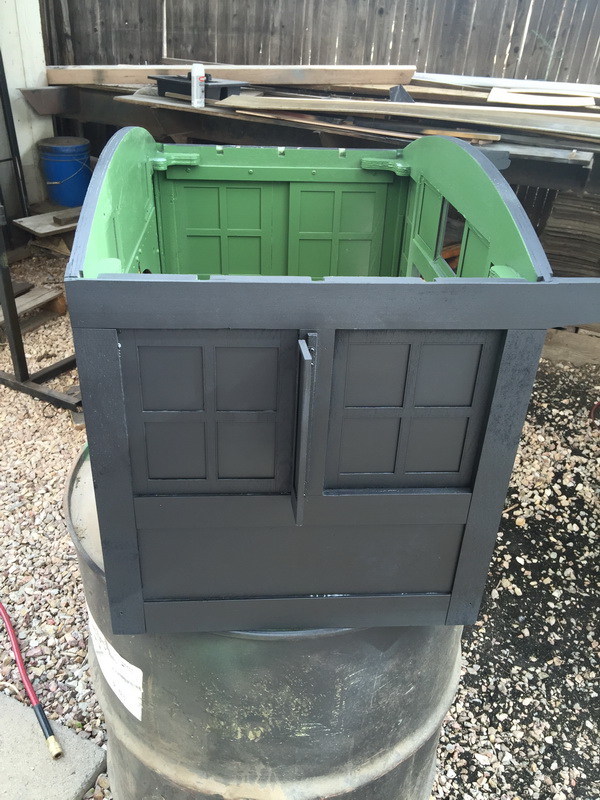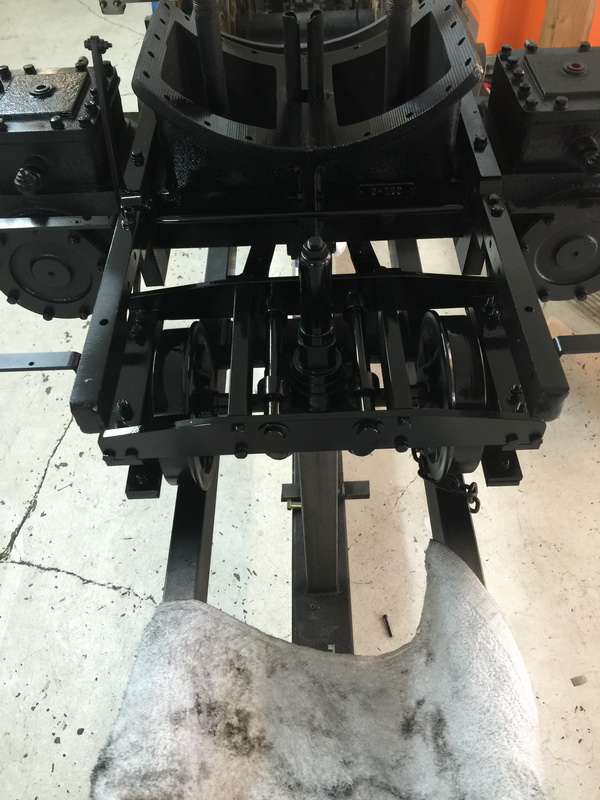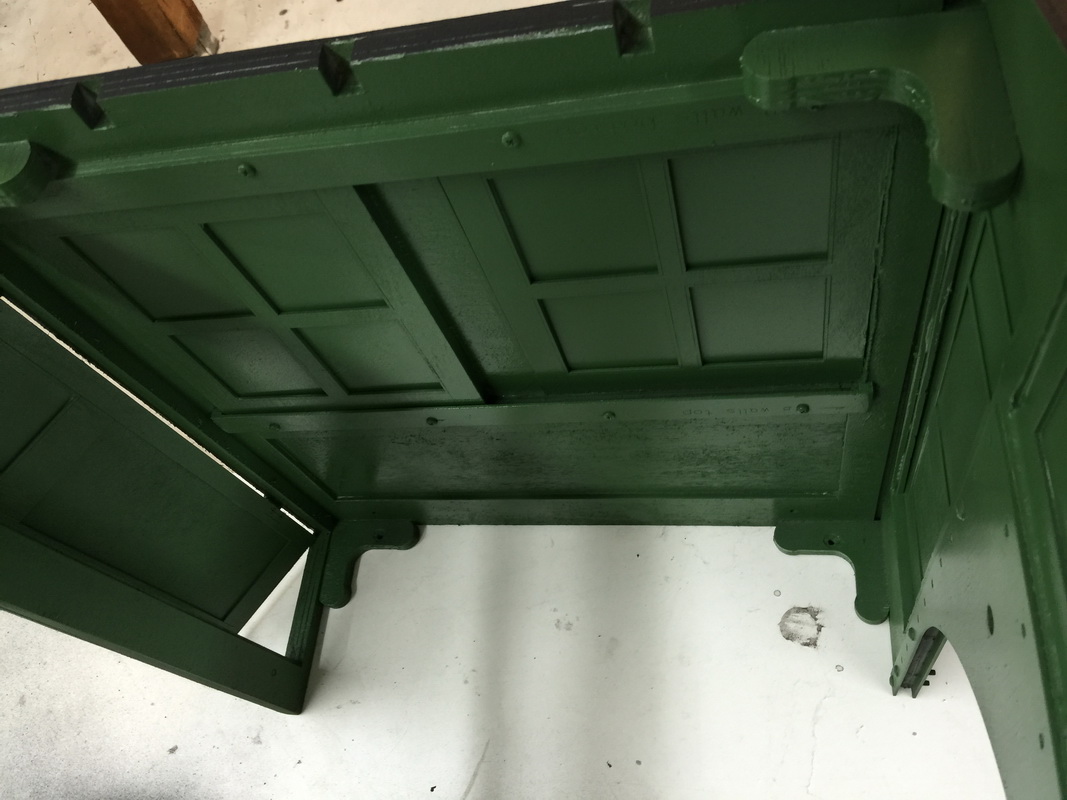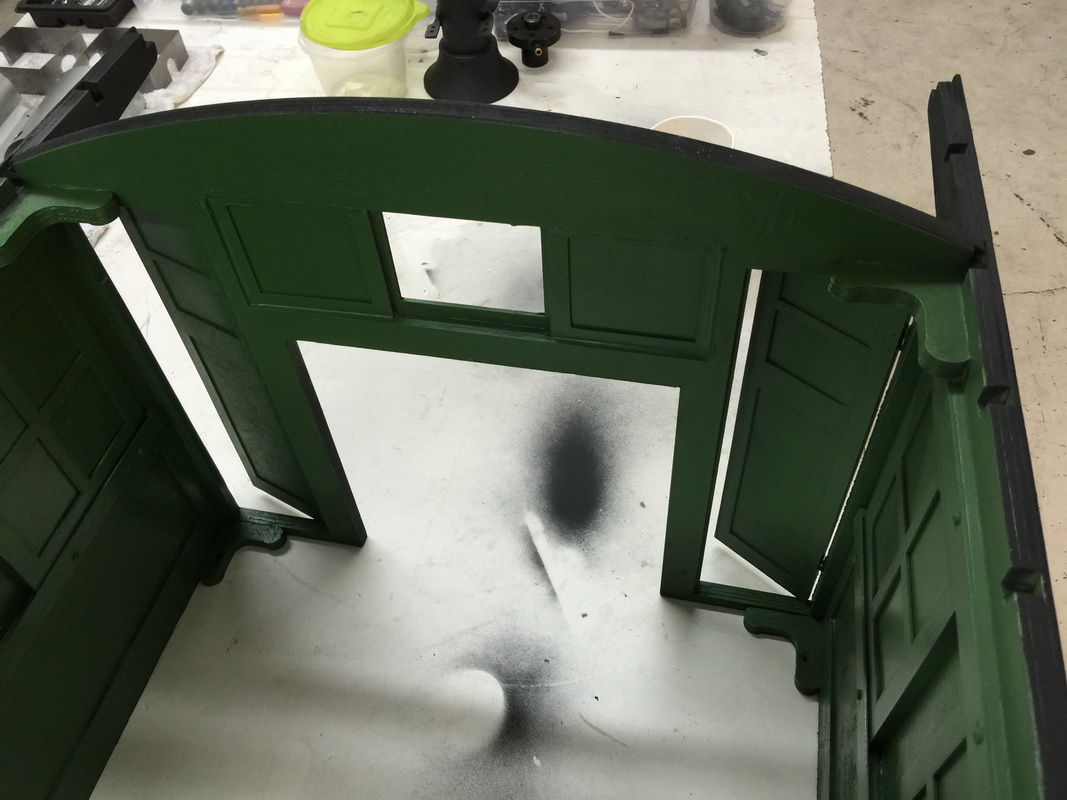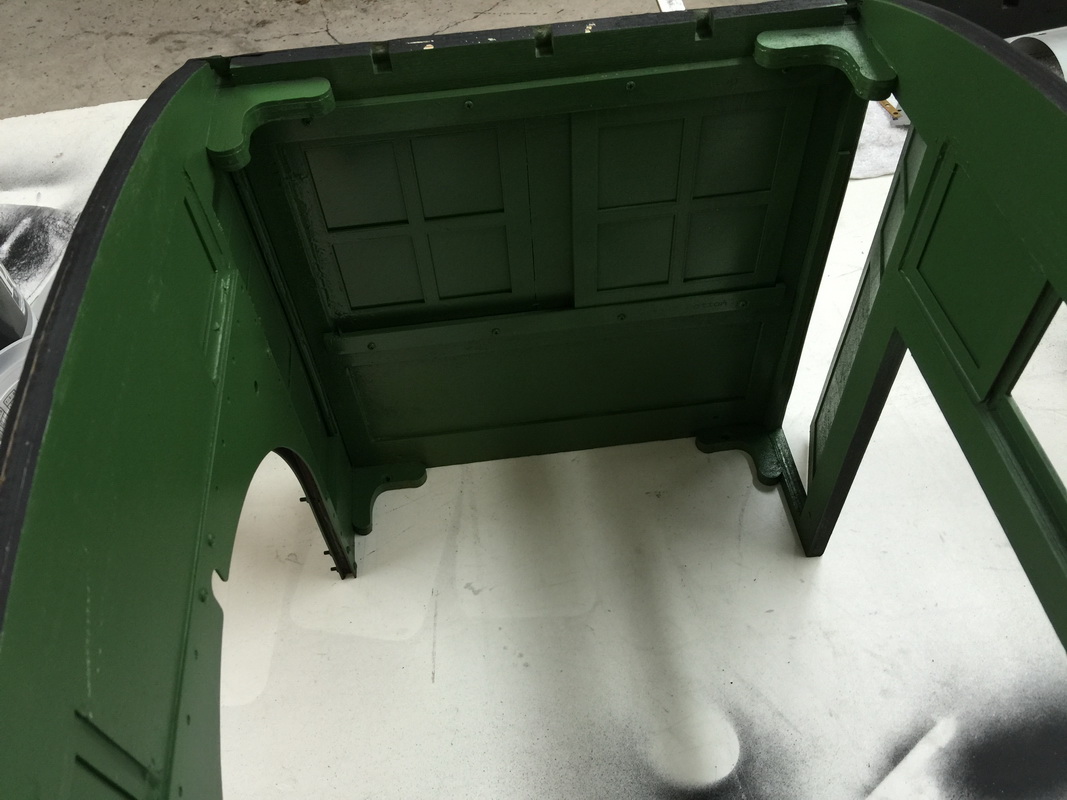 1-24-2015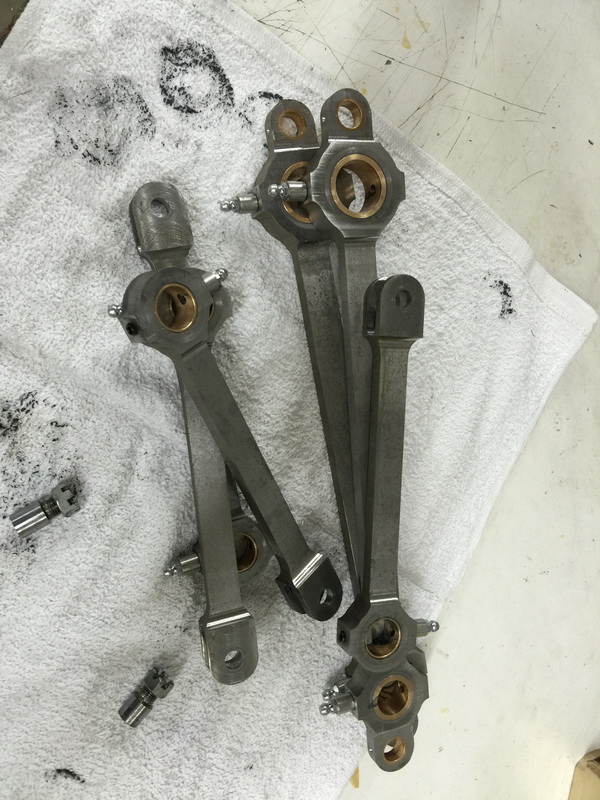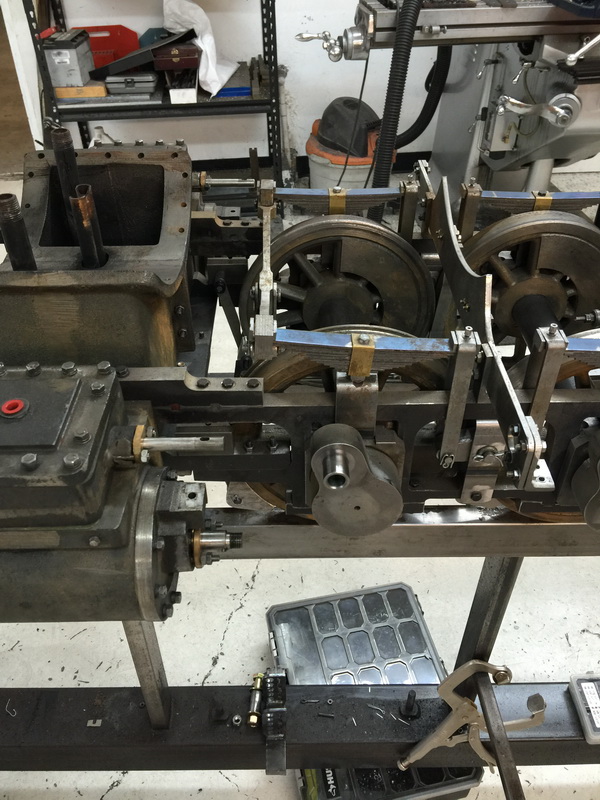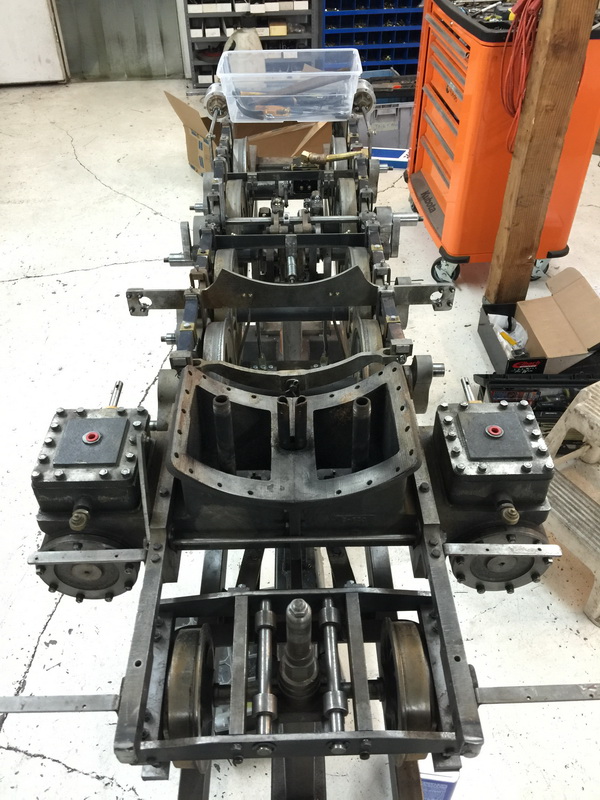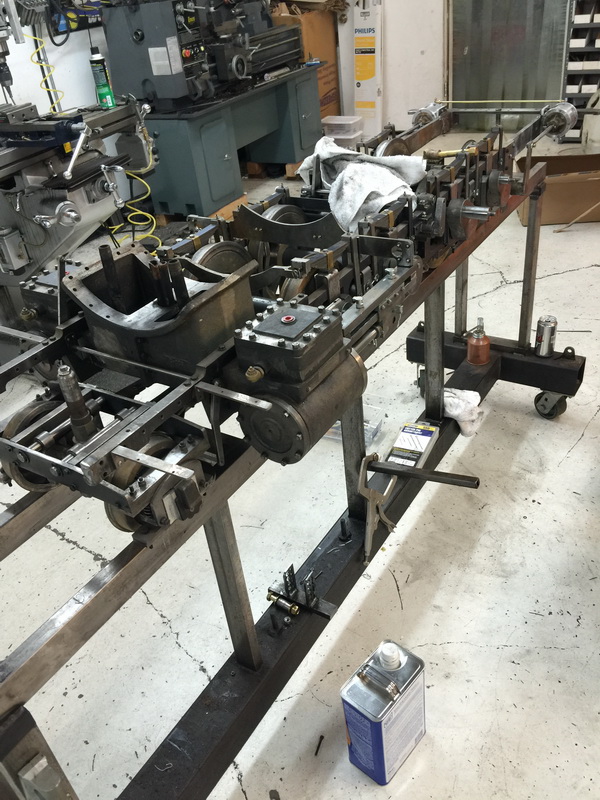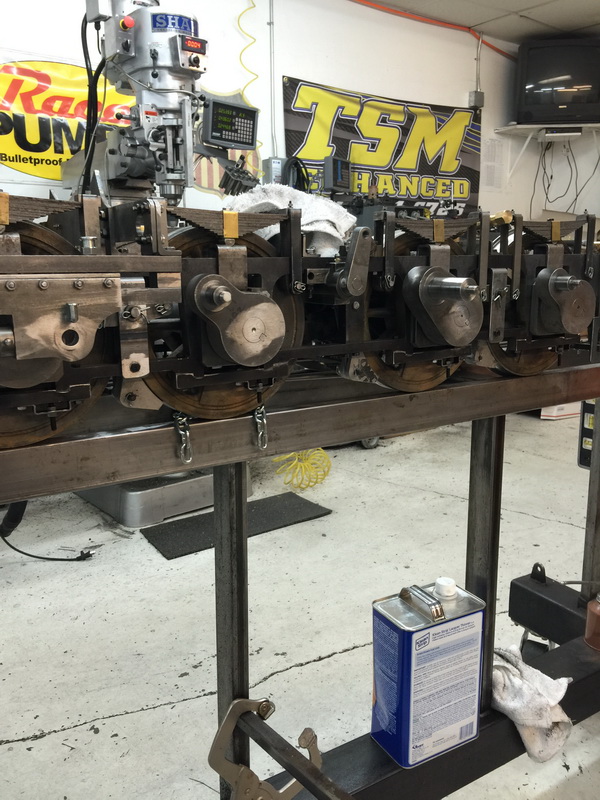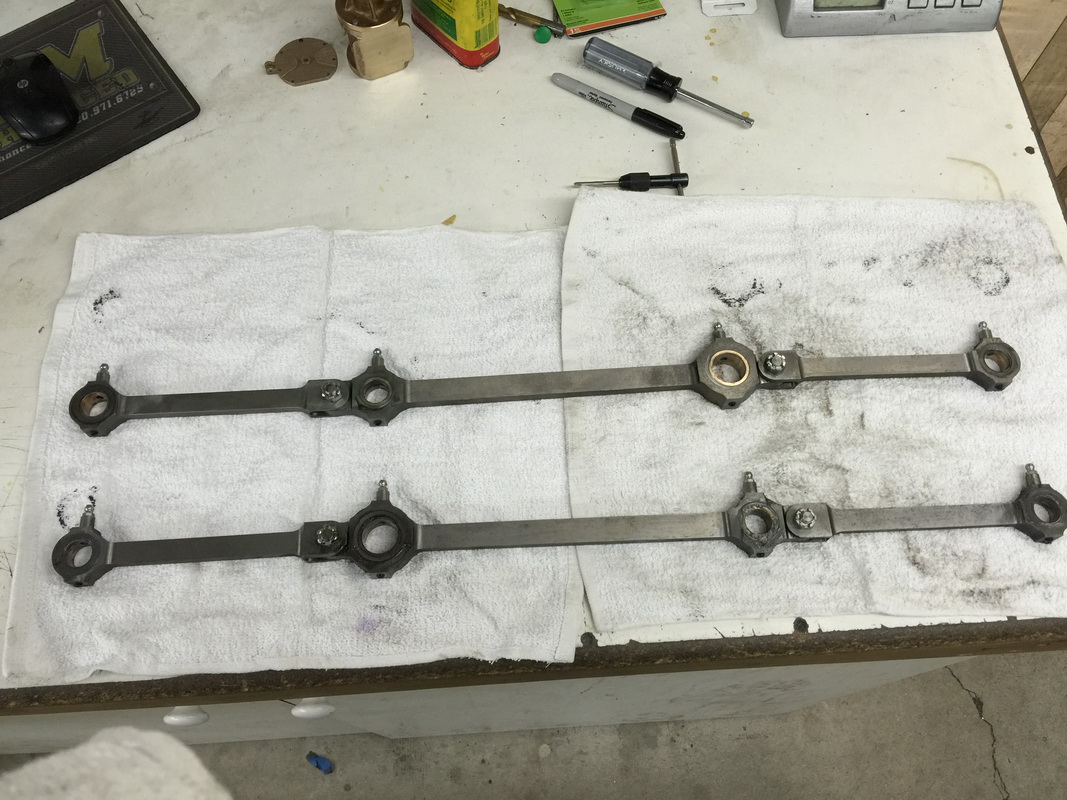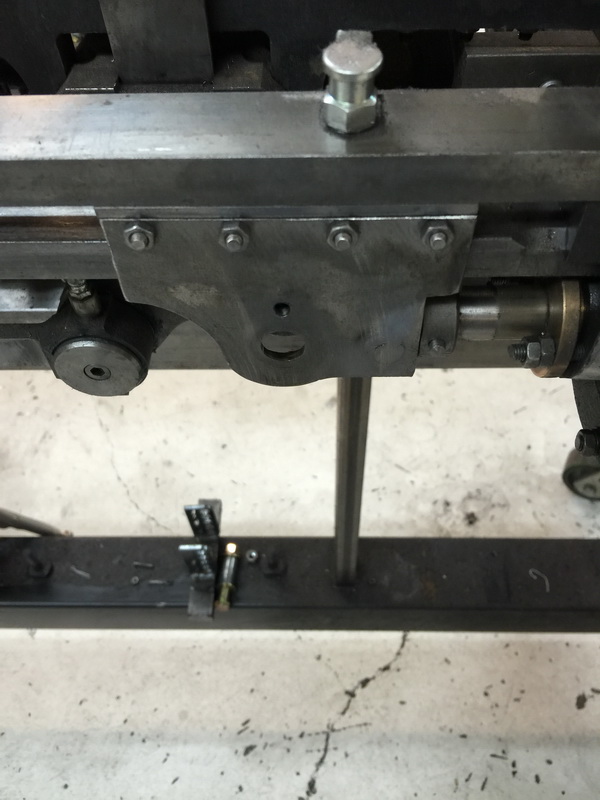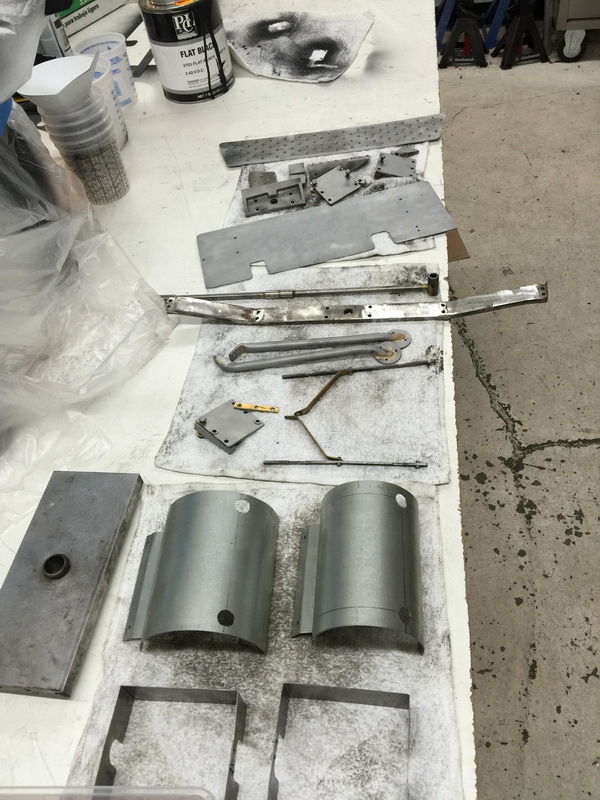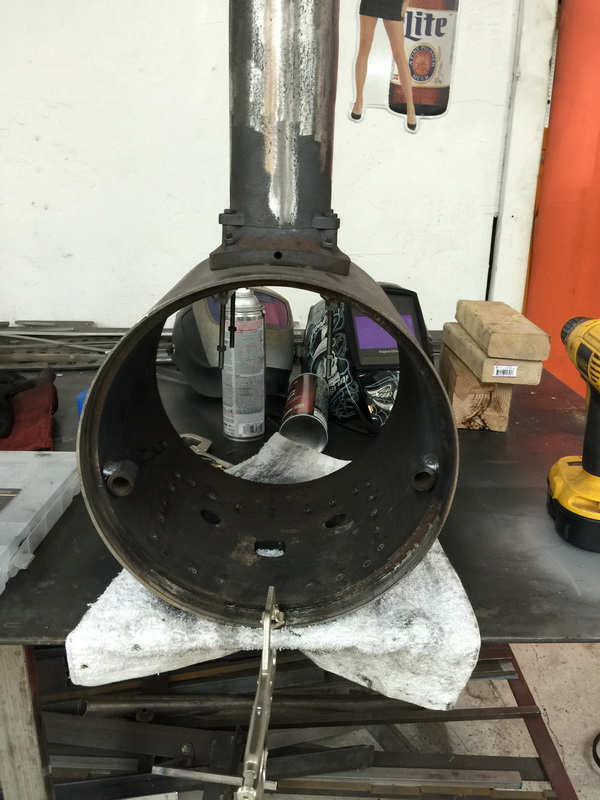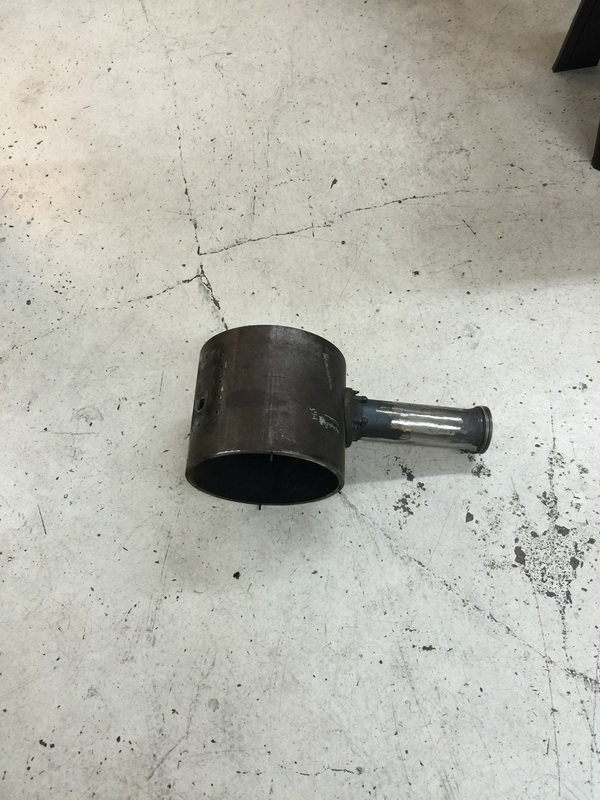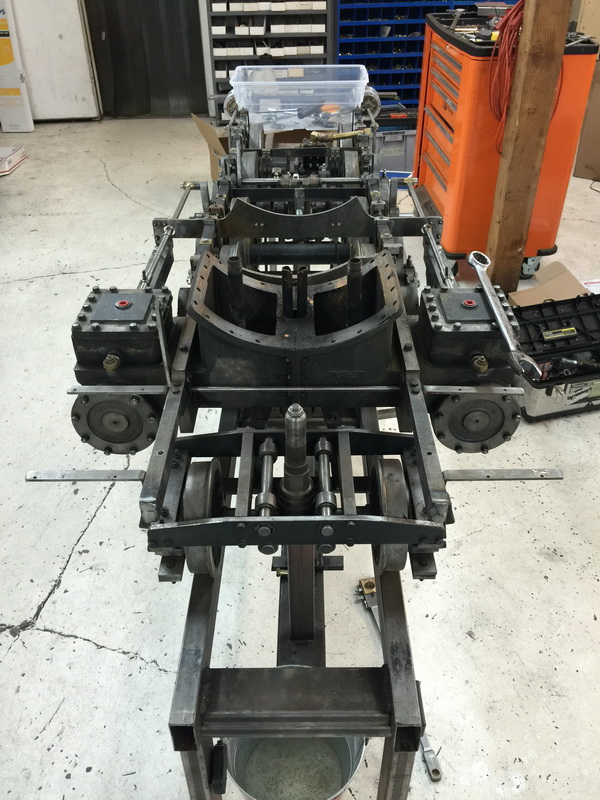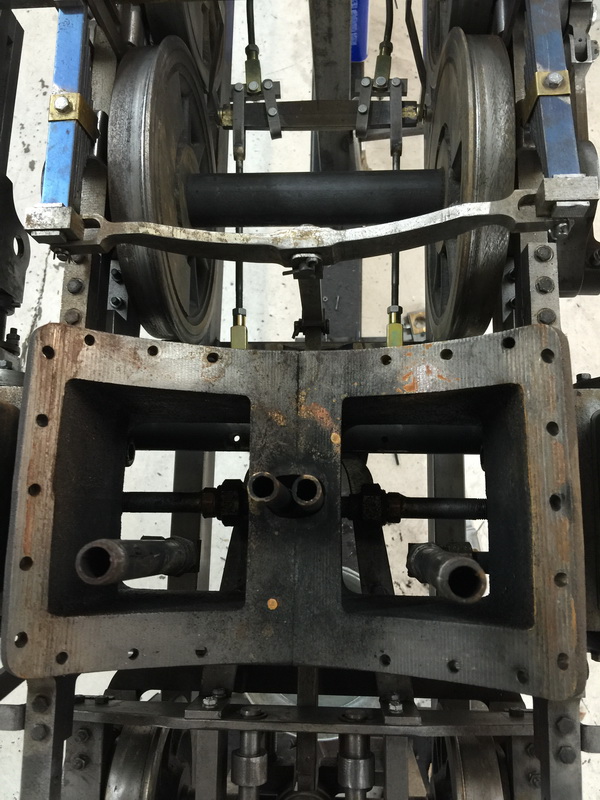 1-23-2015
I WELDED THE INNER ROCKER ARM ON AND THEN THE OUTER I USED A STEEL TAPER PIN DUE TO THE STRESS I DIDNT THING THE ROLL PIN WOULD HOLD UP AT ALL. GOT THE FRONT BRAKE HANGER CHANGED DON'T THINK I WILL BEND THIS ONE.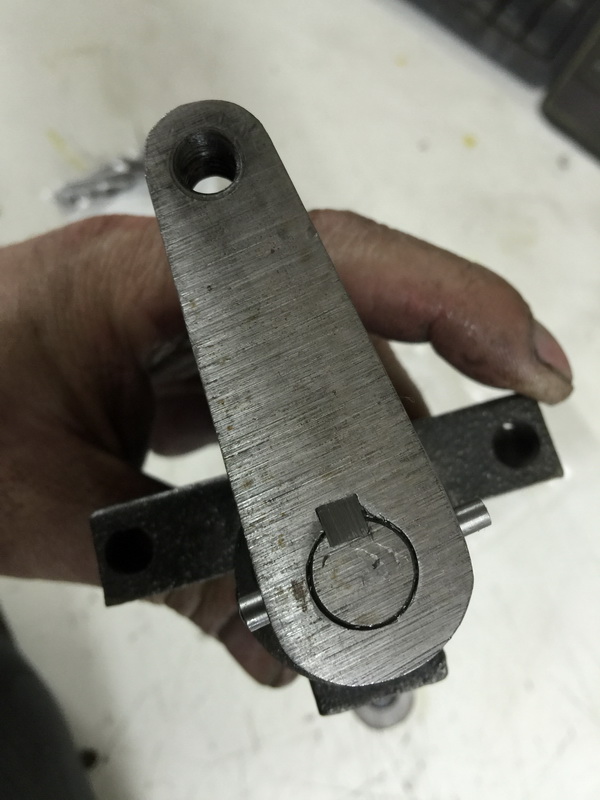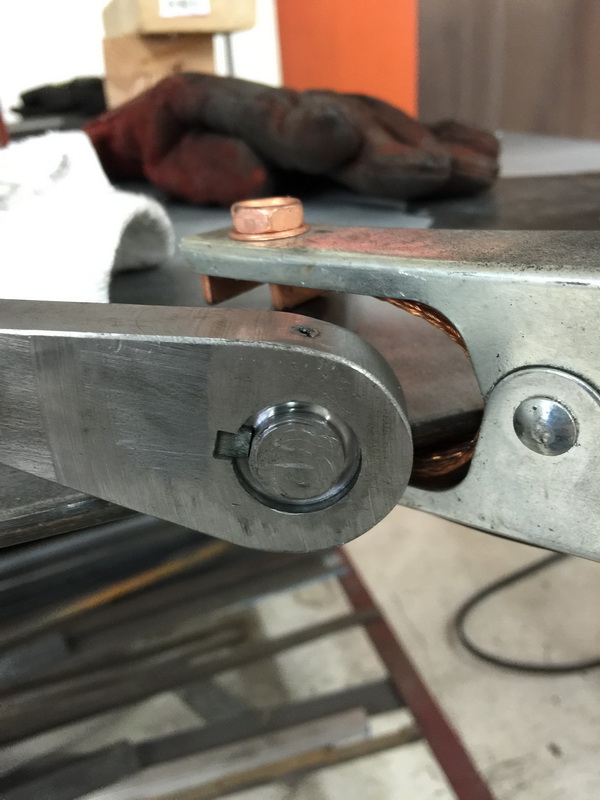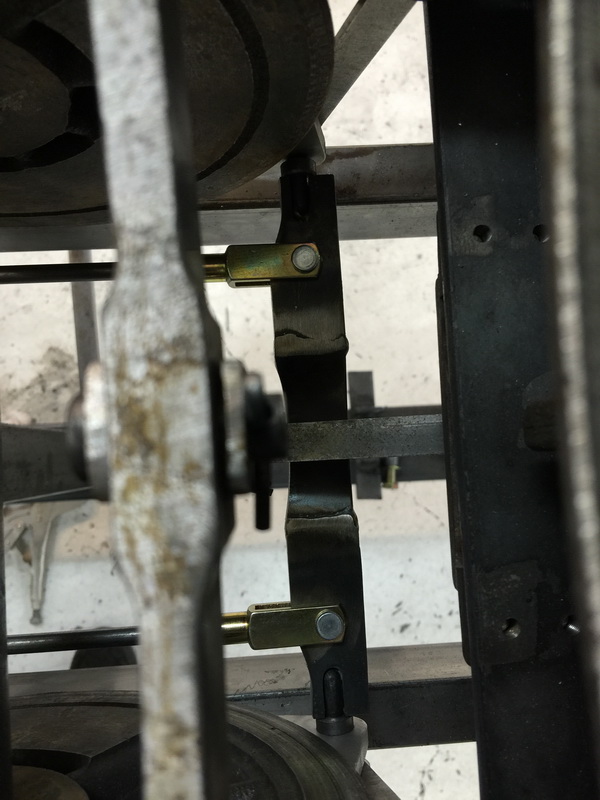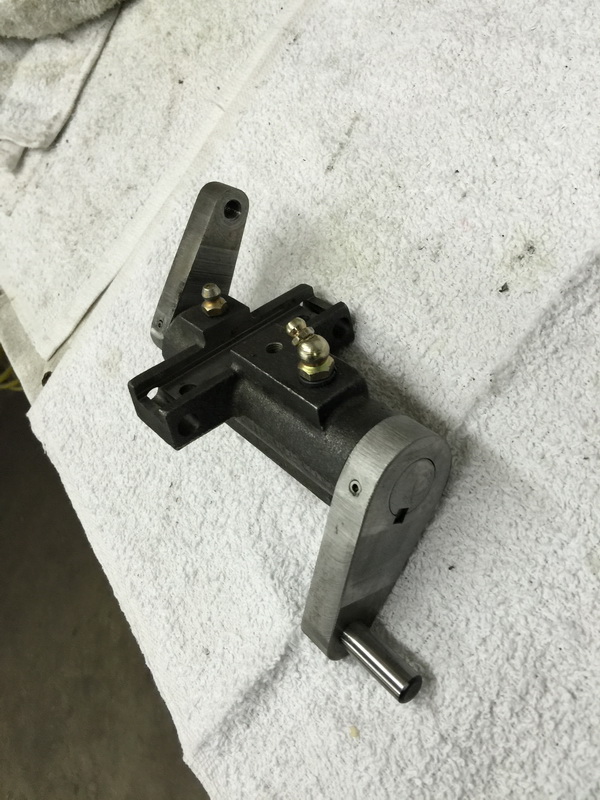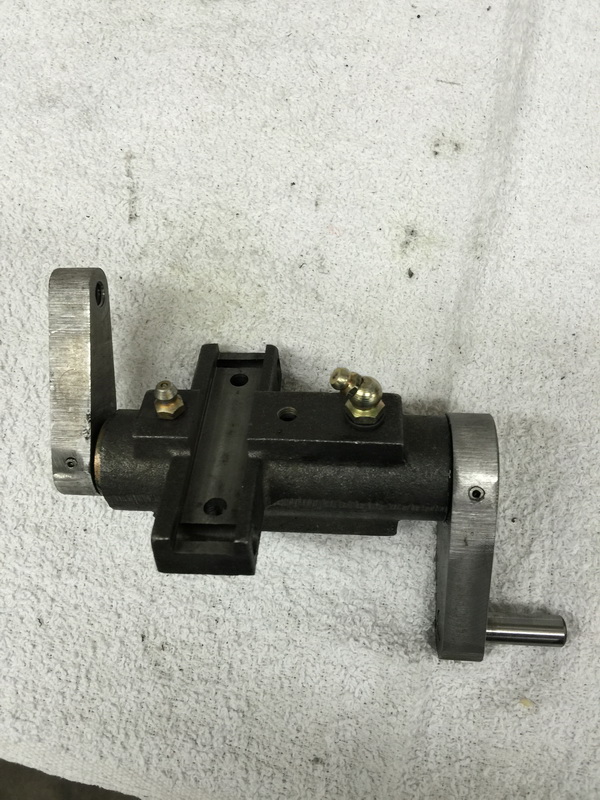 1-22-2015
THE AIR LEAKED AROUND THE COPPER LINER SO I HAVE TO SILICONE IT IN THERE AND PROBLEM IS FIXED BRAKES WORK AWESOME.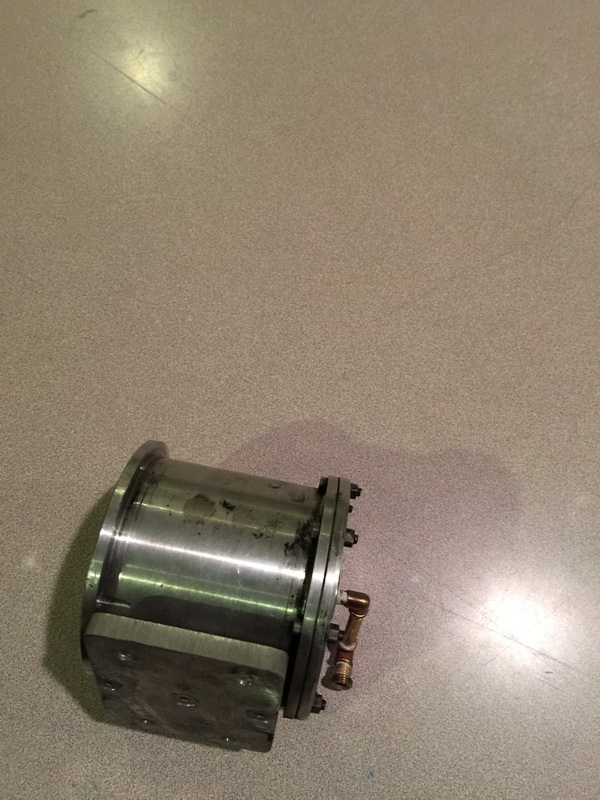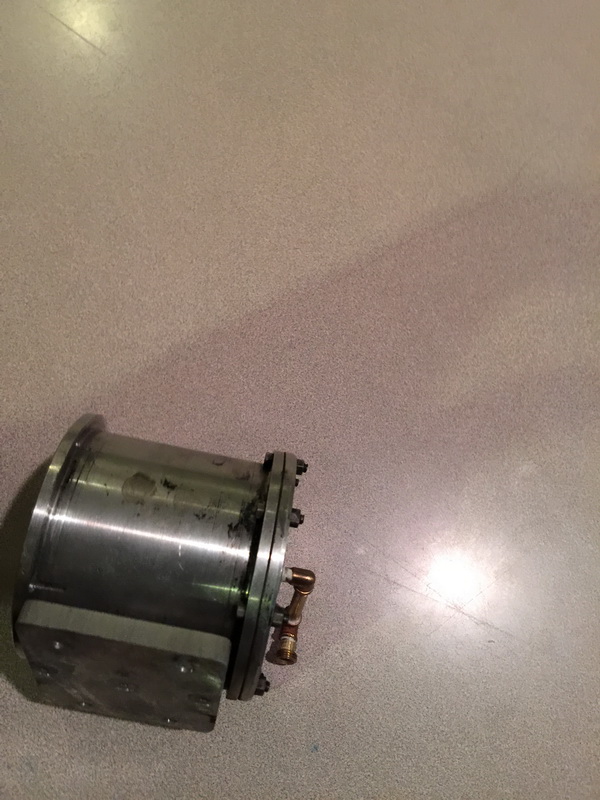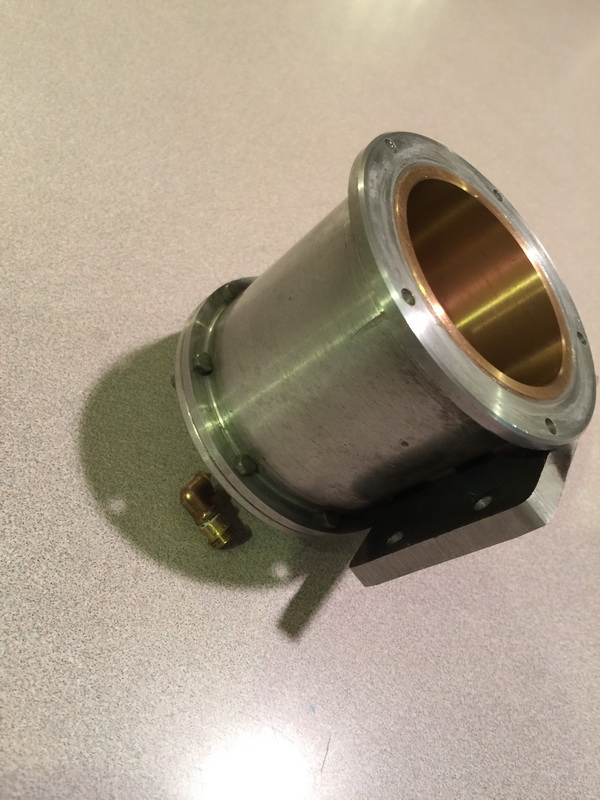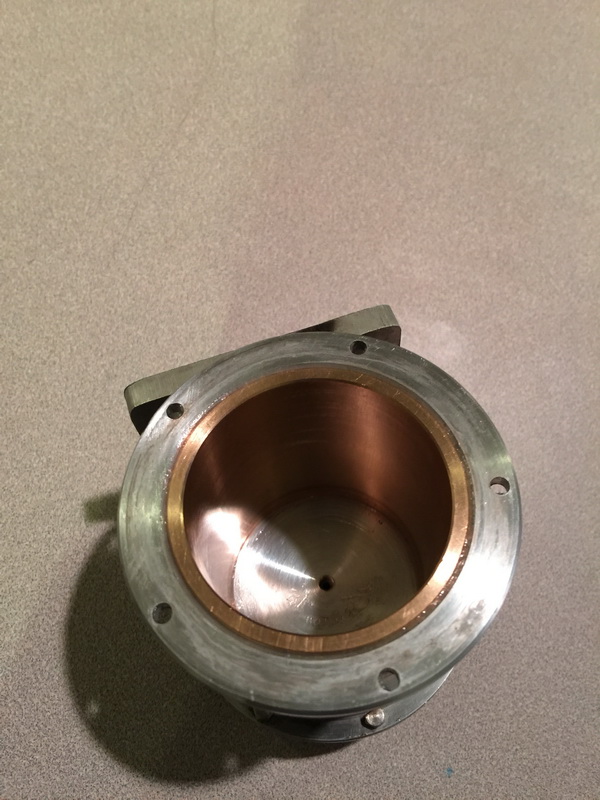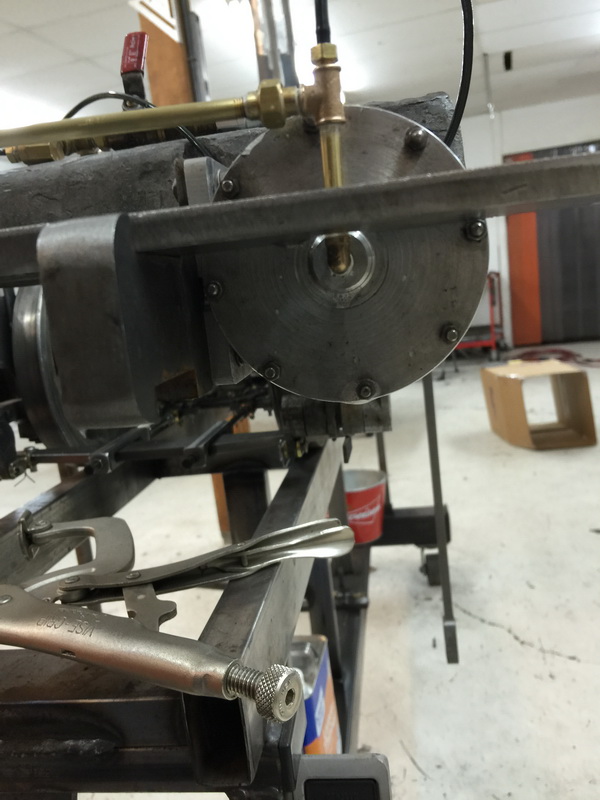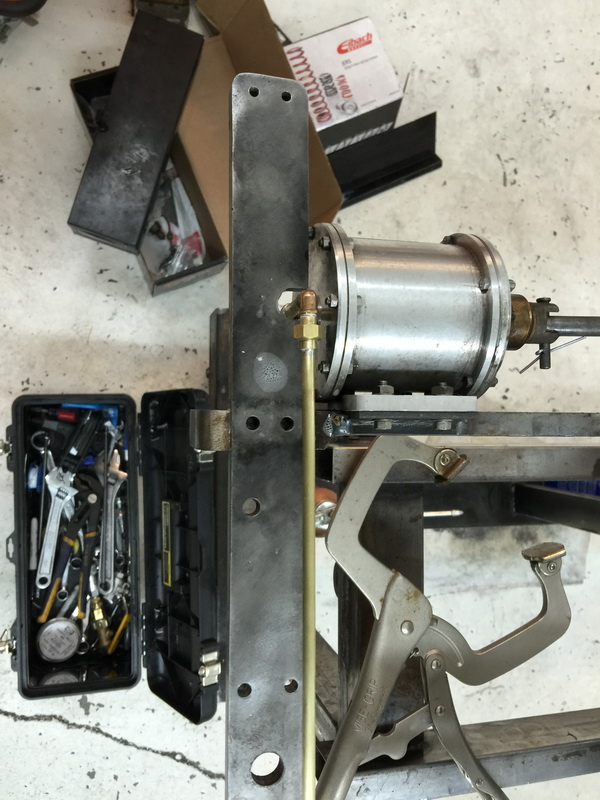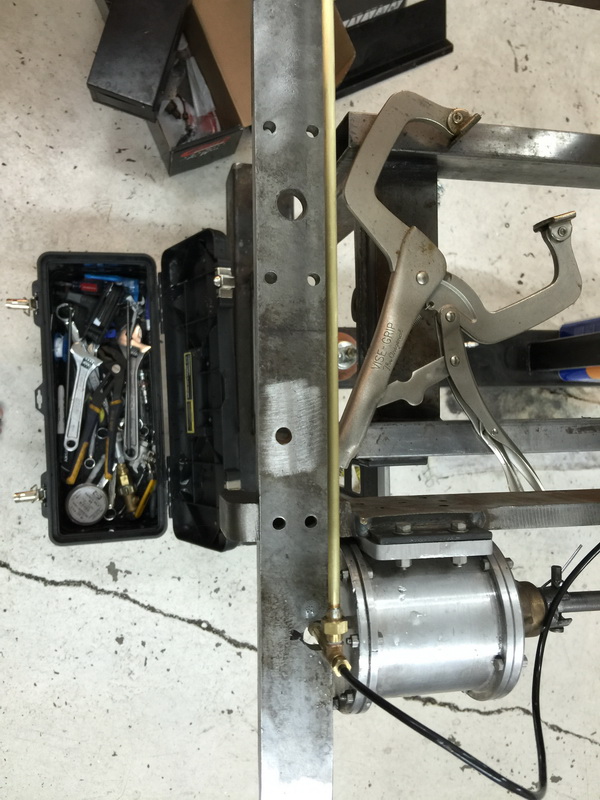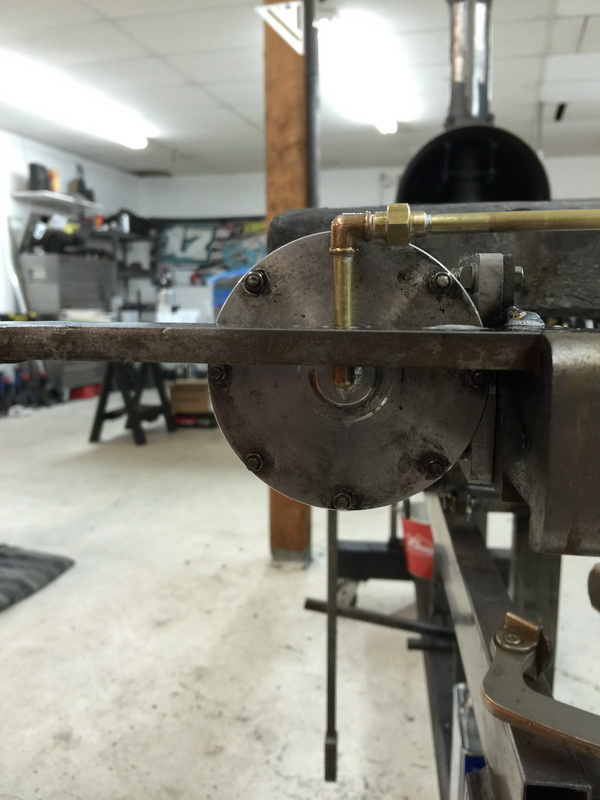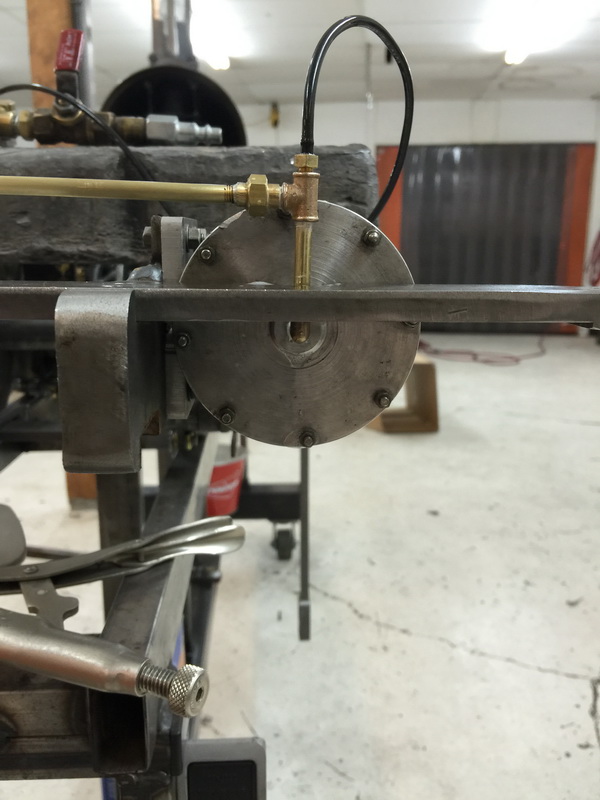 1-18-2015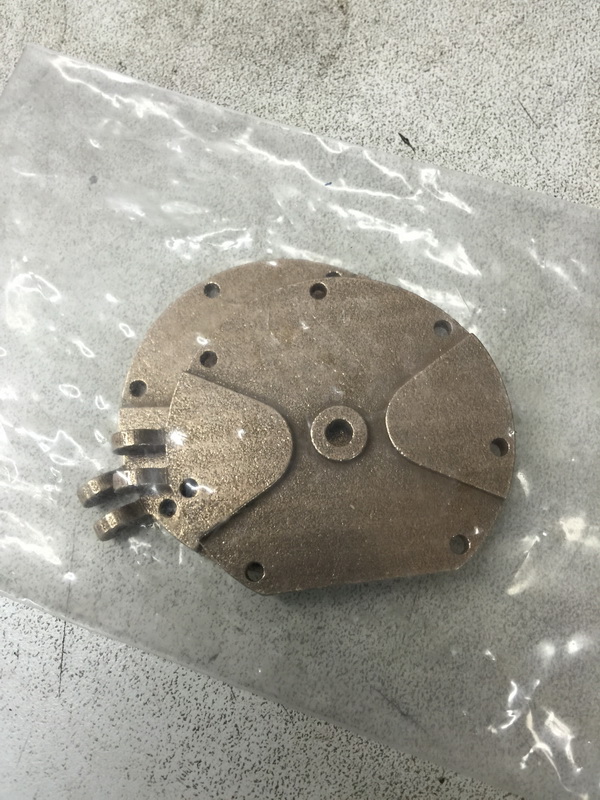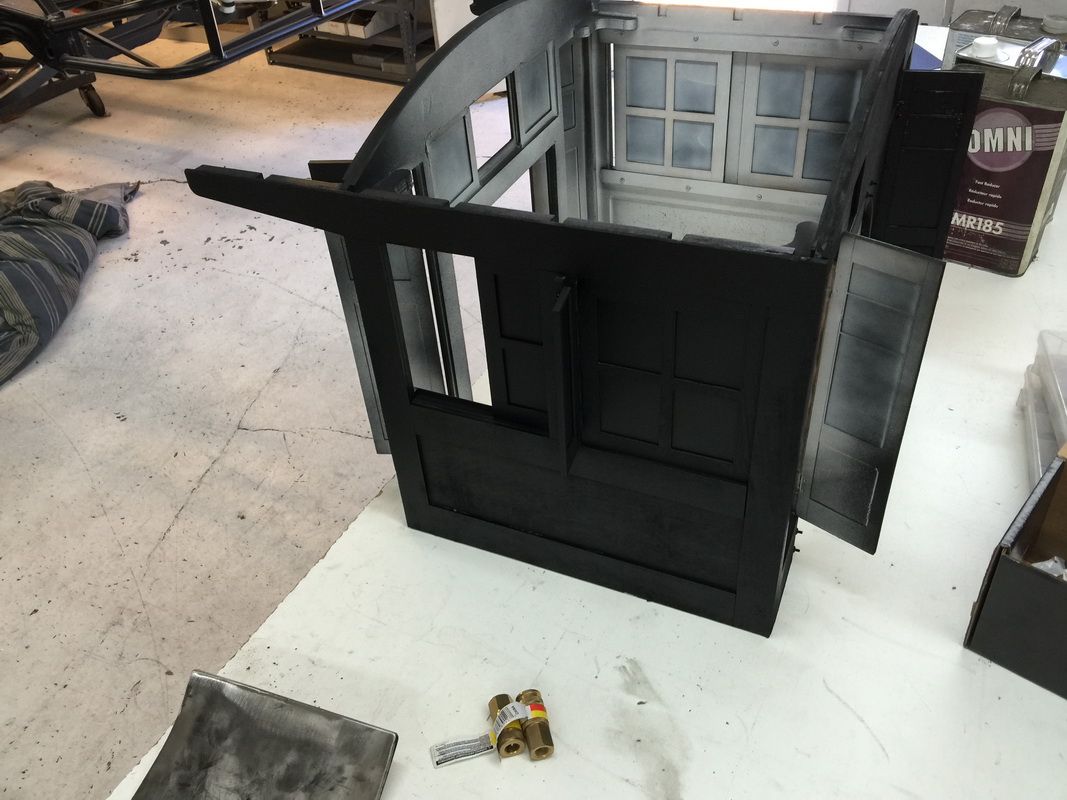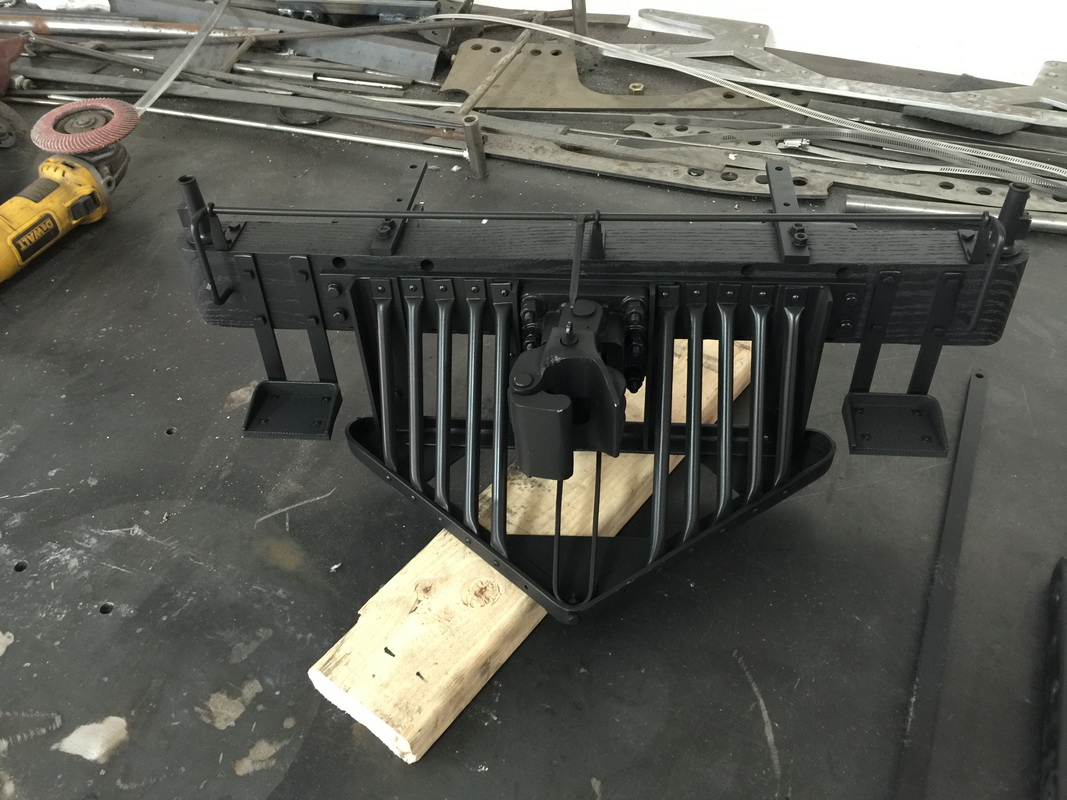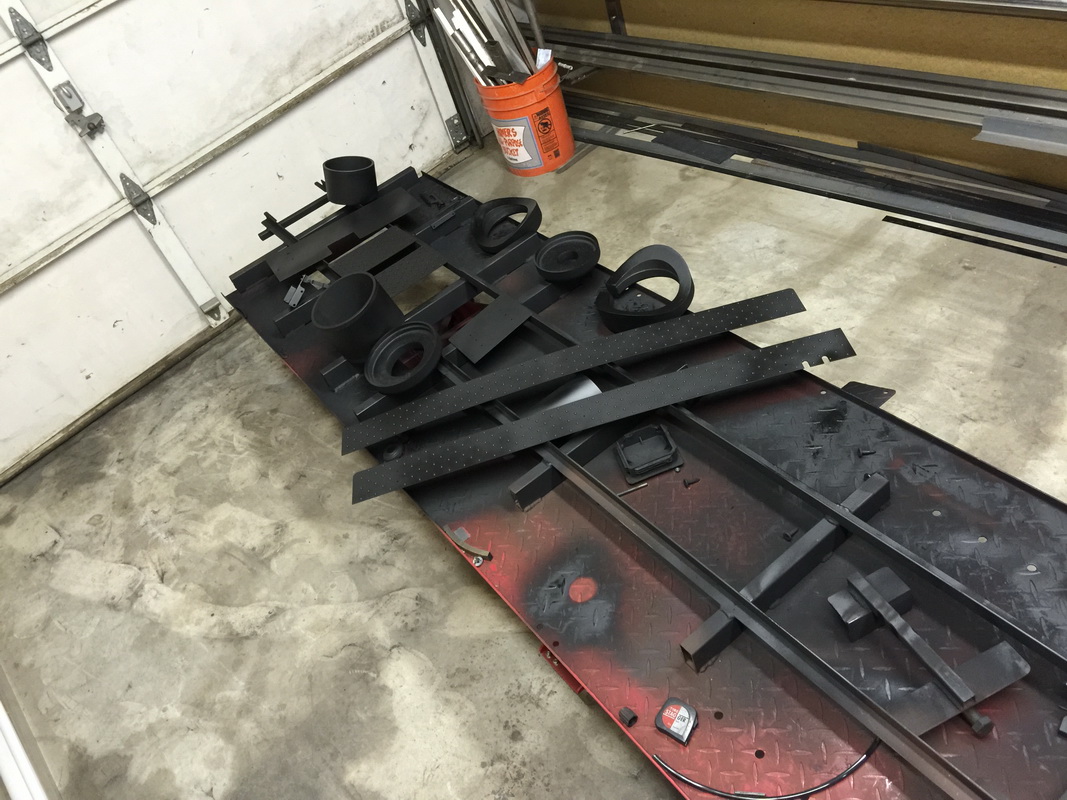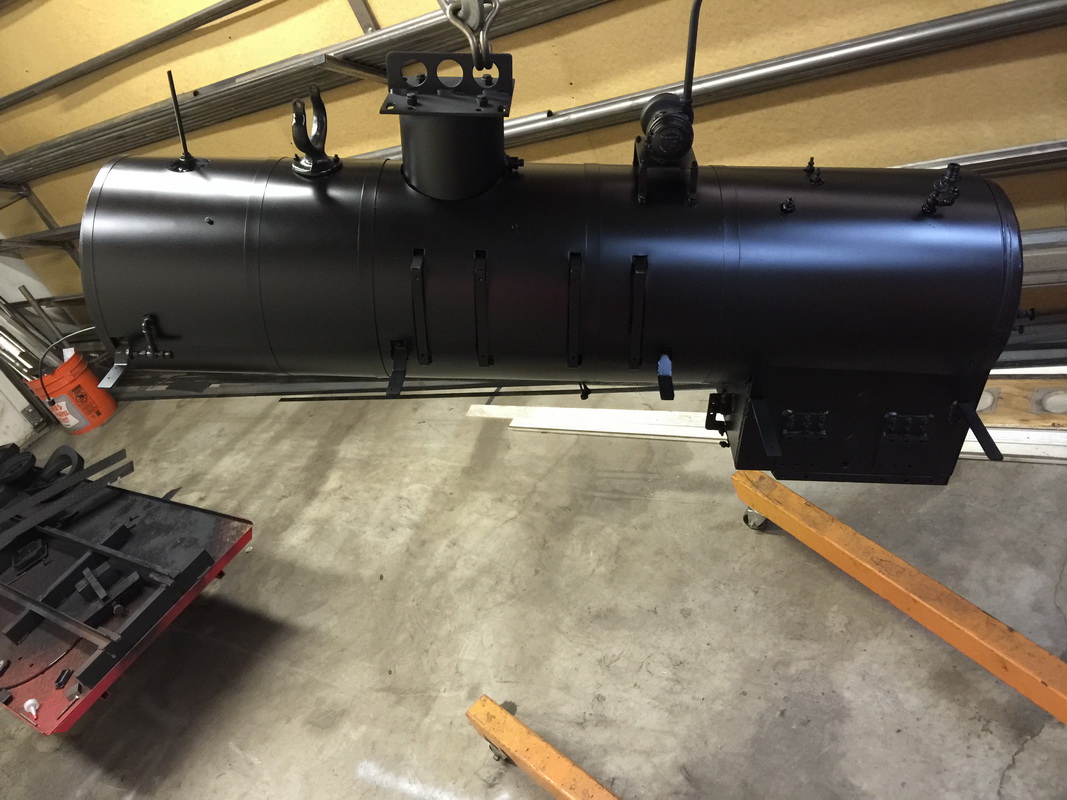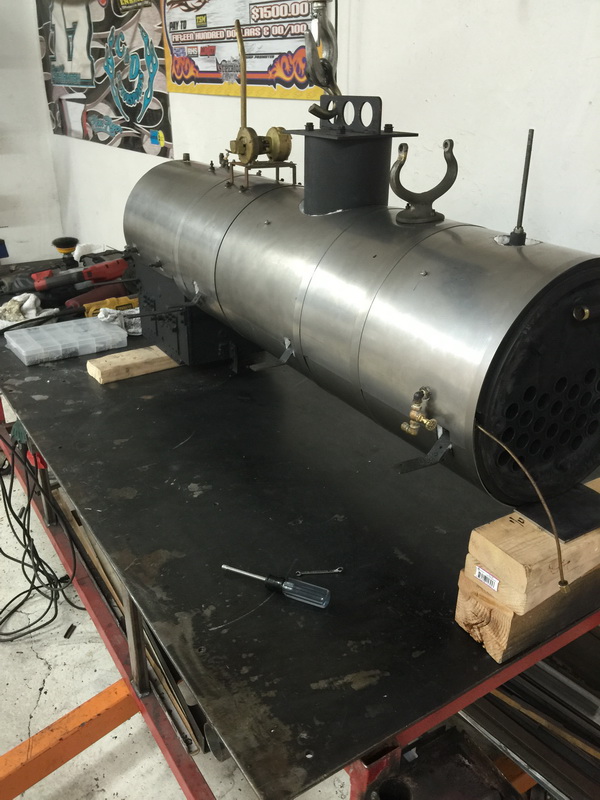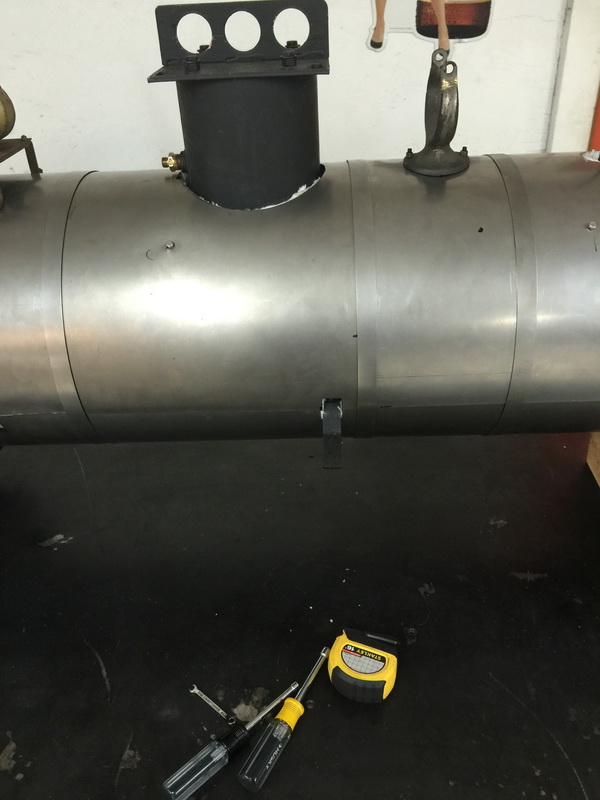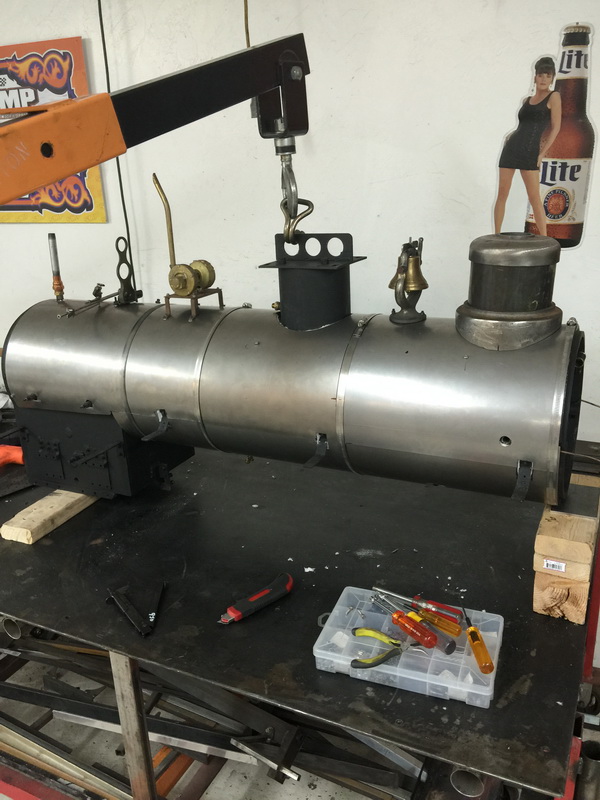 1-15-2015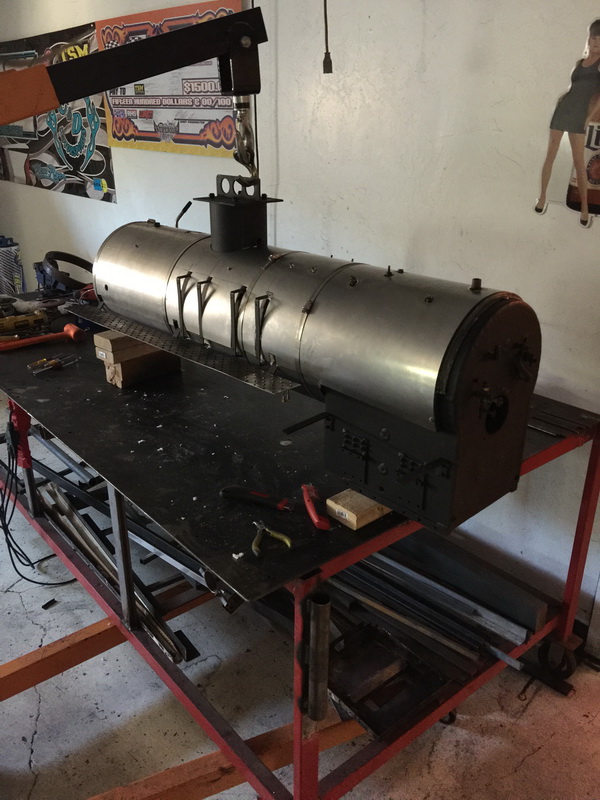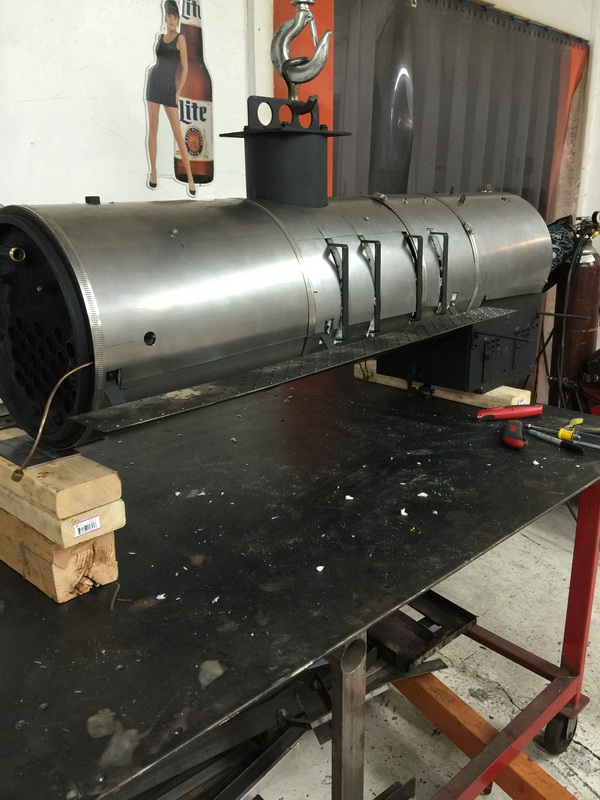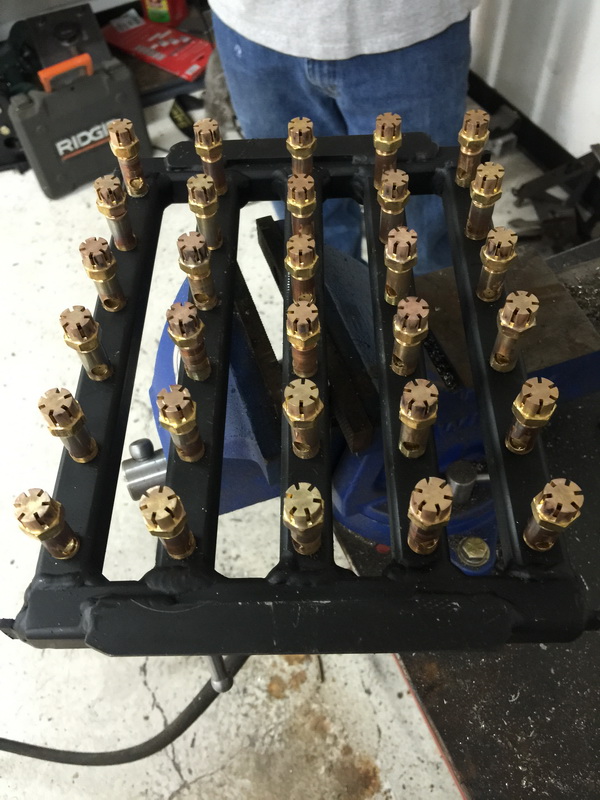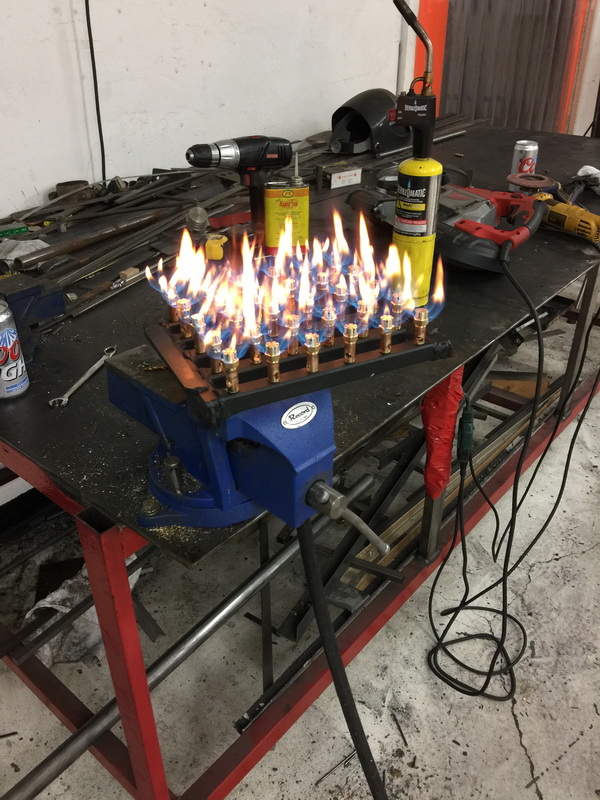 1-12-2015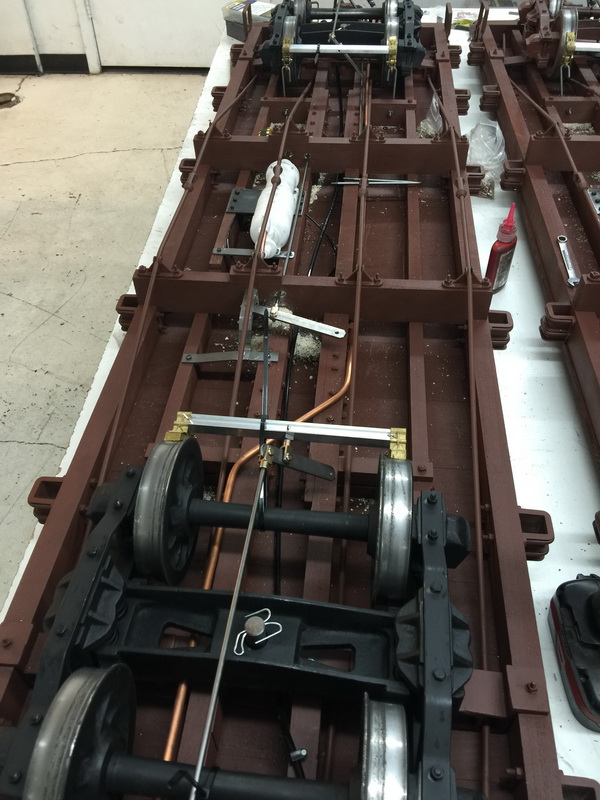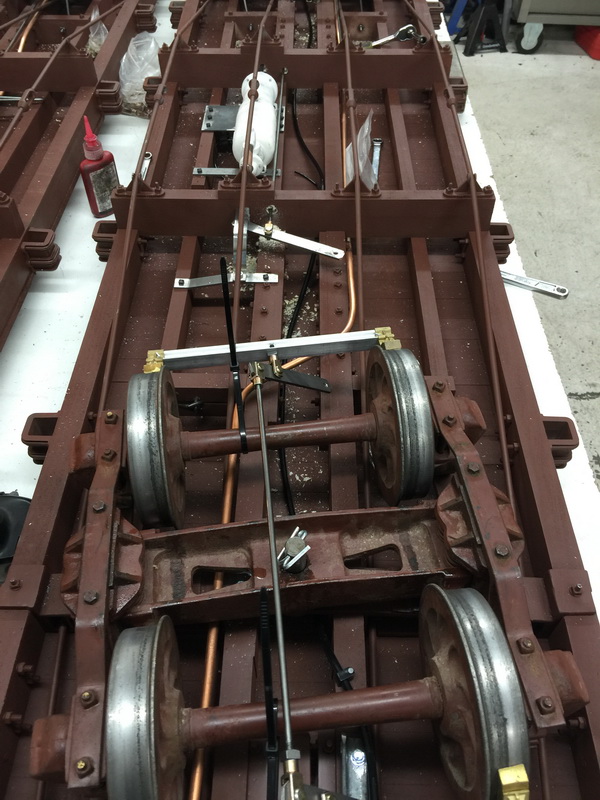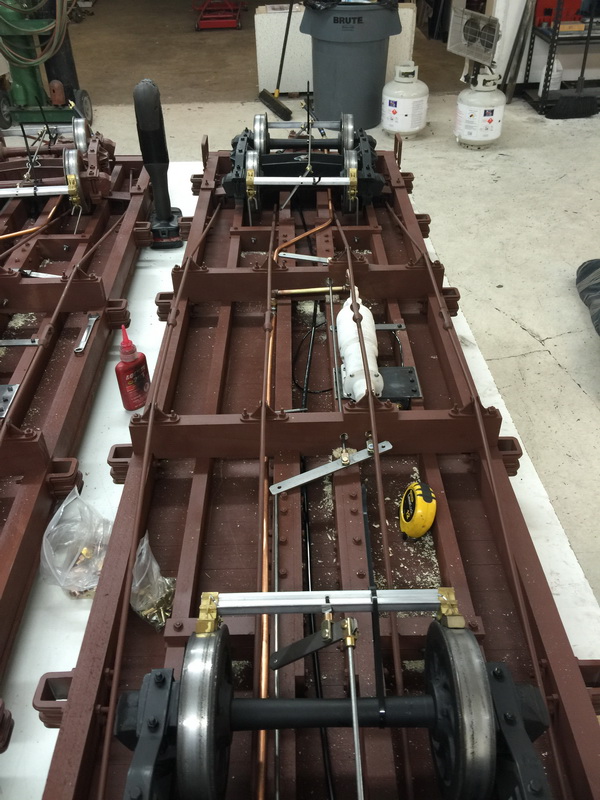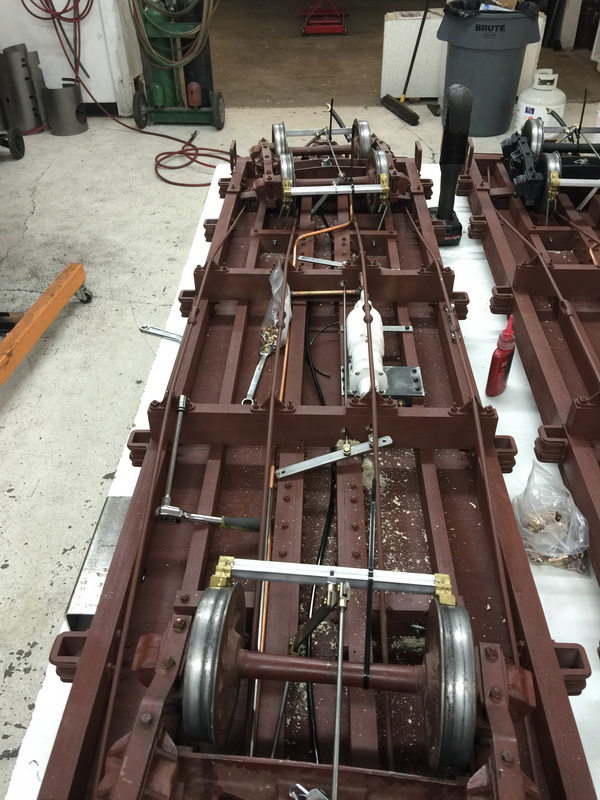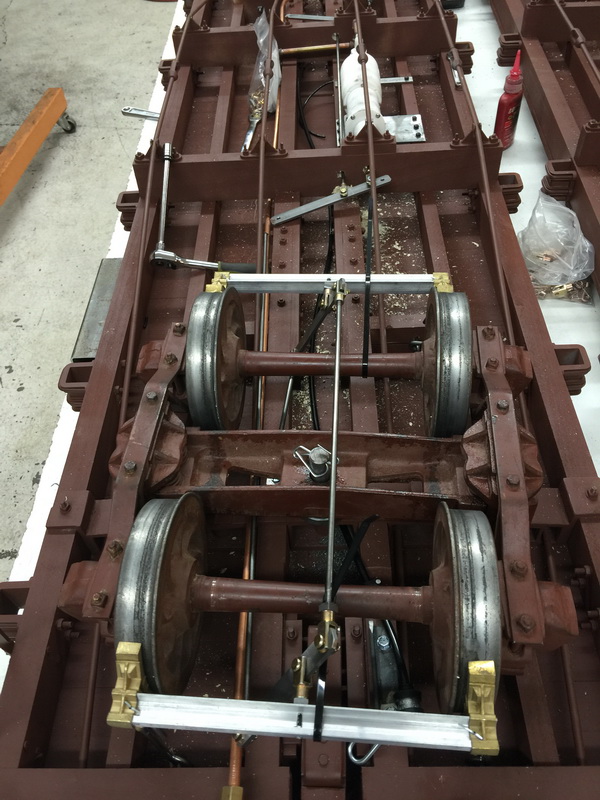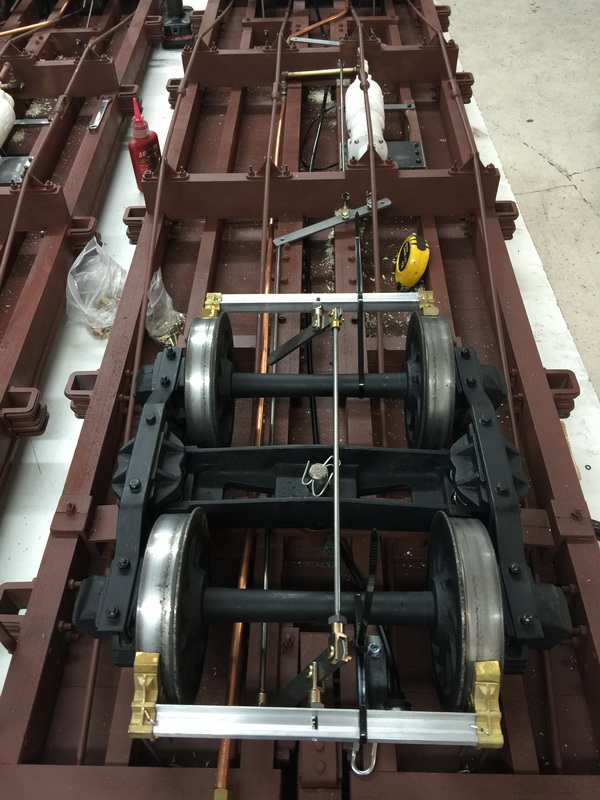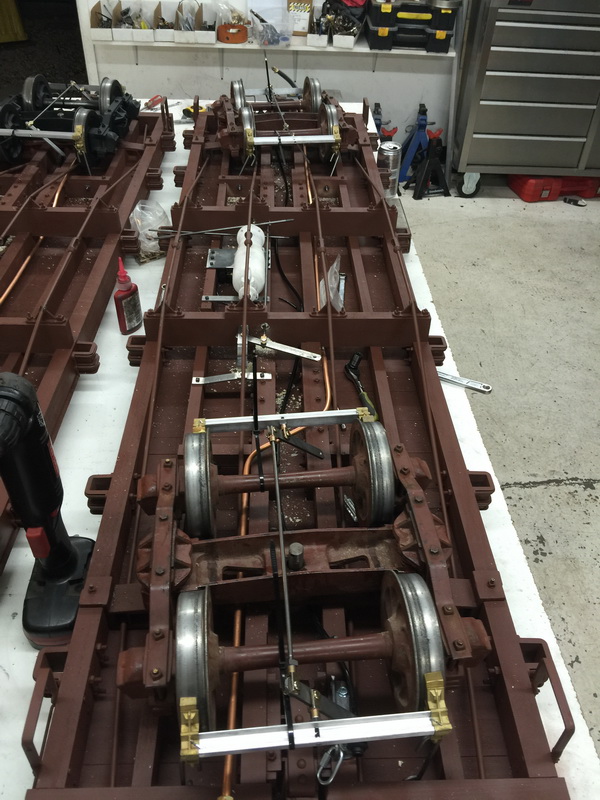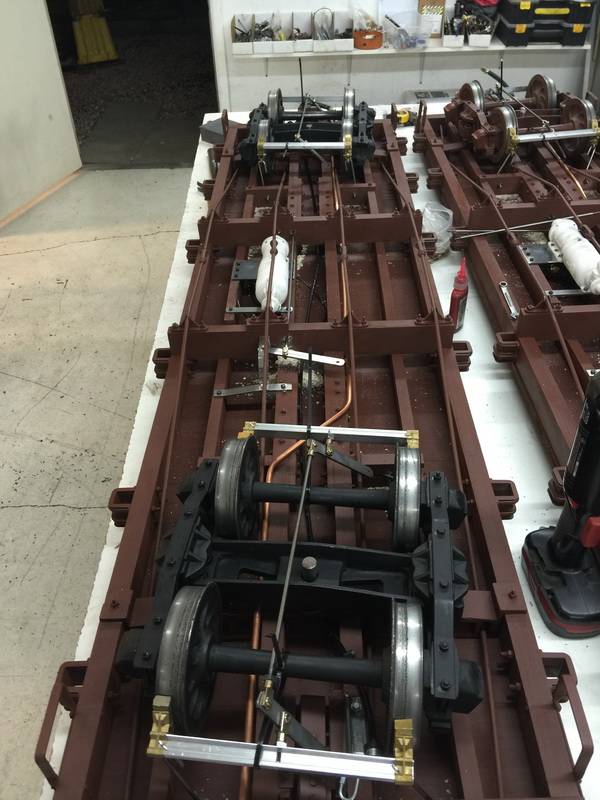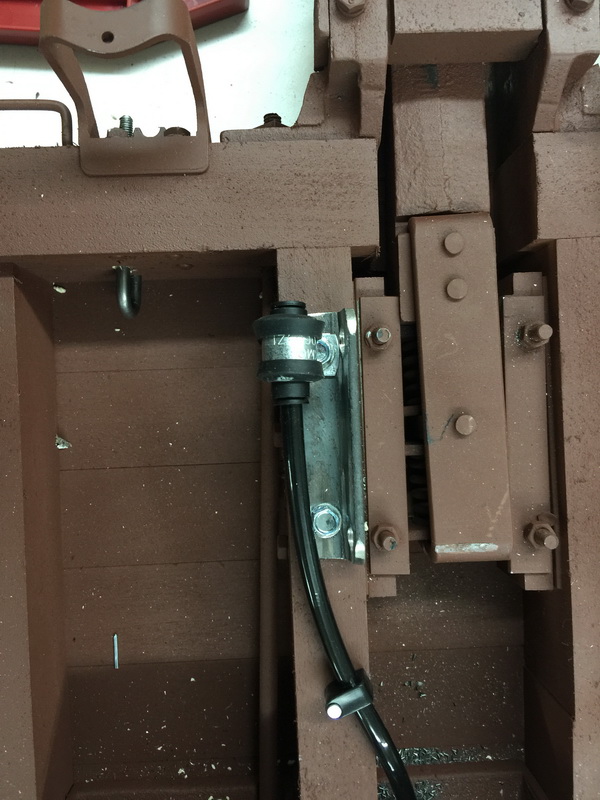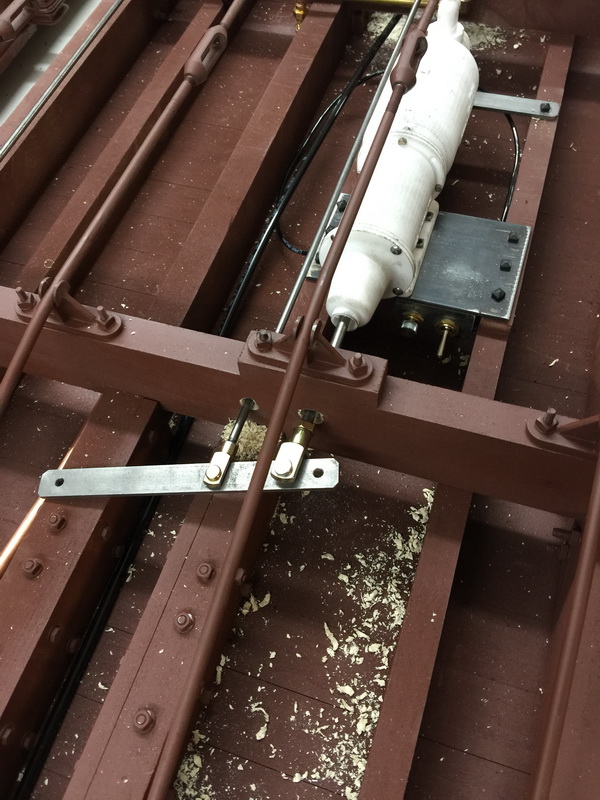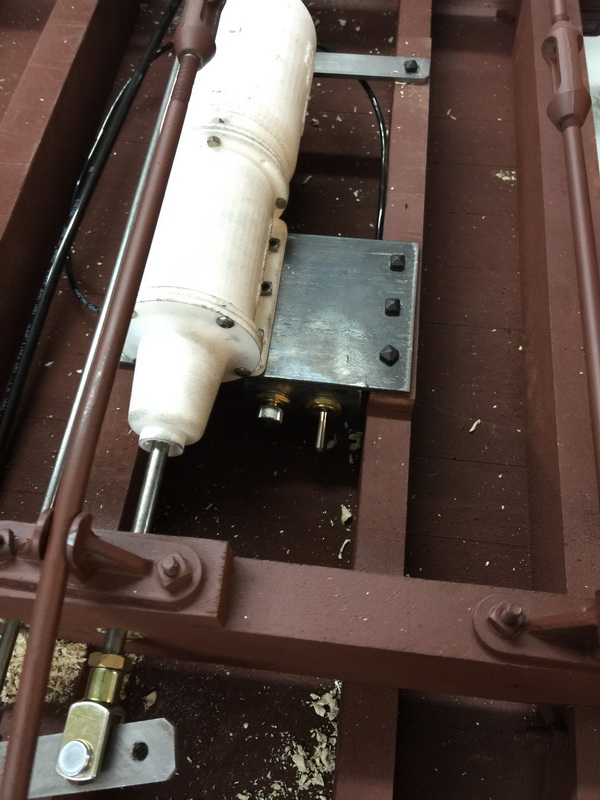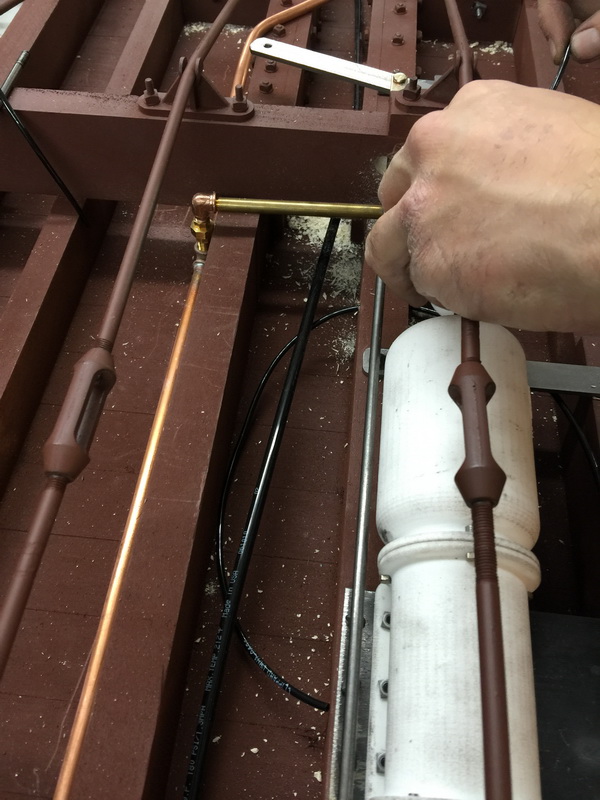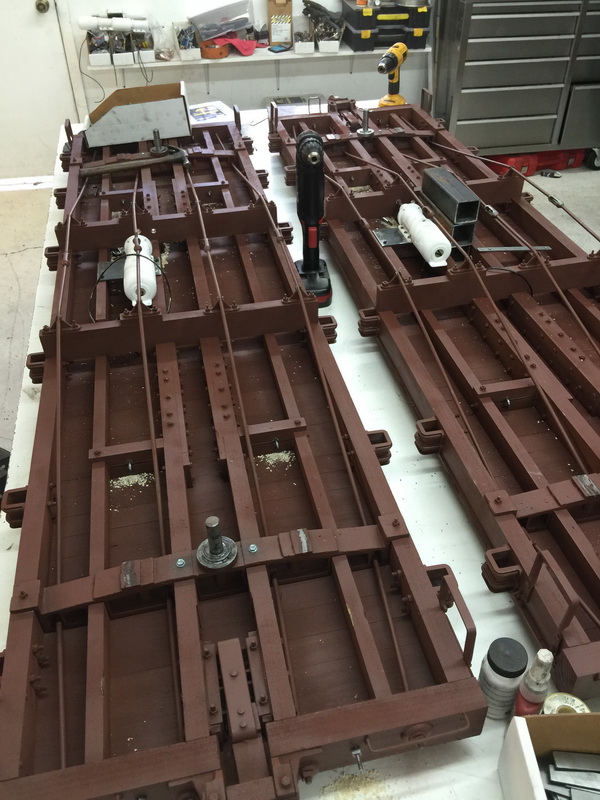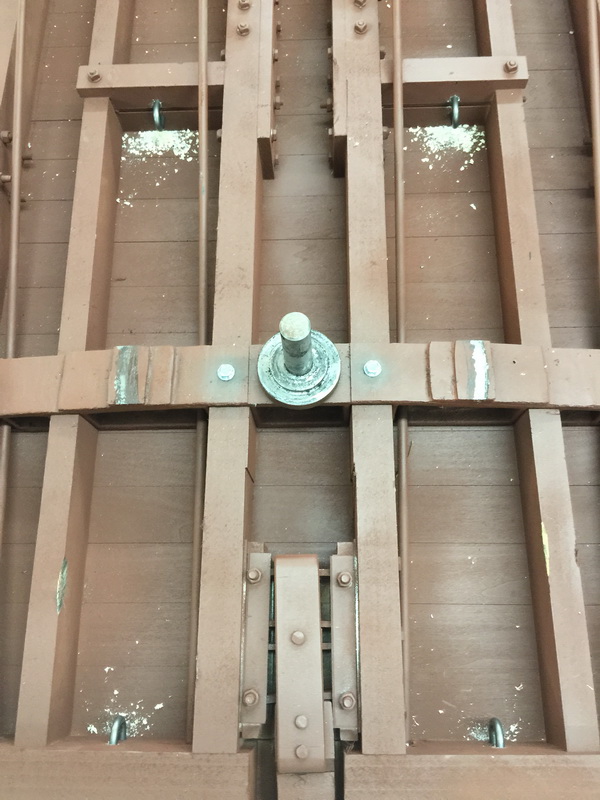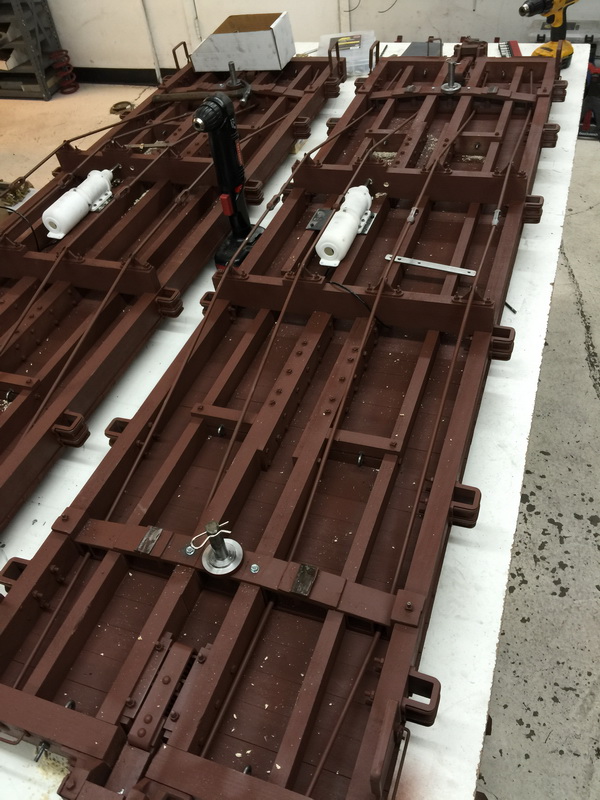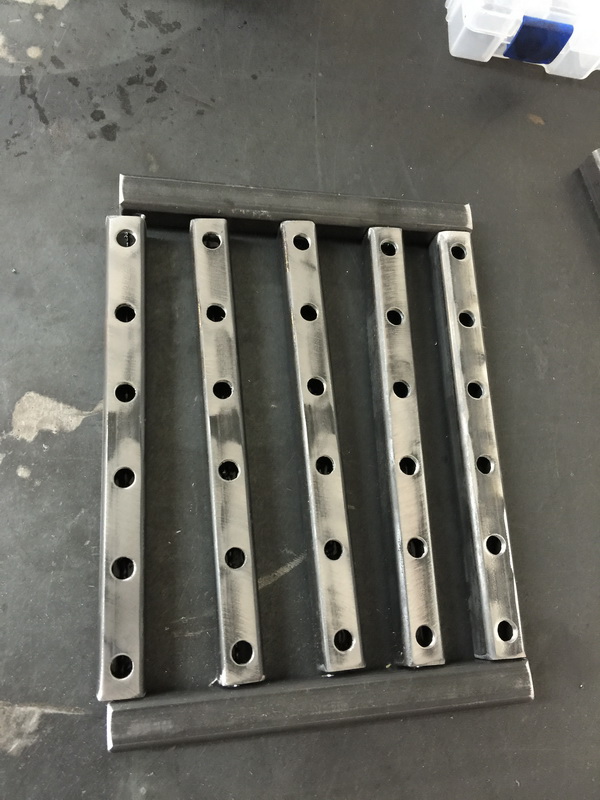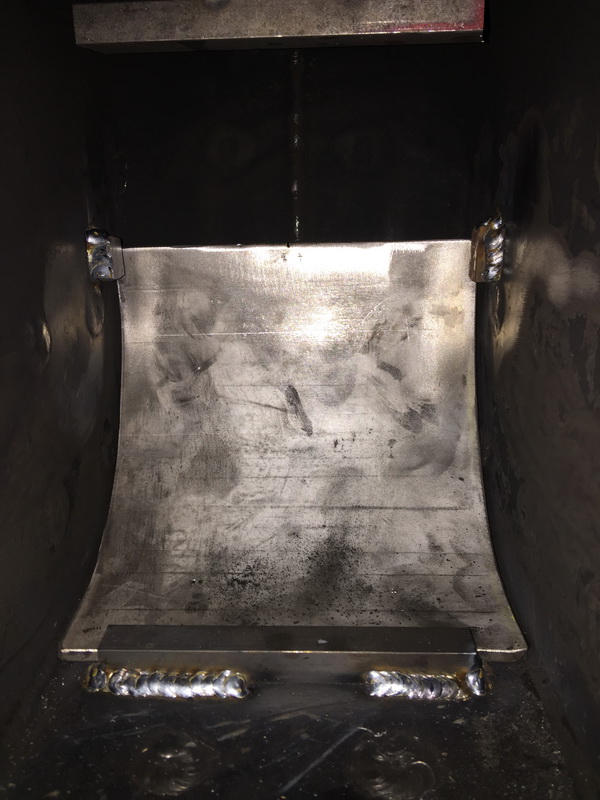 1-10-2015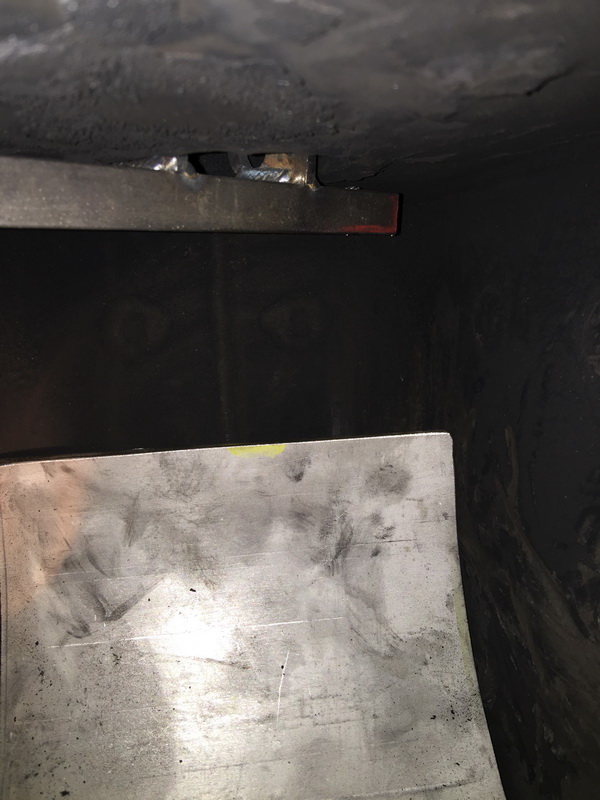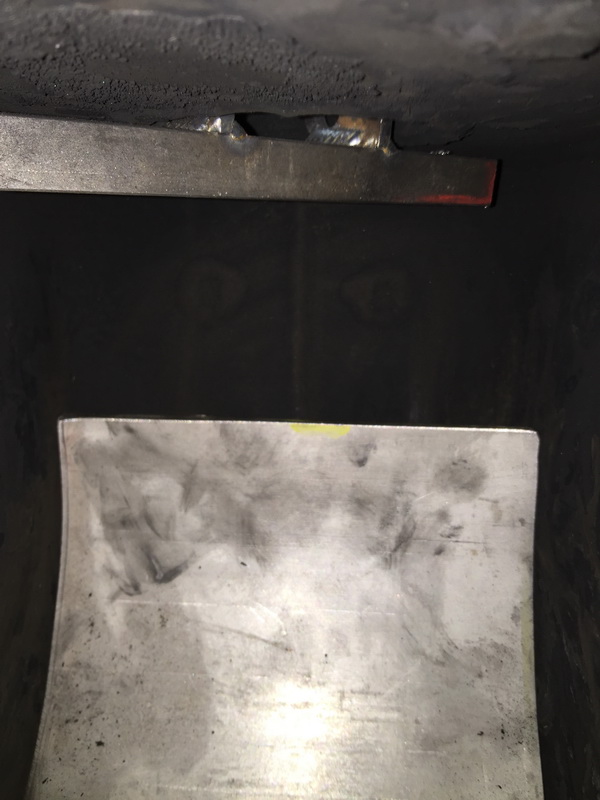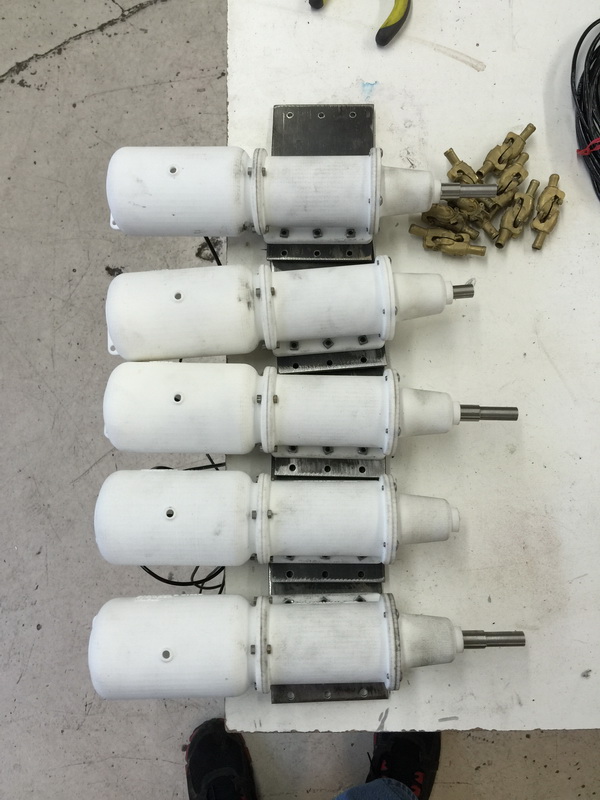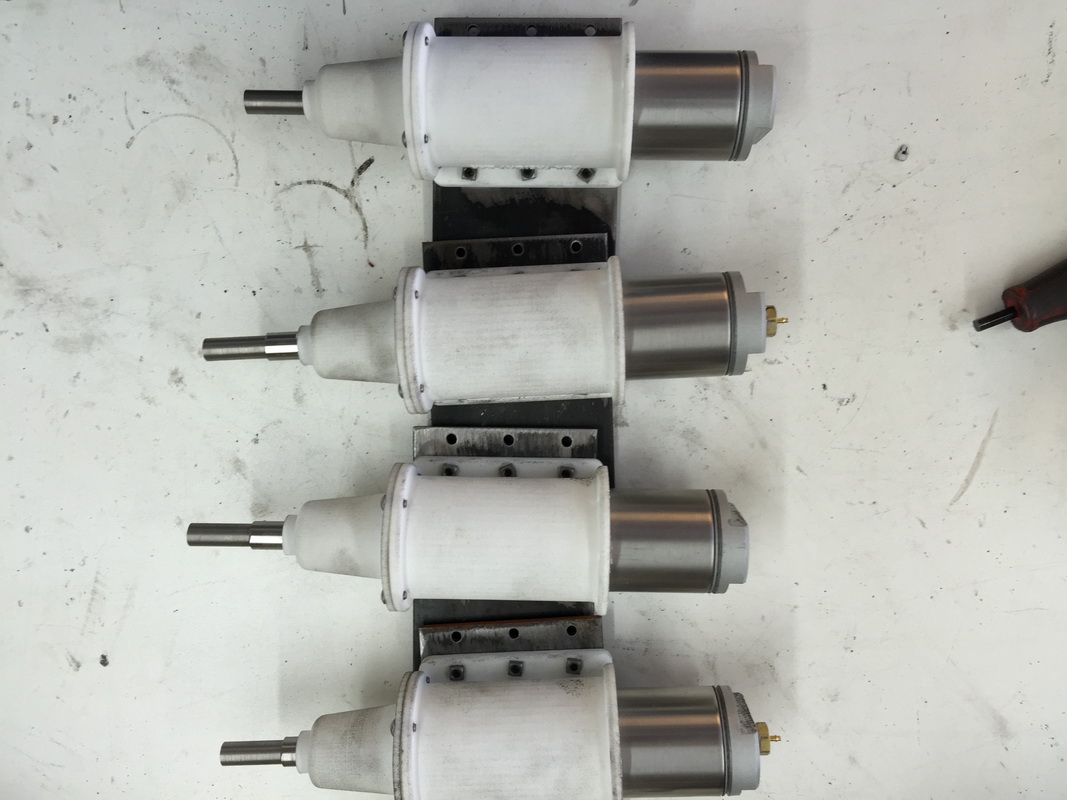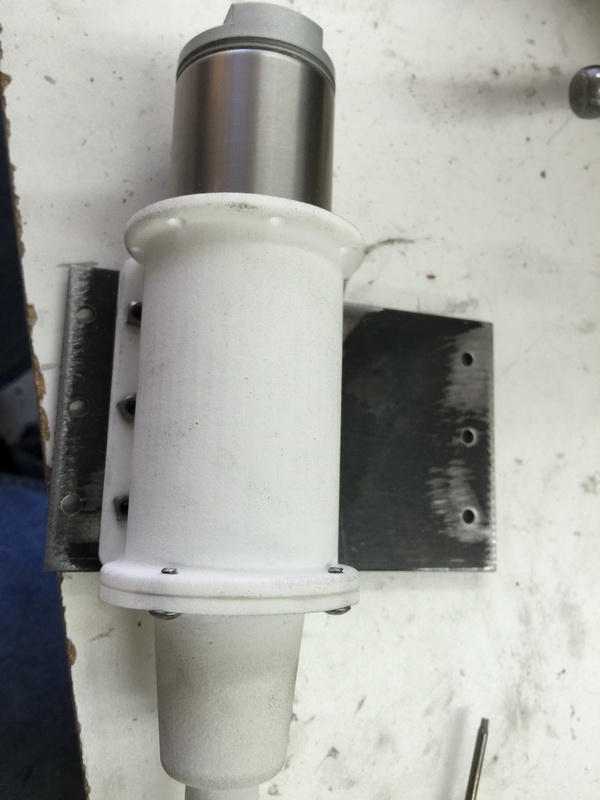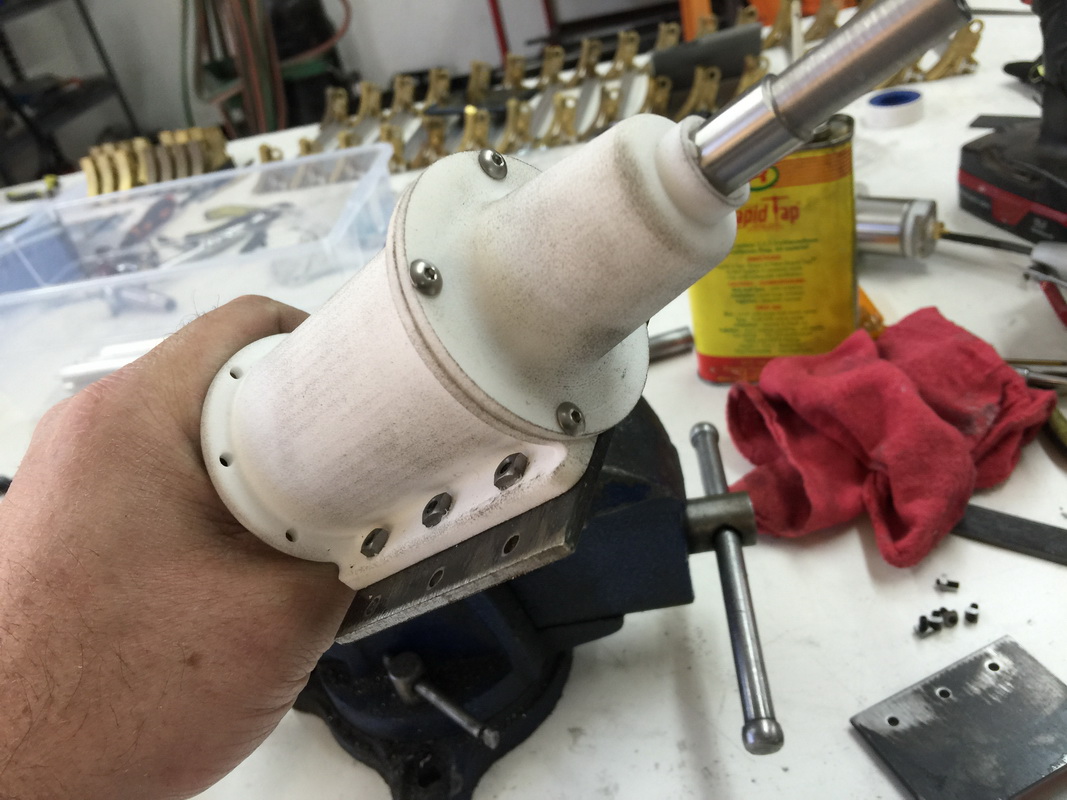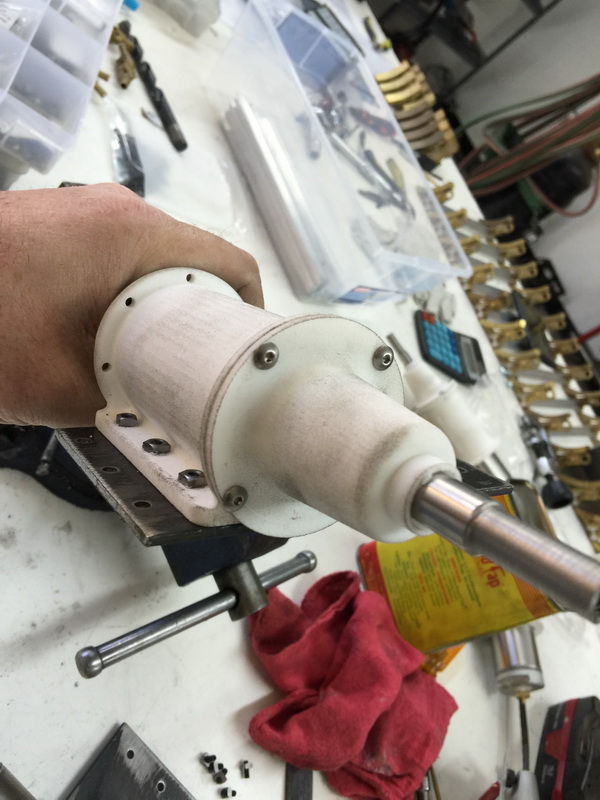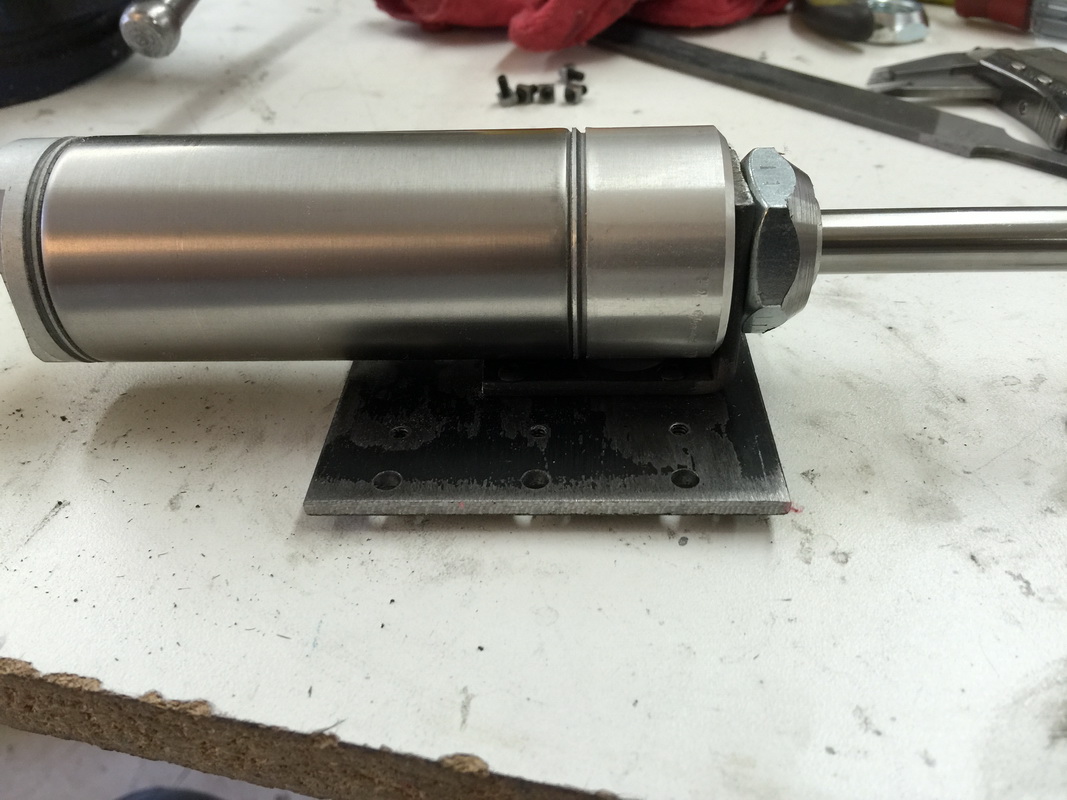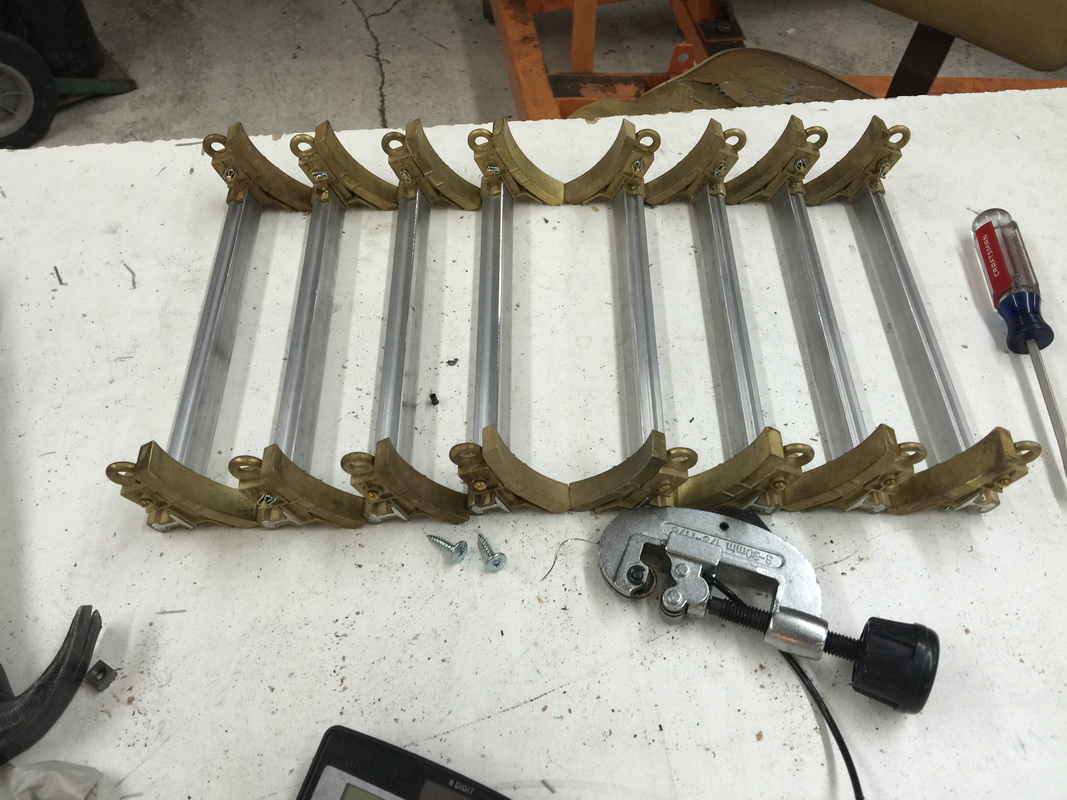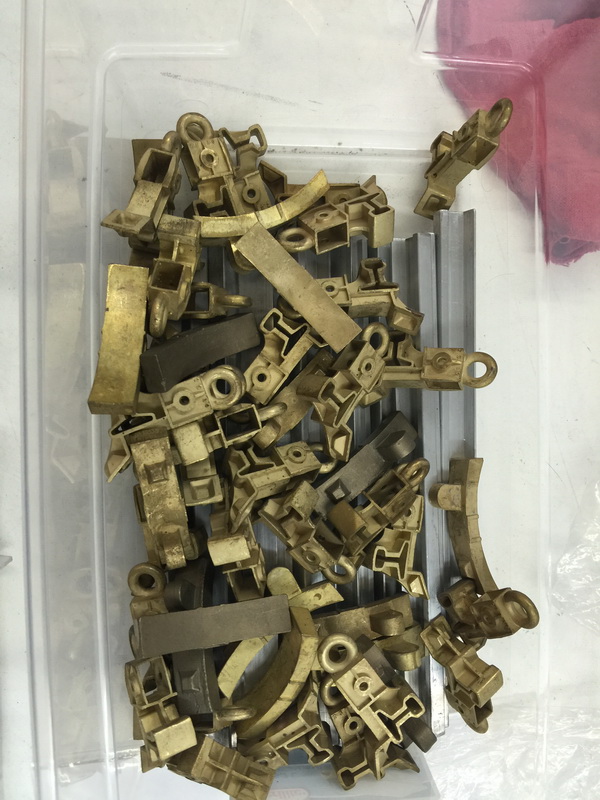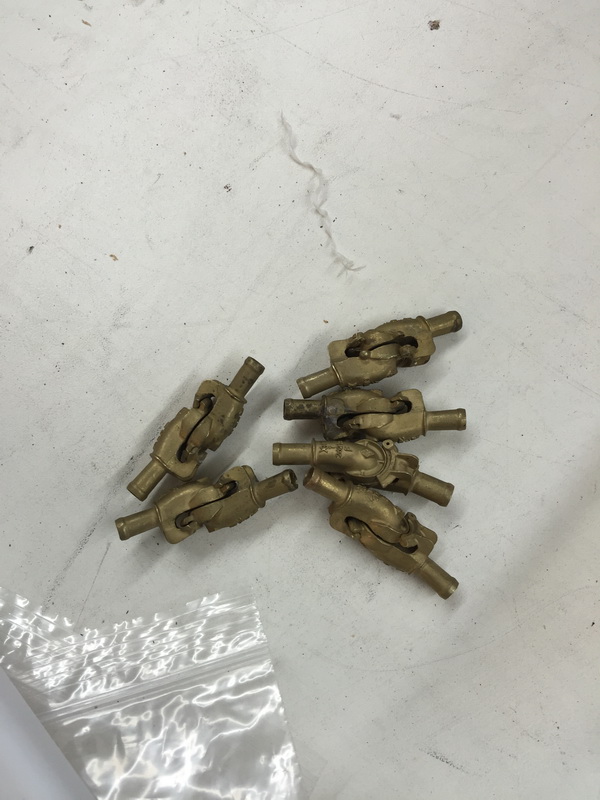 1-7-2015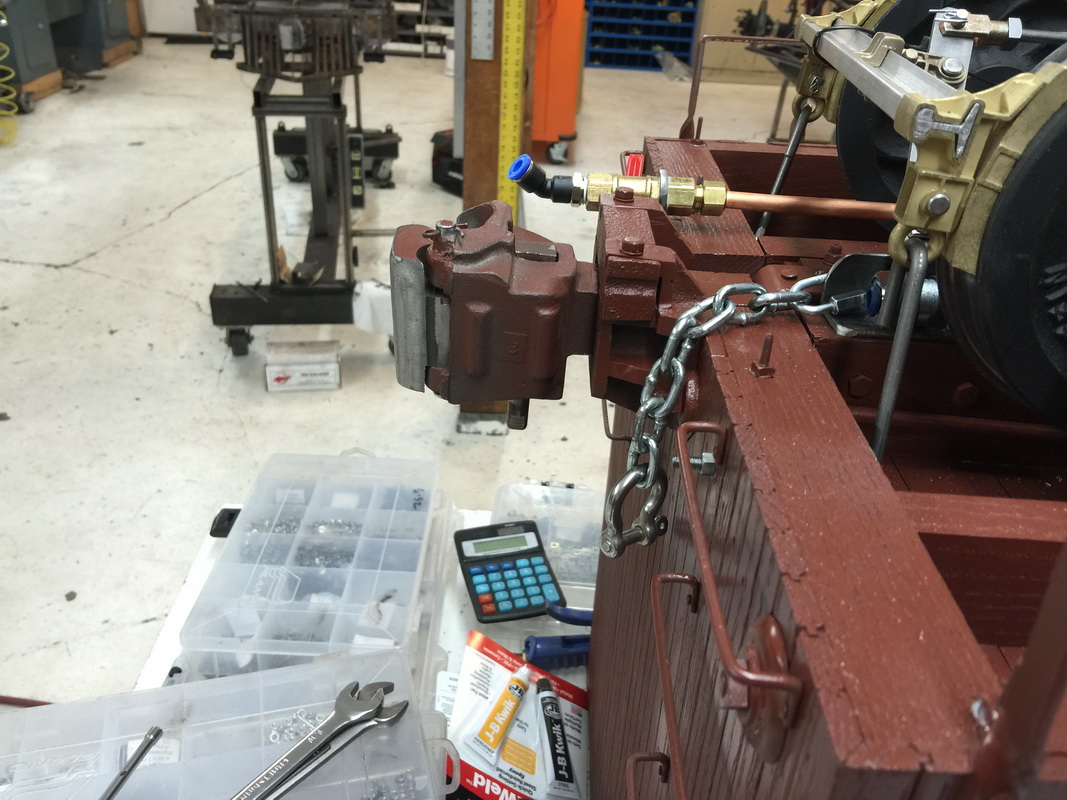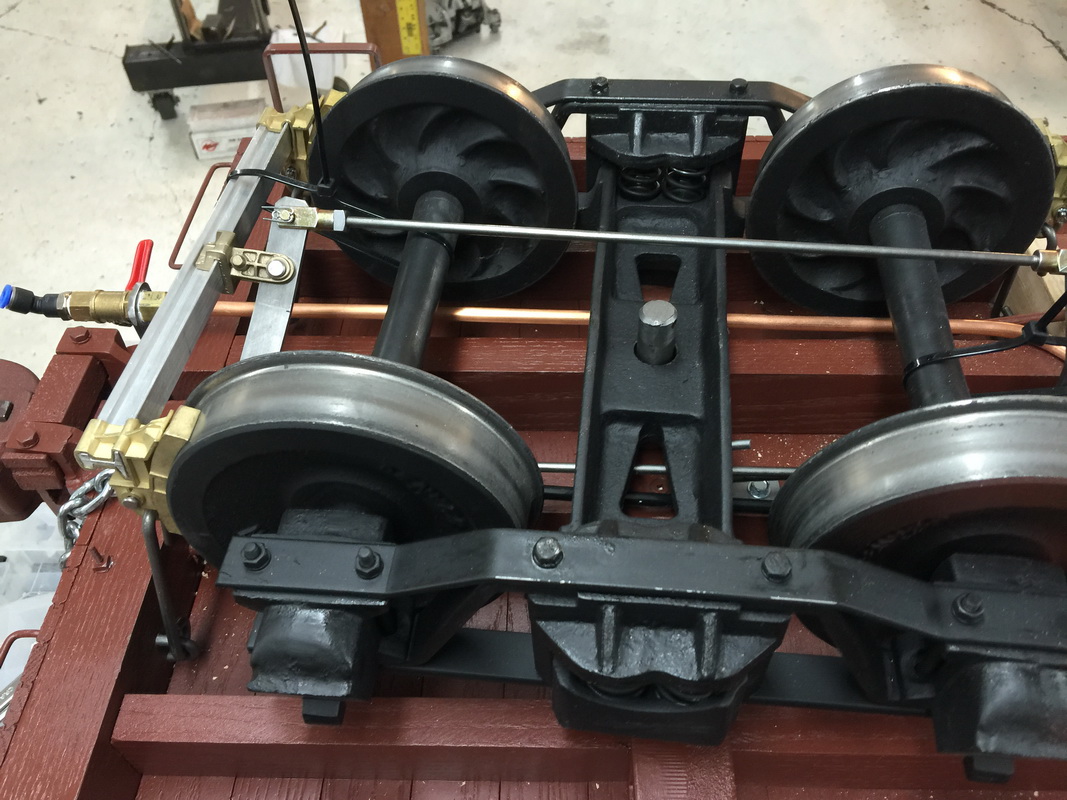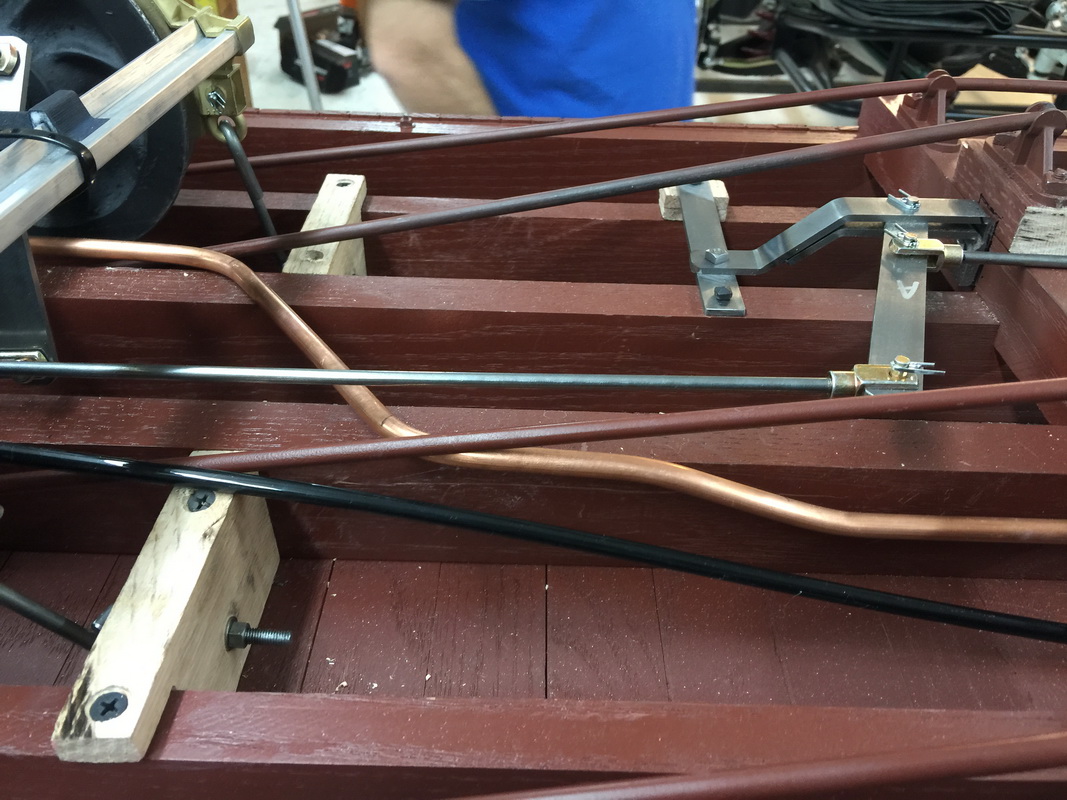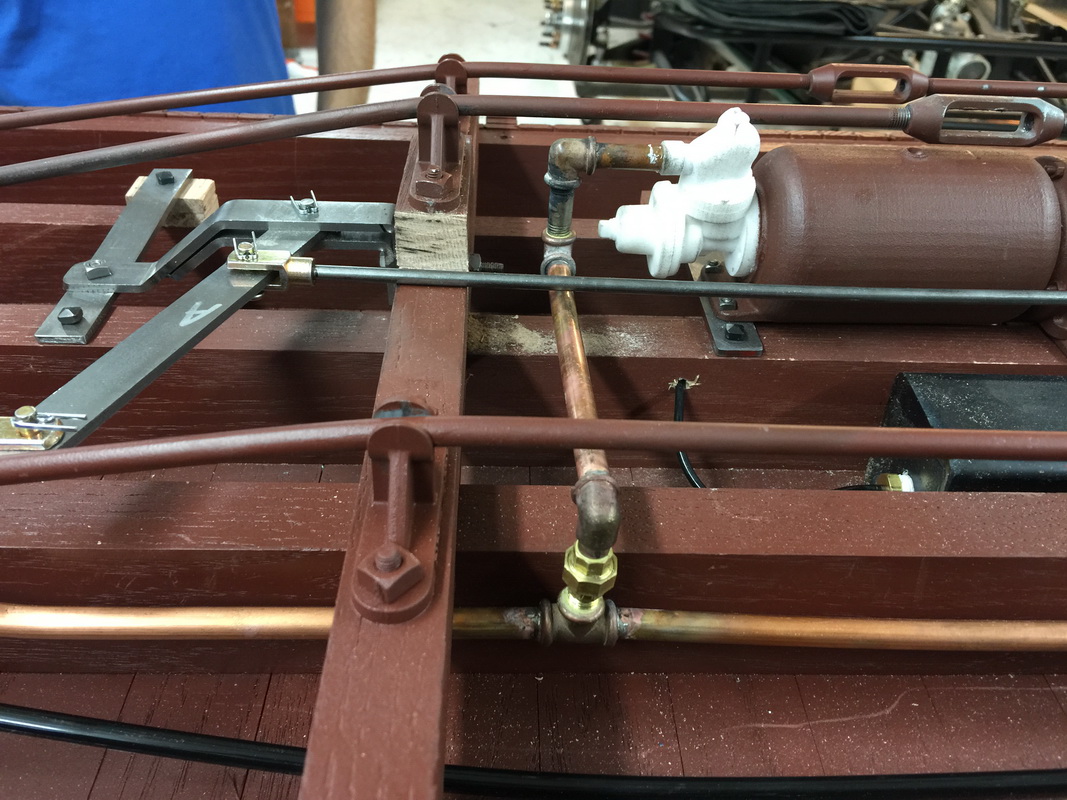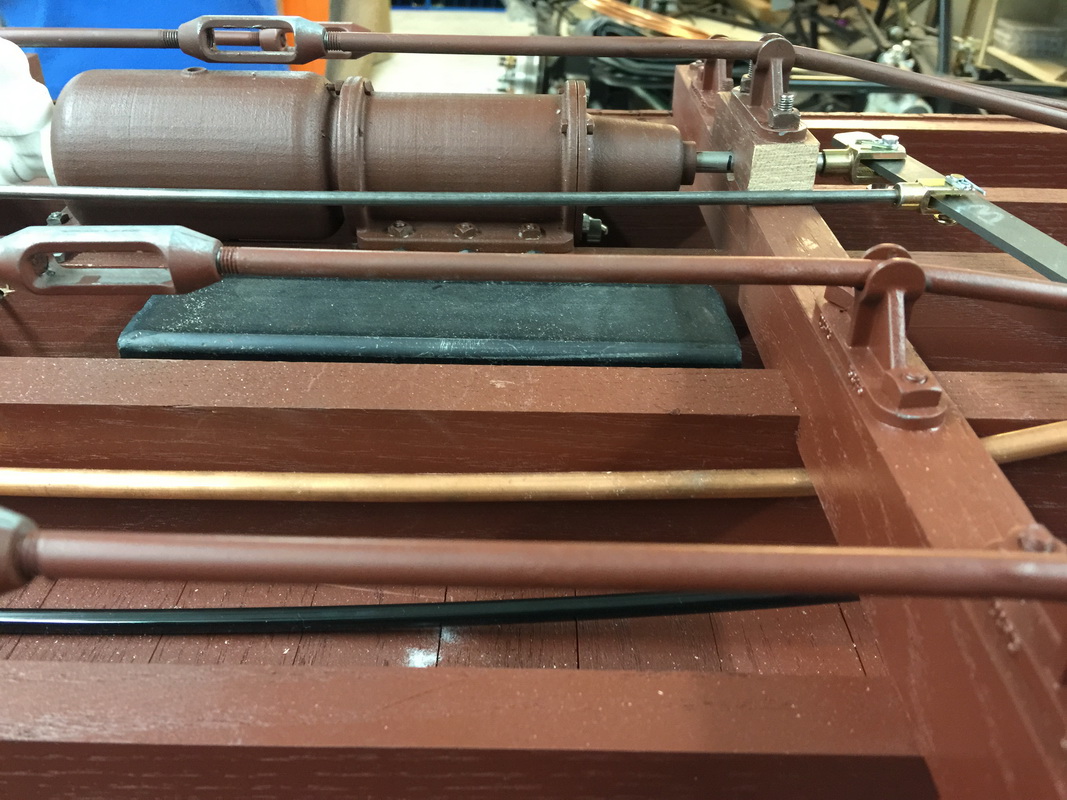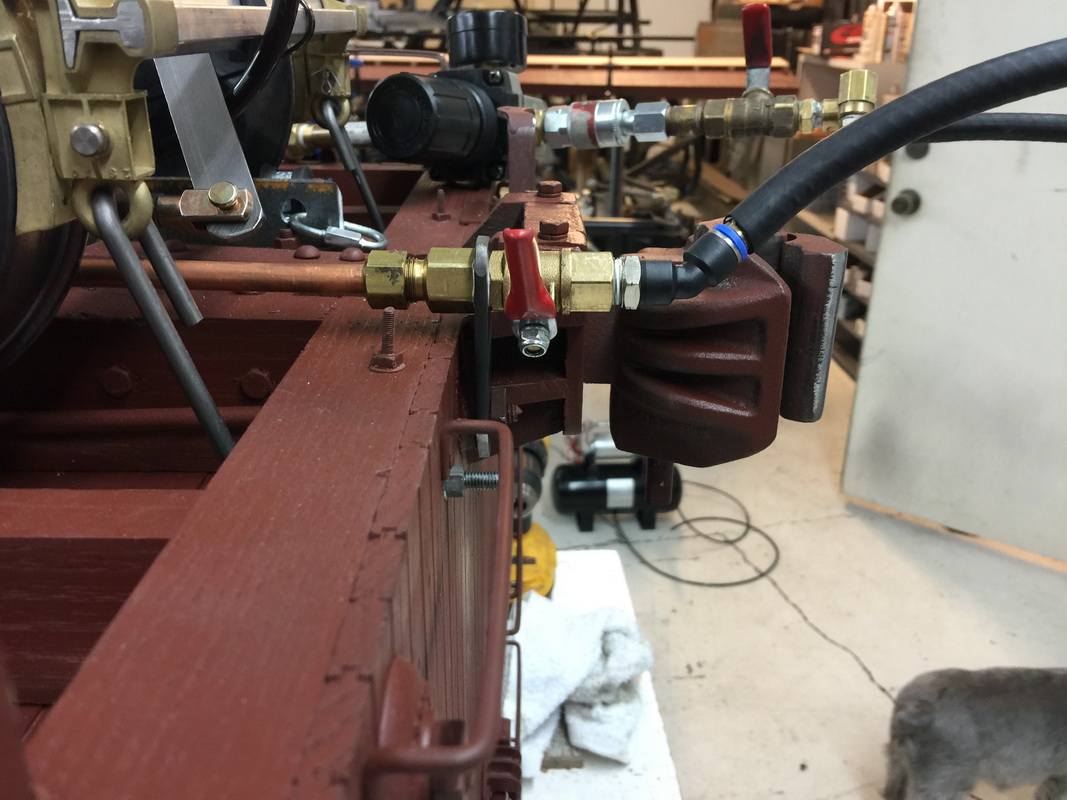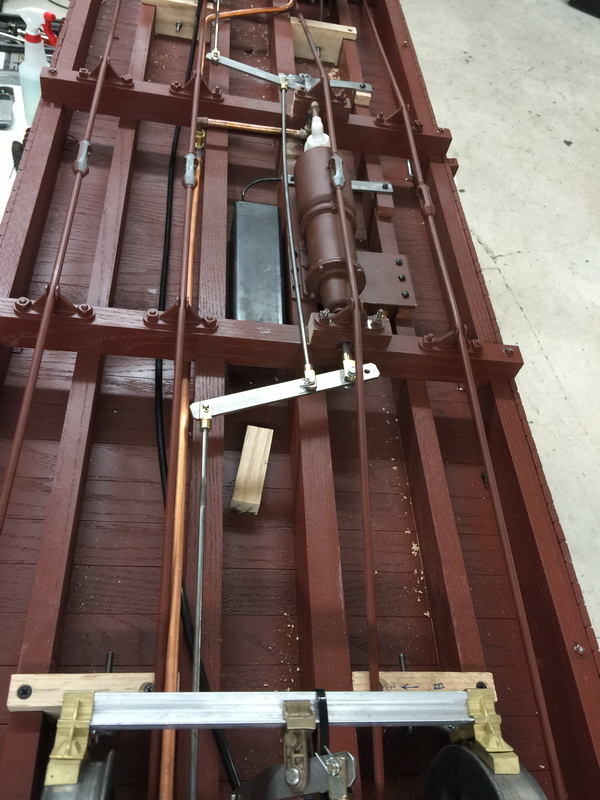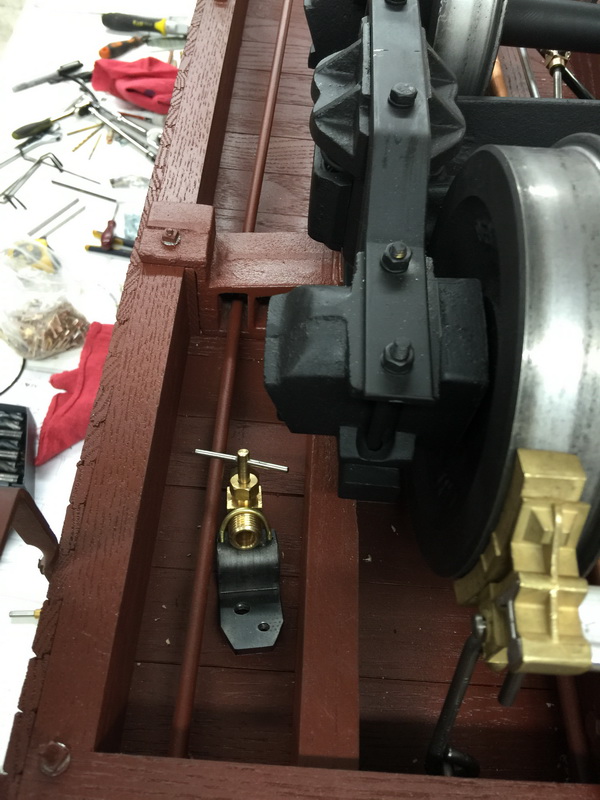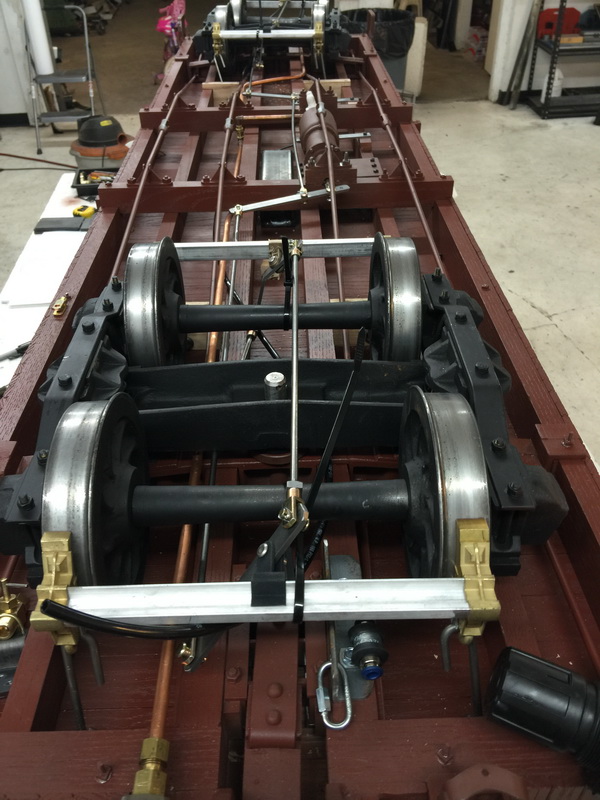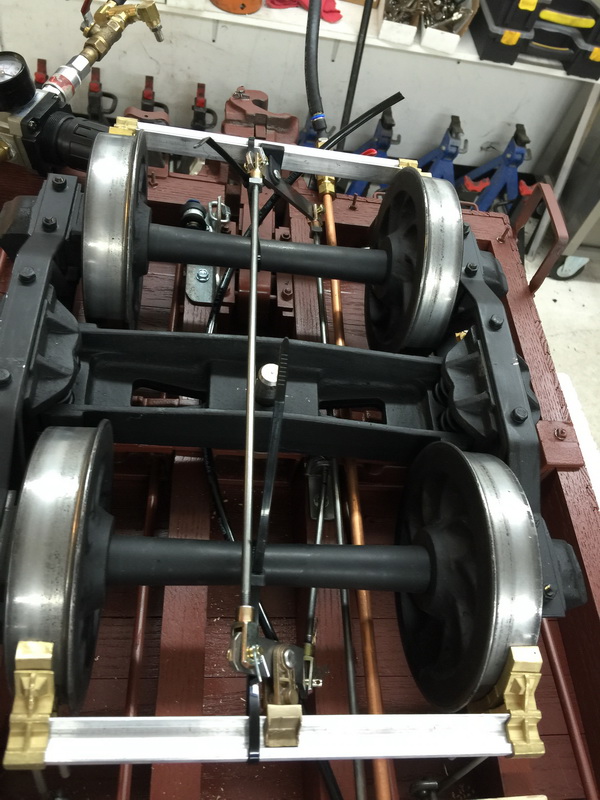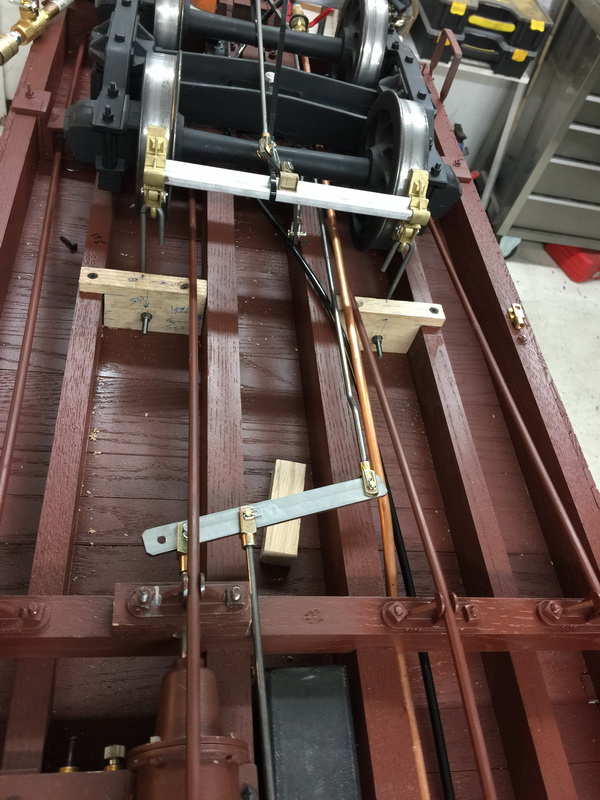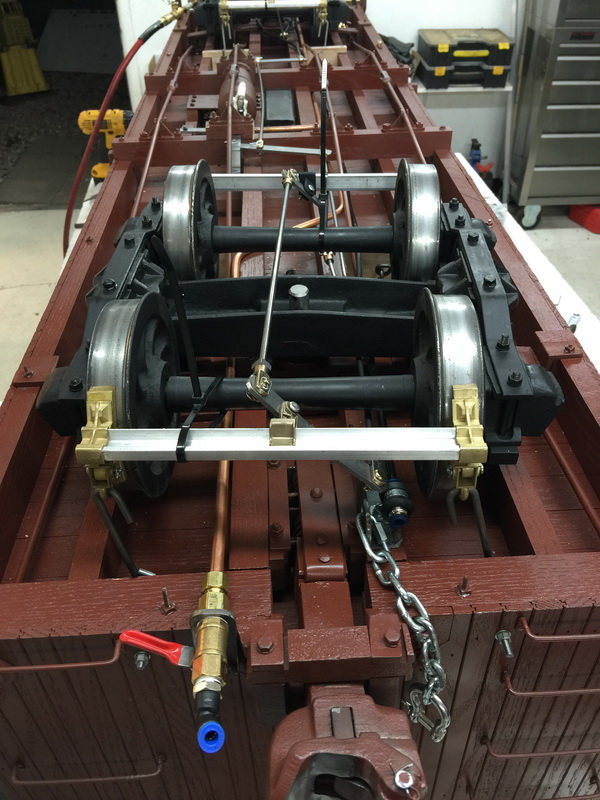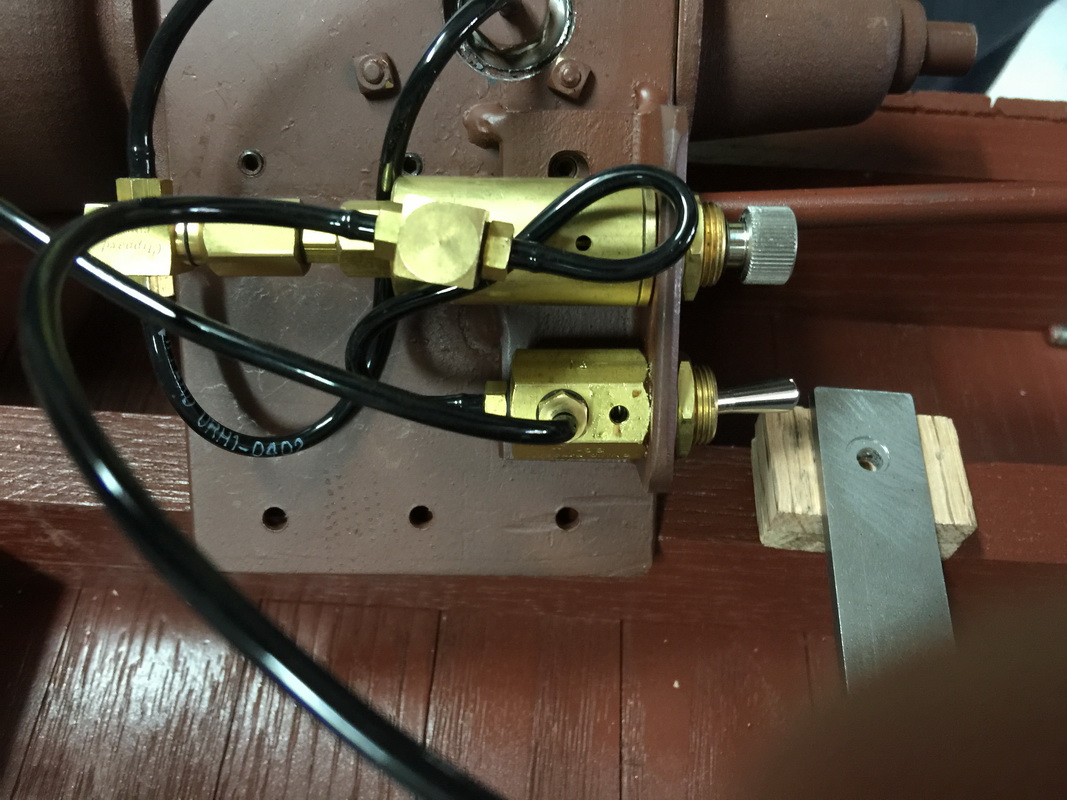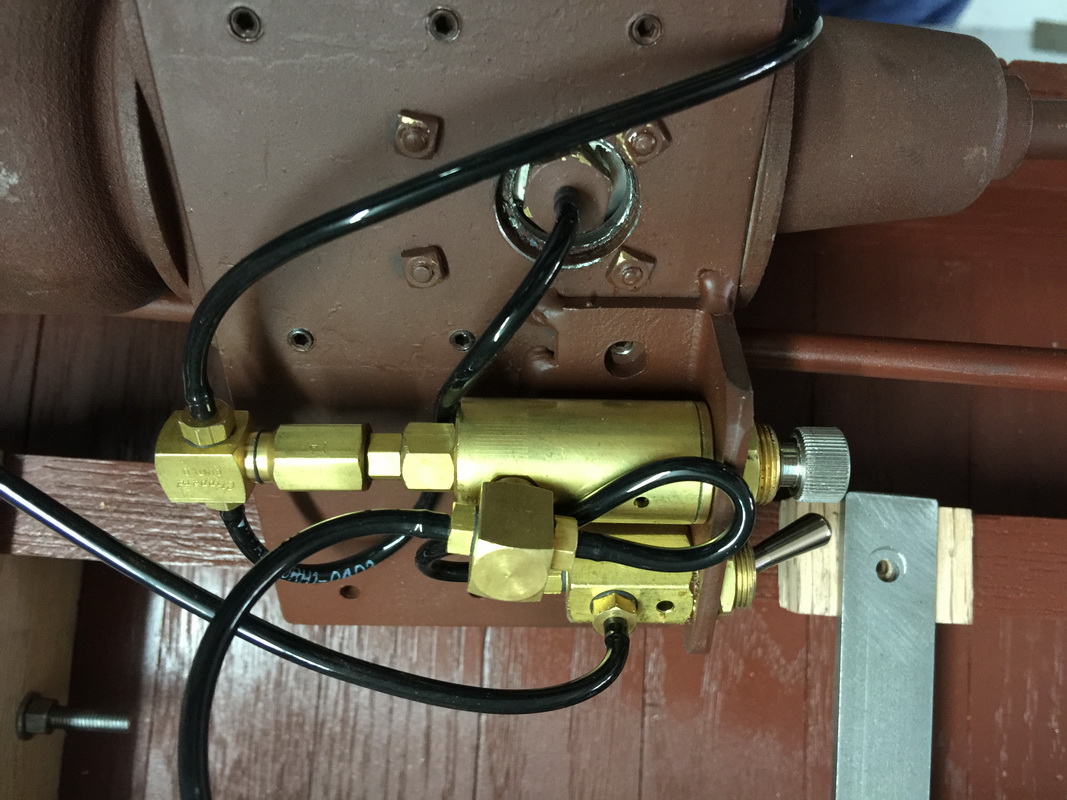 1-3-1-2015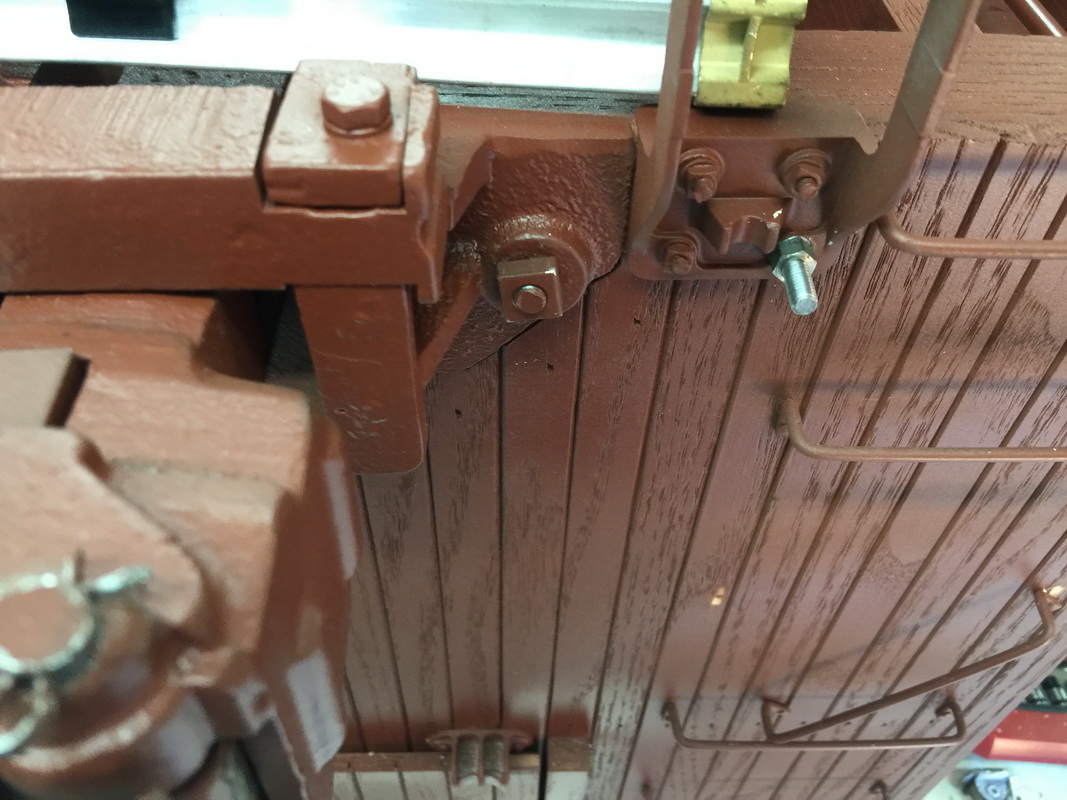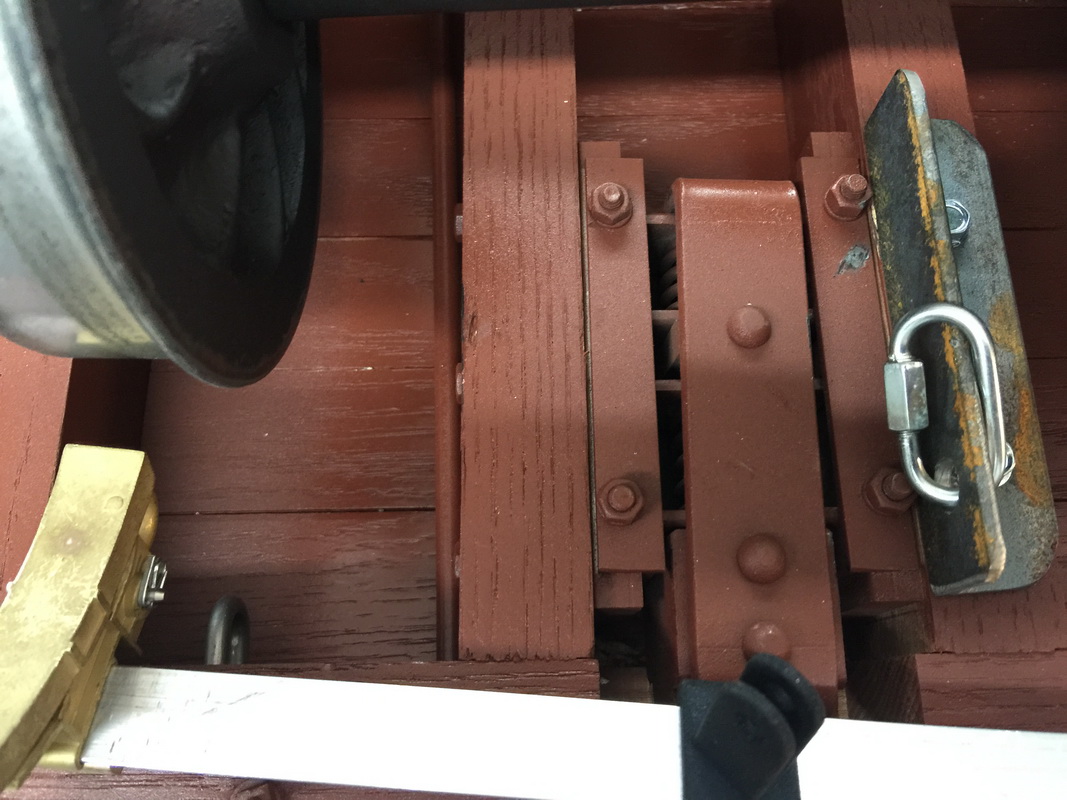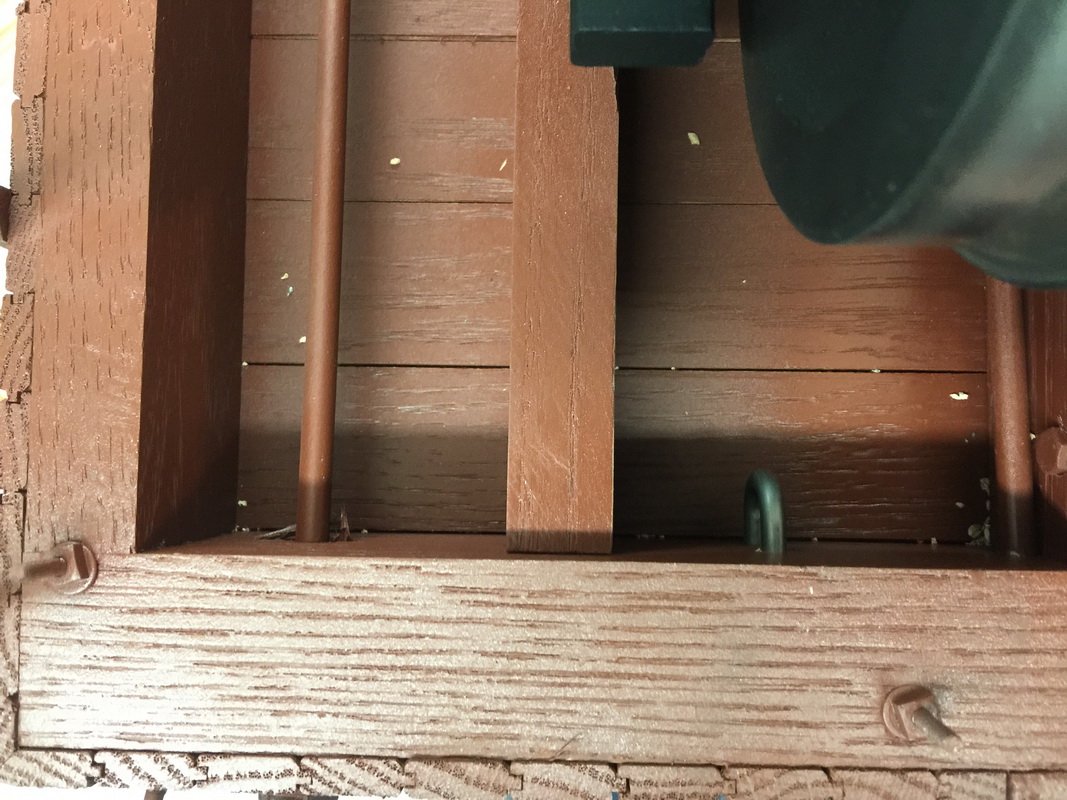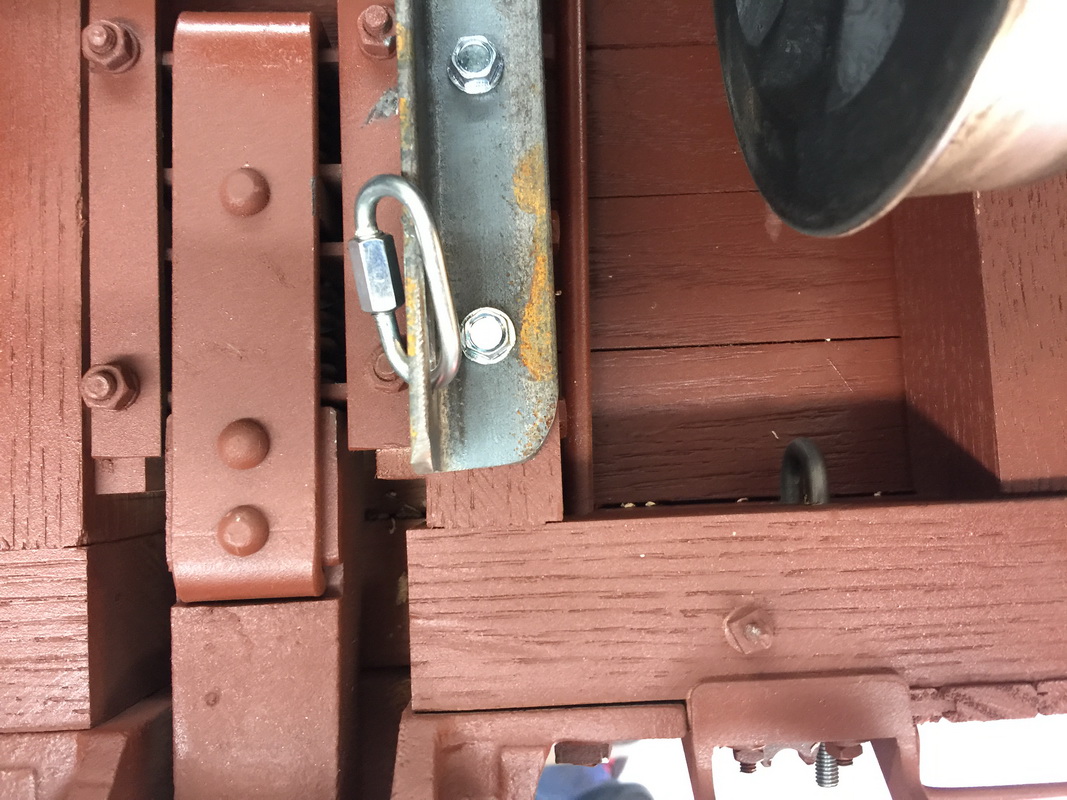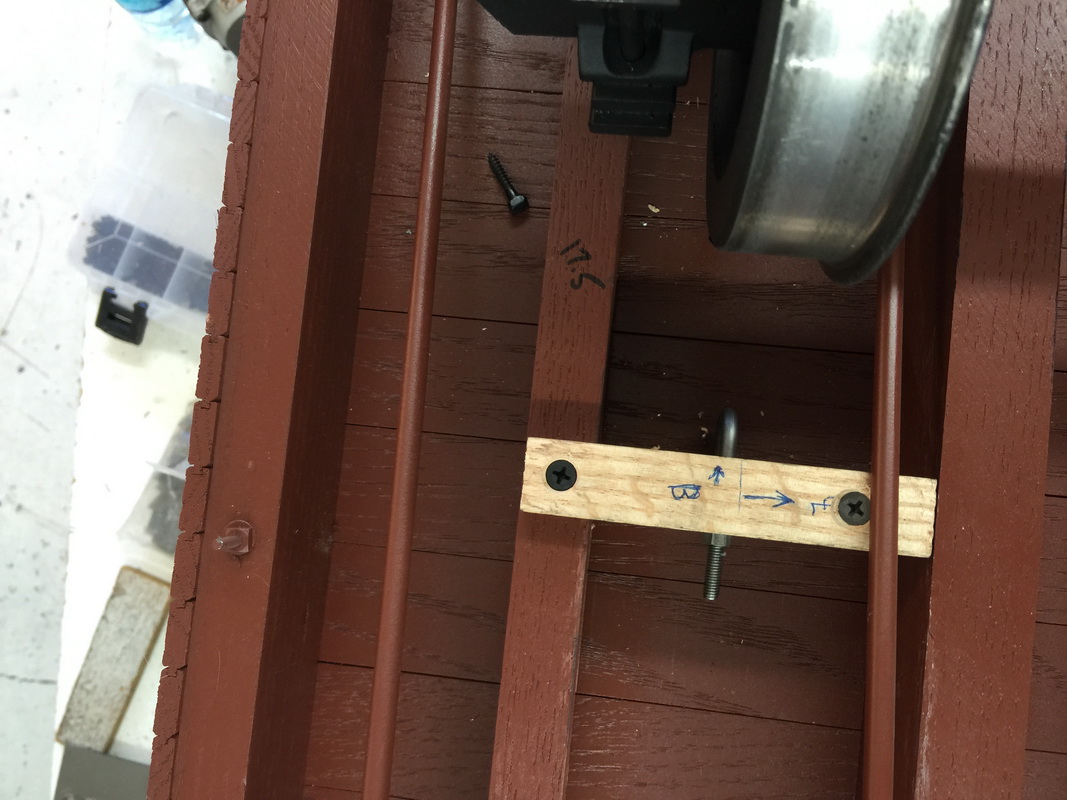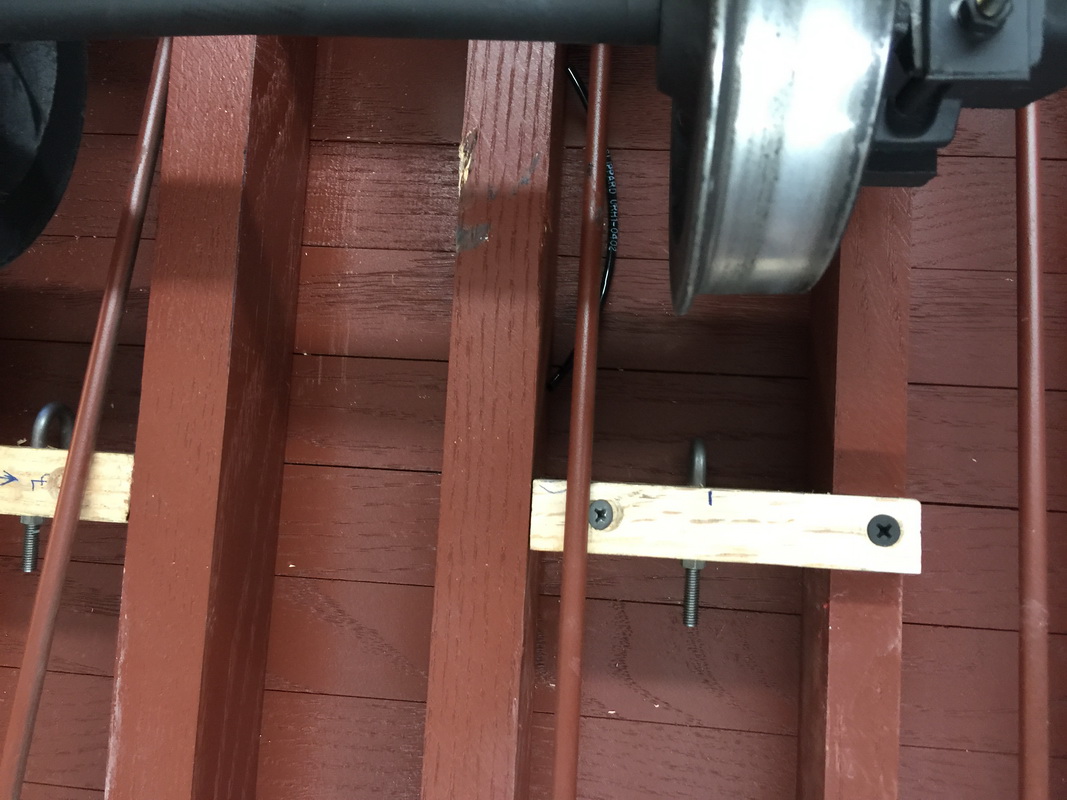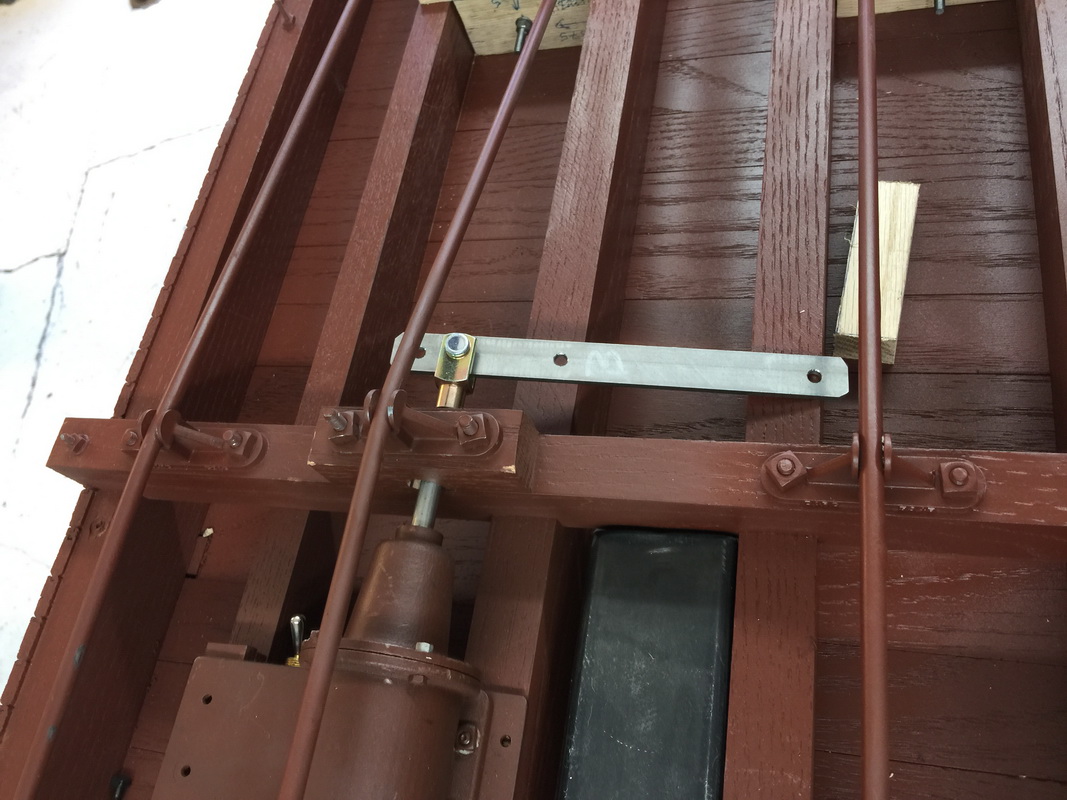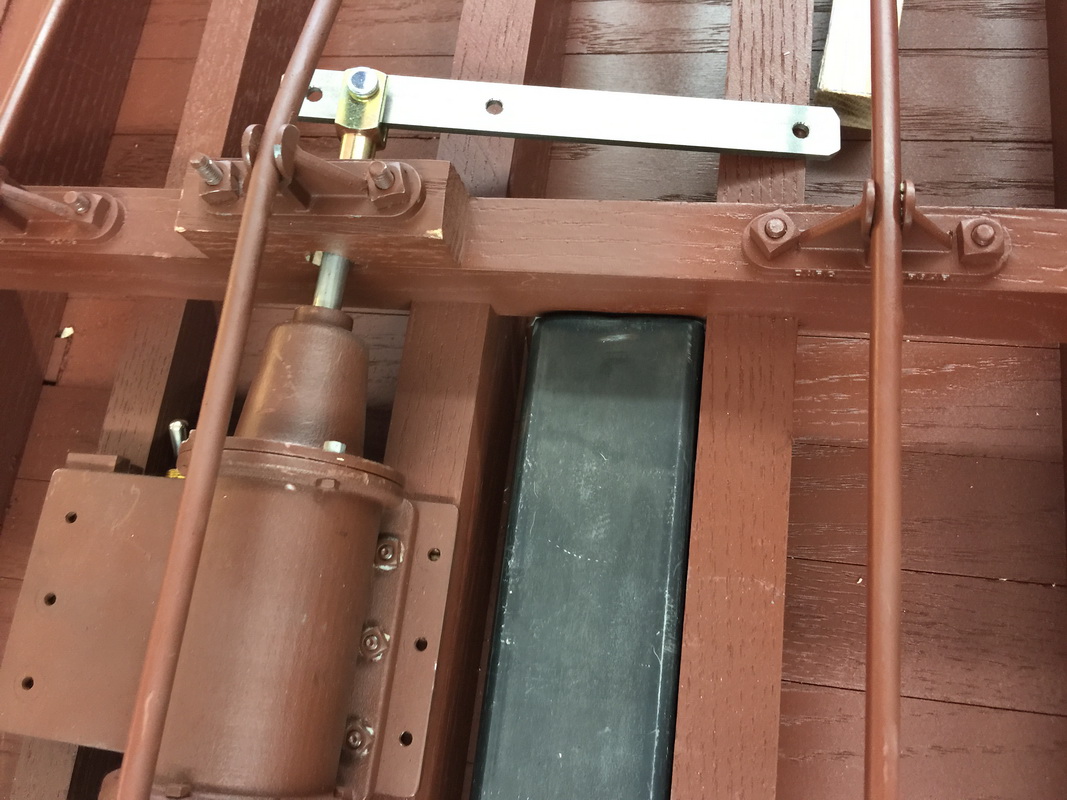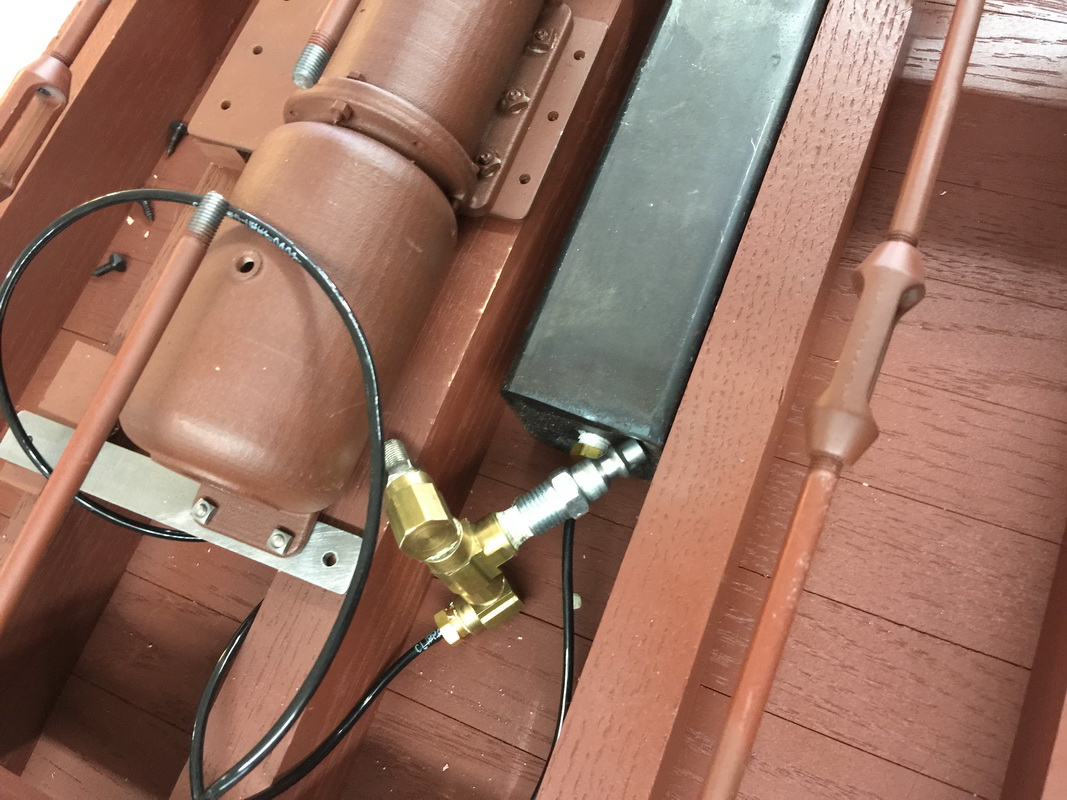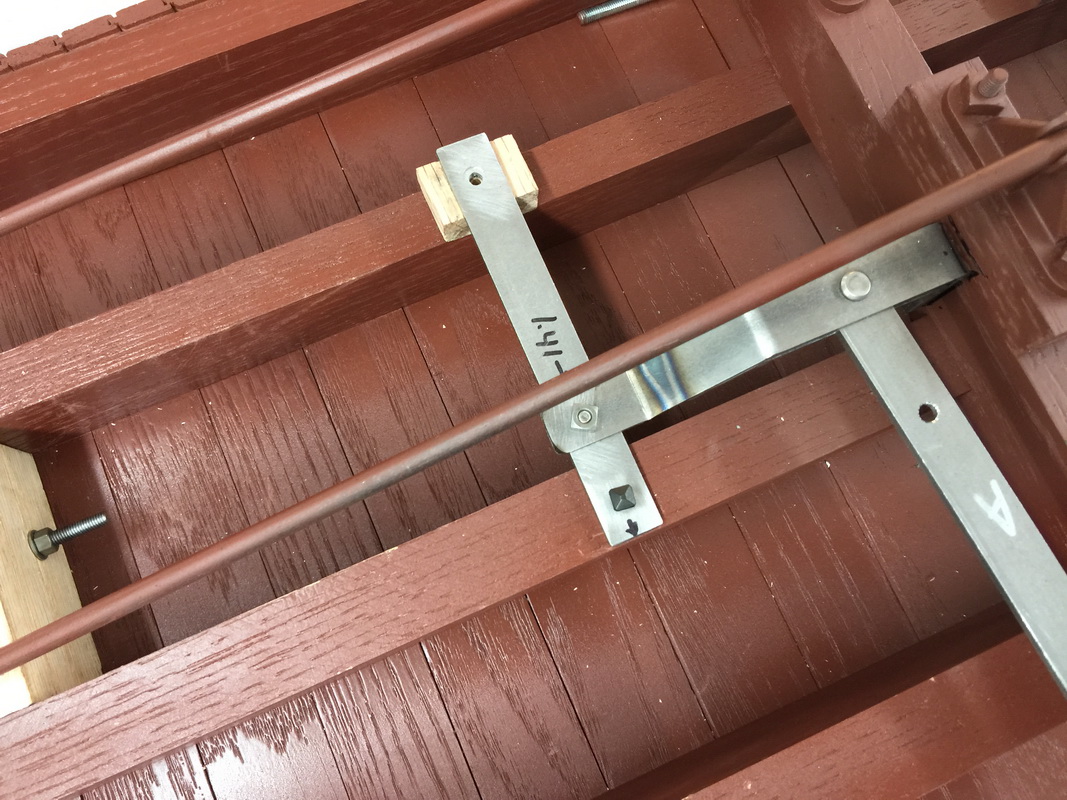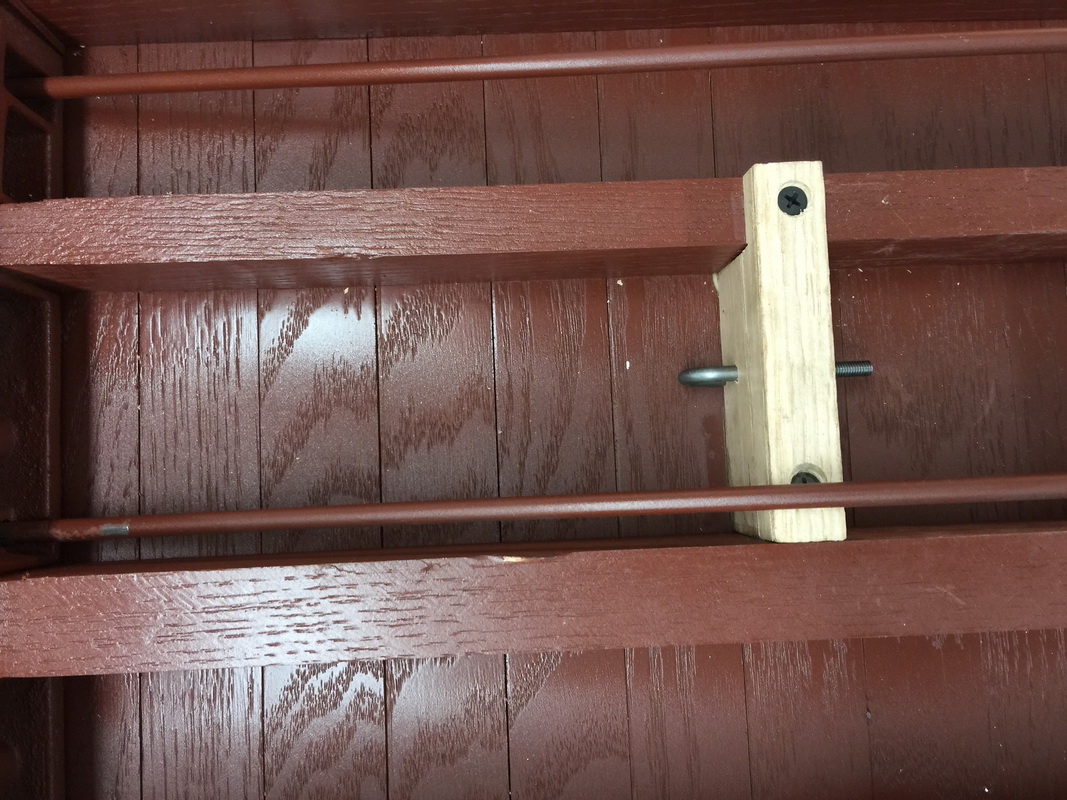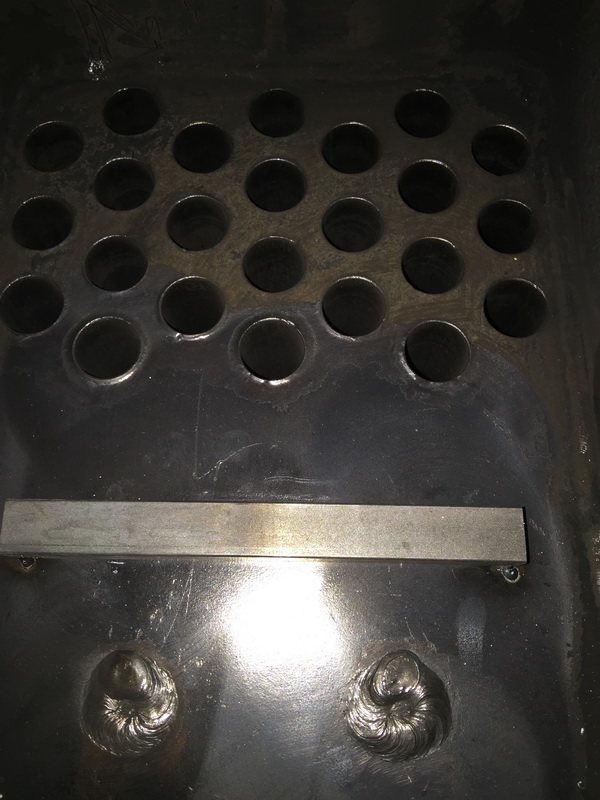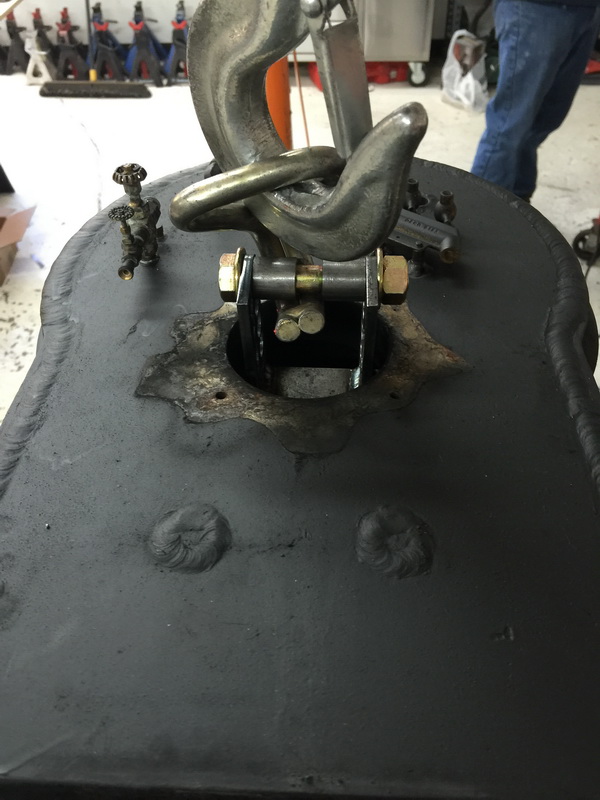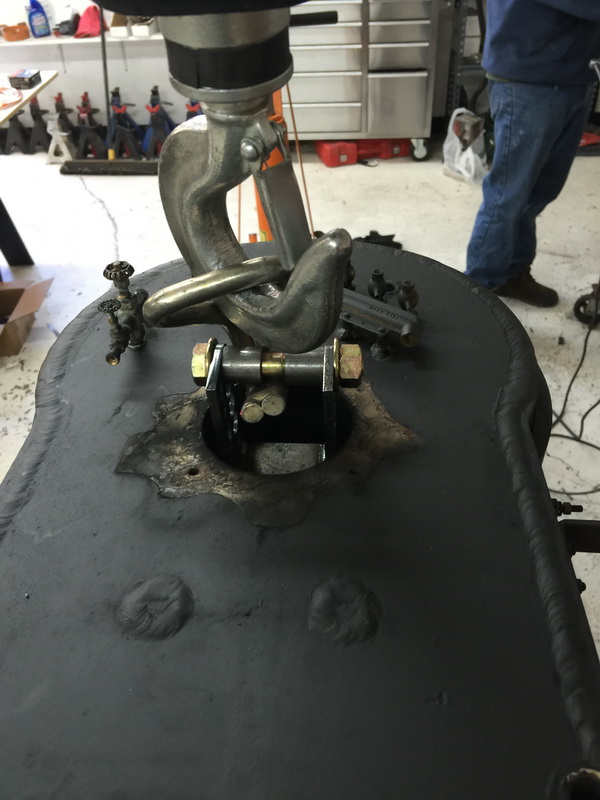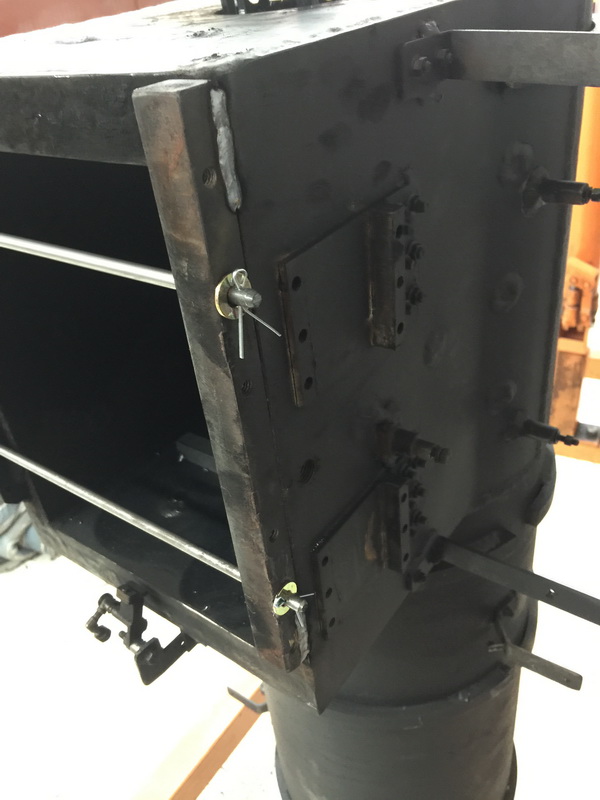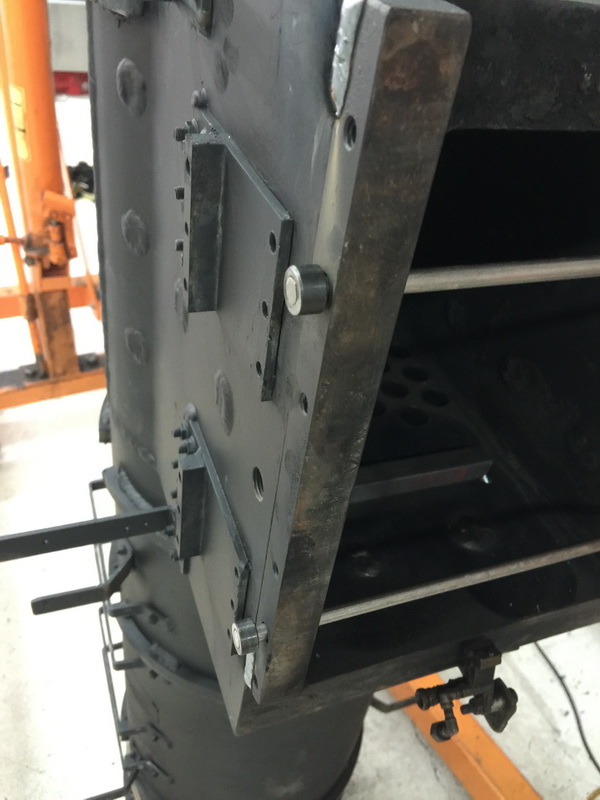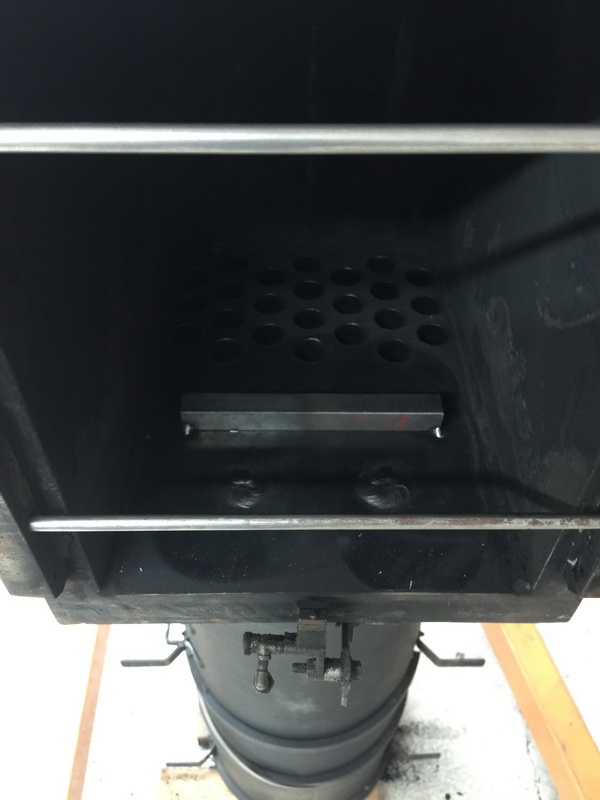 1-3-2015
AS YOU CAN SEE WE HAVE PROGRESS ON THE AUTOMATIC AIR BRAKE SYSTEM ITS TRIAL AND ERROR RIGHT NOW AND WHEN WE GET IT ALL COMPLETED WE ARE GOING TO SELL A KIT THAT WILL INCLUDE ALL THE BRAKE PARTS TO DO A COMPLETE CAR.
WE HAVE GOT 5 CARS TO DO BEFORE MARCH AND WITH 4 MORE CARS COMING WERE MAKING EXTRAS OF EVERYTHING.
I ALSO GOT THE BACK TO THE TENDER CYLINDER SO I CAN START ON THAT TO GET IT COMPLETED AND THE BOILER JACKET IS DONE AND NOW TO GETTING THE BOILER UP ON END AND START ON THE ARCH SUPPORT PIECES .